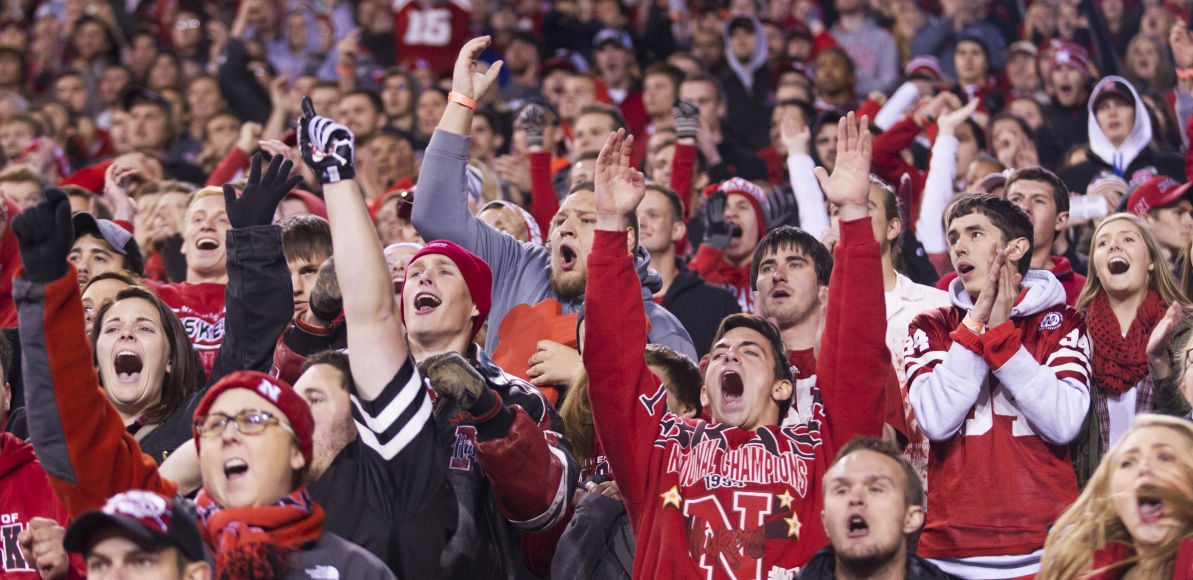 We're not going to make this a daily thing, but last Friday we checked in to see how many Husker season football tickets remained. The answer then was around 1,400.
About a week later, it appears there are closer to 1,150-1,200 left now.
You have free articles remaining.
Diane Mendenhall, Nebraska's associate athletic director for development, said Thursday that nearly 850 tickets had been sold since the remainders were put on sale June 1 and that seats continued to be sold at every location and donation level in the stadium.
The approximate number of tickets said to be left heading when June began was 2,000.
It appears to be a slower crawl than a year ago when 1,500 remaining tickets were snapped up in 30 hours. It's also worth noting that it still is earlier on the calendar compared to when those remainders were scooped up a year ago. Remainders in 2015 were put on sale June 15.