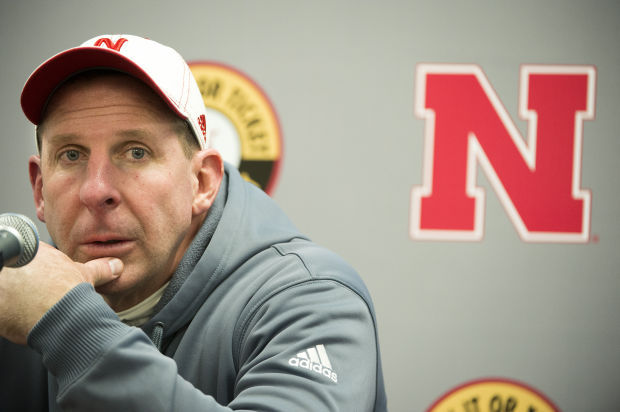 Why was Bo Pelini's next move Youngstown State? Because Youngstown, Ohio is home and because the former Husker head coach doesn't see it as some drop down the professional ladder just because it's an FCS school.
"You don't go down to anything," Pelini said Wednesday at his introductory press conference as Youngstown State's next football coach. "Football is football."
Pelini pointed out that he had other options before him.
"This is not a stepping stone for me," he said. "I don't look at it that way. If I was looking to move, I would've taken one of the other opportunities. I came back here to provide a stable environment for my family, for my kids, and an environment where I want to see them graduate.
You have free articles remaining.
"I don't have a crystal ball. I don't know what's going to happen down the line. It would be crazy to say I'm going to be here for this long or that long. I don't even know how long they'd want me. But at the end of the day, I didn't come here to pick up and move my kids after a year or two."
The fact that Jim Tressel (who won national championships at both Youngstown State and Ohio State) is also the school's president was also enticing to Pelini.
Pelini said it was "a great advantage" when Tom Osborne was around, and expects it to be similarly so with Tressel.
"I have a tremendous athletic director, a president who understands football who's going to support me - something that I don't know if I've ever had," he said.
Clearly Pelini felt comfortable to be back in his old stomping grounds, the same town where he went to Cardinal Mooney High School before moving on to Ohio State.
"This is home," Pelini said. "This will always be home to me. That's why it's great to be back. You know, when you go through certain things, it's great to have people who have the same principles, values that you do. There are times when that's missing, and it has been missing. It's good to be coming back here where you feel like you share a lot of the same things."