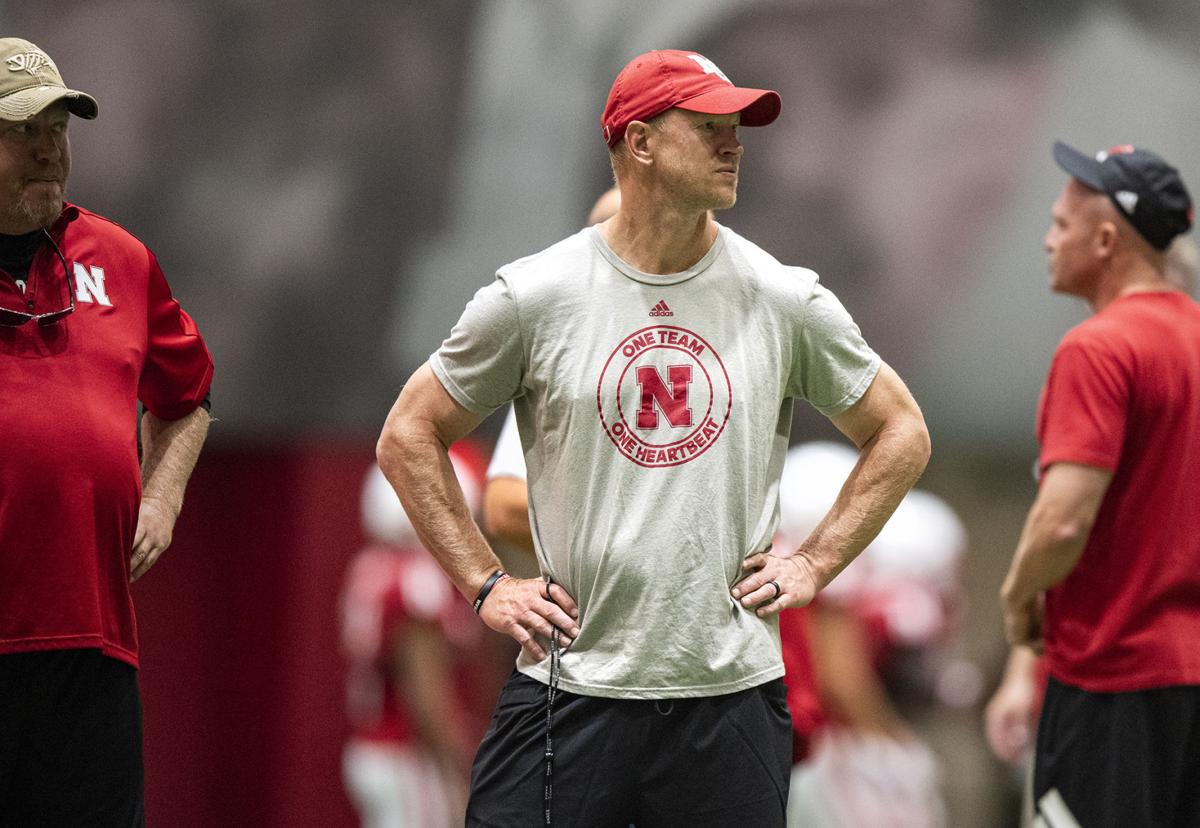 Reporters saw about 30 minutes of Nebraska's fifth preseason camp practice on Wednesday morning, the first public look at head coach Scott Frost's second Husker group. 
* As expected, there are 109 names on the 110-man camp roster. The last spot, functionally, is being held for incoming junior college defensive lineman Jahkeem Green, who may be on campus by the end of the week. 
There are several scholarship players not on the camp roster due to injuries, such as inside linebacker Nick Henrich (shoulder) and running back Ronald Thompkins (knee). Linebacker Pernell Jefferson also is not on the 110, though it's unclear if that's injury-related. 
* Outside linebacker JoJo Domann also is not yet on the roster. Outside linebackers coach Jovan Dewitt confirmed Monday that Domann had not been cleared for camp. That continued at least through today. 
Spots can be cleared on the 110-man roster to add more players after Green — Domann the most likely candidate if he gets cleared — but it will require deactivating a player, which requires an injury-related situation. 
* Three players on Wednesday were present but noticeably limited: Walk-on inside linebacker Joey Johnson was not in pads, while redshirt freshman center Cam Jurgens and redshirt freshman cornerback Braxton Clark were limited. 
* Here's a look at the first three offensive line groups that worked on Wednesday. Standard qualifiers about it being still early in camp apply to everything here, of course.
LT Brenden Jaimes, LG Trent Hixson, C Will Farniok, RG Boe Wilson, RT Matt Farniok 
LT Christian Gaylord, LG John Raridon, C AJ Forbes, RG Matt Sichterman, RT Bryce Benhart 
You have free articles remaining.
LT Broc Bando, LG Hunter Miller, C Ethan Piper, RG Michael Lynn, RT Matthew Anderson 
* Freshman WR Wan'Dale Robinson worked with both the running backs and wide receivers during the portion of practice open to reporters. He went through handoff drills with QBs and centers at the start and then worked with receivers in one-on-ones and blocking drills later. He's going to line up everywhere and it certainly would not be a surprise to see him as a focal point in the offense sooner rather than later. 
* Frost and offensive coordinator Troy Walters weren't kidding when they said they have options to sort through at receiver. Senior Kanawai Noa and freshman Demariyon Houston are each impressive in their own right physically — not as overwhelming players, but Noa looks like a senior who's played a lot of football and Houston has natural burst and looks like he's solidly the 6-foot he's listed at. 
* Outside of the defensive line, perhaps the most physically impressive group is the tight ends. Rutgers transfer Travis Vokolek certainly looks the part and Austin Allen has come a long way since last year.
* Junior college transfer Dedrick Mills was at the front of the line for all the running back drills. It's hard to tell such things from the sideline, but Mills certainly looked enthusiastic, which follows the reputation he's quickly earning from his teammates as a hard worker and a good practice player. 
Sophomore Maurice Washington followed on the second rep. Washington has always been a lean, thin player and he still looks like one at the outset of his second collegiate season. 
* The first defensive line group up was Darrion Daniels between Ben Stille and Deontre Thomas. They worked with Mohamed Barry and Will Honas in the middle and Alex Davis and Tyrin Ferguson outside. 
The second group featured Damion Daniels between the Davis Brothers, Collin Miller and Jackson Hannah inside and Caleb Tannor and Garrett Nelson outside. 
* Five freshman walk-ons cracked the camp roster: Linebackers Luke Reimer and Caden McCormack, running back Zach Weinmaster, safety Tyson Guzman and place kicker Dylan Jorgensen. 
NU football practice, 8.7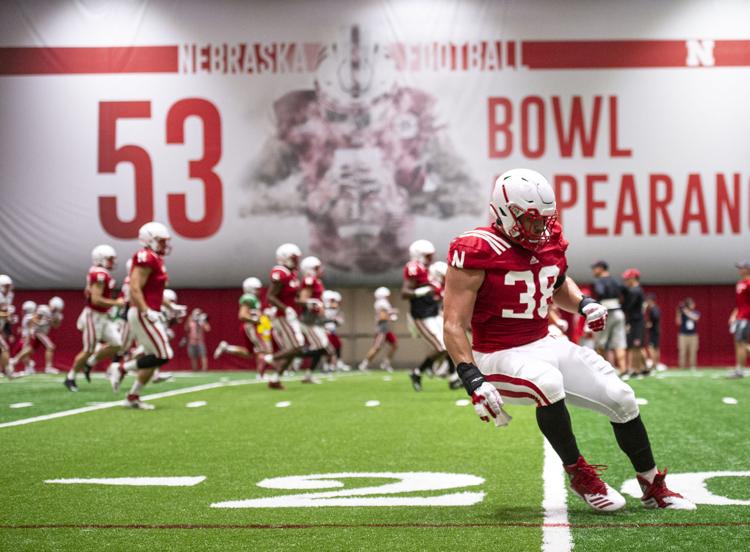 NU football practice, 8.7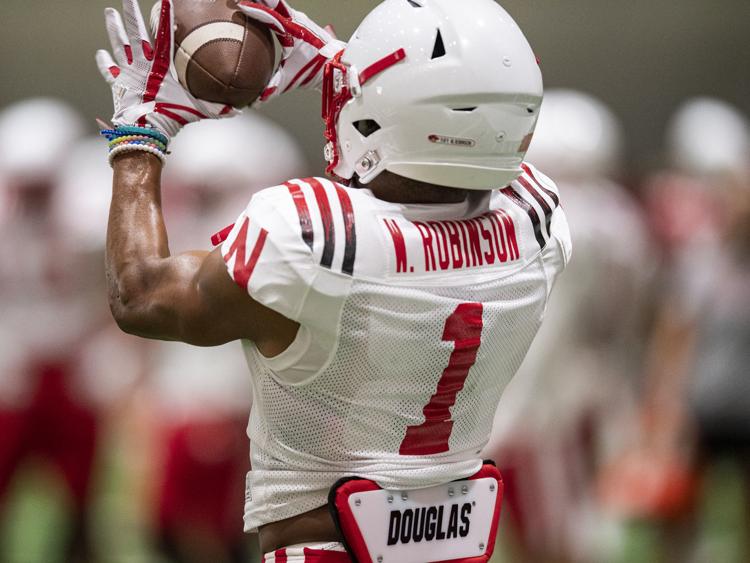 NU football practice, 8.7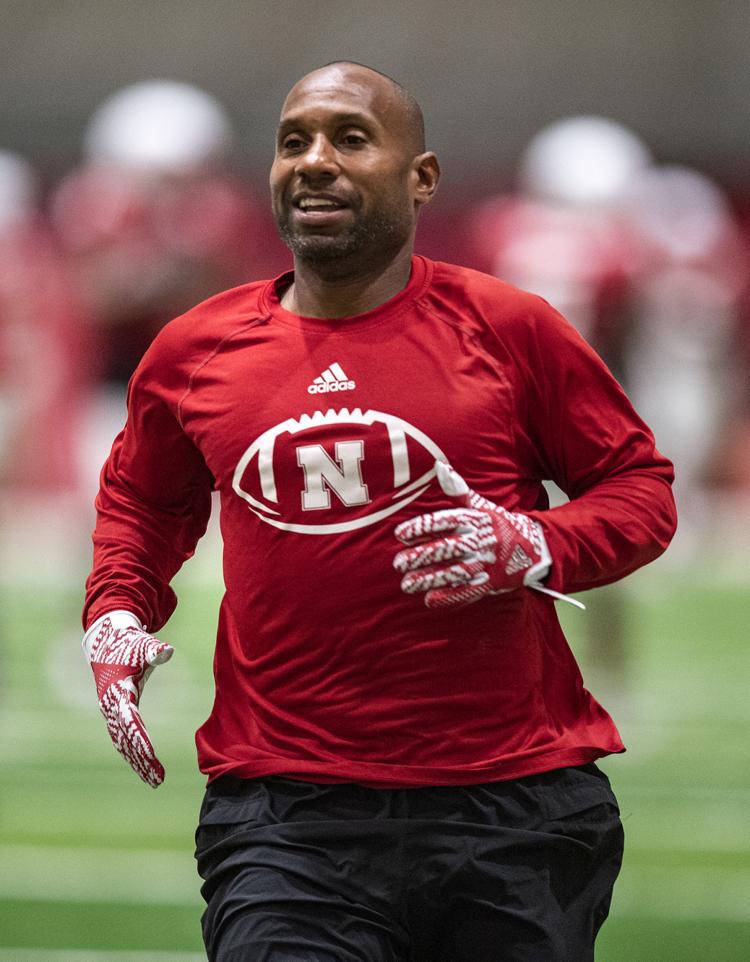 NU football practice, 8.7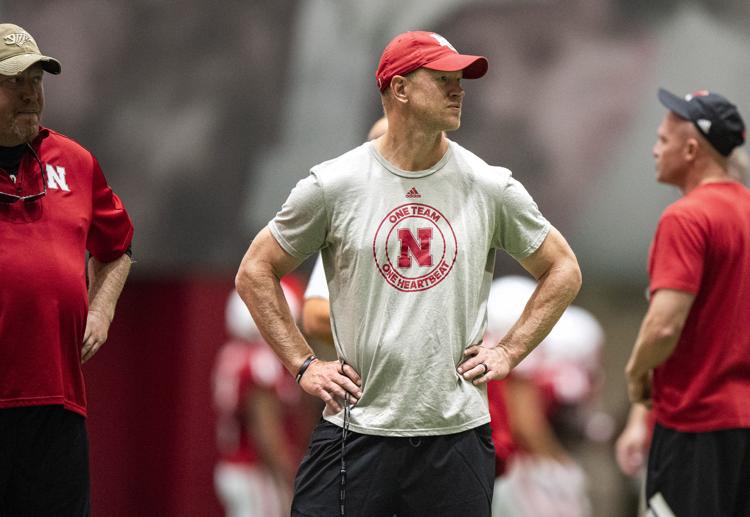 NU football practice, 8.7
NU football practice, 8.7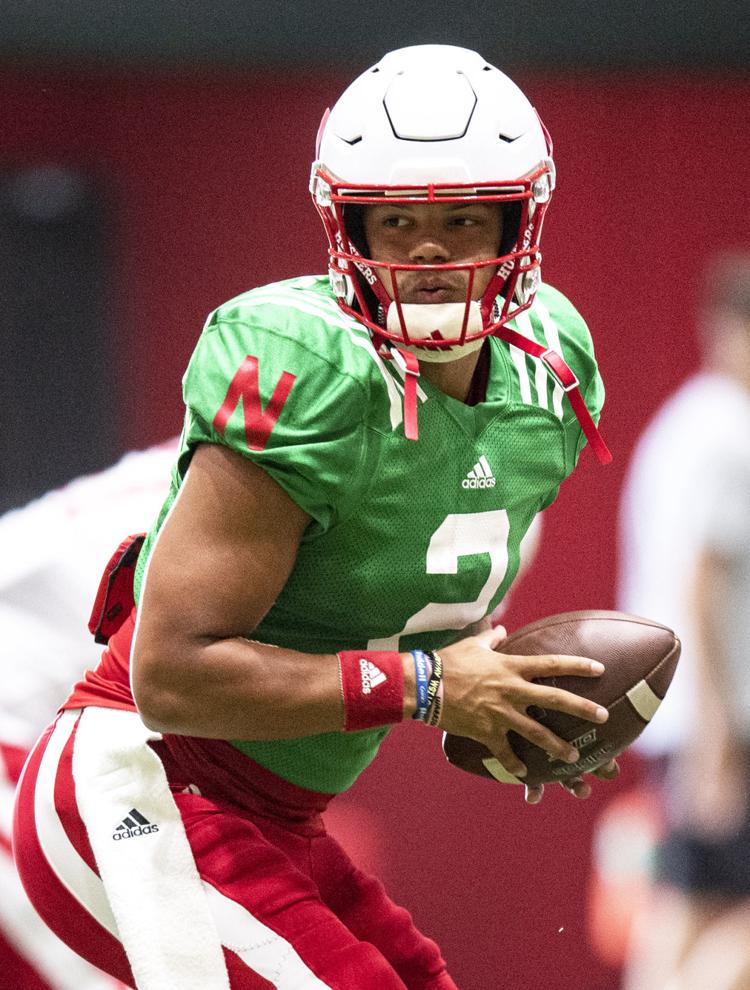 NU football practice, 8.7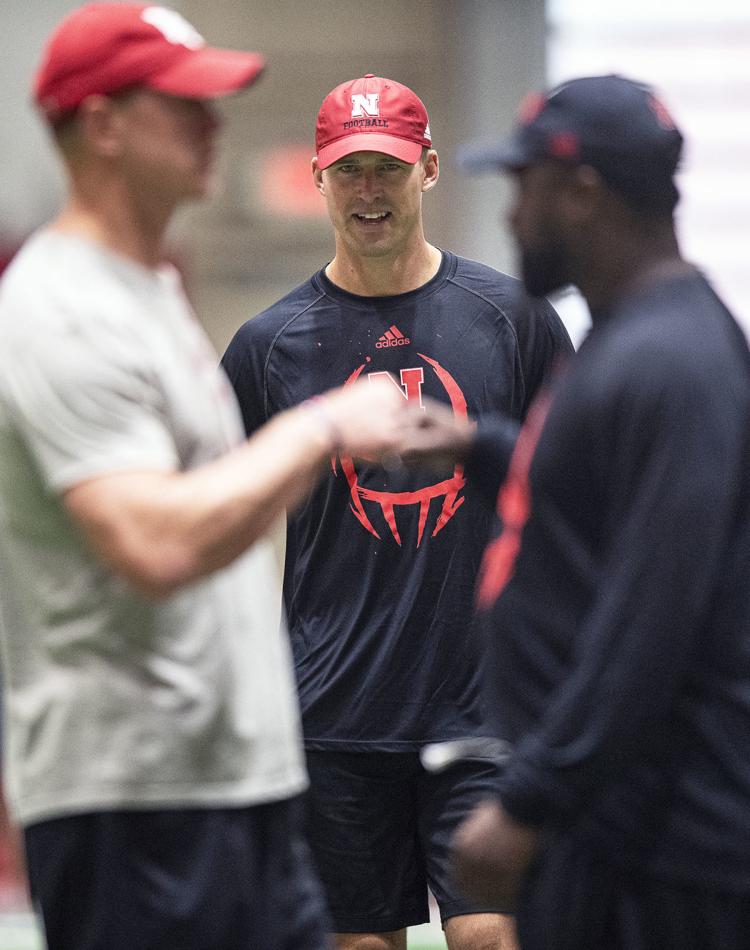 NU football practice, 8.7
NU football practice, 8.7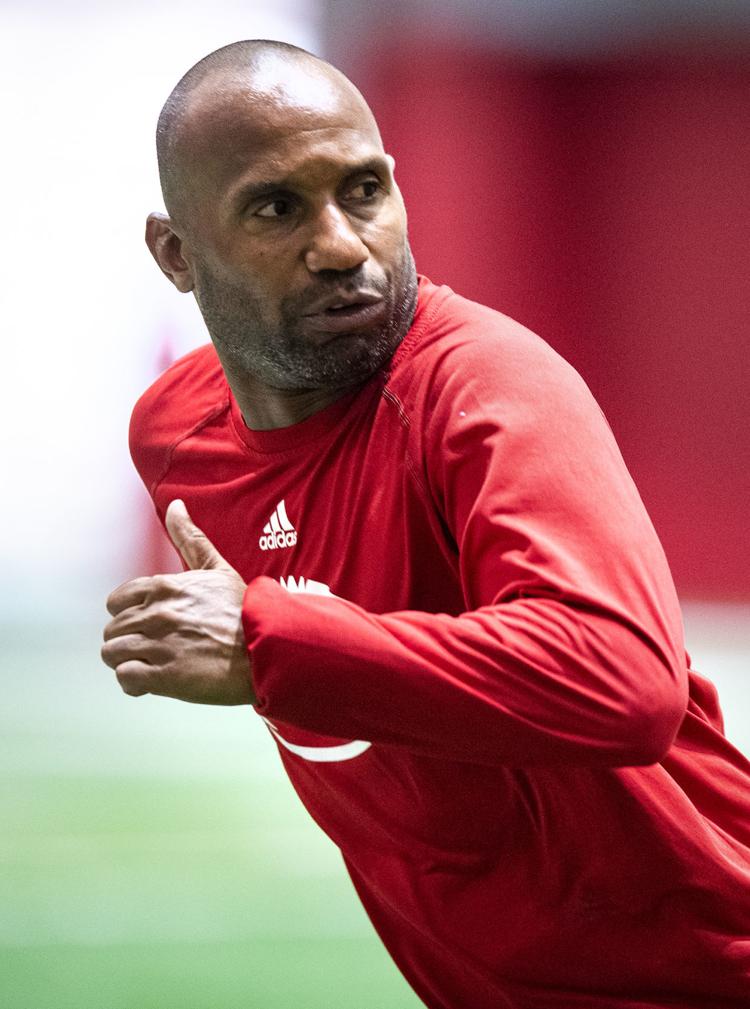 NU football practice, 8.7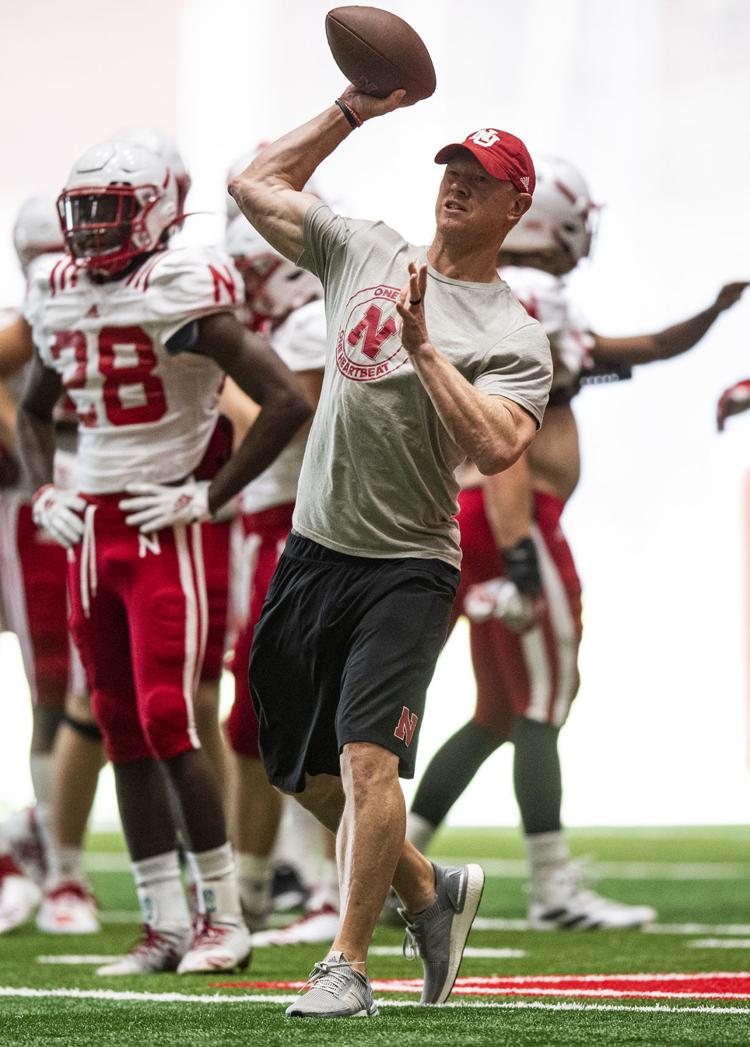 NU football practice, 8.7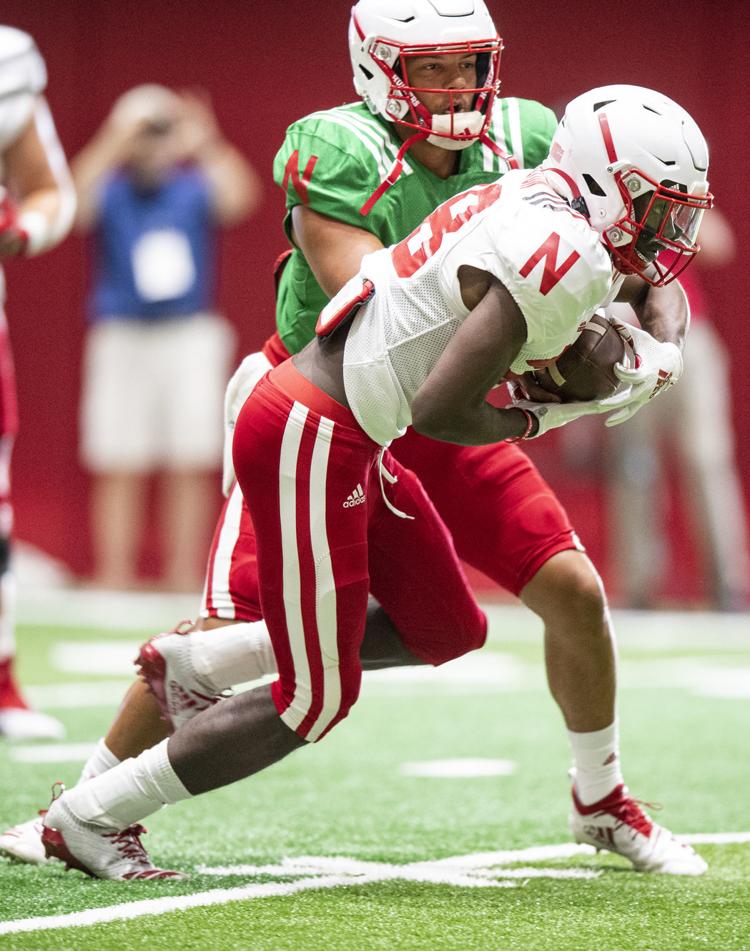 NU football practice, 8.7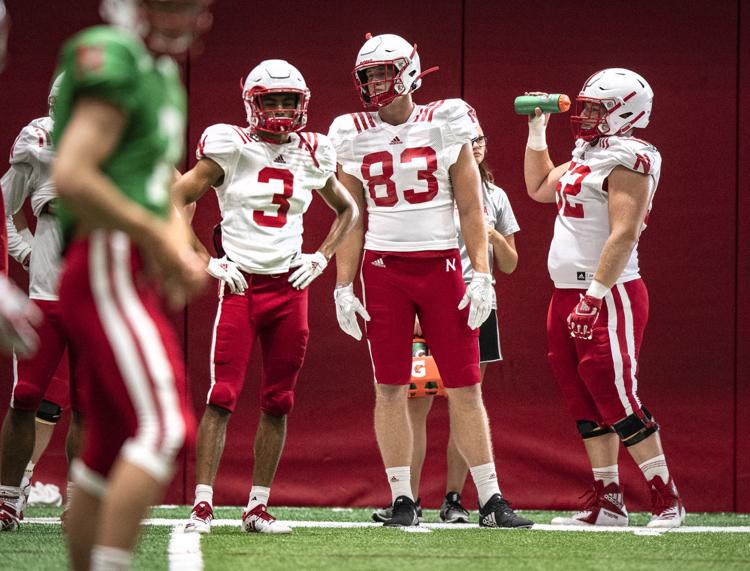 NU football practice, 8.7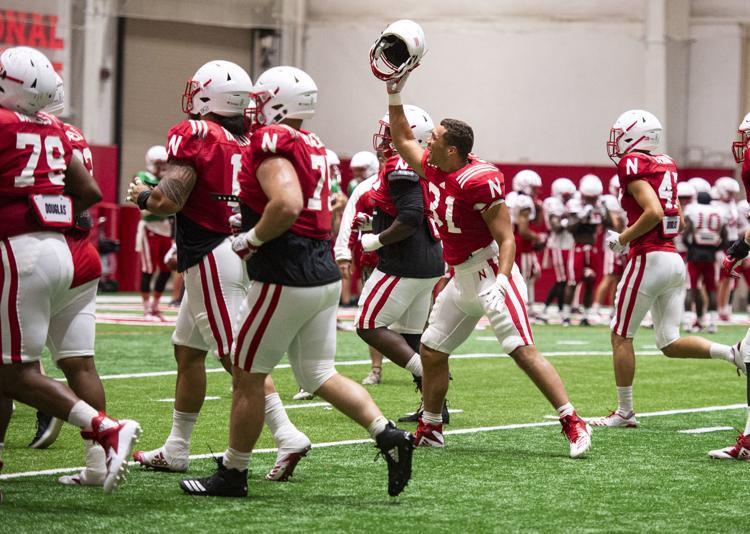 NU football practice, 8.7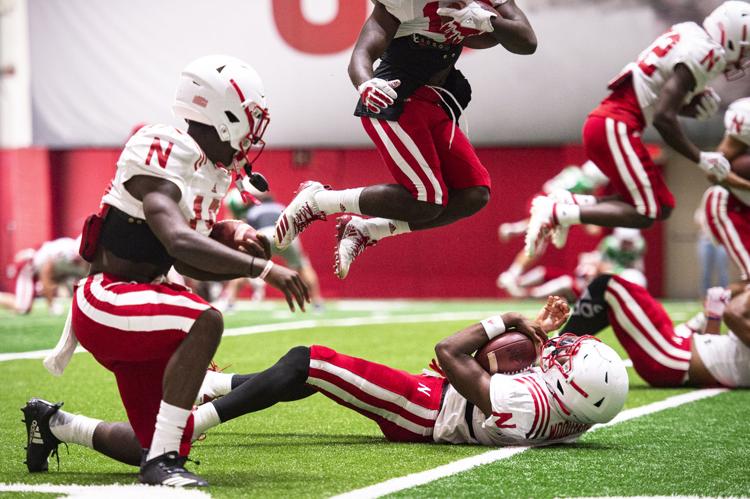 NU football practice, 8.7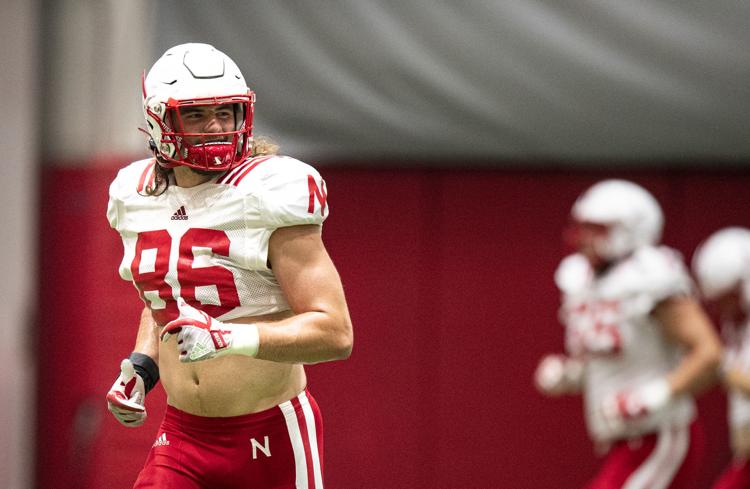 NU football practice, 8.7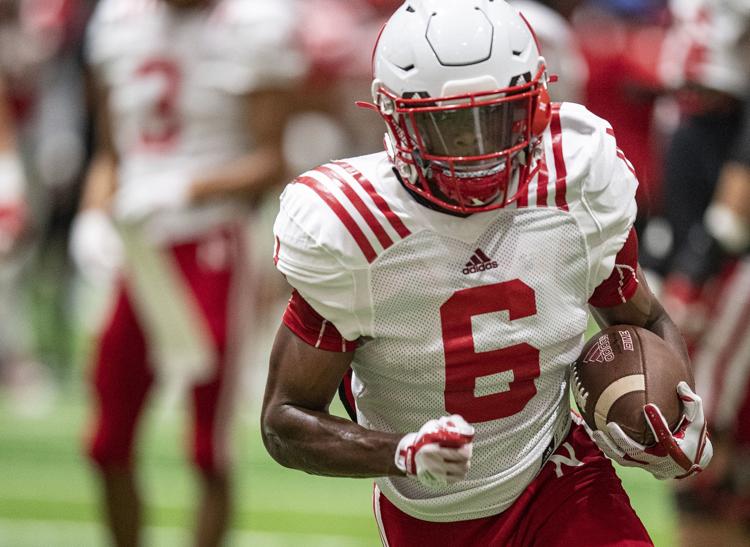 NU football practice, 8.7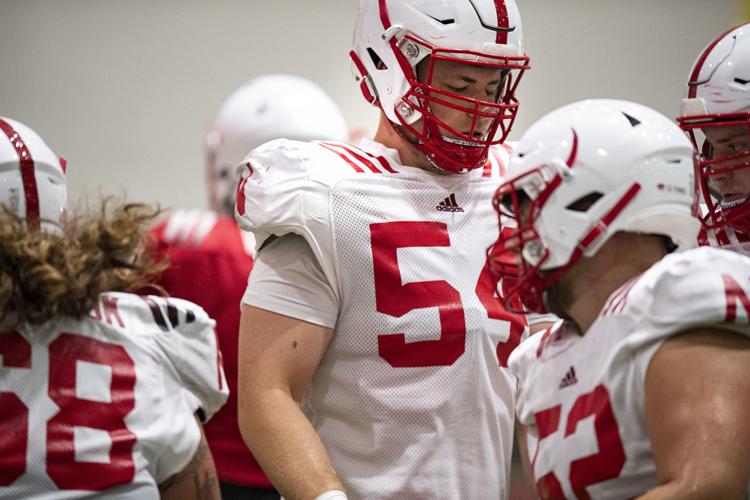 NU football practice, 8.7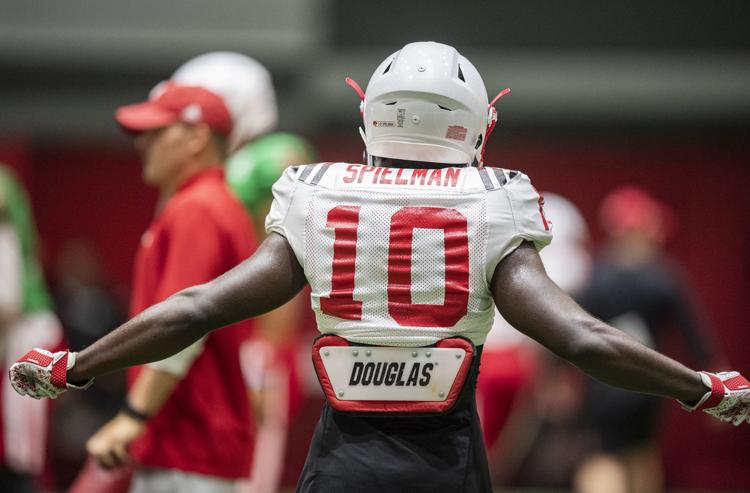 Dedrick Mills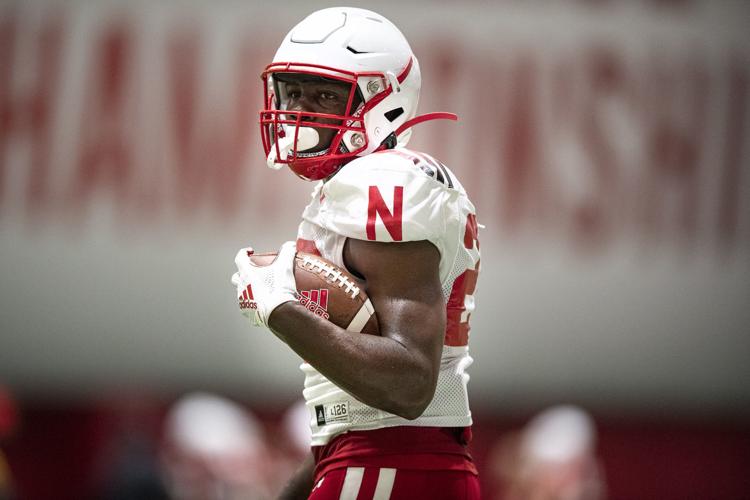 NU football practice, 8.7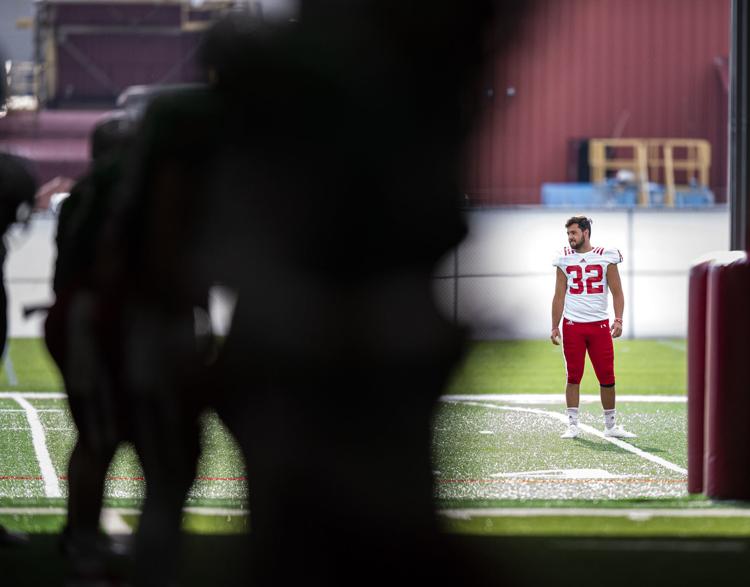 NU football practice, 8.7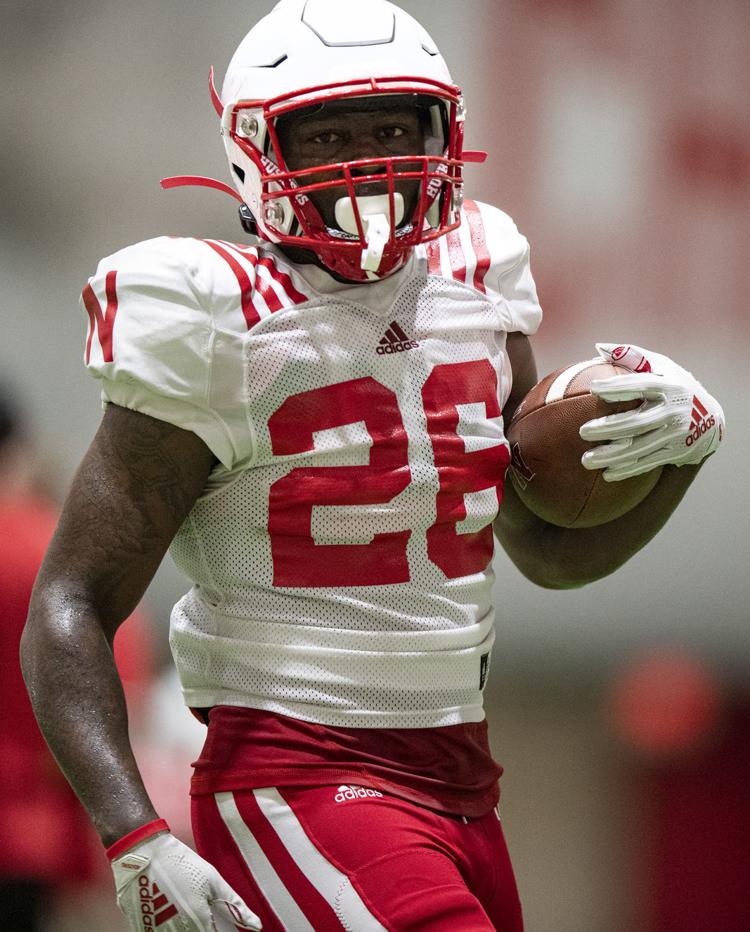 NU football practice, 8.7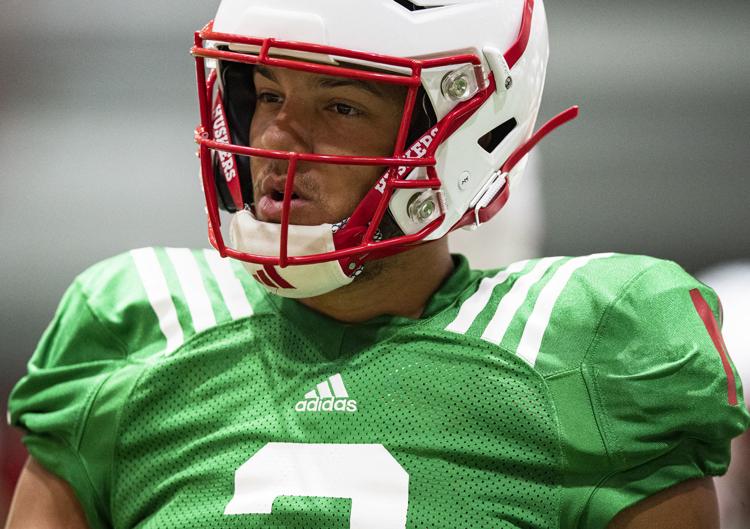 NU football practice, 8.7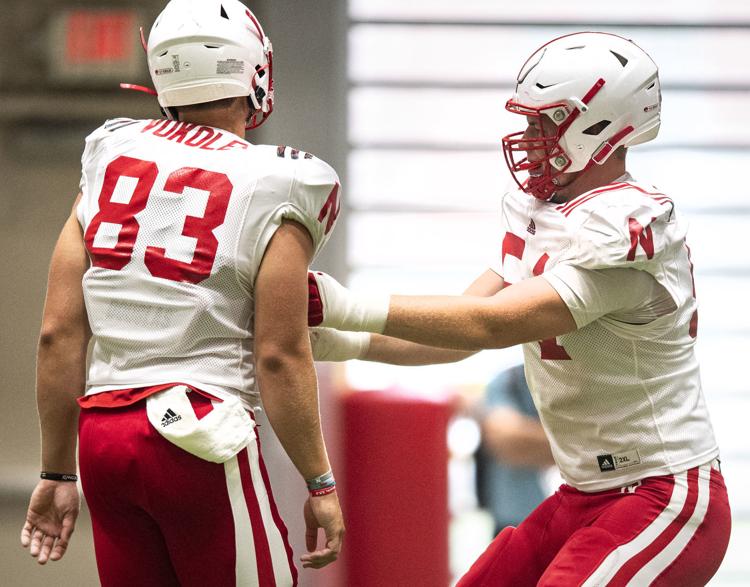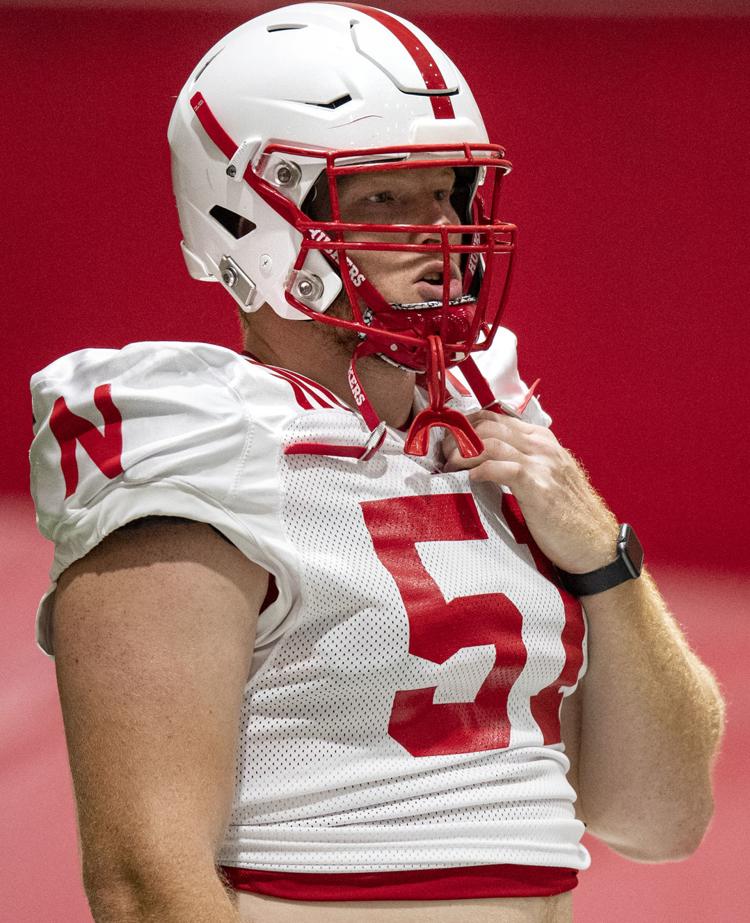 NU football practice, 8.7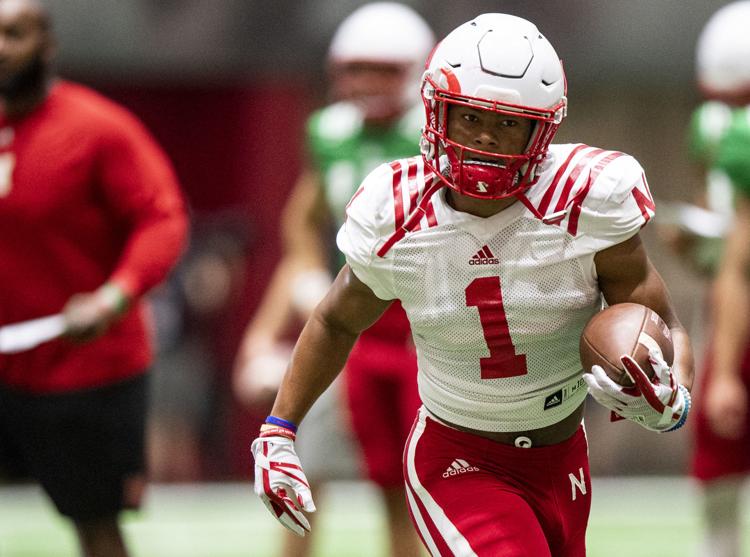 NU football practice, 8.7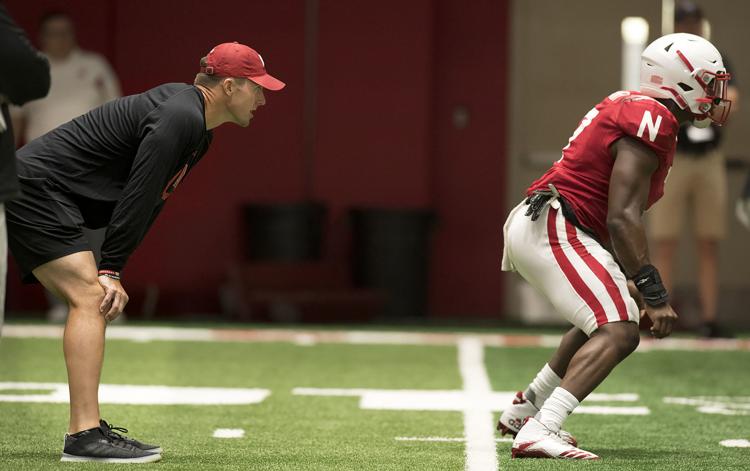 NU football practice, 8.7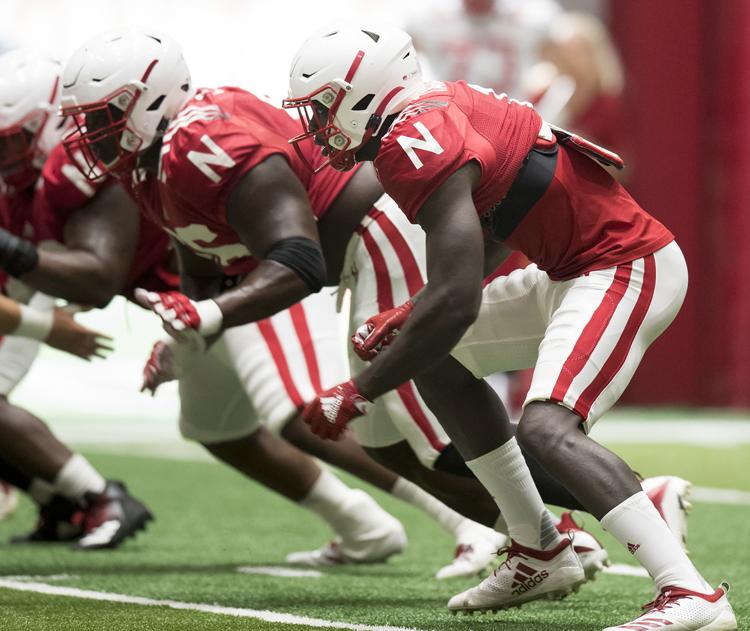 NU football practice, 8.7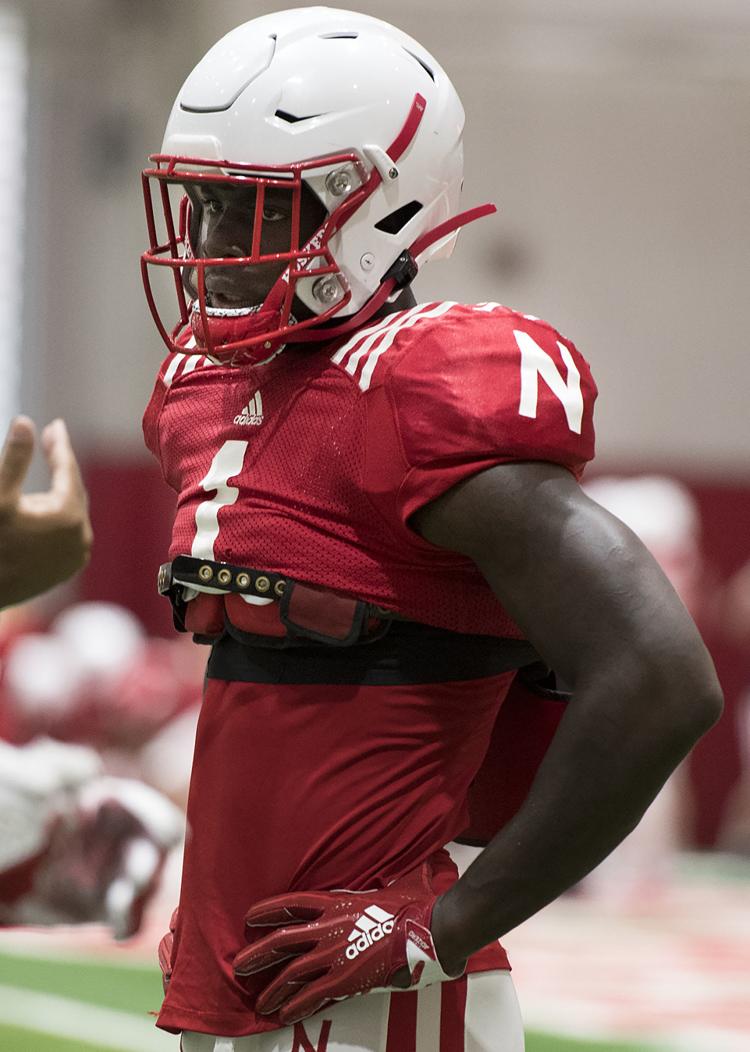 NU football practice, 8.7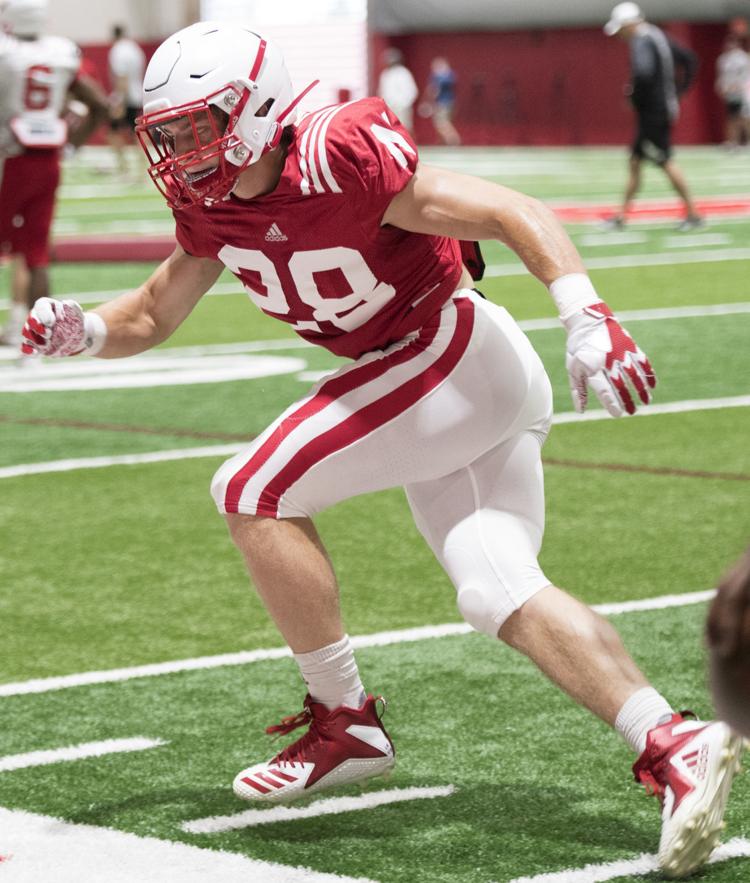 NU football practice, 8.7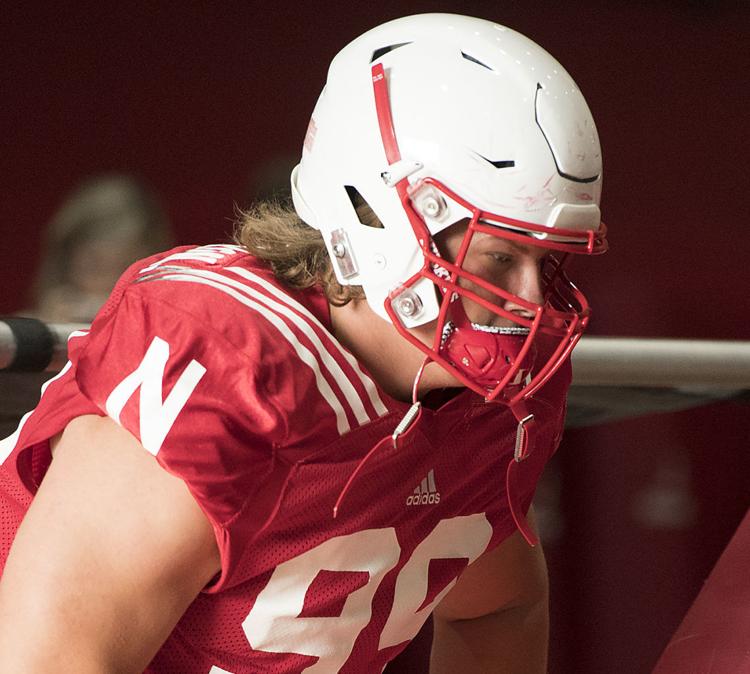 NU football practice, 8.7
NU football practice, 8.7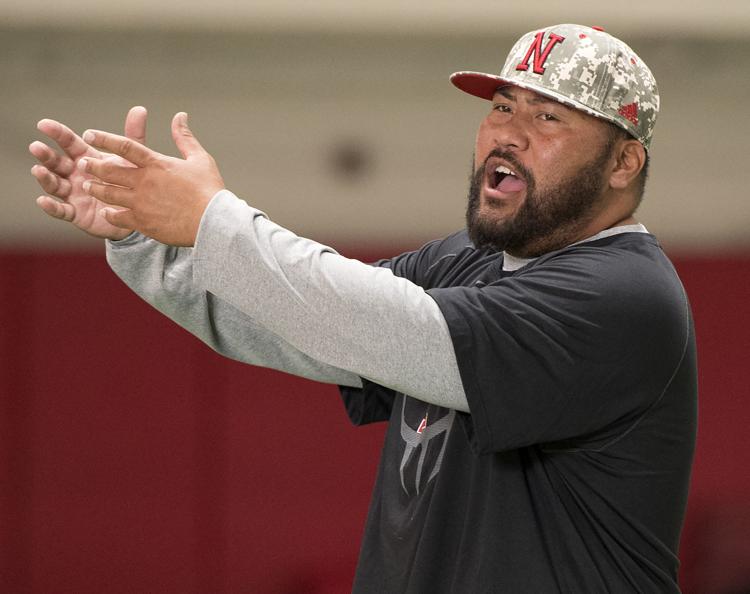 NU football practice, 8.7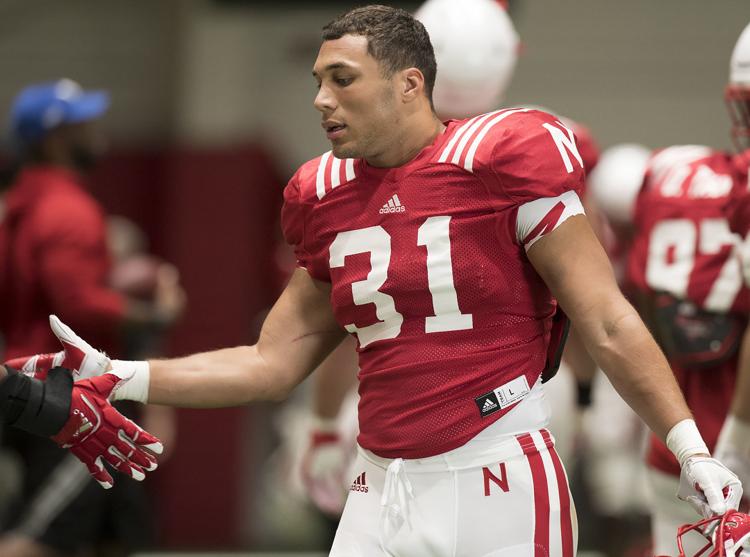 NU football practice, 8.7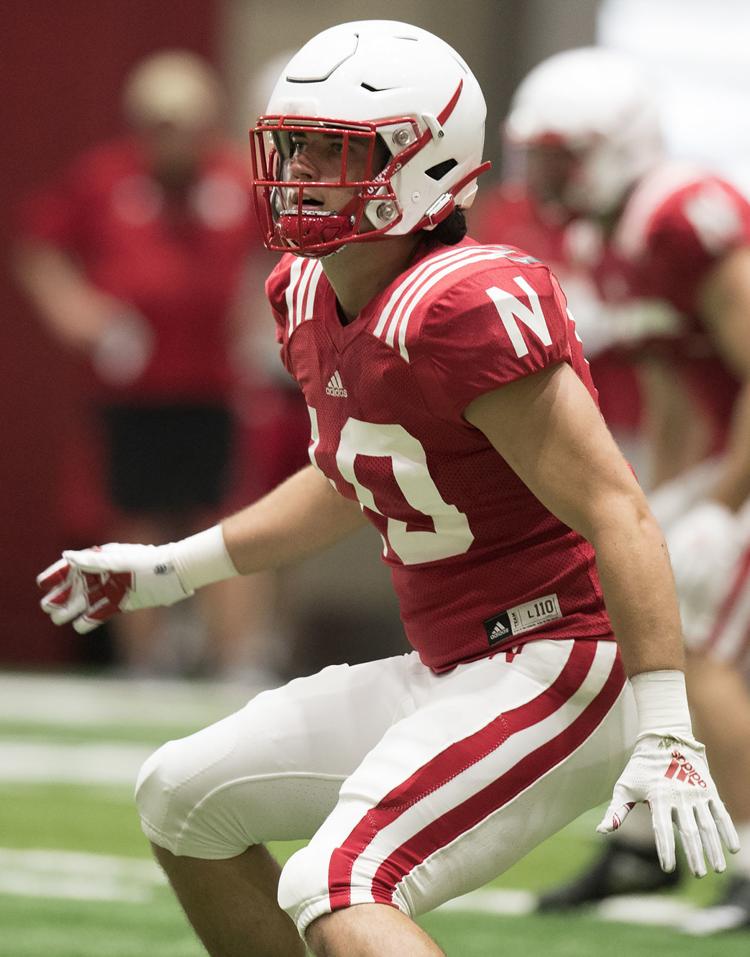 NU football practice, 8.7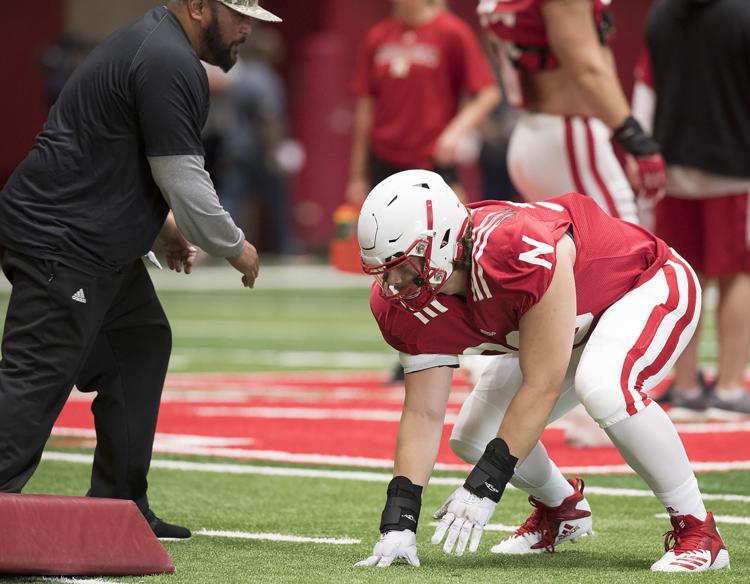 NU football practice, 8.7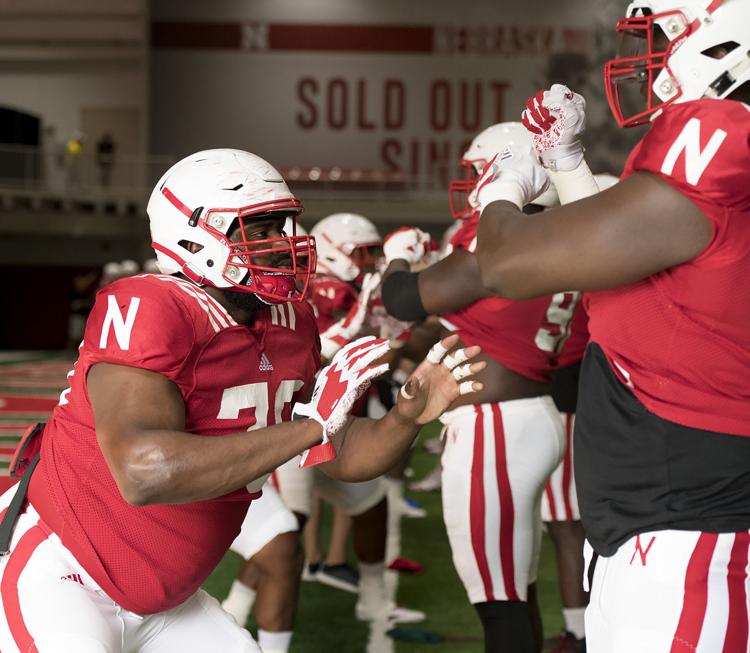 NU football practice, 8.7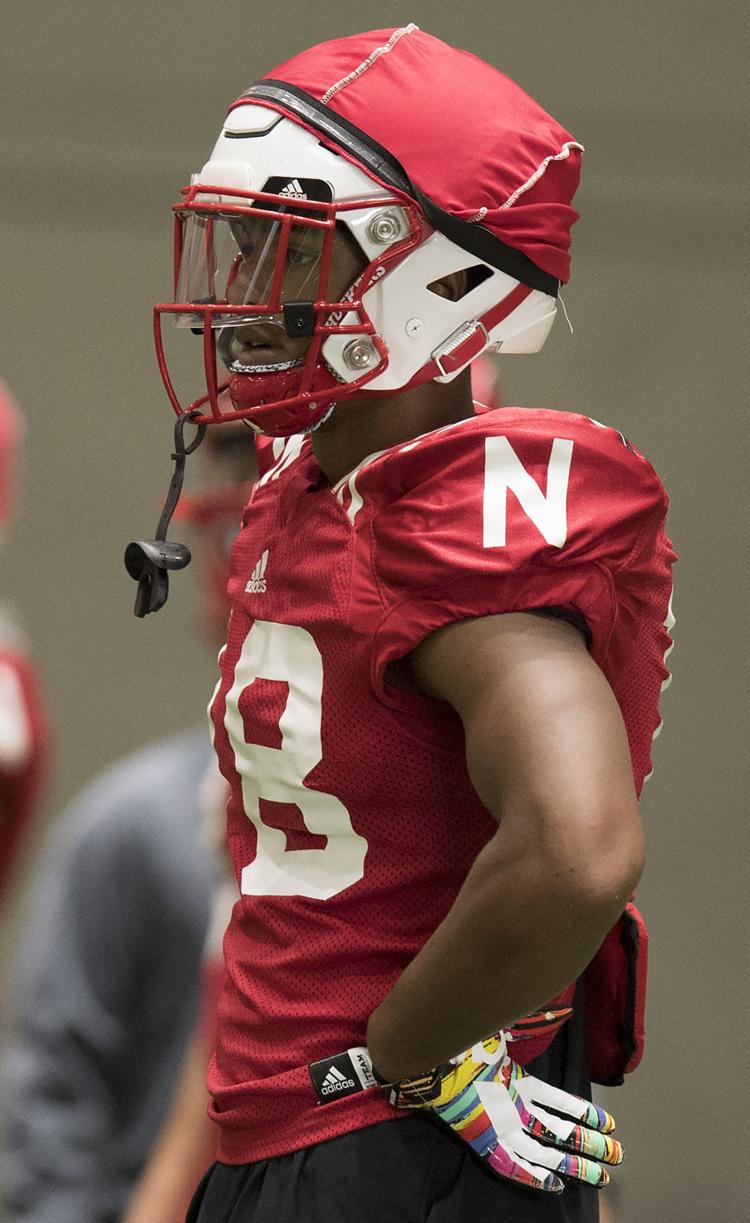 NU football practice, 8.7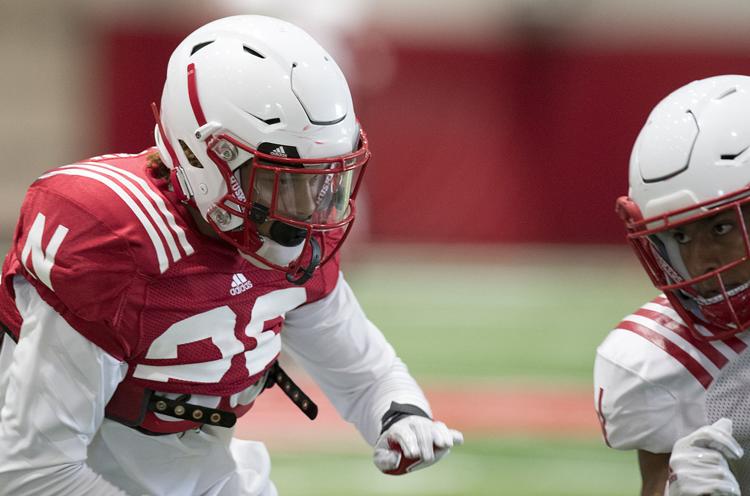 NU football practice, 8.7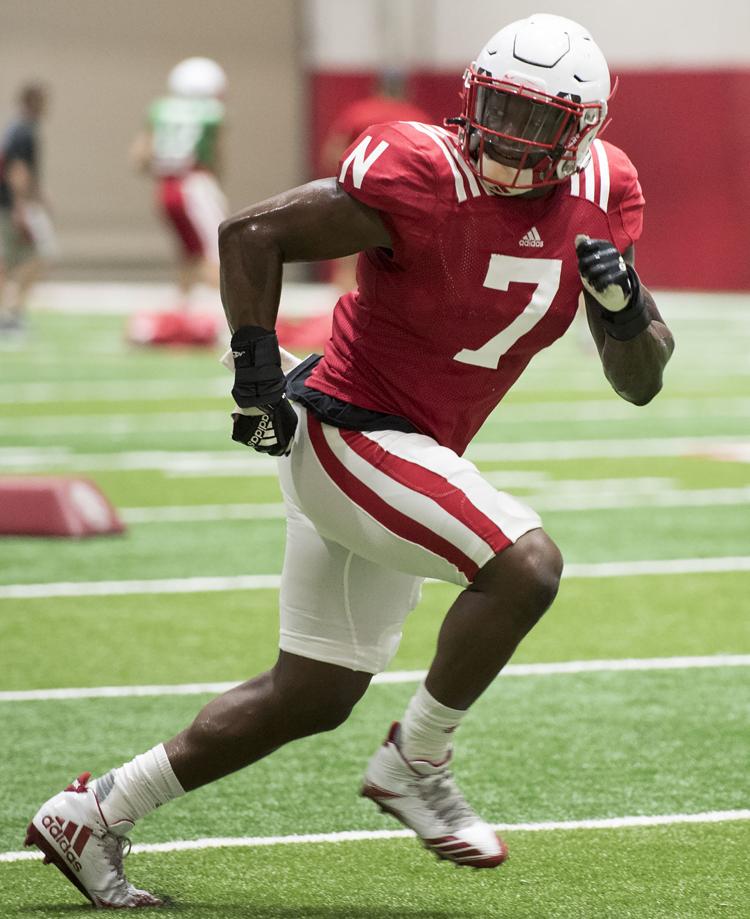 NU football practice, 8.7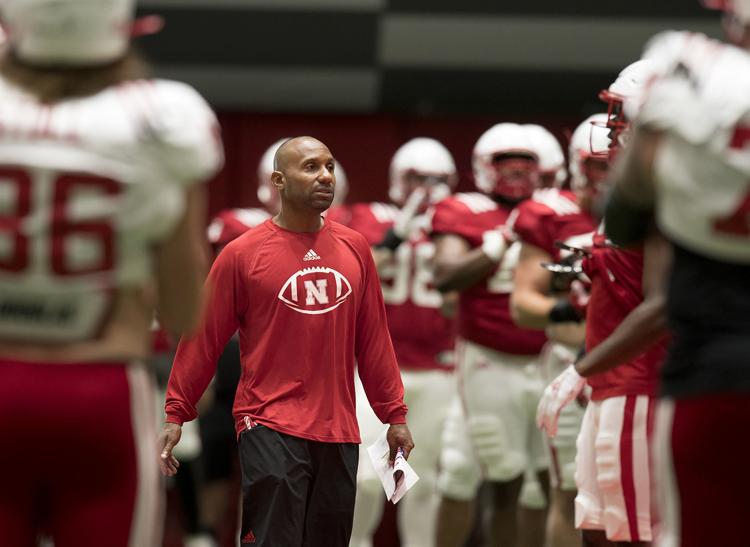 NU football practice, 8.7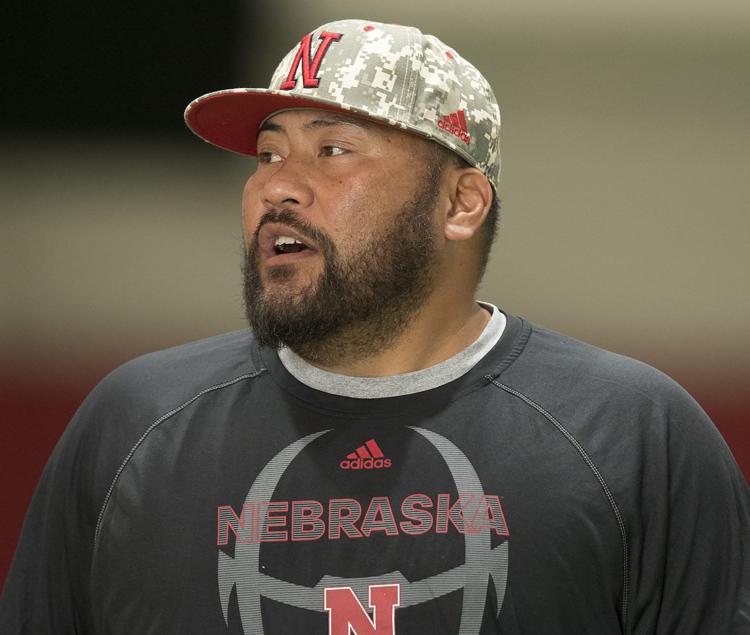 NU football practice, 8.7
NU football practice, 8.7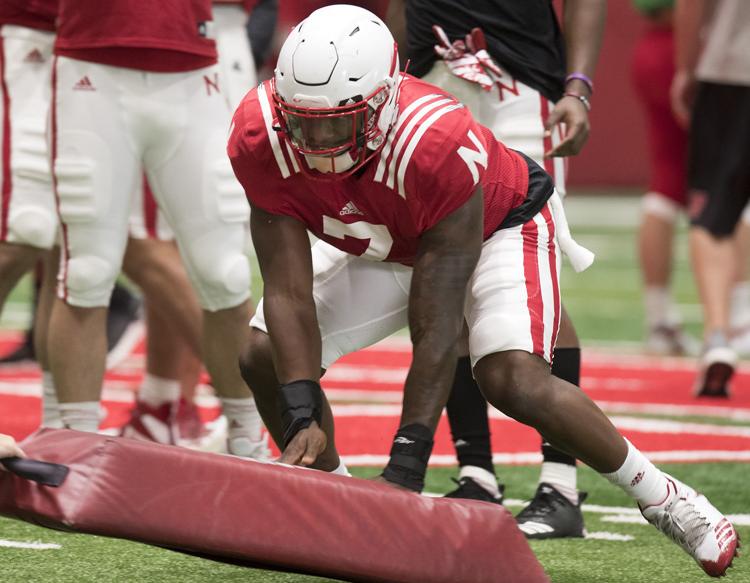 NU football practice, 8.7