Nebraska's fourth official practice session of spring was open to reporters for a little more than 30 minutes on Monday morning. 
Some brief notes and observations are below. Practice wraps up around 11 a.m., with offensive coordinator Troy Walters, offensive assistants and a handful of players available for interviews, so check back for much more coverage through the day. 
*** Sophomore running back Maurice Washington did not appear to be on hand for Monday's practice. Head coach Scott Frost said last week that Washington will be a "limited participant" this spring as he continues to deal with legal proceedings in California stemming from a pair of charges. 
Frost said last week that he couldn't say for sure that Washington would be at each practice. 
Frost confirmed after practice that Washington traveled to California on Sunday night for the next steps in his case. Frost said Washington could be back in Lincoln as soon as Monday night or Tuesday morning and could be at practice on Wednesday. 
*** Staying in the running backs group, Omaha native Jaylin Bradley looks to have trimmed up over the offseason. He and senior Wyatt Mazour have big springs in front of them. 
*** Heralded freshman back Wan'Dale Robinson was among several players not participating on Monday. He was on hand and walking around, watching the offense work, but did not have pads on. 
Frost said after practice that Robinson was held out with a mild hamstring strain. 
Others include freshman tight end Chris Hickman, who had an offseason shoulder procedure, redshirt freshman defensive back CJ Smith, who is expected to be limited this spring after mid-October knee surgery and receiver Kade Warner.
Staying on the injury front, a rundown of some players returning from major injuries that participated Monday include redshirt freshman defensive linemen Casey Rogers and Tate Wildeman, junior linebacker Will Honas and several others. 
Frost said Wildeman (surgery) might be limited this spring, and reporters didn't see much in the way of contact work, but the spring marks a chance for Wildeman to show new defensive line coach Tony Tuioti if he has the ability to play early. 
*** Standard caveats -- namely, that it's March 11 -- apply, but the "top" offensive line group looked like this: left tackle Brenden Jaimes, left guard Trent Hixson, center Cameron Jurgens, right guard Boe Wilson, right tackle Matt Farniok. 
Hixson drew rave reviews from Greg Austin last week. The walk-on from Omaha appears to have a real chance to make some noise. Running with the No. 1s, even in spring, means he might already be. 
Another OL observation: Looks only mean so much, but there may not be a player in camp for NU more physically impressive this spring than Jaimes. 
*** Freshman linebacker Nick Henrich dealt with knee injuries through his senior year at Omaha Burke, but he ran around with no brace or any form of protection on the knee Monday. 
*** Freshman QB Luke McCaffrey looks like he's already done some damage in the weight room. The early offensive reps on Monday proceeded at a faster pace than anything reporters saw last year.
*** Small sample size (and the standard caveats), but Miles Jones caught the ball really naturally on several reps Monday. If he consistently catches the ball, he's got a chance to emerge as a threat in his redshirt freshman year. 
Spring football practice, 3.11.2019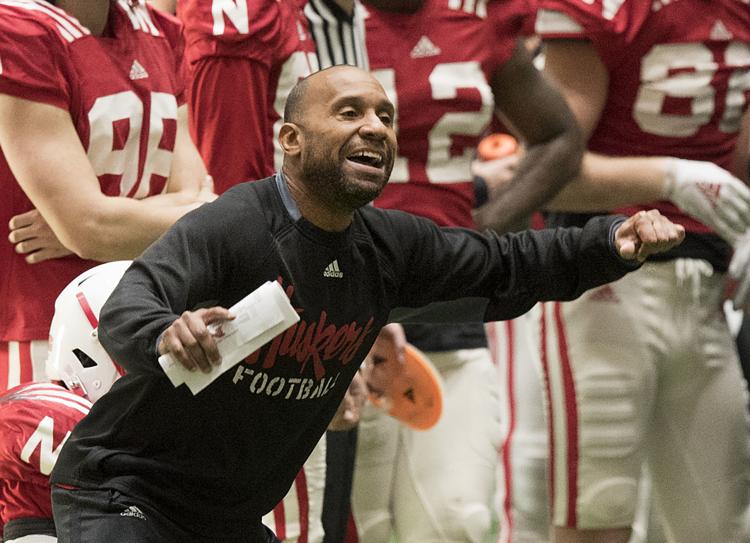 Spring football practice, 3.11.2019
Spring football practice, 3.11.2019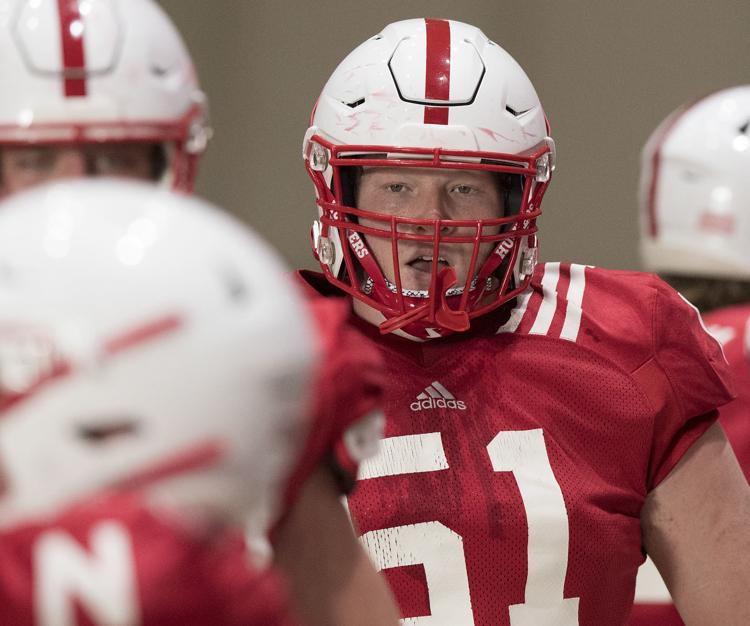 Spring football practice, 3.11.2019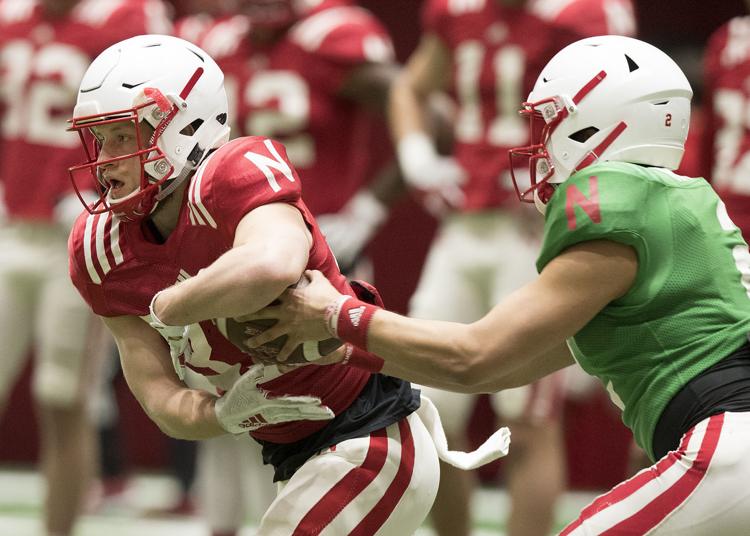 Spring football practice, 3.11.2019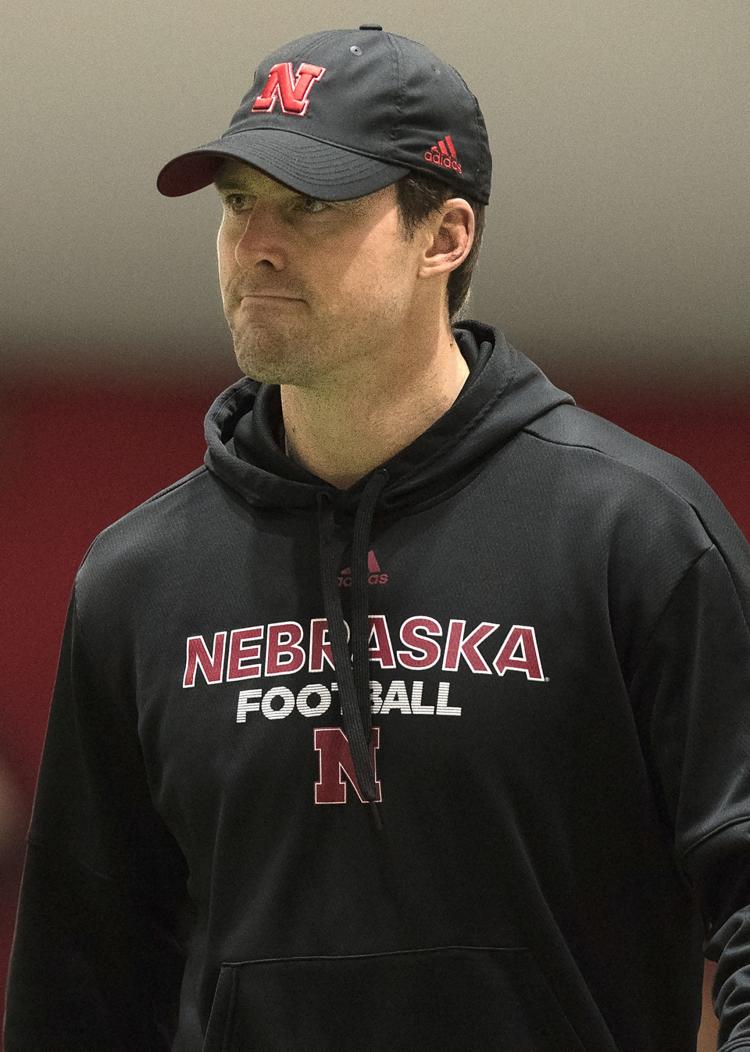 Spring football practice, 3.11.2019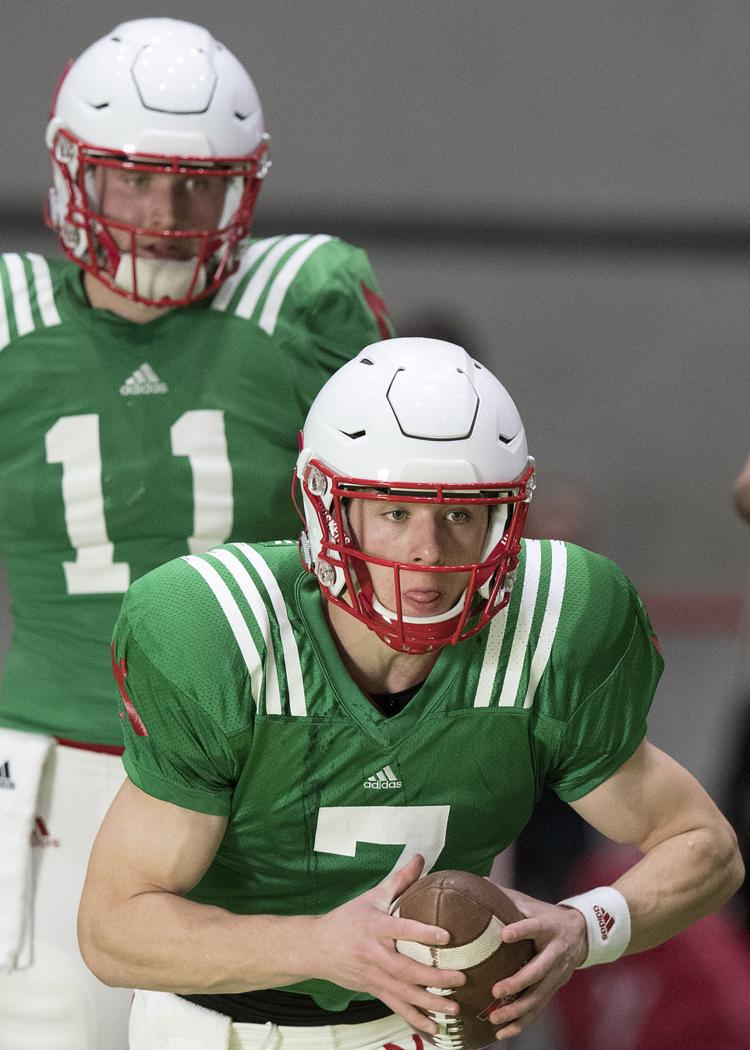 Spring football practice, 3.11.2019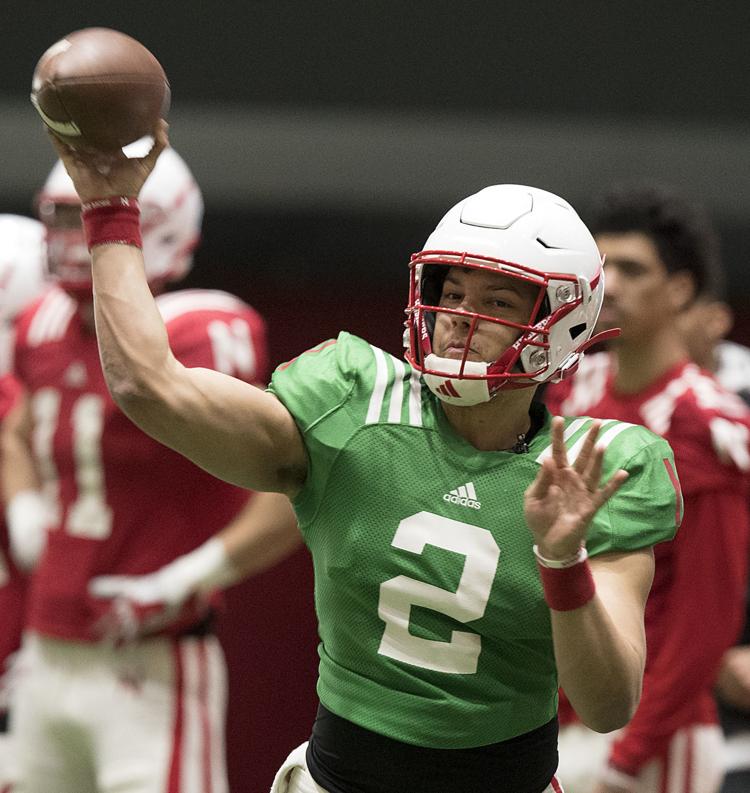 Spring football practice, 3.11.2019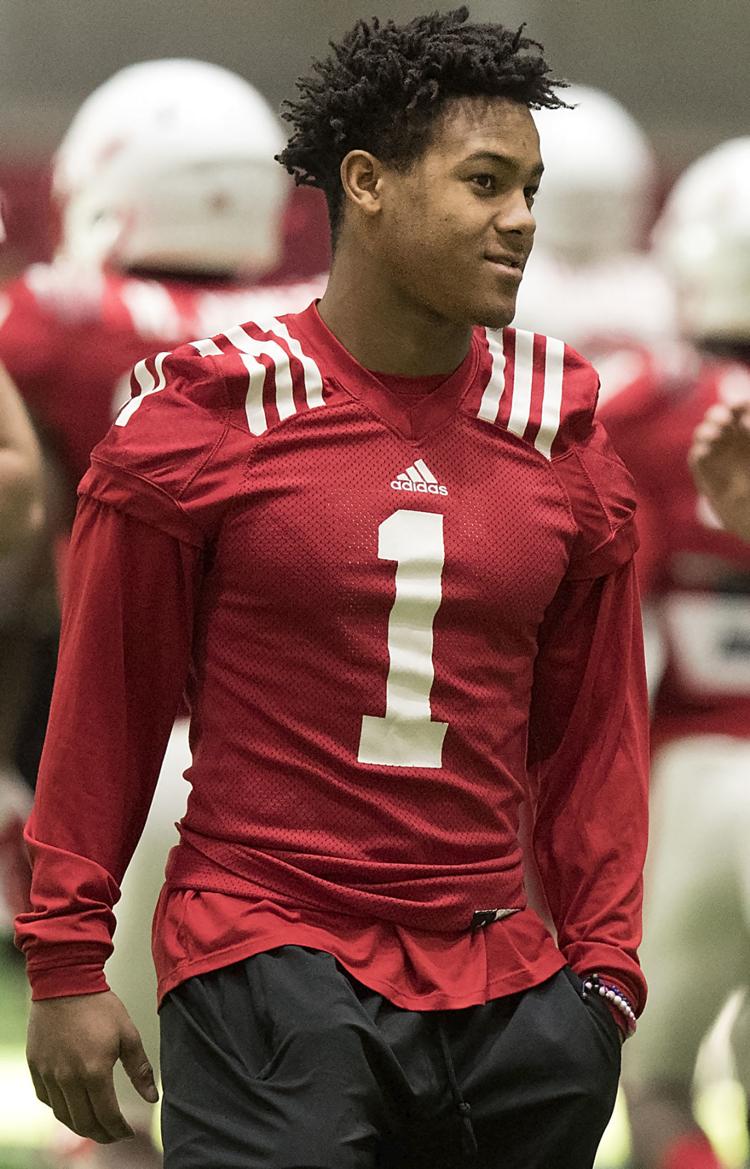 Spring football practice, 3.11.2019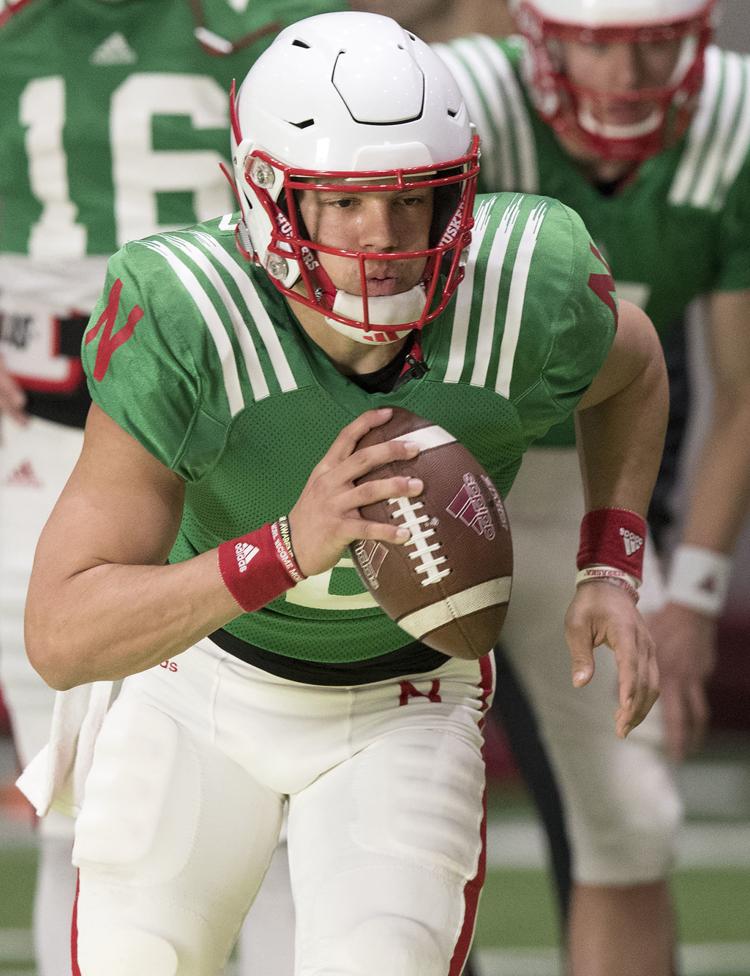 Spring football practice, 3.11.2019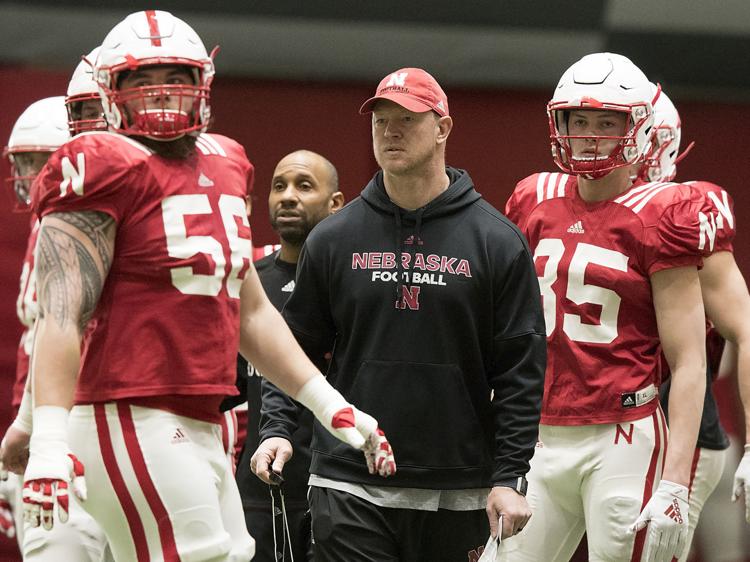 Spring football practice, 3.11.2019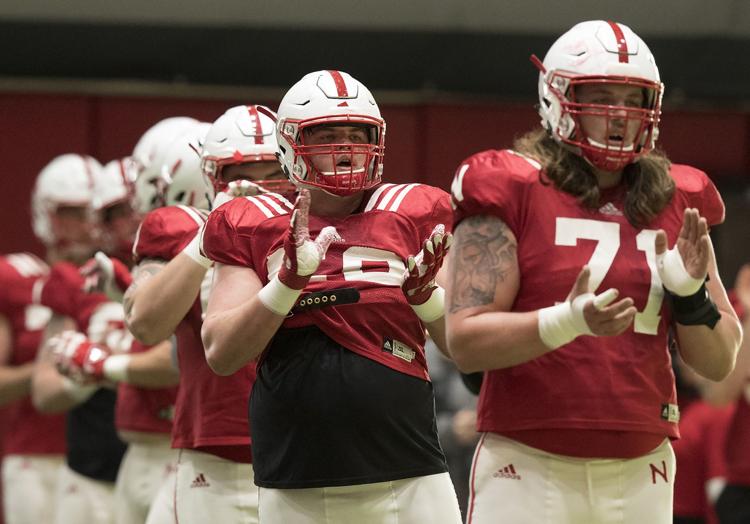 Spring football practice, 3.11.2019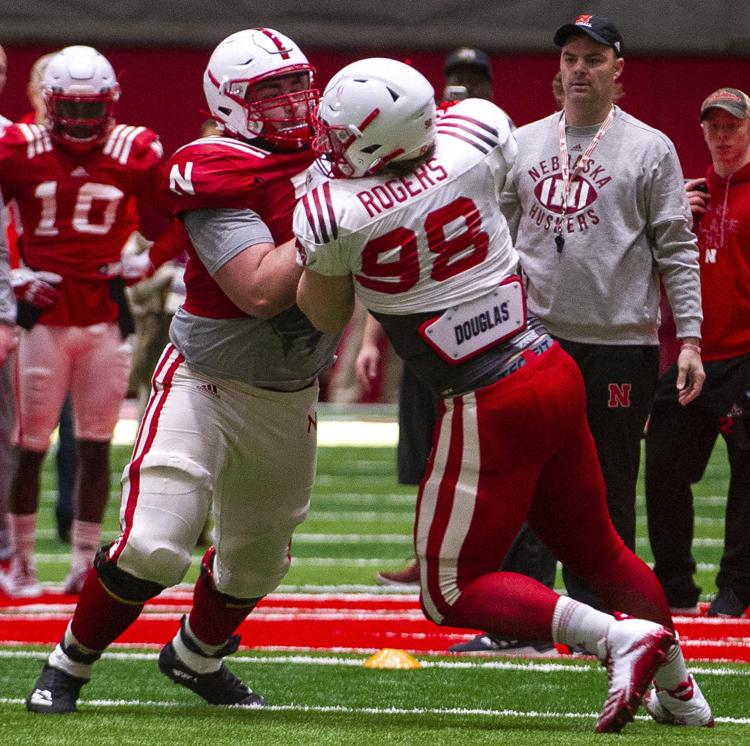 Spring football practice, 3.11.2019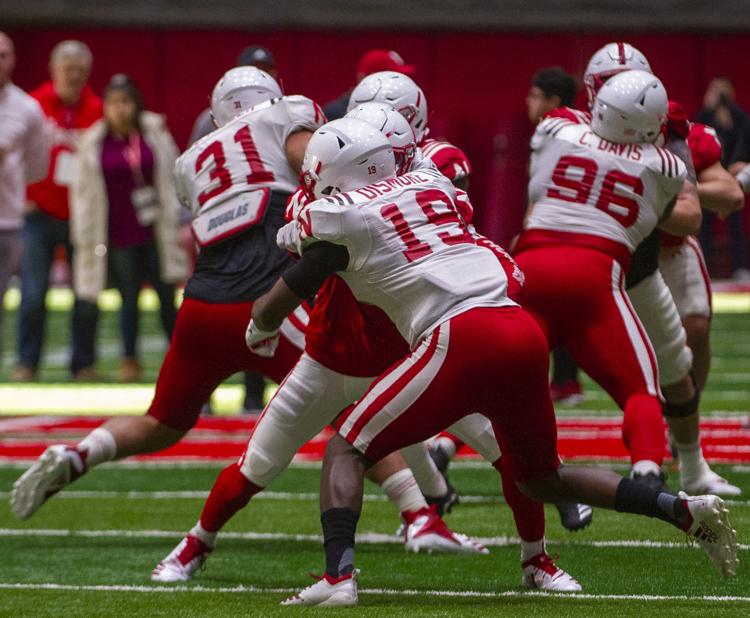 Spring football practice, 3.11.2019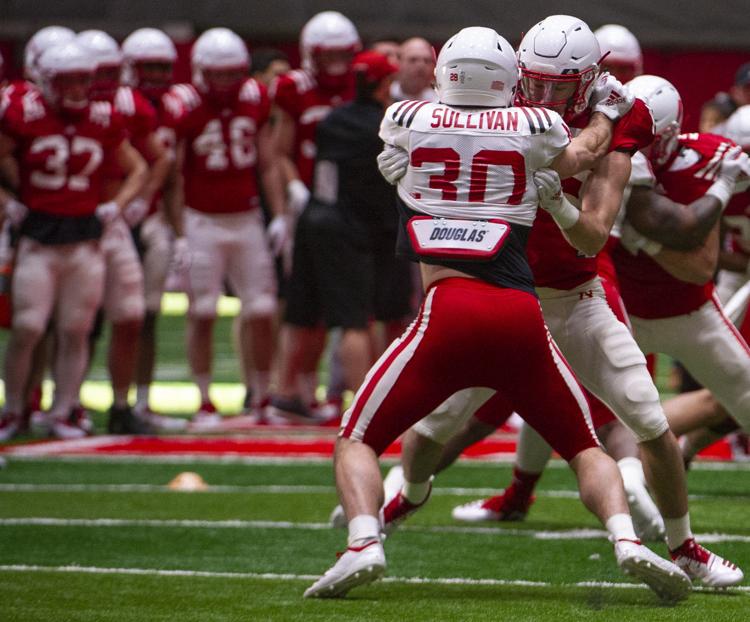 Spring football practice, 3.11.2019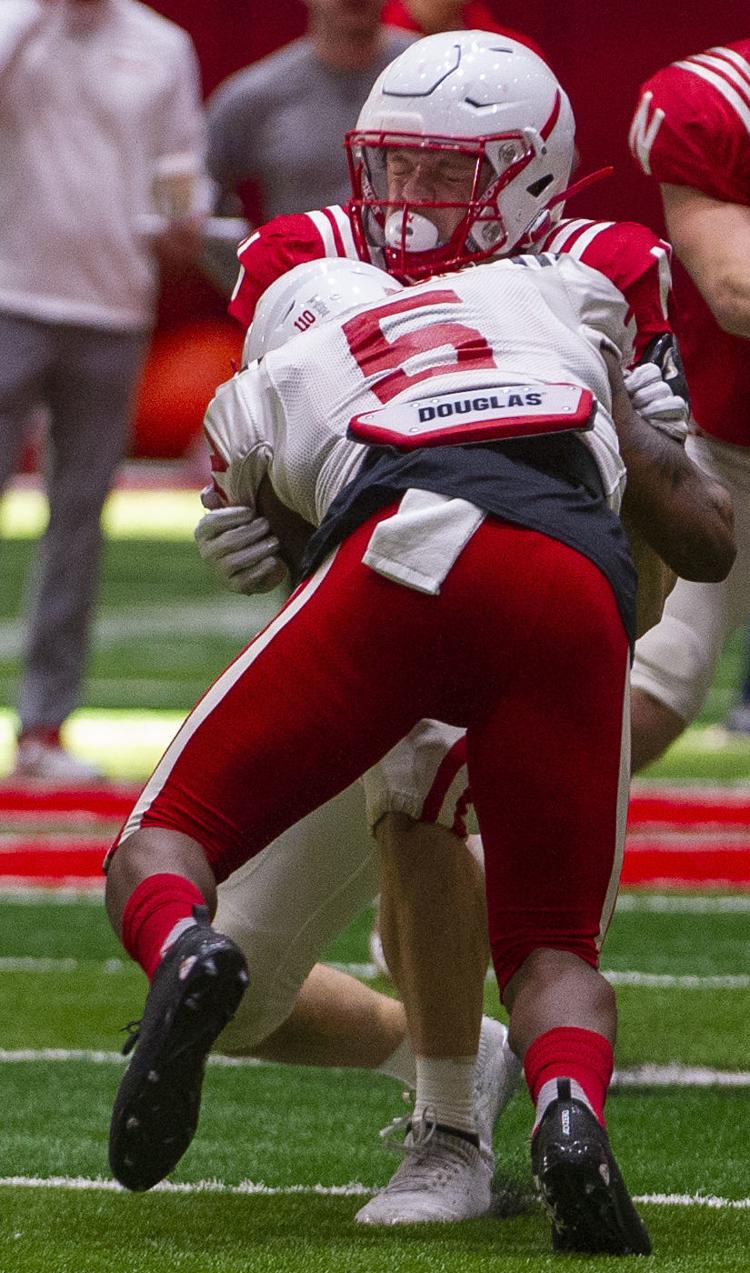 Spring football practice, 3.11.2019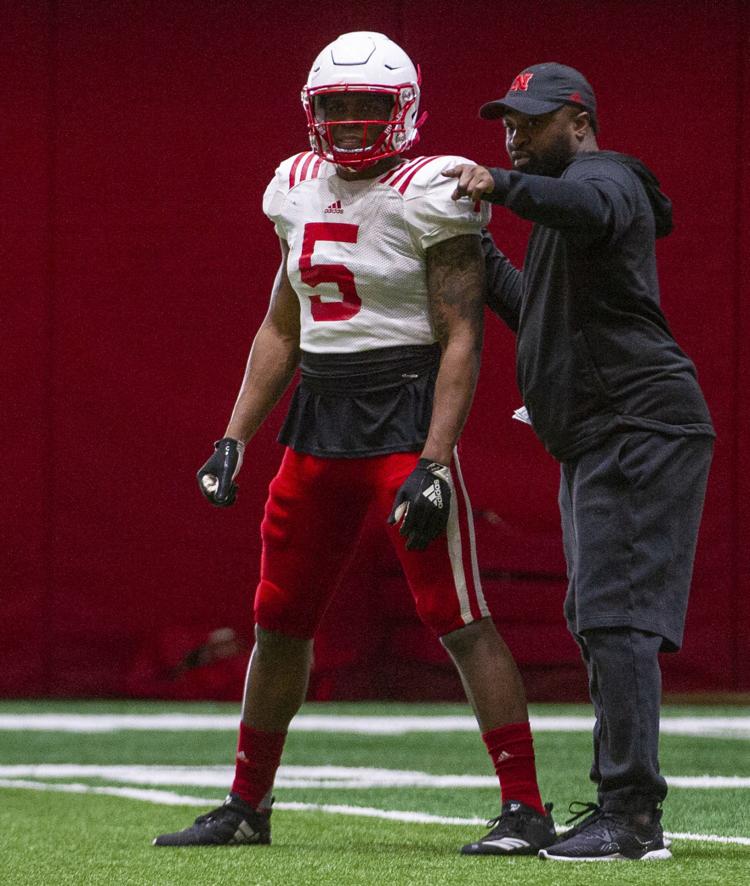 Spring football practice, 3.11.2019