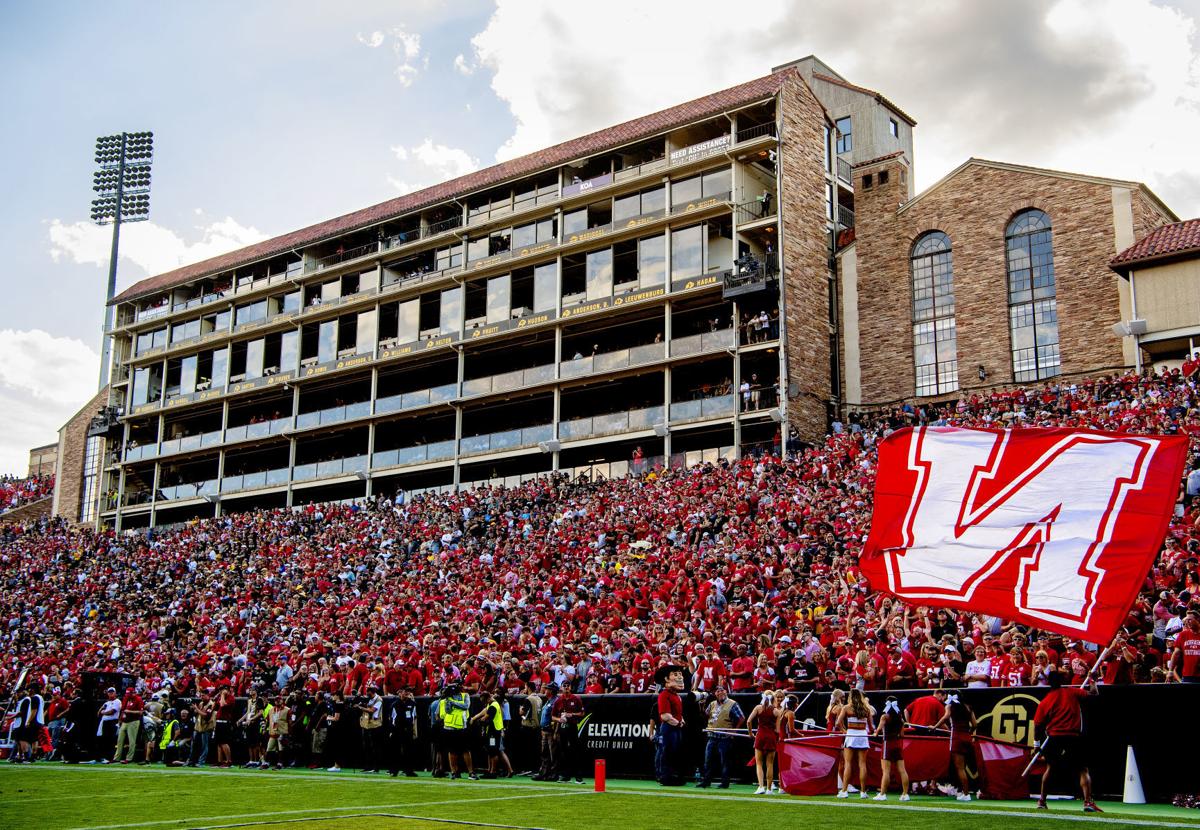 Colorado won in more ways than on the field against Nebraska on Sept. 7.
You have free articles remaining.
The Post added that the Buffaloes made $700,000 in concessions Sept. 7. A typical Colorado game rakes in $388,000.
The money boost, of course, was fueled by a large drove of Nebraska fans who attended the game. It was estimated that more than 30,000 Nebraska fans were inside the stadium. The Buffaloes rallied to win in overtime 34-31.
The Huskers and Buffaloes will meet again in Boulder in 2023.