One of the hallmarks of spring football is that it typically includes a lot of names.
Players to watch, players who might bounce back from injury, players who could emerge or who are making a favorable first impression.
Here's one to keep in your back pocket as it pertains to the Nebraska offensive line in 2021: Ezra Miller.
Miller came up twice this week, first when coach Scott Frost said he's in a big mix of players pushing for time and then again Wednesday when offensive line coach Greg Austin said Miller's been taking repetitions at both guard and tackle.
So, a brief refresher on Miller and his path to Nebraska.
The 6-foot-6, 325-pounder was a four-star recruit out of Ridge View High in Holstein, Iowa, when he signed with Iowa as part of the Hawkeyes' 2019 class. Miller spent his freshman season there and didn't appear in a game, then decided to leave football.
He decided to walk on at Nebraska, where he sat out last year due to NCAA transfer rules and acclimated to the program.
"He's an athletic kid, highly touted recruit coming out of high school," Austin said this week. "You never know why a guy comes or transfers, but Ezra has been awesome since he's been here. He's been a hard worker. He's athletic and he's coachable. There's some things he's rough around the edges on that we really have to hone in, in terms of his technique, but nevertheless, good player. I expect some big things out of him."
Nebraska has several options as it works to find the best five up front. If Ethan Piper continues to man the left guard spot, that would on the surface leave just the right guard job truly up for the taking. But it almost always takes more than five offensive linemen to get through a season, so the position versatility will only help Miller as he competes with the likes of fellow walk-on transfer Nouredin Nouili and others such as Brant Banks, Trent Hixson, Jimmy Fritzsche, Broc Bando and Matt Sichterman.
"I like Ezra a lot. He's a hard-working kid and he's got a lot of talent," center Cam Jurgens said Monday. "He's going to be getting a lot of reps and I'm kind of excited to see how he can progress, because he's gotten a lot better since he's been here, and we're all kind of excited to see where he can go. He's a good kid."
A look at the 2021 Nebraska football schedule
Week 0 ➡️ Illinois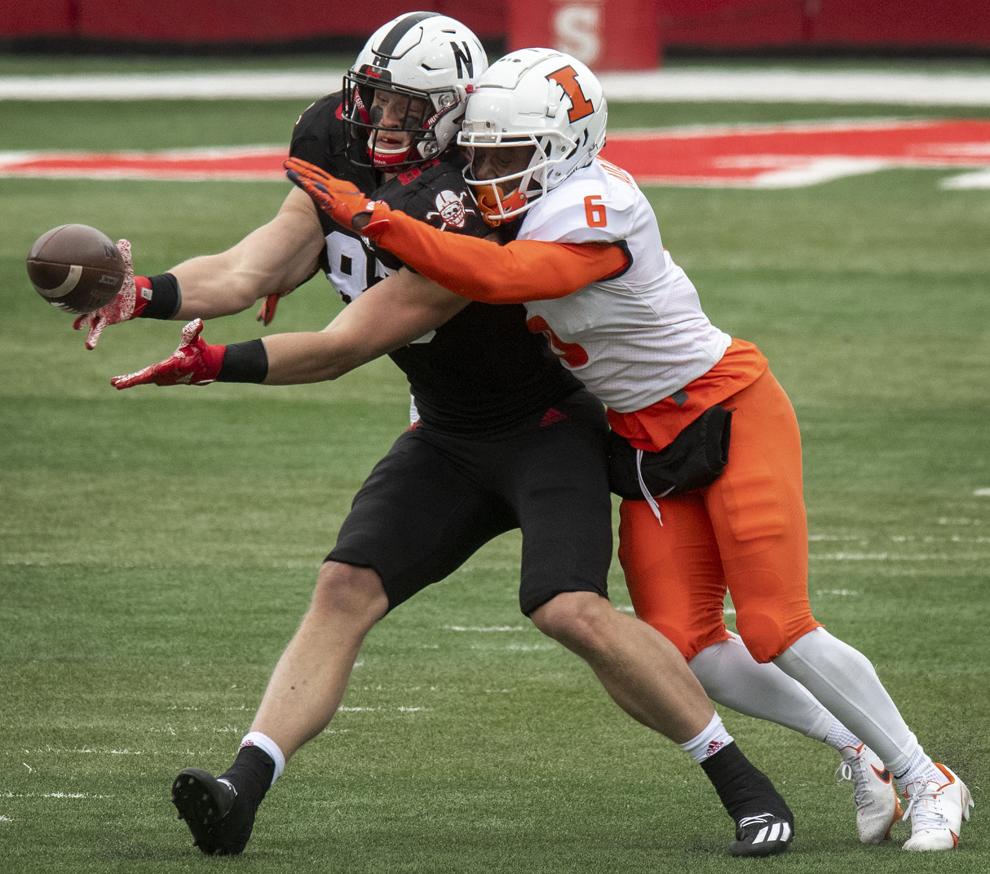 Last time the Huskers and Illini played: Illinois 41, Nebraska 23 (2020)
All-time series: Nebraska leads, 11-4
Week 2 ➡️ Buffalo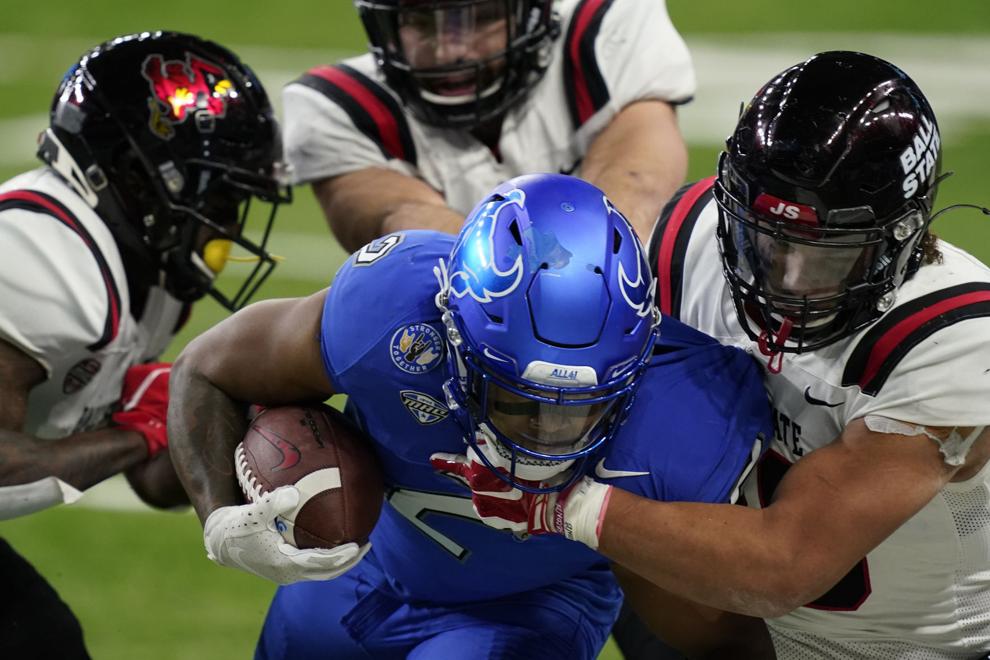 Buffalo in 2020: 6-1 (5-0 in MAC)
Last time the Huskers and Bulls met: No previous matchups
Week 3 ➡️ at Oklahoma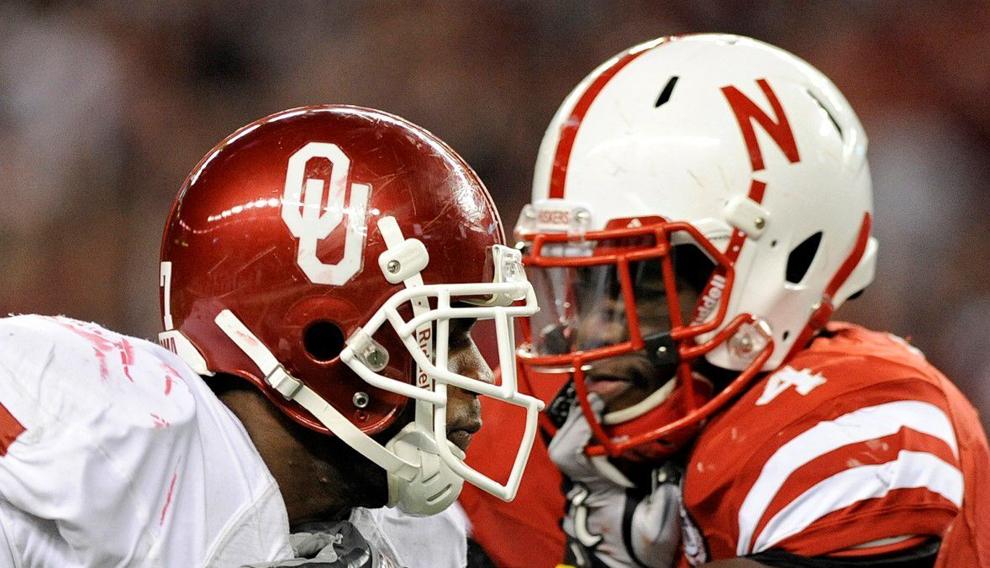 Oklahoma in 2020: 9-2 (6-2 Big 12)
Last time Huskers and Sooners played: Oklahoma 23, Nebraska 20 (Dec. 5, 2010, Big 12 Championship)
All-time series: Oklahoma, 45-38-3
Week 4 ➡️ Michigan State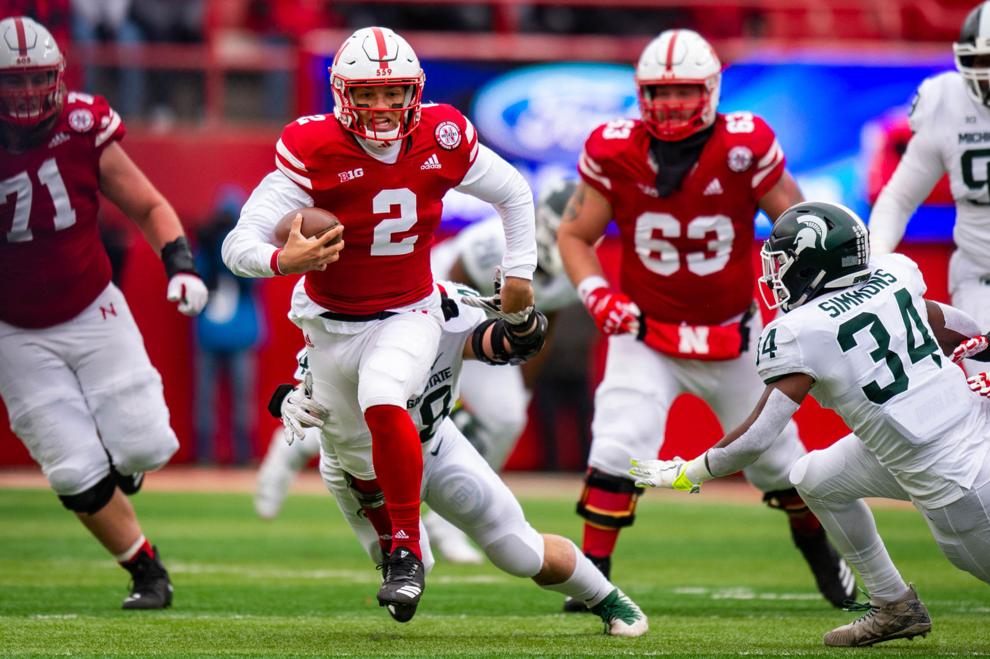 Where: East Lansing, Michigan
Michigan State in 2020: 2-5
The last time the Huskers and Spartans played: Nebraska 9, Michigan State 6 (Nov. 17, 2018)
All-time series: Nebraska leads, 9-2
Week 5 ➡️ Northwestern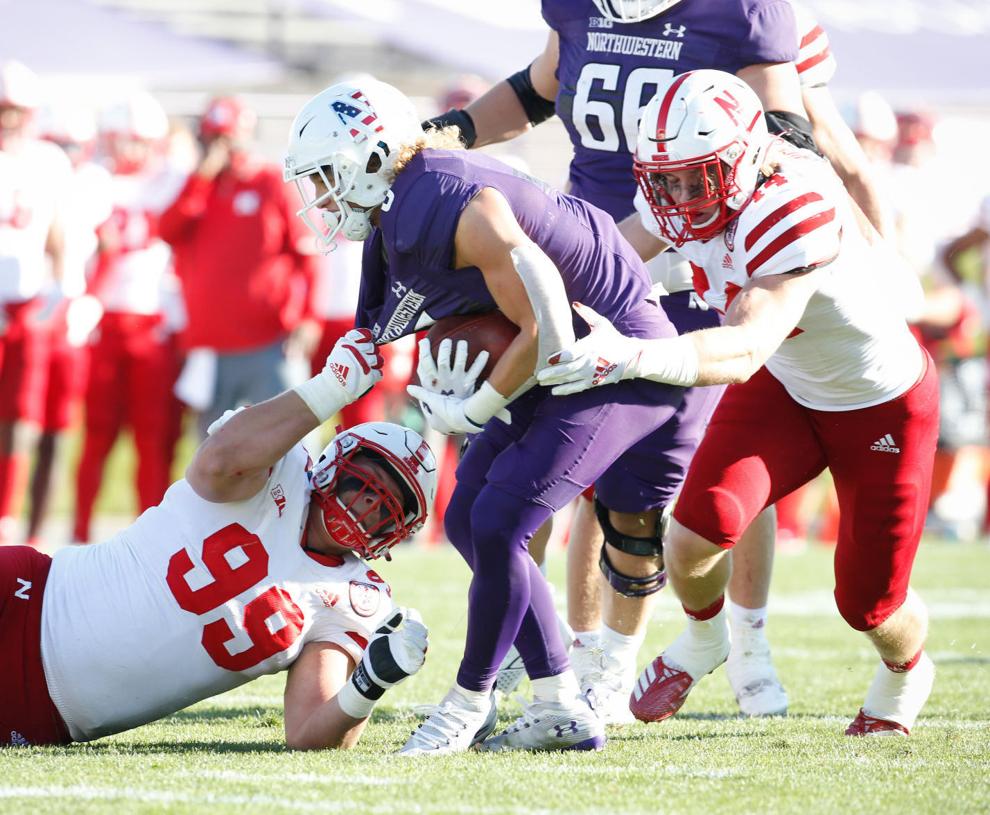 Northwestern in 2020: 7-2, Big Ten runner-up
The last time the Huskers and Wildcats met: Northwestern 21, Nebraska 13 (Nov. 7, 2020)
All-time series: Nebraska leads, 8-6
Week 6 ➡️ vs. Michigan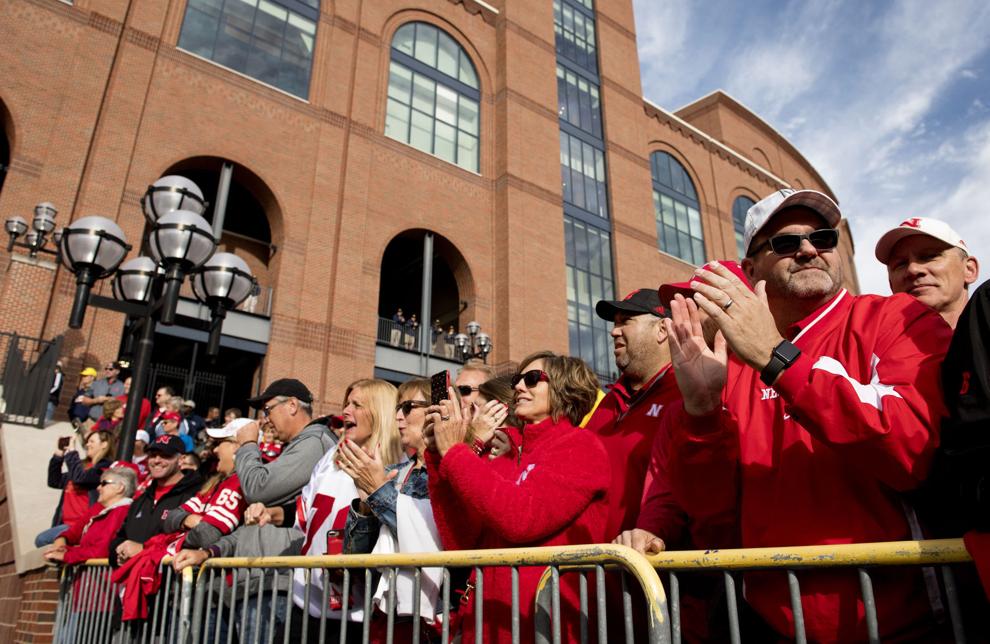 The last time the Huskers and Wolverines played: Michigan 56, Nebraska 10 (Sept. 22, 2018)
All-time series: Michigan leads, 5-4
Week 7 ➡️ at Minnesota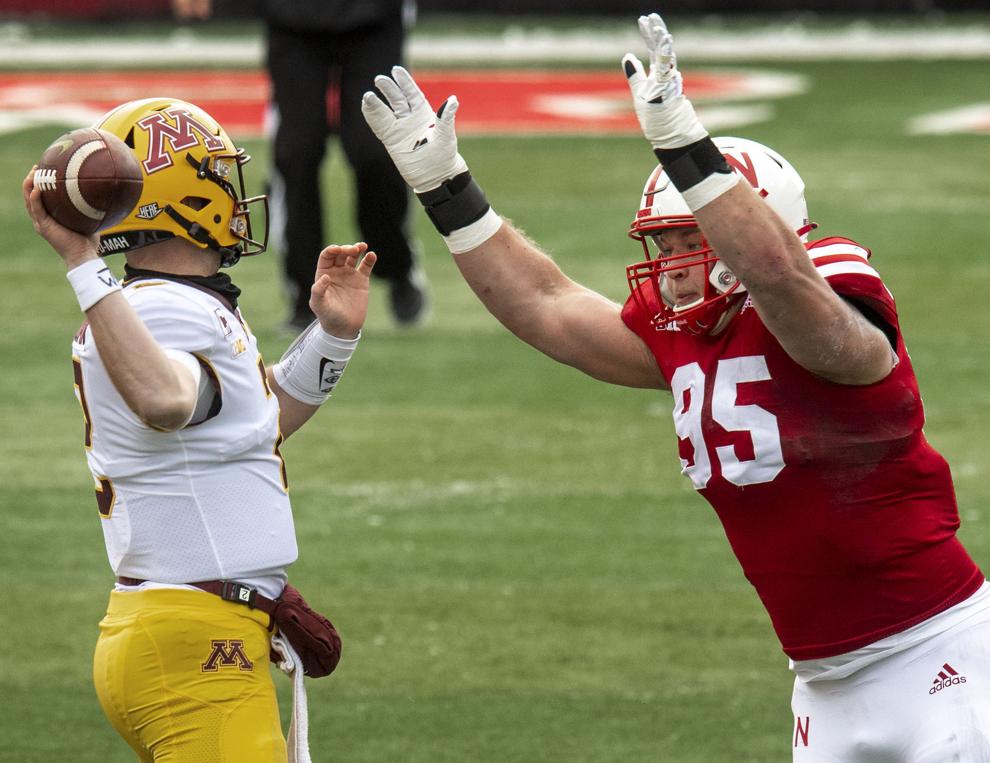 The last time the Huskers and Gophers played: Minnesota 24, Nebraska 17 (Dec. 12, 2020)
All-time series: Minnesota, 34-25-2
Week 9 ➡️ Purdue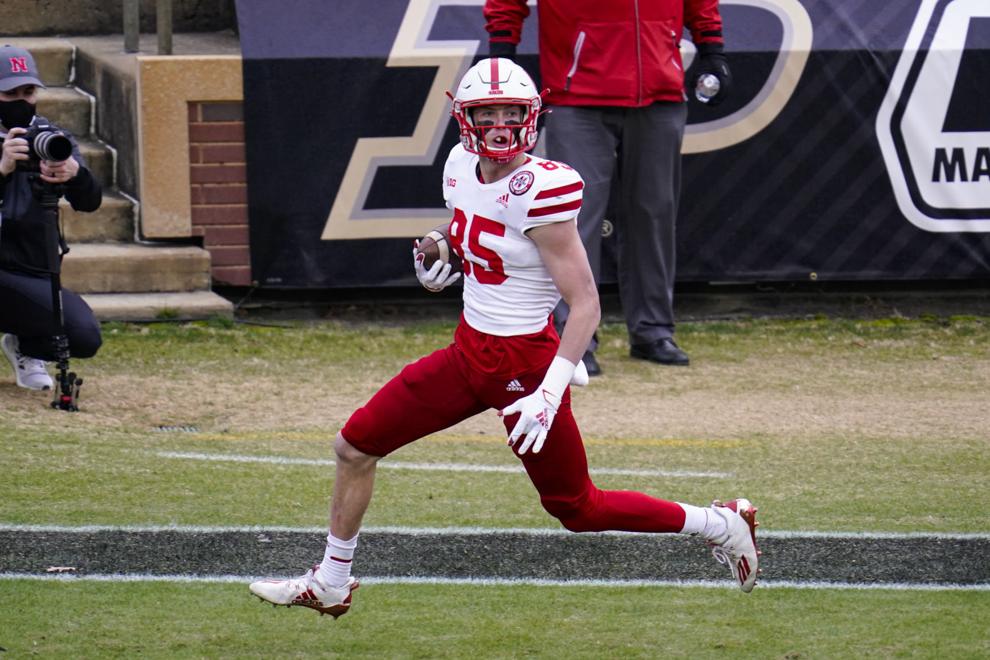 The last time the Huskers and Boilermakers met: Nebraska 37, Purdue 27 (Dec. 5, 2020)
All-time series: Nebraska leads, 5-4
Week 10 ➡️ Ohio State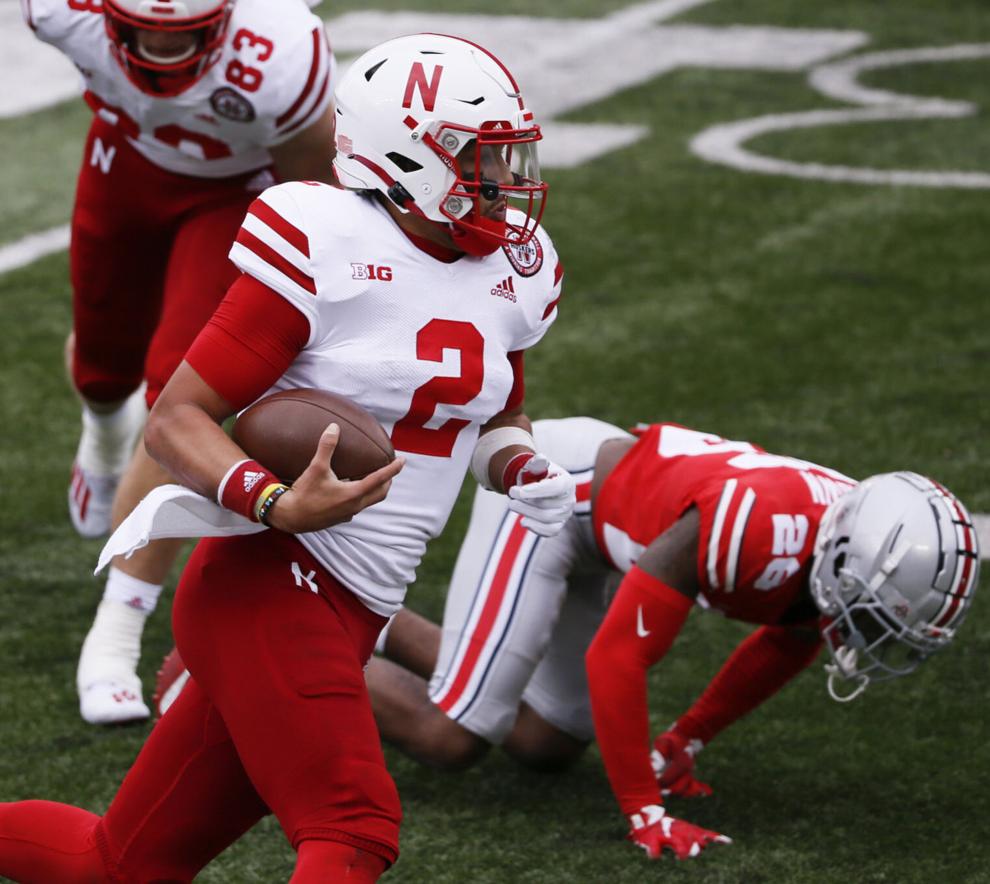 Ohio State in 2020: 7-1 (national runner-up)
The last time the Huskers and Buckeyes met: Ohio State 52, Nebraska 17 (Oct. 24, 2020)
All-time series: Ohio State leads, 8-1
Week 11 ➡️ Southeastern Louisiana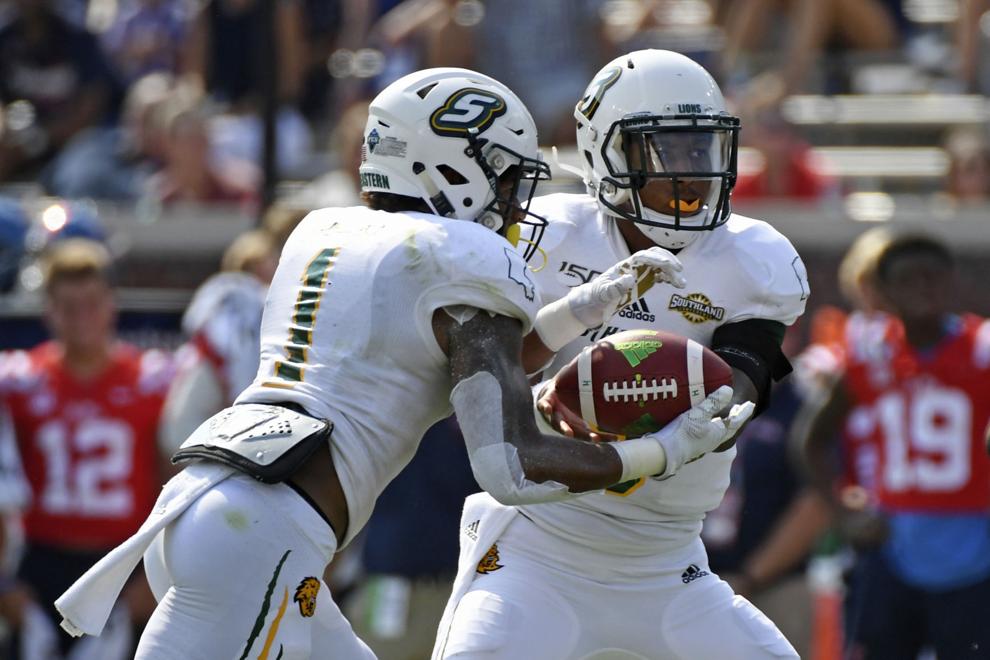 Southeastern Louisiana in 2020: 2-2 (split-schedule concludes in April)
The last time the Huskers and Lions met: No previous matchups
Week 12 ➡️ at Wisconsin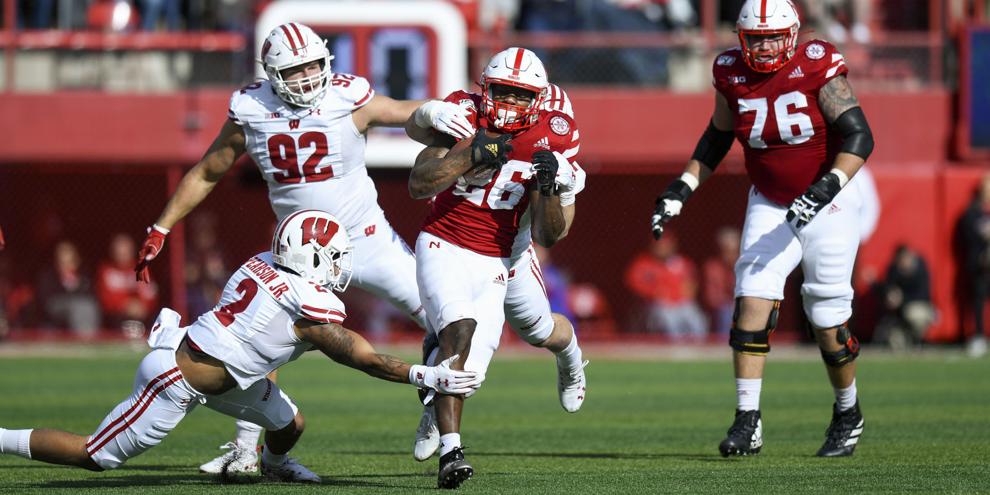 Where: Madison, Wisconsin 
The last time the Huskers and Badgers met: Wisconsin 37, Nebraska 21 (Nov. 16, 2019)
All-time series: Wisconsin leads, 10-4
Week 13 ➡️ Iowa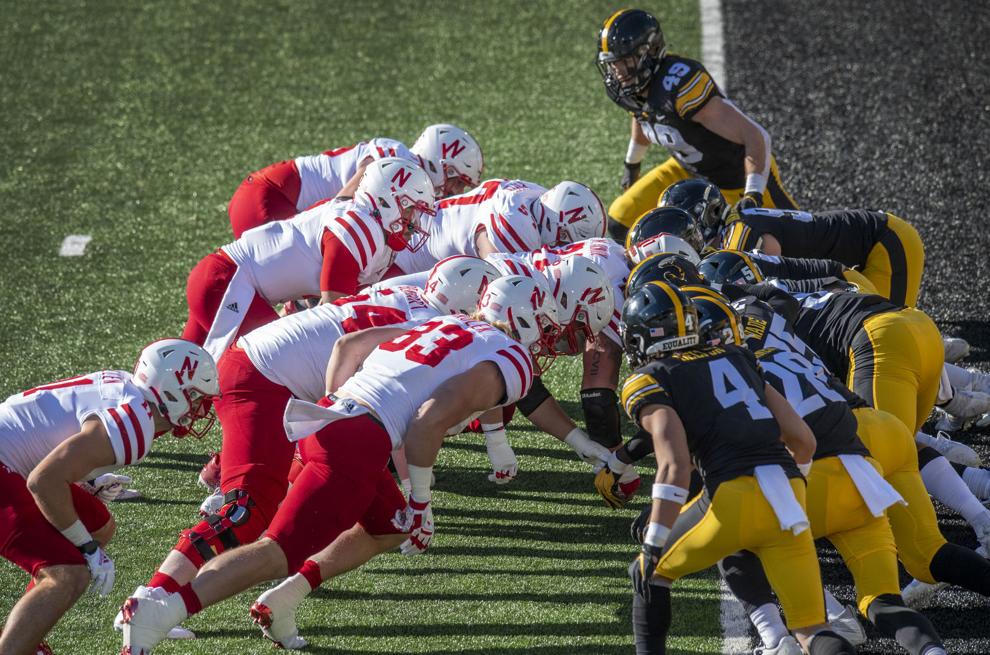 The last time the Huskers and Hawkeyes met: Iowa 26, Nebraska 20 (Nov. 27, 2020)
All-time series: Nebraska leads, 29-19-3