Yes, it's a serious and likely stressful stretch coming up over the next few weeks for the Nebraska football program. 
Outside of Memorial Stadium, there's talk about Husker football coach Scott Frost's job status beyond the 2021 season, and that talk has escalated quickly during Nebraska's three-game losing streak that turned a season of promise into a 3-6 mark with three games to go. 
On the practice field, though, there's been a lighter topic of conversation this week. 
Just beyond where NU does its outdoor practice work, Hausmann Construction erected a giant blue tower crane over the past few days. 
As Frost talked with reporters Thursday, workers were putting the finishing touches on the massive crane, walking on the scaffolding-like arm hundreds of feet above the ground. 
"You know, the talk all week has been the guys up on this giant crane," Frost said with a smile. "It looks like they're about 300 feet off the ground. No chance I would be up there. I'm not scared of a lot, but heights don't do it for me." 
NU athletic director Trev Alberts said recently that, overall, the Huskers' $155 million North Stadium expansion project is proceeding on time and on budget. On the actual footprint where the Husker football team's new operations center, locker rooms and weight rooms — along with departmentwide services such as academics, nutrition and more — will be, there are a couple of areas where pieces are starting to go into place. 
The project itself was announced in September 2019, just before the Huskers hosted Ohio State. Due to the COVID-19 pandemic, work didn't actually begin until this summer. An on-time finish would mean having the football program moved into the new digs before the 2023 season. 
"It's just good to see the progress," Frost said. "There's going to have to be a lot of things that come together here for Nebraska to be elite like everybody wants it to be again. That's a big part of it. I know we're grateful to the people that have contributed to make it happen." 
And the people who don't mind climbing the tower crane ladder on a daily basis. 
Photos: In awe of Memorial Stadium
1923 stadium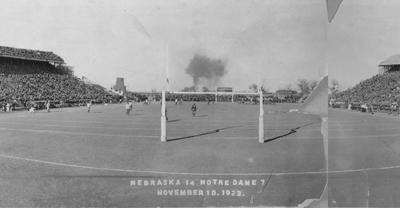 1950 stadium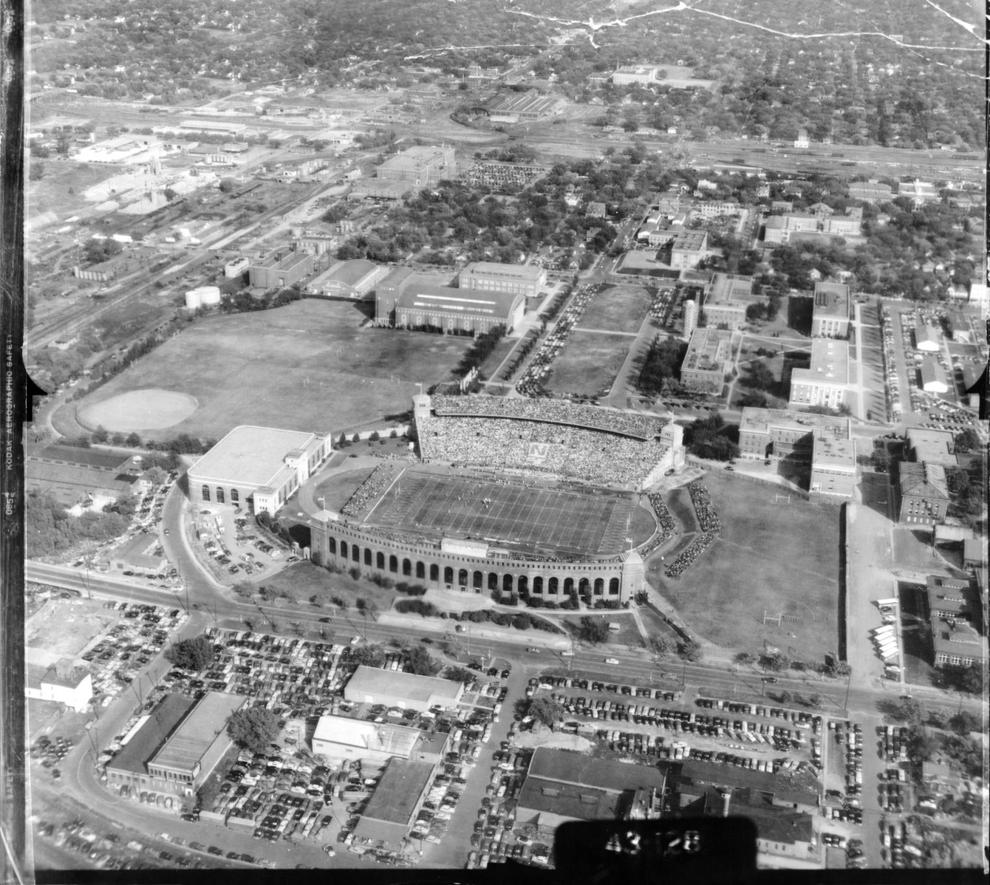 1959 stadium
Memorial Stadium 1965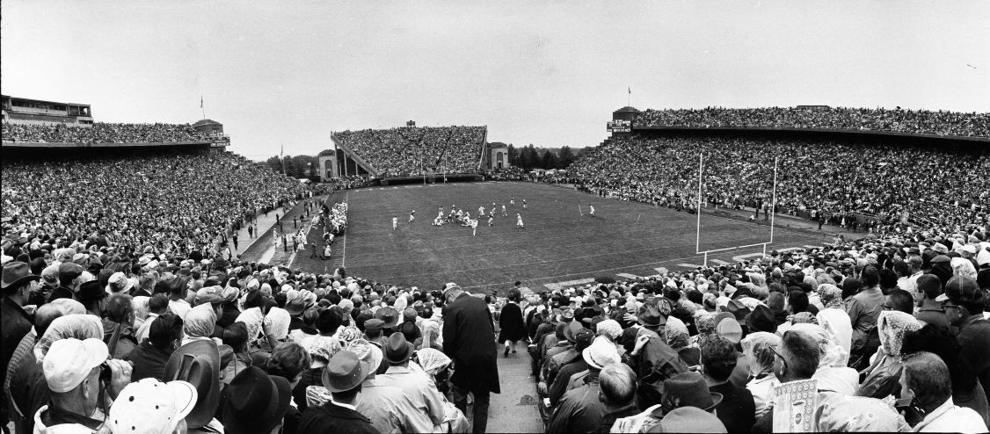 1971 stadium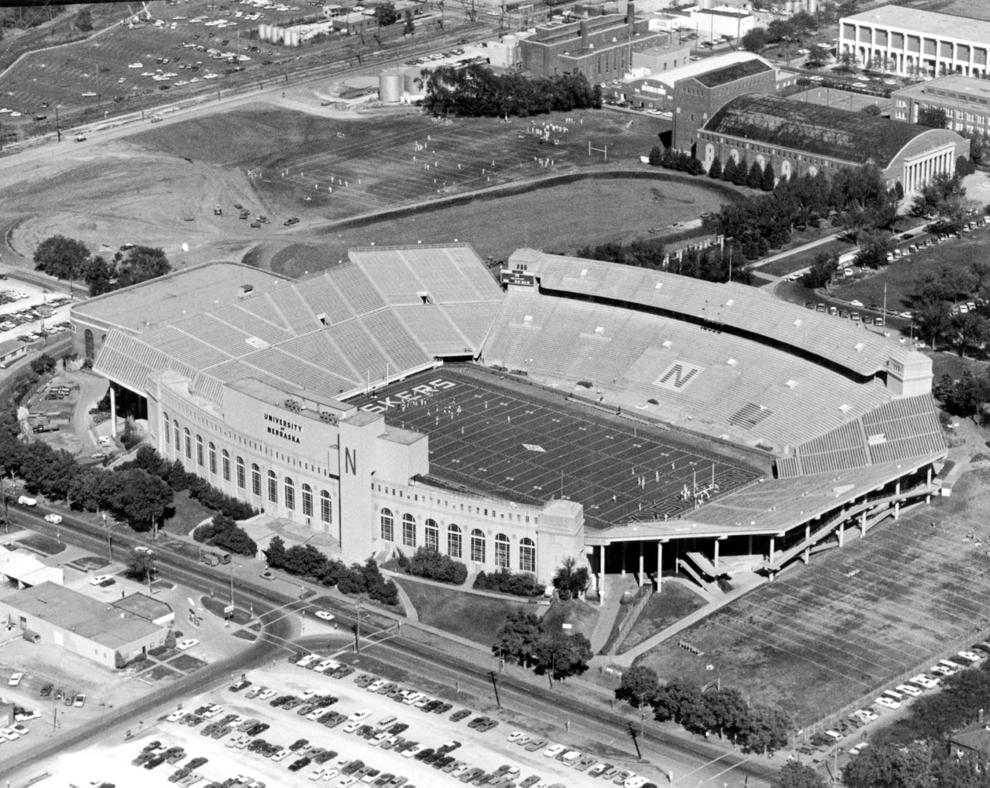 1991 stadium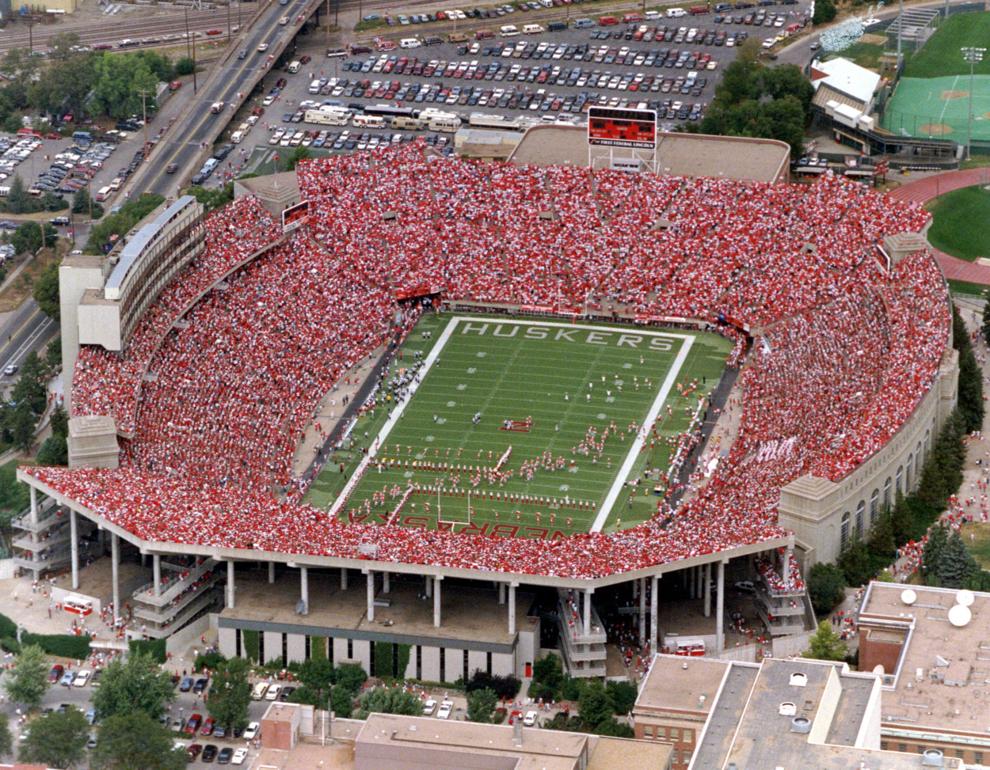 Stadium in 1994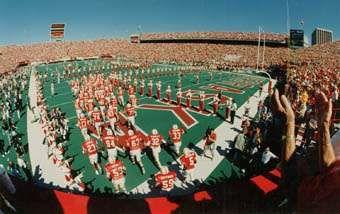 1999 stadium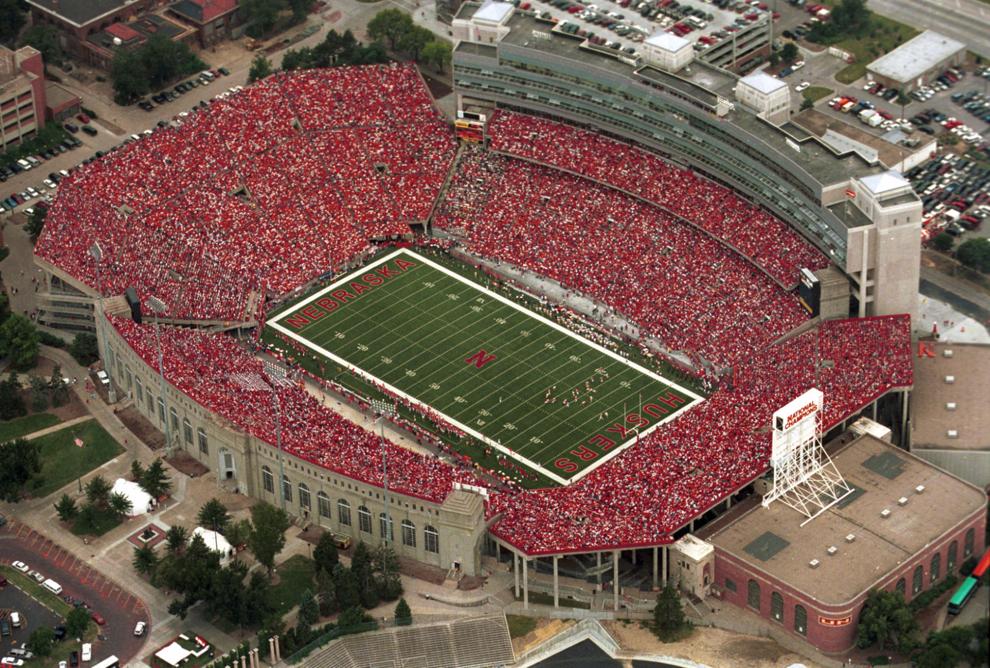 2005 stadium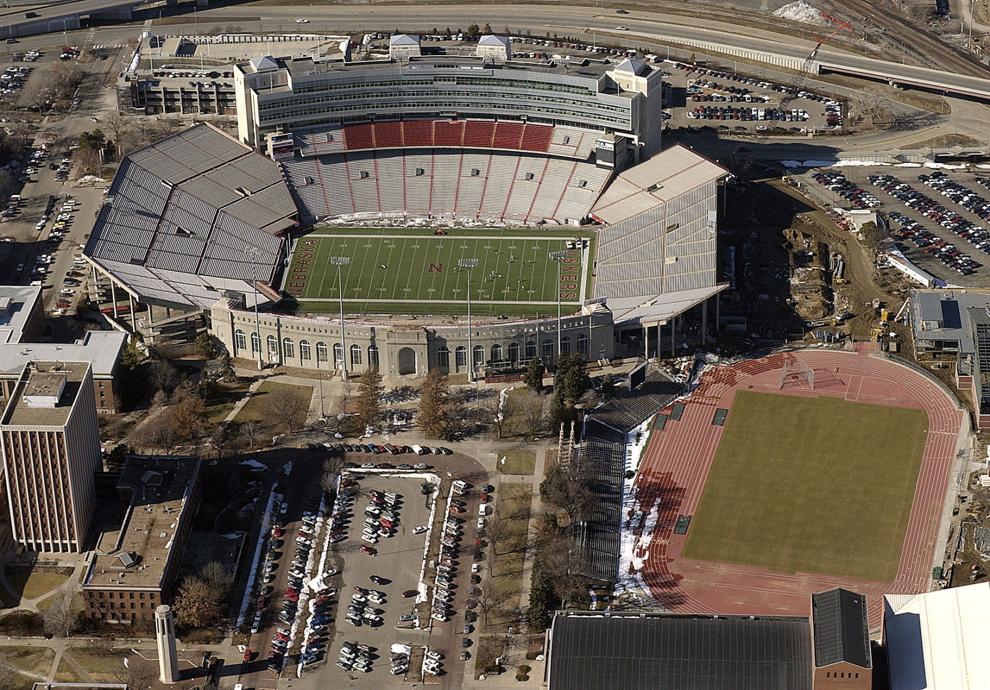 2006 stadium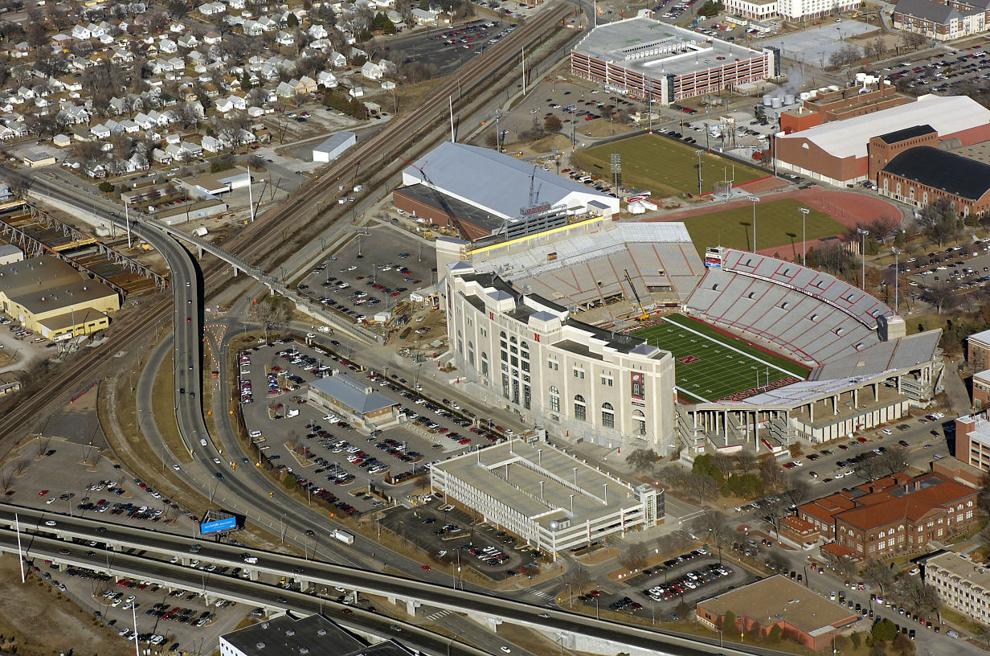 2008 Spring Game crowd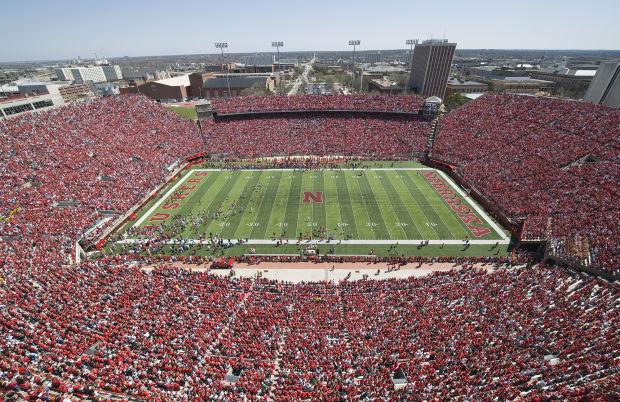 2009 stadium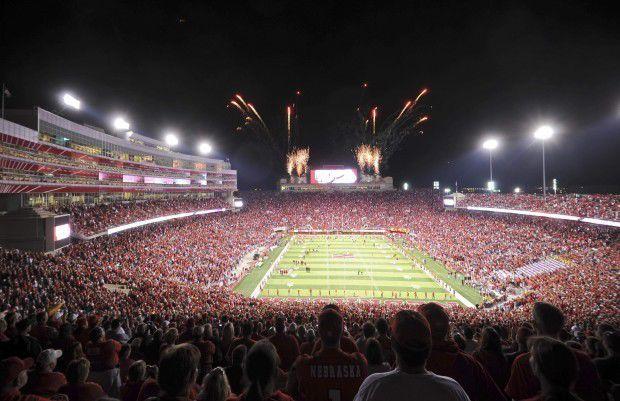 Memorial Stadium 2009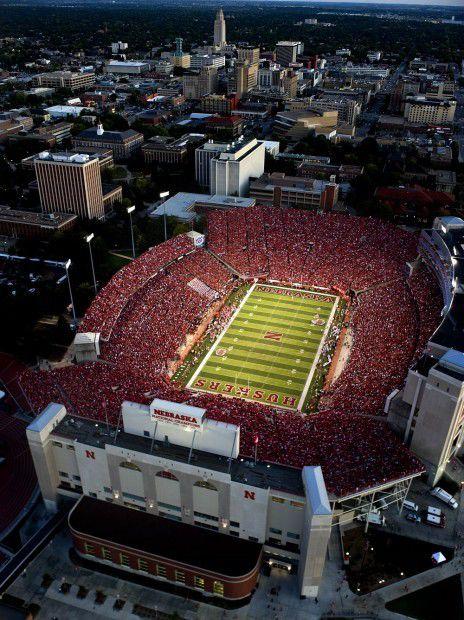 Red-White Spring Game, 4.16.2011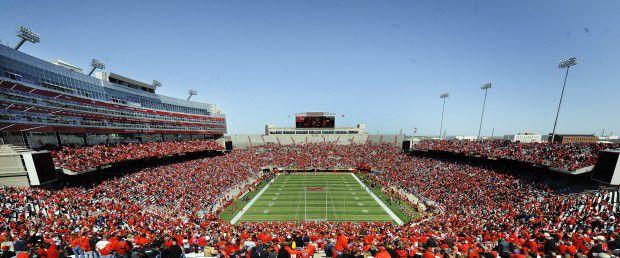 Aerial of stadium in 2012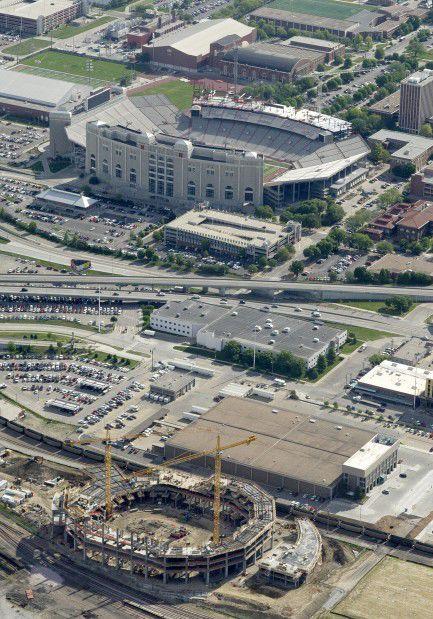 2013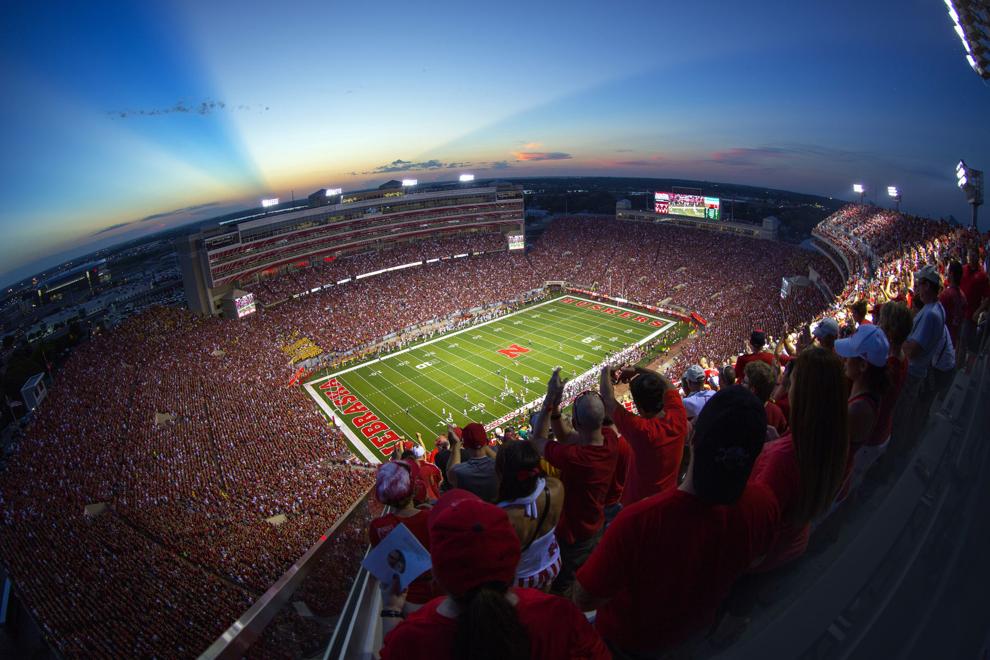 Red-White Spring Game, 4.11.15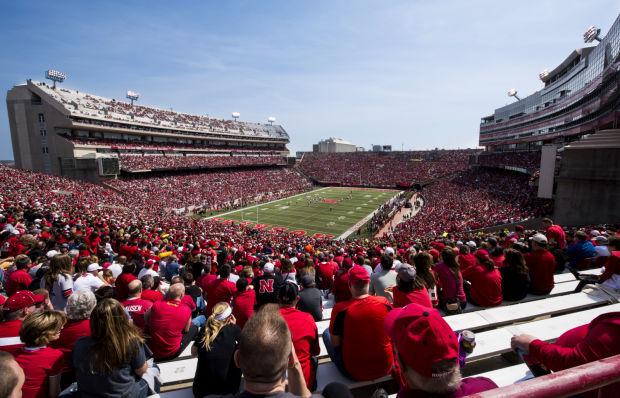 2015 stadium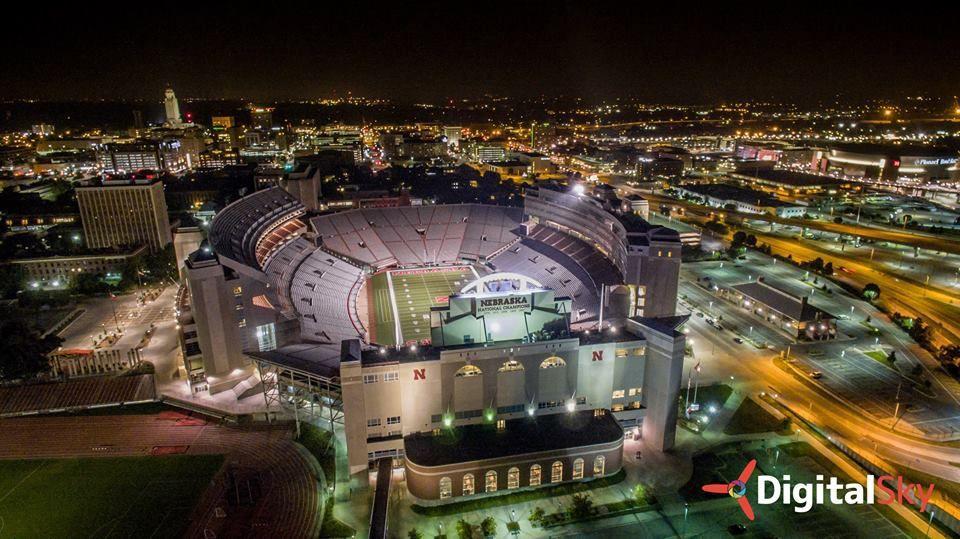 Husker fans, 11/24/17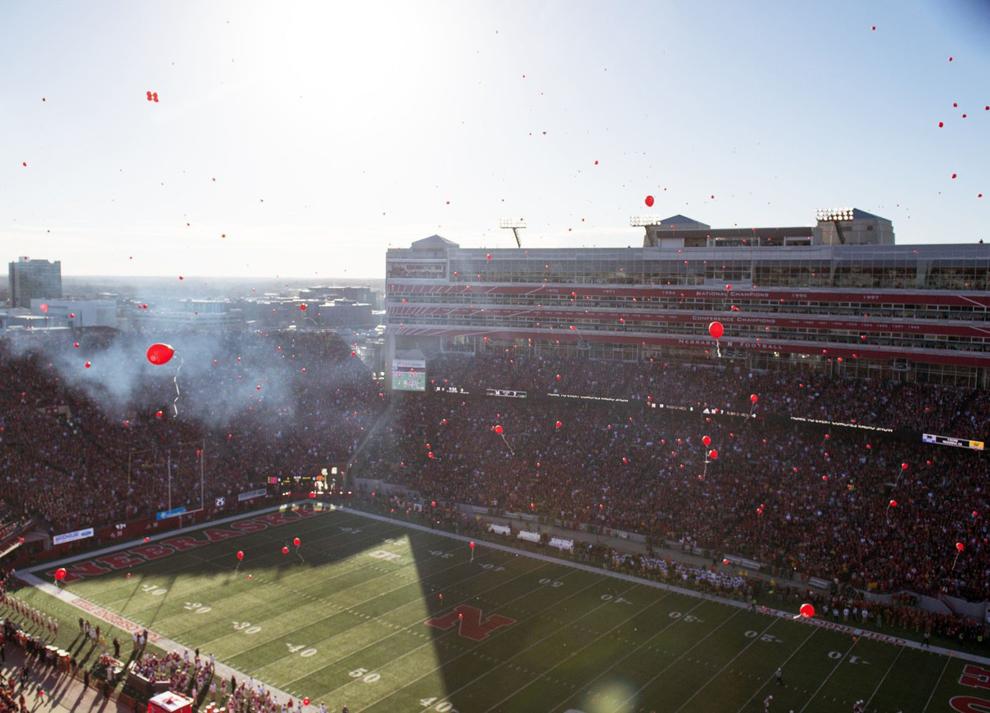 Ohio State vs. Nebraska, 10/14/17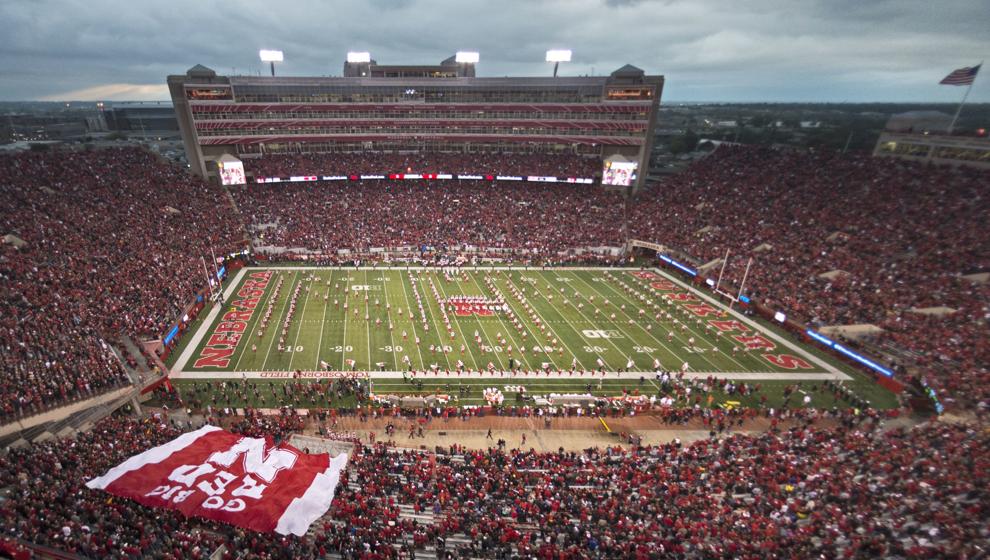 Red-White Spring Game, 4/21/18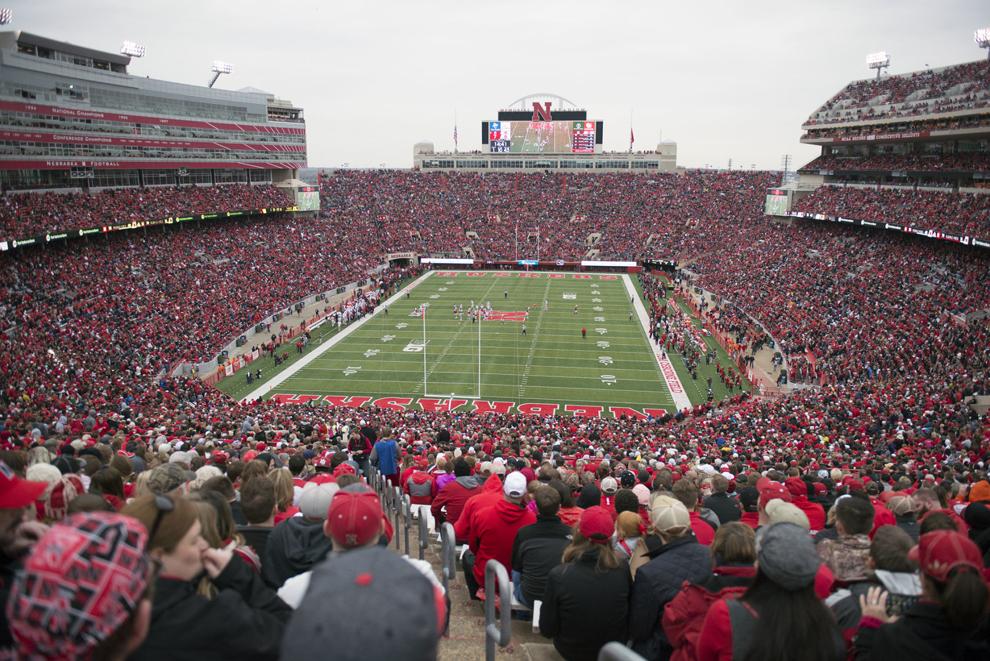 2019 fireworks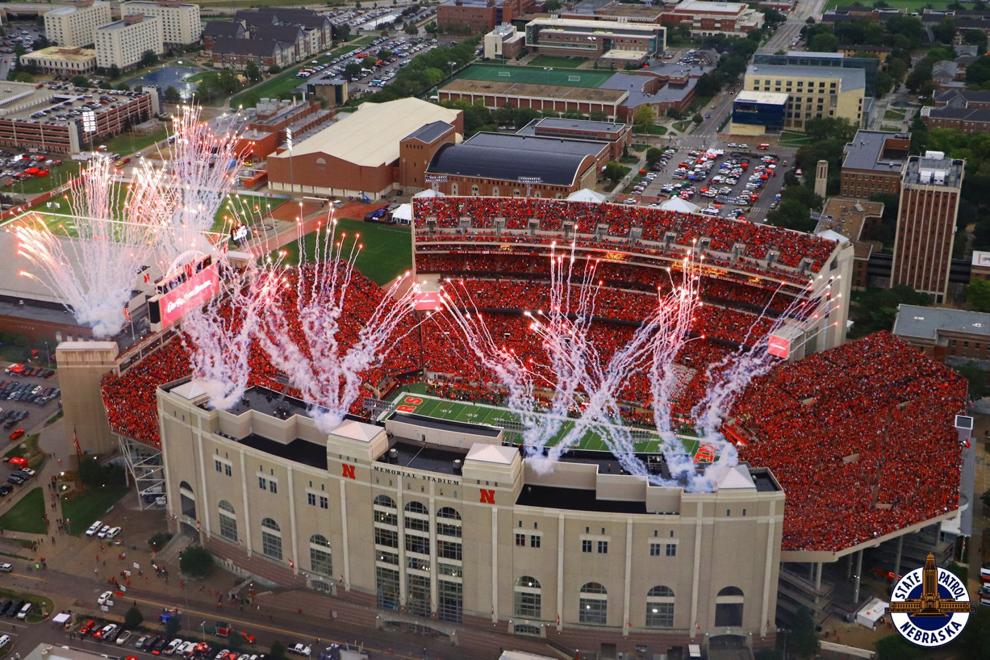 Guard flyover at stadium - 2019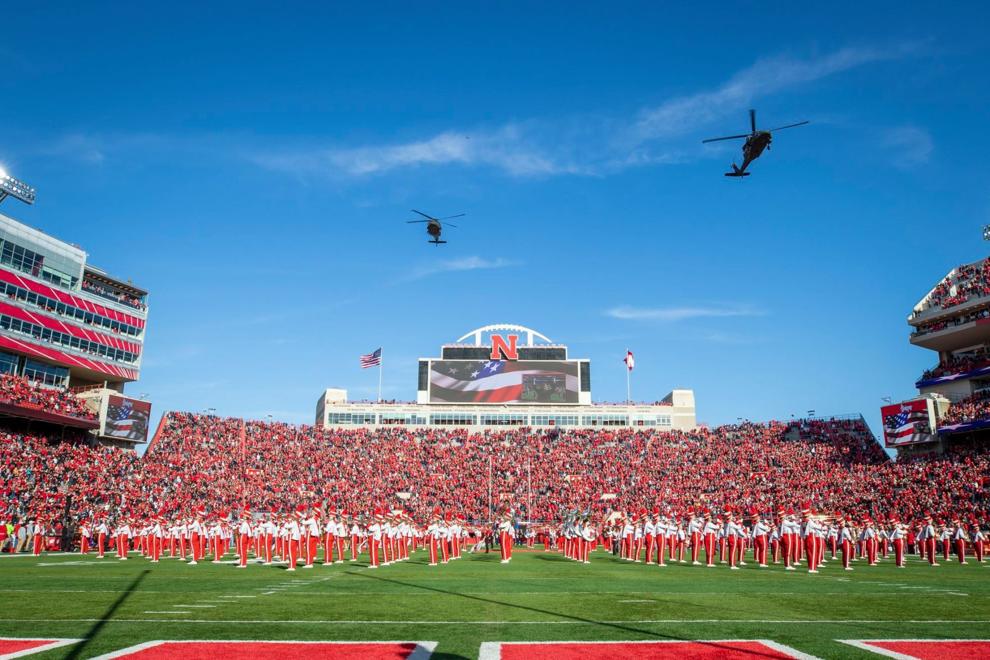 2019 stadium