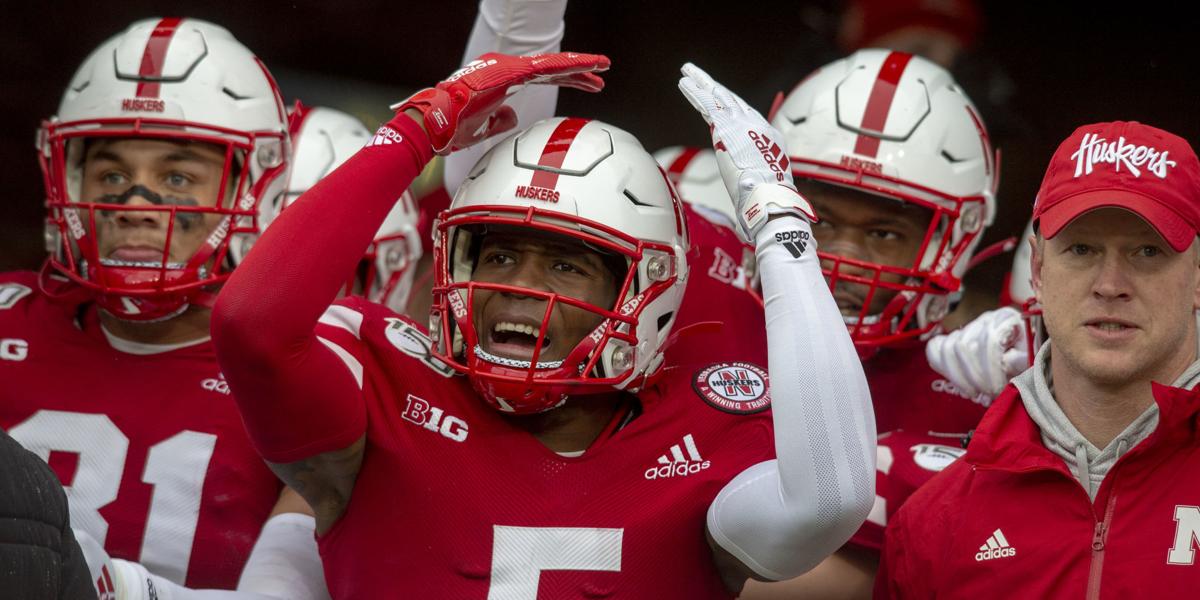 Rosters are always — repeat, always — in a state of at least some flux. 
Consider Nebraska, which had added and subtracted players from the roster not only throughout the offseason months but also during 2019 as it worked through myriad kicker injuries. 
So an updated roster, like the freshly minted 2020 version on Huskers.com, is really only a snapshot of a moment in time.
Still, the updated list can also provide some interesting insights, too. 
* The newest version on Huskers.com features 164 players (87 scholarship and 77 walk-ons). Senior tackle Christian Gaylord isn't on the list, but he'll be added back on should he be granted a sixth year of eligibility by the NCAA, a procedural move NU feels confident will happen.
With two scholarship spots still remaining in the 2020 class, Nebraska can still add to its 23 signees so far in the current recruiting cycle. Overall, the school added 42 players to the program in December between the 23 scholarship players and 19 walk-ons (including Colorado State transfer offensive lineman Nouredin Nouili). 
You have free articles remaining.
* Of the 164 on the roster, 131 have joined the program in the two years since Scott Frost took over as head coach. 
* A whopping 77 enter the 2020 season either as freshmen or redshirt freshmen. That number includes 40 scholarship freshmen and 37 walk-ons. 
* It's taken a couple of unique situations, but of 123 players who were on the roster for 2019 — so everybody except for the new additions in December — there are only eight who have not used a redshirt. 
They are: senior Brenden Jaimes, juniors Adrian Martinez, Caleb Tannor and Cam Taylor-Britt and sophomores Wan'Dale Robinson, Garrett Nelson, Quinton Newsome and Luke Reimer. 
A couple used their redshirts this year for reasons like transfer (tight end Travis Vokolek) or injury (kicker Barret Pickering), while one of the players who didn't redshirt in 2018 (Maurice Washington) was dismissed from the team last week. 
That means 93.4% of the returning players have already used a redshirt season. That's part of the roster maturation process under Frost that can only happen with time. 
* Again, it's worth noting that these rosters are only snapshots. There are likely a couple more additions coming in the next few months and certainly there will be some attrition. Given the current scholarship numbers, figure at least five and perhaps as many as 8-10 scholarship players will turn over before the 2020 season starts and a handful of walk-ons could, too.