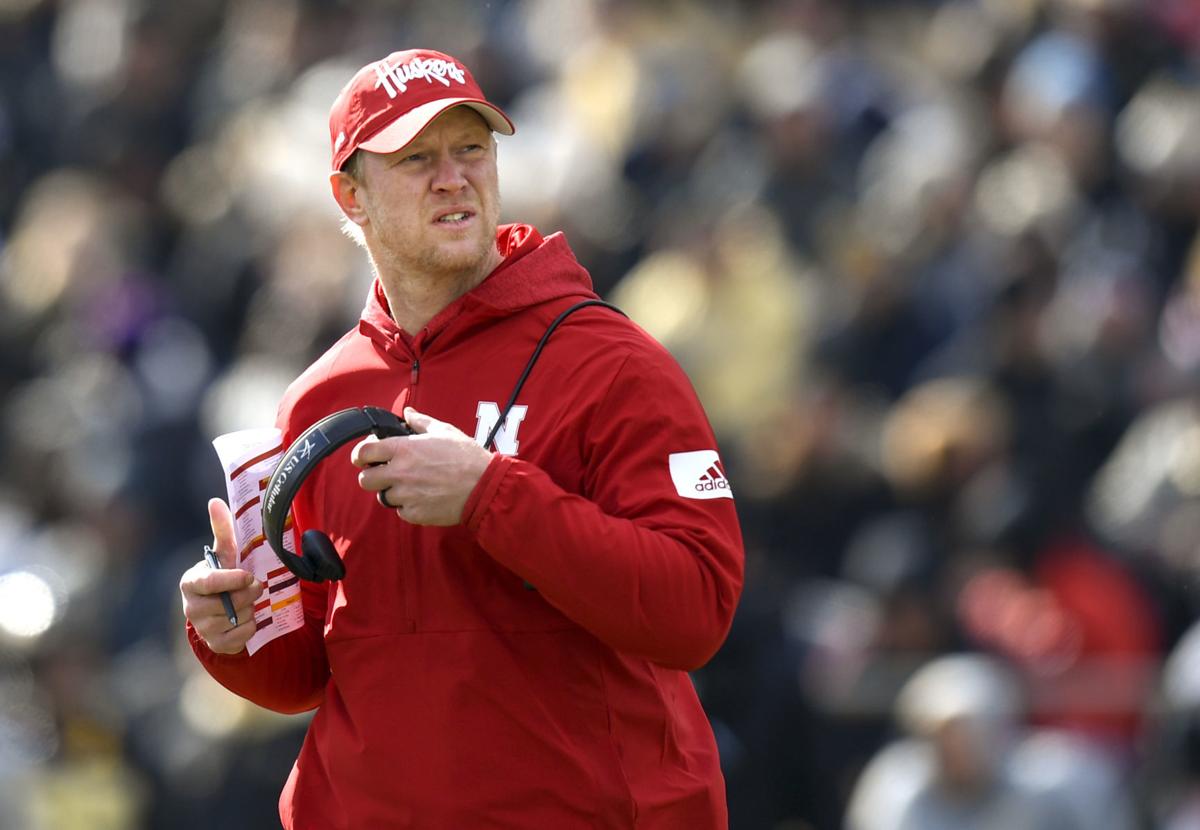 Remember last offseason, when Nebraska got picked as a preseason Big Ten West champion or a dark horse contender for this and that or a top-25 — heck, in some cases top-15 — team?
Every month away from the field the drumbeat grew and grew. One national commentator called NU a contender for the College Football Playoff. One saw a Rose Bowl berth in the cards. And then the Huskers went 5-7 and missed a bowl for a third straight season. 
The bet here is that most of this offseason proceeds without the fanfare that built up over the same course last year.
But one early set of preseason metrics likes Nebraska to take a jump in 2020. 
That's Bill Connelly's SP+, which in its first 2020 pass pegs Nebraska at No. 25 and projects a top-10 offense for Scott Frost and company.
Connelly writes of his numbers, "Nebraska returns almost everyone on offense and is projected to make a major leap there. Defense could still hold the Huskers back, but they're experienced in the secondary at least." 
Interestingly, the ESPN analyst's numbers were also more conservative on the Huskers this time last year. Connelly's preseason win projections forecast NU at 6.8. That's more than the Huskers ended up winning, but less than what most projected. 
In February 2019, he had Nebraska pegged No. 45, slightly higher in August and No. 55 by the end of the season. One note on that: Connelly's final SP+ rankings had Nebraska's special teams ranked No. 124 out of 130 in the country. Ouch. 
One of the metrics used to come up with the early SP+ ranking is returning production. The Huskers check in No. 17 overall (76%) and, by Connelly's calculations, are set to bring back 92% of their offensive production. That's a big reason for the relatively bullish outlook. 
Be the first to know
Get local news delivered to your inbox!