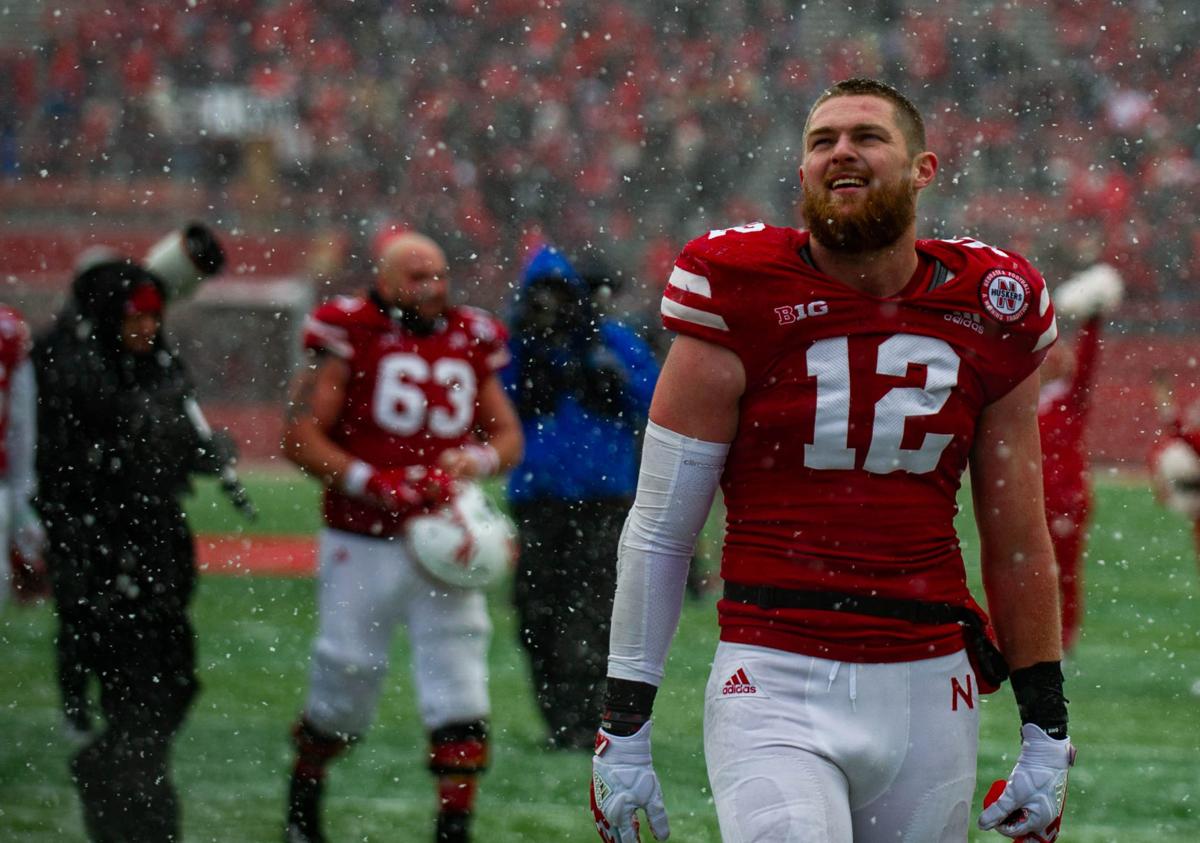 Luke Gifford's professional career is off to a promising start. 
The Lincoln Southeast grad and former Nebraska outside linebacker is turning heads as an undrafted free agent linebacker with the Dallas Cowboys. 
The coming weeks are critical to any player trying to crack an NFL roster, particularly UDFAs like Gifford, but he appears to be at least in consideration for a roster spot at this point. 
Case in point: Gifford, according to Todd Archer of ESPN, has been getting repetitions with the Cowboys' No. 1 units on special teams including the punt coverage unit. NFL teams aren't going to mess around on the No. 1 line with players they don't feel can contribute. 
Everybody wants to know the undrafted guy of camp making a name. That guy on defense is linebacker Luke Gifford. He's getting some work with the first team on punt coverage. That tells you the coaches notice what he's doing.

— Todd Archer (@toddarcher) August 2, 2019
You have free articles remaining.
Not surprisingly, Husker defensive coordinator Erik Chinander is happy to see Gifford making a run at a spot. 
"I always thought, selfishly, I kind of wish we could have found a way to get him a medical redshirt or did something, put him in a different number," Chinander said of Gifford on Monday. "I would have loved to have him for another year, because his best football's ahead of him."
Gifford missed the back part of his junior year in 2017 with a hip injury that eventually required surgery, then missed spring ball while he rehabilitated. That meant a reduced workload for several months while other players made big physical gains under NU's new strength and conditioning staff.
"He's a really, really good football player that had some unfortunate injuries," Chinander said. "He understands the game, he's physical, he can play a lot of positions, he's a great human being.
"To me, we were not going to the best football out of him because he was recovering from that injury. His best football is down the road and I think he'll have a nice career as an NFL player."