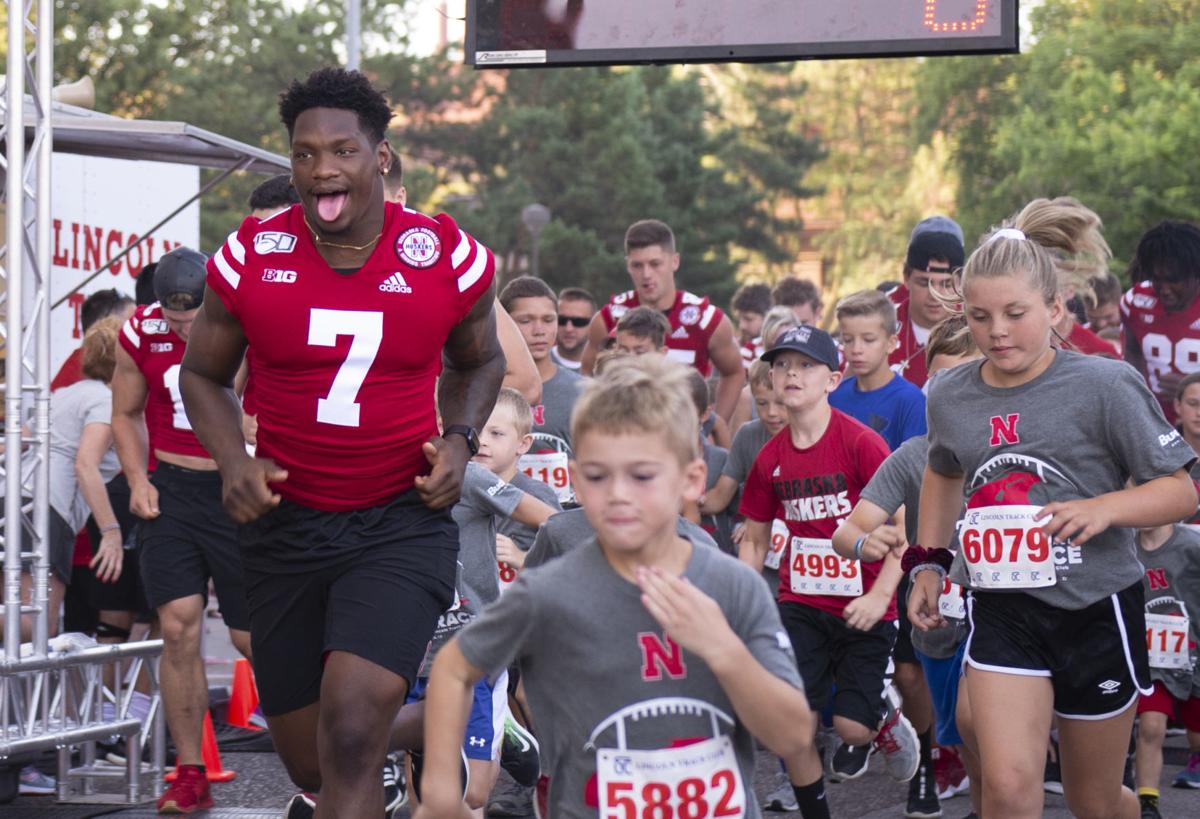 Nebraska's senior inside linebacker and likely team captain Mohamed Barry was named to the preseason watchlist for a prestigious award on Tuesday morning. 
Barry, a 6-foot-1, 230-pound Georgia native, is one of 42 on the Lott IMPACT Trophy watchlist. 
Barry is one of 10 Big Ten players and 18 linebackers on the watchlist for the trophy, which is given to the best overall defensive player in the country "in both performance and character" each season, according to the Pacific Club Impact Foundation.
As a junior, Barry started all 12 games for Nebraska and finished sixth in the Big Ten with 112 tackles (55 solo, 11 for loss) and two sacks. In the middle of Erik Chinander's 3-4 defense, Barry will be a key cog in a unit that is trying to improve from its 2018 marks (No. 78 in the country at 5.81 yards per play allowed, No. 109 in the country at 5.0 yards per rush allowed).
You have free articles remaining.
Barry is a UNL graduate and is currently working on a master's degree in ethnic studies.  
Sophomore quarterback Adrian Martinez was also named to the Davey O'Brien Award preseason list on Tuesday. 
The O'Brien is given annually to the nation's top quarterback. It's the second watchlist in as many days for Martinez, who is also considered among the betting favorites for the Heisman Trophy. 
On Monday, Martinez was included on the preseason list for the Maxwell Award, given annually to the best overall player in the country. The record-setting Fresno, California, native will likely end up on every one of these lists that he's eligible for.