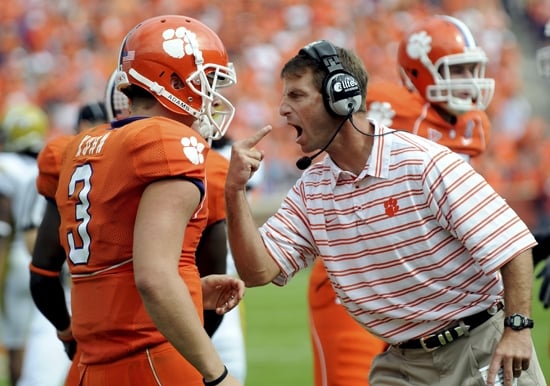 Nebraska landed a big four-star on Tuesday. It couldn't land two.
Isaiah Simmons, the safety/wide receiver form Olathe, Kansas, who grew up in Omaha until he was about 7, picked Clemson.
It was not of great shock. The tea leaves suggested that would be the pick for Simmons. Nebraska coaches spent a lot of time recruiting him and Clemson came in late.
But a national title appearance allows you to come in late and win a few.
Here's what Simmons tweeted Tuesday evening:
It looks like Nebraska will sign a class of 21, though there is an intriguing situation with four-star running back/fullback Beau Bisharat, who the Huskers have made a late offer.
He's buddies with new Husker commit Lamar Jackson. Played 7-on-7 with him.
Problem is, Bisharat, who some feel was leaning Arizona State, has never been to Nebraska. So he'd either have to sign sight unseen with NU or hold off on signing, which he can, and visit this weekend.
We'll keep an eye on this one.
Be the first to know
Get local news delivered to your inbox!