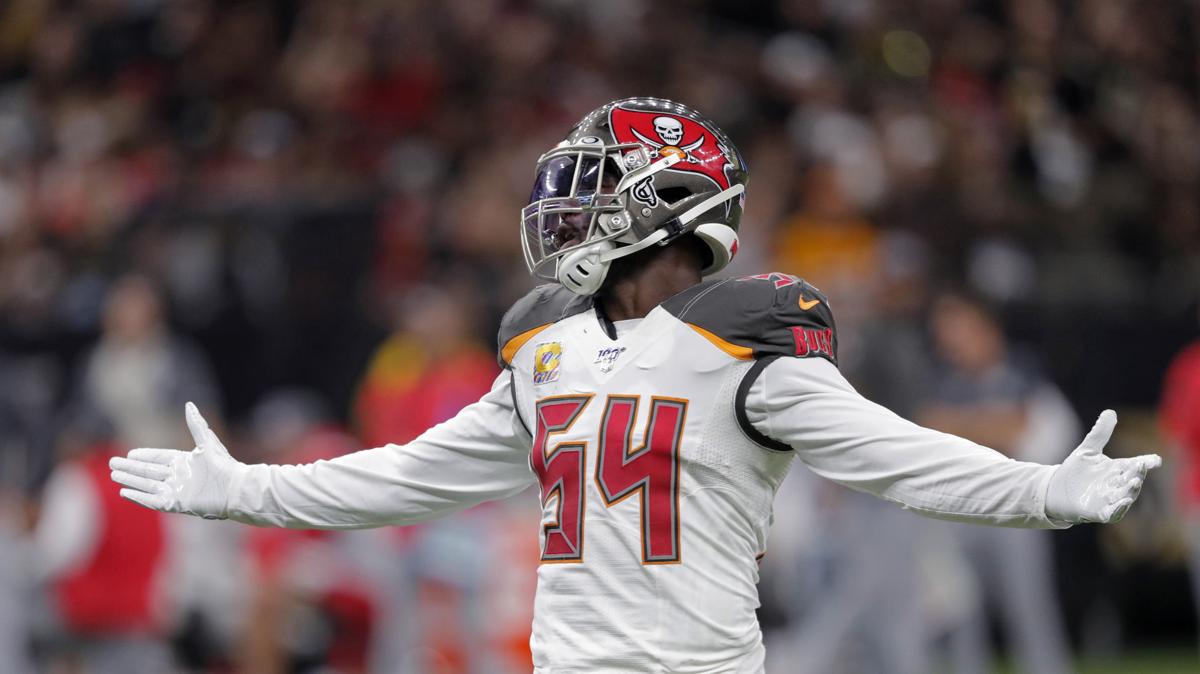 Thursday marked a good day for former Nebraska football players in the NFL. 
Tampa Bay linebacker Lavonte David was named the NFC Player of the Month for September in recognition of his fast start.
In three games, David racked up 24 tackles (two for loss), one interception, one forced fumble and one recovery. 
The former Husker leads the NFL in fumble recoveries (15) since he first debuted in the league in 2012 after being picked in the second round of the draft out of Nebraska. 
Rookie defensive back Lamar Jackson, meanwhile, was promoted from the New York Jets practice squad to the active roster on Thursday afternoon. The Jets play Denver on Thursday night, which could mark Jackson's first time in uniform for an NFL game in his young career. 
Jackson was an undrafted free agent who signed this spring after a solid senior season with the Huskers in 2019. 
Every Husker taken in the first round of the NFL Draft
Photos: From Sam Francis to Prince, every Husker taken in the first round of the NFL Draft
Prince Amukamara, 2011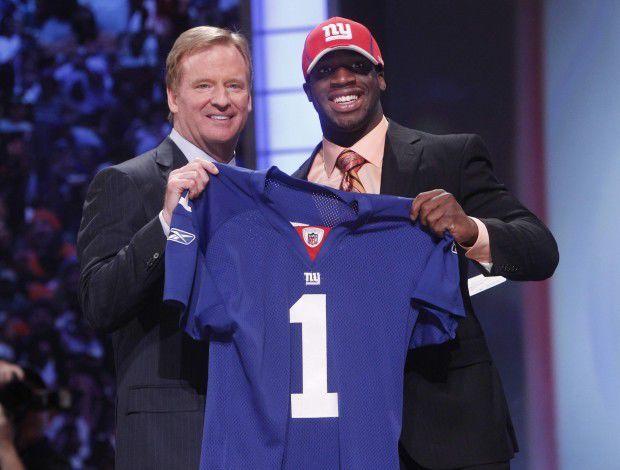 Ndamukong Suh, 2010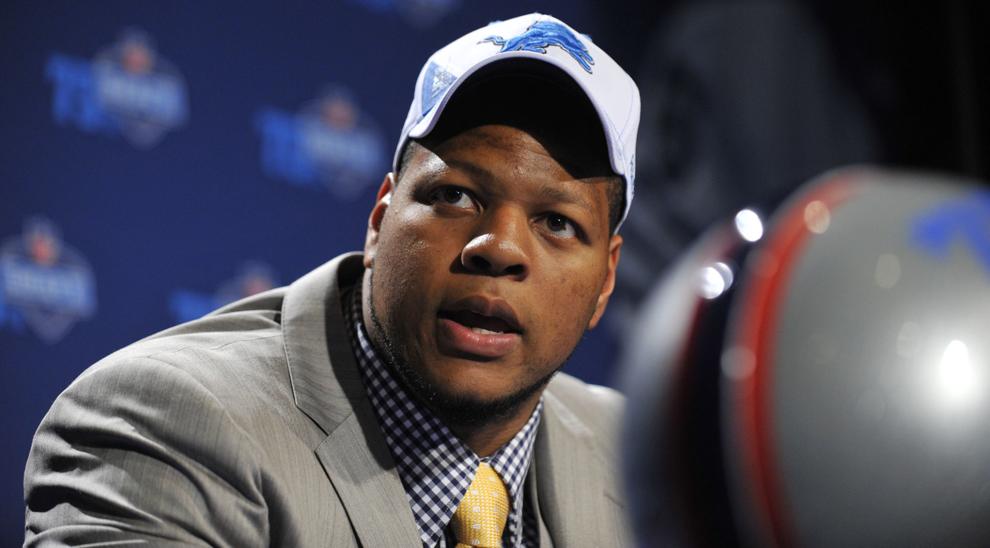 Adam Carriker, 2007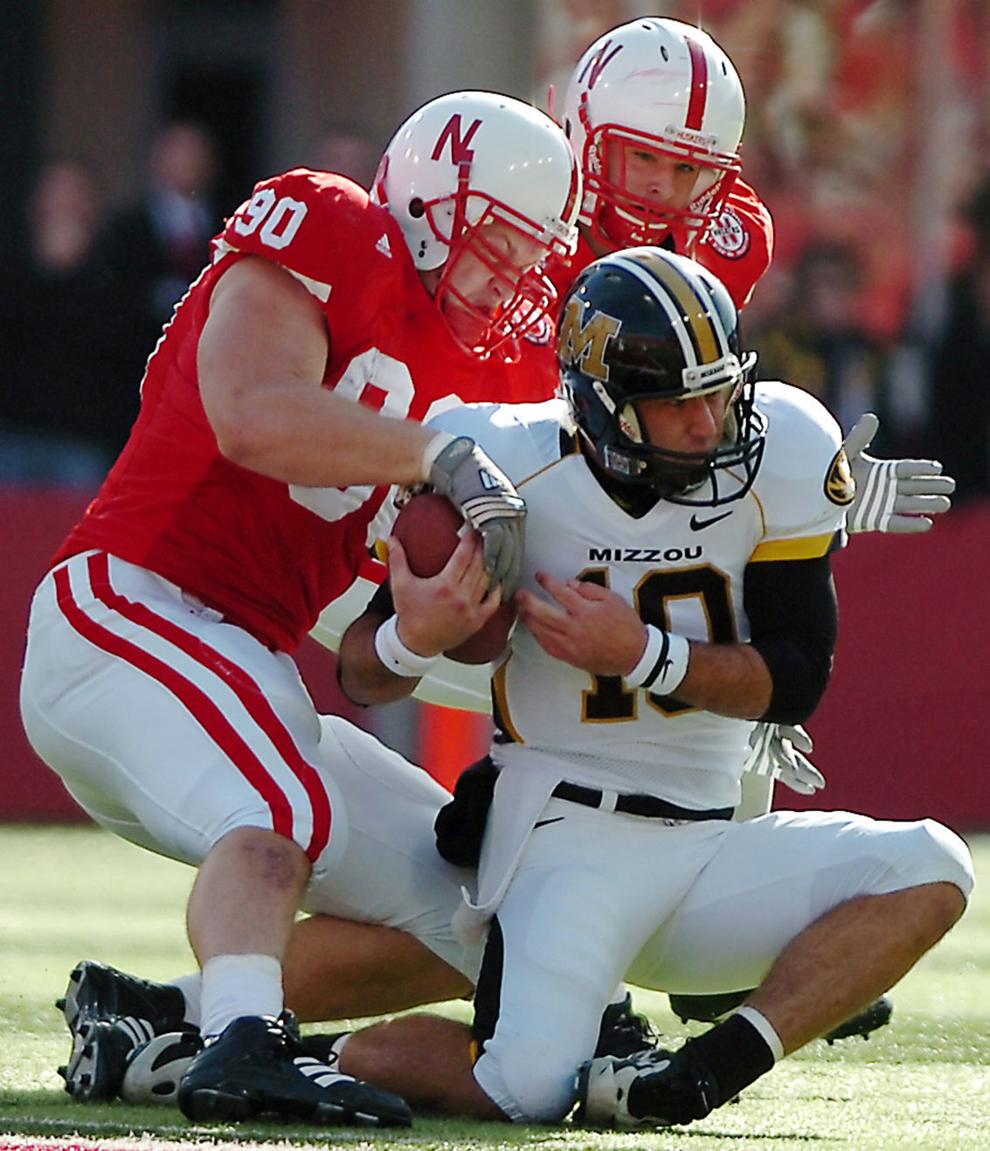 Fabian Washington, 2005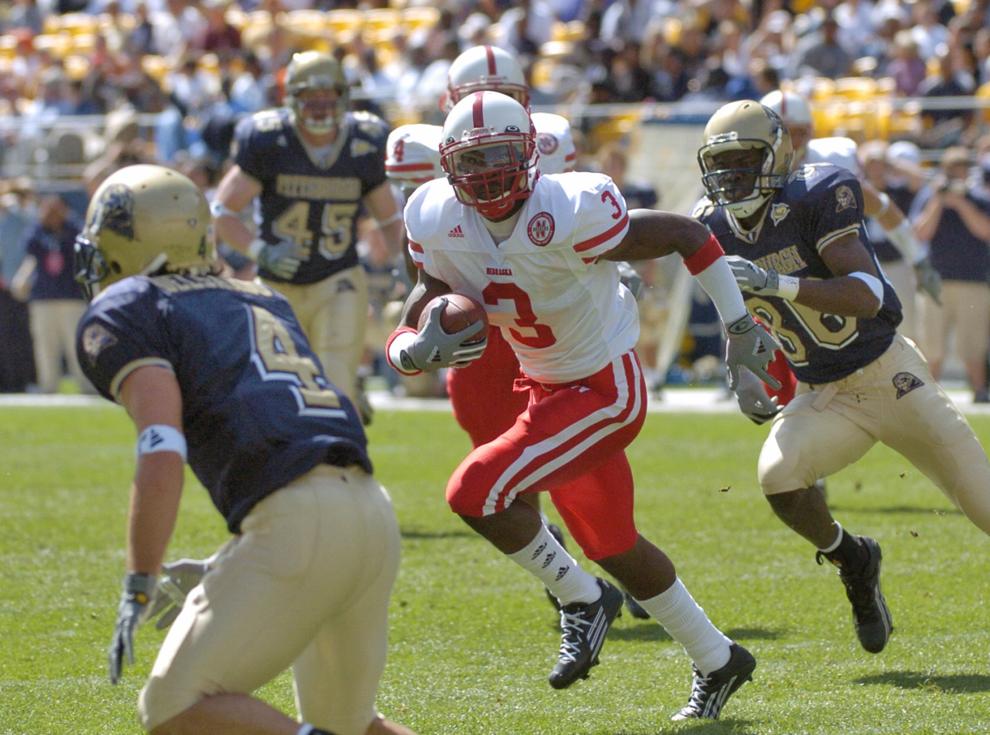 Grant Wistrom, 1998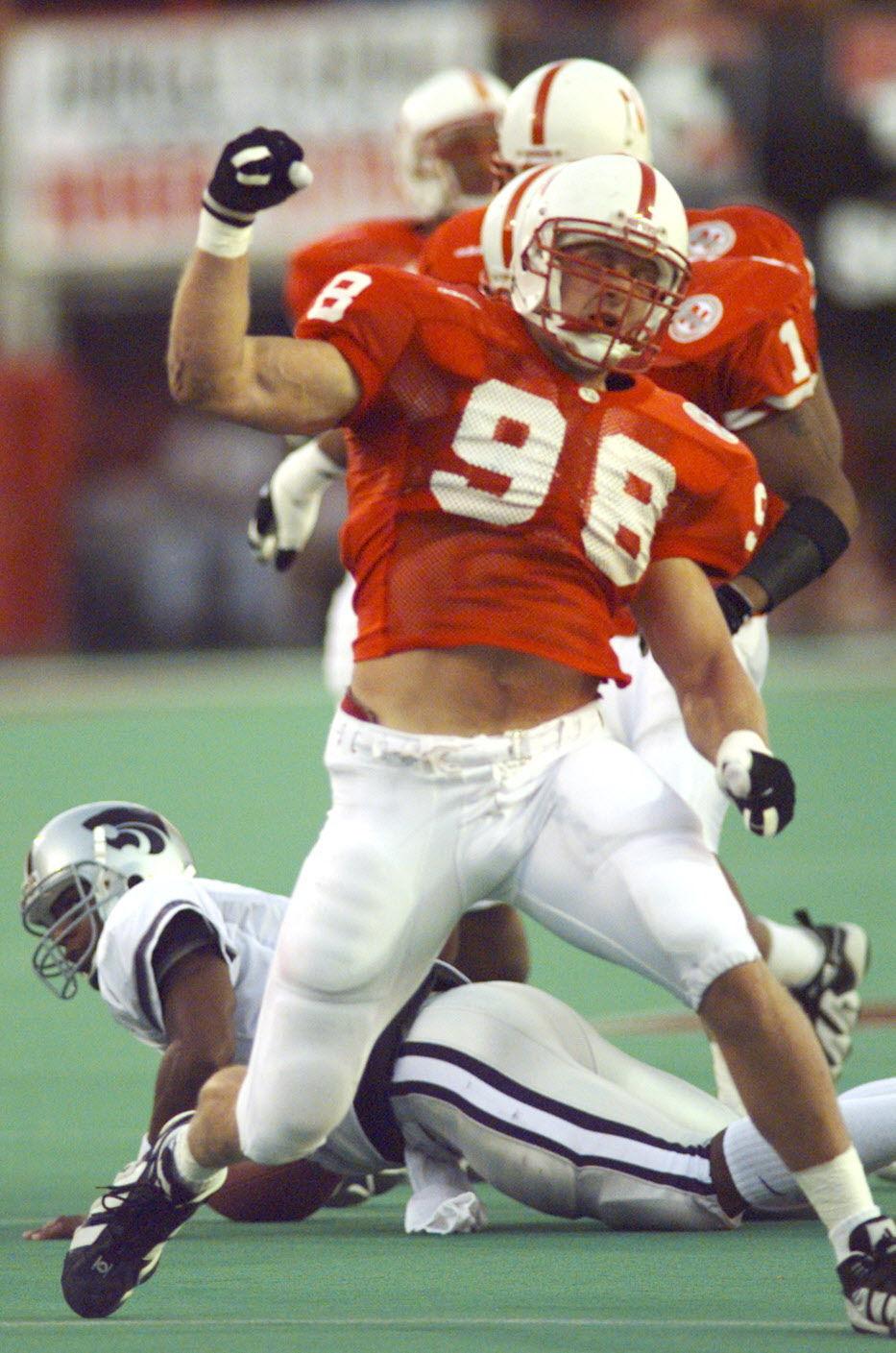 Jason Peter, 1998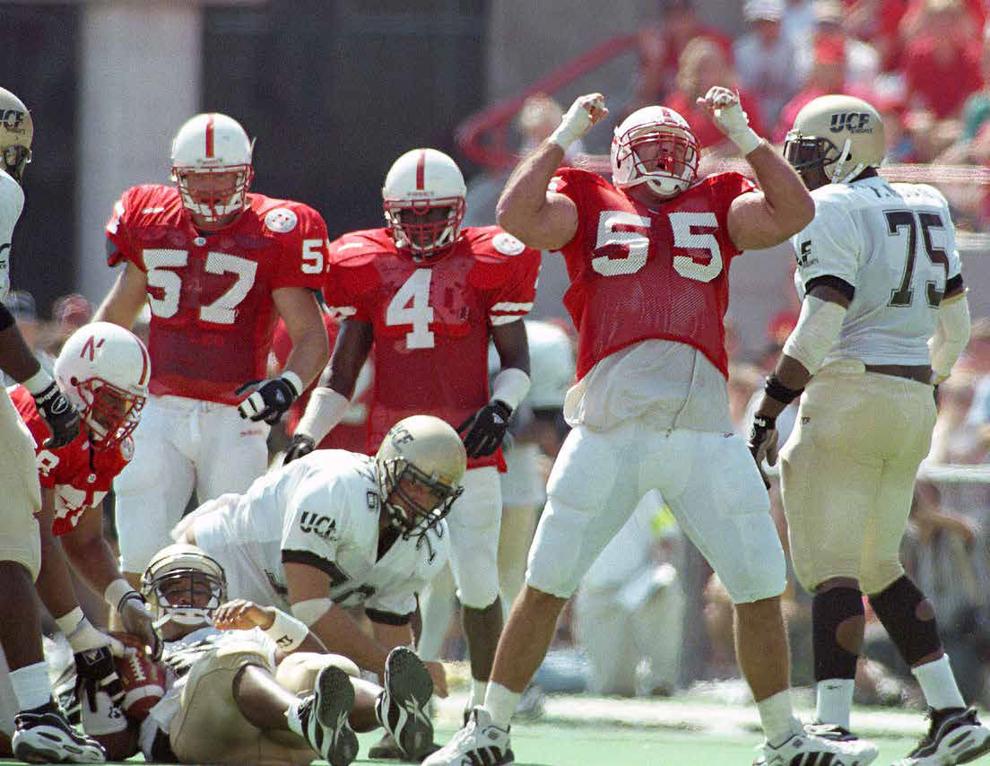 Michael Booker, 1997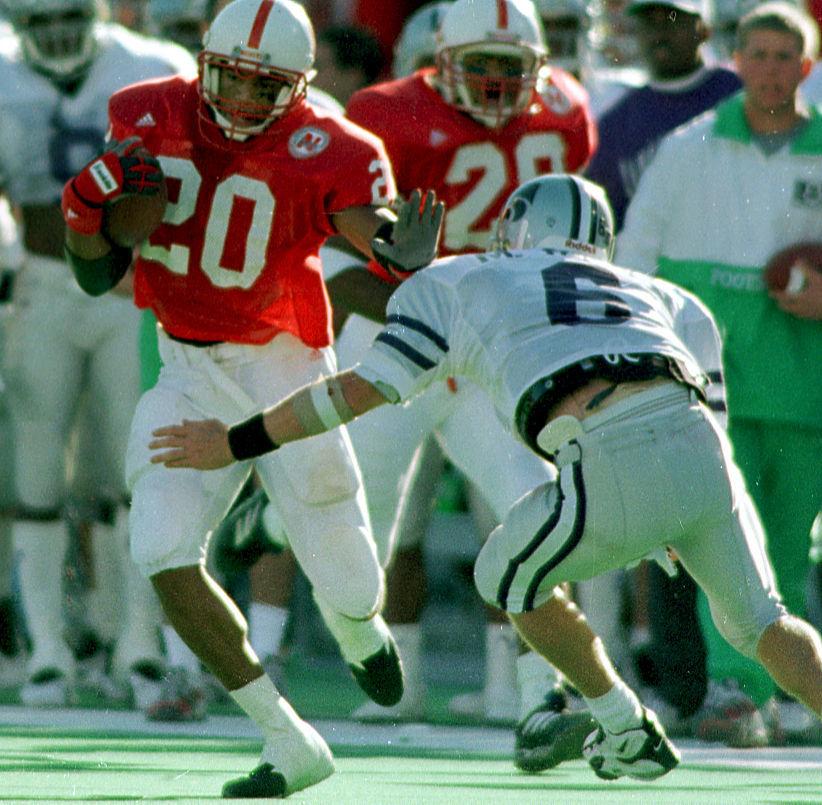 Lawrence Phillips, 1996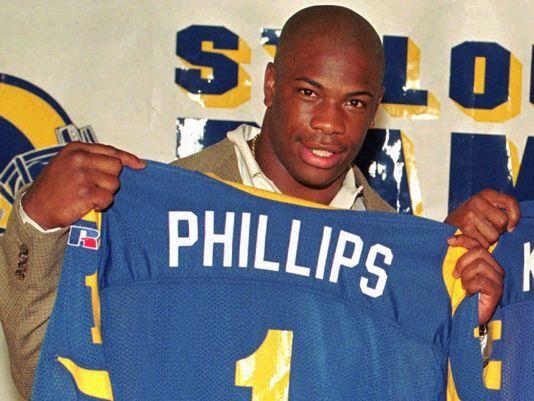 Trev Alberts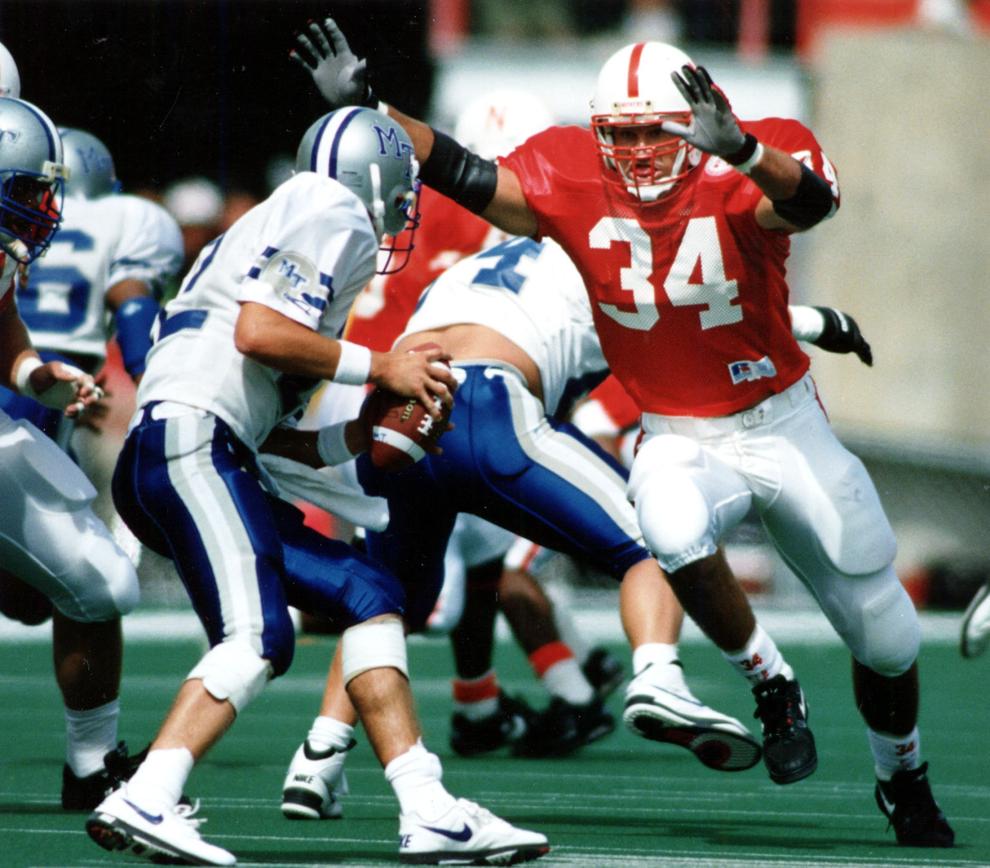 Johnny Mitchell, 1992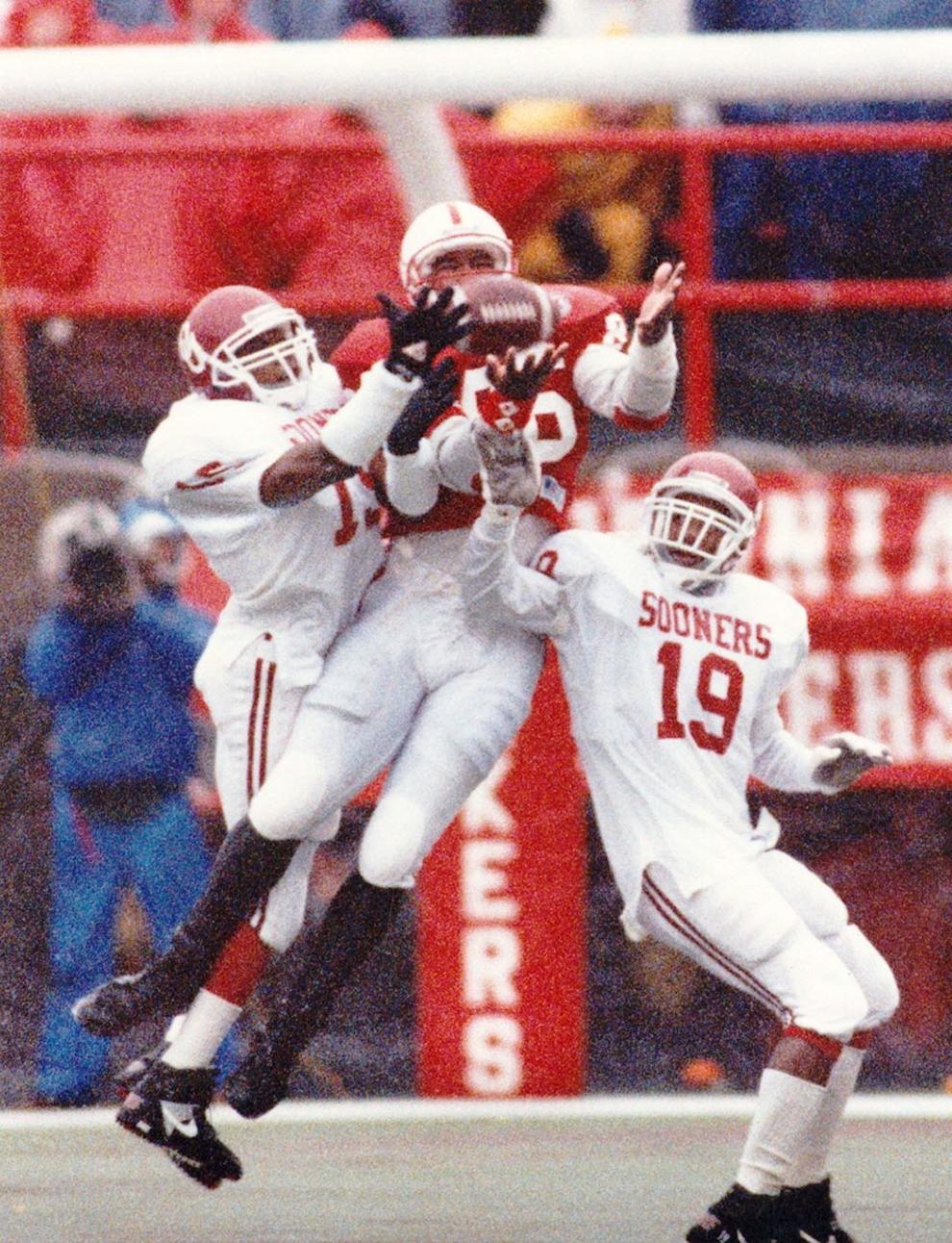 Bruce Pickens, 1991
Mike Croel, 1991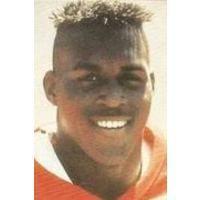 Broderick Thomas, 1989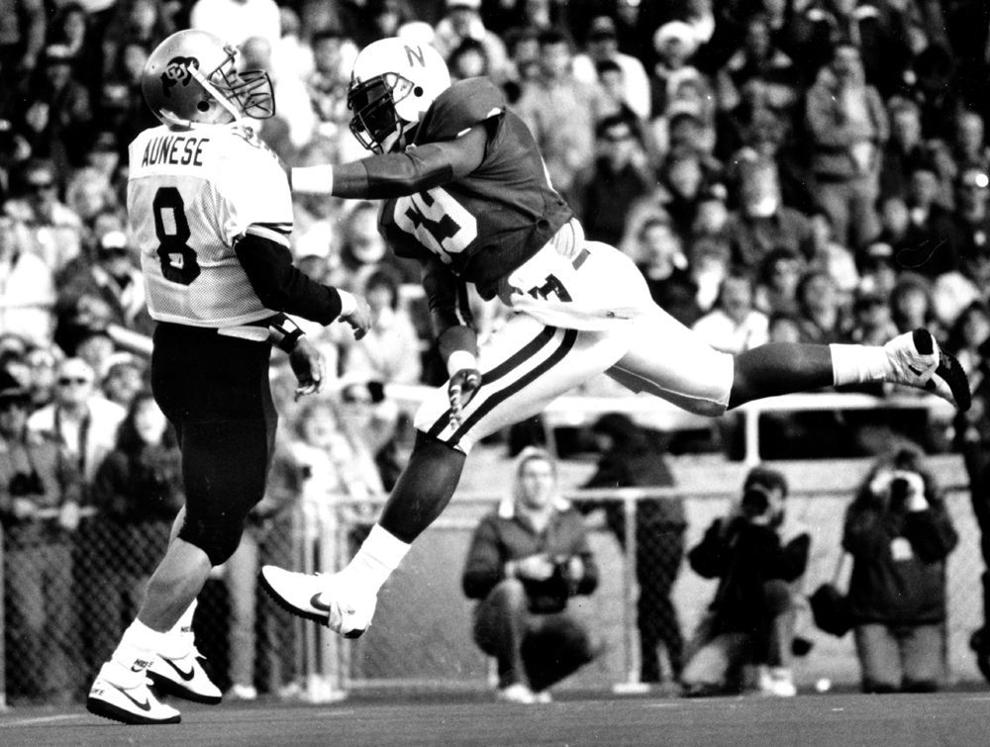 Neil Smith, 1988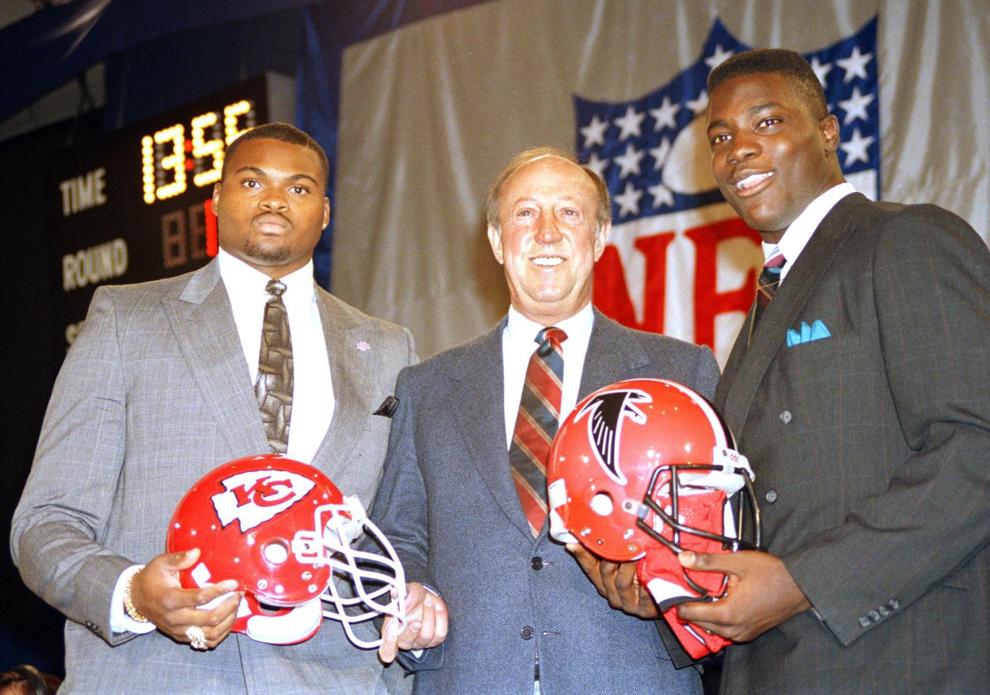 Danny Noonan, 1987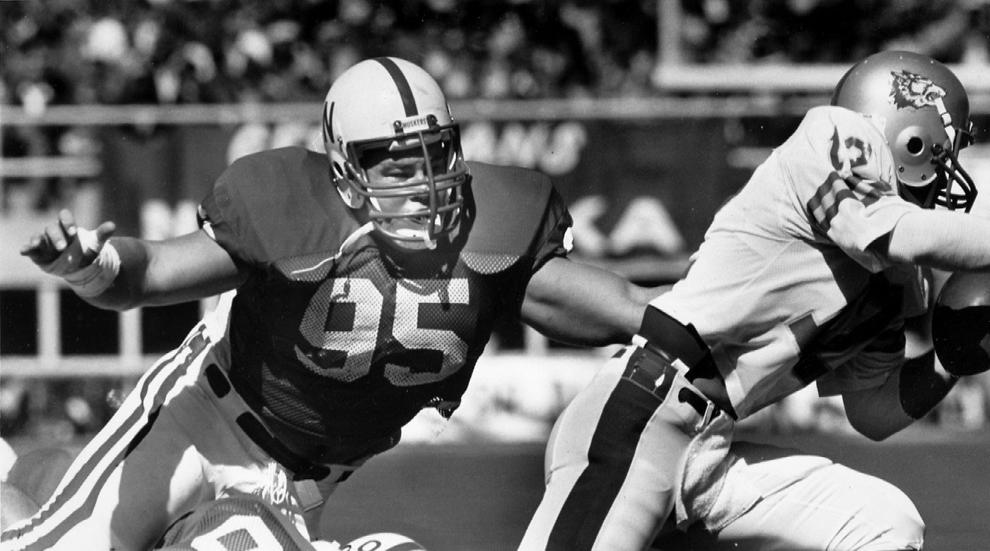 Irving Fryar, 1984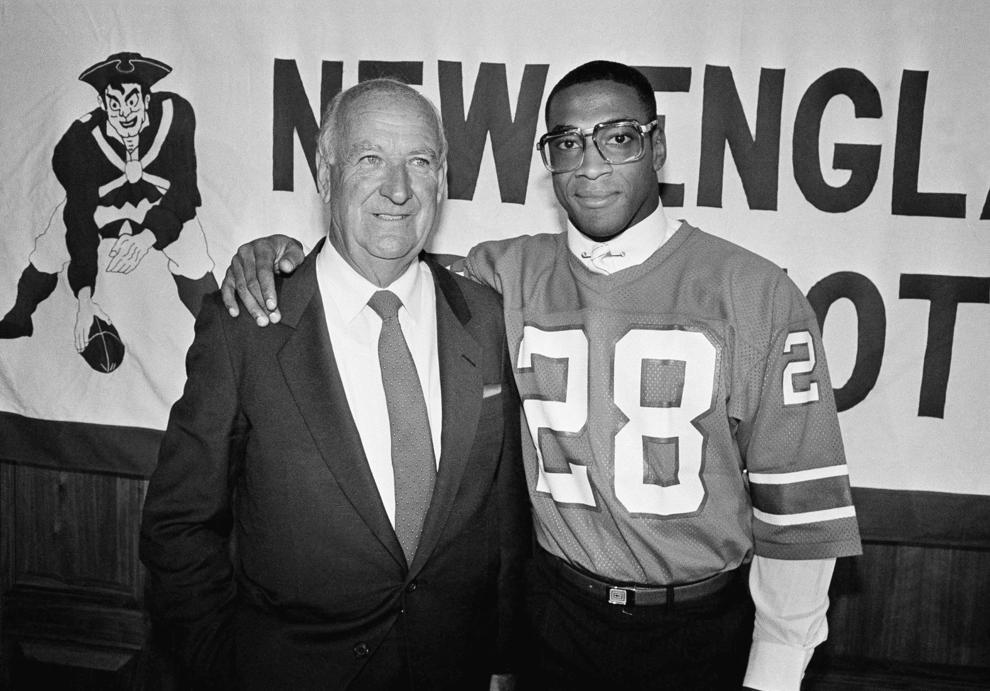 Dean Steinkuhler, 1984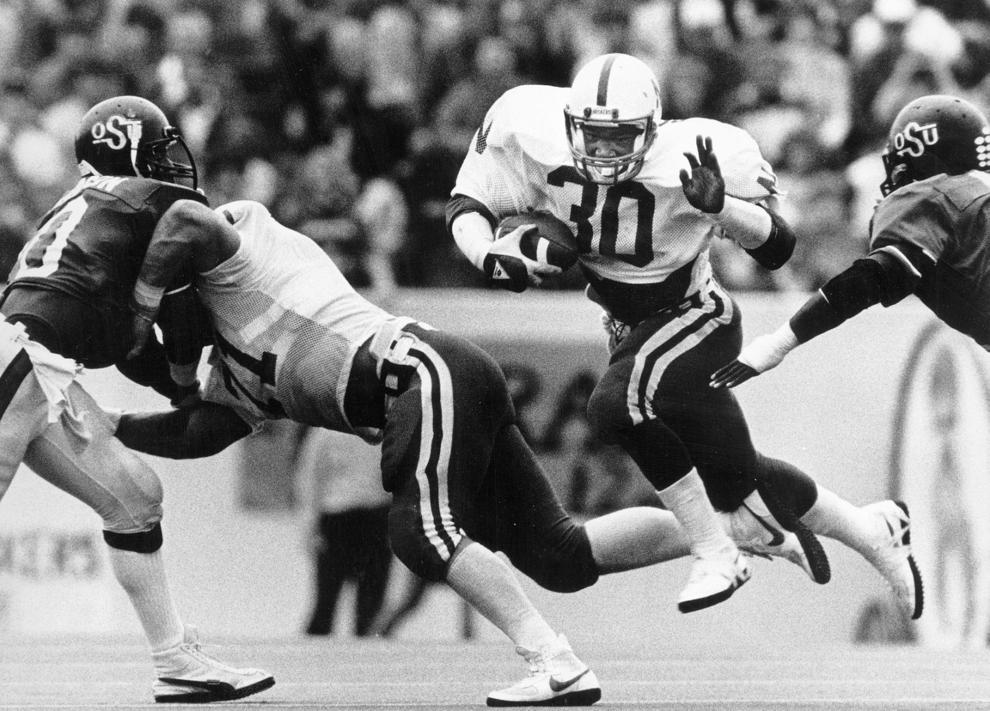 Mike Rozier, 1983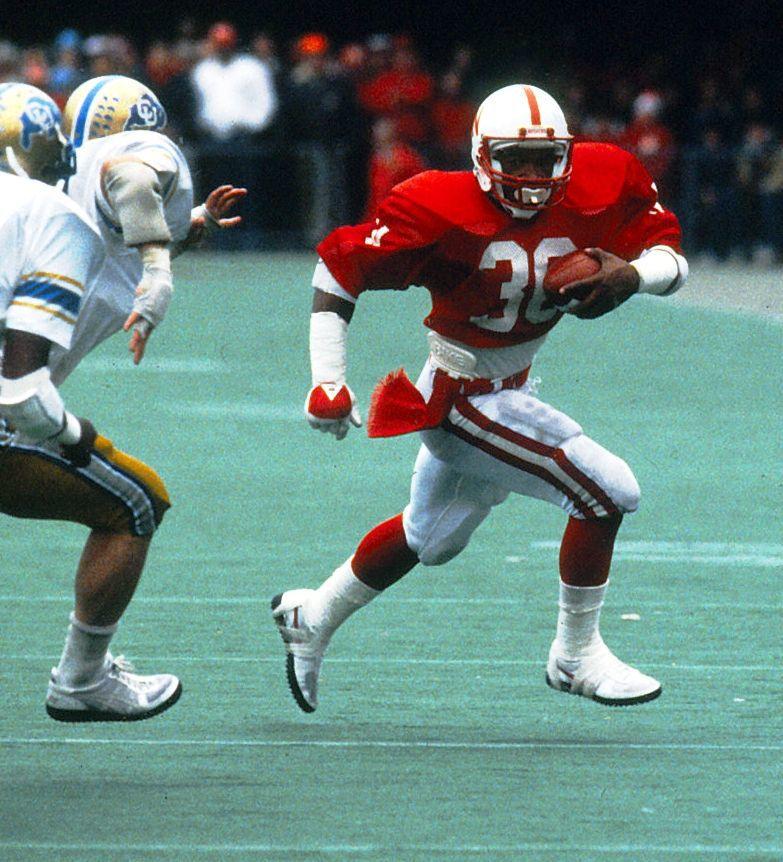 Dave Rimington, 1983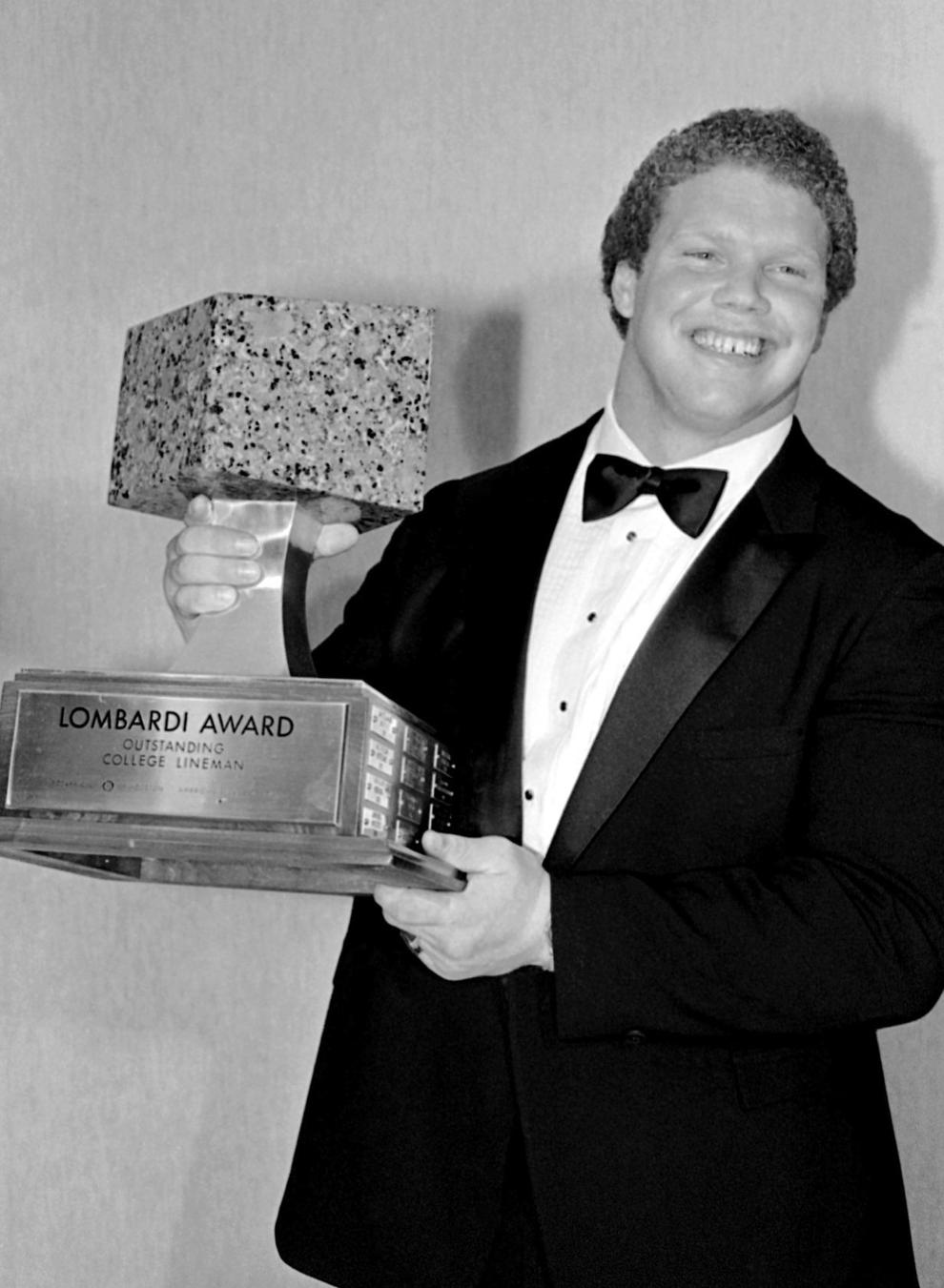 Jimmy Williams, 1982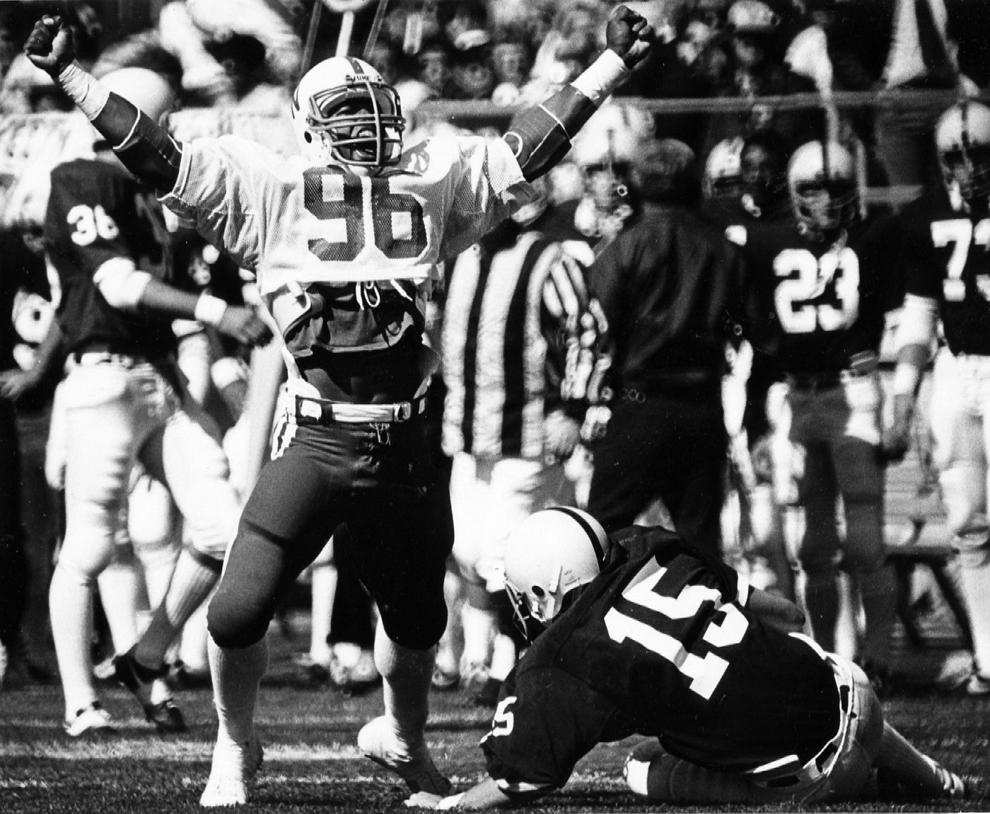 1979 season: Cotton Bowl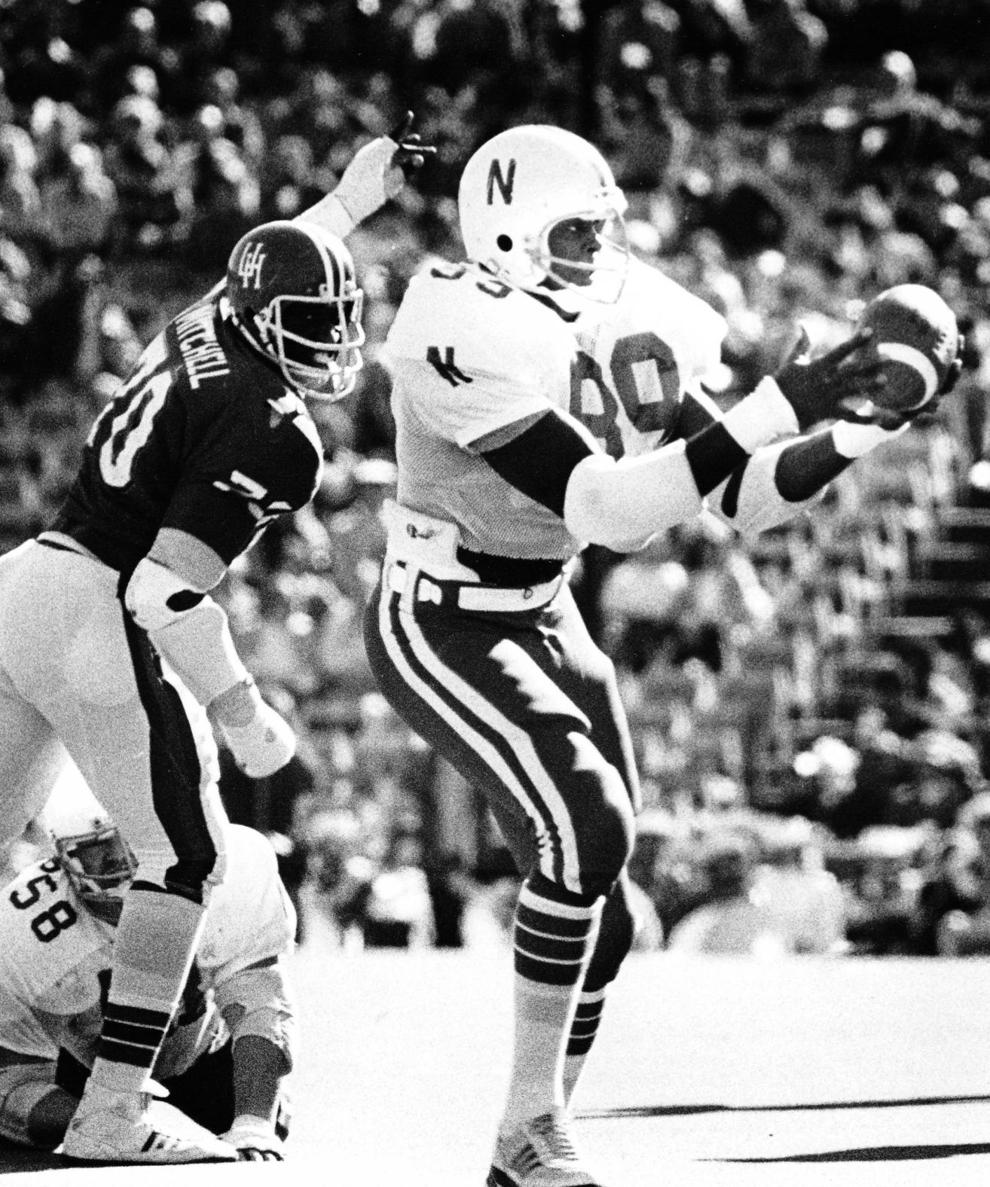 George Andrews, 1979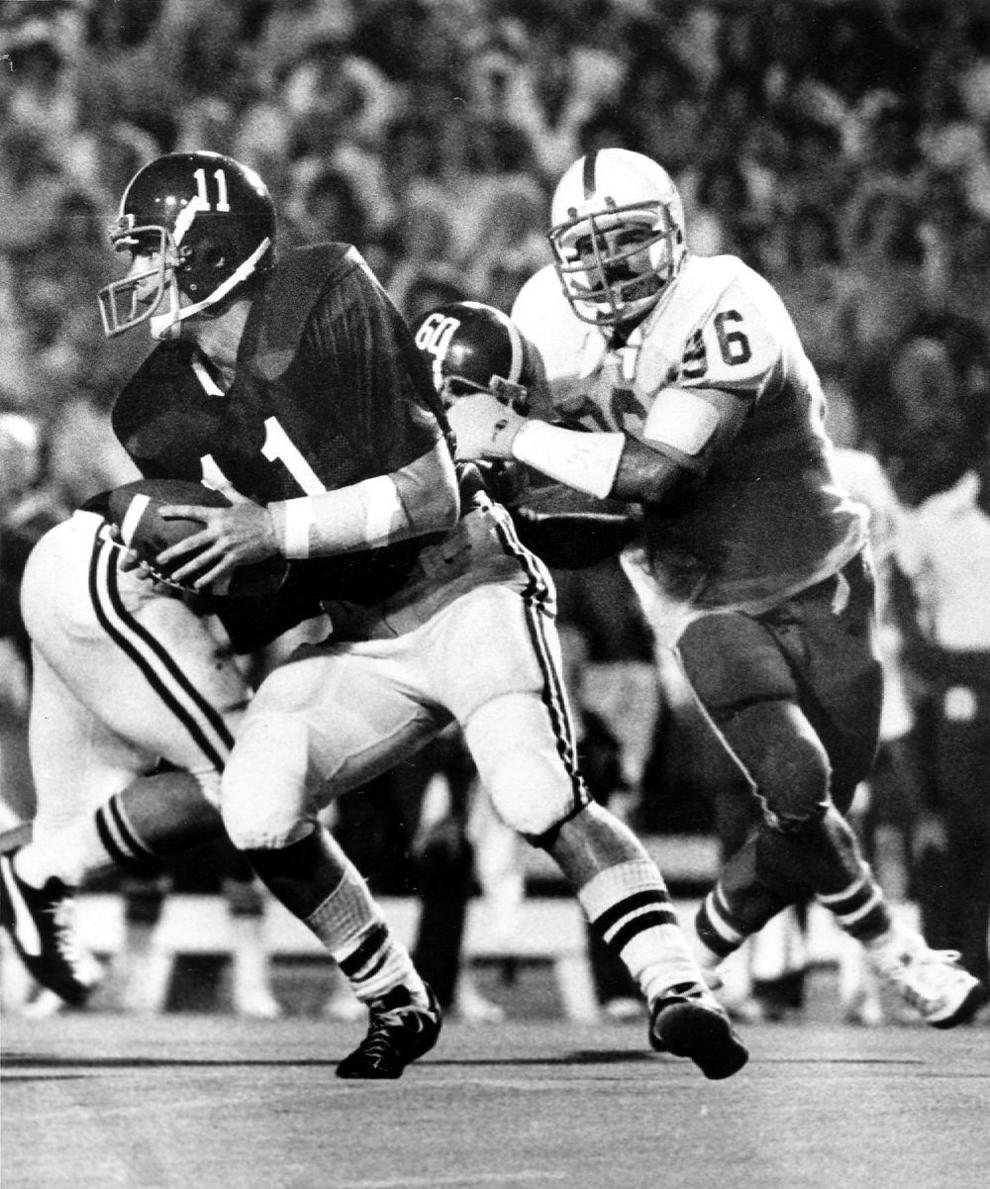 Kelvin Clark, 1979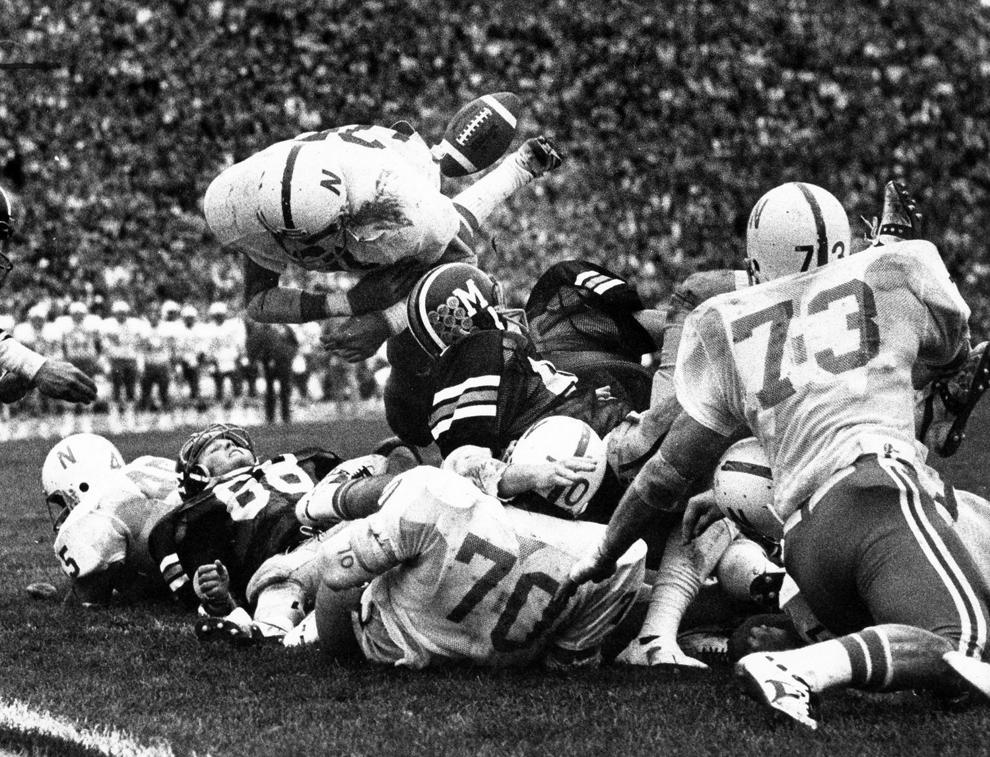 Tom Ruud, 1975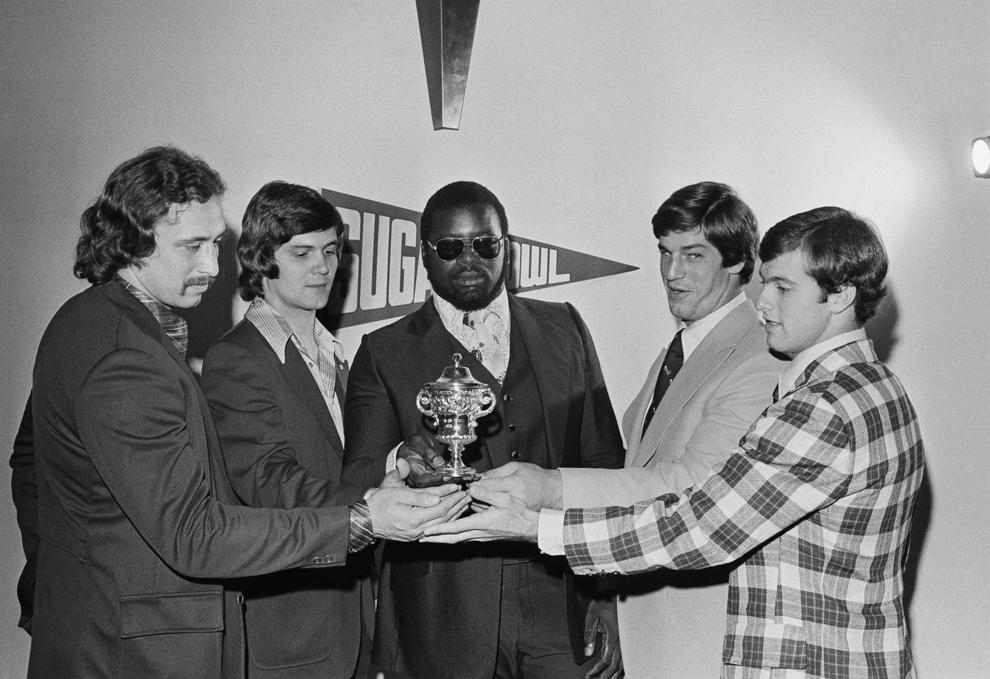 John Dutton, 1974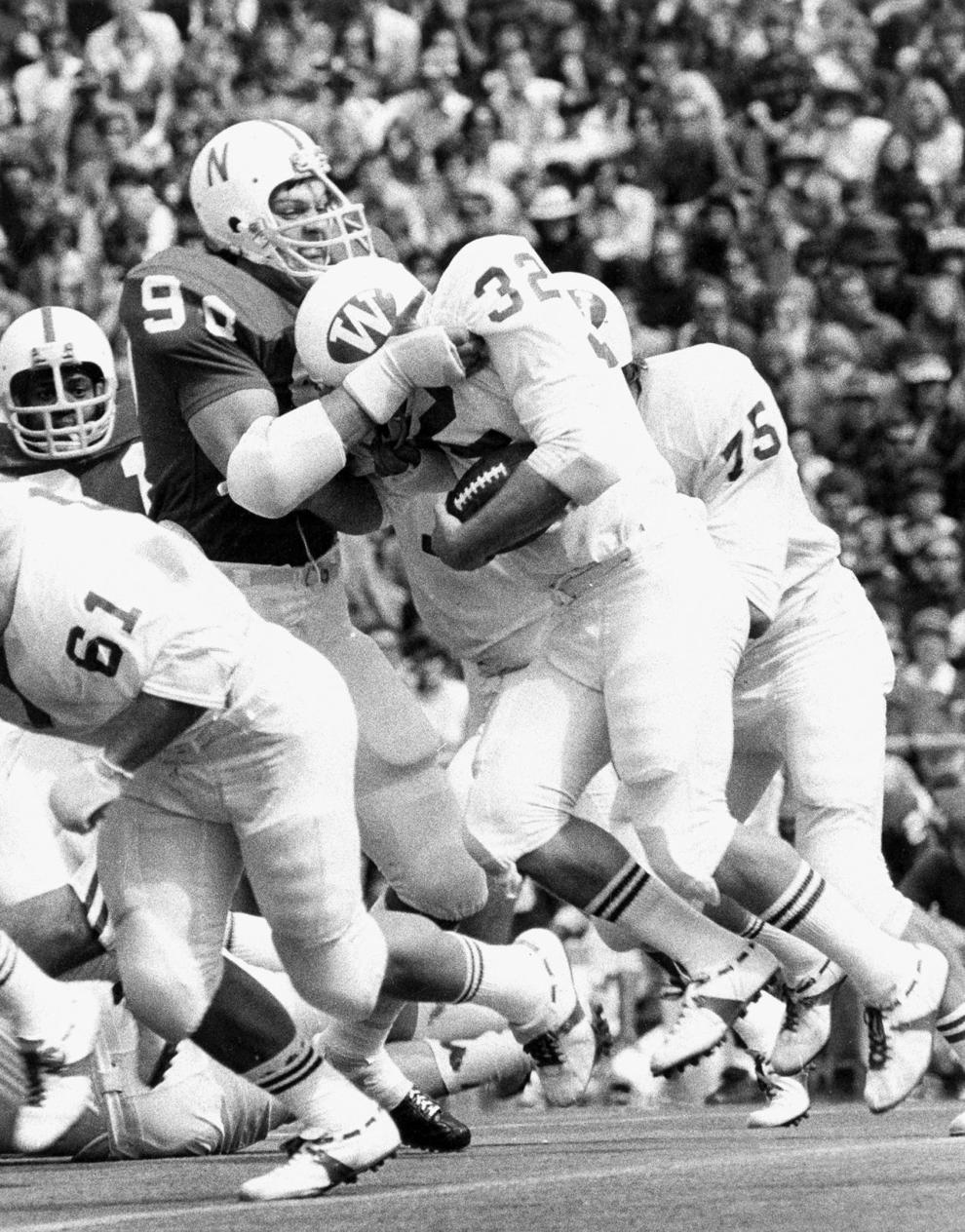 Johnny Rodgers, 1973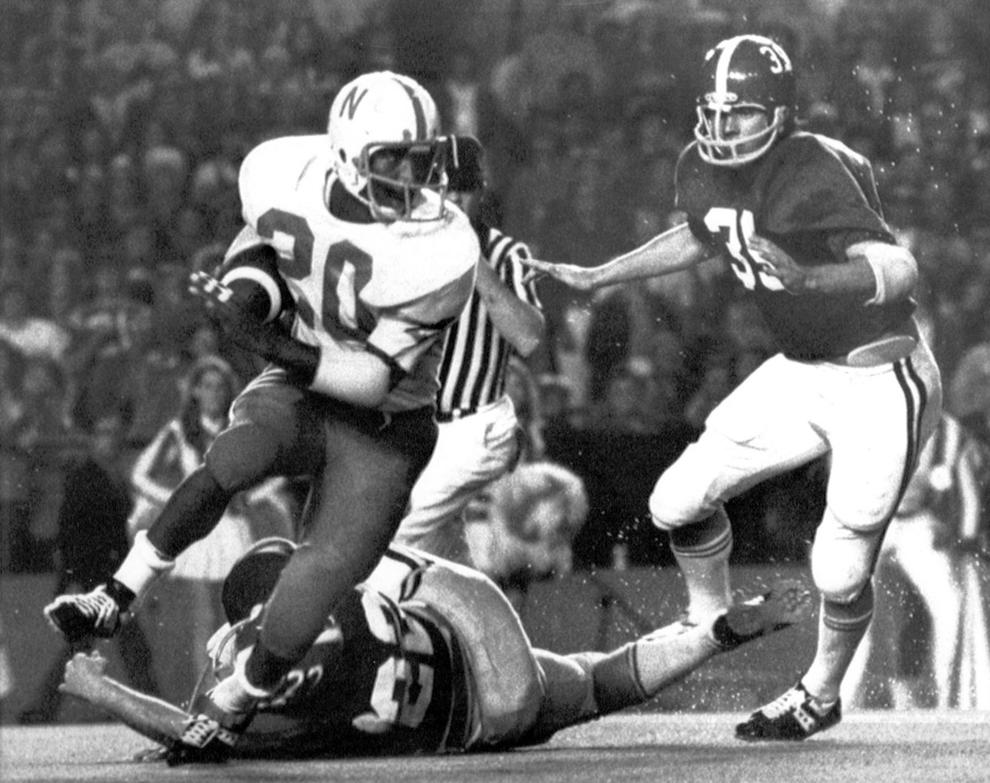 Jerry Tagge, 1972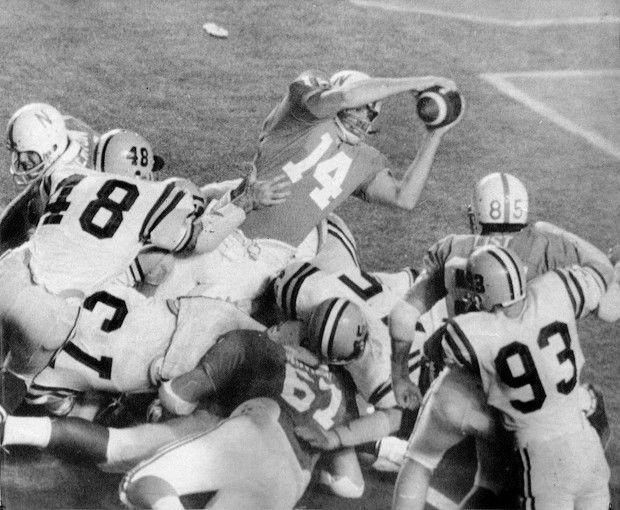 Jeff Kinney, 1972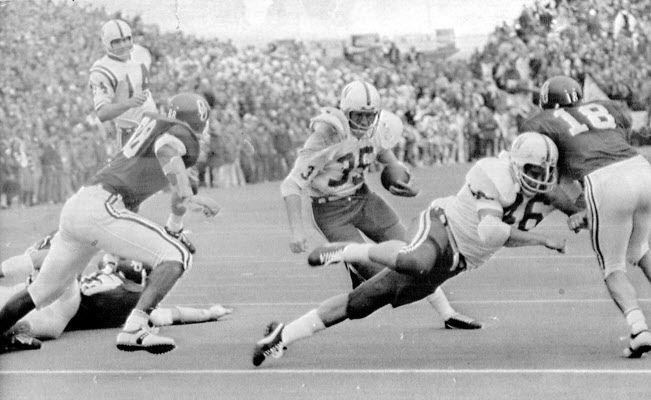 Larry Jacobson, 1972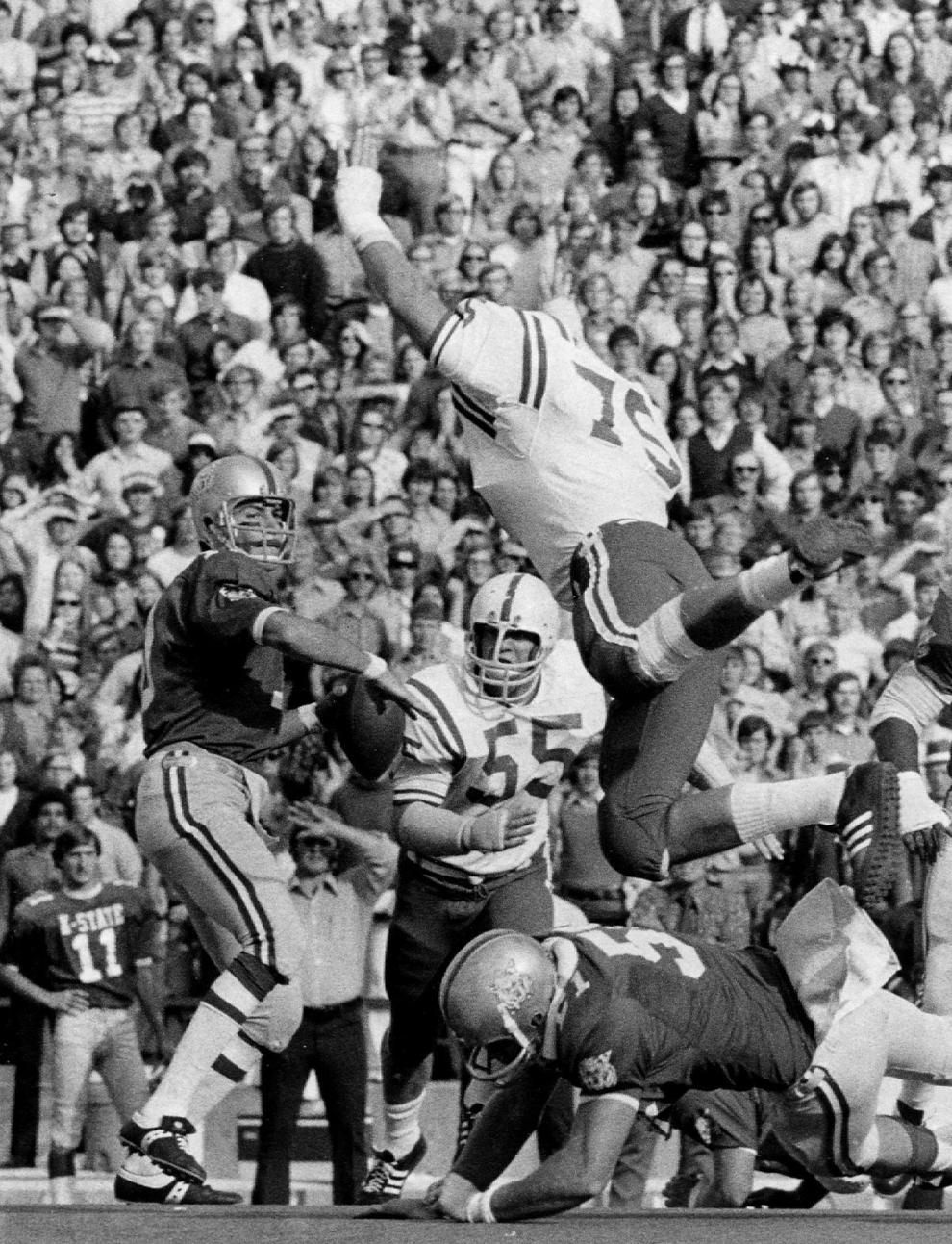 Bob Brown, 1964
Lloyd Voss, 1964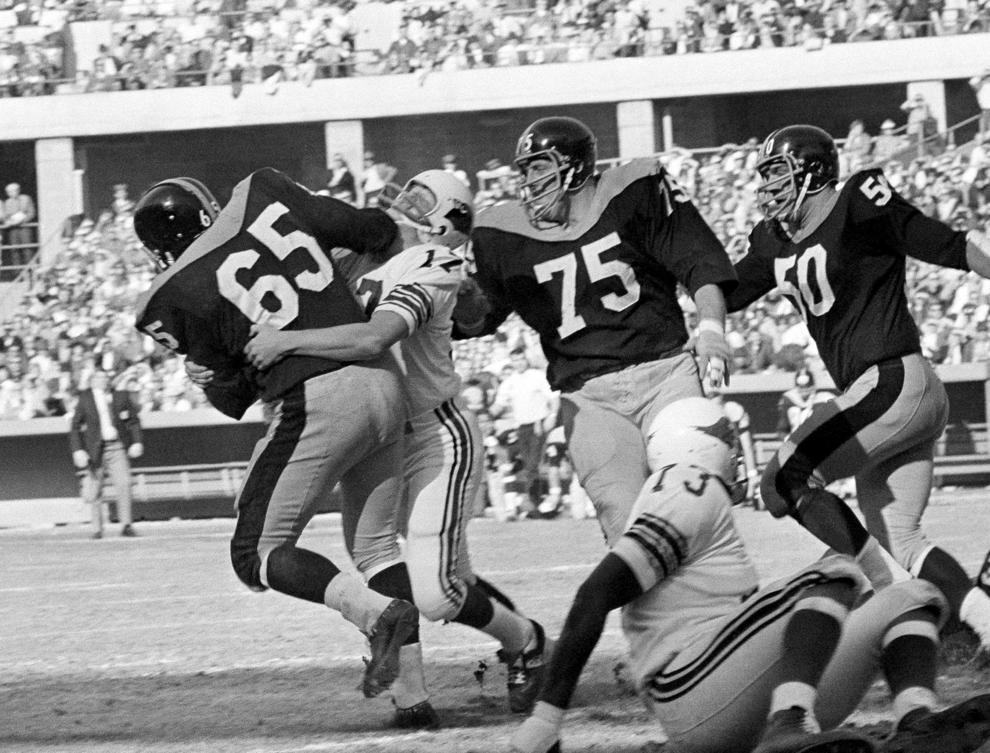 Sam Francis, 1937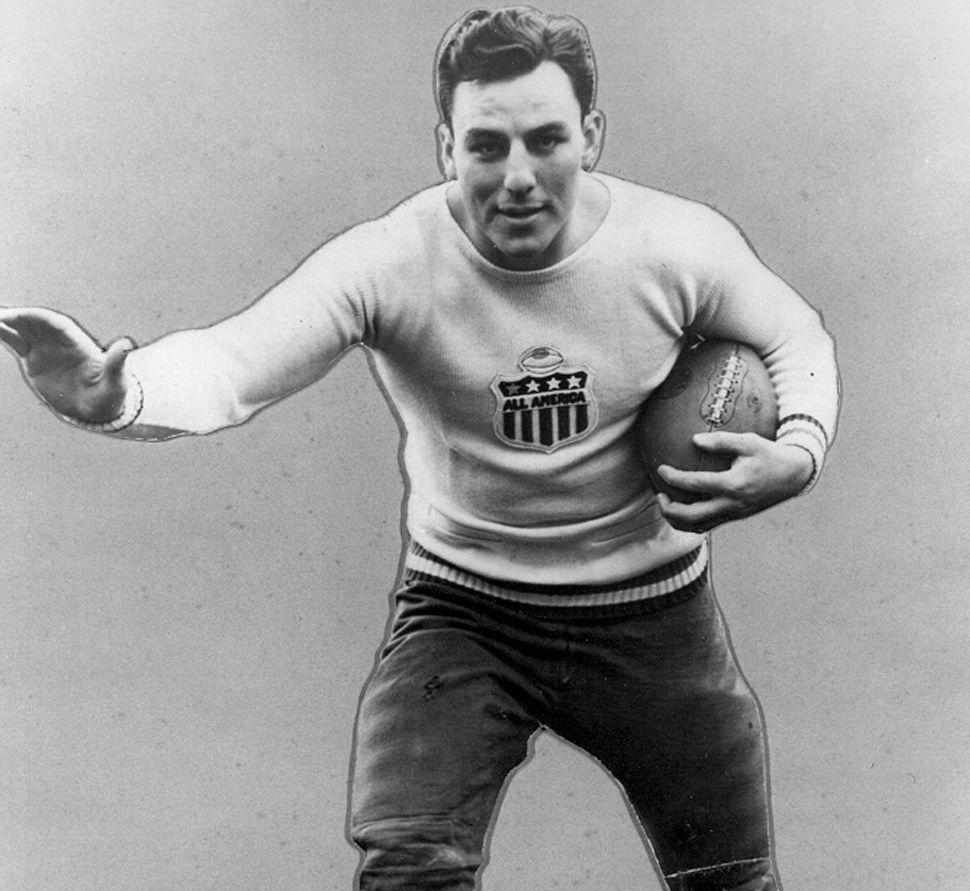 Lloyd Cardwell, 1937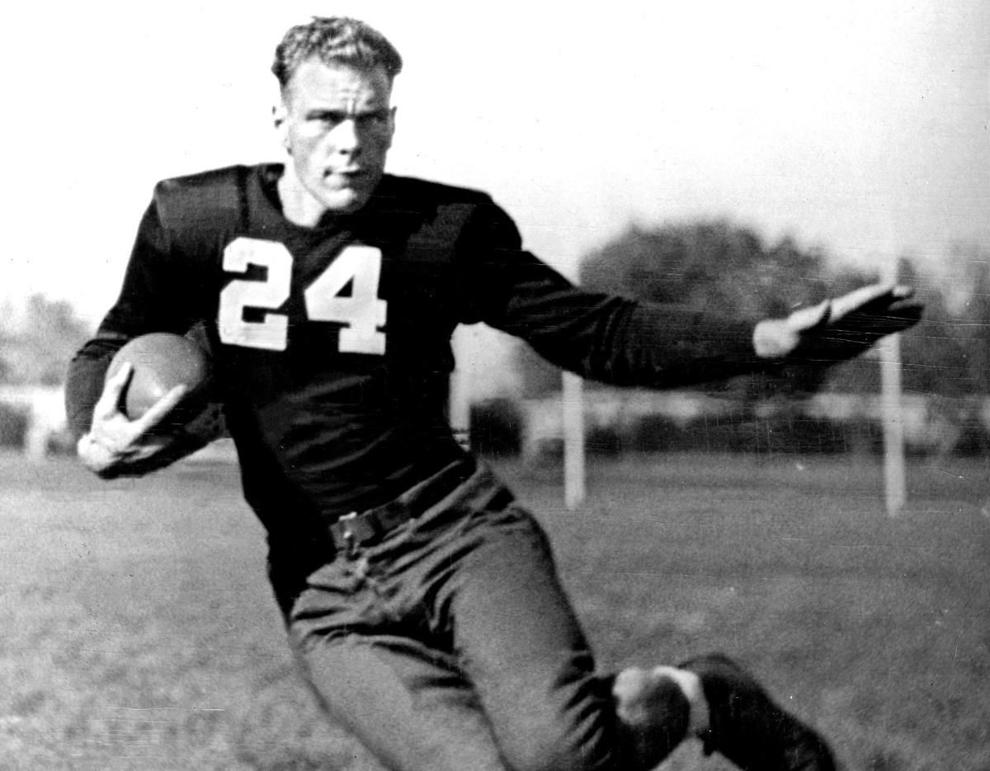 Les McDonald