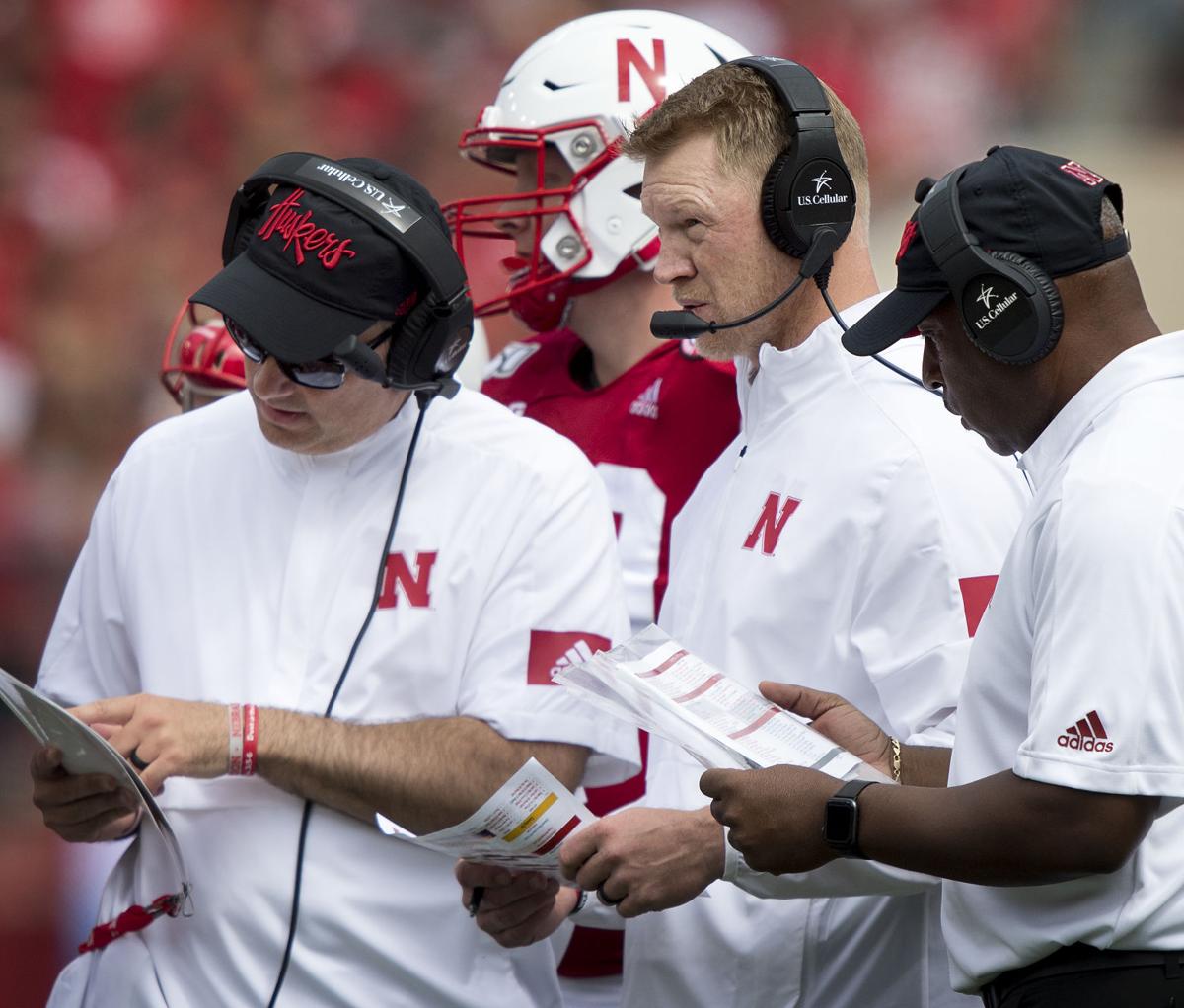 Nebraska might not have won overwhelmingly on Saturday, but Associated Press voters didn't mind too much. 
The Huskers fell one spot to No. 25 in the weekly poll, released Tuesday after a holiday weekend full of college football. 
Nebraska, of course, beat South Alabama 35-21 despite an underwhelming performance from its offense. 
Among Big Ten teams, Ohio State stayed at No. 5, Michigan at No. 7 and Penn State at No. 15 after comfortable victories. Wisconsin moved up two spots to No. 17 after shutting out South Florida 49-0. Michigan State fell one spot to No. 20 and Iowa remained at No. 21, while Northwestern fell out of the ranking after losing, 17-7, at Stanford. 
NU moved up one spot and into the Amway Coaches Poll, checking in at No. 25 there, too, along with No. 5 Ohio State, No. 7 Michigan, No. 14 Penn State, No. 16 Wisconsin, No. 19 Iowa and No. 20 Michigan State.