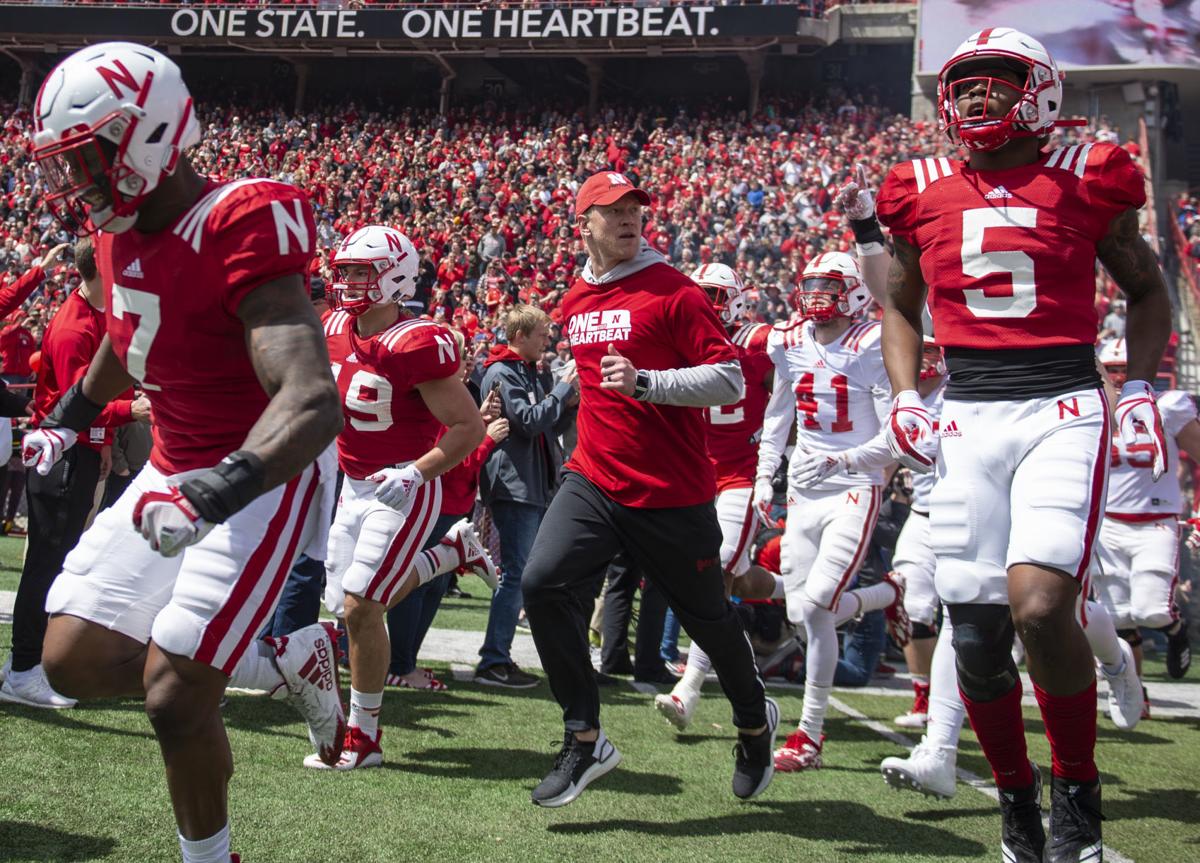 Nebraska's online roster is updated as of Wednesday morning to reflect recent attrition and the flexibility the Huskers possess as summer arrives. 
In addition to the four scholarship players previously reported as leaving — punter Caleb Lightbourn, linebackers Breon Dixon and Quayshon Alexander and defensive back Cam'ron Jones — the Journal Star reported earlier this month that seven walk-ons were expected to move on, too. 
According to the updated roster, they are redshirt freshman wide receiver Justin Holm (Lincoln Southwest), junior linebackers Grant and Spencer Jordan (Omaha Westide), wide receivers Chad Alioth Jr. (Omaha North), Brandon Robbins (Bellevue East) and Andrew Thurman (Stillwell, Kansas) and reserve kicker Noah McCashland (Lincoln Pius X). 
You have free articles remaining.
The online roster now stands at 149, down from a high of 160, and will bump to 150 when junior college defensive lineman Jahkeem Green officially joins the program. 
The Huskers still have two spots remaining for the 2019 class, which fits neatly considering head coach Scott Frost said this spring that the roster maximum is in the low- to mid-150s. 
Nebraska has 80 scholarship players and 69 walk-ons currently. Of the 149 on the roster, 96 have joined the program since Frost was hired in Dec. 2017. The roster currently features 80 freshmen and redshirt freshmen (53.7 percent), including 35 scholarship players (43.8 percent).