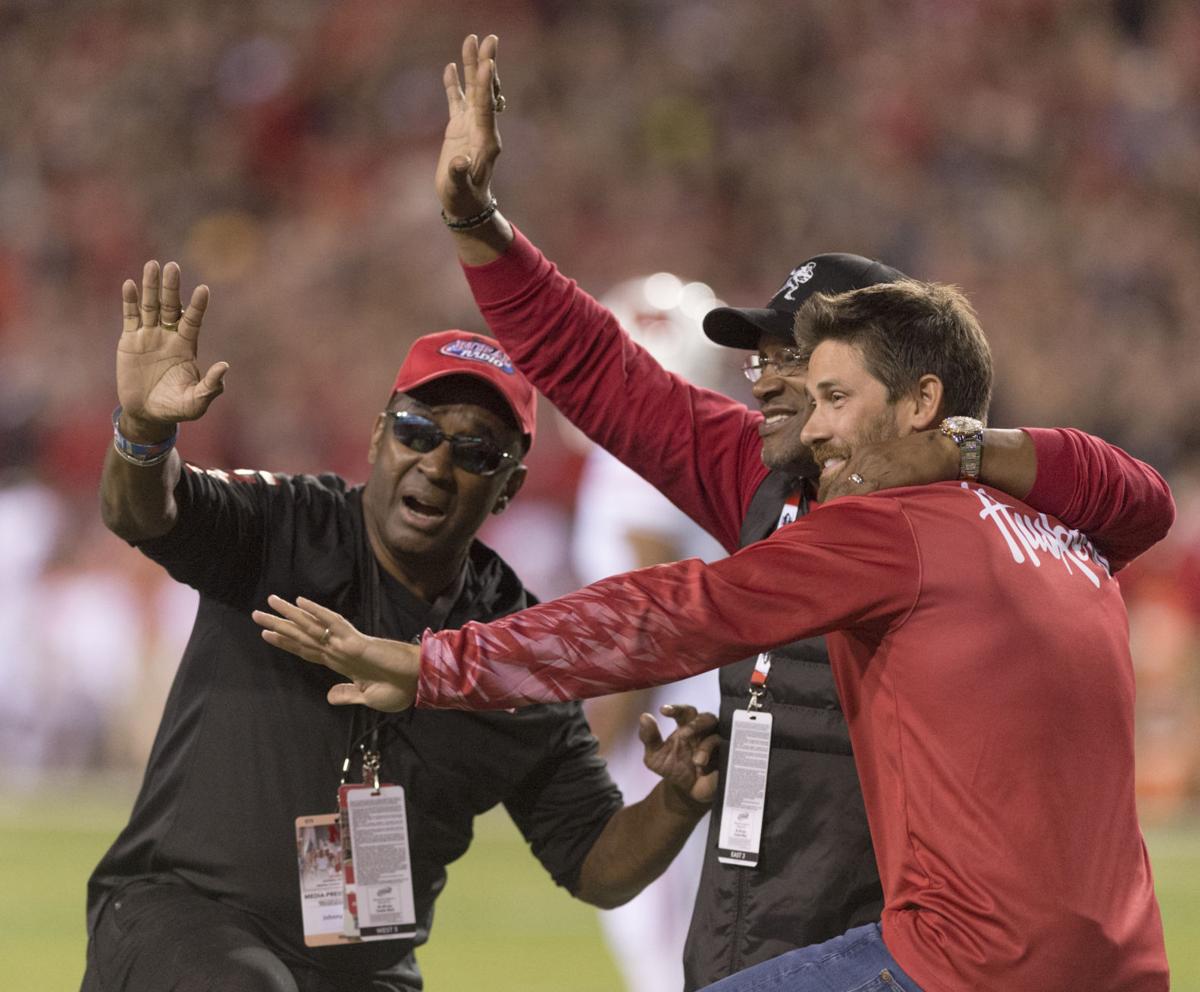 Nebraska fans will have plenty of time to enjoy the Husker Nation Pavilion on Saturday and the event will feature some added attractions this week. 
The Pavilion is set to open at 11 a.m. Saturday, more than seven hours before the Huskers kick off against No. 5 Ohio State, per a school release. 
You have free articles remaining.
In addition to the normal festivities at Ed Weir Track and Field Stadium, Heisman Trophy winners Johnny Rodgers and Eric Crouch will each be part of ESPN's Heisman House Tour. Rodgers is slated to be at the Heisman House — located near the track — from 2-3:30 p.m. and Crouch from 4-5:30 p.m.