Nebraska's Fan Day at Memorial Stadium will be held on the eve of preseason camp. 
This year's version is Aug. 1 from 5:30-7:30 p.m. at Memorial Stadium, the same day the football team officially reports for the season. Practice No. 1 of camp is slated for the next day. 
Fan Day features one major change in that only Nebraska JV Team members will be allowed in head coach Scott Frost's autograph line. A school news release announcing the event details notes the high demand for Frost last year as the reason for the change. The JV Team is the Huskers' official kids club and is open to anybody in eighth grade or younger. 
The Frost line will be determined on a first-come, first-served basis beginning at 4:30 p.m. on the day of the event. For more information on joining the JV Team, visit huskers.com/JV Team. 
You have free articles remaining.
Those interested in joining the Nebraska JV team can do so beginning July 1.
Each JV Team membership costs $35. Some benefits come with the membership, including free admission to home events not including football, volleyball and men's basketball, a free ticket to the Red-White volleyball match and a free Red-White Spring Game ticket.
NU Fan Day, 8.18.18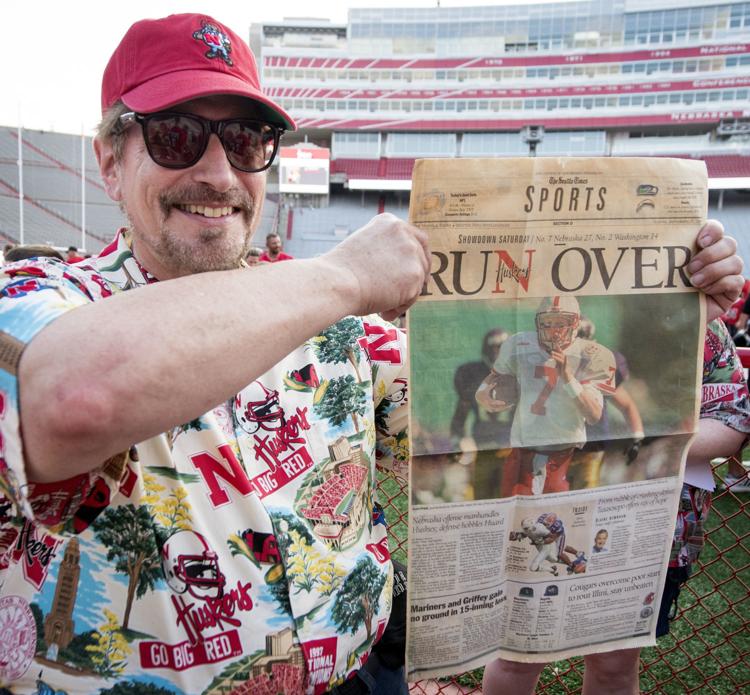 Fan Day, 8.17.18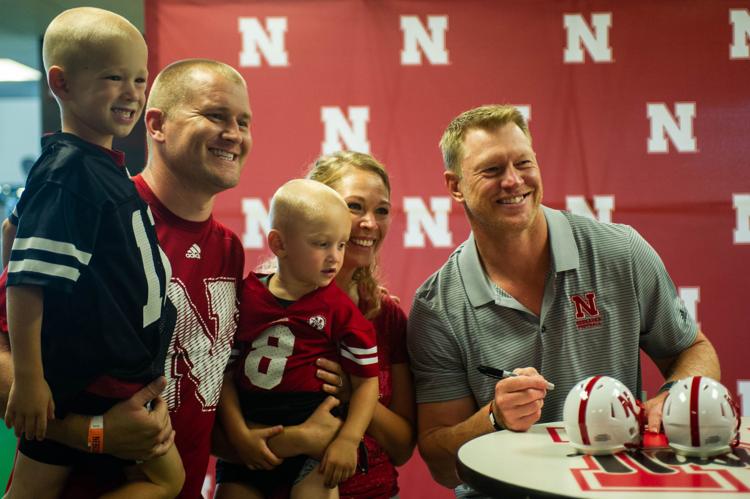 Fan Day, 8.17.18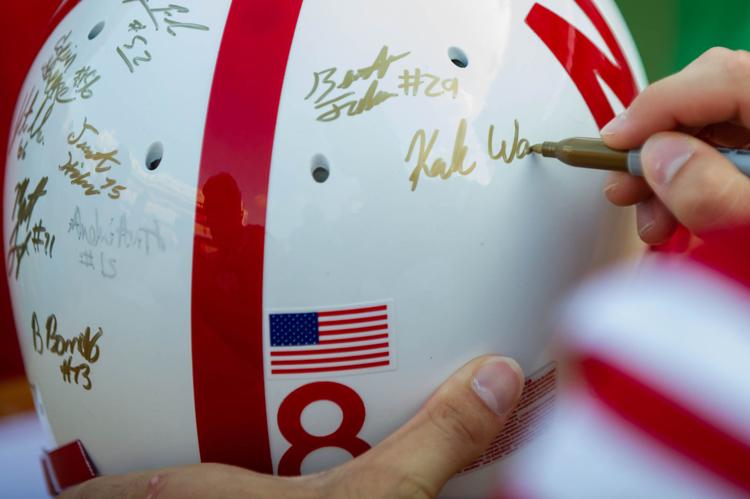 Fan Day, 8.17.18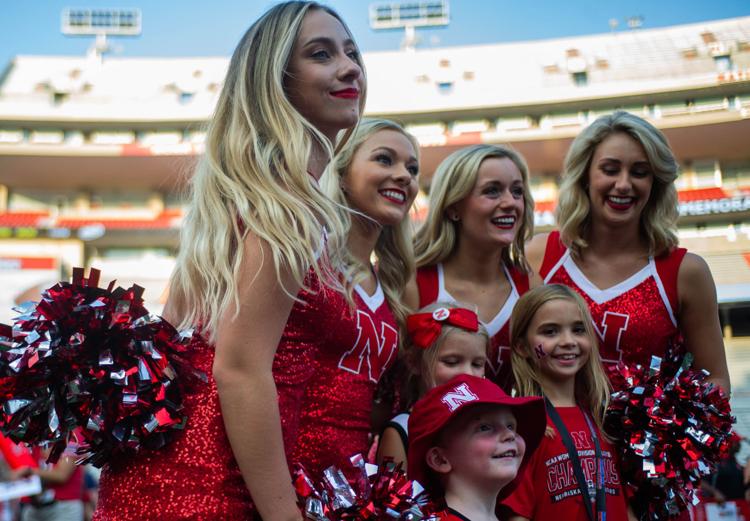 Fan Day, 8.17.18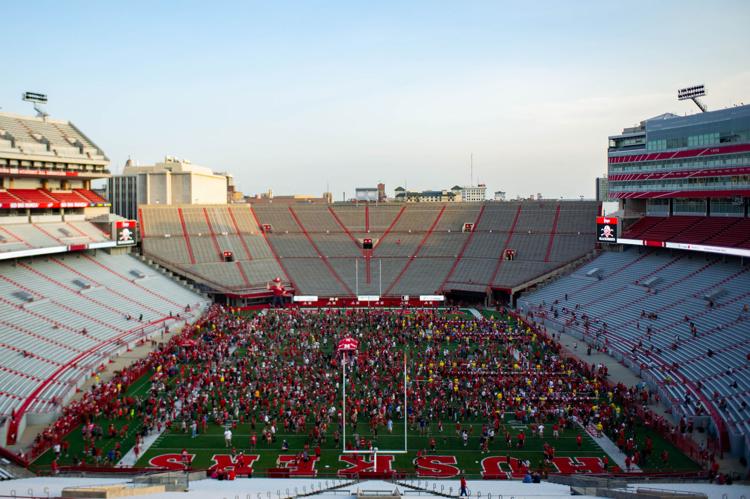 Fan Day, 8.17.18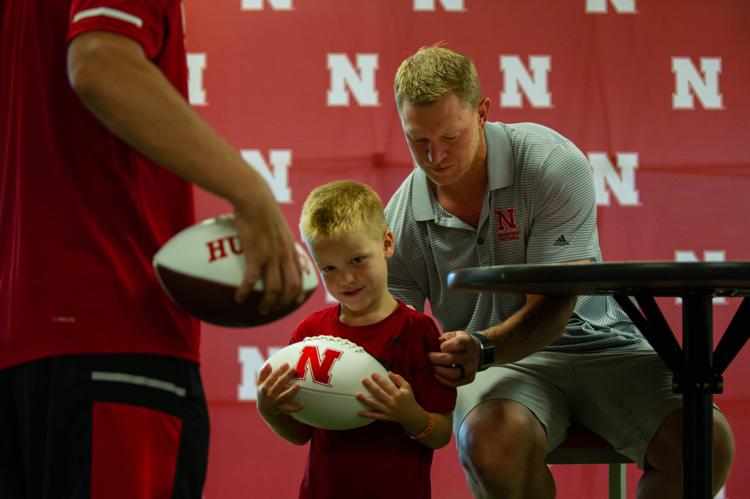 Fan Day, 8.17.18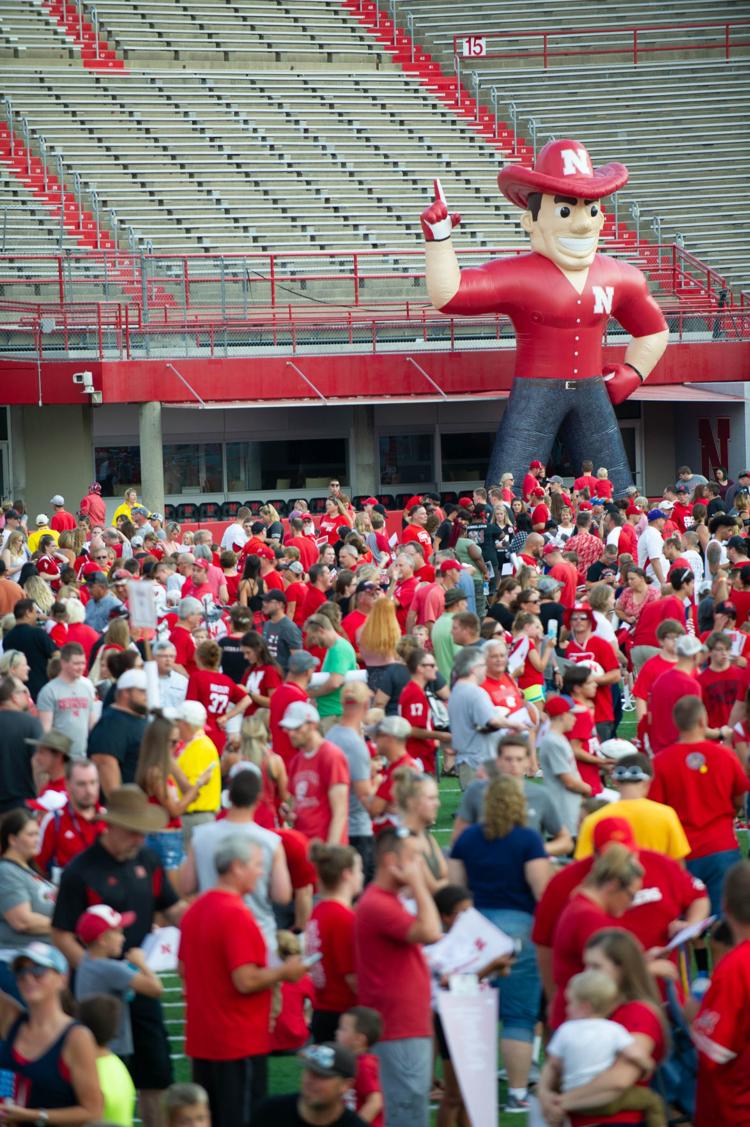 Fan Day, 8.17.18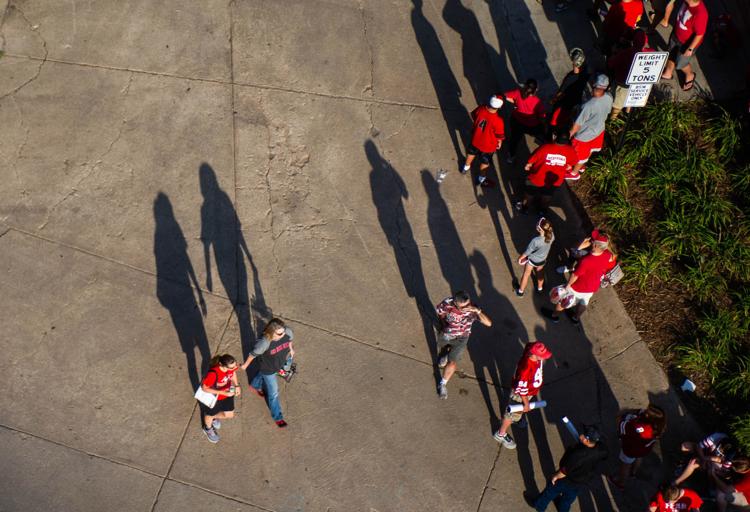 Fan Day, 8.17.18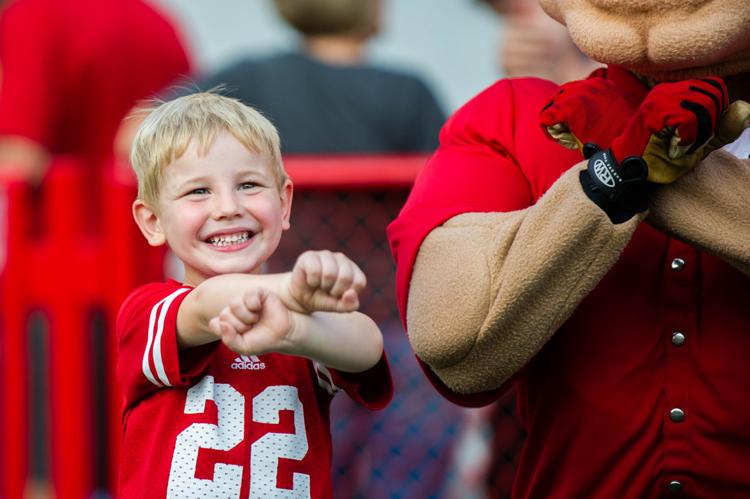 Fan Day, 8.17.18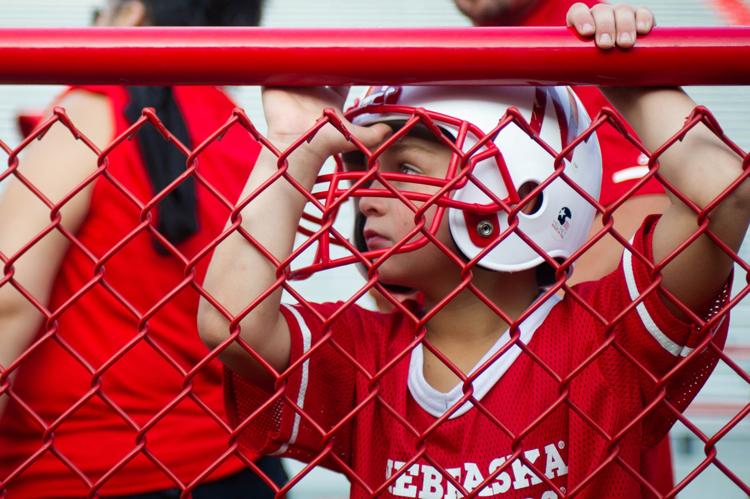 NU Fan Day, 8.18.18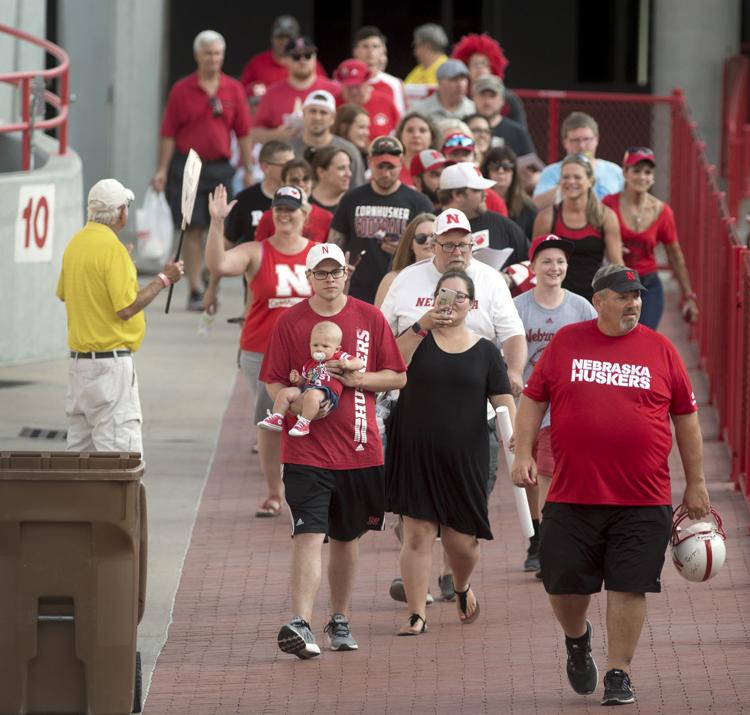 Fan Day, 8.17.18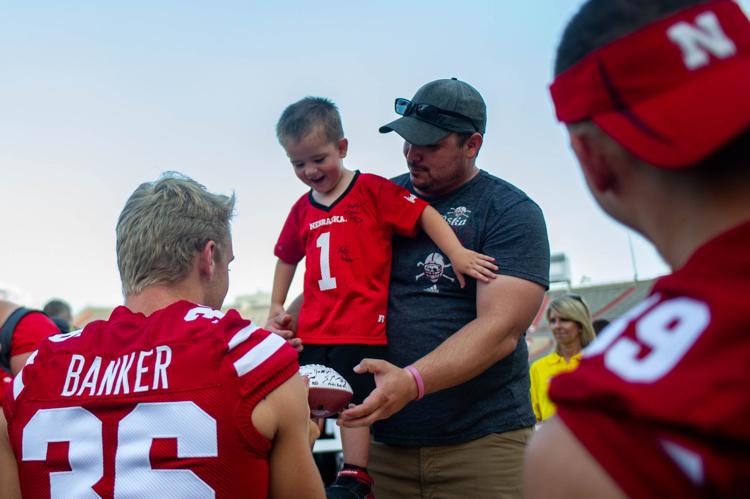 Fan Day, 8.18.18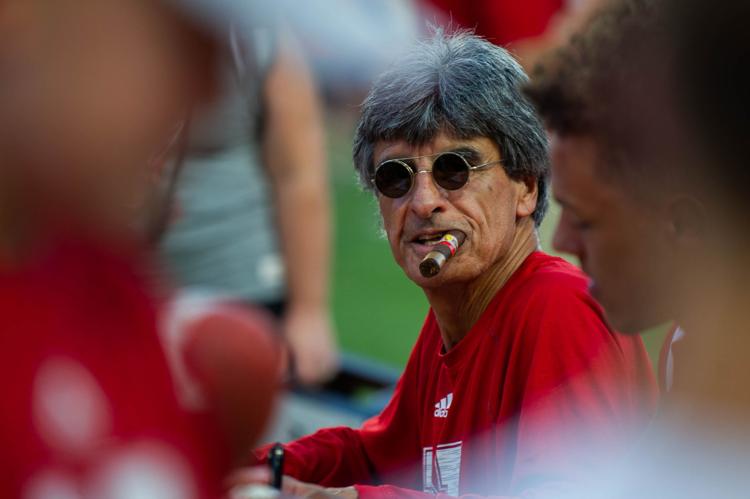 Fan Day, 8.17.18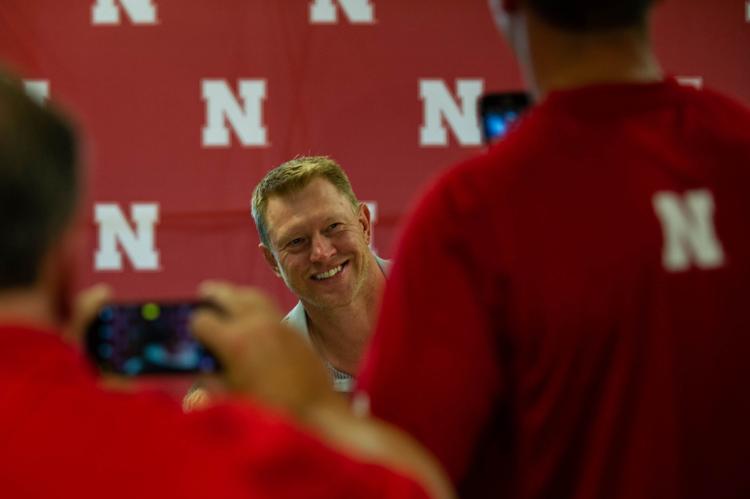 Fan Day, 8.17.18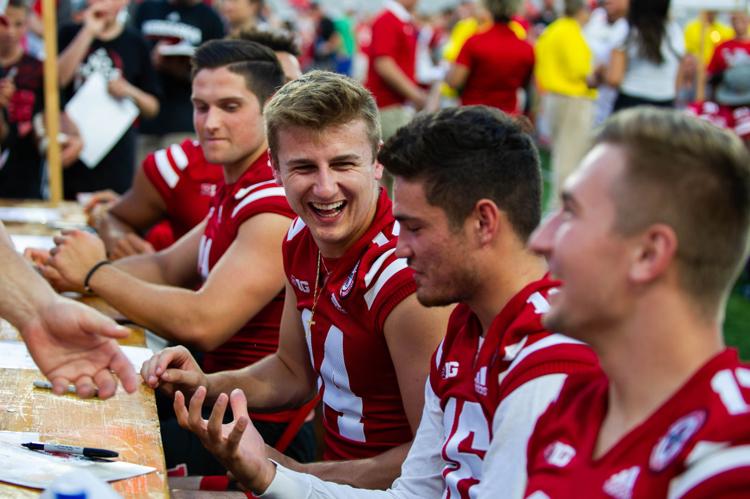 NU Fan Day, 8.18.18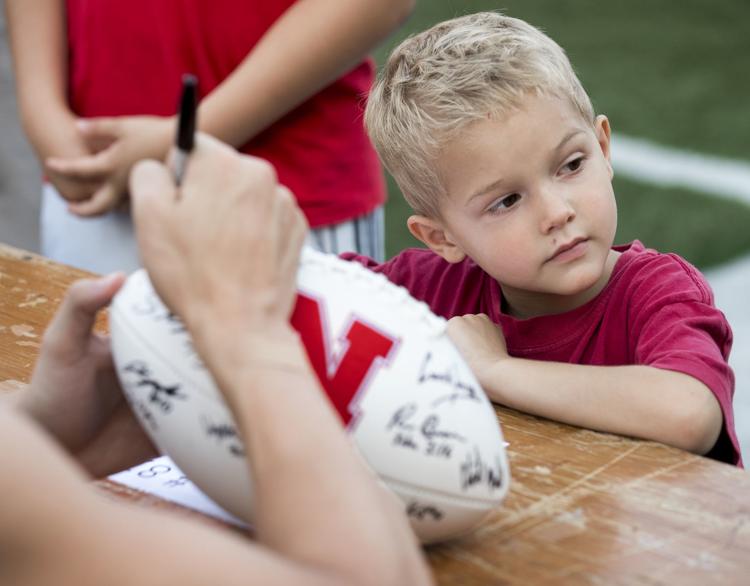 NU Fan Day, 8.18.18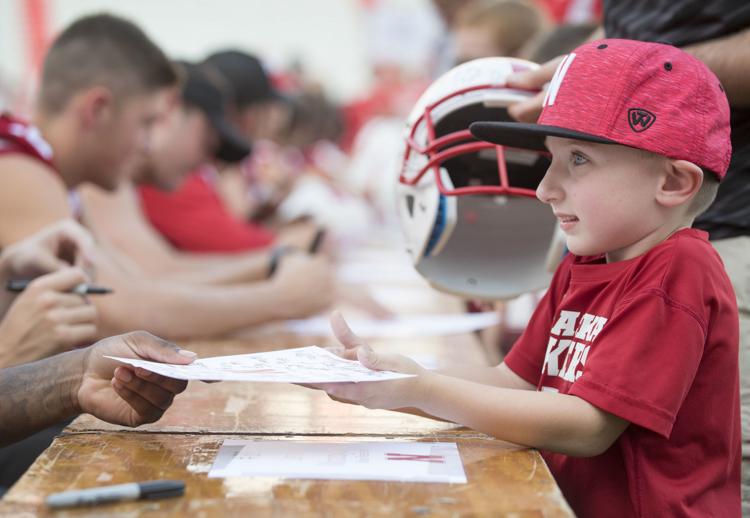 NU Fan Day, 8.18.18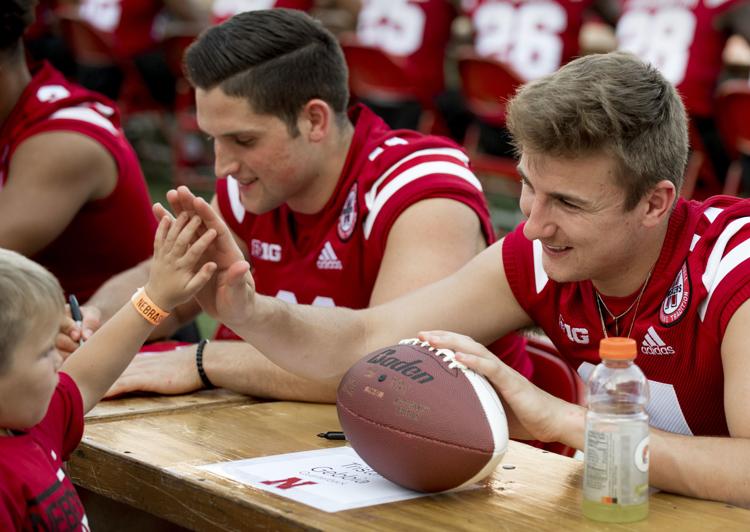 NU Fan Day, 8.18.18