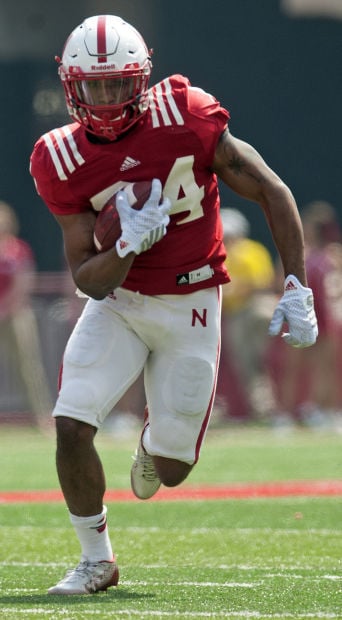 Nebraskans have grown fond of the number 8 in recent years. Ameer Abdullah and all his talents have that way with folks.
But how about this number 8? Bovada on Thursday dropped its lines on over/under win totals for college football teams for the upcoming season. It set Nebraska's number at 8.
Keep in mind that number only factors in the 12 regular-season games and no conference championships or bowl games.
While you consider what you make of that number for Nebraska, here are the over/under for win totals of all other the Big Ten teams:
* Note Minnesota's and Wisconsin's lines in particular.
The Badgers have a lot of questions themselves, but have a decent number of folks on their bandwagon because of schedule.
And Minnesota? That low number is also all about schedule. In addition to a season opener against TCU and potential tricky game the next week at Colorado State, the Gophers draw Michigan and Ohio State as its crossover games from the East Division.
Minnesota's number still seems mighty low to me and Wisconsin's seems mighty high. But then, those numbers aren't just pulled out of the clouds.