Scott Frost once gave a famous speech at the Orange Bowl.
Now, he'll be enshrined among the greats to play in the game.
Frost is one of five inductees to the Orange Bowl Hall of Fame this year, NU announced Wednesday morning.
Frost quarterbacked Nebraska to Orange Bowl wins after the 1996 and 1997 seasons, the latter of which doubled as the capper to a 13-0 season and the final game of Tom Osborne's coaching career.
Frost, the first-year Husker head coach, is the 10th NU player to be inducted and is part of a 2018 class that also includes retired coaches Bob Stoops (Oklahoma) and Frank Beamer (Virginia Tech), running back Shaun Alexander (Alabama) and defensive end Derrick Alexander (Florida State).
Scott Frost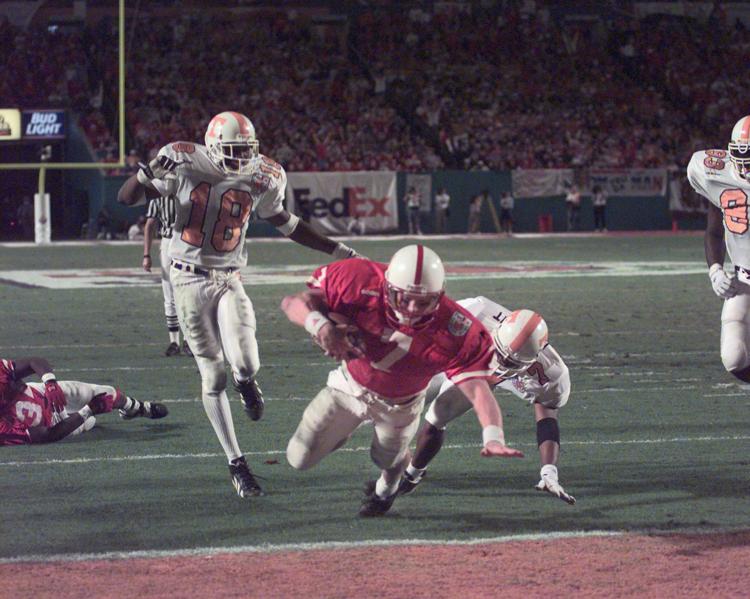 1998 Orange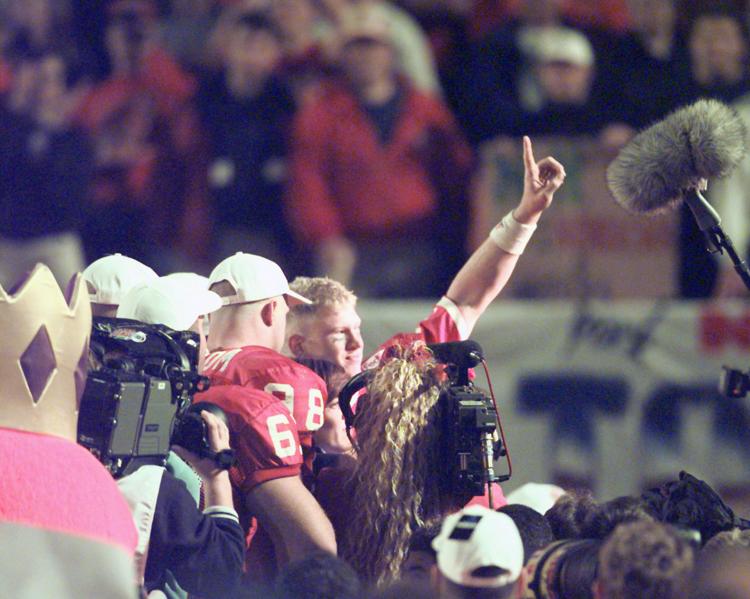 Mike Rucker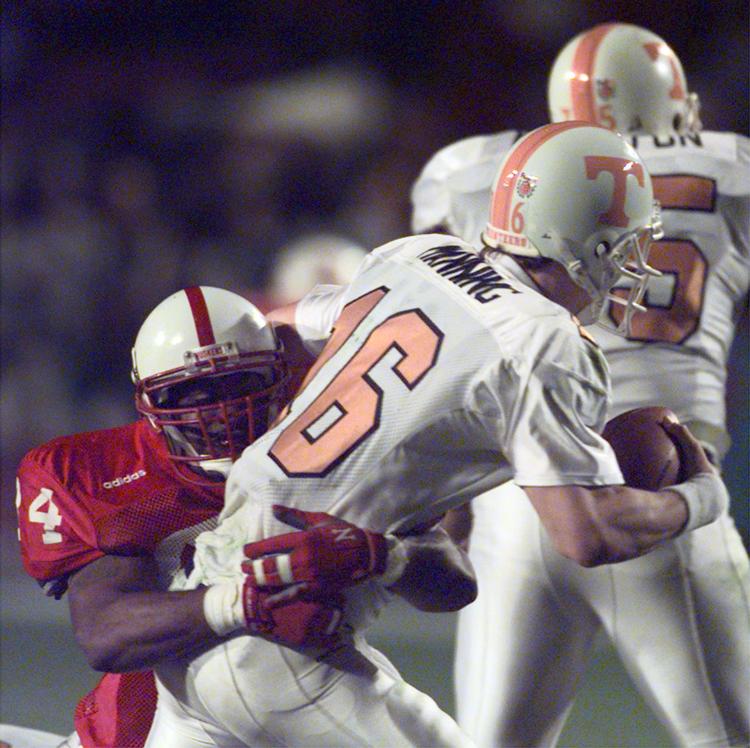 Frost, Green Orange Bowl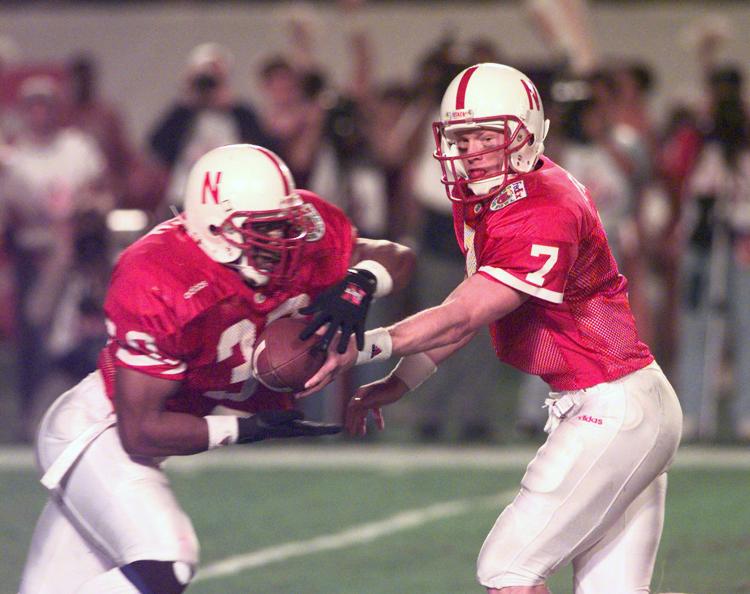 Solich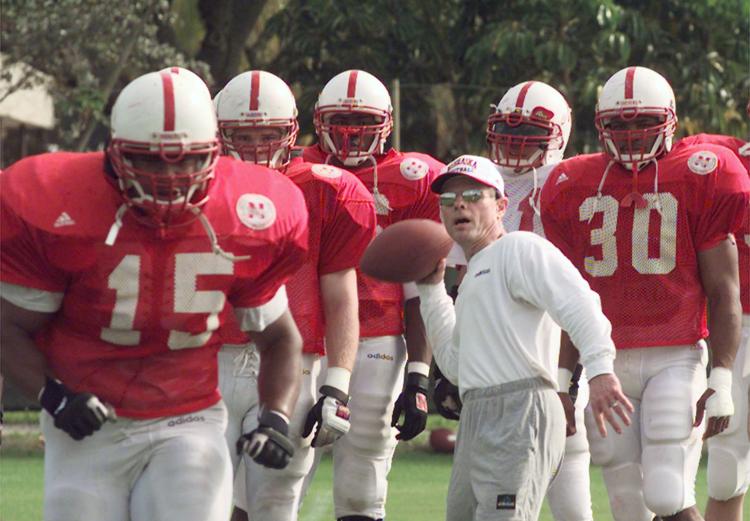 Scott Frost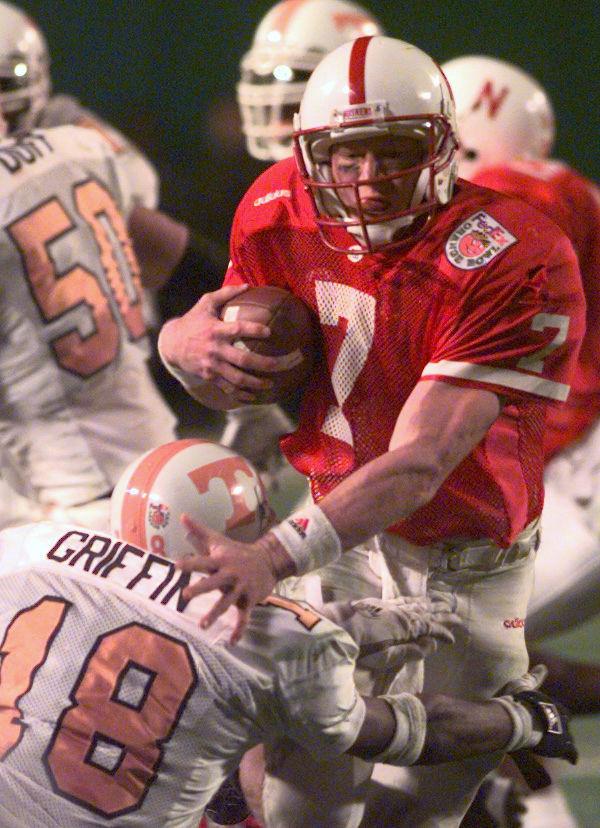 GREEN LITTLE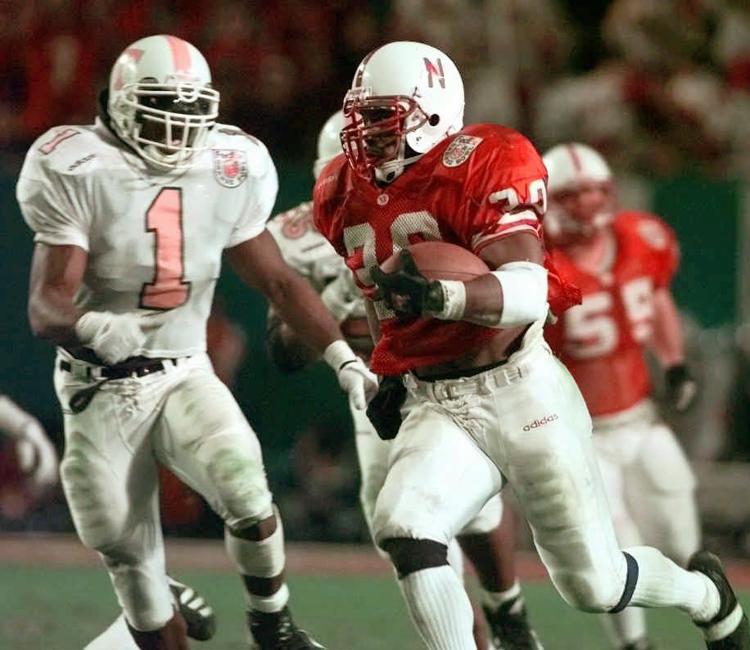 Warfield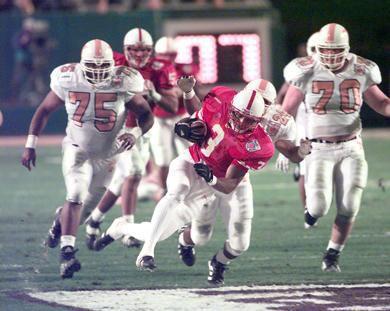 Frost Orange Bowl
GREEN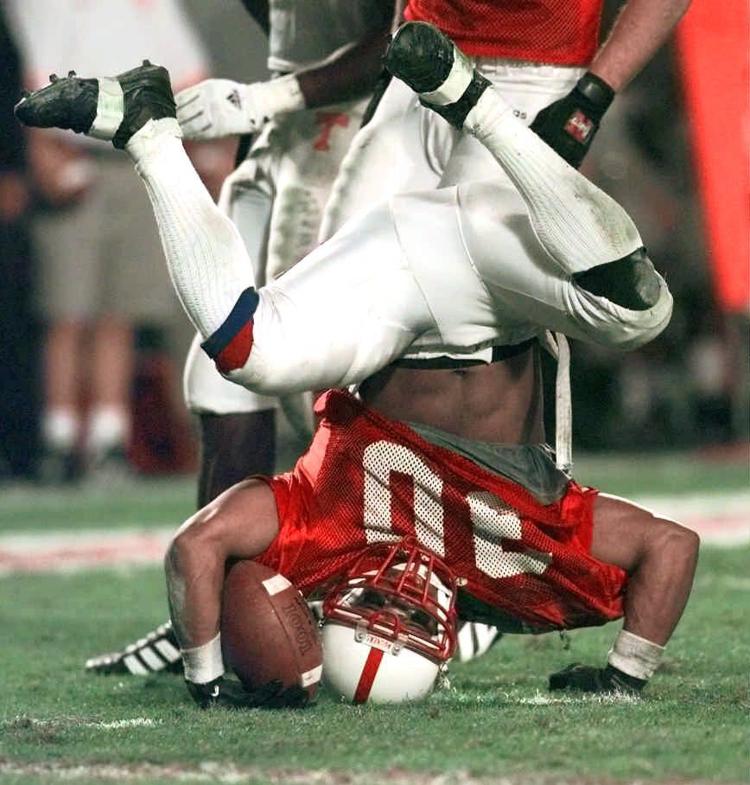 Scott Frost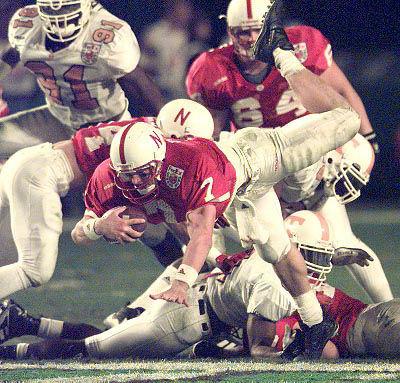 Green Runs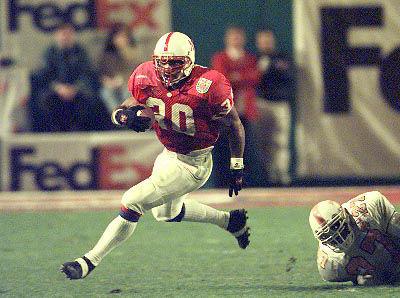 OSBORNE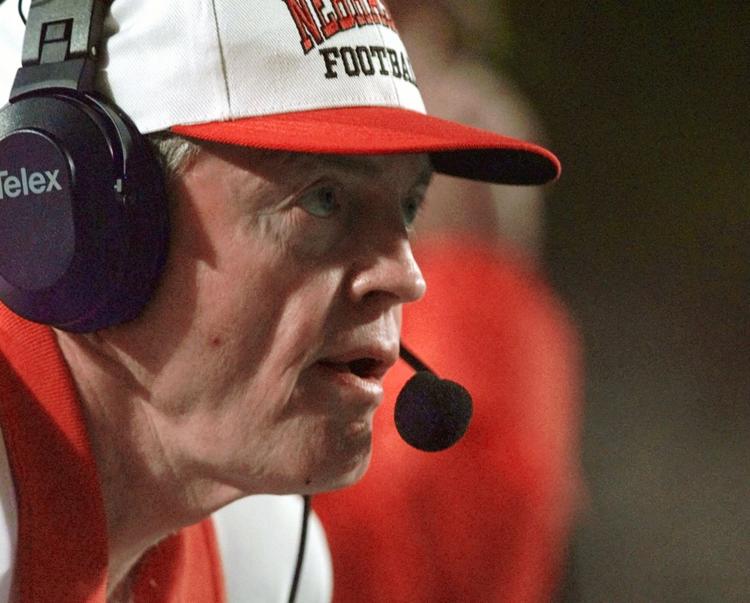 Fired up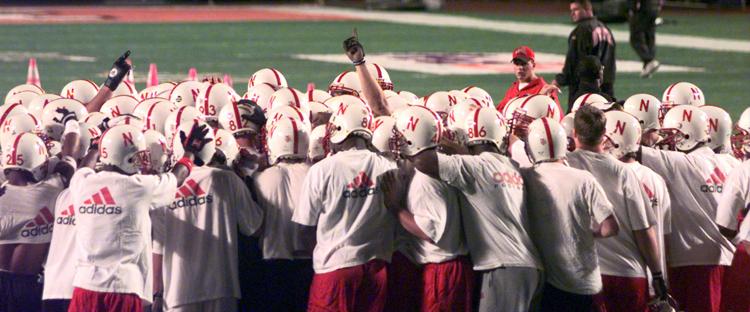 Pressure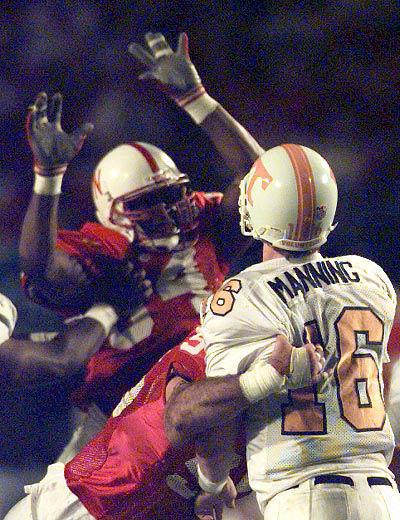 Osborne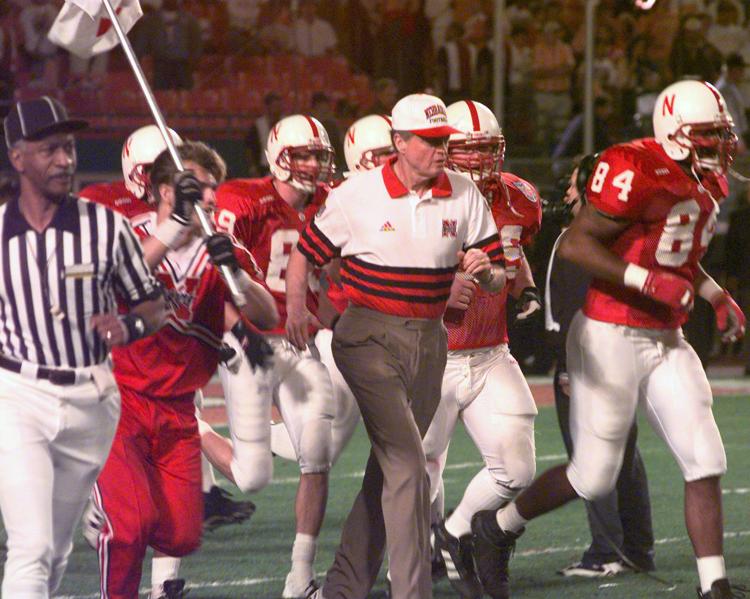 FROST ANDERSON WILSON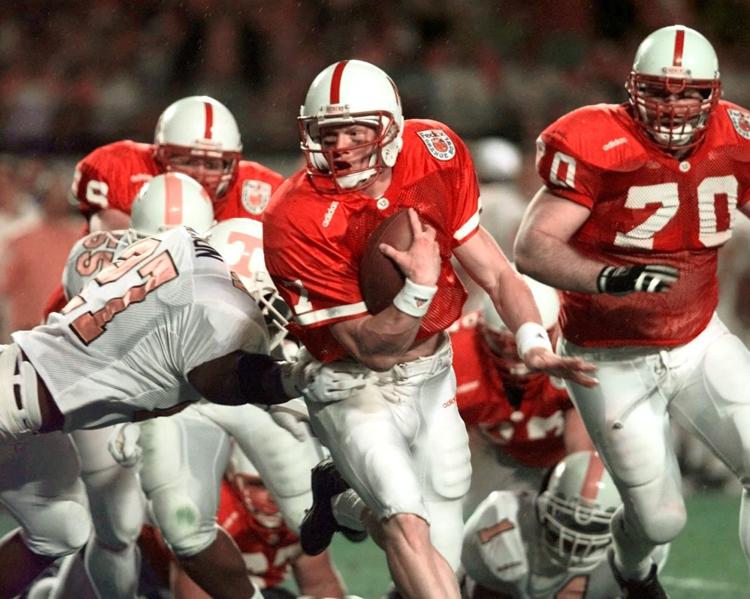 Swiney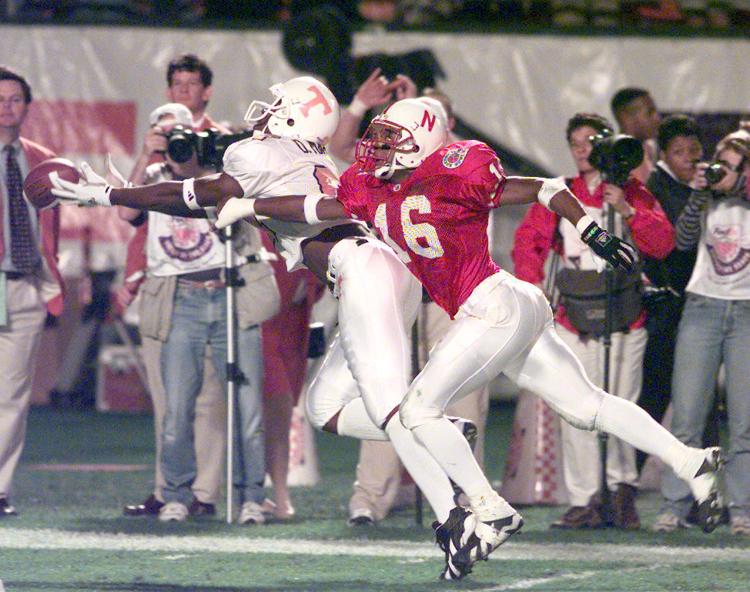 Orange Bowl media day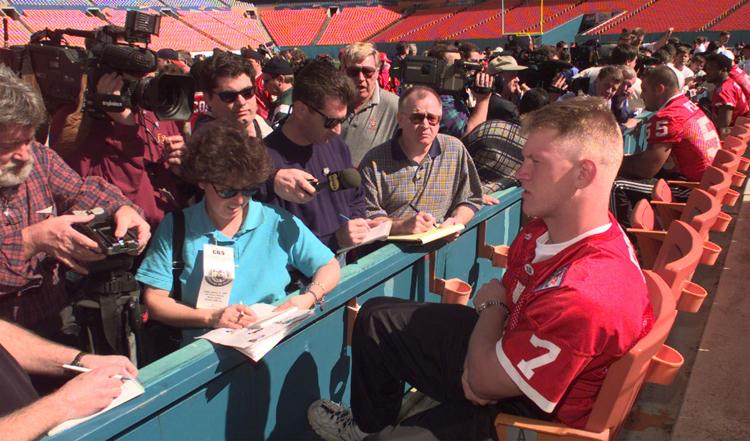 Jackson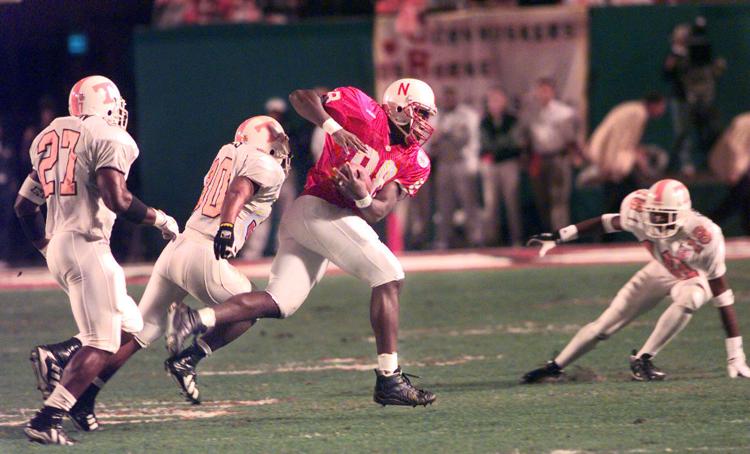 Newcombe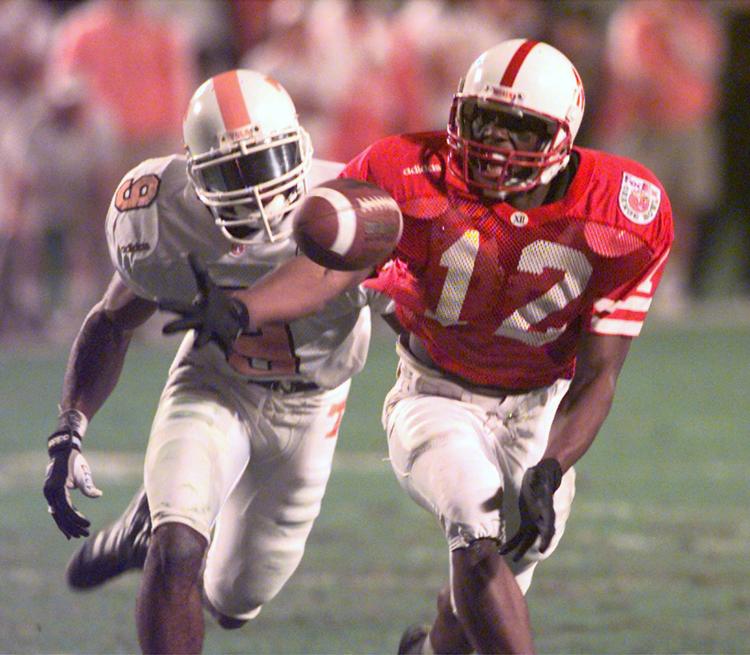 CHILL ON THE BEACH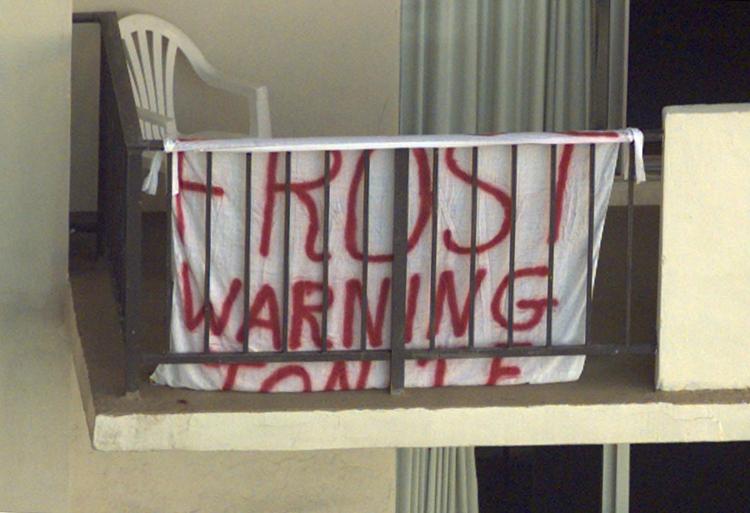 Pressure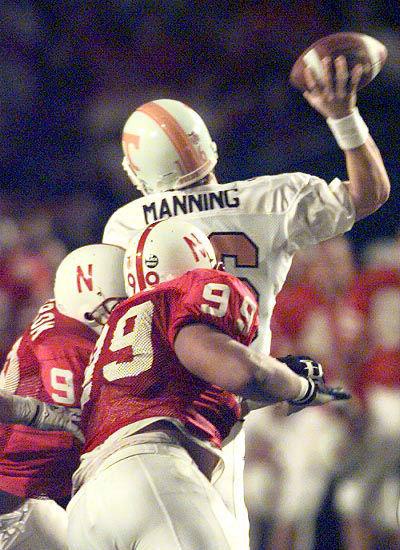 FROST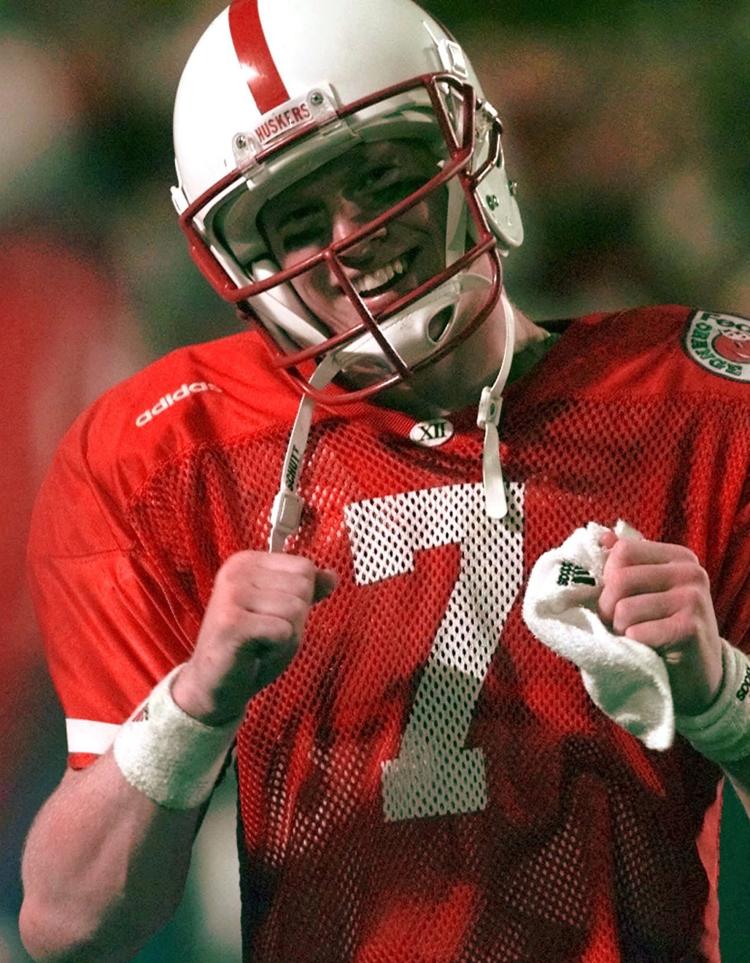 Final victory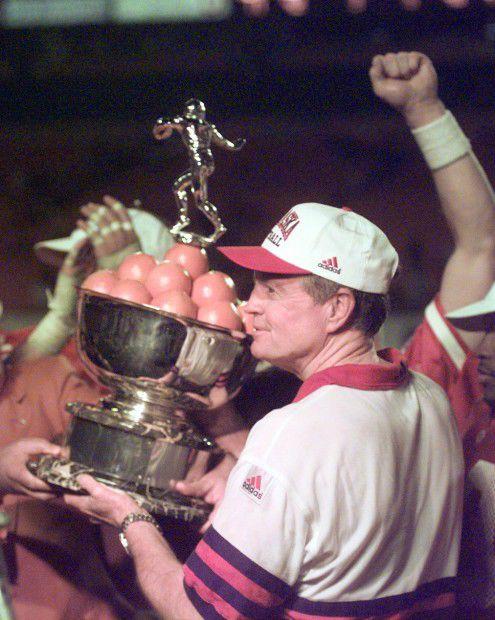 Frost lobbies for No. 1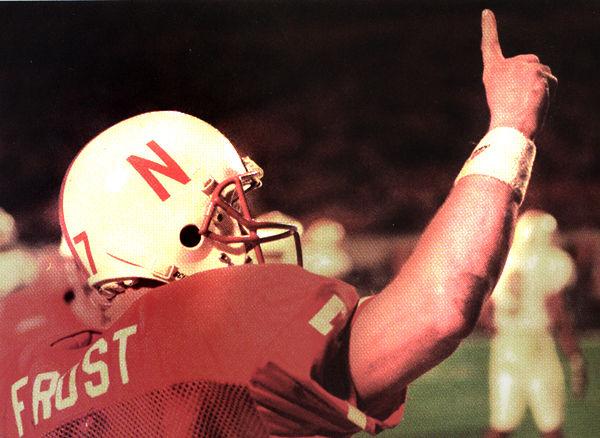 Fans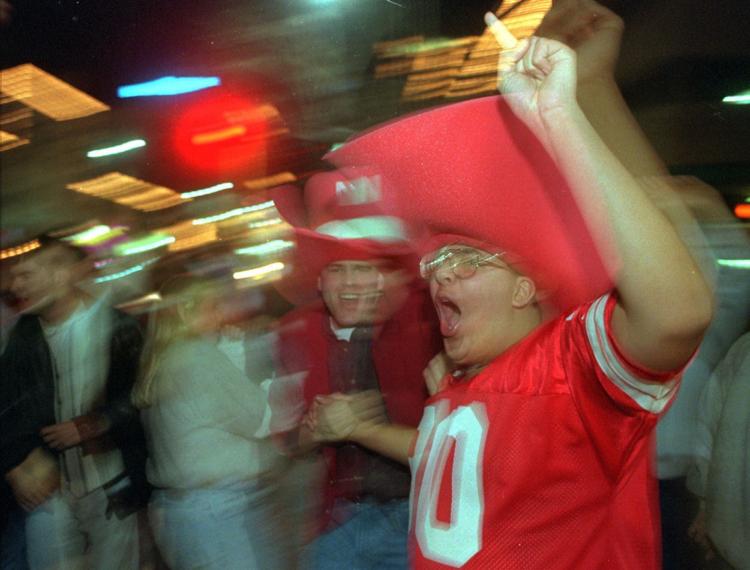 All-Time AP Poll 1990s Football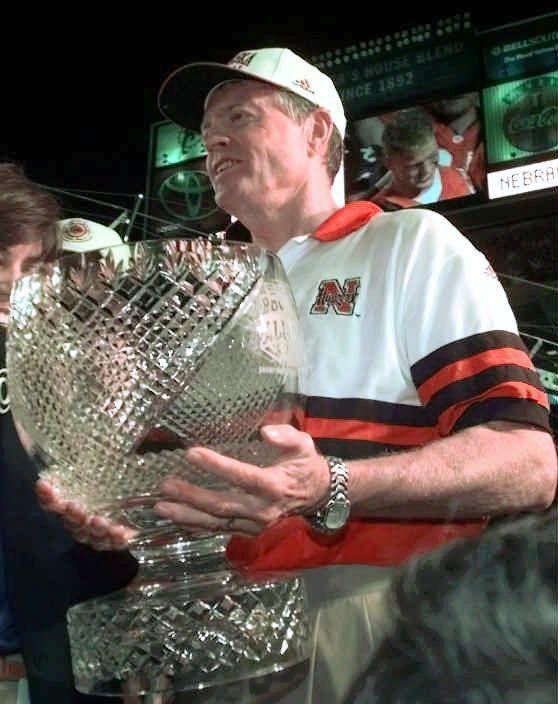 OSBORNE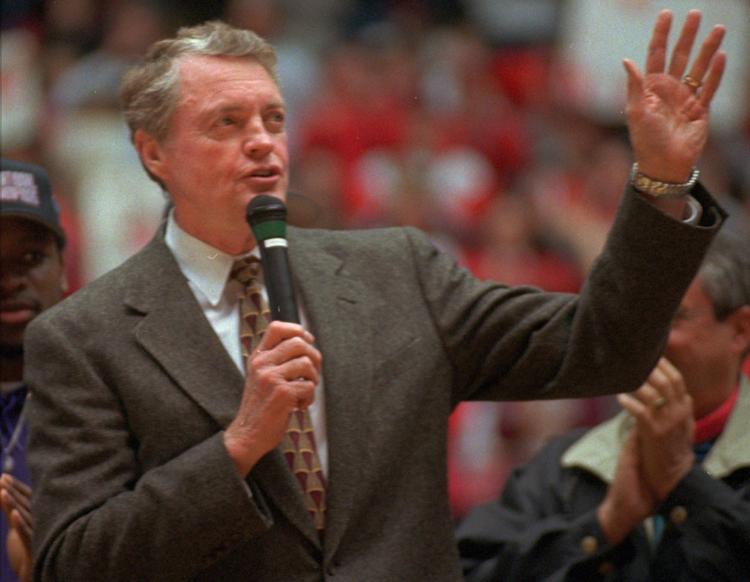 National title celebration