That was just fine with the Huskers' head coach.
"I didn't put us in the top 25," Scott Frost said Thursday. "I hope that we are at the end of the year, but any progress that we've made is just progress, and nothing is going to happen until we go out and earn it."
Several major publications this summer placed Nebraska squarely within their preseason top 25 rankings. However, the Huskers came up nine points short of Big Ten West foe Northwestern for the final spot in the coaches poll. 
The Big Ten is well-represented overall with Ohio State at No. 5, Michigan at No. 7, Penn State at No. 14, Wisconsin at No. 17, Iowa at No. 19, Michigan State at No. 20 and the Wildcats rounding out the rankings. 
You have free articles remaining.
Nebraska hasn't cracked a preseason coaches top 25 since 2014, but preseason expectations around the program have been elevated since a strong finish to last season.
"Coming back to Nebraska, I expected to coach here a long time with a lot of expectations. And we had to get it to that point first. We're just kind of nearing that mile marker right now of having expectations," Frost said. "We haven't done anything yet, so I kind of feel like some of the expectations are a little bit premature, but I'm also happy for our guys that they've done what it takes to get them to that point."
The coaches poll is voted on by 65 FBS coaches, including Frost.
The Associated Press preseason poll is due out Aug. 19. 
| Rank | Team (First-place votes) |
| --- | --- |
| 1 | Clemson (59) |
| 2 | Alabama (6) |
| 3 | Georgia |
| 4 | Oklahoma |
| 5 | Ohio State |
| 6 | LSU |
| 7 | Michigan |
| 8 | Florida |
| 9 | Notre Dame |
| 10 | Texas |
| 11 | Texas A&M |
| 12 | Washington |
| 13 | Oregon |
| 14 | Penn State |
| 15 | Utah |
| 16 | Auburn |
| 17 | Wisconsin |
| 17 | UCF |
| 19 | Iowa |
| 20 | Michigan State |
| 21 | Washington State |
| 22 | Syracuse |
| 23 | Stanford |
| 24 | Iowa State |
| 25 | Northwestern |
Husker fan day, 8.1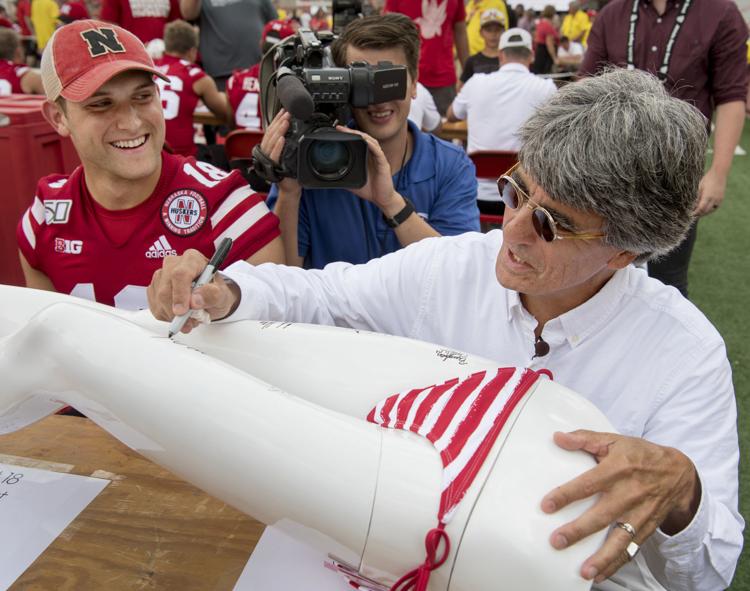 Husker fan day, 8.1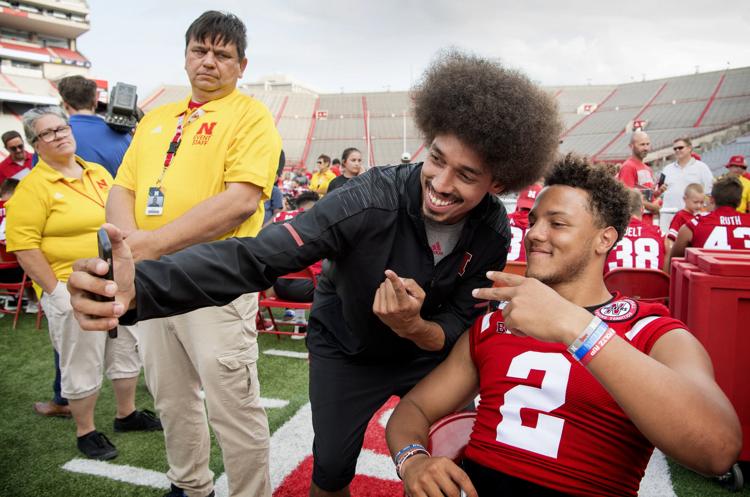 Husker fan day, 8.1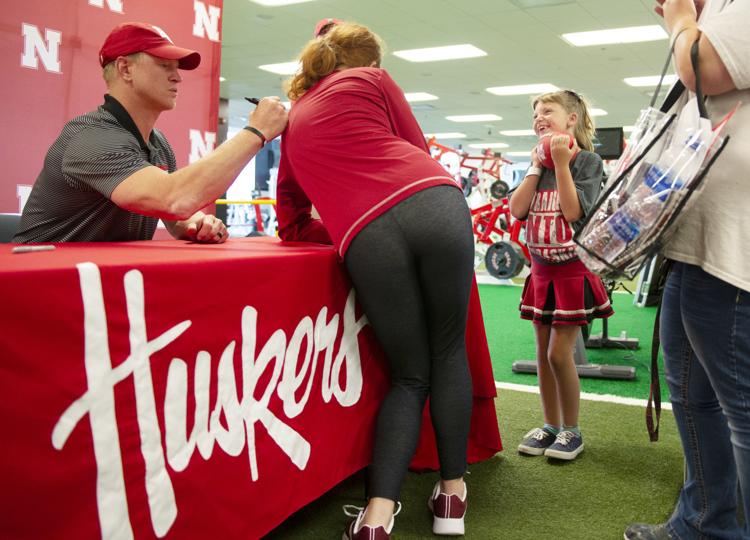 Husker fan day, 8.1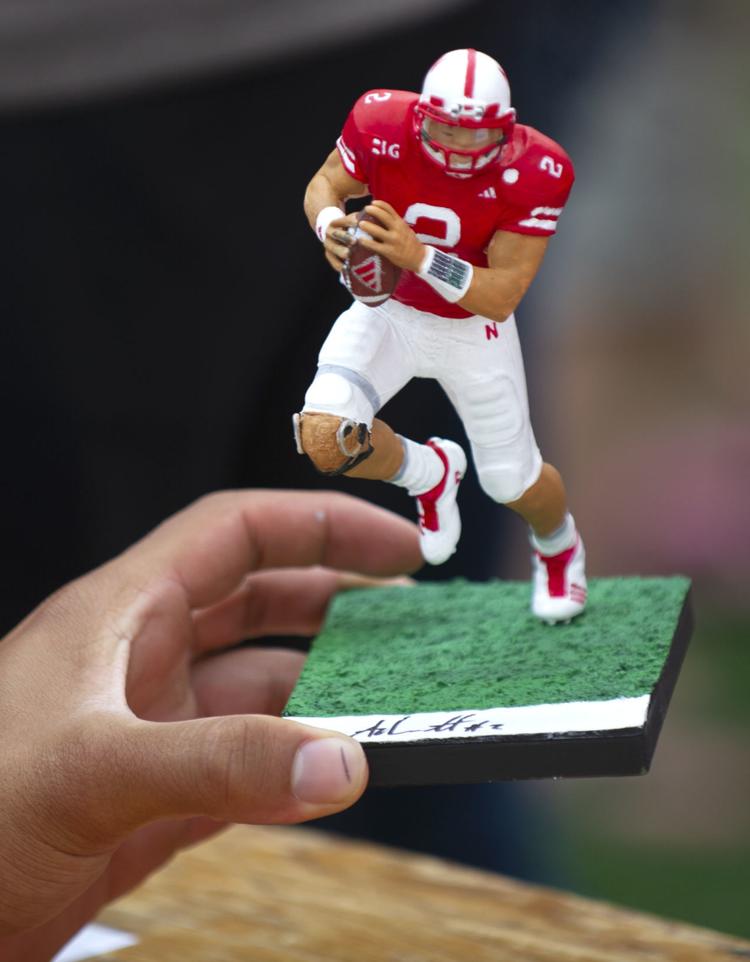 Husker fan day, 8.1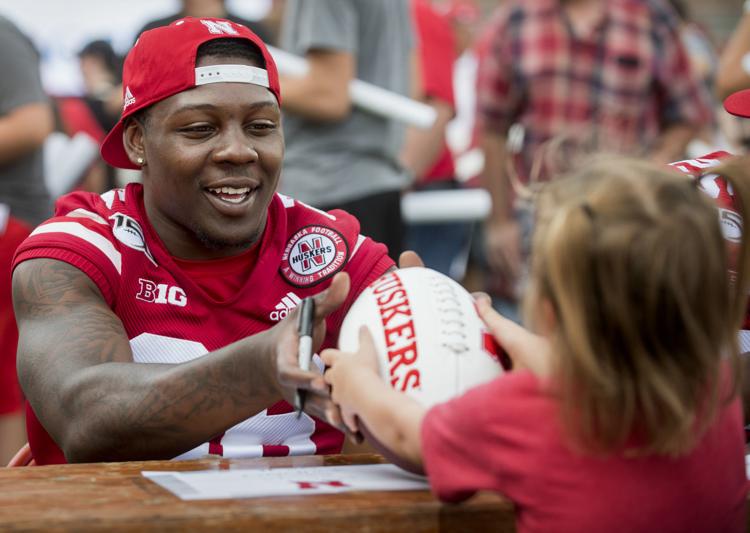 Husker fan day, 8.1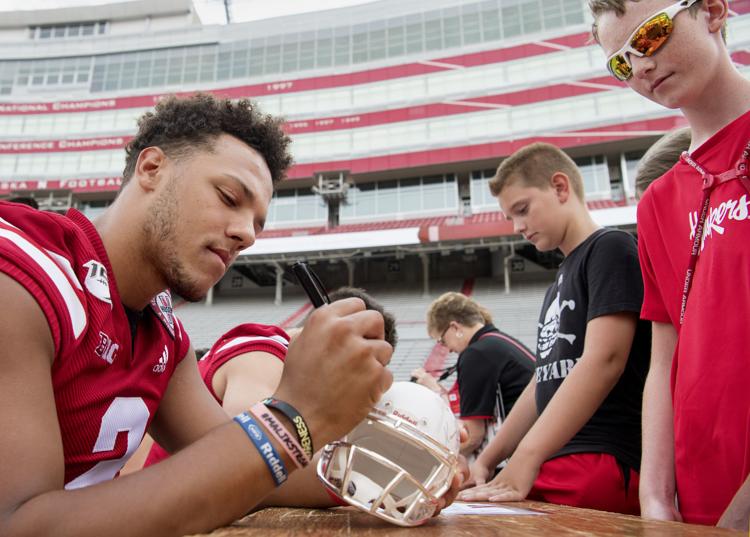 Husker fan day, 8.1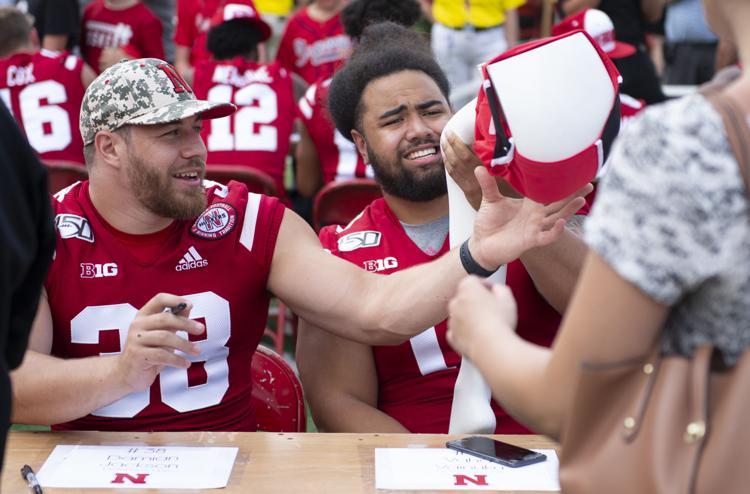 Husker fan day, 8.1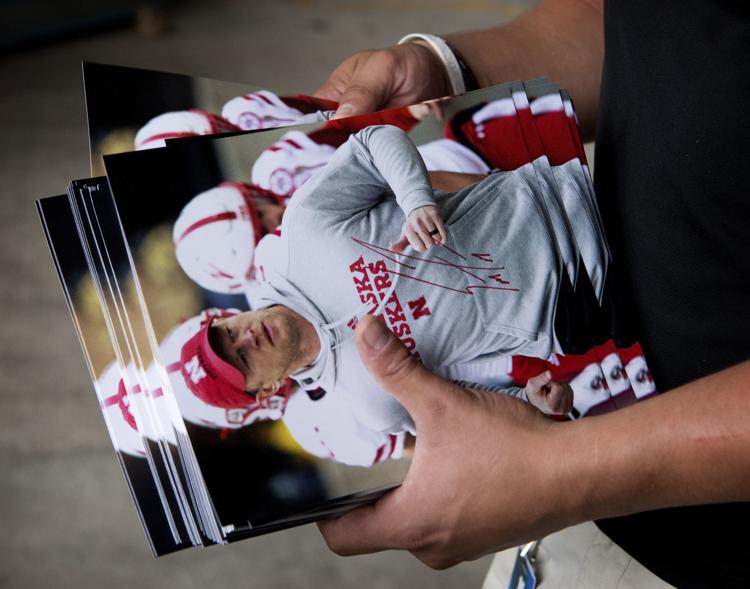 Husker fan day, 8.1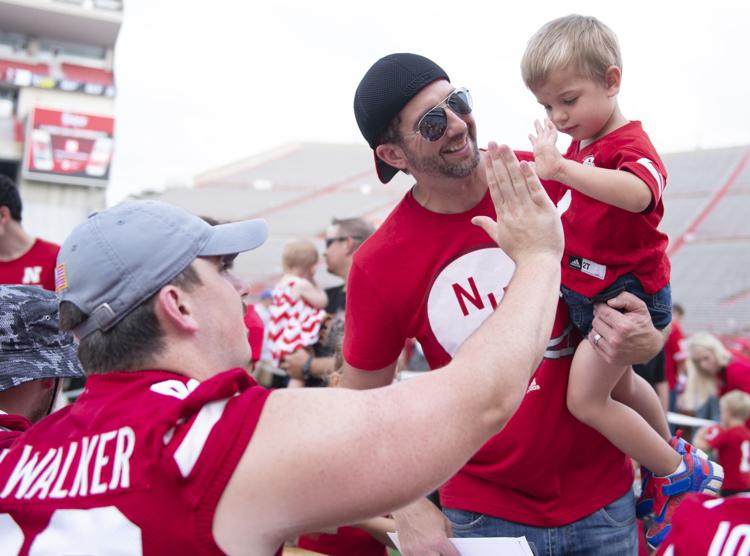 Husker fan day, 8.1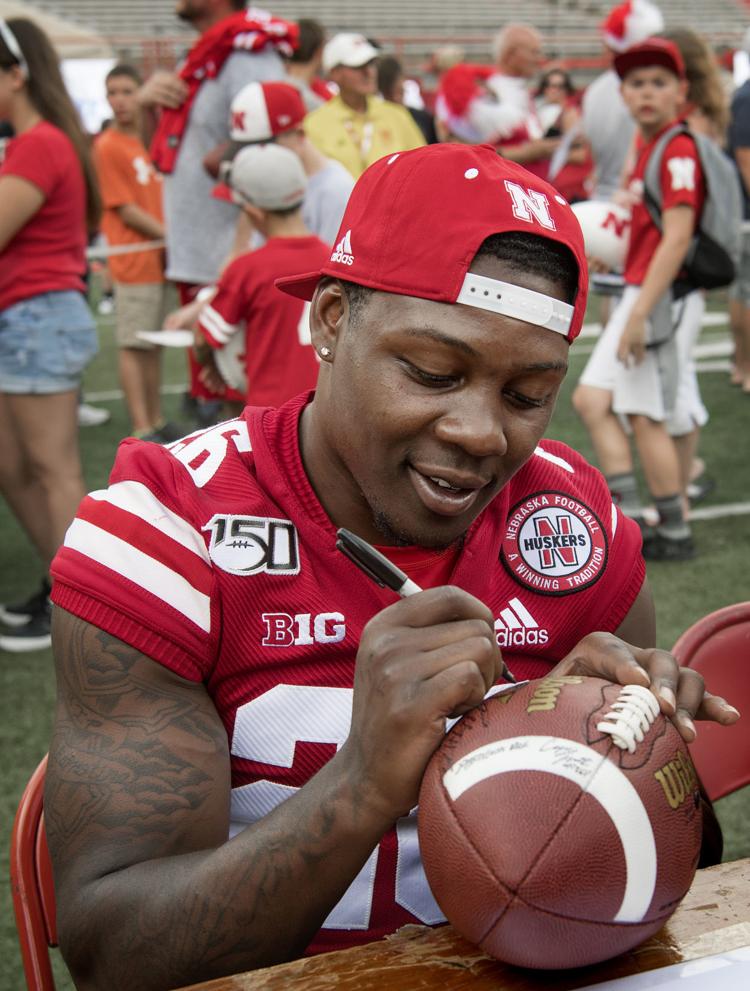 Husker fan day, 8.1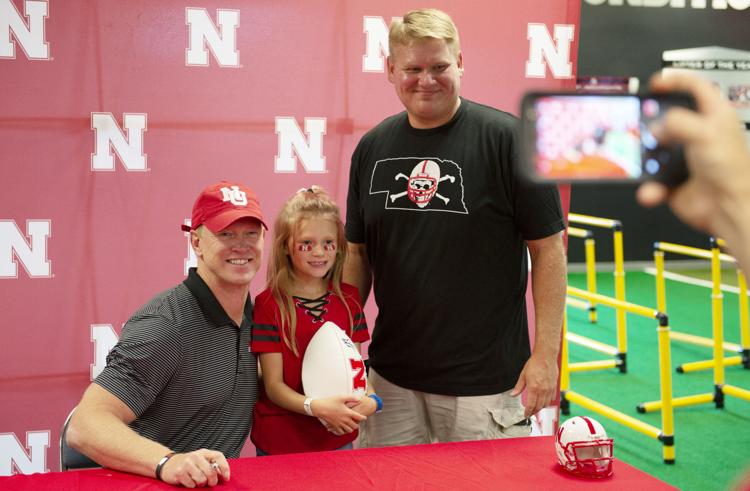 Husker fan day, 8.1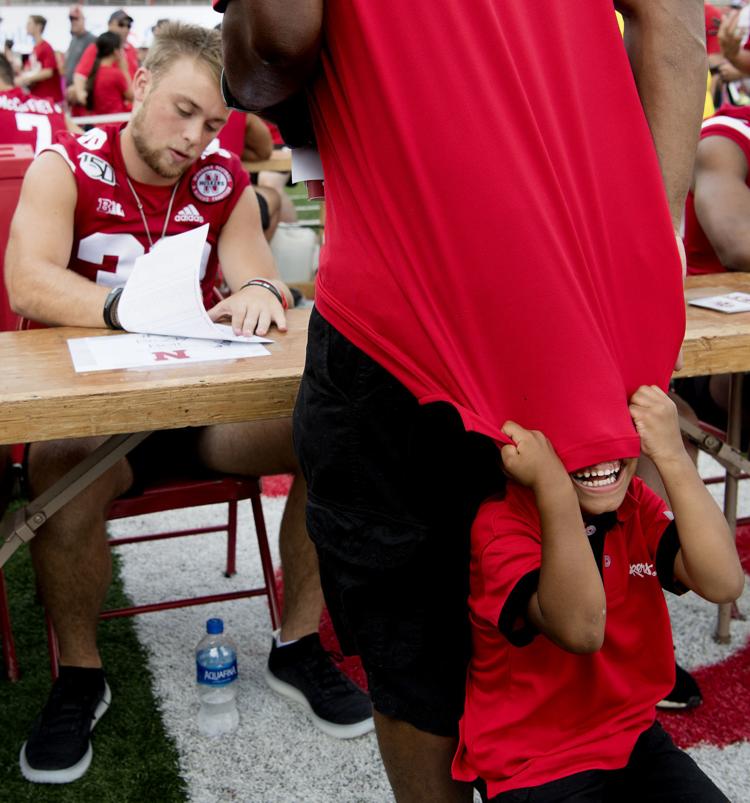 Husker fan day, 8.1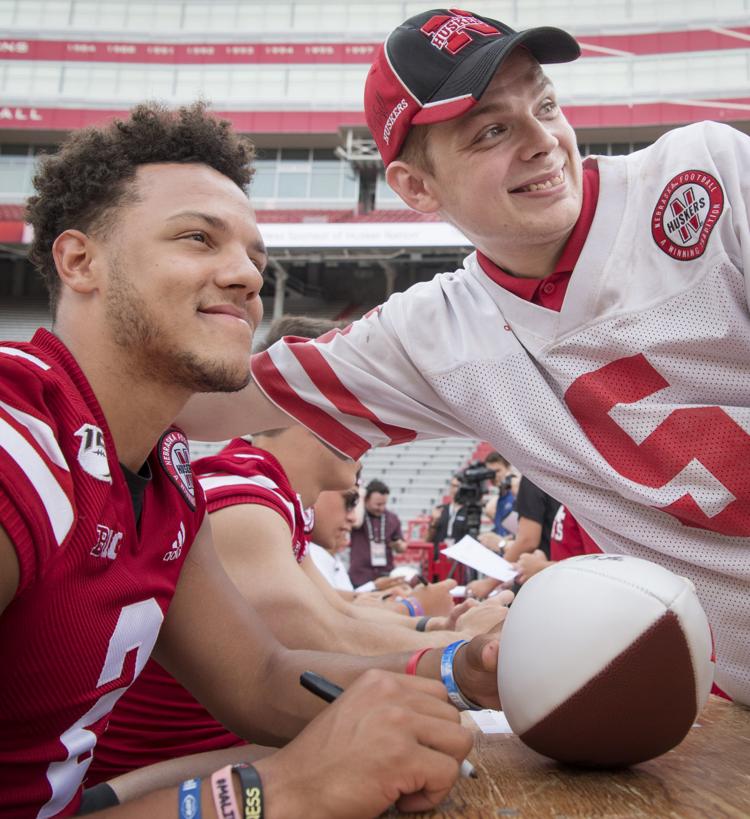 Husker fan day, 8.1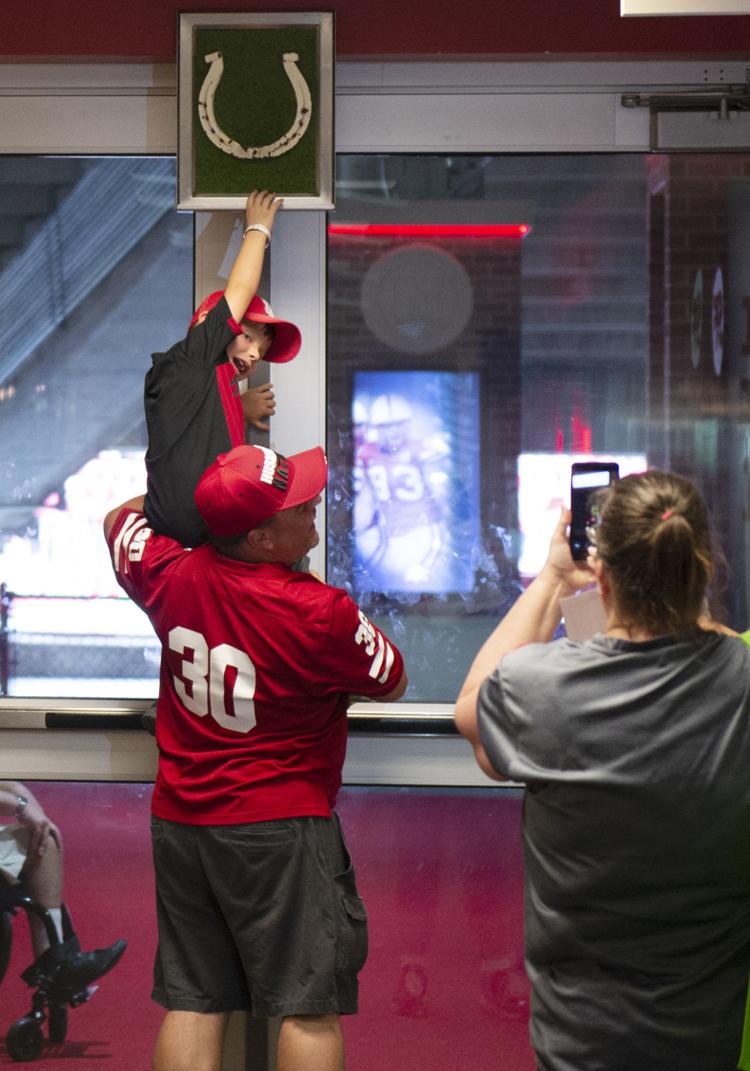 Husker fan day, 8.1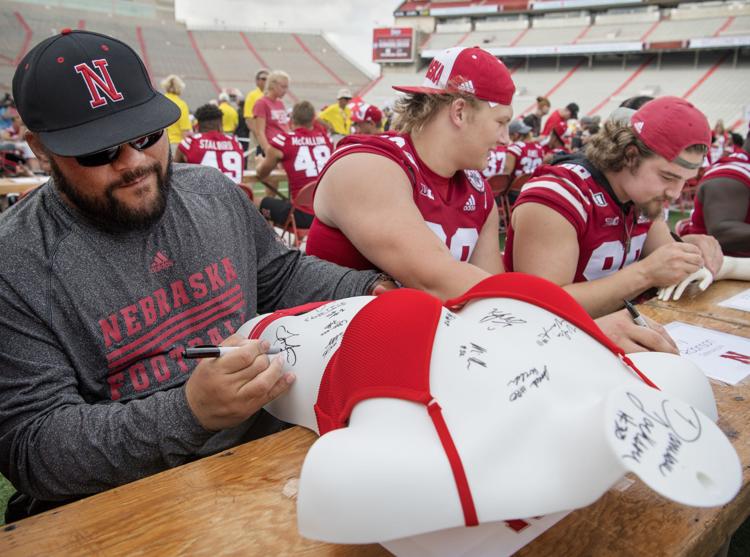 Husker fan day, 8.1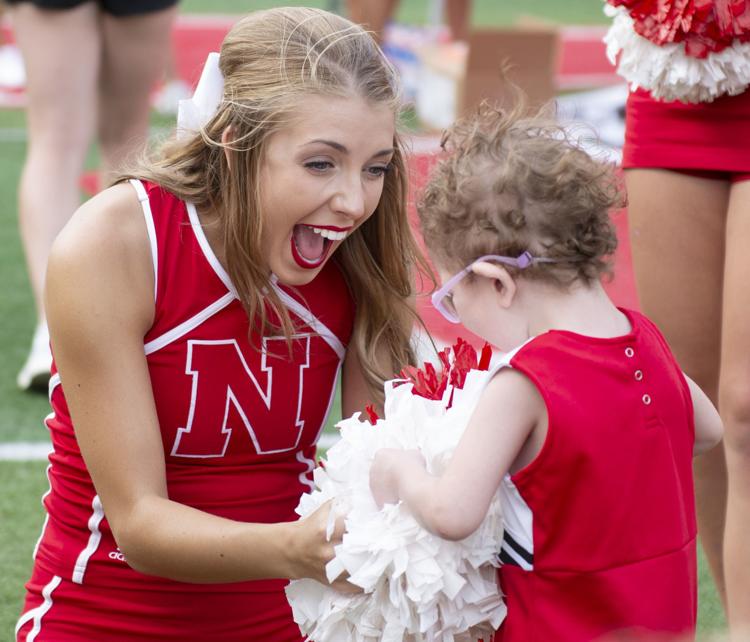 Husker fan day, 8.1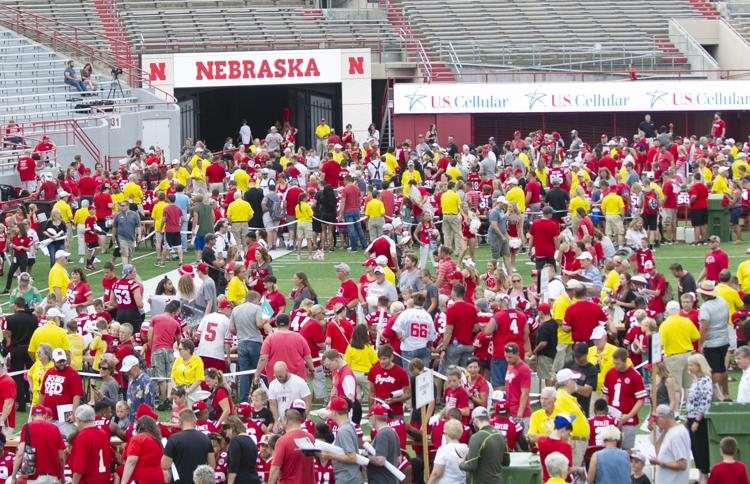 Husker fan day, 8.1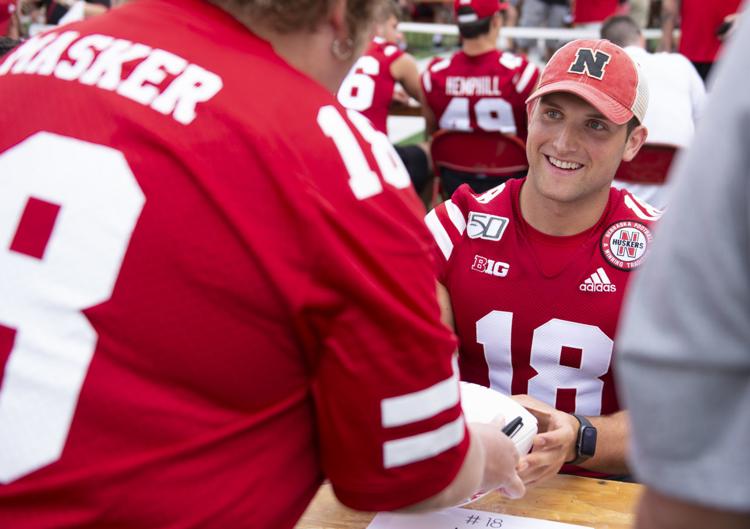 Husker fan day, 8.1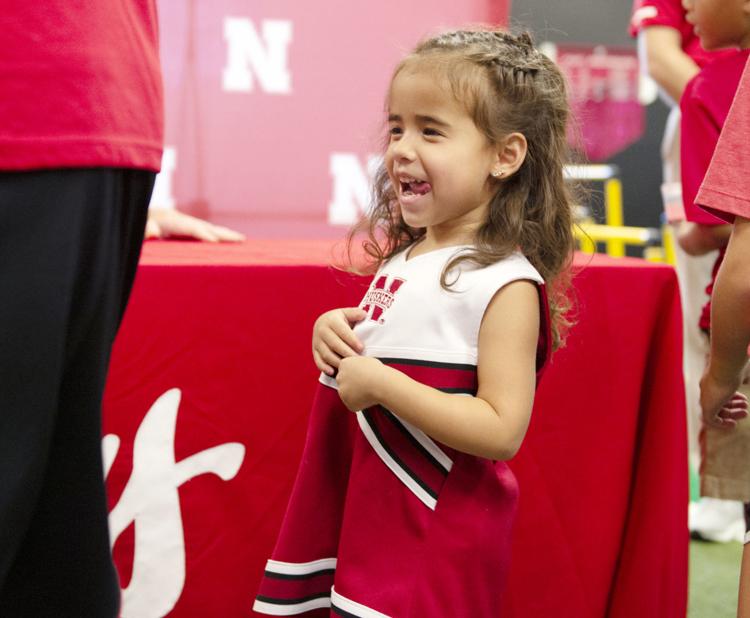 Husker fan day, 8.1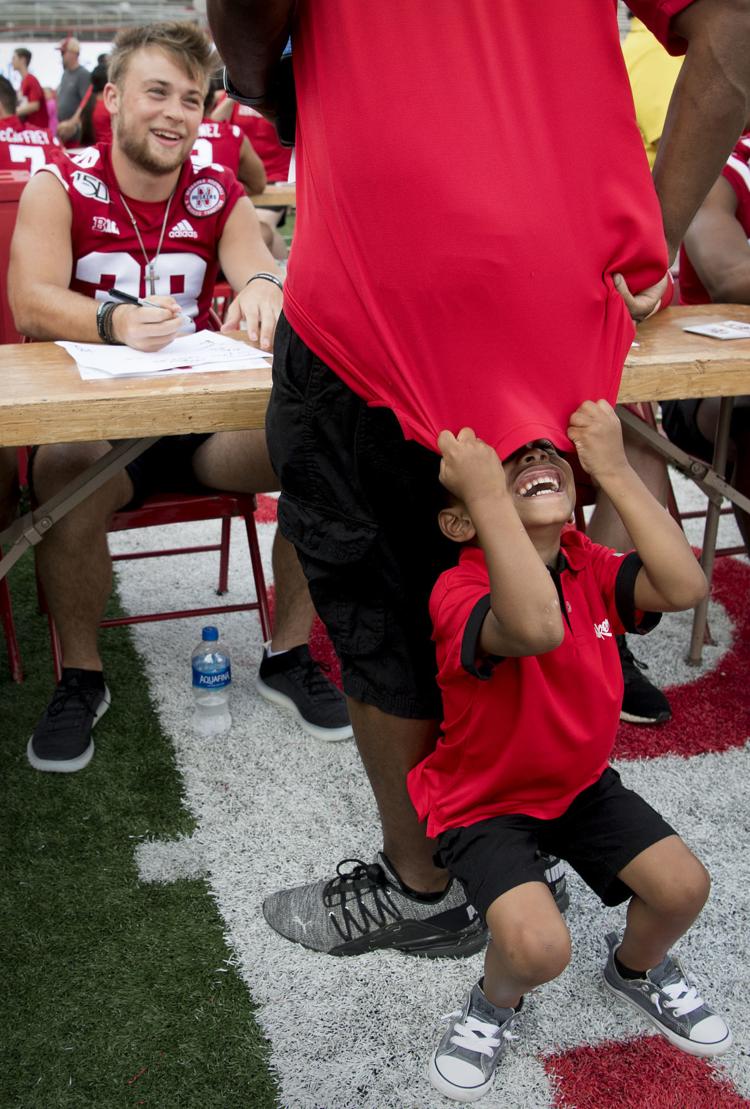 Fan Day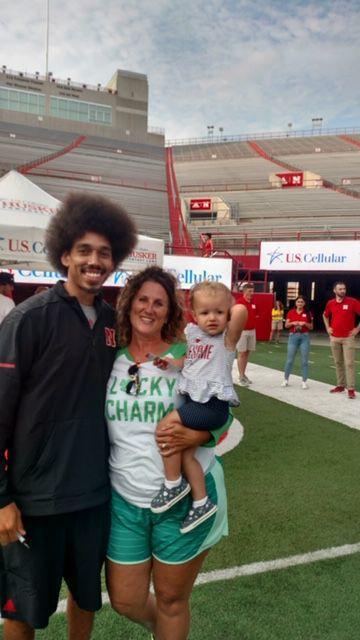 Fan Day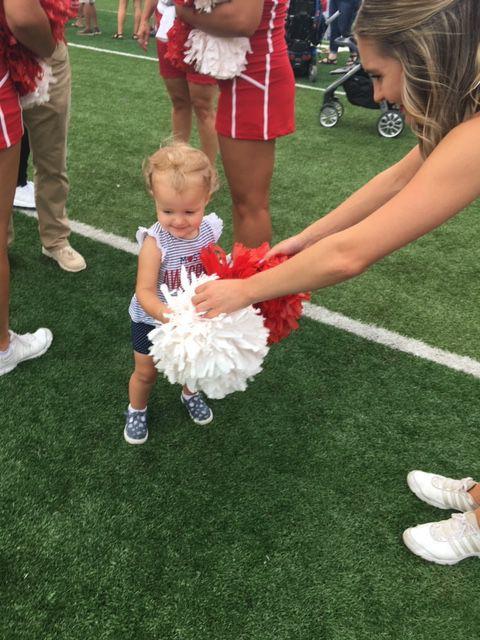 View from the top