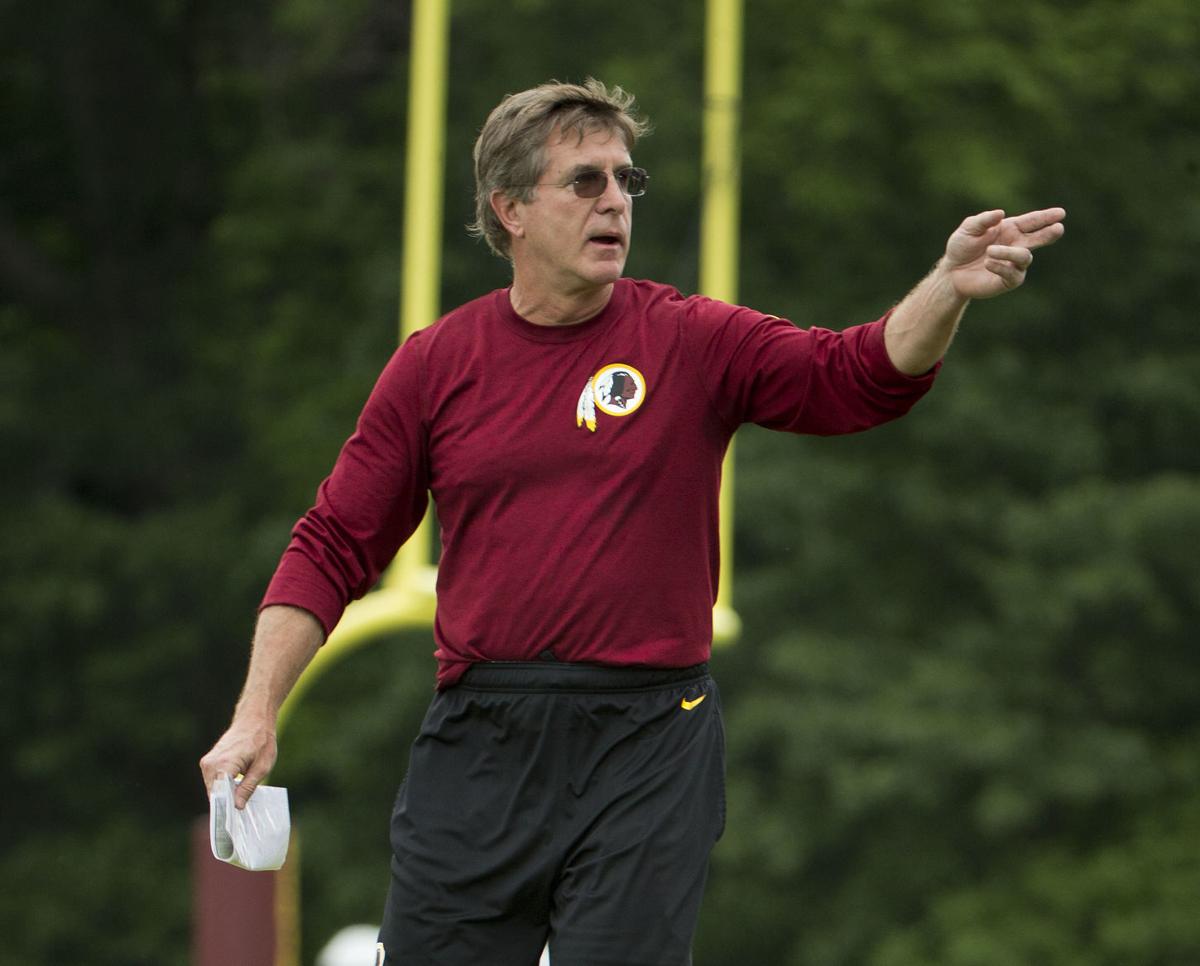 Bill Callahan is again an NFL head coach. 
The former Nebraska head coach was named the interim head coach of Washington after the franchise fired Jay Gruden early Monday morning. 
This will be Callahan's second stint in charge of an NFL team, but first since he led the Oakland Raiders in 2002-03. It was after that, of course, that Callahan came to Lincoln and was the head coach of the Huskers from 2004-07, when he was fired and replaced by Bo Pelini. 
You have free articles remaining.
Callahan had been the offensive line coach in Washington since 2015 and has also had stops with the New York Jets and Dallas Cowboys since being fired at Nebraska, but this is the first time he's been in charge of a team since his days in Lincoln ended. 
None of the six coaches hired since Washington owner Dan Snyder bought the team has a winning record, including Hall of Famer Joe Gibbs and two-time Super Bowl champion Mike Shanahan.
"This is different territory for me," Callahan said. "It's bittersweet in a lot of ways. I had to replace a veteran coach in Jay and then to be asked to lead a program now in Week 6, it's uncharted waters for me."
Photos: Husker coaches on the sidelines
PhotoFiles: Husker coaches on the sidelines
From Bob Devaney through Mike Riley, Husker coaches have shown a mix of stoicism and anger during key games.