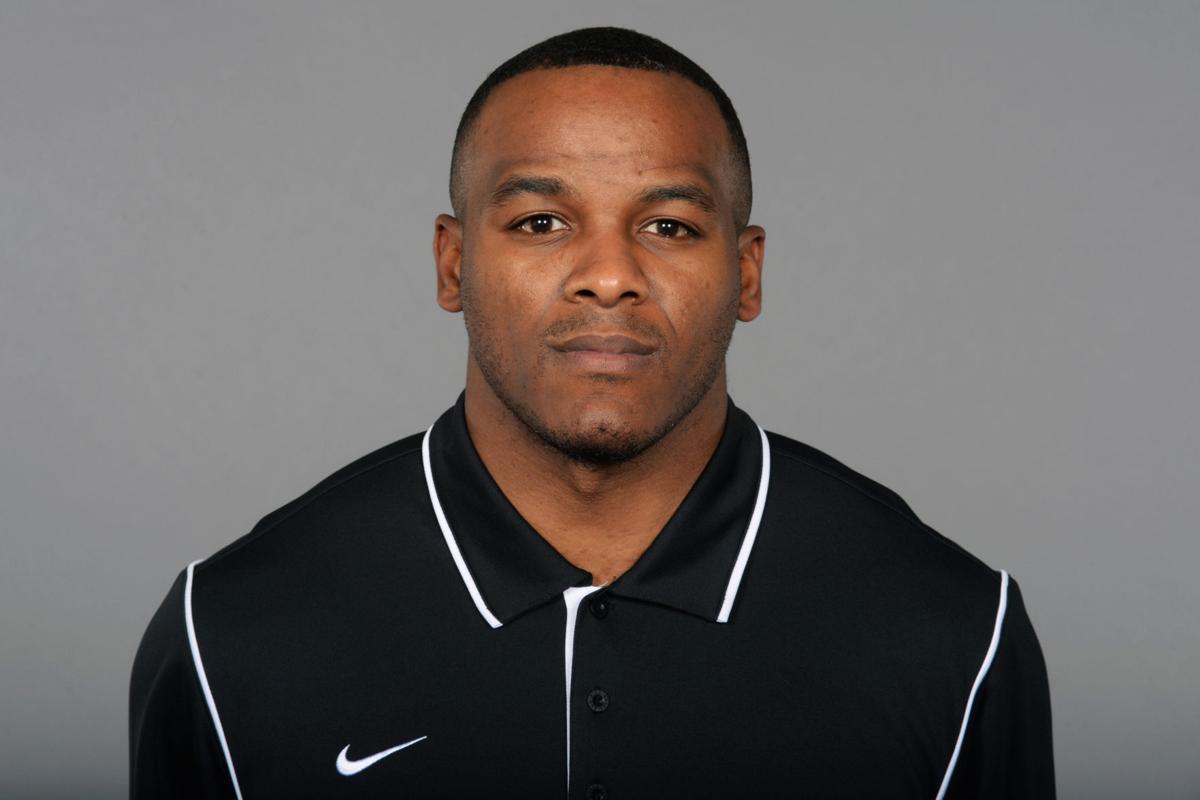 Daniel Bullocks has joined the staff of new San Francisco 49ers head coach Kyle Shanahan, according to The Associated Press.
A former Nebraska safety (2002-05), Bullocks earlier this month interviewed for the job as safeties coach on Husker head coach Mike Riley's staff. Riley ended up hiring Bob Elliott, who came from Notre Dame.
Bullocks played four seasons as a safety for the Detroit Lions. He entered coaching in 2012 at Northern Iowa, spent the 2015 season at Eastern Michigan and was assistant defensive backs coach for the NFL Jacksonville Jaguars last season.
He was a Nebraska captain and second-team All-Big 12 pick in 2005 and then a second-round draft pick by Detroit.