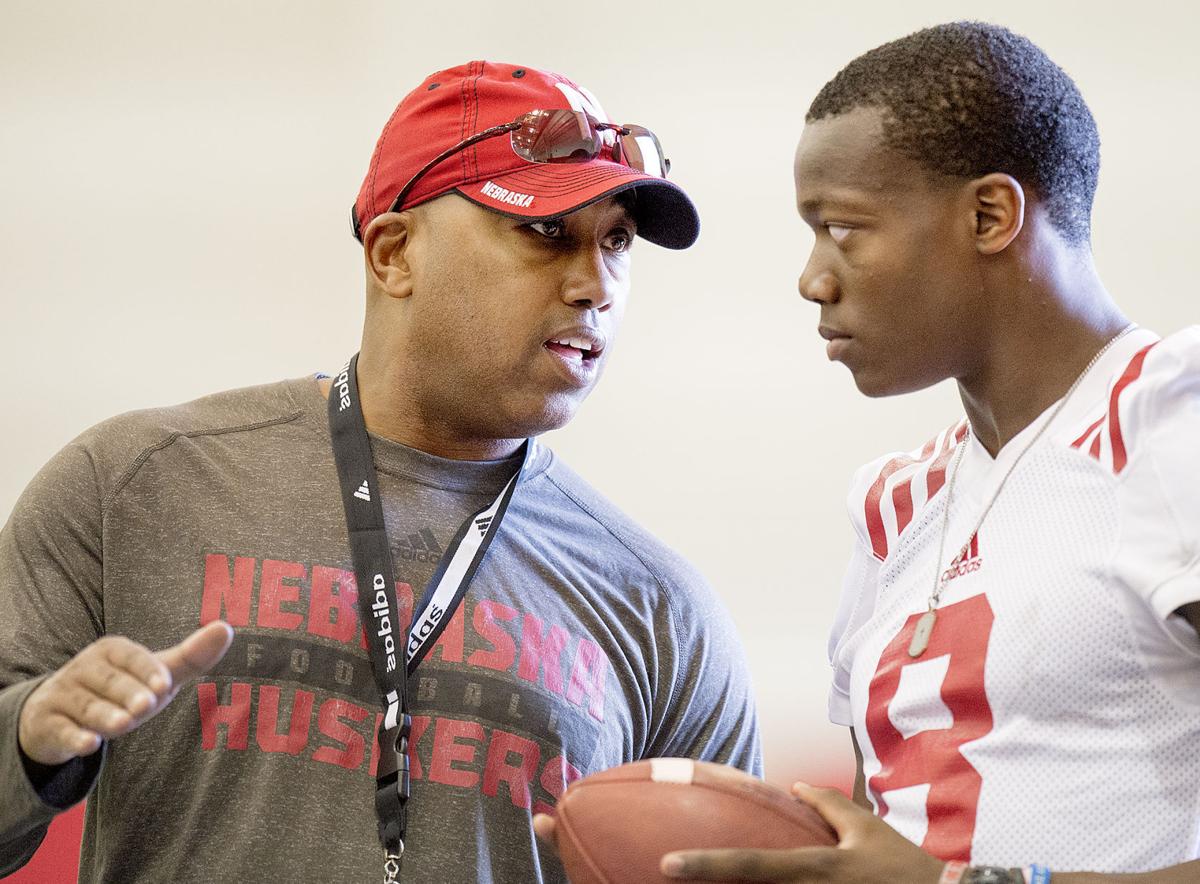 Husker cornerbacks Joshua Kalu, Chris Jones and Jonathan Rose have another big test to take.
It won't be just one man's job to try to contain Leonte Carroo. It sounds like each guy will get their shots at him. Even if the Huskers wanted to match one specific defensive back against him, Mike Riley said Rutgers does a good job of moving Carroo around.
A lot of people are skeptical how the Huskers will handle that matchup. But it might also be viewed as a major opportunity for sophomores like Kalu and Jones, who could sure use a strong end to this season as momentum heading into 2016.
The 6-foot, 180-pound Jones remains an intriguing player. He almost had a great diving pick at the beginning of the fourth quarter last week. He was one of the Huskers Riley specifically cited on Monday as having played well.
You have free articles remaining.
"I just believed in myself," Jones said. "Coaches believed in me. I kept progressing each week, and I finally got my shot, and I've done what I could."
Believe. Jones used that word again when talking about the key for this week.
"Our motto for last week was we have a great opportunity. This week all we have to do is believe, and know we can do this."
For anybody that says there aren't important games remaining for a 4-6 football team, Jones knows otherwise.
November is critical to build up confidence. Critical for a team. Critical for individuals who want to have big roles in 2016. A young corner having a good day against a player like Carroo, for example, could be a big step.
A strong finish, said Jones, "will just show that this team has people that are capable of coming back next year and making a great impact for this team."