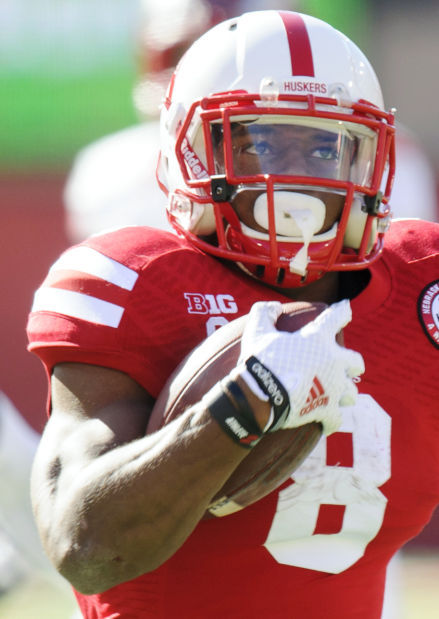 Bo Pelini, as one might expect, was asked the question right away Monday.
Is standout running back Ameer Abdullah practicing? Will he be ready to play Saturday?
"We'll see on Saturday, but I would anticipate him playing," the Nebraska coach said during his weekly news conference.
Abdullah, who injured his knee Nov. 1 against Purdue, didn't practice last week during the team's bye week. However, "He worked out on the field," Pelini said.
Pelini said last week he anticipated that Abdullah would be close to 100 percent this week. Bo was asked Monday if he still felt that way.
"Yeah, but I'm not a doctor; I don't know how it's going to play out," Pelini said. "We go off a little bit on how he's feeling. We'll find out Saturday."
Not sure what to make of that.