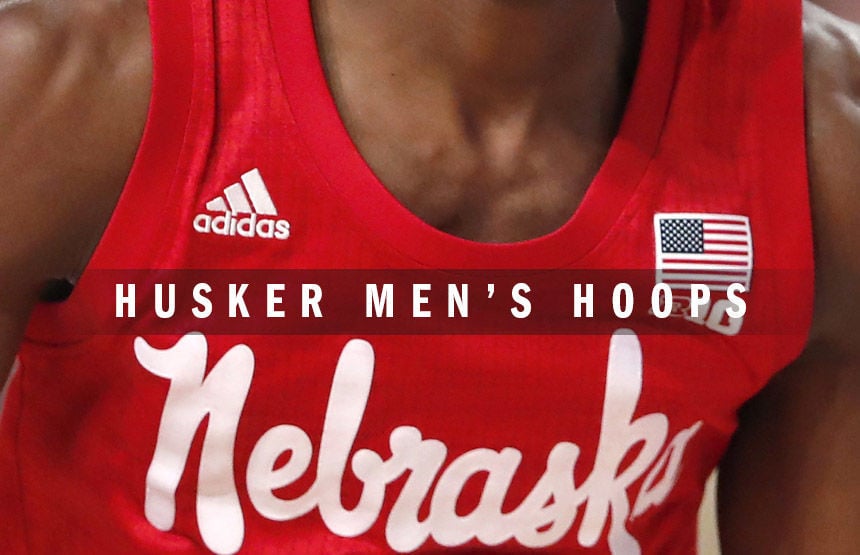 Nebraska got outrebounded again, and missed a bunch of free throws, again.
But the Huskers shot the cover off the ball again, too, using a big second half to pull away for an 82-71 win Monday over Washington State in the first round of the Cayman Islands Classic.
Nebraska will face George Mason at 6:30 p.m. Tuesday in the tournament semifinals.
To get there, the Huskers (3-2) shot 64% from the floor after halftime, including a stretch of 11 makes in 12 attempts, while outscoring the Cougars 48-34 over the final 20 minutes.
NU hit 5-of-7 from three-point range in the second half. The Huskers spread the Cougars out and drove at them, getting to the paint for layups. And at least for a little bit, they made free throws. Nebraska started the second half making seven of its first eight from the stripe.
That helped offset the things that look like they're going to be issues all season. Washington State had 20 second-chance points to Nebraska's four, and the Huskers finished 13-of-25 at the free-throw line.
At halftime, the Cougars had a 14-0 advantage in second-chance points on the way to a 37-34 lead.
But, after losing the rebounding battle 25-17 in the first half, NU rallied to outrebound WSU 24-19 in the second. And the Cougars shot just 32% after halftime against NU's defensive adjustments.
"I thought we came out with great defensive intensity in the second half," NU head coach Fred Hoiberg said on the Husker Sports Network postgame radio show. "I thought our guys made a great adjustment. They did a great job of going out and executing our plan."
Haanif Cheatham led five Huskers in double figures, scoring 14 of his season-high 19 points in the second half. Jervay Green was also big in the second half, scoring 14 of his 16 points to go with eight rebounds.
"Obviously, we were struggling because we weren't rebounding, but once we were able to get the ball we were able to outrun them," Green said. "After we got the rebound, they couldn't run with us."
Nebraska also got solid games from Dachon Burke and Kevin Cross, who both scored 14. Burke added five rebounds while Cross was 6-for-8 from the field and pulled down eight rebounds off the bench.
Finally, Cam Mack had 10 points, eight rebounds and six assists while battling foul trouble much of the night.
"We're starting to string together more consistent stretches, but we still haven't played that 40-minute complete game," Hoiberg said. "Hopefully, that starts tomorrow night."
CJ Elleby scored 27 points to pace Washington State (2-3), which never led by more than six. The Cougars finished just 6-of-27 from three-point range.
"We did think if we could rebound the ball we'd have opportunities to get out and run, and that's what happened," Hoiberg said.