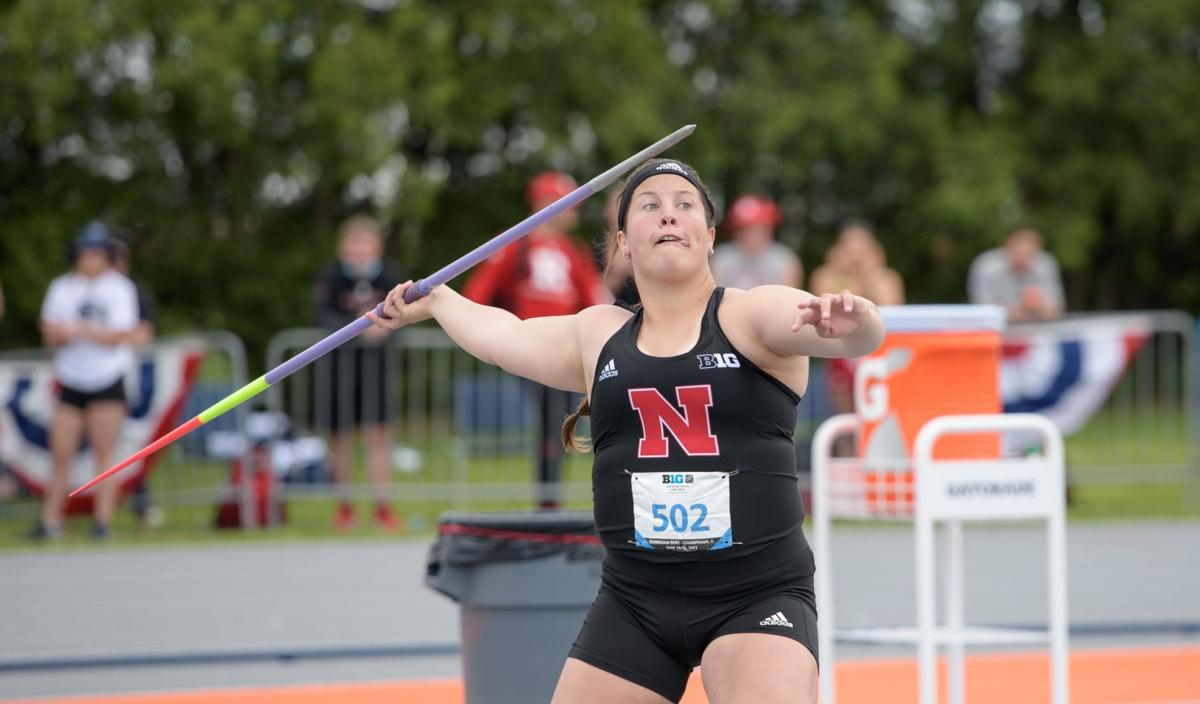 In the middle of the competition field was an eye. That's where Maddie Harris had her eyes set during her turn at javelin at the recent Big Ten outdoor track and field championships at Illinois.
The Nebraska redshirt freshman thrower had set a PR of 174 feet, 8 inches moments earlier, and it lit a fire.
"I was pretty amped up, honestly," Harris said. "I was really zoned in trying to get a big throw and all I could describe it is I was actually shaking.
It was OK. Harris channeled that energy into a career-altering throw. Her third attempt traveled 183 feet, 10 inches, and well past the eye target.
It was the second-best javelin attempt in school history. It won Harris her first Big Ten championship and it qualified her for the U.S. Olympic Trials, scheduled for the summer.
The Olympic qualifying mark is 54 meters, or slightly more than 177 feet.
"That's been the goal all year, to throw 54 and then some," said Harris, who is competing in her first collegiate outdoor season after 2020 was canceled because of COVID-19.
Harris' Big Ten-winning throw launched her to third in the NCAA West Regional rankings and sixth nationally. She'll throw Thursday during the second day of the NCAA West preliminary round in College Station Texas.
Harris believes there is room for improvement. She watched film on her throws from Big Tens and noticed she kind of slowed down on her winning throw.
Consistency has been key. Harris threw 161-0, 164-3, 174-7, 174-8 and 183-10 at Big Tens. She had a very consistent series at a meet at Minnesota earlier in the season.
Harris also has a heck of an arm. She can thank a long career of playing catcher on the softball diamond.
Harris was a three-time all-state softball player at Lee's Summit West in Missouri. She set several school records and played in the Kansas-Missouri border all-star game.
College softball was the initial plan. Her brothers played baseball, and her dad coached her. Softball was it.
Harris committed to Purdue softball as a junior. But the Boilermakers were unable to offer much scholarship money late in the recruiting process and Harris changed course. She had greatly improved as a javelin thrower by the end of her junior year in high school, and Nebraska began recruiting her for track.
Harris threw the javelin for four years in high school, and was a Missouri state champion as a junior. Still, there was a learning curve when Harris arrived in Lincoln.
"Going into college I didn't really know a whole lot about the sport," she said. "Softball was my main focus for my whole life. And then I got to Nebraska and I was like, 'Oh, I need to learn stuff about this javelin thing.'"
When athletes were sent home last March because of the pandemic, Harris used the time to progress as a thrower. She watched a lot of videos, read about the history of javelin and looked for ways to mold her technique based on what she was seeing in her research.
She also worked with the Lee's Summit West track coaches and other throwers from the school.
"It was really good to have a group, and I never really lost motivation because I had other people around me, so it really never got boring, either," Harris said. "And then I was lucky enough to have coaches from my high school that were still doing training."
The work back home paid off. Harris is not only a Big Ten champion and a U.S. trials qualifier, but she's only inches away from a school record. Sarah Firestone owns the NU mark (184-3).
"Probably around November is when I started getting more comfortable with the running and throwing part," Harris said. "Before that I was kind of chucking it and relying on strength to throw. In the past six months, everything started to come together."
Harris is one of 34 Huskers — and one of three women's javelin throwers, joining freshman Mirta Kulisic and freshman Madison Lueger — competing at the NCAA regional meet, which begins Wednesday. The top 12 times/marks in each event will advance to the NCAA Championships (June 9-12) in Eugene, Oregon.
Photos: Our favorite staff images from the Huskers' winter sports season
Nebraska vs. Ohio State, 3.12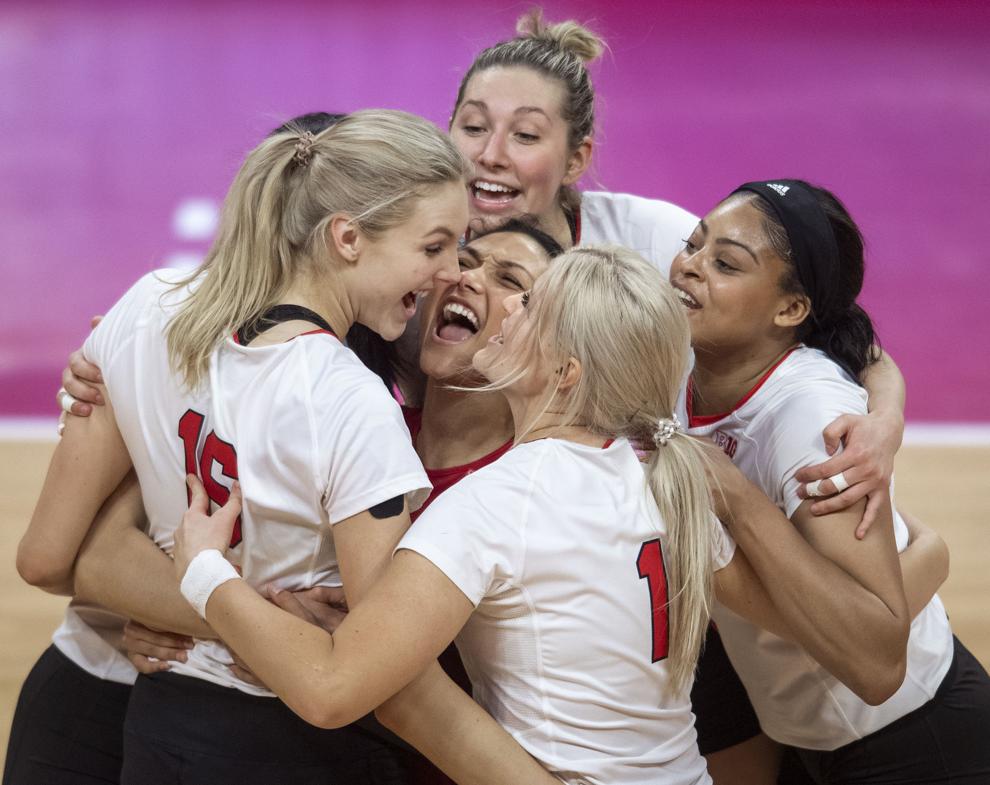 Nebraska vs. Ohio State, 3.12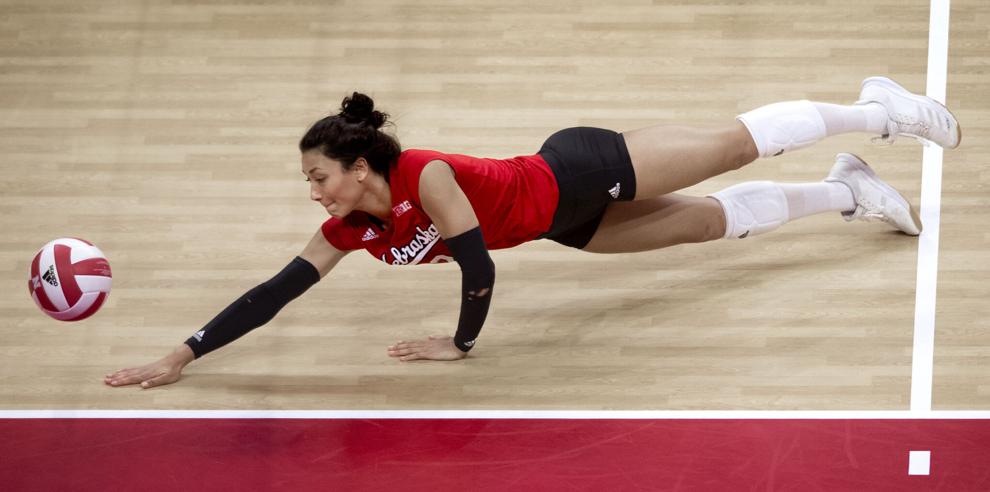 Nebraska vs. Ohio State, 3.12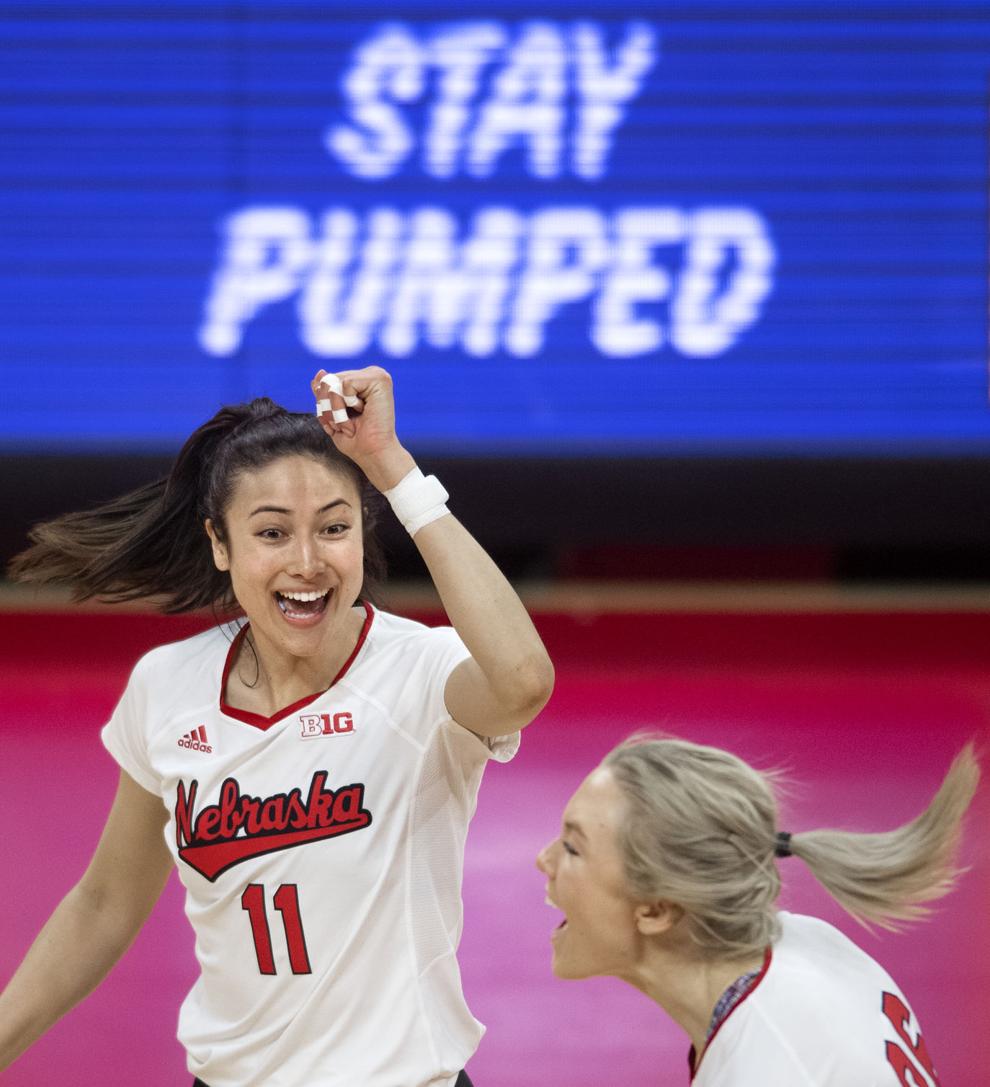 Minnesota vs. Nebraska, 2.27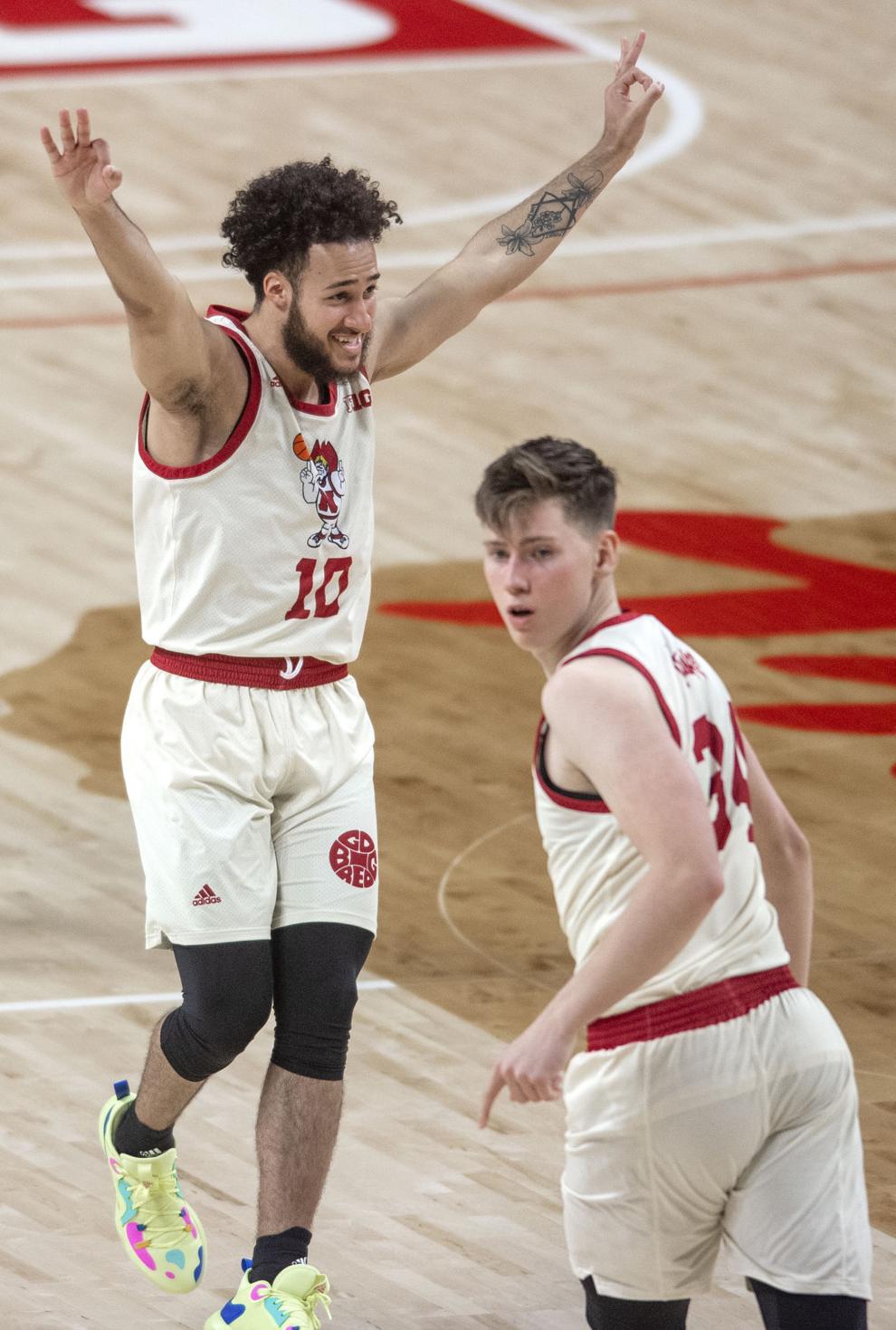 Minnesota vs. Nebraska, 2.27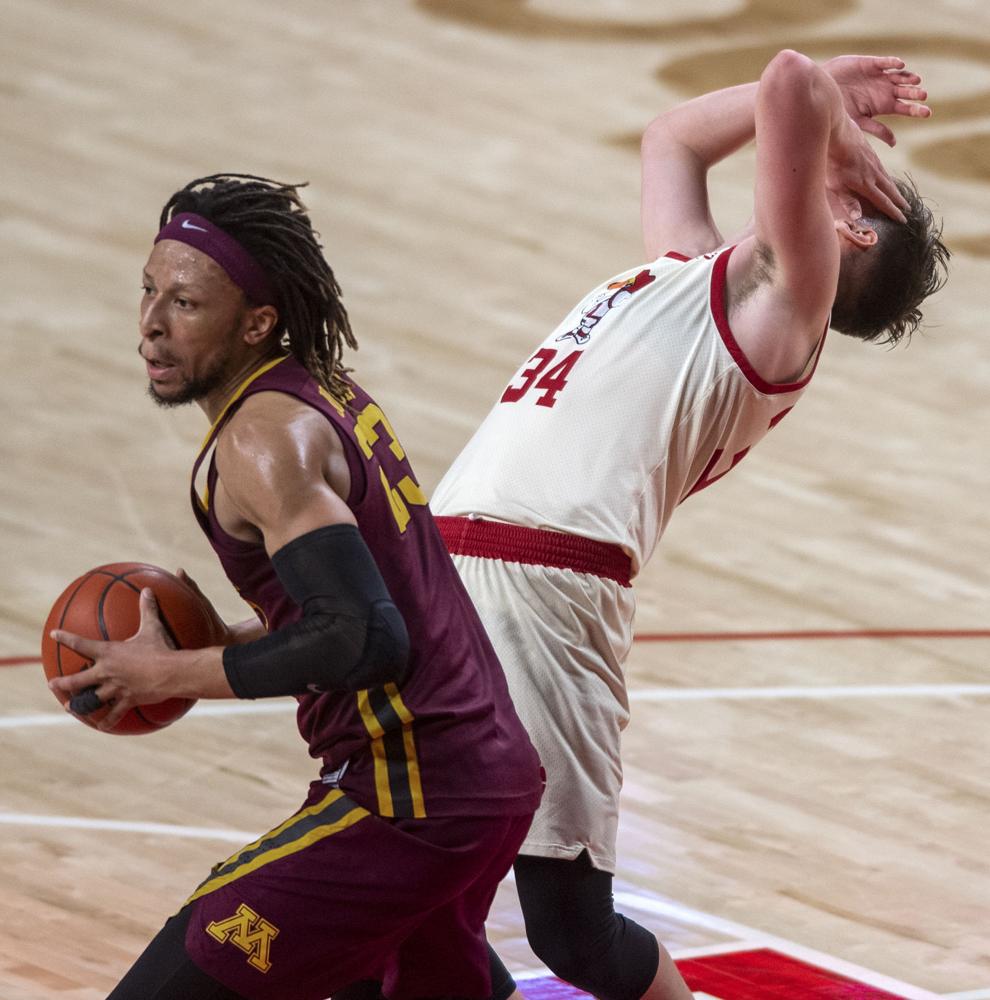 Minnesota vs. Nebraska, 2.27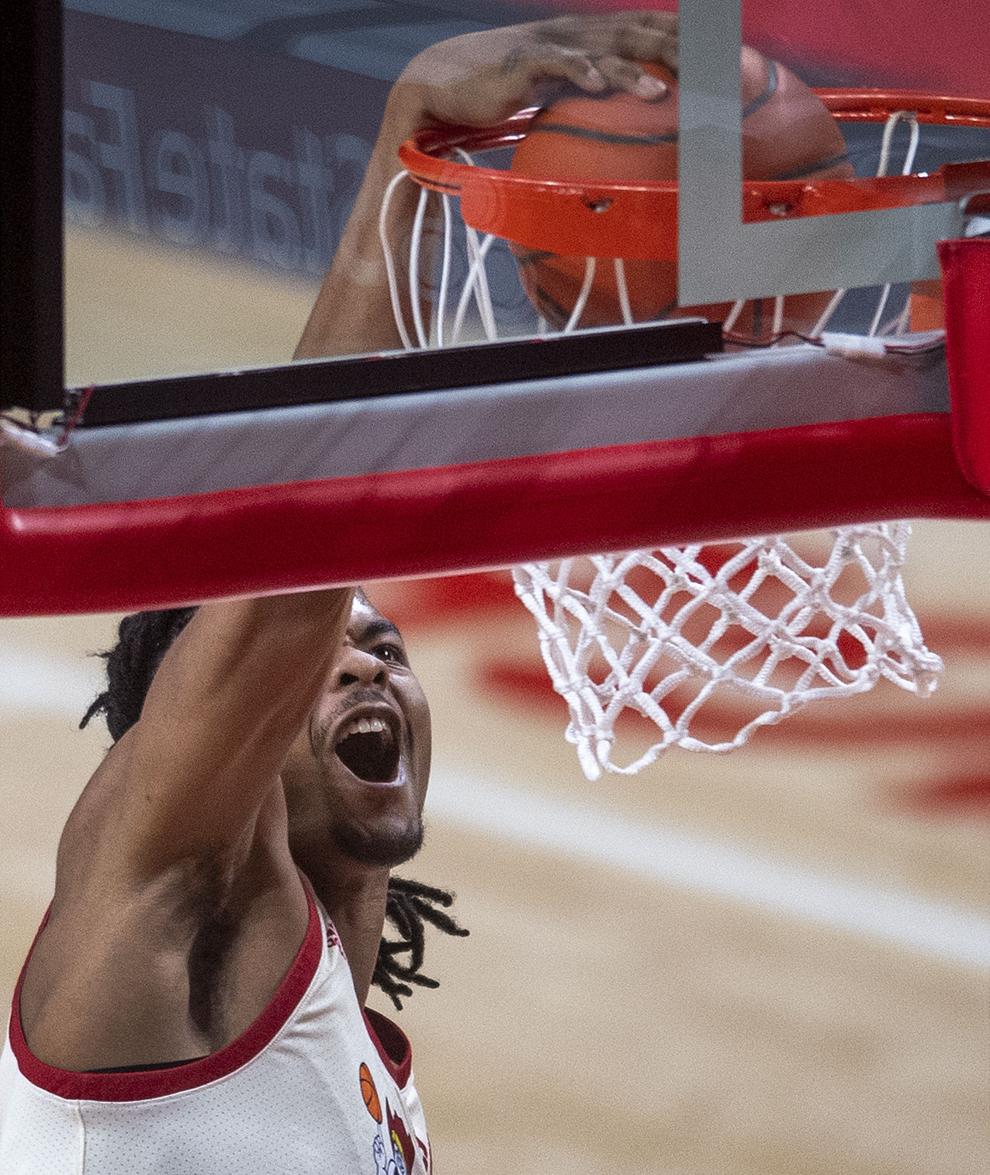 Penn State vs. Nebraska, 2.23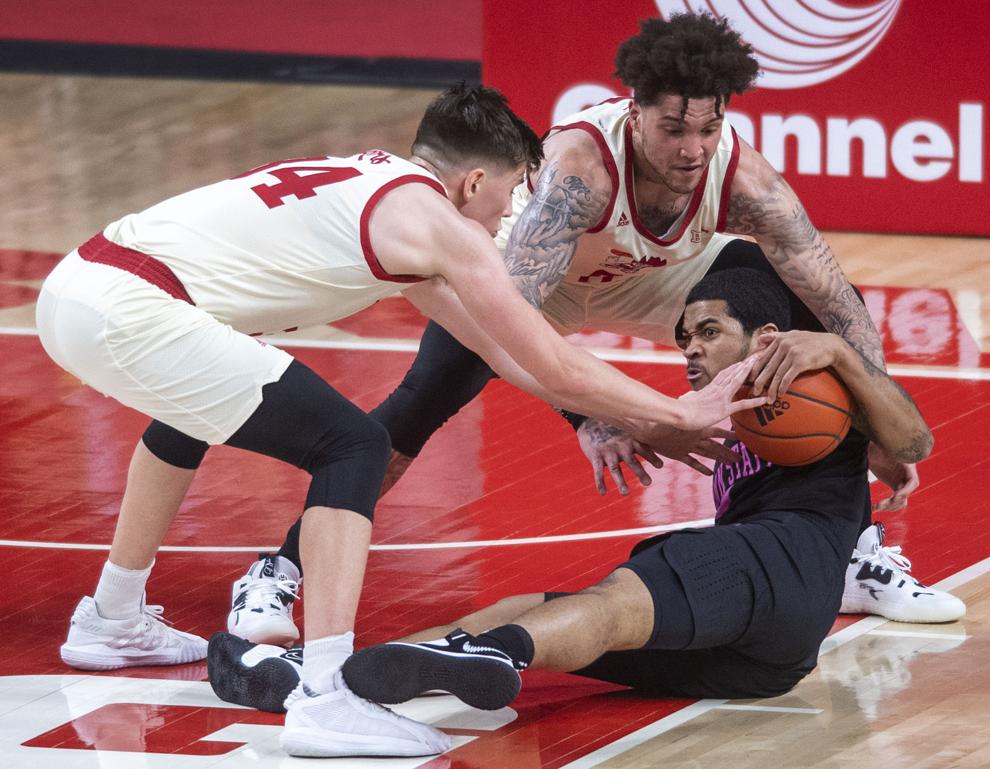 Penn State vs. Nebraska, 2.23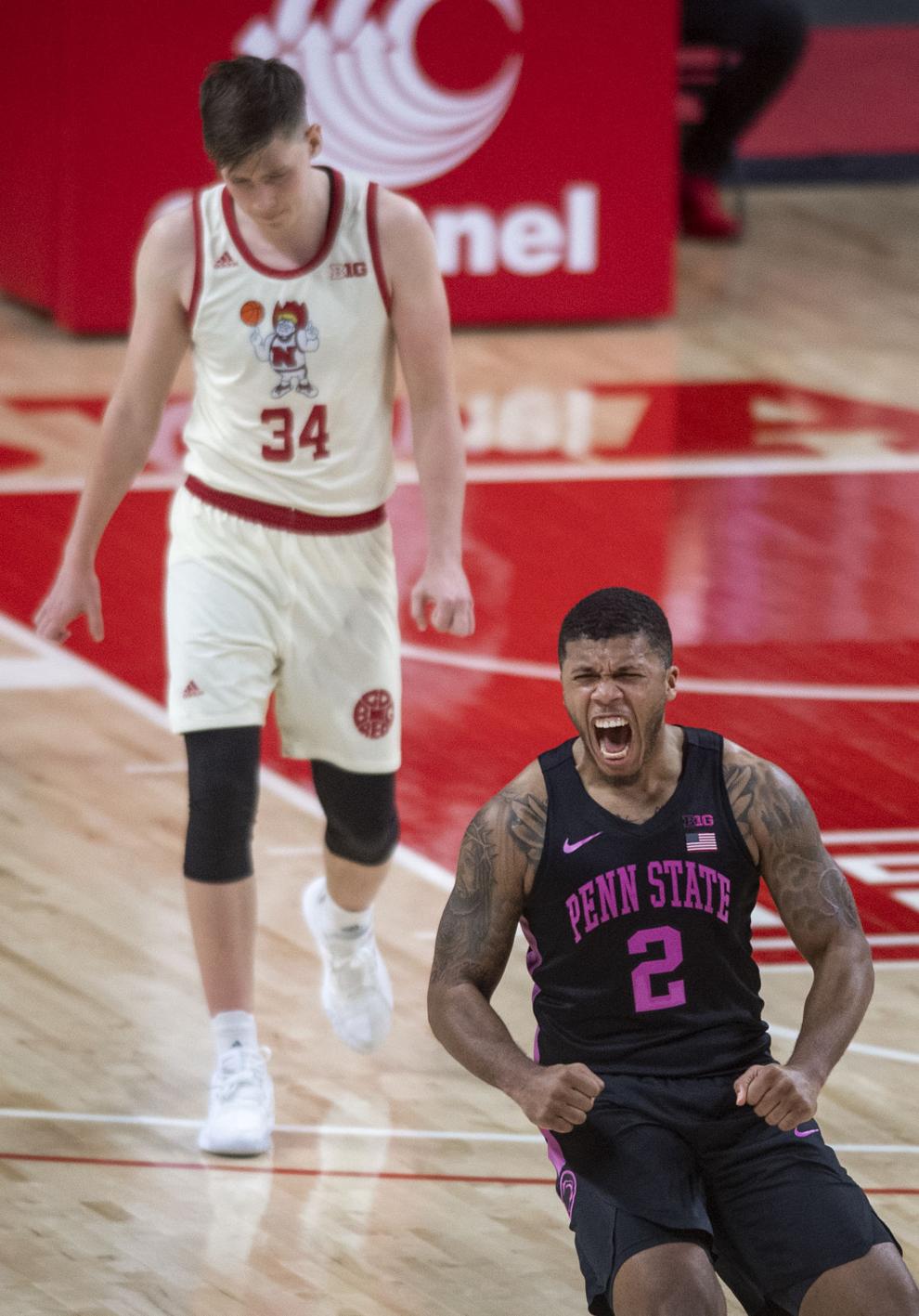 Penn State vs. Nebraska, 2.23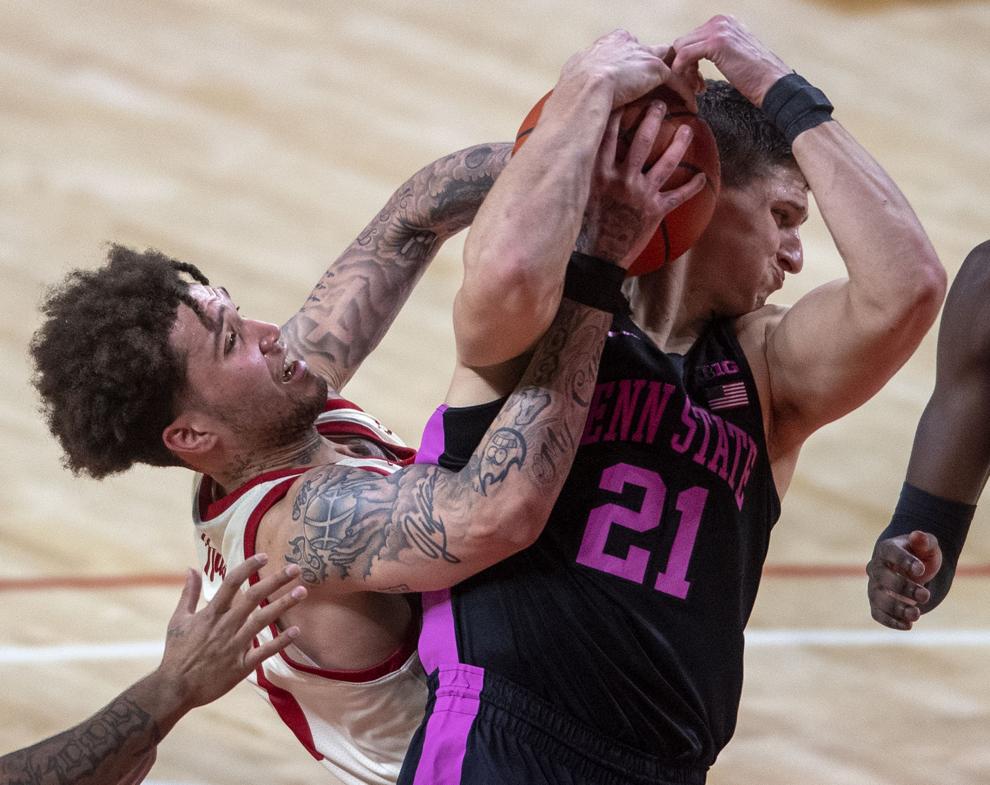 Nebraska vs. Penn State 2.22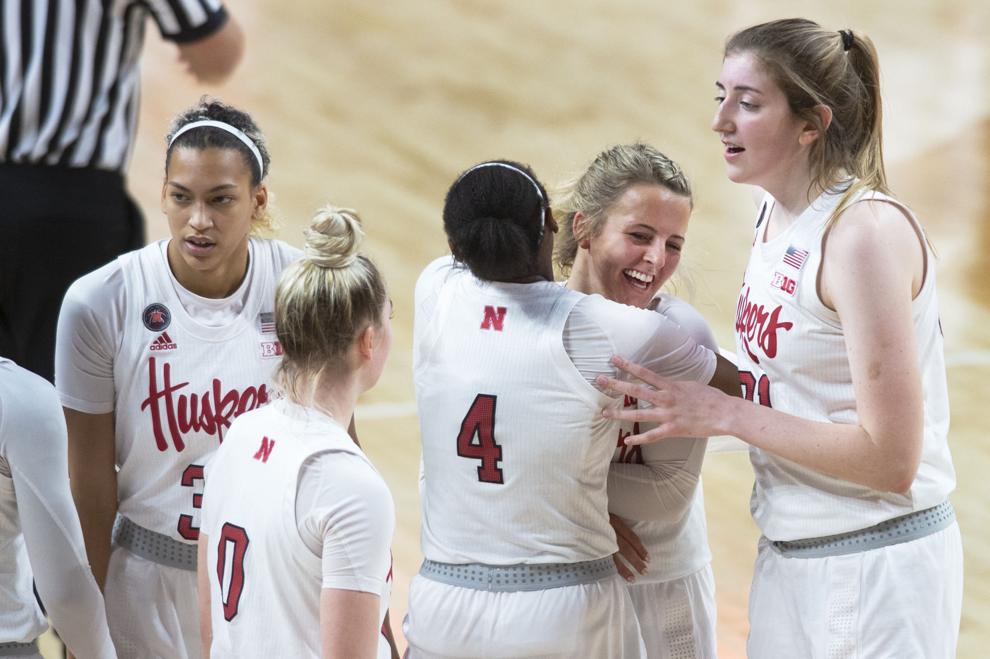 Nebraska vs. Penn State 2.22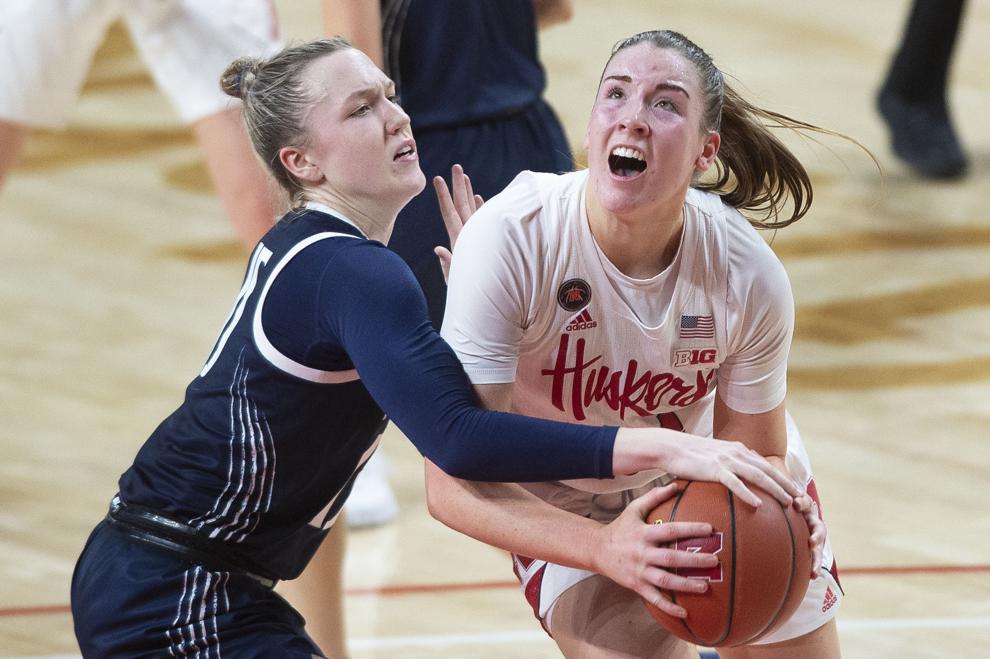 Nebraska vs. Penn State 2.22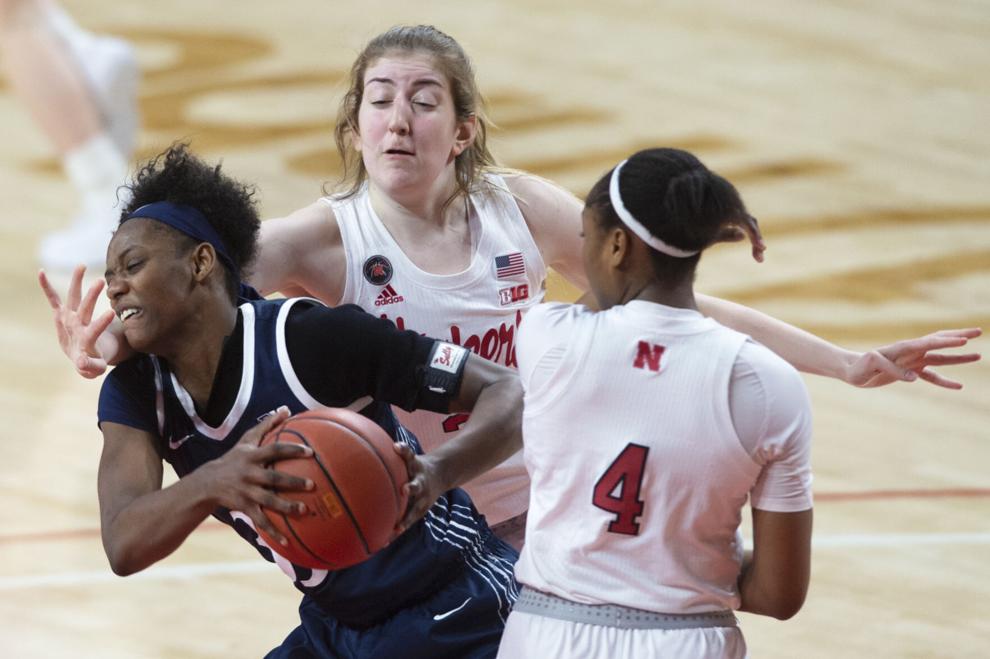 Nebraska vs. Minnesota 2.22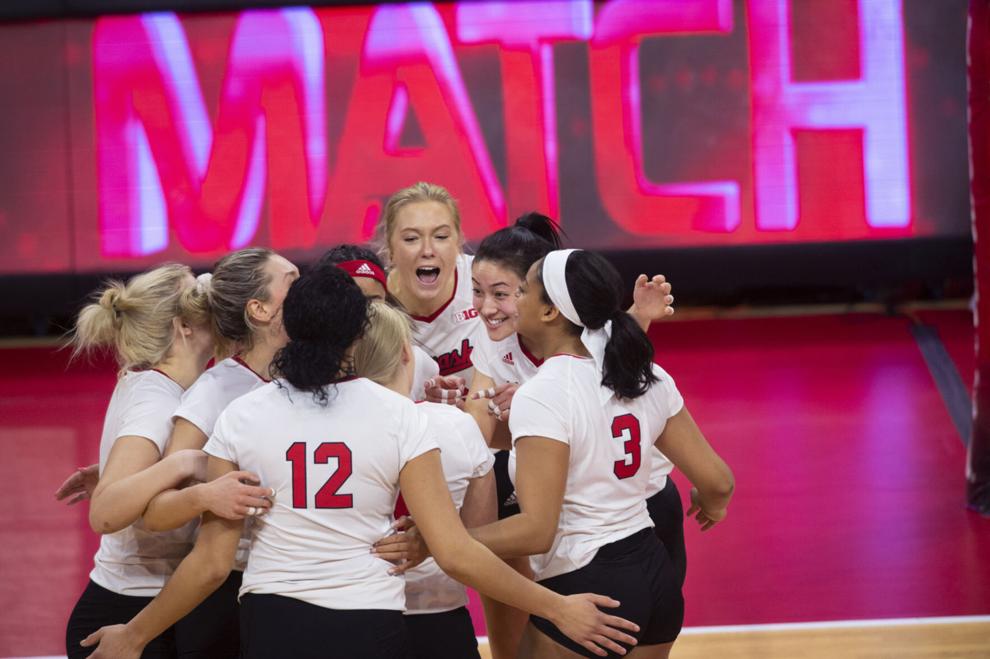 Nebraska vs. Minnesota 2.22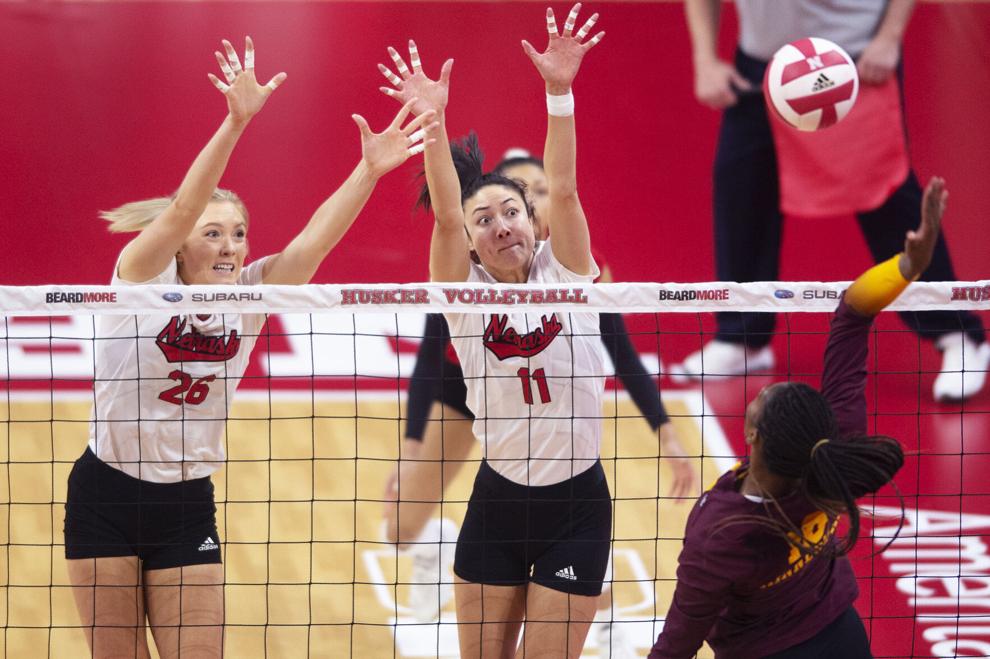 Nebraska vs. Minnesota 2.22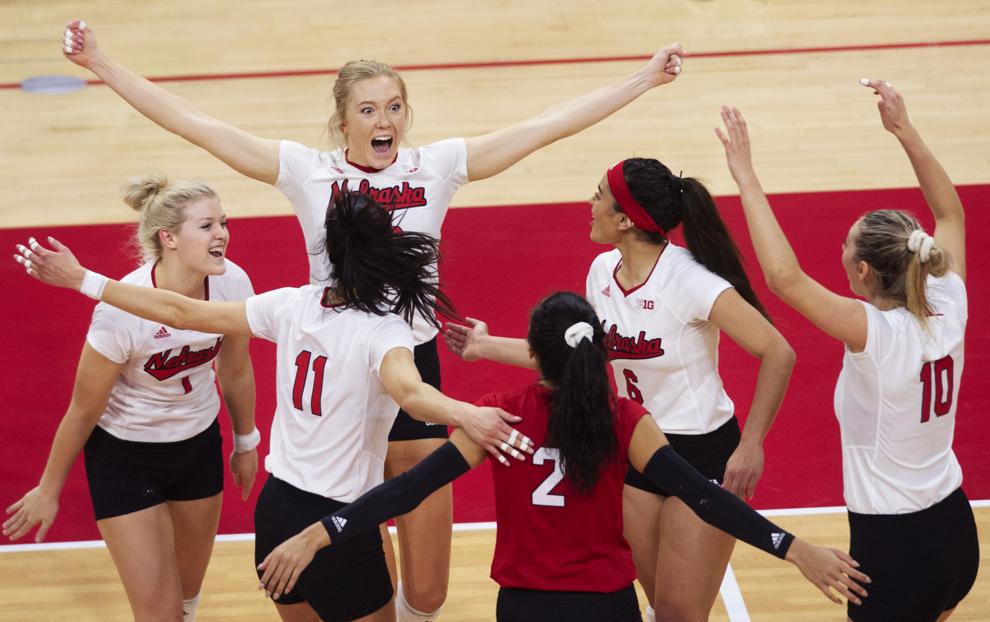 Purdue vs. Nebraska, 2.20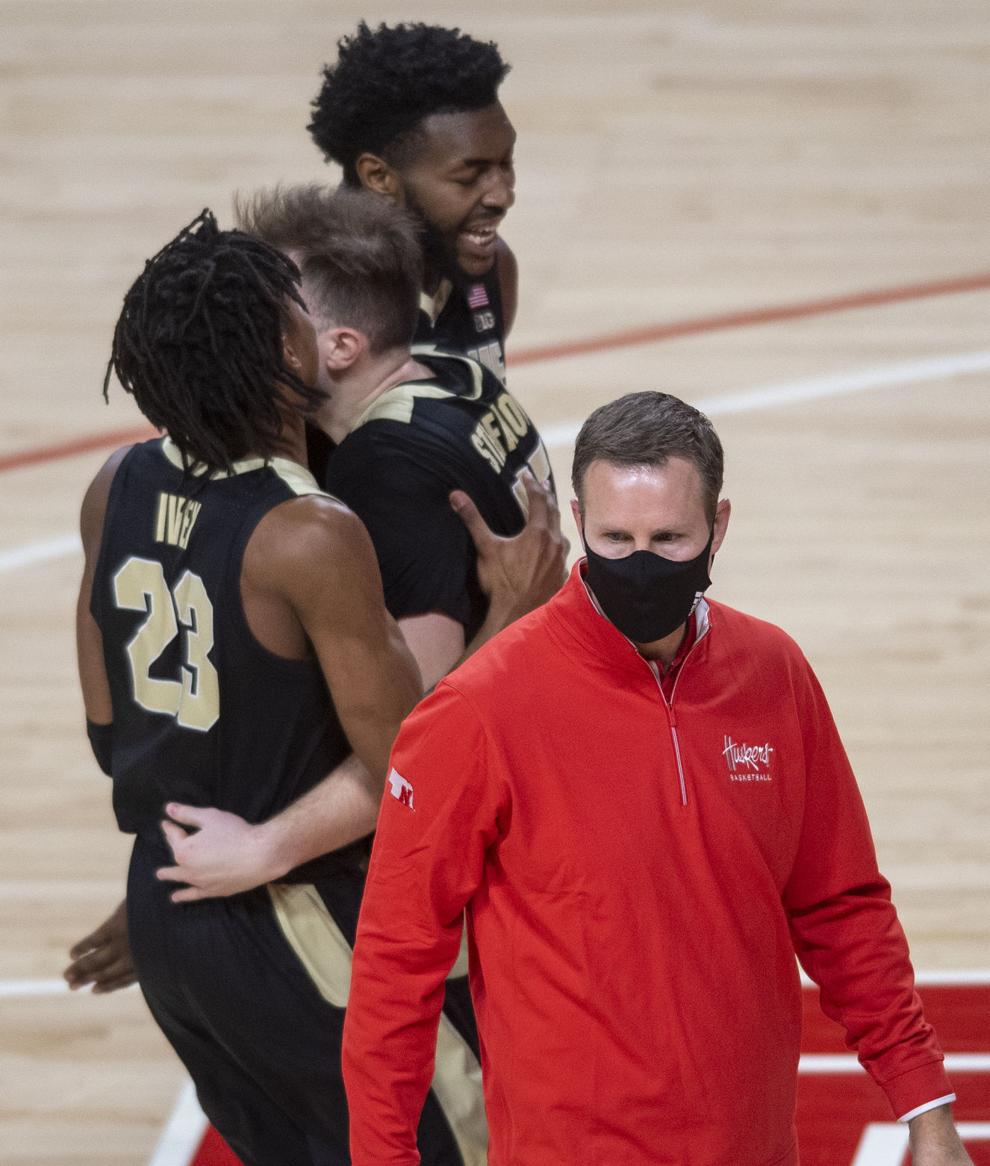 Purdue vs. Nebraska, 2.20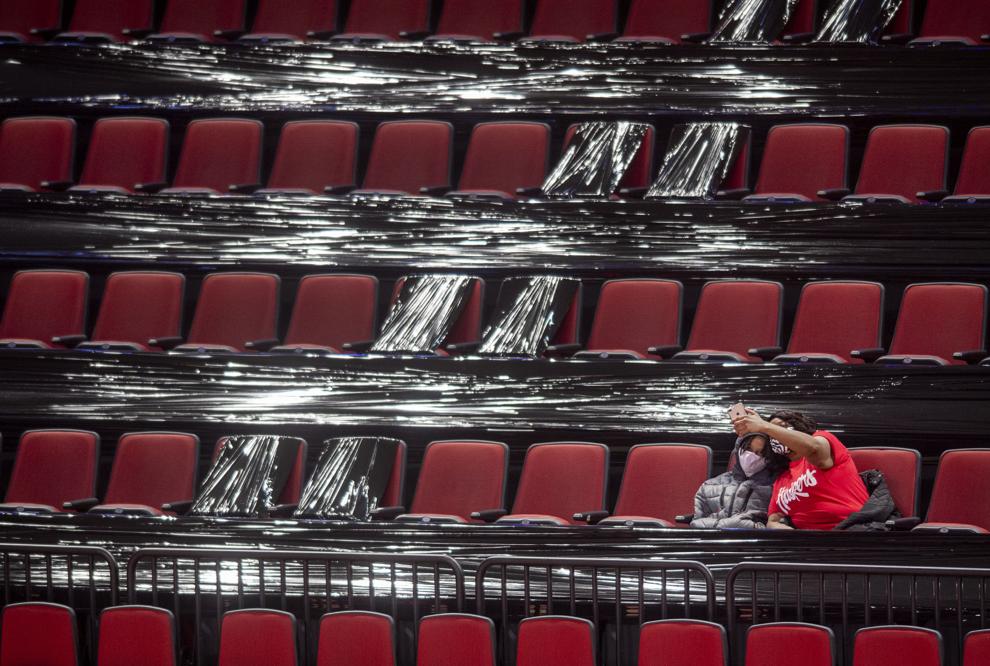 Nebraska vs. Minnesota, 2.19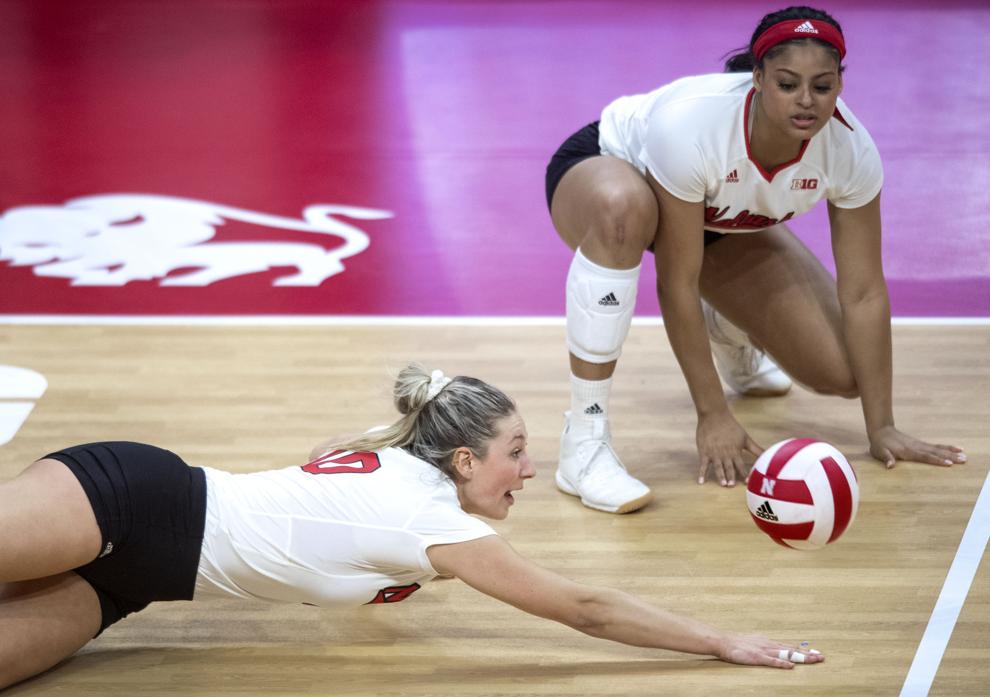 Nebraska vs. Minnesota, 2.19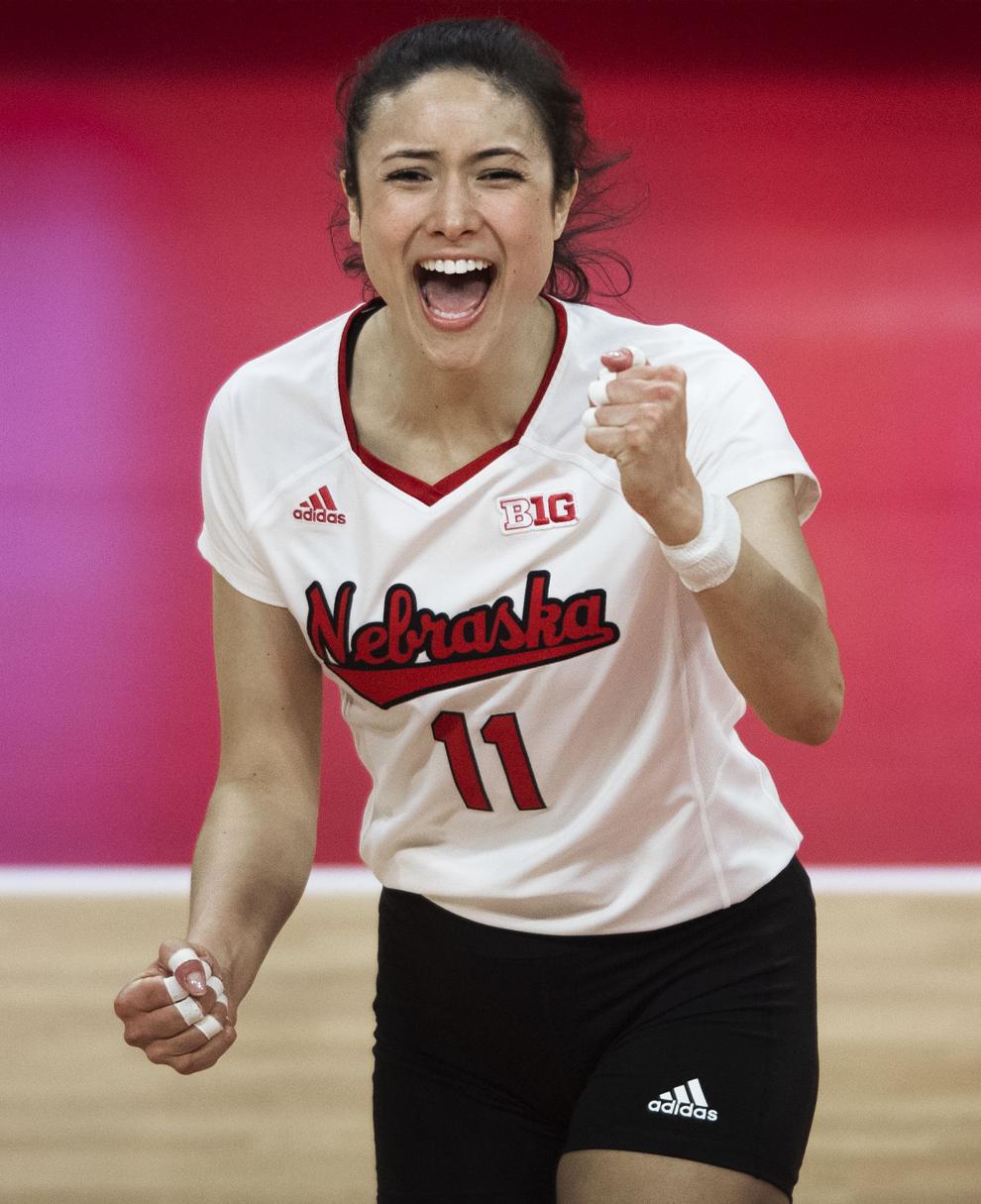 Nebraska vs. Minnesota, 2.19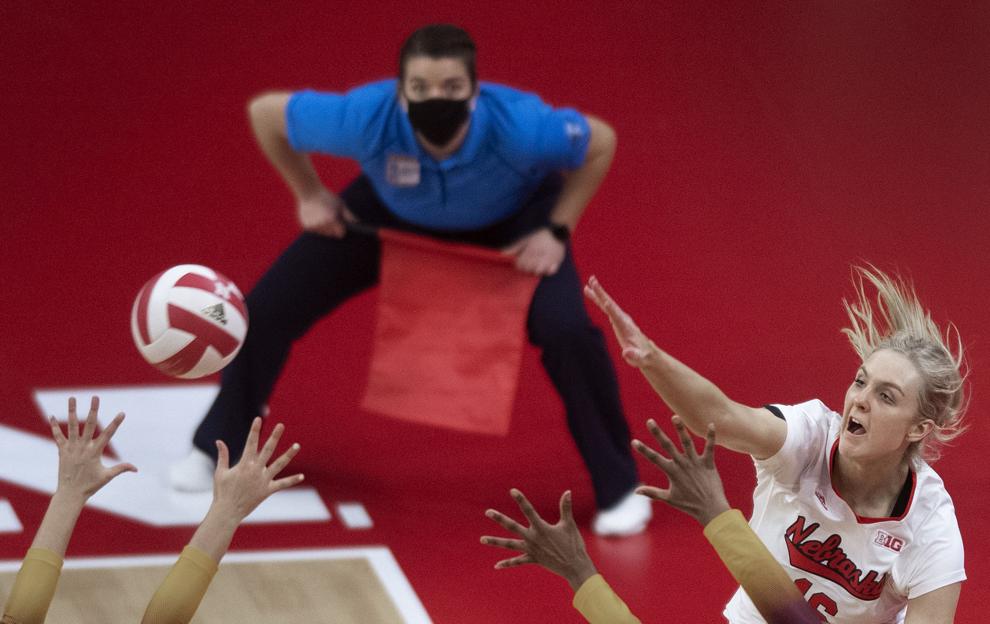 Nebraska vs. Maryland 2.14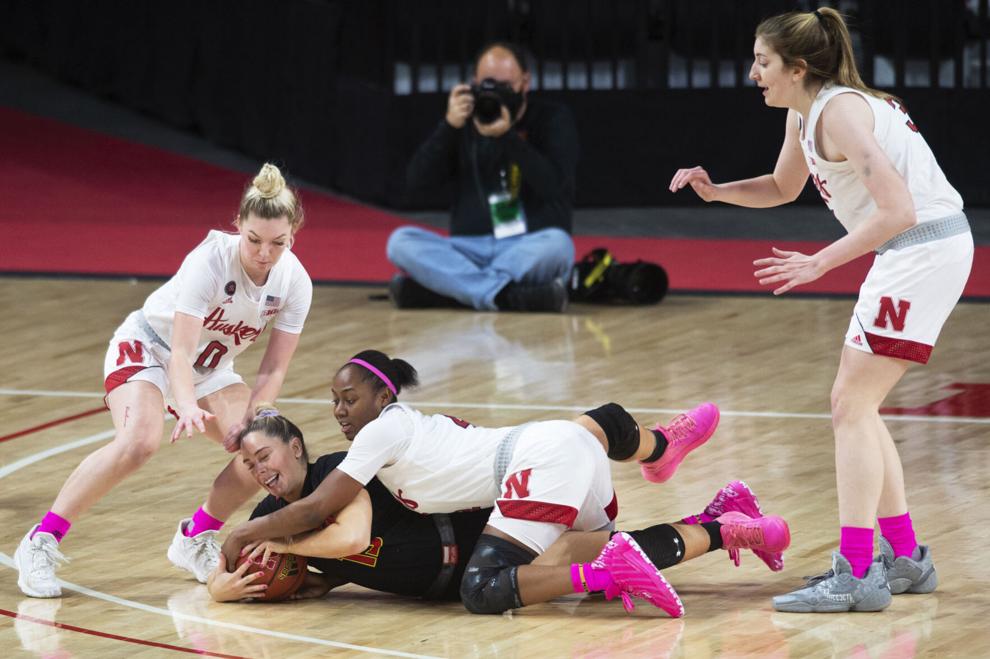 Minnesota vs. Nebraska, 2.13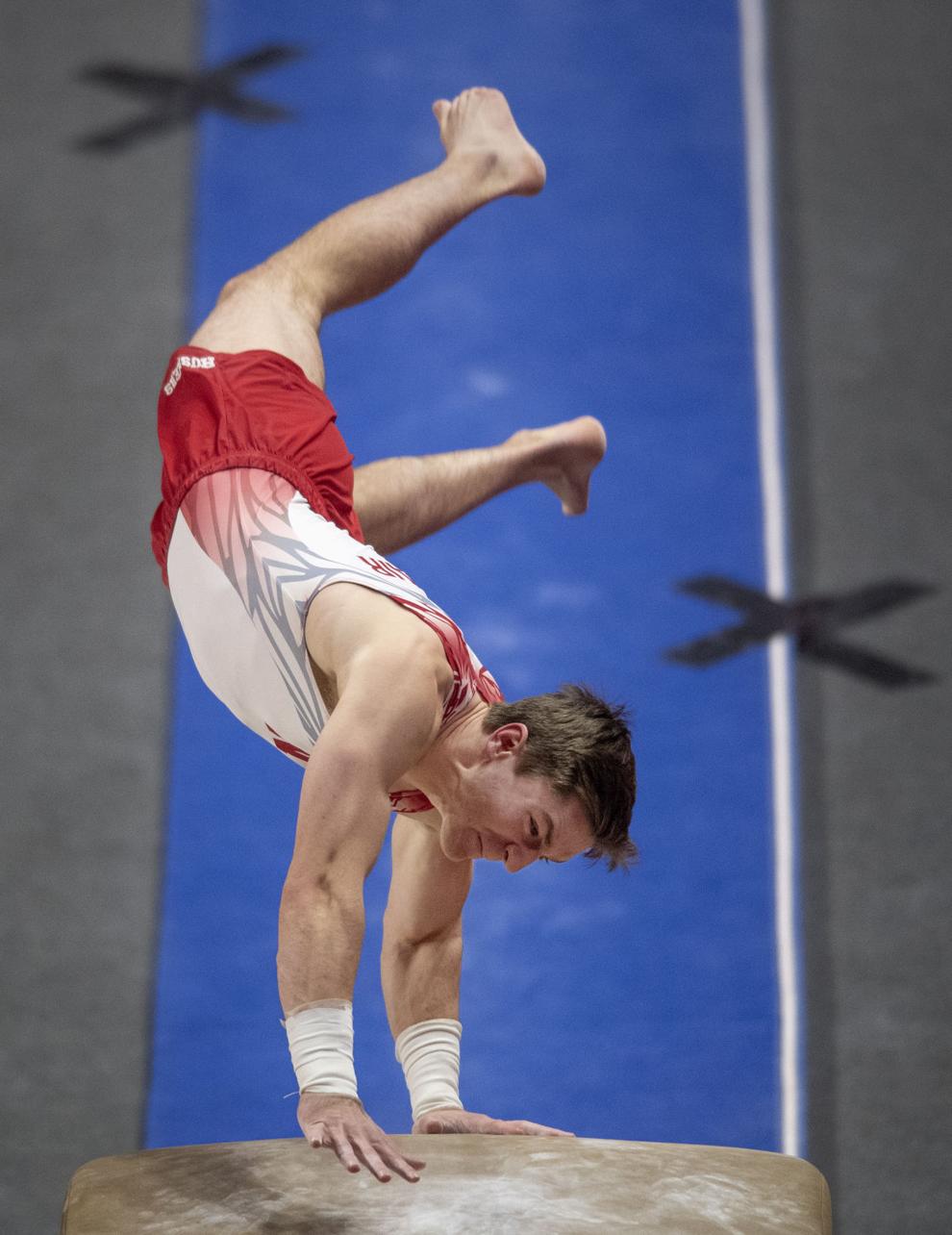 Minnesota vs. Nebraska, 2.13
Minnesota vs. Nebraska, 2.13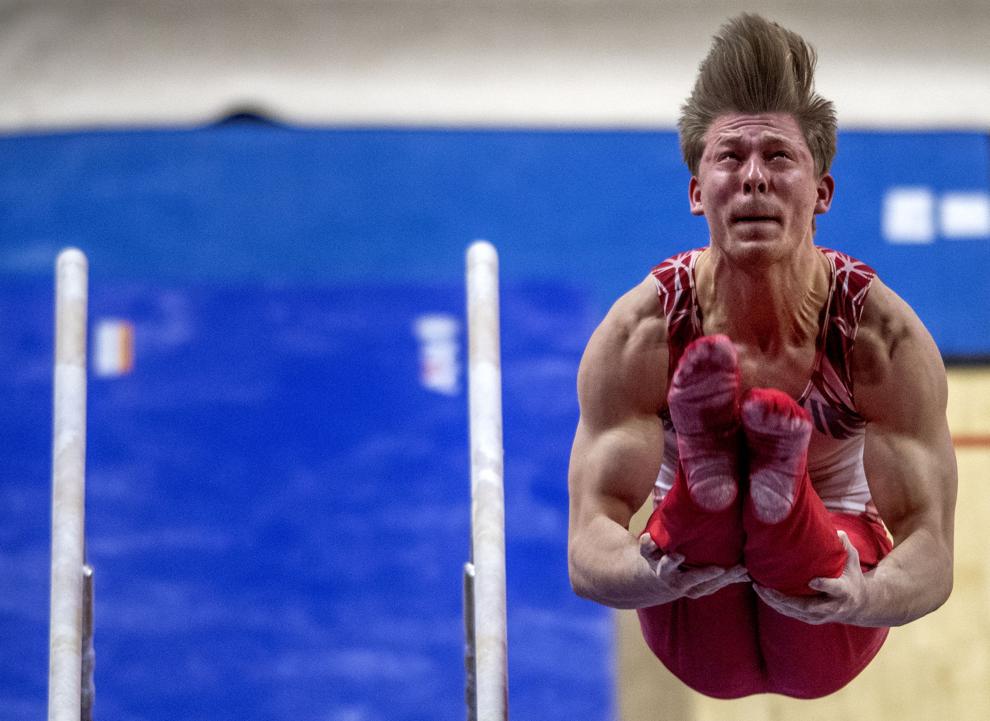 Illinois vs. Nebraska, 2.12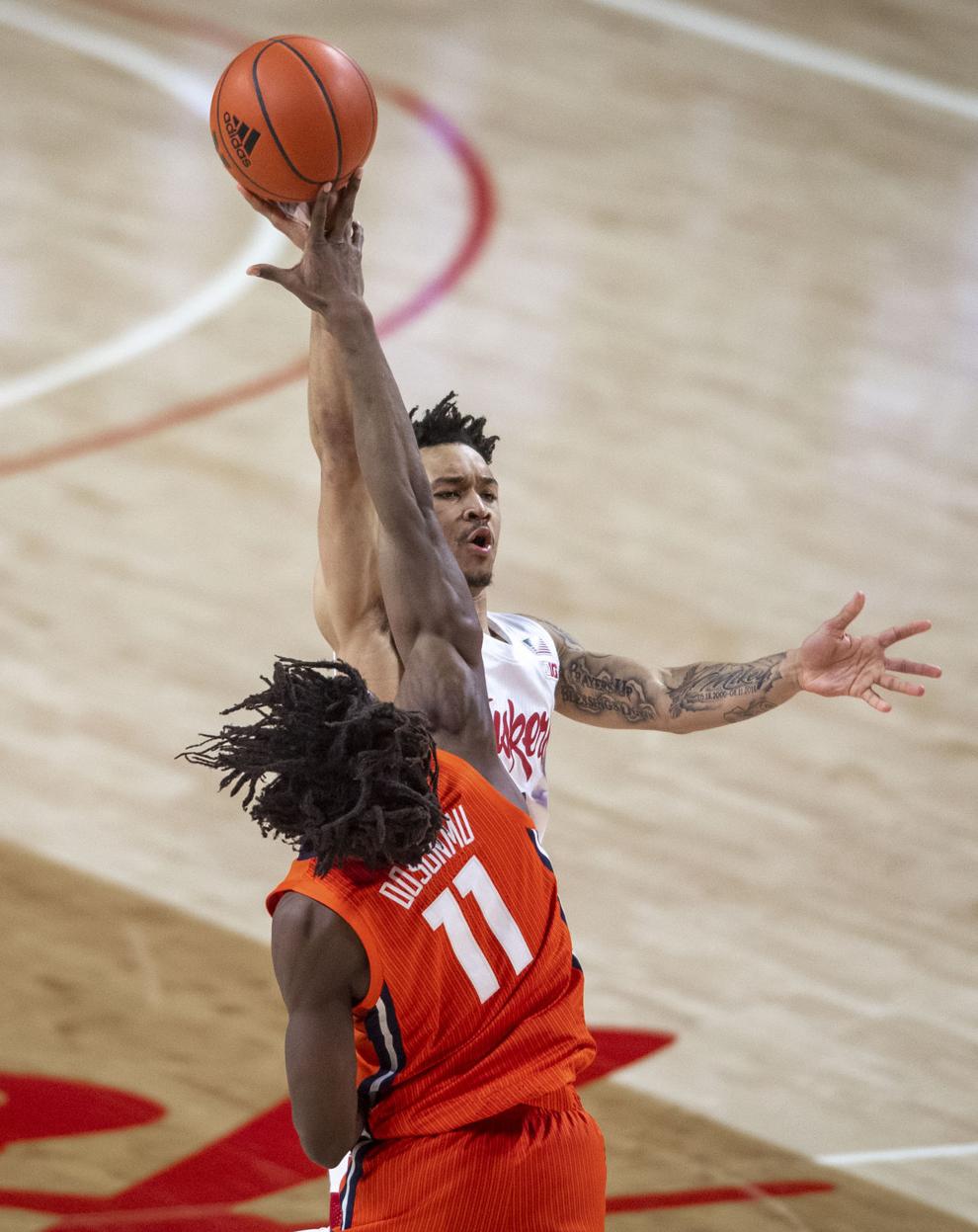 Illinois vs. Nebraska, 2.12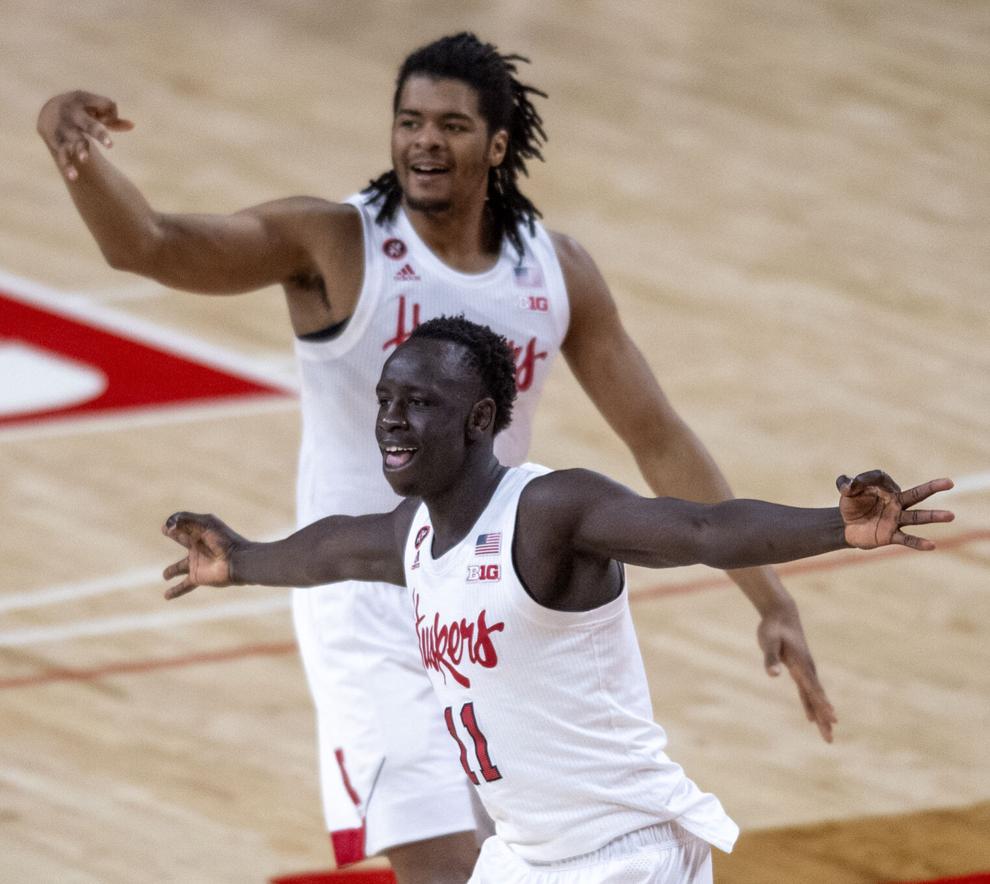 Illinois vs. Nebraska, 2.12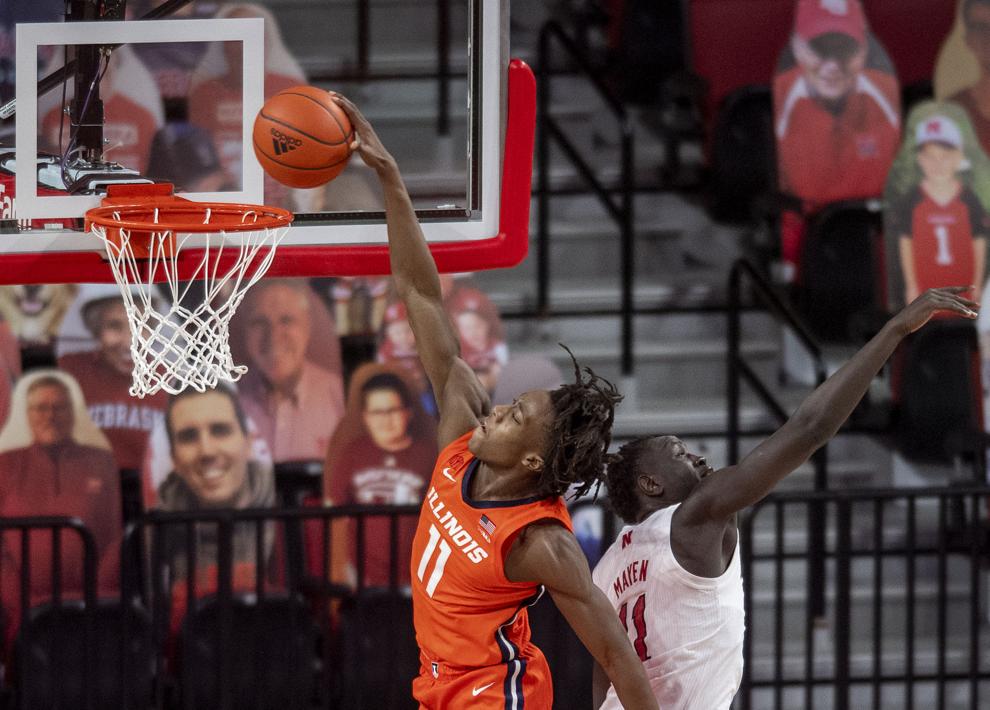 Illinois vs. Nebraska, 2.12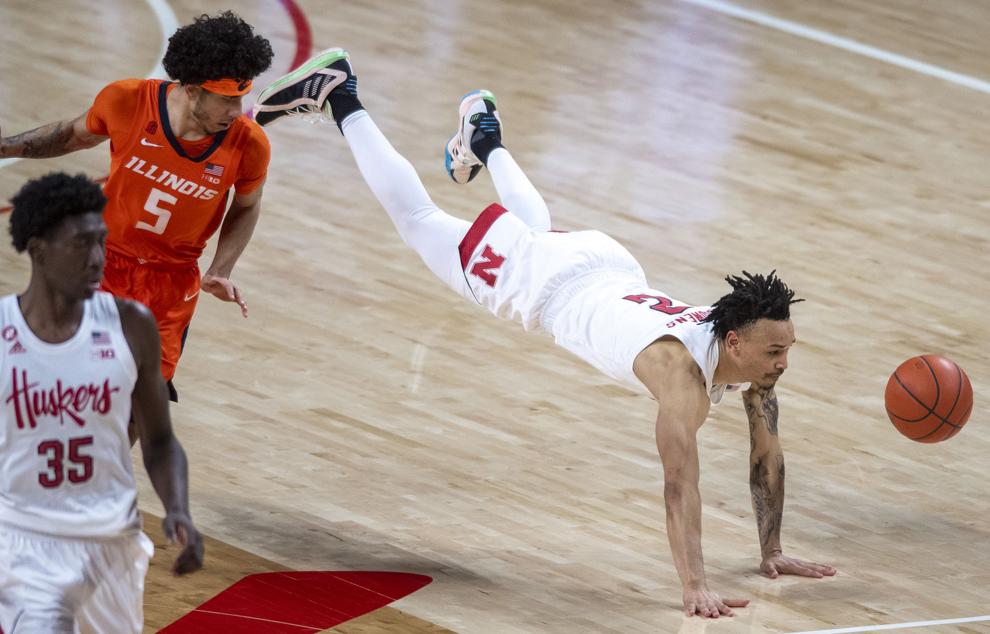 Illinois vs. Nebraska, 2.12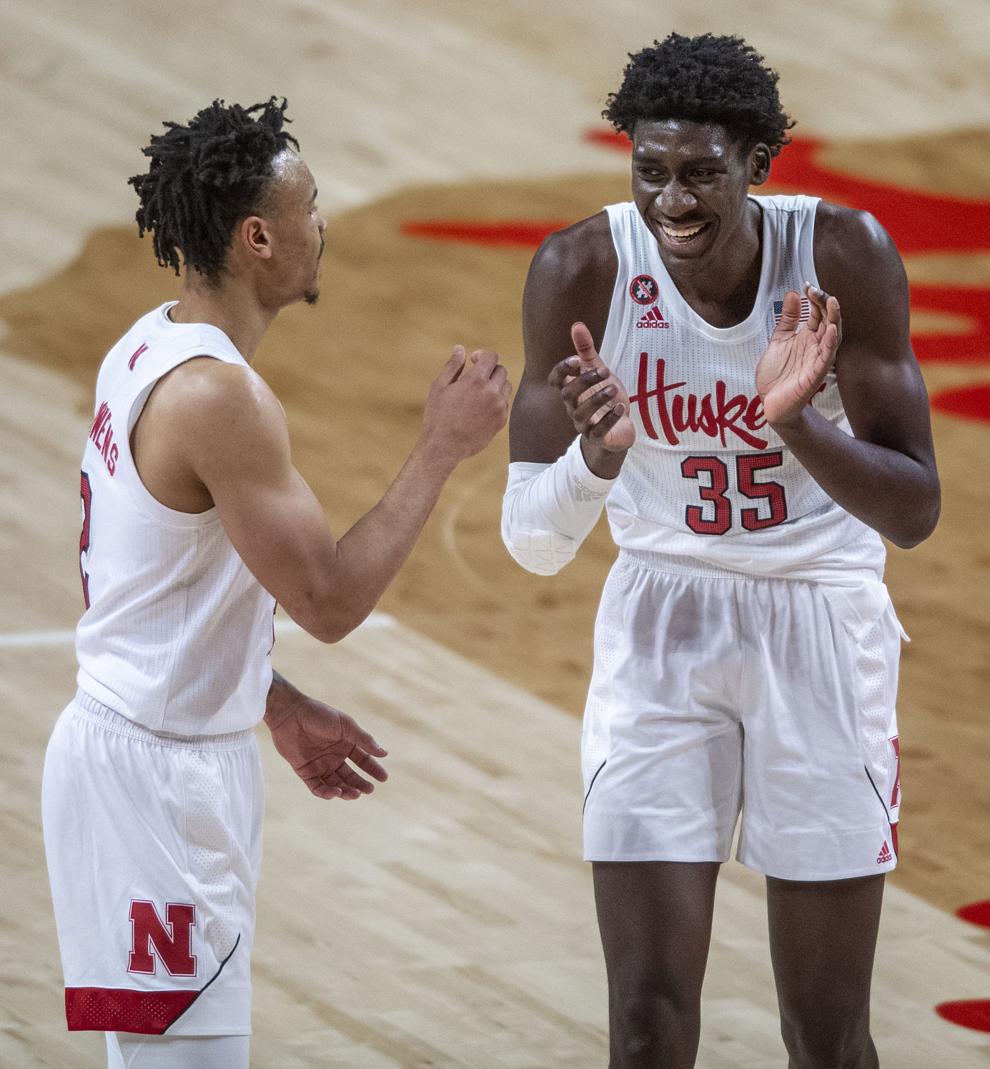 Wisconsin vs. Nebraska, 2.10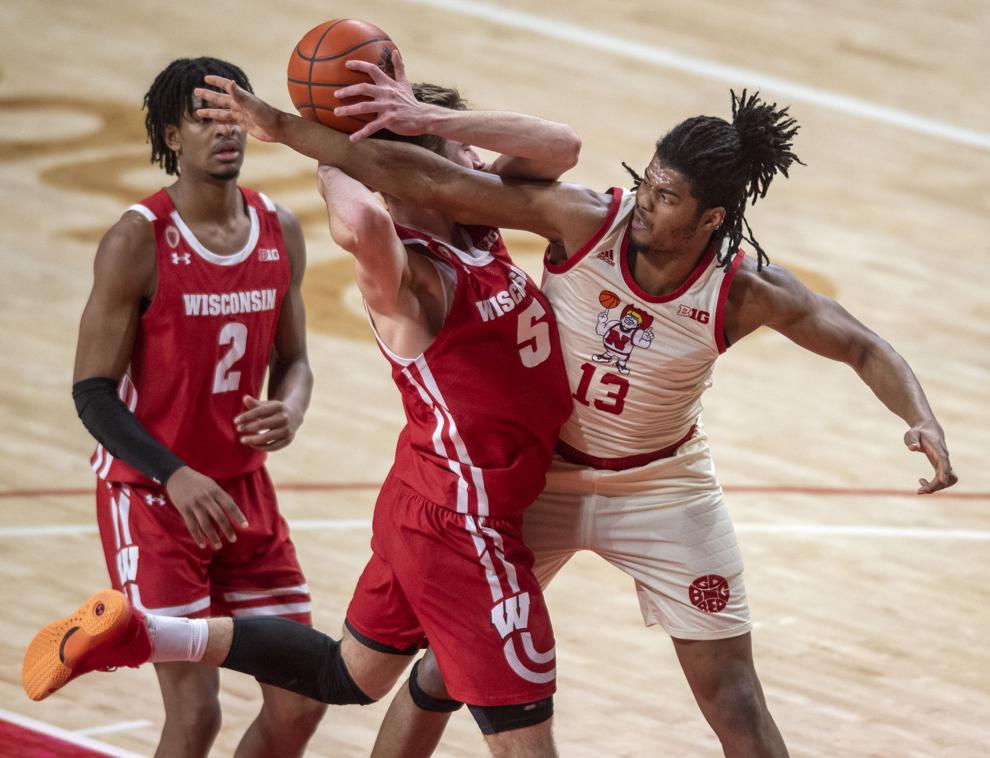 Wisconsin vs. Nebraska, 2.10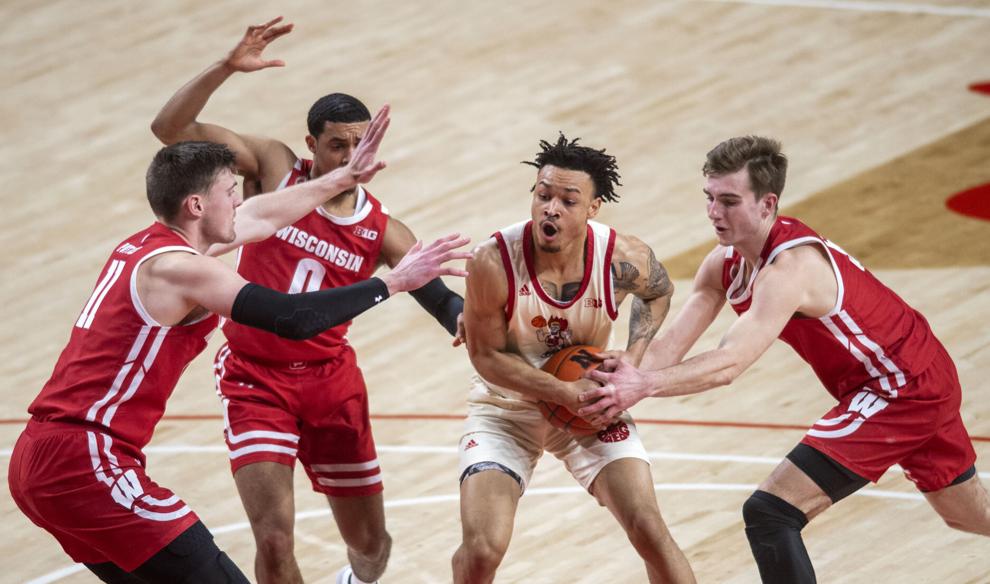 Nebraska women's gymnastics 2.7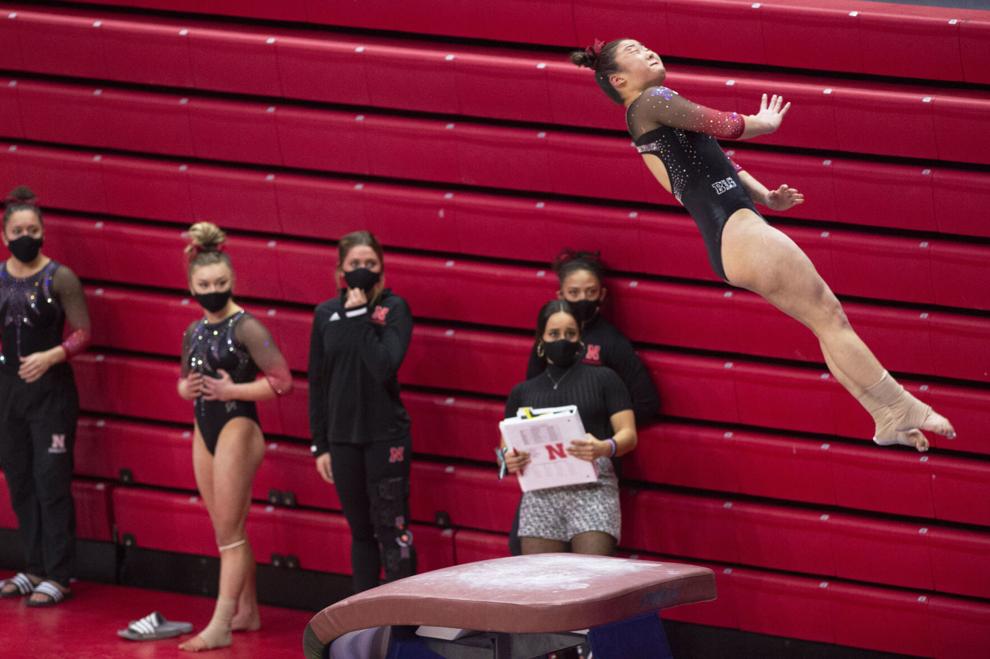 Nebraska vs. Maryland, 2.6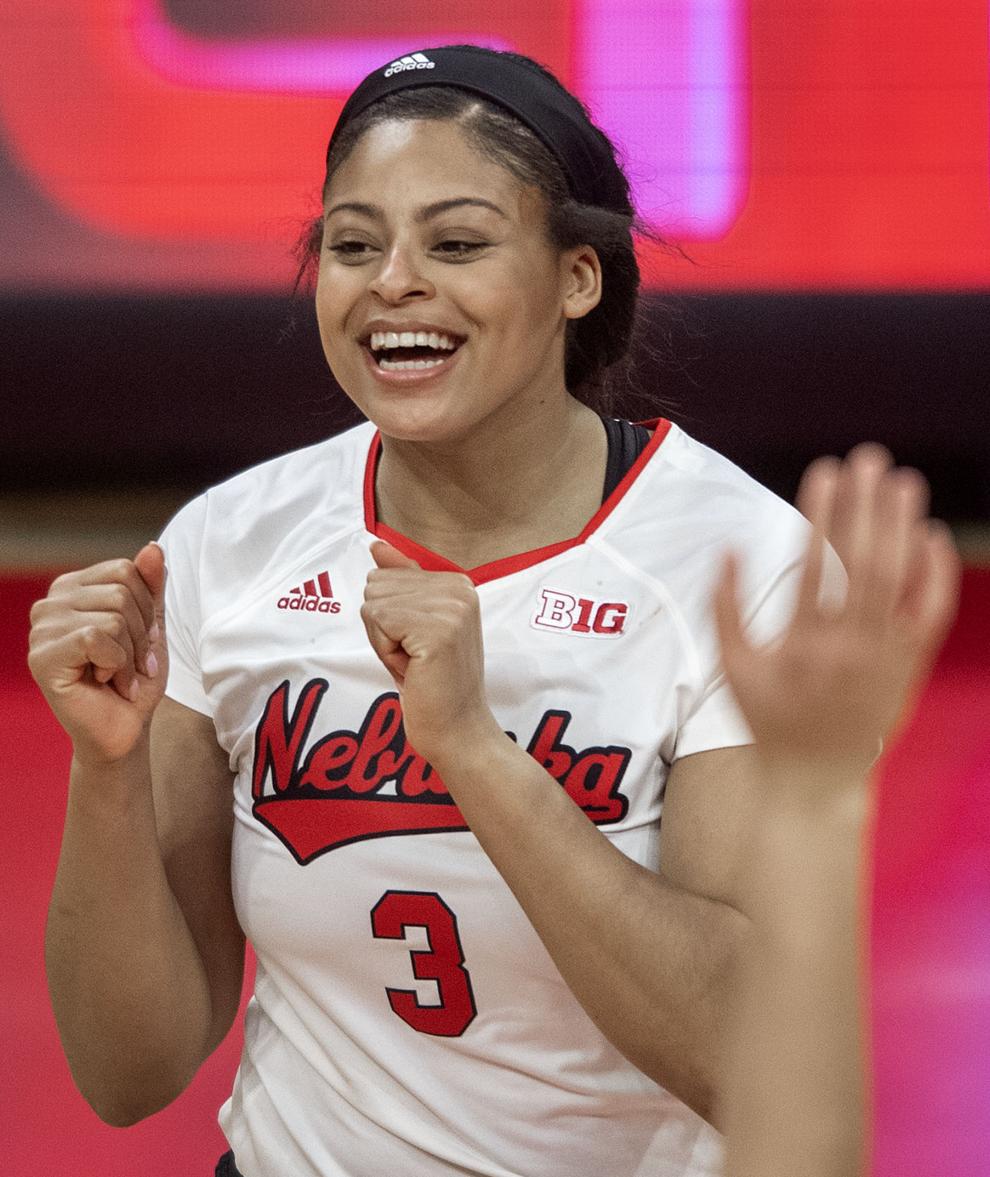 Nebraska vs. Maryland, 2.6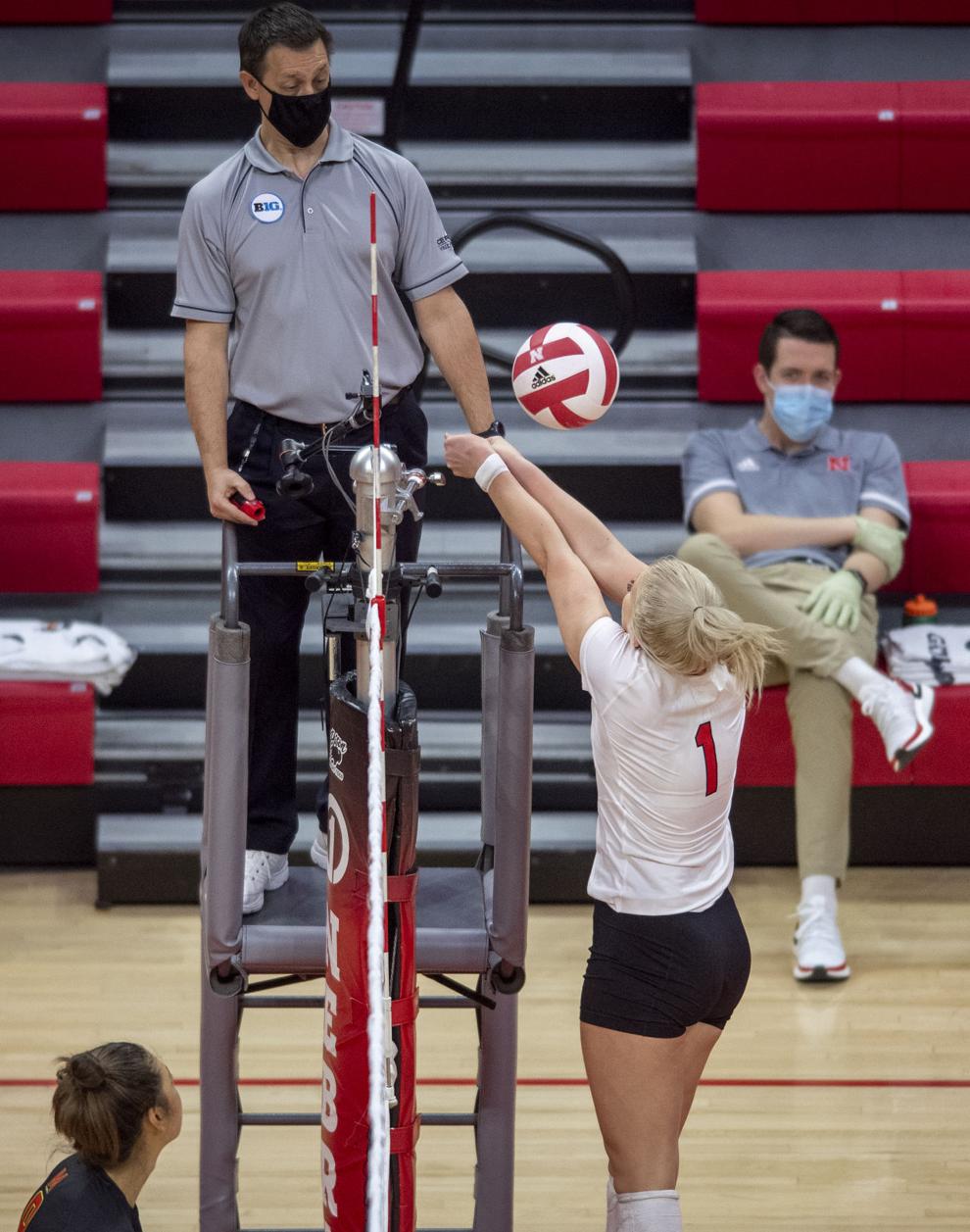 Nebraska vs. Maryland, 2.6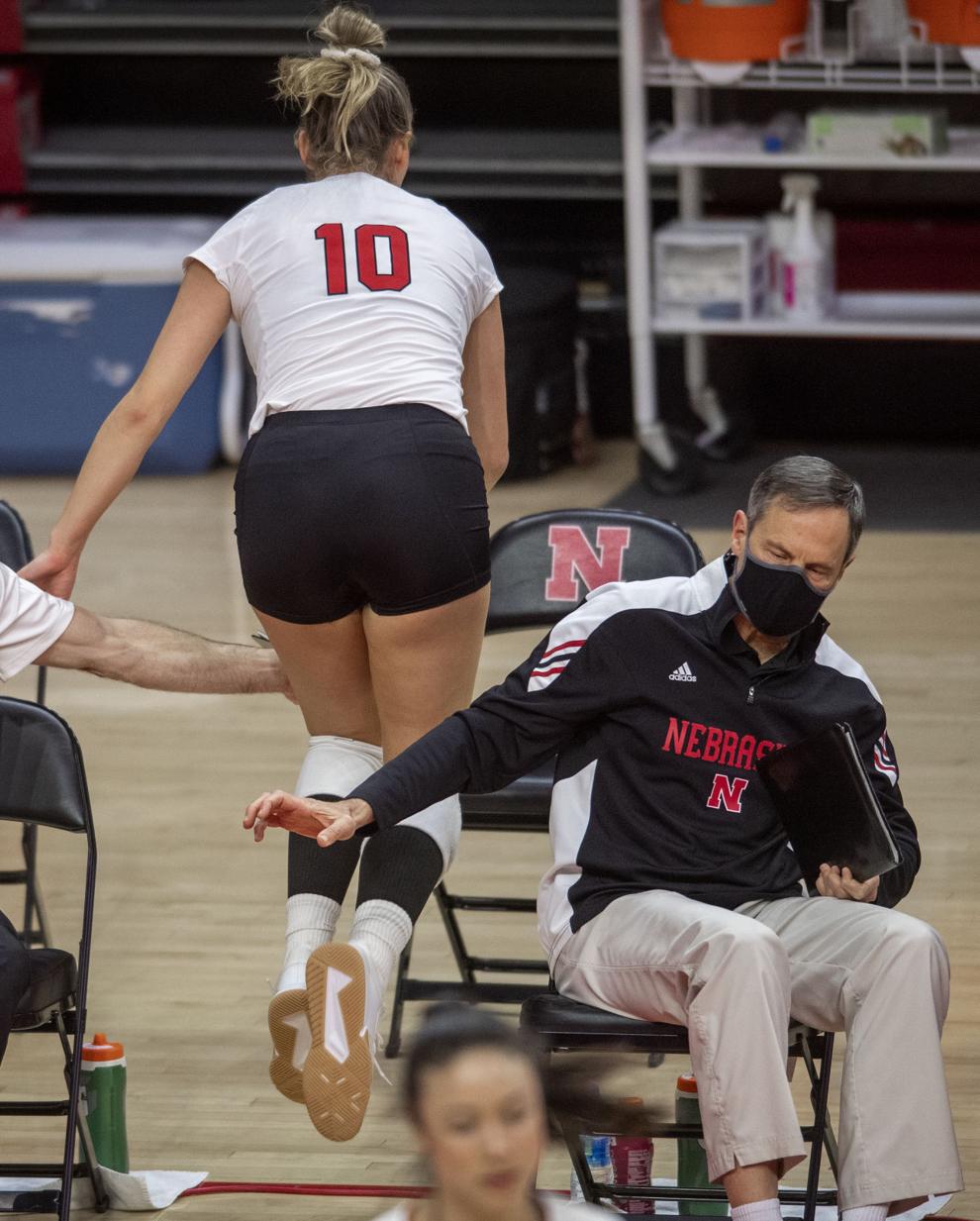 Nebraska vs. Maryland, 2.5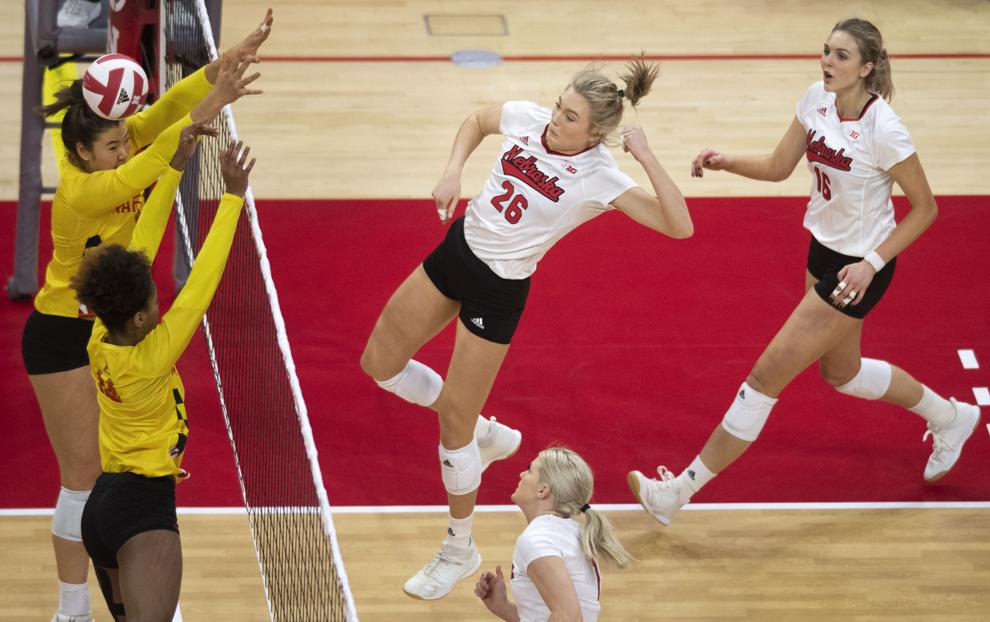 Nebraska vs. Maryland, 2.5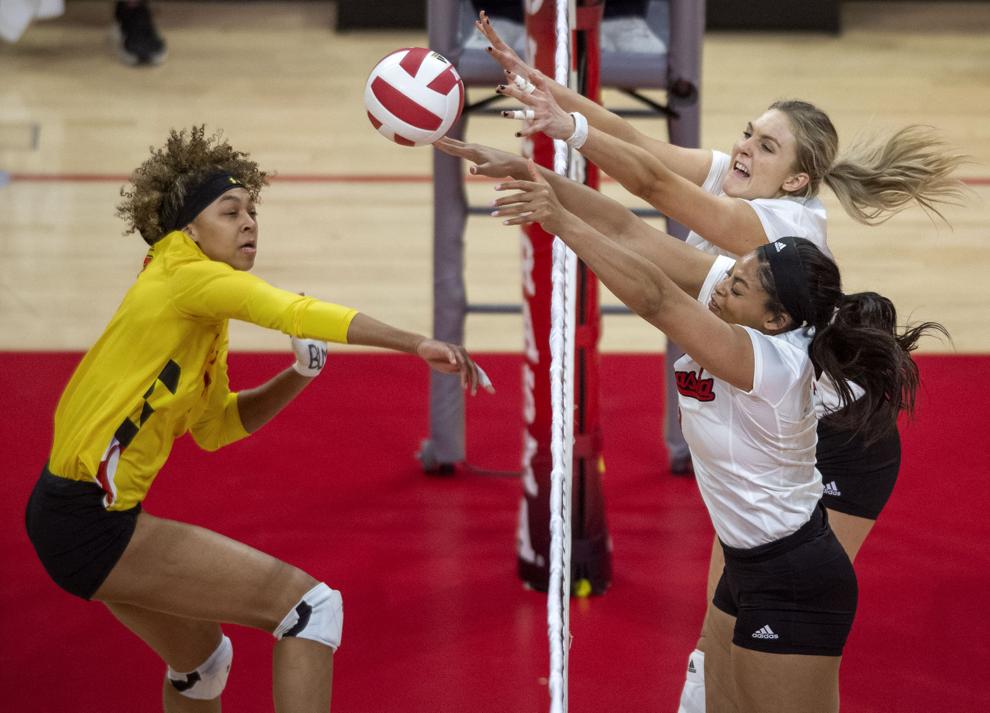 Nebraska vs. Maryland, 2.5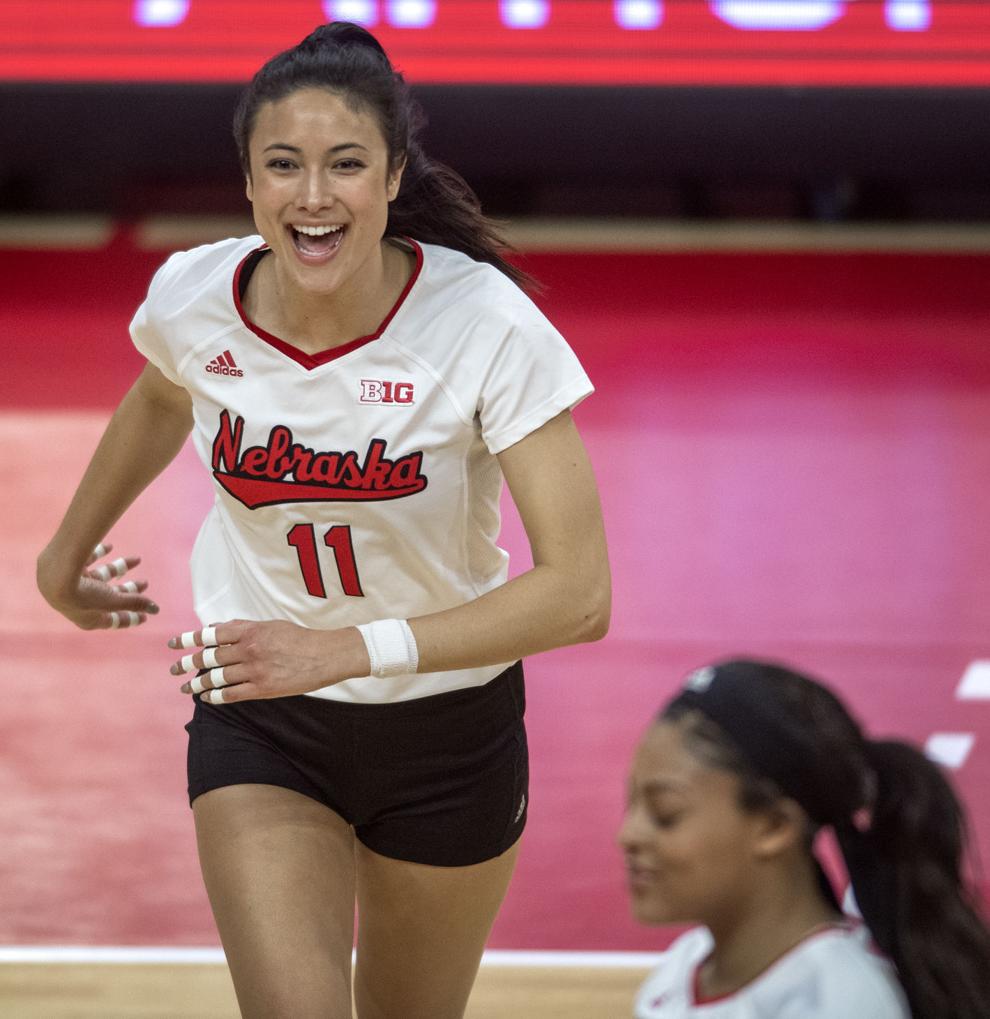 Nebraska vs. Maryland, 2.5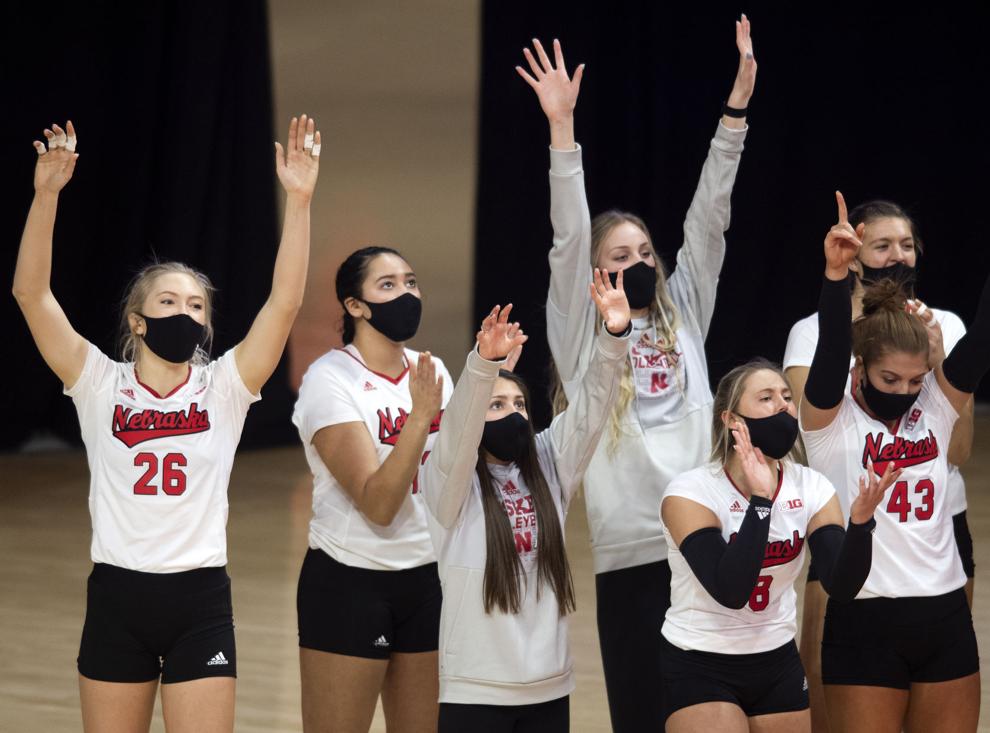 Nebraska vs Wisconsin 1.31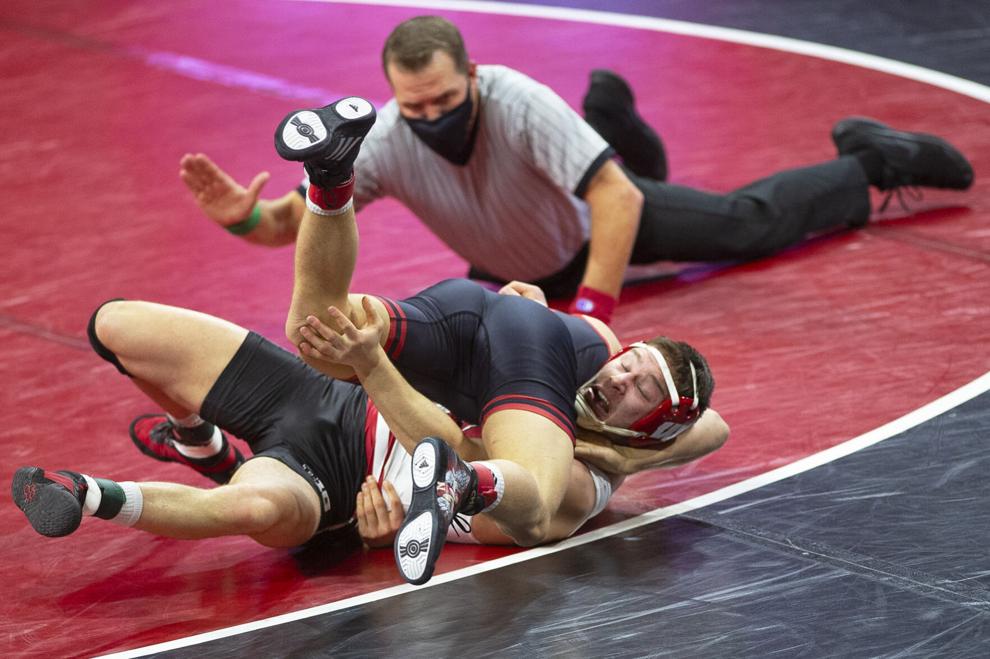 Nebraska vs Wisconsin 1.31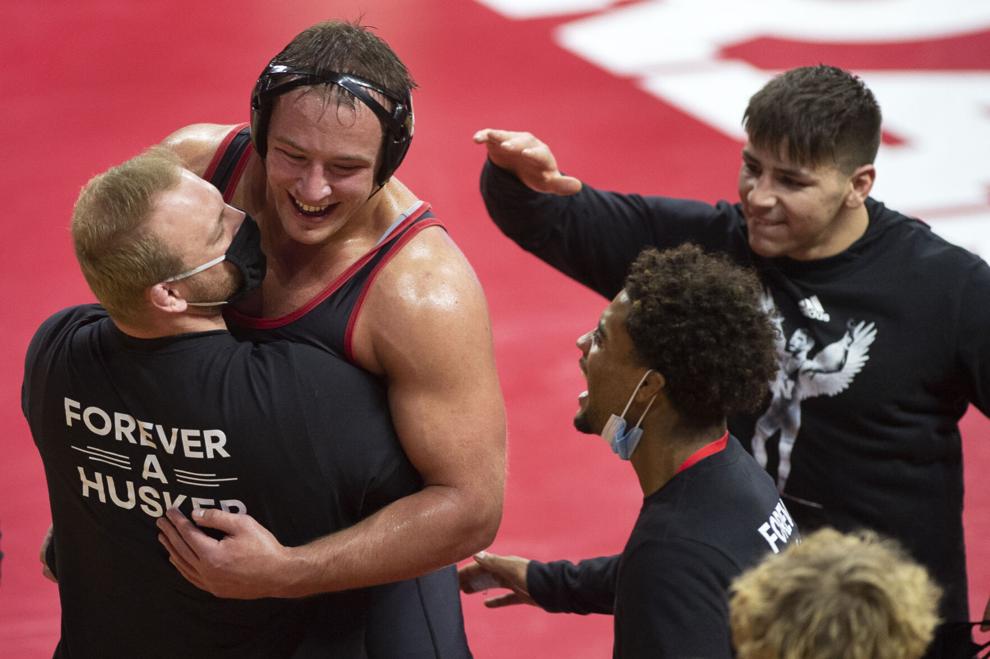 Northwestern vs. Nebraska 1.23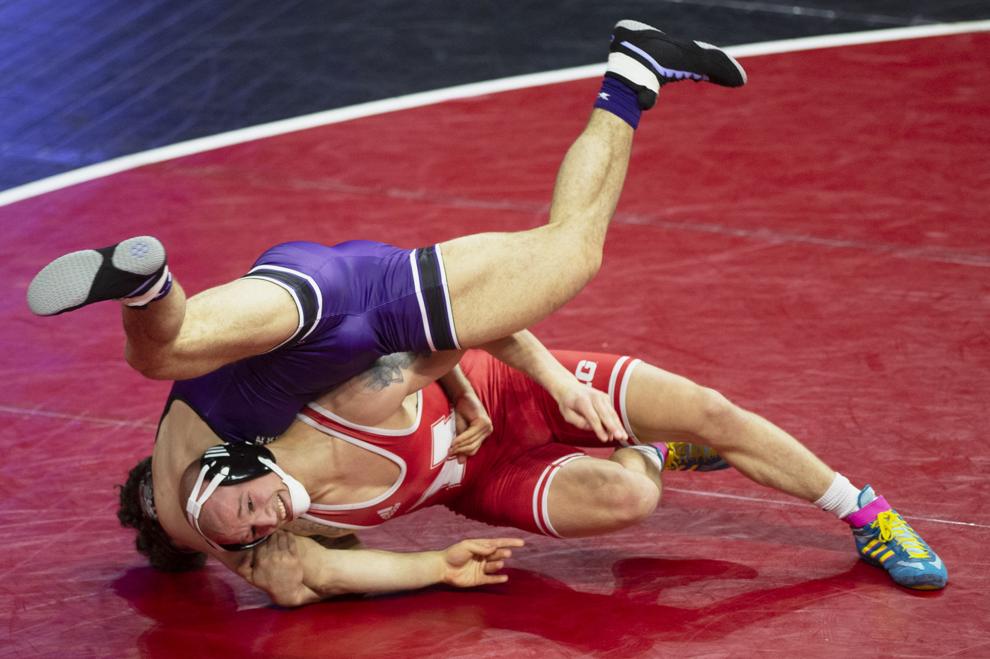 Northwestern vs. Nebraska 1.23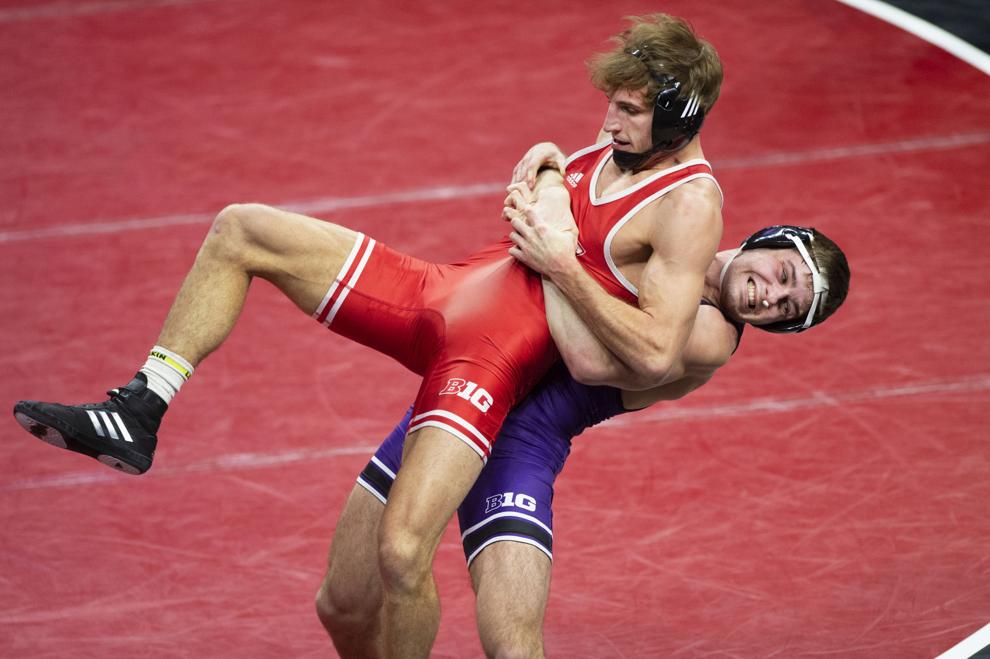 Ohio State vs. Nebraska, 1.16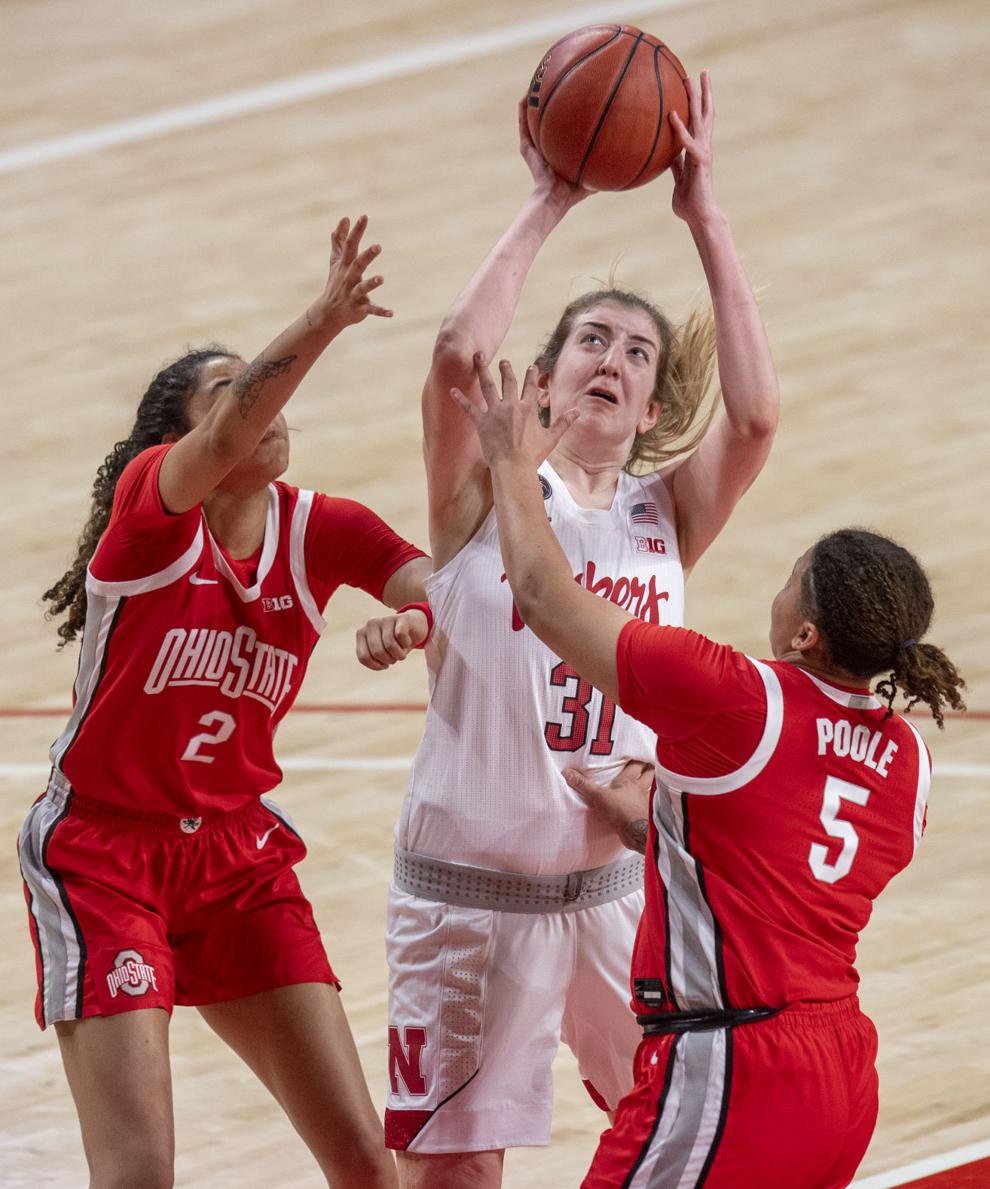 Ohio State vs. Nebraska, 1.16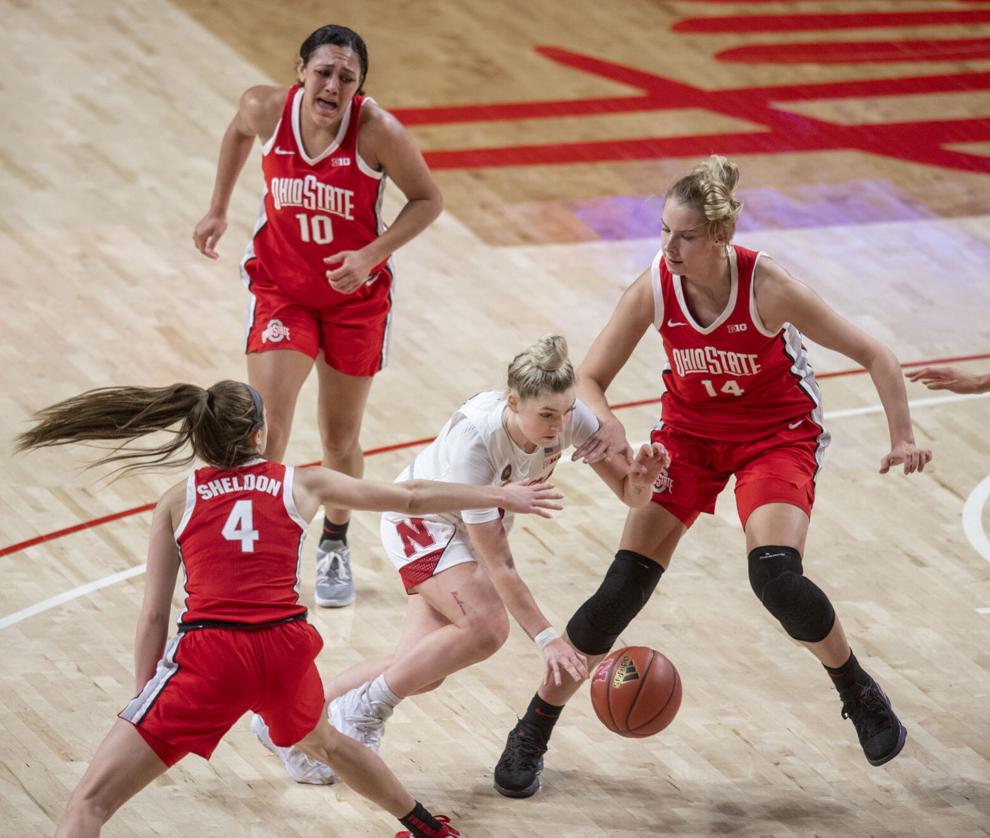 Minnesota vs. Nebraska, 1.8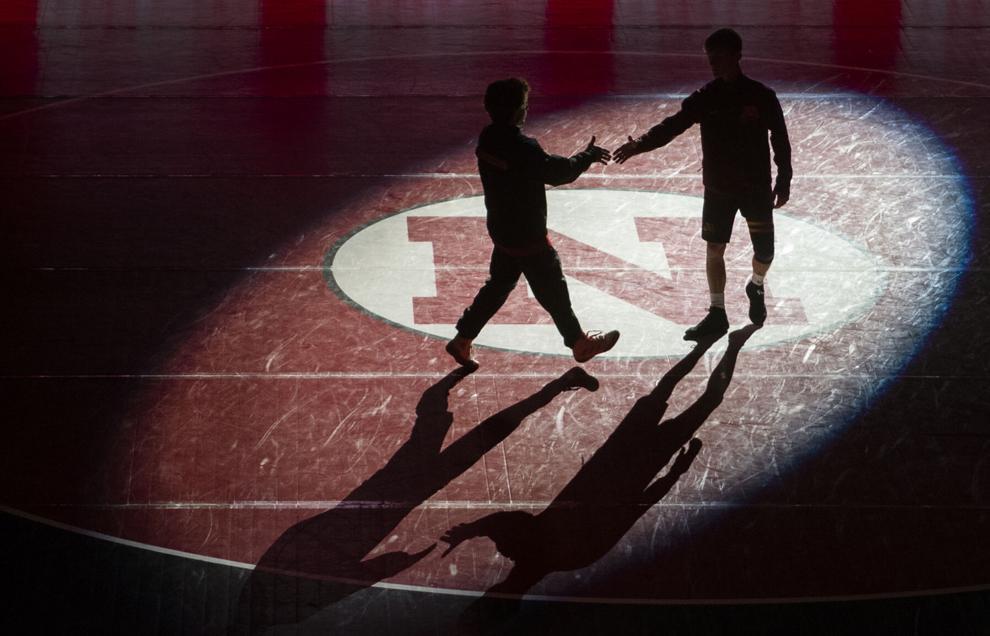 Michigan State vs. Nebraska, 1.2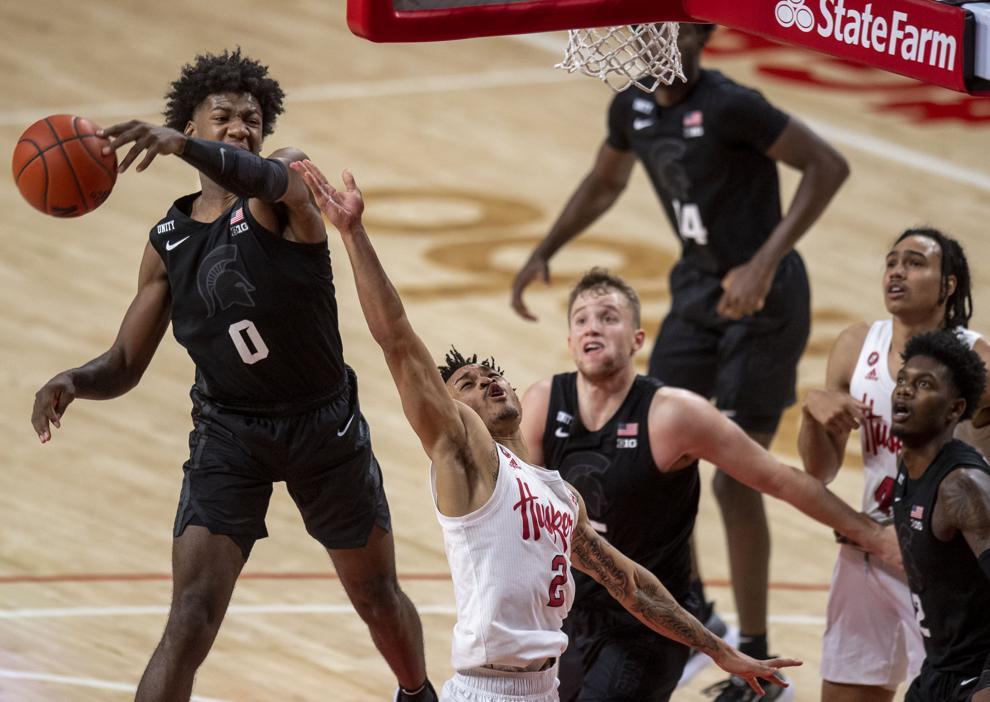 Michigan State vs. Nebraska, 1.2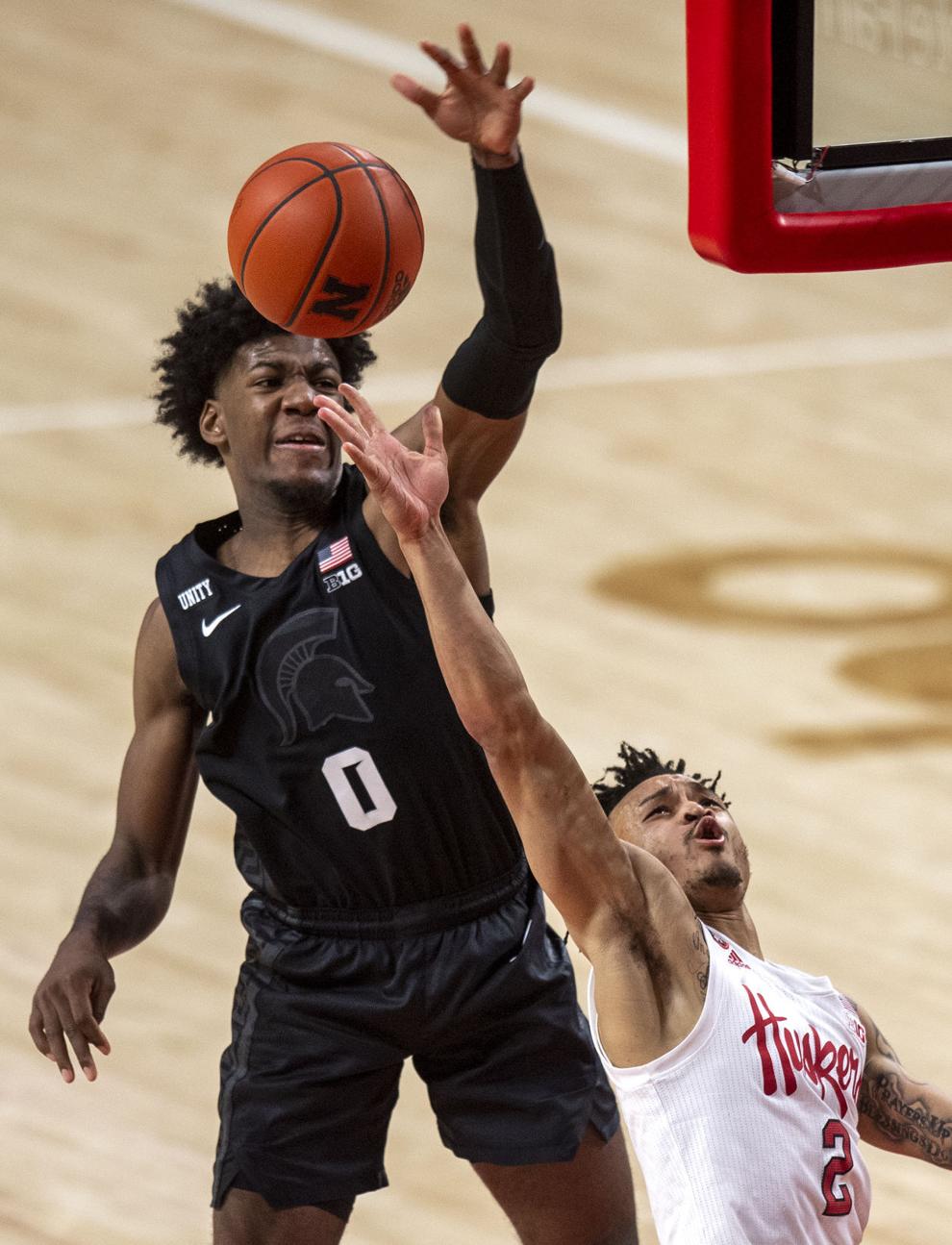 Northwestern vs. Nebraska, 12.31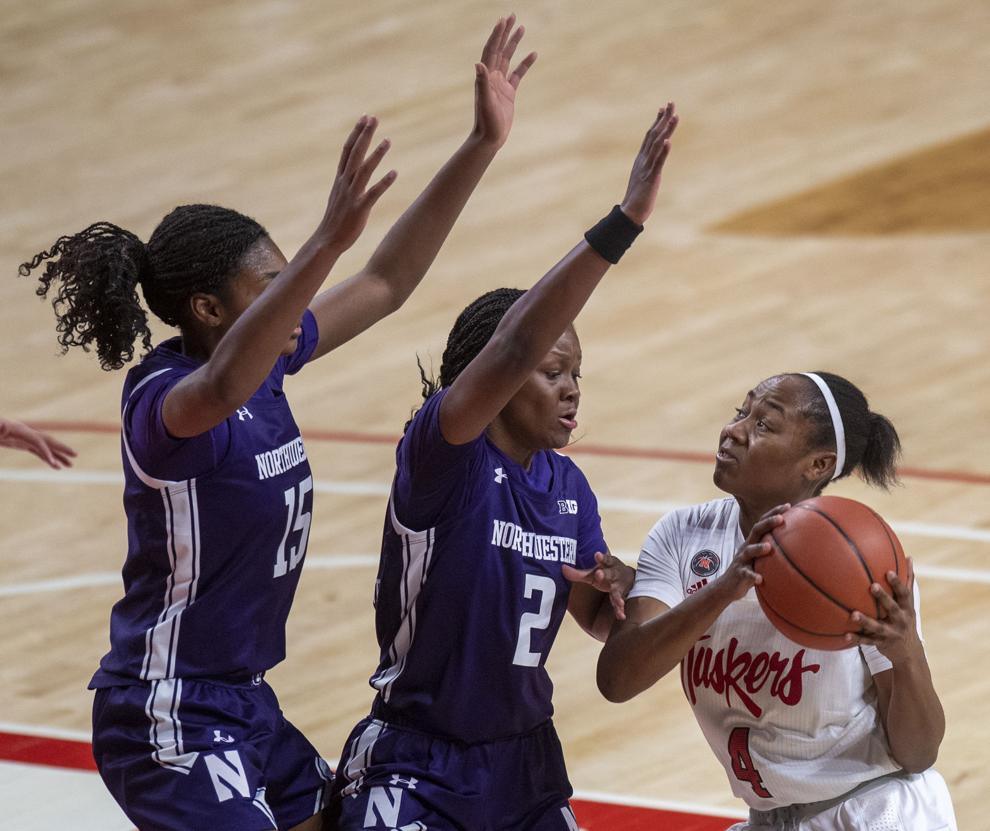 Northwestern vs. Nebraska, 12.31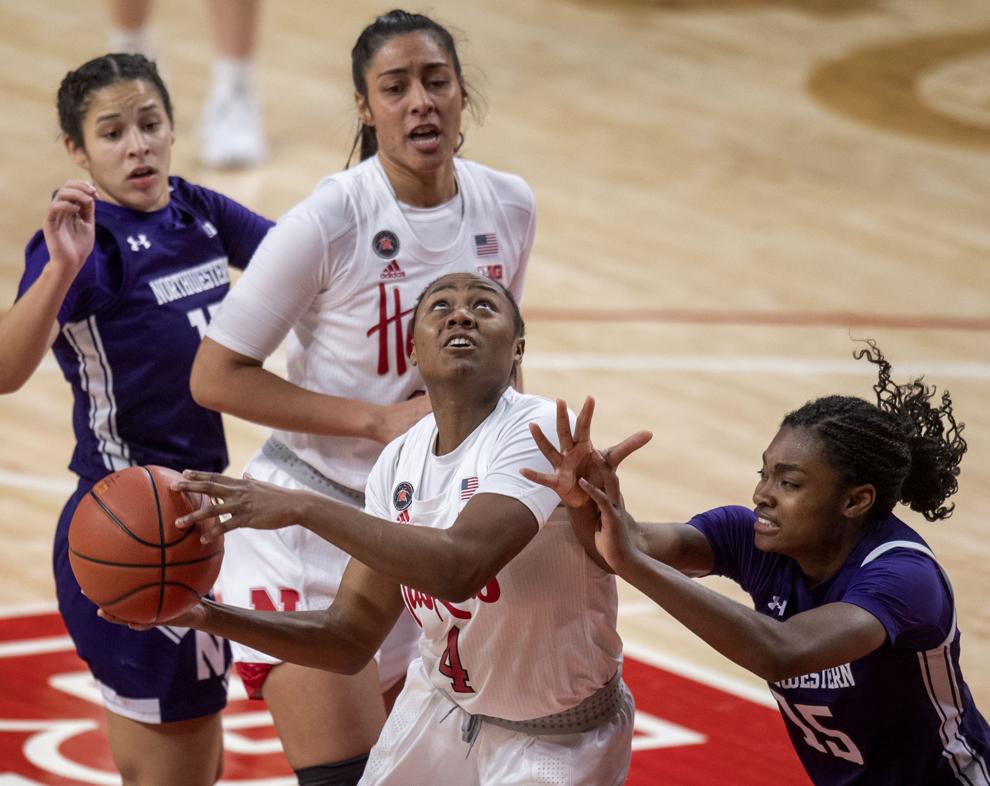 Northwestern vs. Nebraska, 12.31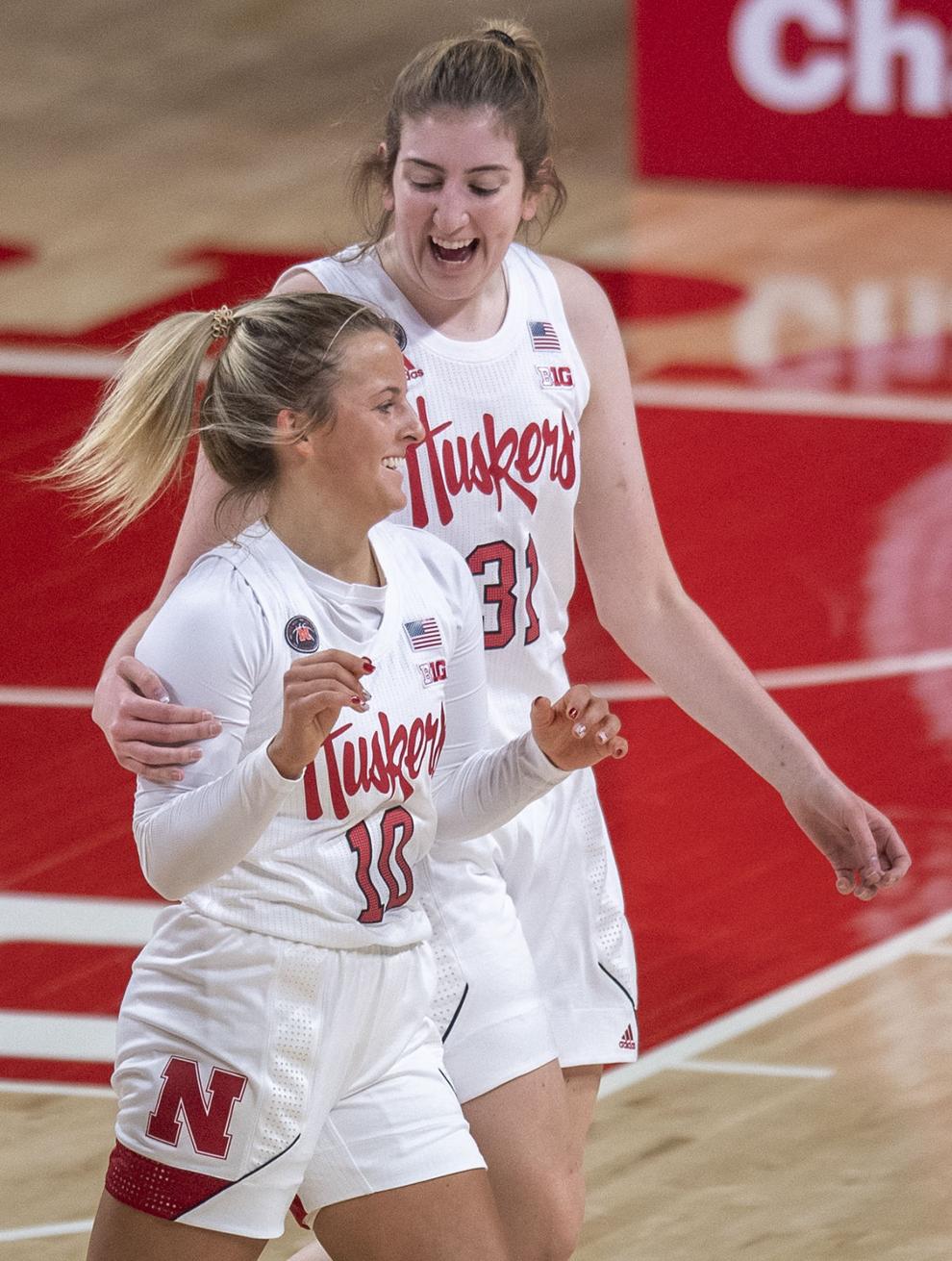 Doane vs. Nebraska, 12.17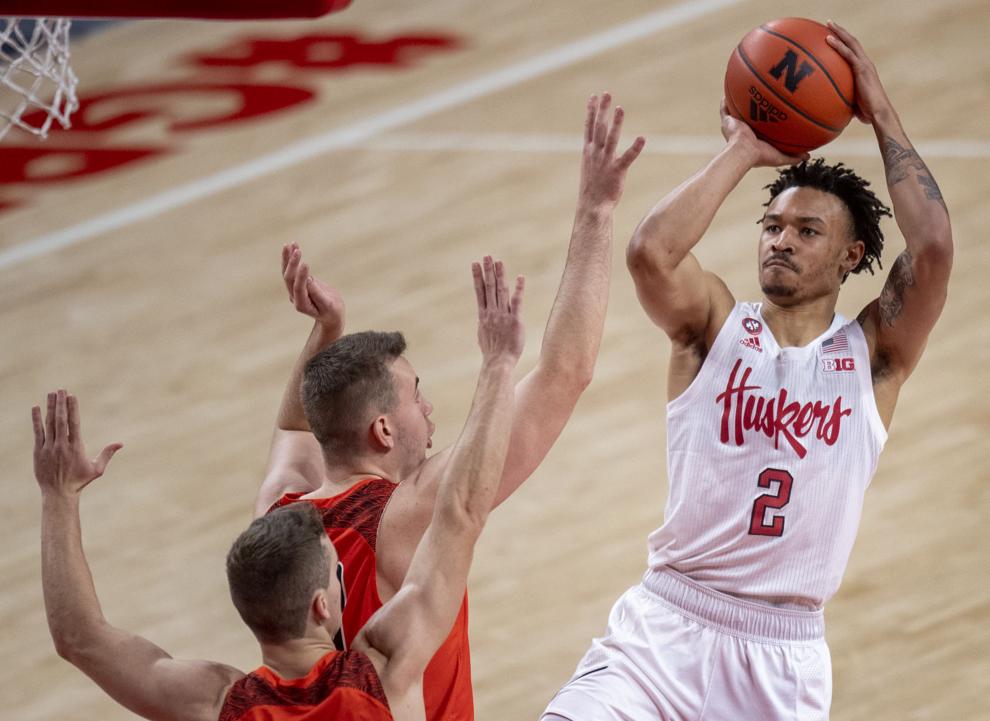 Doane vs. Nebraska, 12.17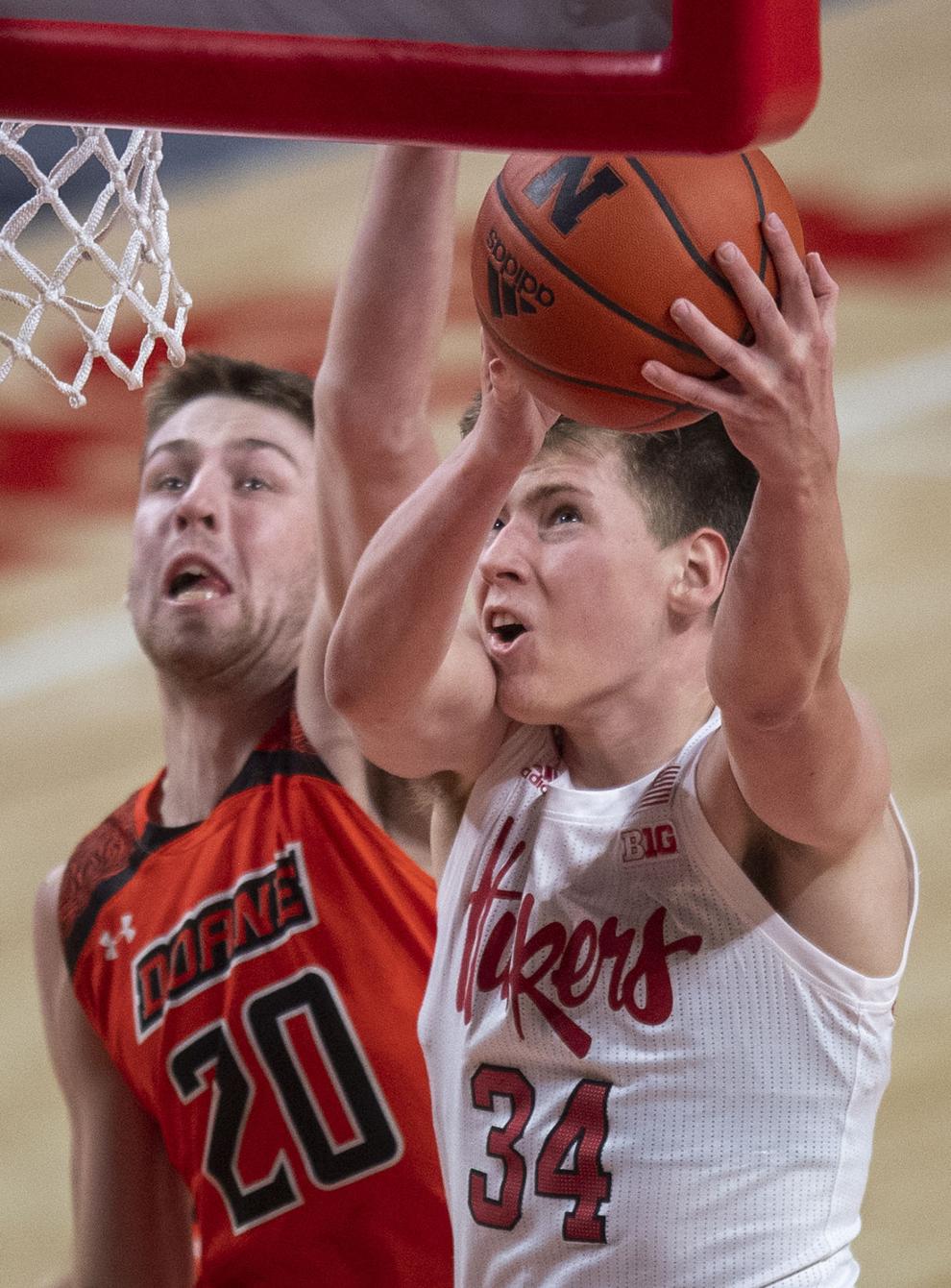 Doane vs. Nebraska, 12.17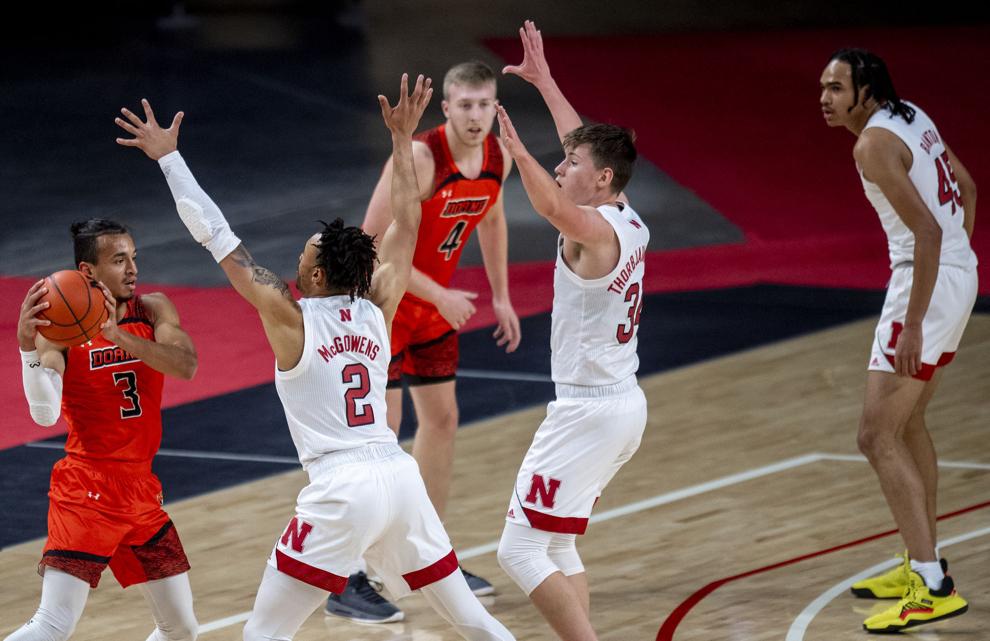 Doane vs. Nebraska, 12.17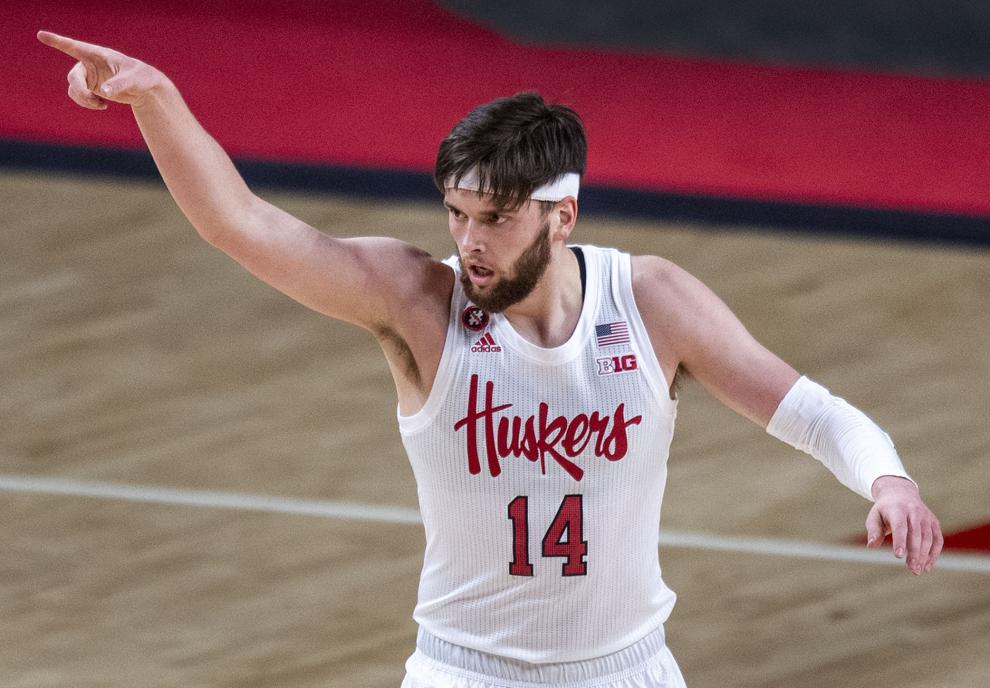 Indiana vs. Nebraska, 1.10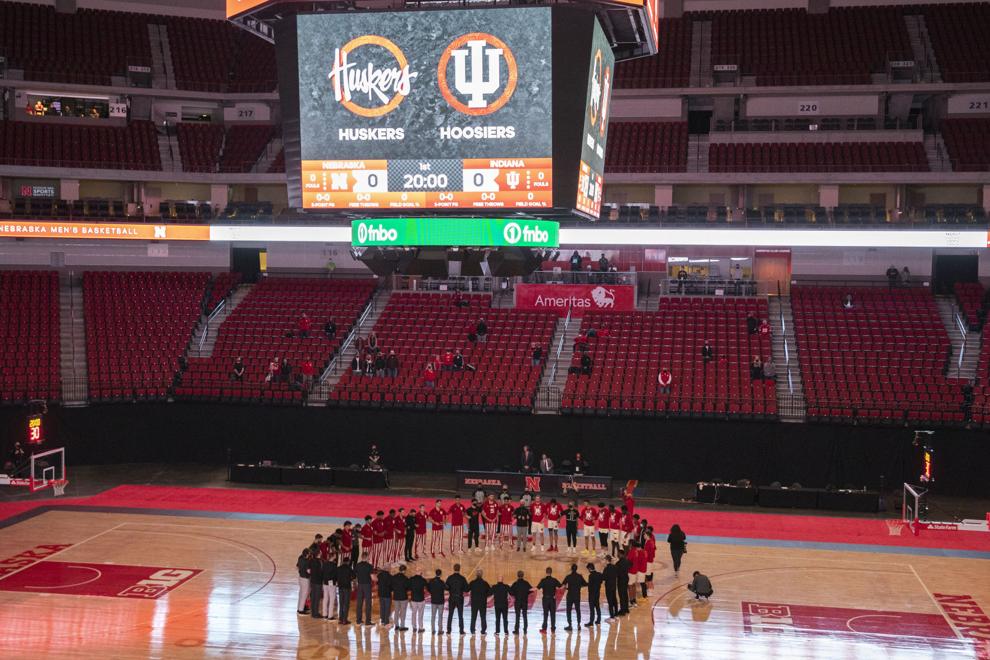 Indiana vs. Nebraska, 1.10
Indiana vs. Nebraska, 1.10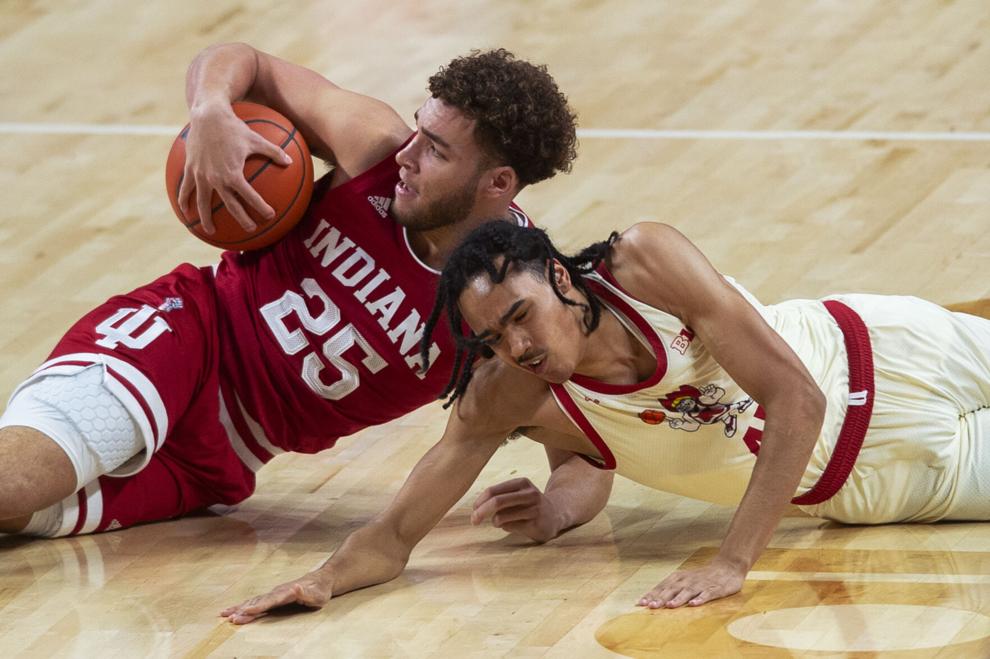 Indiana vs. Nebraska, 1.10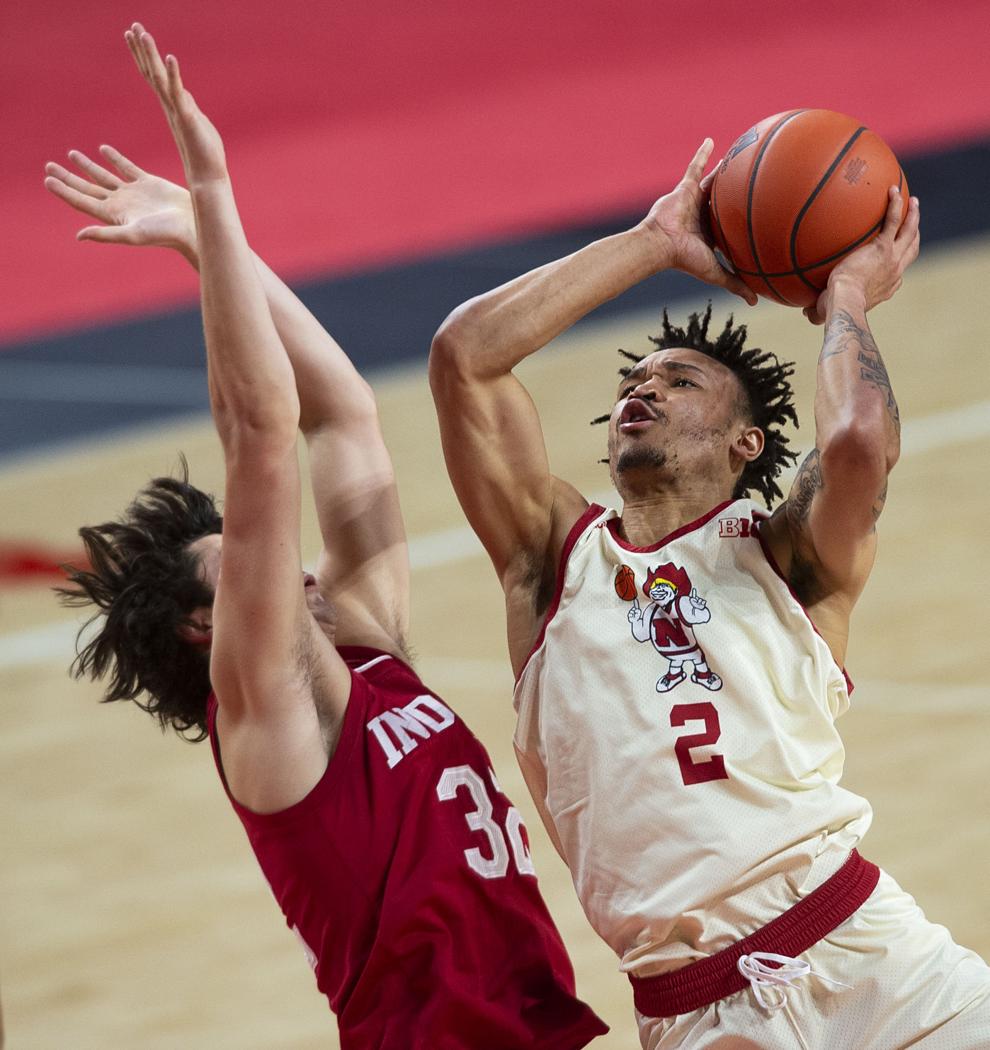 Rutgers vs. Nebraska, 1.3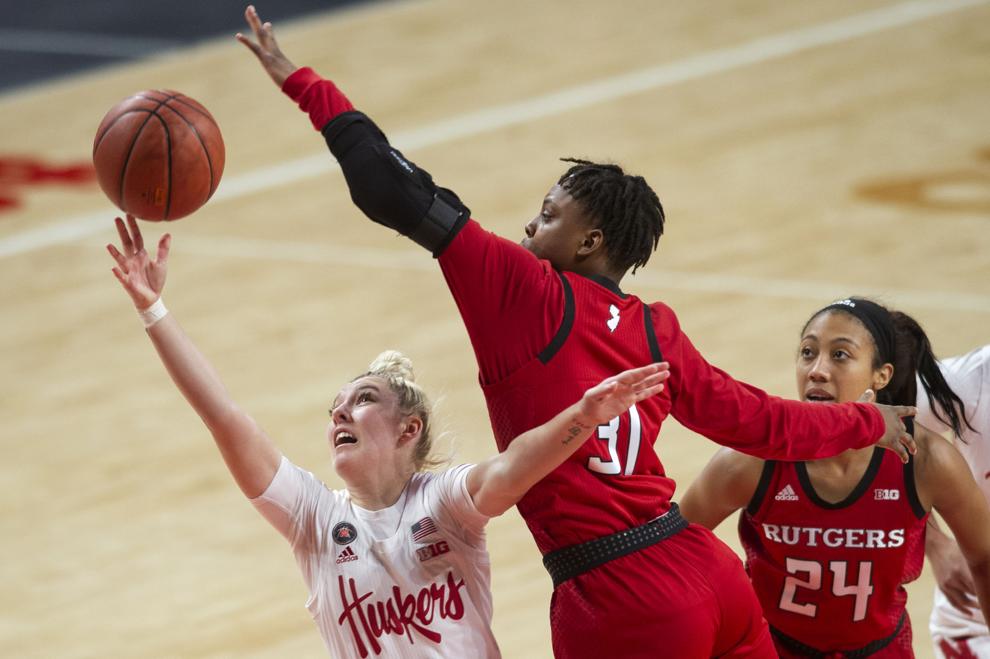 Rutgers vs. Nebraska, 1.3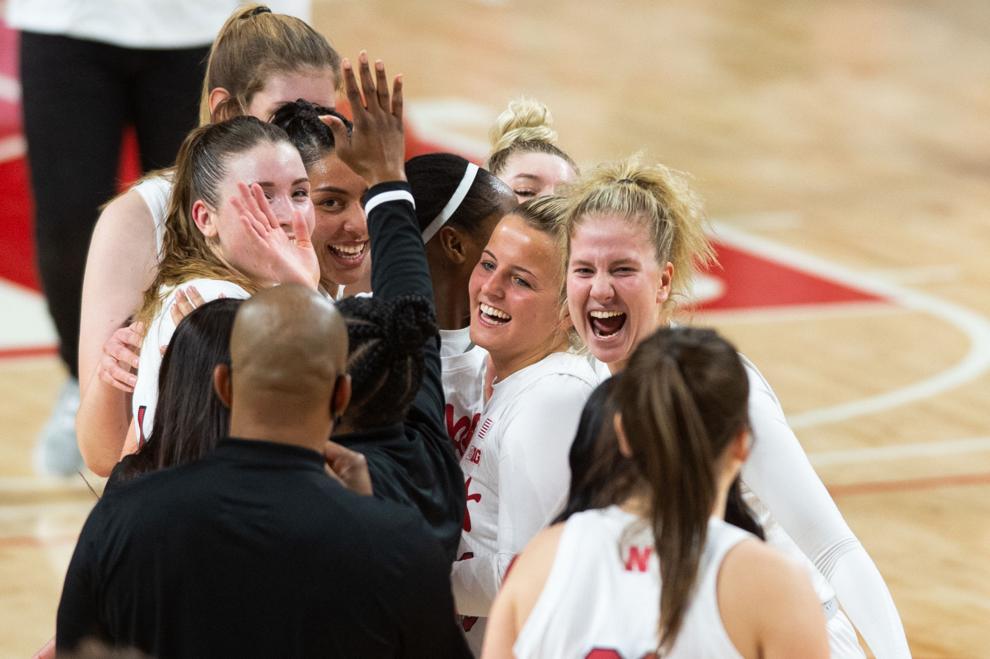 Rutgers vs. Nebraska, 1.3
Nebraska vs. Minnesota, 1.19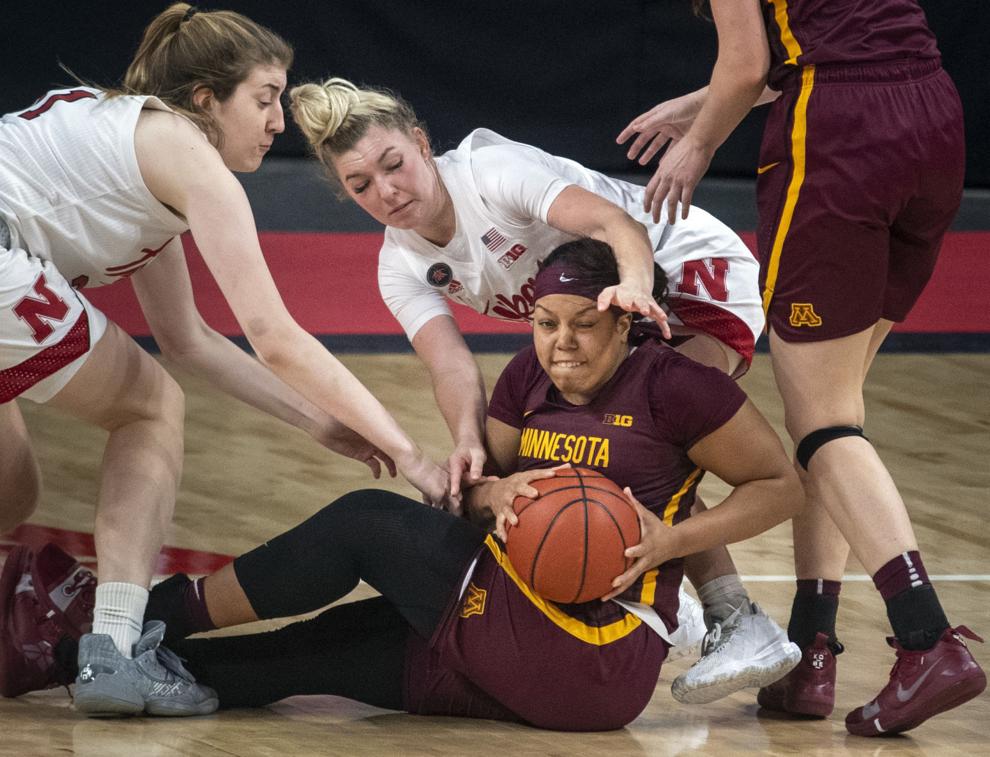 Nebraska vs. Minnesota, 1.19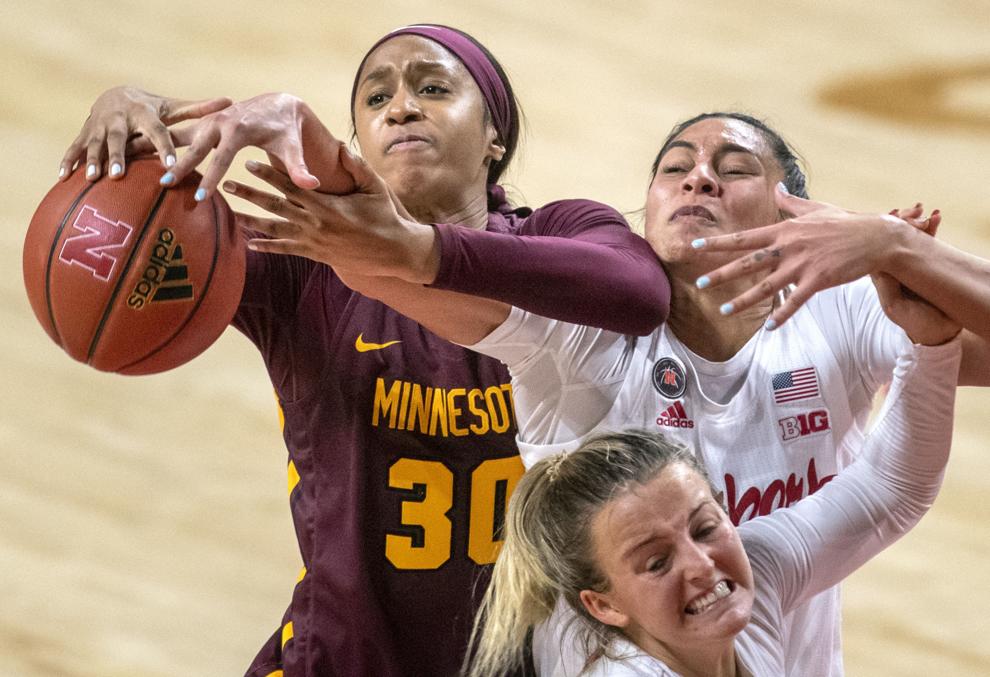 Nebraska vs. Minnesota, 1.19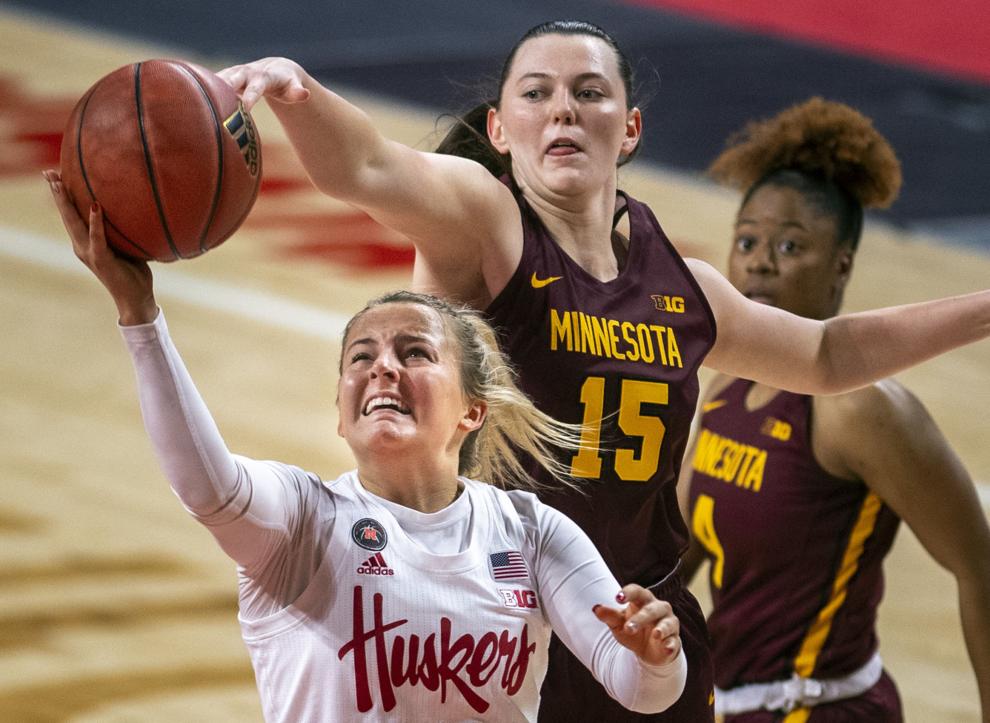 Nebraska vs. Minnesota, 1.19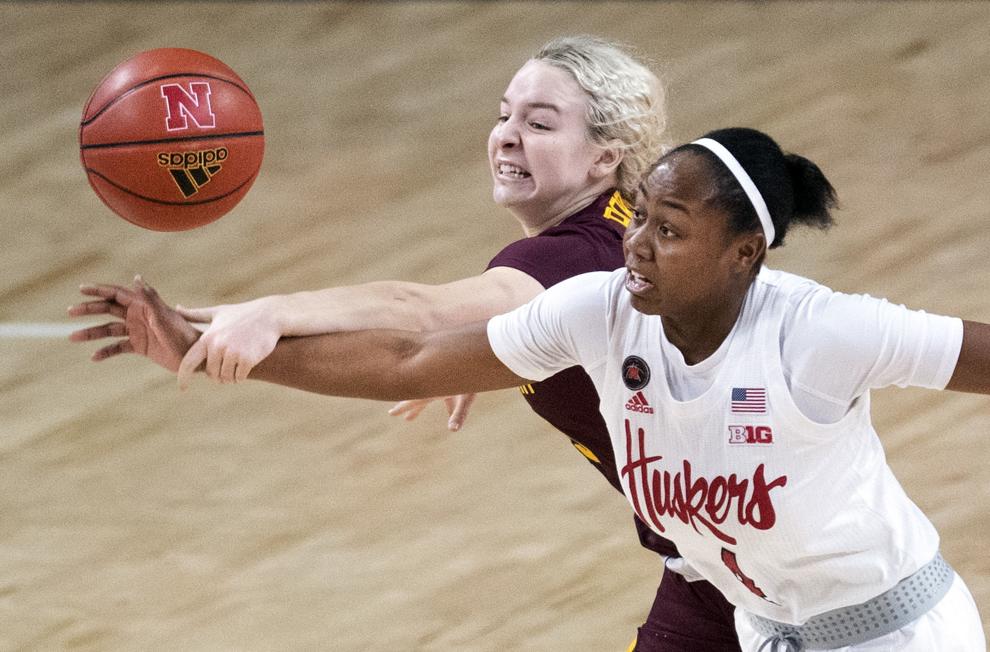 Doane vs. Nebraska, 12.17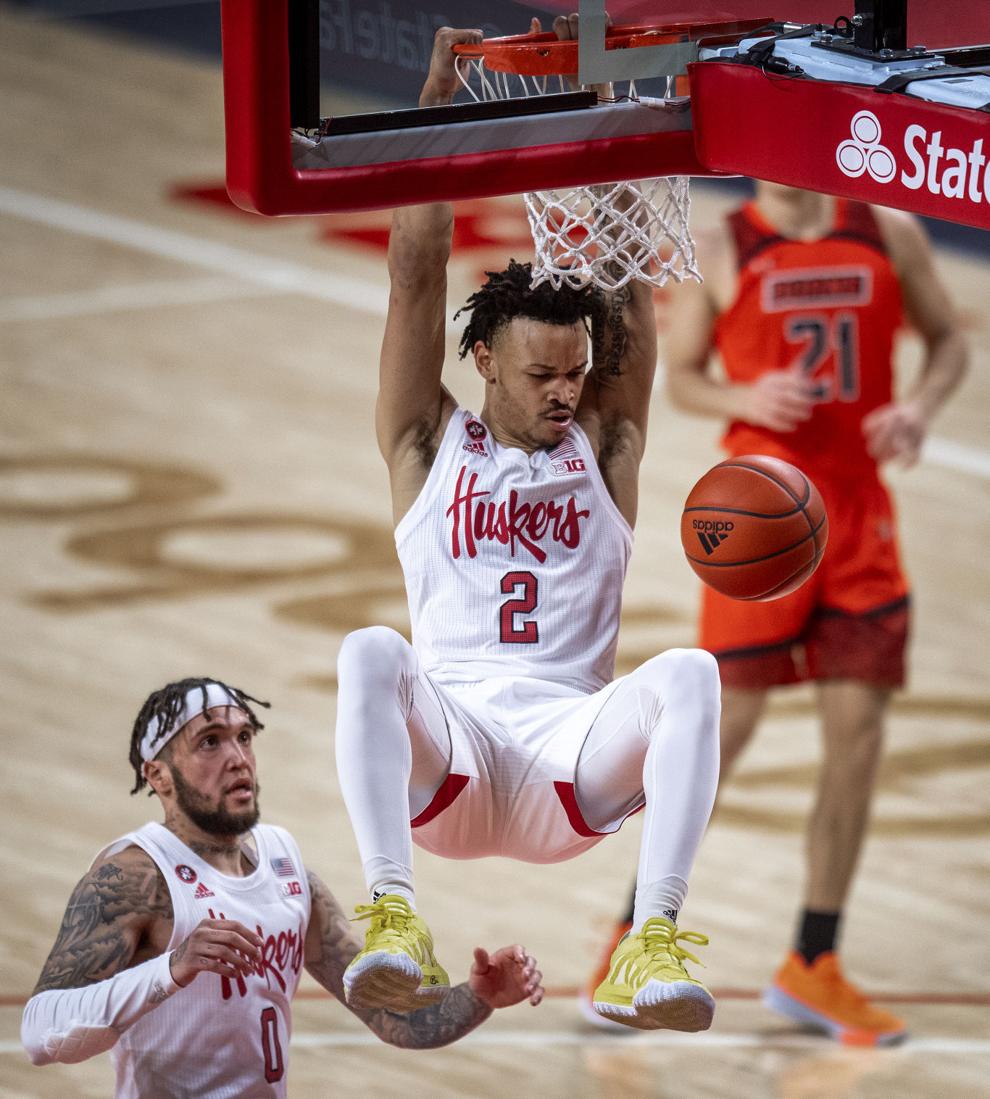 Nebraska vs. Creighton, 12.14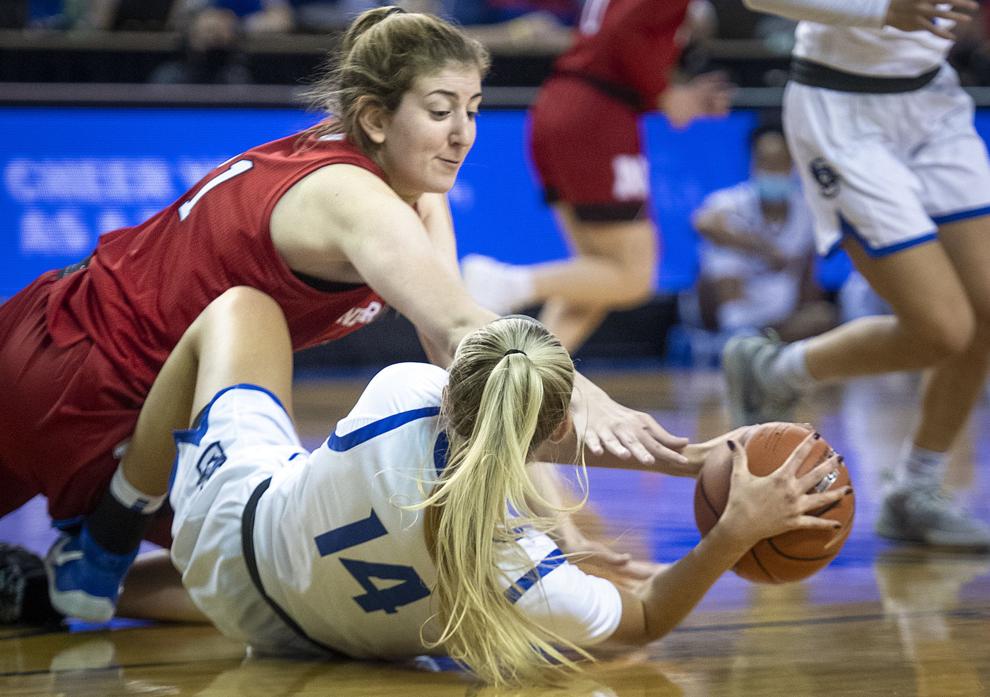 Nebraska vs. Creighton, 12.14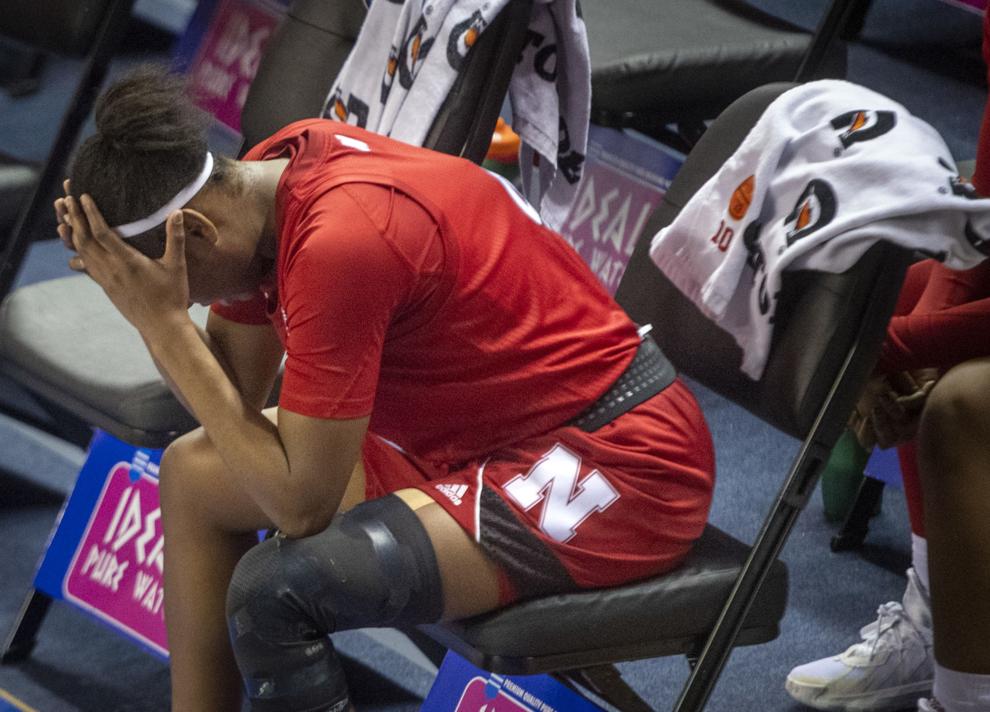 Nebraska vs. Nevada, 11.26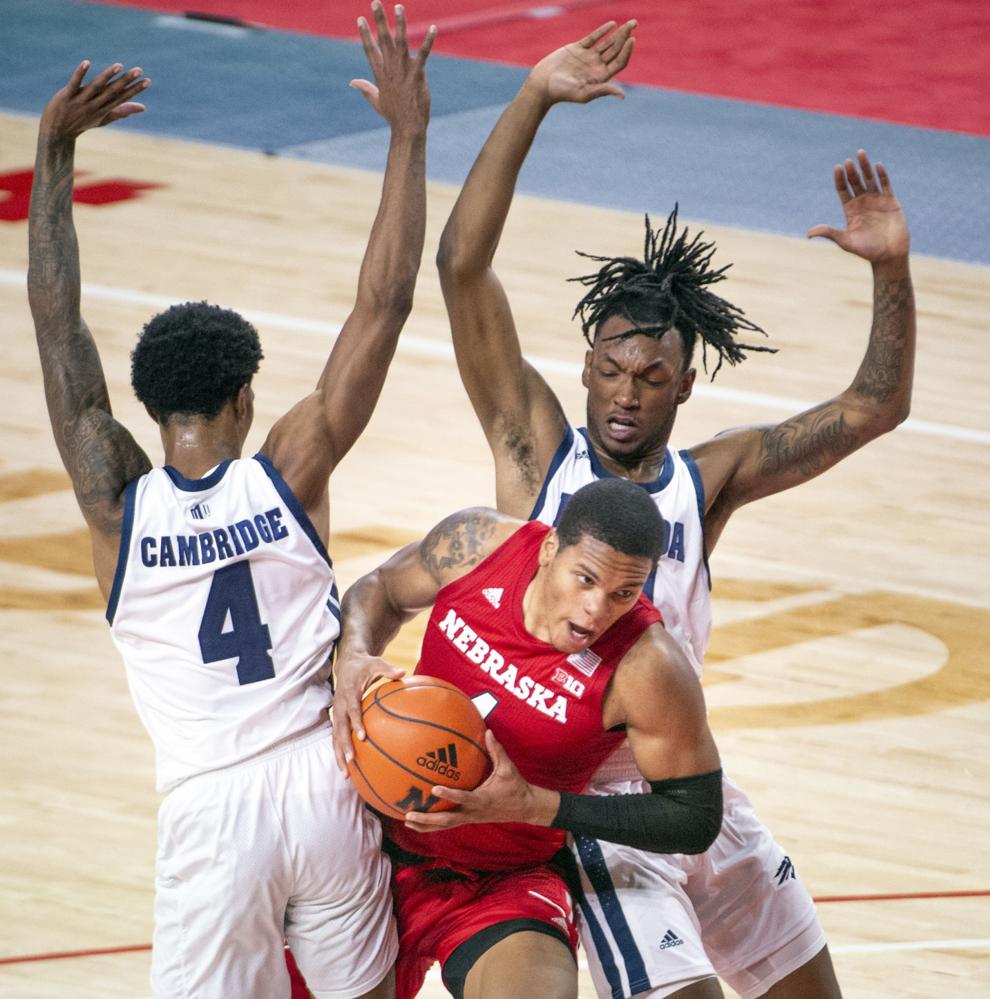 Nebraska vs. Nevada, 11.26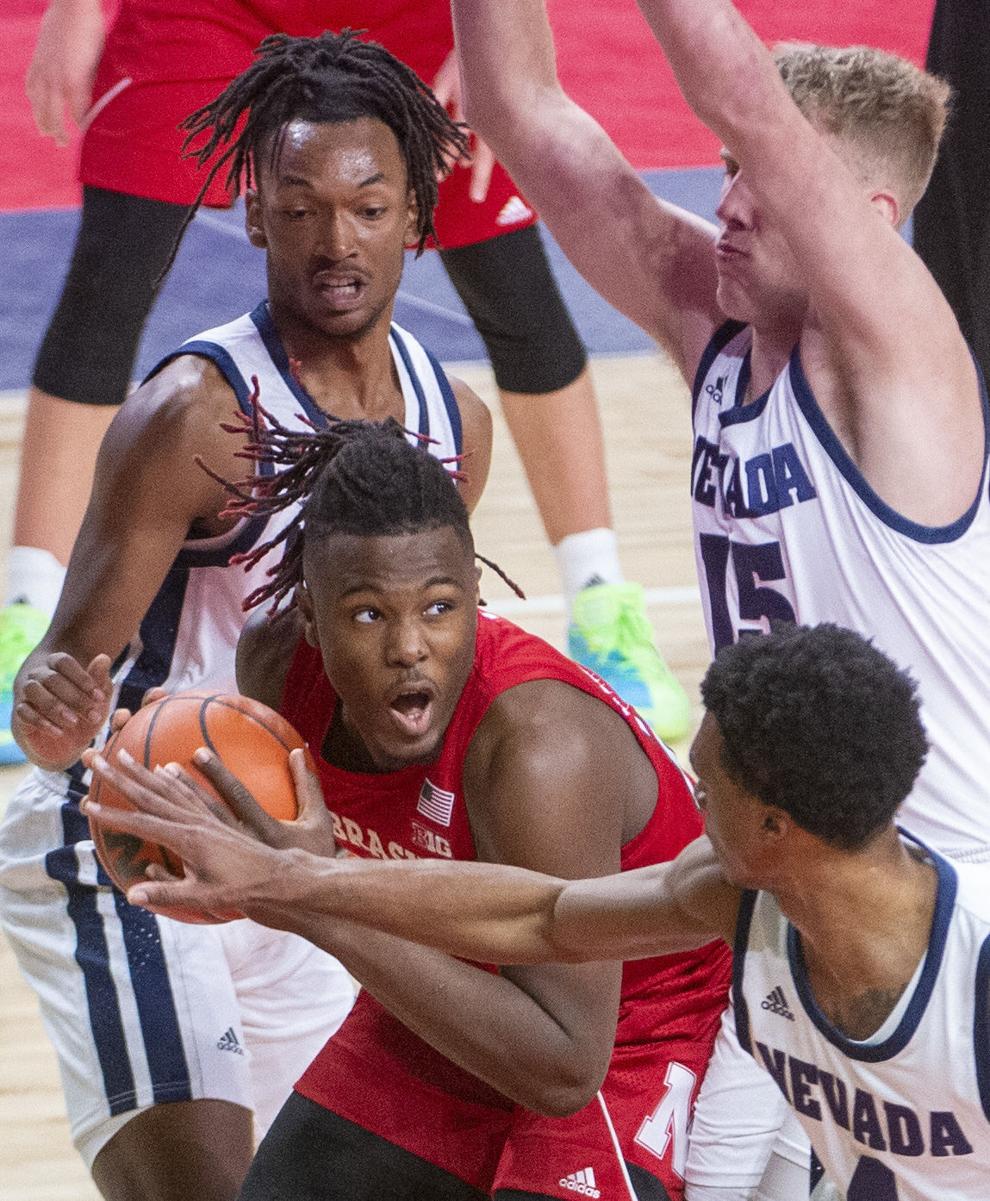 Nebraska vs. Nevada, 11.26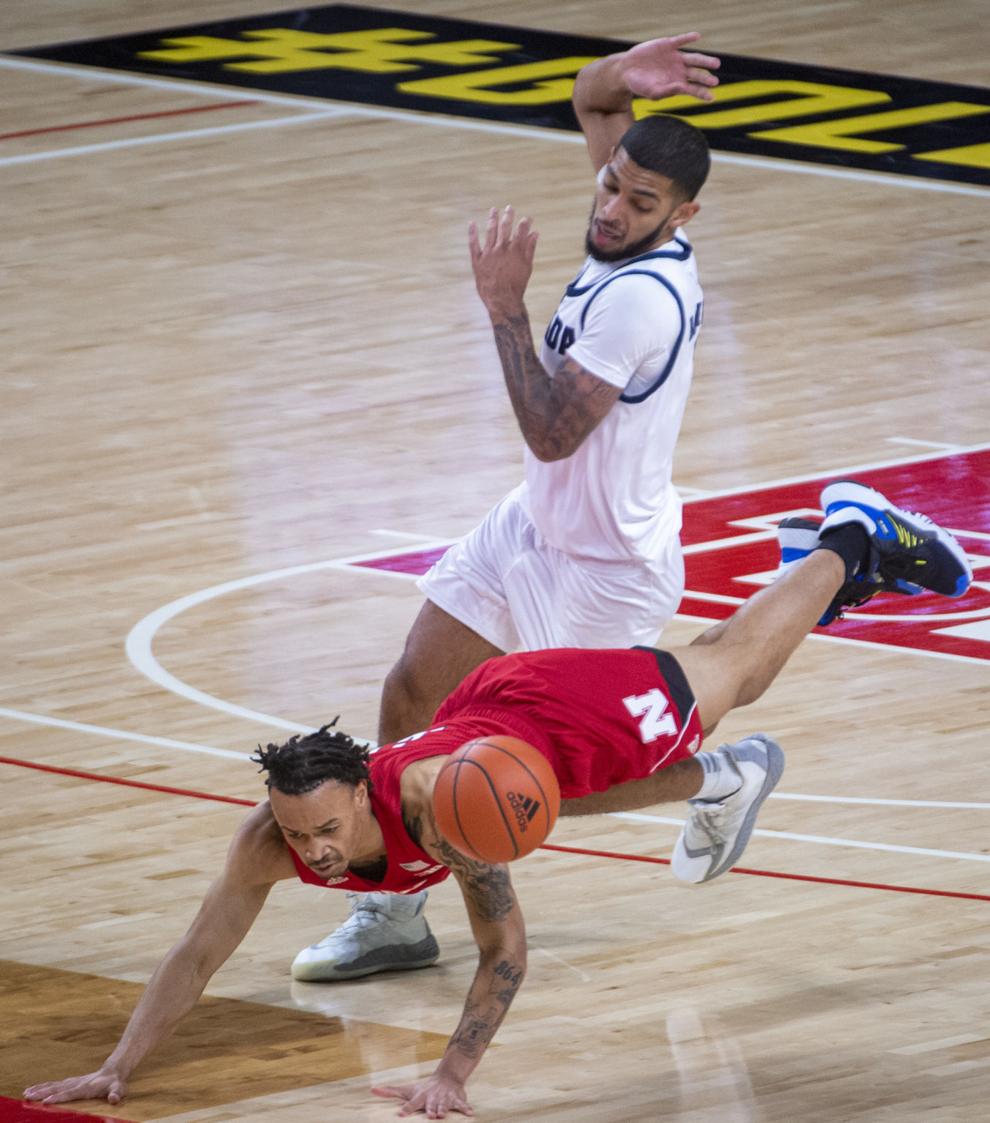 Michigan vs. Nebraska, 12.25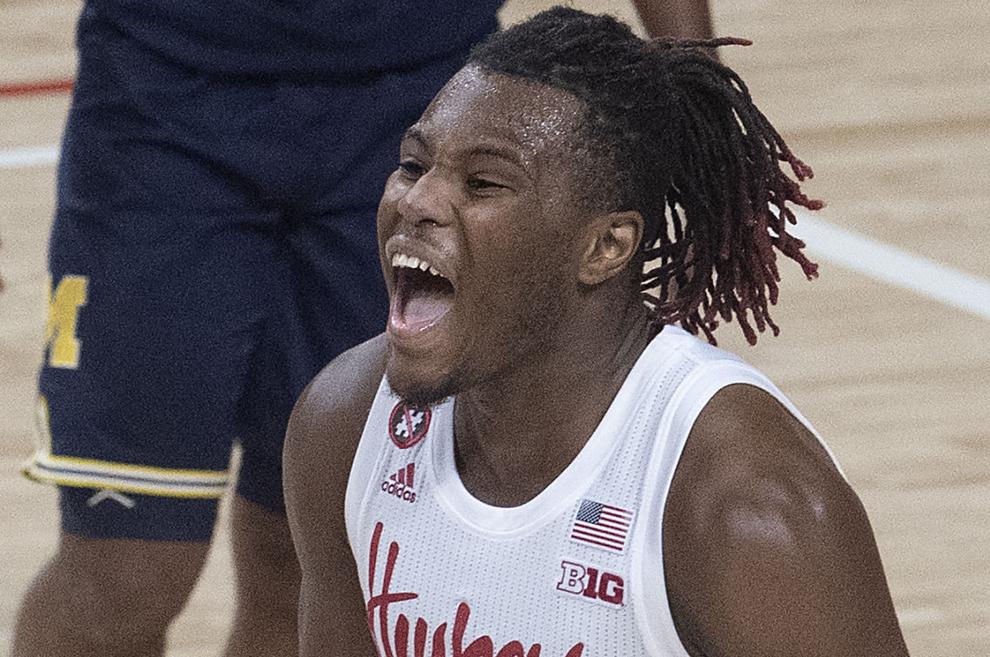 Michigan vs. Nebraska, 12.25