Nebraska track coach Gary Pepin wasn't part of the meetings about the location of a new athletic department facility that will be the home of the football team, but he had an idea the site of the school's outdoor track and field stadium was in jeopardy.
"If they were going to put in a new football complex, they didn't have many places to go," Pepin told the Journal Star on Friday. "I felt like you didn't have to be a rocket scientist to guess where it was going to go if they wanted to keep it even close to anything."
The footprint of the new facility will sit on part of the current location of Ed Weir Track, the outdoor home of the men's and women's track teams for practice and a few meets each year. Nebraska has one of the best indoor track facilities in the country and hosts several indoor meets each year, and then travels more during the outdoor season.
Once the site of the football facility was reported, there were questions about what the news meant for the track program. The team practices on the outdoor track in the spring, and is scheduled to host outdoor meets on April 10-11 and May 9.
Pepin says he's still planning to host the meets. Groundbreaking is expected to occur next summer.
As part of the facilities plan, Nebraska will construct a new outdoor track stadium north of the Devaney Sports Center on Innovation Campus. The new outdoor track will be closer to Nebraska's indoor track facility and coaches' offices at the Devaney Center.
Pepin says he hasn't seen a design plan or budget for a new track stadium.
How does Pepin feel about what the changes mean for the track program?
"We loved the facility that we've had there for years and years and it was certainly a very nice facility," Pepin said. "I wouldn't say that it was one of the top facilities in the United States or anything like that, and there are a number of things that we don't have as part of that facility that we certainly would have liked to have.
"I don't know much about what the new facility is going to contain. I have some concerns about where we're supposed to practice while the construction (of a new track) is going on. I hope that I have some input into the facility."
The cost of the track and field project — Nebraska athletic director Bill Moos estimated it will be in the $12-13 million range — is separate from the $155 million price tag attached to the new football facility.
"It will be a tremendous facility," Moos said Friday. "It will really work out for track and field team, because it's so close. They can use the indoor (track), they can go outdoors, their locker rooms are there.
"It will be a win-win situation."
The change may end up being good for the track program, Pepin said.
"It could be good if the facility is at least as nice, or better than the one that we have," Pepin said "I would be very surprised if Bill Moos wanted to put in a facility that was lesser than what we have now. I would think that they'd want to put in a nice facility. I hope that's their plans, and I don't have reason to think otherwise, but I couldn't tell you very much about the plans yet, or anything."
Pepin hopes that they build a facility worthy of being chosen to host conference and NCAA regional meets.
"And I always thought it would be great if they had a facility that could host the state meet here, and get kids on campus and get the city involved," Pepin said. "But we haven't had a facility like that."
The state track meet is currently held each year at Omaha Burke.
Pepin is Nebraska's longest-tenured coach, and one of the most successful. Entering his 40th season, Pepin has led the Husker indoor and outdoor programs to a combined three national team titles, 73 conference team titles and 59 individual national champions.
Pepin says he doesn't have plans right now for when he'll retire.
"As long as I'm feeling halfway healthy and the administration wants me around here and I'm having fun and I can feel like that I'm a contribution, why, I don't have any plans to do anything different, as of today anyway," he said.
Watch: Flyover of the planned new football training facility
New football complex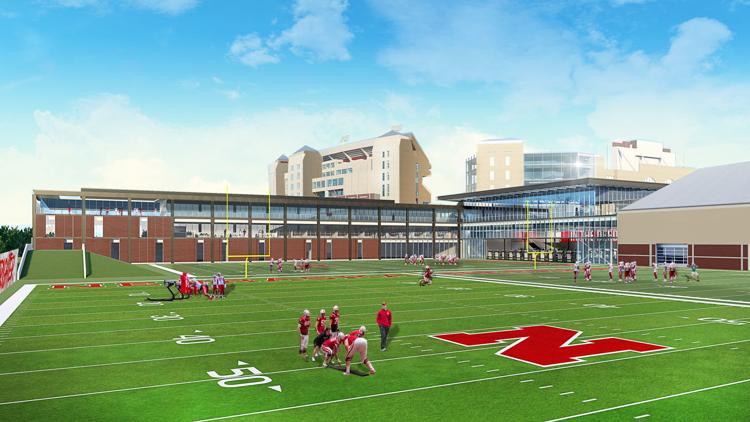 New football complex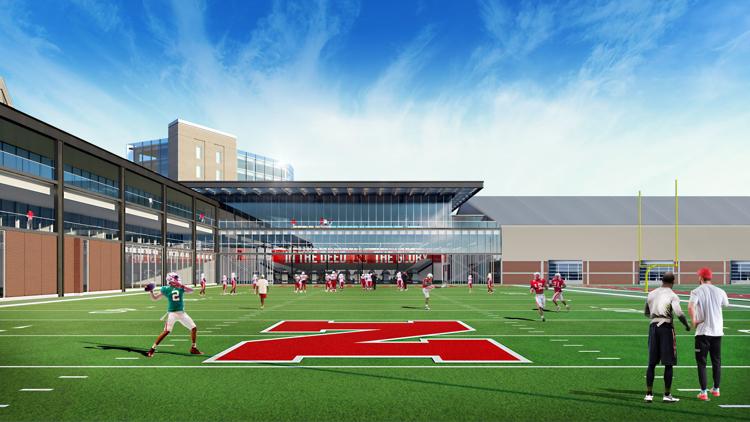 New football complex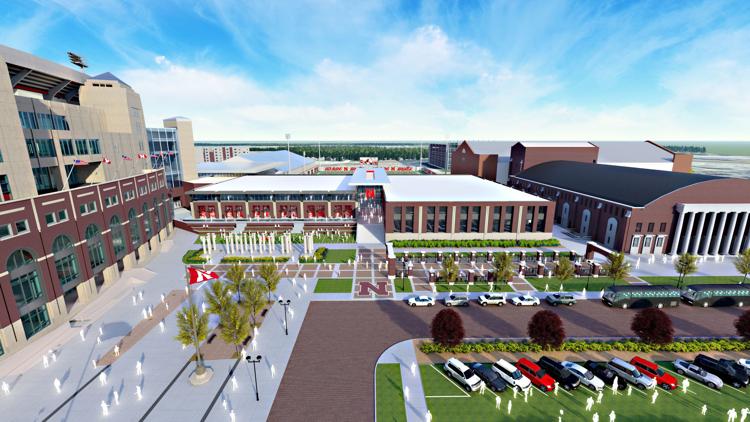 New football complex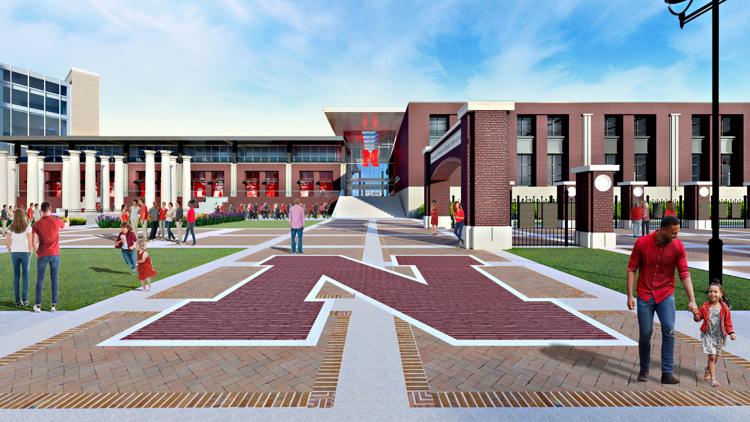 Football Facility, 9.27
Football Facility, 9.27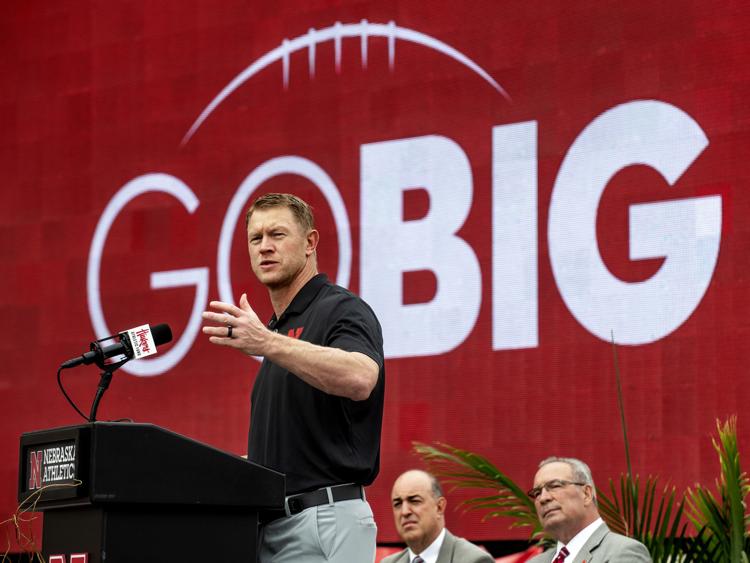 Football Facility, 9.27
Football Facility, 9.27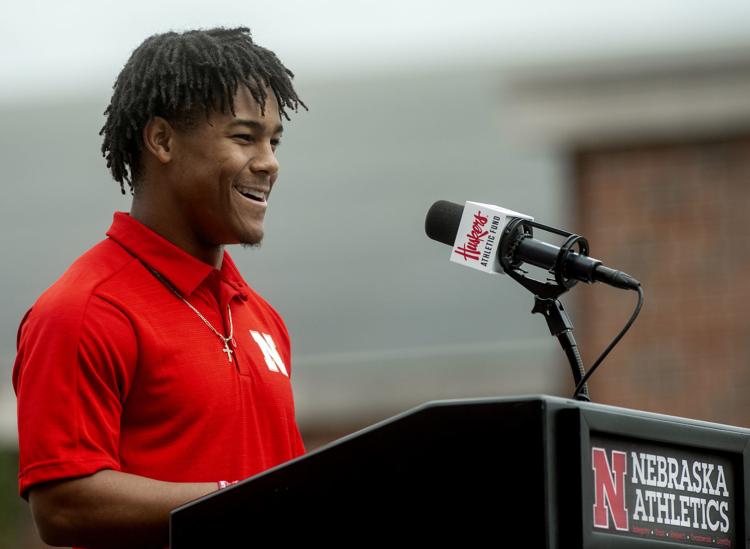 Football Facility, 9.27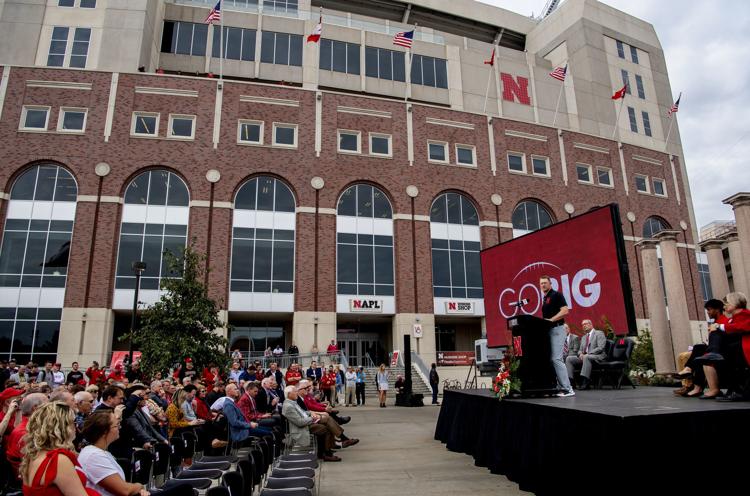 Football Facility, 9.27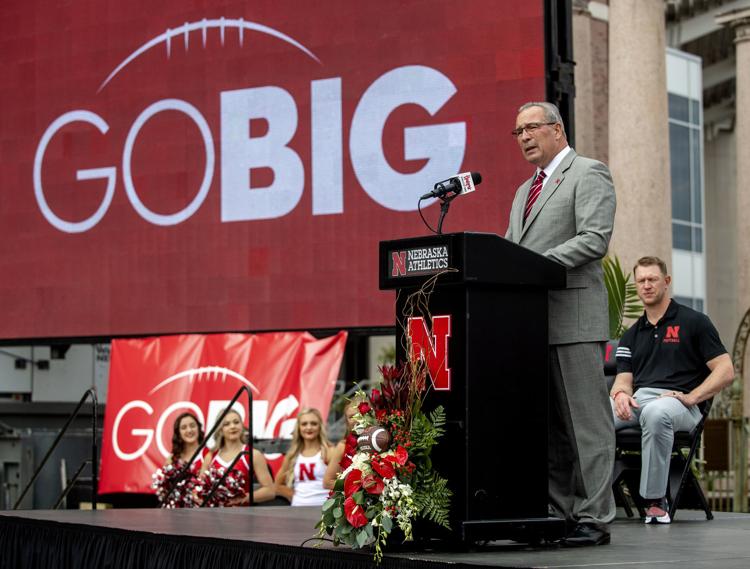 Football Facility, 9.27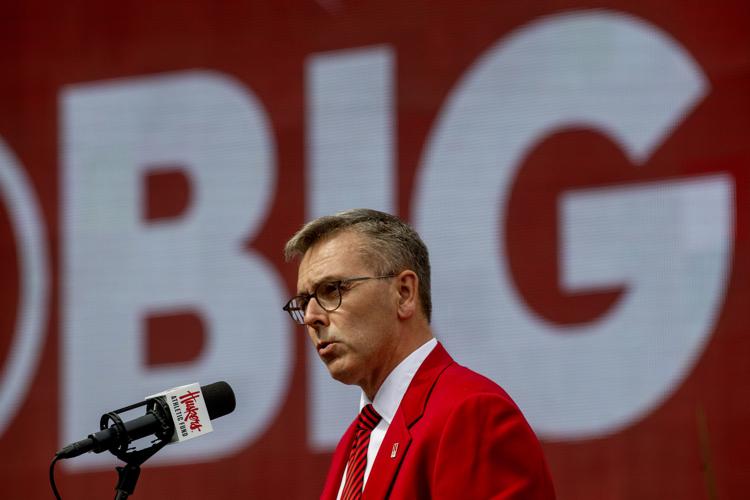 Football Facility, 9.27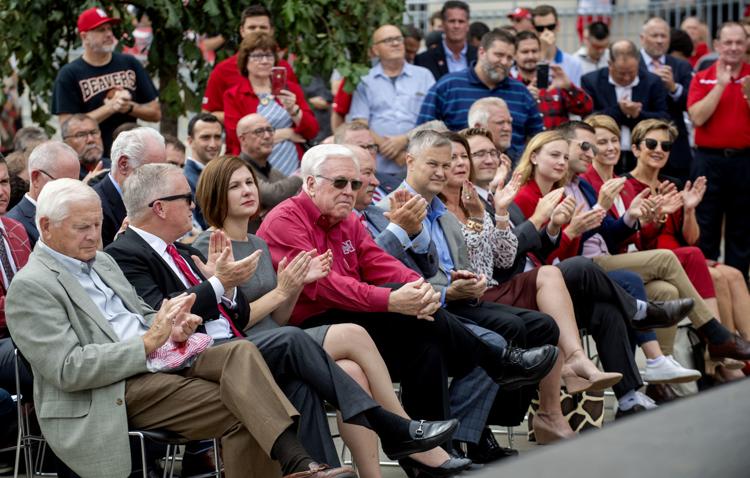 Football Facility, 9.27
Be the first to know
Get local news delivered to your inbox!