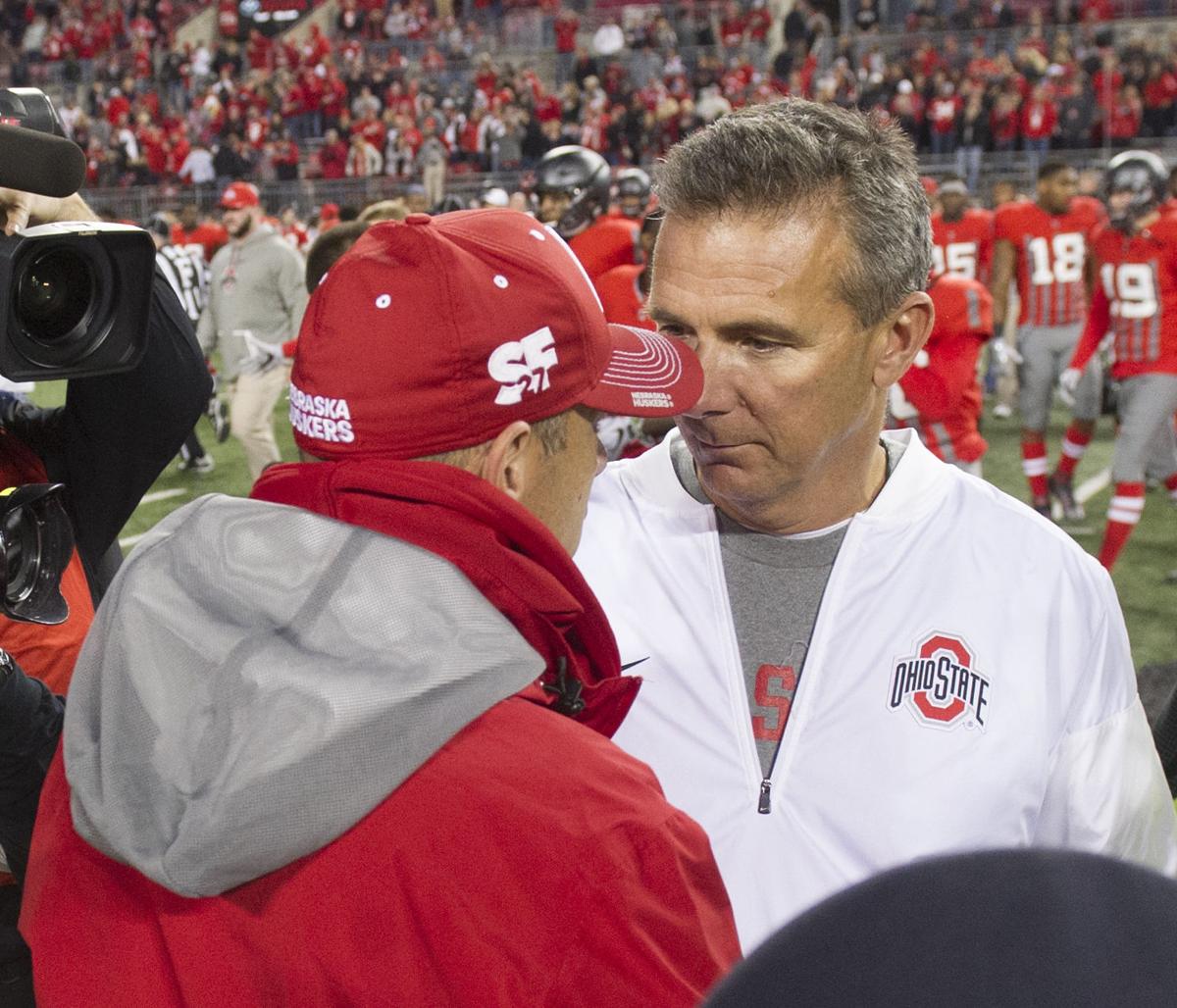 Plus, Husker baseball enters the final two weeks of the regular season.
That and more on the latest episode of the Husker Extra podcast with Brian Christopherson, Chris Basnett and Steven M. Sipple.
1:25: Chance the Rapper and Mike Riley are BFFs
6:55: Breaking down the CBS Sports Power Five coach rankings
11:10: Depth of Big Ten coaching
13:30: Can P.J. Fleck keep it going at Minnesota?
16:40: Remembering Penn State road trip horrors
18:37: Is Jim Harbaugh ranked too high in the CBS rankings?
23:33: What Power Five coach would you hire right now?
25:20: Husker baseball hits the homestretch
30:39: Checking in on Husker hoops
32:30: Taking another "Chance" and Mike Riley's persona