Heather Brink won four Masters Classic team titles as a Nebraska women's gymnast from 1997-2000. On Saturday, she won her first as head coach for No. 18 Nebraska at the Devaney Sports Center.
Posting an overall score of 197.675, Nebraska finished first, while No. 9 Kentucky was second with a 197.200 and Illinois State third at 191.625. No. 13 Boise State was to have been the fourth team but didn't make the meet after its flight was canceled because of blizzard conditions.
Nebraska's score was the sixth-highest in school history, and highest score since the 2013 season.
"Any win is good, right?" Brink said. "It's even more awesome they were able to put it together from top to bottom."
The high-flying Huskers set season highs in uneven bars, beam and team score, but it was the vault that turned the tide for Nebraska early.
"Oh my gosh, right?" Brink said. "It's been our least depth in an event, so to … deliver one routine after another. That's what we try to get all year; just get somebody to lead us off and the next person bring it up a little bit, then the next person. They were just nailing landing after landing after landing."
Sienna Crouse earned a 9.975 and Taylor Houchin added a 9.95 in bars to take the top two spots individually, both earning perfect 10 marks from one judge.
"Bars we have put in the most effort that we have," Houchin said. "For us it was just that moment of before we competed, we said, 'Let's just do this for one another. We've worked so hard on this event, let's just go out and do what we've practiced every day.' I think we could just all feel the love on that event."
Houchin added a career-high 9.95 on beam, while Crouse took the top spot in uneven bars, floor exercise and all-around. Crouse set career highs on the floor exercise with a 9.95 and all-around at 39.70, with the Fargo, North Dakota, native's all-around score tied for eighth in Nebraska women's gymnastics history and the best since 2016.
"It especially starts with the first person (in a rotation)," Crouse said. "Once the first person hits and then the next person and the next person, it just builds momentum for everyone that is to come."
Nebraska's Sierra Hassel won the beam with a 9.975, a career best.
On Saturday, Nebraska honored its four seniors, Kelli Chung, Catelyn Orel, Megan Schweihofer and Crouse.
"The seniors have all put so much heart into this program," Houchin said. "Each one of them has so much love, and you can feel by being around each one of them.
"They all have different strengths to this team and are a really good balance of leadership, commitment and perseverance. Tonight the love came out and we just really wanted to win it for them."
Nebraska now prepares for the Big Ten Championships next Saturday in State College, Pennsylvania.
NU women's gymnastics, 3.16
NU women's gymnastics, 3.16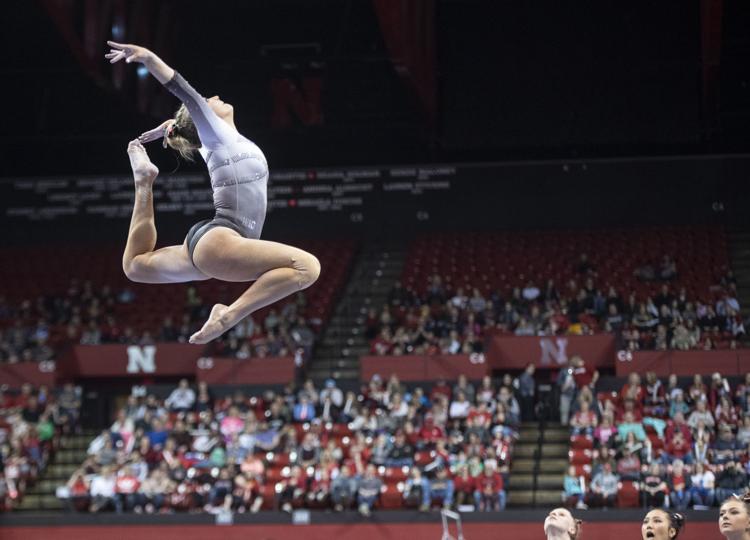 NU women's gymnastics, 3.16
NU women's gymnastics, 3.16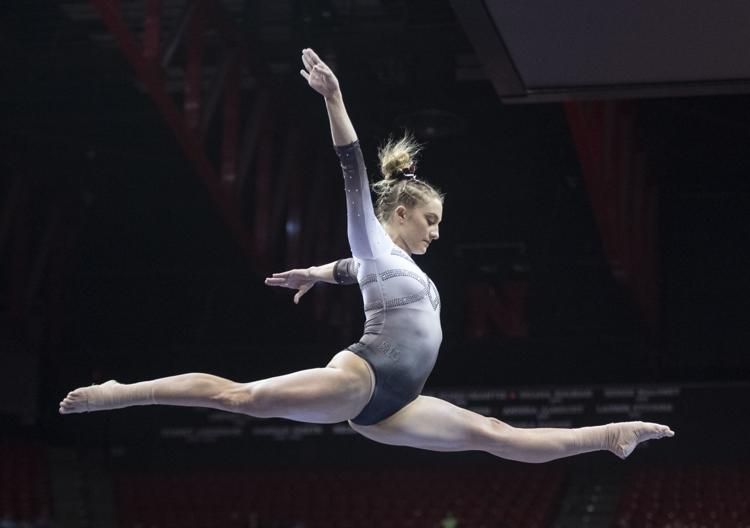 NU women's gymnastics, 3.16
NU women's gymnastics, 3.16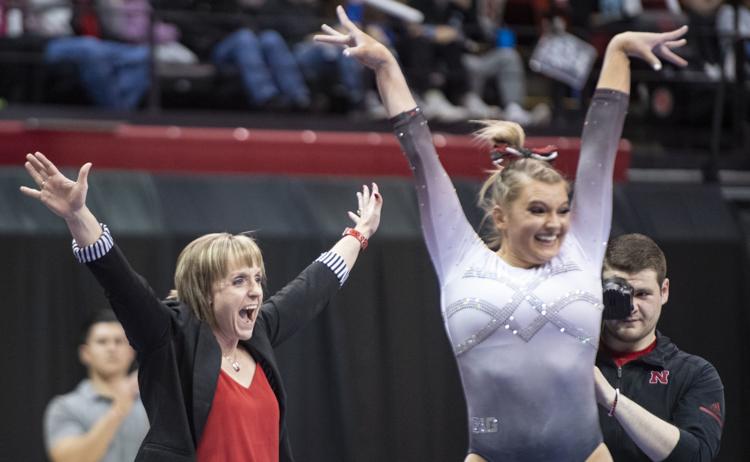 NU women's gymnastics, 3.16
NU women's gymnastics, 3.16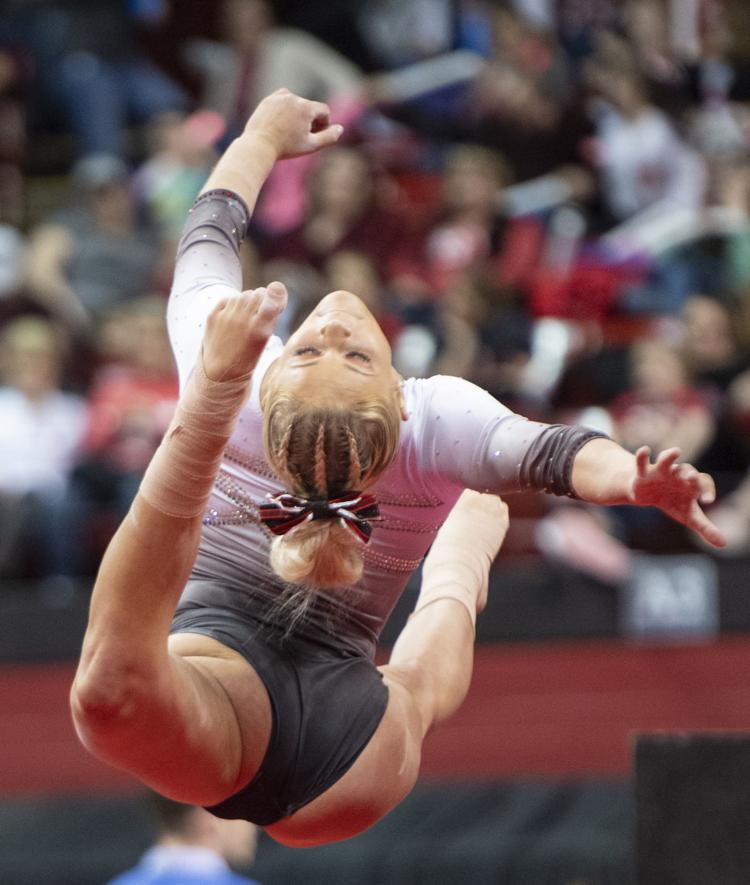 NU women's gymnastics, 3.16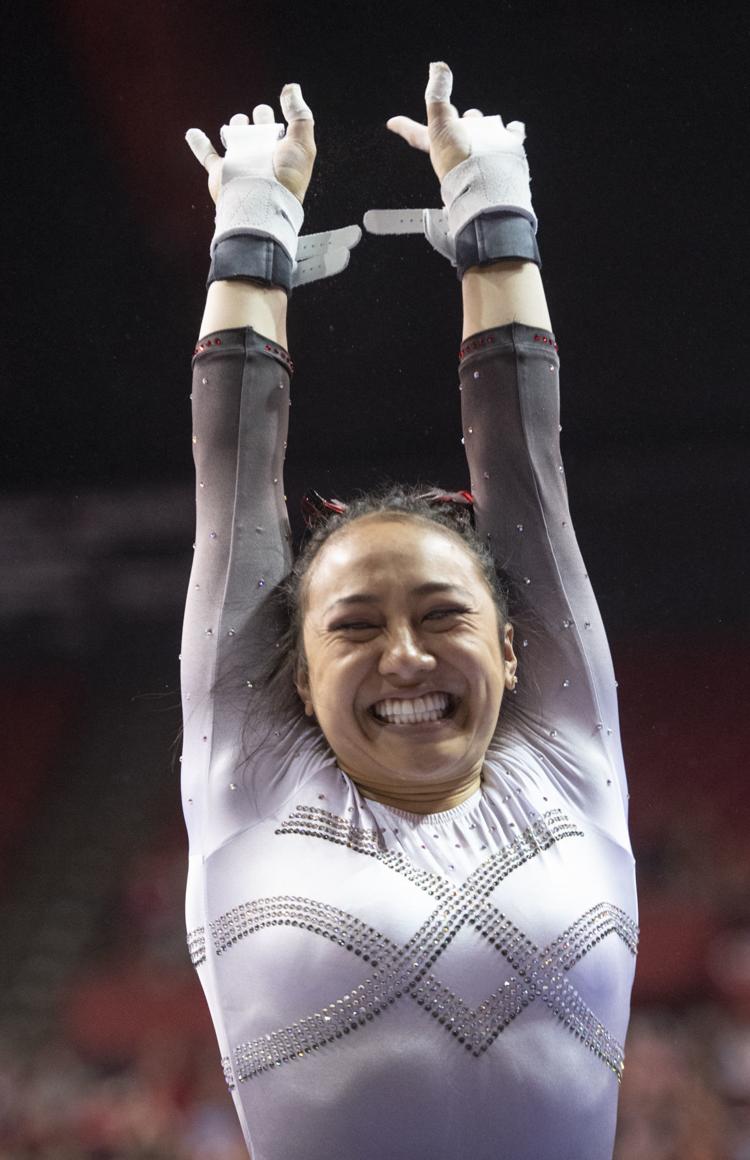 NU women's gymnastics, 3.16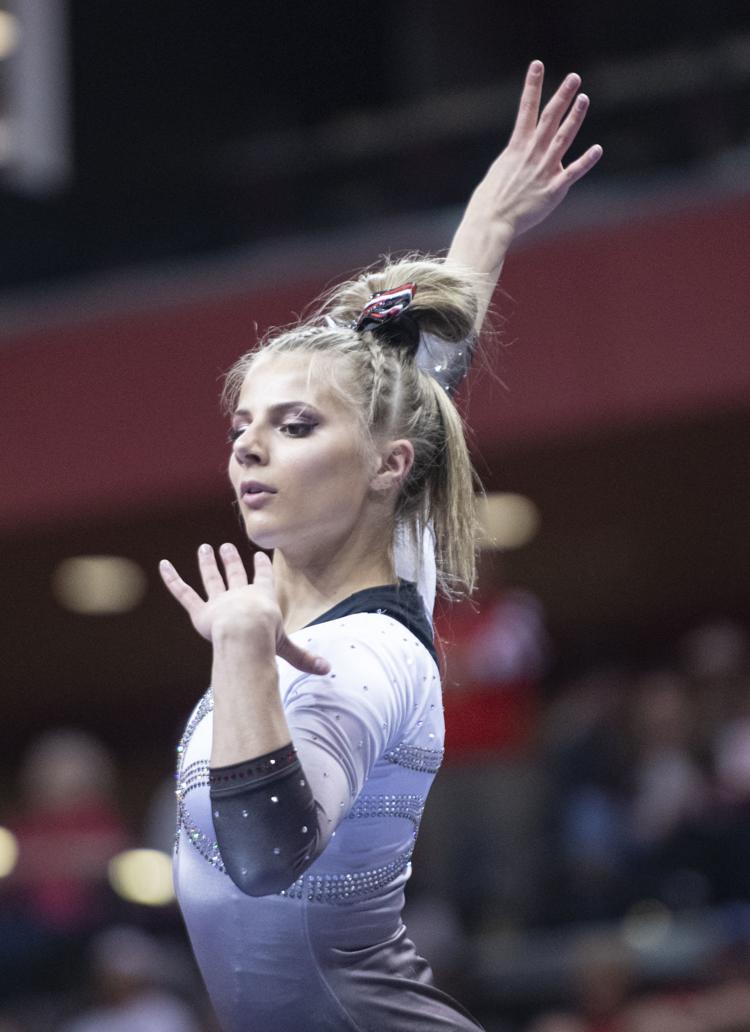 NU women's gymnastics, 3.16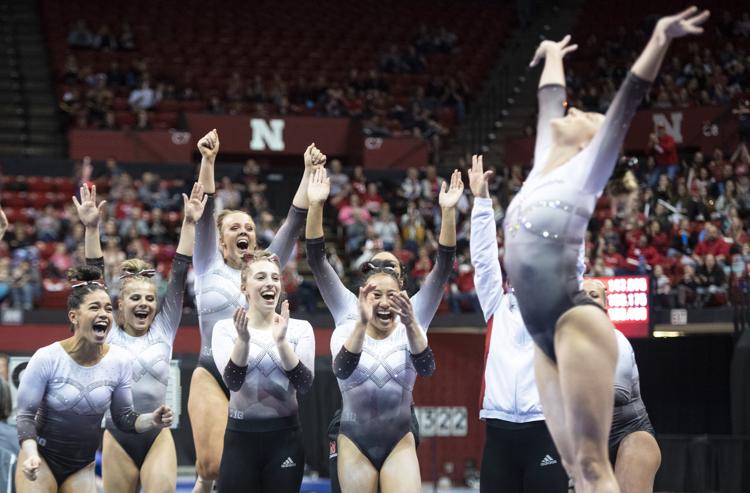 NU women's gymnastics, 3.16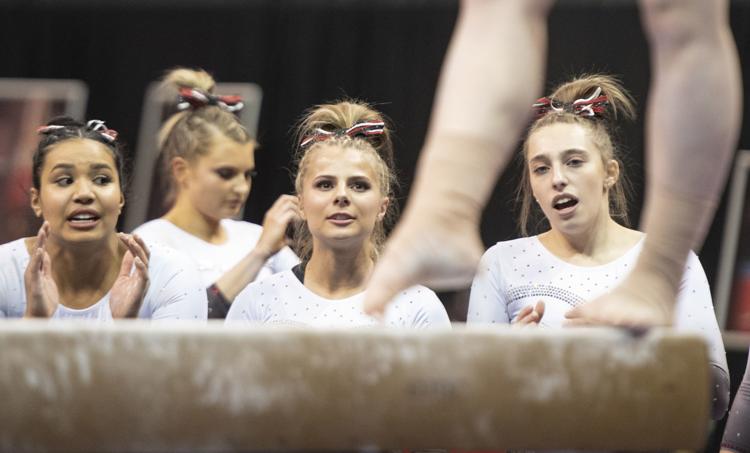 NU women's gymnastics, 3.16