The Big Ten men's gymnastics meet isn't until later in the season.
But Sunday's 2 p.m. triangular between host Illinois, Michigan and Nebraska will have a big-meet feel to it. Michigan is ranked No. 2 in the nation, Nebraska is No. 3 and Illinois is No. 7.
Nebraska was originally scheduled to host the Wolverines to open the season, but the dual was postponed after Michigan paused all athletic activities the night before the season-opening meet.
To get the meet in, the Big Ten reshuffled the schedule and turned what was originally scheduled to be a Nebraska-Illinois dual into a triangular.
Sunday's competition will mark Michigan's first since Jan. 17 when it scored 409.000 points against Illinois-Chicago.
Illinois (2-2, 1-2) recently scored a 400.500 in a close loss to Iowa.
Hawkeyes rally in last rotation to defeat NU: The Nebraska women's gymnastics team led Iowa after three rotations Saturday at the Devaney Sports Center, only to see the seventh-ranked Hawkeyes come back in the final event to win 195.600-195.100.
Nebraska junior Kynsee Roby led four Huskers in the top five on the uneven bars with a 9.850 to win that event and spark the Huskers to their season high in the event, 49.100. Senior Anika Dujakovich added the vault title with a 9.950, tying her career high, as the Huskers built a 146.800-146.675 lead through their first three rotations.
But in their final rotation, floor exercise, the Huskers were without freshman Danielle Press, who was injured during the warmup period before the event. With just five competitors, the Huskers could only score 48.350 collectively. Meanwhile, the Hawkeyes were scoring a 48.925 on the balance beam.
Nebraska freshman Chloe Lorange tied her career high on the bars at 9.825. Junior Kaitlyn Higgins tied her career high in the floor exercise at 9.875.
Iowa's Jerquavia Henderson won the all-around with a score of 38.875 to help the Hawkeyes improve to 5-1 (5-0 Big Ten).
Up next for Nebraska (1-6, 1-5) is the Big Five meet on Friday at College Park, Maryland. The Huskers will take on Ohio State, Minnesota, Illinois and Maryland at the event.
Penn State vs. Nebraska, 2.23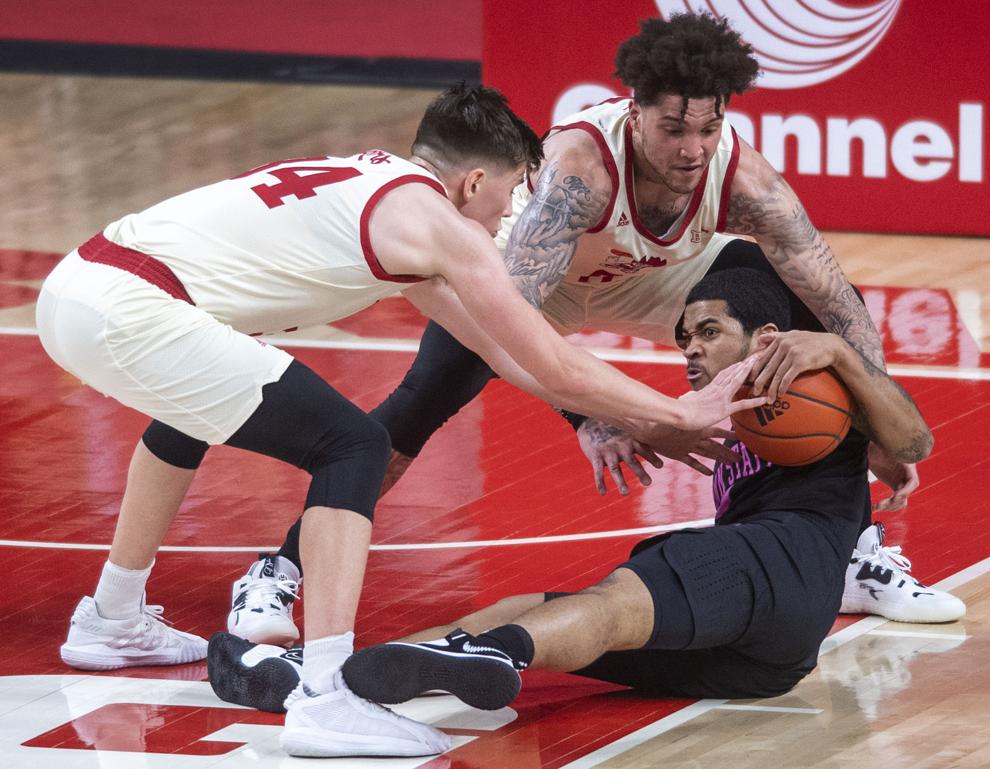 Penn State vs. Nebraska, 2.23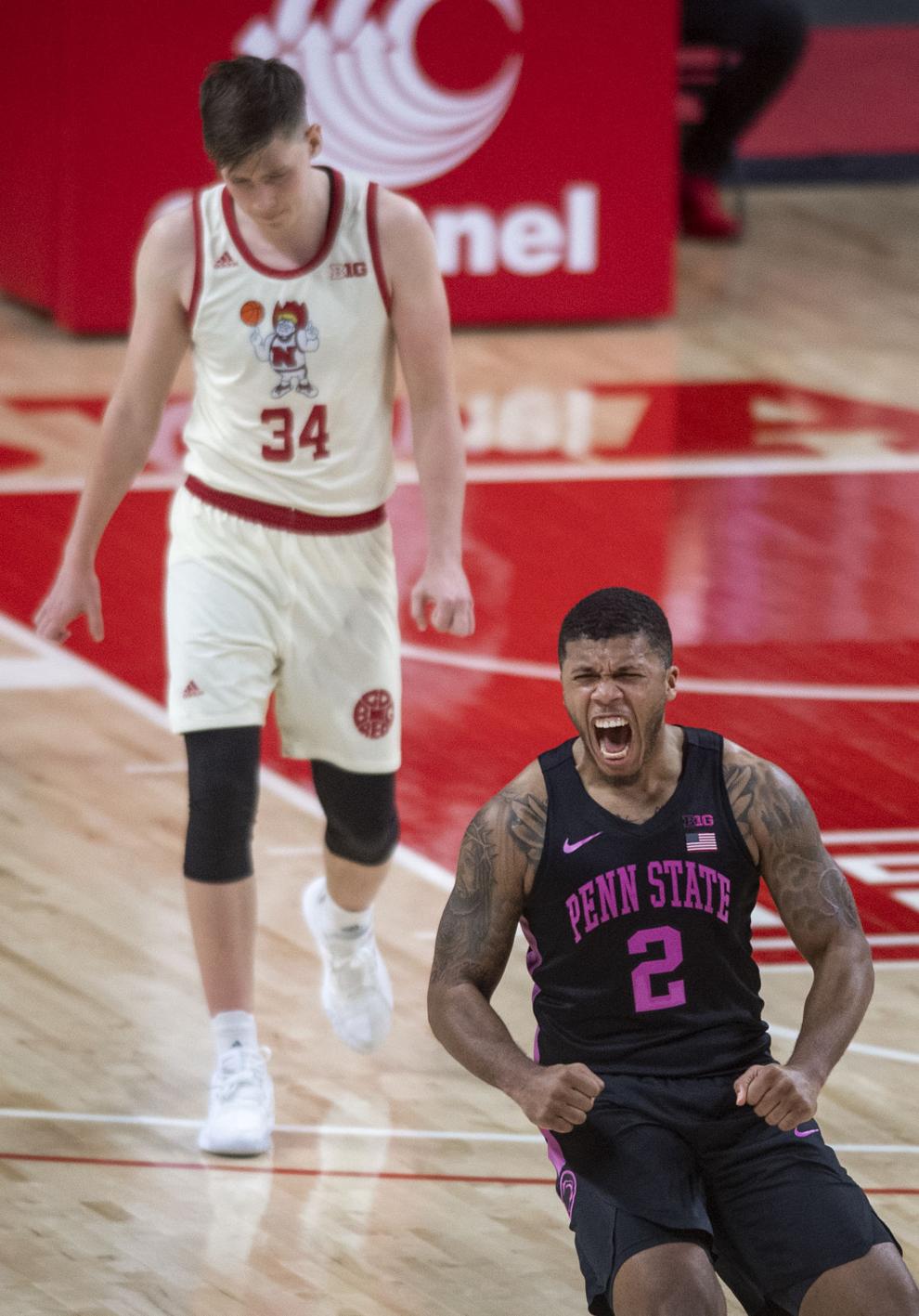 Penn State vs. Nebraska, 2.23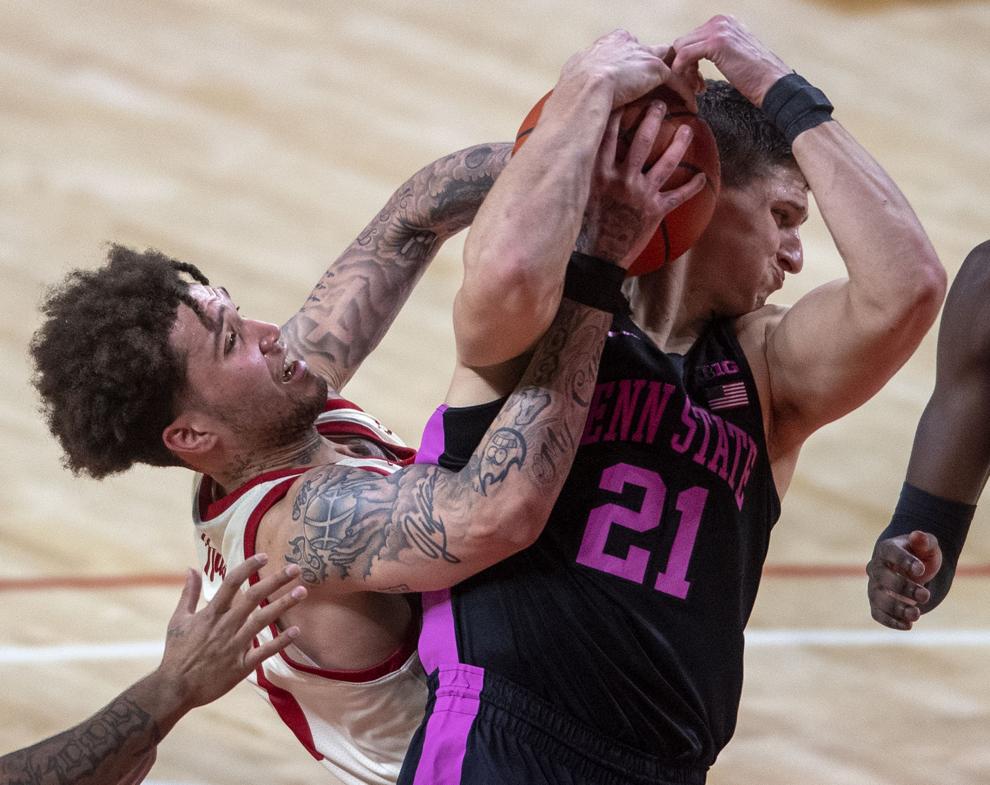 Nebraska vs. Penn State 2.22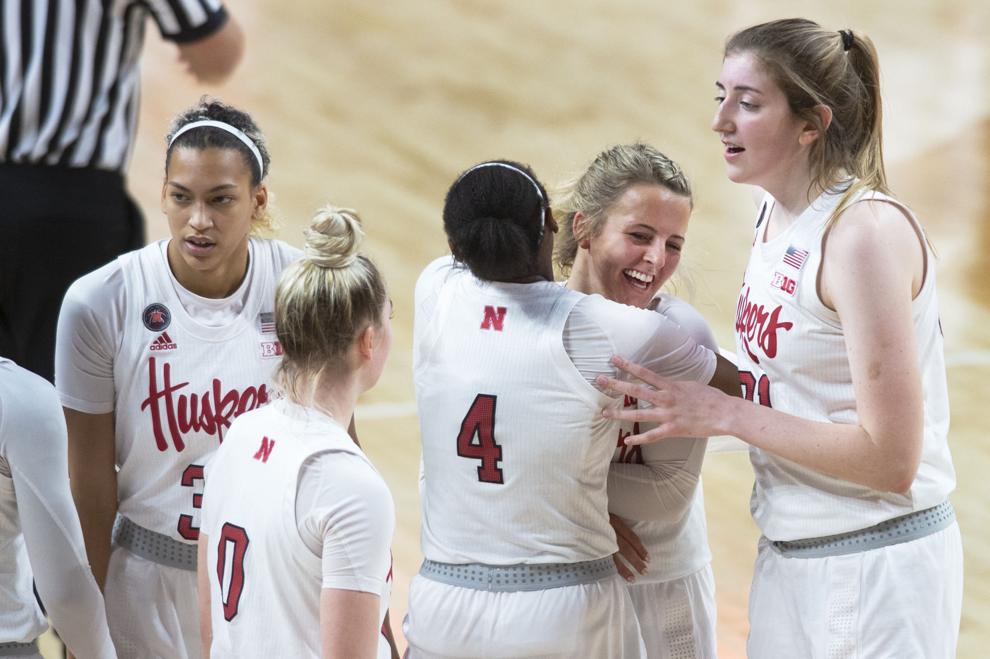 Nebraska vs. Penn State 2.22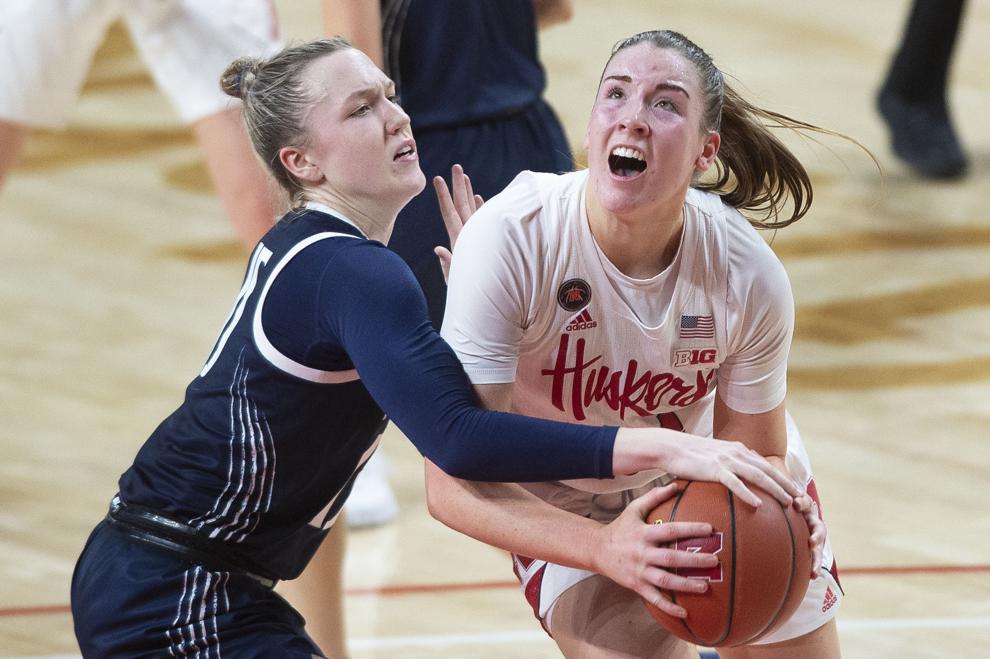 Nebraska vs. Penn State 2.22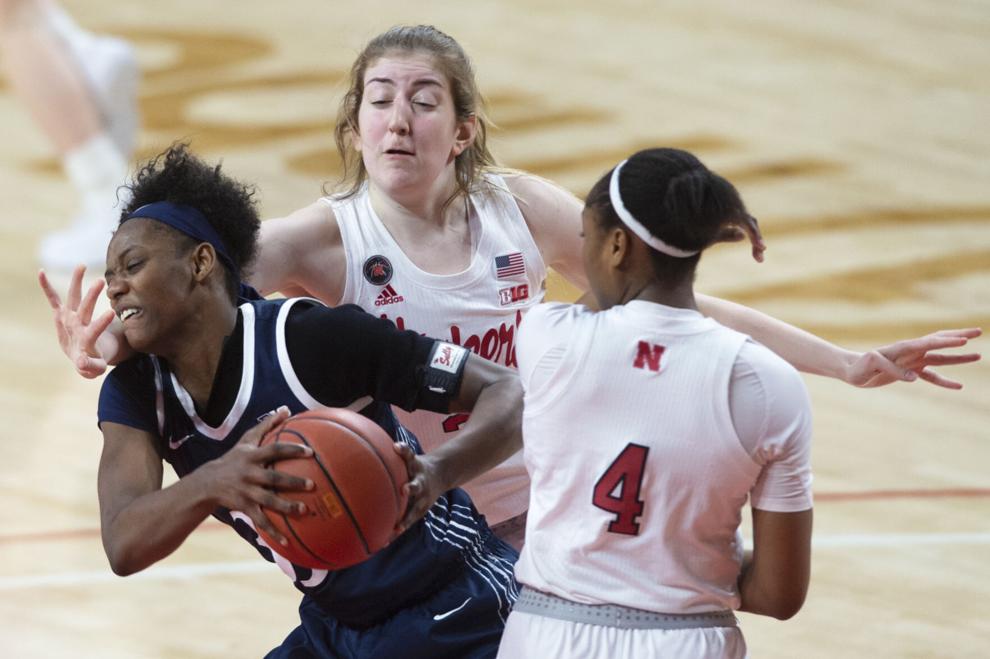 Nebraska vs. Minnesota 2.22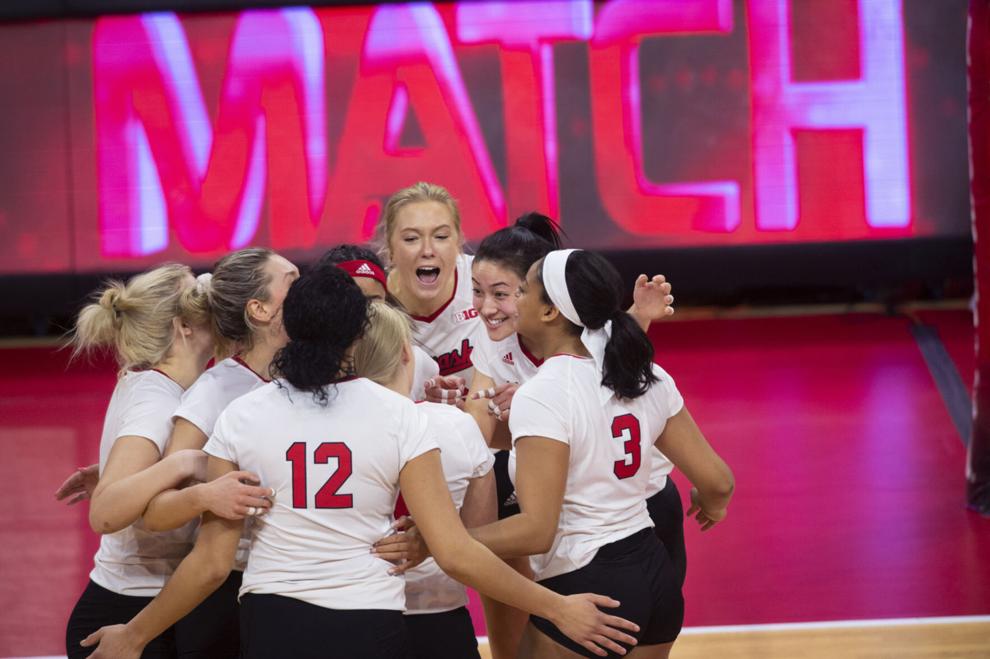 Nebraska vs. Minnesota 2.22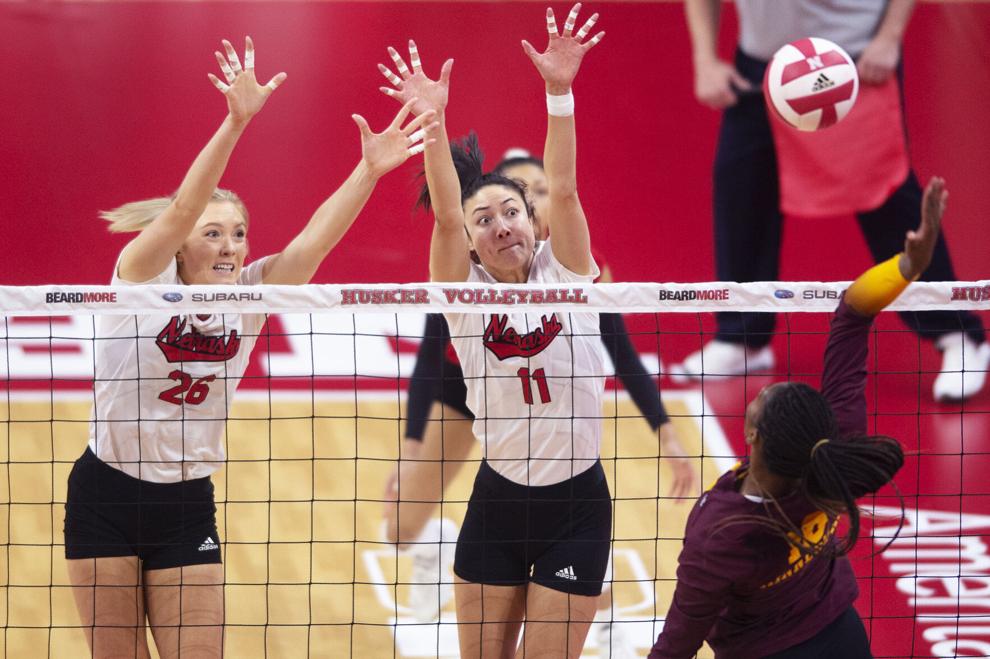 Nebraska vs. Minnesota 2.22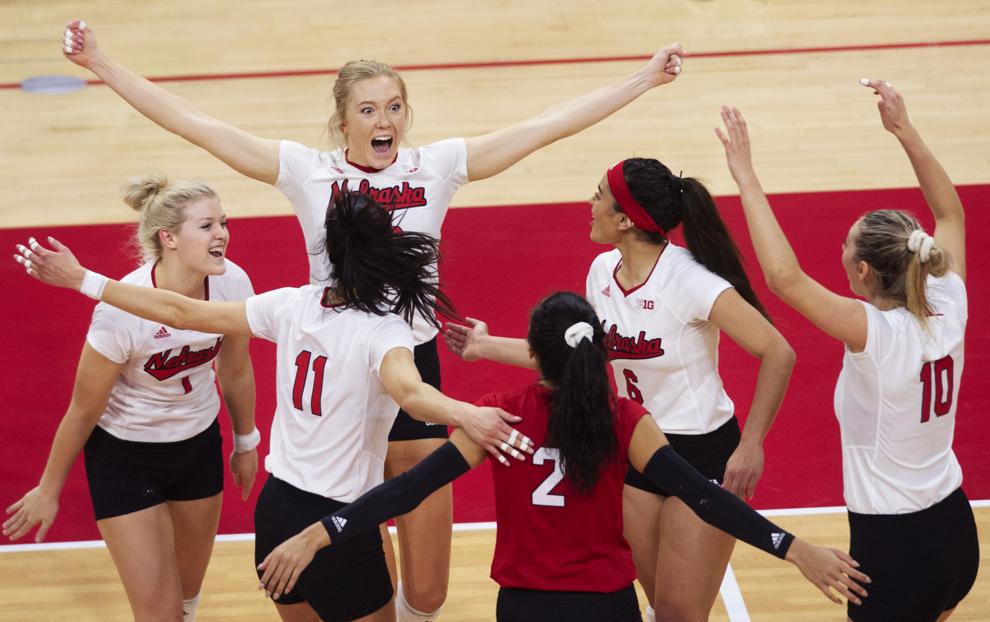 Purdue vs. Nebraska, 2.20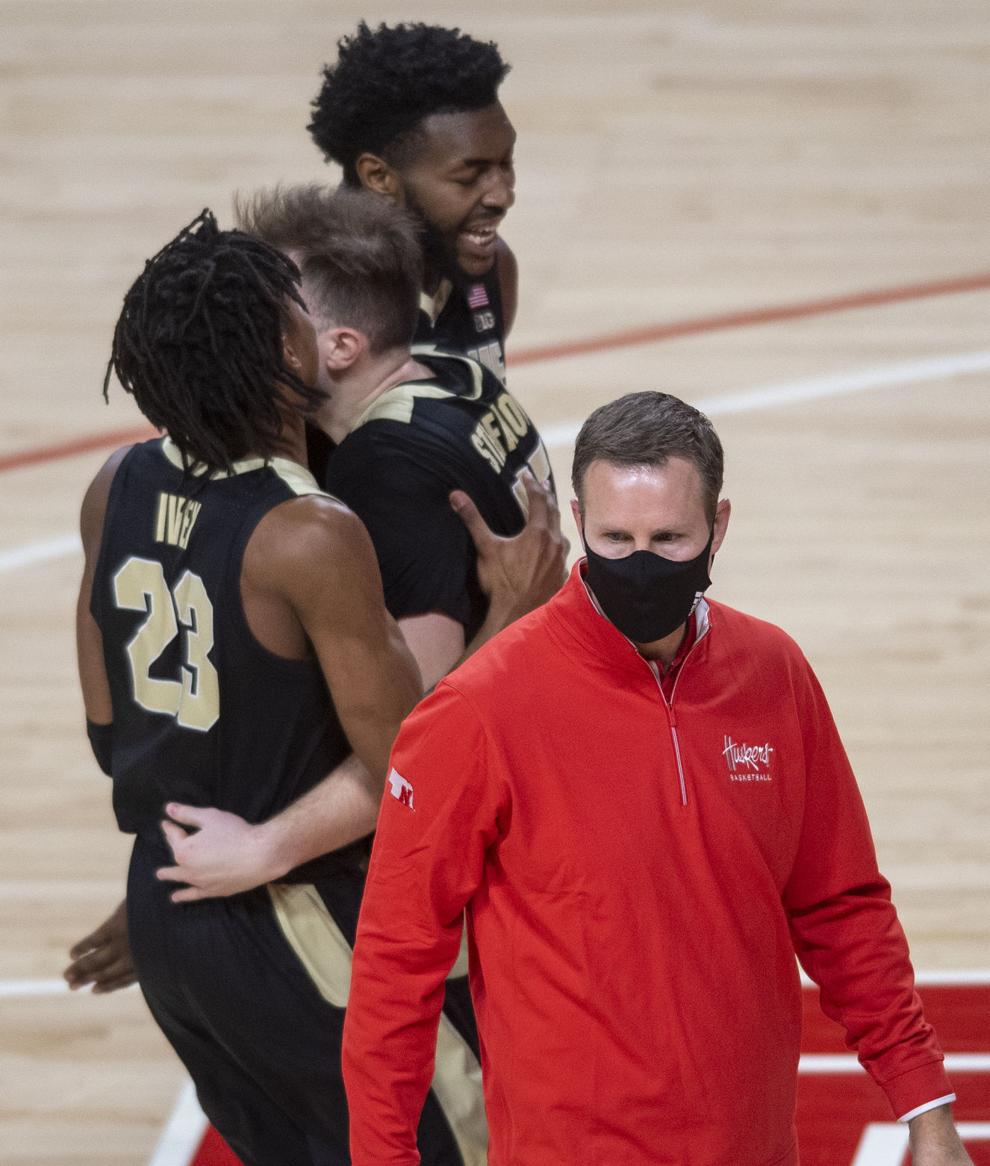 Purdue vs. Nebraska, 2.20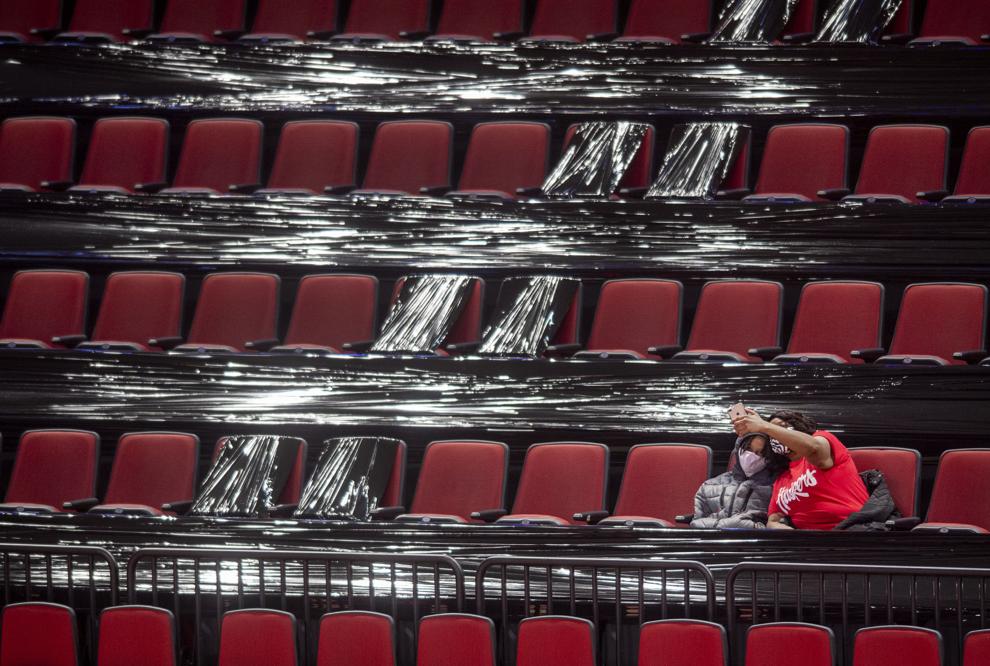 Nebraska vs. Minnesota, 2.19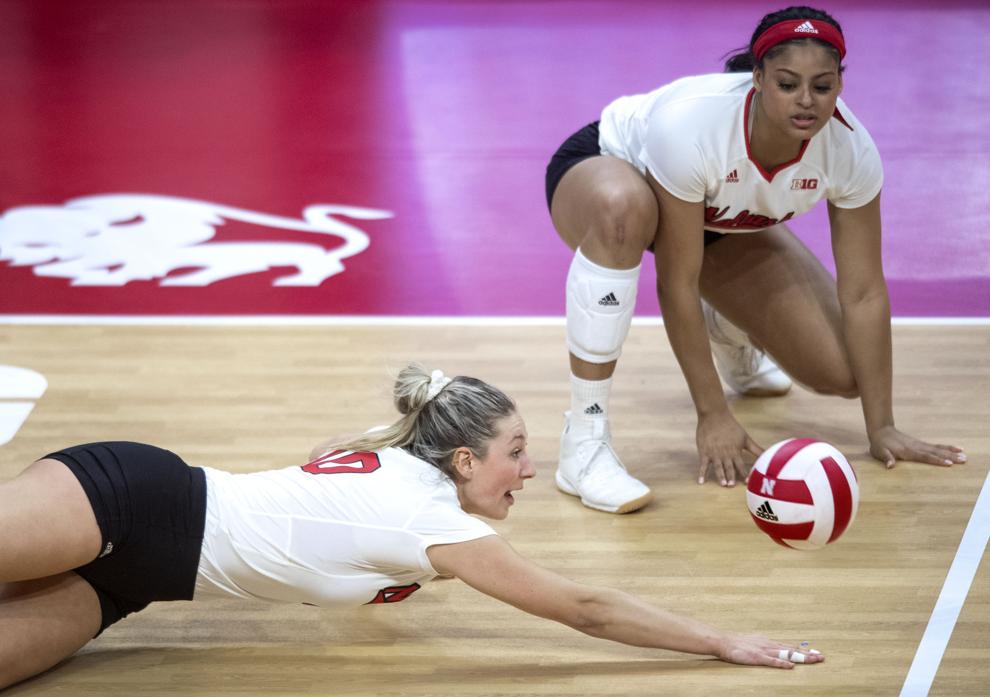 Nebraska vs. Minnesota, 2.19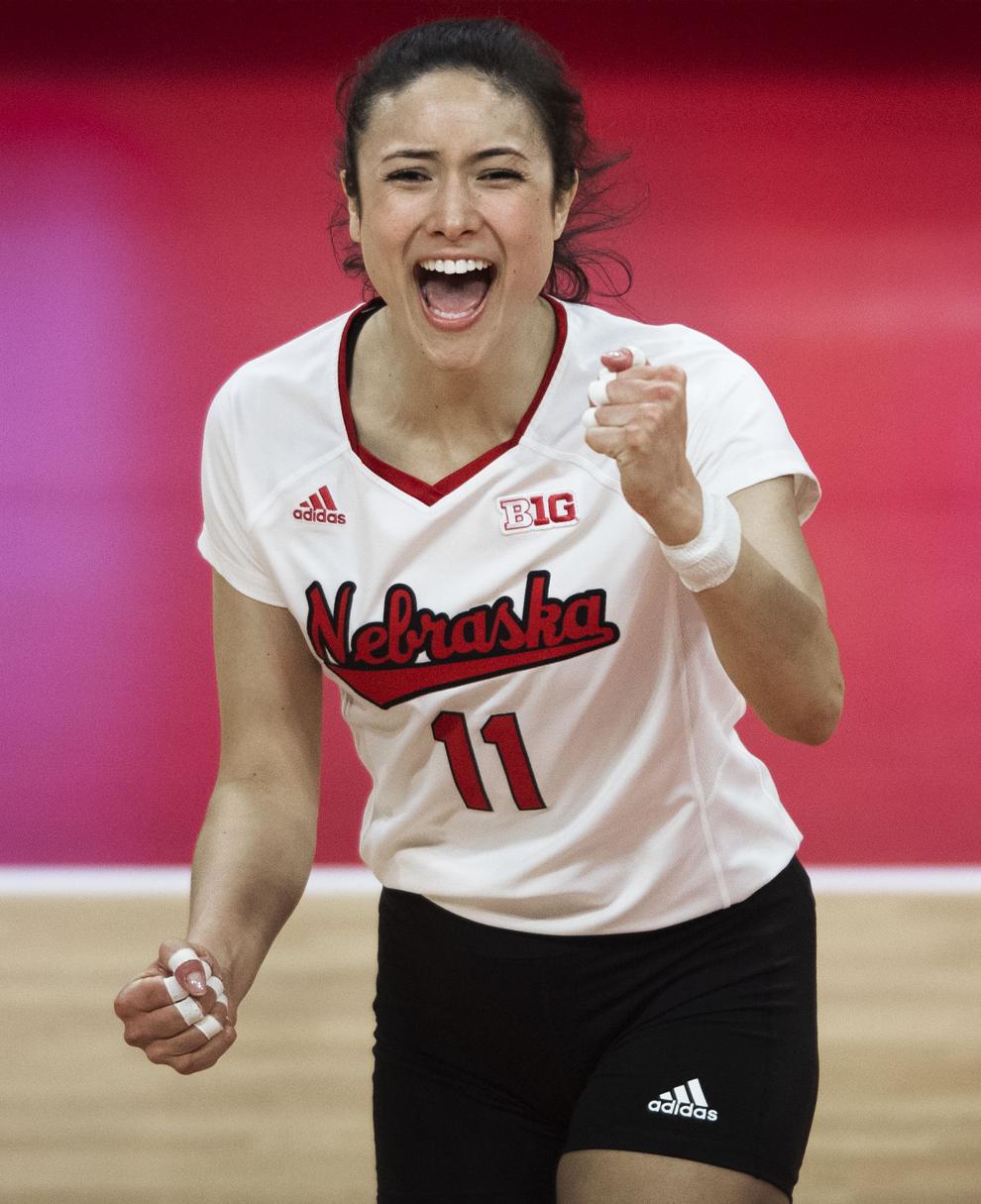 Nebraska vs. Minnesota, 2.19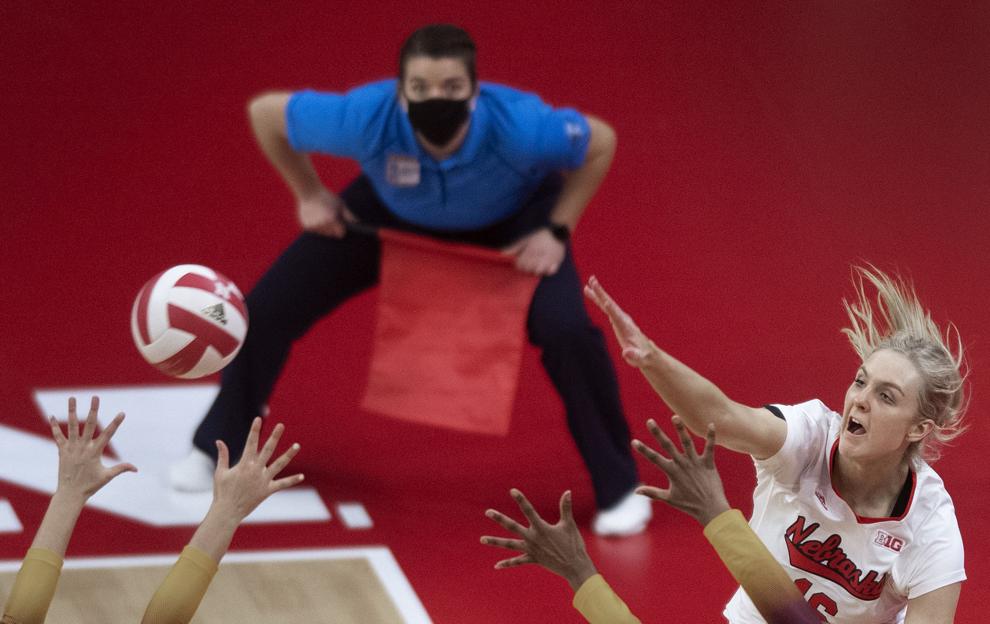 Nebraska vs. Maryland 2.14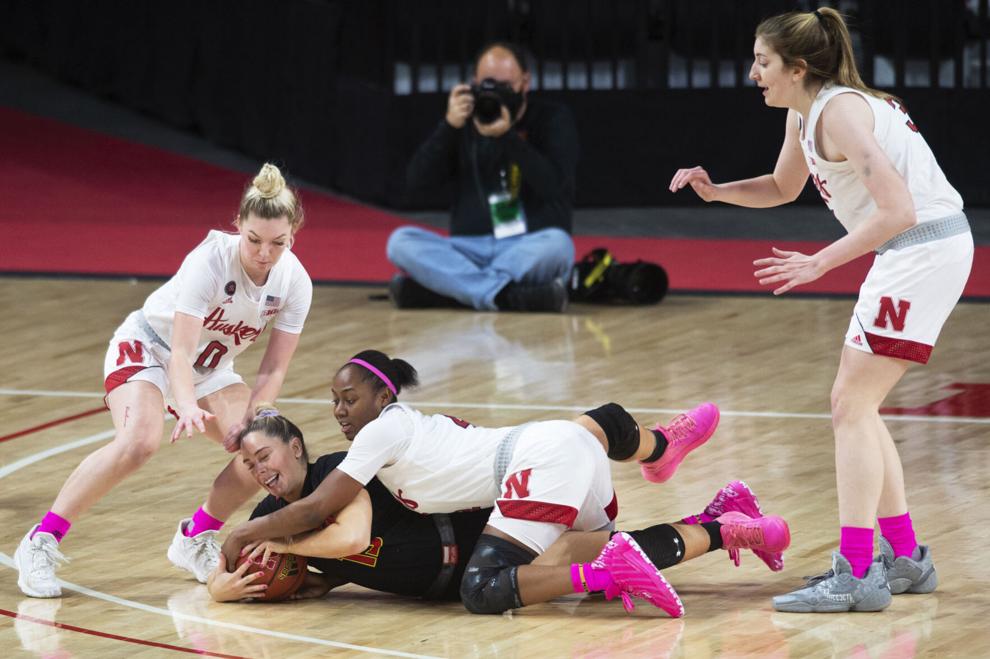 Minnesota vs. Nebraska, 2.13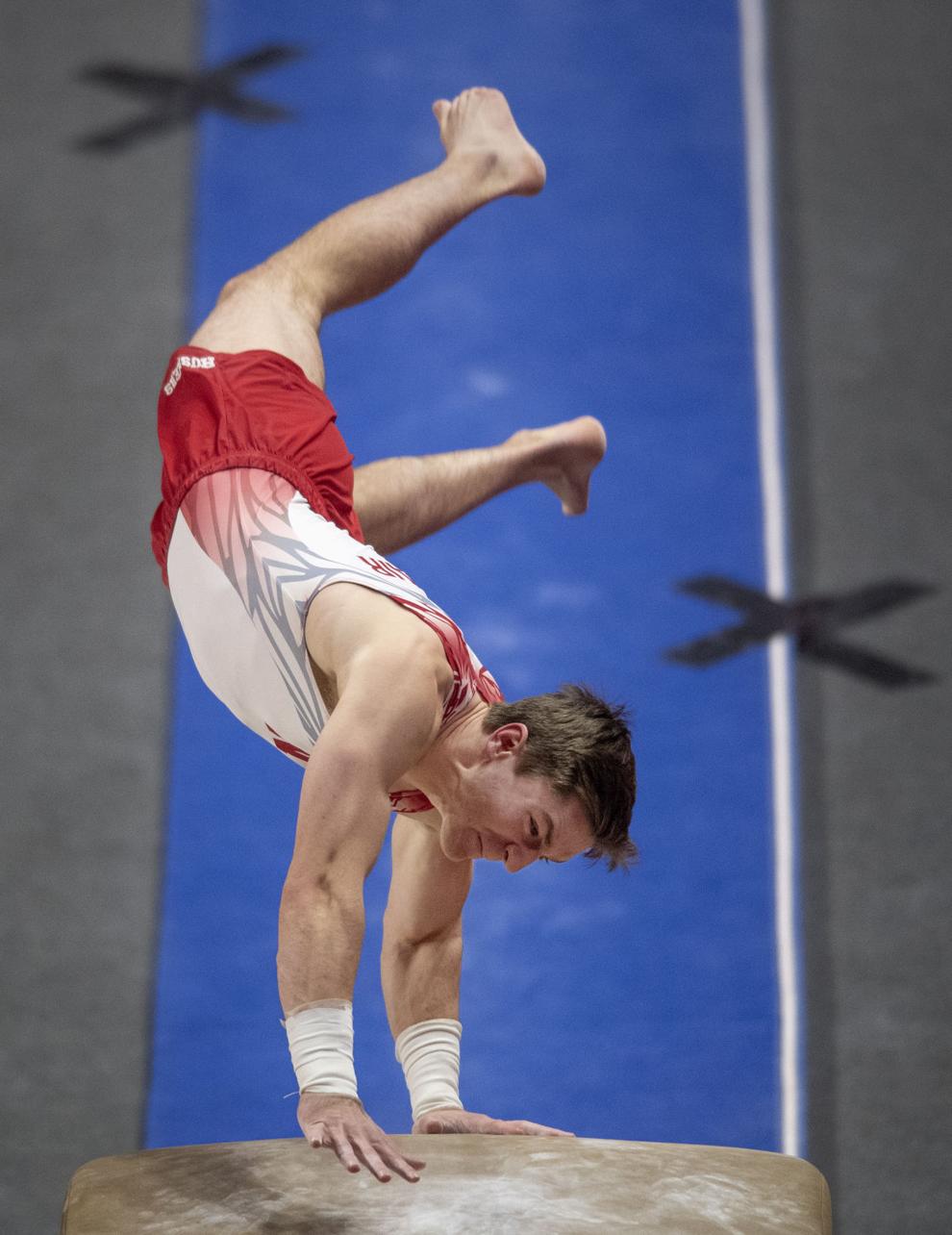 Minnesota vs. Nebraska, 2.13
Minnesota vs. Nebraska, 2.13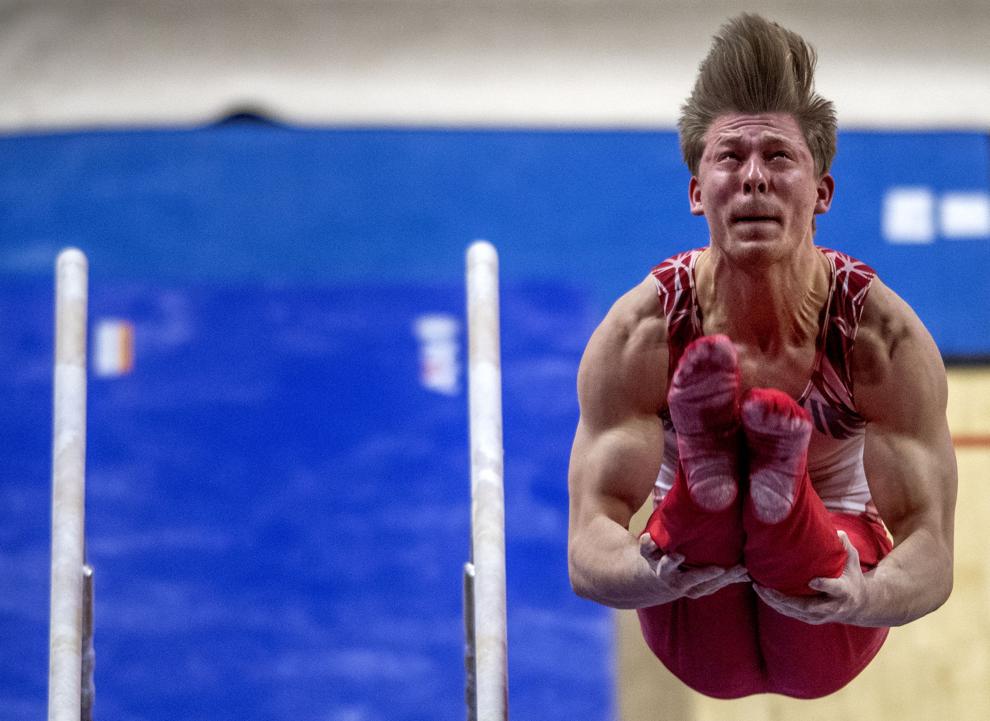 Illinois vs. Nebraska, 2.12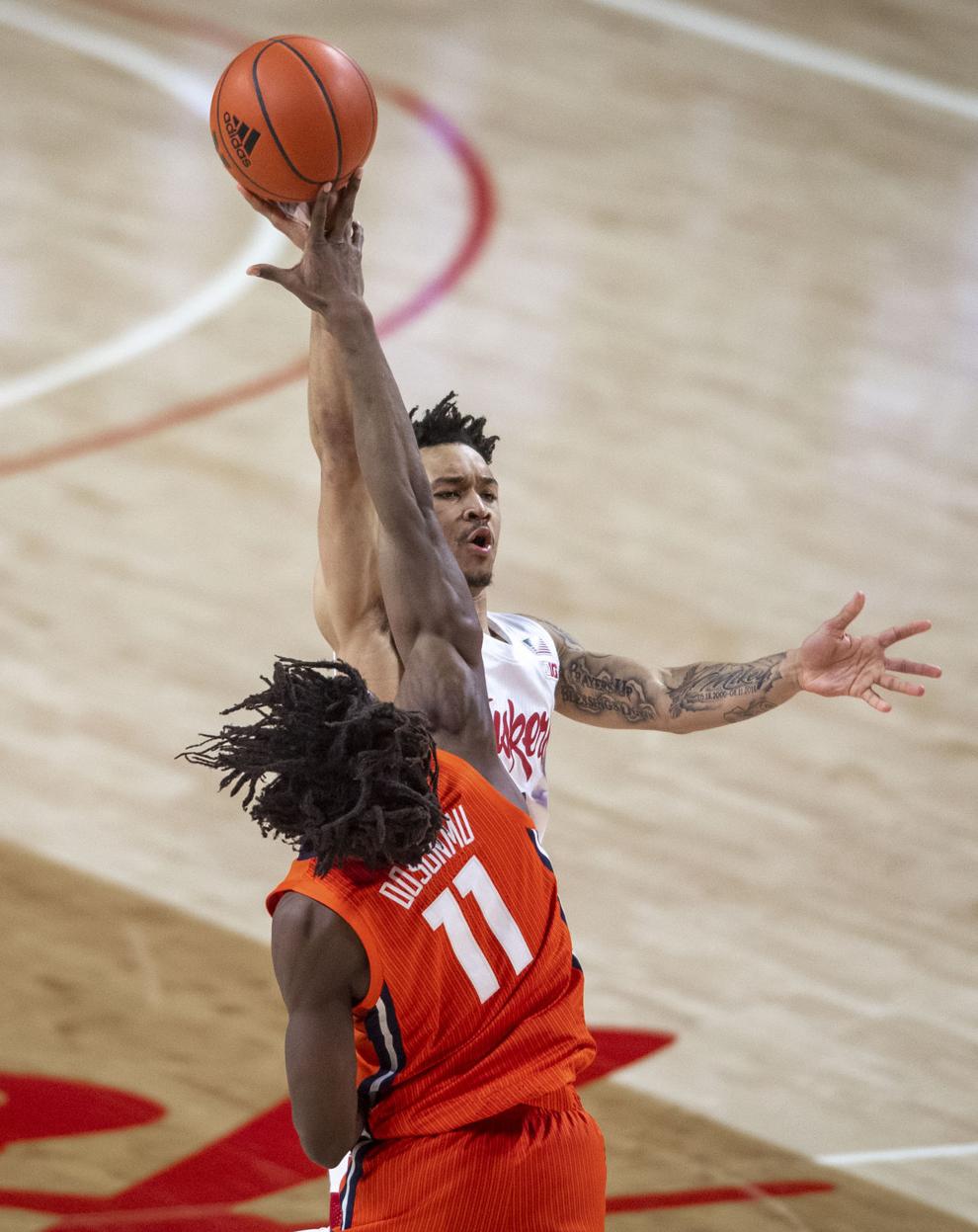 Illinois vs. Nebraska, 2.12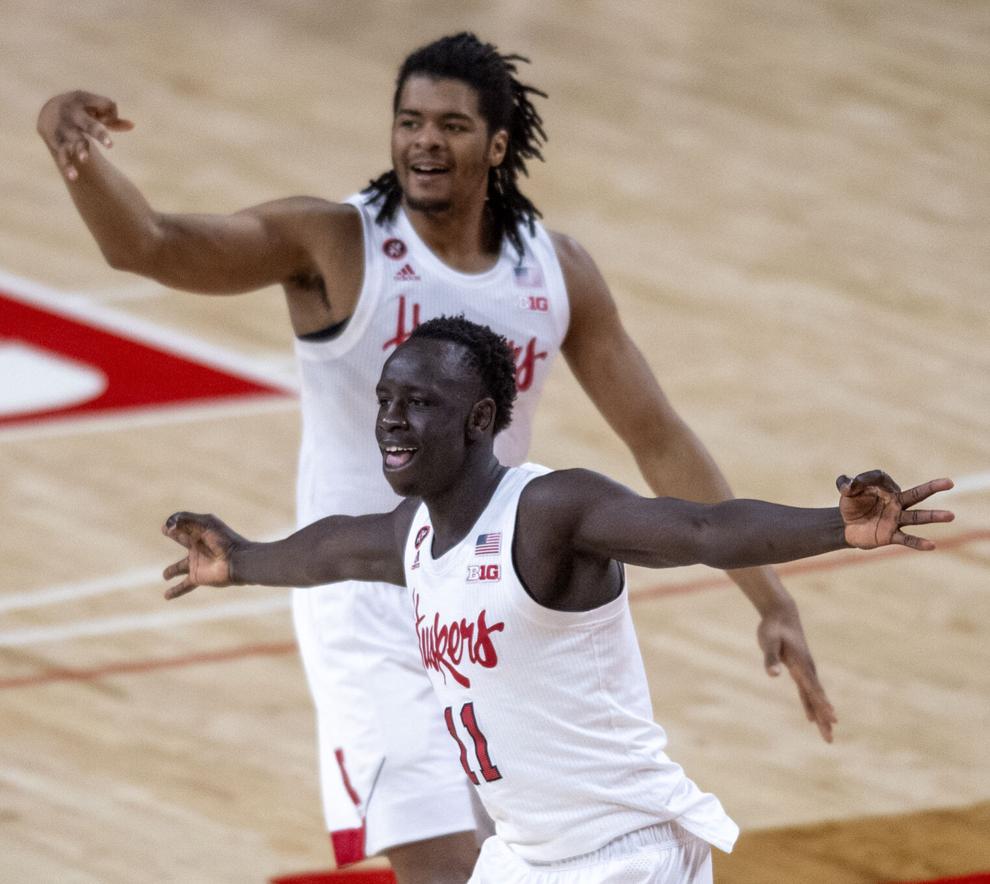 Illinois vs. Nebraska, 2.12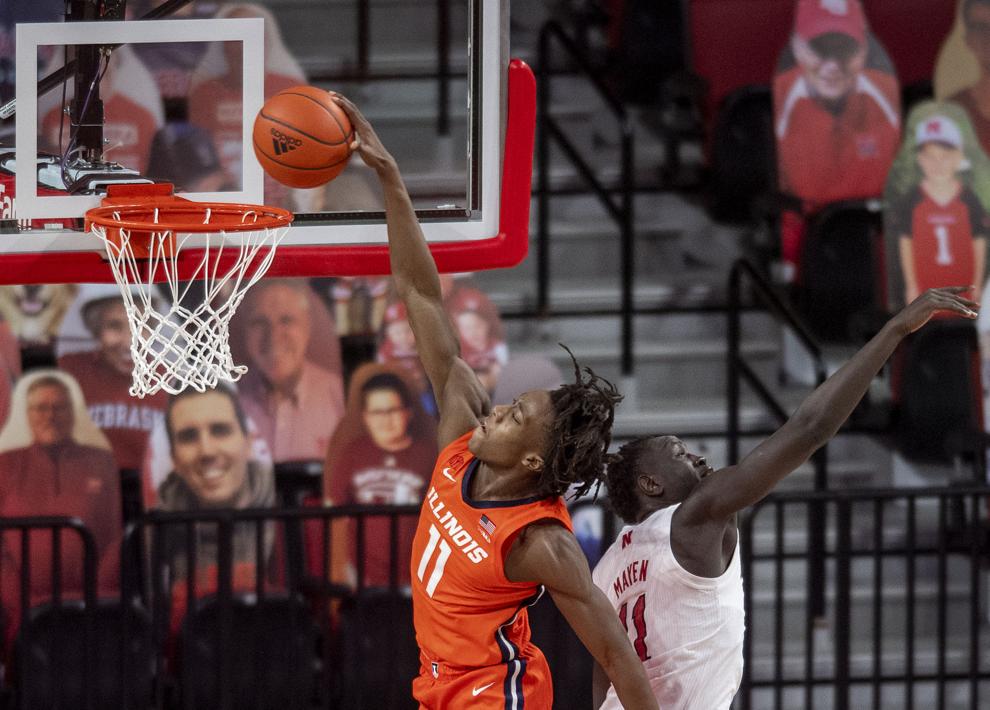 Illinois vs. Nebraska, 2.12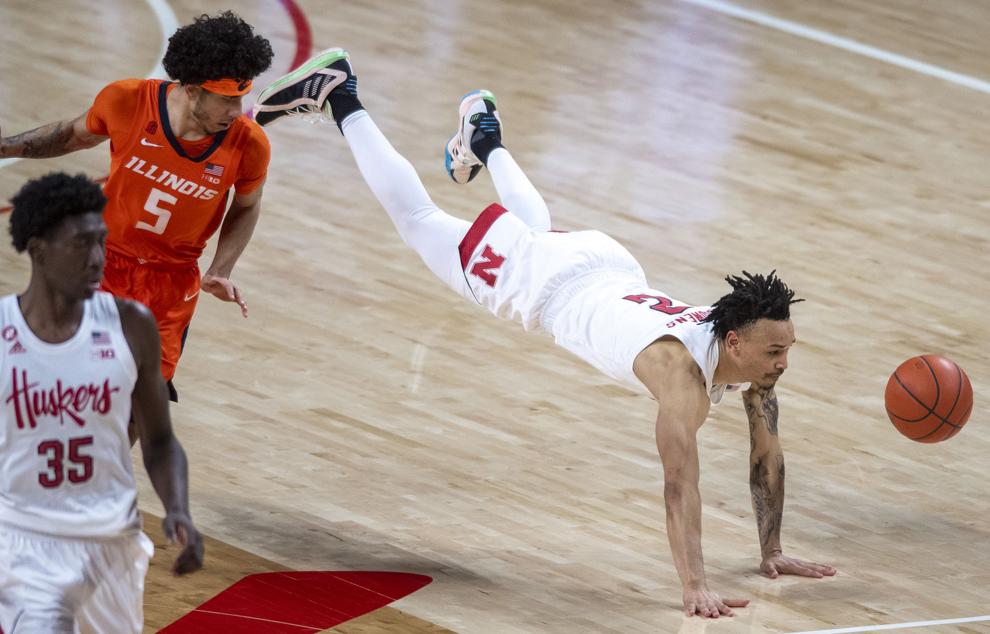 Illinois vs. Nebraska, 2.12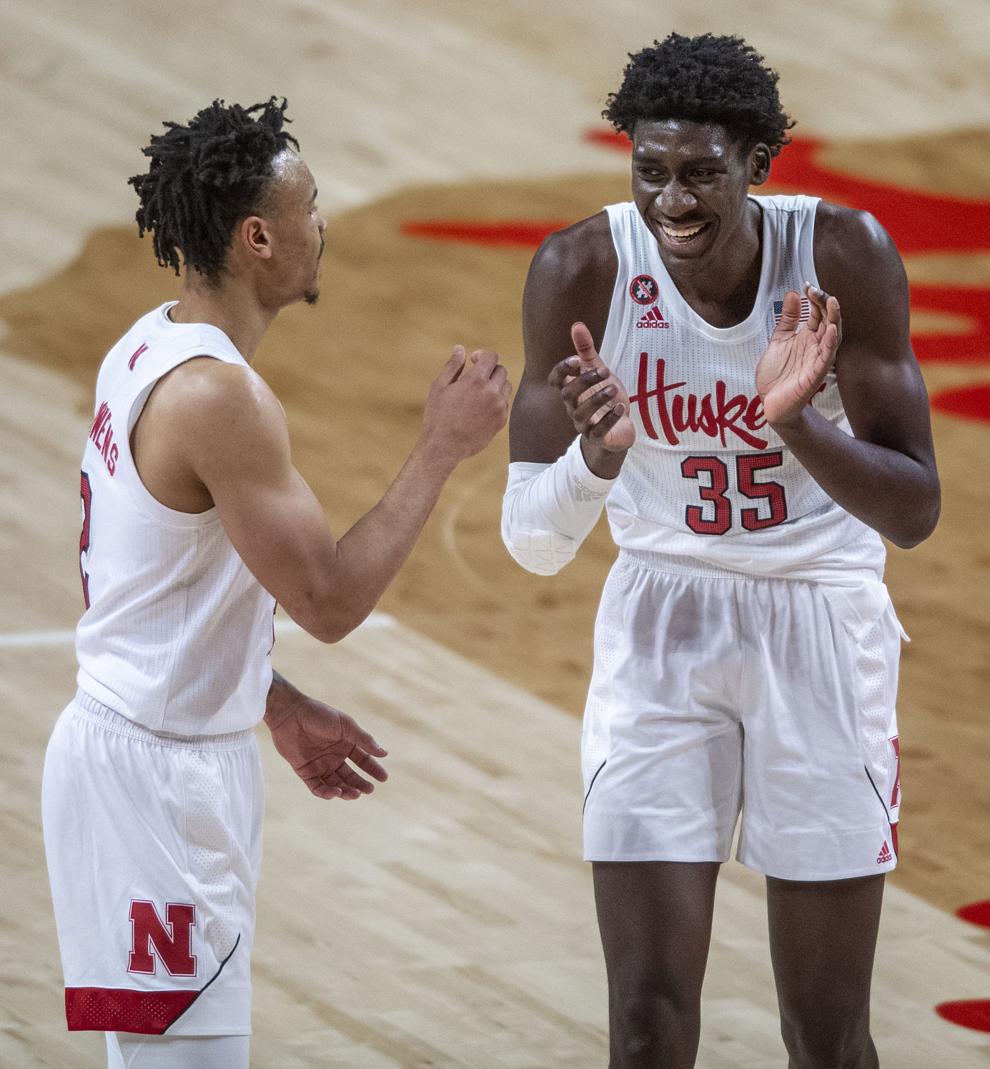 Wisconsin vs. Nebraska, 2.10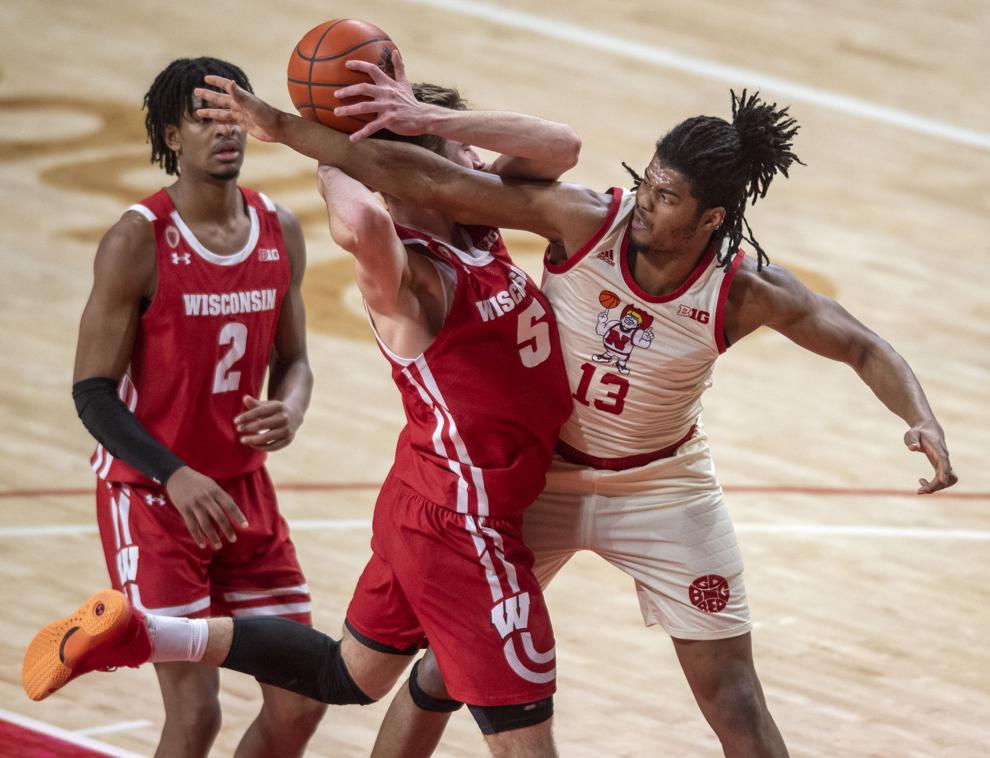 Wisconsin vs. Nebraska, 2.10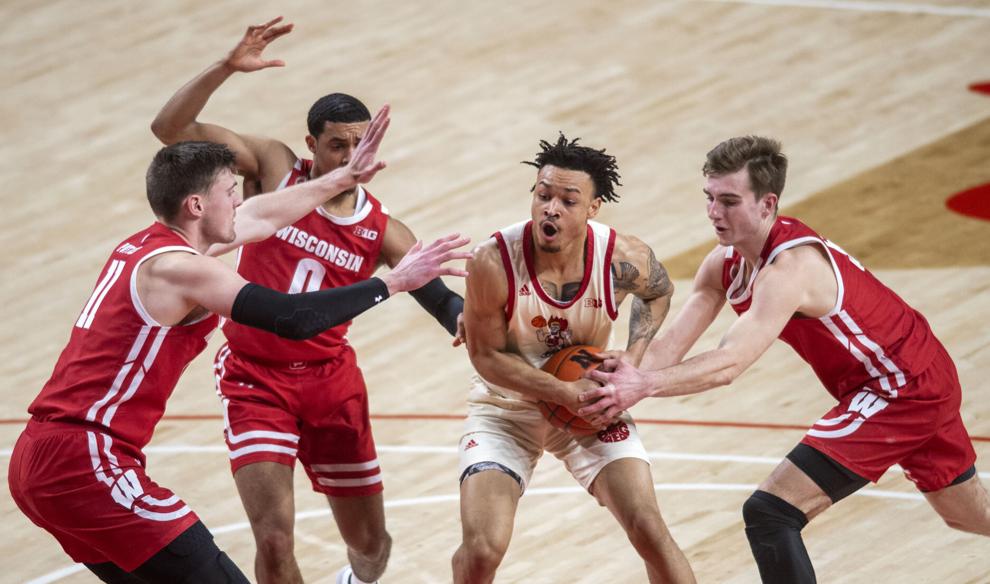 Nebraska women's gymnastics 2.7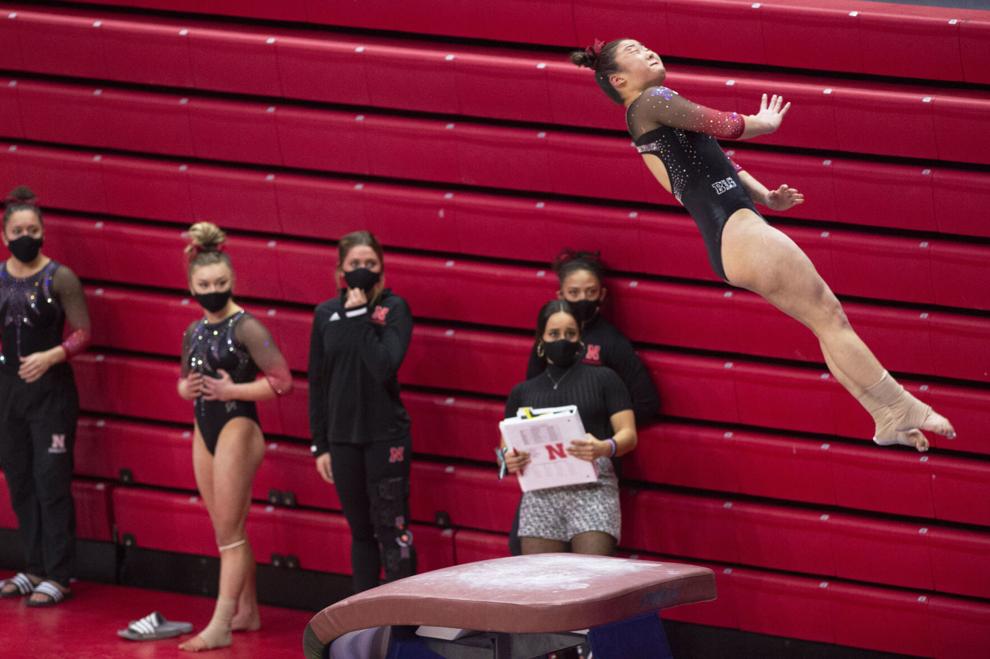 Nebraska vs. Maryland, 2.6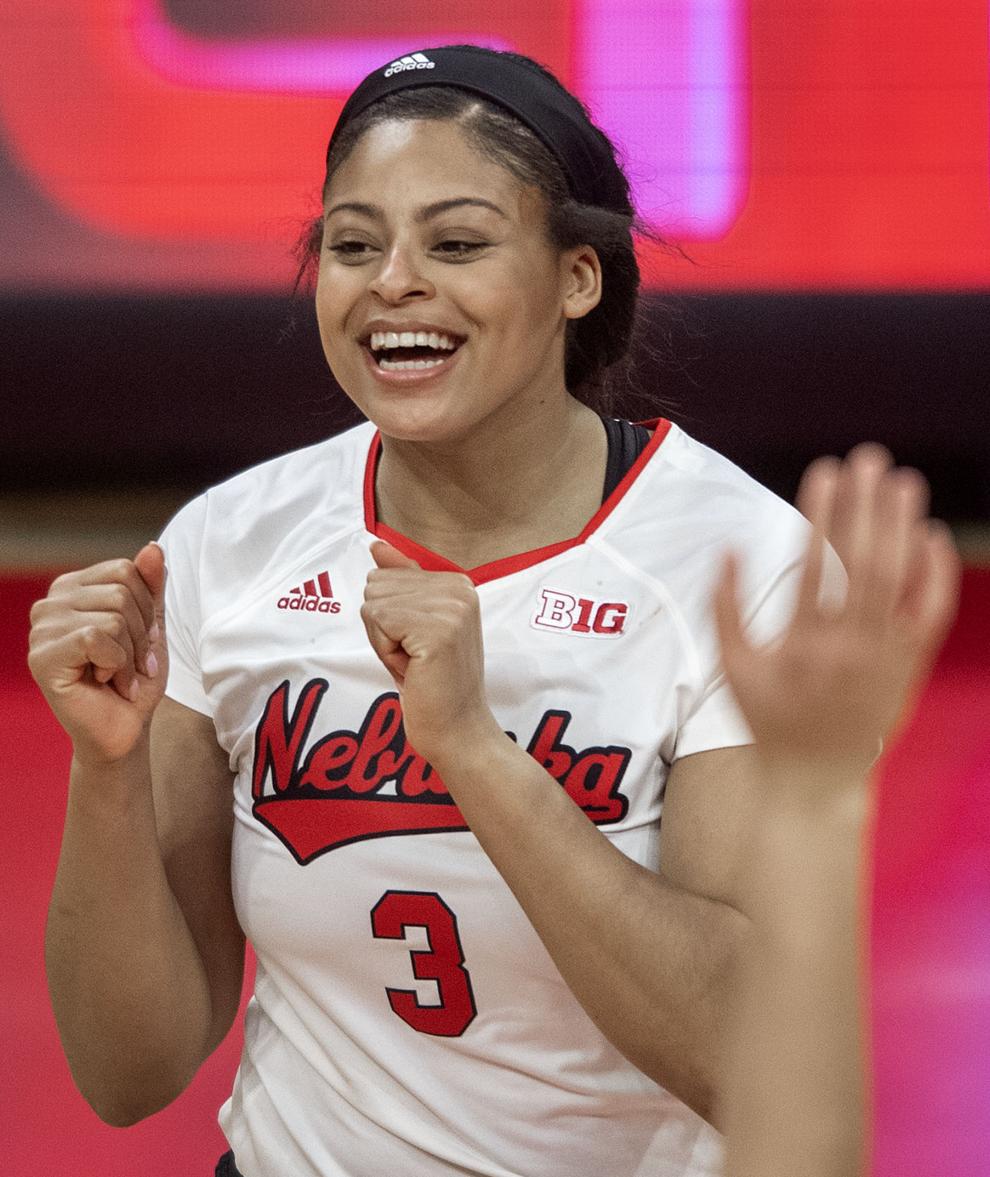 Nebraska vs. Maryland, 2.6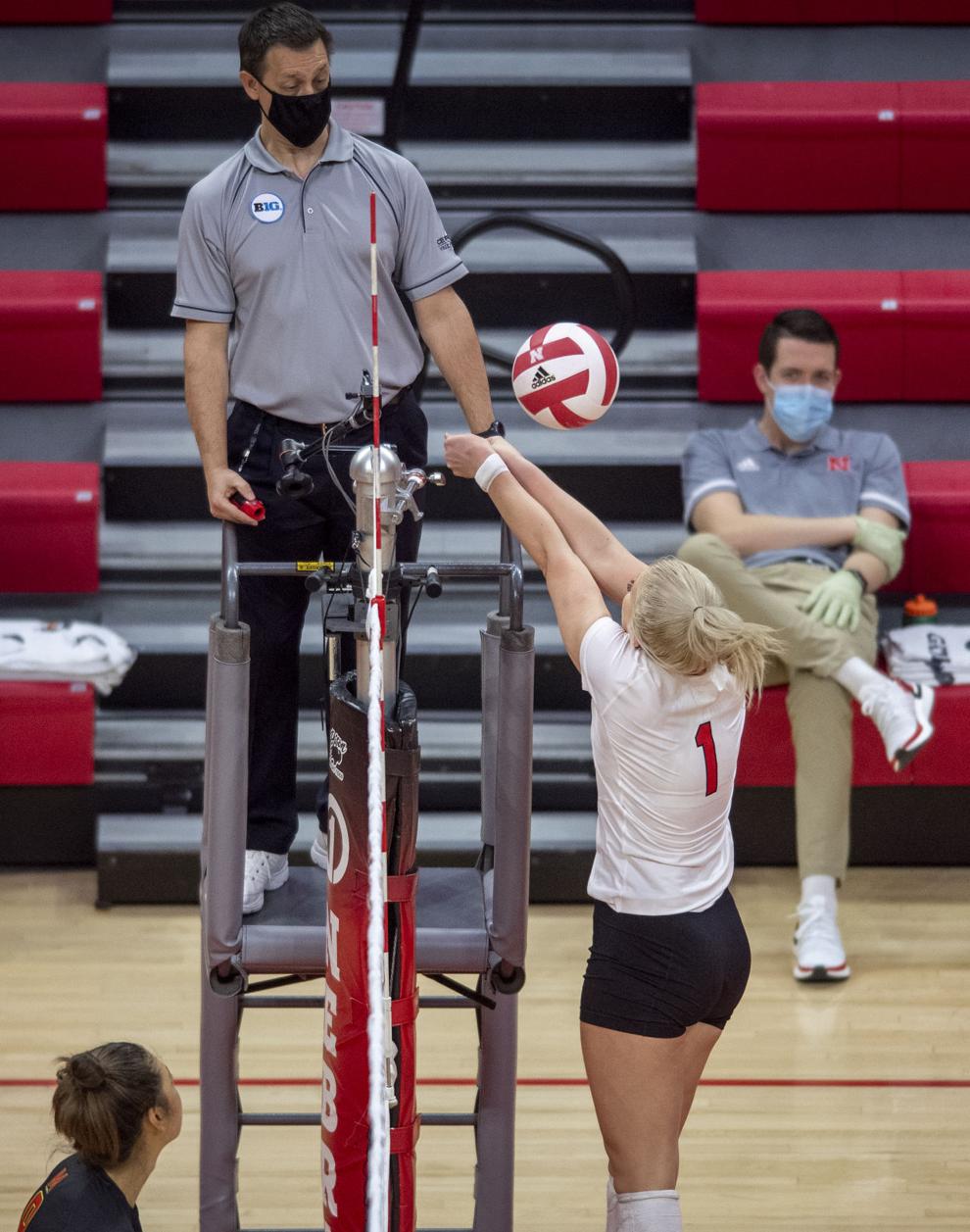 Nebraska vs. Maryland, 2.6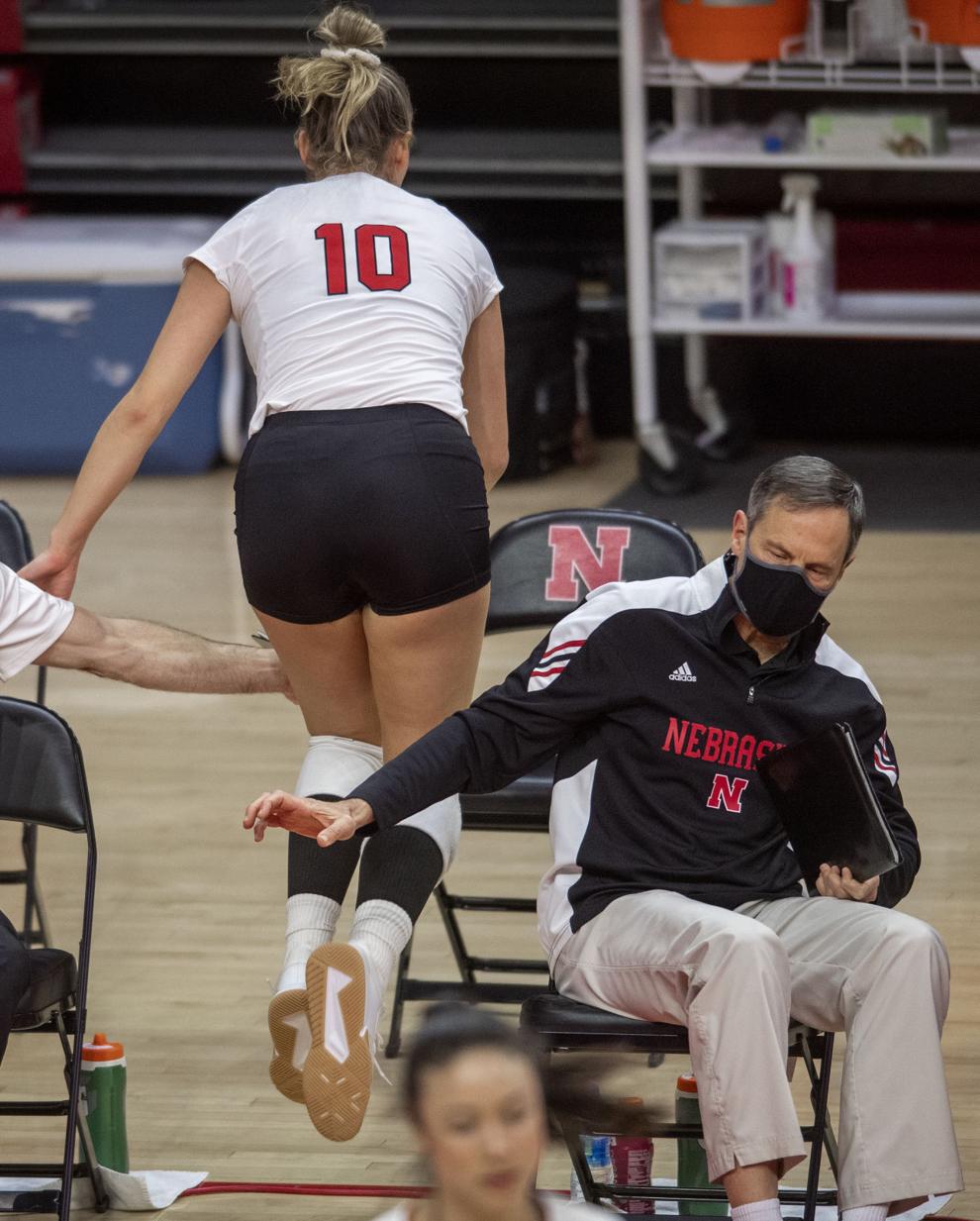 Nebraska vs. Maryland, 2.5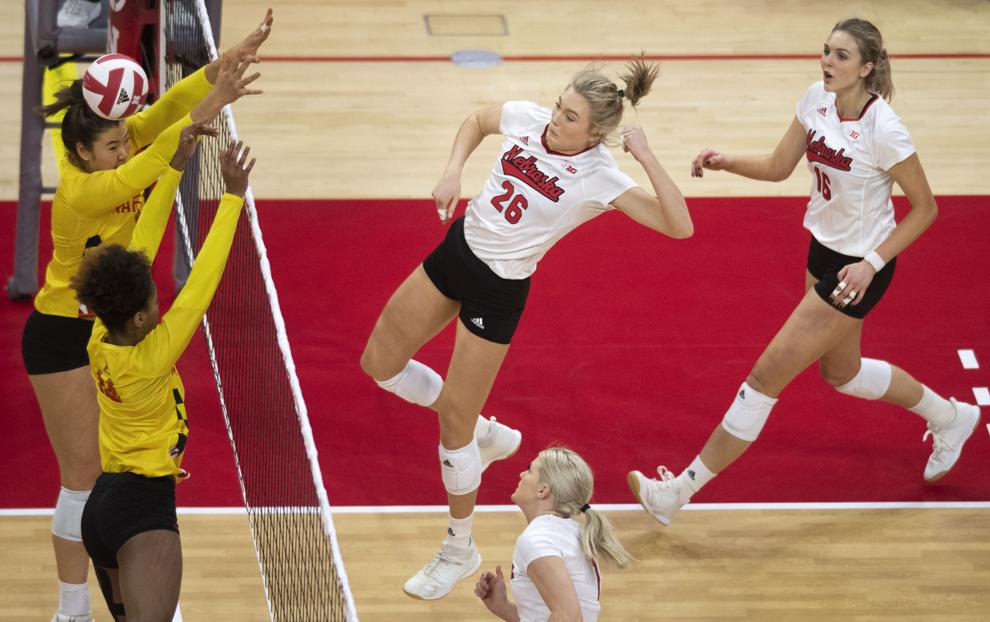 Nebraska vs. Maryland, 2.5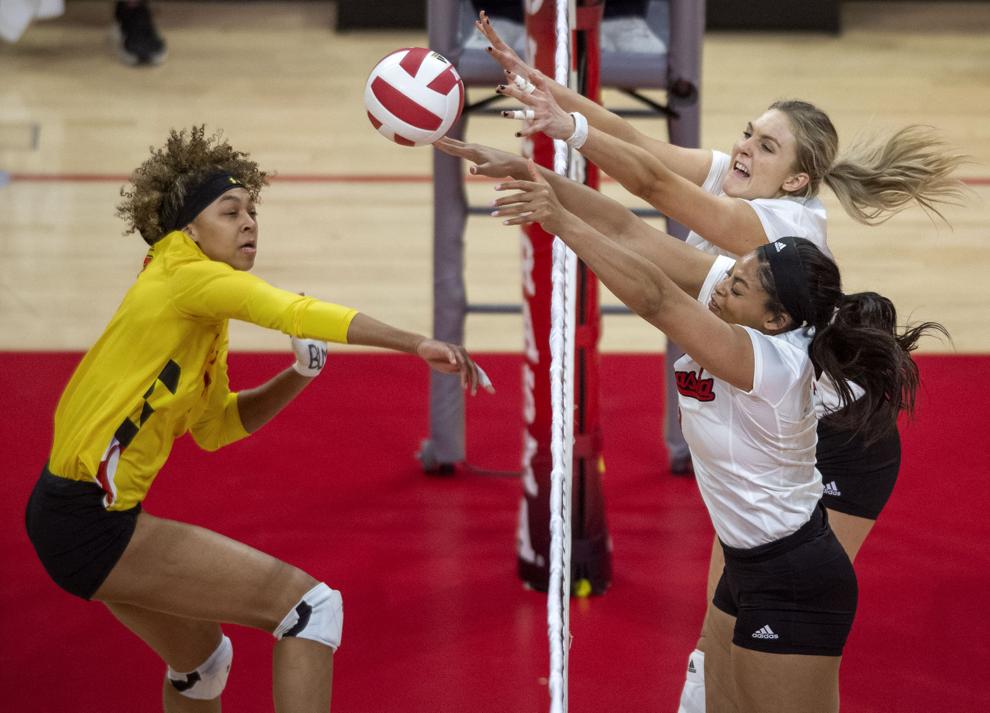 Nebraska vs. Maryland, 2.5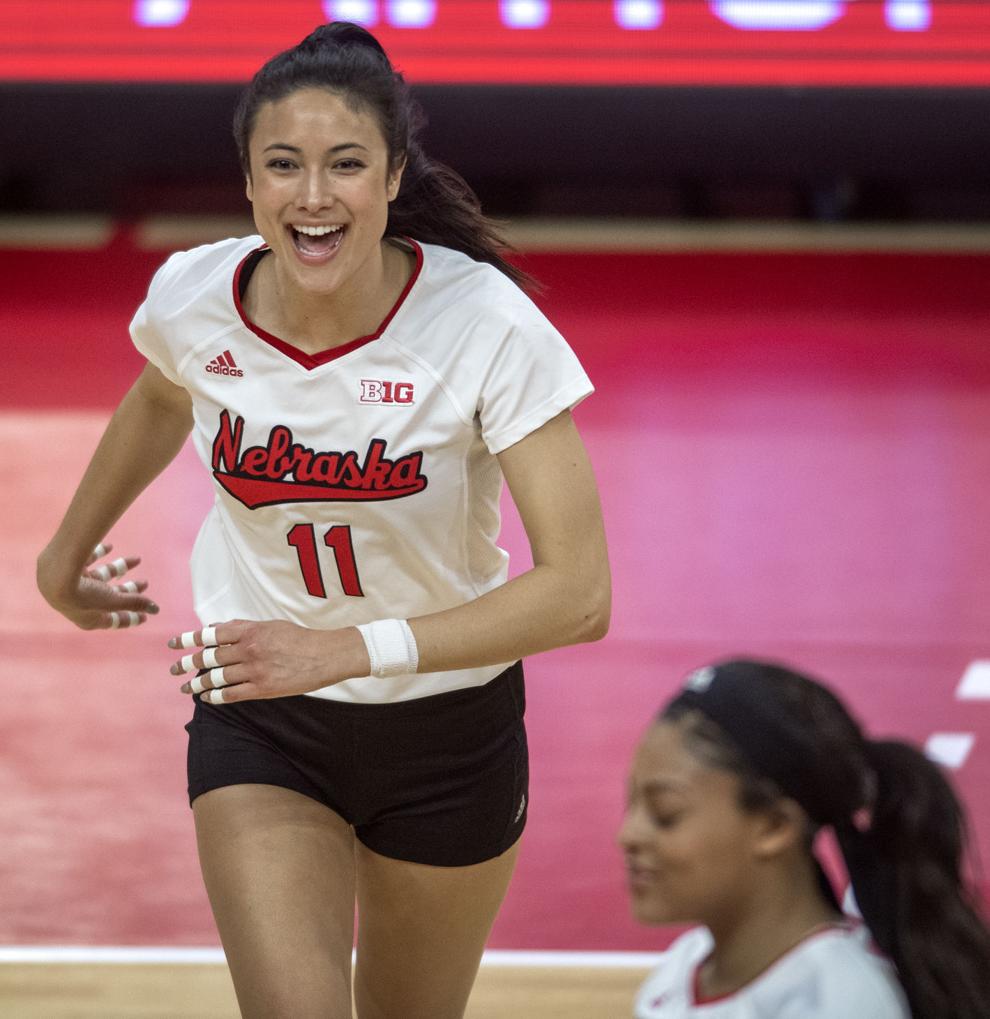 Nebraska vs. Maryland, 2.5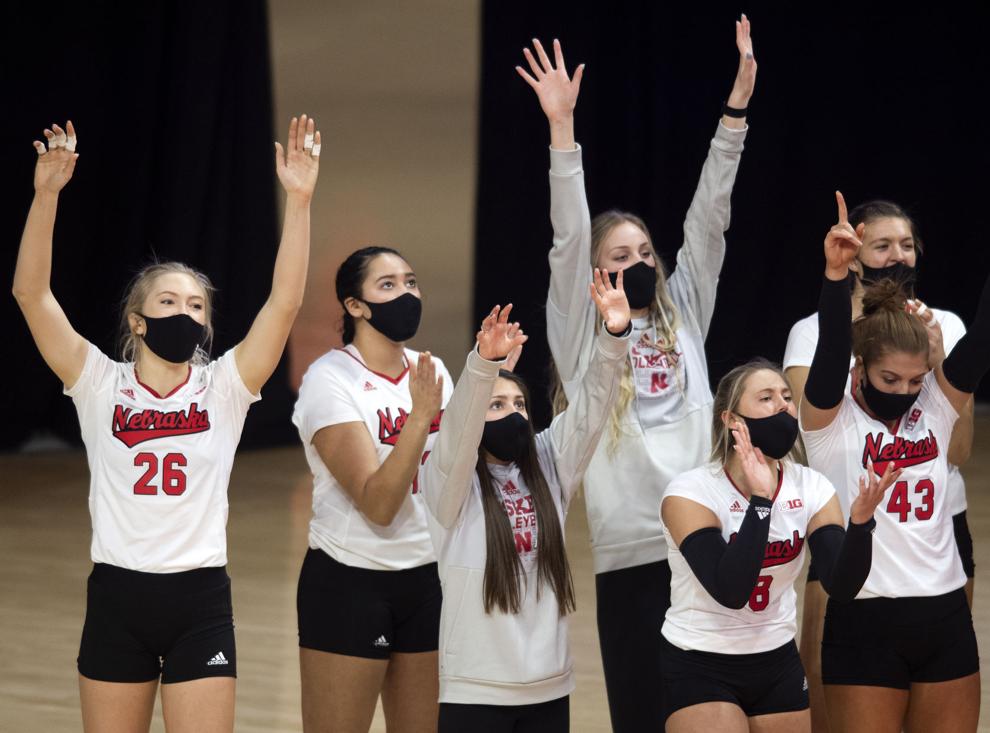 Nebraska vs Wisconsin 1.31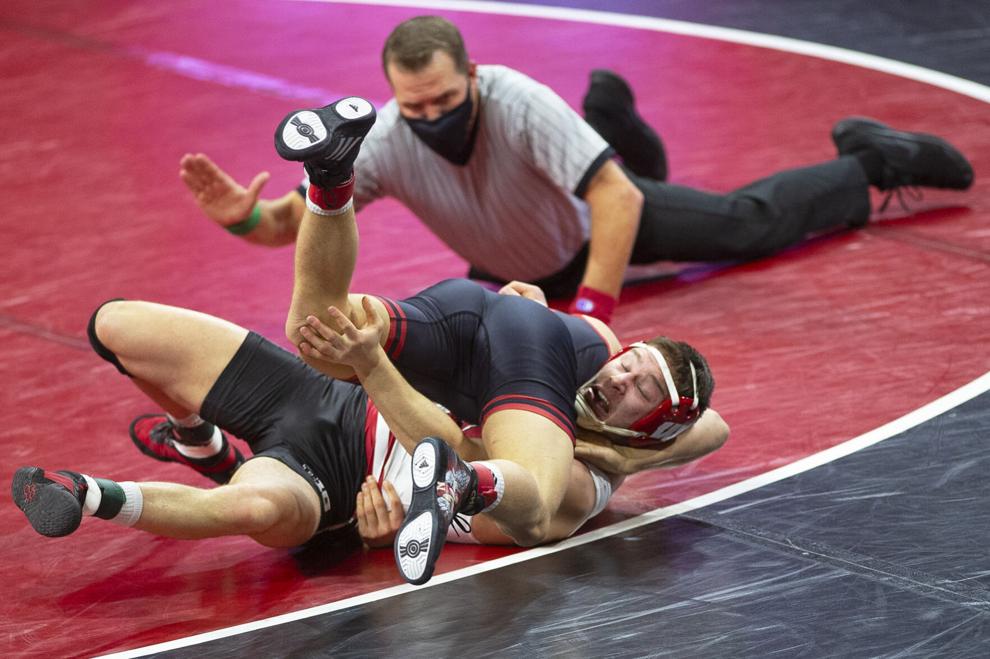 Nebraska vs Wisconsin 1.31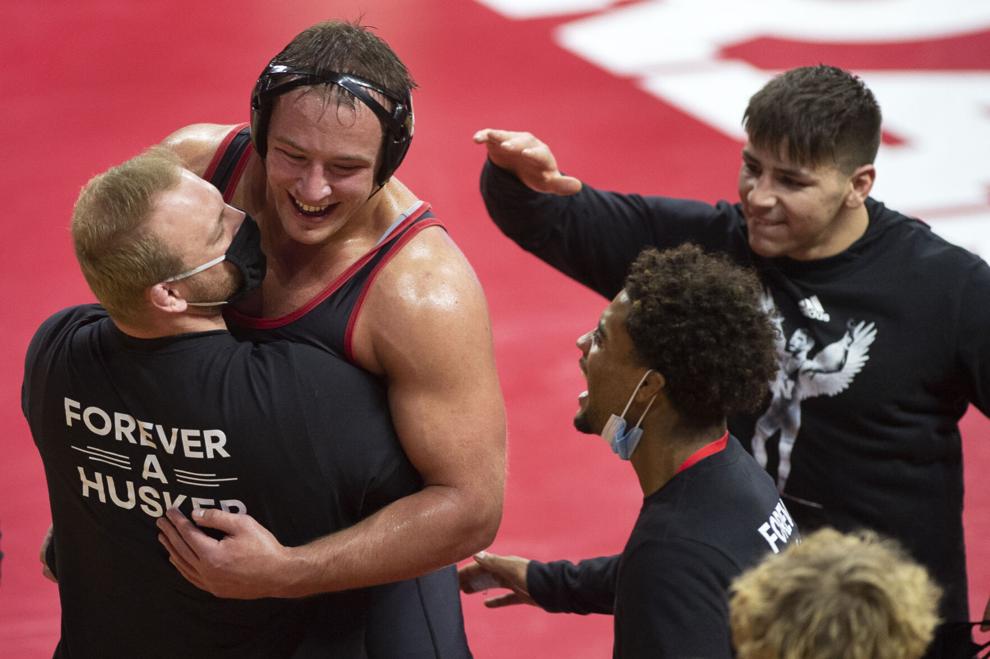 Northwestern vs. Nebraska 1.23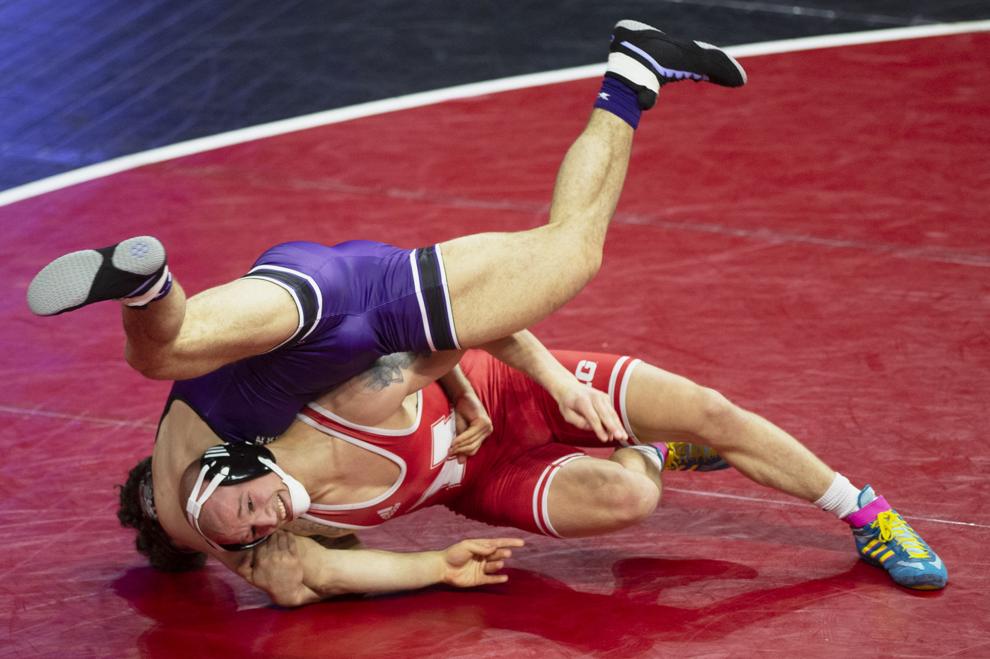 Northwestern vs. Nebraska 1.23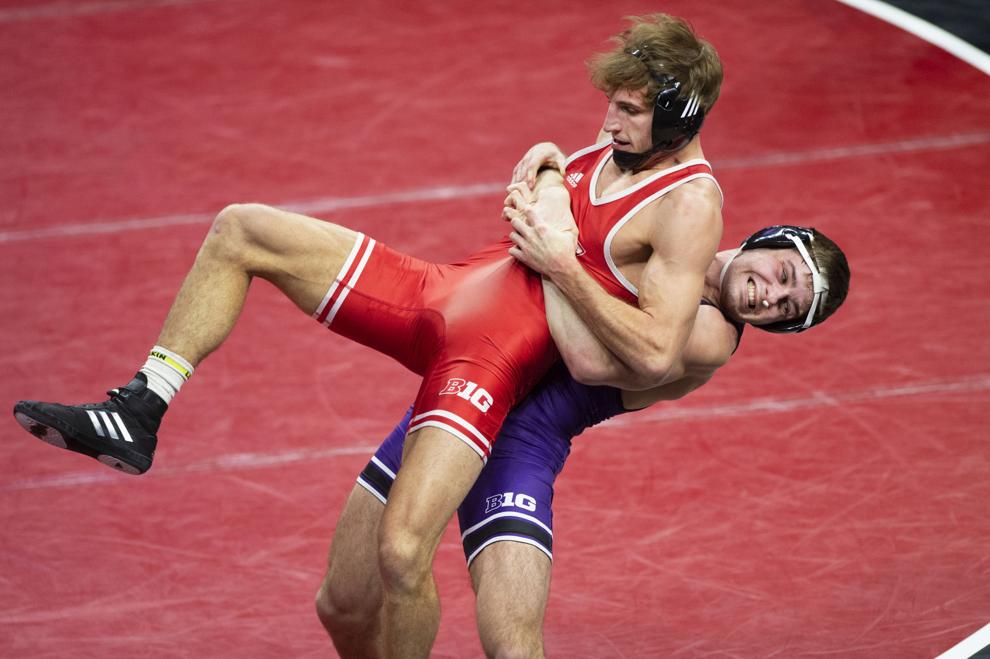 Ohio State vs. Nebraska, 1.16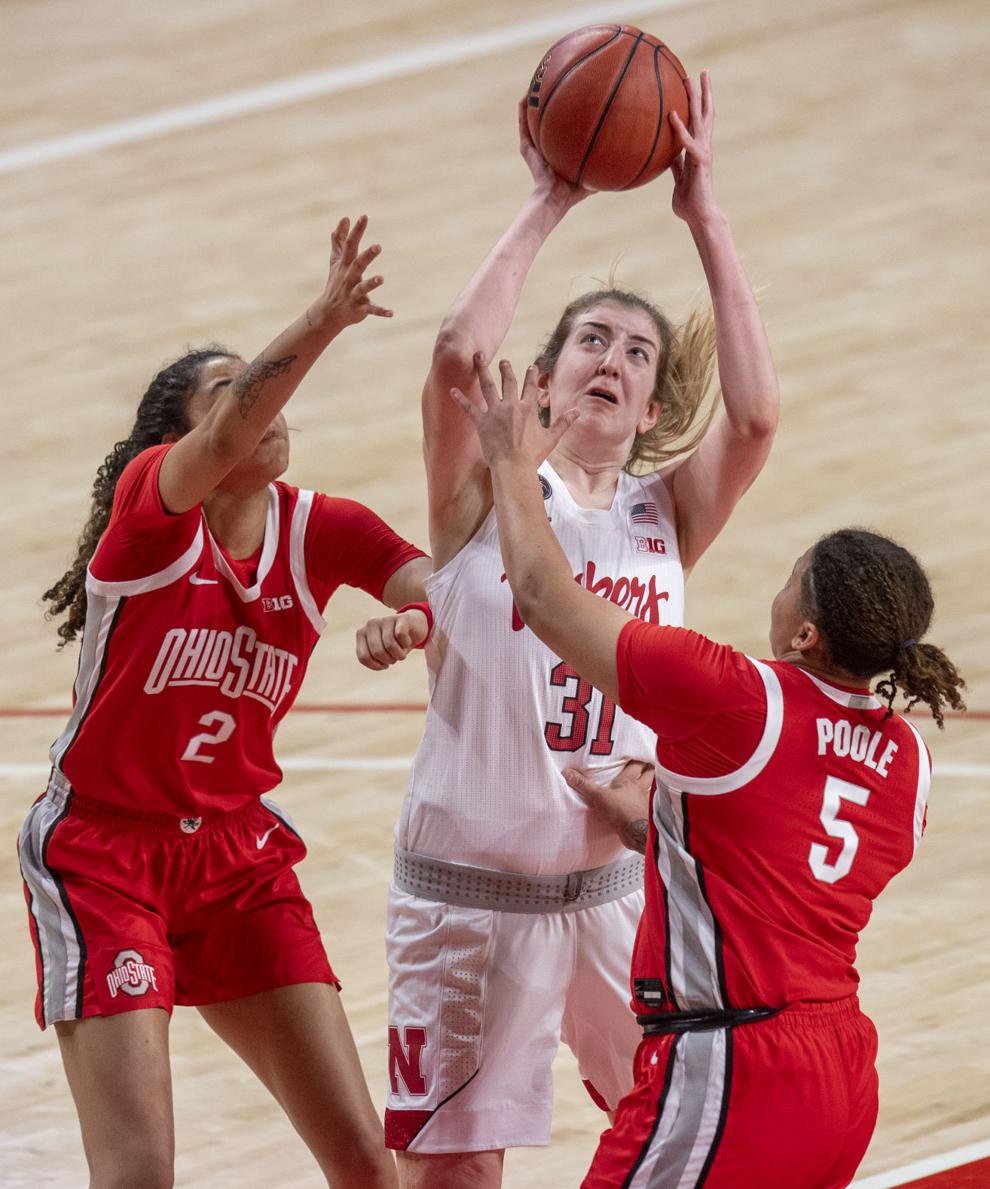 Ohio State vs. Nebraska, 1.16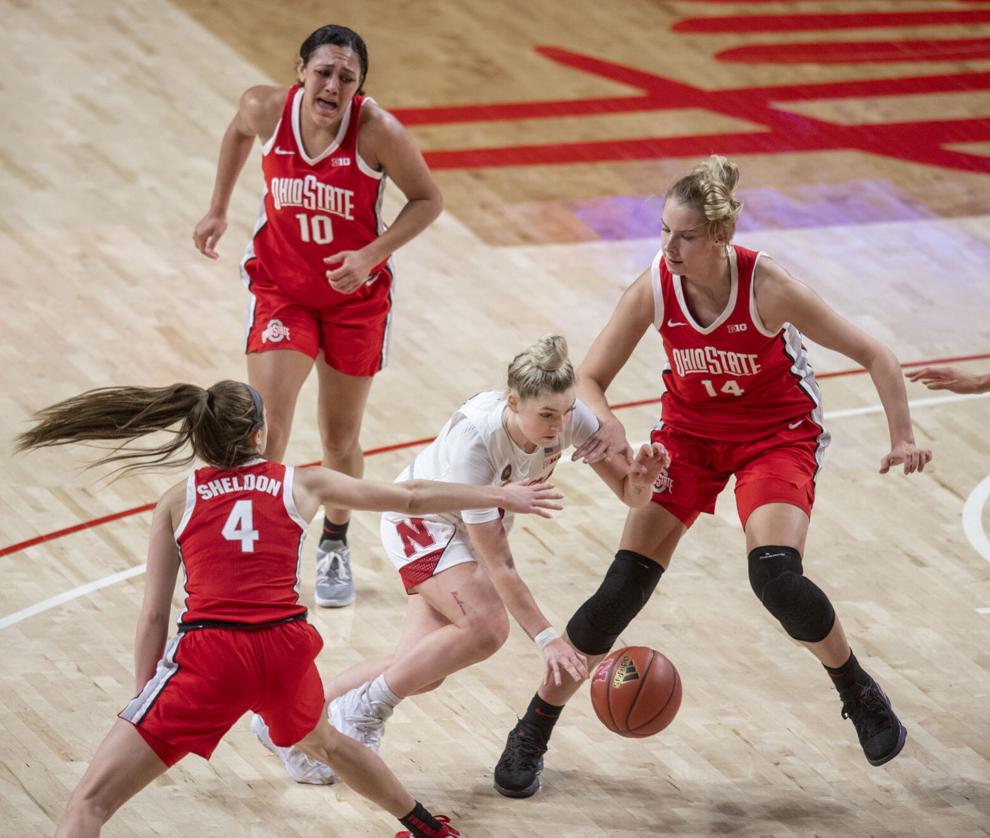 Minnesota vs. Nebraska, 1.8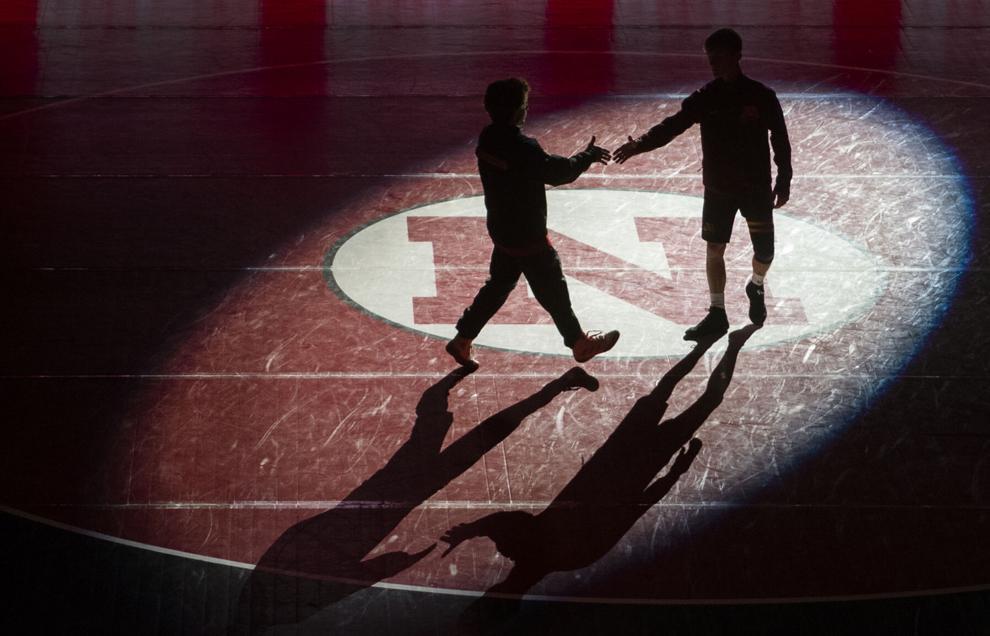 Michigan State vs. Nebraska, 1.2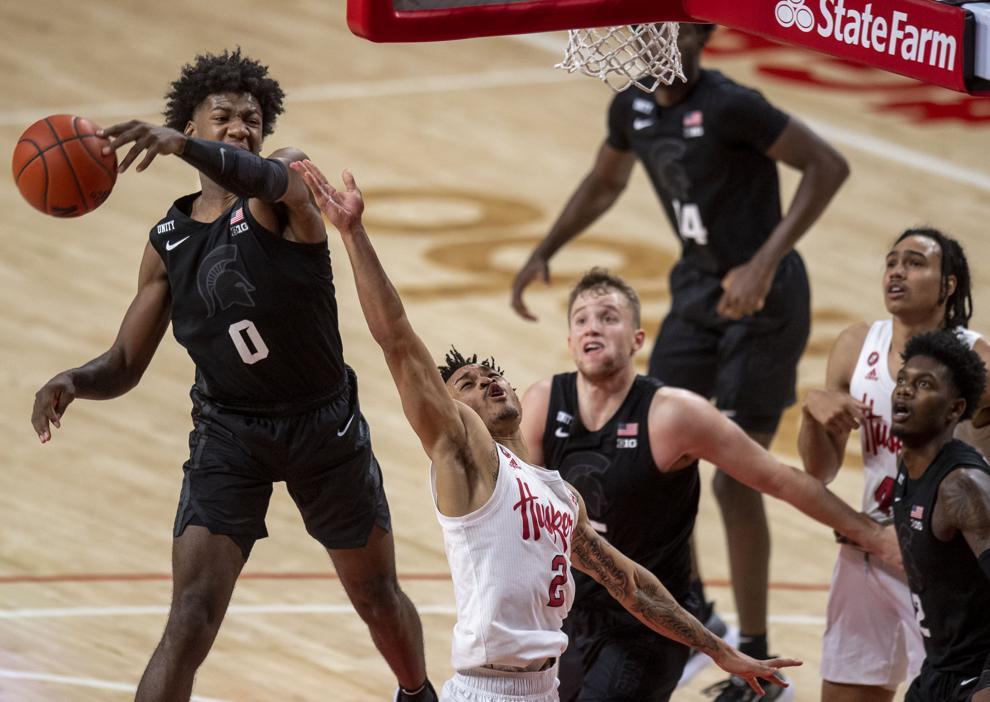 Michigan State vs. Nebraska, 1.2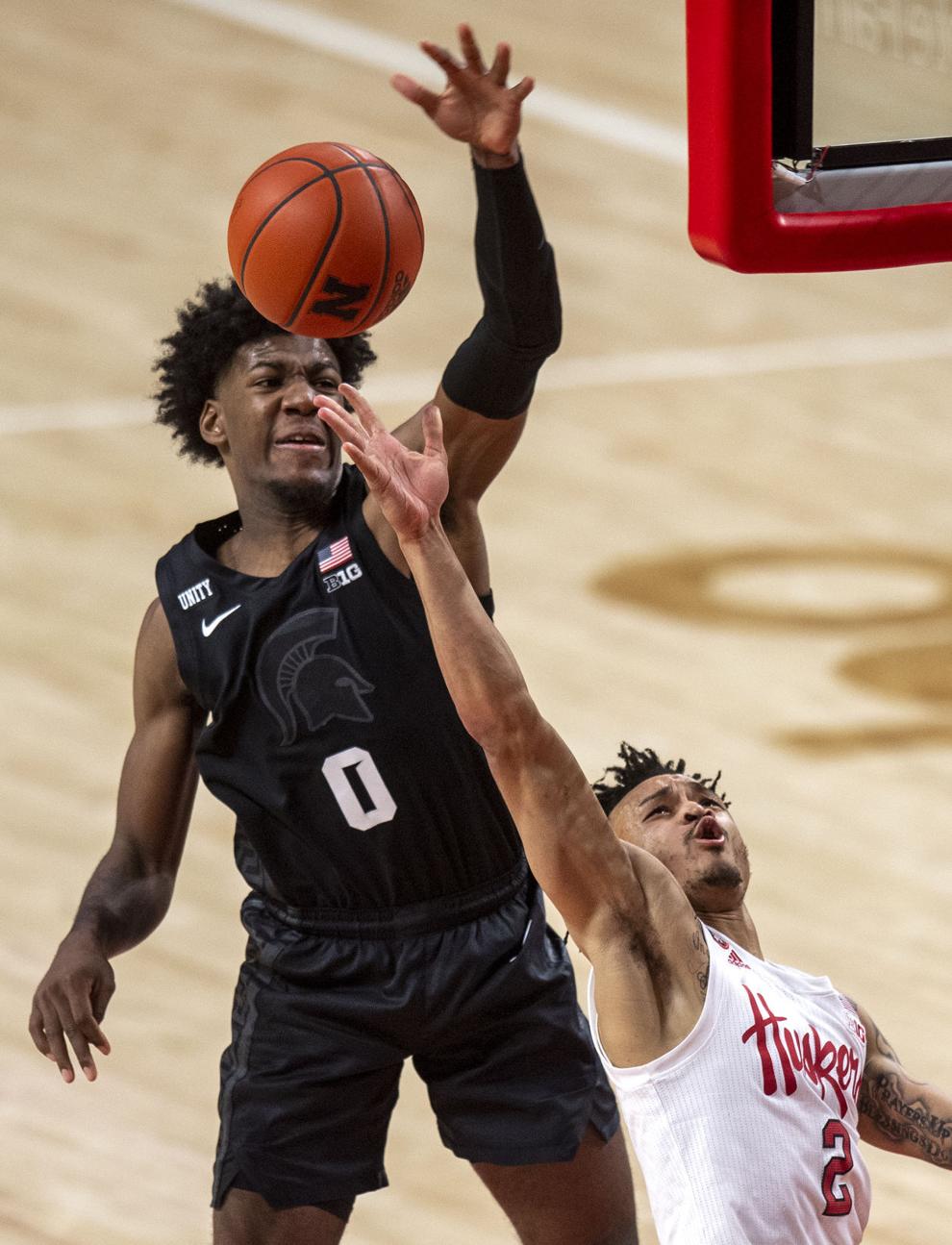 Northwestern vs. Nebraska, 12.31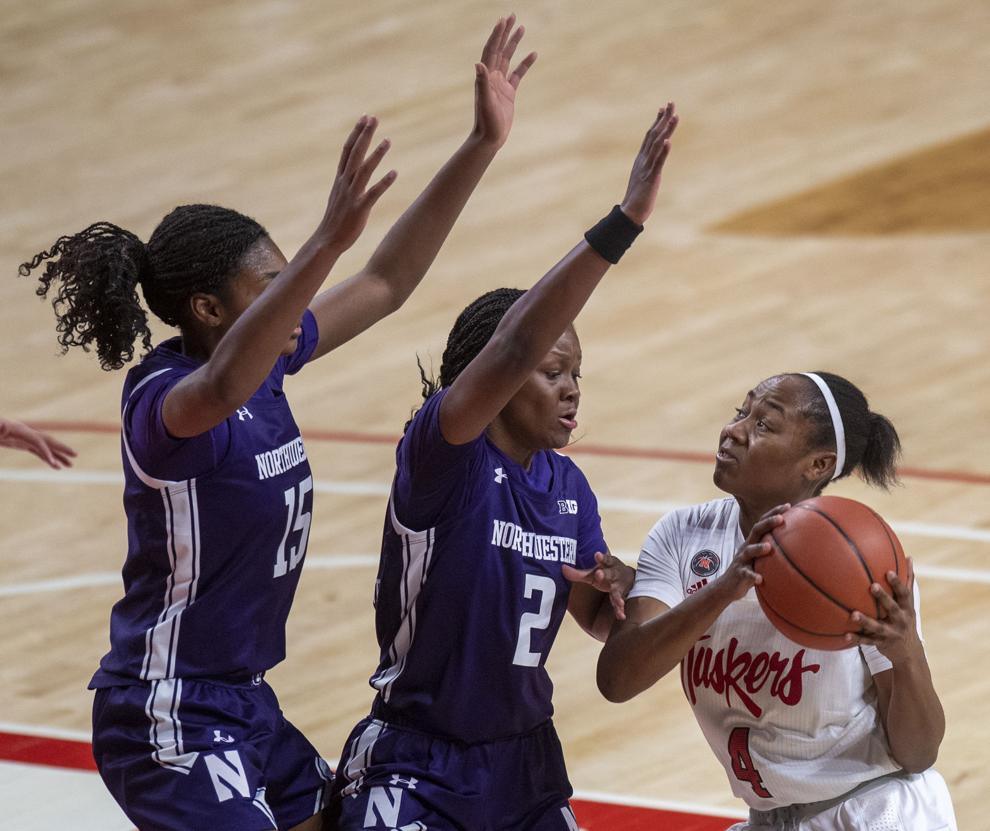 Northwestern vs. Nebraska, 12.31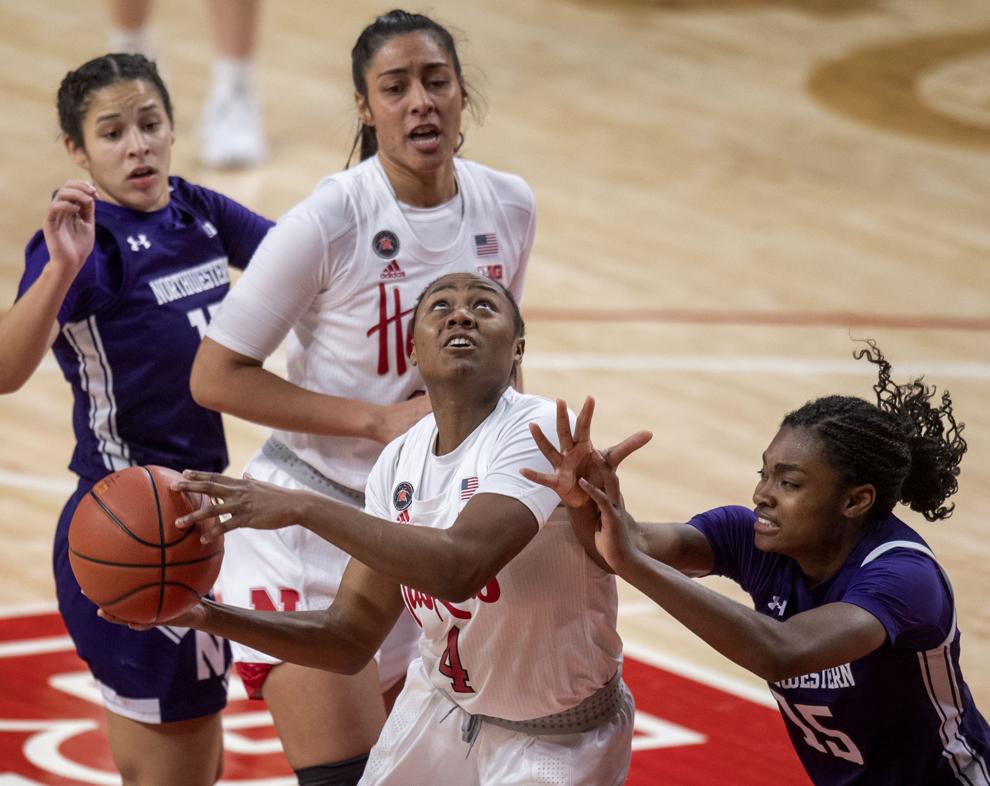 Northwestern vs. Nebraska, 12.31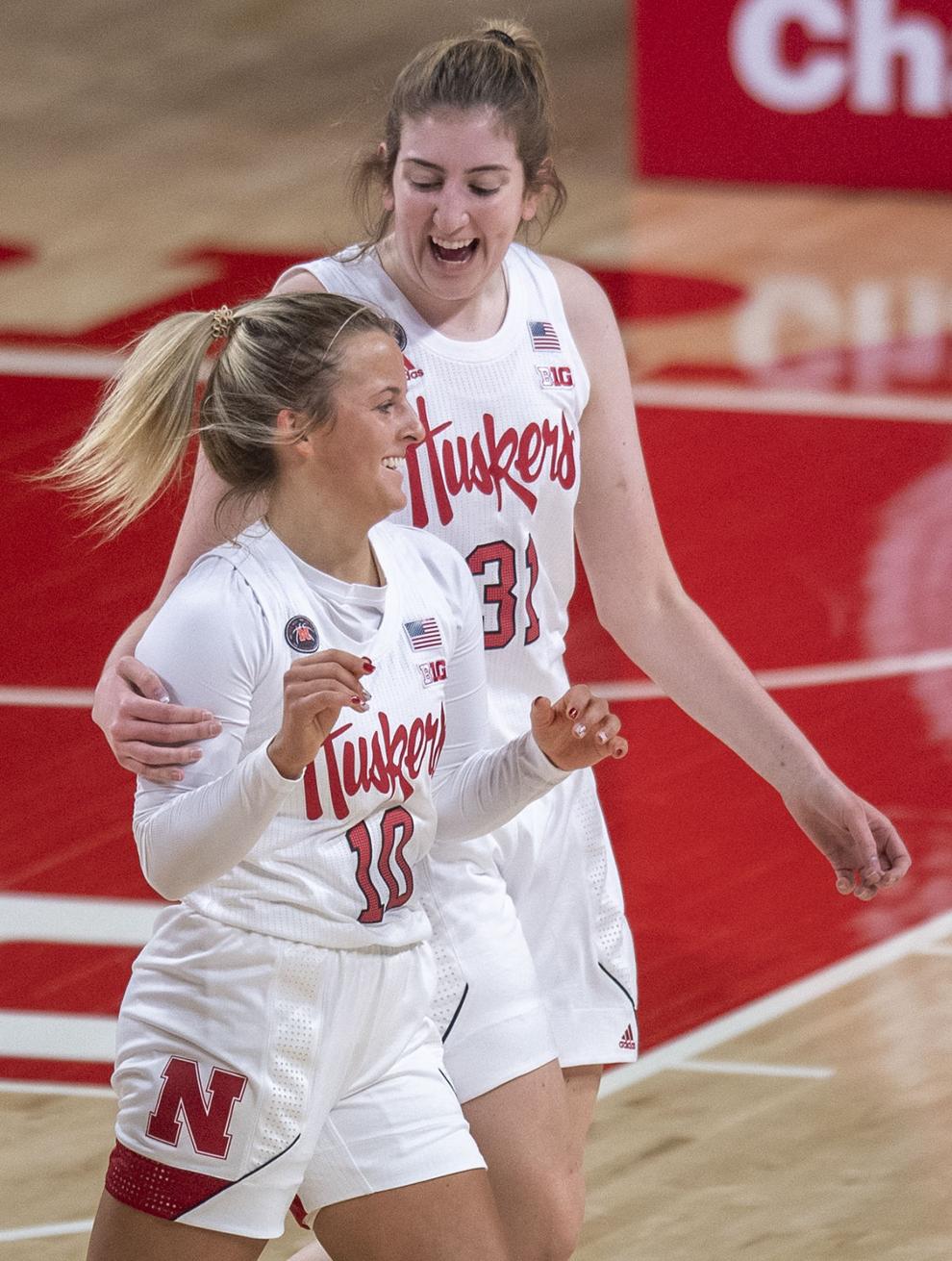 Doane vs. Nebraska, 12.17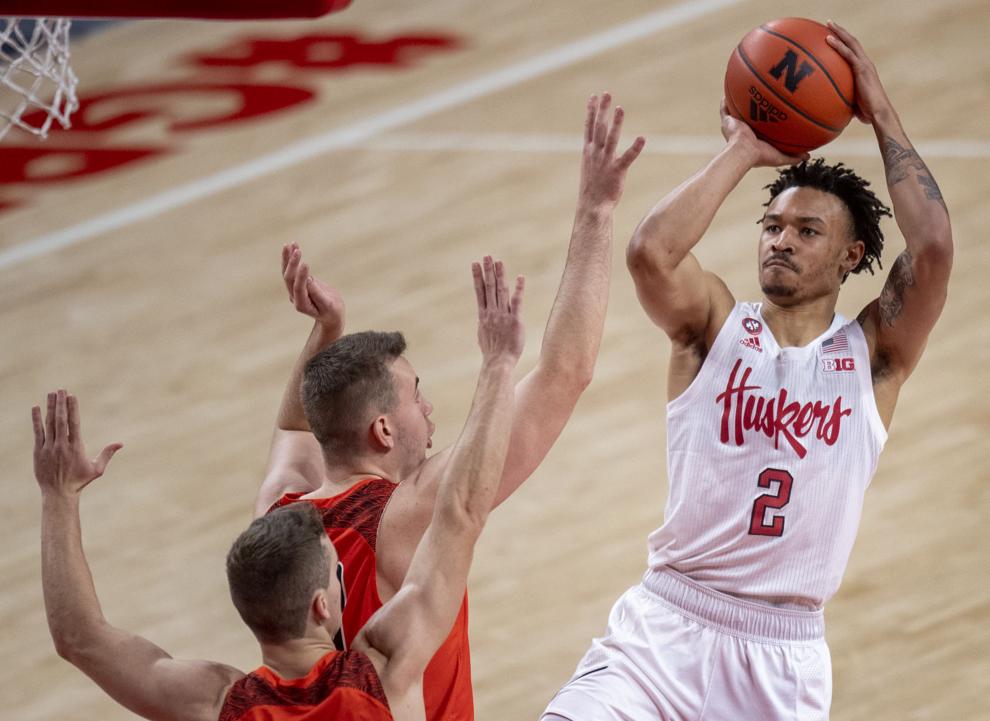 Doane vs. Nebraska, 12.17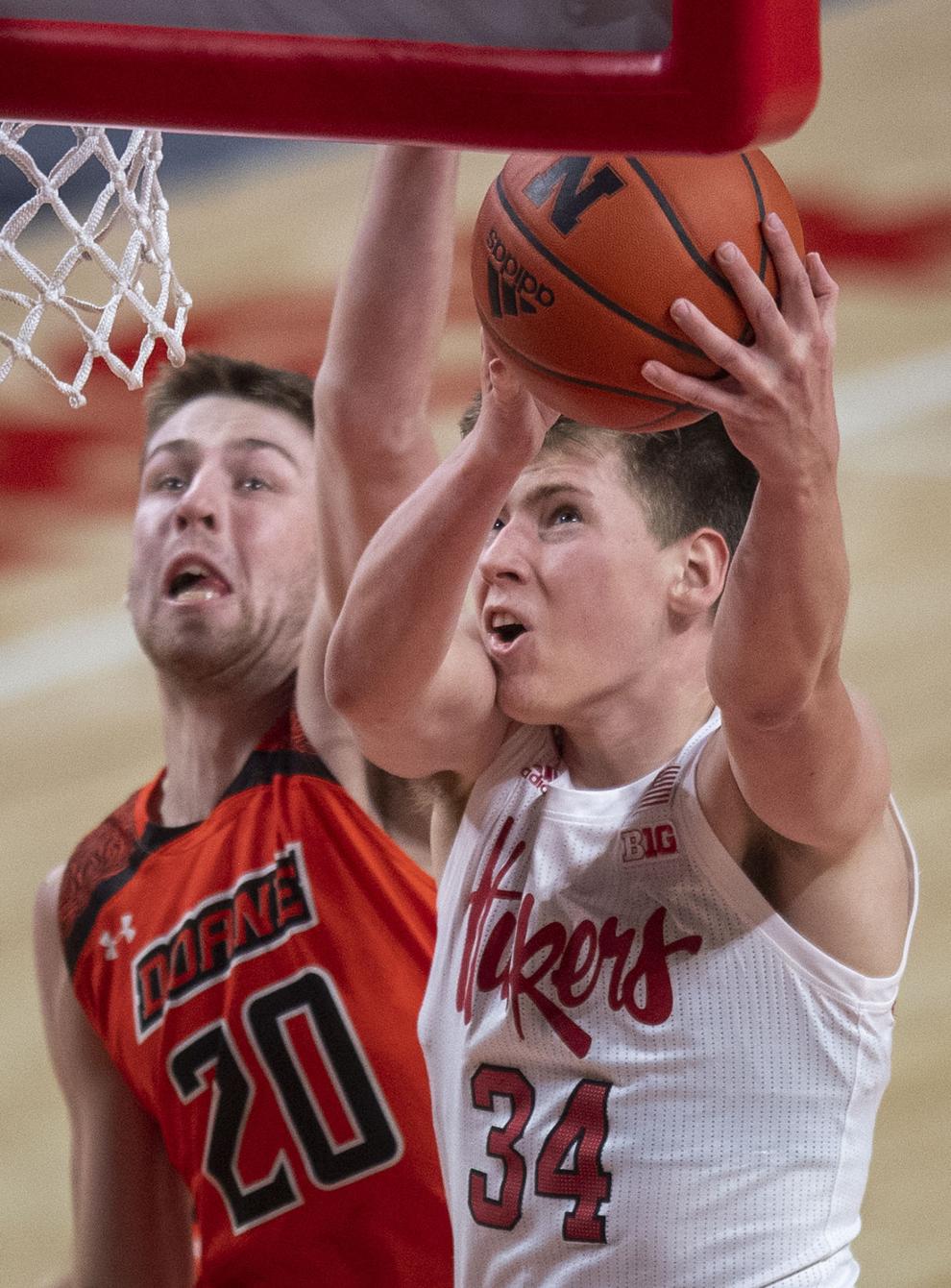 Doane vs. Nebraska, 12.17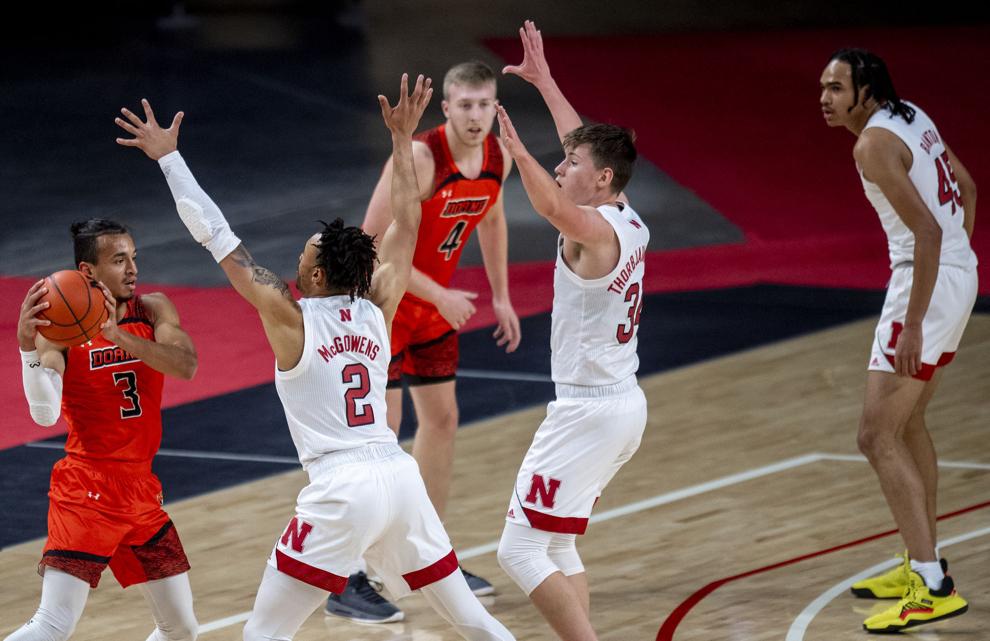 Doane vs. Nebraska, 12.17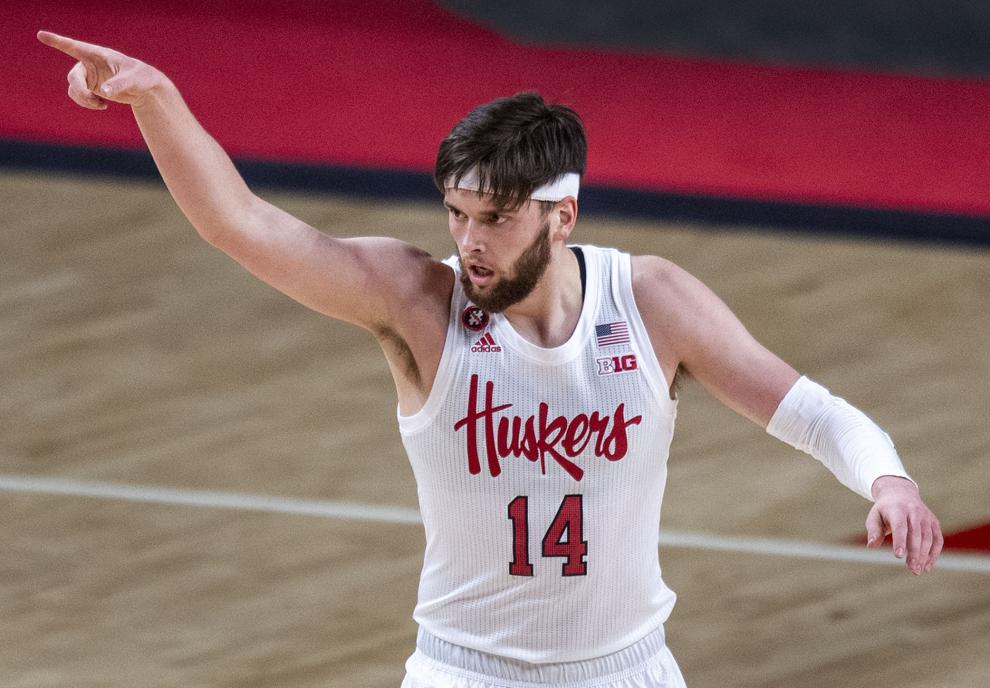 Indiana vs. Nebraska, 1.10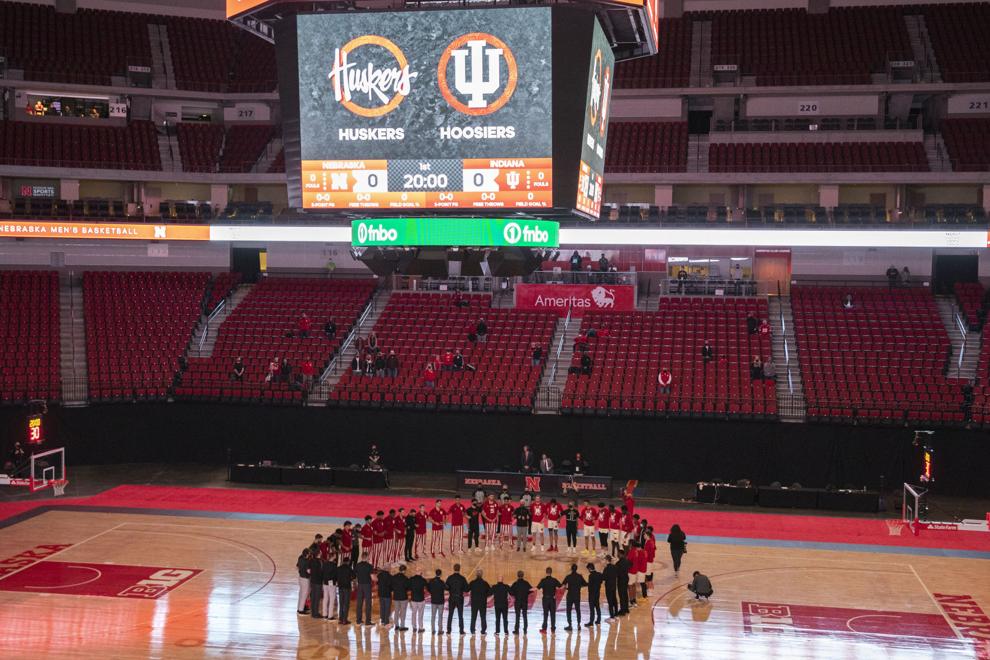 Indiana vs. Nebraska, 1.10
Indiana vs. Nebraska, 1.10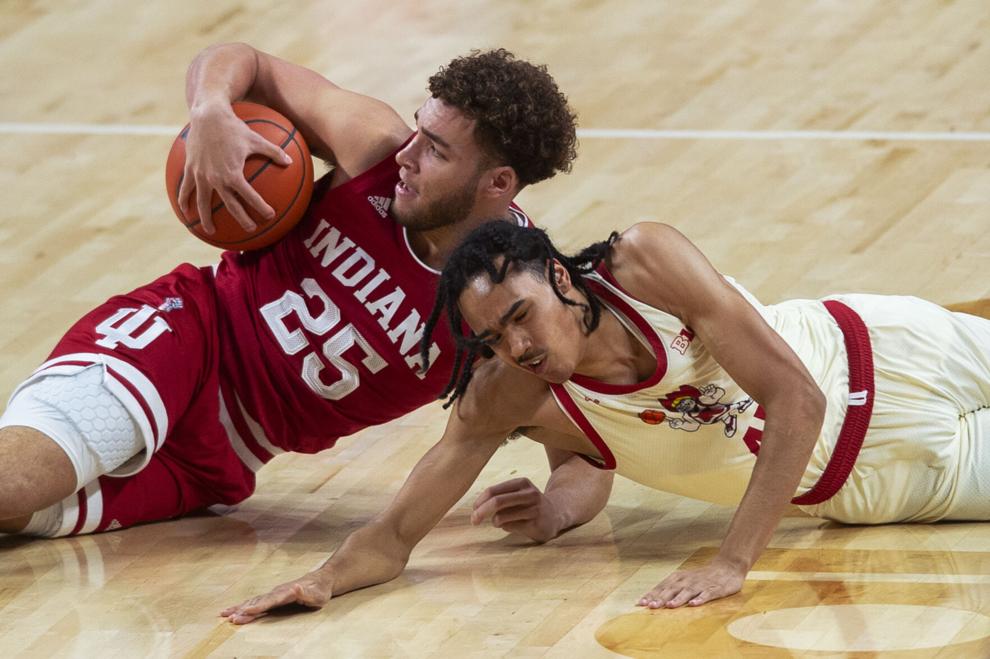 Indiana vs. Nebraska, 1.10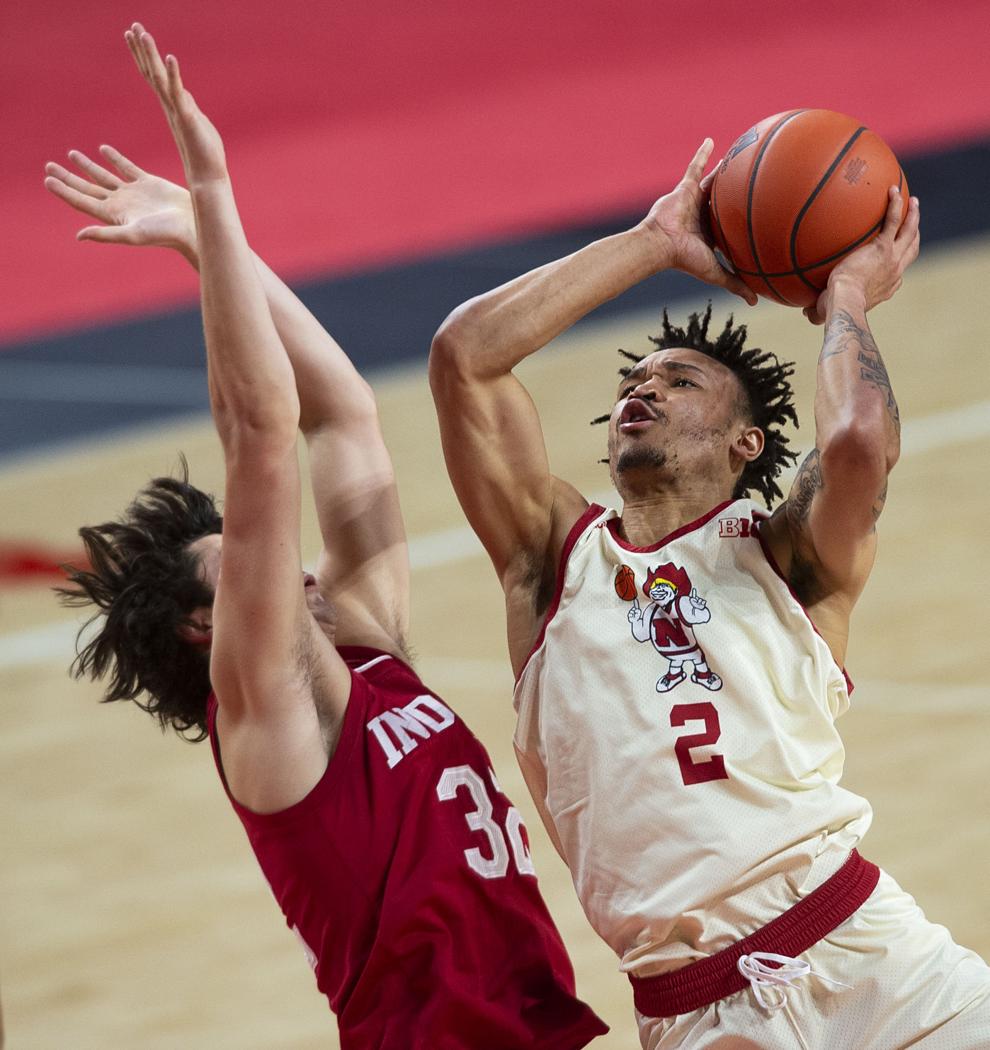 Rutgers vs. Nebraska, 1.3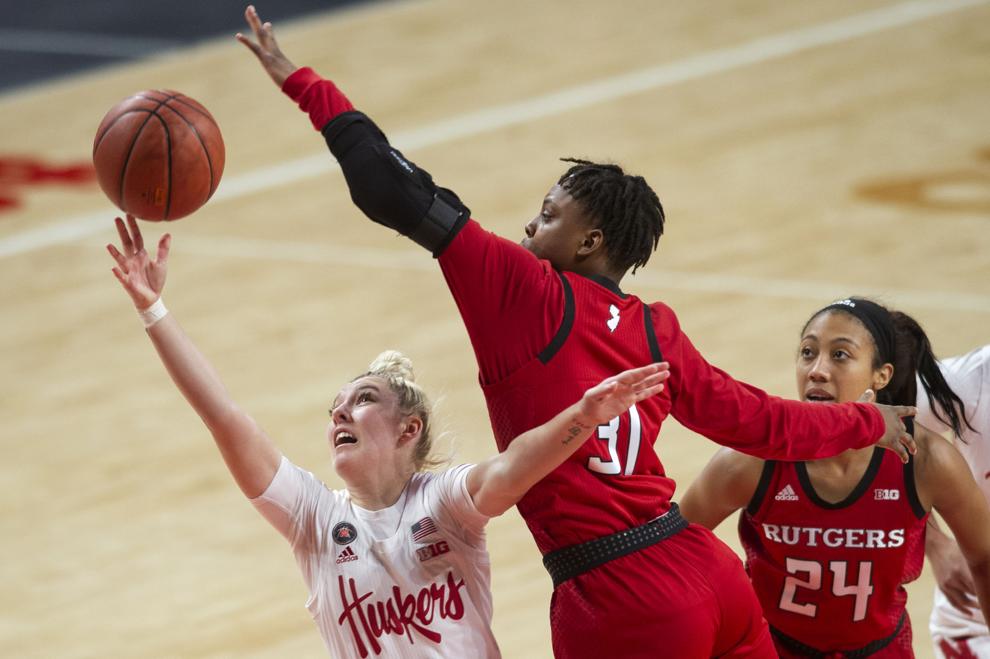 Rutgers vs. Nebraska, 1.3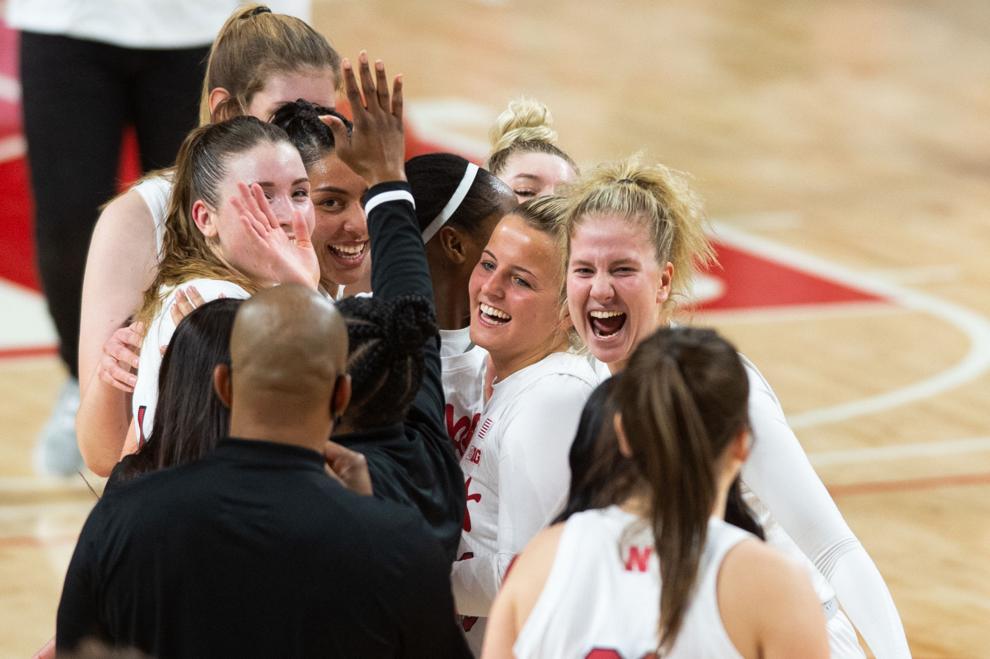 Rutgers vs. Nebraska, 1.3
Nebraska vs. Minnesota, 1.19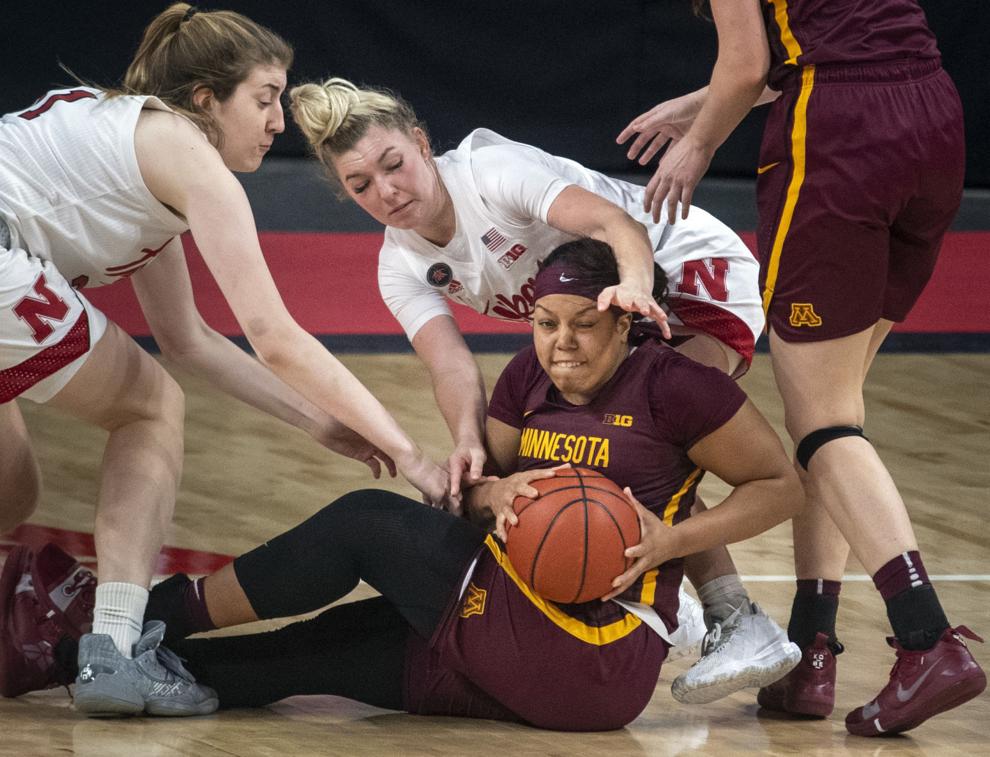 Nebraska vs. Minnesota, 1.19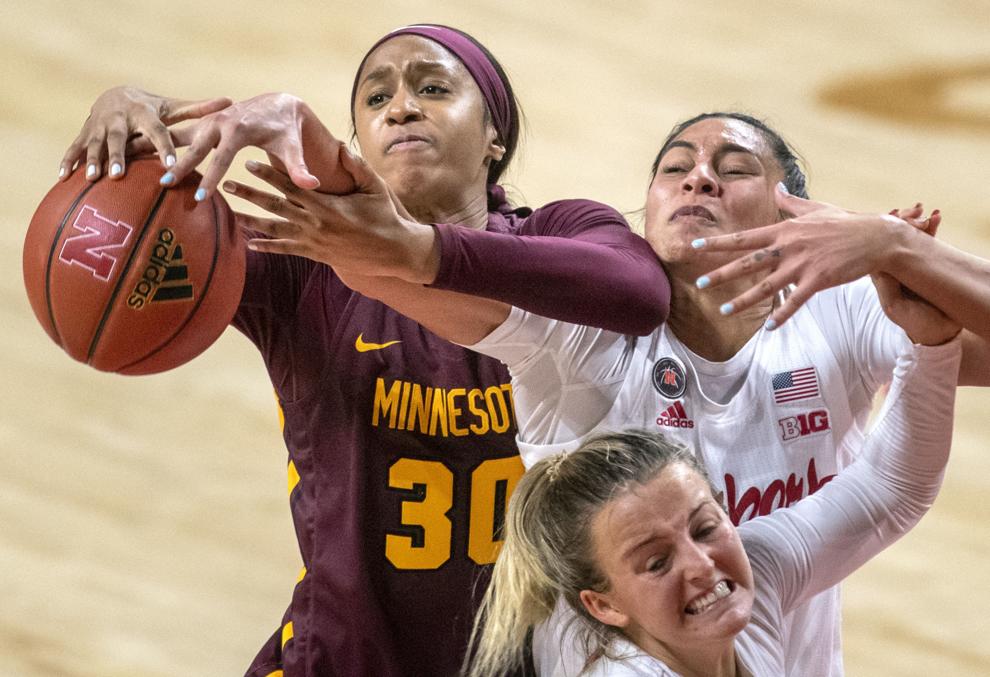 Nebraska vs. Minnesota, 1.19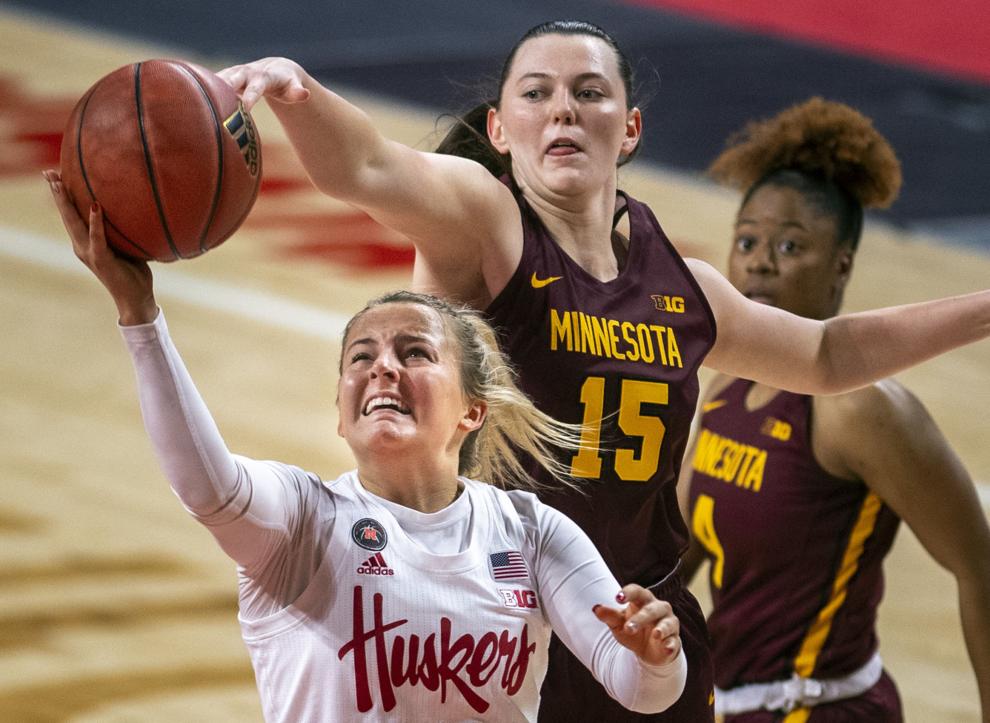 Nebraska vs. Minnesota, 1.19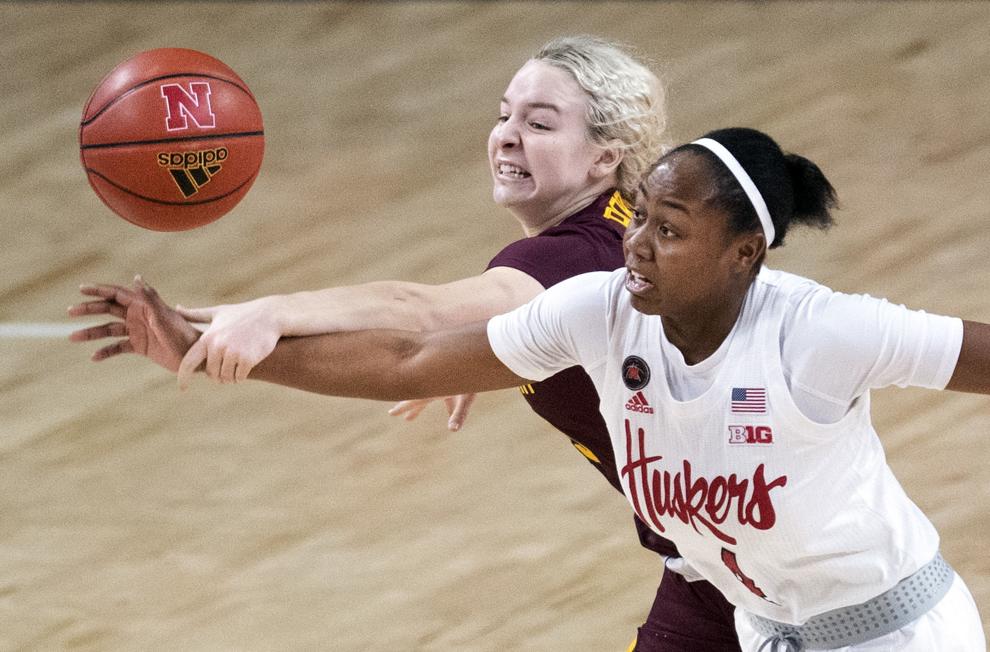 Doane vs. Nebraska, 12.17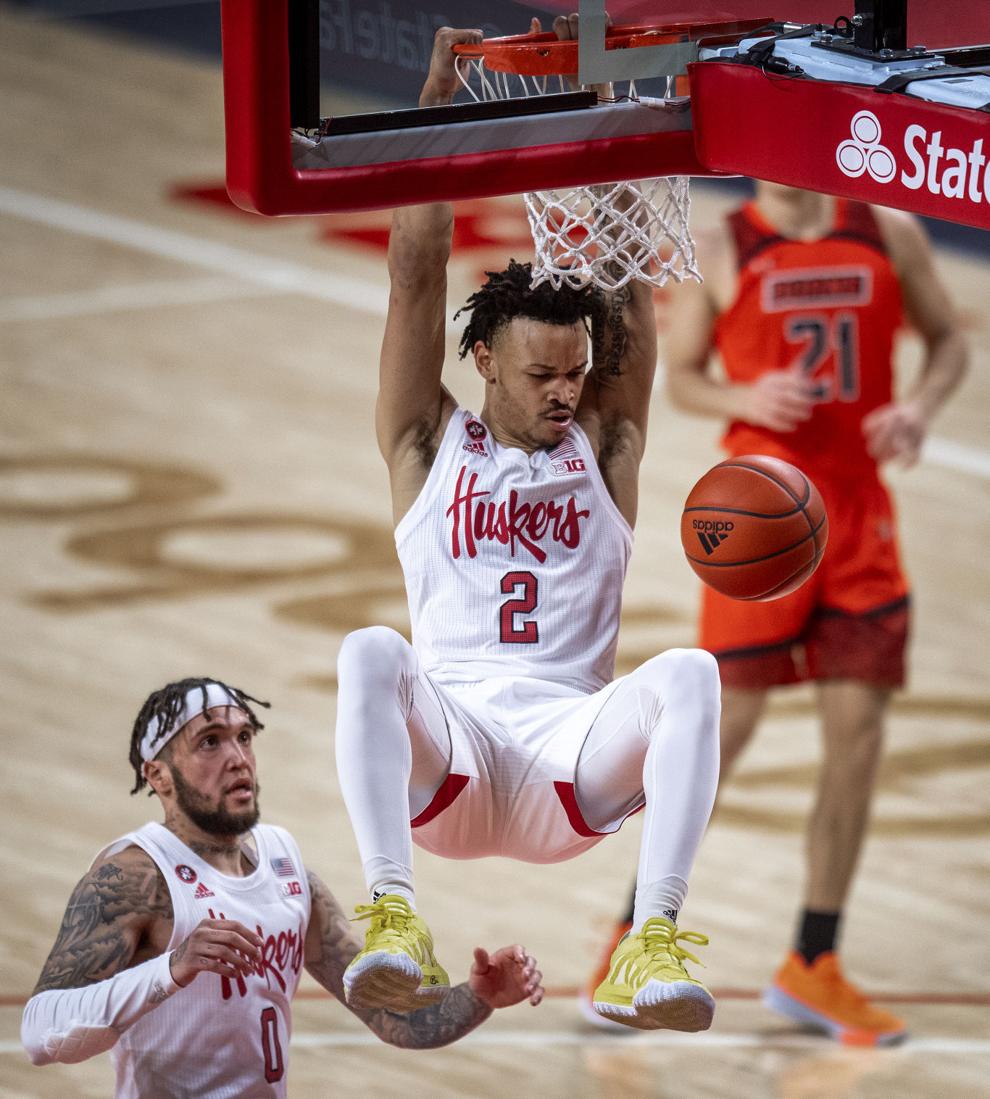 Nebraska vs. Creighton, 12.14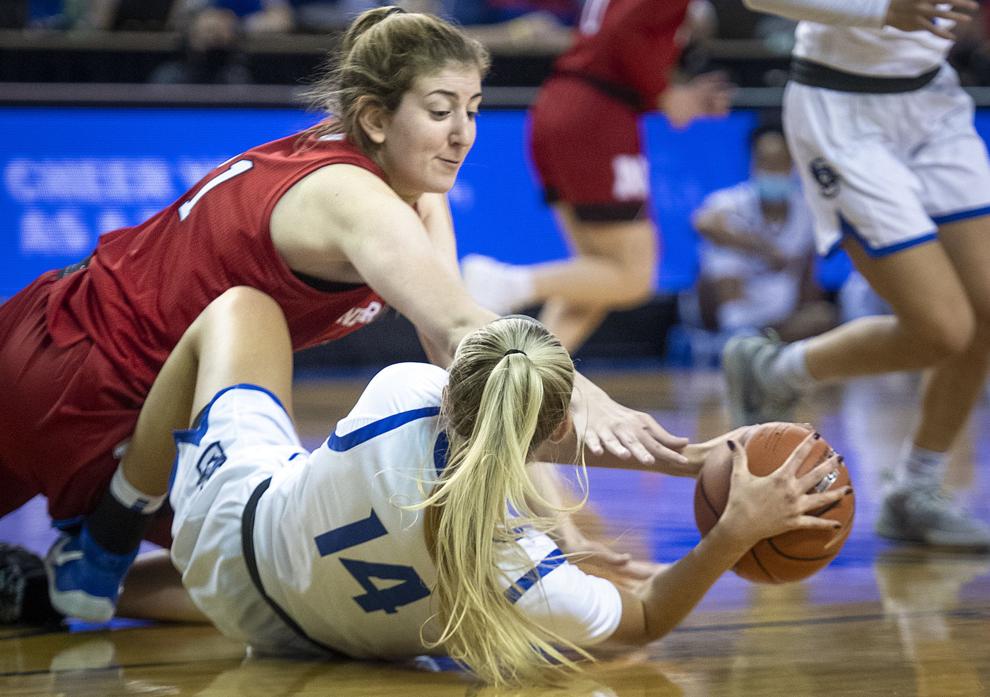 Nebraska vs. Creighton, 12.14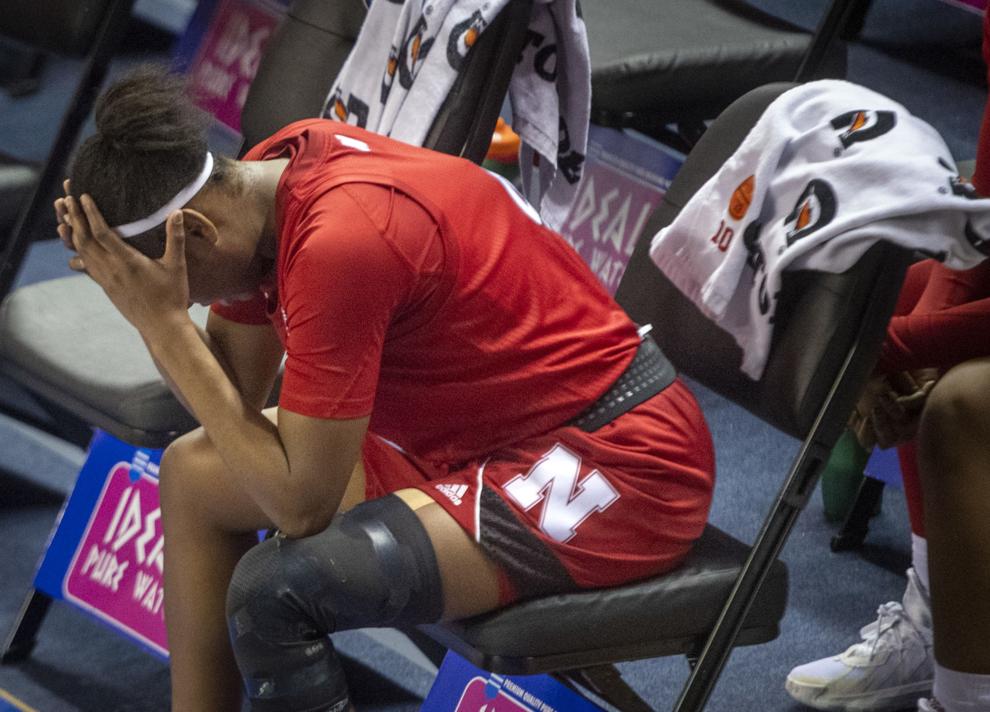 Nebraska vs. Nevada, 11.26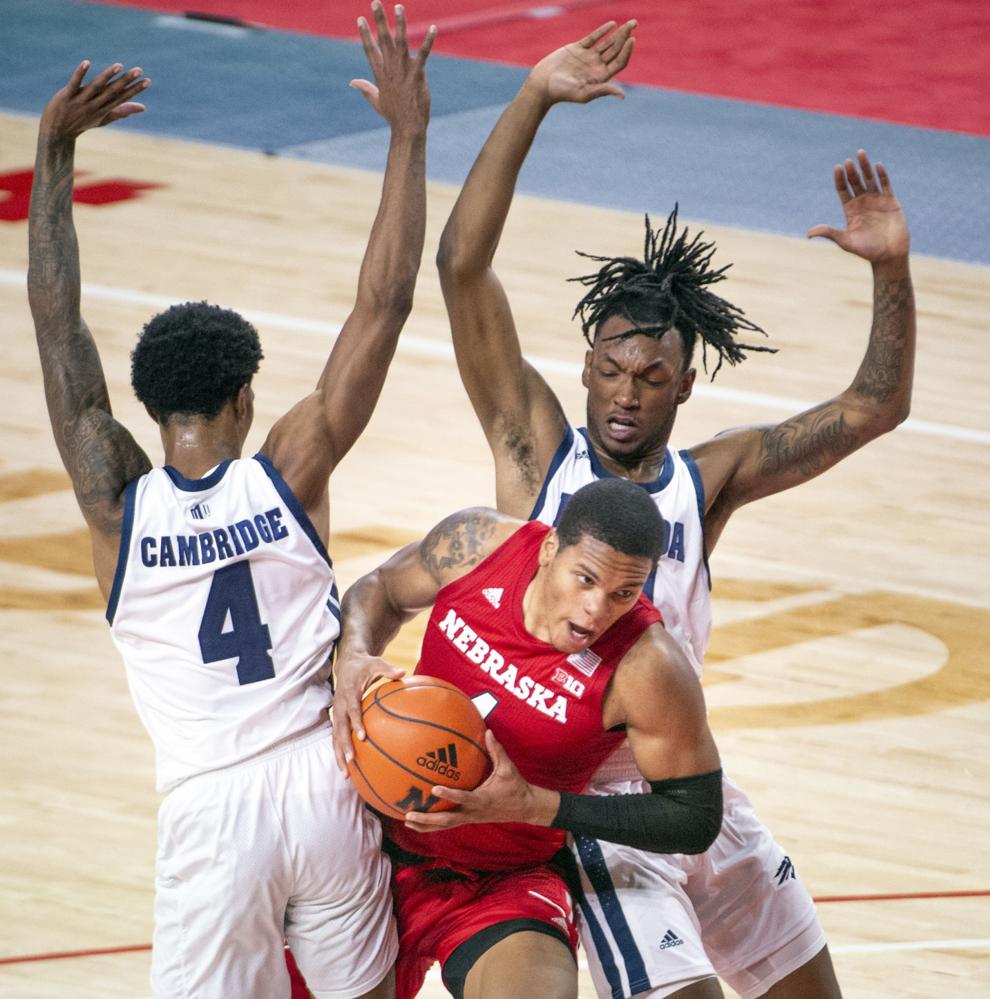 Nebraska vs. Nevada, 11.26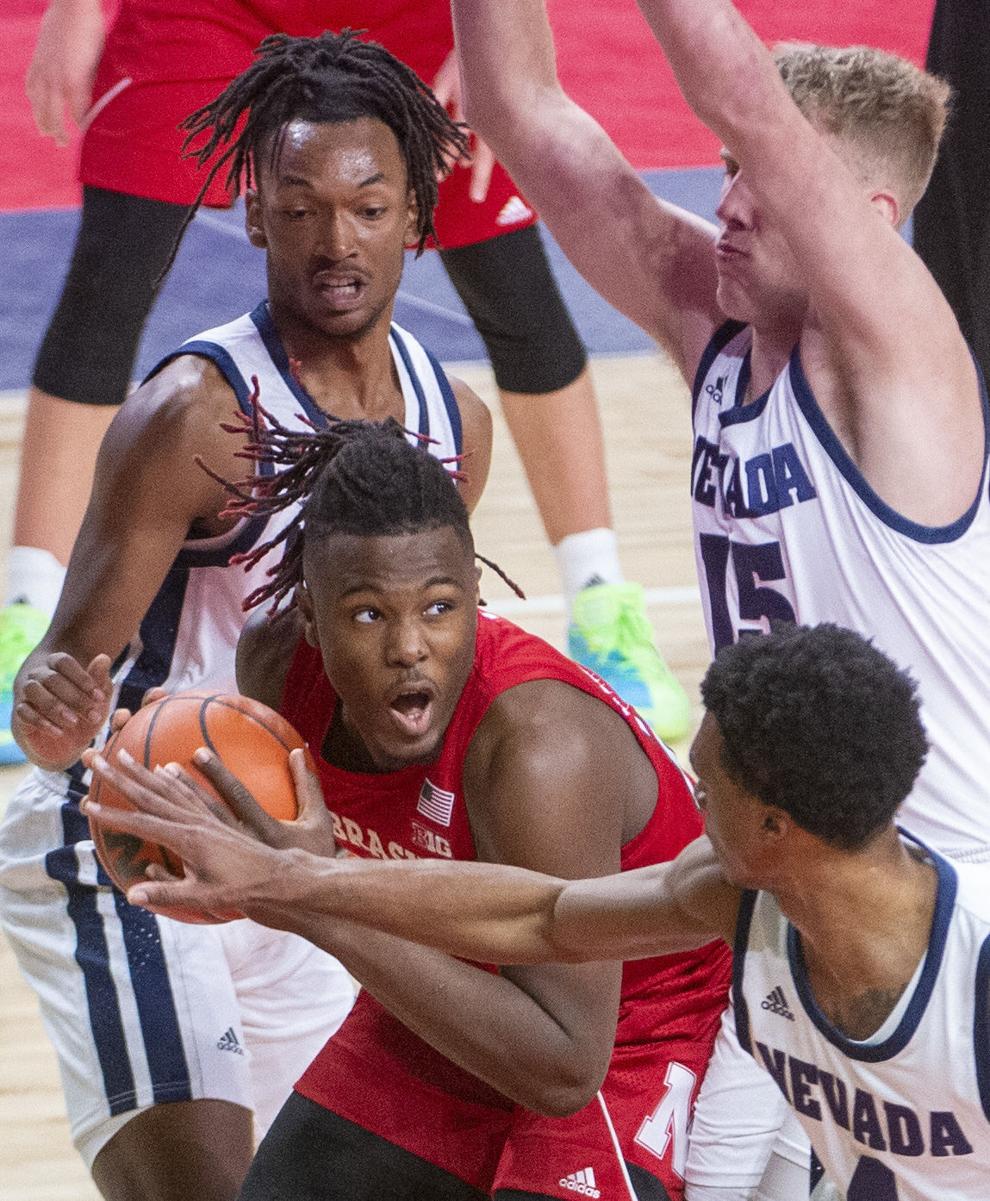 Nebraska vs. Nevada, 11.26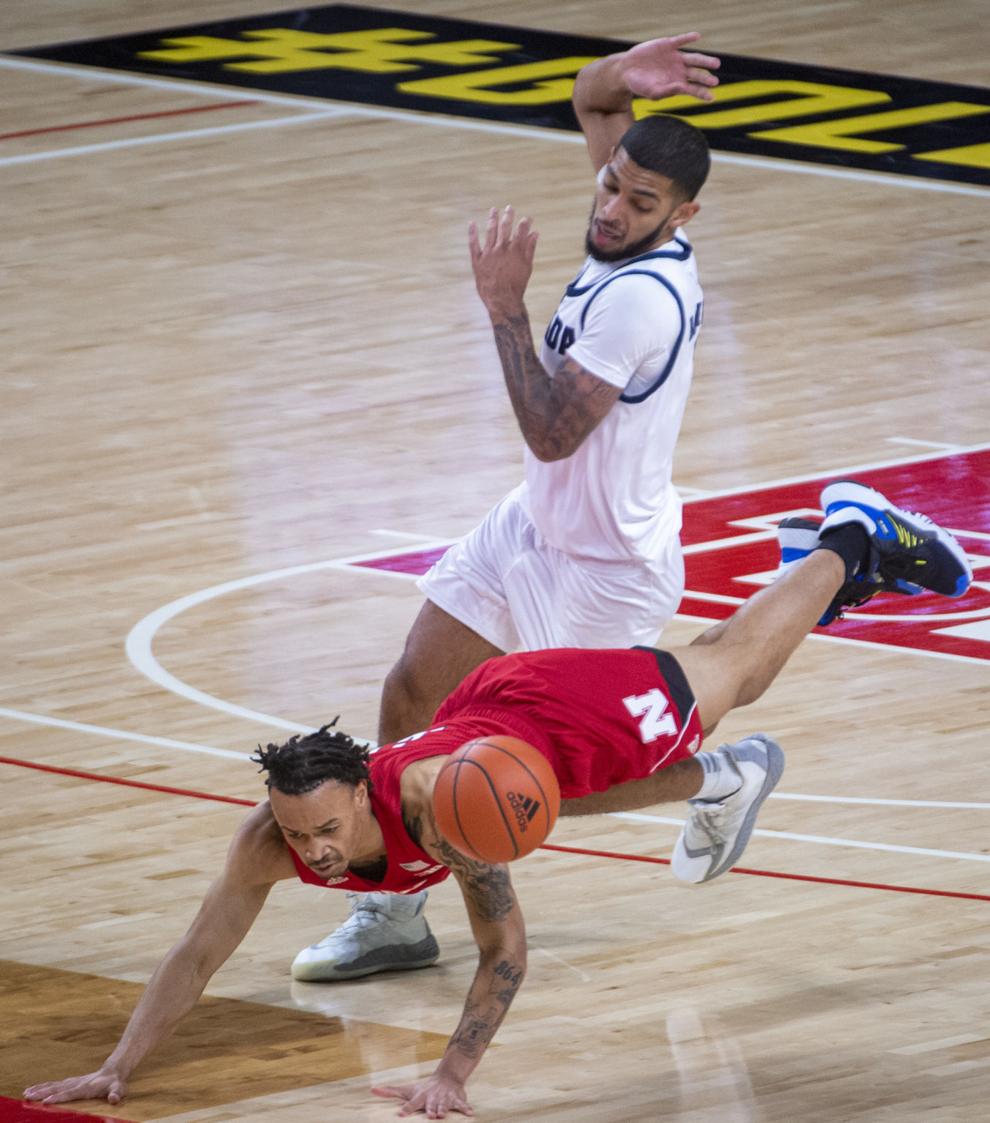 Michigan vs. Nebraska, 12.25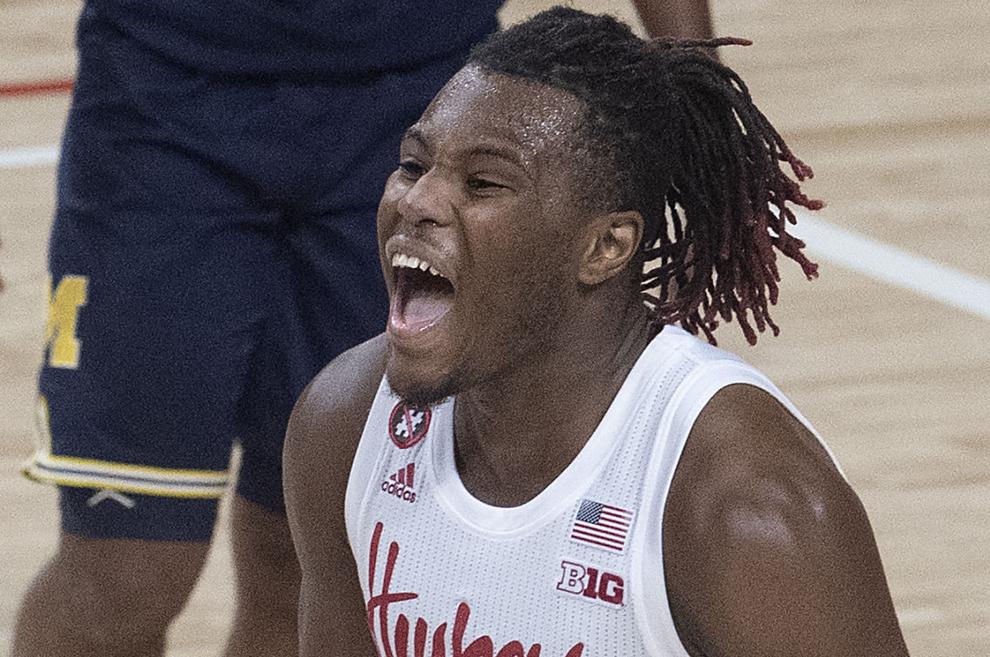 Michigan vs. Nebraska, 12.25