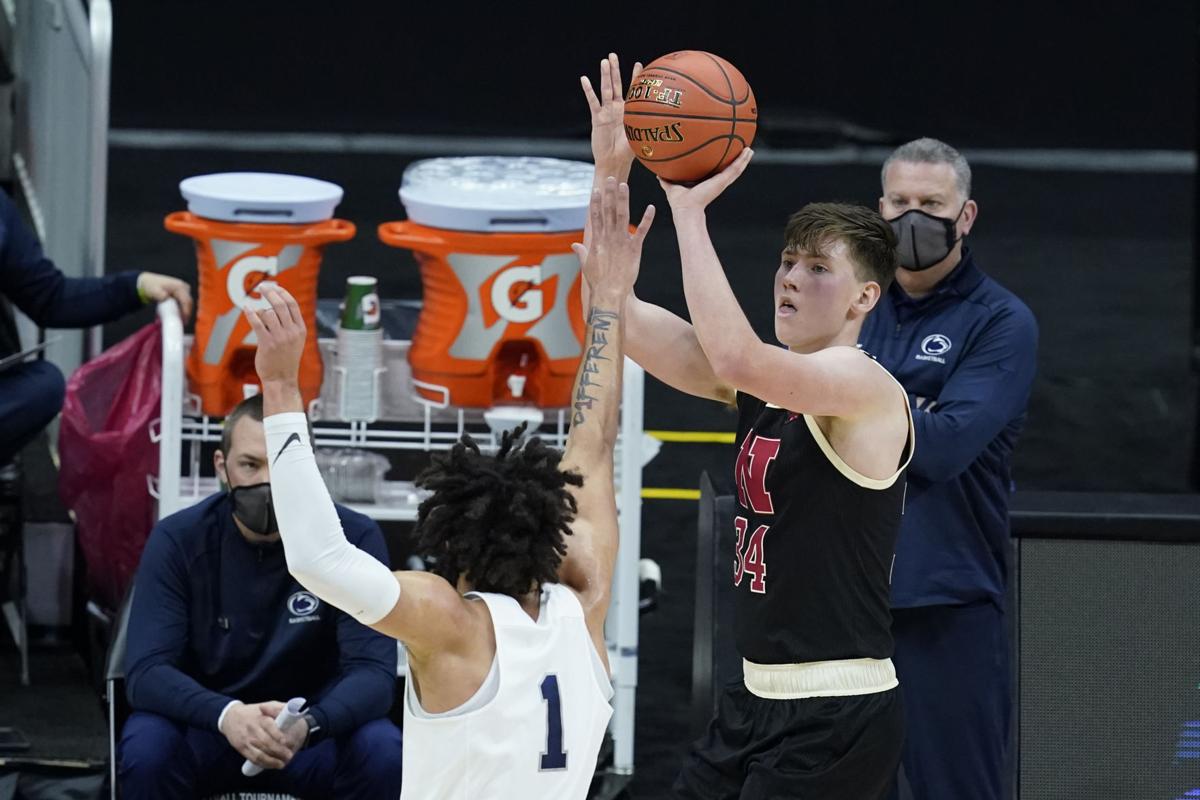 Fifty-four Nebraska athletes competing in winter sports earned academic all-conference honors from the Big Ten Conference on Wednesday.
Twenty-one swimmers and 11 men's gymnasts led the way for Nebraska.
Senior swimmer Isabelle Murray was one of 24 Big Ten athletes recognized for unblemished cumulative grade-point averages.
Men's basketball: Jace Piatkowski, Bret Porter, Thorir Thorbjarnarson, Derrick Walker. 
Men's gymnastics: Jake Bonnay, Cooper Giles, Evan Hymanson, Khalil Jackson, Dylan LeClair, Mortiz Mueller, Zach Peters, Sam Phillips, Mitch Tyndall, Noah Urwiler, Dylan Young. 
Wrestling: Tyler Deen, Jordan Kelber, Ridge Lovett, Daniel Monahan, Peyton Robb, Eric Schultz, Tucker Sjomeling, Taylor Venz, Clayton Wilson, Colton Wolfe. 
Women's basketball: Isabelle Bourne, Kate Cain.
Women's gymnastics: Clara Colombo, Anika Dujakovich, Kylie Piringer, Kynsee Roby, Kathryn Thaler, Megan Verceles Carr. 
Women's swimming and diving: Taylor Acheson, Gabrielle Baratta, Kaitlyn Barth, Margaret Berning, Audrey Coffey, Madison Coughlen, Autumn Haebig, Reagan Hinze, Katelyn Kilpatrick, Abi Knapton, Kimberly Lanaghen, Berkeley Livingston, Isabelle Murray, Jessica Pentlarge, Rachel Powers, Mira Rhodes, Hallie Roman, Molly Rosenthal, Grace Tiernon, Sara Troyer, Jessica Warak.