The Devine Ozigbo that coach Scott Frost sees now — the one quickly getting to the edge of the field, and consistently having games where he rushes for 150 yards — was not the player that Frost saw when he became the Nebraska coach.
And that's a good thing, Frost said Saturday, after Ozigbo had a career-best three touchdowns and his longest run as a Husker — a 66-yard TD — in the Huskers' 54-35 win against Illinois at Memorial Stadium.
"I can't say enough about Devine," Frost said. "When we first got here, I didn't know what we had in Devine. Watching him last year, he was a completely different player from what I saw on tape last year. He deserves a ton of credit for inheriting a new coaching staff, going to work, doing what we asked of him, being patient as we were playing some other guys and he was just in a rotation.
"And he persevered through all of that. Sometimes in this day and age we want what we want right now, and when we don't get it, you leave, or you quit or you stop working. It says a lot about who Devine is that he kept going."
Ozigbo rushed 11 times for 162 yards for an impressive average of 14.7 yards per carry. That makes five 100-yard rushing games in the past seven weeks. That also makes 958 yards for the season, with a great chance to top 1,000 next week against Michigan State.
"To me, he's playing at an all-Big Ten level," Frost said. "I know there's other good backs in this league, but Devine's consistent for us and making plays every week. I'm so happy for him."
Ozigbo passed the 2,000-yard rushing mark for his career on Saturday. He's the 30th 2,000-yard rusher in school history, and the first added to that list since Tommy Armstrong in 2016.
For the season Ozigbo is averaging 7.5 yards per carry. His best average in his previous three seasons was 5.5, as a freshman.
Ozigbo has been asked at least a few times if could have made the same kind of plays that he is this season earlier in his career.
"I don't think I had opportunities like that," Ozigbo said. "I think our O-line is playing better than I think I have ever seen it before. The holes are bigger than ever, they are finally letting us get up to full speed. I definitely think that I have probably done some things that probably helped it."
On the 66-yard TD in the second quarter, Ozigbo broke one tackle, and then showed his speed in a race to the end zone. That gave the Huskers a 31-14 lead.
"He's still a big, powerful guy, but he's gotten so fast," Nebraska center Tanner Farmer said.
The O-line did a great job of splitting the defensive line on that TD run, Ozigbo said.
"It was a big hole, I had no choice but to run through it," he said.
In the third quarter Ozigbo had a 4-yard TD run. And then, on his final carry of the game, he got to the outside for a 60-yard touchdown.
Ozigbo also had three receptions for 36 yards.
All three carries in the game for running back Maurice Washington came in the first quarter, and he finished with 67 yards. Washington has been limited over the past few weeks, but Frost was just fine going to Ozigbo again and again.
Ozigbo has been Nebraska's leading rusher in five straight games.
"We're gelling right now," Farmer said. "We're able to make better holes for (Ozigbo). The more that he plays with this O-line, the more he's going to be able to read us and know how we block, and where our strengths are, and it's going to play off his strengths. Devine is running his butt off."
Illinois at Nebraska, 11/10/18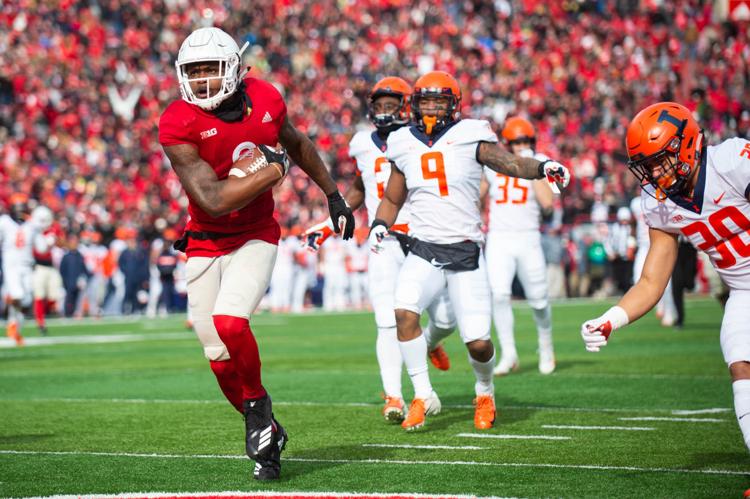 Illinois at Nebraska, 11/10/18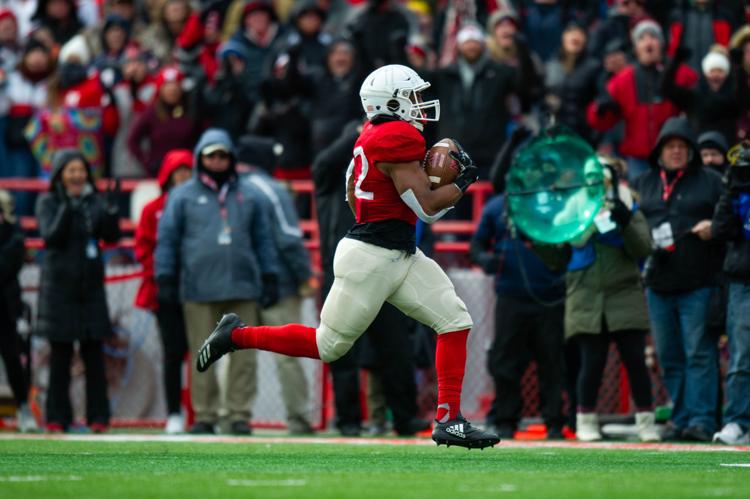 Illinois at Nebraska, 11/10/18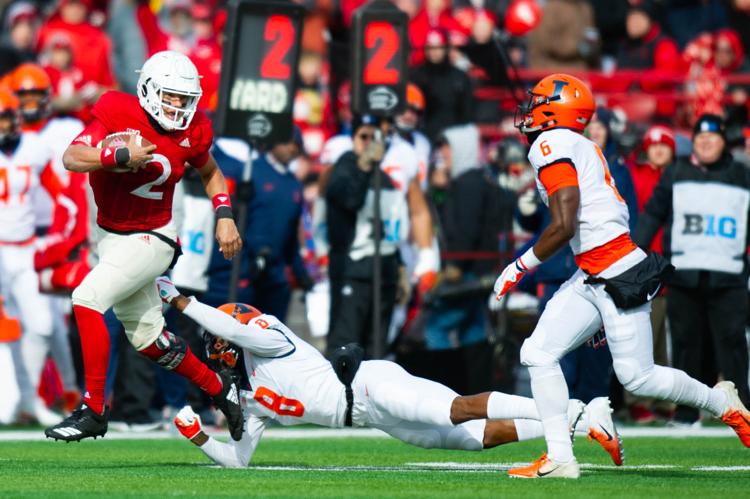 Illinois at Nebraska, 11/10/18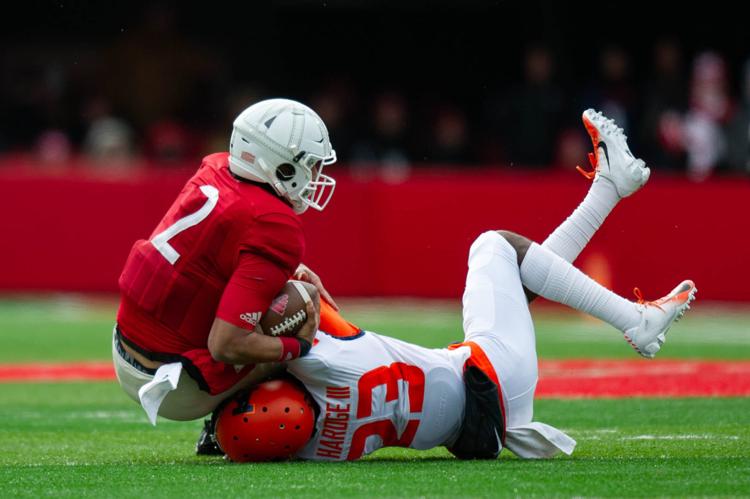 Illinois at Nebraska, 11/10/18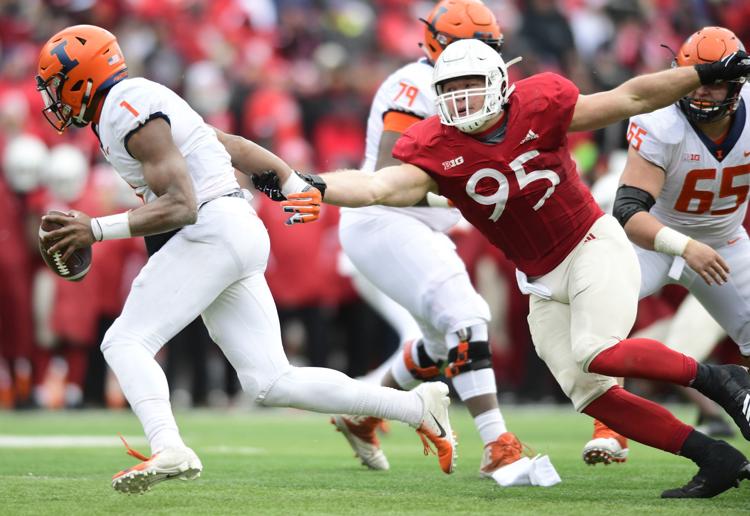 Illinois at Nebraska, 11/10/18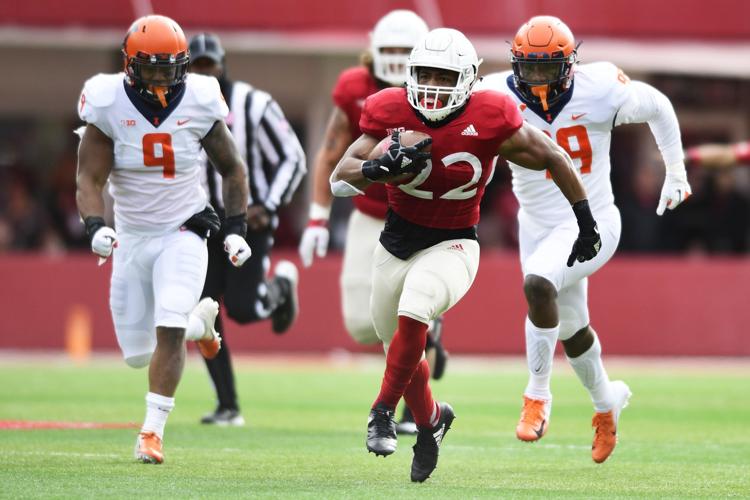 Illinois at Nebraska, 11/10/18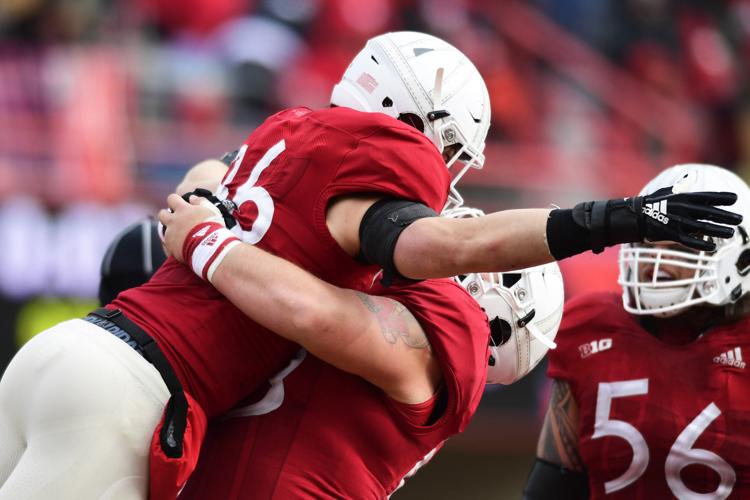 Illinois at Nebraska, 11/10/18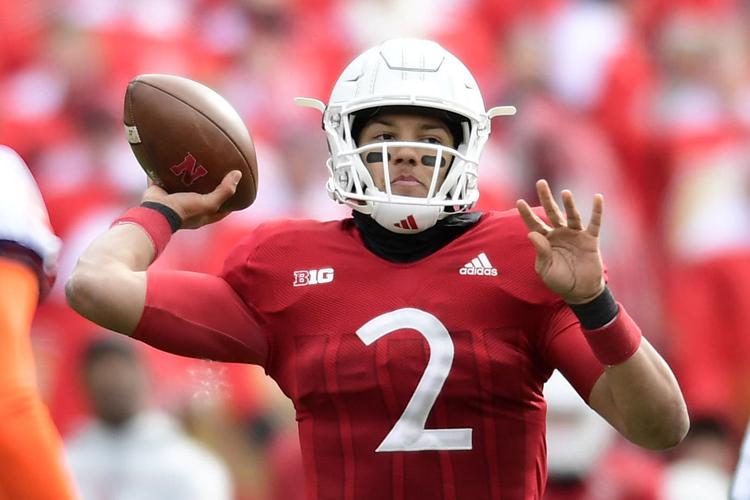 Illinois at Nebraska, 11/10/18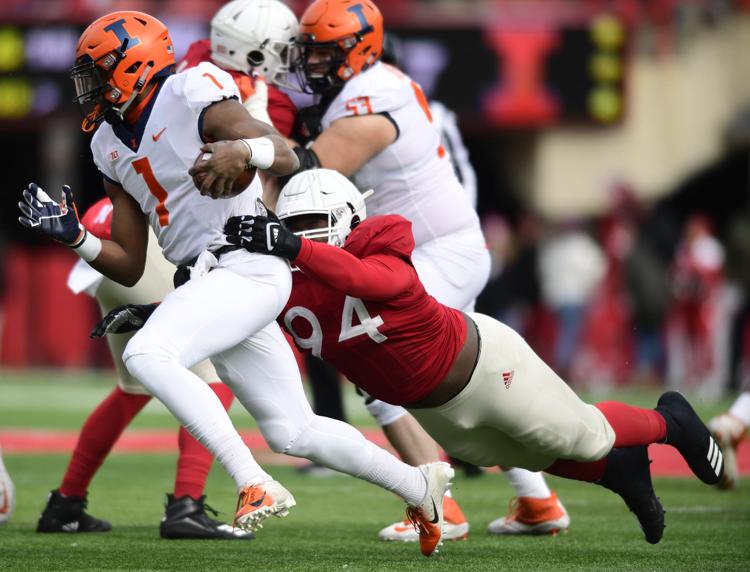 Illinois at Nebraska, 11/10/18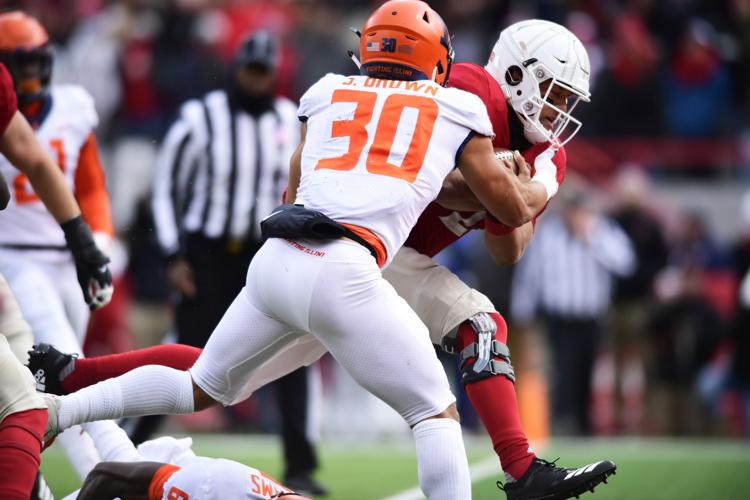 Illinois at Nebraska, 11/10/18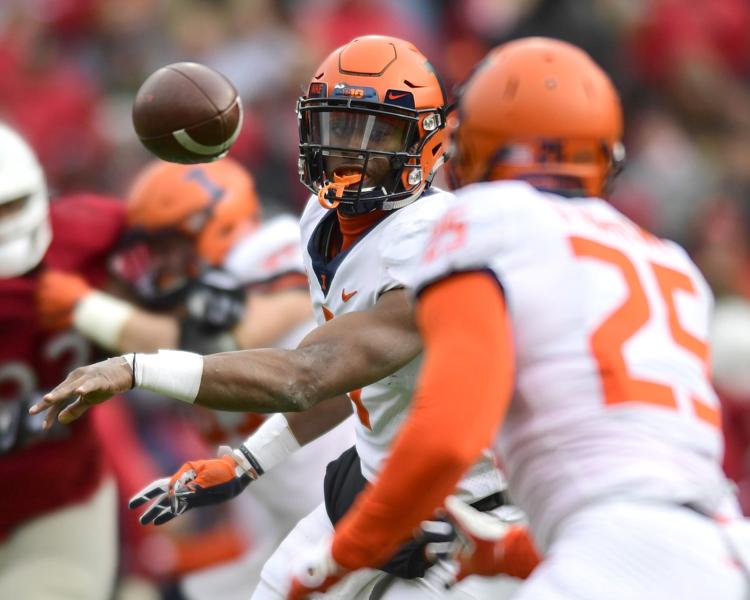 Illinois at Nebraska, 11/10/18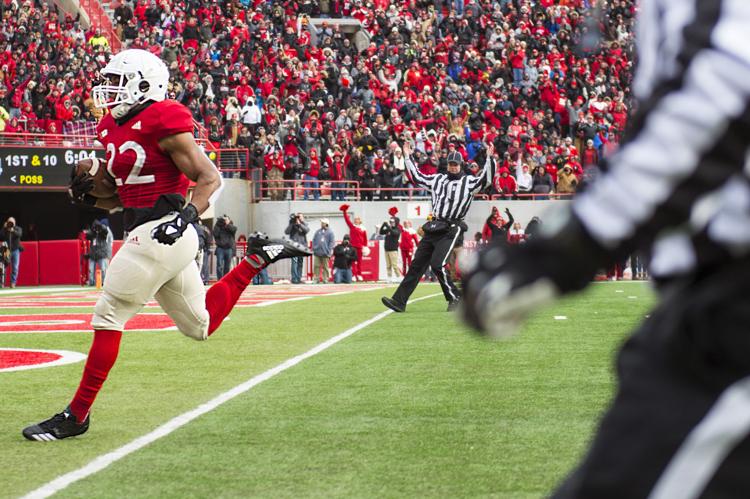 Illinois at Nebraska, 11/10/18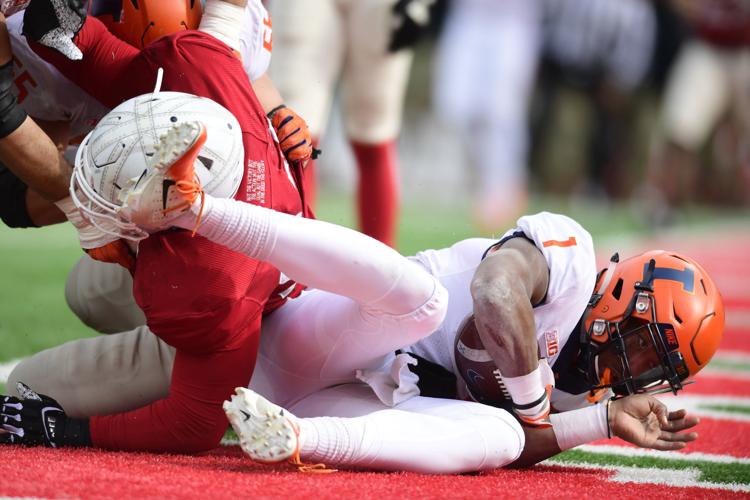 Illinois at Nebraska, 11/10/18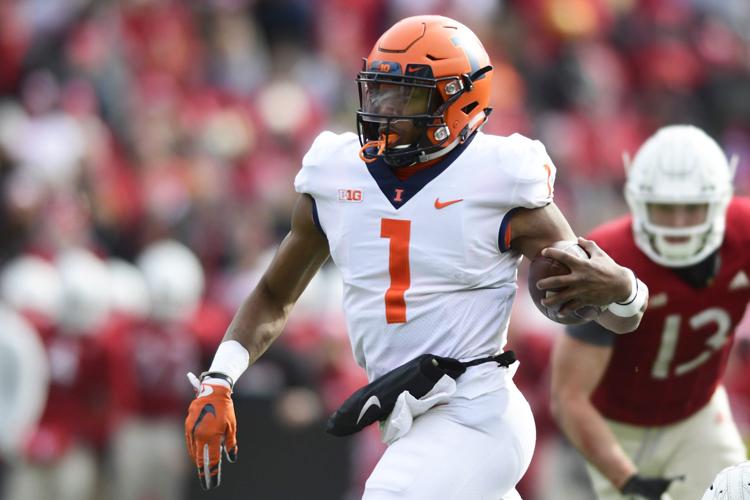 Illinois at Nebraska, 11/10/18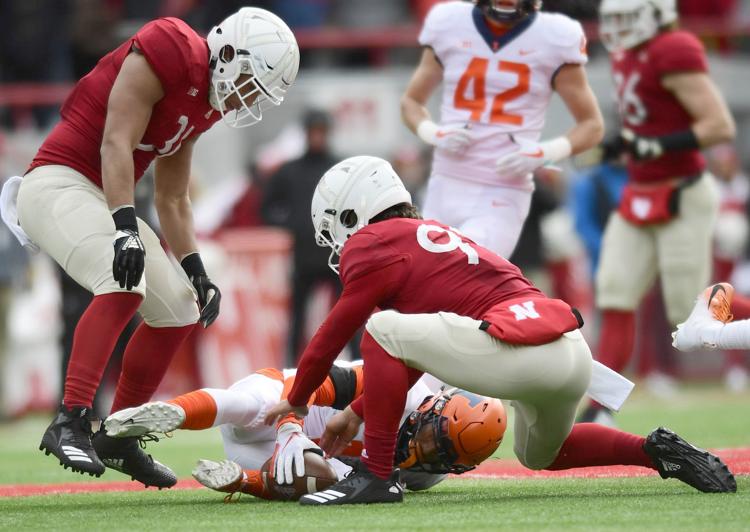 Illinois at Nebraska, 11/10/18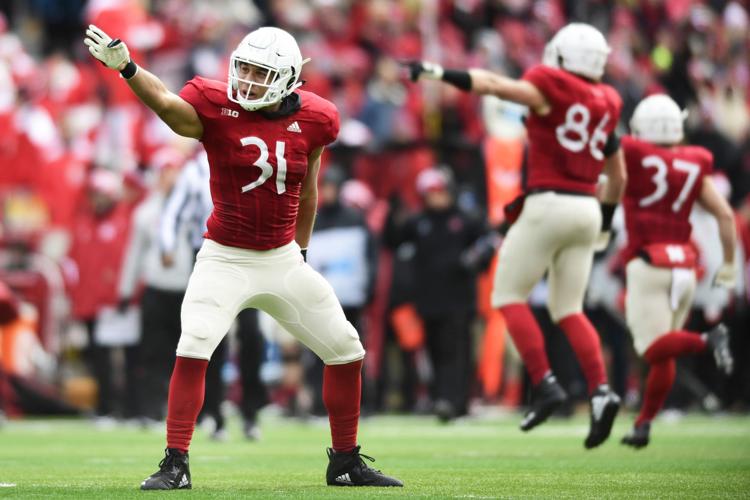 Illinois at Nebraska, 11/10/18
Illinois at Nebraska, 11/10/18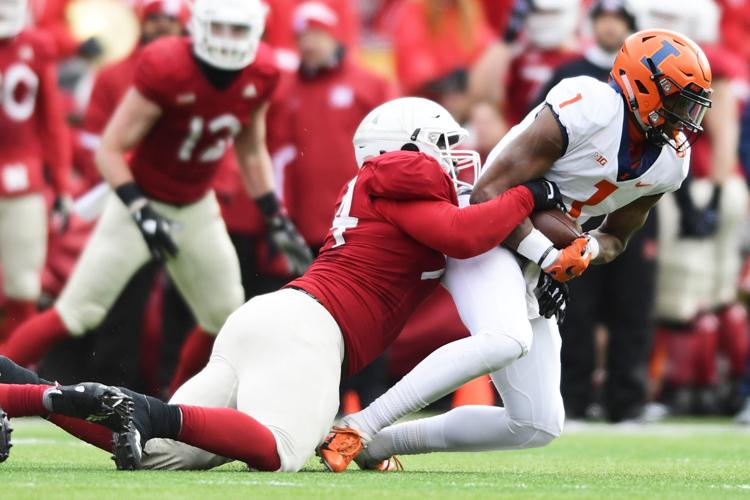 Illinois at Nebraska, 11/10/18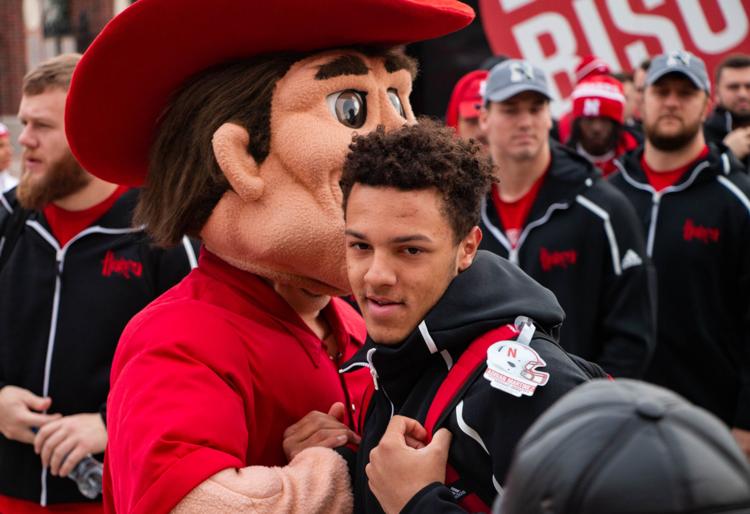 Illinois at Nebraska, 11/10/18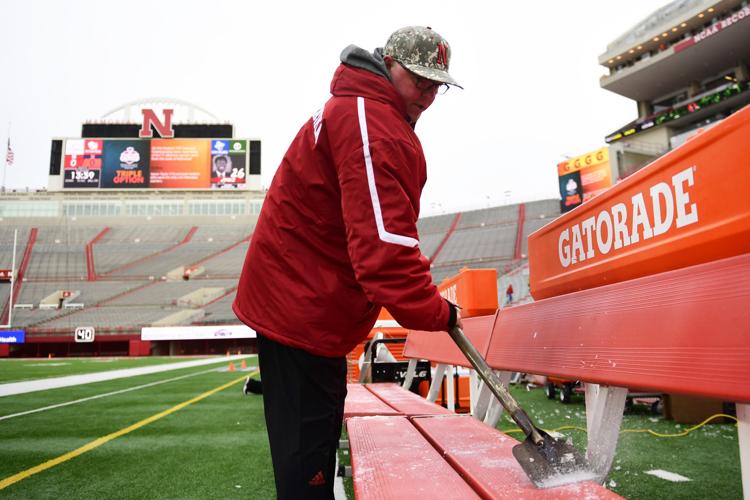 Illinois at Nebraska, 11/10/18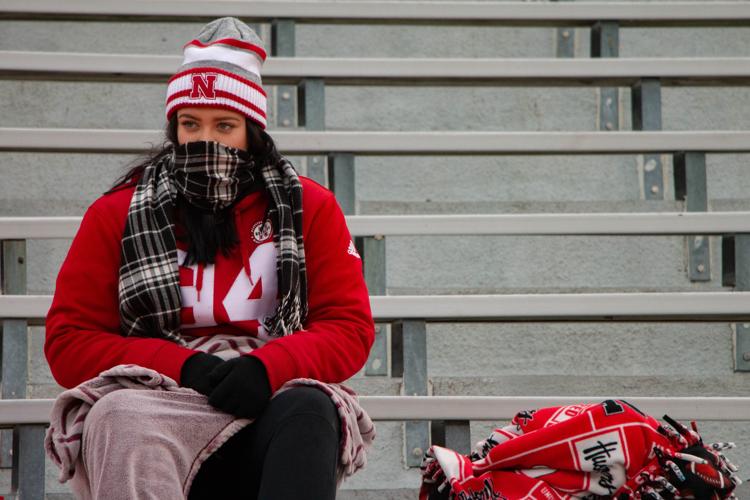 Illinois at Nebraska, 11/10/18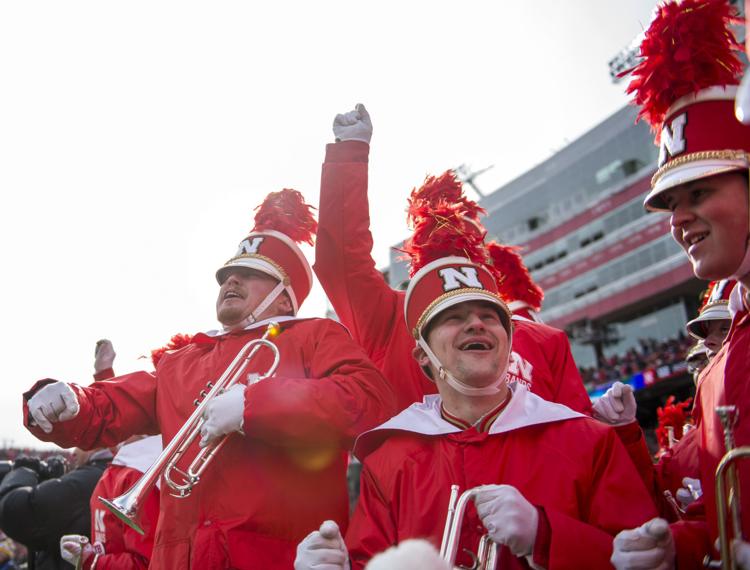 Illinois at Nebraska, 11/10/18
Illinois at Nebraska, 11/10/18
Illinois at Nebraska, 11/10/18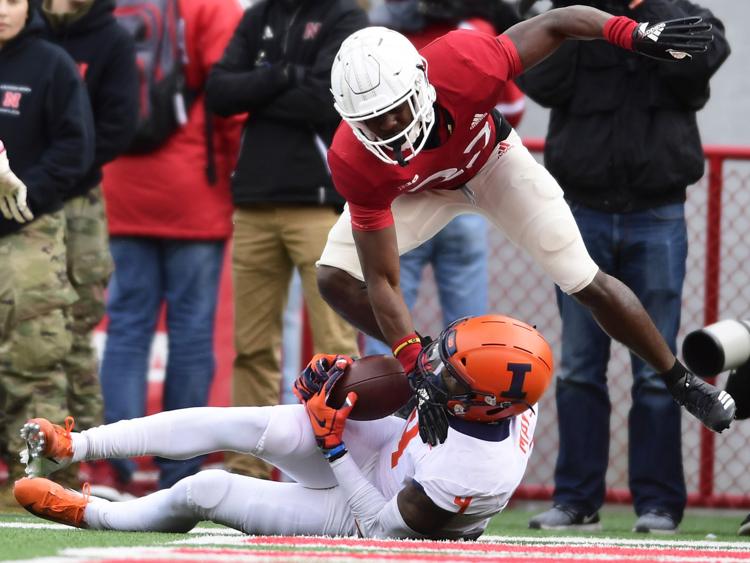 Illinois at Nebraska, 11/10/18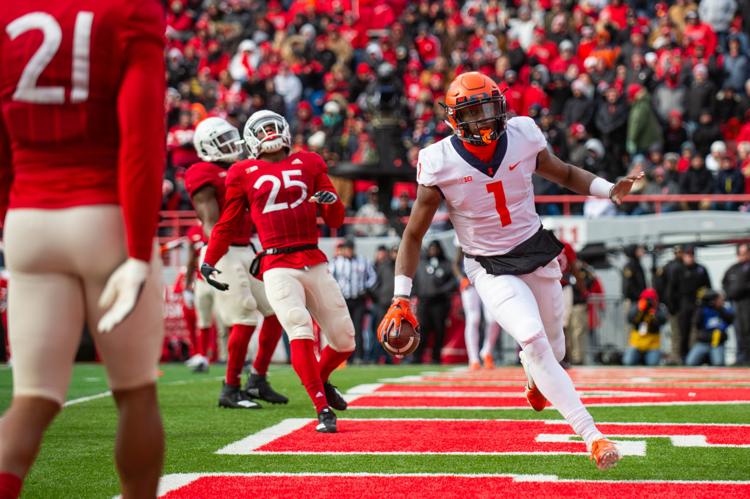 Illinois at Nebraska, 11/10/18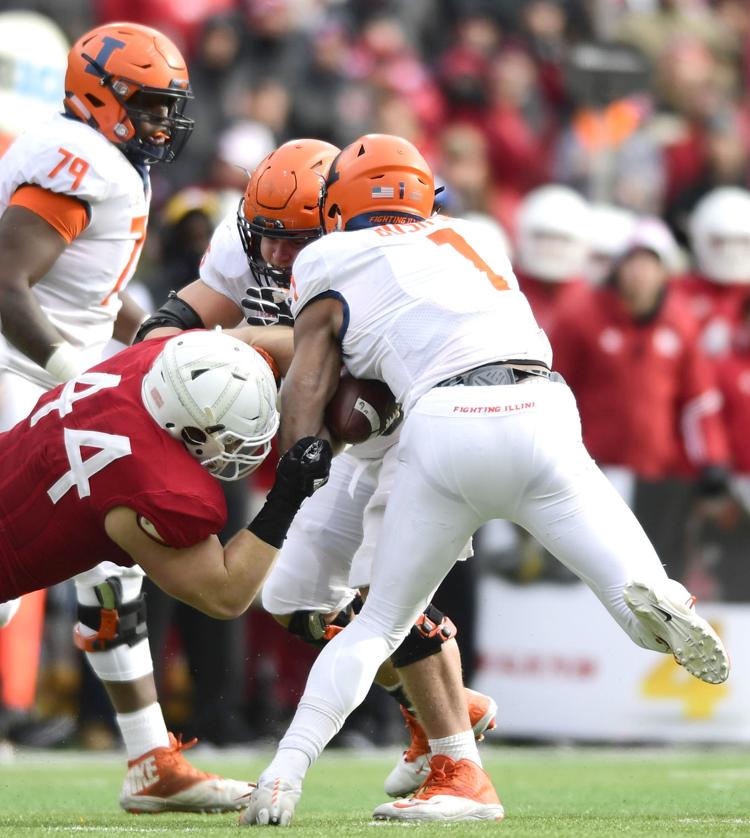 Illinois at Nebraska, 11/10/18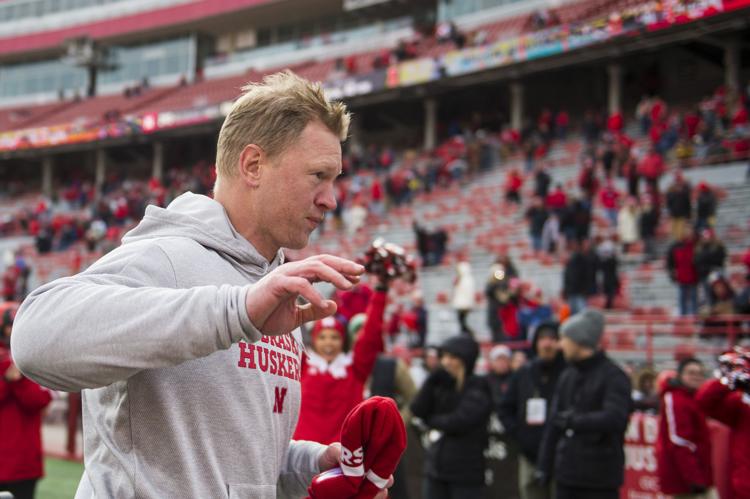 Illinois at Nebraska, 11/10/18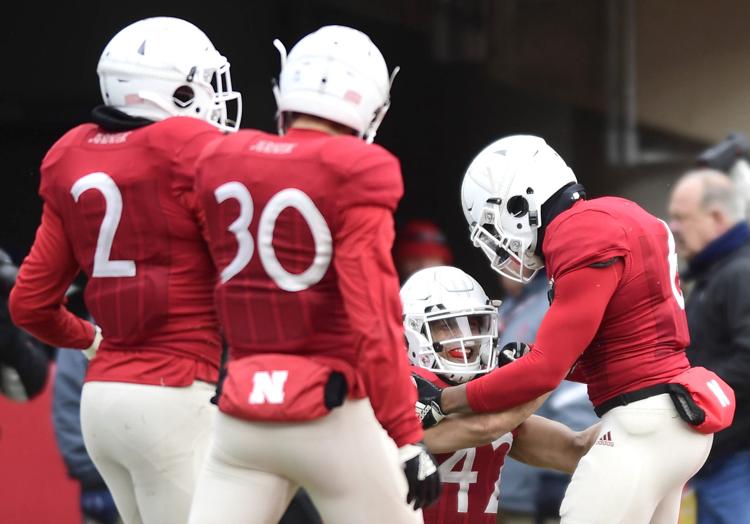 Illinois at Nebraska, 11/10/18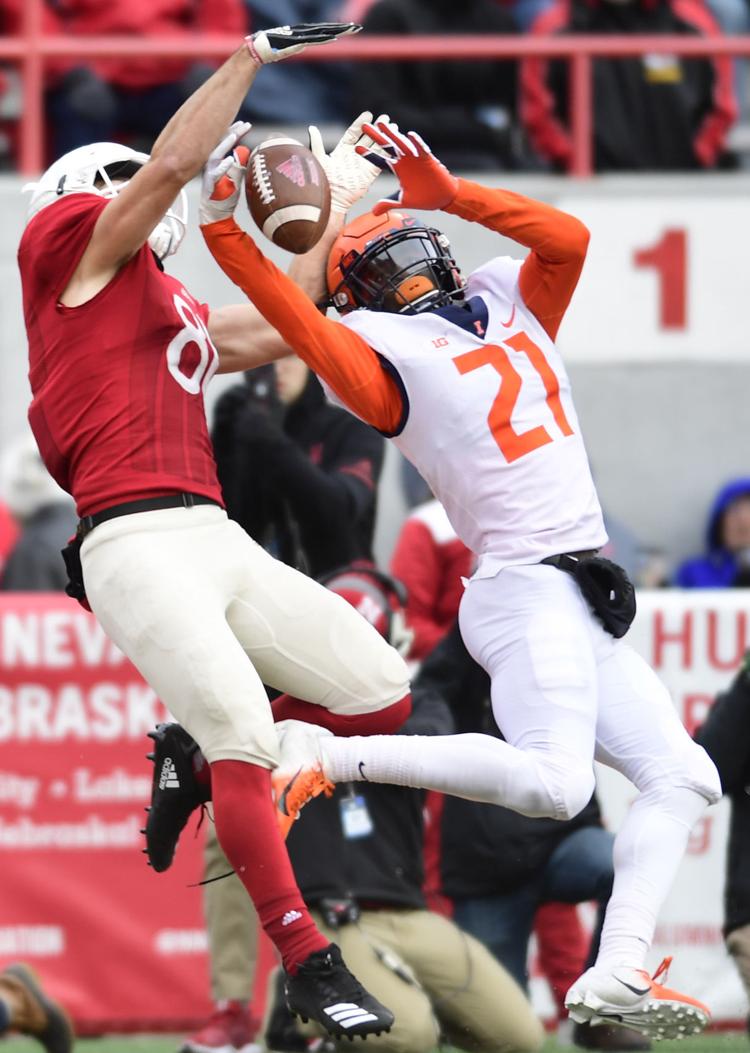 Illinois at Nebraska, 11/10/18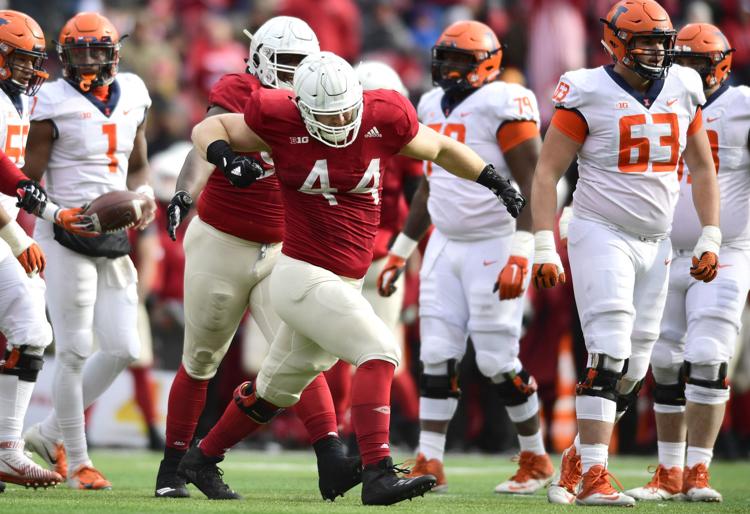 Illinois at Nebraska, 11/10/18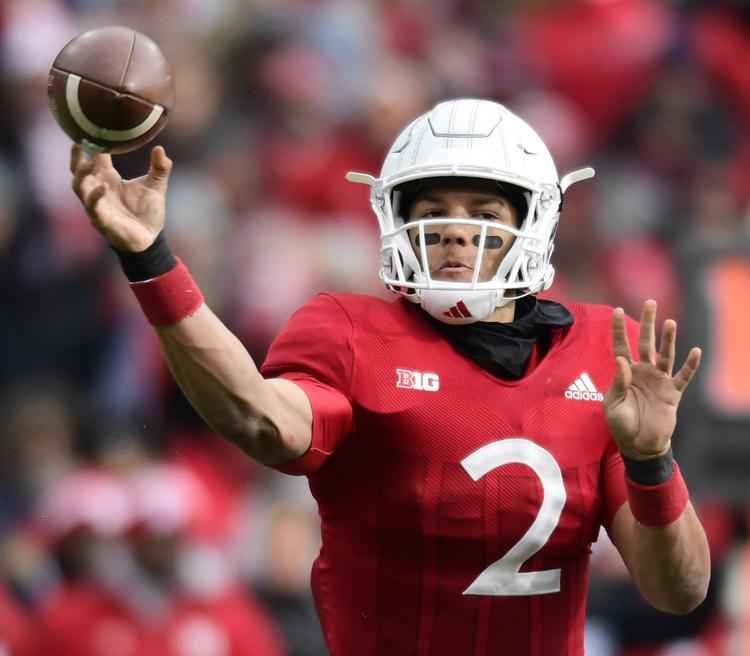 Illinois at Nebraska, 11/10/18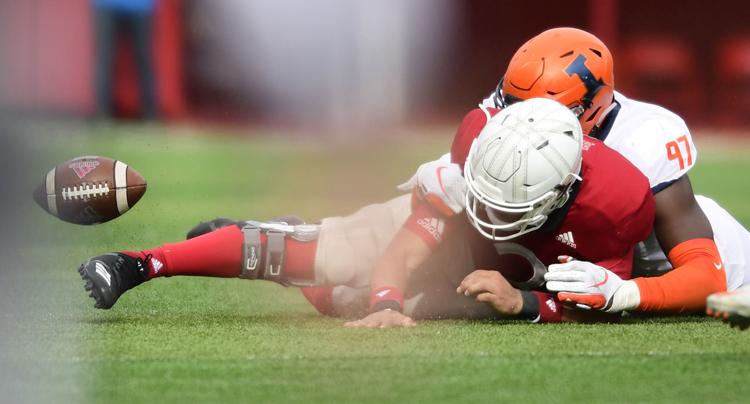 Illinois at Nebraska, 11/10/18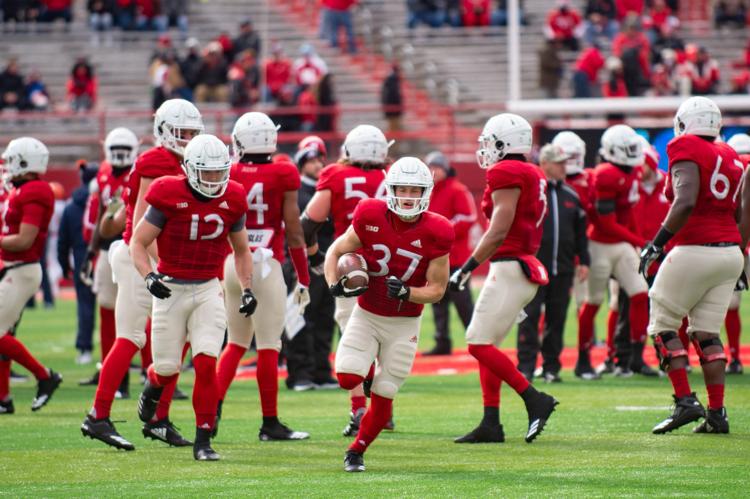 Illinois at Nebraska, 11/10/18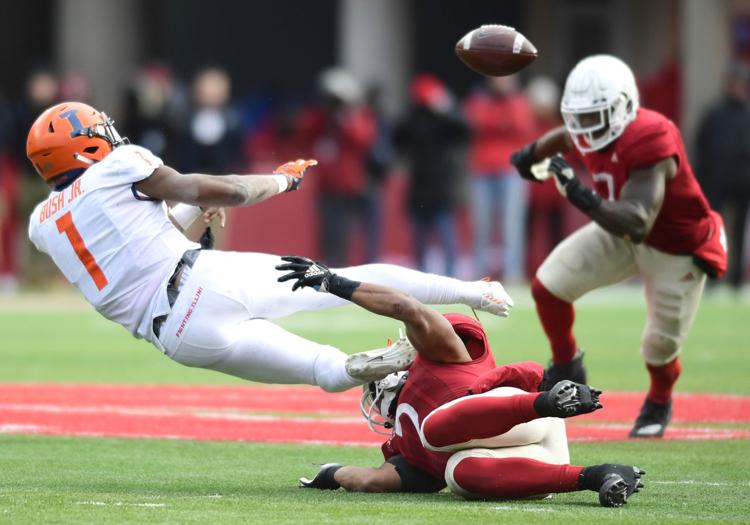 Illinois at Nebraska, 11/10/18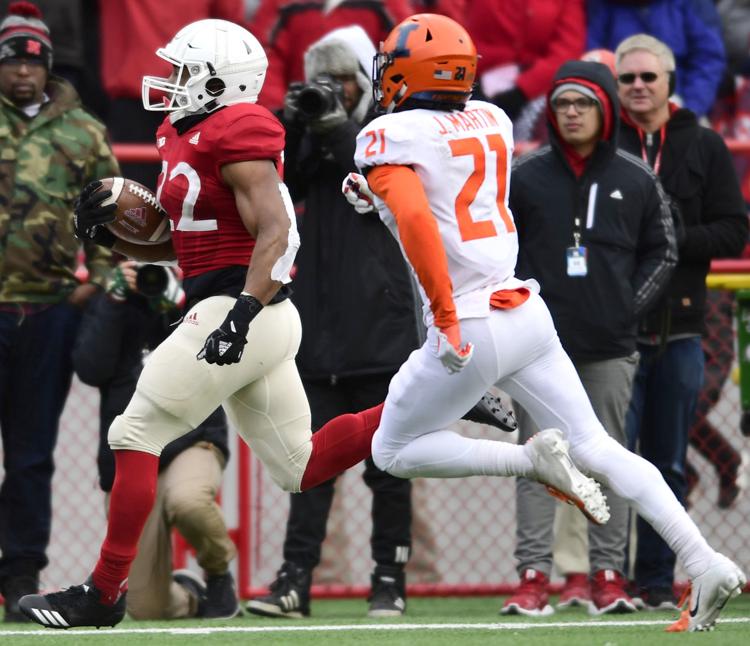 Illinois at Nebraska, 11/10/18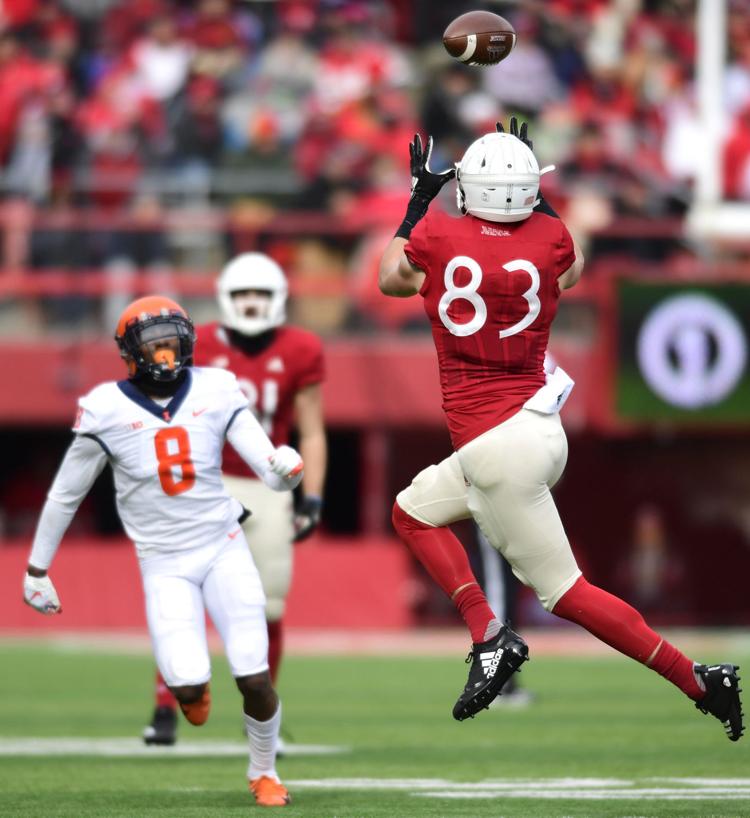 Illinois at Nebraska, 11/10/18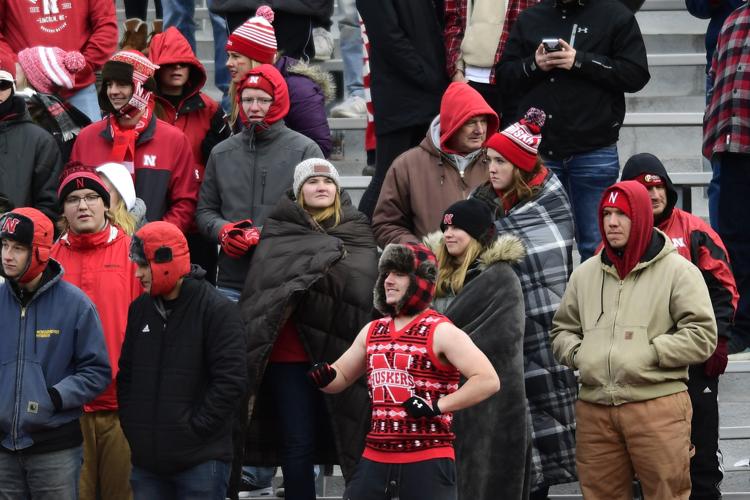 Illinois at Nebraska, 11/10/18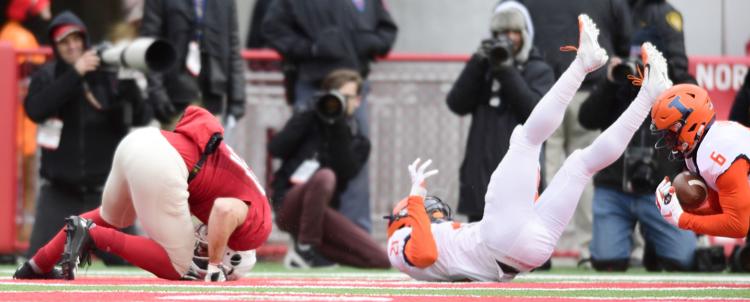 Illinois at Nebraska, 11/10/18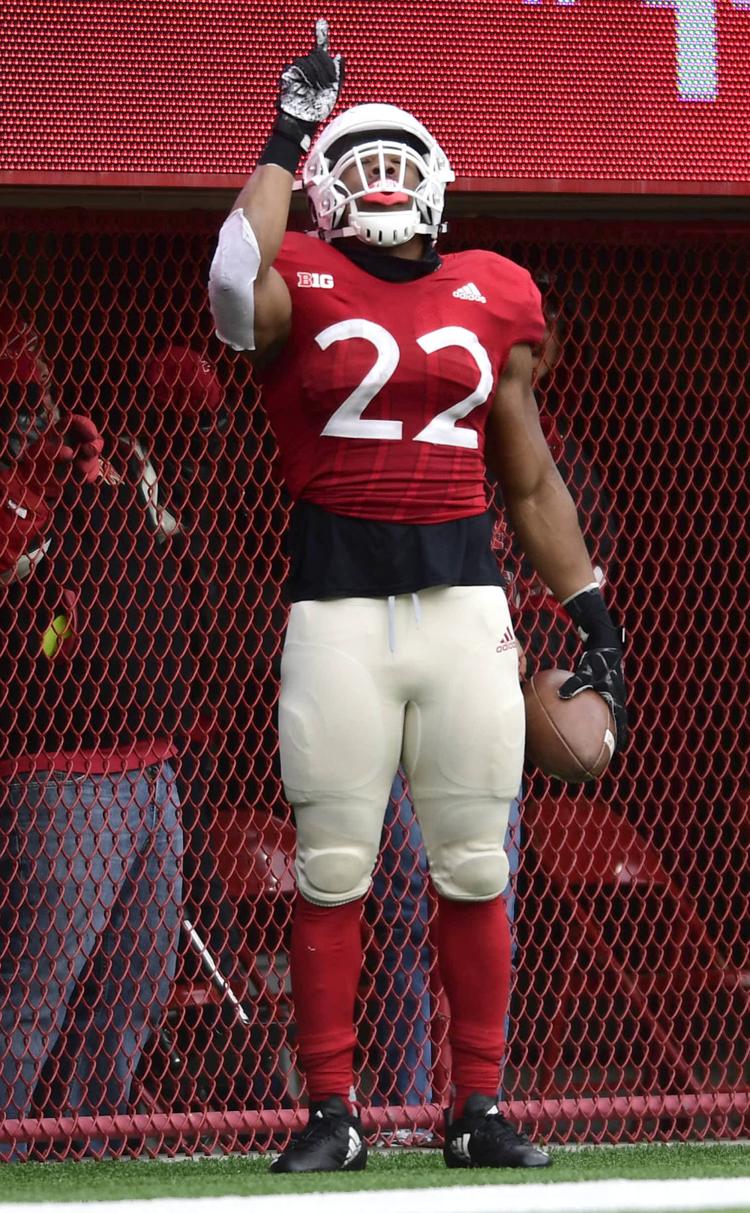 Illinois at Nebraska, 11/10/18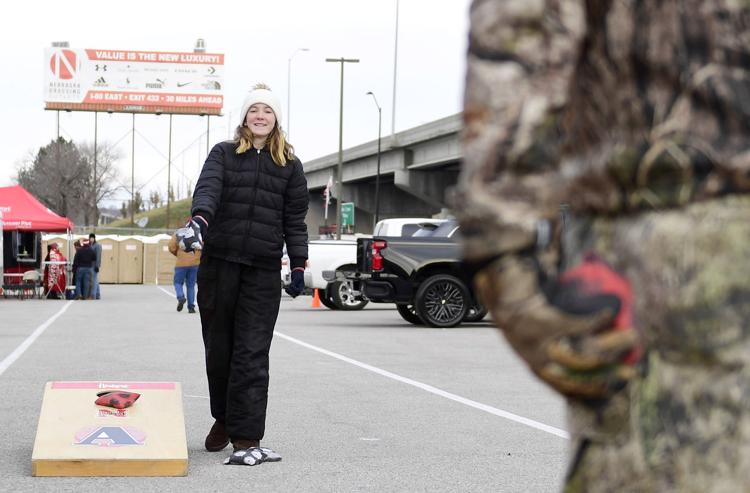 Illinois at Nebraska, 11/10/18
Illinois at Nebraska, 11/10/18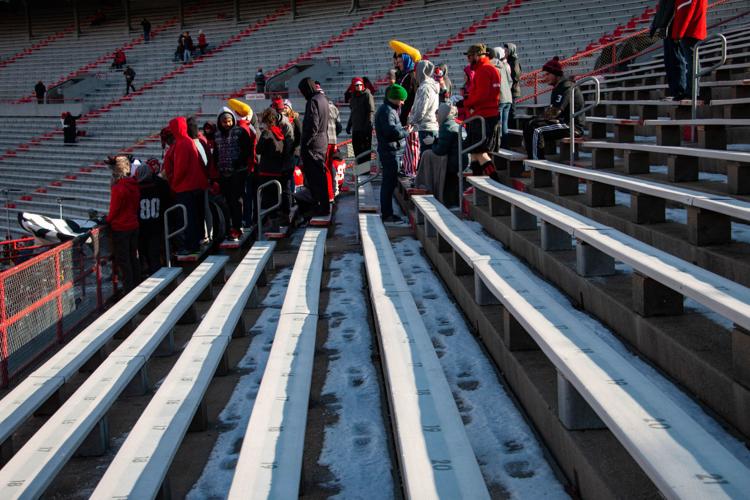 Illinois at Nebraska, 11/10/18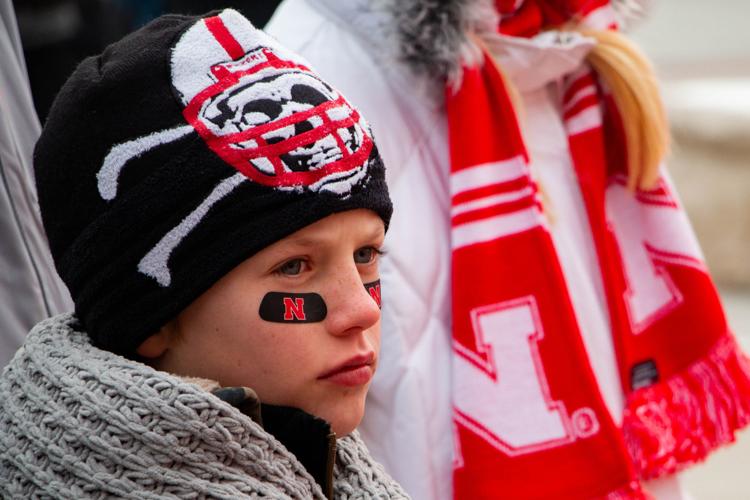 Illinois at Nebraska, 11/10/18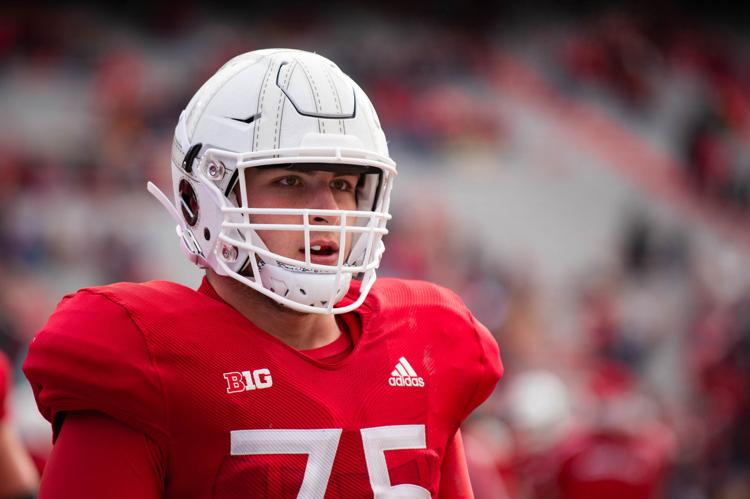 Illinois at Nebraska, 11/10/18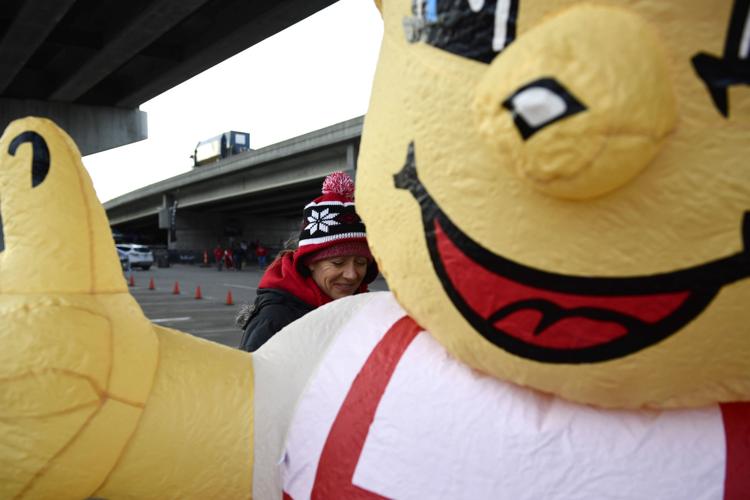 Illinois at Nebraska, 11/10/18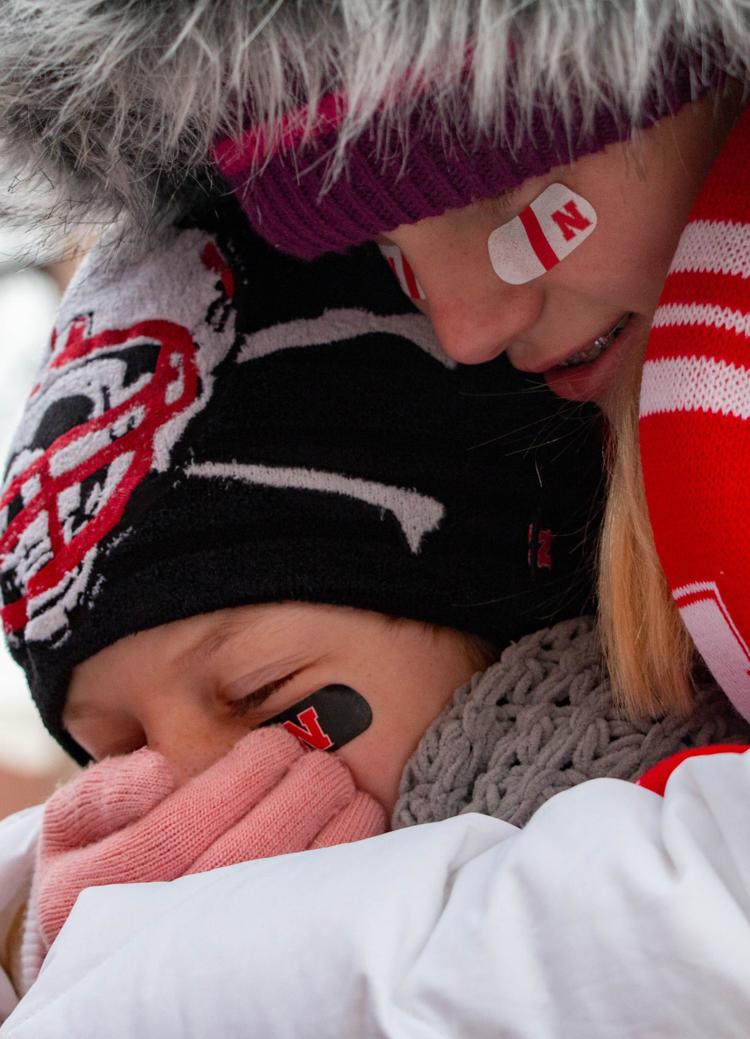 Illinois at Nebraska, 11/10/18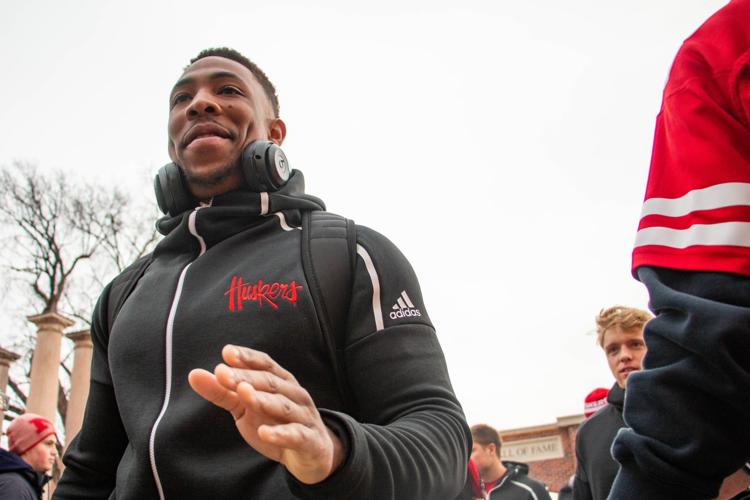 Illinois at Nebraska, 11/10/18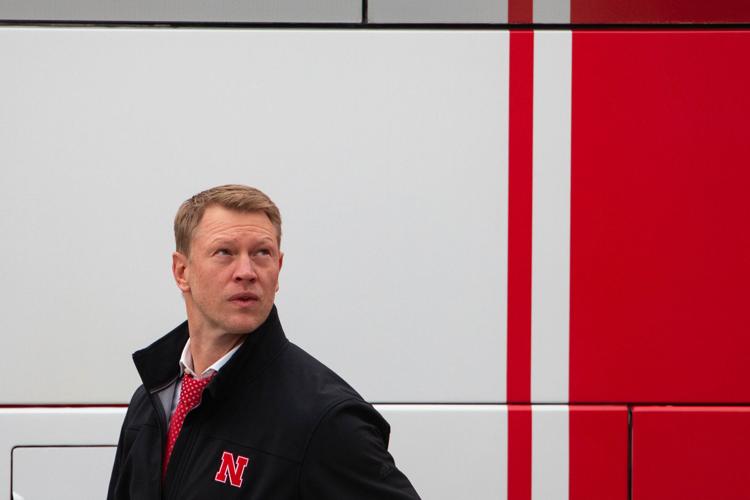 Illinois at Nebraska, 11/10/18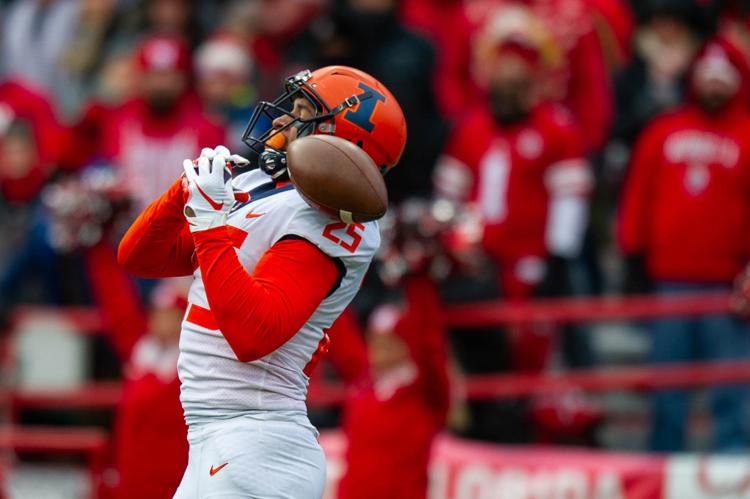 Illinois at Nebraska, 11/10/18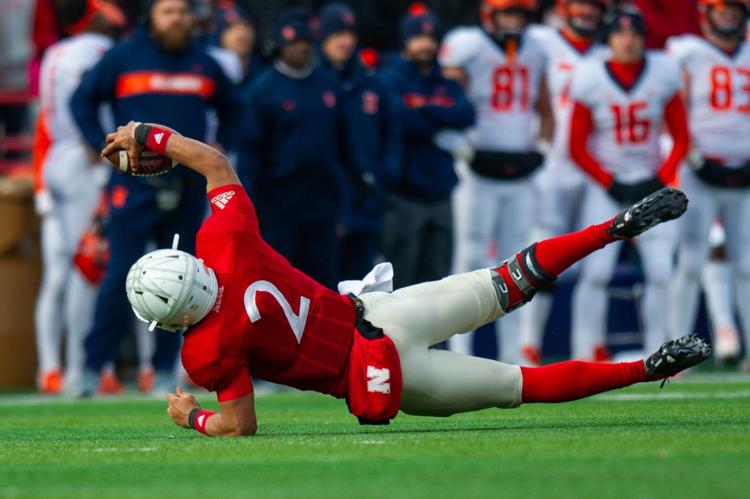 Illinois at Nebraska, 11/10/18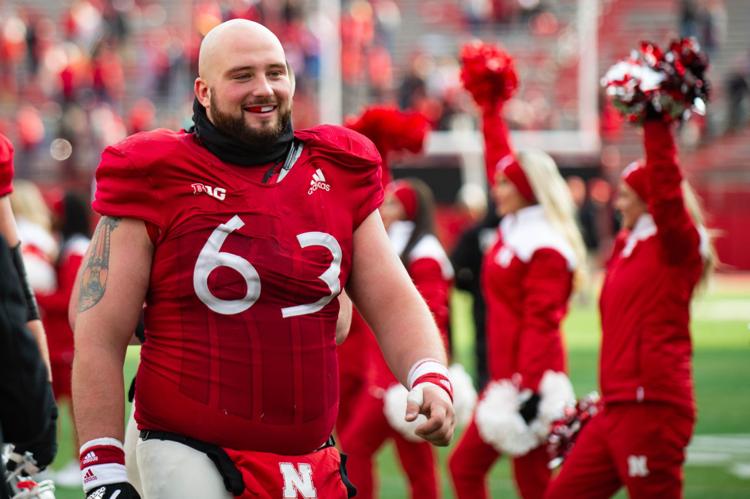 Illinois at Nebraska, 11/10/18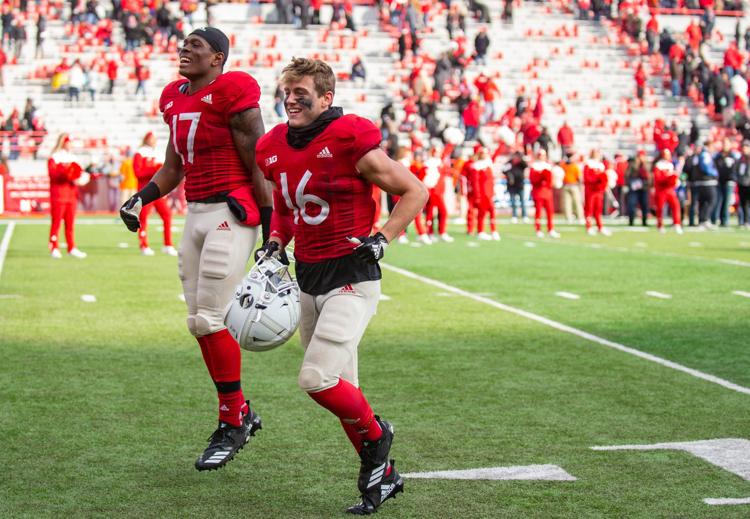 Illinois at Nebraska, 11/10/18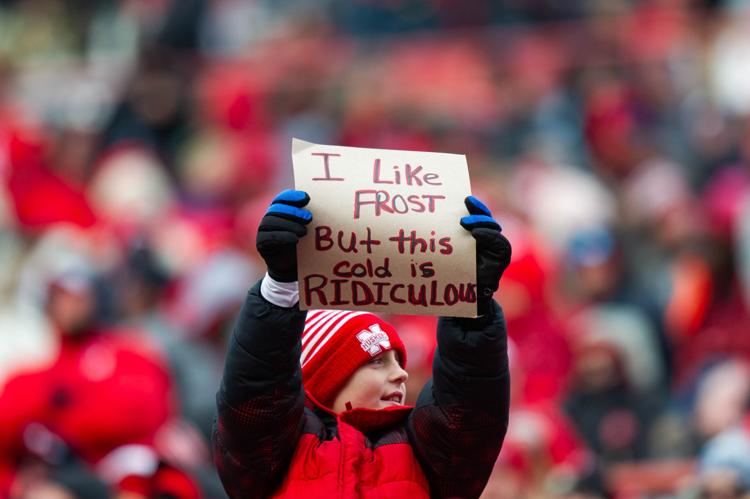 Illinois at Nebraska, 11/10/18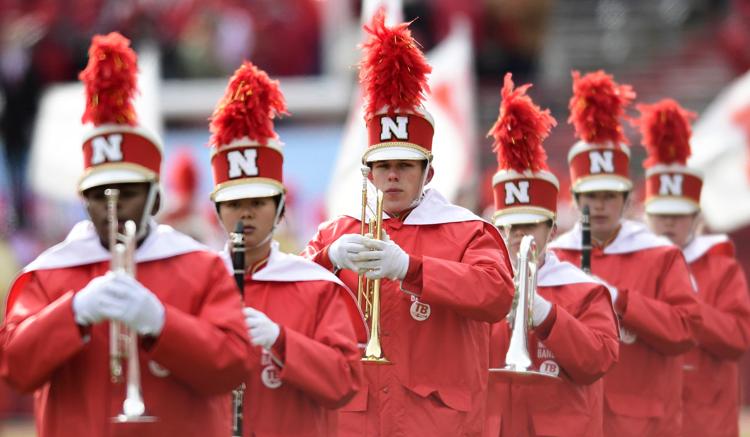 Illinois at Nebraska, 11/10/18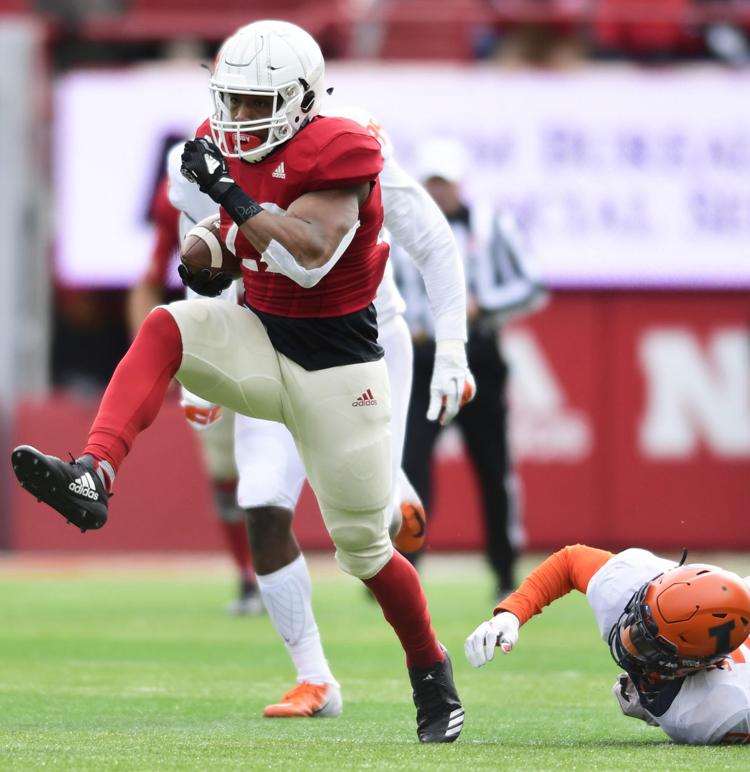 Illinois at Nebraska, 11/10/18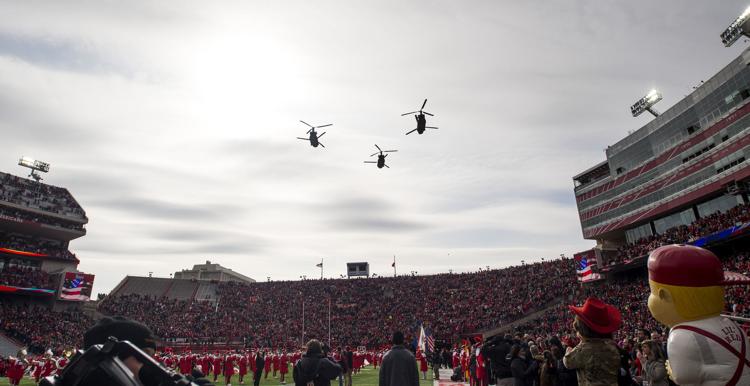 Illinois at Nebraska, 11/10/18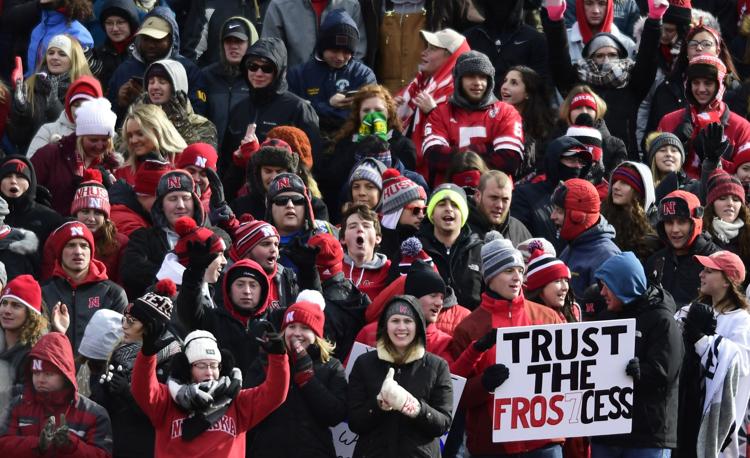 Illinois at Nebraska, 11/10/18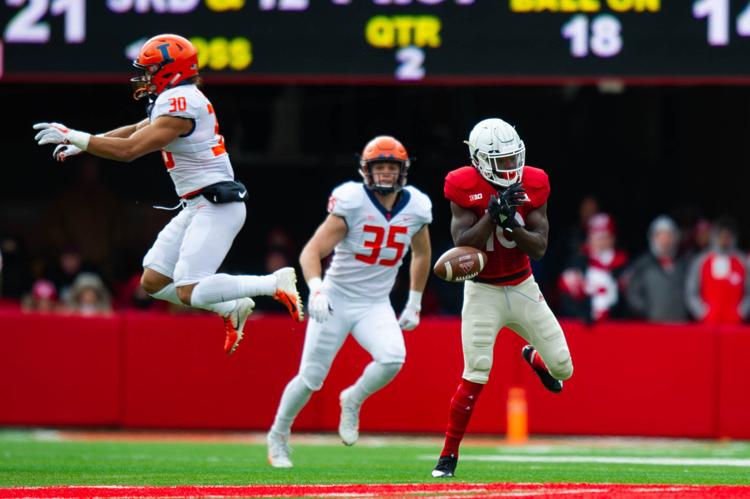 Illinois at Nebraska, 11/10/18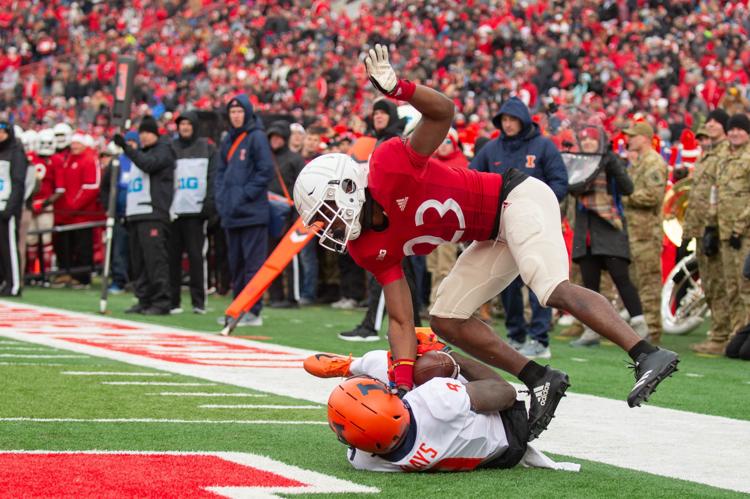 Illinois at Nebraska, 11/10/18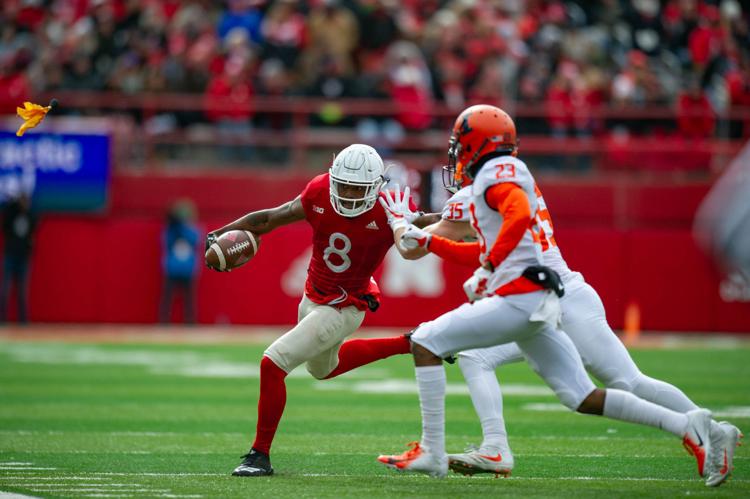 Illinois at Nebraska, 11/10/18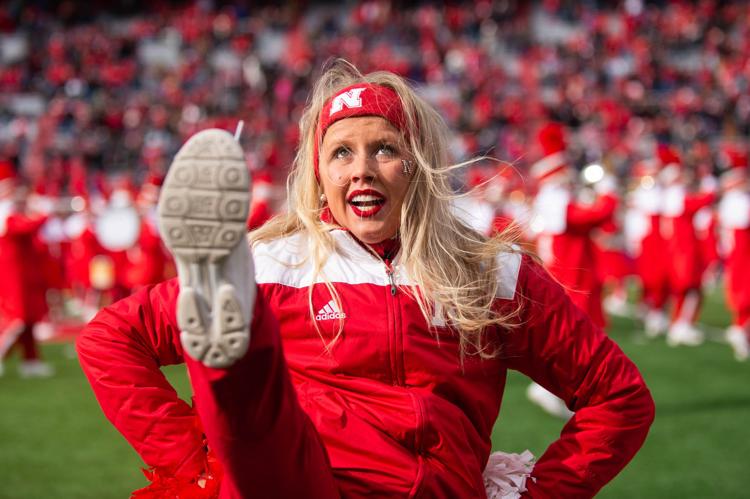 Illinois at Nebraska, 11/10/18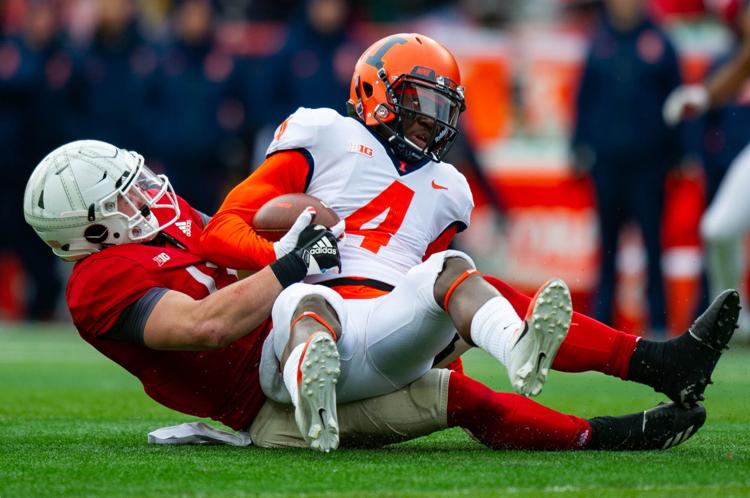 Illinois at Nebraska, 11/10/18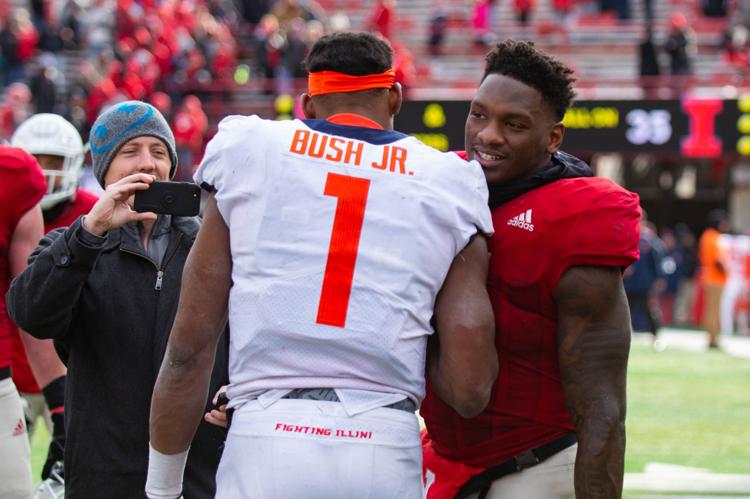 Illinois at Nebraska, 11/10/18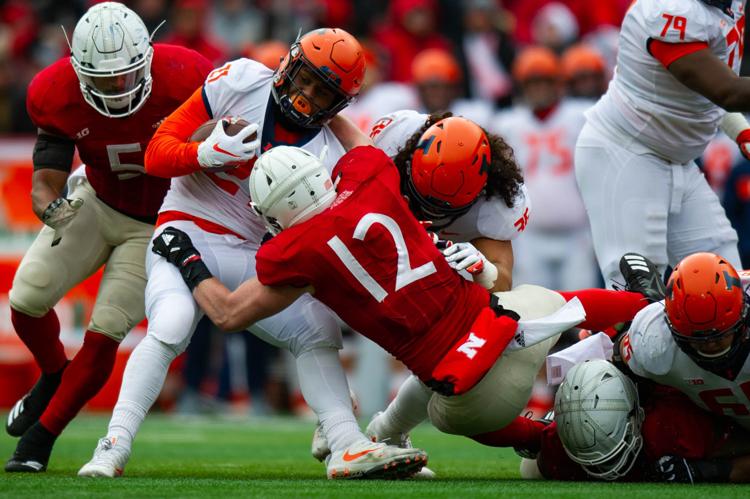 Illinois at Nebraska, 11/10/18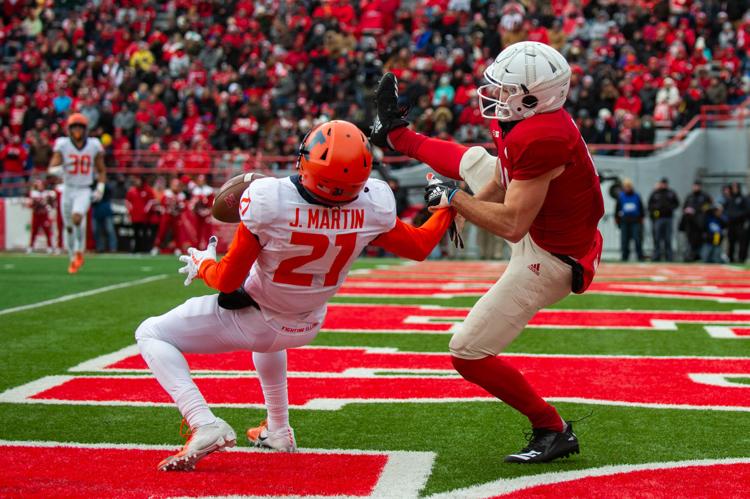 Illinois at Nebraska, 11/10/18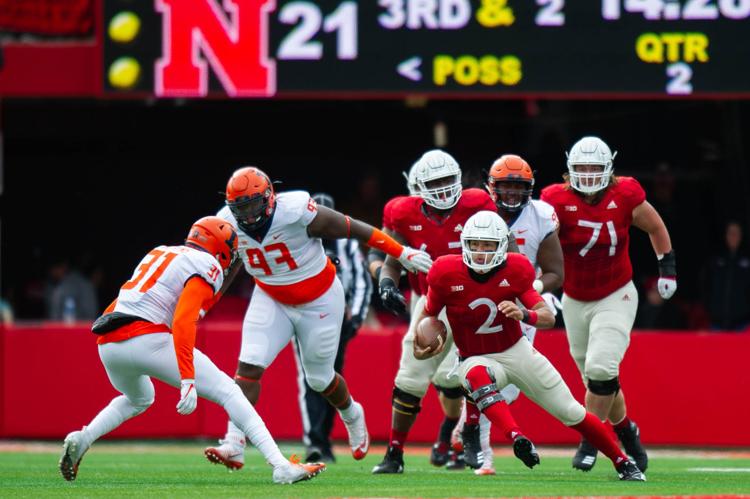 Illinois at Nebraska, 11/10/18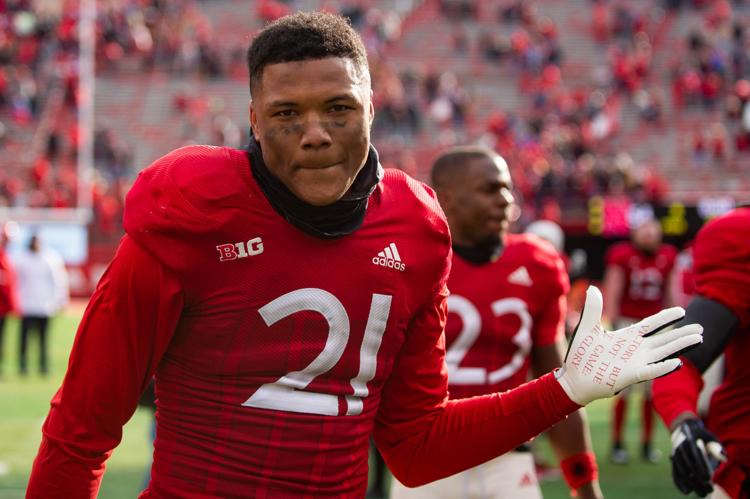 Illinois at Nebraska, 11/10/18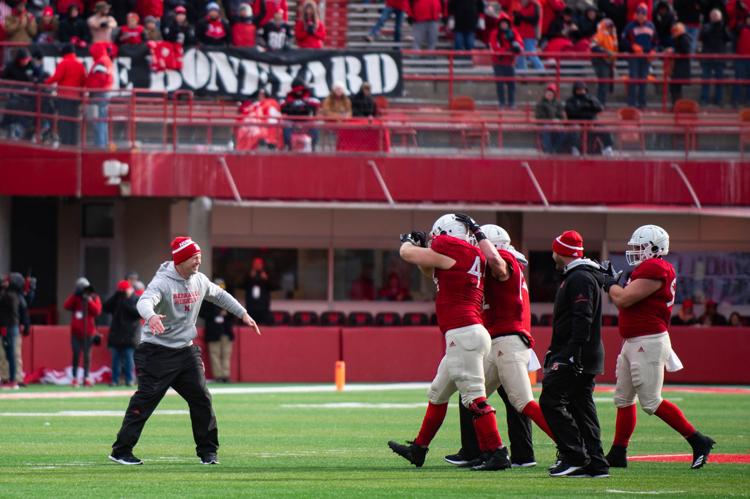 Illinois at Nebraska, 11/10/18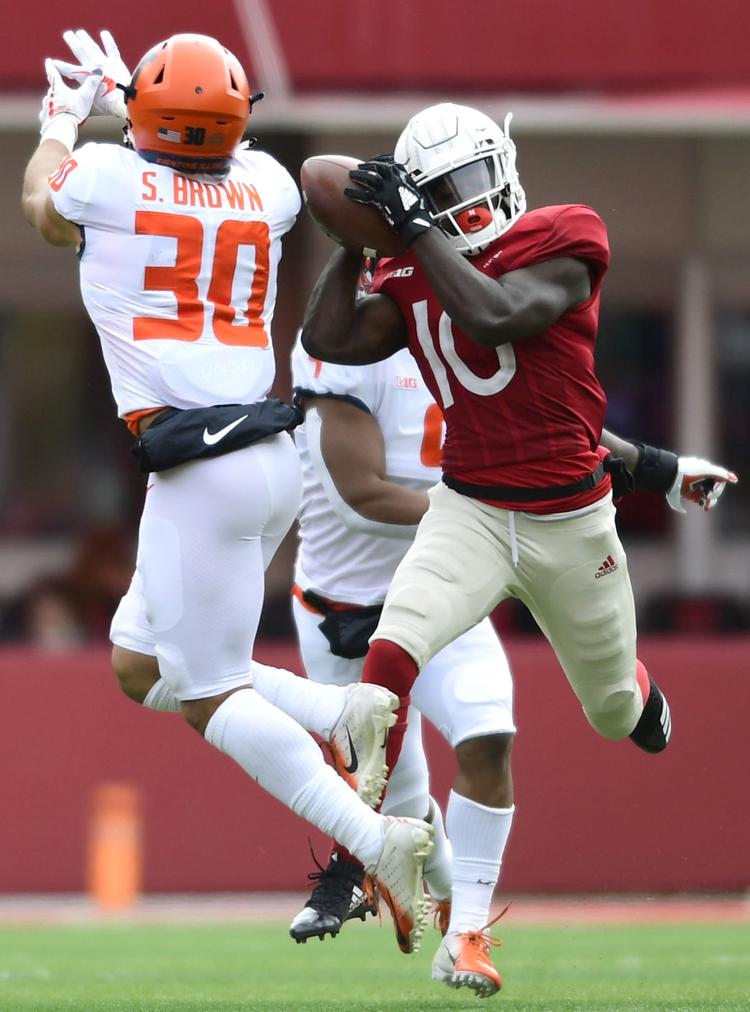 Illinois at Nebraska, 11/10/18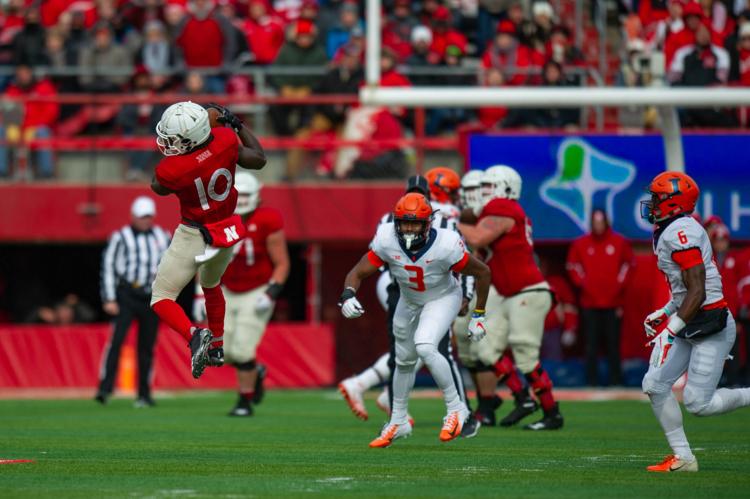 Illinois at Nebraska, 11/10/18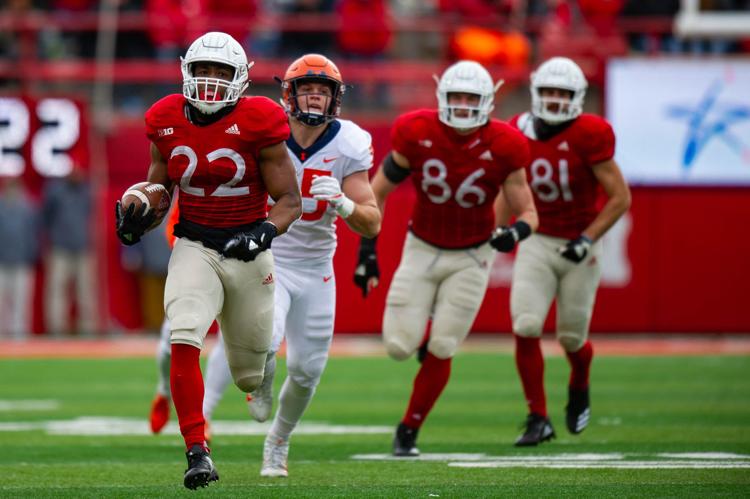 Illinois at Nebraska, 11/10/18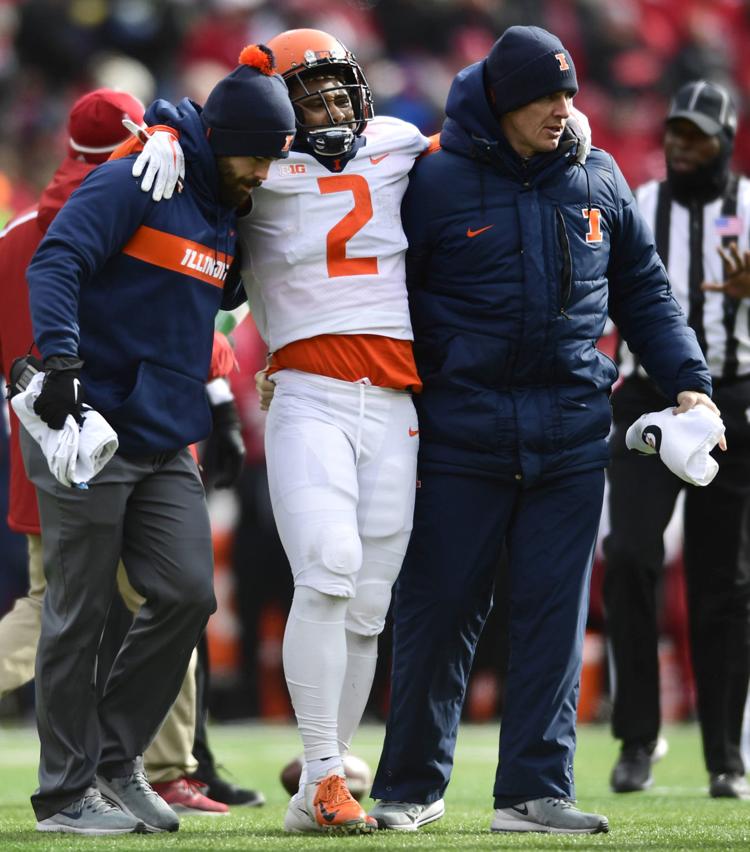 Illinois at Nebraska, 11/10/18
Illinois at Nebraska, 11/10/18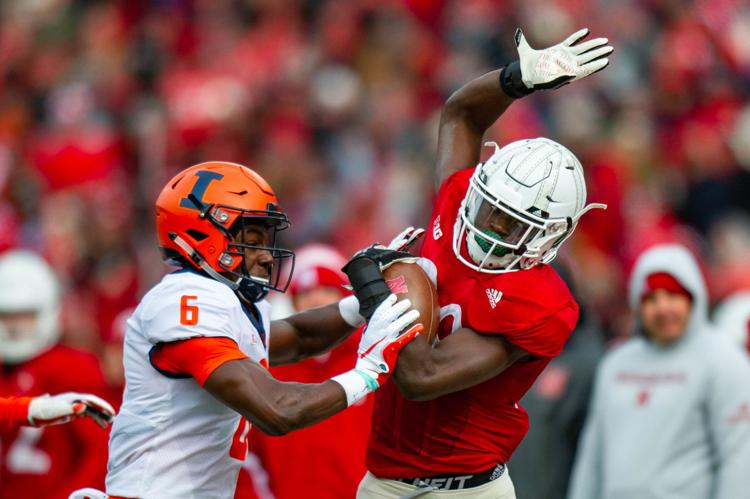 Illinois at Nebraska, 11/10/18
Illinois at Nebraska, 11/10/18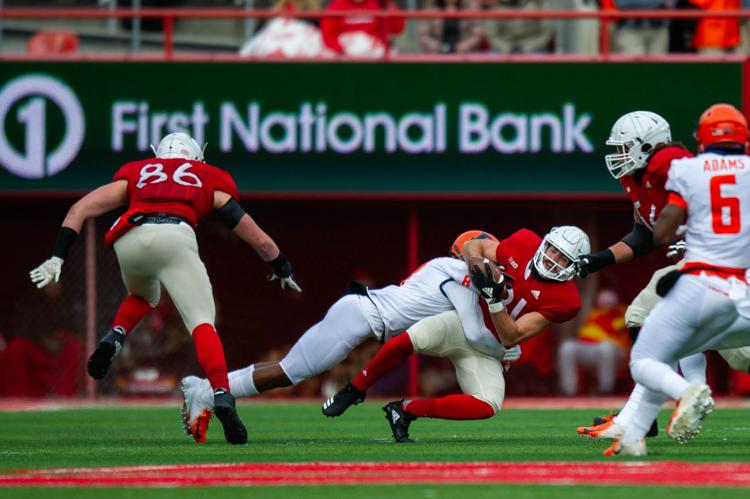 Illinois at Nebraska, 11/10/18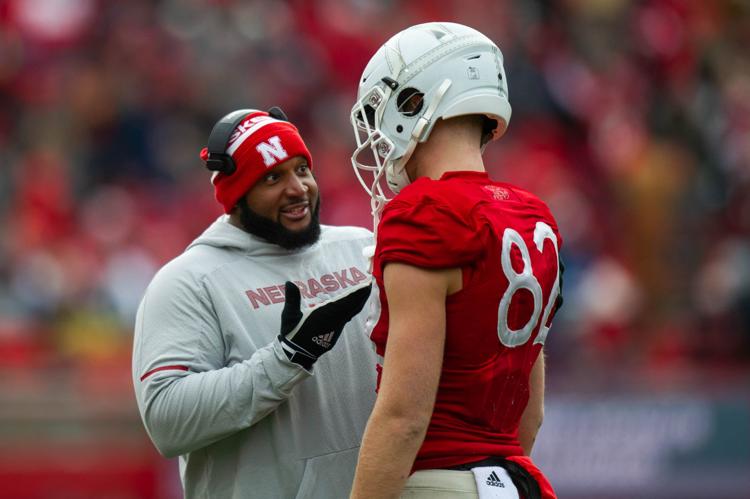 Illinois at Nebraska, 11/10/18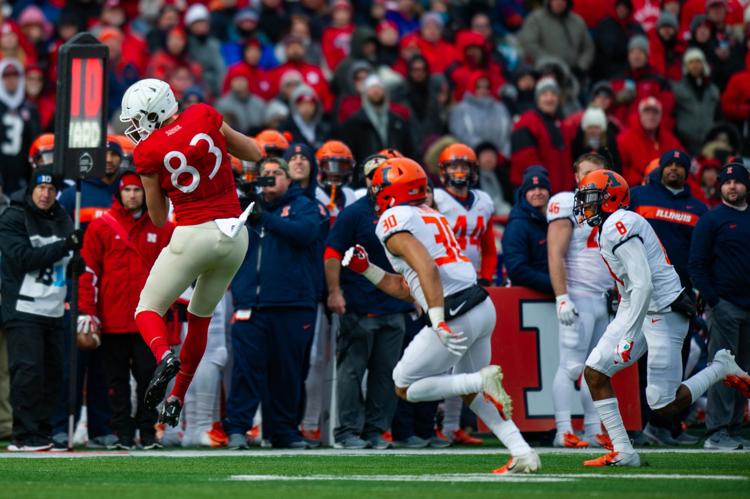 Illinois at Nebraska, 11/10/18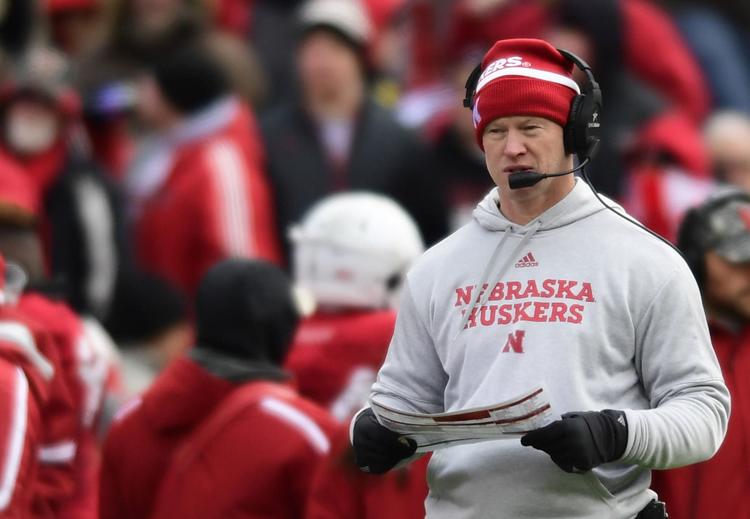 Illinois at Nebraska, 11/10/18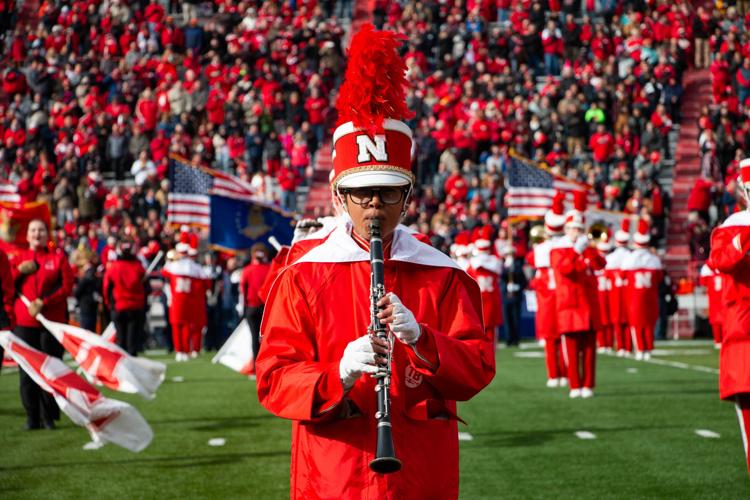 Illinois at Nebraska, 11/10/18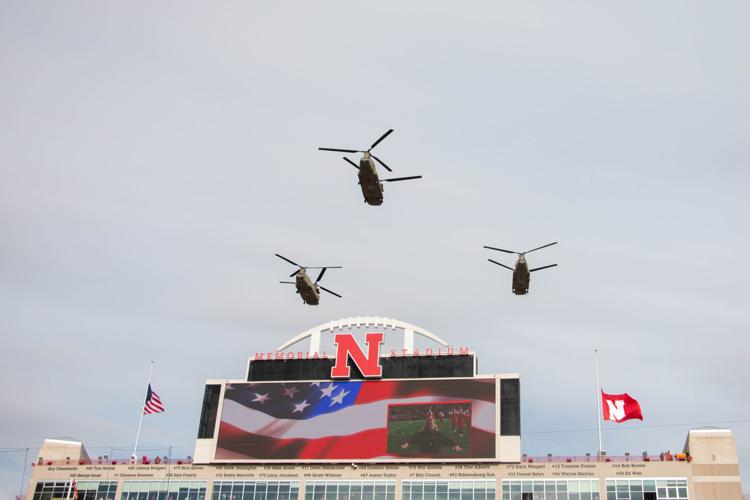 Illinois at Nebraska, 11/10/18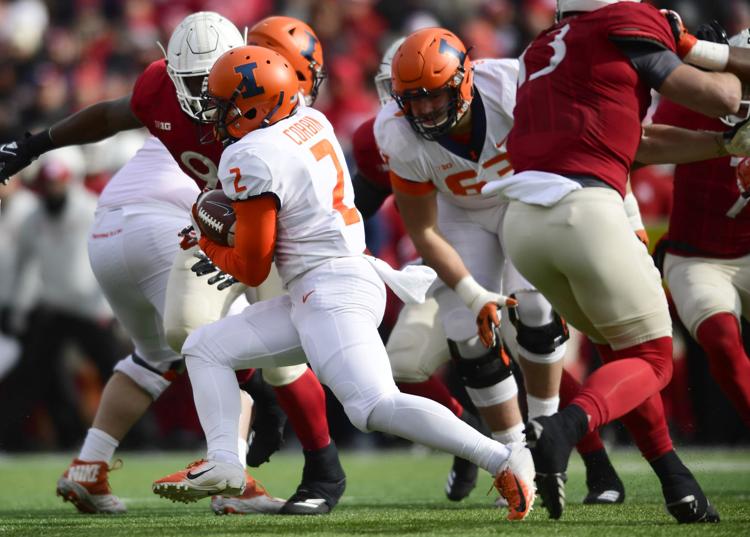 Illinois at Nebraska, 11/10/18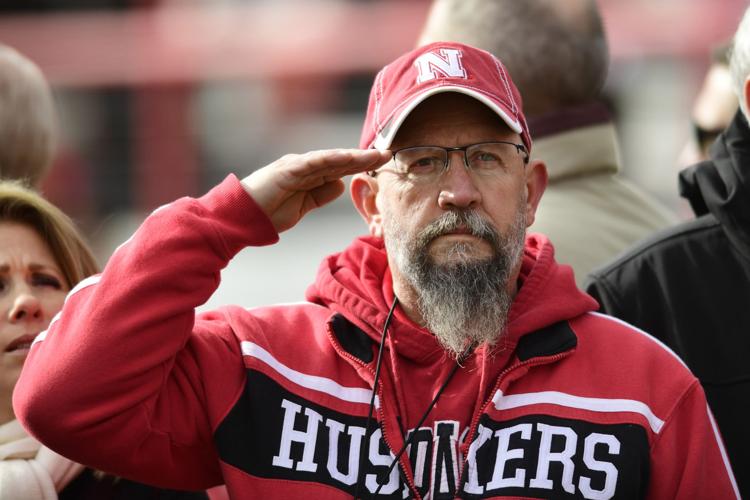 Illinois at Nebraska, 11/10/18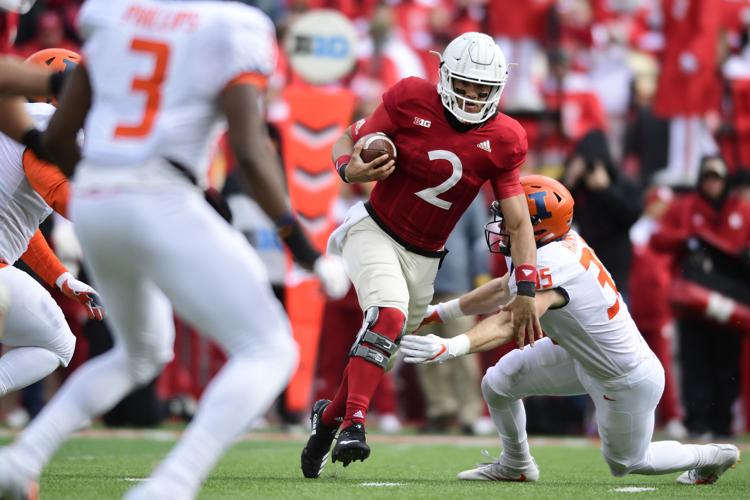 Illinois at Nebraska, 11/10/18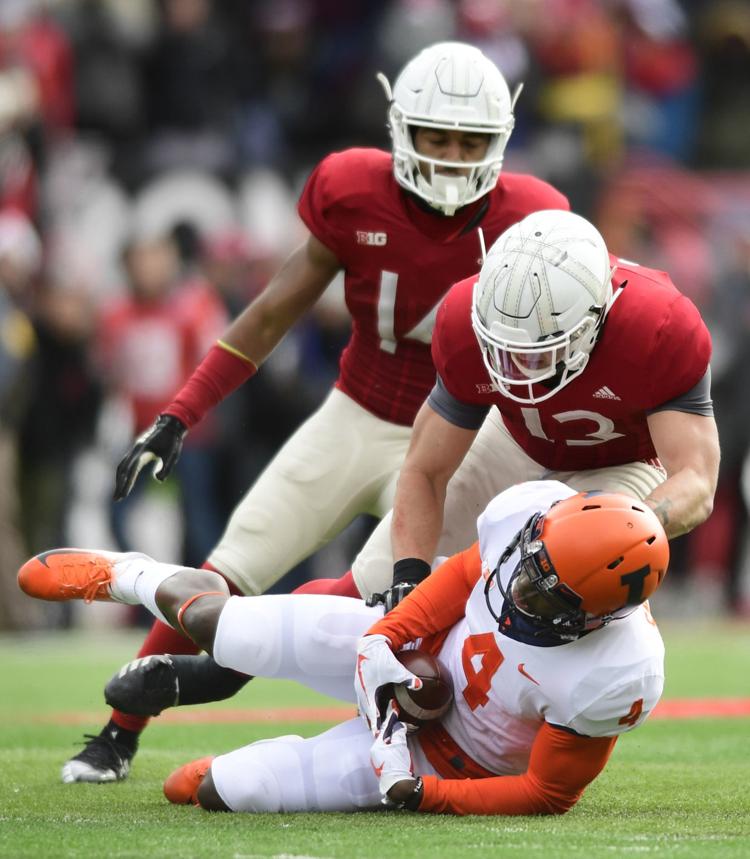 Illinois at Nebraska, 11/10/18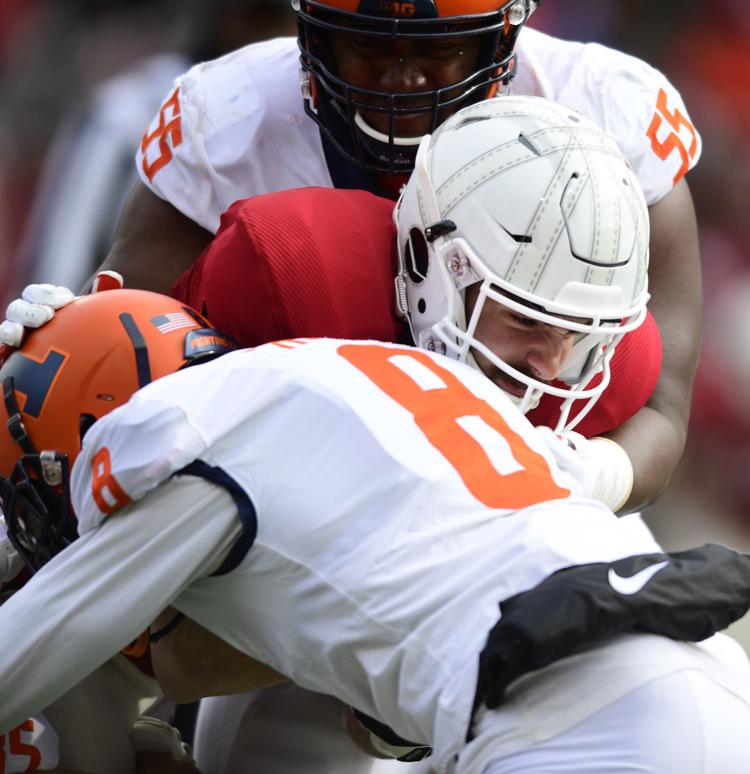 Illinois at Nebraska, 11/10/18