Eric Crouch caught fire in the second half and threw a last-minute touchdown to Johnny Rodgers to lead a comeback win.
Ahman Green looked like his usual self, while Barrett Ruud racked up 19 tackles.
Tommie Frazier left Lavonte David in the dust on a second-quarter touchdown run as part of a dazzling overall performance. Stanley Morgan hauled in a long touchdown up the right sideline in the second half.
And lots of Nebraska football fans tuned in to watch those Husker greats and many more on Saturday afternoon for the program's virtual Red-White Spring Game, featuring video game rosters and an entertaining broadcast from longtime radio pair Greg Sharpe and Matt Davison.
The action, of course, was made up, but Sharpe and Davison called the recorded action, and the broadcast, by the Journal Star's count, pulled in a peak of about 25,000 people across Facebook, Twitter, Twitch and Periscope. As Sharpe noted, though, many of those probably had multiple people watching the same stream.
"Maybe, in that way, we kept the sellout streak going at Memorial Stadium," Sharpe told the Journal Star afterward.
Their commentary brought the video game to life and provided an entertaining cap on a project that clearly took significant time and energy to put together.
Before the "game," former Nebraska defensive lineman Steve Warren sang the national anthem and the Cornhusker Marching Band performed the fight song via Zoom. The school's cheerleaders led a "Husker Power" chant and an old-school rendition of the Tunnel Walk video played. At halftime, an interview between Sharpe and legendary coach Tom Osborne aired, including some thoughts and highlights from the 1995 Spring Game that included current head coach Scott Frost and running backs coach Ryan Held both playing quarterback.
The game itself was simulated a few days ago, and then Sharpe and Davison, also NU's associate athletic director for football, called it late this week. With the number of viewers and the amount of production required, a full-on live production would have risked significant technical difficulty.
But the conversation between the two was entertaining throughout.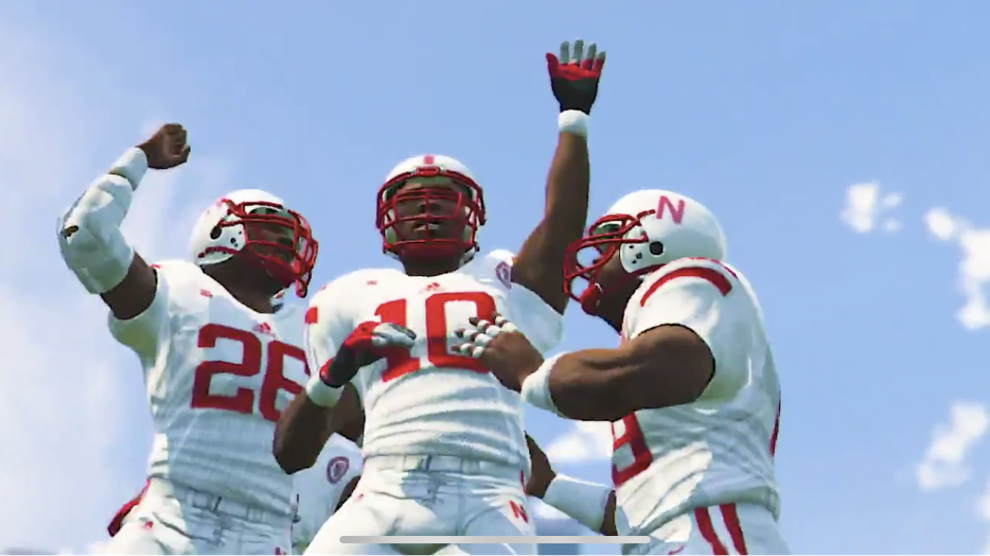 Among the highlights of the broadcast: Davison's deep knowledge of the program's history and the jokes he cracked along the way.
Of Crouch: "He looks yoked up."
Of defensive lineman and former teammate Jason Peter: "I wonder what he's going to look like in 20 years." Viewers also got a scouting report on Peter's golfing ability from Davison, who said the former first-round NFL draft pick is a surprisingly good putter.
In an interview after the broadcast, Davison told the Journal Star that the pair tried to mix in some humor along with stories and also the actual "game" action.
"They hit play and I was like, 'Wow, this is actually really sweet,'" said Davison, who added that his phone buzzed nonstop through the entire broadcast. "This was the first time and we talked about what kind of angle did we want to take on this thing? How seriously did we want to talk about guys and how much should I (talk trash) about some guys? Some fans don't know the type of friendships we have, so we tried to ride that fine line."
Sharpe said he hoped the rosters, which spanned generations, conjured up some memories for fans.
"It probably did take a lot of people back in time to whenever they first had an attachment to this program," Sharpe said. "At least that's how I hope people took it, as an opportunity to celebrate the program's history and just kind of have some fun."
Certainly it did for Davison, who at one point said that when he was a kid, the first player he remembered watching was linebacker Broderick Thomas.
"It was fun and it really made you remember all the great players in our program and some guys that maybe had great careers but you hadn't thought about in a long time," Davison said.
The White team, led by Crouch, trailed by two scores most of the game but came back to beat the Red 60-57 in overtime. After the first half was done by computer simulation, NU junior defensive back Cam Taylor-Britt guided the White comeback against sophomore receiver Wan'Dale Robinson, who was playing as the Red.
The university apparently had a couple of different simulations of the game and thought the overtime finish was the most entertaining, so that's the one Sharpe and Davison called.
In the end, Davison said, a full spring's worth of practices and an actual game would have been much better, but this worked out well, given the circumstances.
"All of us are a part of this thing because we want to spend time with our players and we love our players," Davison said. "It's disappointing that we didn't get the practices in and couldn't have the game, but obviously we're dealing with something a lot more important than football.
"This was a way, I think, to at least give the Husker faithful something on a beautiful day in Lincoln. It would have been a perfect day to have a game and the whole city would have been buzzing and the whole state would have been excited, but it was nice that we were able to give them something."
Sights from Nebraska football's virtual Spring Game 
Photos: Sights from the White team's comeback win in a virtual Spring Game
Virtual Spring Game, 4.18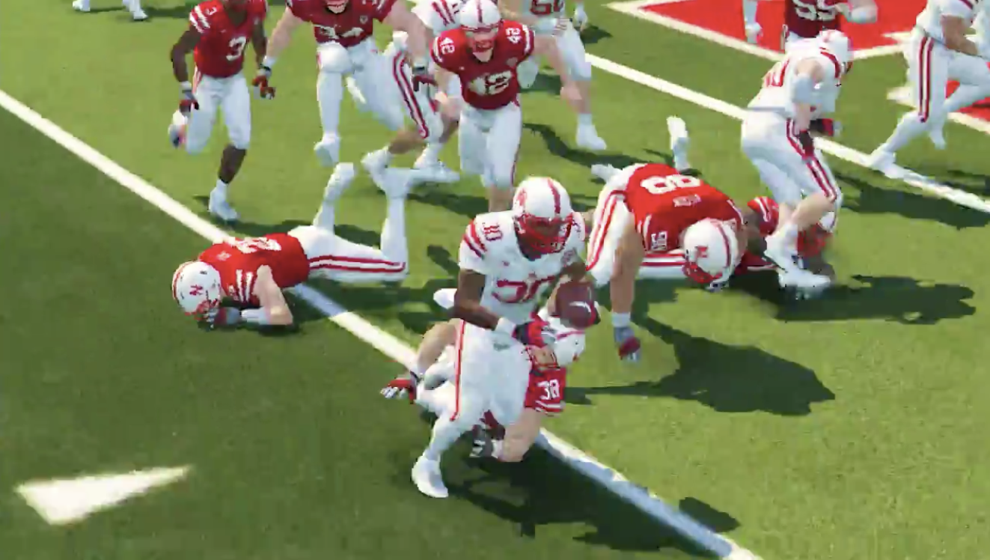 Virtual Spring Game, 4.18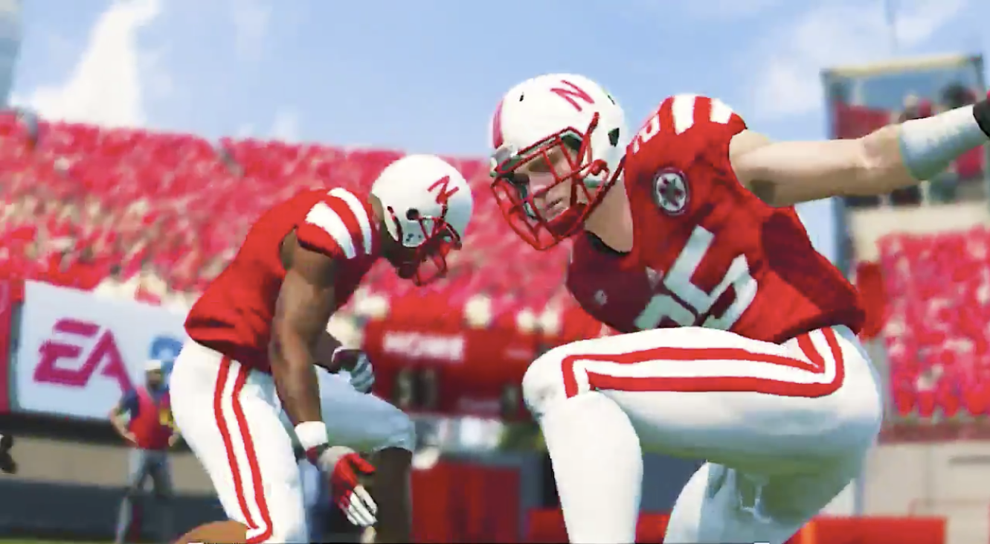 Virtual Spring Game, 4.18
Virtual Spring Game, 4.18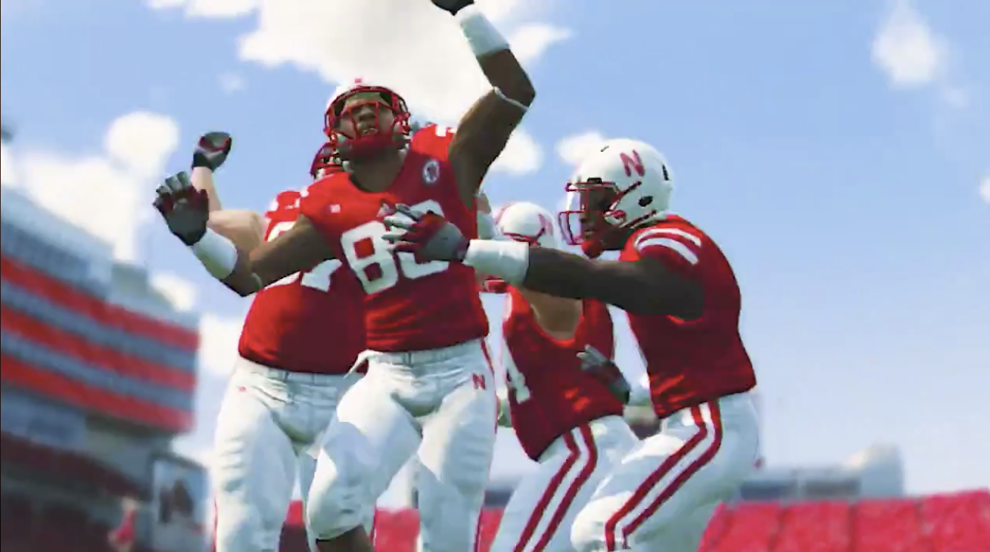 Virtual Spring Game, 4.18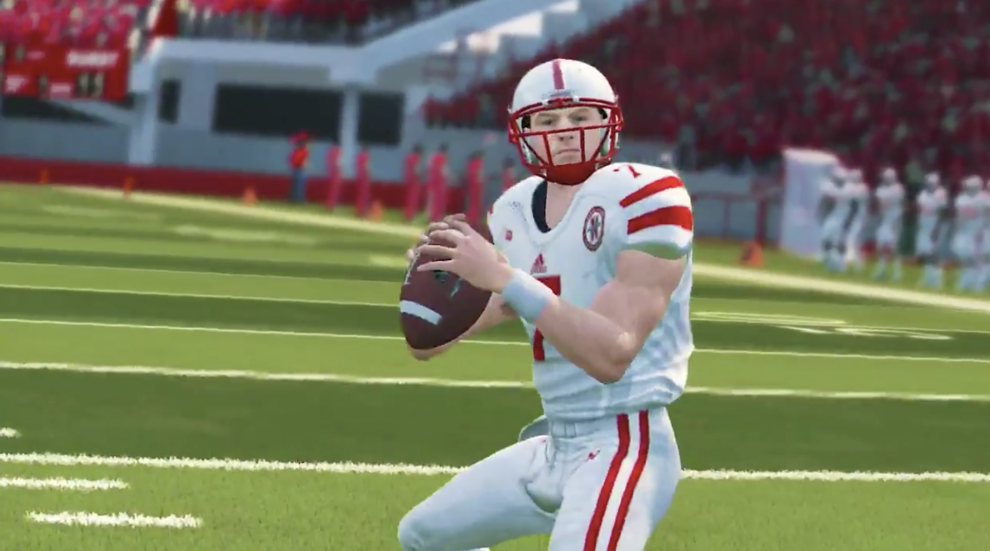 Virtual Spring Game, 4.18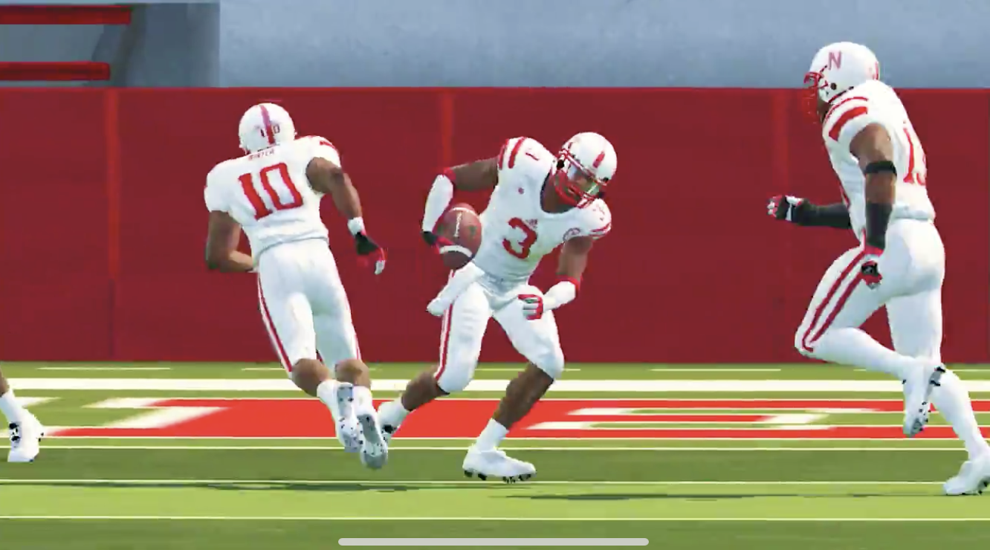 Virtual Spring Game, 4.18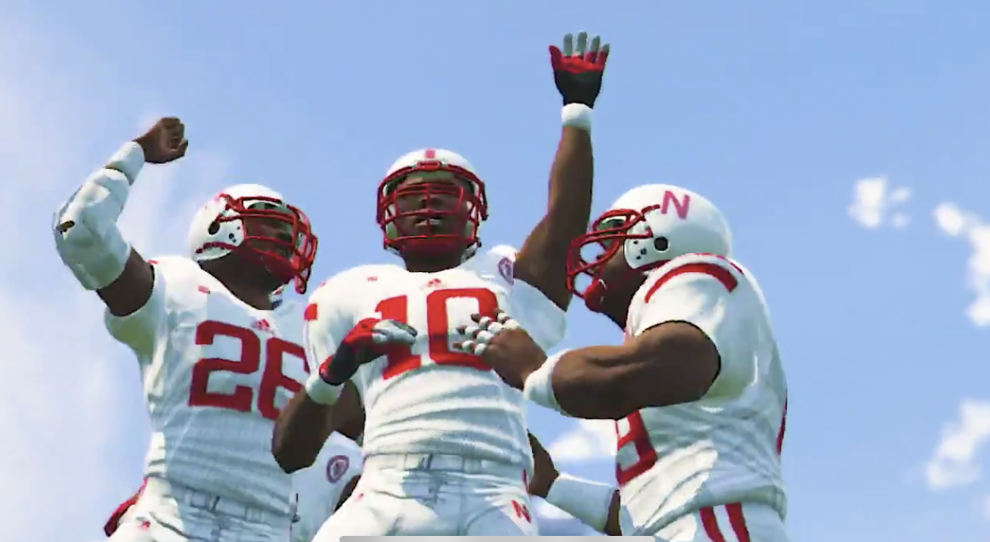 Virtual Spring Game, 4.18
Virtual Spring Game, 4.18