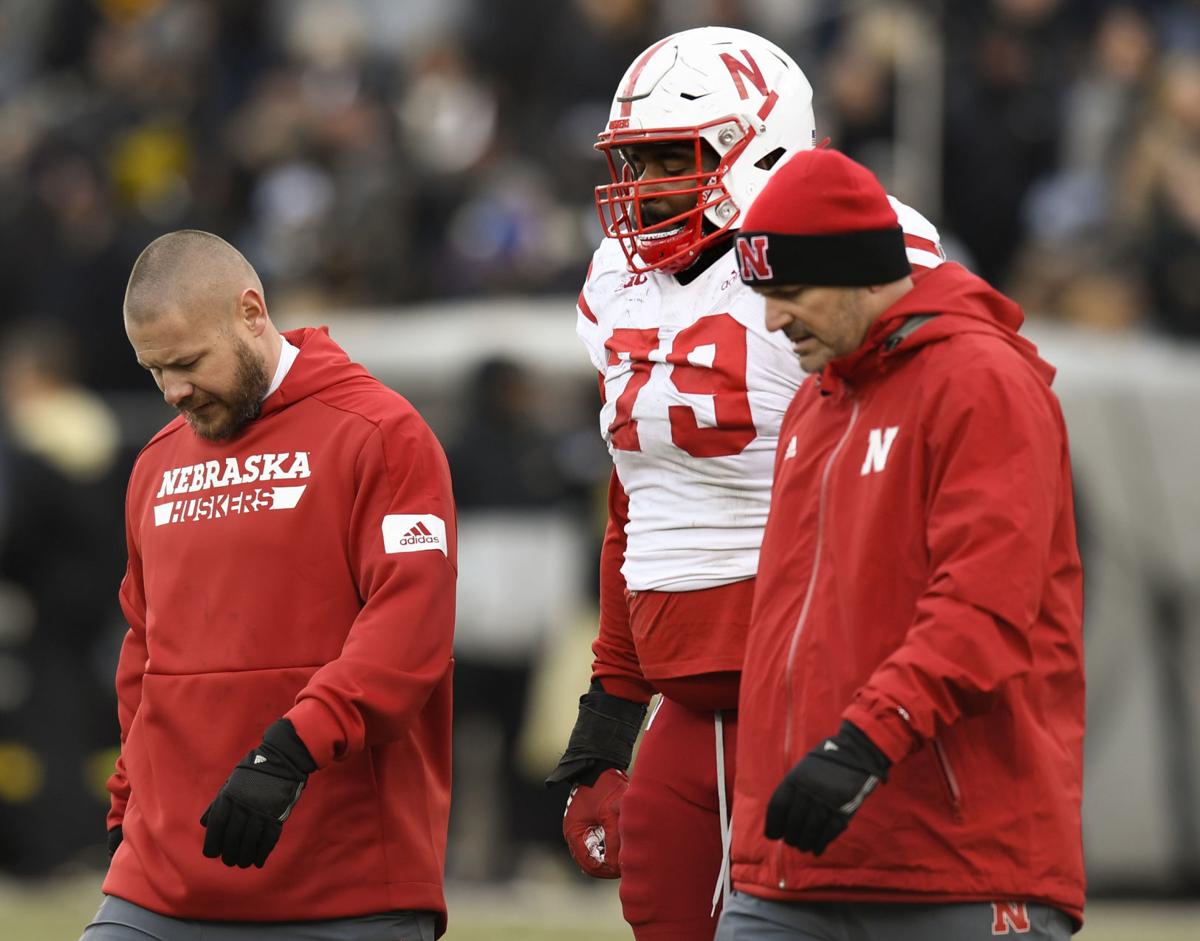 WEST LAFAYETTE, Ind. — So, uh, what now?
Seems like that question gets asked a lot when it comes to Nebraska football. Two weeks ago the Huskers were 4-3 with two games ahead of them that sure looked winnable enough to get NU to bowl eligibility.
Now Nebraska is 4-5, still has to play Wisconsin and Iowa, and even a road trip to struggling Maryland is anything but a guarantee after the events of the past 14 days.
In his fourth year wearing a Nebraska uniform, Dicaprio Bootle has certainly seen enough to ruin anybody's spirit. 
But the redshirt junior, in his own even-keeled way, passionately spoke about  how Nebraska has to keep searching for the right answers to the same questions that have bedeviled it for years.
"We've just got to really find a way, find a formula — how do we win these close games? How do we step on our opponents' necks when we need to step on their necks early in the game and put them away early?" Bootle said. "We just need to all keep the enthusiasm, be able to come out — because every day, a lot of people would get down and get sad about this. But every day that you wake up and you get a chance to go play football, it's great. It's a blessing.
"Because, who's to say that tomorrow I may wake up and not be able to play football anymore, you know? A doctor may tell me you can't play football because of this or because of that or maybe life takes me on a different trail and I'm not able to play football. So anytime you get an opportunity to strap up, whether it's in practice or in a game, it's a blessing and it can't be taken for granted. And guys just have to be aware of that."
You have free articles remaining.
The sun, one would think, will indeed come up Sunday morning in Lincoln. Nebraska will head into its second bye week in the last month much as it did the first: off a painful loss on the field of an opponent the Huskers thought they could play with and beat.
The first came after the shellacking at Minnesota. The second comes after losing to a 2-6 team decimated by injuries that was led to the game-winning touchdown by its third-string quarterback.
"There's three weeks left, but we have to keep doing the things that we know how to do to get them better," NU coach Scott Frost said. "We've got to block a little better, tackle a little better, throw the ball a little better cover a little better. Because there's at least three games this year where we didn't do anything a little better."
It would be easy, and maybe understandable, if some Nebraska players started getting down after finding yet another way to snatch defeat from the jaws of victory.
But if the program is to move forward, one of its captains said, that can't happen.
"There's not a whole lot to be said right now at this moment. Obviously that was a really tough loss and a game I think we should have won," said quarterback Adrian Martinez. "It's really just about heart and having faith in the rest of this year, having faith in each other. We're playing for each other at the end of the day.
"If the guys in this locker room truly believe that, there's still a lot to play for this season."
Nebraska vs. Purdue, 11.02.2019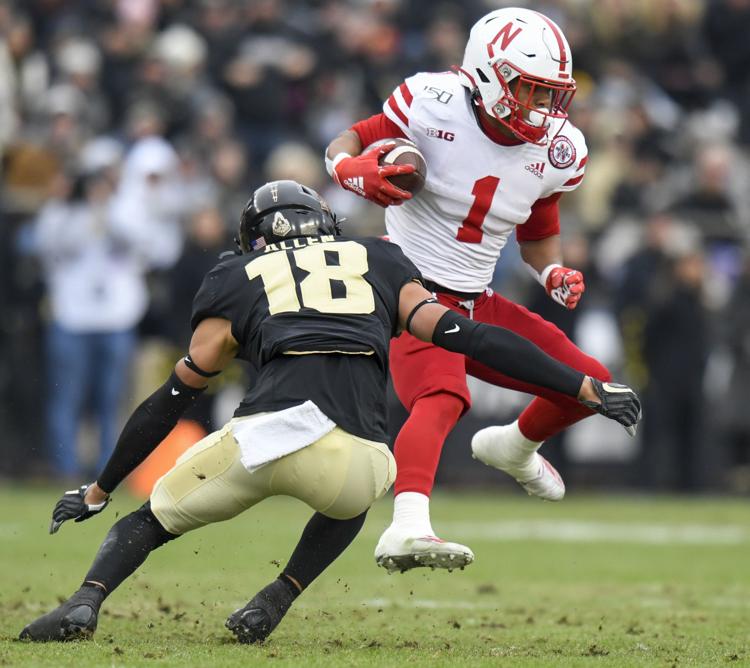 Nebraska vs. Purdue, 11.02.2019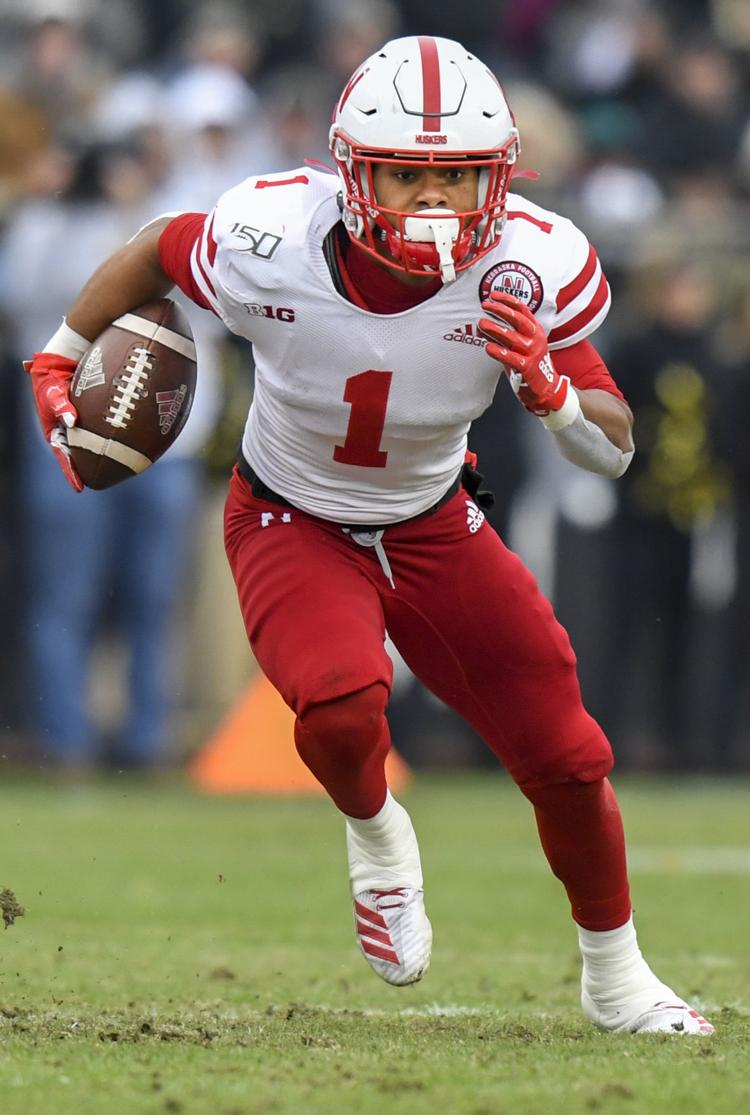 Nebraska vs. Purdue, 11.02.2019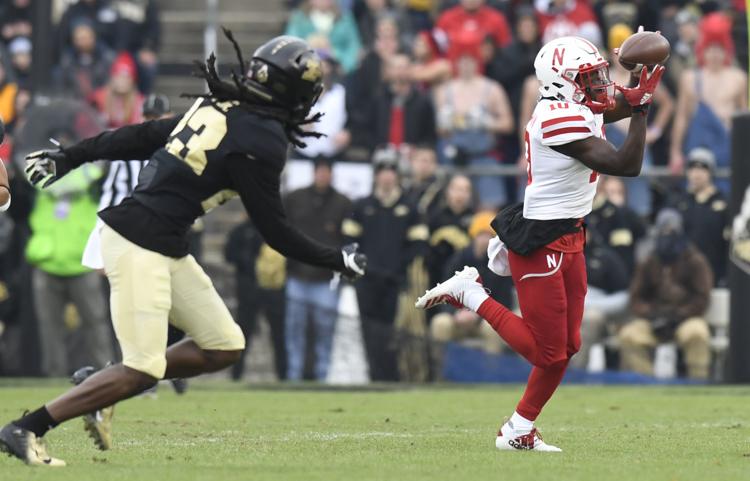 Nebraska vs. Purdue, 11.02.2019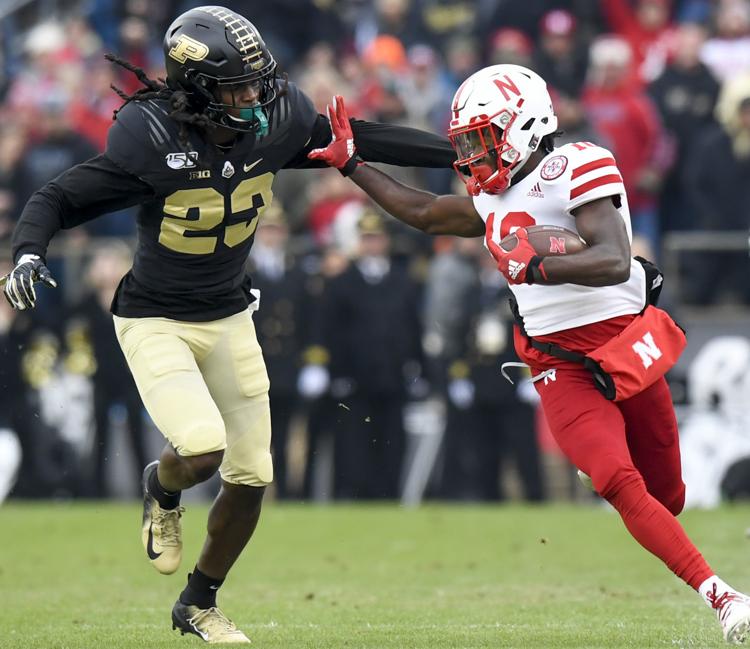 Nebraska vs. Purdue, 11.02.2019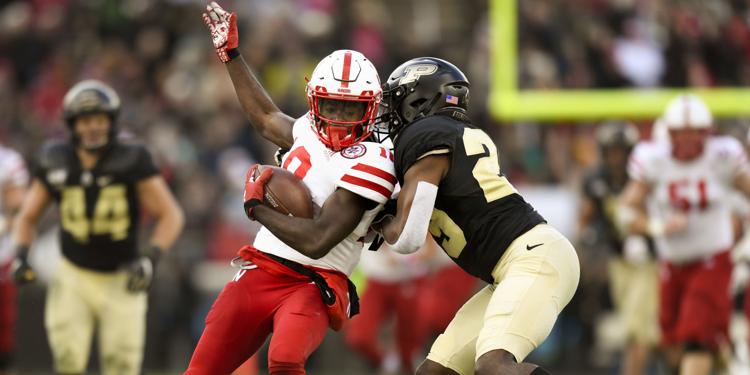 Nebraska vs. Purdue, 11.02.2019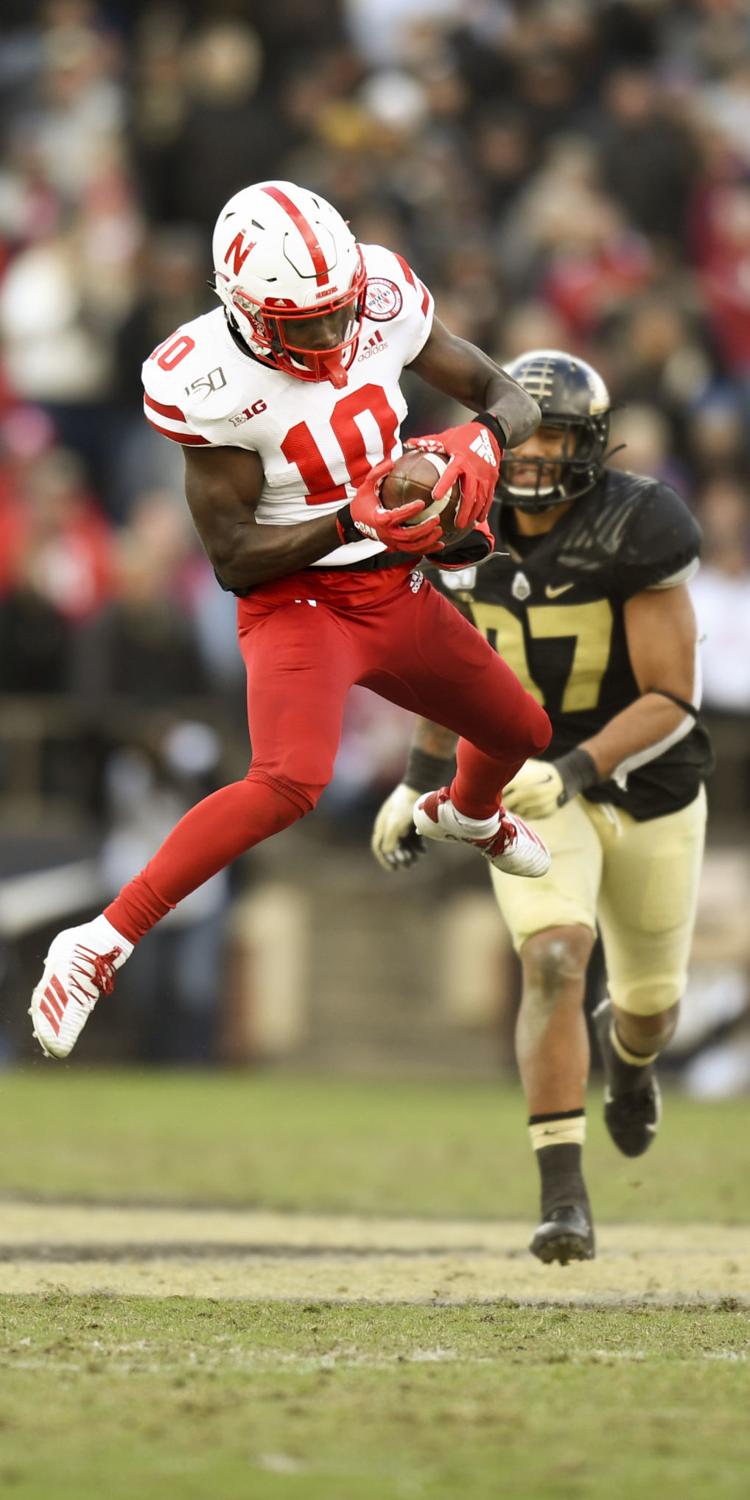 Nebraska vs. Purdue, 11.02.2019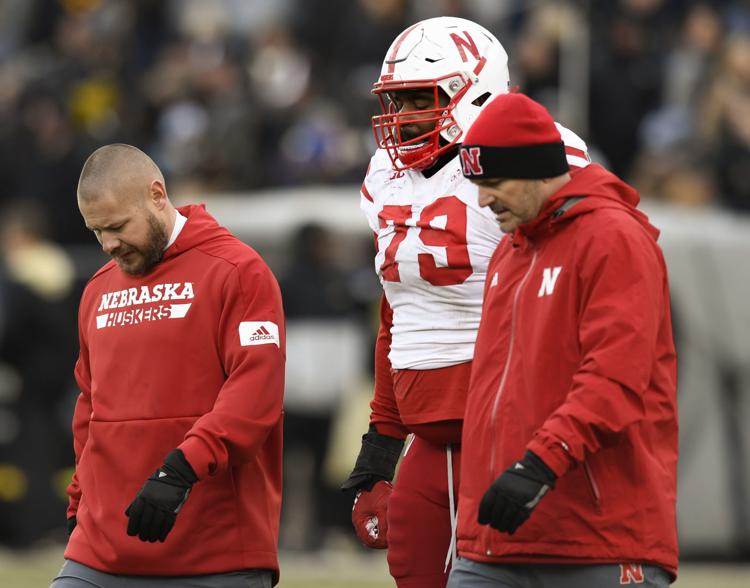 Nebraska vs. Purdue, 11.02.2019
Nebraska vs. Purdue, 11.02.2019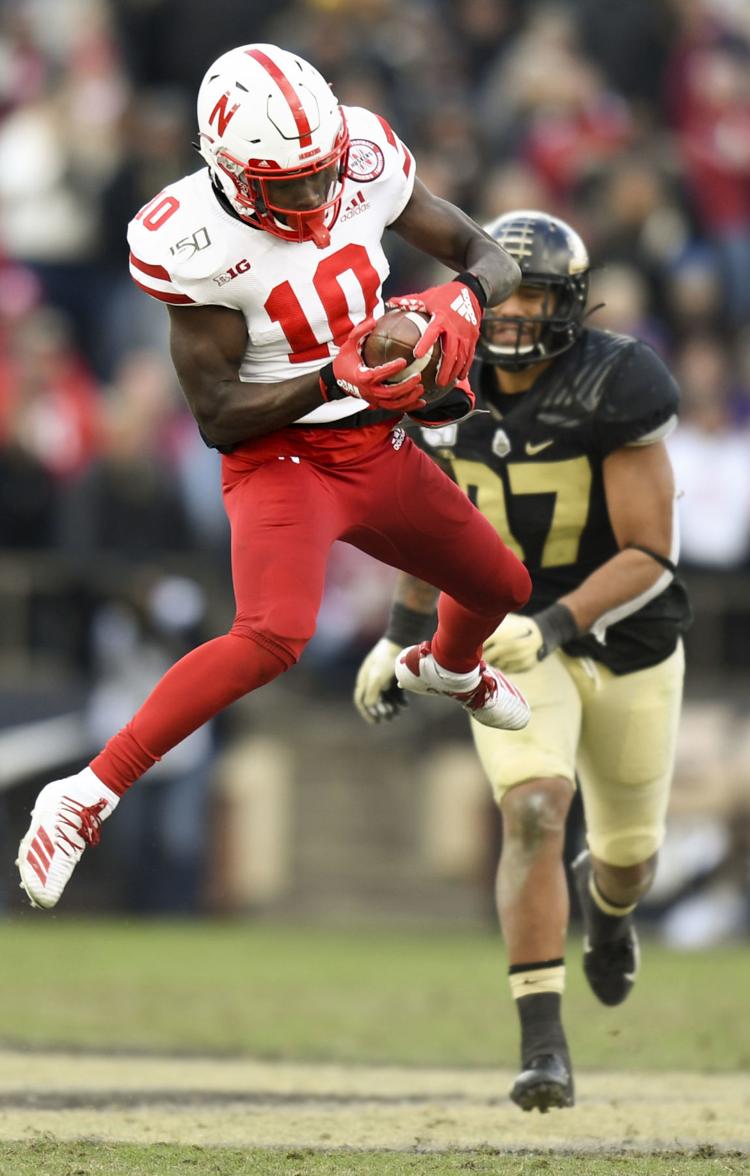 Nebraska vs. Purdue, 11.02.2019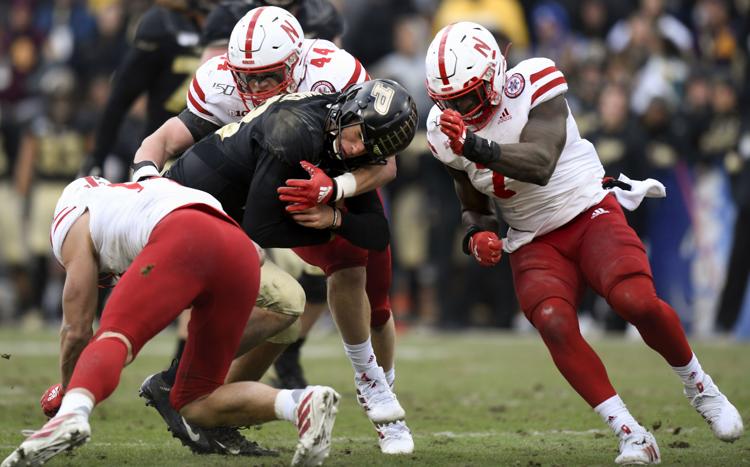 Nebraska vs. Purdue, 11.02.2019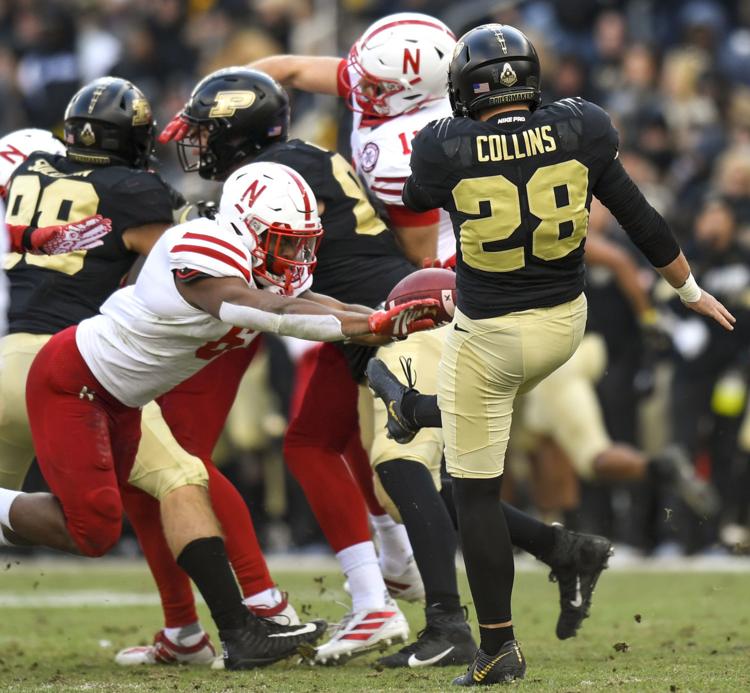 Nebraska vs. Purdue, 11.02.2019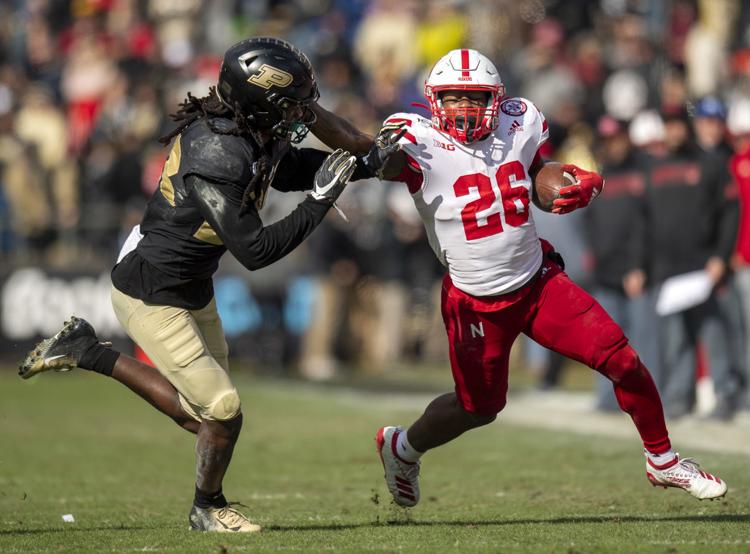 Nebraska vs. Purdue, 11.02.2019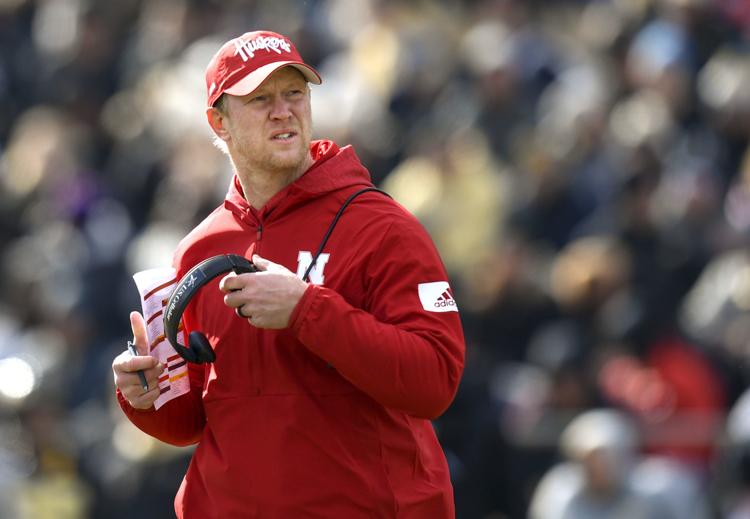 Nebraska vs. Purdue, 11.02.2019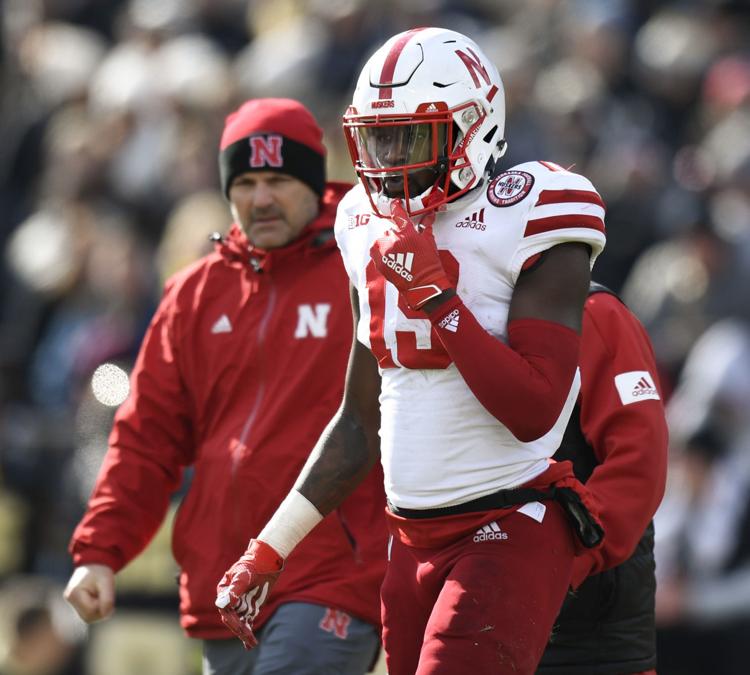 Nebraska vs. Purdue, 11.02.2019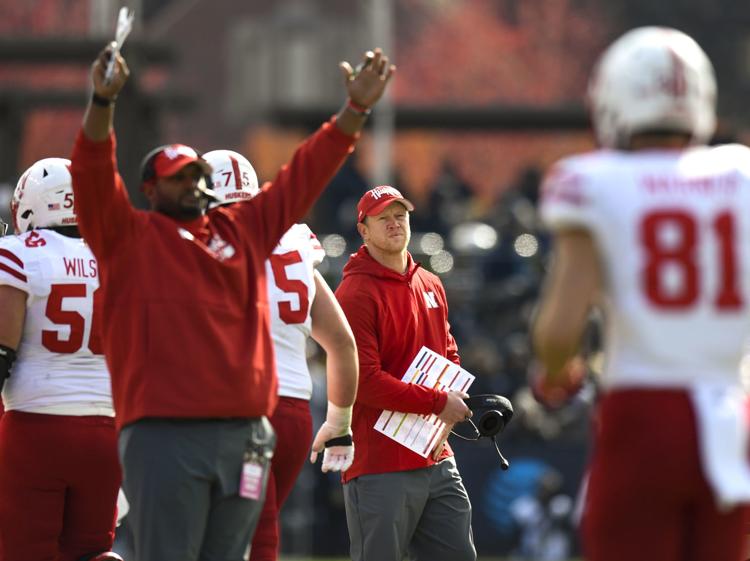 Nebraska vs. Purdue, 11.02.2019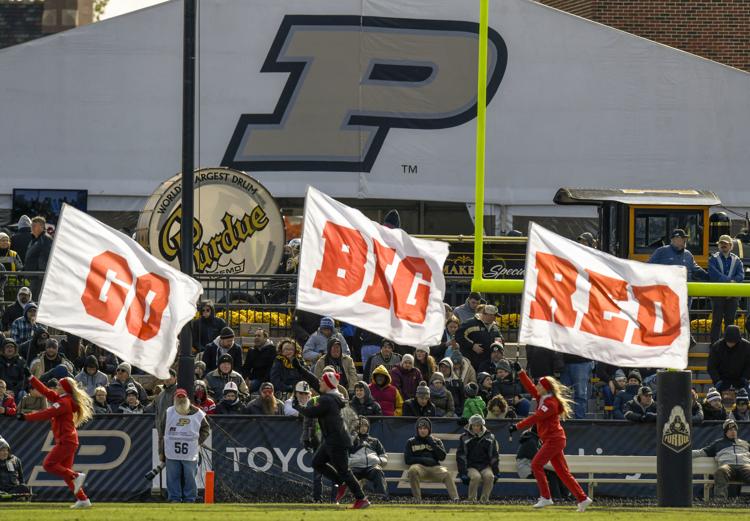 Nebraska vs. Purdue, 11.02.2019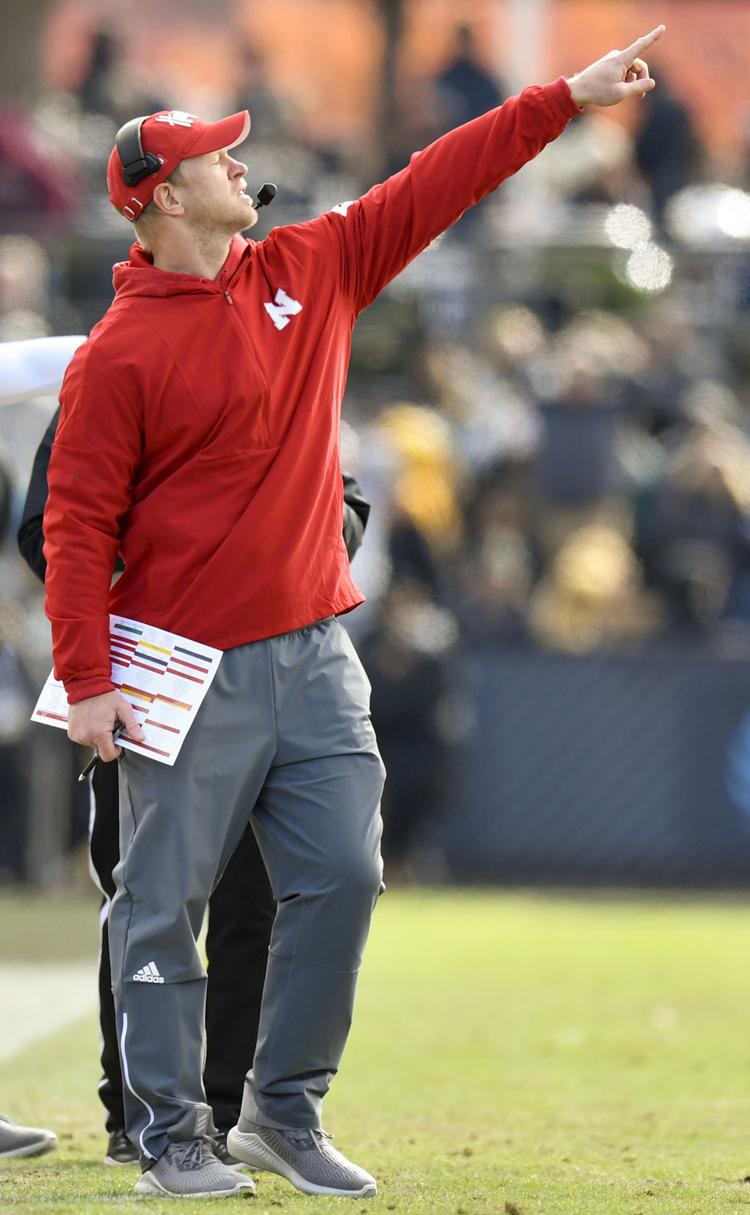 Nebraska vs. Purdue, 11.02.2019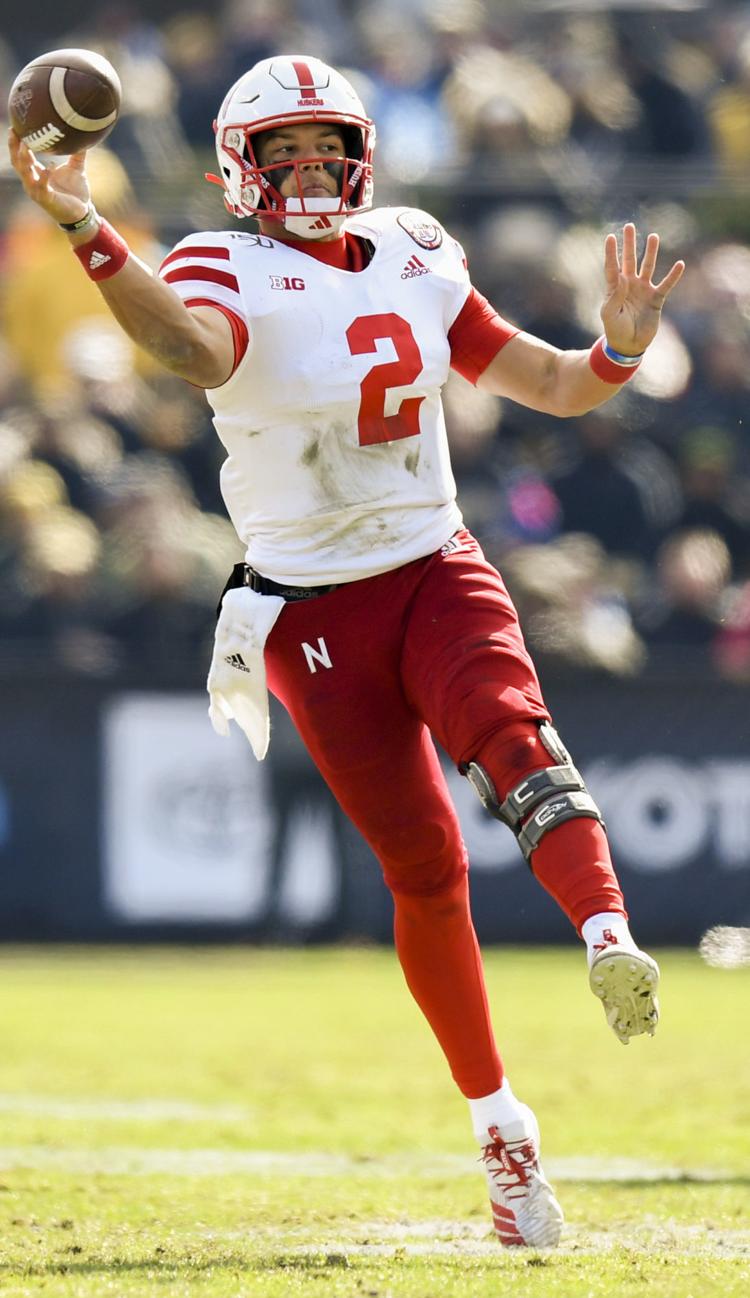 Nebraska vs. Purdue, 11.02.2019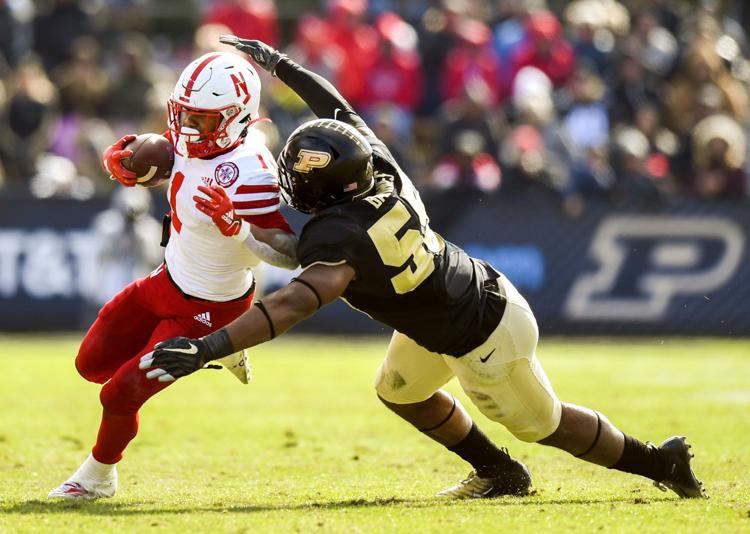 Nebraska vs. Purdue, 11.02.2019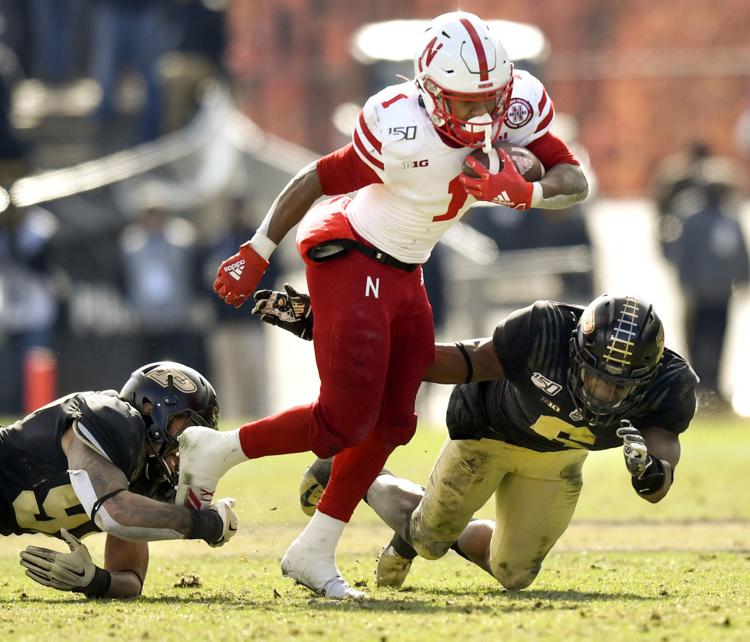 Nebraska vs. Purdue, 11.02.2019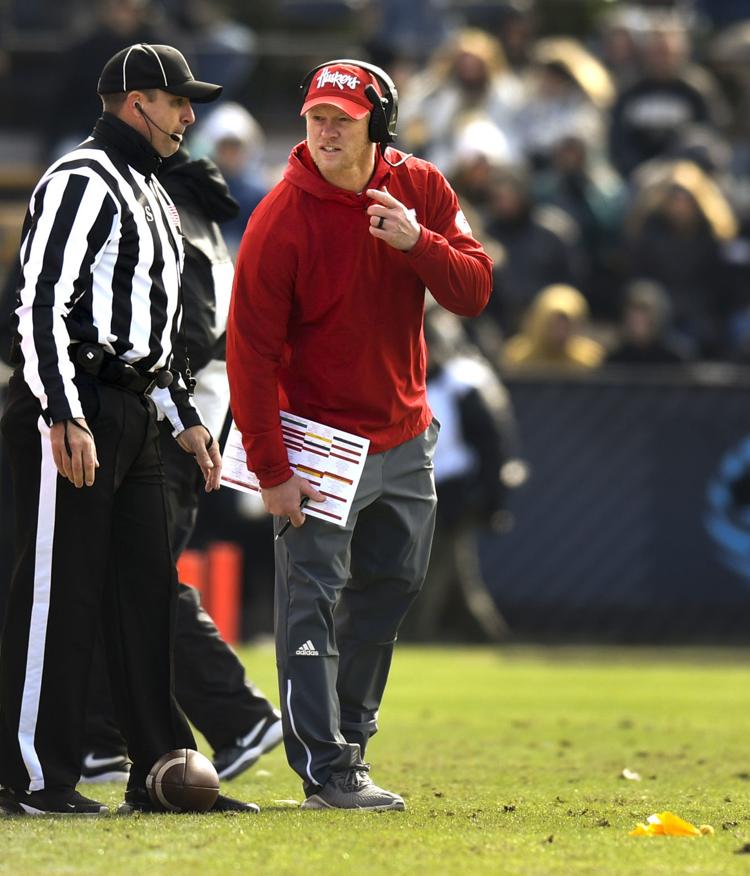 Nebraska vs. Purdue, 11.02.2019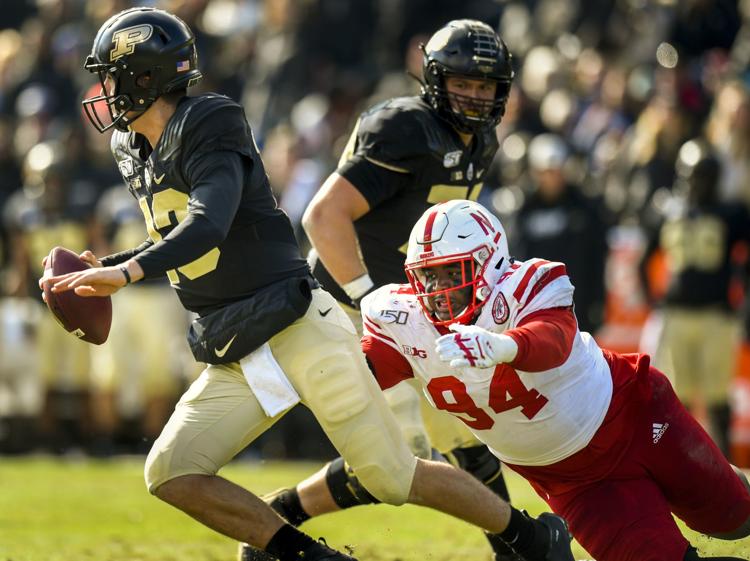 Nebraska vs. Purdue, 11.02.2019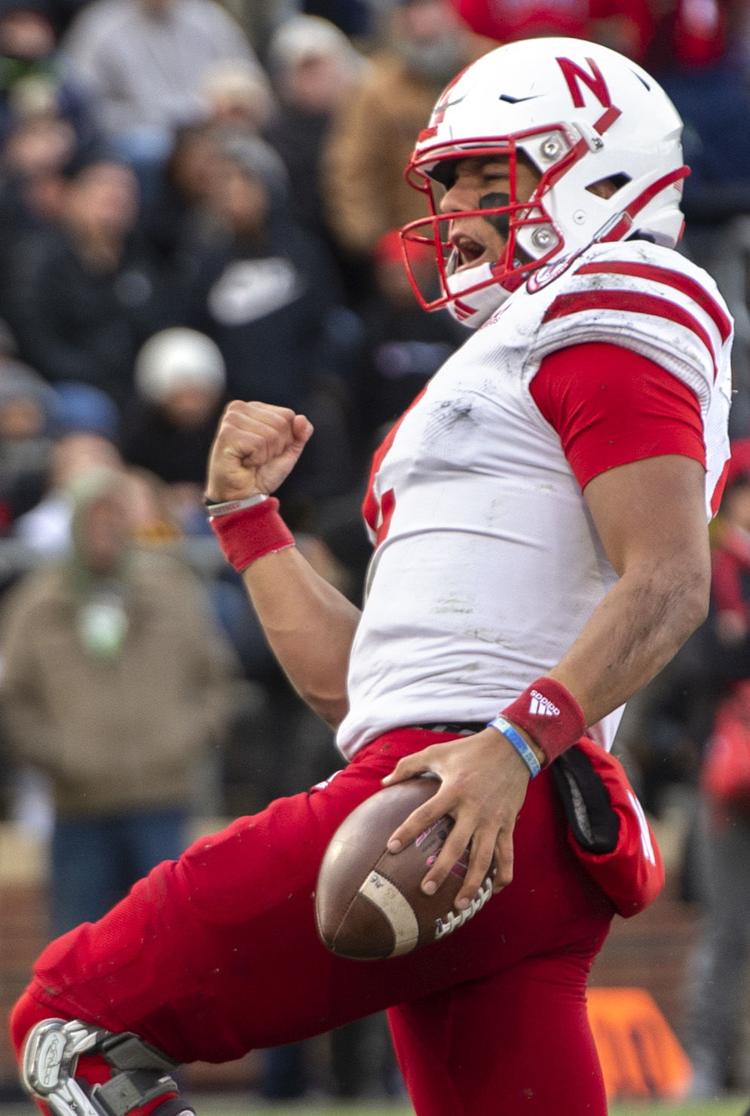 Nebraska vs. Purdue, 11.02.2019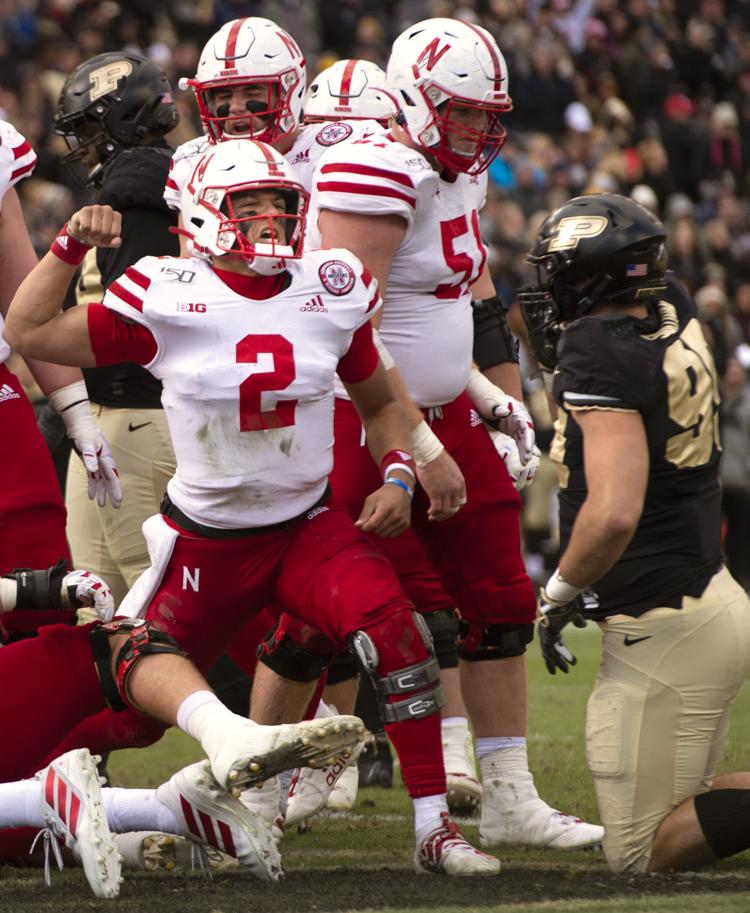 Nebraska vs. Purdue, 11.02.2019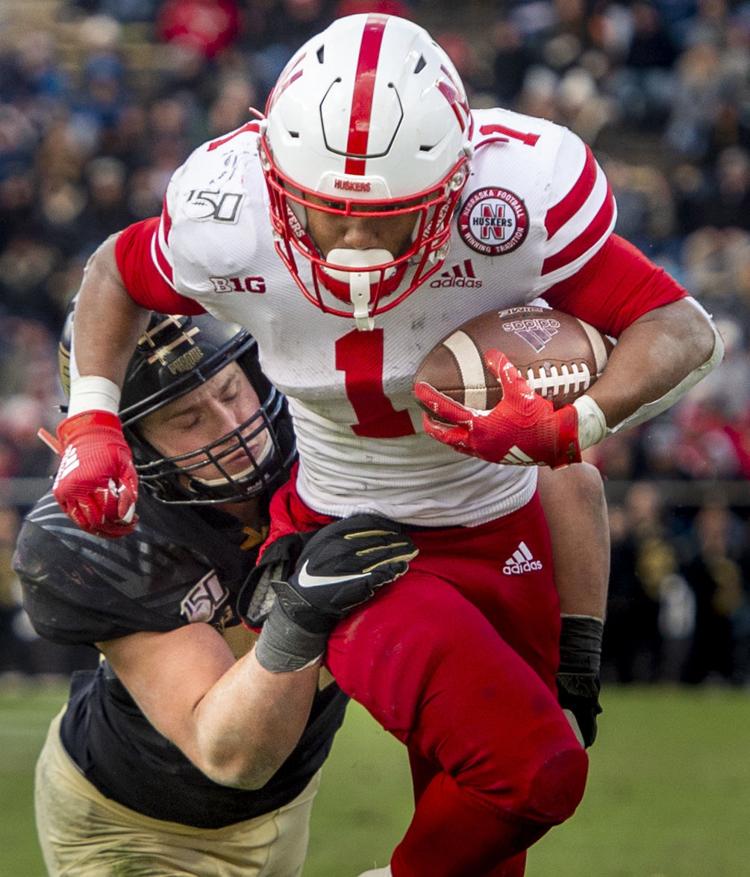 Nebraska vs. Purdue, 11.02.2019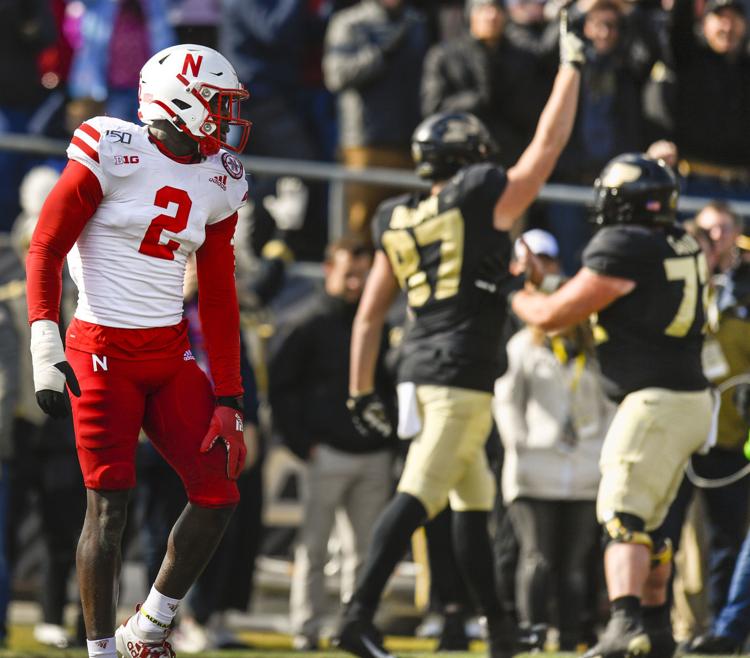 Nebraska vs. Purdue, 11.02.2019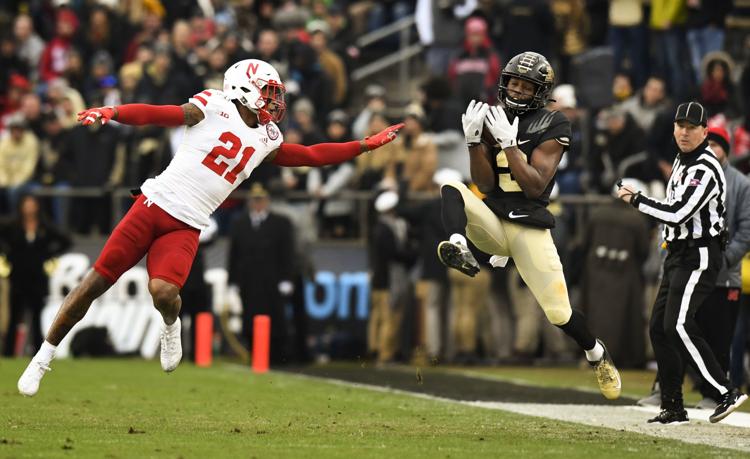 Nebraska vs. Purdue, 11.02.2019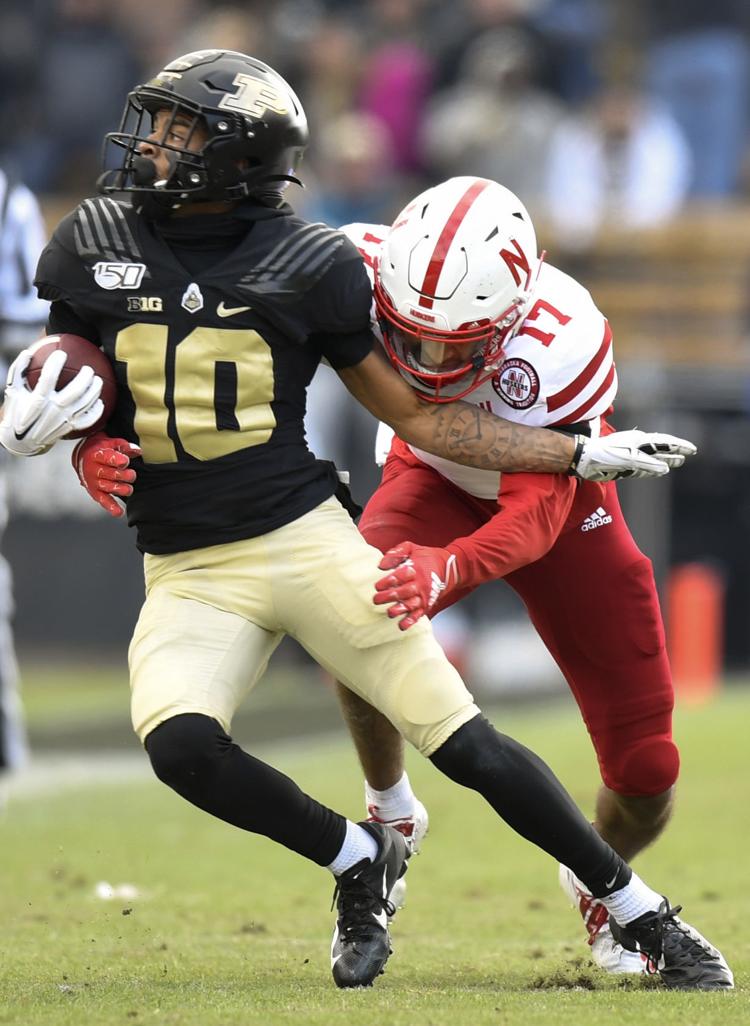 Nebraska vs. Purdue, 11.02.2019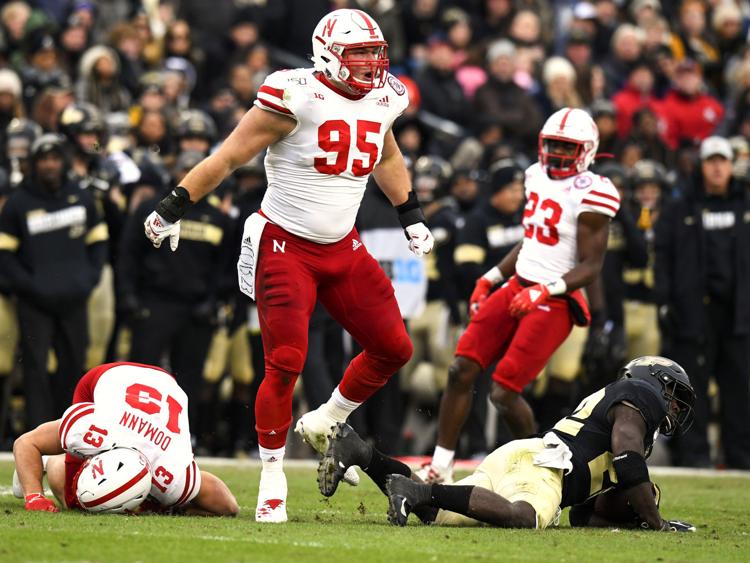 Nebraska vs. Purdue, 11.02.2019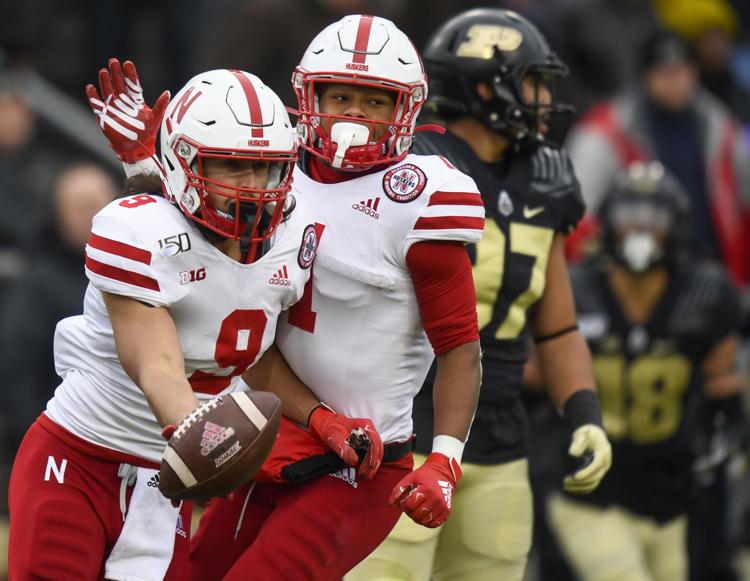 Nebraska vs. Purdue, 11.02.2019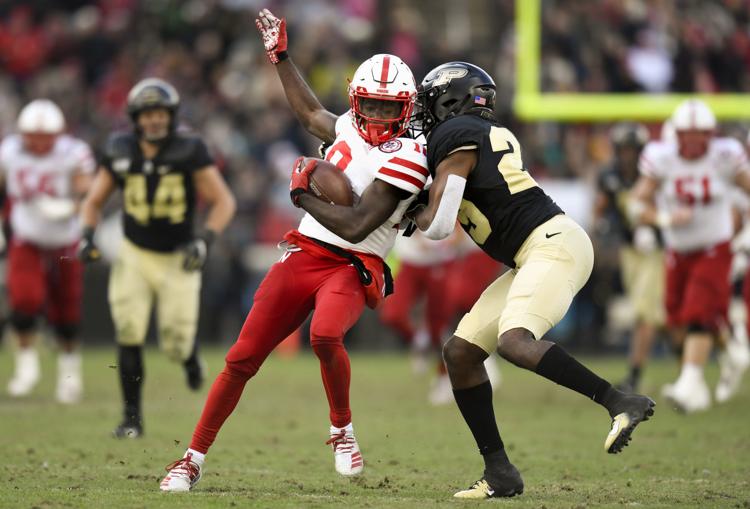 Nebraska vs. Purdue, 11.02.2019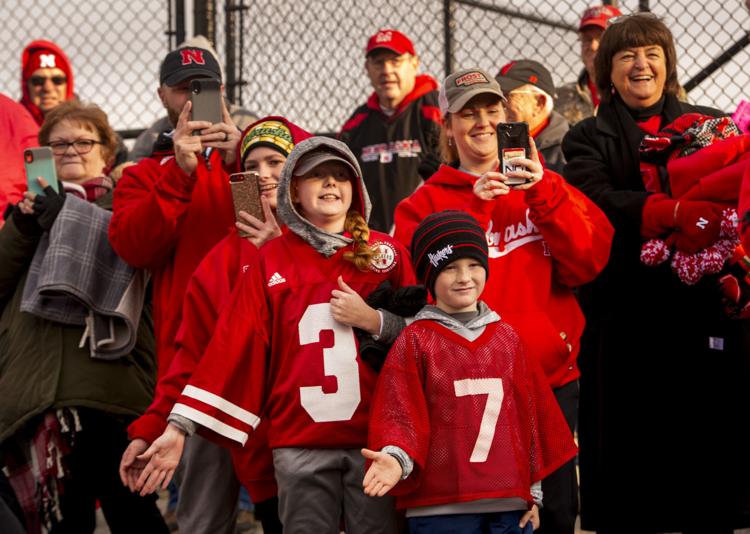 Nebraska vs. Purdue, 11.02.2019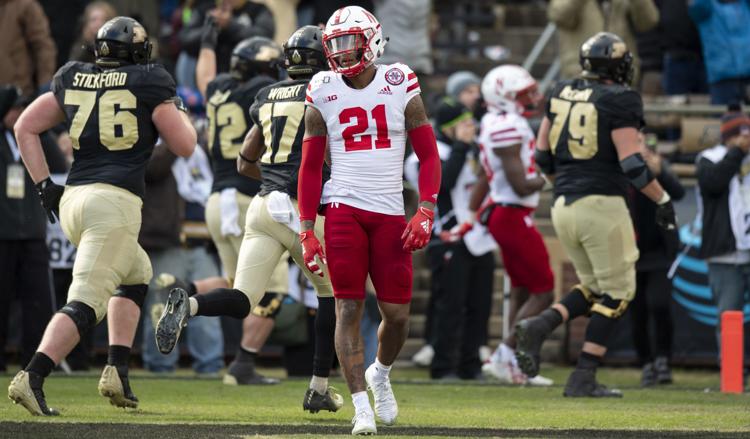 Nebraska vs. Purdue, 11.02.2019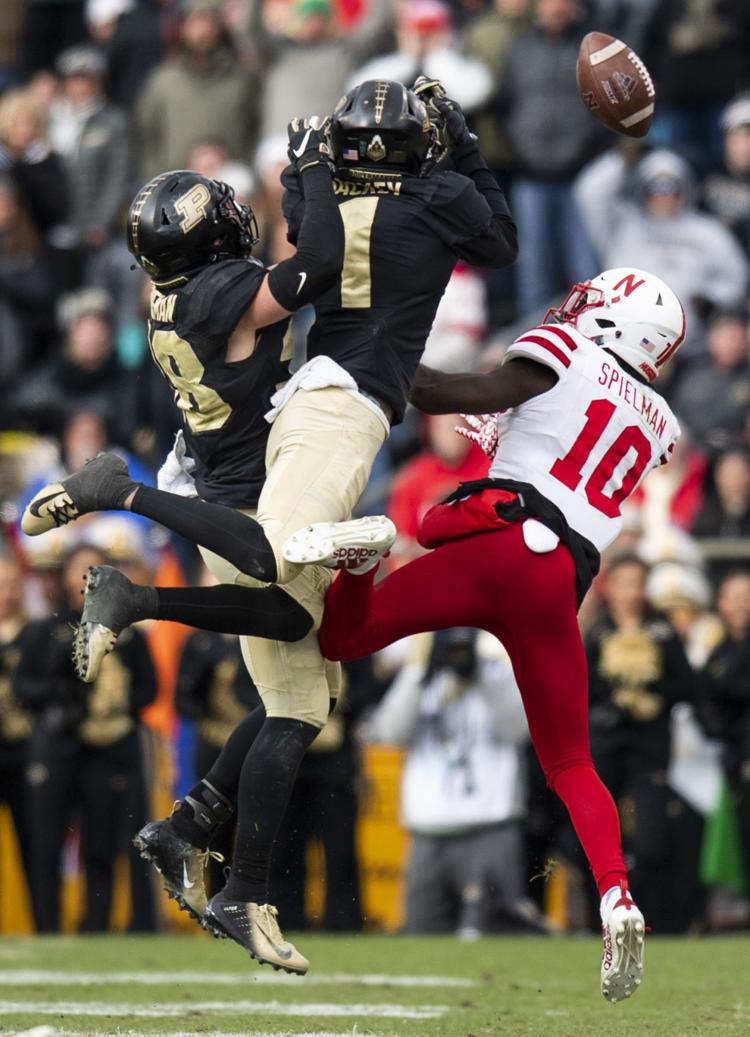 Nebraska vs. Purdue, 11.02.2019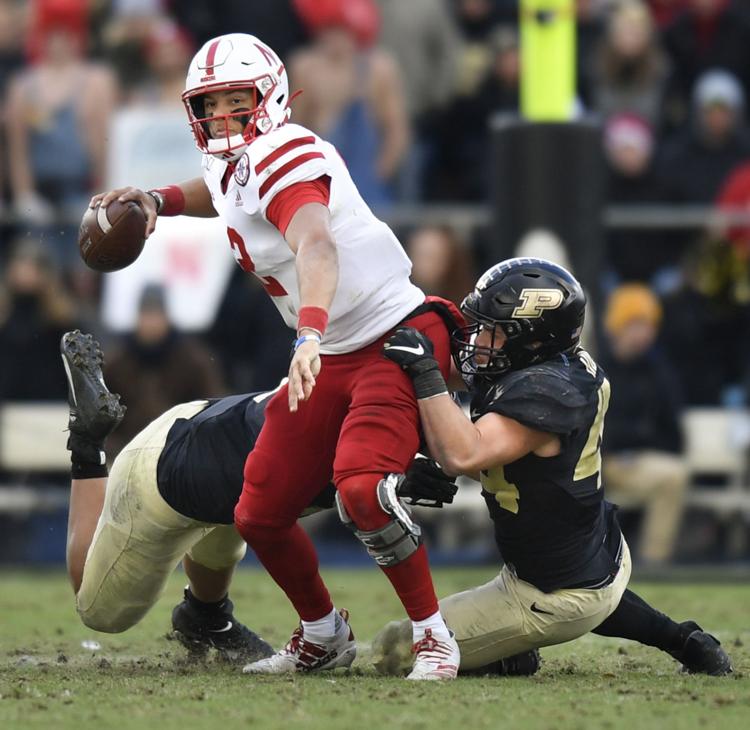 Nebraska vs. Purdue, 11.02.2019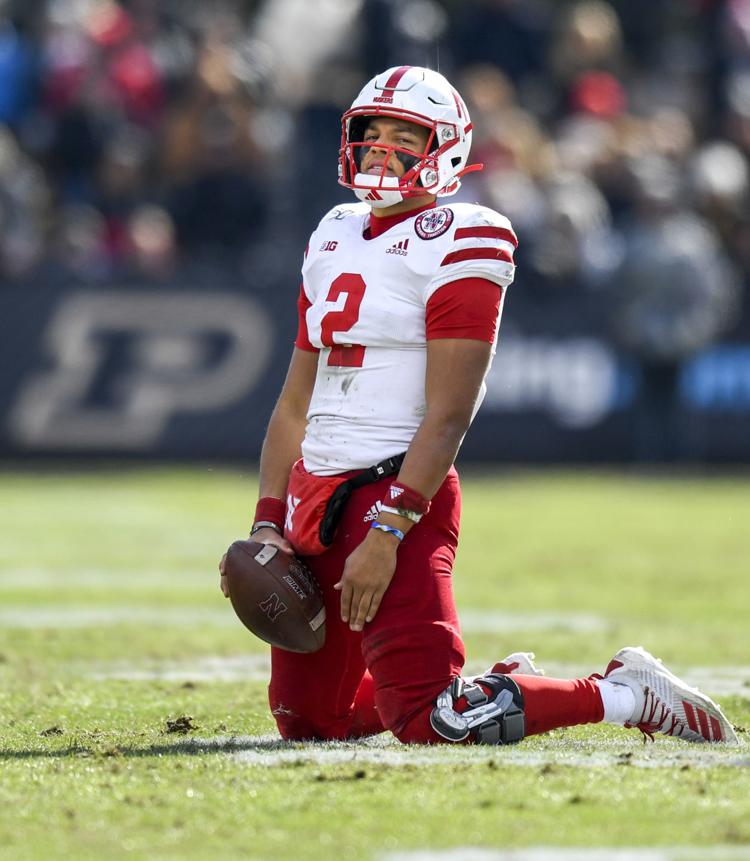 Nebraska vs. Purdue, 11.02.2019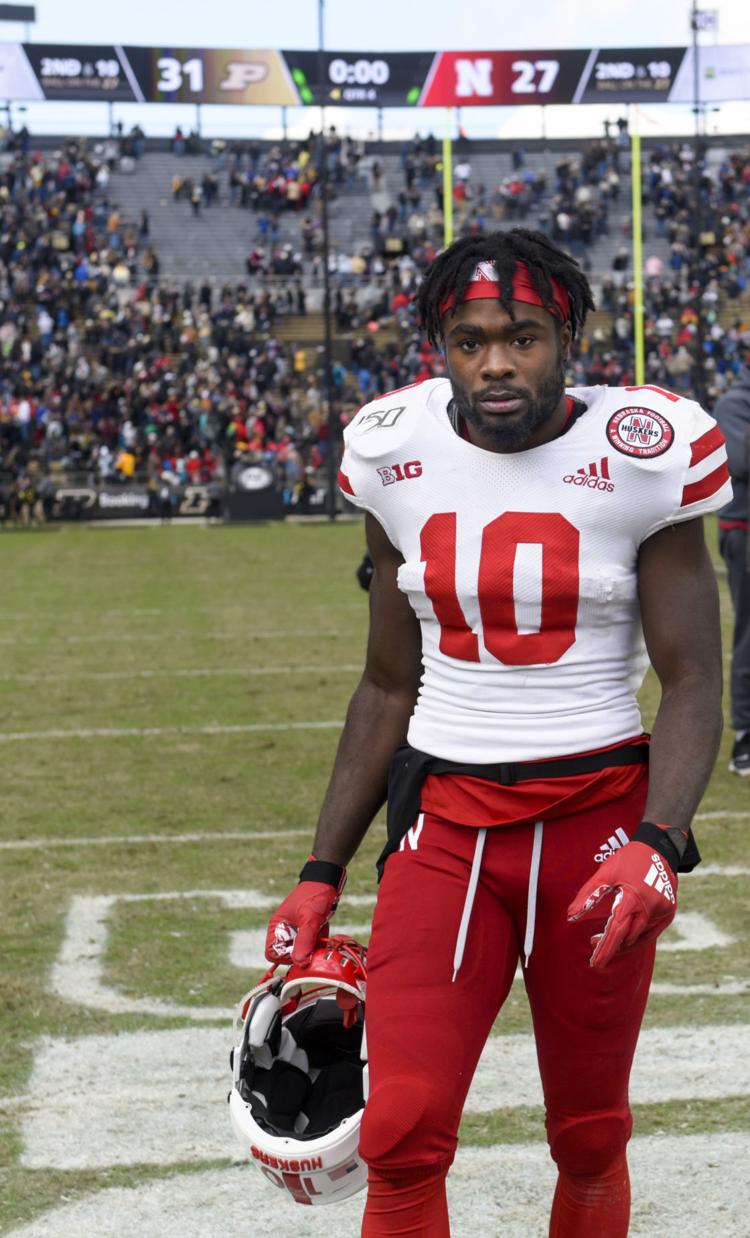 Nebraska vs. Purdue, 11.02.2019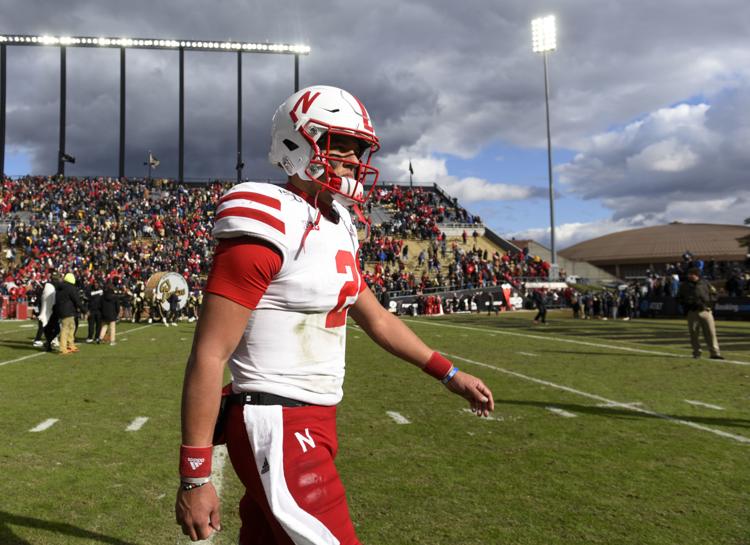 Nebraska vs. Purdue, 11.02.2019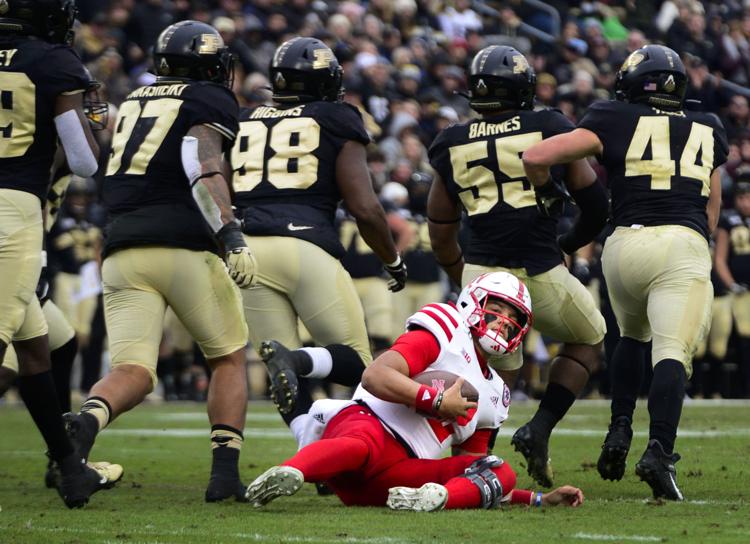 Nebraska vs. Purdue, 11.02.2019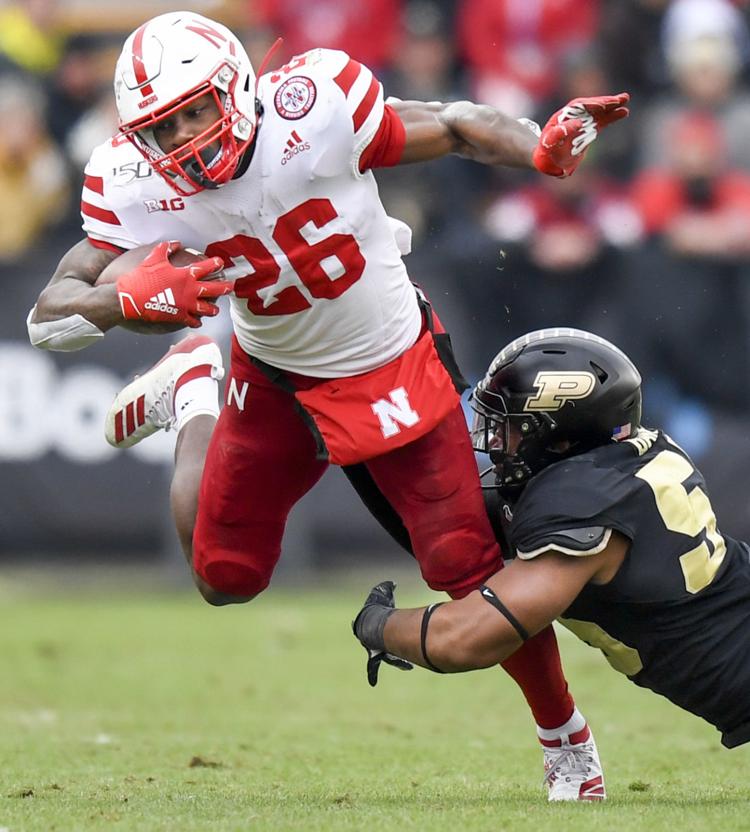 Nebraska vs. Purdue, 11.02.2019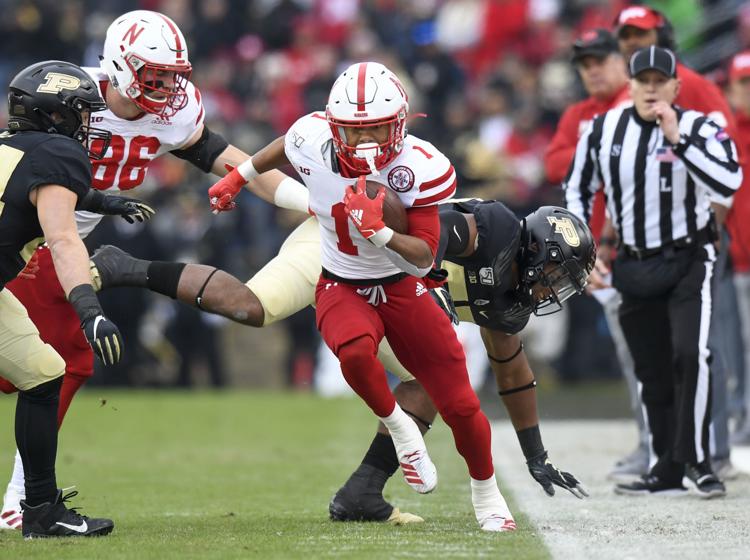 Nebraska vs. Purdue, 11.02.2019
Nebraska vs. Purdue, 11.02.2019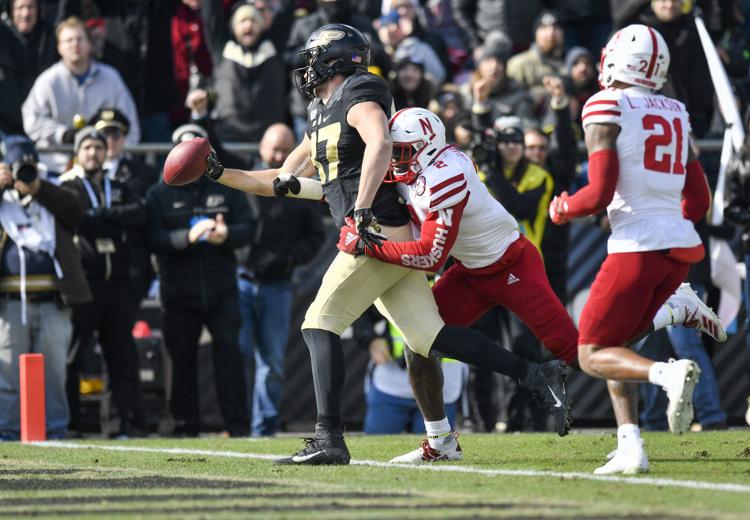 Nebraska vs. Purdue, 11.02.2019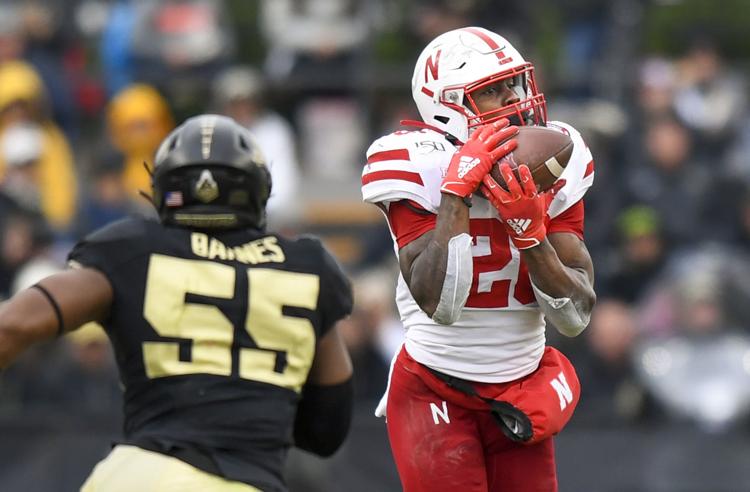 Nebraska vs. Purdue, 11.02.2019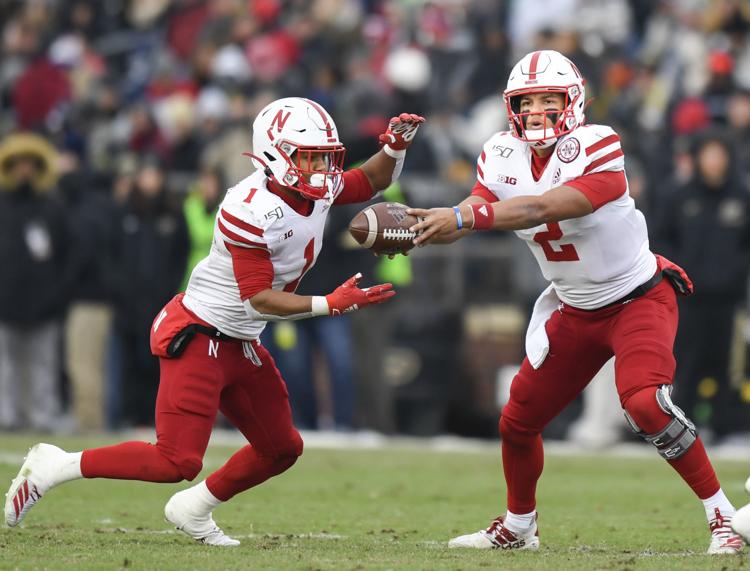 Nebraska vs. Purdue, 11.02.2019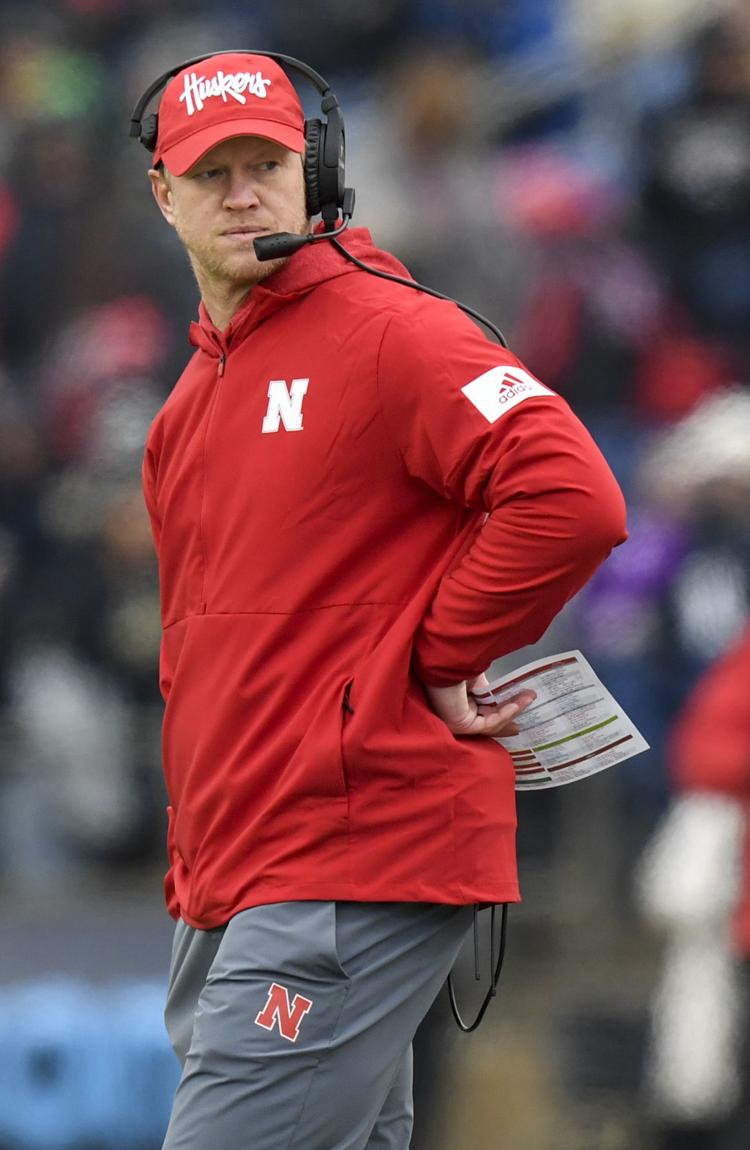 Nebraska vs. Purdue, 11.02.2019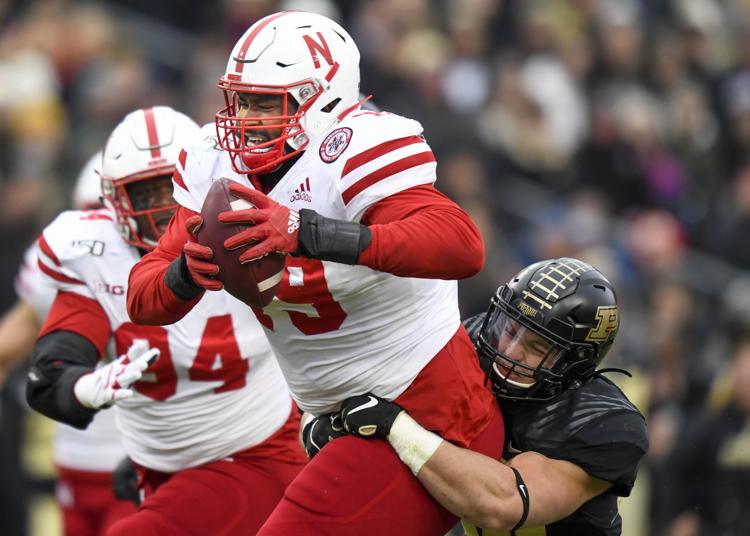 Nebraska vs. Purdue, 11.02.2019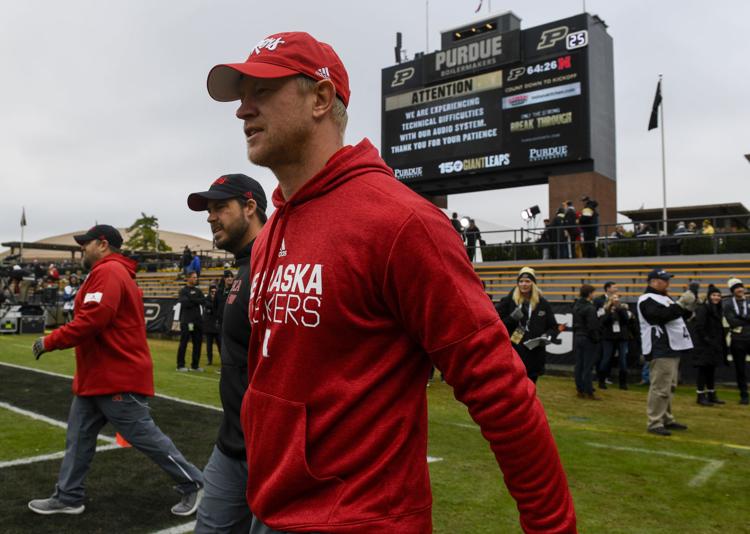 Nebraska vs. Purdue, 11.02.2019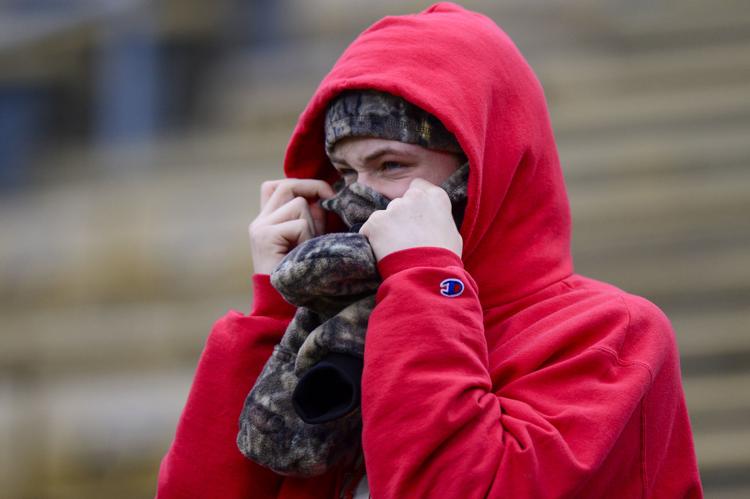 Nebraska vs. Purdue, 11.02.2019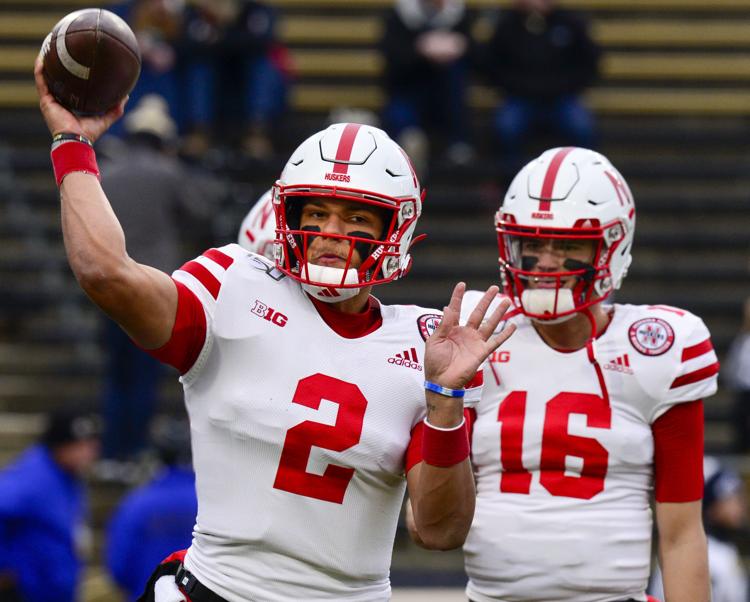 Nebraska vs. Purdue, 11.02.2019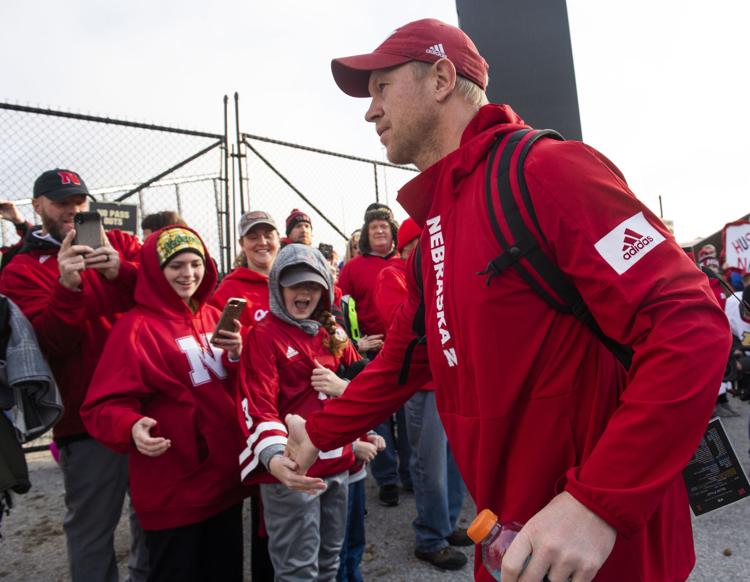 Nebraska vs. Purdue, 11.02.2019