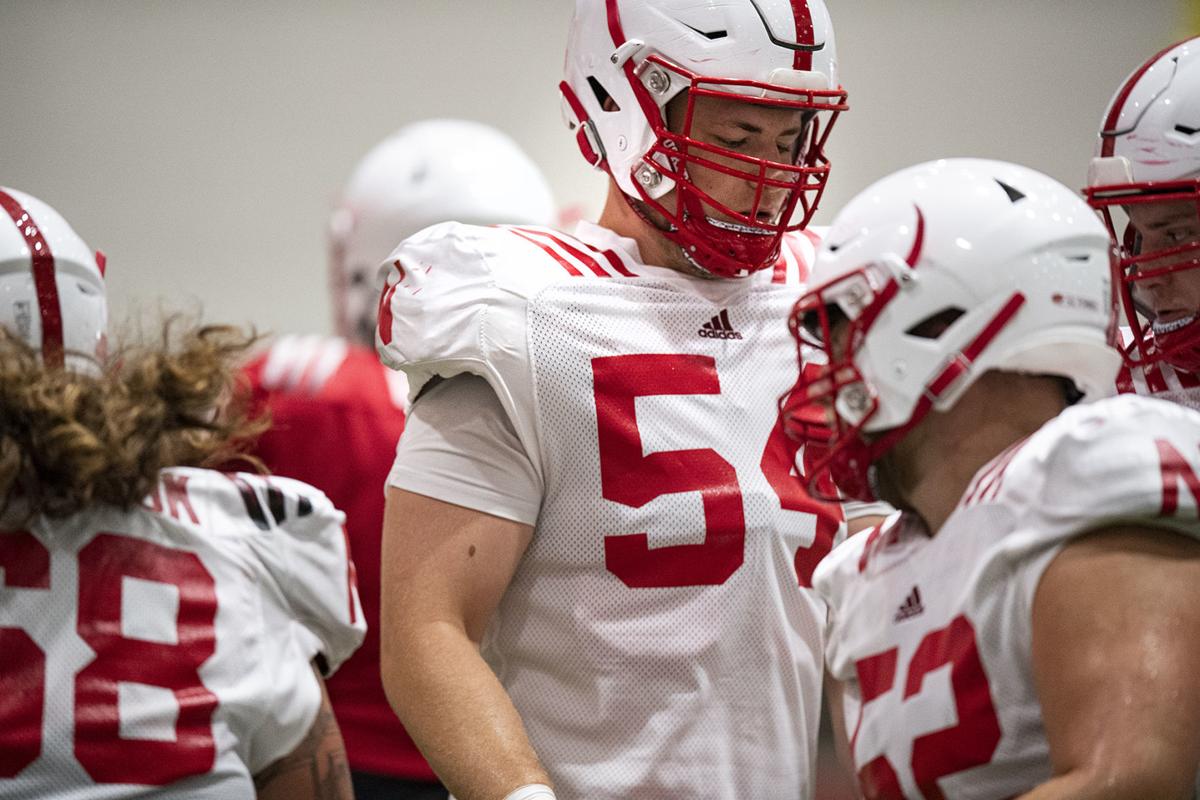 Bryce Benhart, a 6-foot-9, 305-pound true freshman offensive linemen from Minnesota, is already getting to spend at least some time practicing with the No. 2 unit for the Nebraska football team during the first full week of practice.
During the part of practice reporters were able to watch on Wednesday morning, Benhart was the right tackle with the No. 2 group.
Offensive line coach Greg Austin said Benhart is doing a good job.
"To come in as a true freshman is always hard to do and he's doing a pretty good job of it," Austin said. "You can see daily progress from Bryce."
It's too early to say if Nebraska will go into the season planning for Benhart to play the full season, or limited to maintain a redshirt season, but there are important practices coming as part of that decision.
"It's too soon, but (Thursday) and Friday they're going to mean a lot to him and where we feel like he's going to fit into the full puzzle," Austin said.
Three other true freshman lineman worked with the top three units on Wednesday, with center Ethan Piper, right guard Michael Lynn and right tackle Matthew Anderson each working with the No. 3 group.
Austin wouldn't single out any players, but said he can see some true freshmen playing on the line.
You have free articles remaining.
"There are a couple of kids that I could very well see. They have the maturity, they're acquiring the skill," Austin said.
The No. 1 line on Wednesday was Brenden Jaimes, Trent Hixson, Will Farniok, Boe Wilson and Matt Farniok.
The No. 2 group was Christian Gaylord, John Raridon, AJ Forbes, Matt Sichterman and Benhart.
The No. 3 line was Broc Bando, Hunter Miller, Piper, Lynn and Anderson.
There are 19 offensive linemen on the 110-man fall camp roster.
Austin feels much better about the depth on the line this season.
"We have more trustable bodies, is the best way to say it," Austin said. "More guys that you can trust that know what they're doing, know what the expectation is and the standard is and are more familiar with what we're doing."
How many "trustable bodies" are there now?
"I would say 12 guys, which is awesome because last year I felt like I had six or seven," Austin said.
NU football practice, 8.7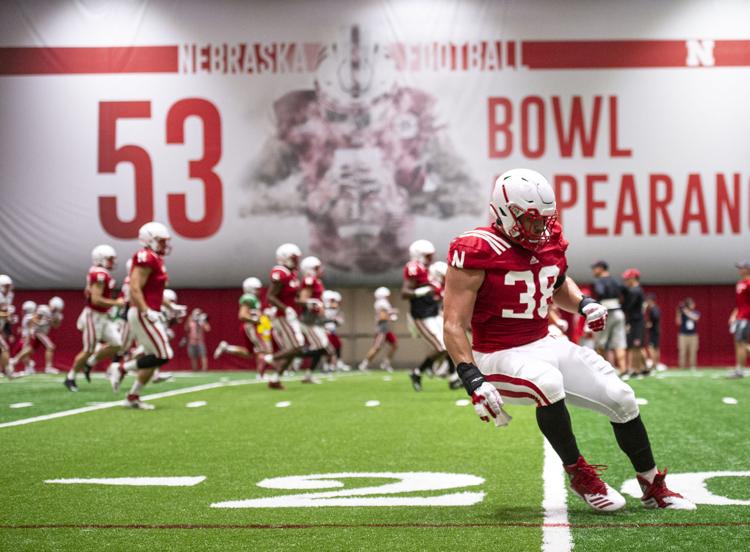 NU football practice, 8.7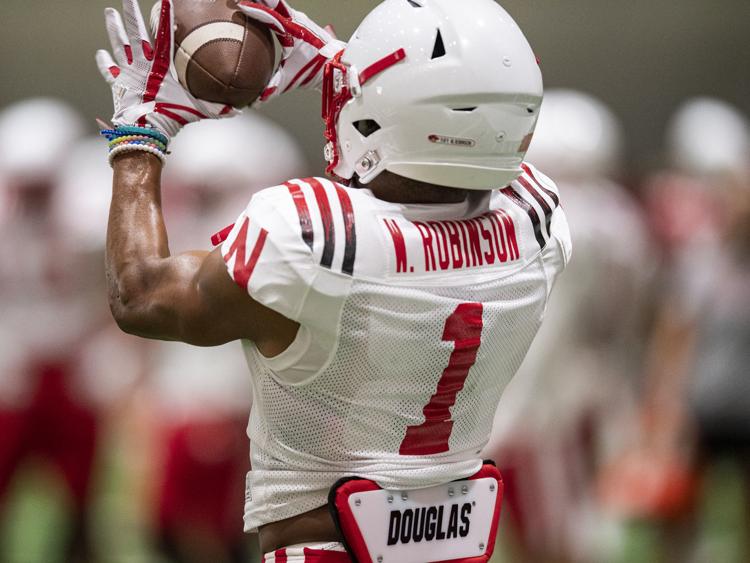 NU football practice, 8.7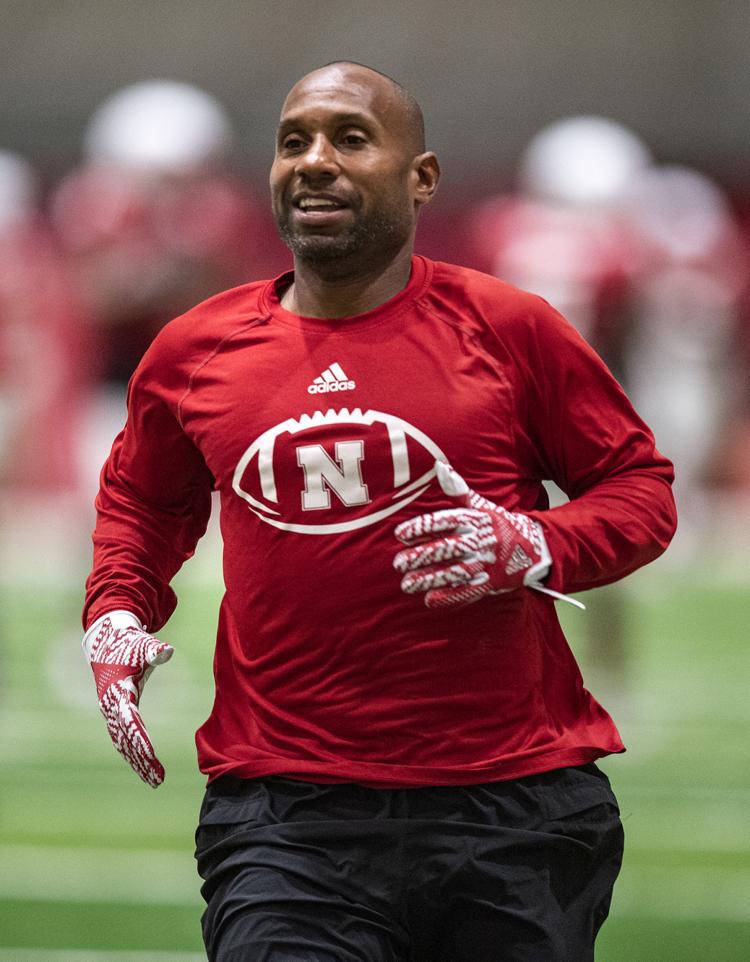 NU football practice, 8.7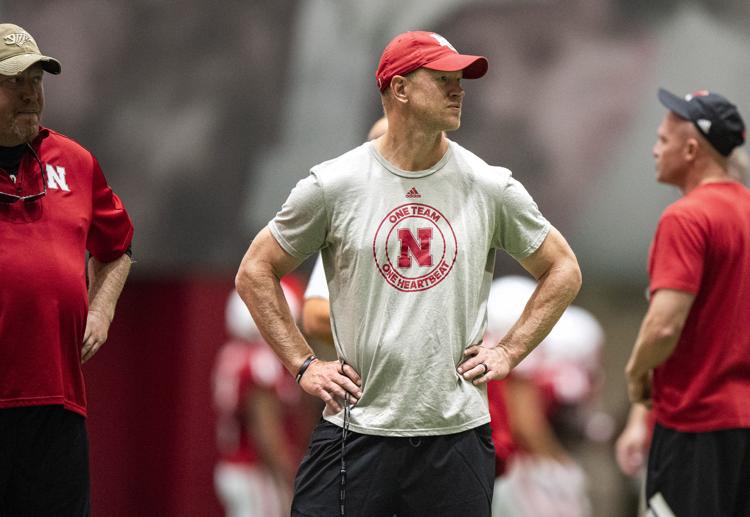 NU football practice, 8.7
NU football practice, 8.7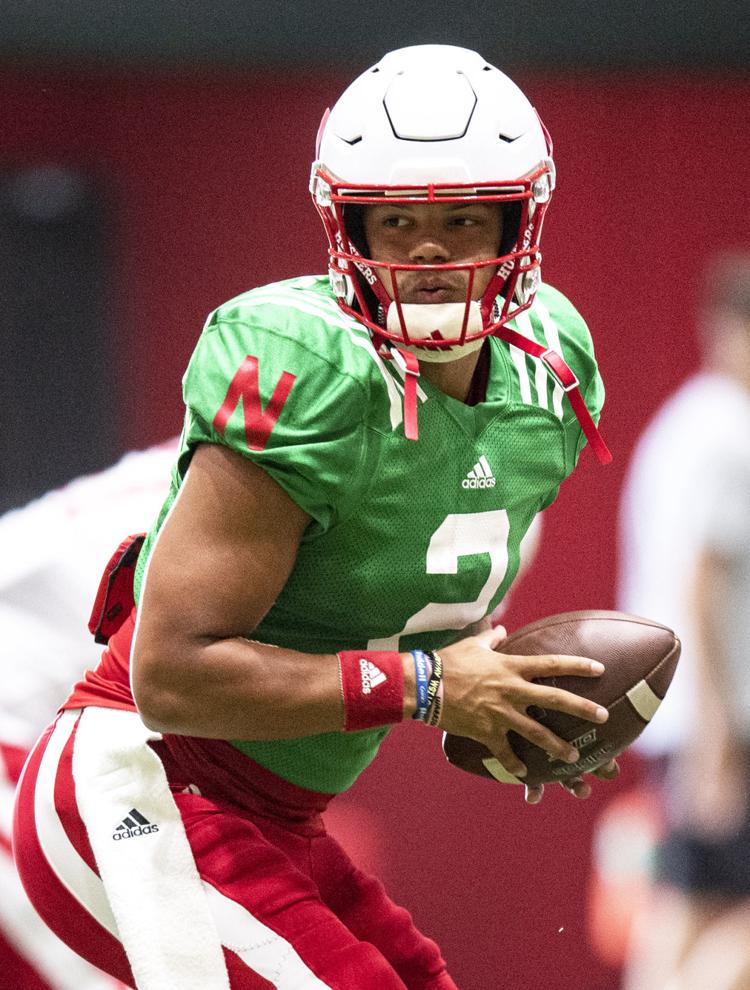 NU football practice, 8.7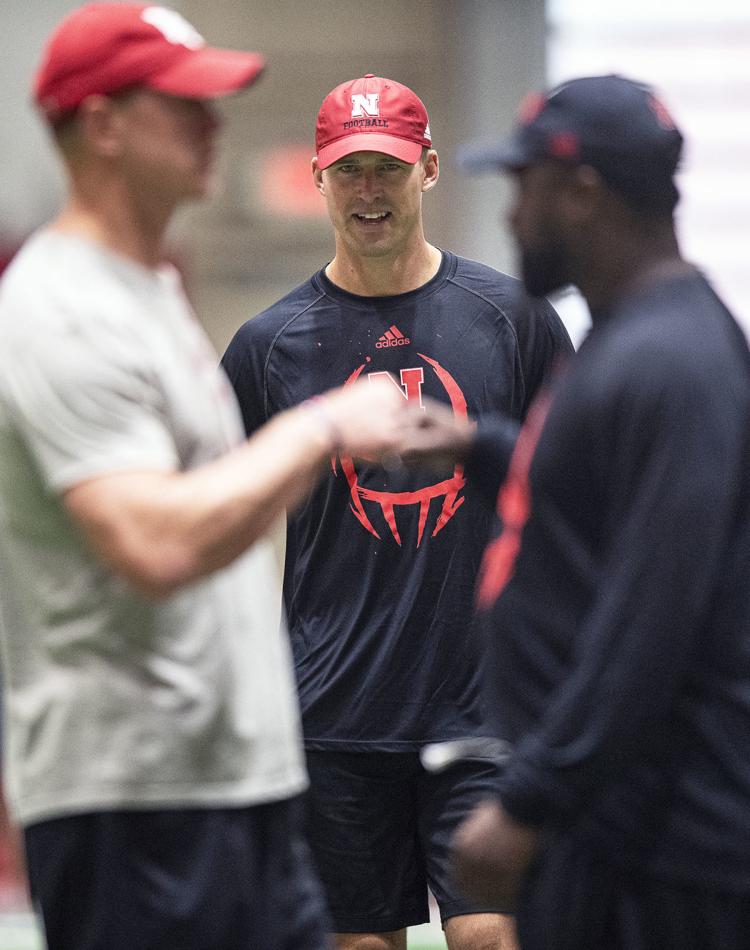 NU football practice, 8.7
NU football practice, 8.7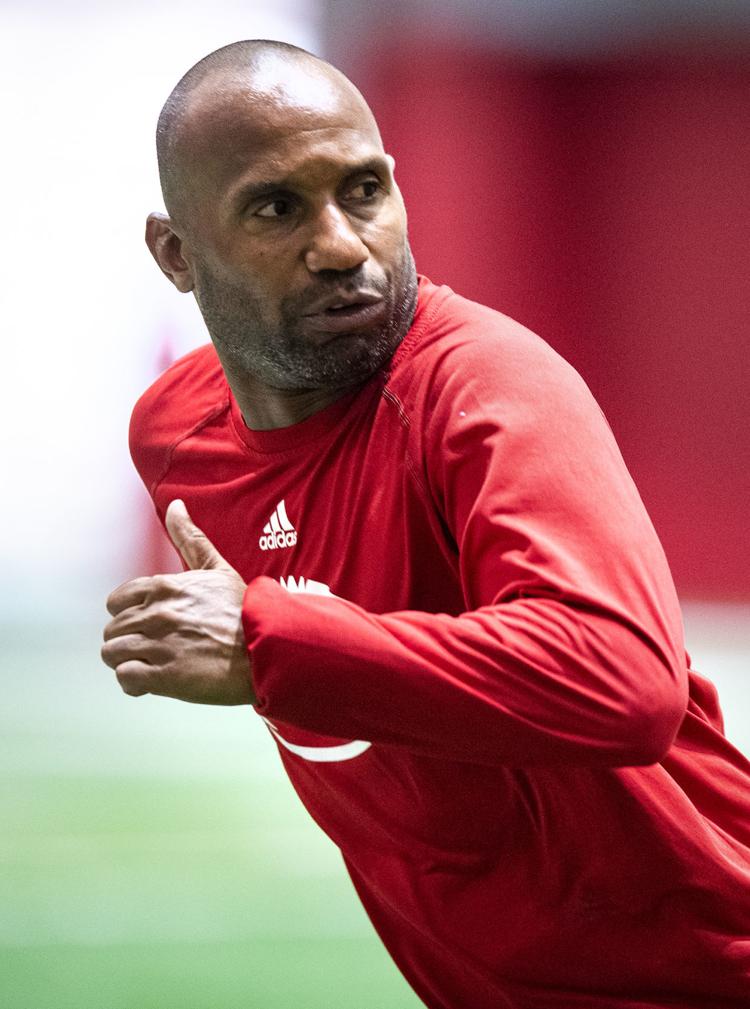 NU football practice, 8.7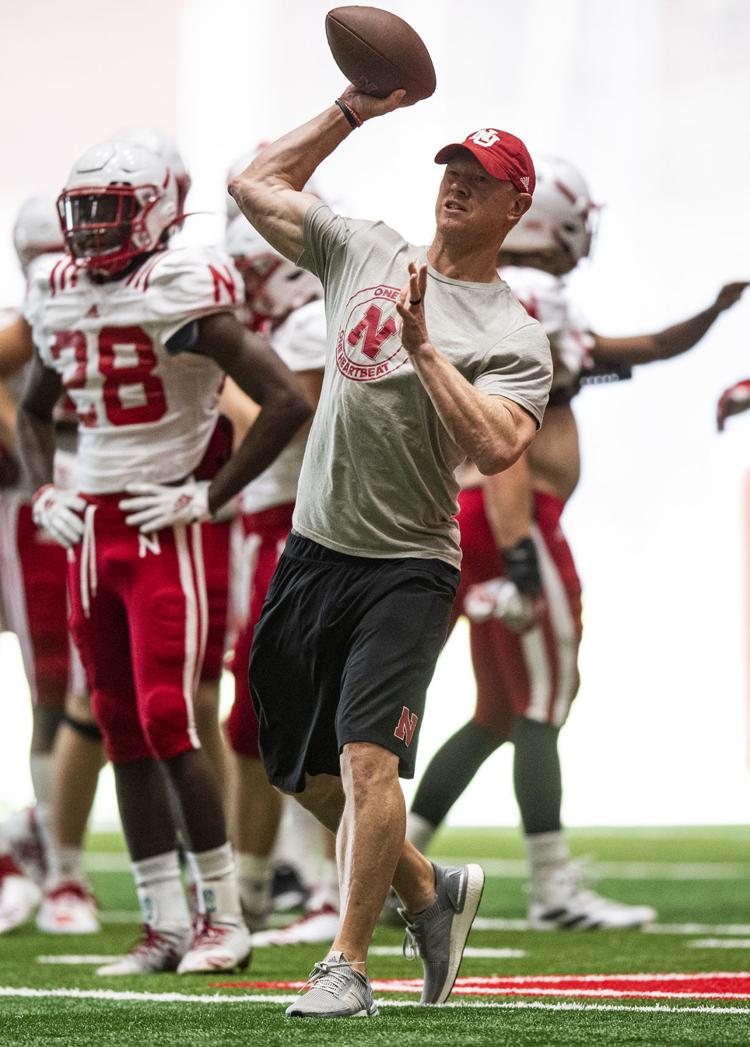 NU football practice, 8.7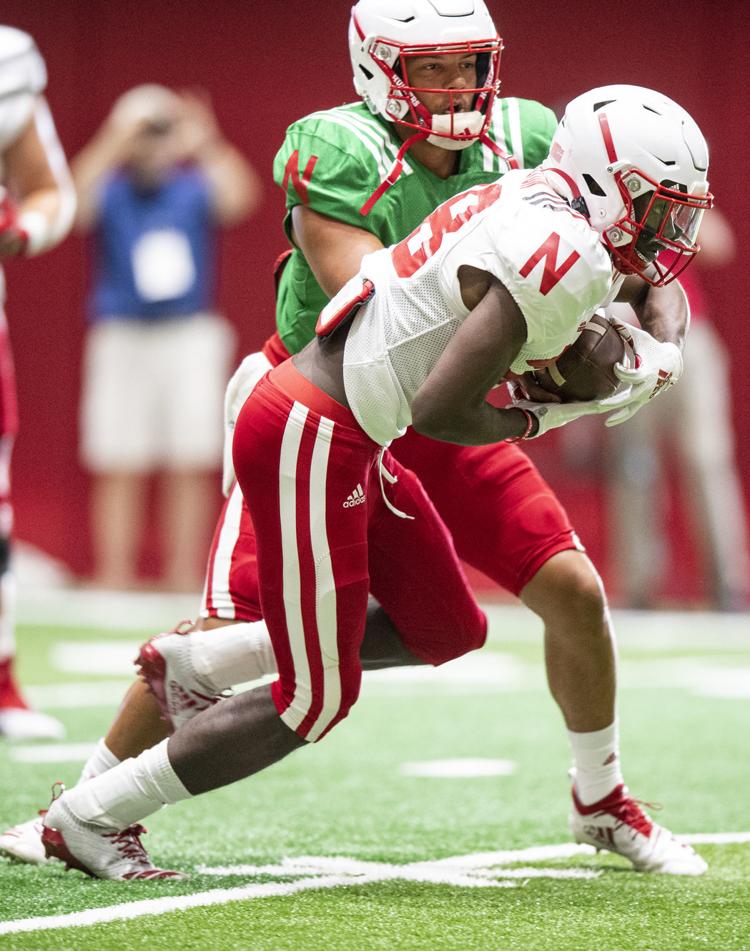 NU football practice, 8.7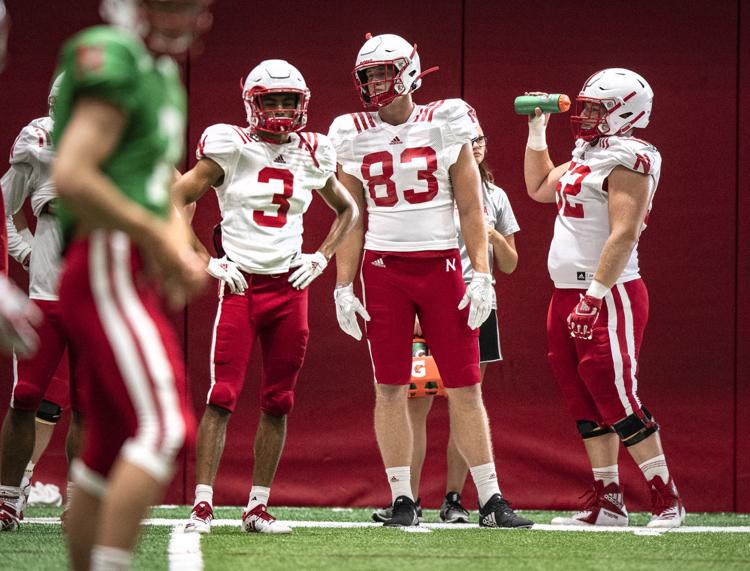 NU football practice, 8.7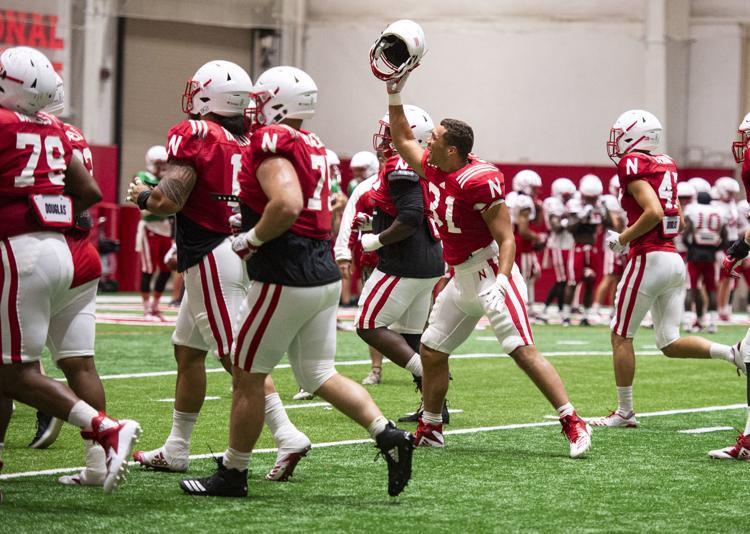 NU football practice, 8.7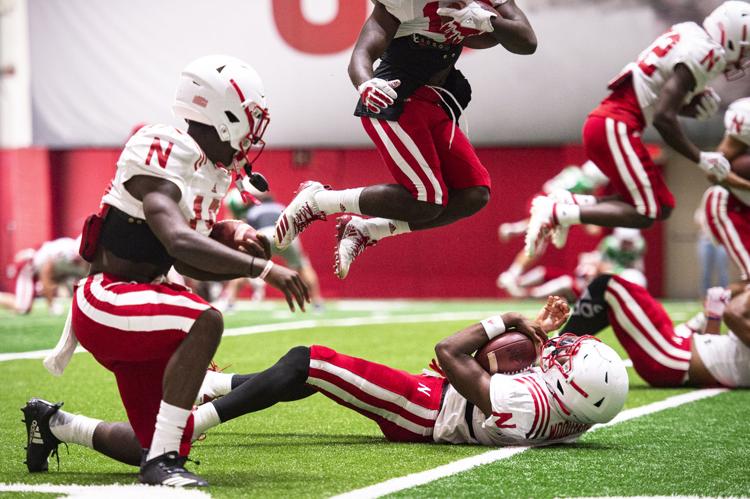 NU football practice, 8.7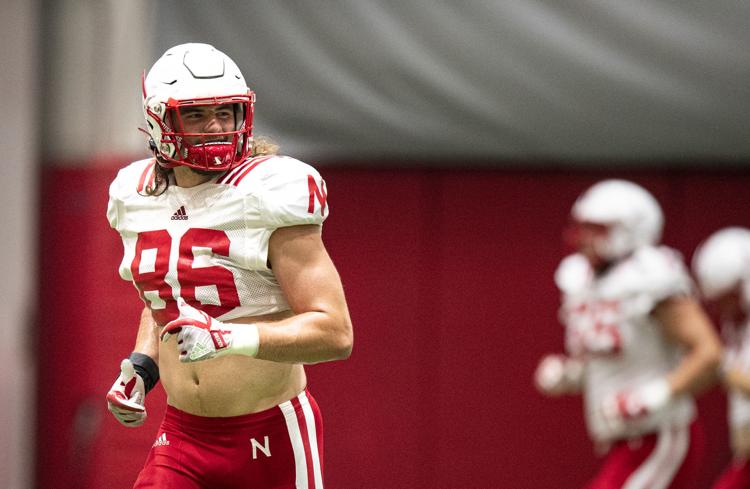 NU football practice, 8.7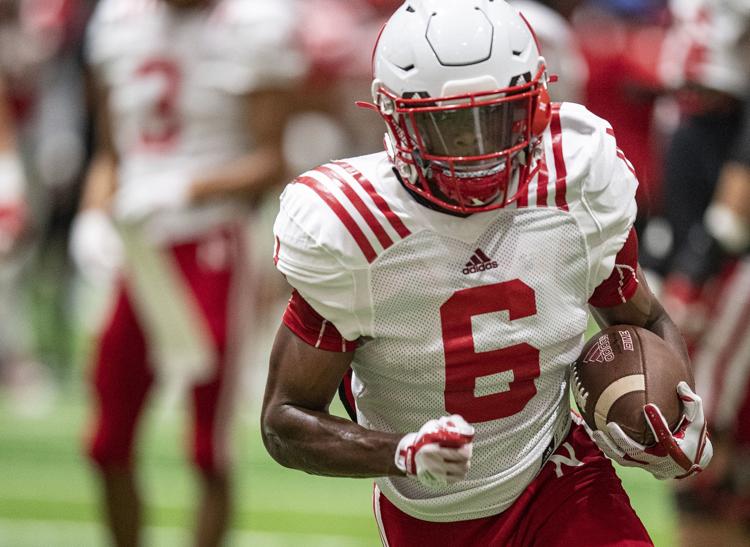 NU football practice, 8.7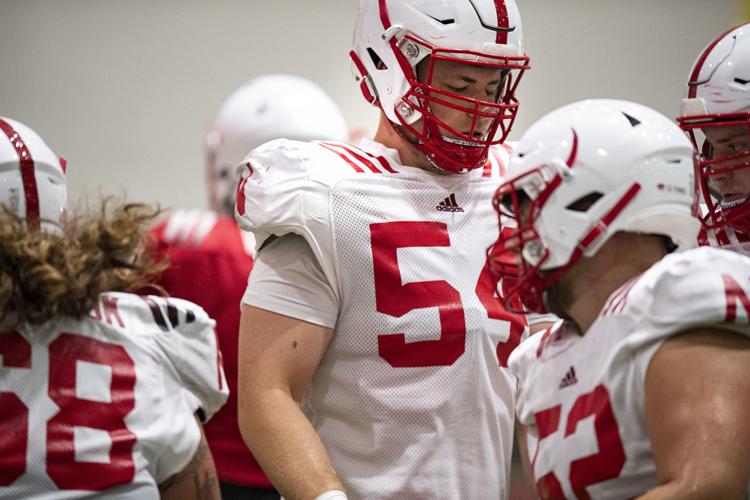 NU football practice, 8.7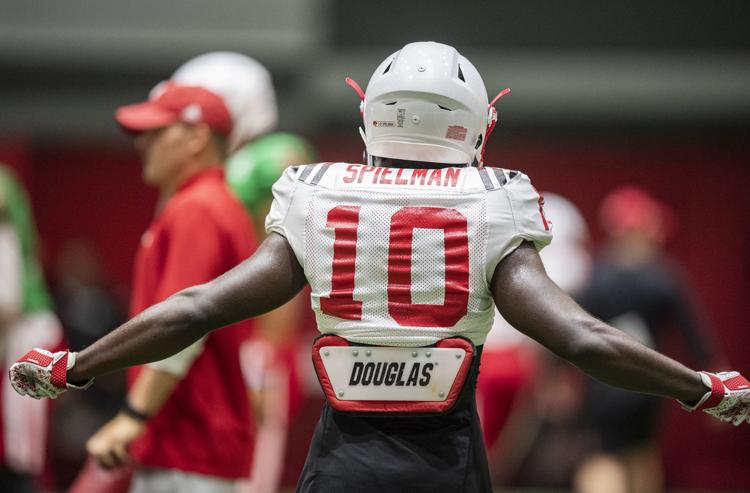 Dedrick Mills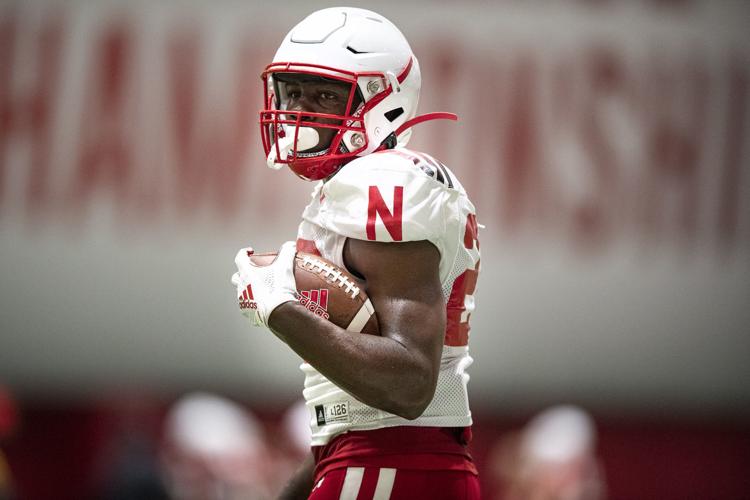 NU football practice, 8.7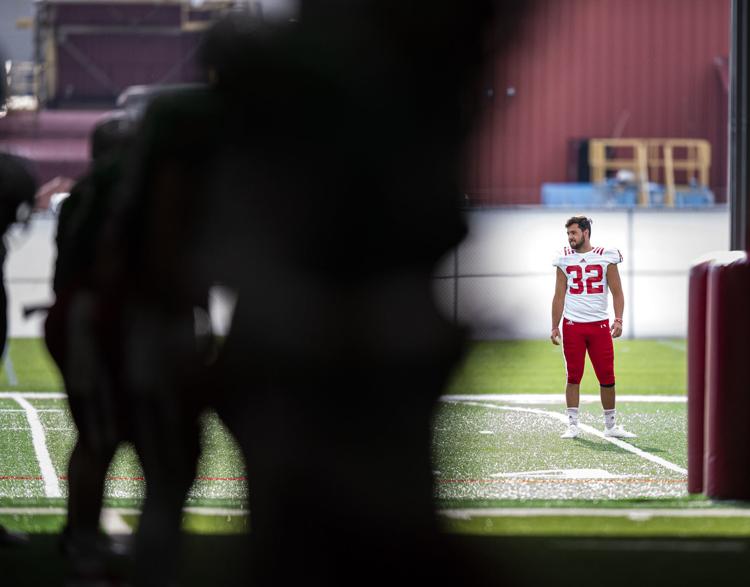 NU football practice, 8.7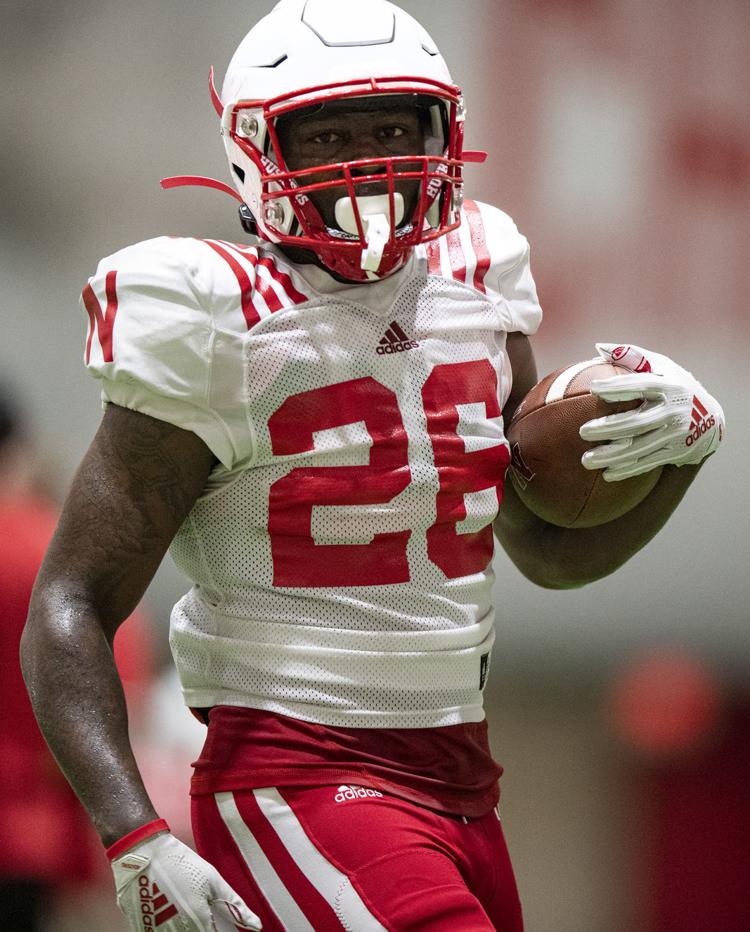 NU football practice, 8.7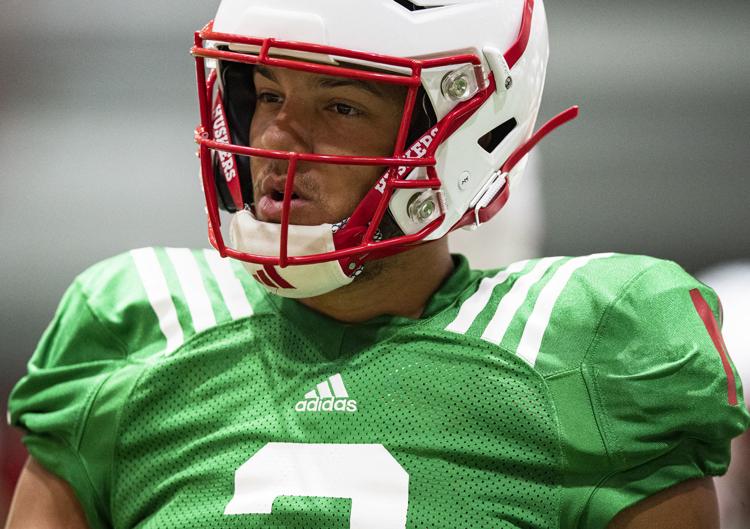 NU football practice, 8.7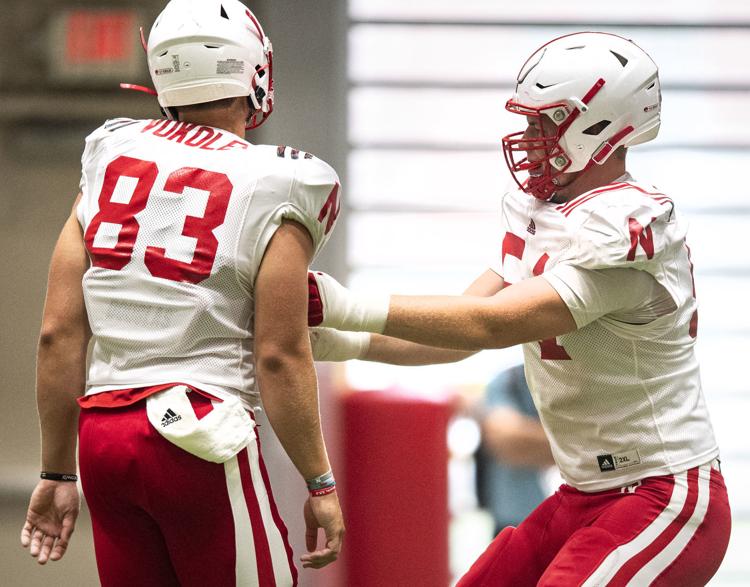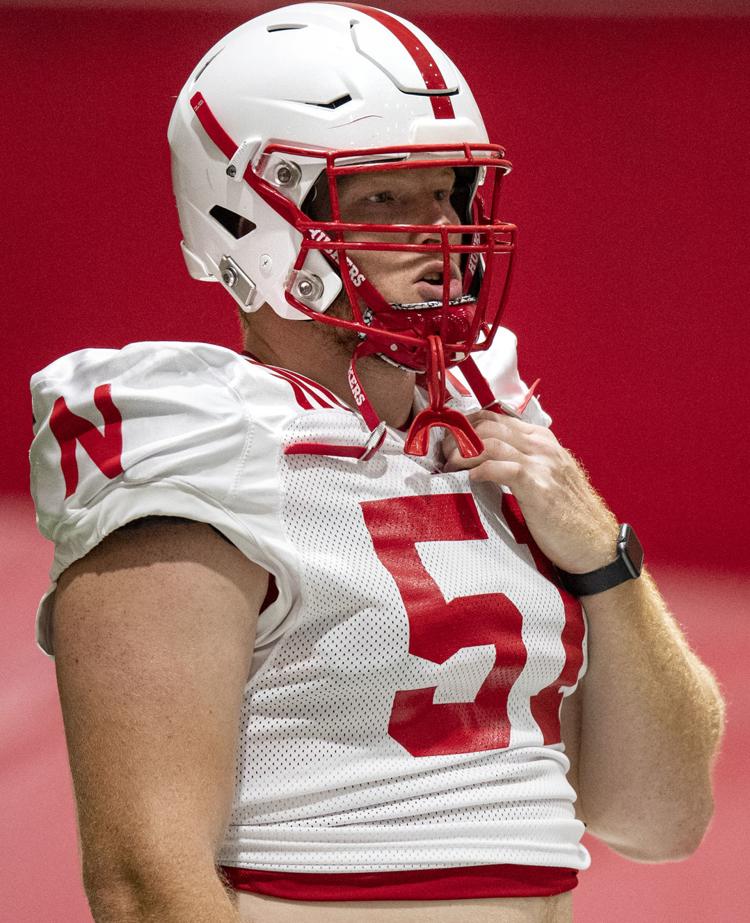 NU football practice, 8.7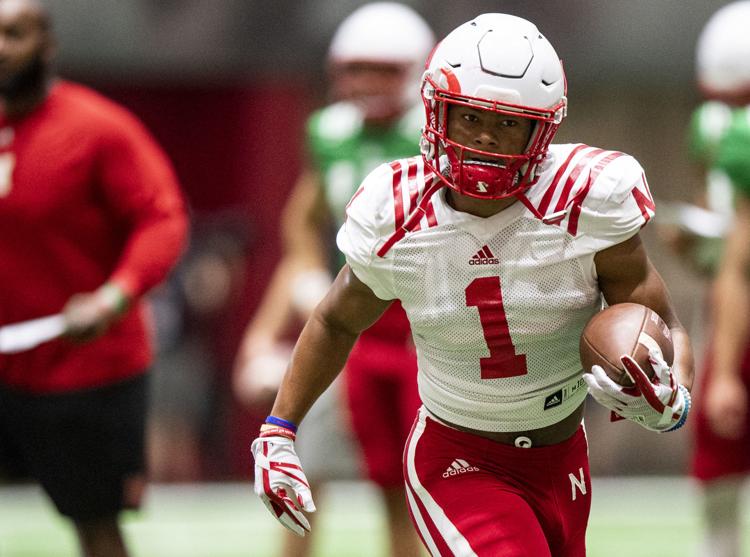 NU football practice, 8.7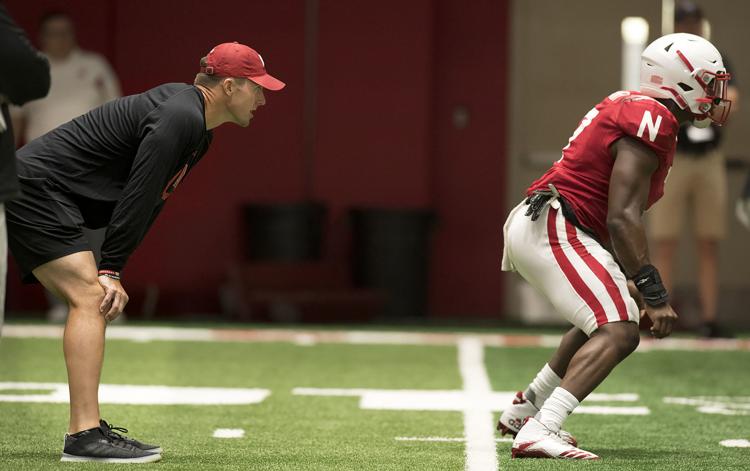 NU football practice, 8.7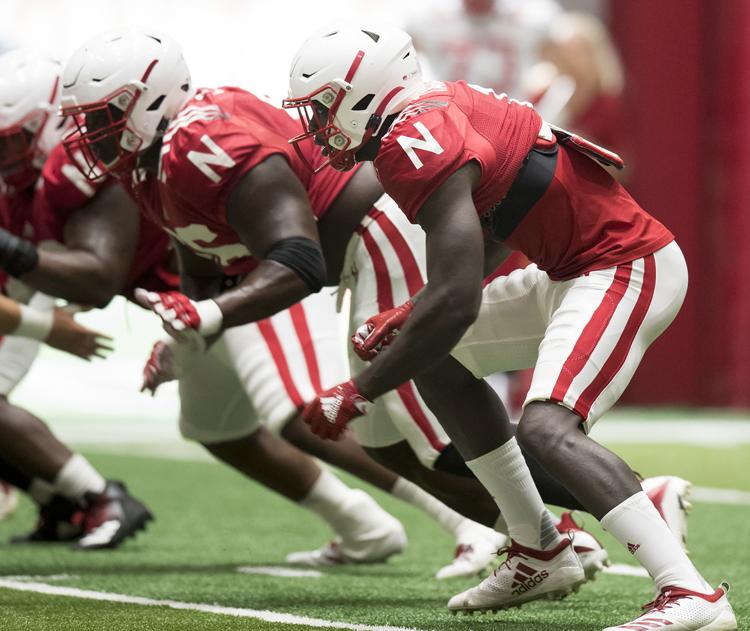 NU football practice, 8.7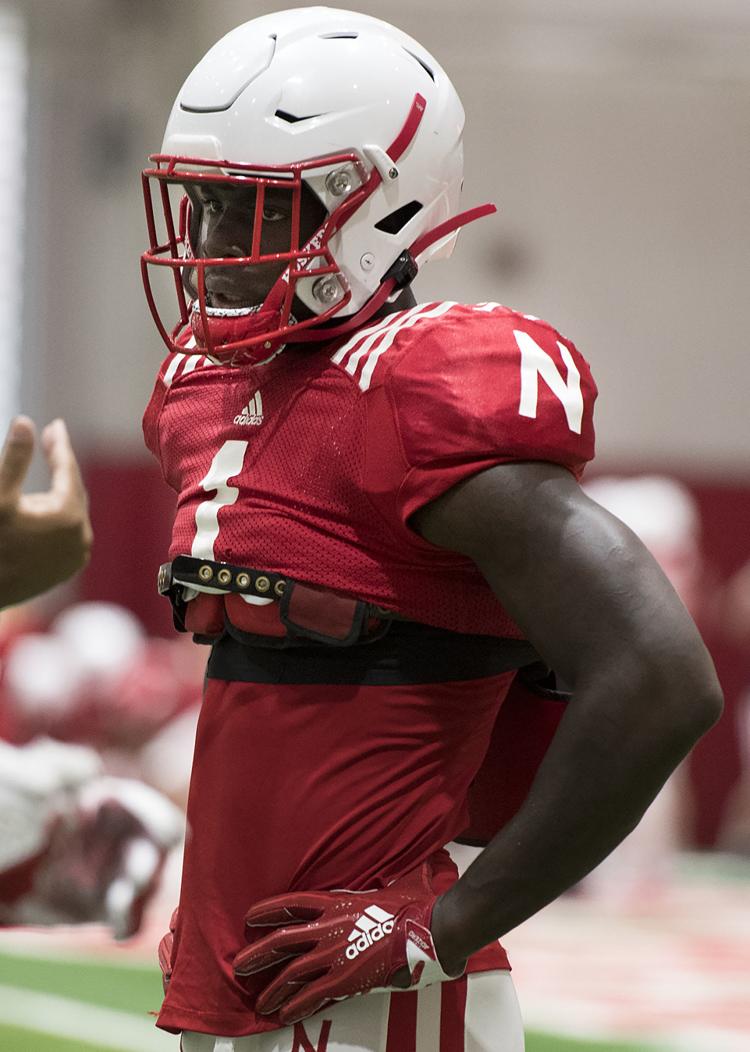 NU football practice, 8.7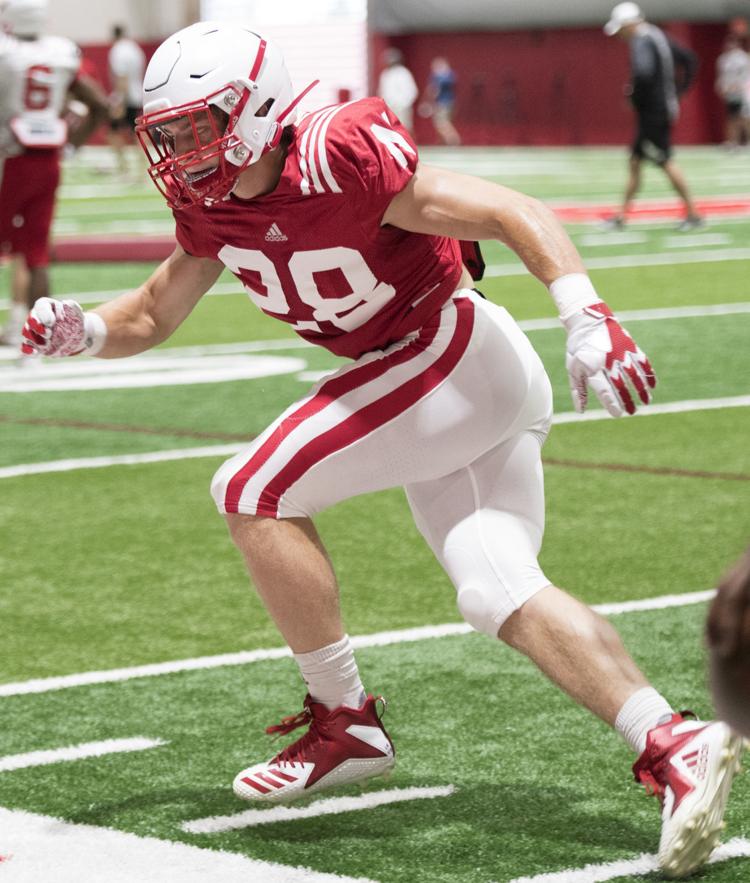 NU football practice, 8.7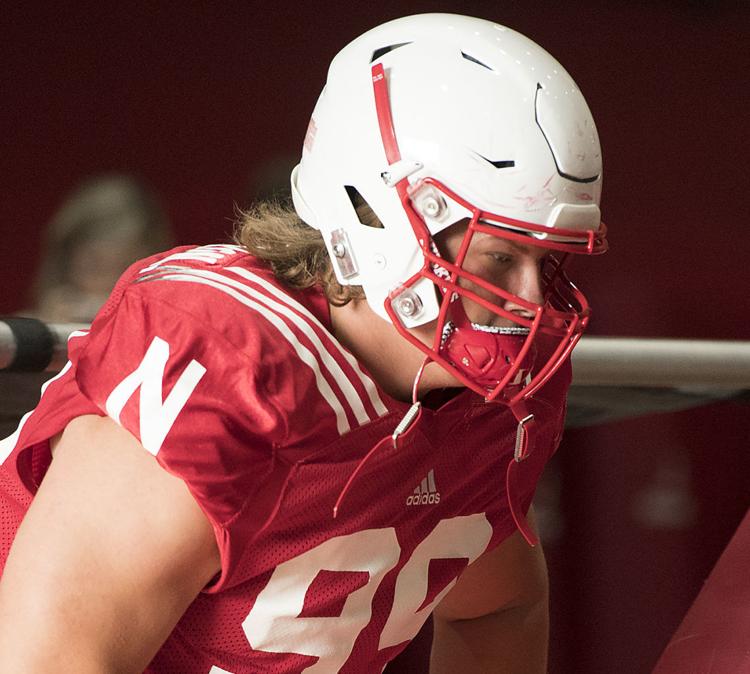 NU football practice, 8.7
NU football practice, 8.7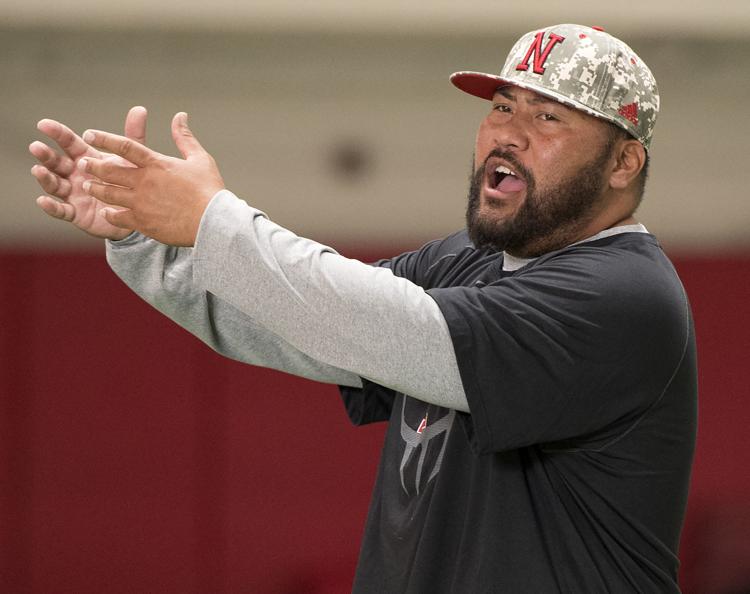 NU football practice, 8.7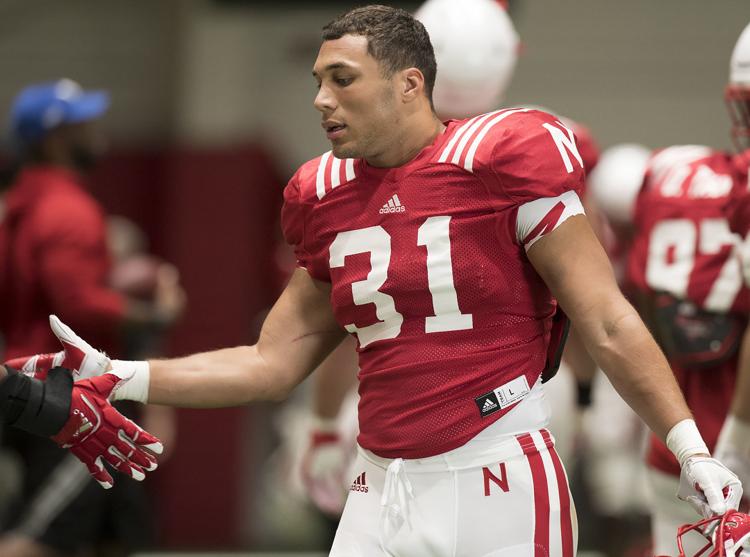 NU football practice, 8.7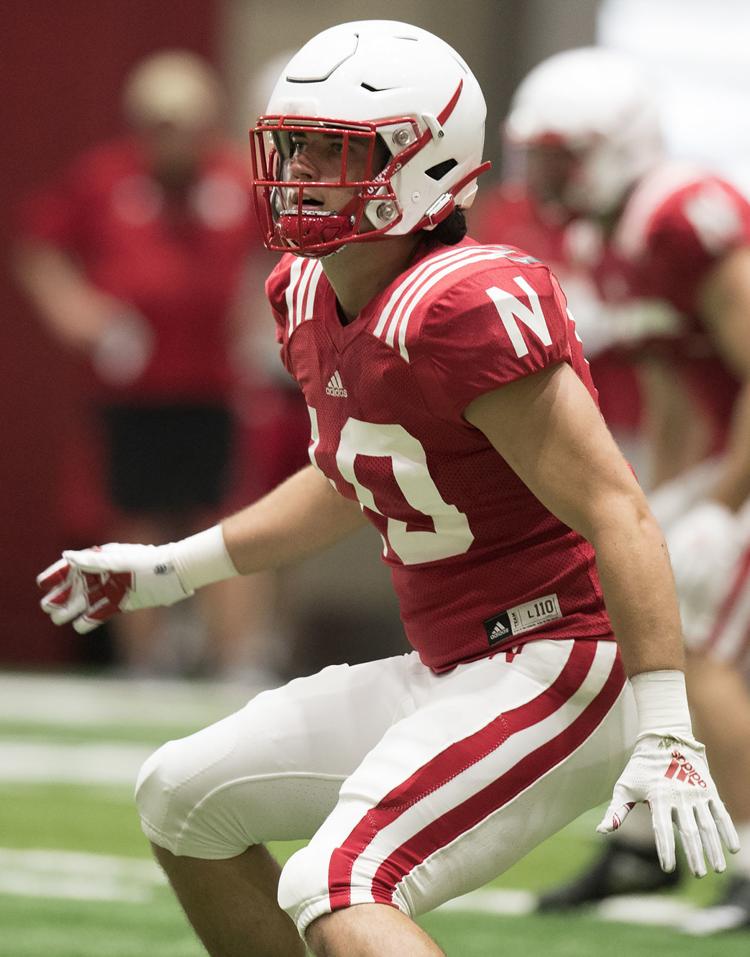 NU football practice, 8.7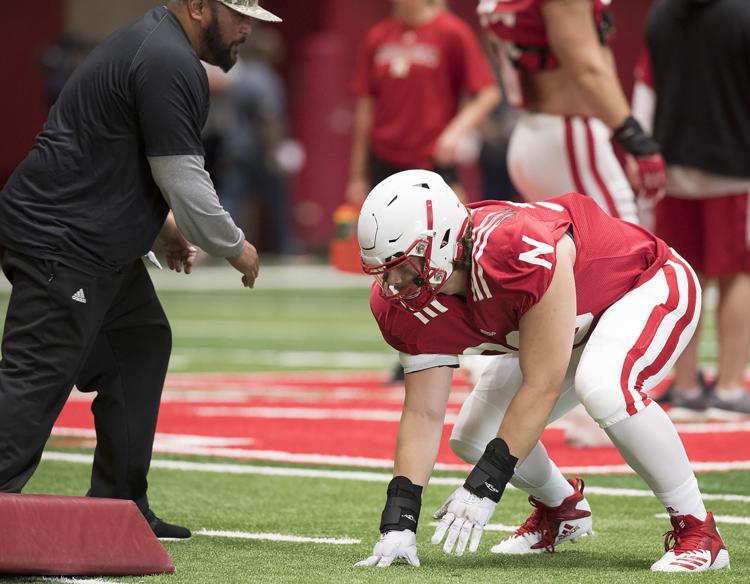 NU football practice, 8.7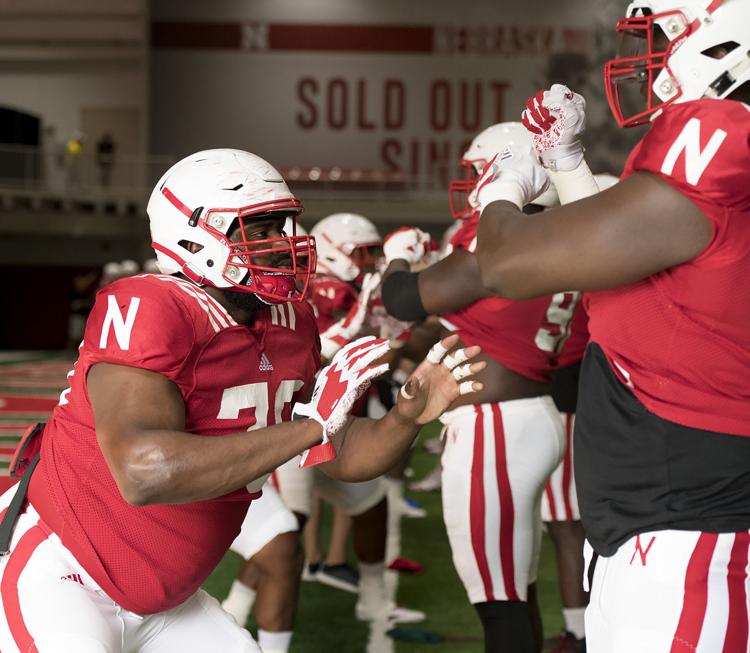 NU football practice, 8.7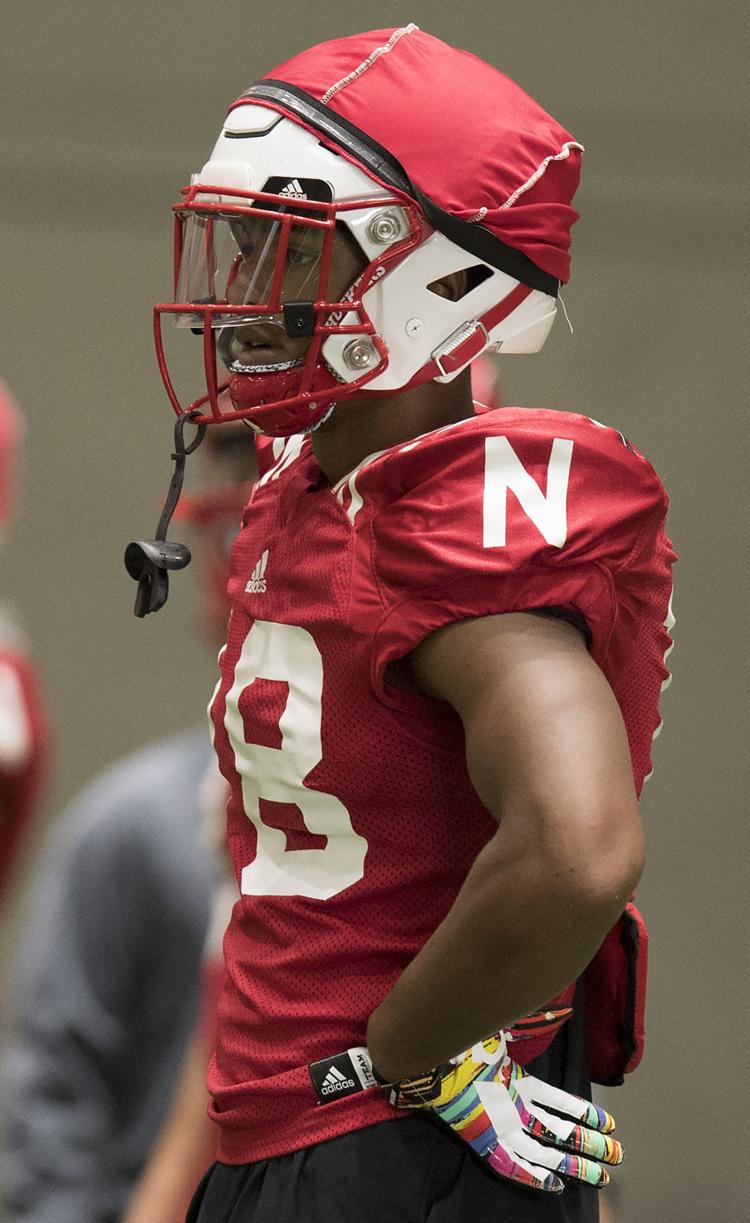 NU football practice, 8.7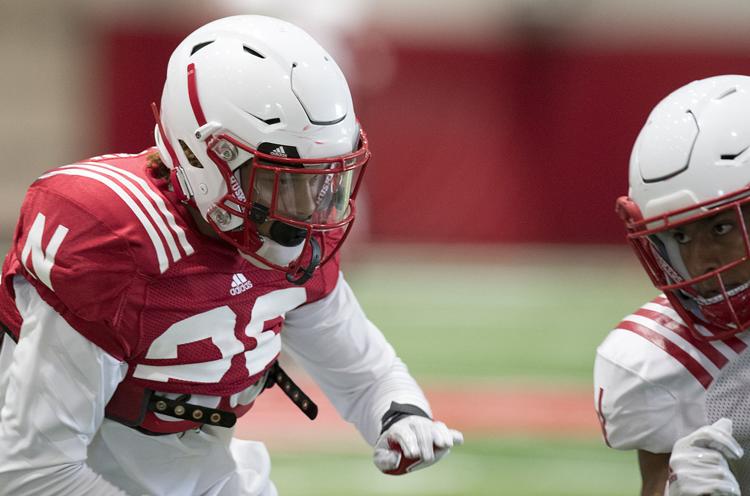 NU football practice, 8.7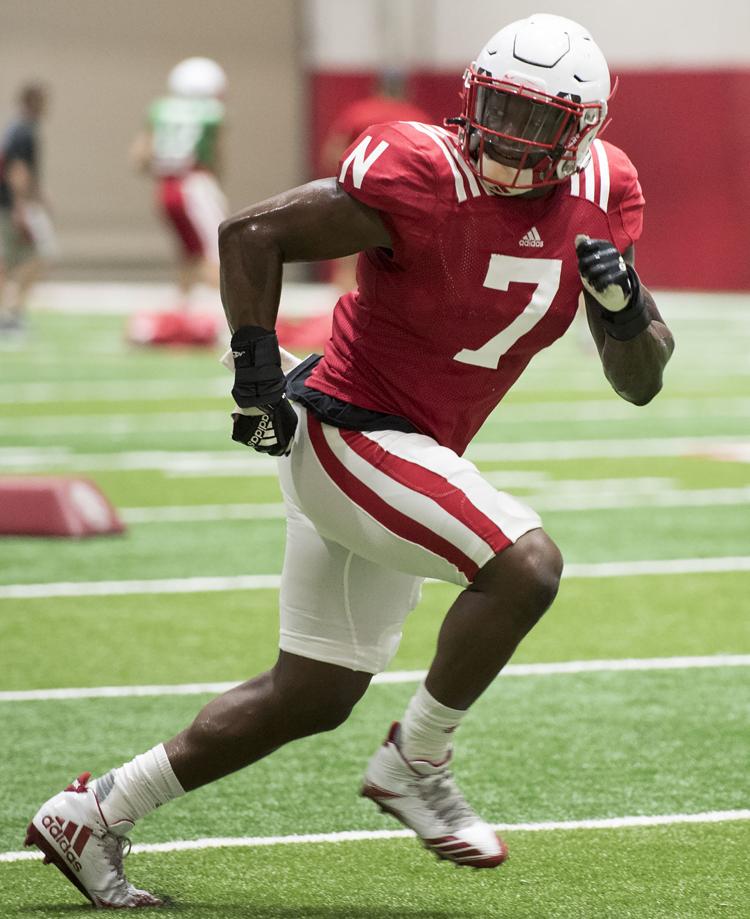 NU football practice, 8.7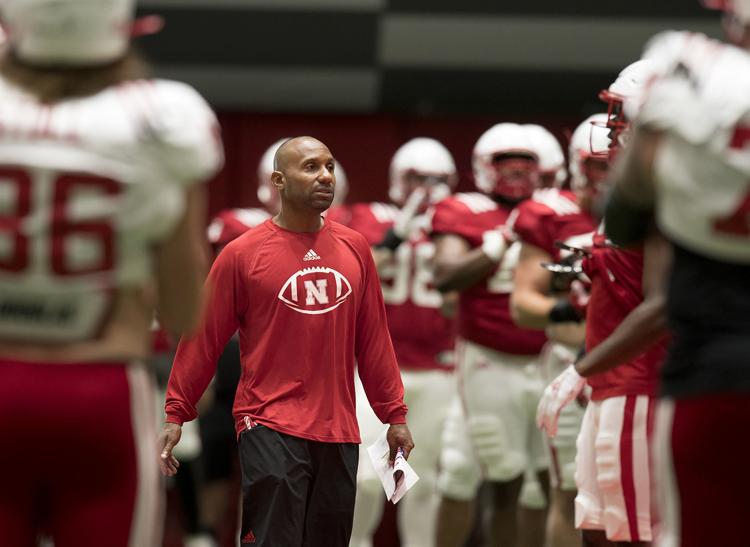 NU football practice, 8.7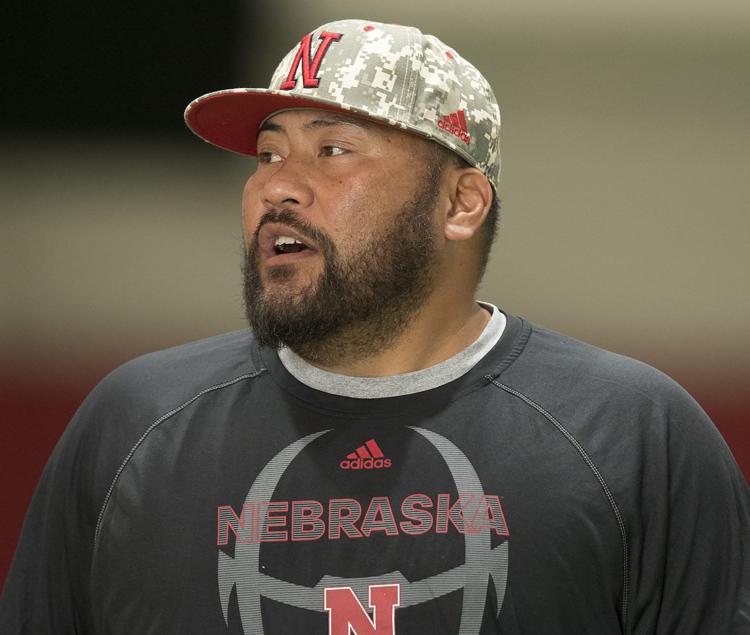 NU football practice, 8.7
NU football practice, 8.7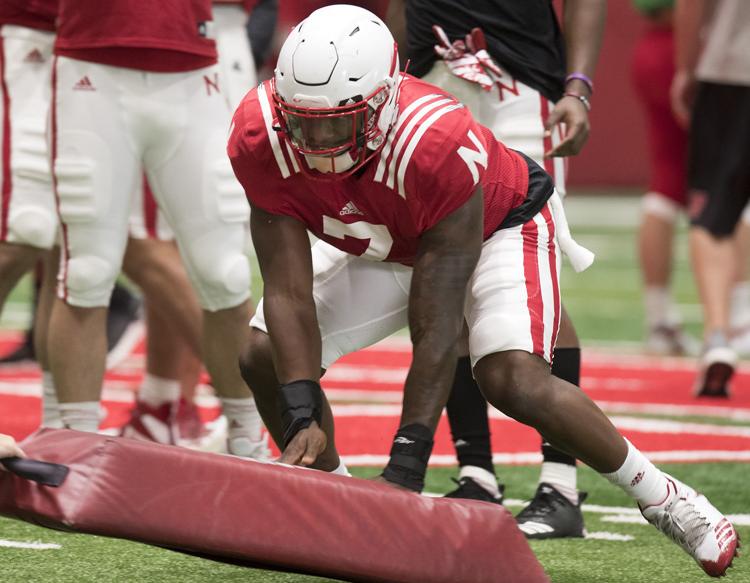 NU football practice, 8.7