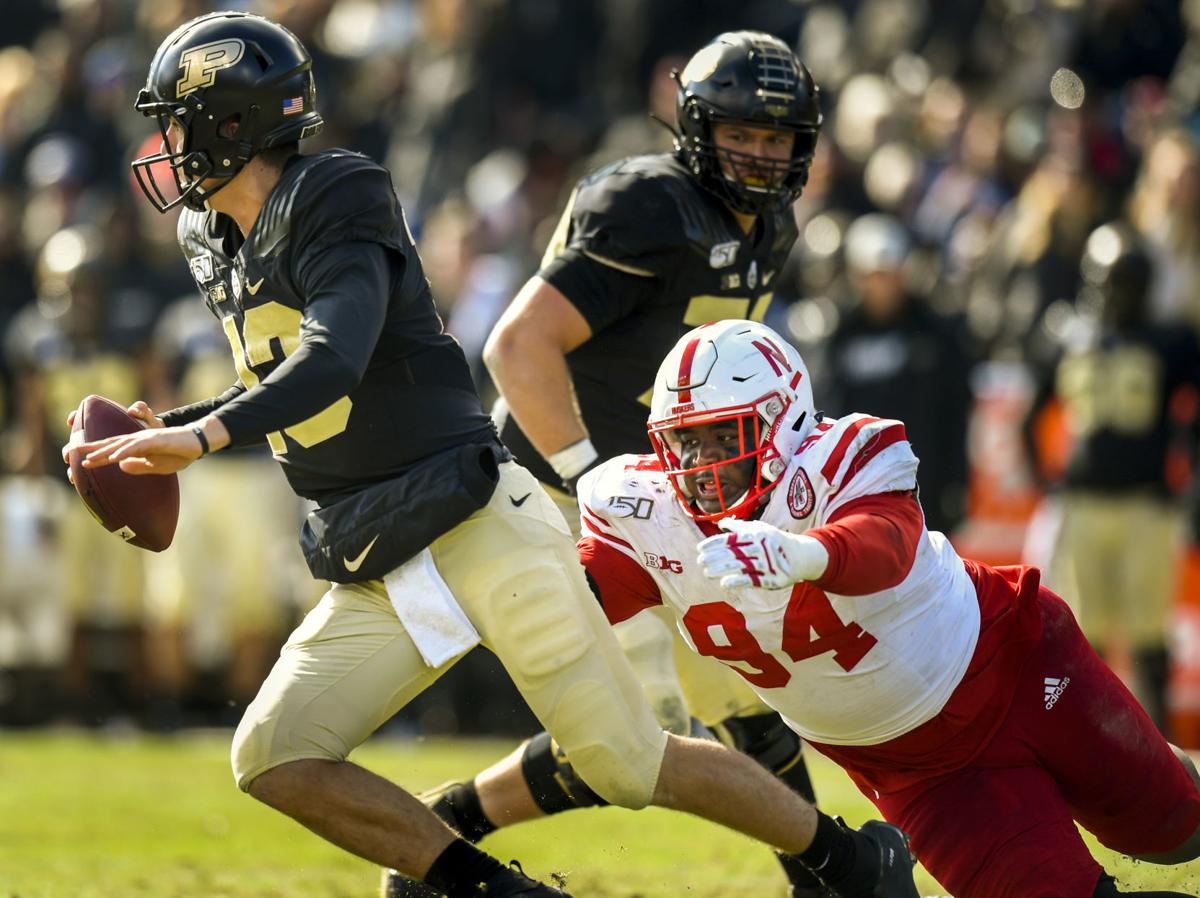 Three outgoing Nebraska seniors are going to play in one of the more prestigious all-star games this winter. 
Cornerback Lamar Jackson and defensive linemen Carlos and Khalil Davis have accepted invitations to the East-West Shrine Bowl, an all-star game/scouting opportunity for college seniors that is heavily attended by NFL scouting personnel. 
The three were among NU's best defensive players of the season. Jackson, who's 6-foot-3 and 215 pounds, turned in his best collegiate season, finishing with a career-best three interceptions and playing with increased confidence and physicality. 
Khalil Davis finished with a team-high eight sacks, most by a Husker defender since 2015, and Carlos was second with four. 
Jackson and Khalil Davis have a chance to earn some down-ballot, All-Big Ten recognition as those honors go out in the coming weeks. 
The East-West Shrine Bowl is Jan. 18 in St. Petersburg, Florida. 
Be the first to know
Get local news delivered to your inbox!