MADISON, Wis. — A Nebraska flavor was all over Camp Randall Stadium on Saturday.
Though, most Husker fans wouldn't like the taste.
Wisconsin honored its 1993 team at halftime. It was a program-changing year for the Badgers. They went 10-1-1, setting a then-school record for wins. They beat UCLA 21-16 in the Rose Bowl for their first-ever victory in the game.
And in the 25 years since, they've become one of the Big Ten's bellwethers, winning nearly 72 percent of their games.
More than 70 players and coaches returned to Madison for a halftime ceremony honoring the team. It was a squad coached by Barry Alvarez, the former Nebraska linebacker who got his start in coaching at Lincoln Northeast and Lexington high schools.
Who wasn't there, however, would likely make Husker fans cringe more than Nebraska's 0-4 start to the season.
Three Alvarez assistants on that 1993 team were also coaches at Nebraska.
Perhaps you've heard of Bill Callahan. He was Alvarez's first offensive line coach, working in Madison from 1990-1994. His tenure at Nebraska, from 2004-2007, remains one of the darkest periods in program history.
Kevin Cosgrove, Callahan's defensive coordinator in Lincoln, coached inside linebackers on Wisconsin's 1993 team and was with the program from 1990-2003. He came to Lincoln straight from Madison.
And Jay Norvell, a Madison native and Nebraska's offensive coordinator from 2004-2006, coached wide receivers and special teams at Wisconsin from 1989-1994.
All three men had other commitments this weekend and couldn't be in Madison. Callahan is now the offensive line coach for the NFL's Washington franchise. Cosgrove is the defensive coordinator/linebackers coach at New Mexico. And Norvell is the head coach at Nevada.
Alvarez, of course, was there. Wisconsin's director of athletics remains a titanic figure in the Wisconsin community. There's a bronze statue of the guy outside Camp Randall stadium, for Pete's sake.
As highlights from the game played on Camp Randall's screens above him, Alvaraez shook hands and took photos with anyone who asked. He wore a cardinal blazer (Wisconsin's shade of red) and a big smile.
Maybe it was a coincidence that Wisconsin honored this team after last year's game in Lincoln, when Nebraska honored its 1997 national championship team before and during the game against Wisconsin at Memorial Stadium. Maybe it wasn't.
Either way, it was a painful reminder of Nebraska's past. Maybe not as stark as what happened on the field, but a reminder nonetheless.
The band is on the field: Nebraska brought its full band to Madison, and the Pride of All Nebraska took part in pregame festivities about 20 minutes before kickoff. 
The band got its traditional introduction ("Now is the time …") and performed "Hail Varsity" and "Dear Old Nebraska U" before joining Wisconsin's band to play the national anthem.
JD Spielman, 2017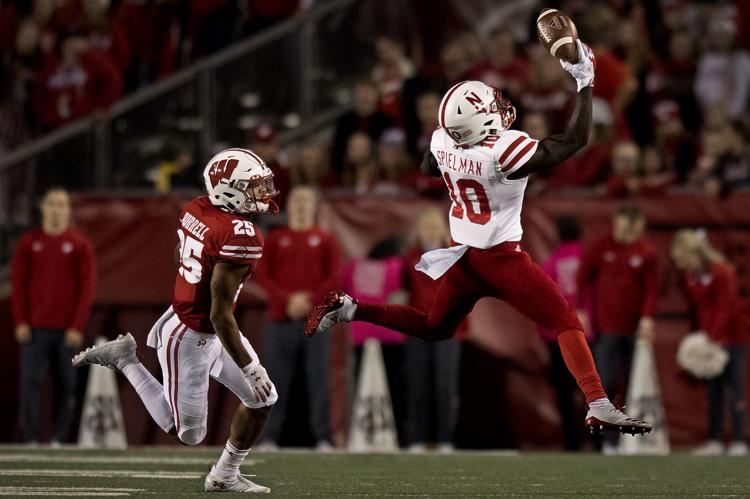 Nebraska vs. Wisconsin, college football, 10.6.18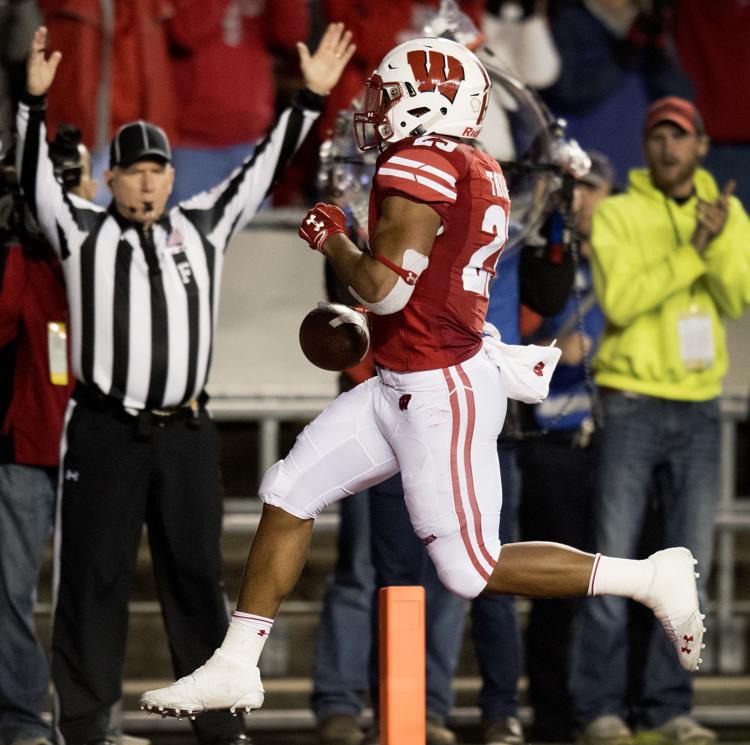 Nebraska vs. Wisconsin, college football, 10.6.18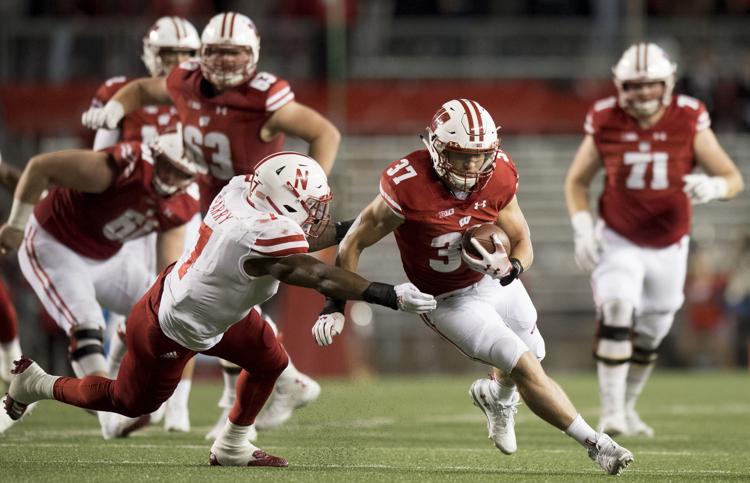 Nebraska vs. Wisconsin, college football, 10.6.18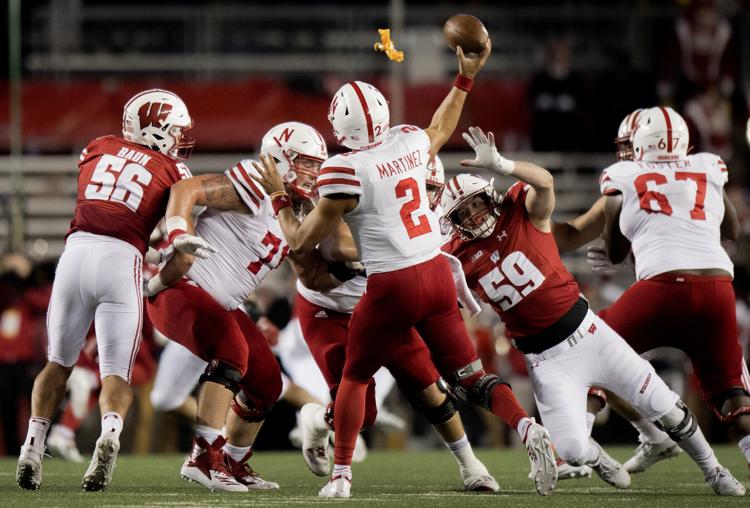 Nebraska vs. Wisconsin, college football, 10.6.18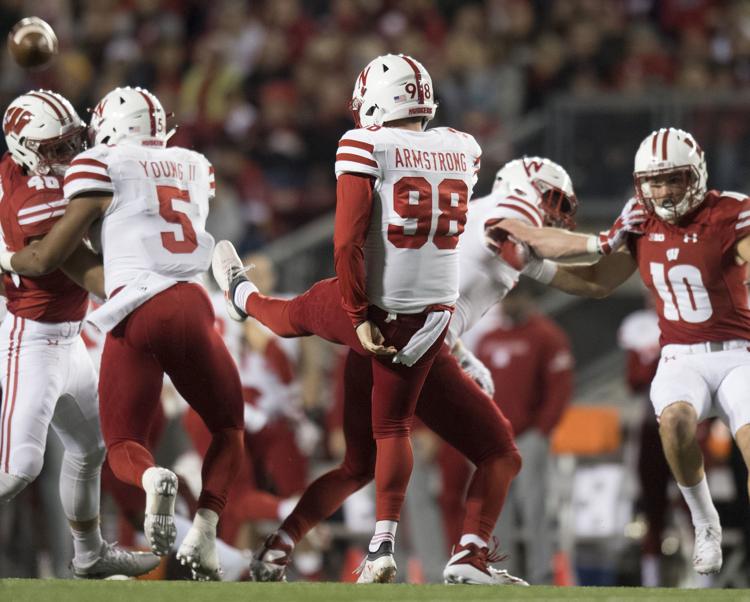 Nebraska vs. Wisconsin, college football, 10.6.18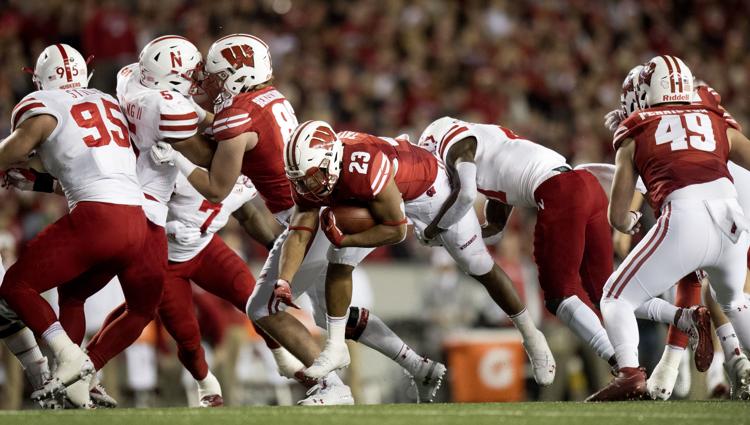 Nebraska vs Wisconsin, college football, 10.6.18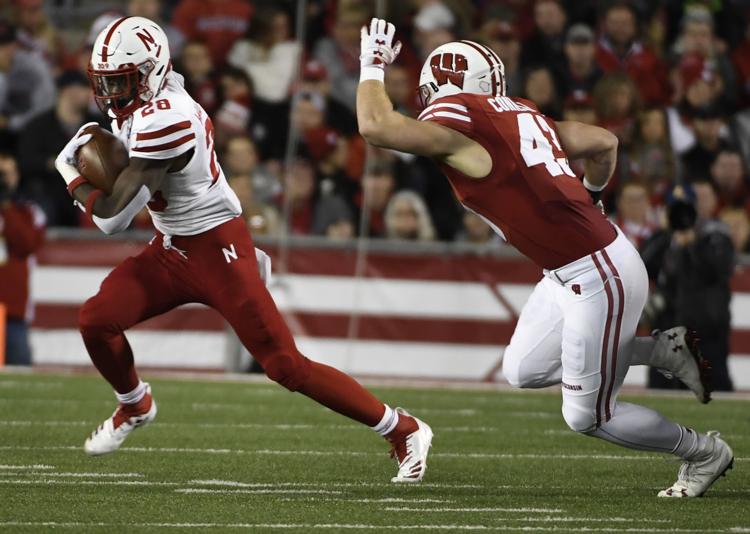 Nebraska vs Wisconsin, college football, 10.6.18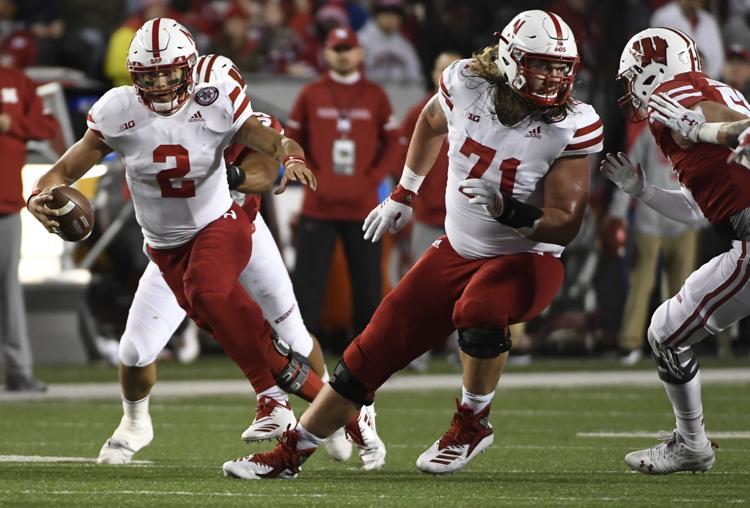 Nebraska vs Wisconsin, college football, 10.6.18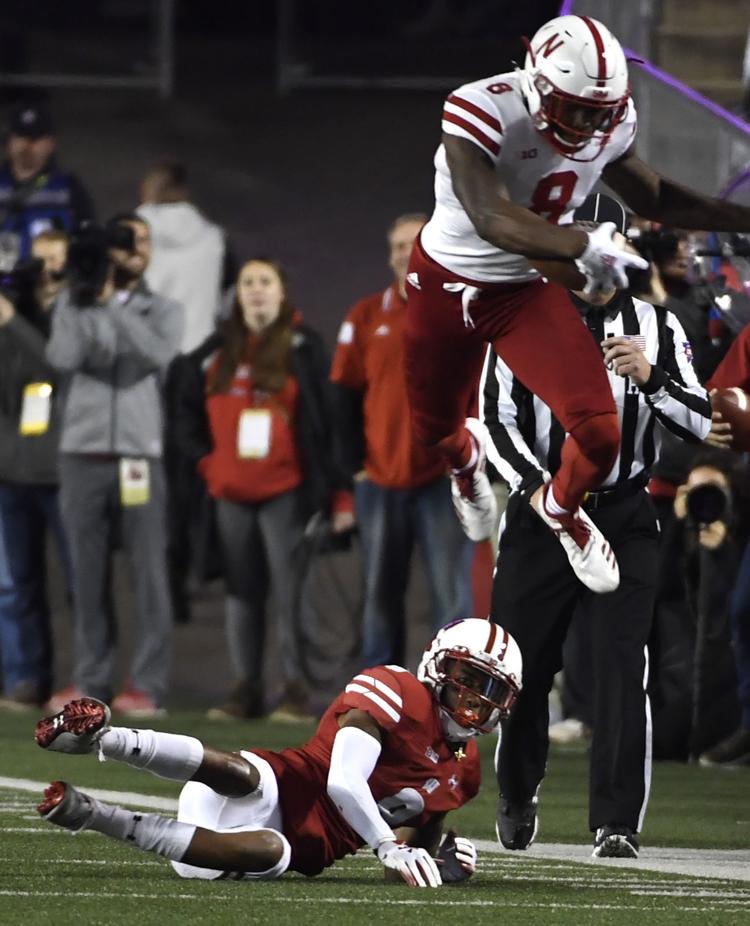 Nebraska vs. Wisconsin, college football, 10.6.18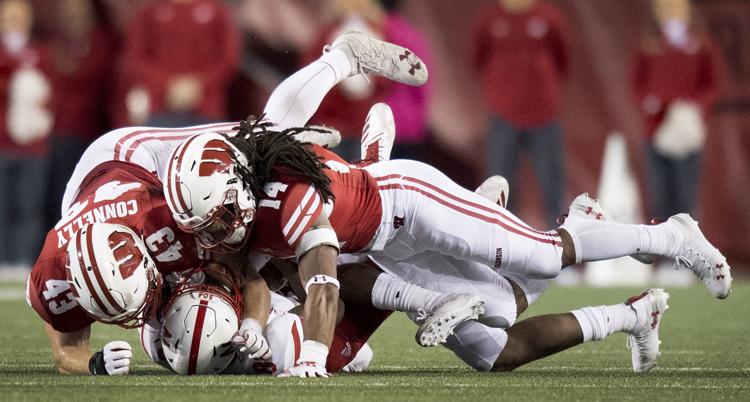 Nebraska vs. Wisconsin, college football, 10.6.18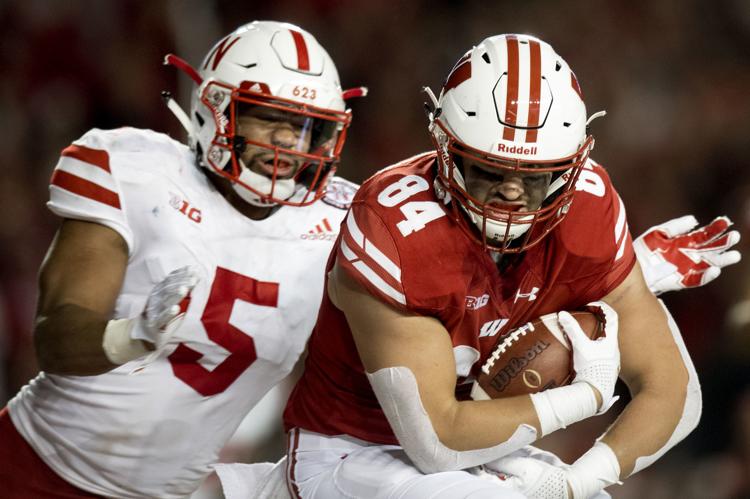 Nebraska vs. Wisconsin, college football, 10.6.18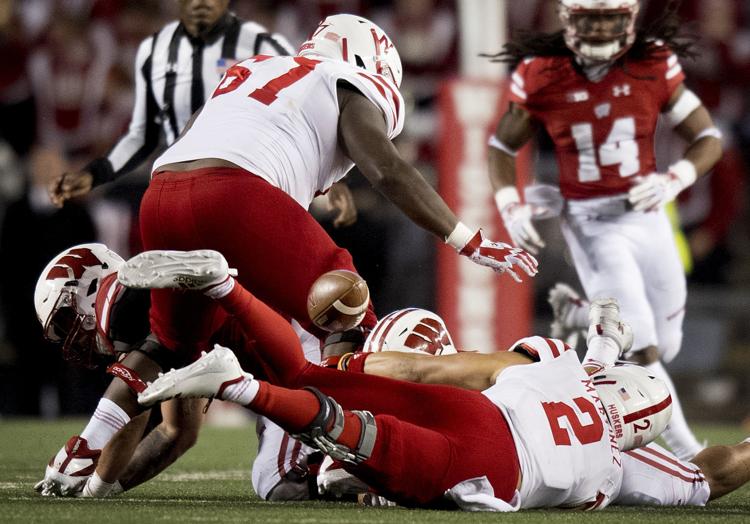 Nebraska vs. Wisconsin, college football, 10.6.18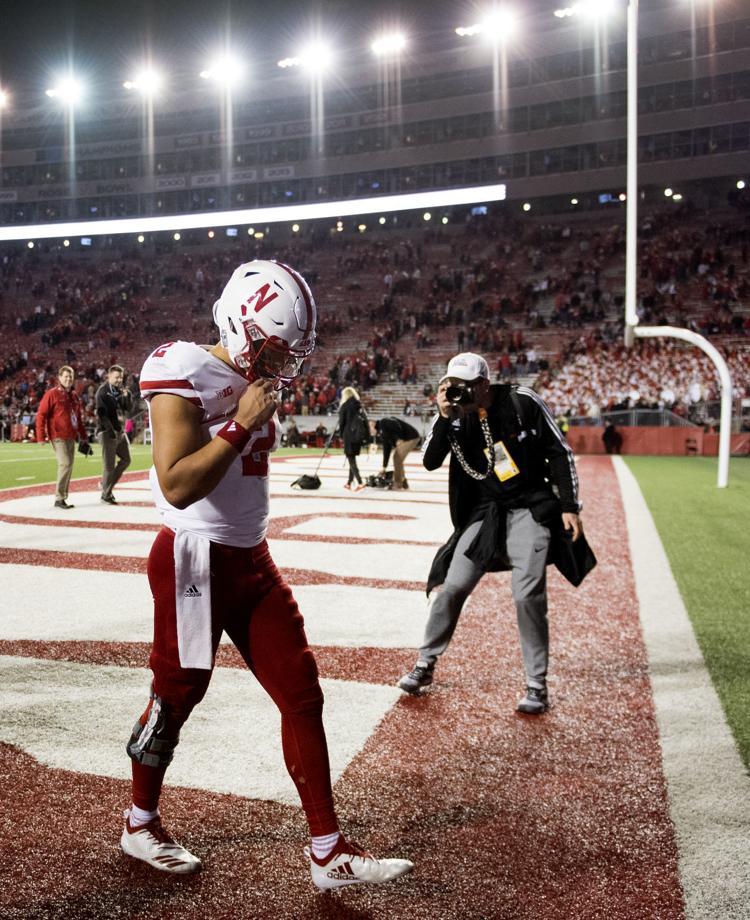 Nebraska vs. Wisconsin, college football, 10.6.18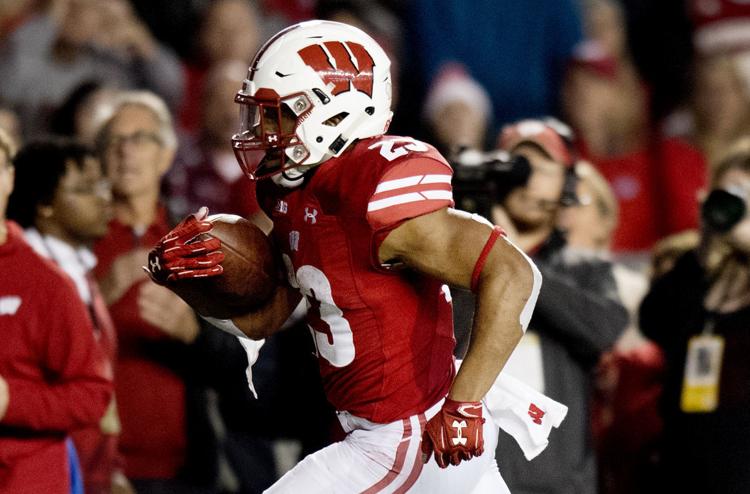 Nebraska vs. Wisconsin, college football, 10.6.18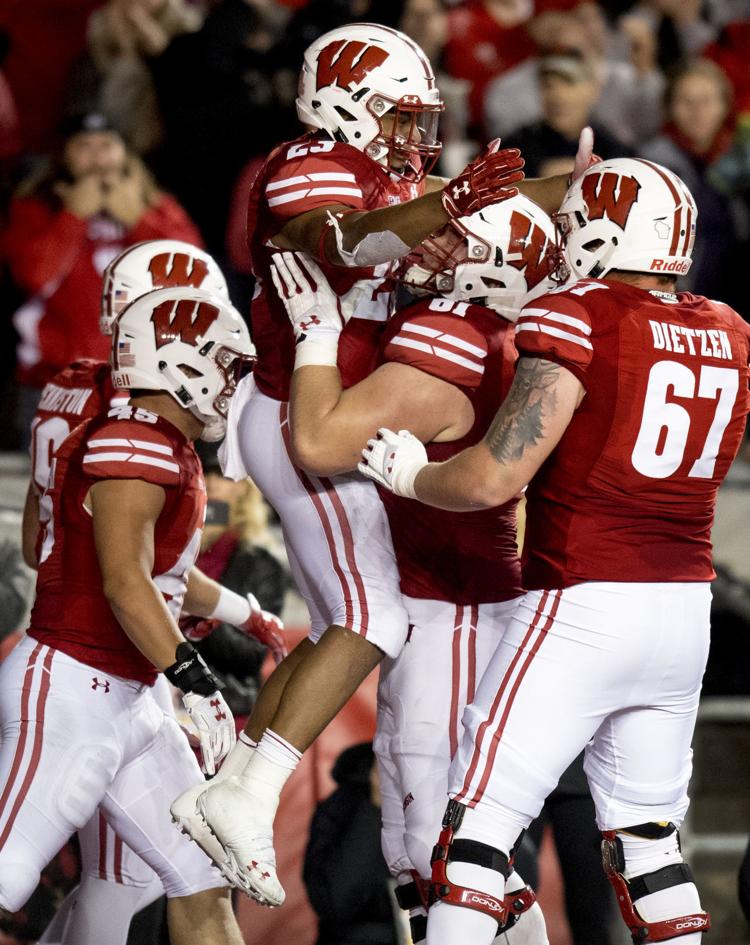 Nebraska vs Wisconsin, college football, 10.6.18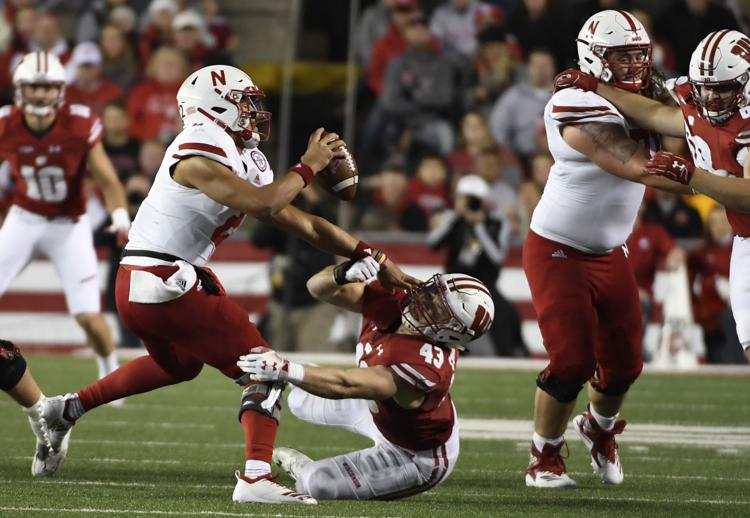 Nebraska vs. Wisconsin, college football, 10.6.18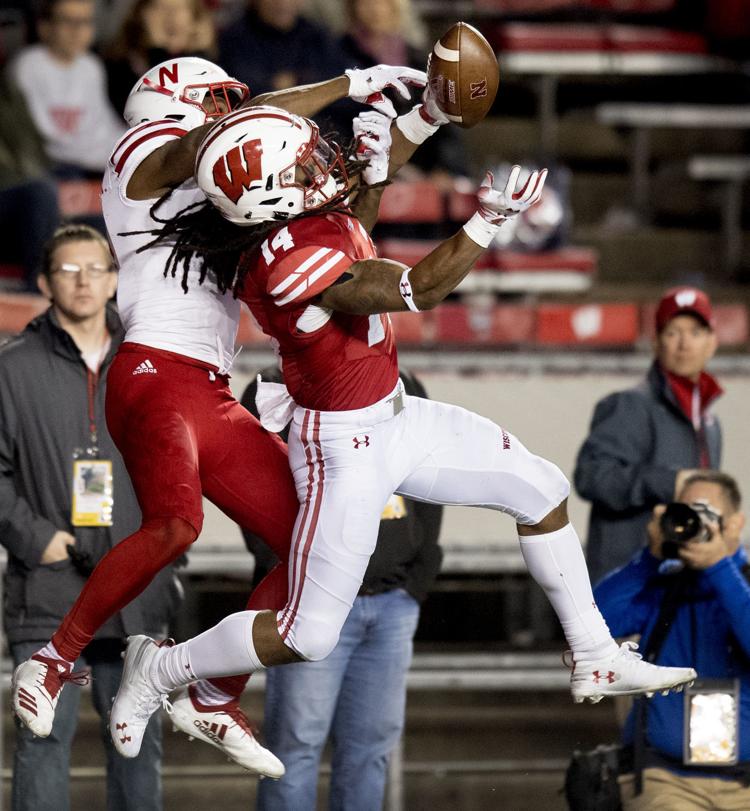 Nebraska vs. Wisconsin, college football, 10.6.18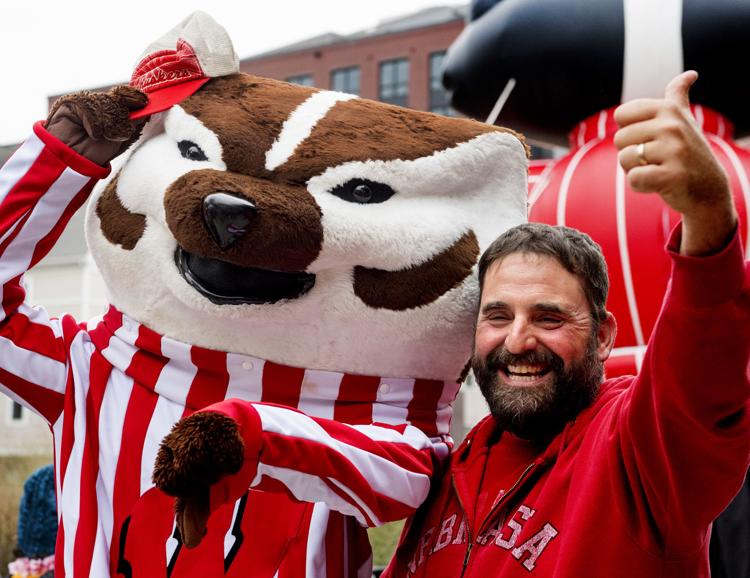 Nebraska vs. Wisconsin, college football, 10.6.18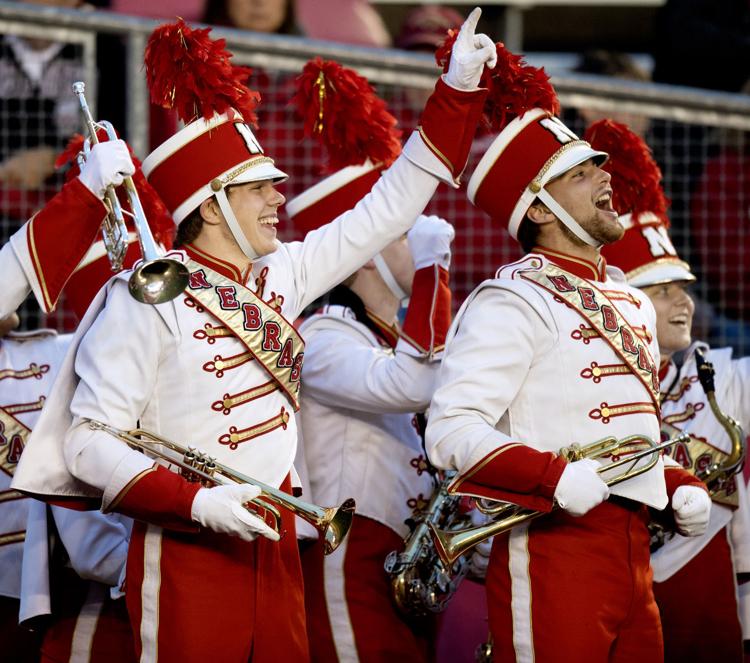 Nebraska vs. Wisconsin, college football, 10.6.18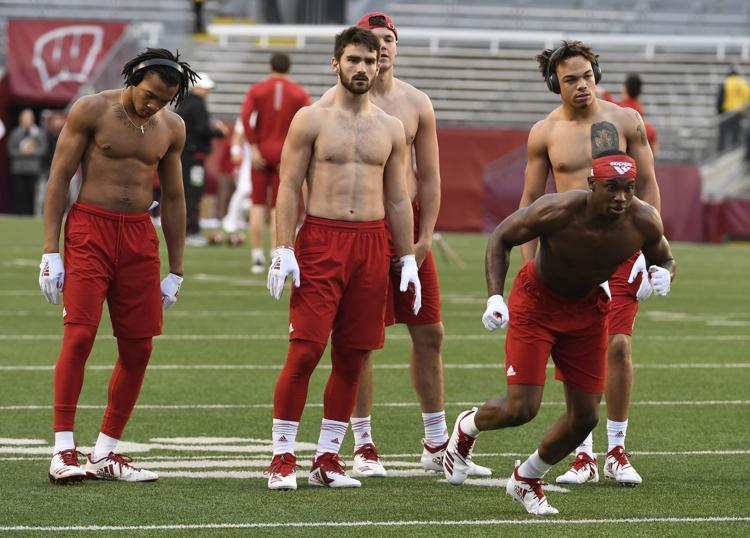 Nebraska vs. Wisconsin, college football, 10.6.18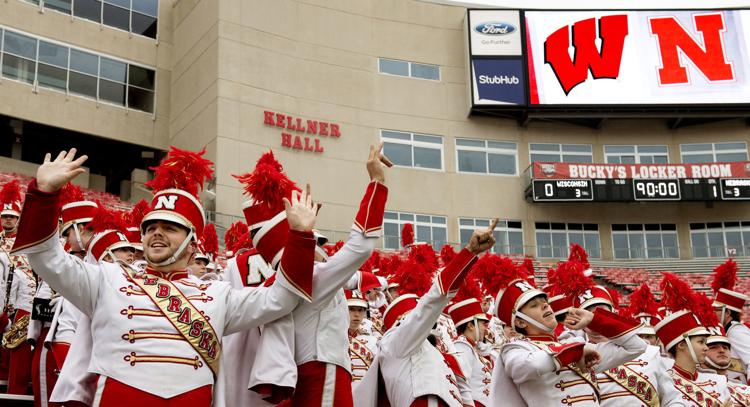 Nebraska vs. Wisconsin, college football, 10.6.18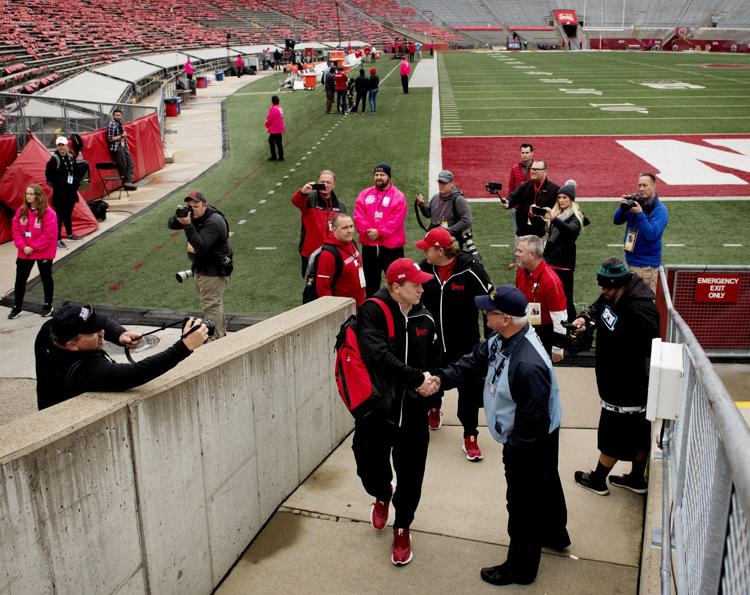 Nebraska vs. Wisconsin, college football, 10.6.18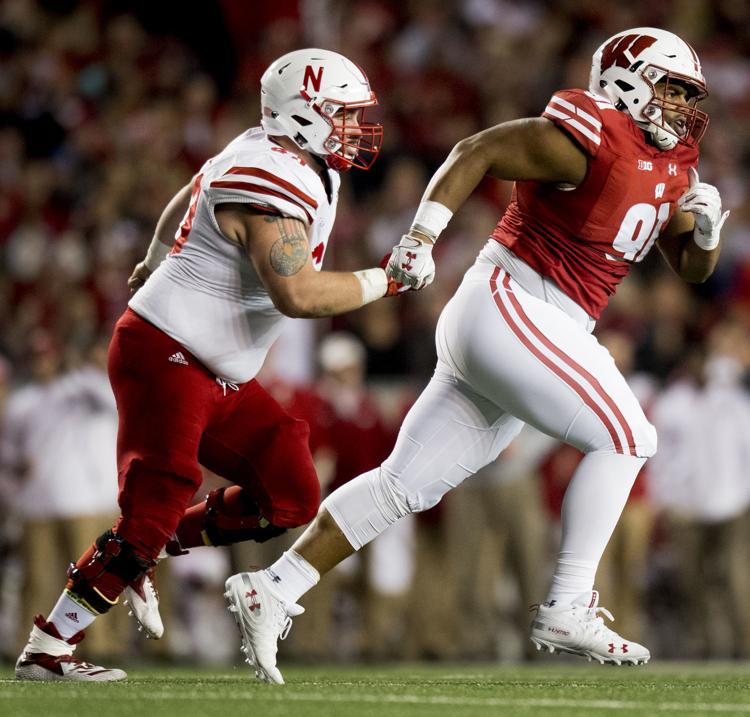 Nebraska vs Wisconsin, college football, 10.6.18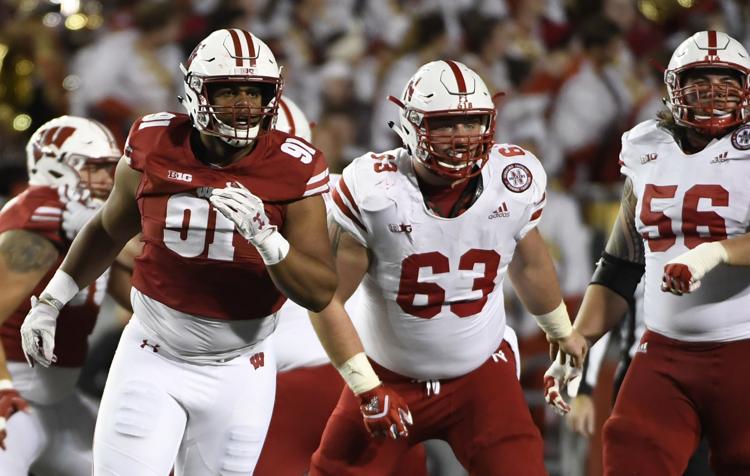 Nebraska vs Wisconsin, college football, 10.6.18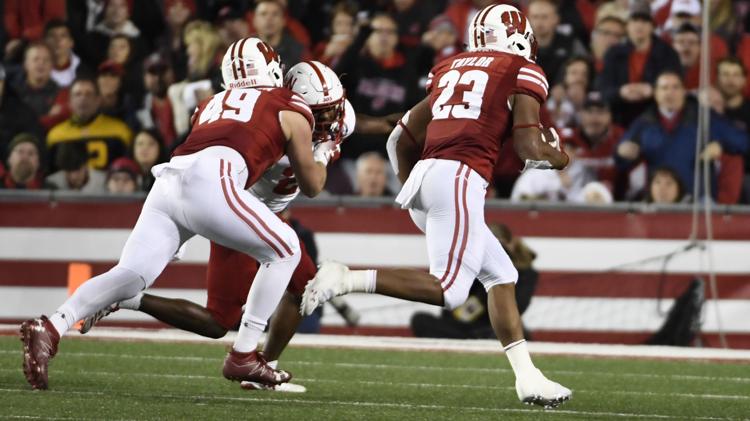 Nebraska vs. Wisconsin, college football, 10.6.18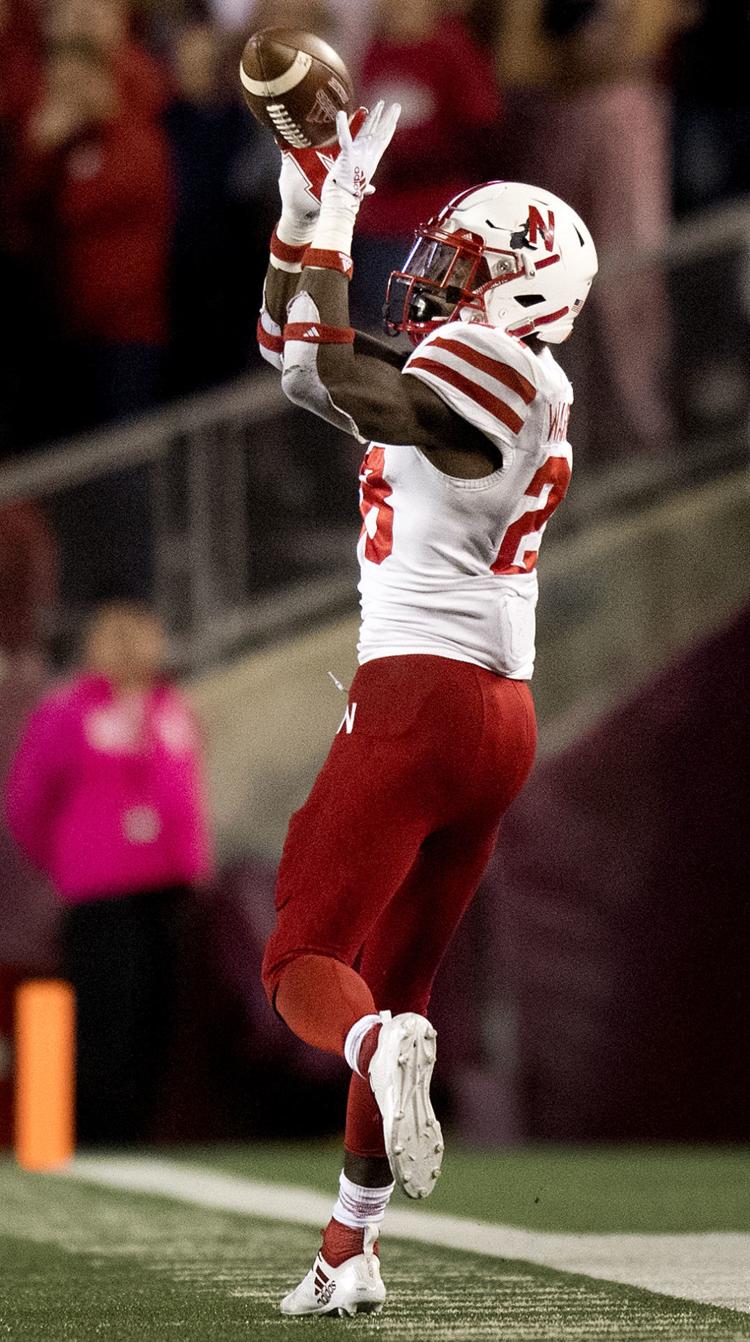 Nebraska vs Wisconsin, college football, 10.6.18
Nebraska vs. Wisconsin, college football, 10.6.18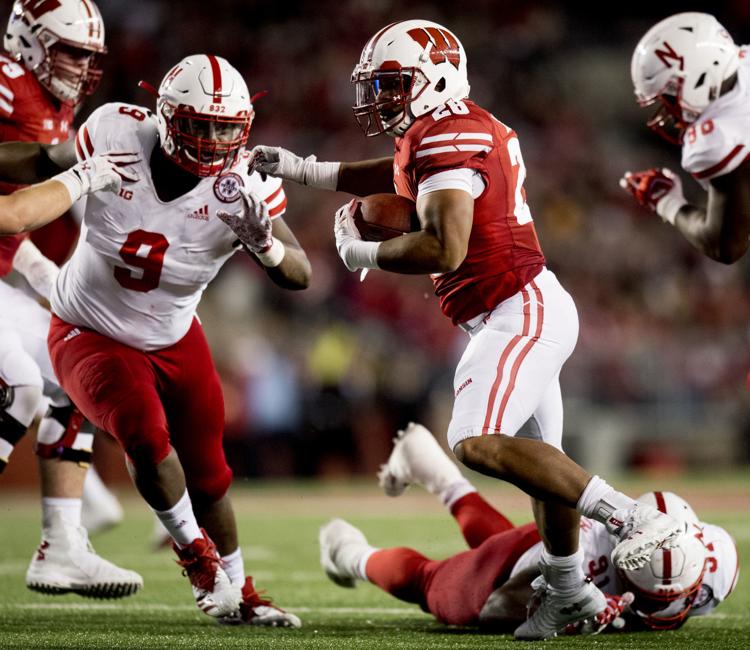 Nebraska vs Wisconsin, college football, 10.6.18
Nebraska vs. Wisconsin, college football, 10.6.18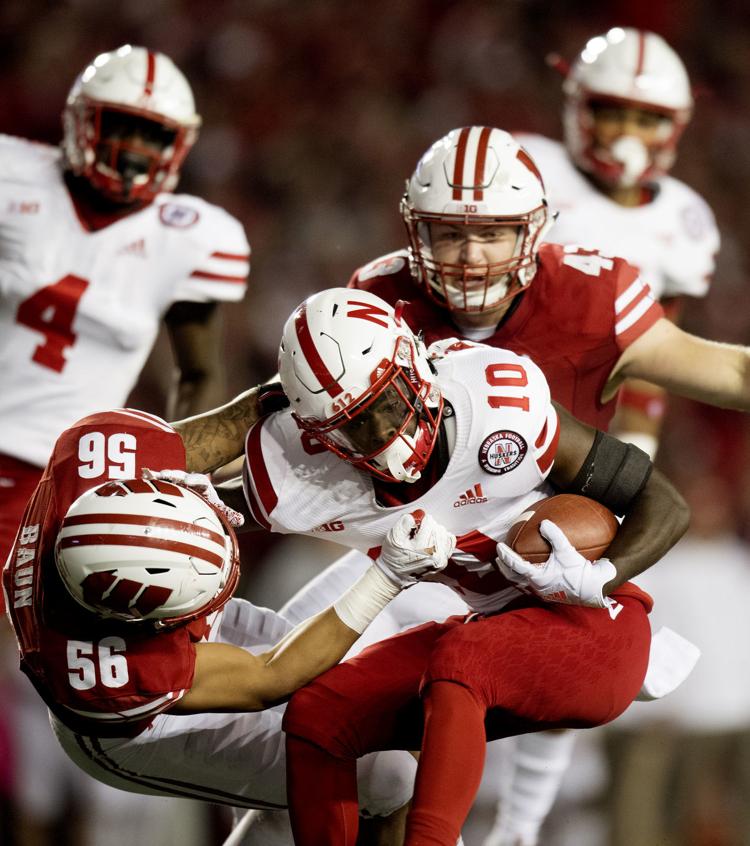 Nebraska vs. Wisconsin, college football, 10.6.18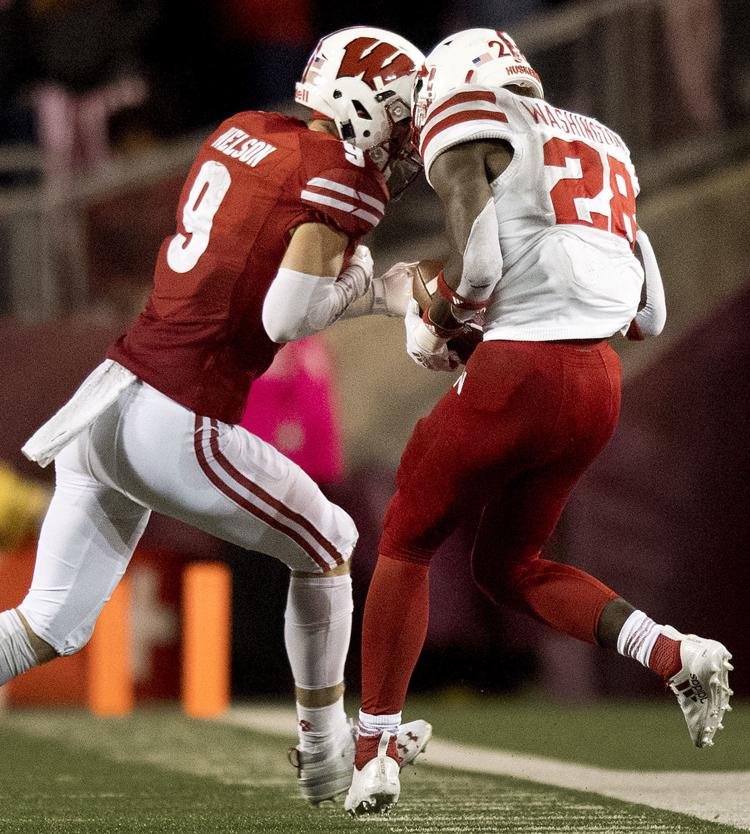 Nebraska vs. Wisconsin, college football, 10.6.18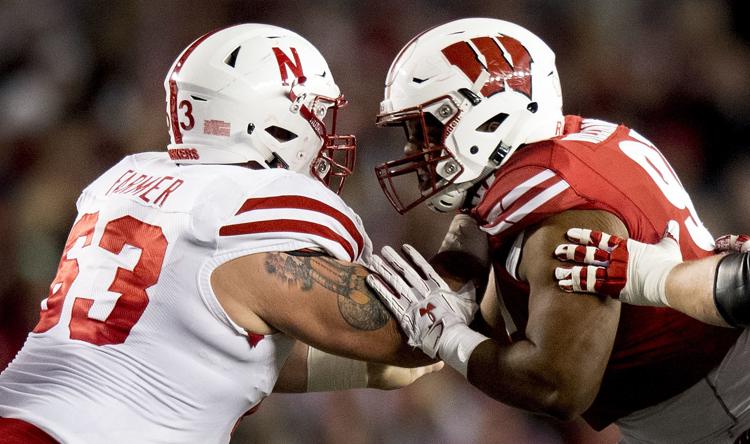 Nebraska vs. Wisconsin, college football, 10.6.18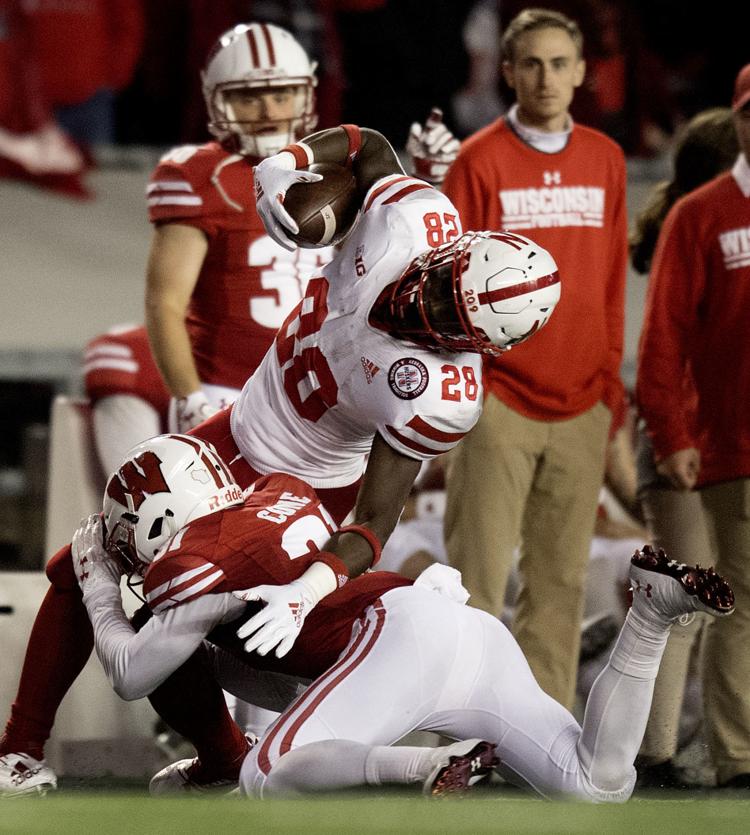 Nebraska vs. Wisconsin, college football, 10.6.18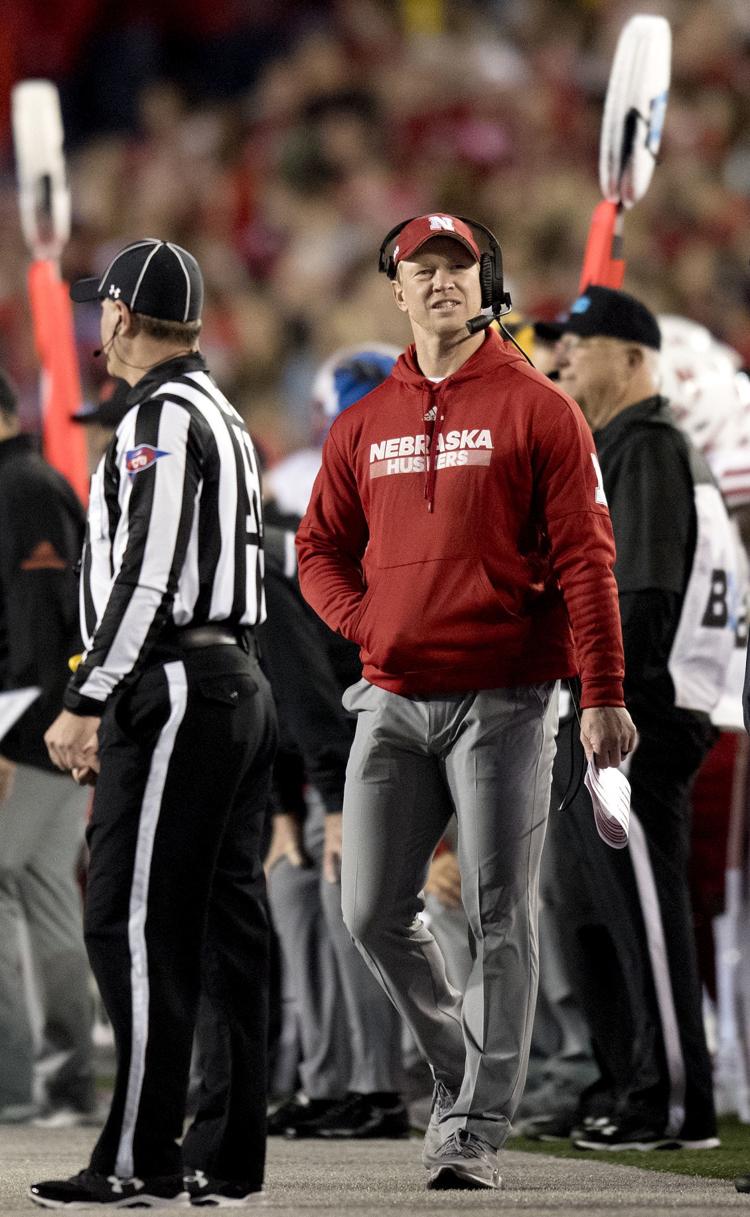 Nebraska vs. Wisconsin, college football, 10.6.18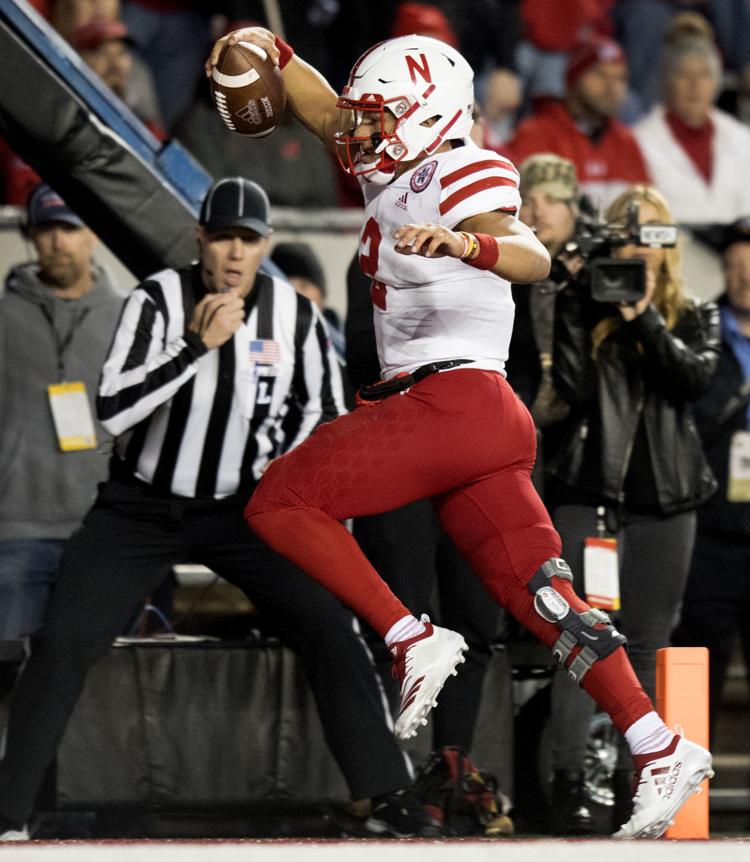 Nebraska vs Wisconsin, college football, 10.6.18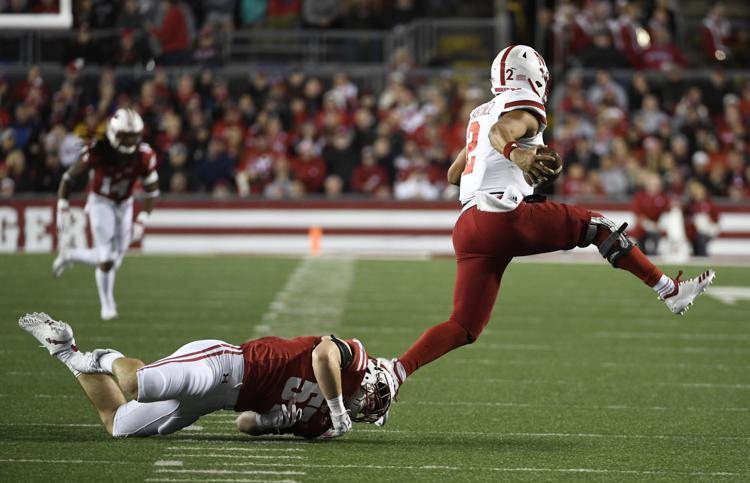 Nebraska vs Wisconsin, college football, 10.6.18
Nebraska vs Wisconsin, college football, 10.6.18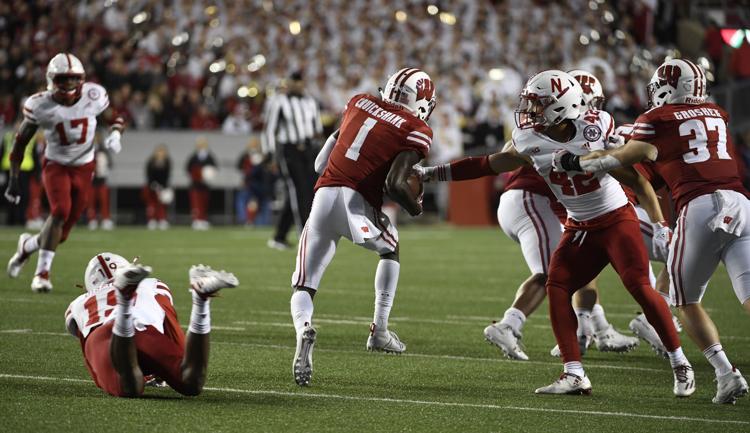 Nebraska vs Wisconsin, college football, 10.6.18
Nebraska vs Wisconsin, college football, 10.6.18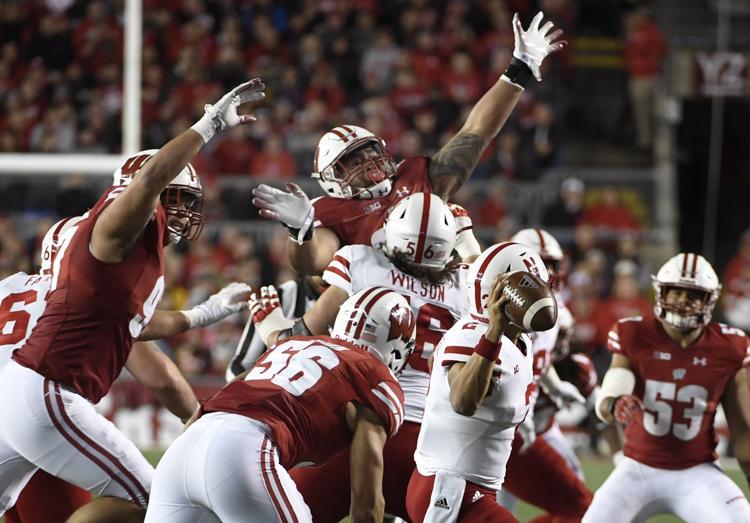 Nebraska vs. Wisconsin, college football, 10.6.18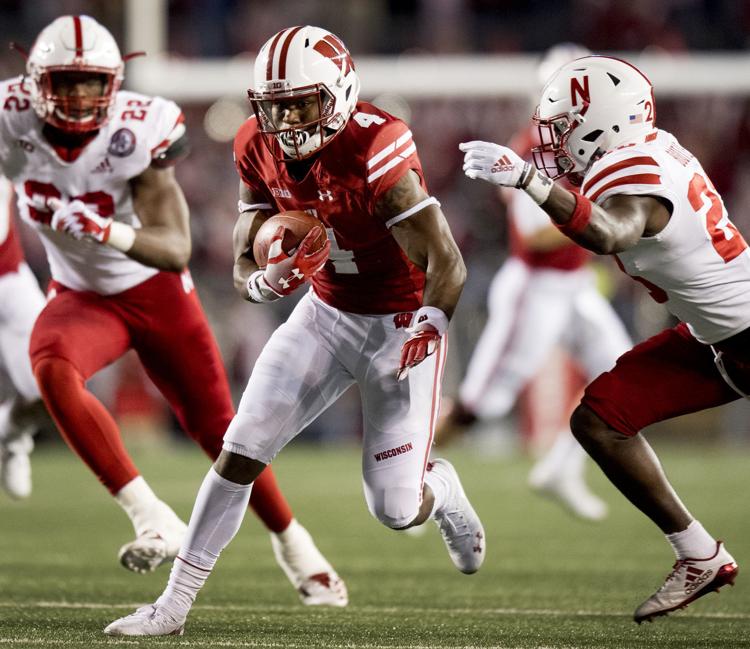 Nebraska vs. Wisconsin, college football, 10.6.18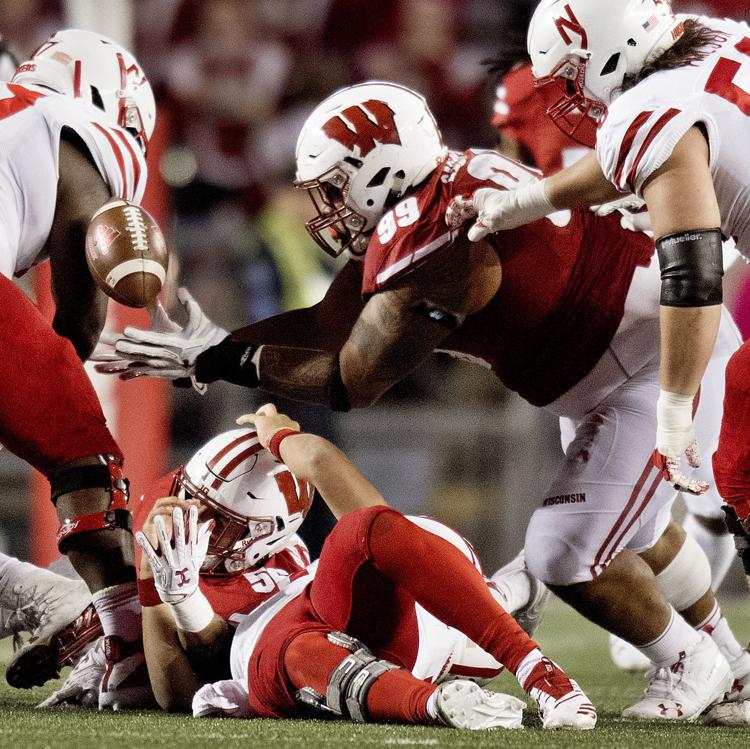 Nebraska vs. Wisconsin, college football, 10.6.18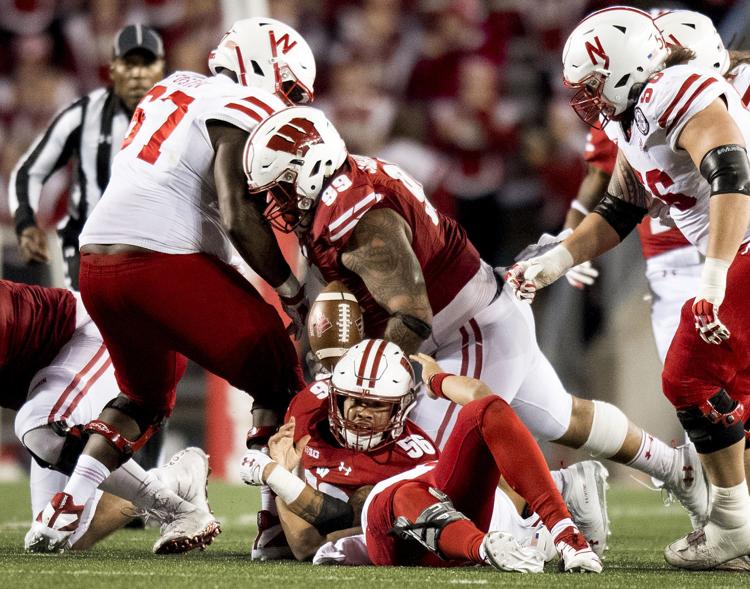 Nebraska vs Wisconsin, college football, 10.6.18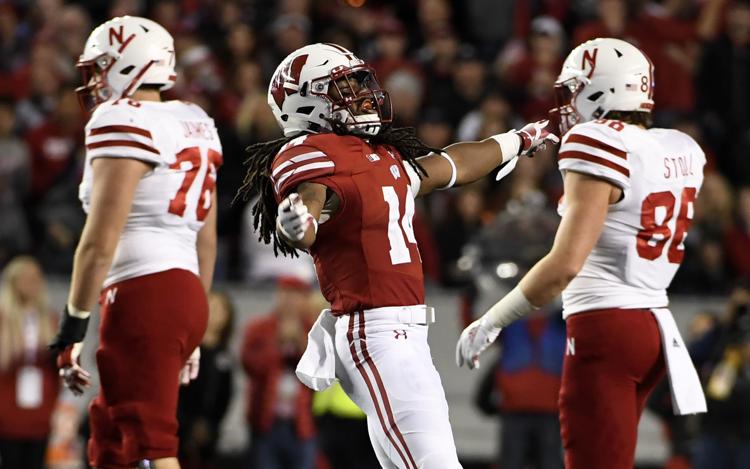 Nebraska vs. Wisconsin, college football, 10.6.18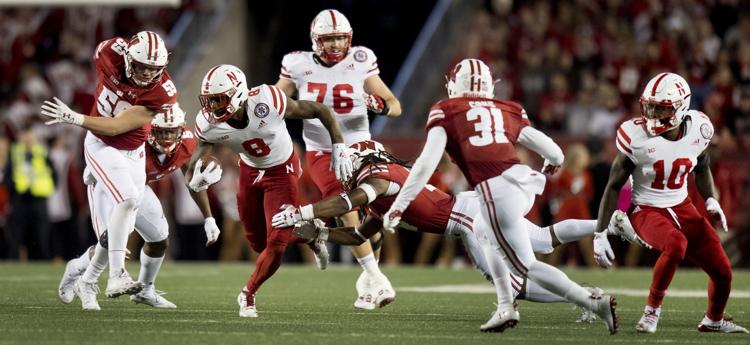 Nebraska vs Wisconsin, college football, 10.6.18
6. WISCONSIN (6-3, 4-2)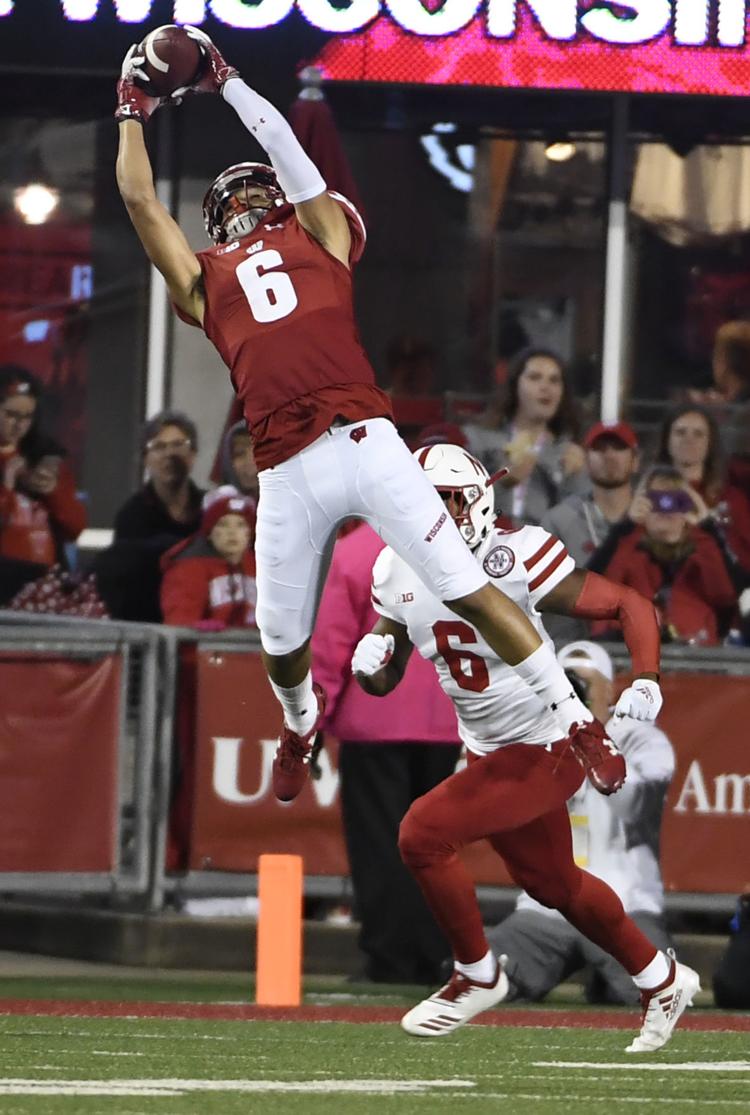 Nebraska vs Wisconsin, college football, 10.6.18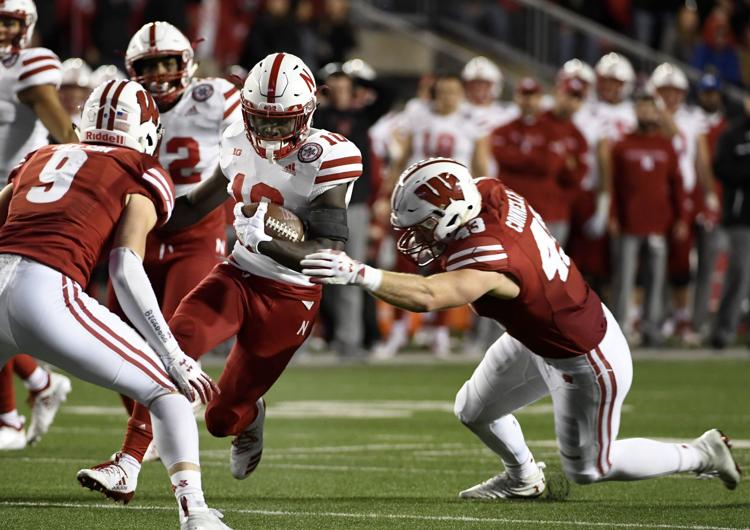 Nebraska vs. Wisconsin, college football, 10.6.18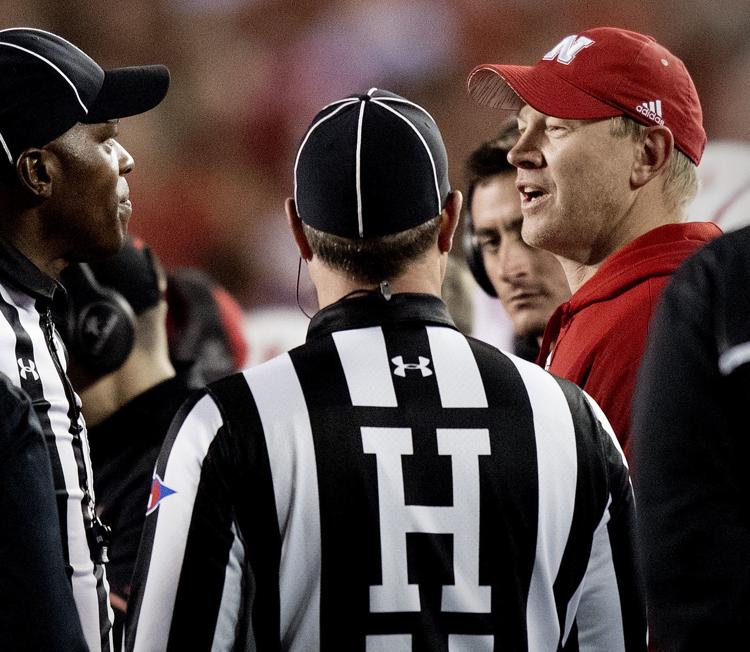 Nebraska vs. Wisconsin, college football, 10.6.18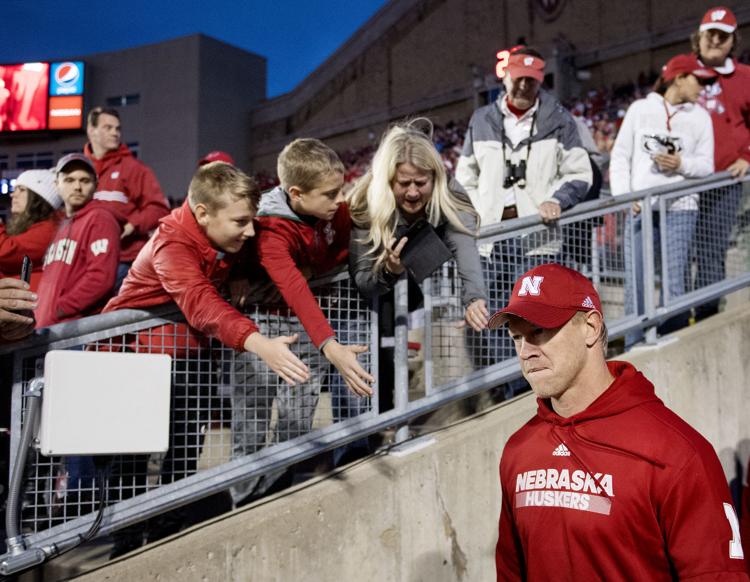 Nebraska vs Wisconsin, college football, 10.6.18
Nebraska vs. Wisconsin, college football, 10.6.18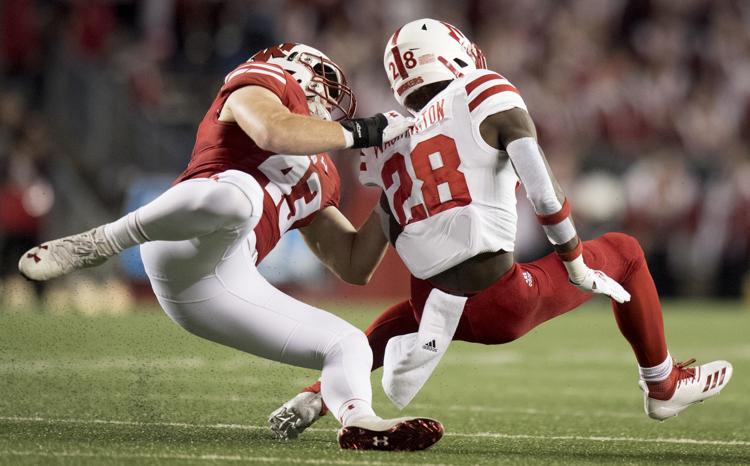 Nebraska vs Wisconsin, college football, 10.6.18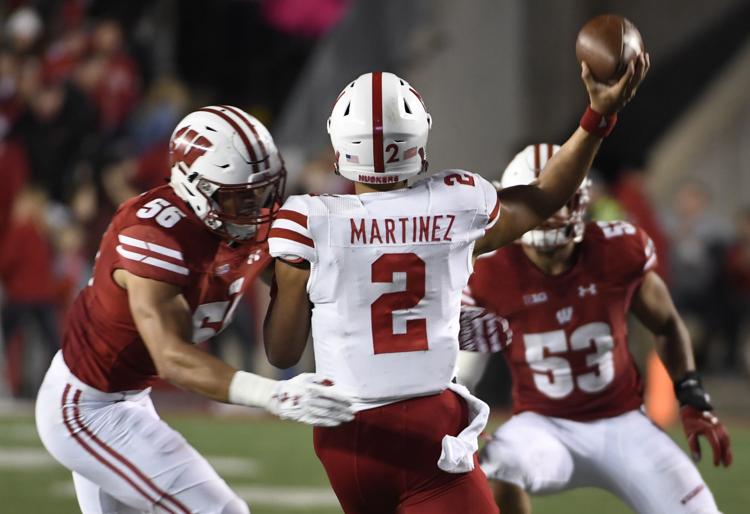 Nebraska vs. Wisconsin, college football, 10.6.18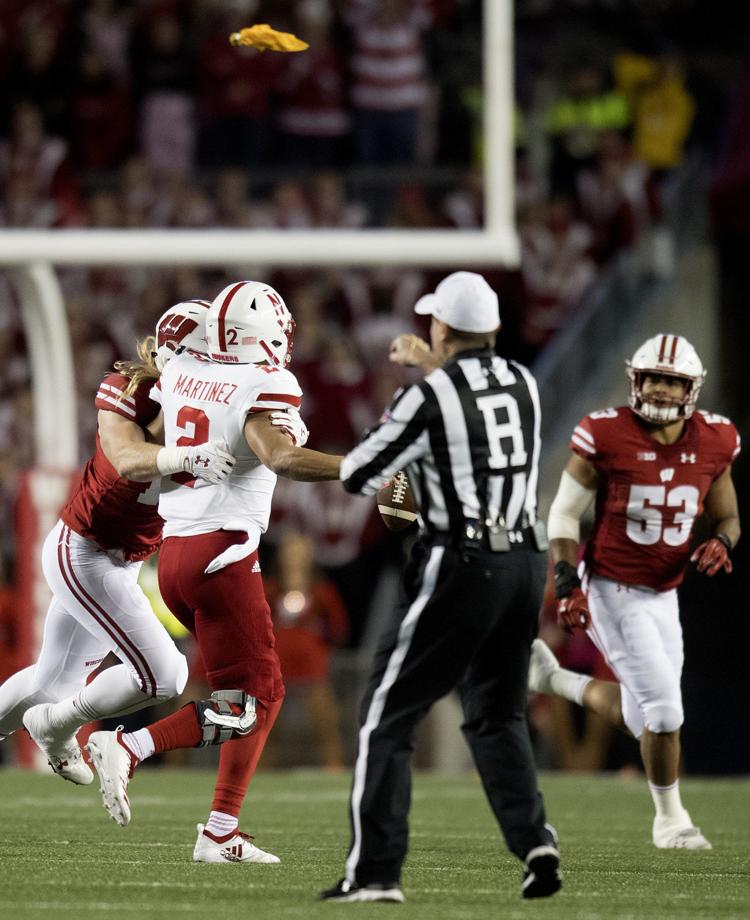 Nebraska vs Wisconsin, college football, 10.6.18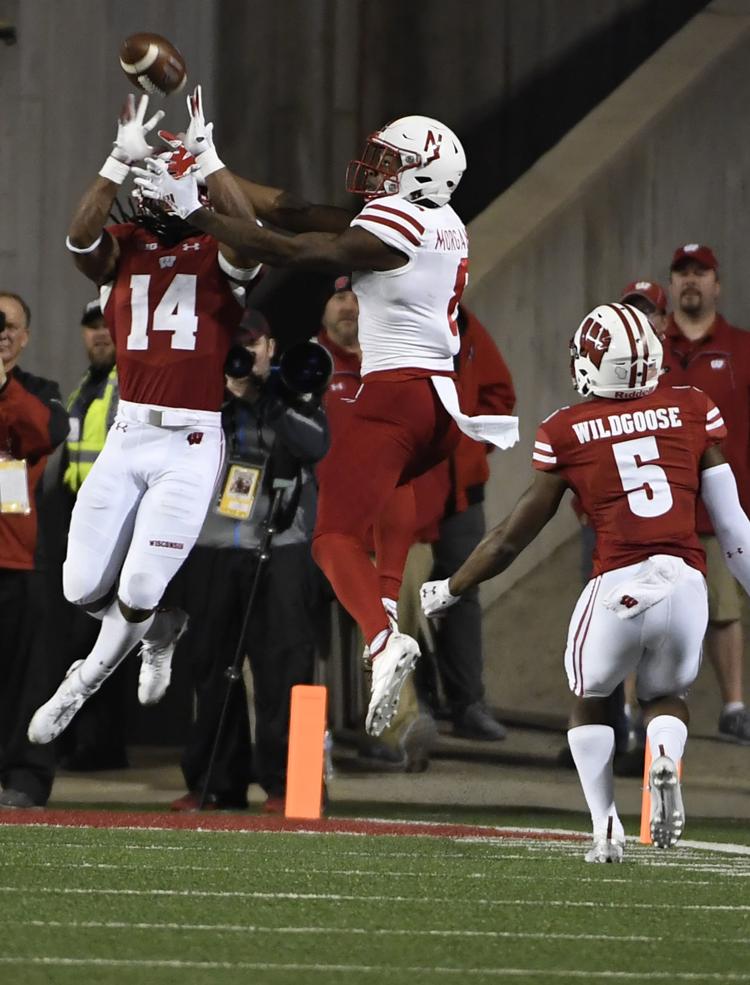 Nebraska vs Wisconsin, college football, 10.6.18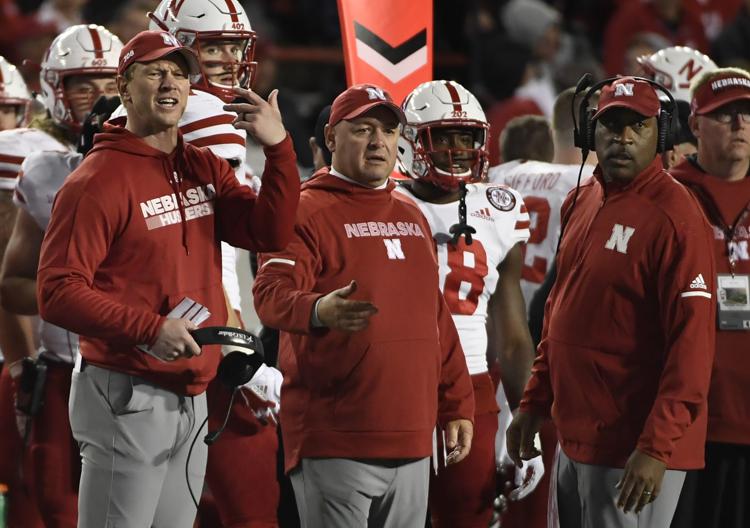 Nebraska vs. Wisconsin, college football, 10.6.18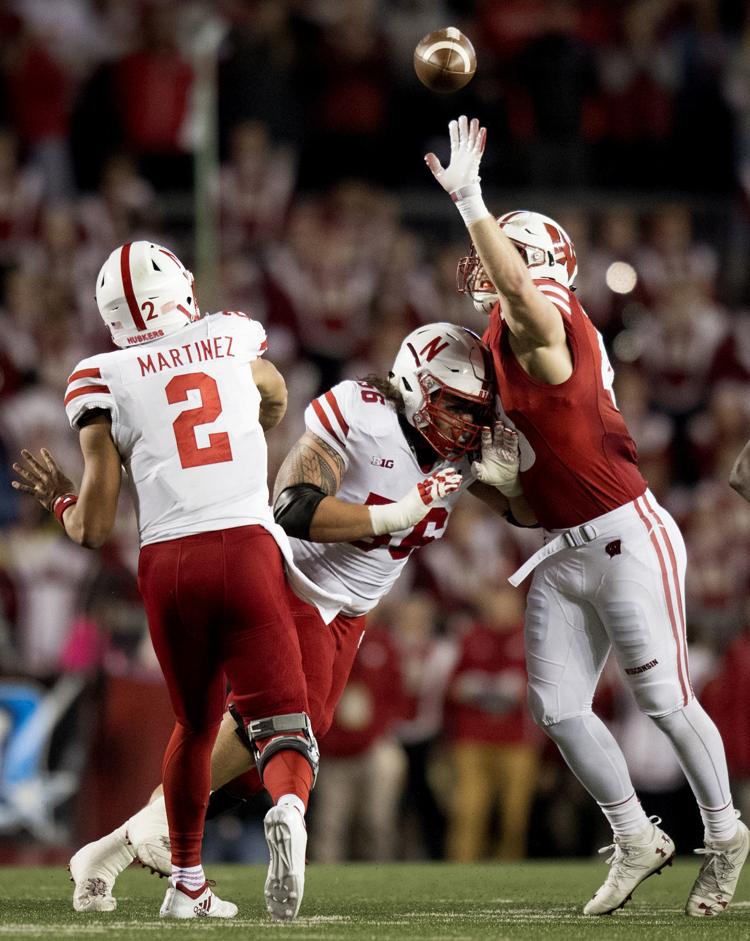 AP Nebraska Wisconsin Football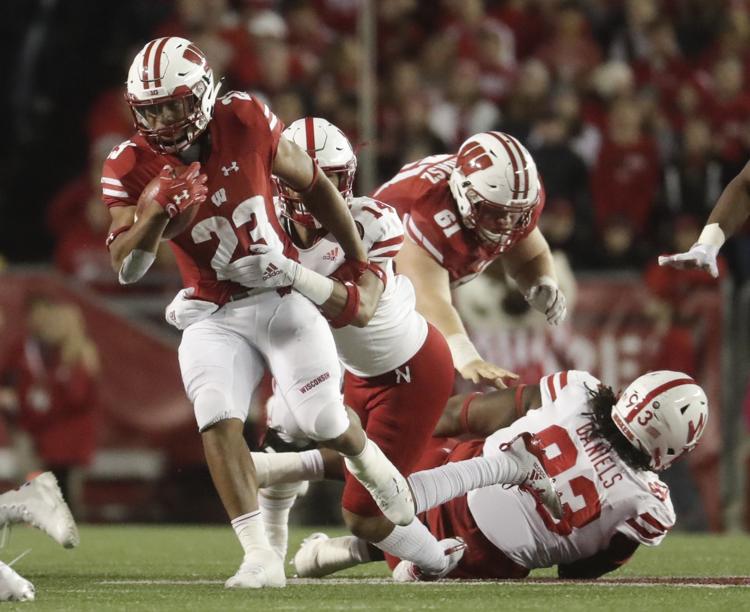 AP Nebraska Wisconsin Football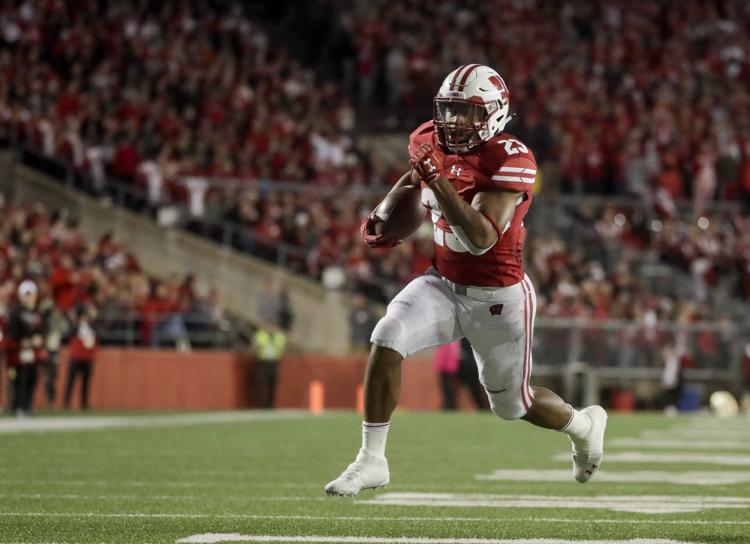 AP Nebraska Wisconsin Football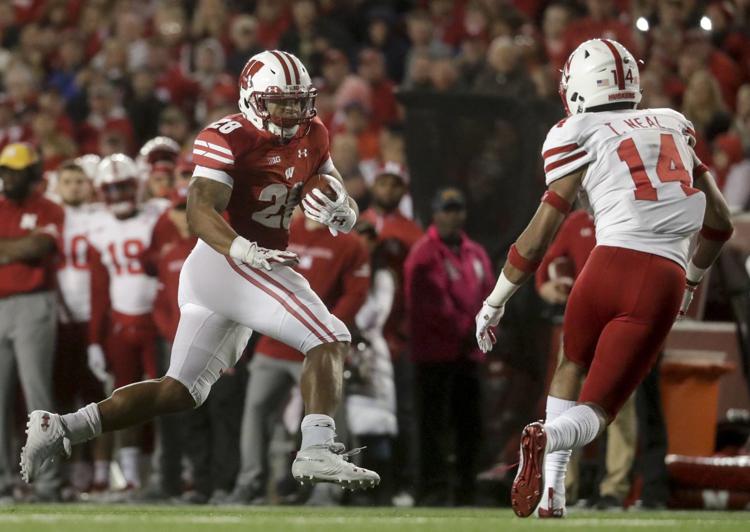 AP Nebraska Wisconsin Football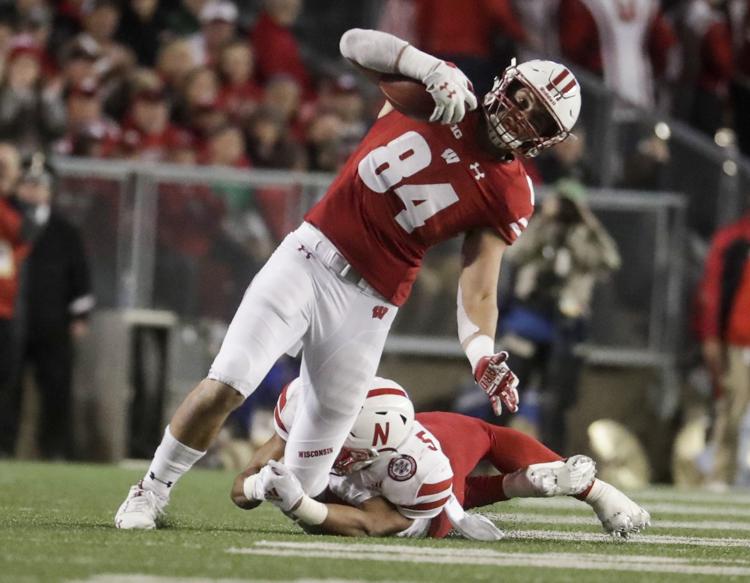 AP Nebraska Wisconsin Football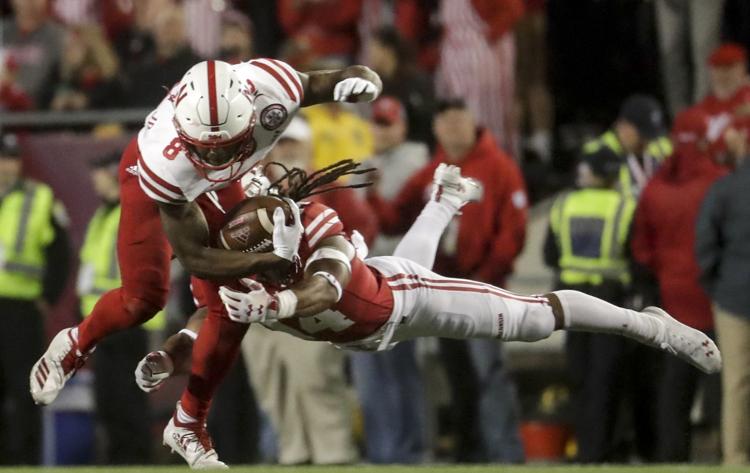 AP Nebraska Wisconsin Football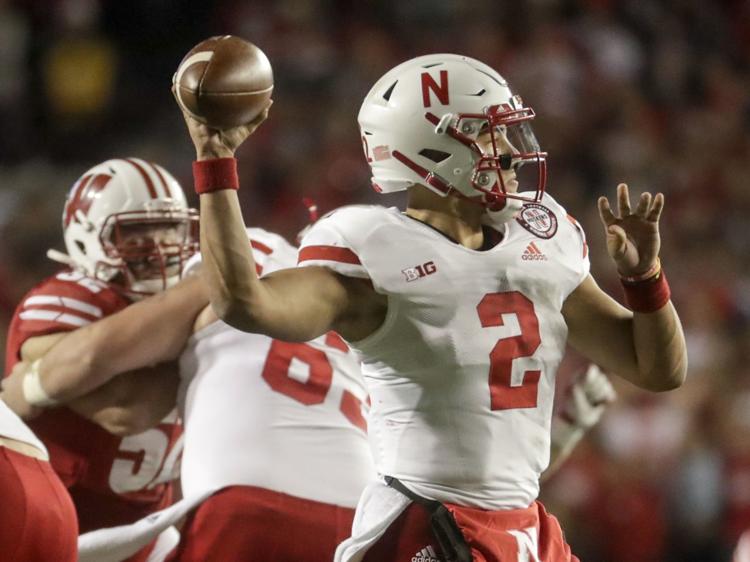 AP Nebraska Wisconsin Football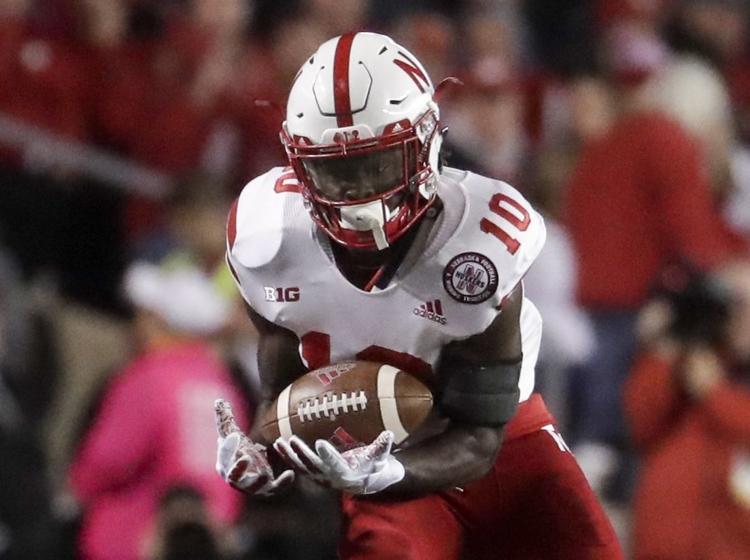 AP Nebraska Wisconsin Football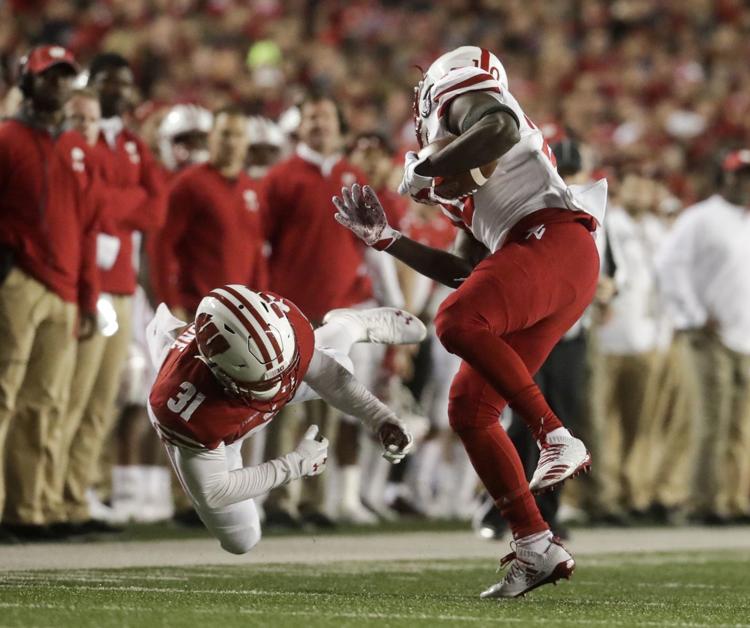 AP Nebraska Wisconsin Football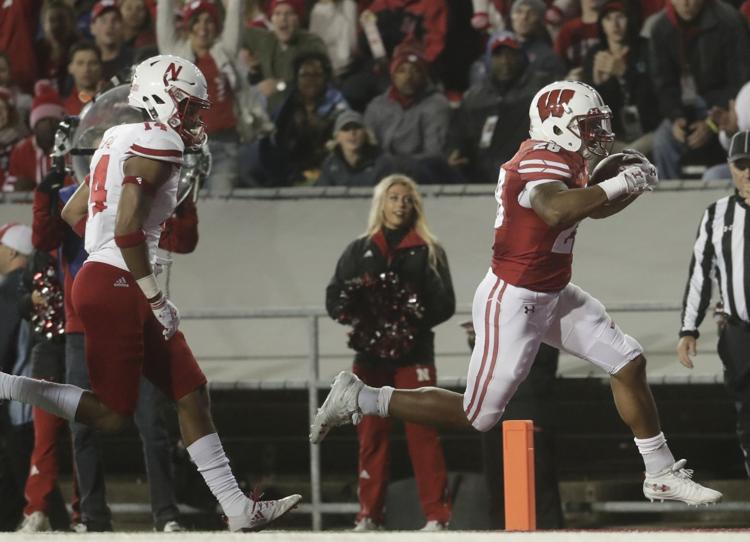 AP Nebraska Wisconsin Football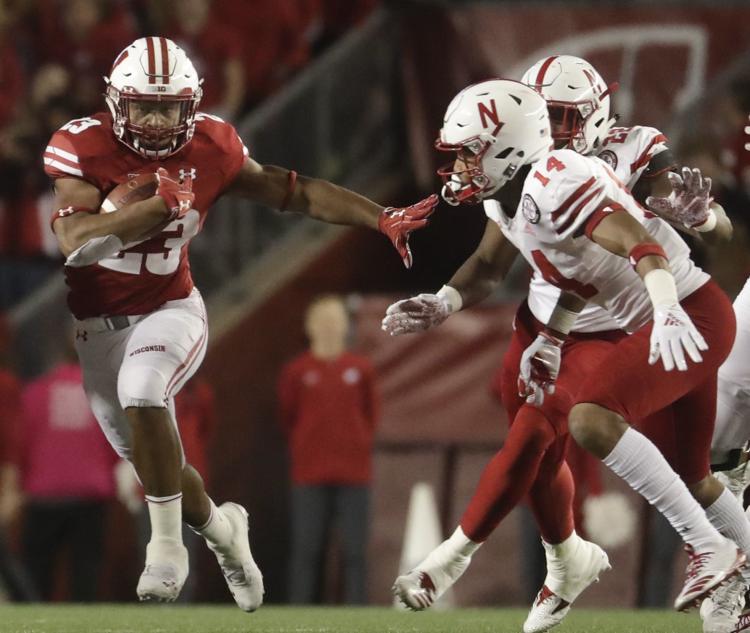 AP Nebraska Wisconsin Football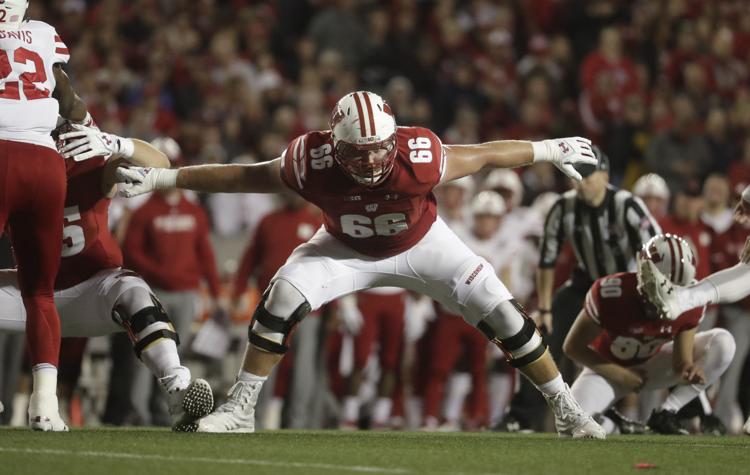 AP Nebraska Wisconsin Football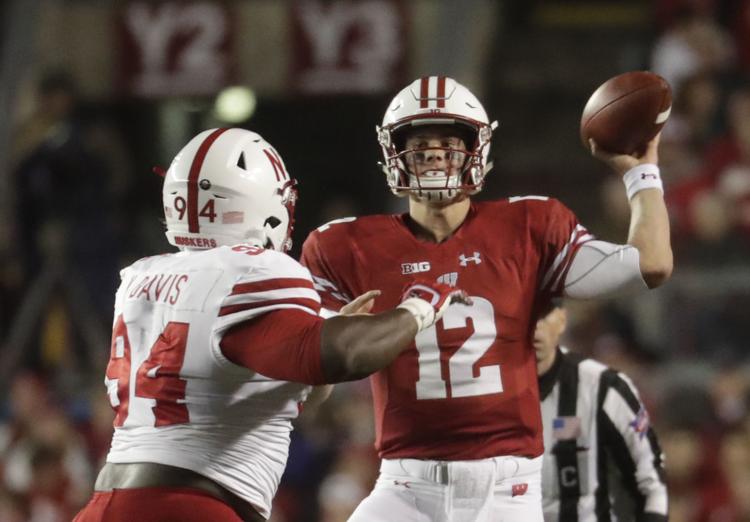 AP Nebraska Wisconsin Football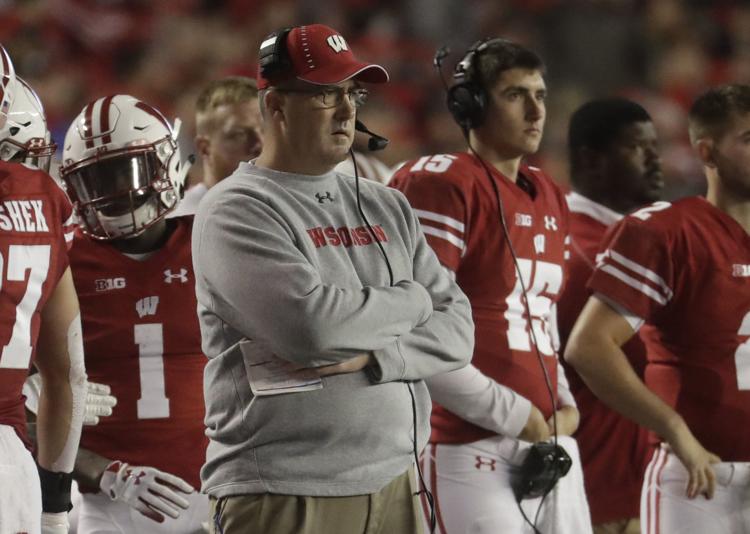 AP Nebraska Wisconsin Football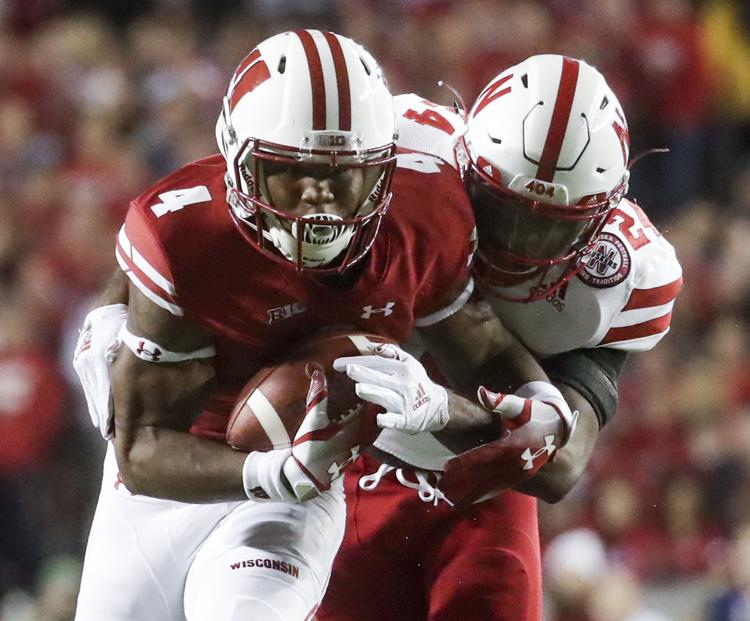 AP Nebraska Wisconsin Football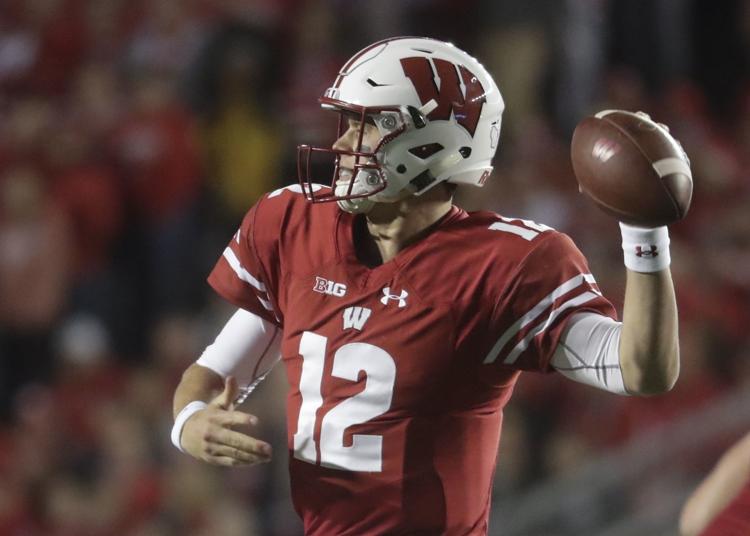 AP Nebraska Wisconsin Football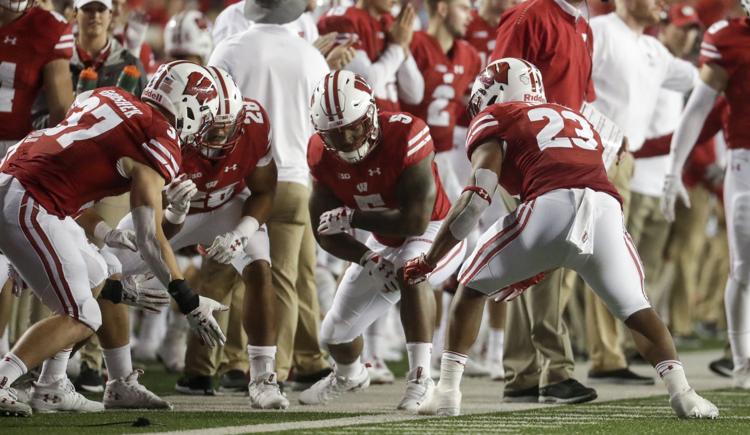 AP Nebraska Wisconsin Football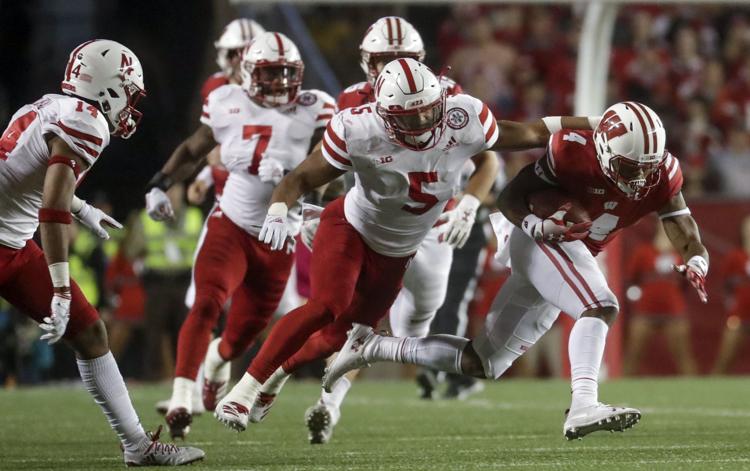 AP Nebraska Wisconsin Football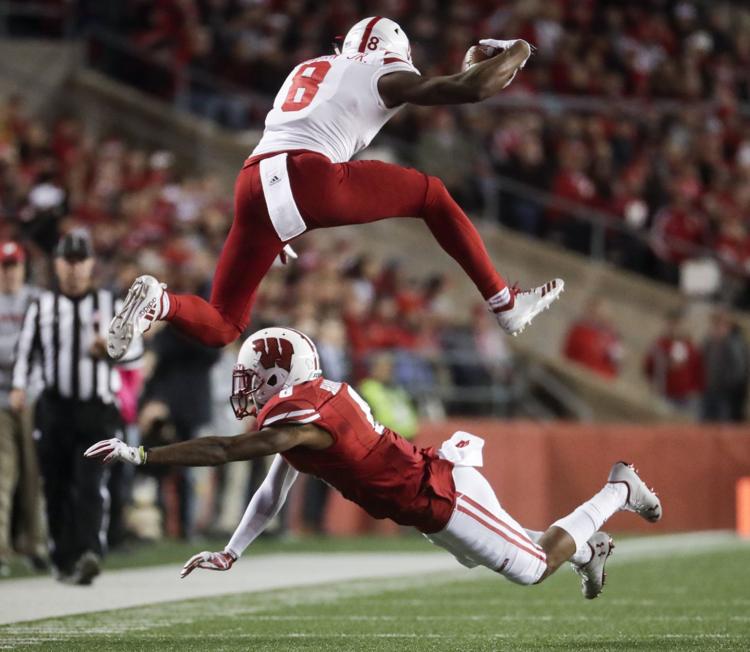 AP Nebraska Wisconsin Football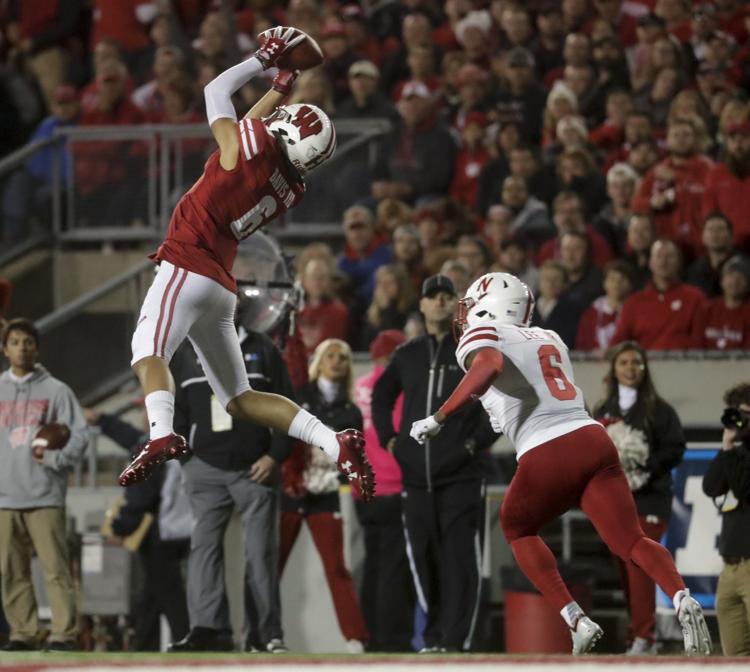 AP Nebraska Wisconsin Football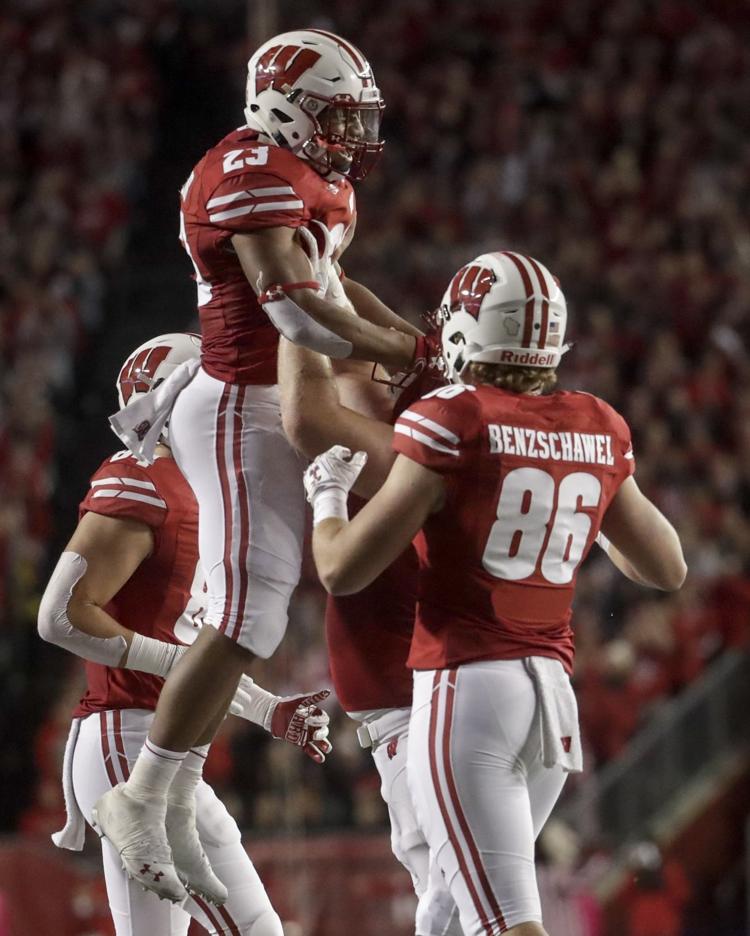 AP Nebraska Wisconsin Football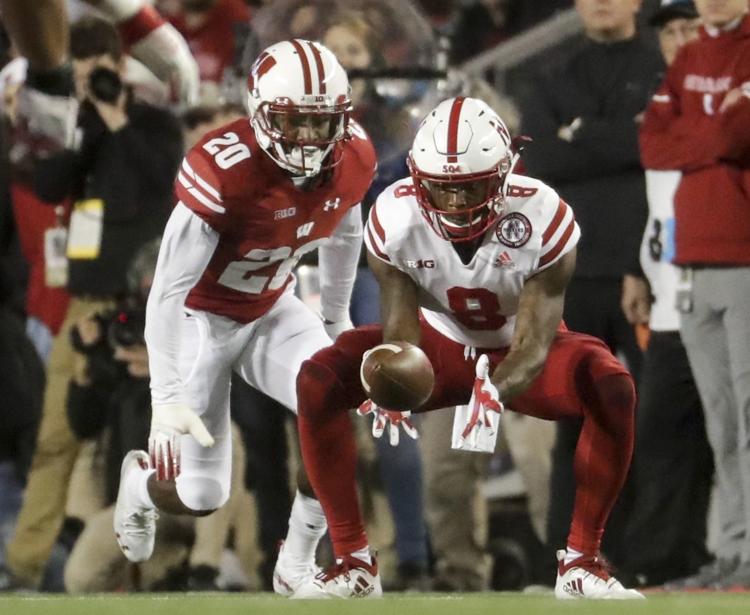 AP Nebraska Wisconsin Football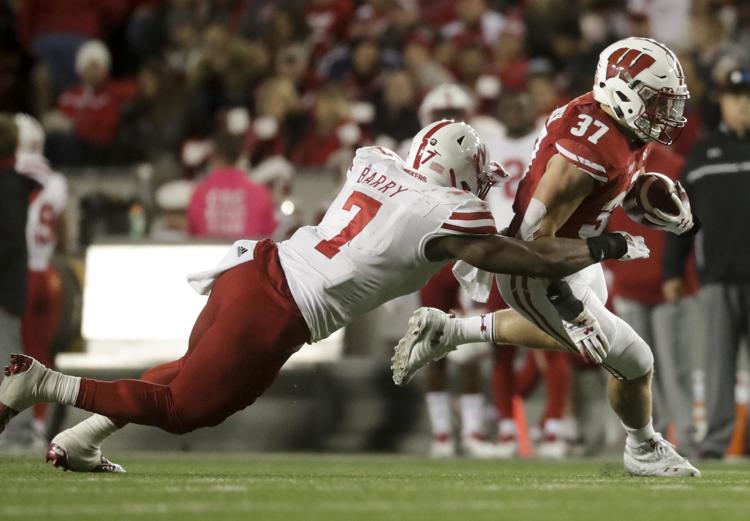 AP Nebraska Wisconsin Football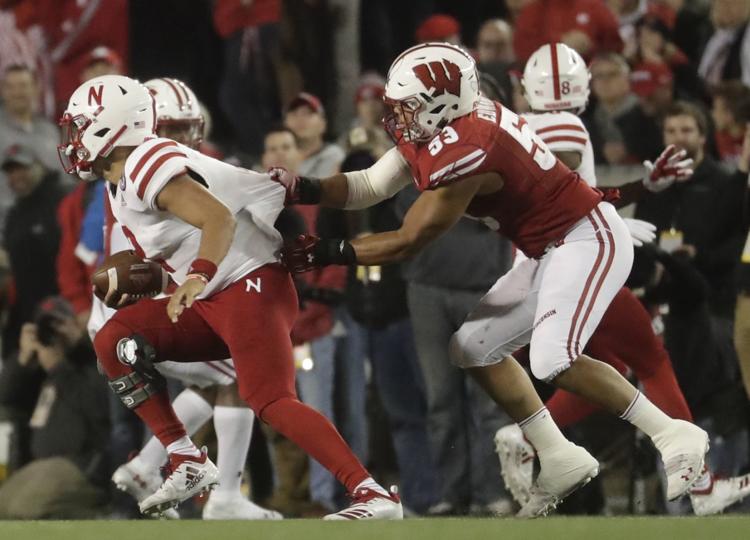 AP Nebraska Wisconsin Football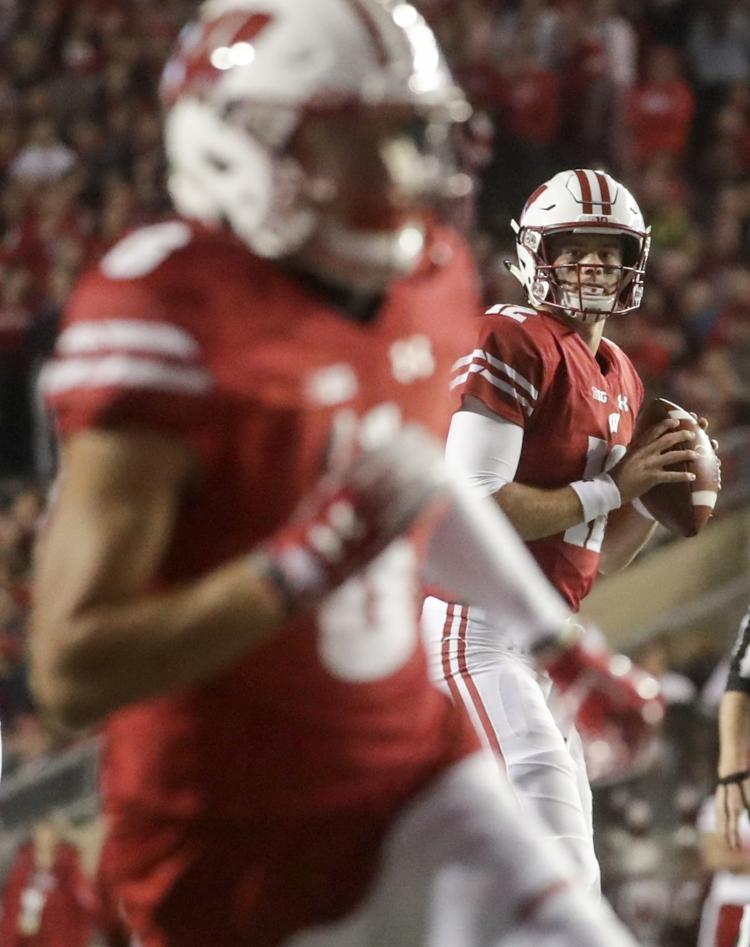 AP Nebraska Wisconsin Football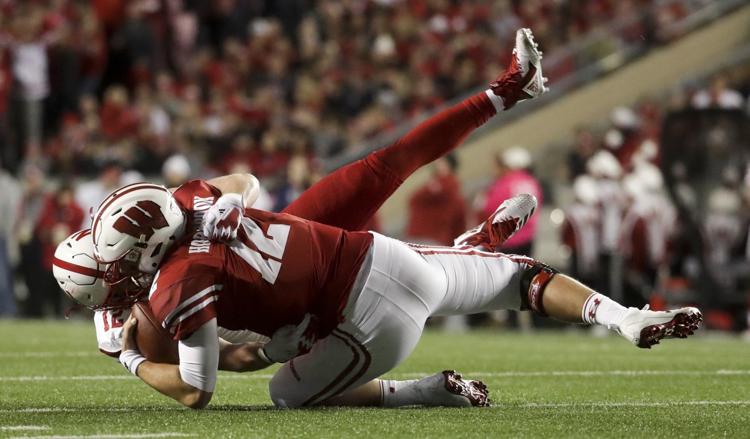 AP Nebraska Wisconsin Football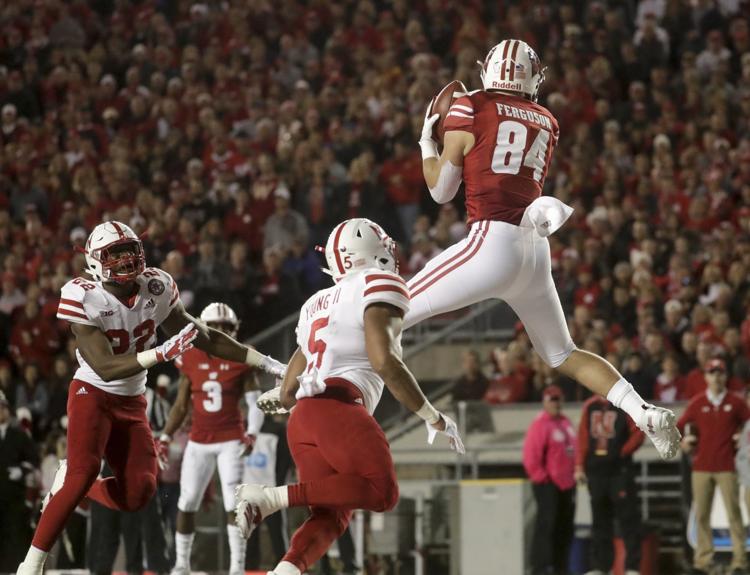 AP Nebraska Wisconsin Football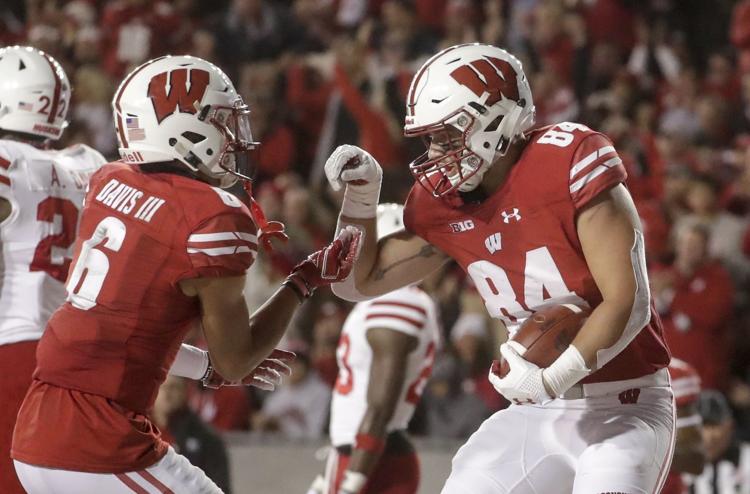 AP Nebraska Wisconsin Football