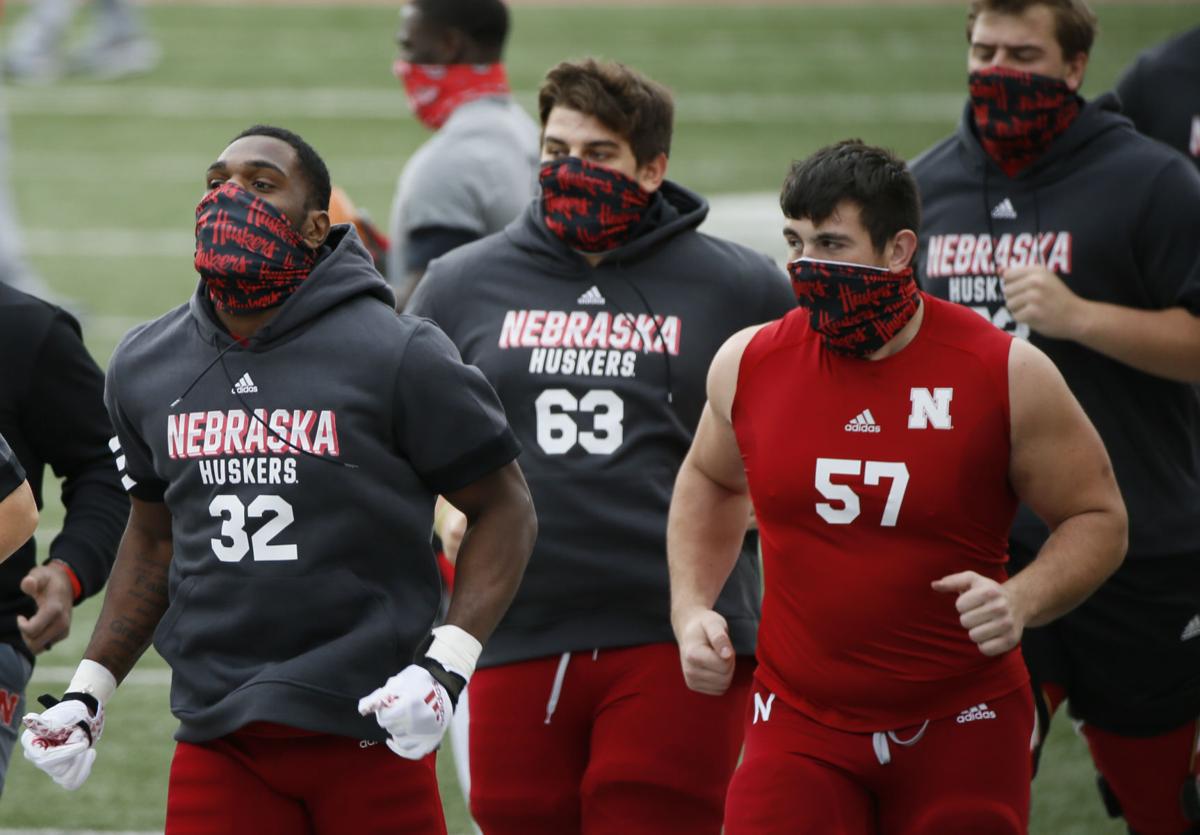 COLUMBUS, Ohio — Ninety minutes before kickoff Saturday, the theme from "Welcome Back, Kotter" blared from the Ohio Stadium loudspeakers. 
Welcome back, Big Ten football.
"Normally, you see tailgaters as you're driving up to the stadium, but obviously now there's no one," said Mariesha Gibson, a native of Cincinnati who now lives and works in Columbus. "Just pulling up to the stadium was weird. Very weird."
Gibson headed off to her job as a BTN production manager. That part of her Saturday felt normal enough. But the coronavirus has affected the look and feel of gamedays all over the nation. That's right, no tailgating was allowed outside the Horseshoe. No fans in the 105,000-seat stadium. Only family members of participating players (four per player), a severely restricted number of media members (including the Fox TV crew), game-operation people and a limited amount of others could be in Ohio Stadium. 
All told, about 1,600 people were on hand, according to Ohio State athletic director Gene Smith.
Spirit squad? Nope. Band? Not this year. However, members of the Ohio State band met at the stadium a few hours before kickoff, then dispersed to perform at various points on campus. 
Photographers were allowed on a deck near the field, but not on the field. 
Officials allowed only three people to an elevator before relaxing that guideline a bit as the day went on. 
Of course, you felt a sense of normalcy as players went through warmups. 
You saw things you always see when Nebraska plays, such as Ron Brown, the Huskers' director of player development, doing his usual on-field walk-around long before kickoff. 
You saw the fan cutouts you see in other stadiums. 
You saw speakers placed at various points around the field to supply the fake crowd noise. 
"Football is football. Whether there are people here or not, they're still going to play," said Sammy Kanaan, a member of the Ohio State gameday staff. 
Kanaan noted there are normally 1,200 gameday staff members, but only 70 on Saturday. 
"There's nobody to watch, I guess," he said.  
He said Ohio Stadium security typically includes the state highway patrol and members of the Columbus Police Department. On this day, though, only the campus police were needed. 
What if some folks even try to tailgate? 
"The police will run them off," Kanaan said. 
Welcome back, Big Ten football. 
Photos: Ohio State prevails over Huskers
Photos: Ohio State prevails over Huskers 52-17 in delayed season opener
Nebraska at Ohio St., 10.24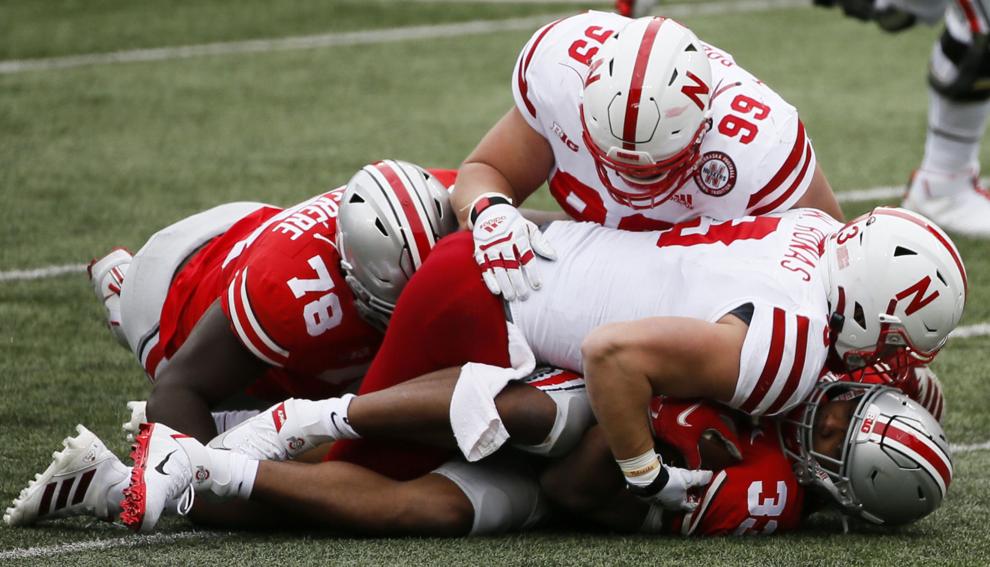 Nebraska at Ohio St., 10.24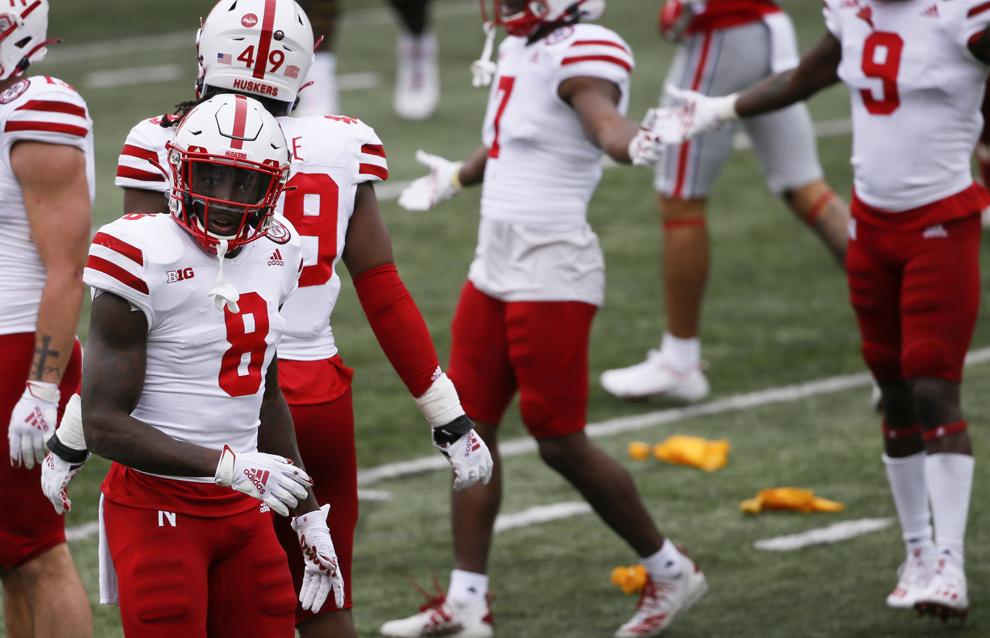 Nebraska at Ohio St., 10.24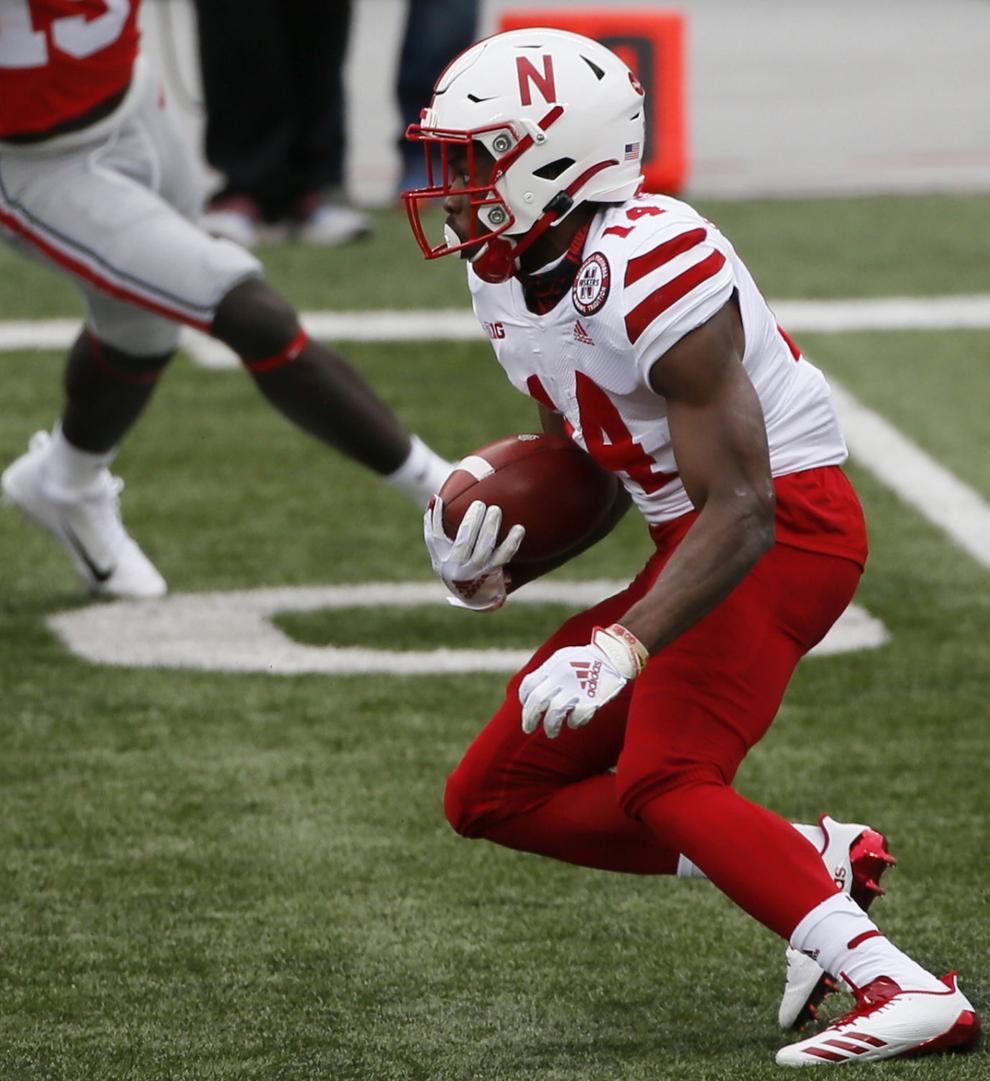 Nebraska at Ohio St., 10.24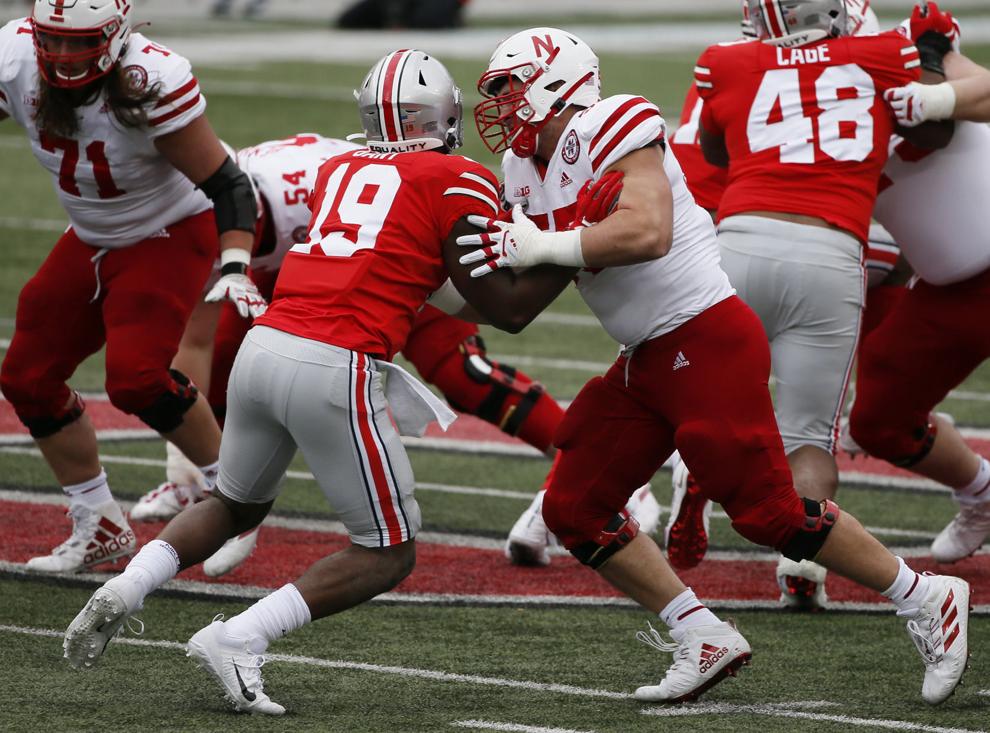 Nebraska at Ohio St., 10.24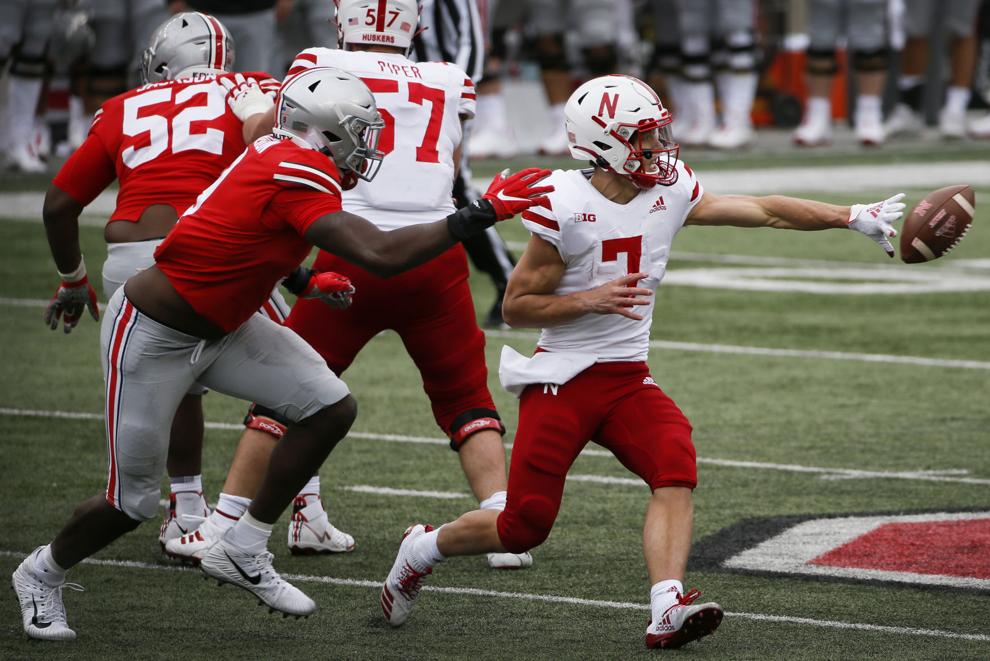 Nebraska at Ohio St., 10.24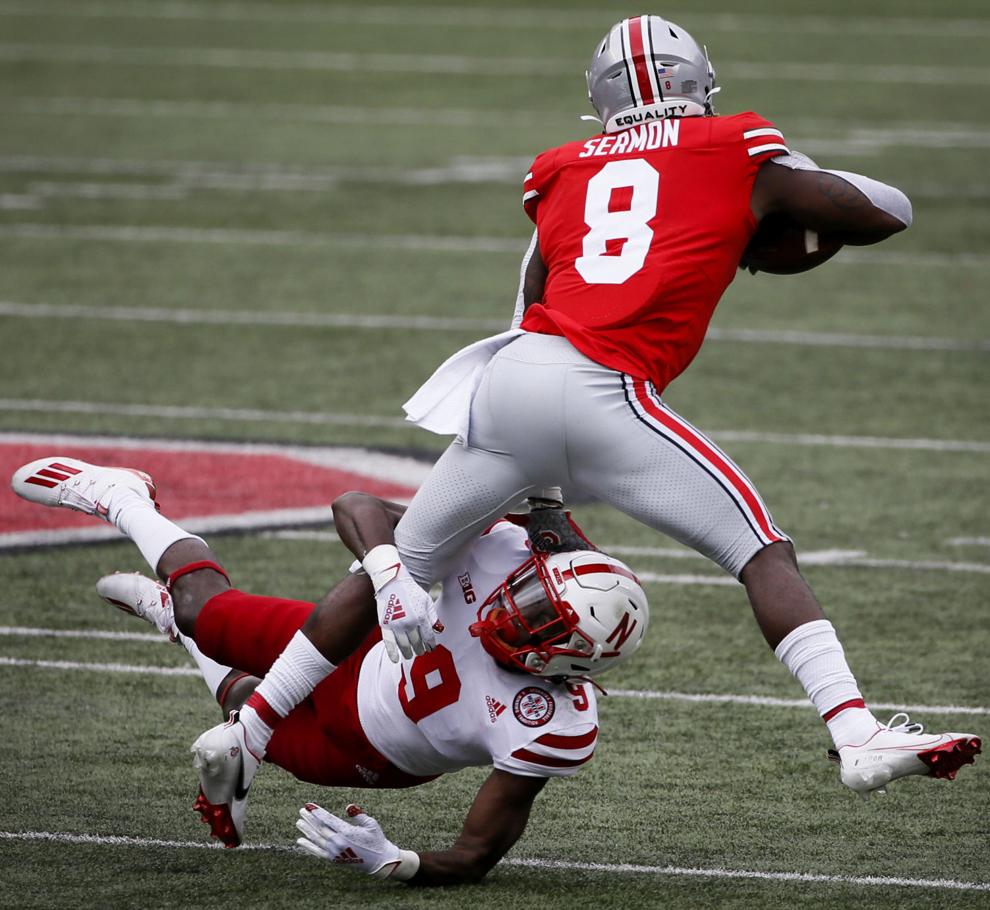 Nebraska at Ohio St., 10.24
Nebraska at Ohio St., 10.24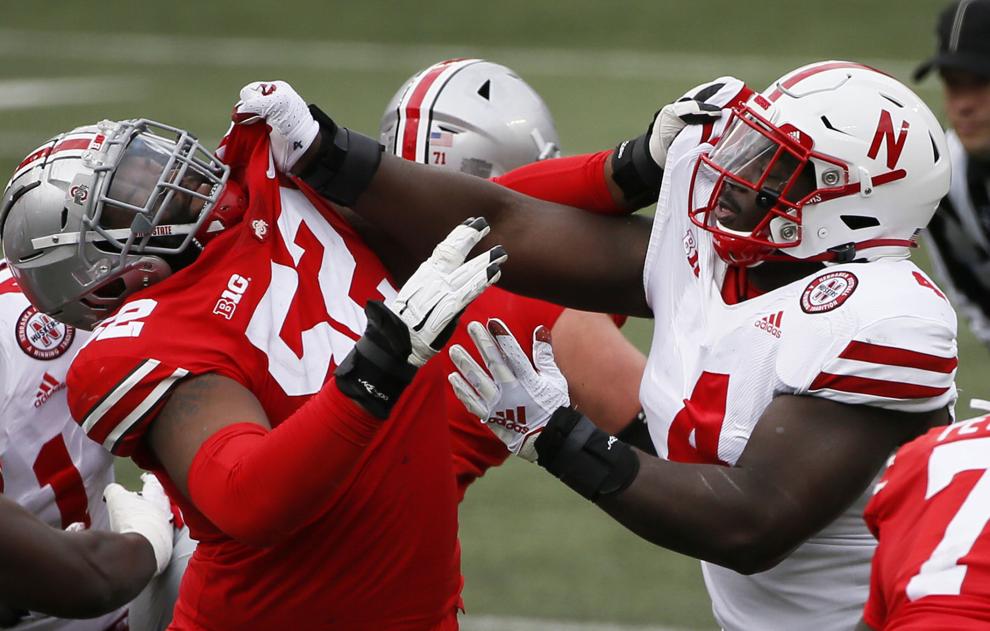 Nebraska at Ohio St., 10.24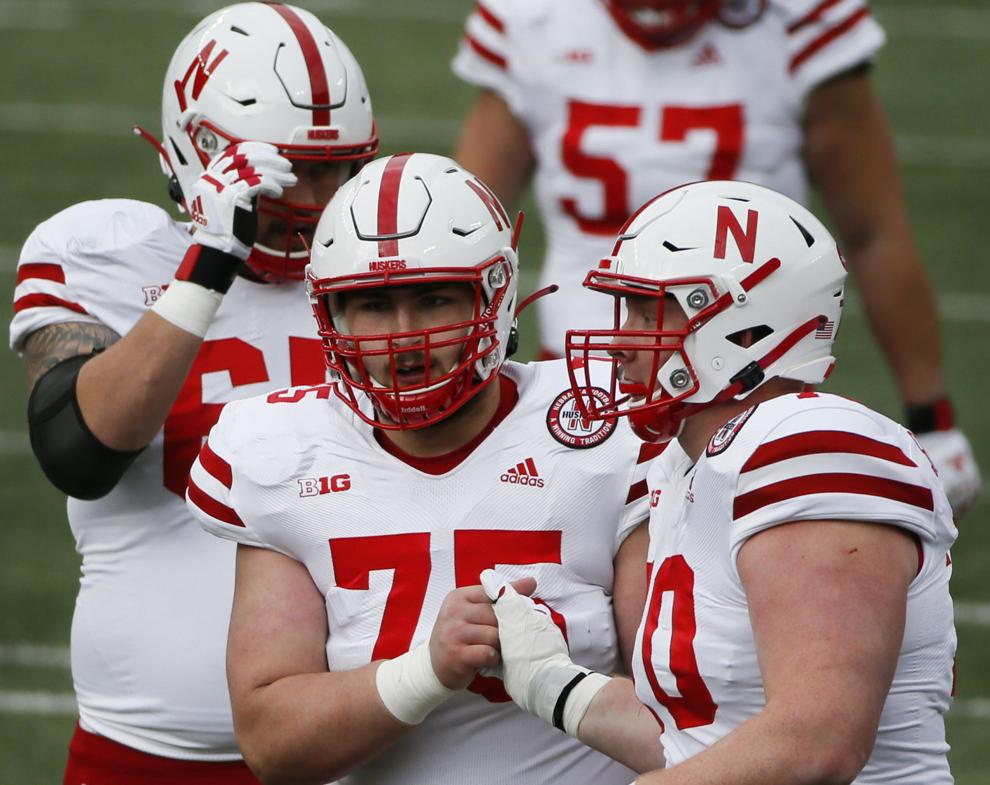 Nebraska at Ohio St., 10.24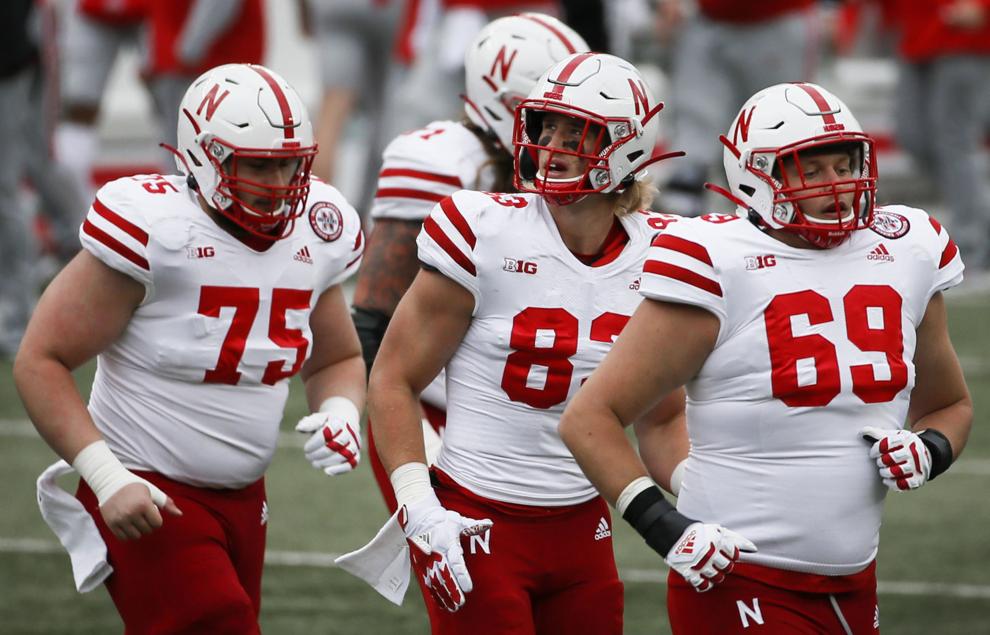 Nebraska at Ohio St., 10.24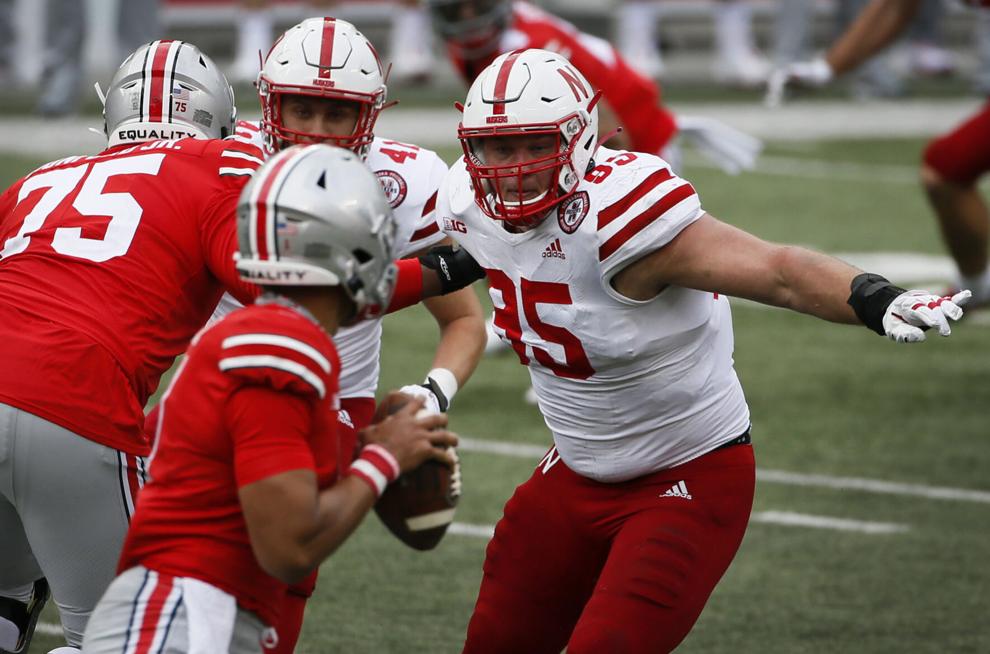 Nebraska at Ohio St., 10.24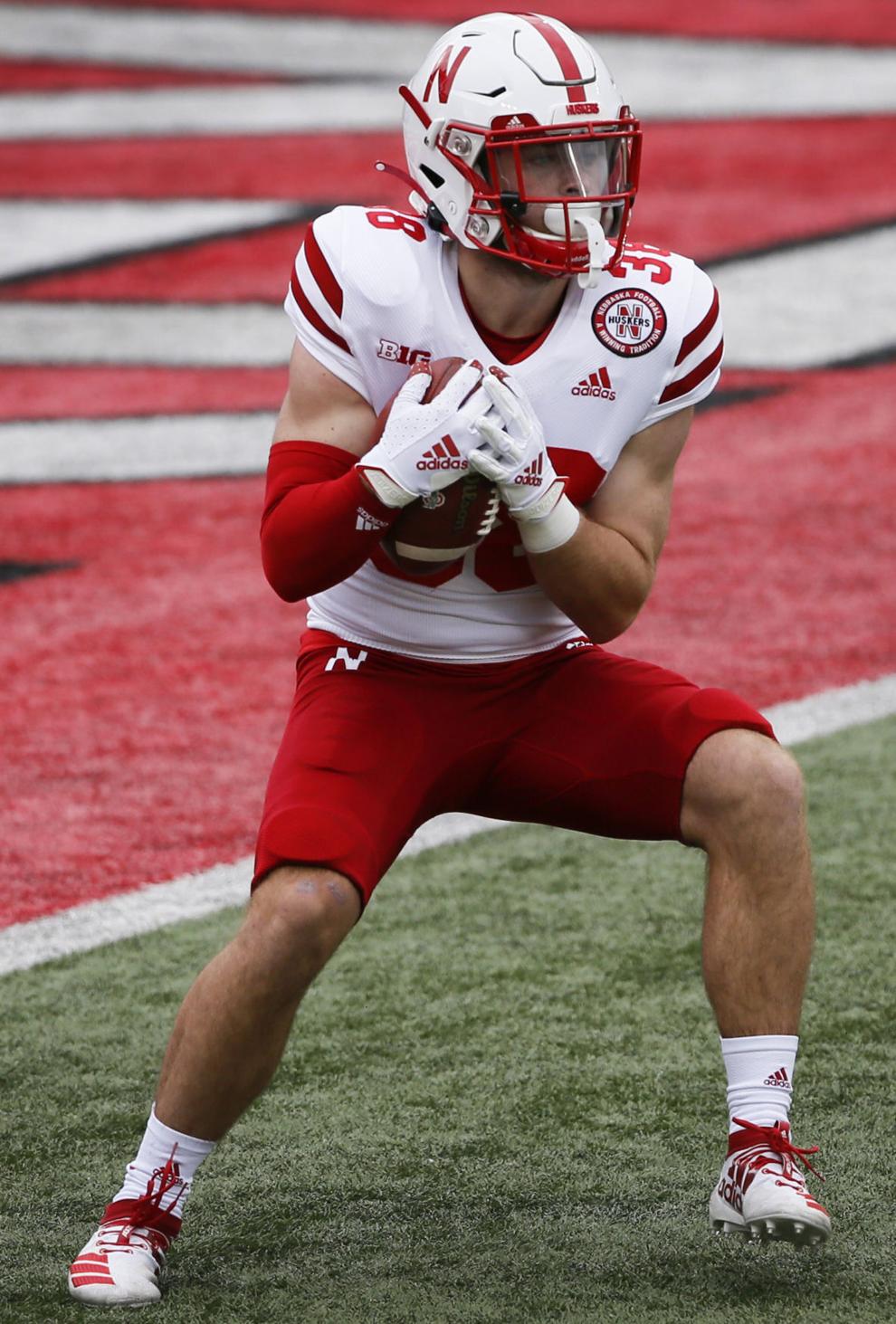 Nebraska at Ohio St., 10.24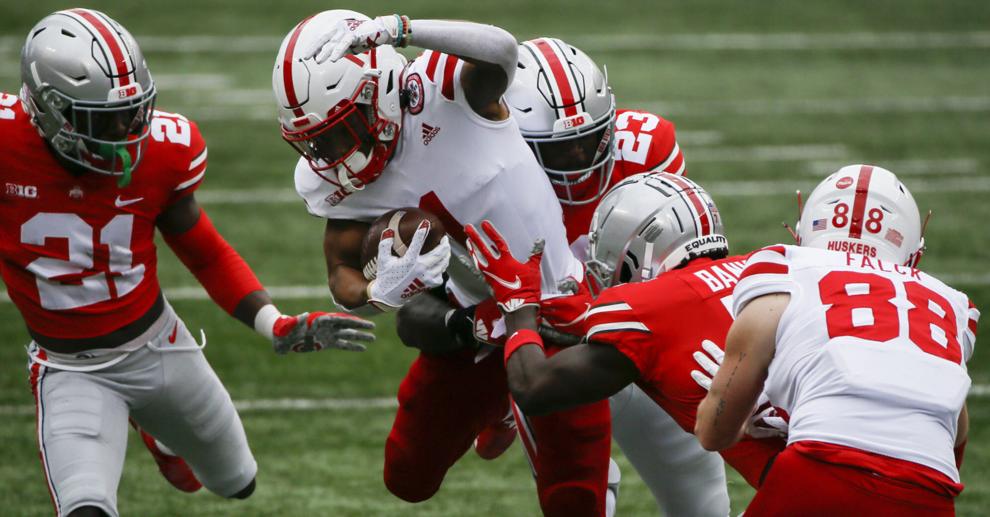 Nebraska at Ohio St., 10.24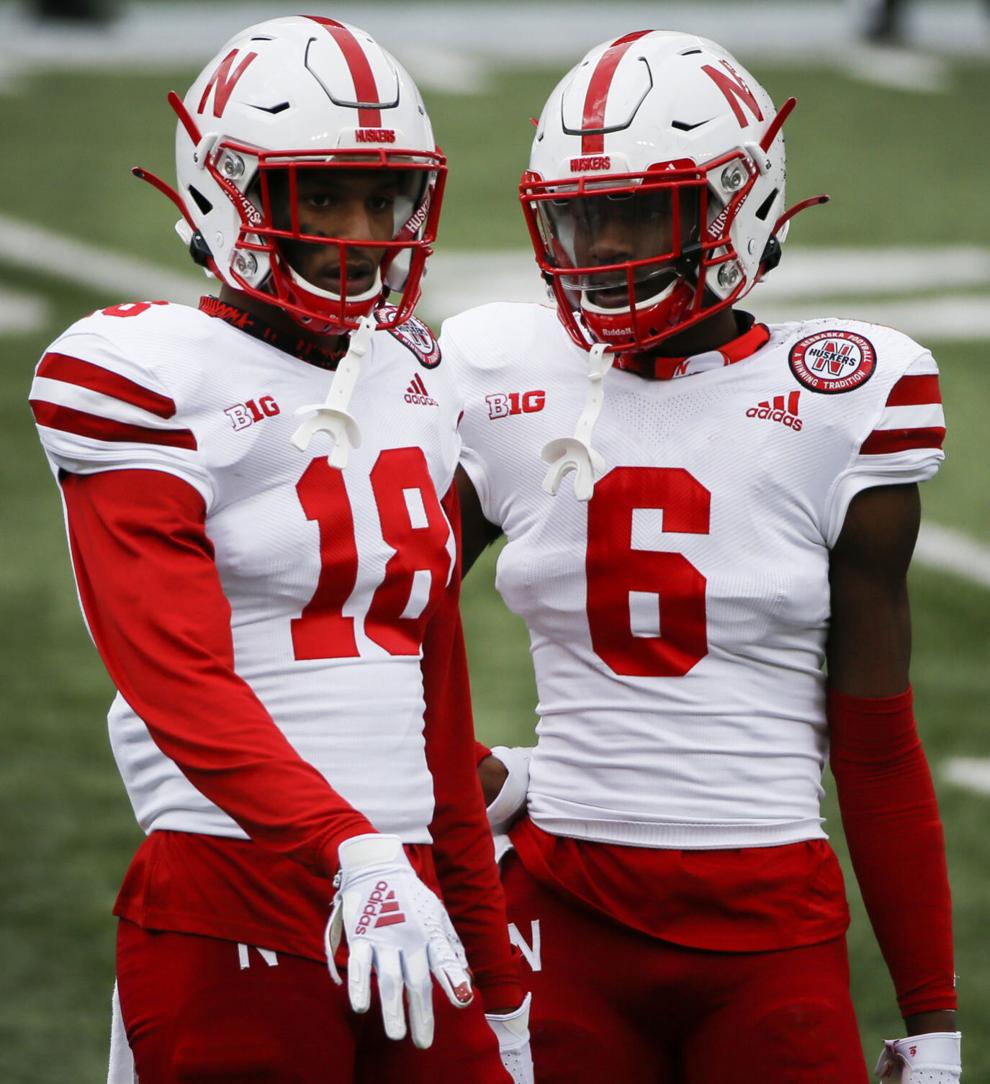 Nebraska at Ohio St., 10.24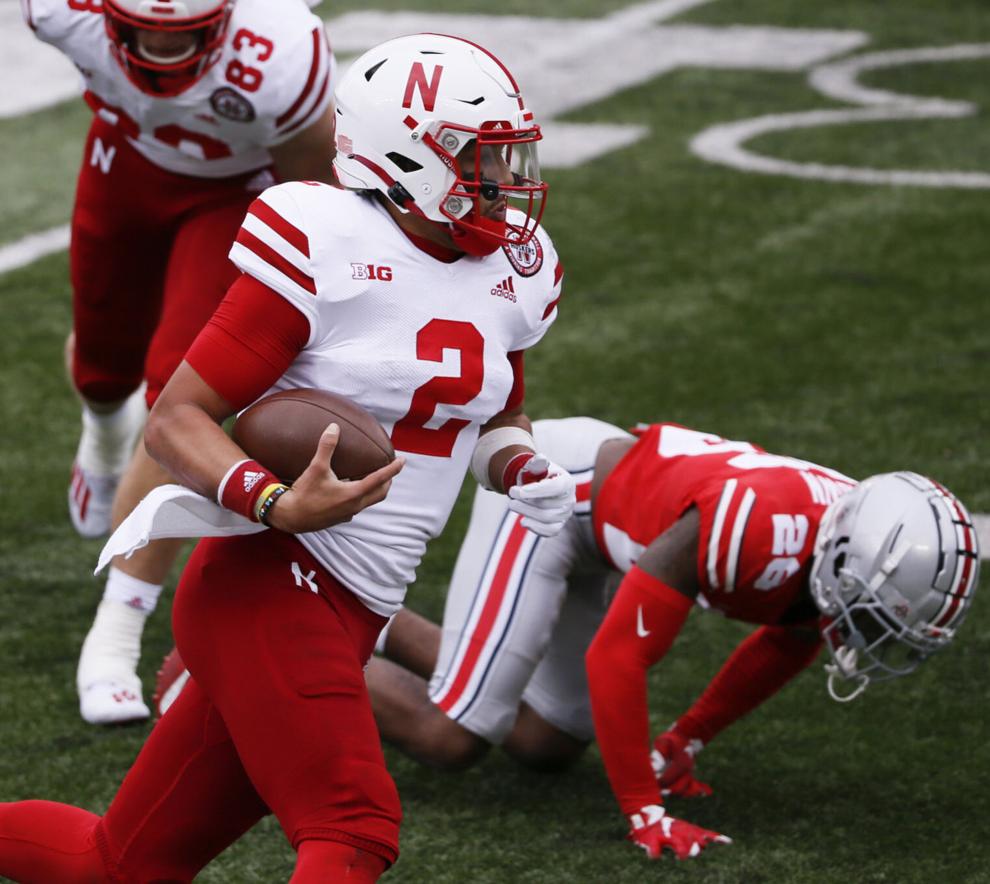 Nebraska at Ohio St., 10.24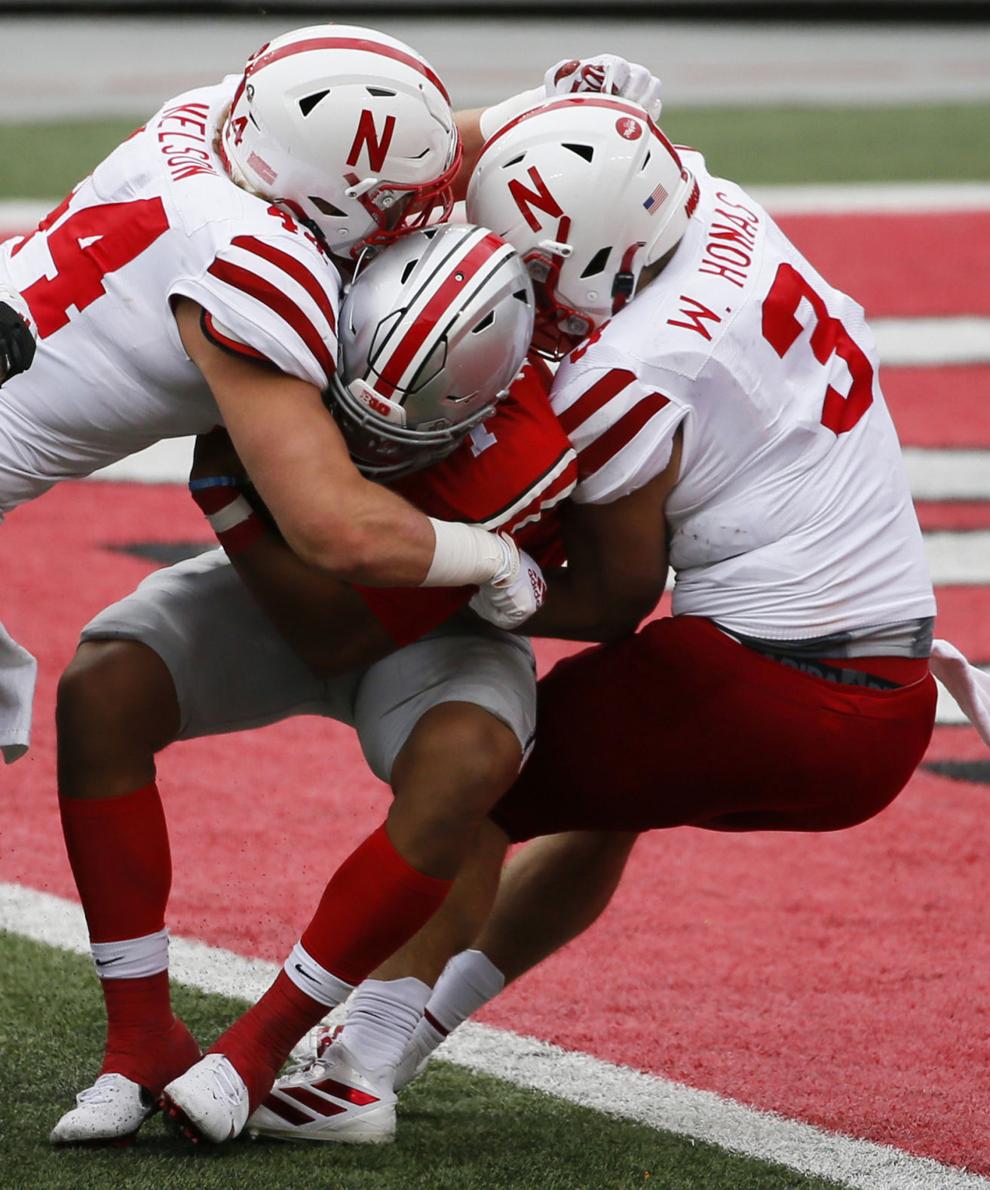 Nebraska at Ohio St., 10.24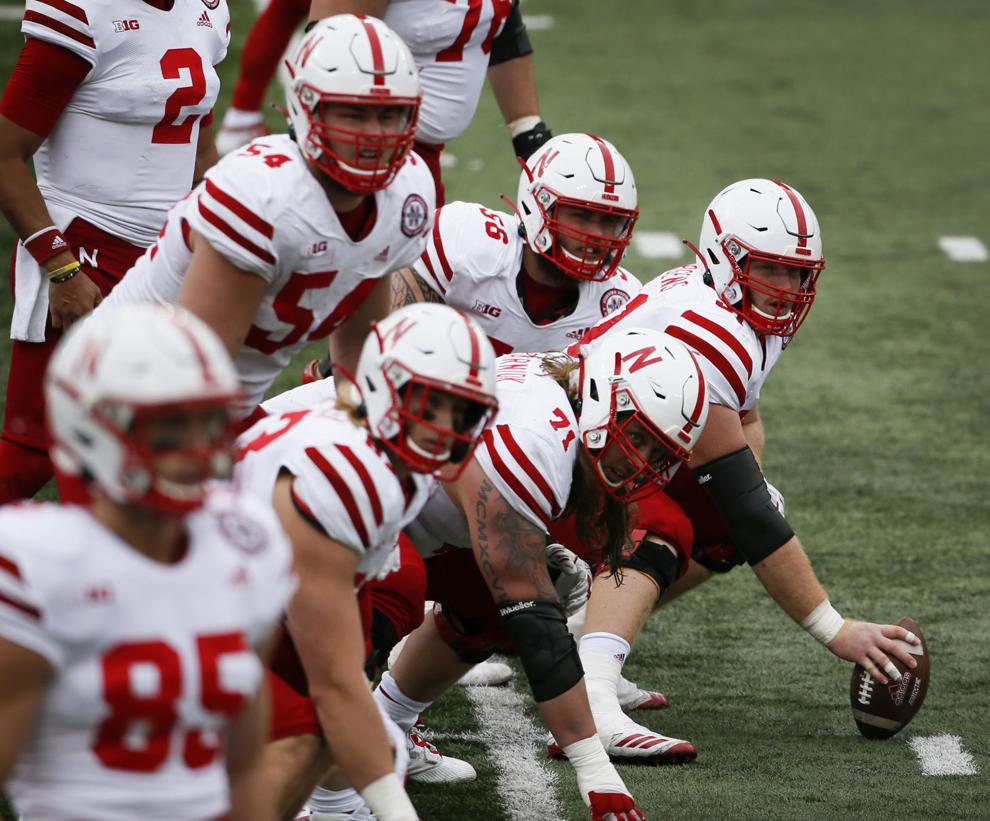 Nebraska at Ohio St., 10.24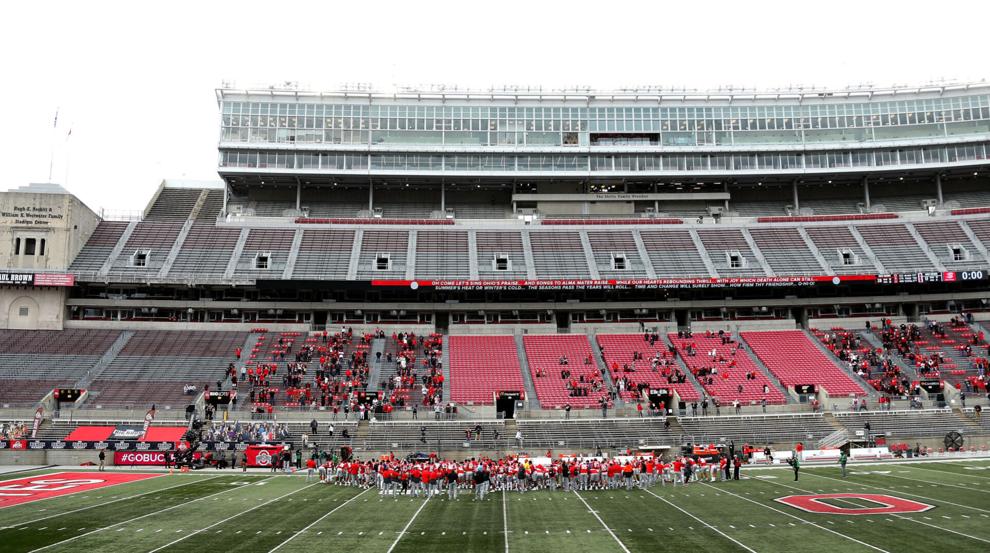 Nebraska at Ohio St., 10.24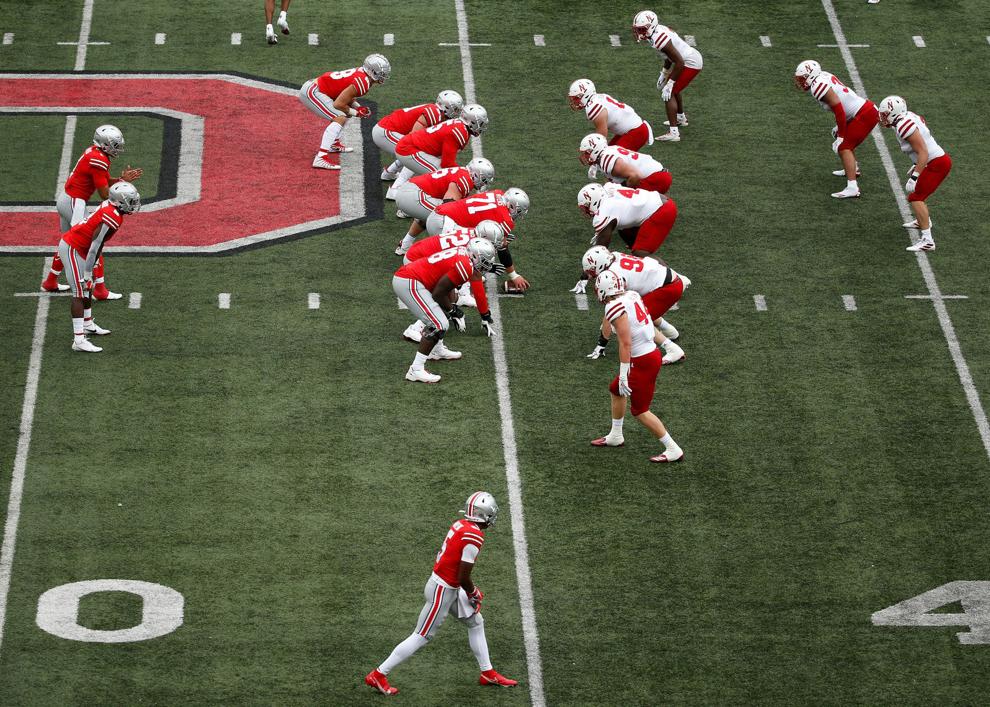 Nebraska at Ohio St., 10.24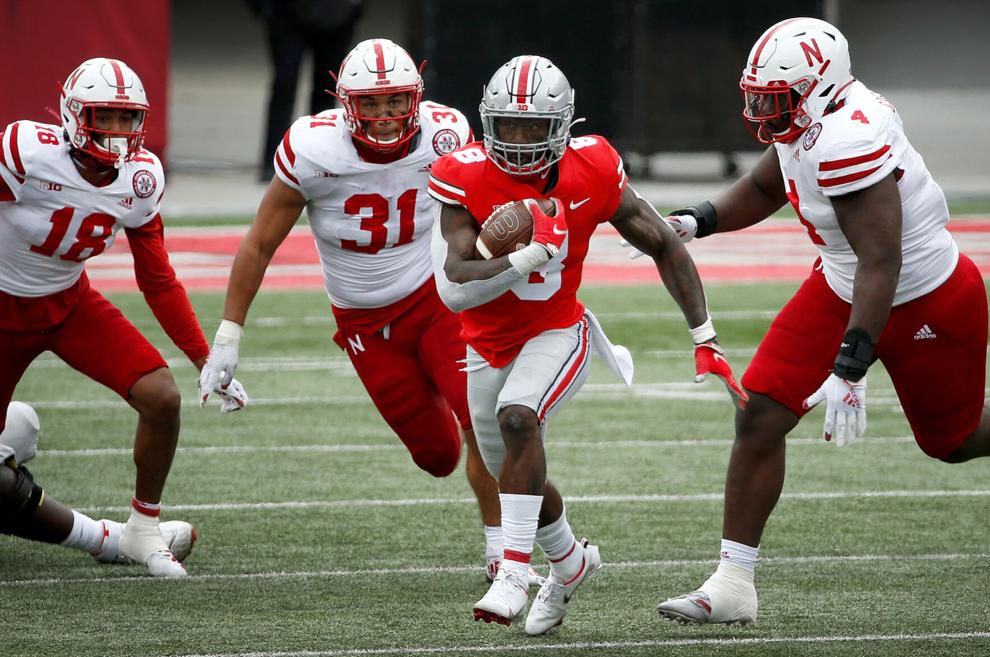 Nebraska at Ohio St., 10.24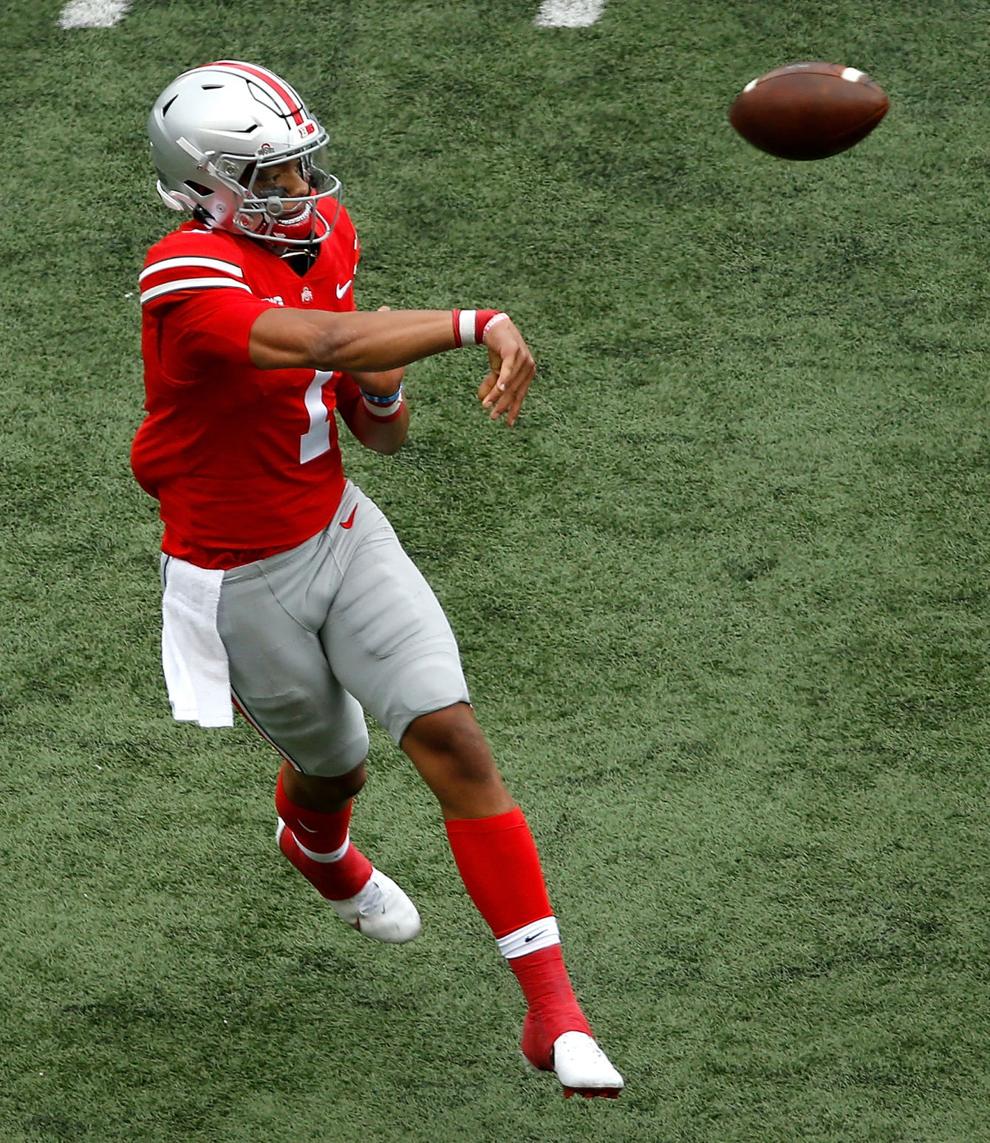 Nebraska at Ohio St., 10.24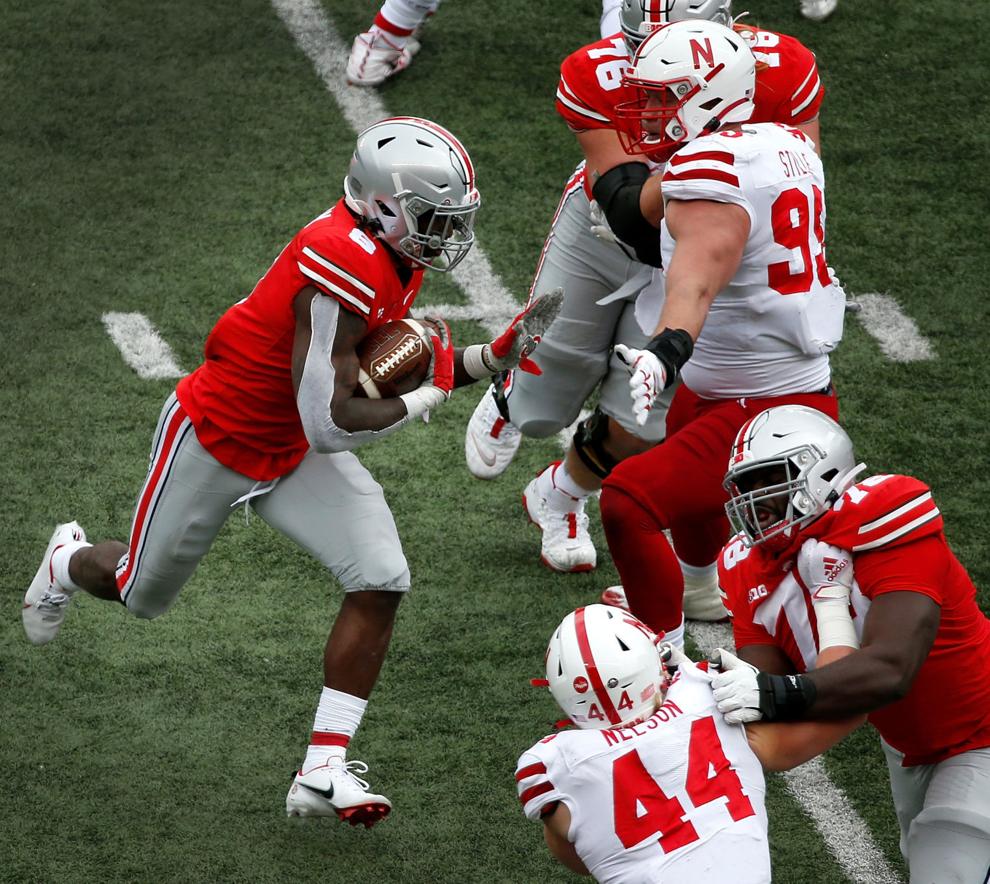 Nebraska at Ohio St., 10.24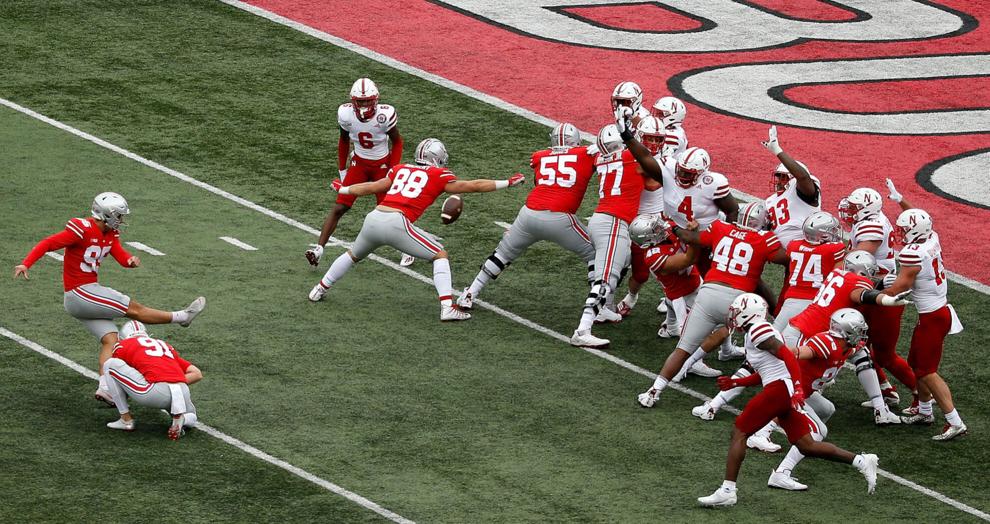 Nebraska at Ohio St., 10.24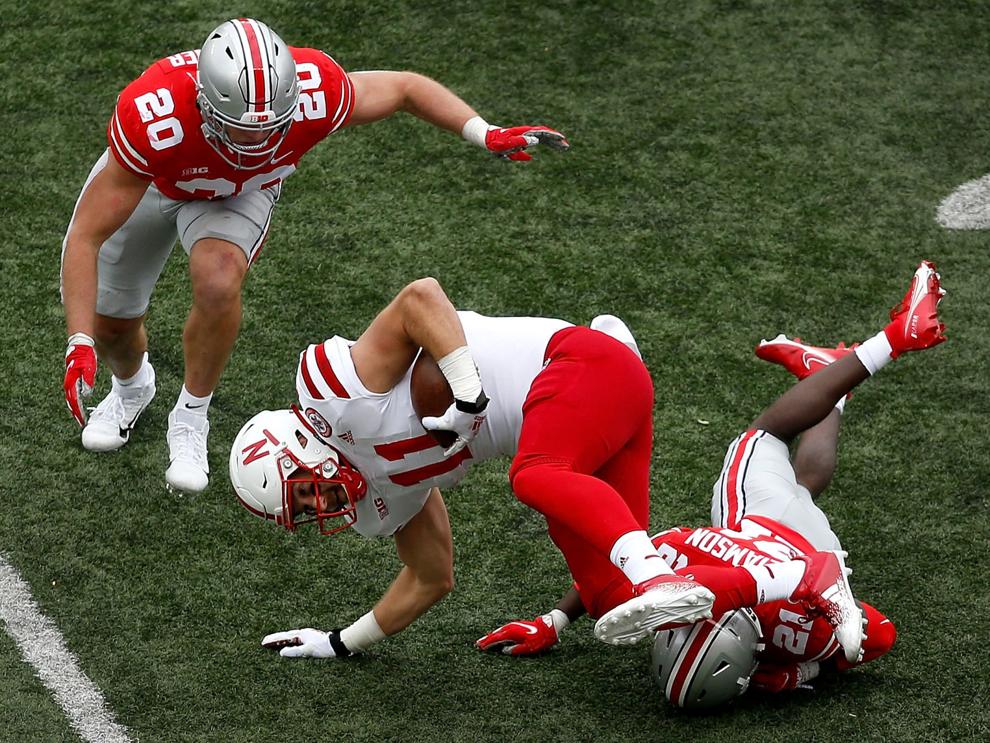 Nebraska at Ohio St., 10.24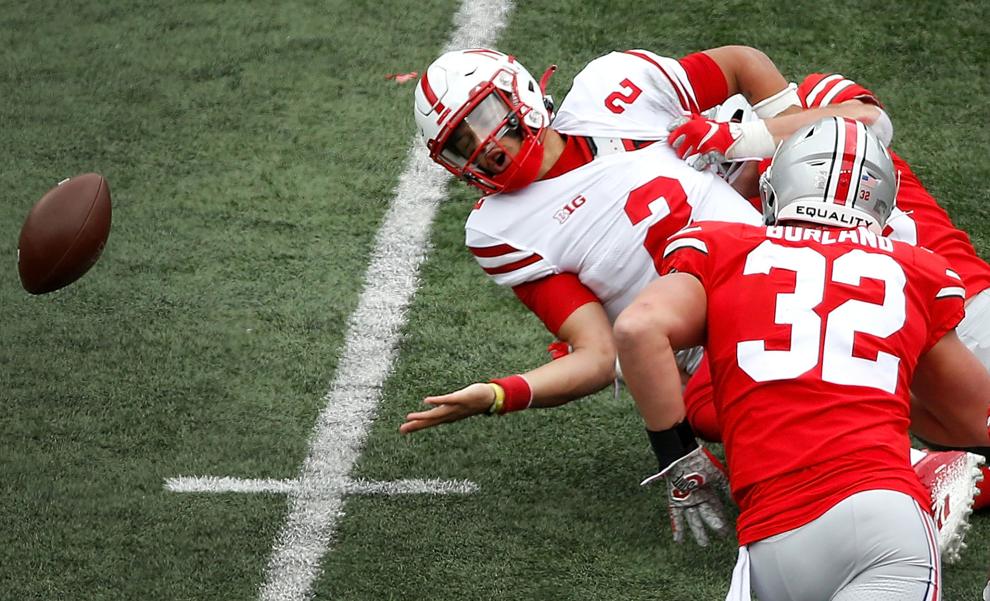 Nebraska at Ohio St., 10.24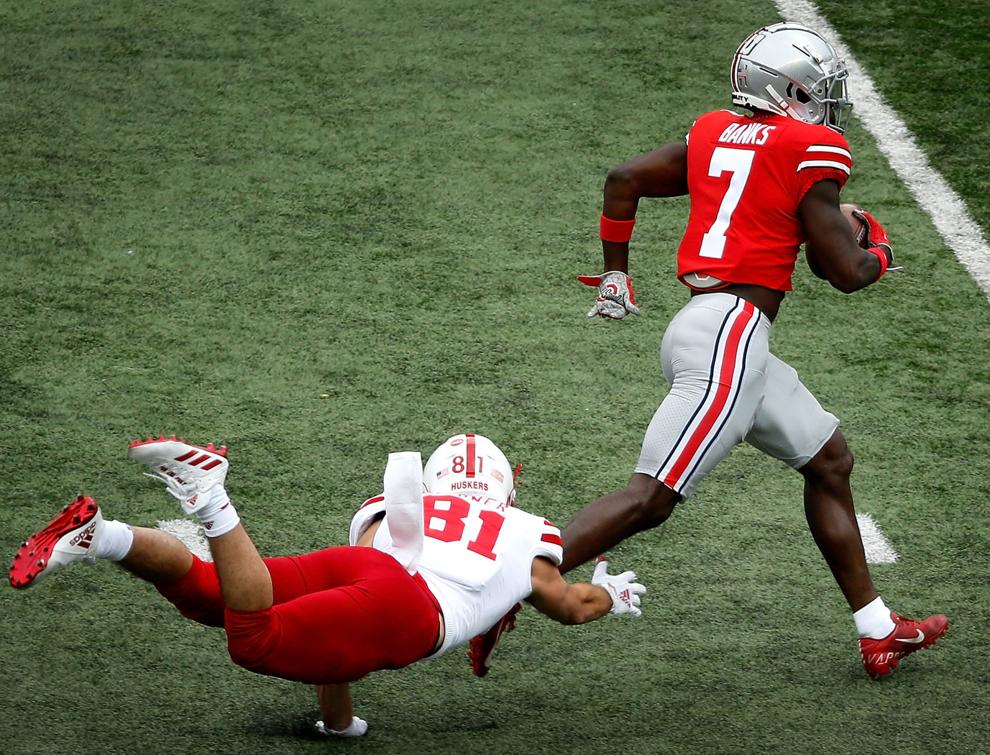 Nebraska at Ohio St., 10.24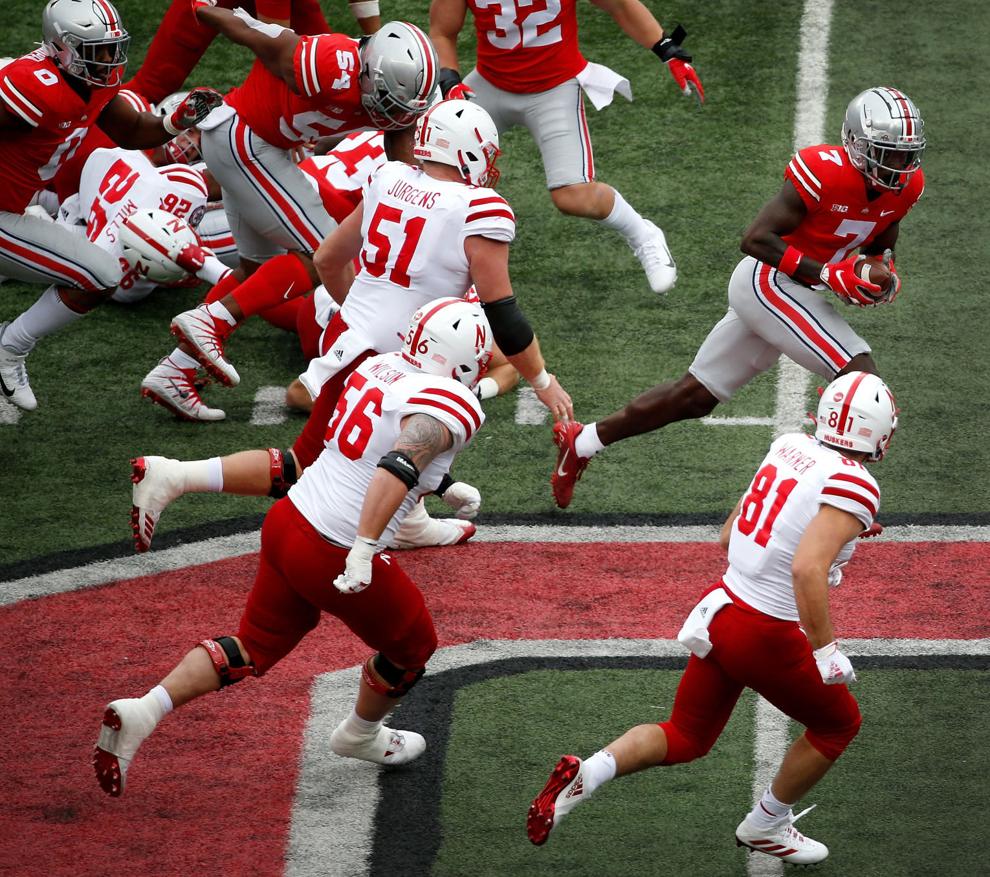 Nebraska at Ohio St., 10.24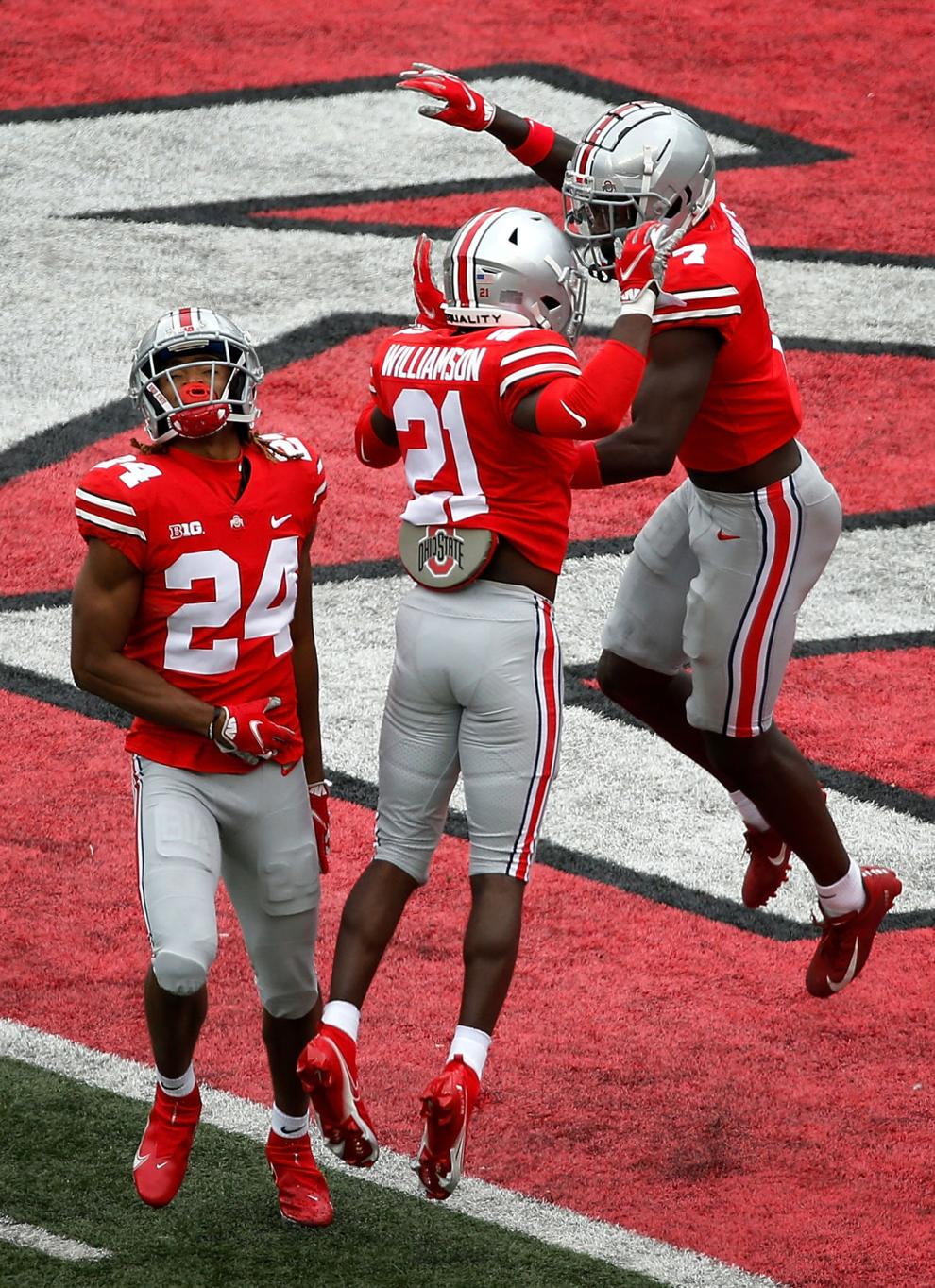 Nebraska at Ohio St., 10.24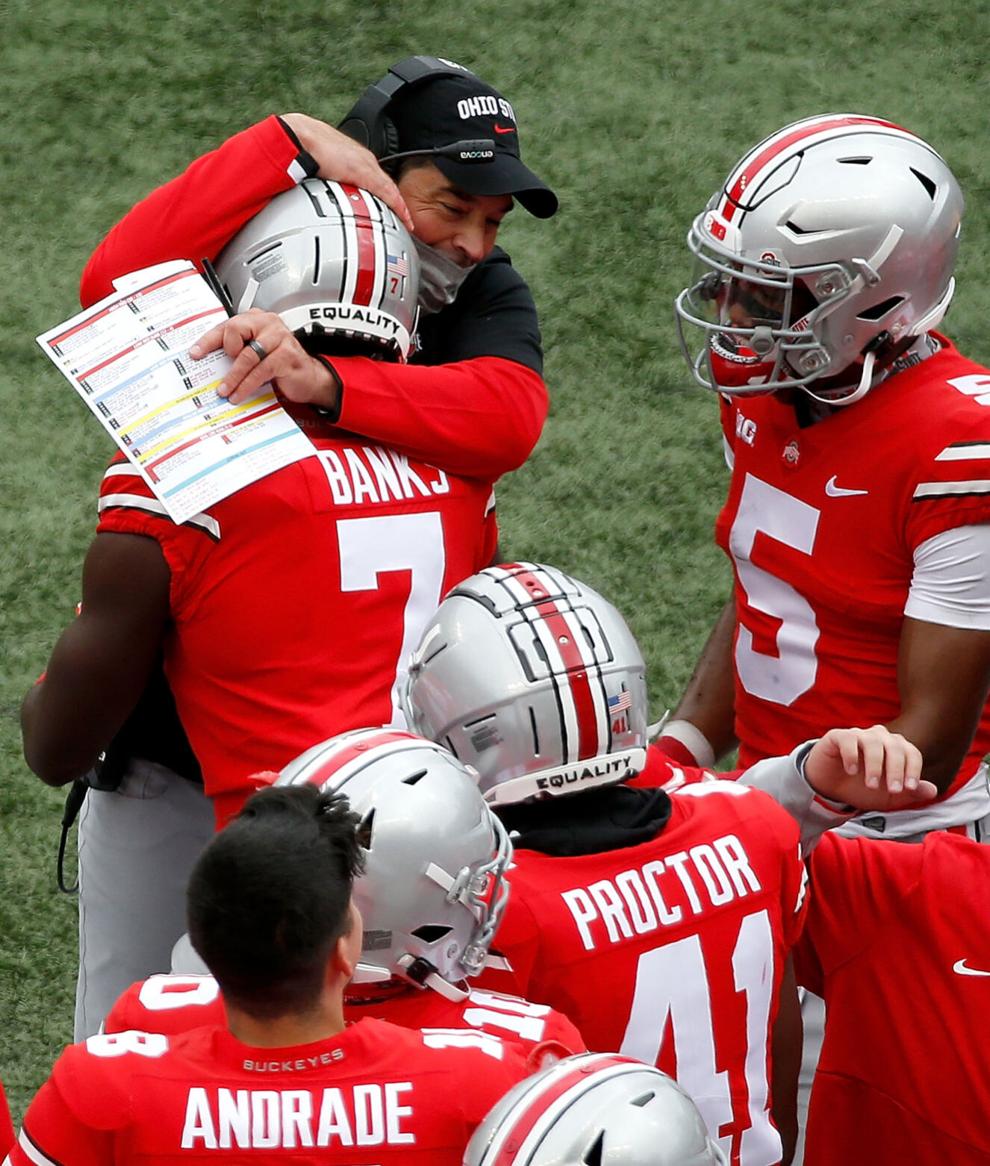 Nebraska at Ohio St., 10.24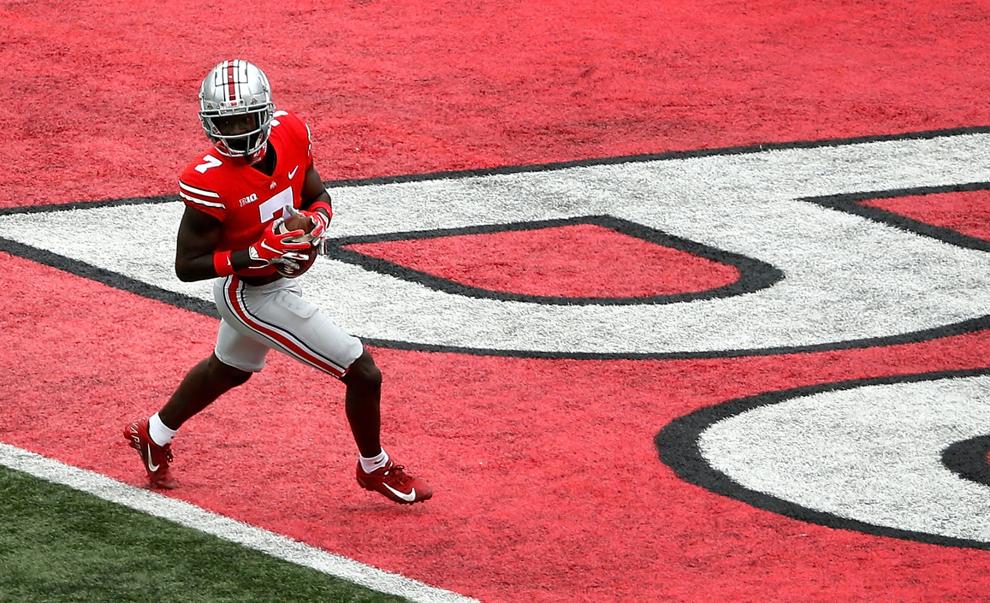 Nebraska at Ohio St., 10.24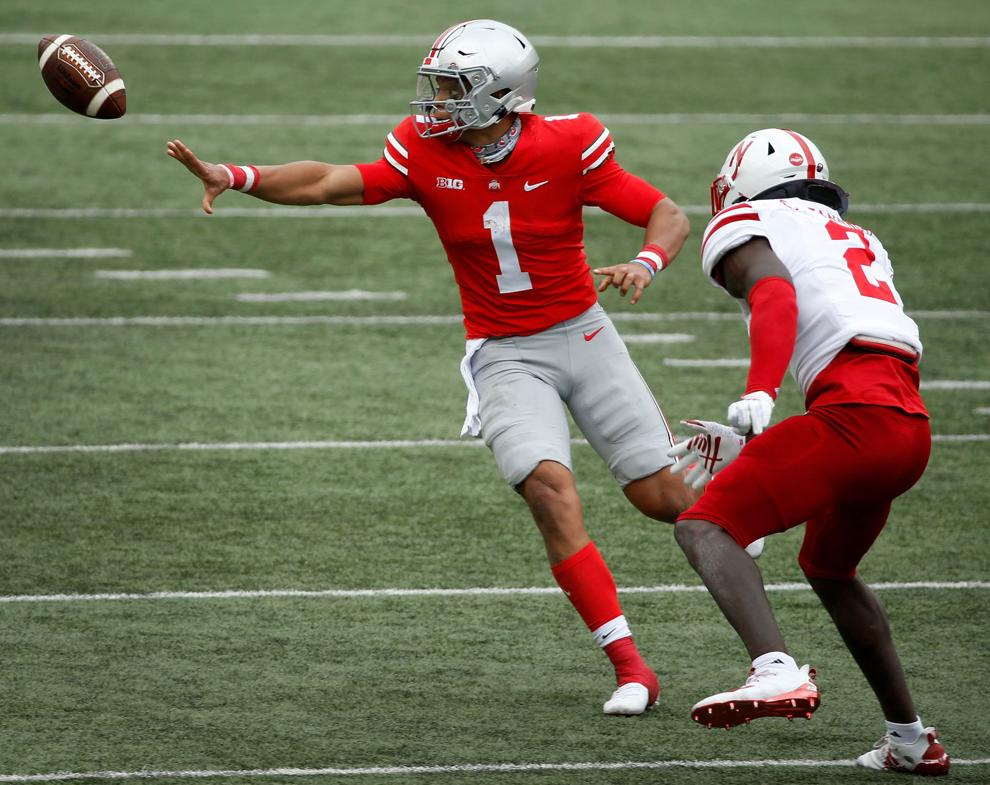 Nebraska at Ohio St., 10.24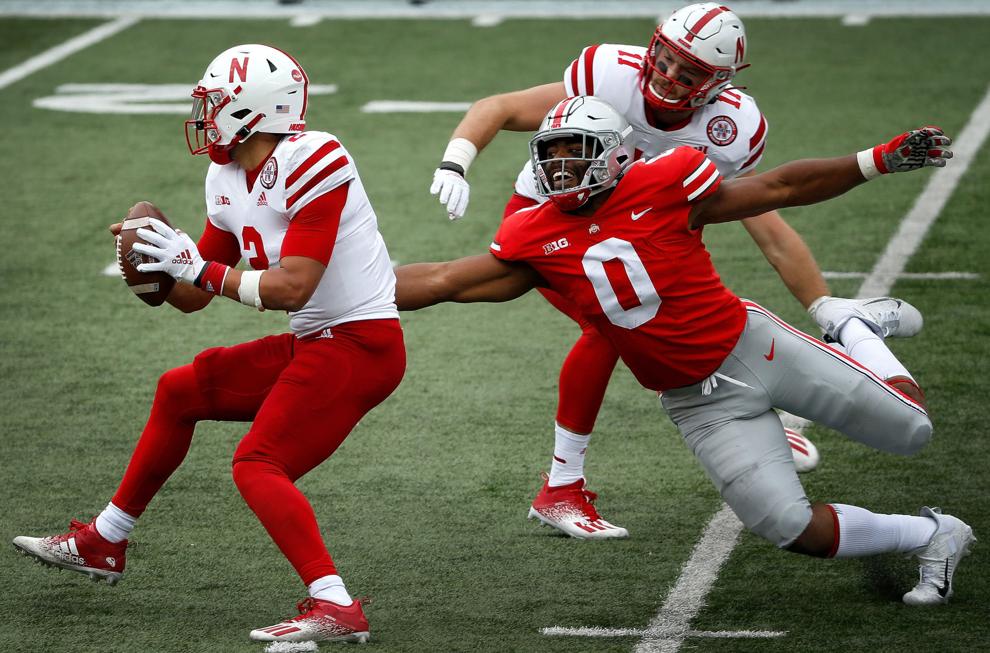 Nebraska at Ohio St., 10.24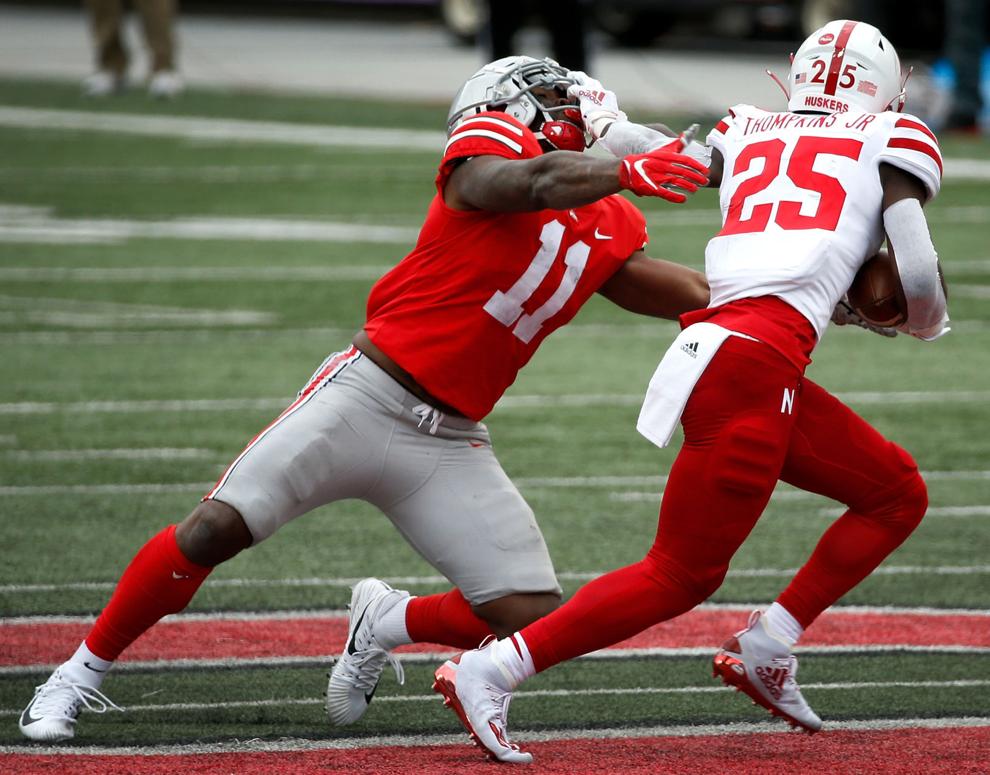 Nebraska at Ohio St., 10.24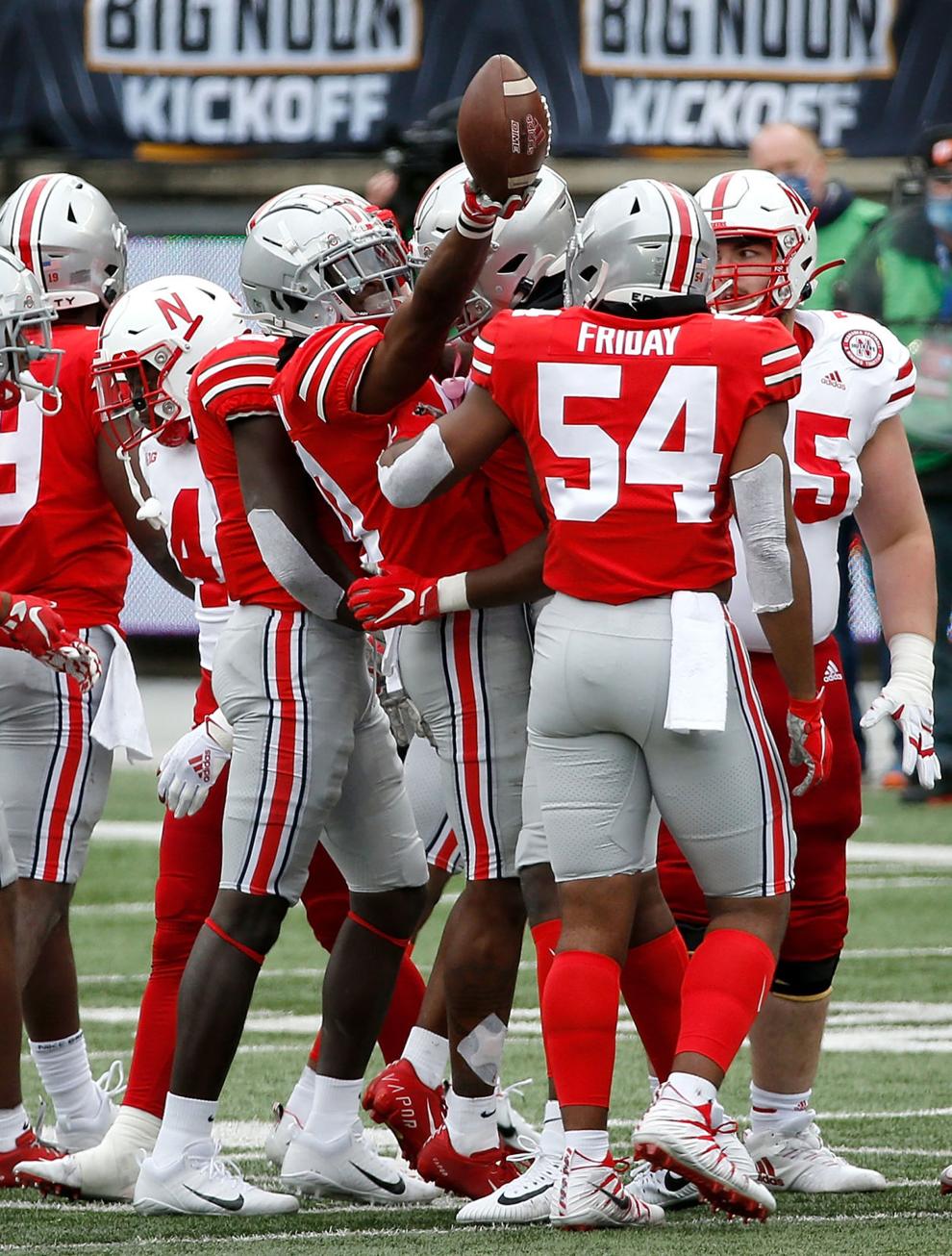 Nebraska at Ohio St., 10.24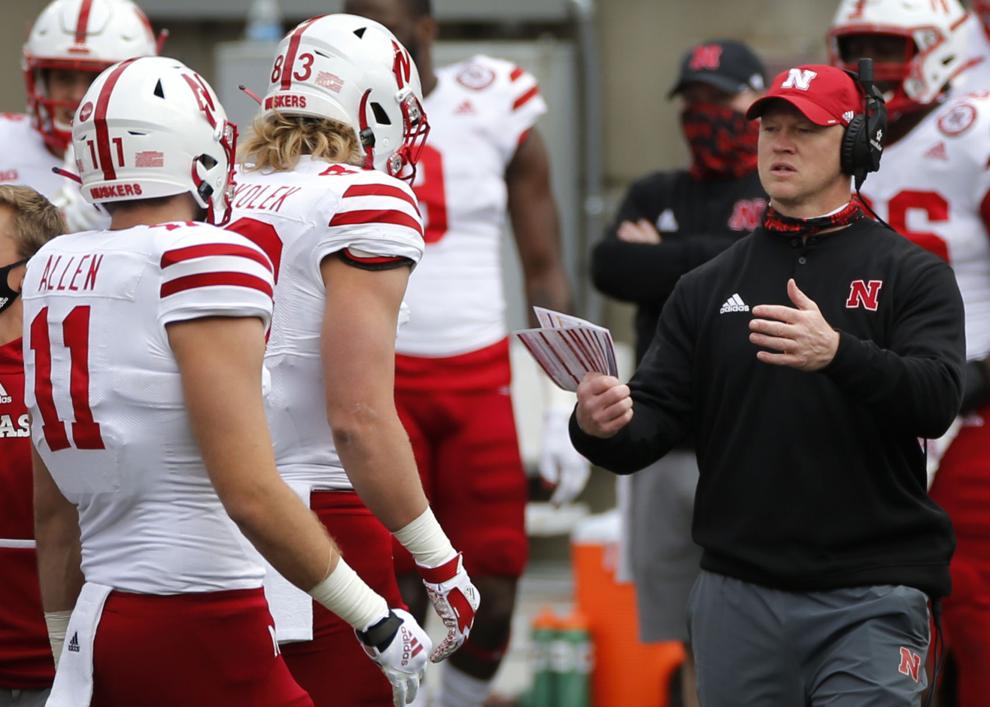 Nebraska at Ohio St., 10.24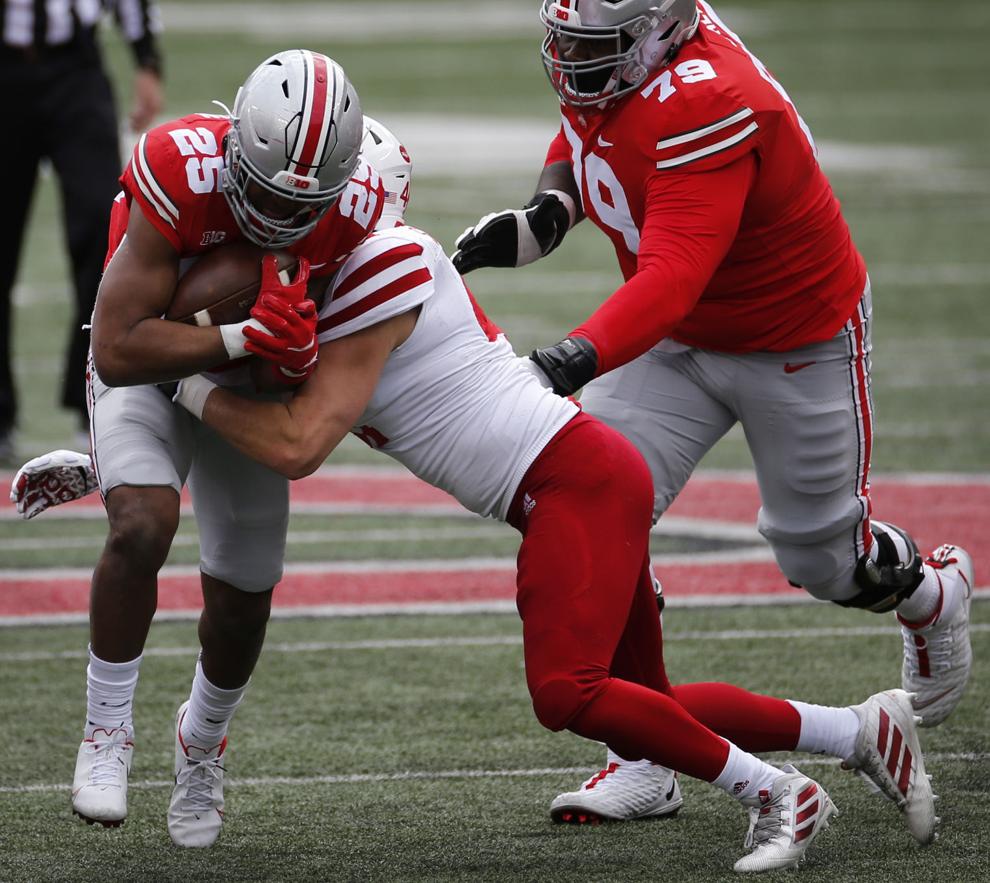 Nebraska at Ohio St., 10.24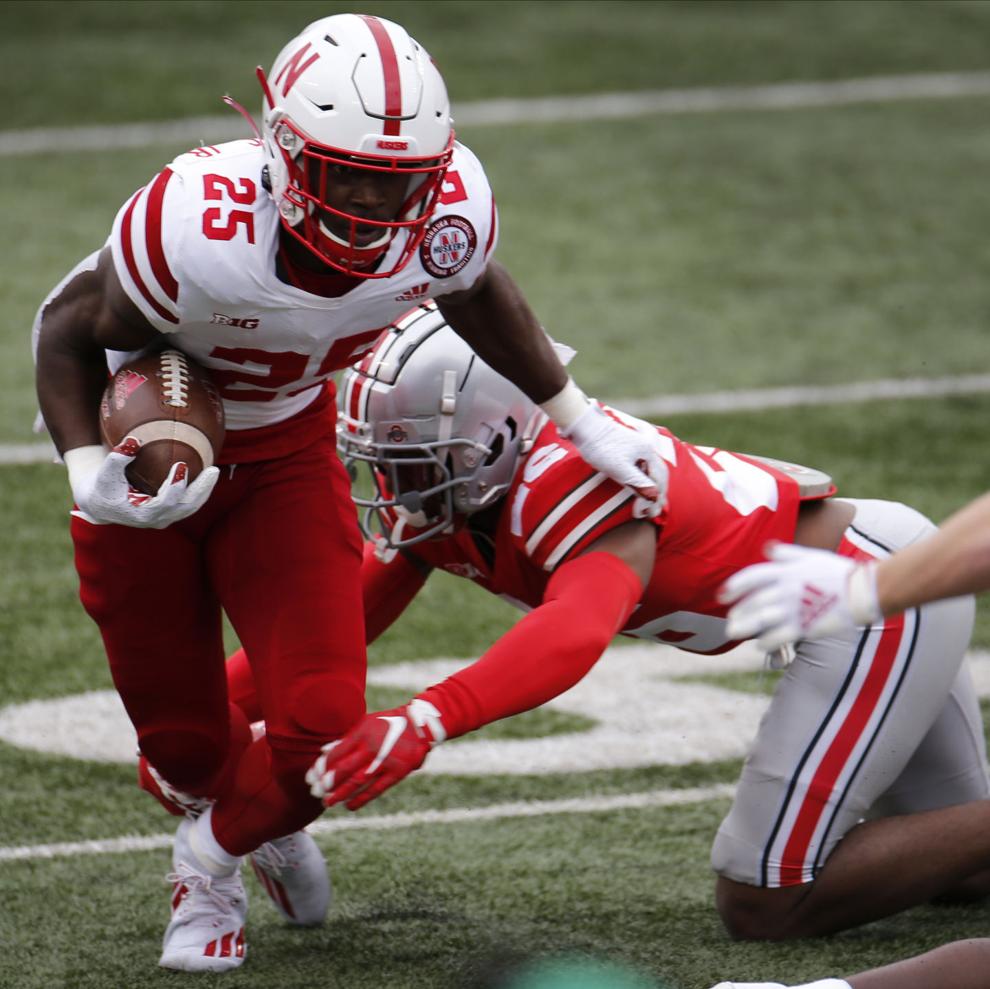 Nebraska at Ohio St., 10.24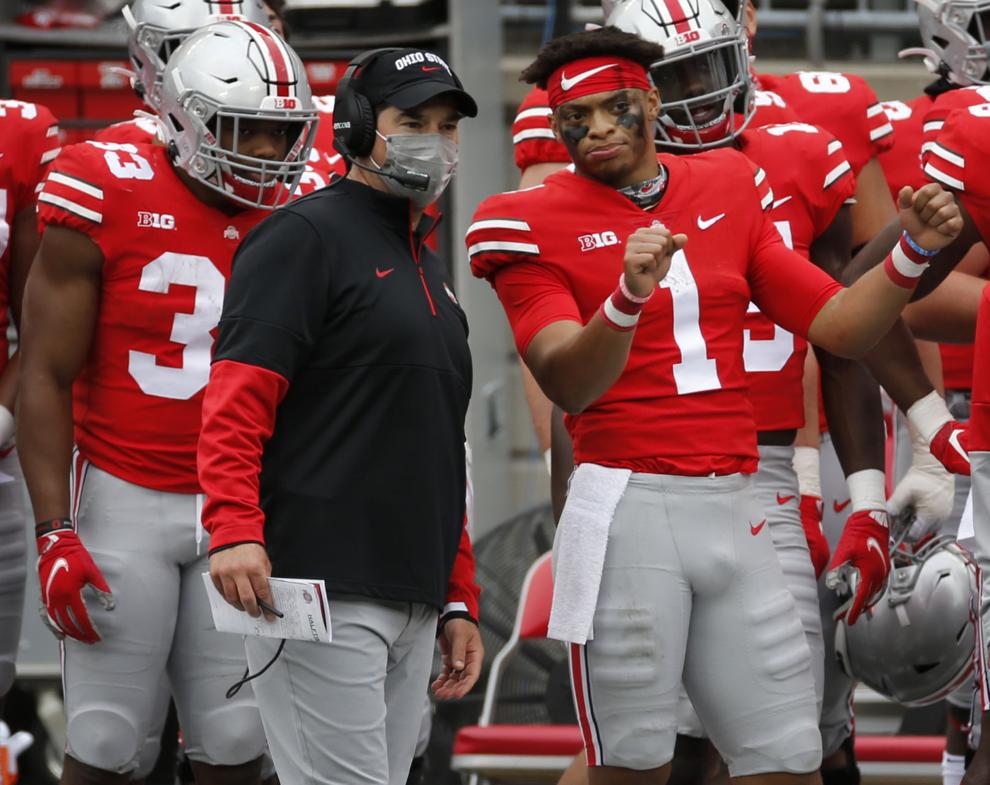 Nebraska at Ohio St., 10.24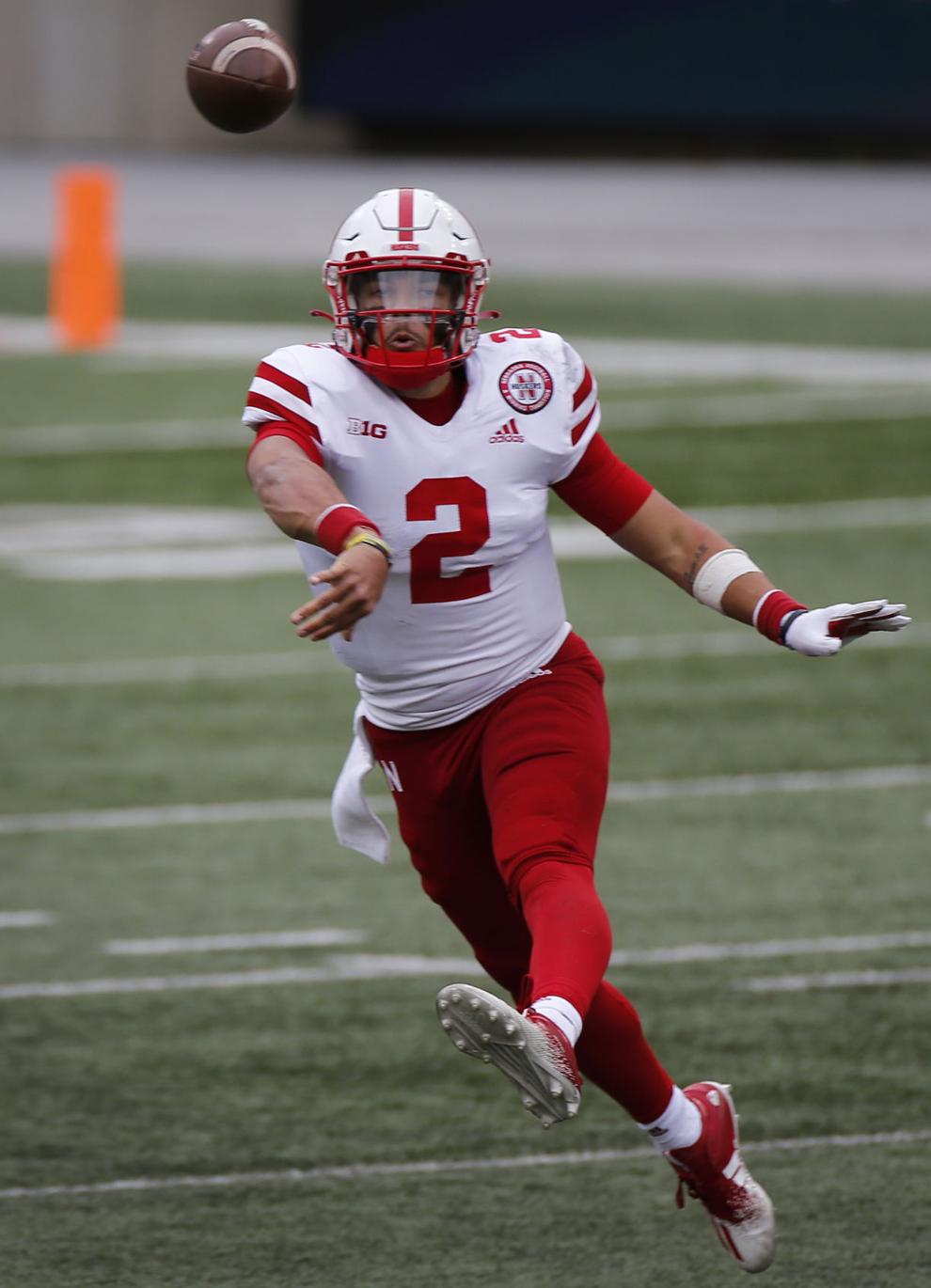 Nebraska at Ohio St., 10.24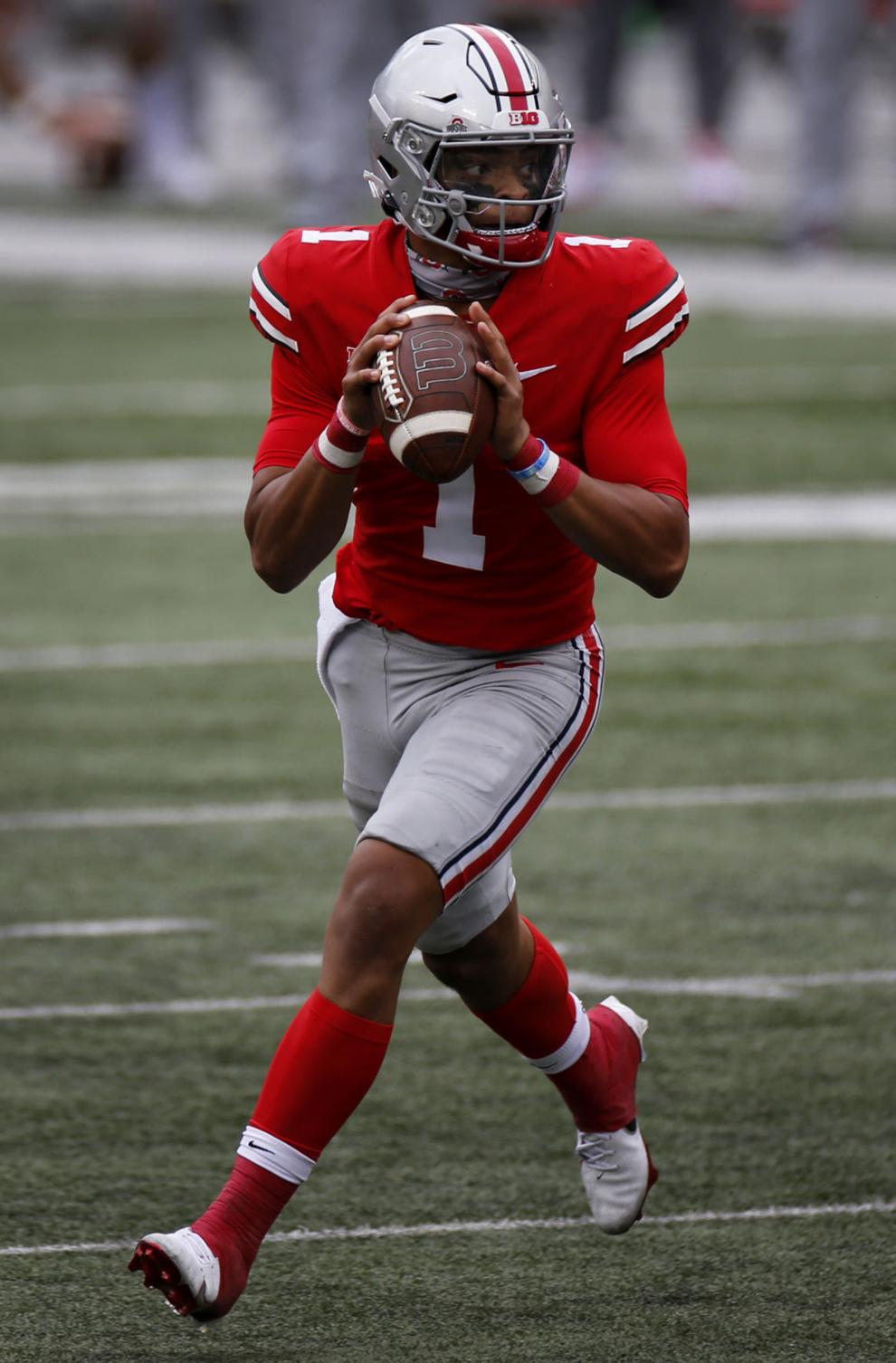 Nebraska at Ohio St., 10.24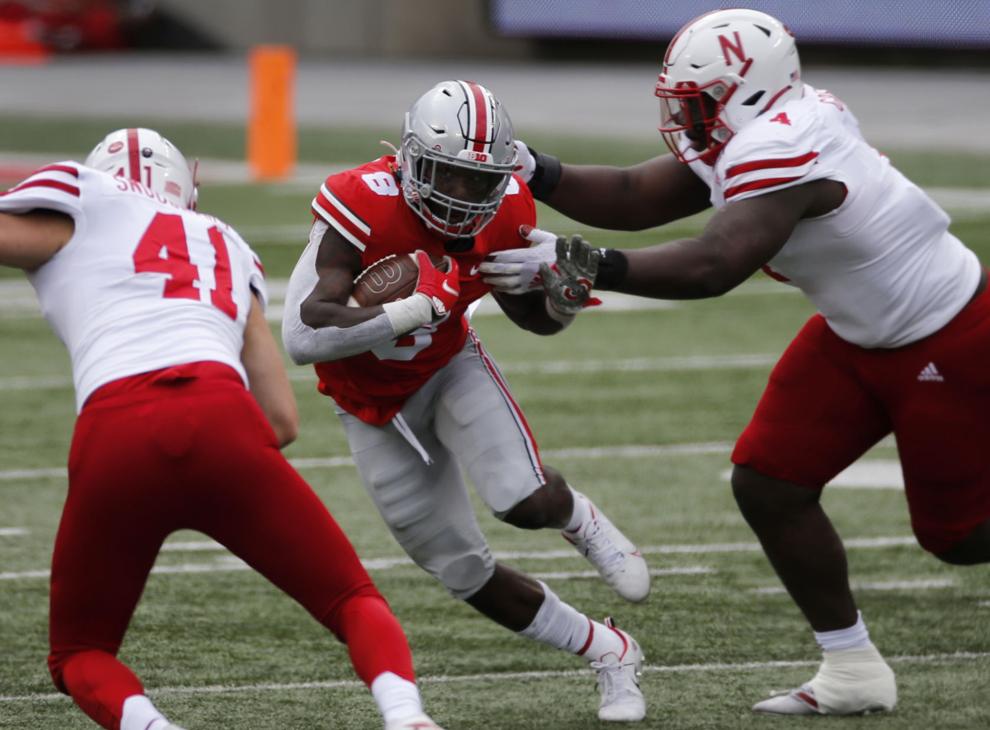 Nebraska at Ohio St., 10.24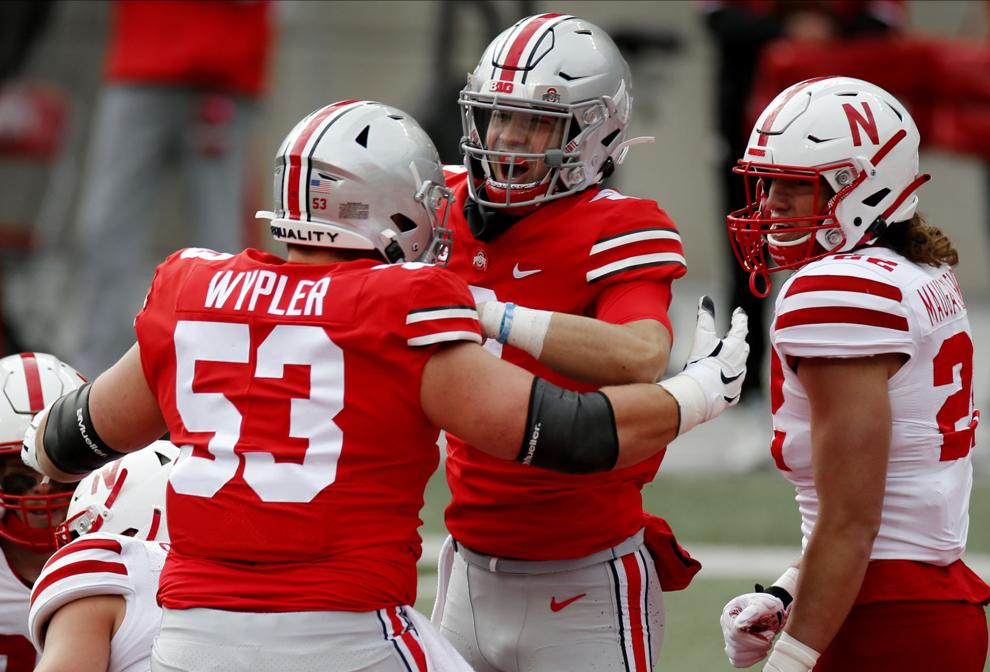 Nebraska at Ohio St., 10.24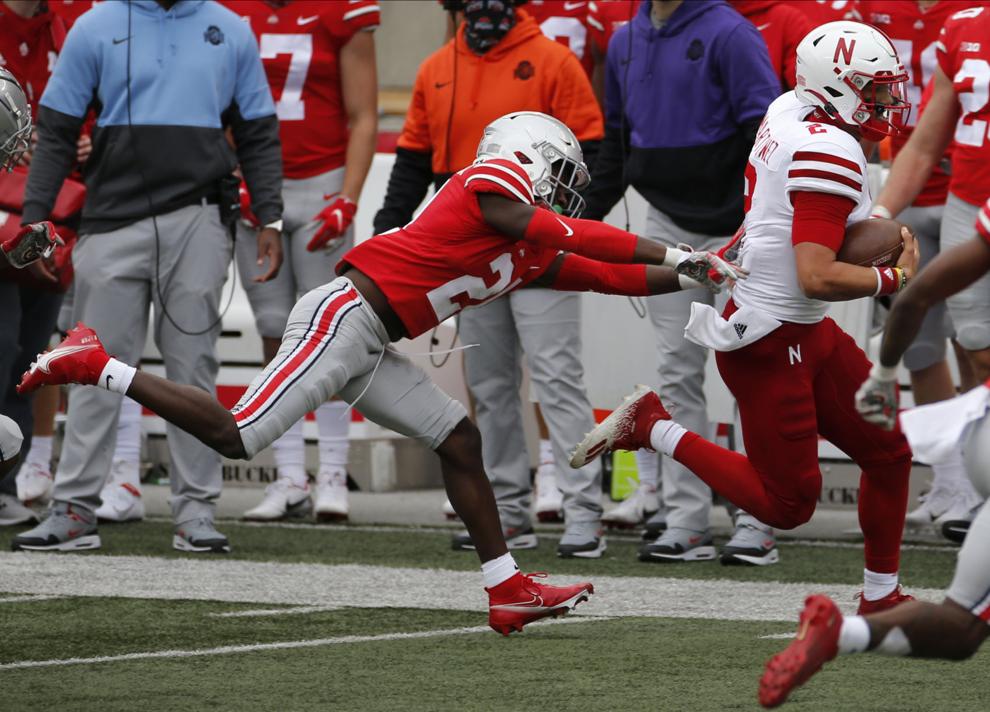 Nebraska at Ohio St., 10.24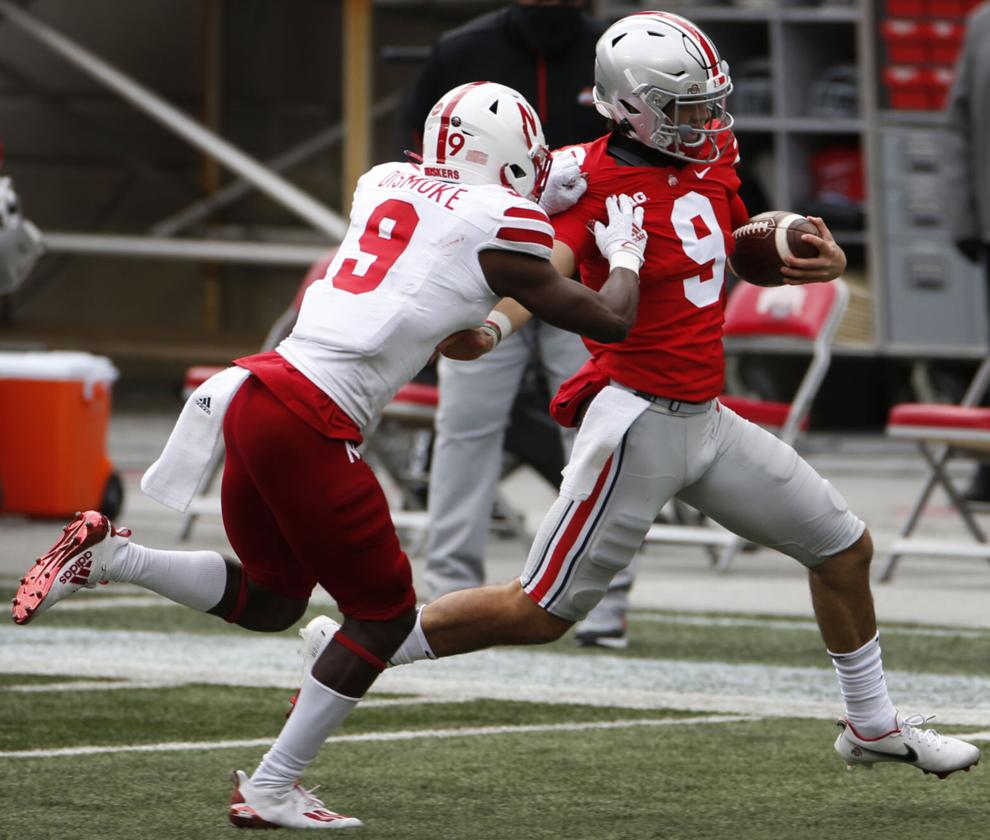 Nebraska at Ohio St., 10.24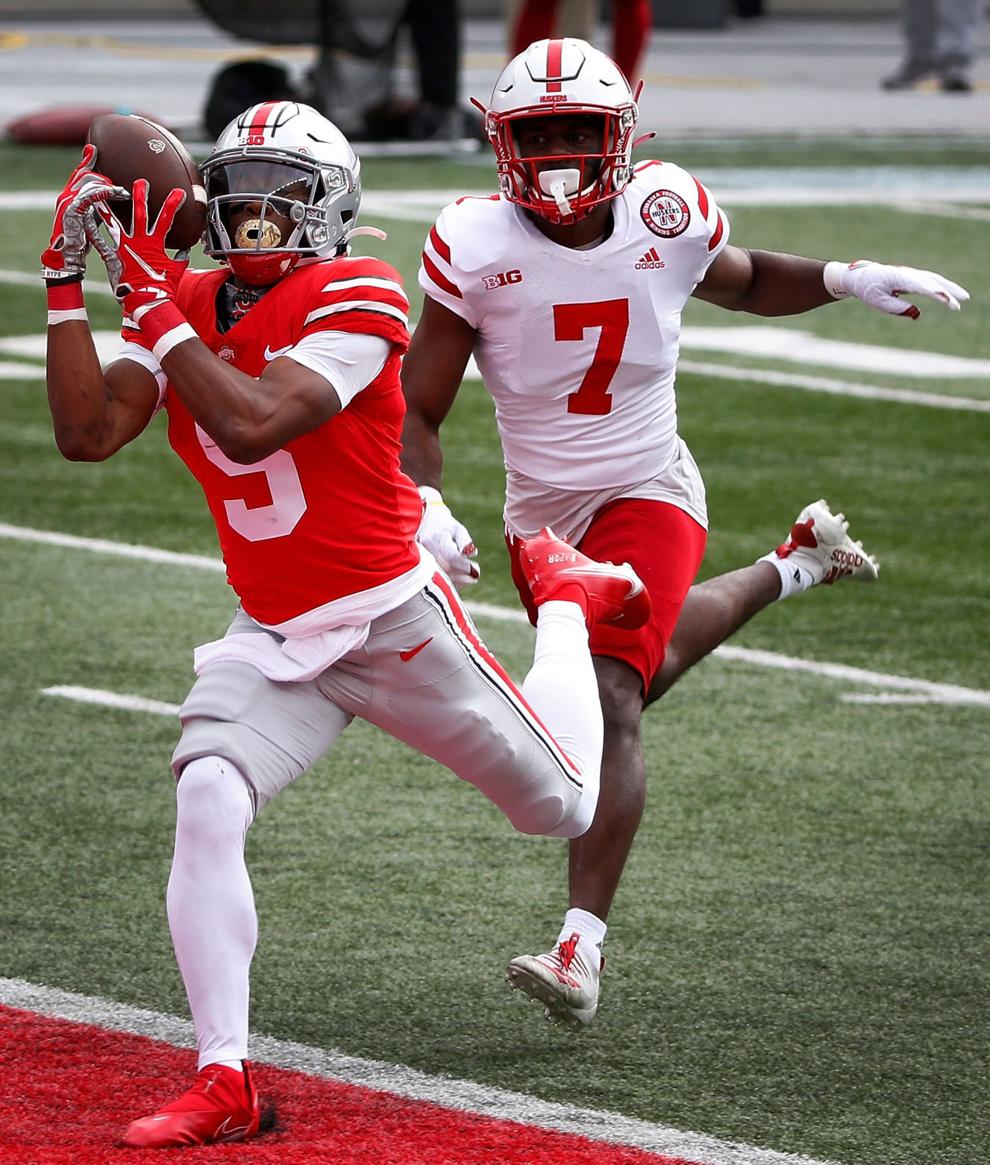 Nebraska at Ohio St., 10.24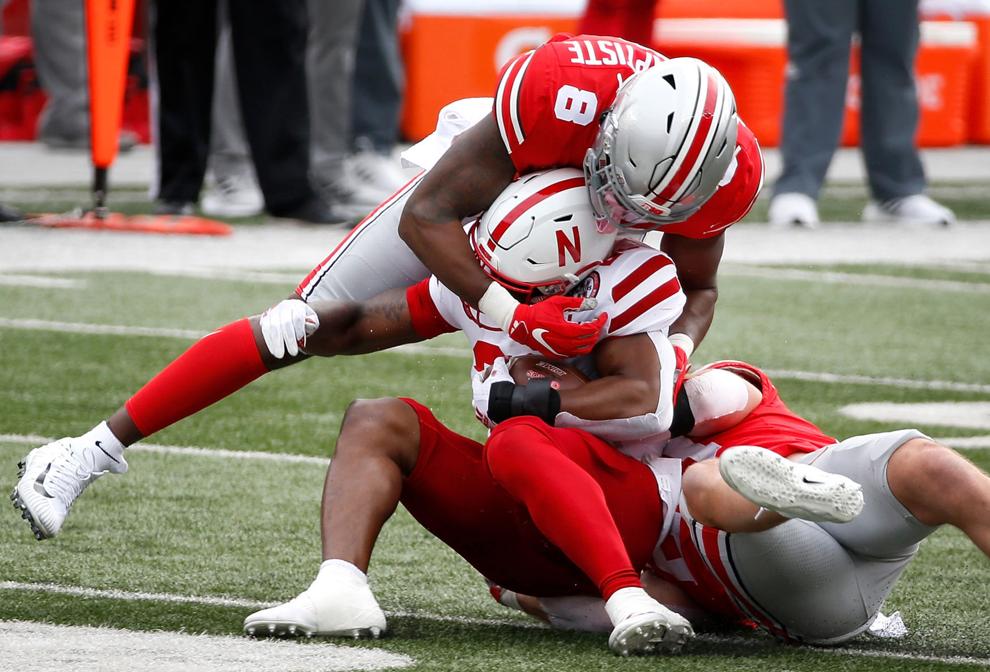 Nebraska at Ohio St., 10.24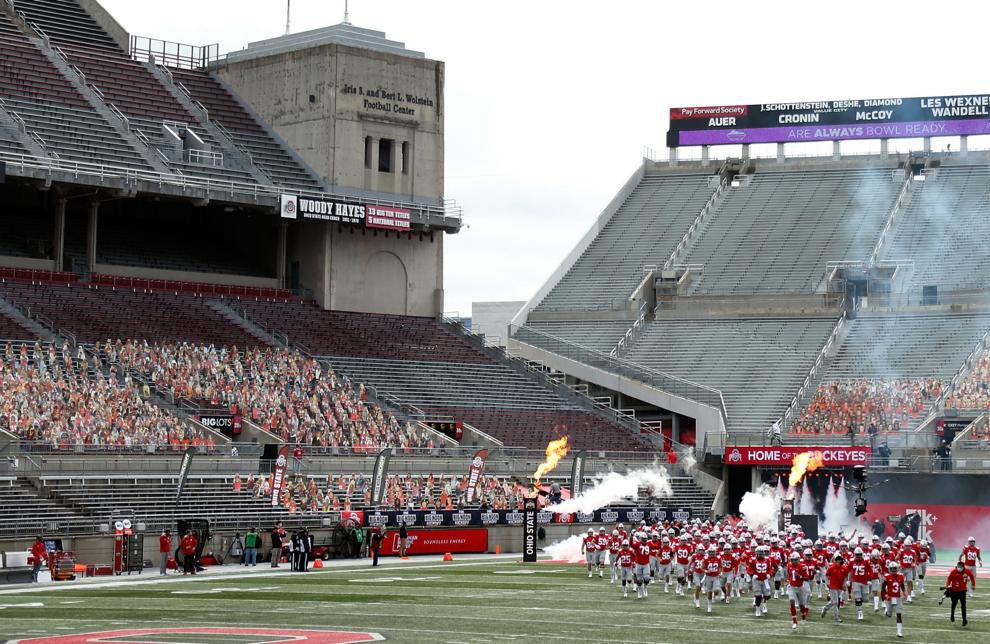 Nebraska at Ohio St., 10.24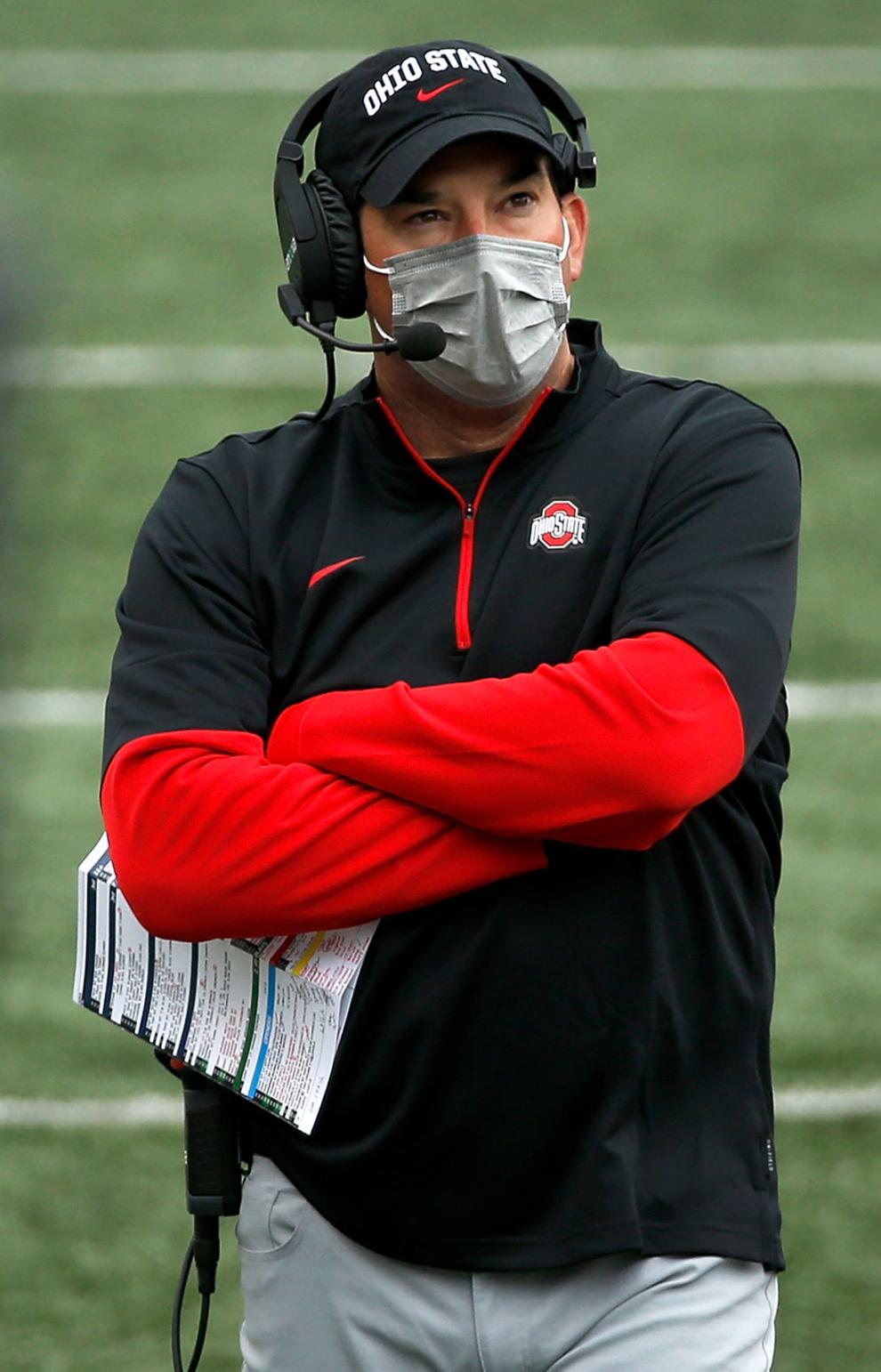 Nebraska at Ohio St., 10.24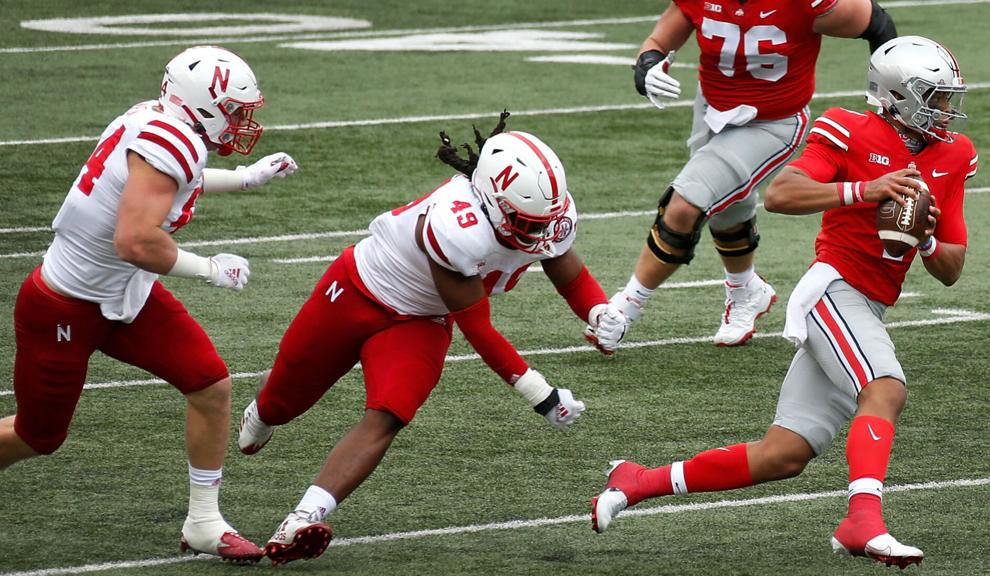 Nebraska at Ohio St., 10.24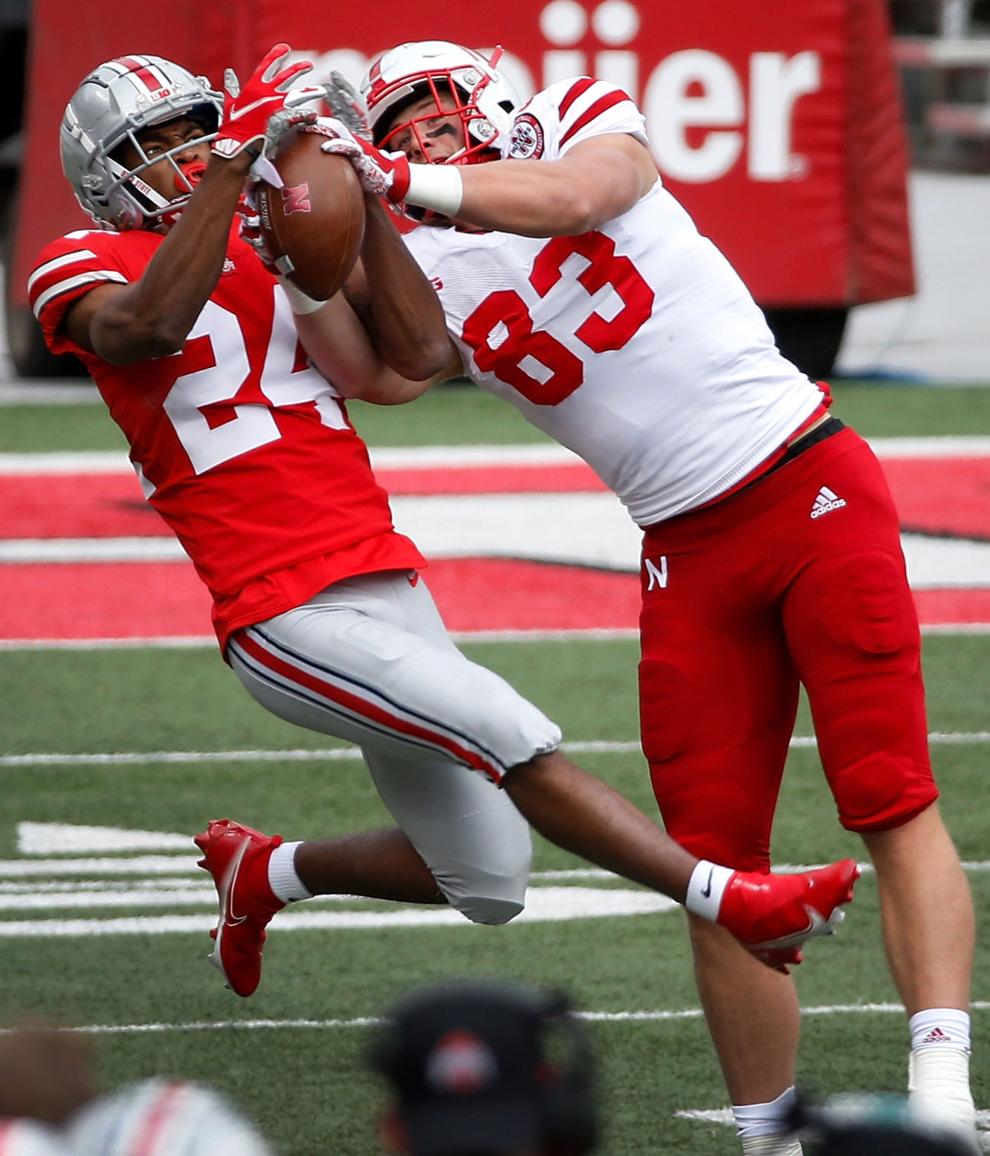 Nebraska at Ohio St., 10.24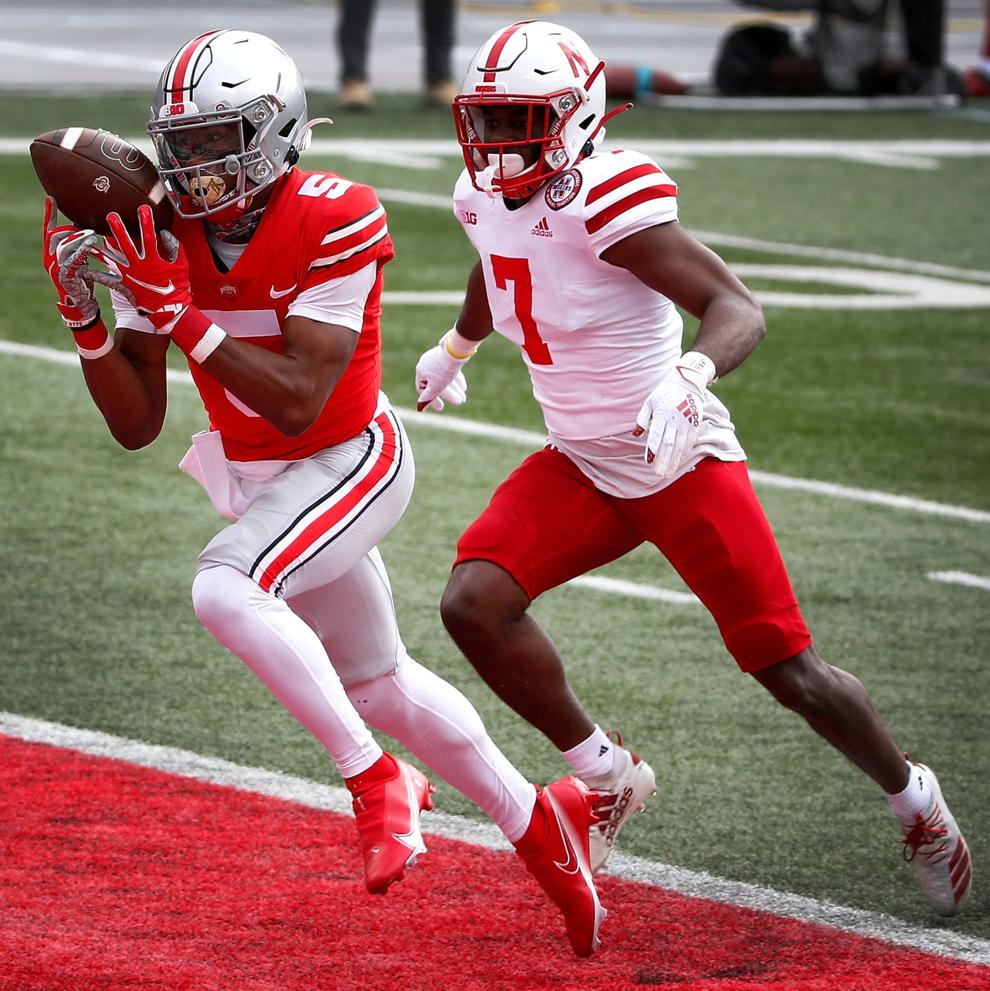 Nebraska at Ohio St., 10.24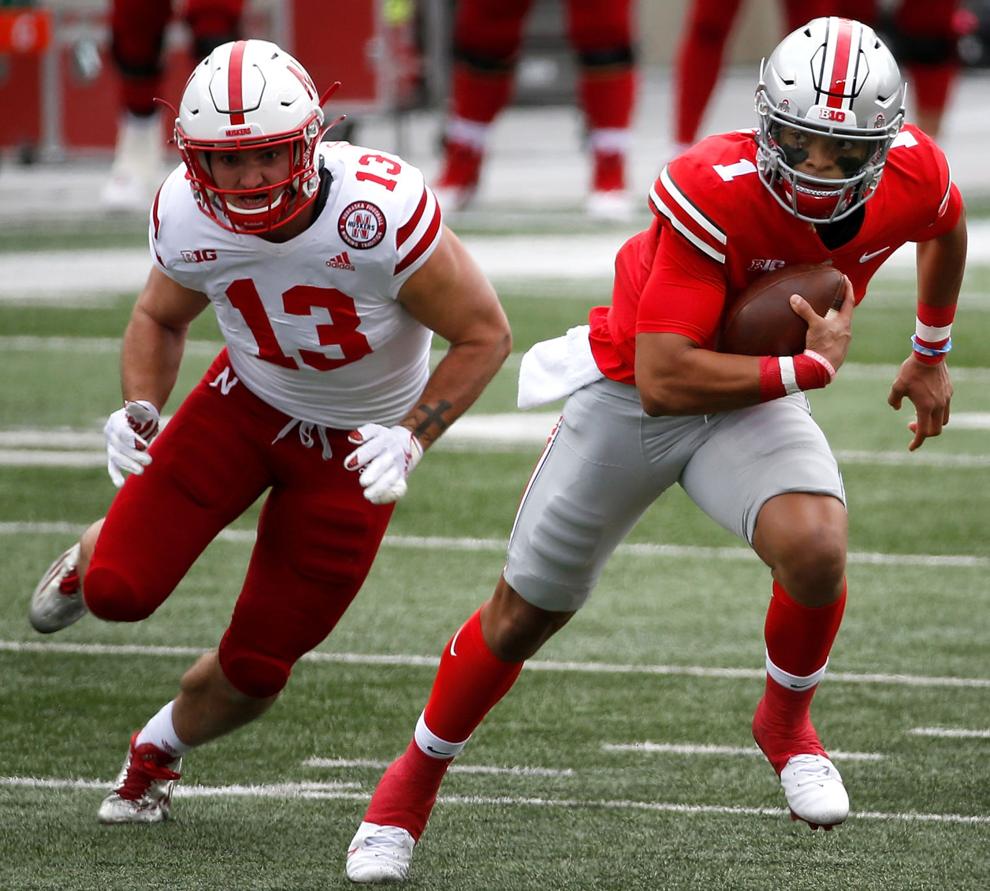 Nebraska at Ohio St., 10.24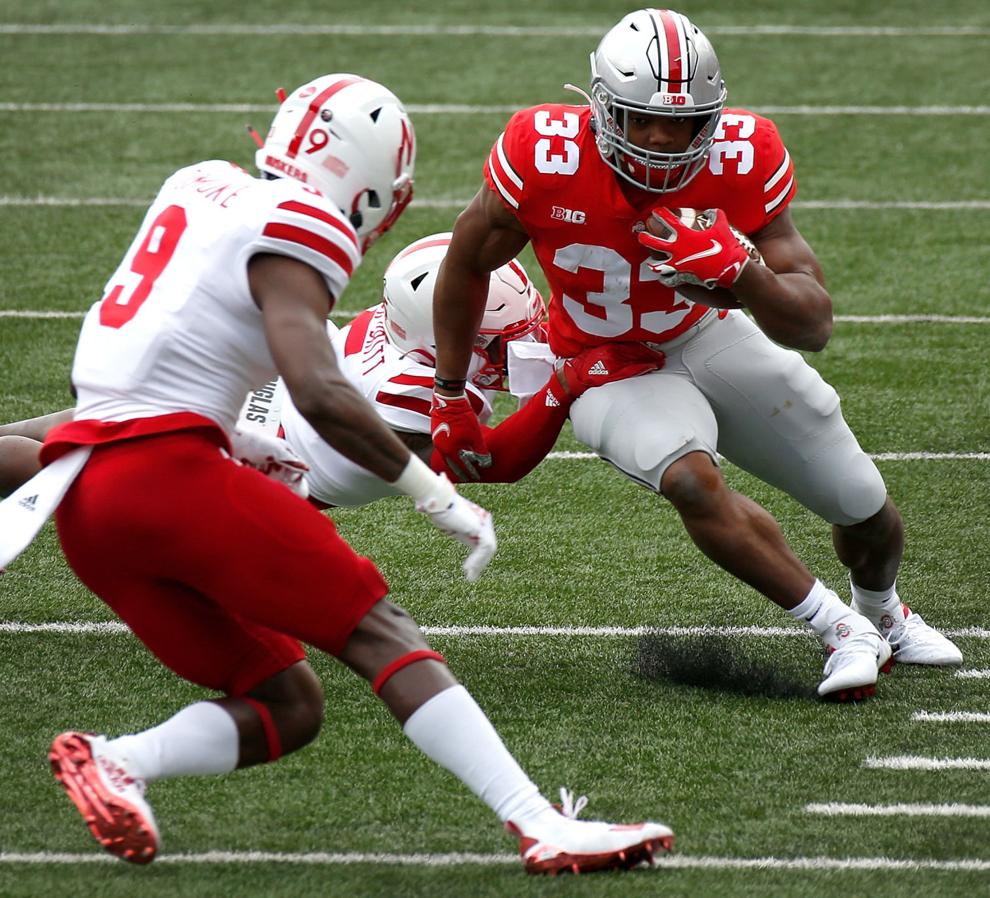 Nebraska at Ohio St, 10.24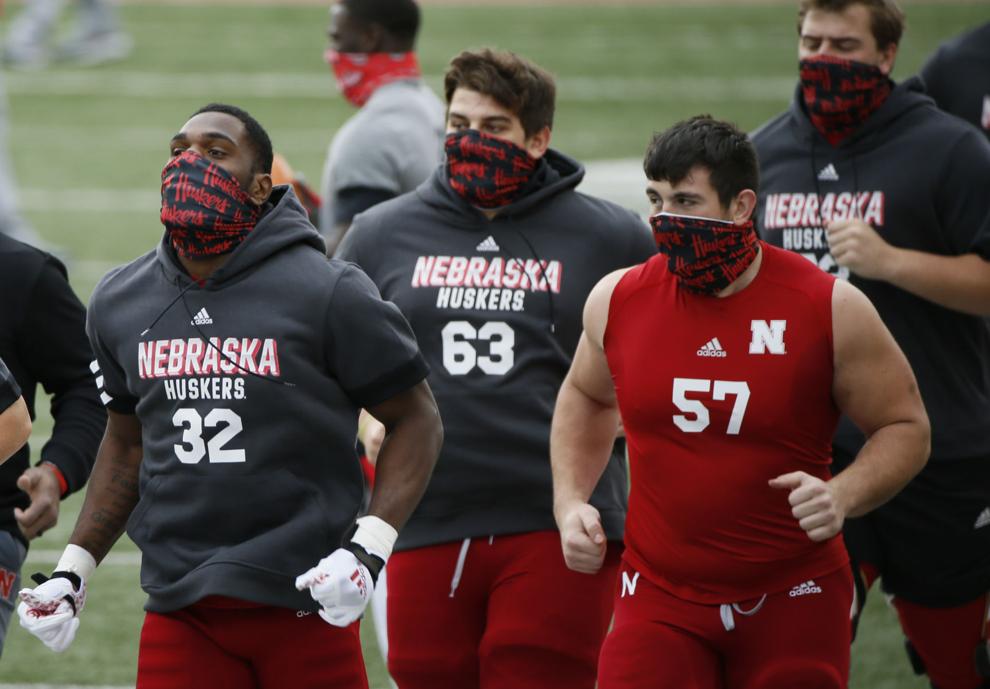 Nebraska at Ohio St., 10.24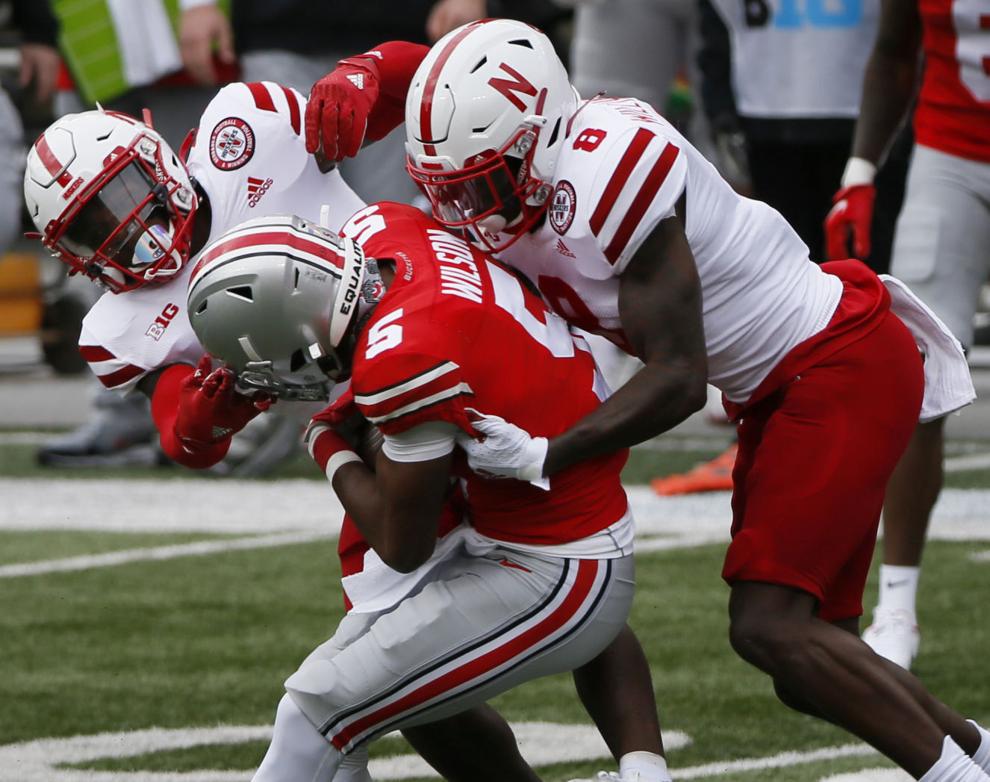 Nebraska at Ohio St., 10.24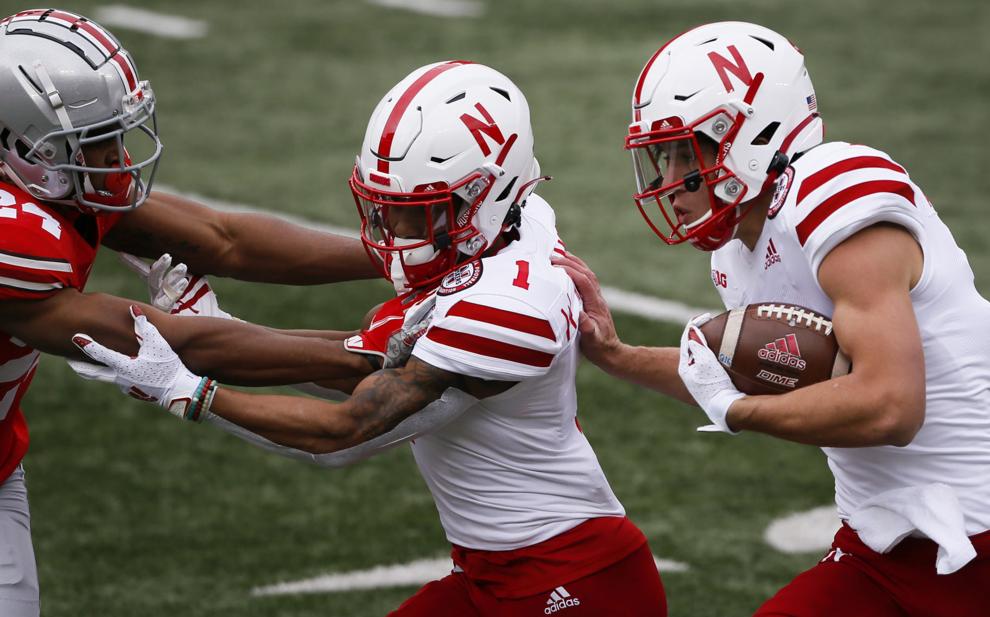 Nebraska at Ohio St., 10.24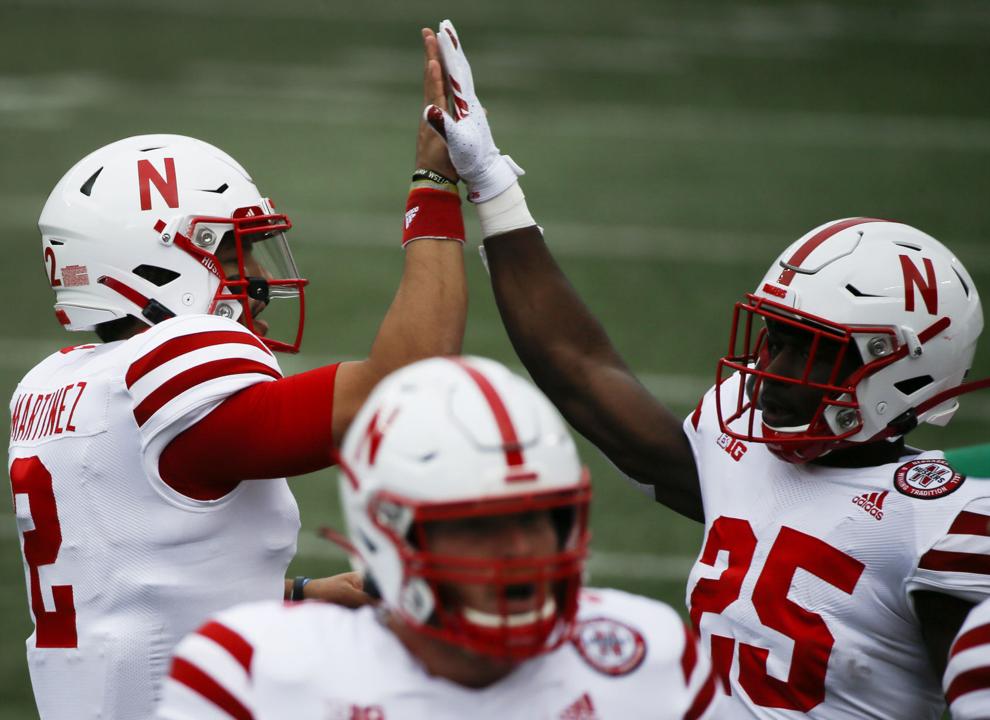 Nebraska at Ohio St., 10.24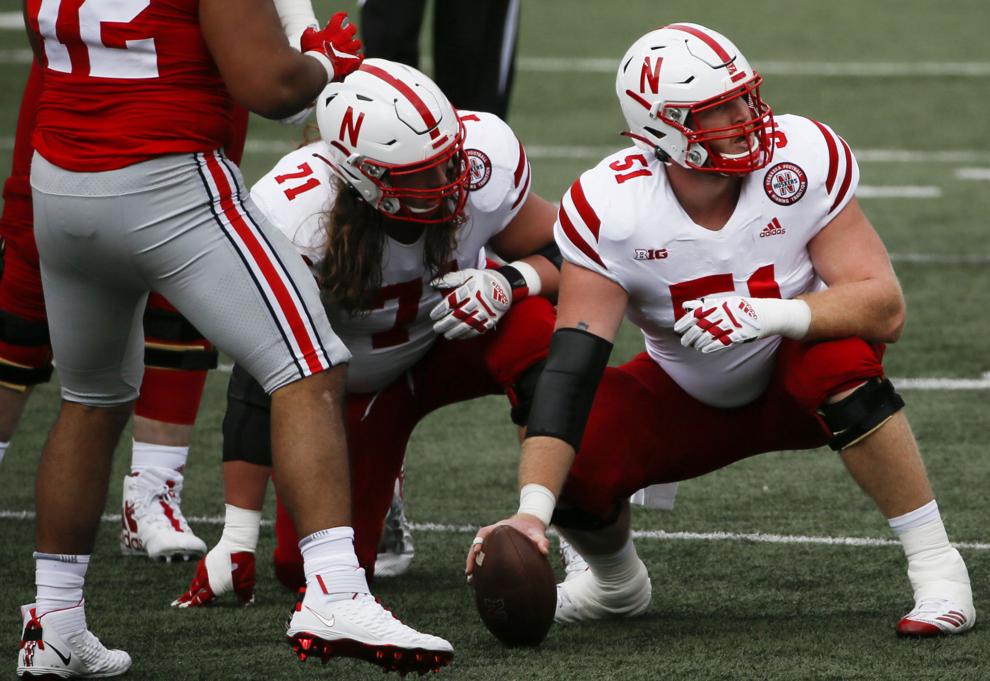 Nebraska at Ohio St., 10.24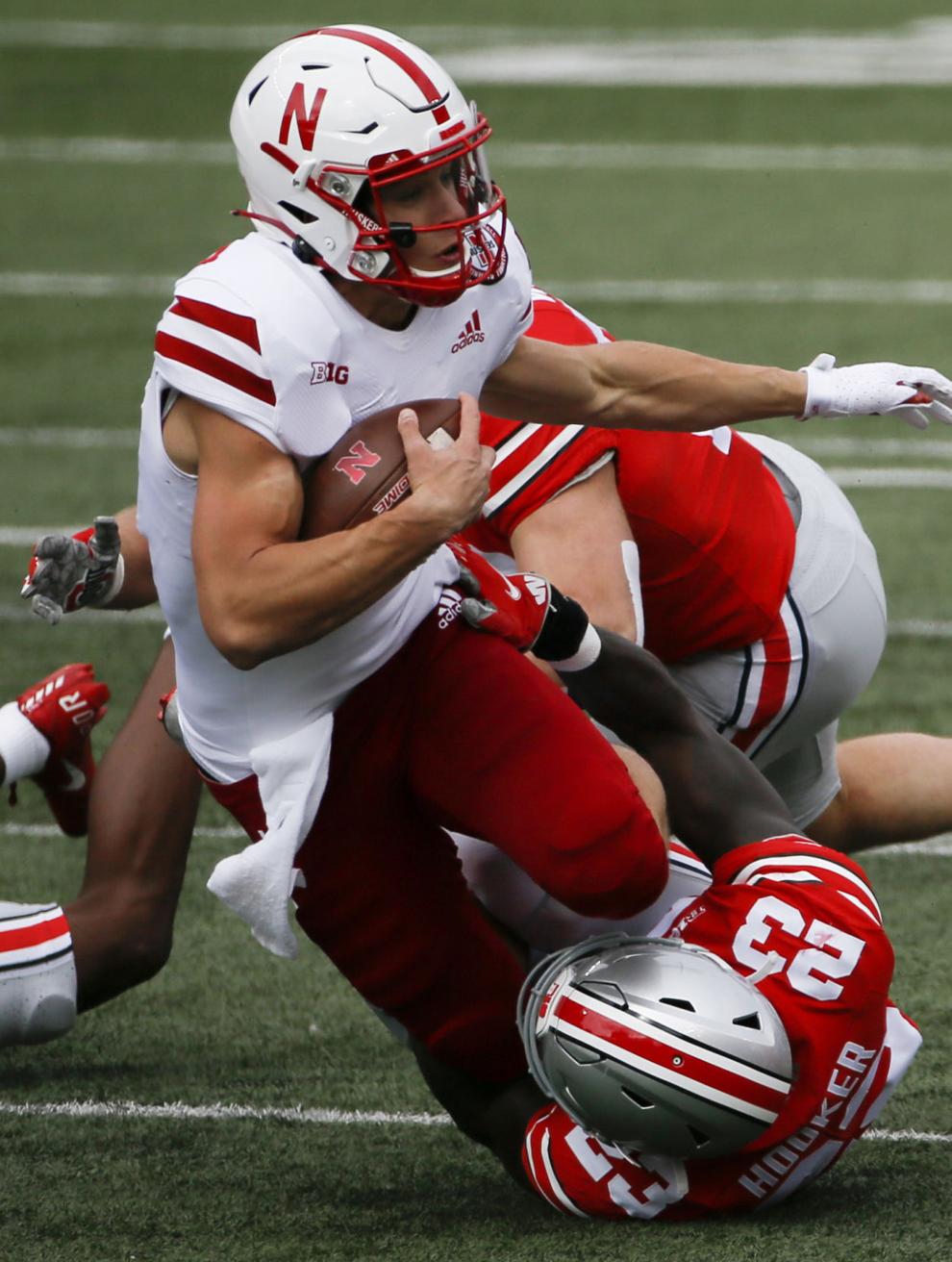 Nebraska at Ohio St., 10.24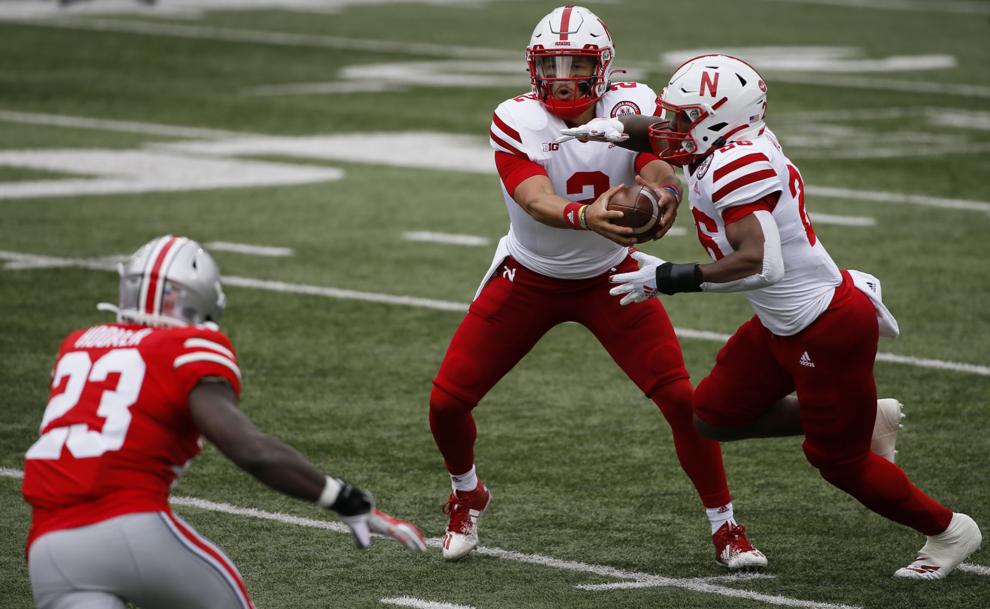 Nebraska at Ohio St., 10.24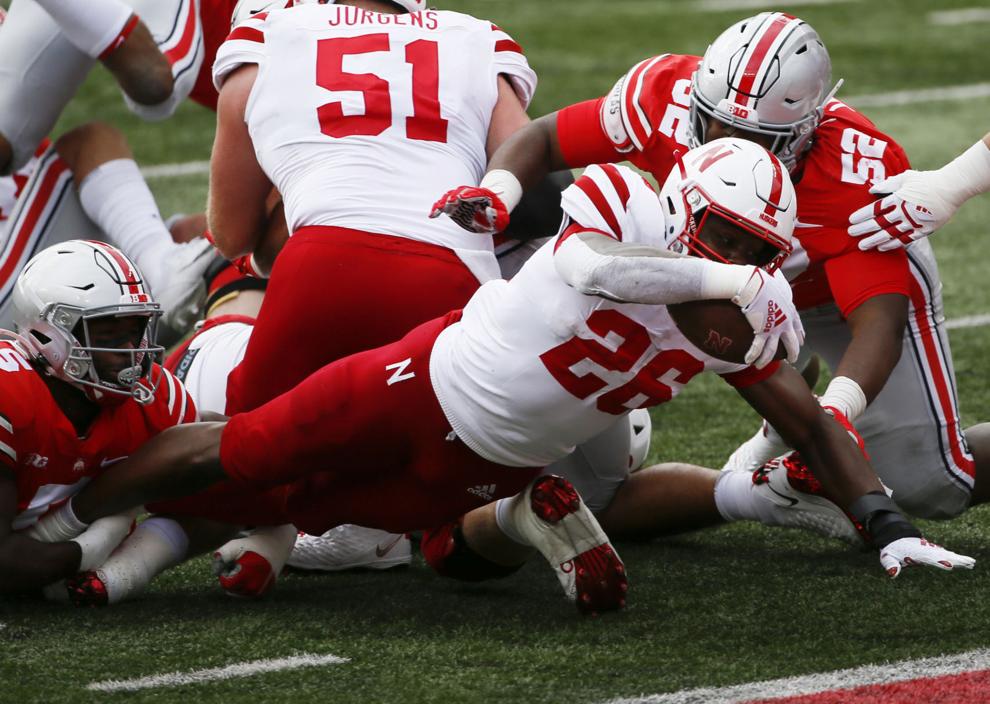 Nebraska at Ohio St., 10.24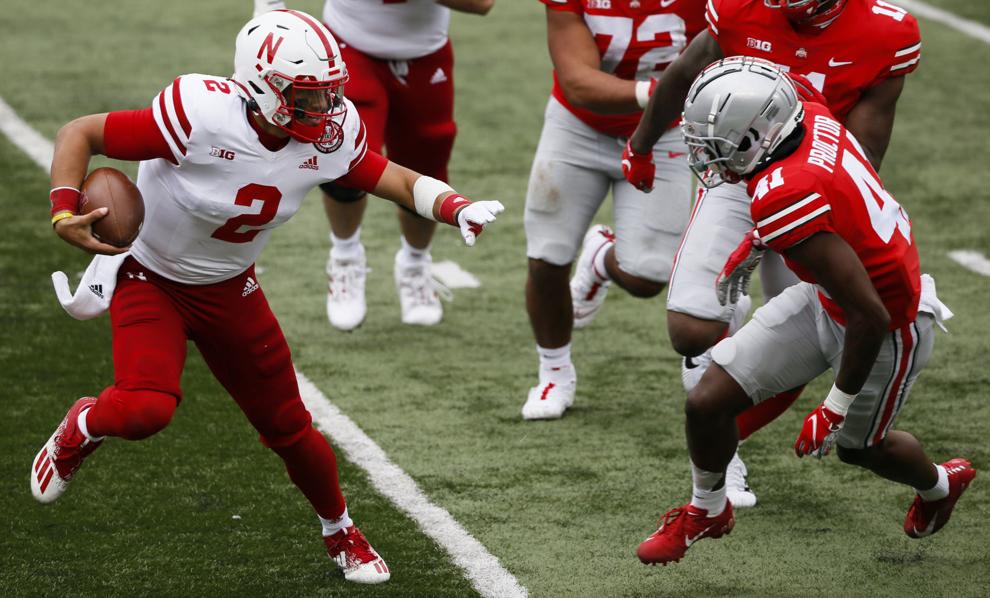 Nebraska at Ohio St., 10.24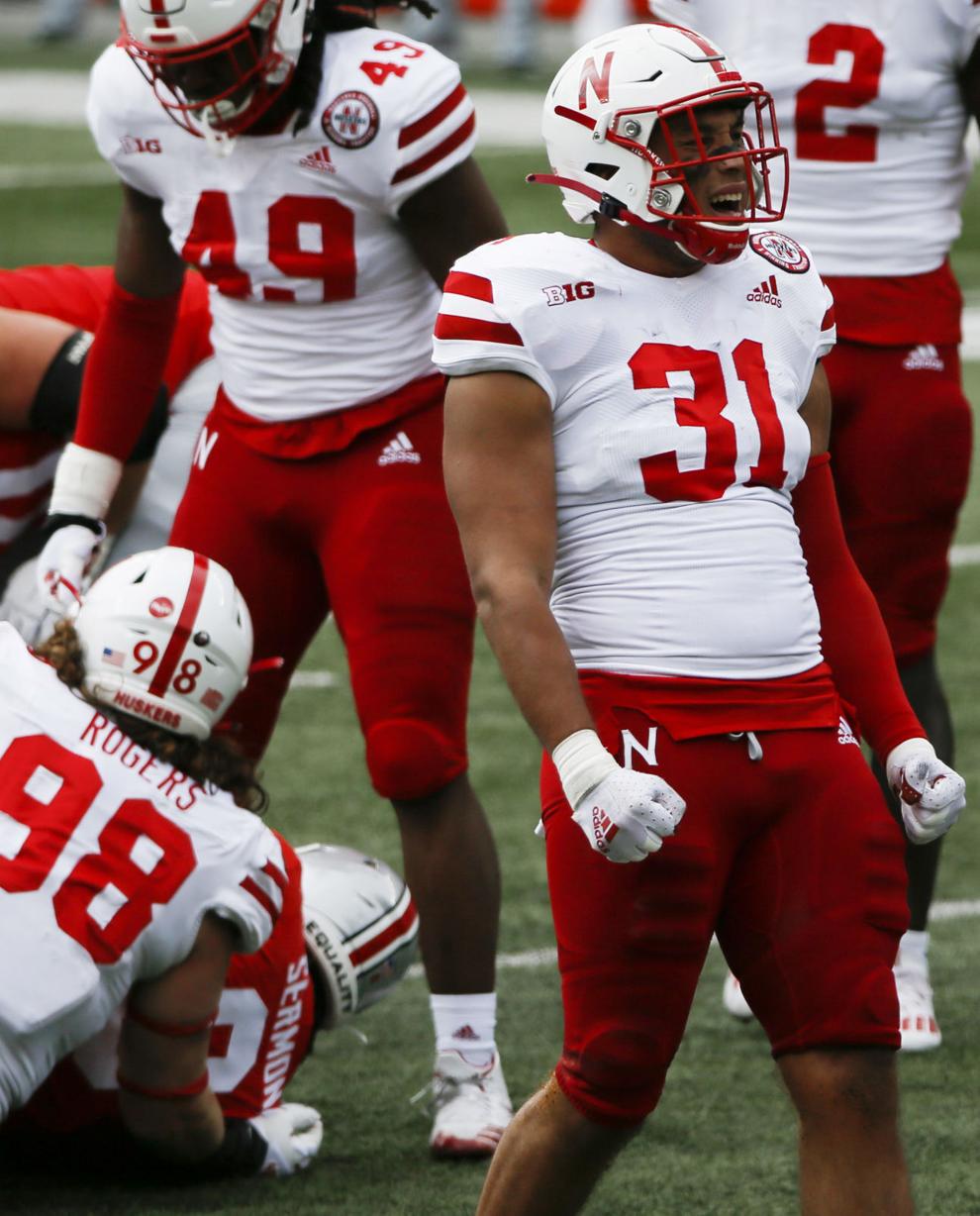 Nebraska at Ohio St., 10.24
Nebraska at Ohio St., 10.24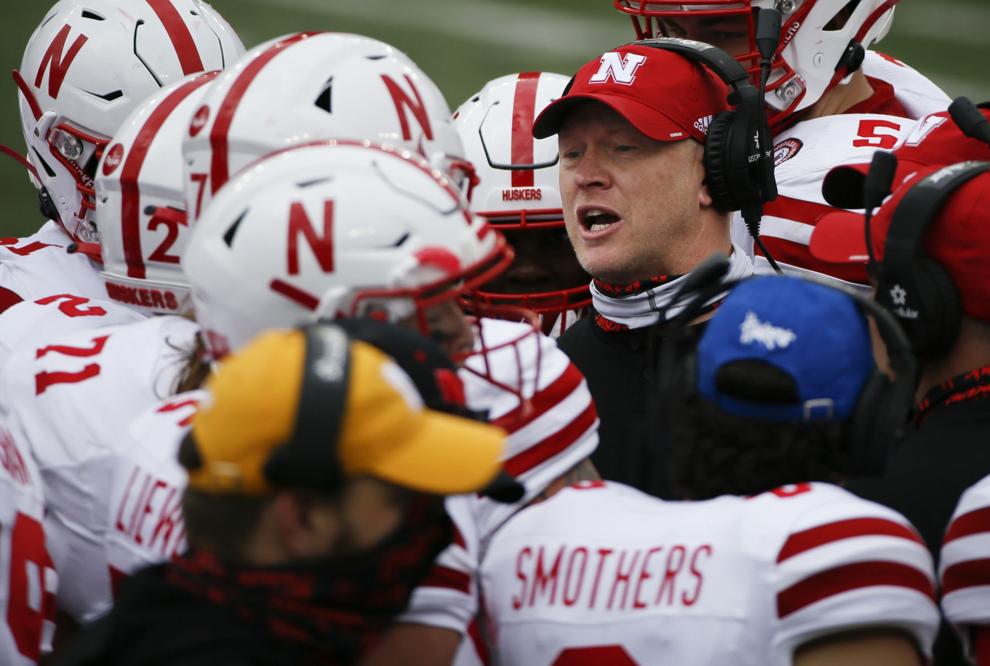 Nebraska at Ohio St., 10.24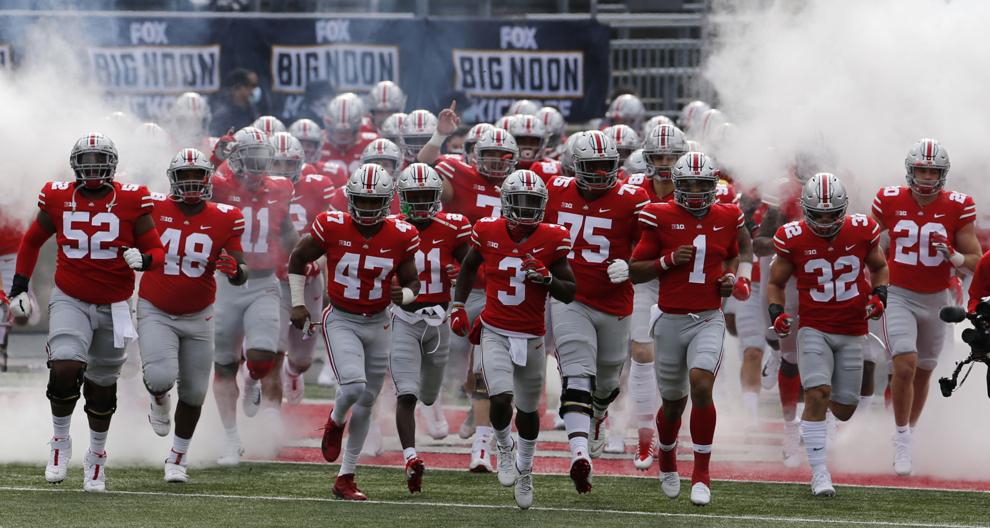 Nebraska at Ohio St., 10.24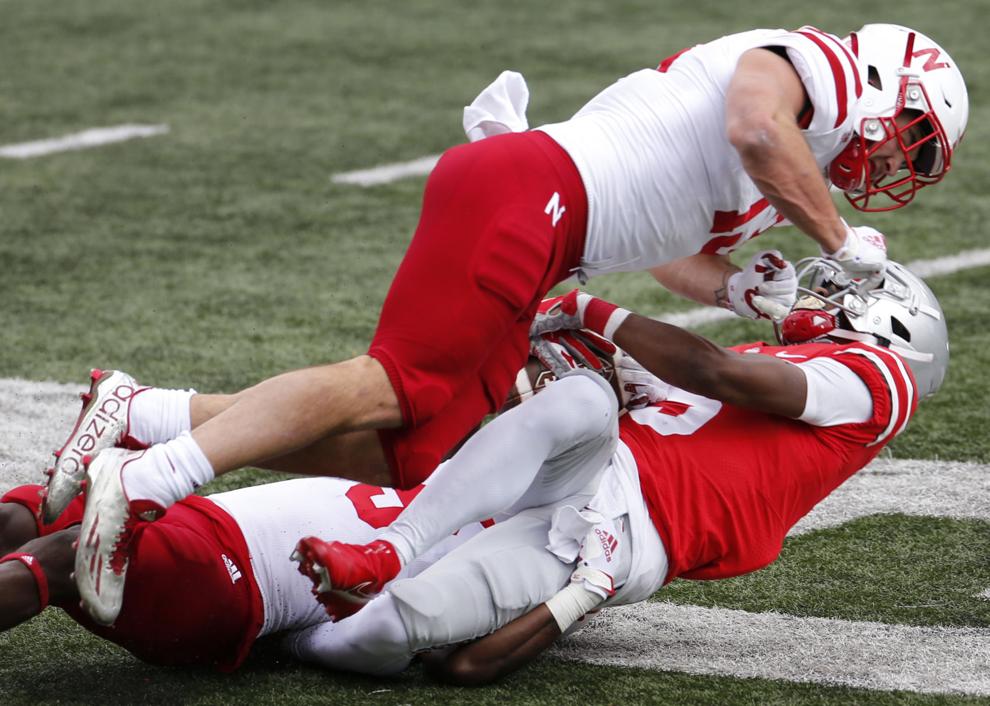 Nebraska at Ohio St., 10.24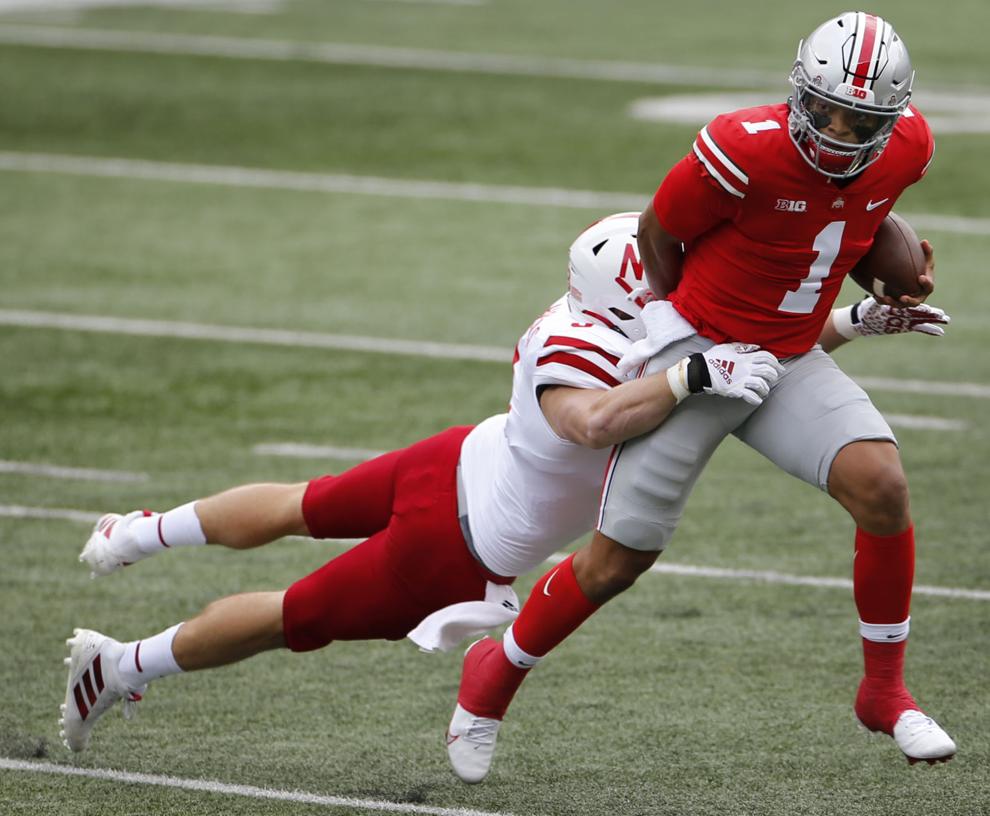 Nebraska at Ohio St., 10.24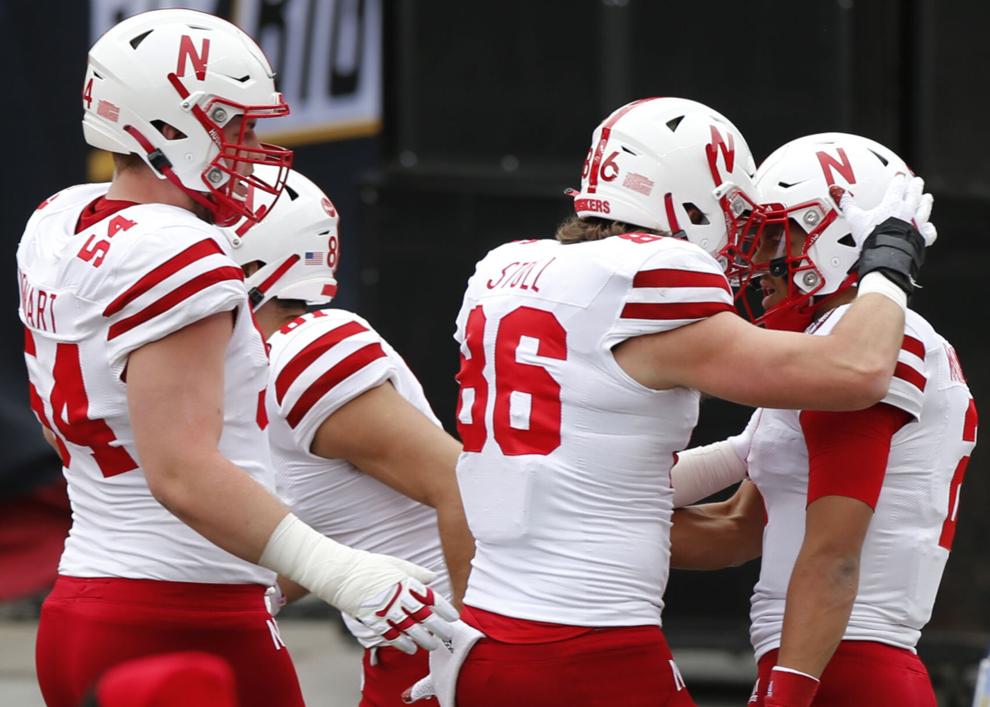 Nebraska at Ohio St., 10.24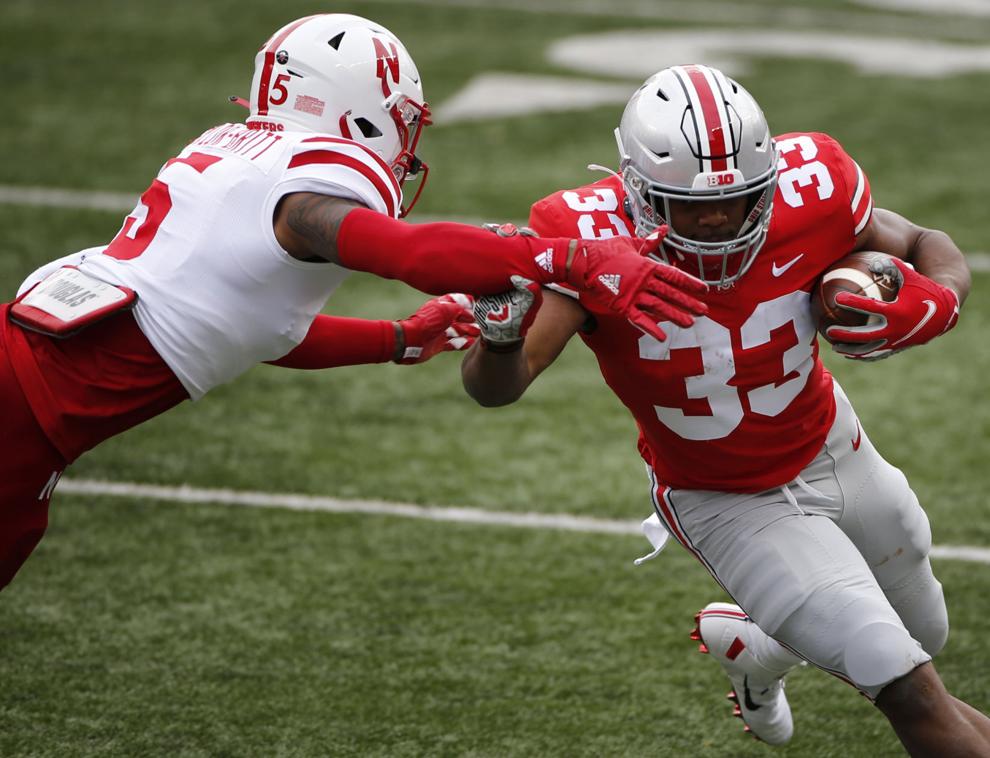 Nebraska at Ohio St., 10.24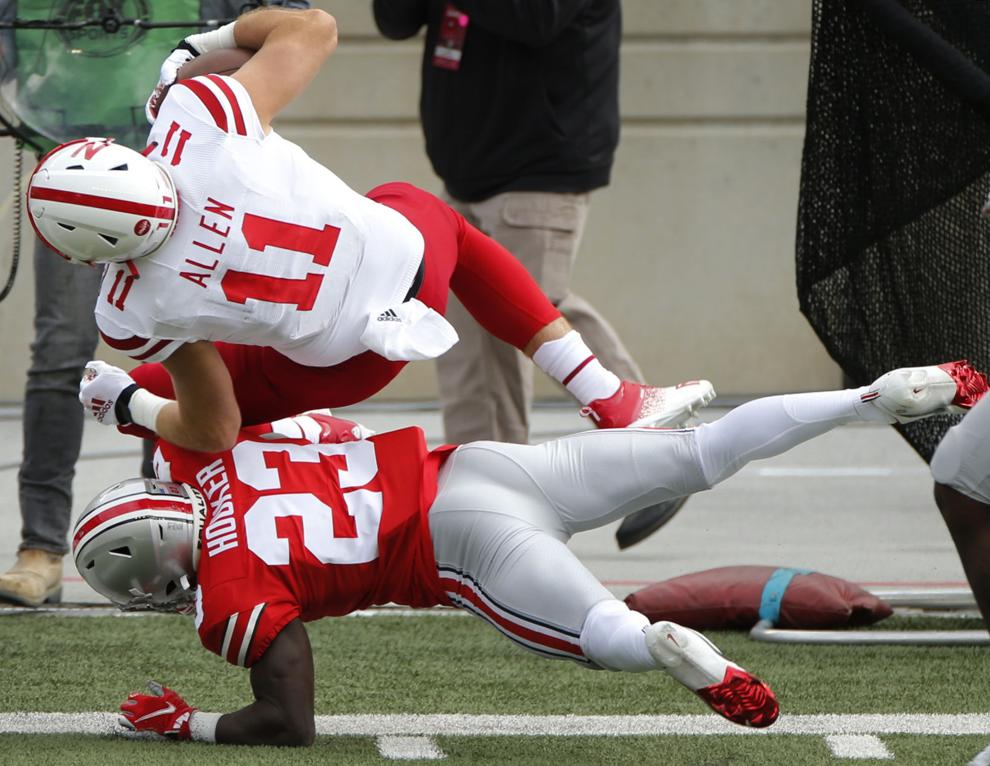 Nebraska at Ohio St., 10.24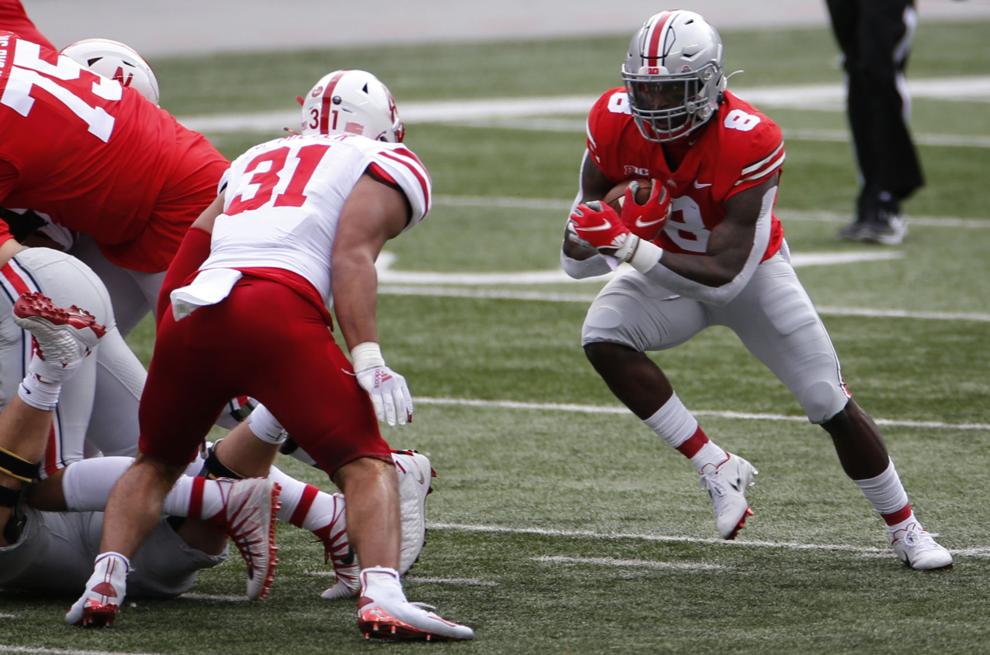 Nebraska at Ohio St., 10.24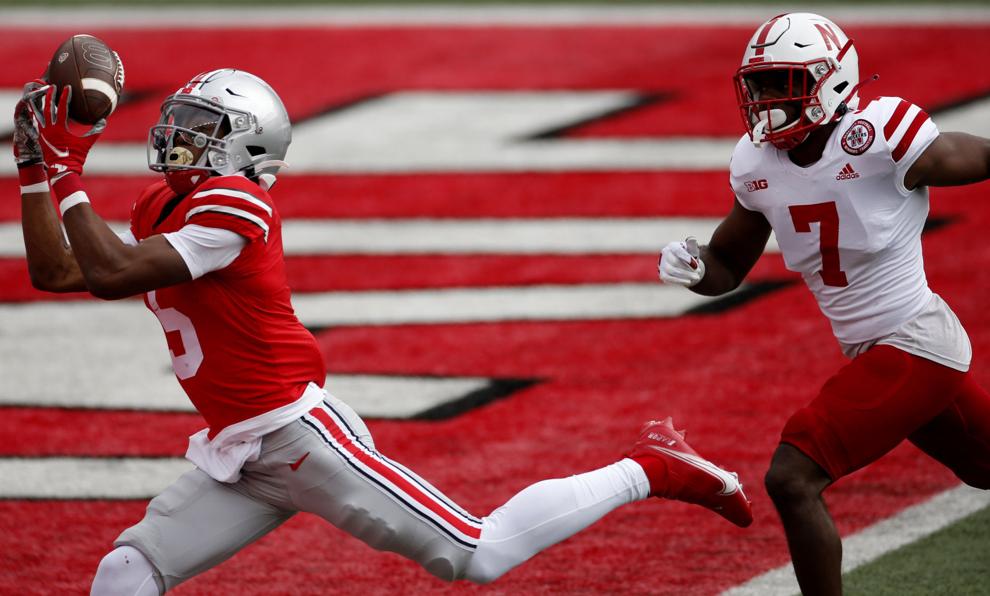 Nebraska at Ohio St., 10.24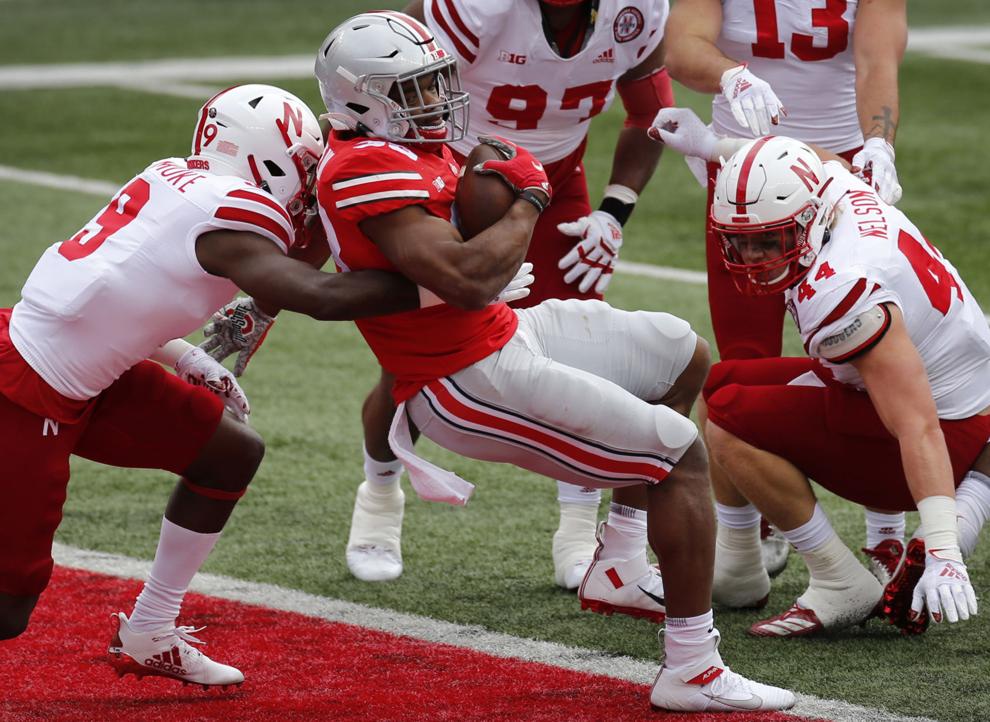 Nebraska at Ohio St., 10.24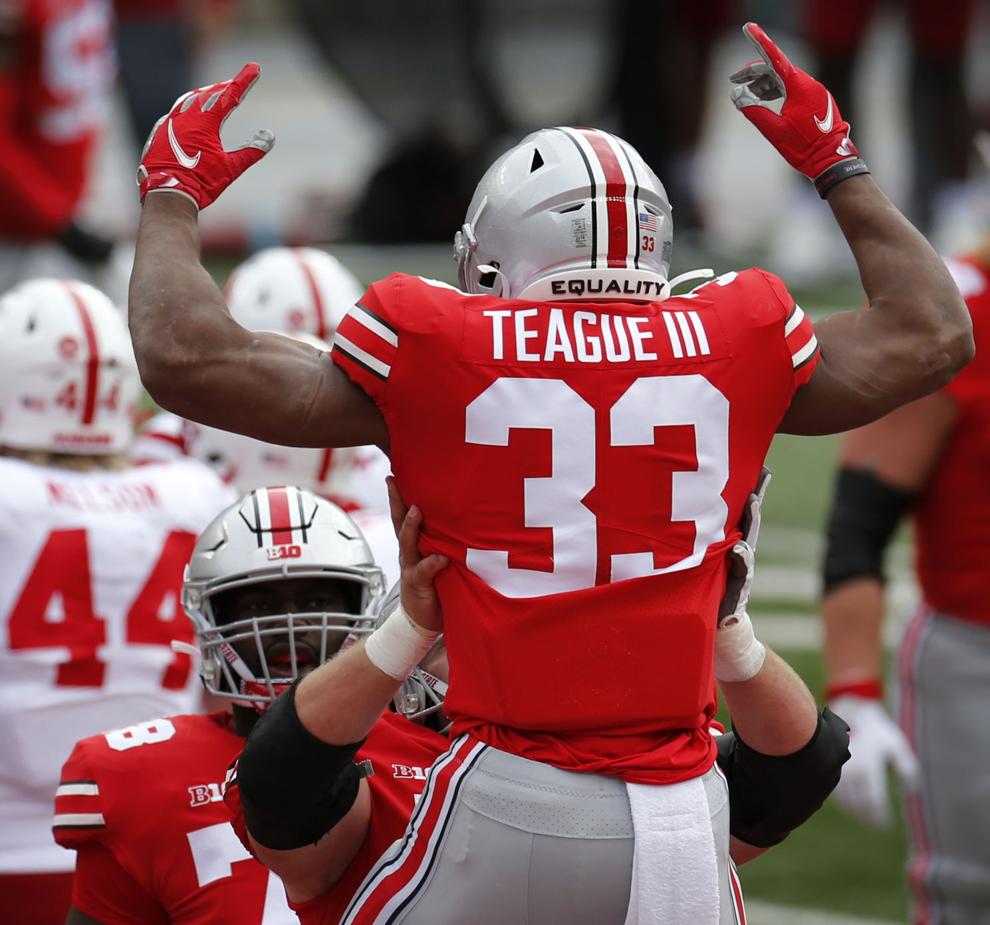 Nebraska at Ohio St., 10.24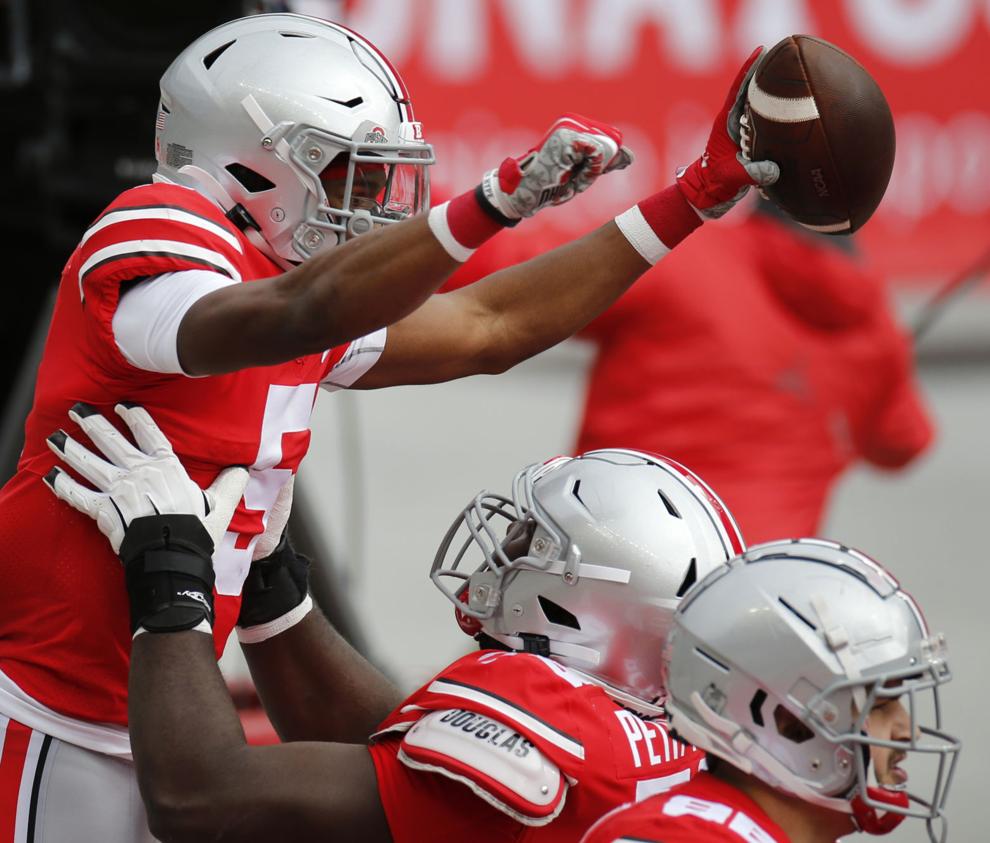 Nebraska at Ohio St., 10.24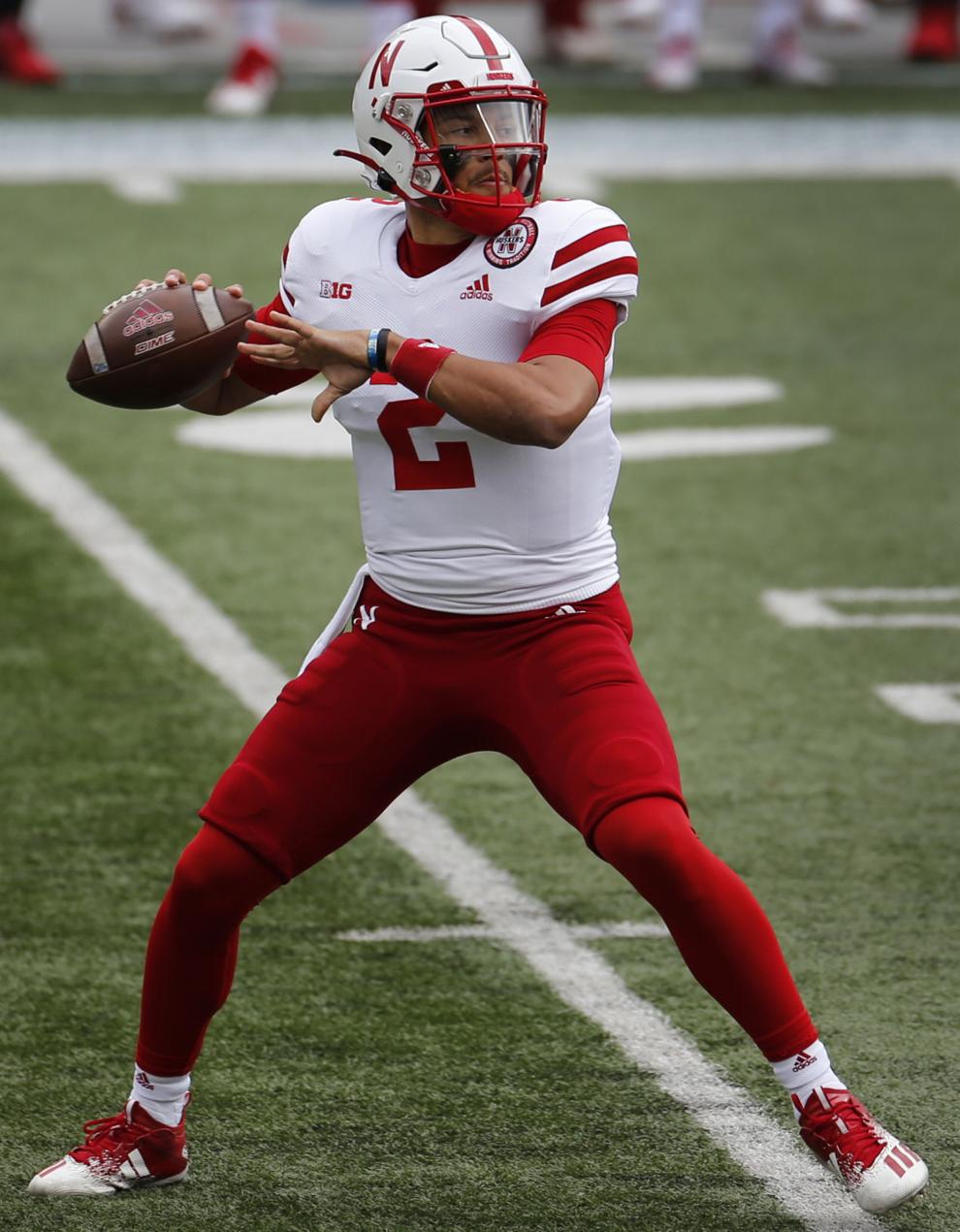 Nebraska at Ohio St., 10.24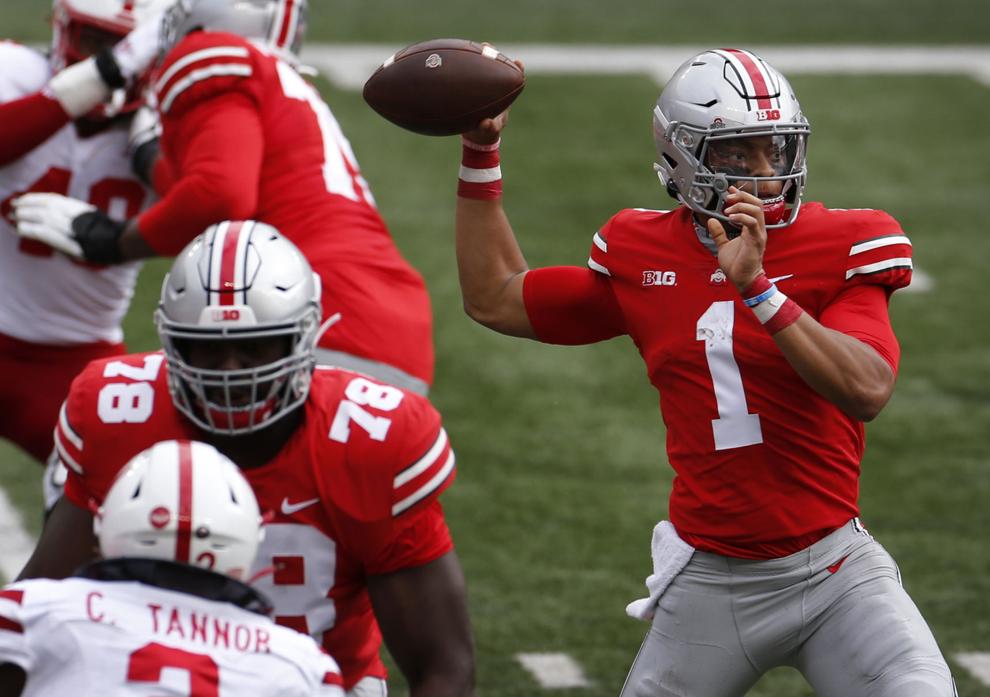 Nebraska at Ohio St., 10.24