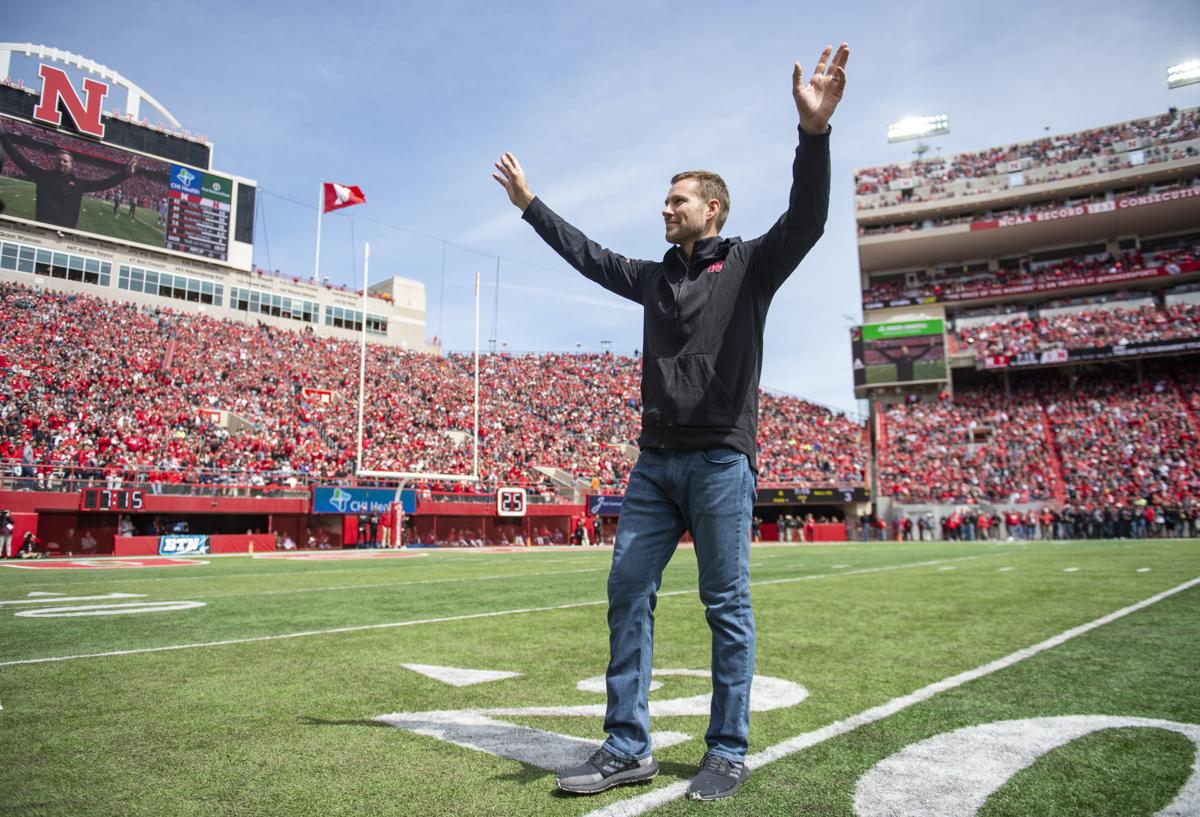 The only thing slowing Fred Hoiberg down Saturday was the net behind the goalposts in the north end zone of Memorial Stadium.
That's where Nebraska's new basketball coach stood, surrounded by a couple dozen media members and about 86,000 of his newest fans while speaking publicly for the first time since his introductory news conference.
It was tough to hear him over the music blasting from Memorial Stadium's giant scoreboard and the general commotion of a game day in Lincoln, but these words were clear:
"There's not a better place to be," he said.
As expected, Hoiberg has been on the go since his hiring became official about two weeks ago. He finalized his coaching staff Friday. That staff hosted four official visitors Saturday. The head man has been in a plane to visit multiple potential recruits. He's still essentially living out of a suitcase.
"So it's been busy. It's been crazy. I suppose at some point I've got to find a place to live, and get out of this net," he said as the breeze brushed the field goal net into his 6-foot-4 frame. "But we're getting there. We're getting there."
The former star high school quarterback, who once took a recruiting call from Tom Osborne, threw a few passes before the game as he took in the action.
"First throws I've had in about 12 years, I guess. Tried to see what it would have felt like had I gone that route here at Nebraska," Hoiberg joked. "But I think I would have been catching the ball and not throwing it with Tommie Frazier in town."
Hoiberg spent most of the first half Saturday on the west sideline, alternating between watching the game, doing a few interviews, posing for photos with fans up against the fence and constantly checking his cellphone as the work to build a roster continued.
You have free articles remaining.
At one point the action spilled into that sideline, and Hoiberg had to hightail it out of the way. Midway through the first quarter, a video montage of his first day in Lincoln was shown on the stadium's video boards.
After it finished, the crowd rose to greet Hoiberg, and he threw the bones to cheers as loud as any received by a player Saturday.
During an interview with BTN, Hoiberg chuckled as he described the scene.
"We're standing here at a scrimmage," he said. "And there's over 90,000 in the stadium."
You wonder how much of an impression that crowd made on Jervay Green, Maurice Calloo, Joel Ntambwe and Jonathan Tchamwa Tchatchoua.
Those were the four official visitors who got their first look at what Nebraska had to offer. It was old hat for Armon Gates and Doc Sadler, who recently joined Hoiberg's staff.
Part of the tour included a stop at Pinnacle Bank Arena, which at the moment doesn't have quite the same atmosphere as the football stadium.
"The rodeo's in town so it didn't smell very good in there, but just to see that place — you see 92,000 in here, then to cram that down to 15,000, you're going to have that same type of atmosphere for basketball games," Hoiberg said.
Those roars will get their due six months or so from now. Saturday, at least for a few moments, was a time for Hoiberg to take it in.
Watch: Ben Stille leads the Huskers in the Tunnel Walk holding the Nebraska state flag
Wyatt Mazour: Want to be season guy, not spring game guy
Cameron Jurgens: The position change to center has been fun
Matt Farniok: On the road to where we want to be
Watch: Frost's thoughts on the spring game and end of spring practice
WATCH: Adrian Martinez talks QB room and improving on last season
WATCH: Darrion Daniels on adjusting to Nebraska and competing with the O-Line
Watch: Parker Gabriel and Steven M. Sipple answer all of your questions
Watch: Quarterback Adrian Martinez warms up prior to the spring game
Spring Game, 4.13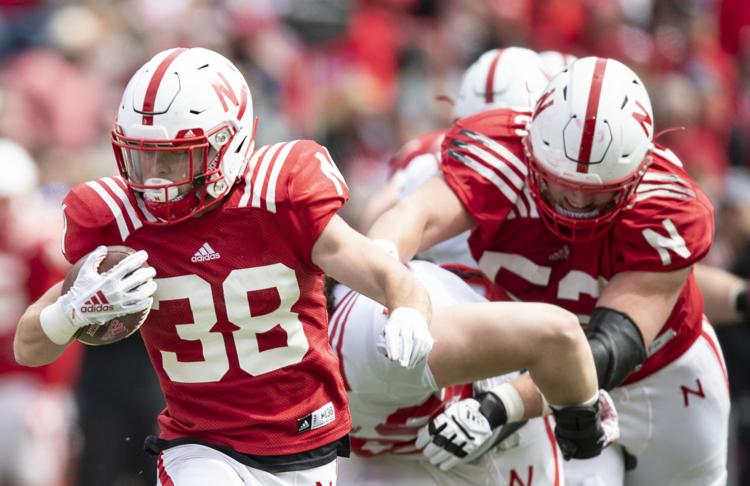 Spring Game, 4.13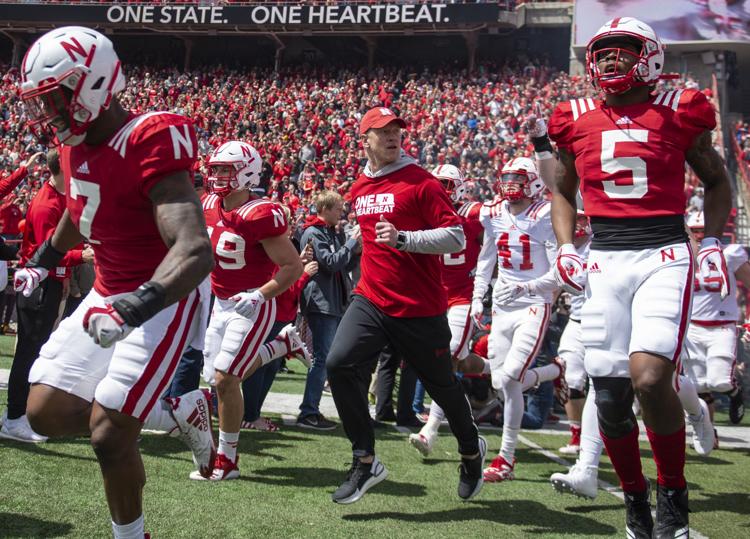 Spring Game, 4.13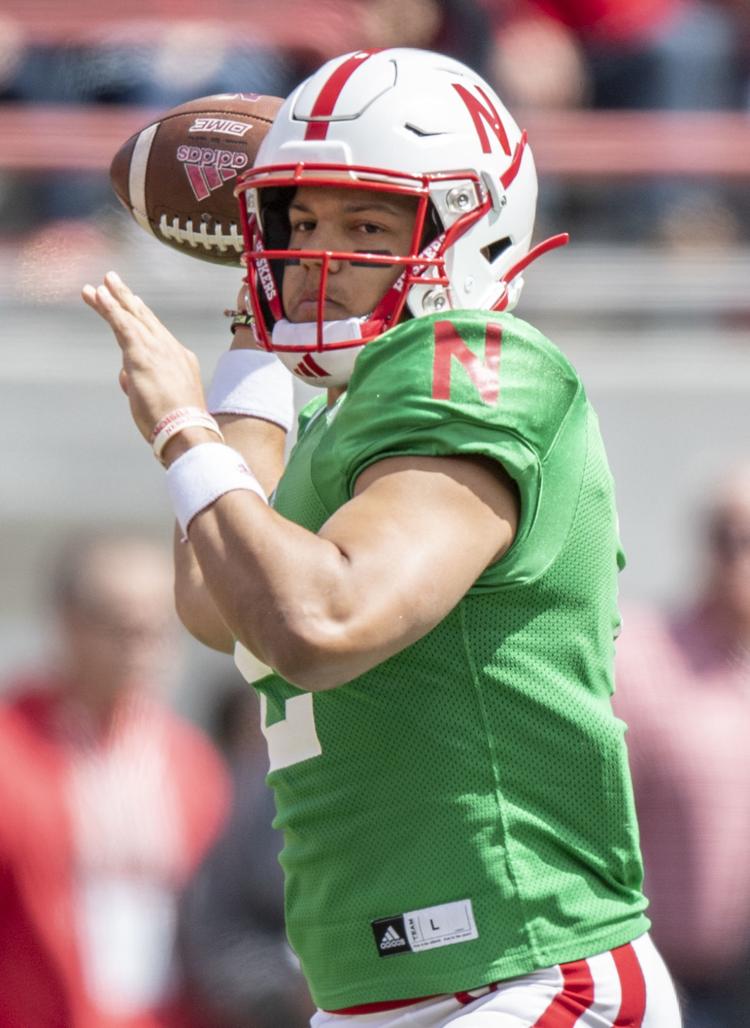 Spring Game, 4.13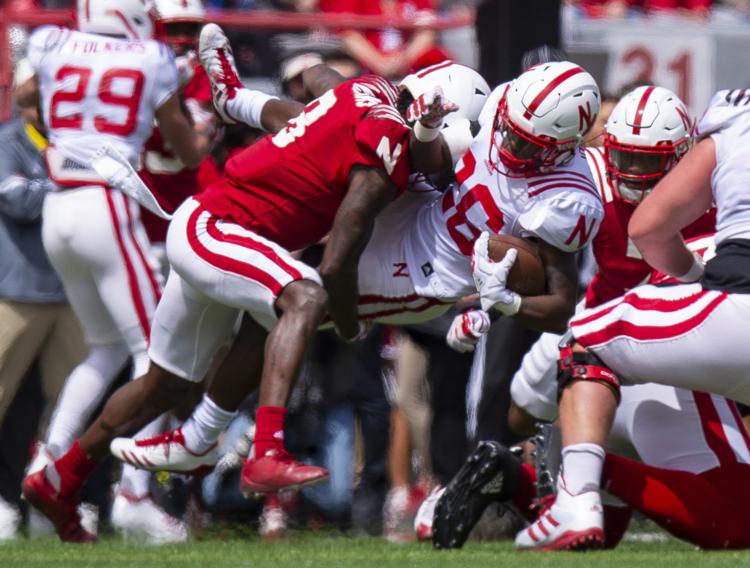 Spring Game, 4.13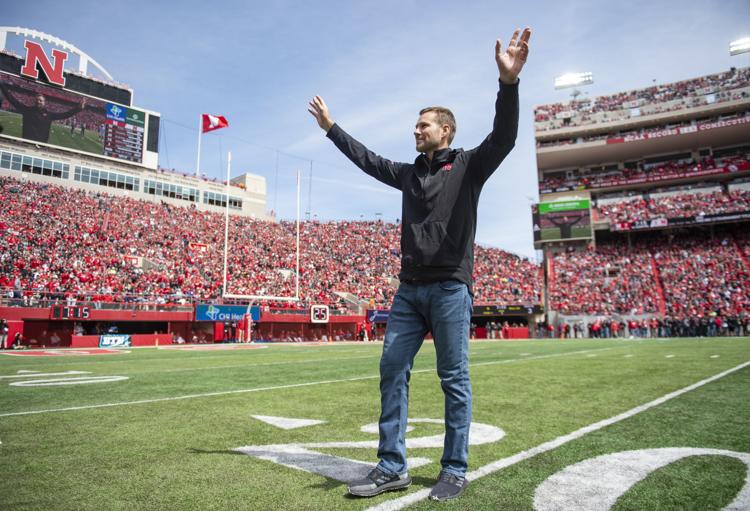 Spring Game, 4.13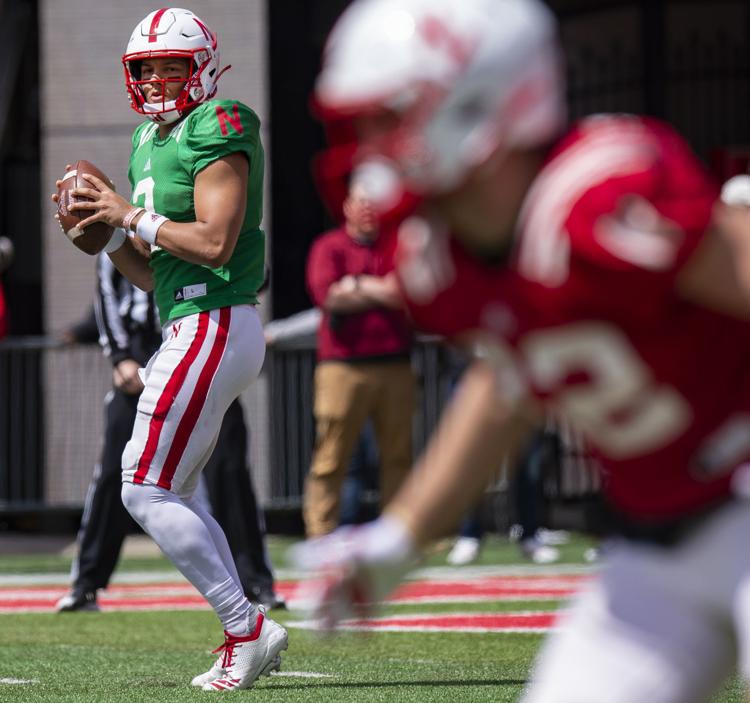 Spring Game, 4.13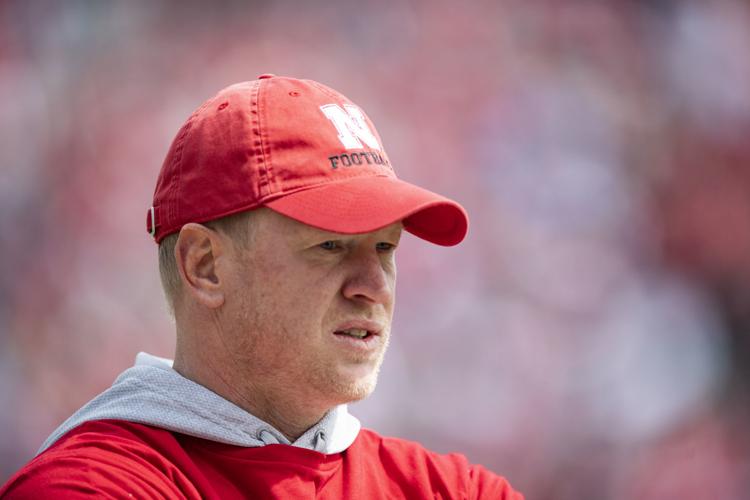 Spring Game, 4.13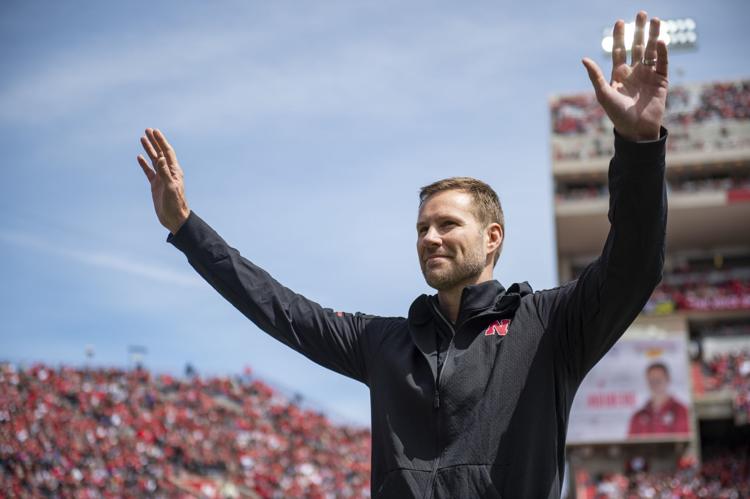 Spring Game, 4.13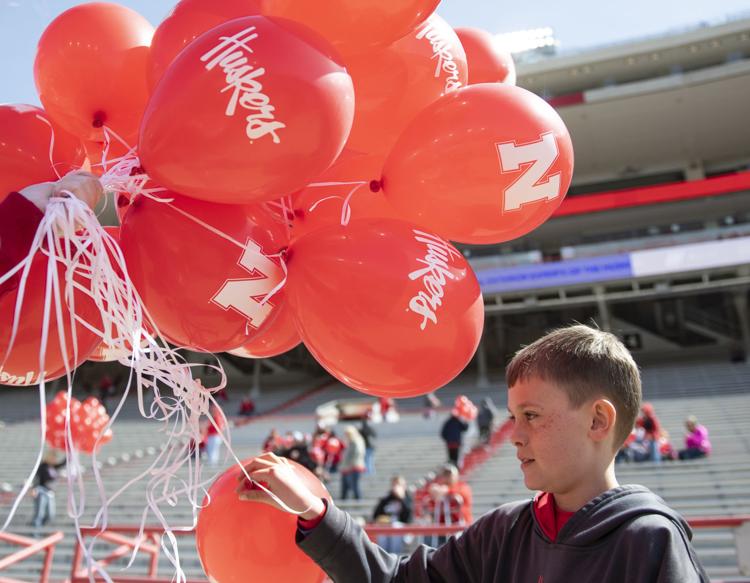 Spring Game, 4.13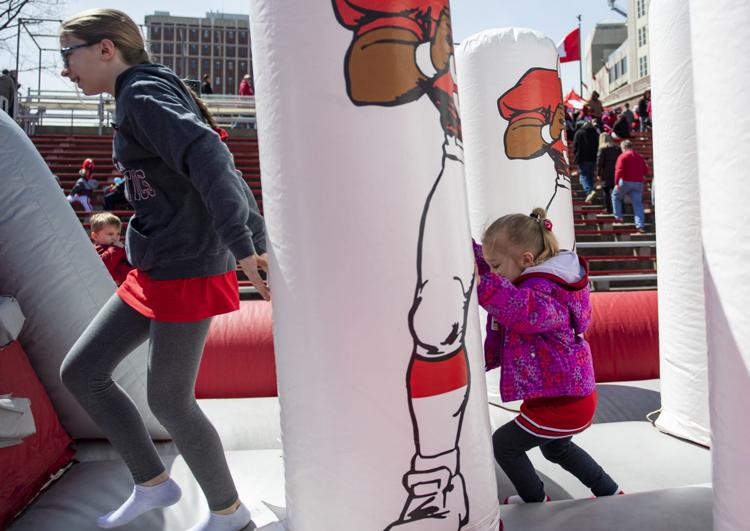 Spring Game, 4.13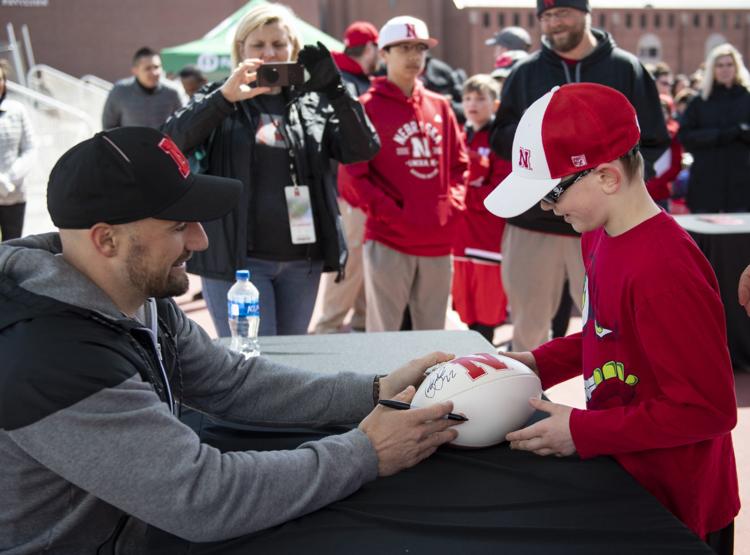 Spring Game, 4.13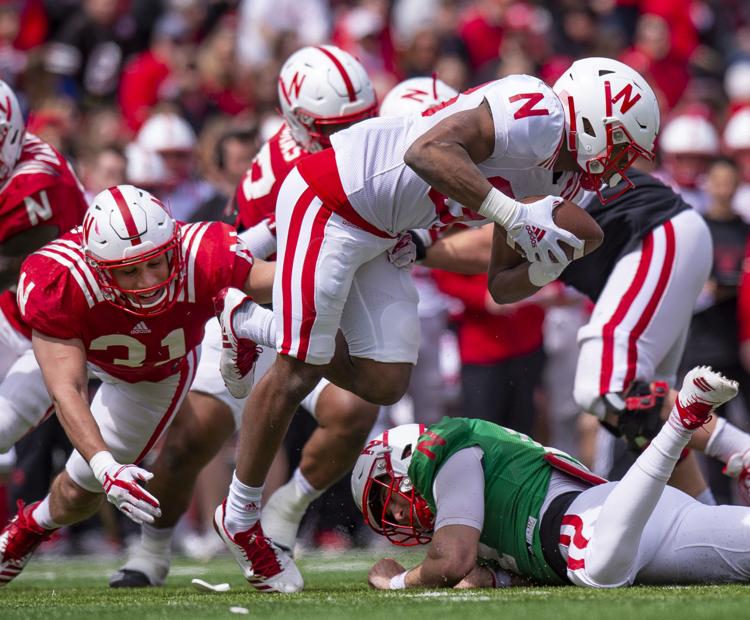 Spring Game, 4.13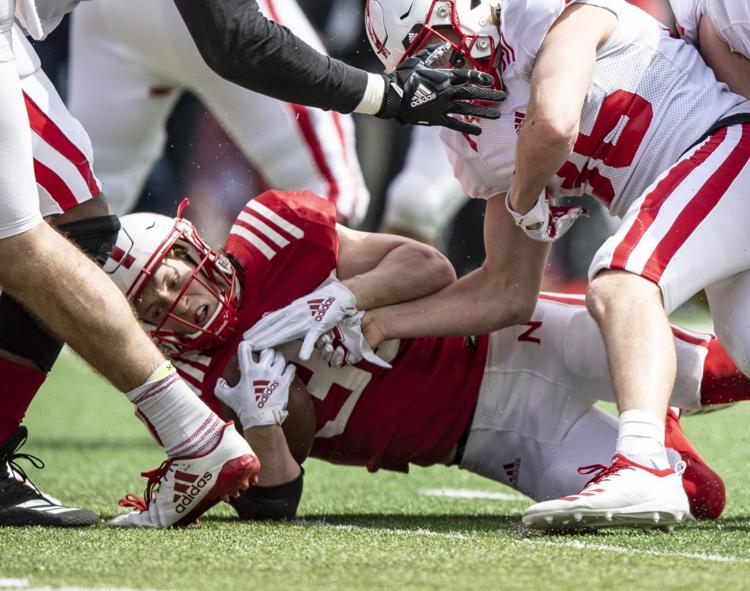 Spring Game, 4.13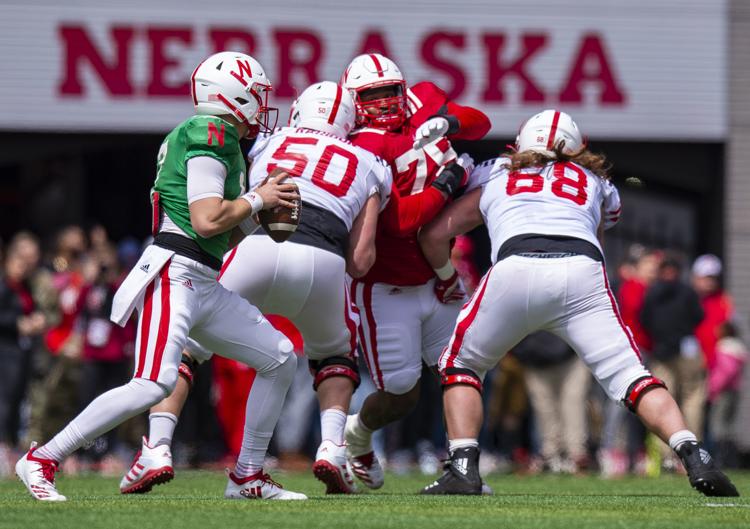 Spring Game, 4.13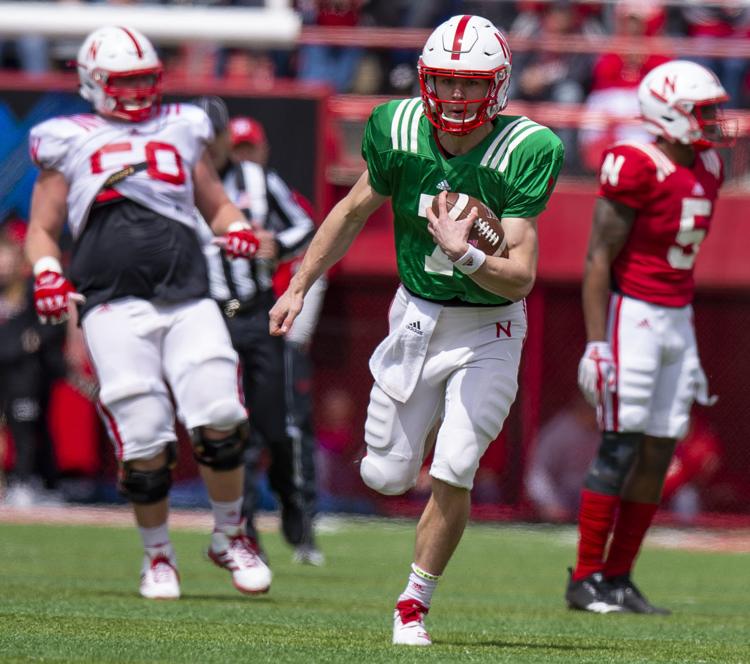 Spring Game, 4.13
Spring Game, 4.13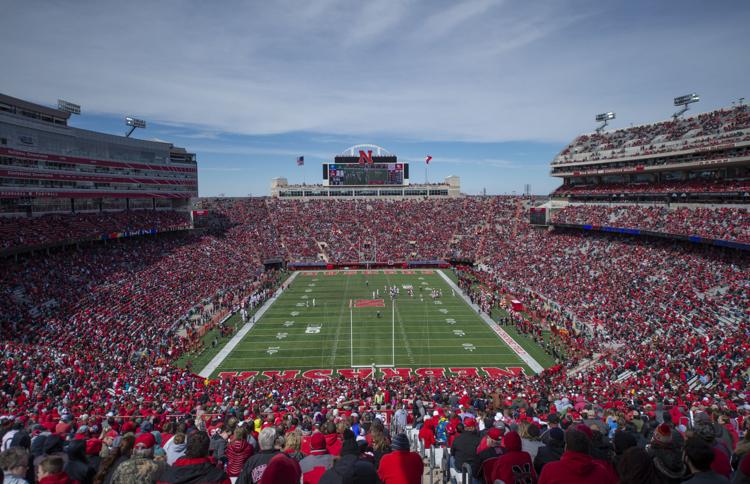 Spring Game, 4.13
Spring Game, 4.13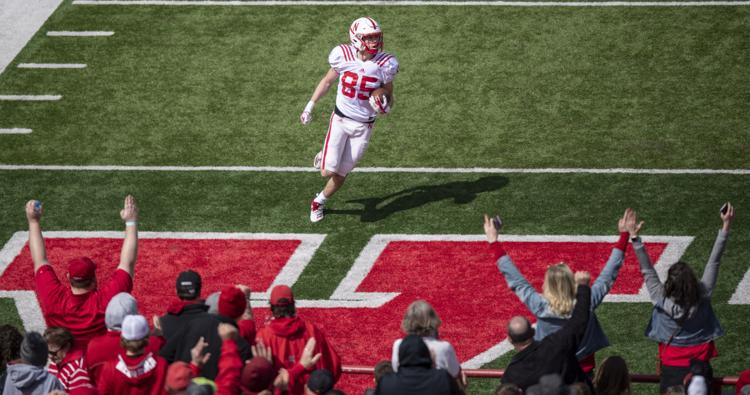 Spring Game, 4.13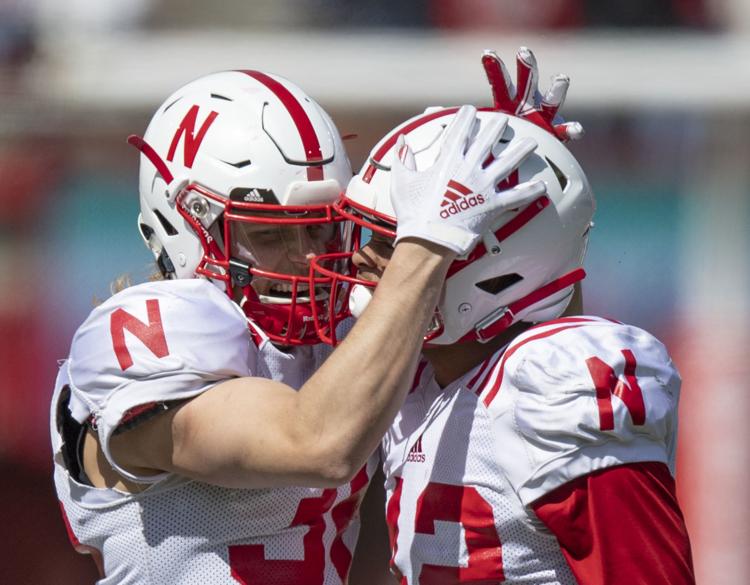 Spring Game, 4.13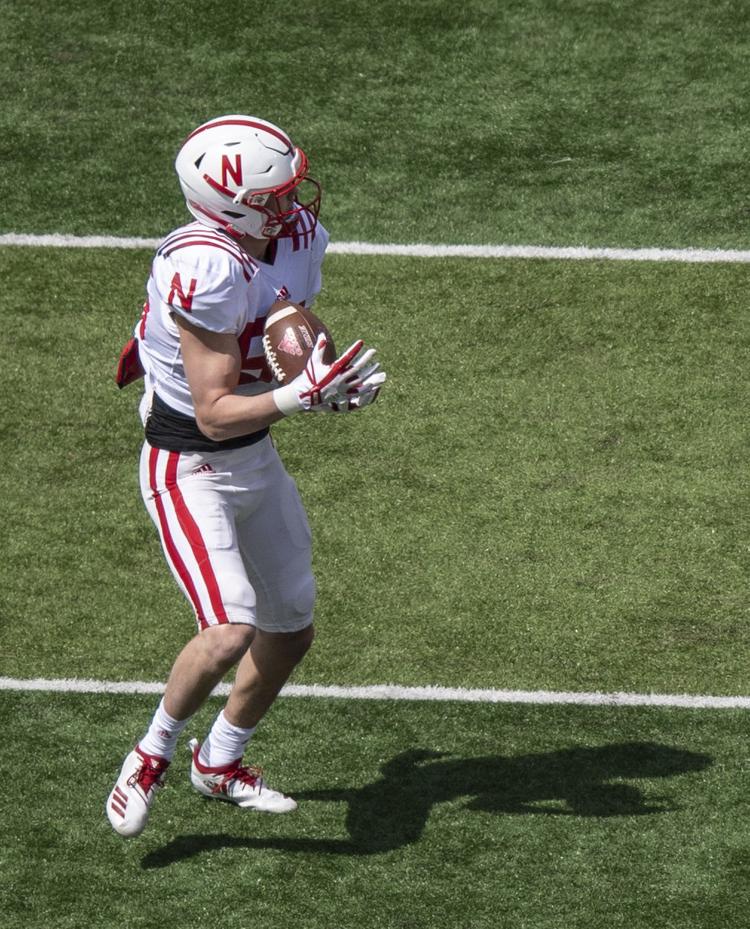 Spring Game, 4.13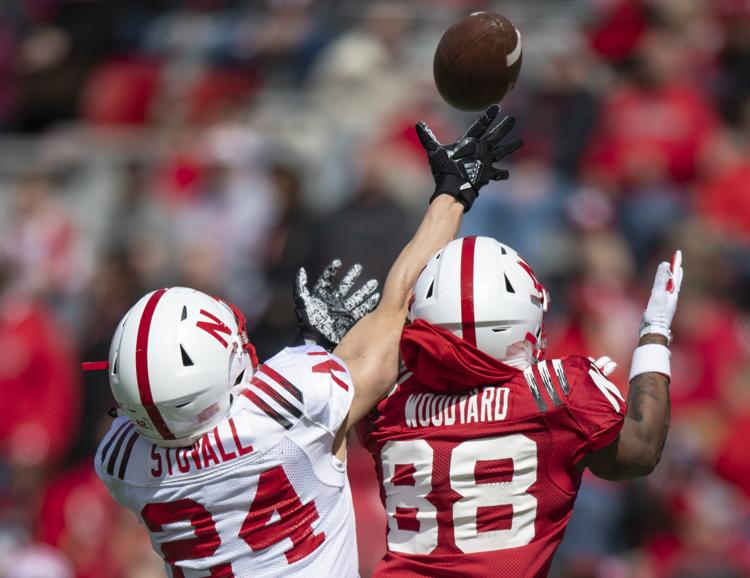 Spring Game, 4.13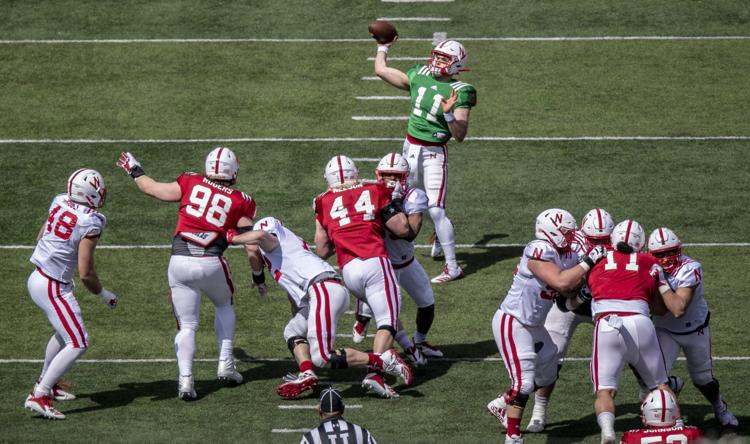 Spring Game, 4.13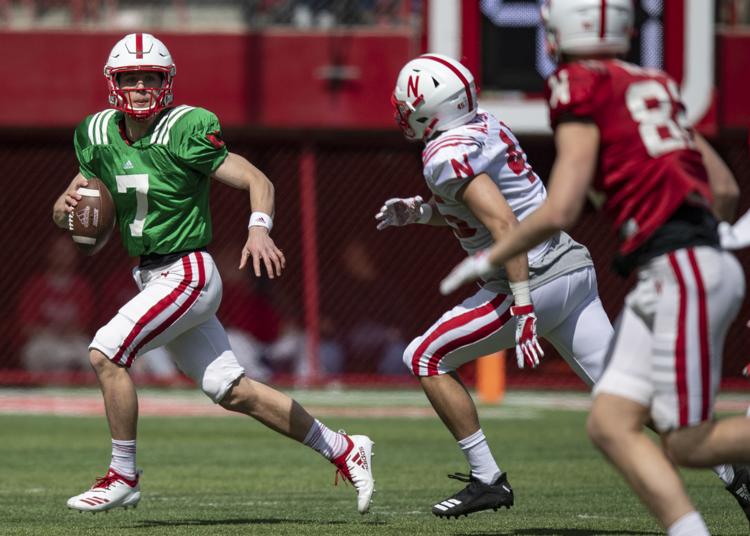 Spring Game, 4.13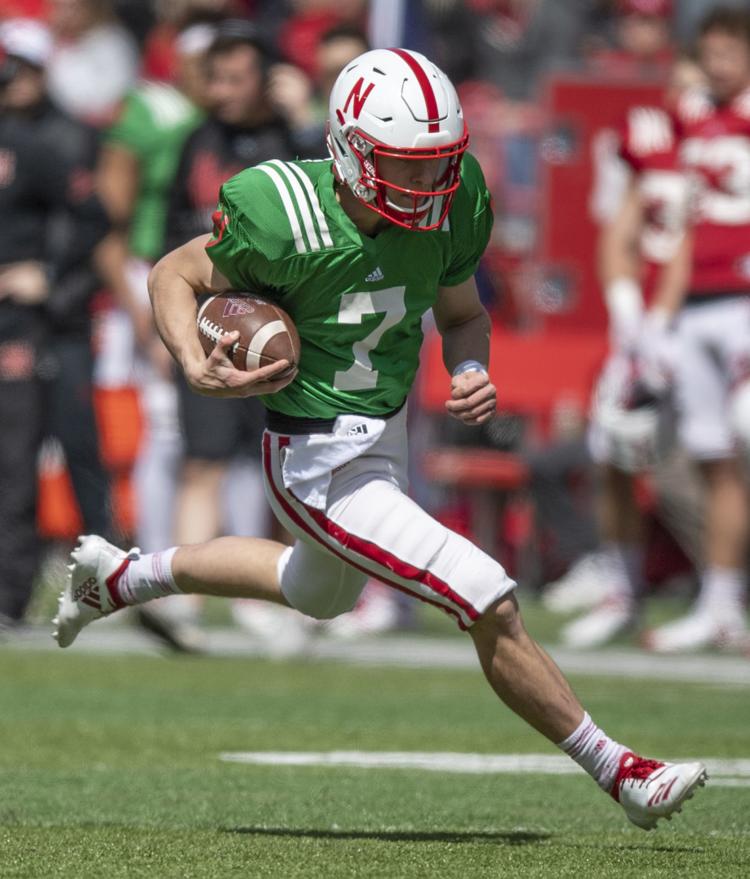 Spring Game, 4.13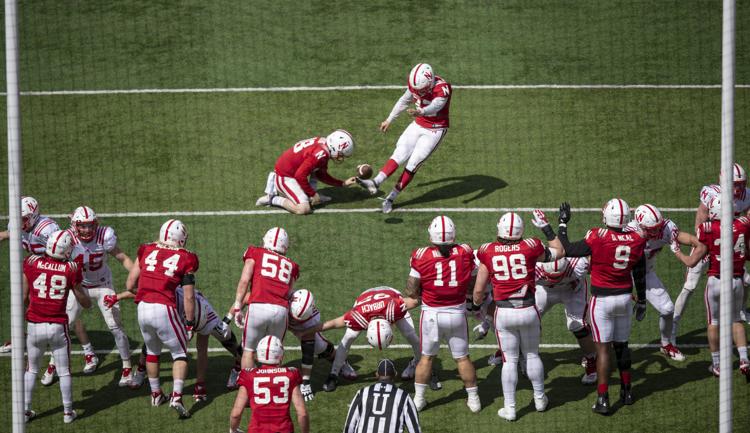 Spring Game, 4.13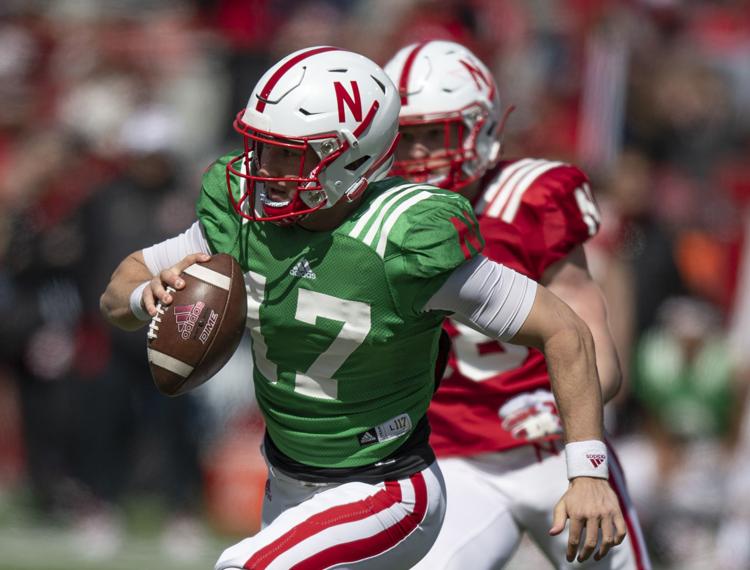 Spring Game, 4.13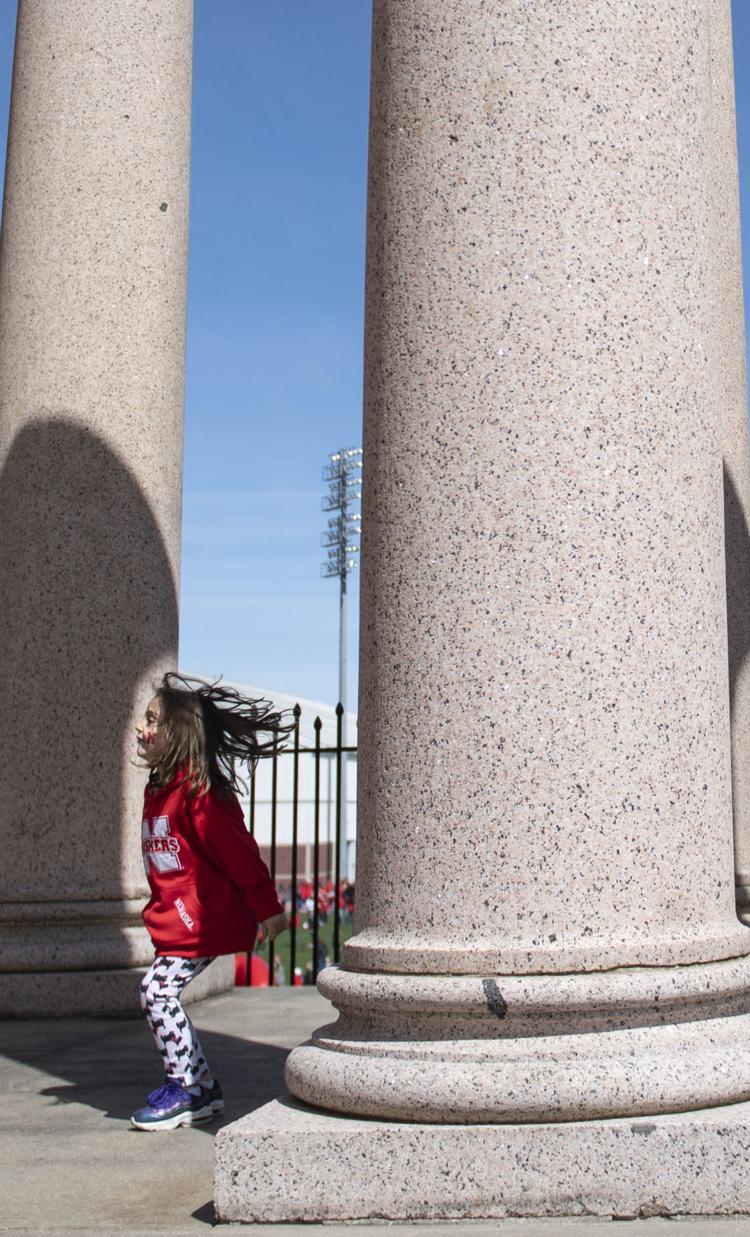 Spring Game, 4.13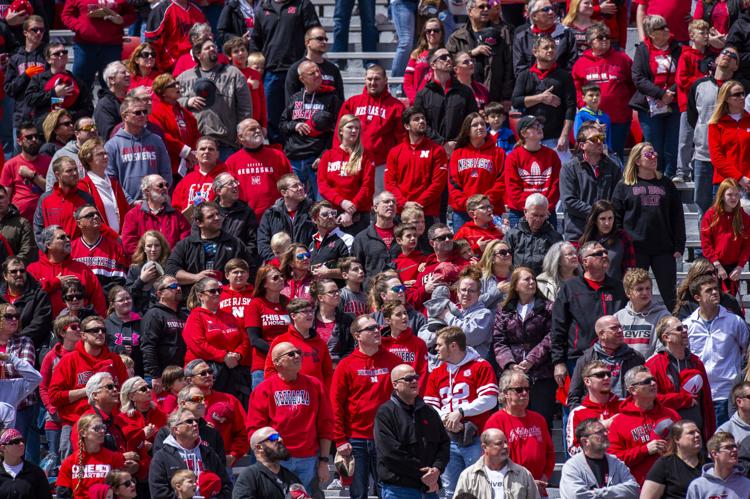 Spring Game, 4.13
Spring Game, 4.13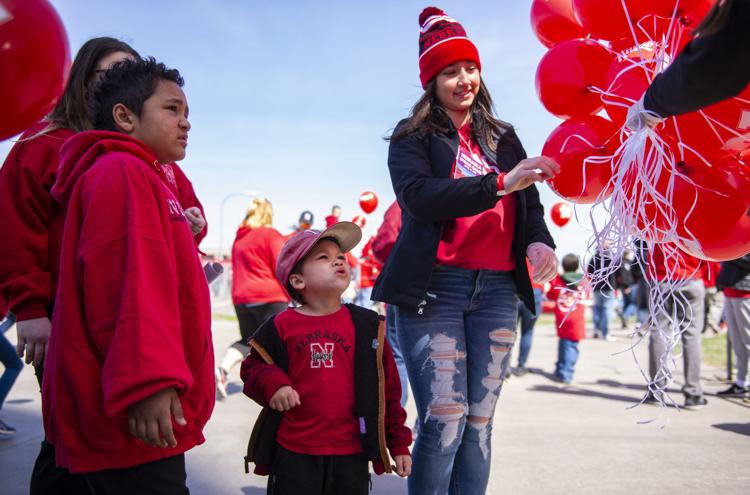 Spring Game, 4.13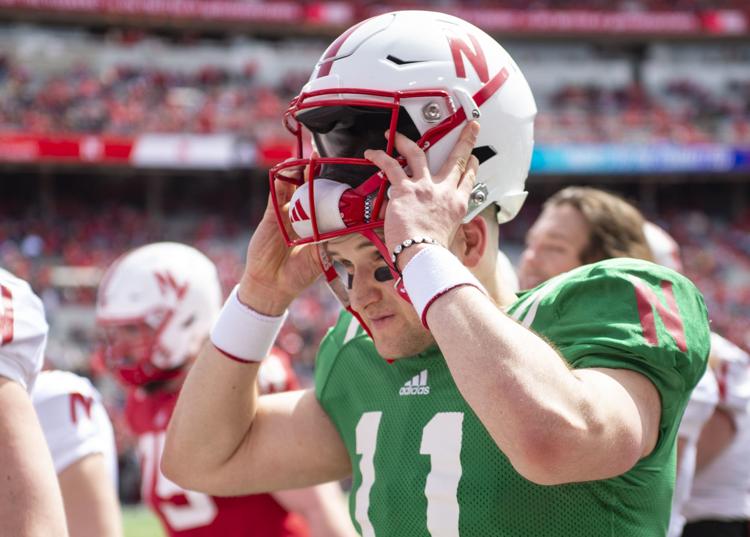 Spring Game, 4.13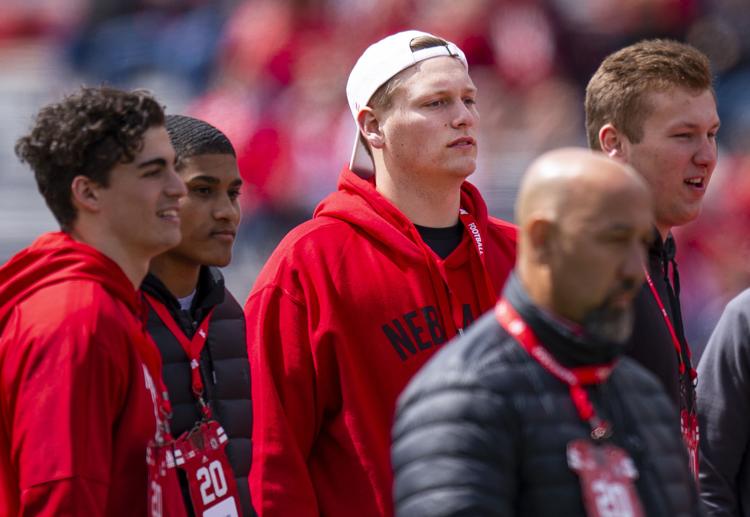 Spring Game, 4.13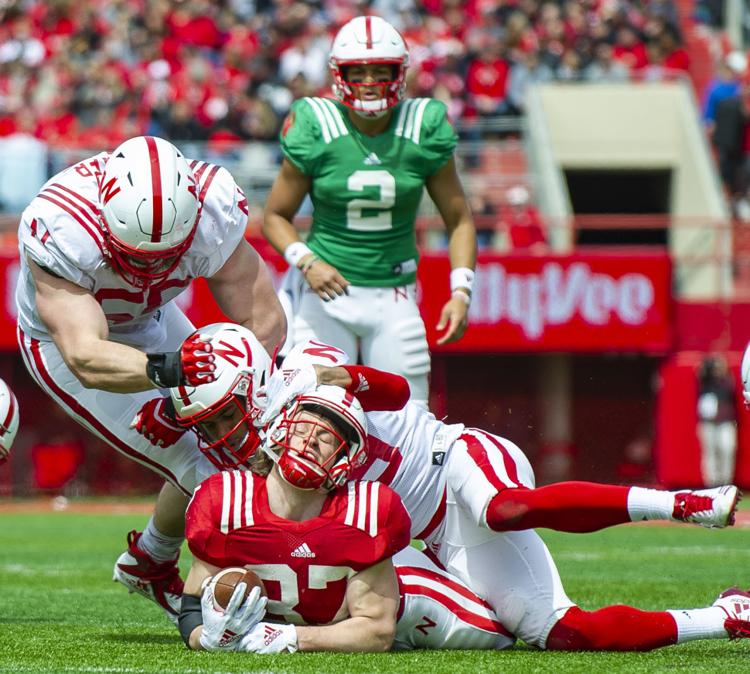 Spring Game, 4.13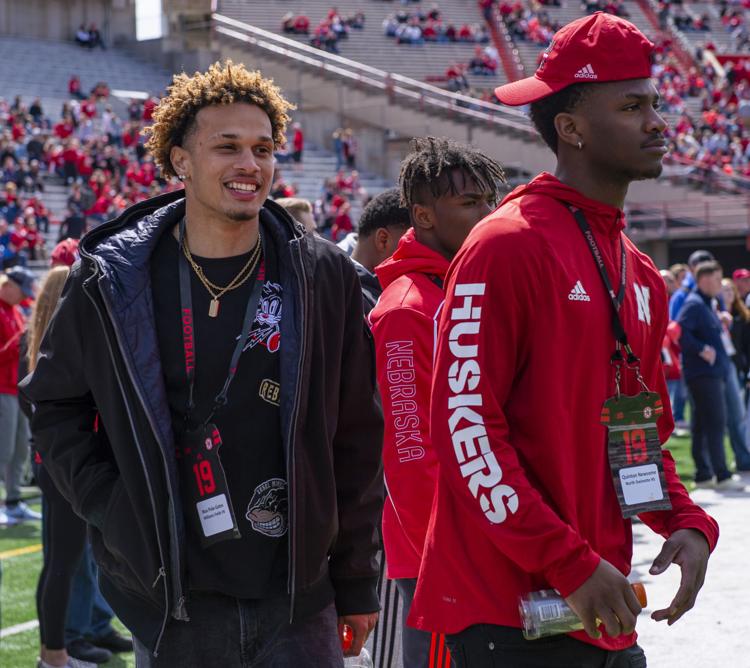 Will Honas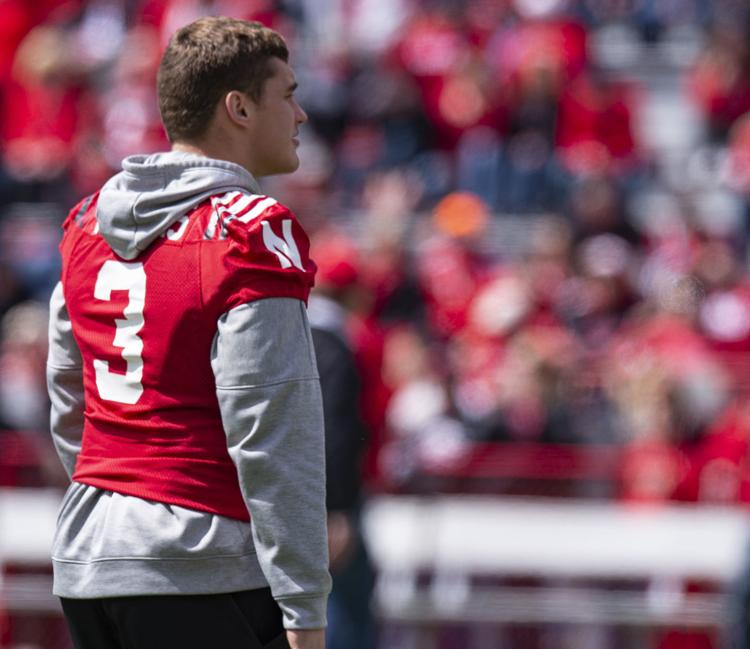 Spring Game, 4.13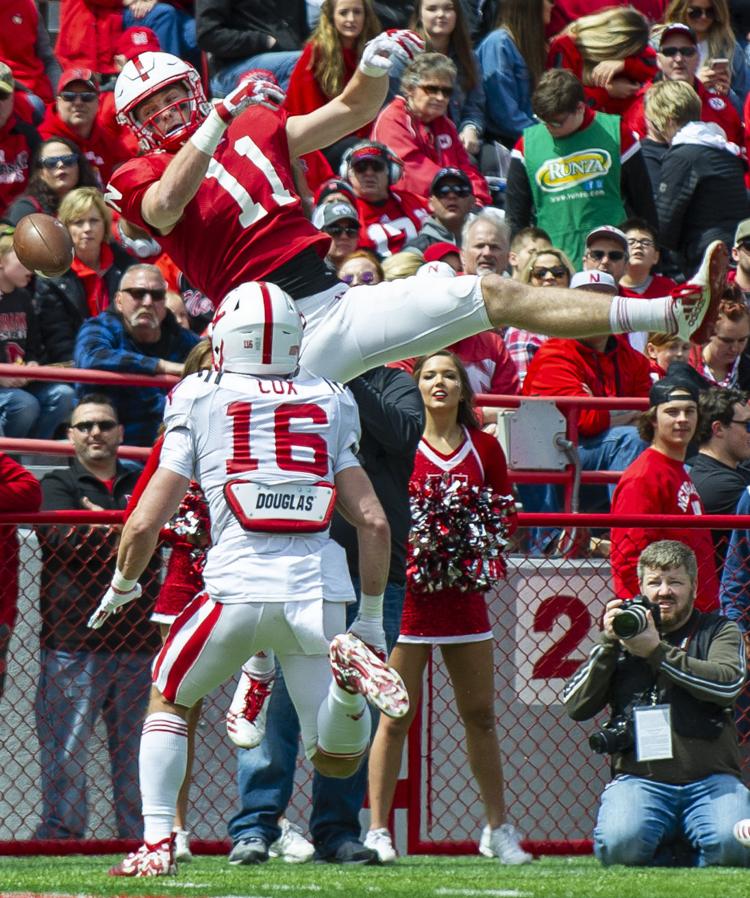 Spring Game, 4.13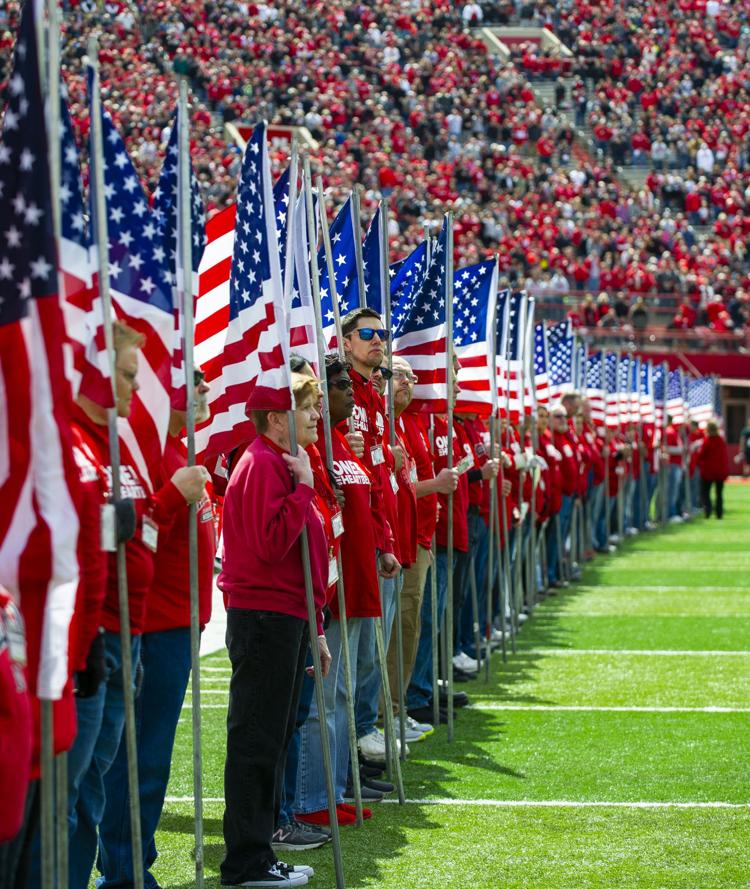 Spring Game, 4.13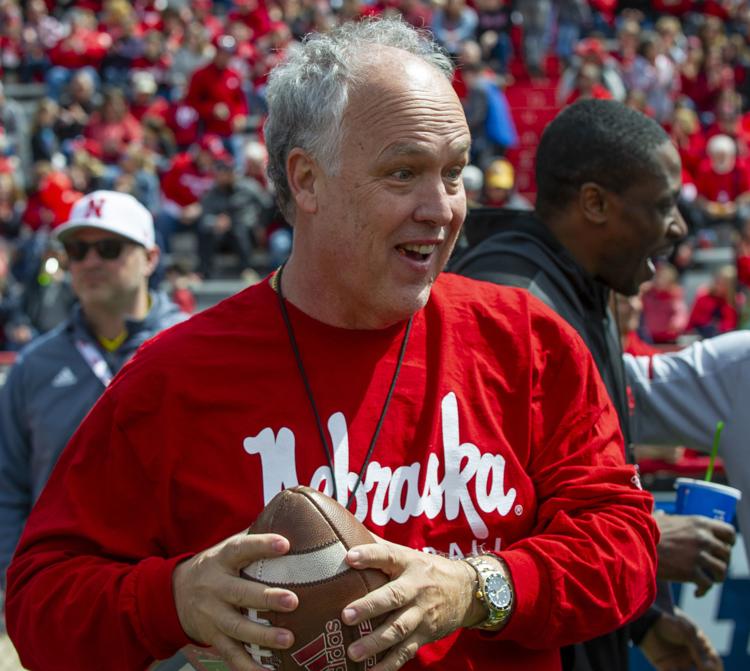 Spring Game, 4.13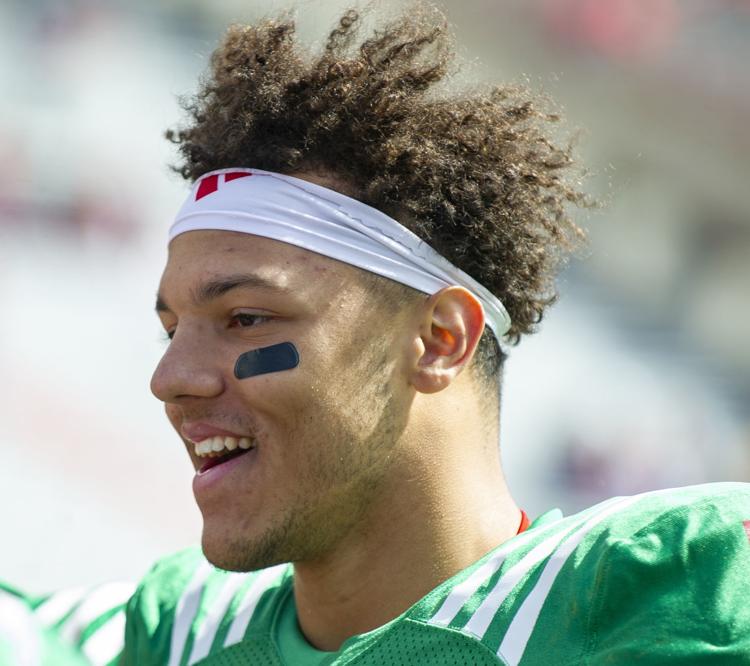 Spring Game, 4.13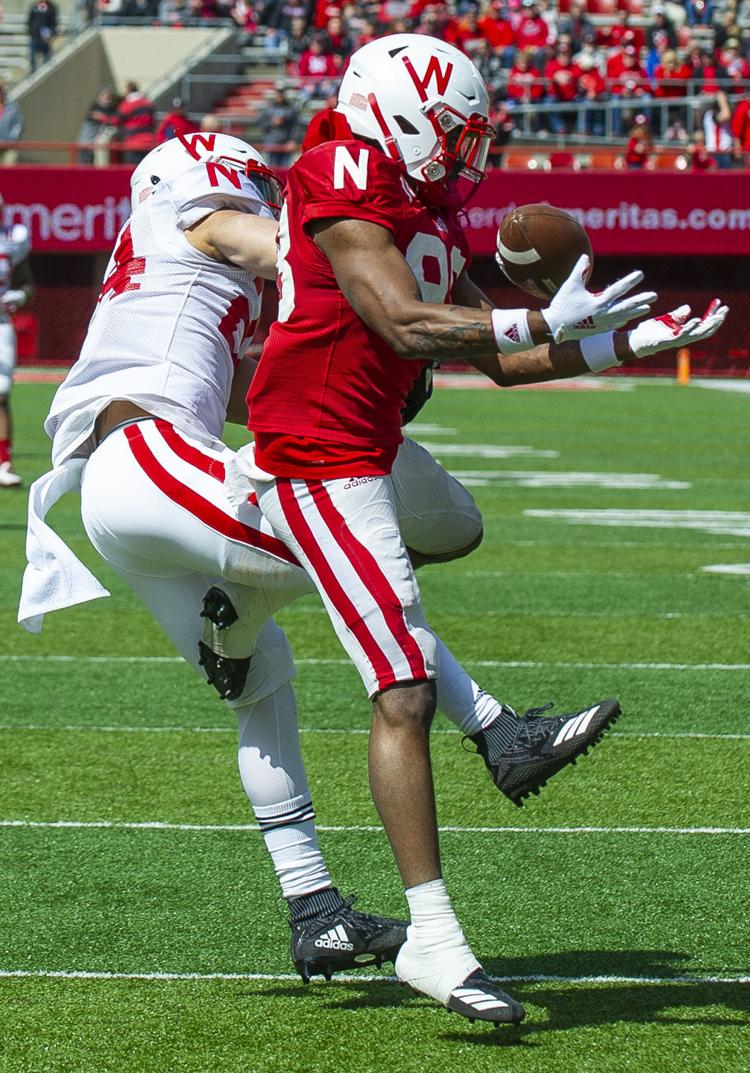 Spring Game, 4.13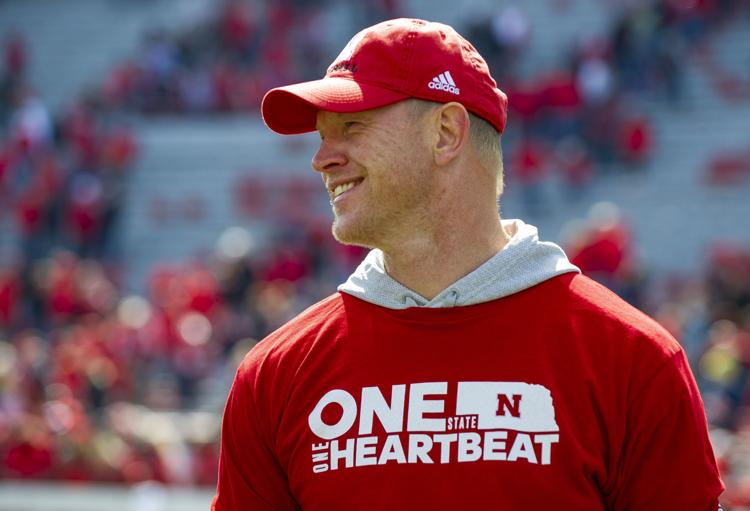 Spring Game, 4.13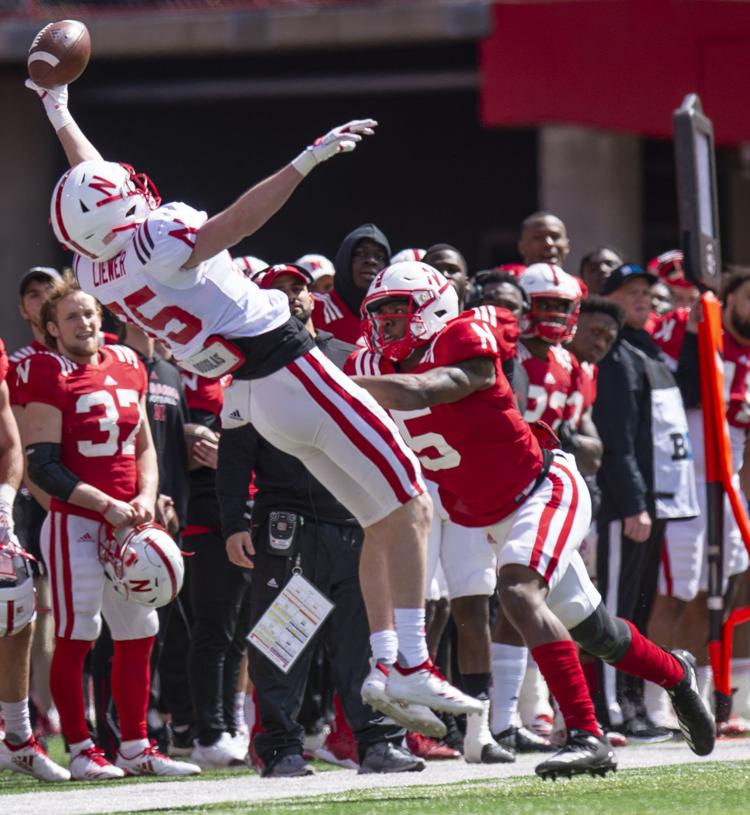 Spring Game, 4.13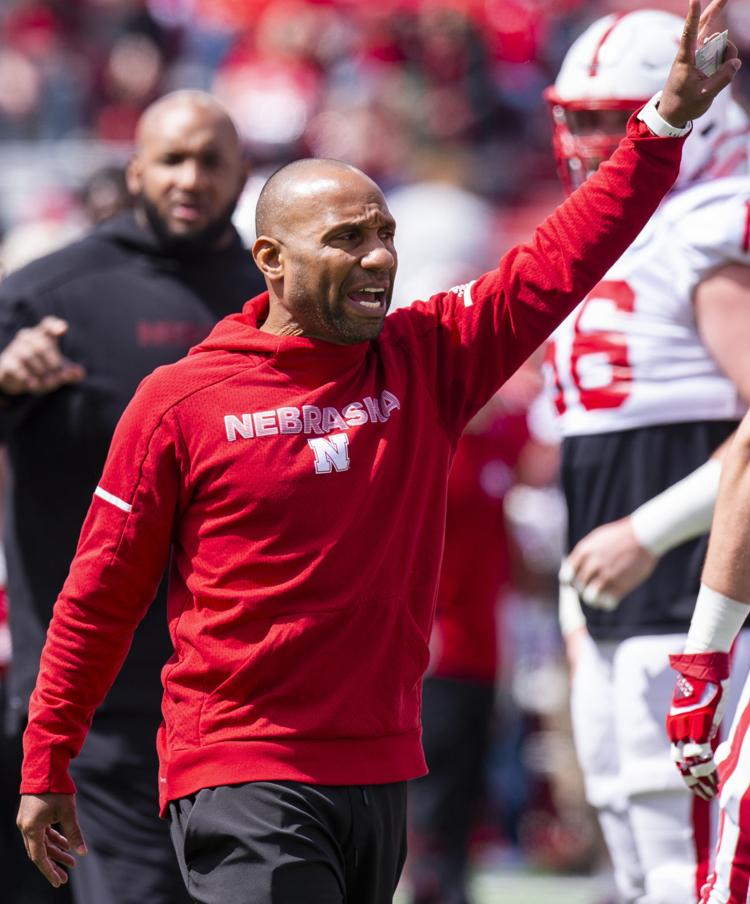 Spring Game, 4.13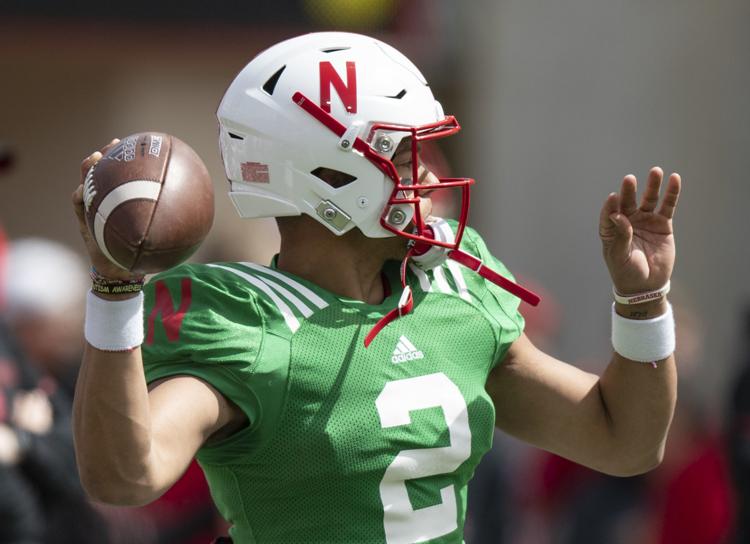 Spring Game, 4.13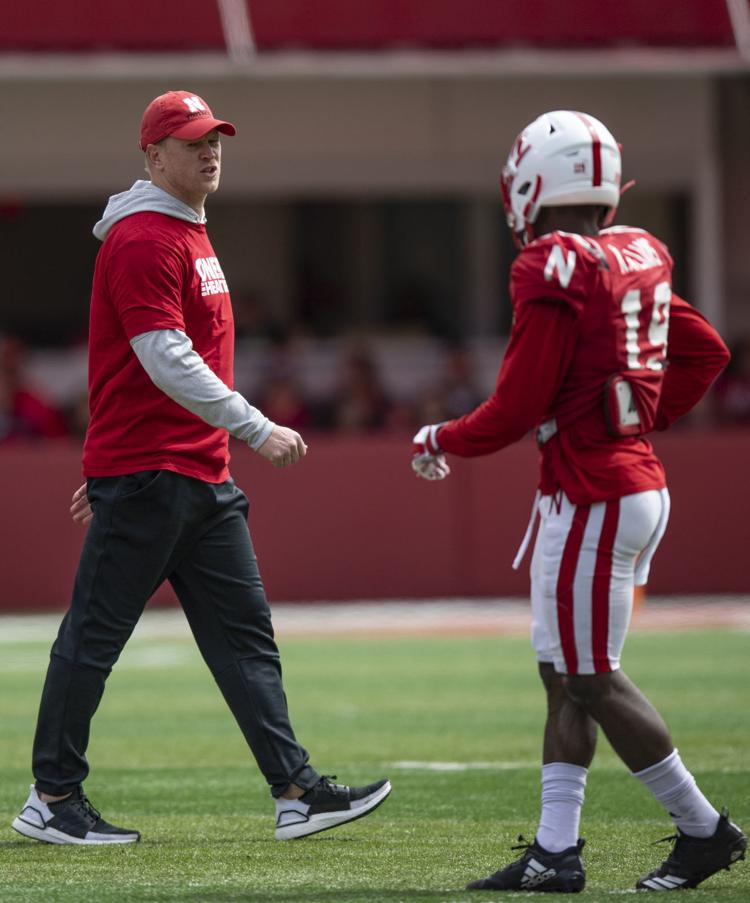 Spring Game, 4.13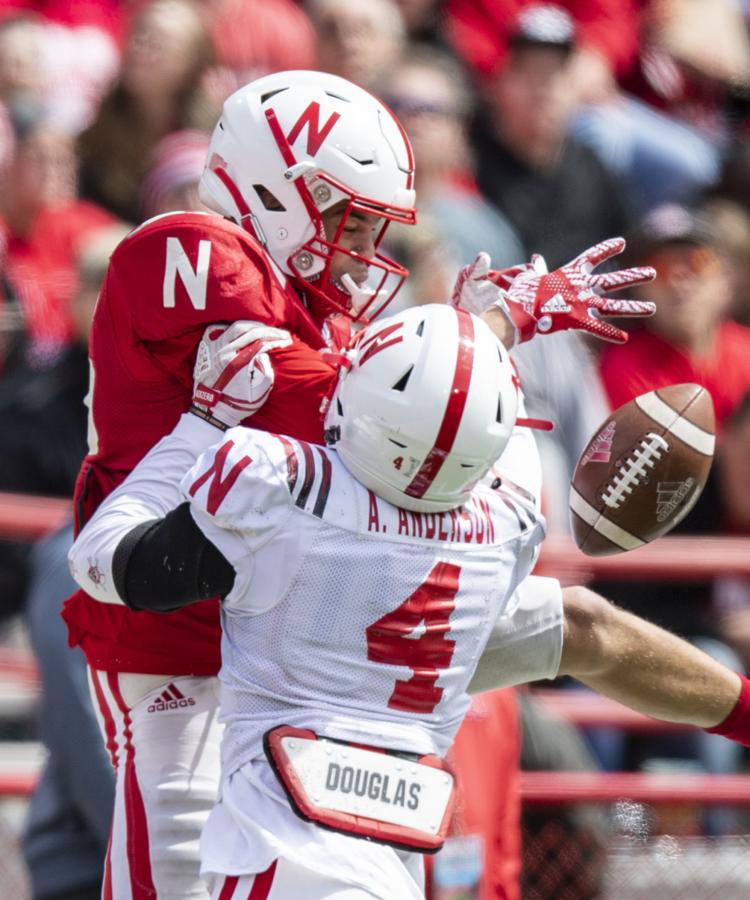 Spring Game, 4.13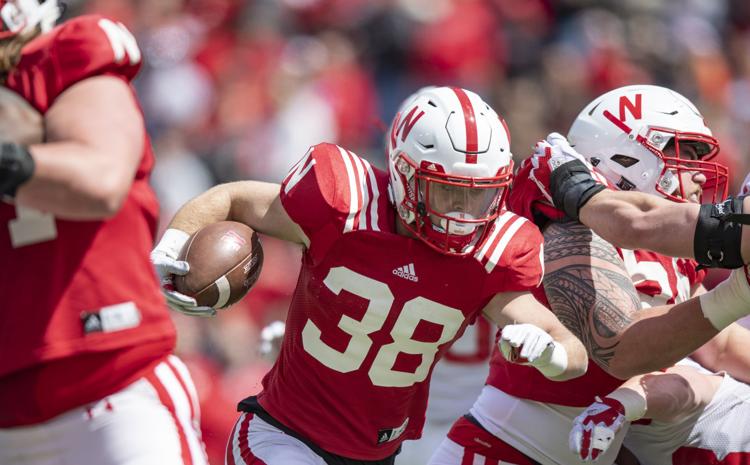 Spring Game, 4.13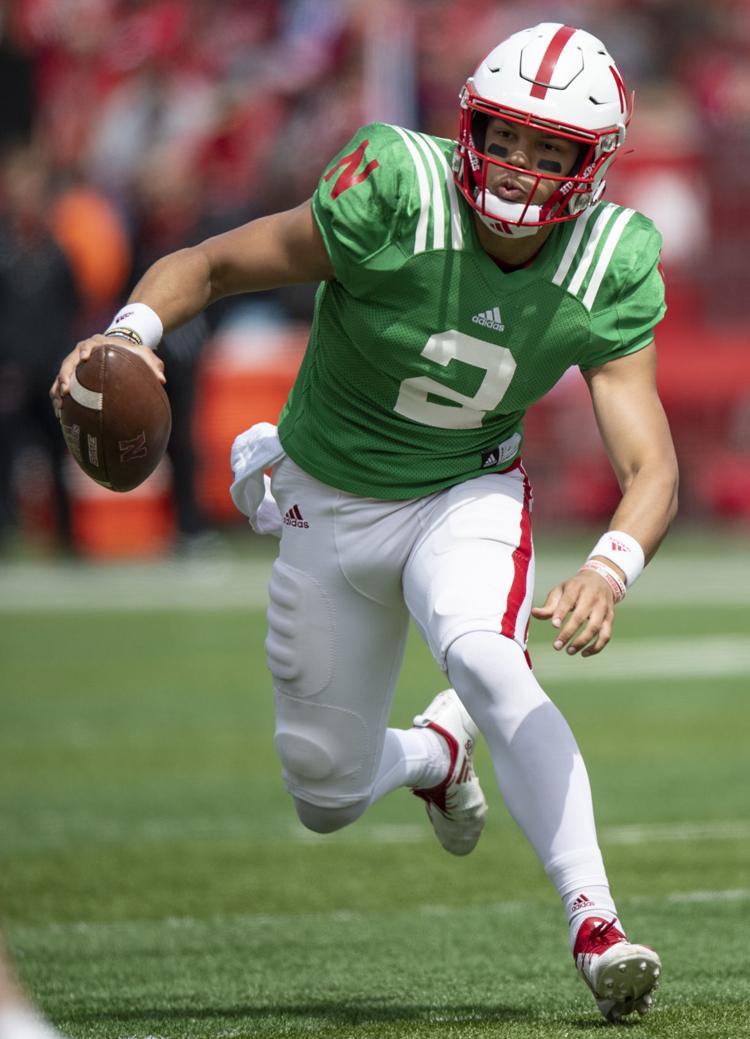 Spring Game, 4.13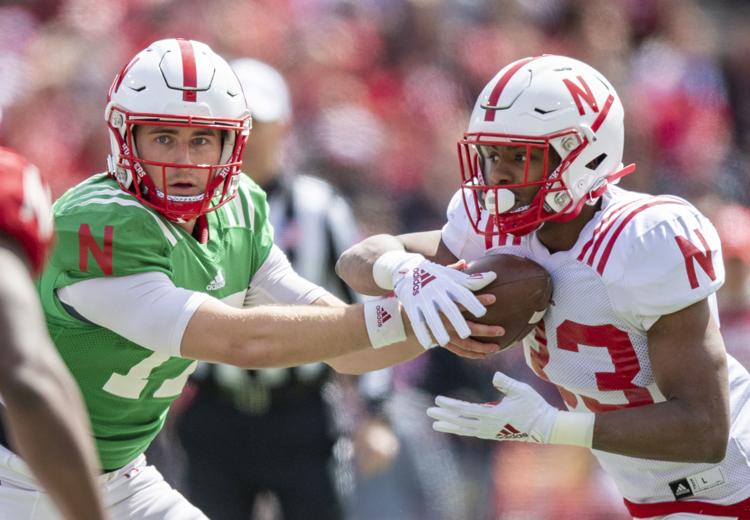 Spring Game, 4.13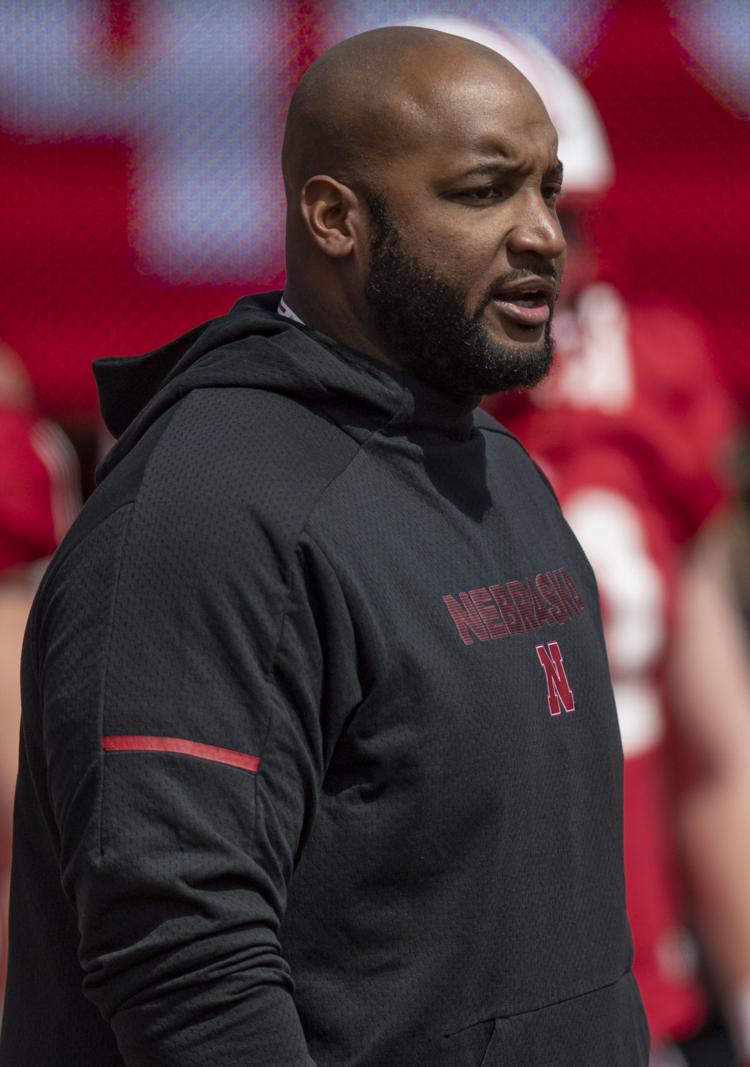 Spring Game, 4.13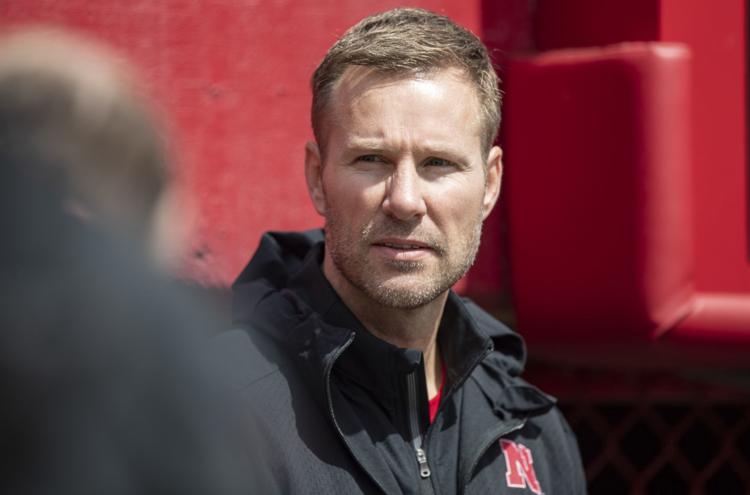 Spring Game, 4.13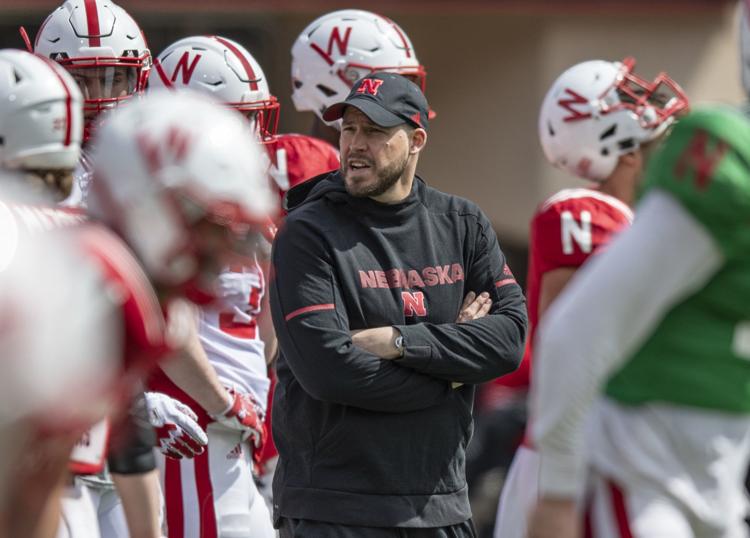 Spring Game, 4.13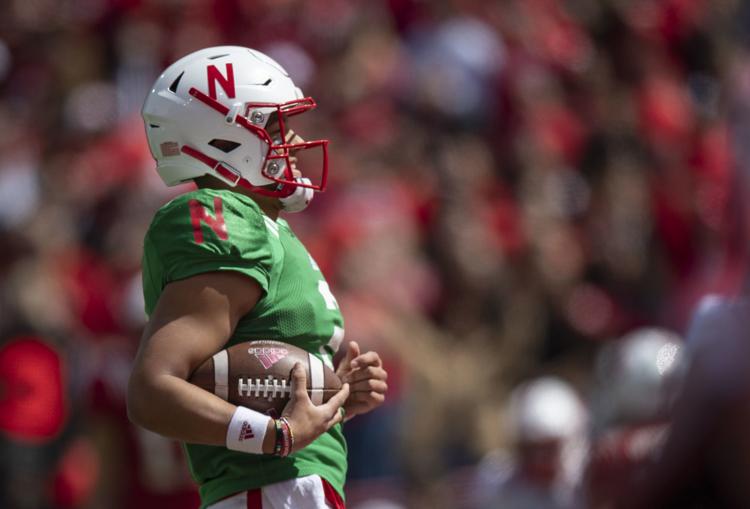 Spring Game, 4.13
Spring Game, 4.13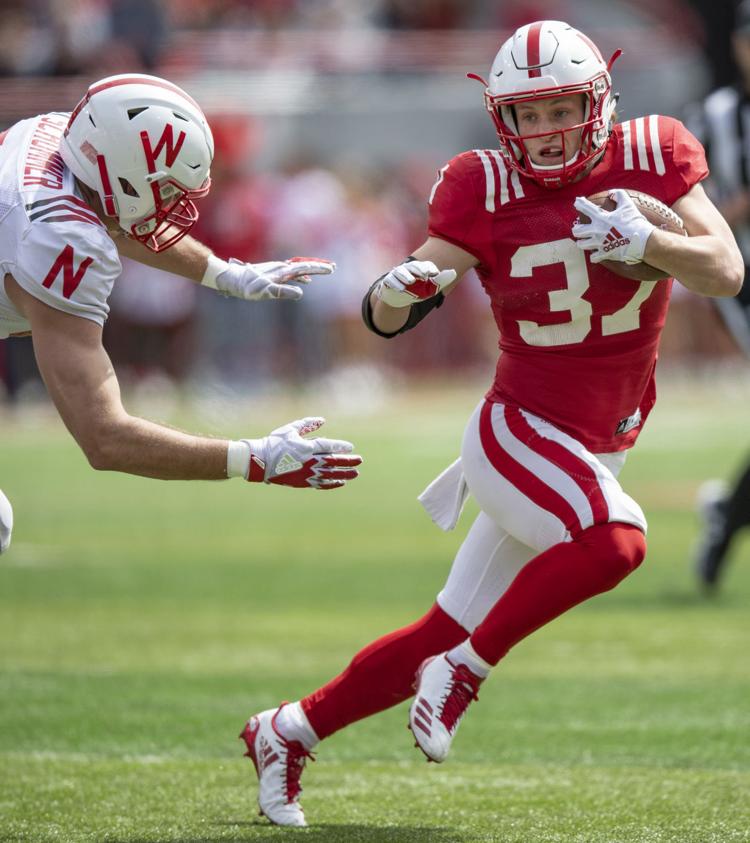 Spring Game, 4.13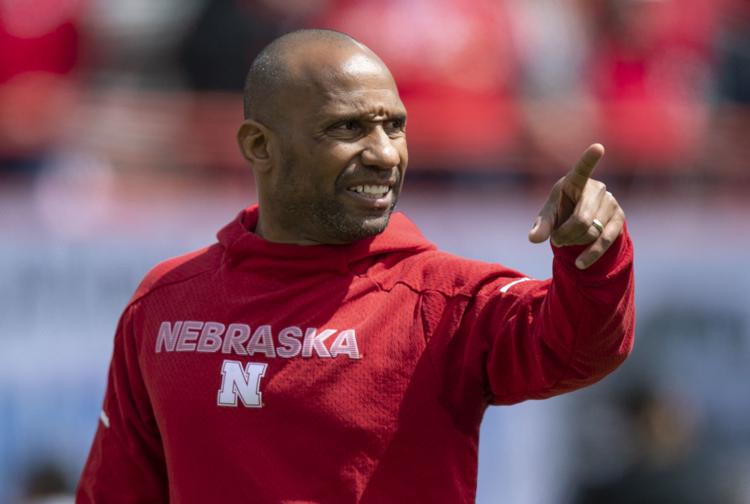 Spring Game, 4.13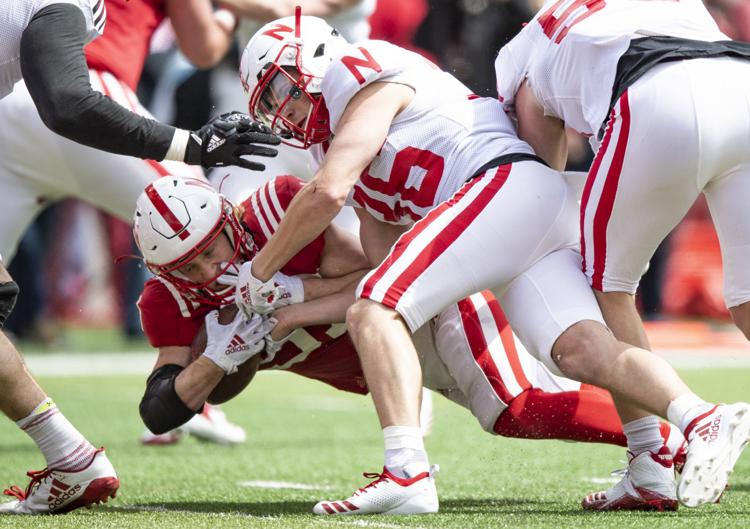 Spring Game, 4.13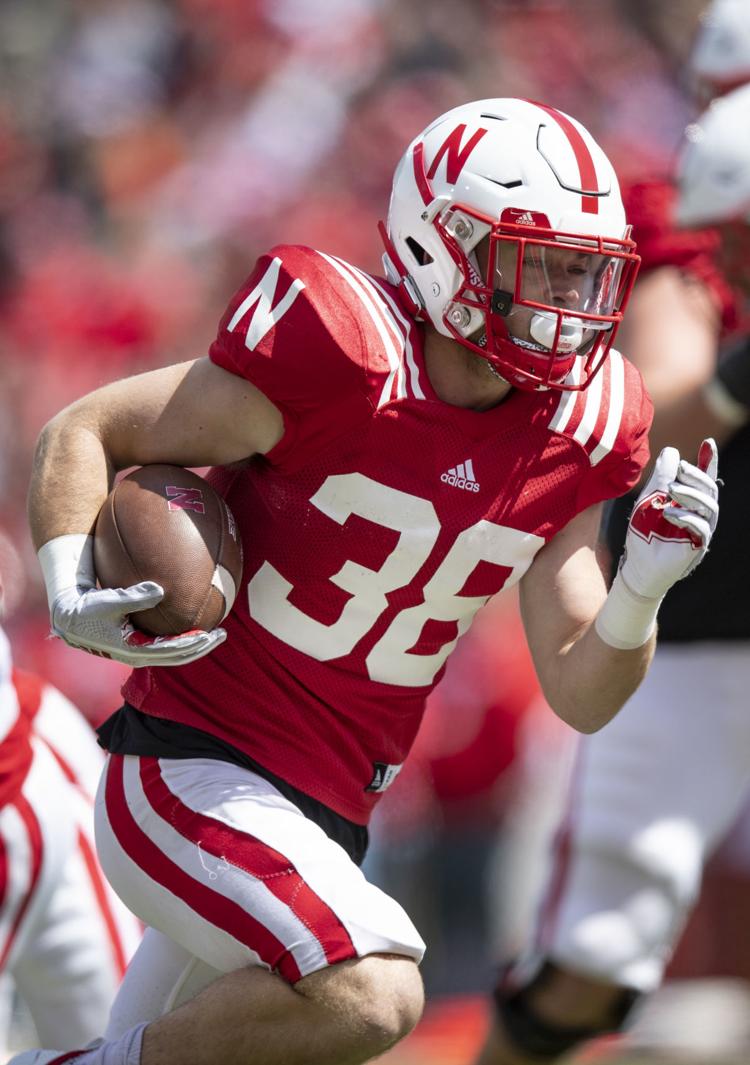 Spring Game, 4.13
Spring Game, 4.13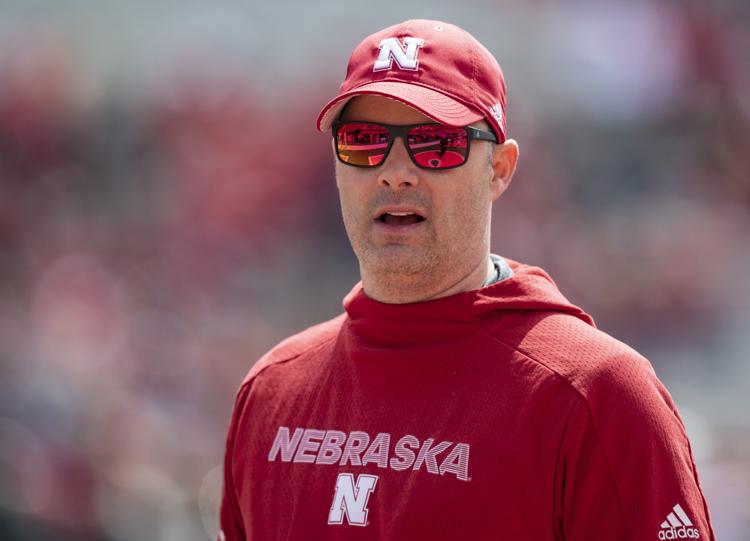 Spring Game, 4.13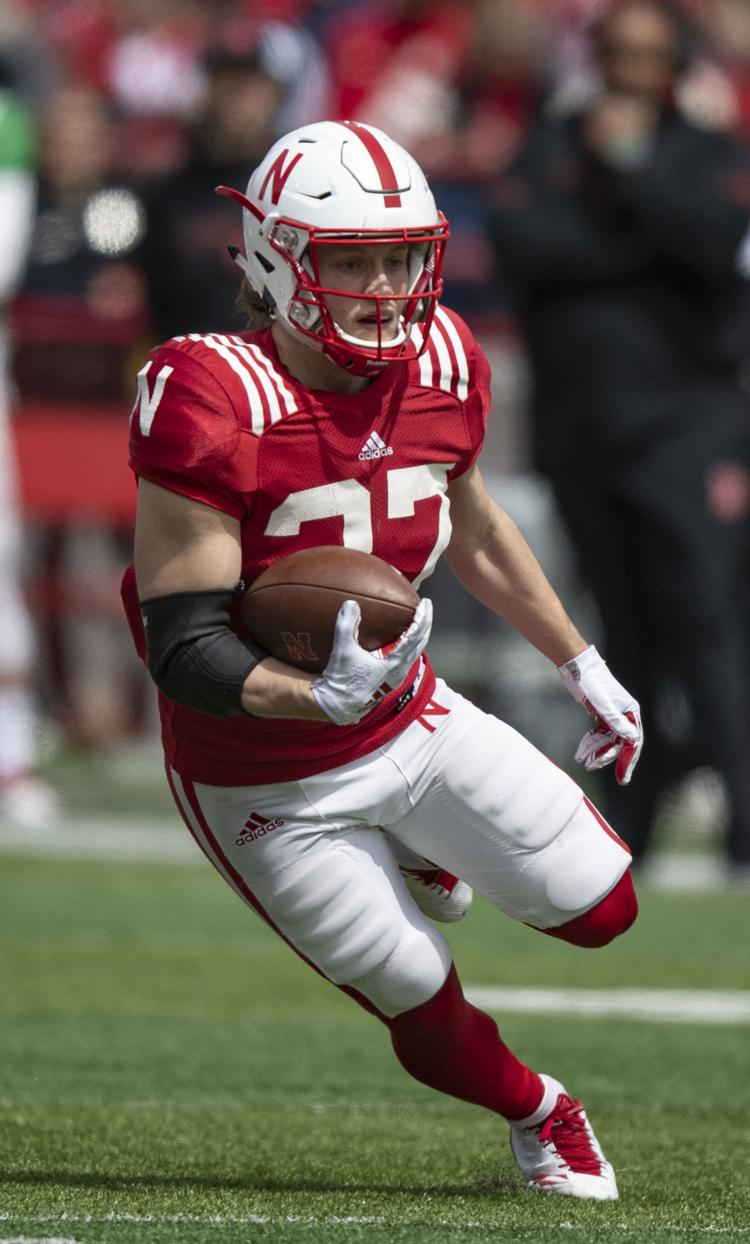 Spring Game, 4.13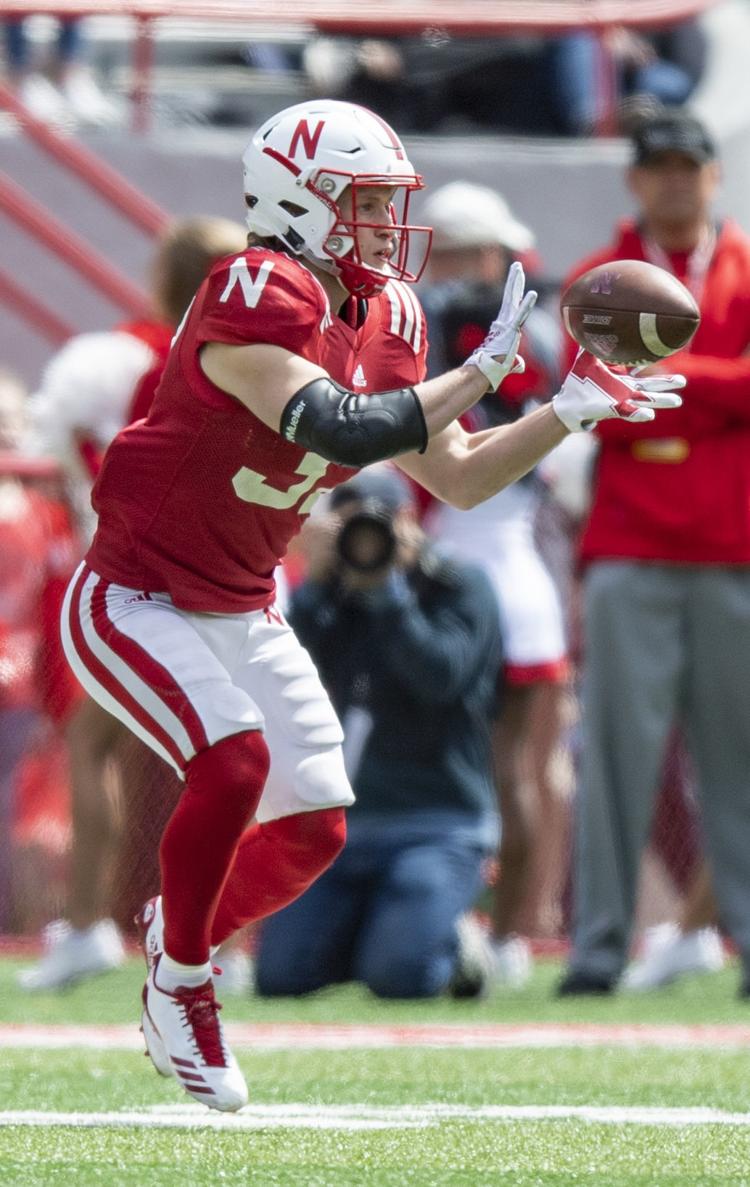 Spring Game, 4.13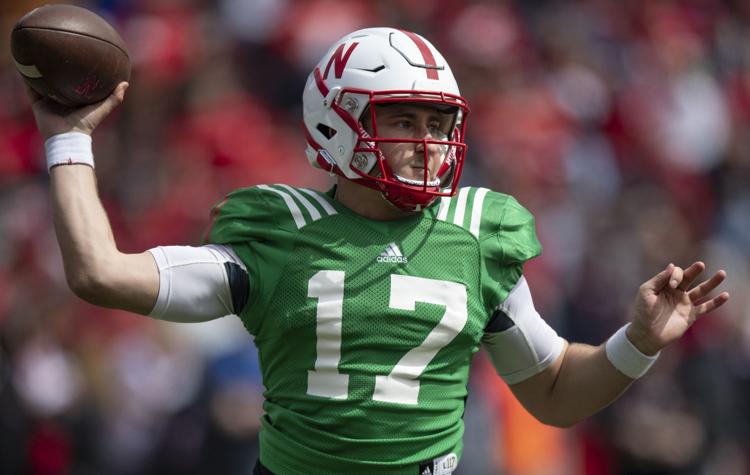 Spring Game, 4.13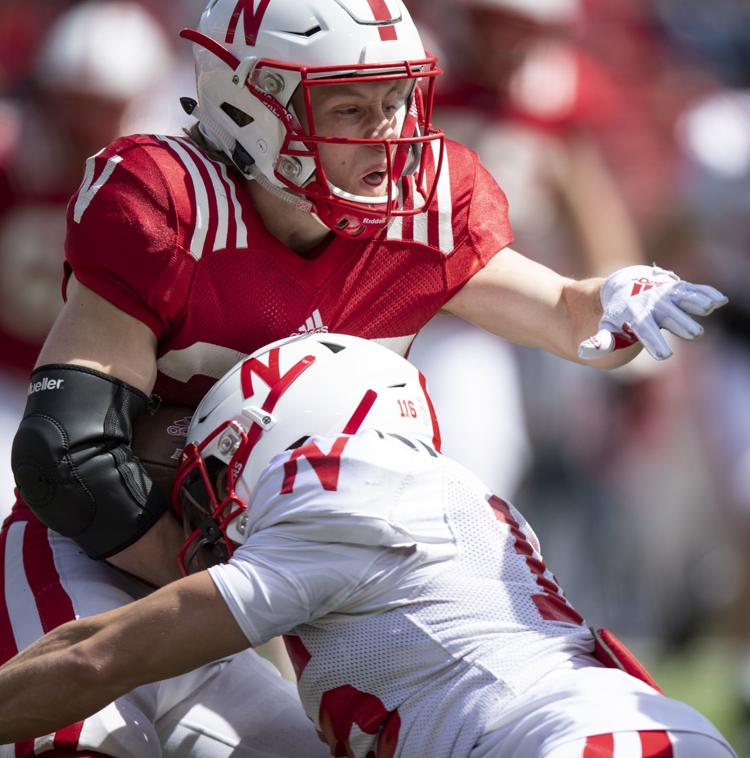 Spring Game, 4.13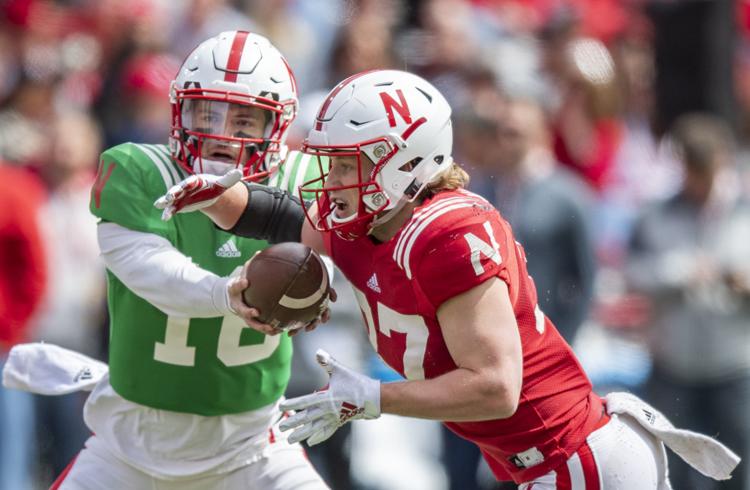 Spring Game, 4/13