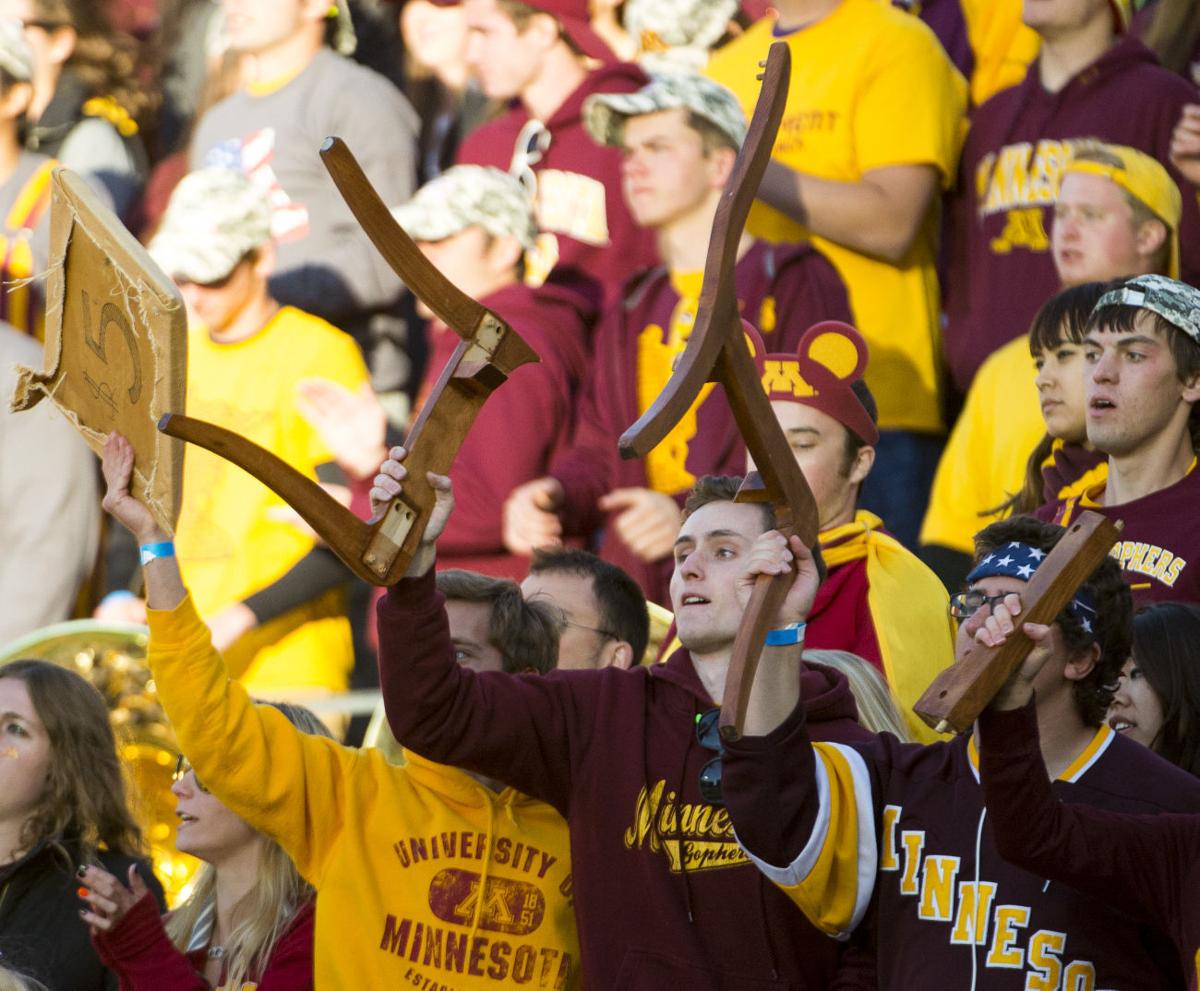 MINNEAPOLIS — Behold, the power of the internet.
The $5 Bits of Broken Chair Trophy, born out of a Twitter exchange between a mascot and a fake coach, lives on in the Nebraska-Minnesota series, even if the schools don't officially recognize it.
Maybe it's time they start.
Now the driving force behind a fundraising effort by fans of both programs, the trophy, in its third year of serving as the centerpiece of fundraising efforts, will surpass $30,000 raised with this year's game.
The trophy was created in 2014 after a Twitter exchange between Minnesota mascot Goldy Gopher and Faux Pelini, Nebraska's unofficial Twitter mascot.
As these things tend to go, the internet quickly boosted the trophy's popularity. Minnesota paraded it around at a basketball game after a win. There's a picture of former Nebraska coach Mike Riley holding the trophy after a Nebraska victory.
Steven M. Sipple and Parker Gabriel preview Nebraska's game Saturday night at Minnesota and take questions.
Then it just sort of … disappeared. The trophy wasn't at the 2016 Nebraska-Minnesota matchup. 
"After it 'disappeared', there was kind of some mild outrage online between fans, and I just kind of through happenstance became involved with it," said Jordon Rapp, who is a part of the team of fundraisers on the Nebraska side.
"I kind of fell backwards into it, but you know, I feel like's it's kind of been something to be proud of."
Groups from Minnesota and Nebraska wage a friendly competition each year to see who can raise the most money. The funds are then combined and split evenly among the Team Jack Foundation in Nebraska, which raises money to fund pediatric brain cancer research, and the Minnesota Masonic Children's Hospital.
The groups set a goal in 2017 to raise $5,000 and ended up raising $7,500. In 2018 the goal was $10,000 and the groups raised $11,500.
As of Saturday afternoon, several hours before kickoff, the groups had combined to raise nearly $12,000 on their online donation pages with plenty more likely on the way. Rapp said the majority of dollars the Nebraska group raises comes when they walk the tailgate lots before the game to collect donations.
"I like to say we're just a group of volunteers that don't really know what they're doing, and just doing our best. So our initial goal was obviously to get (the trophy) back onto the field, get it back in the universities' good graces," said Rapp, an Ansley native. 
"Our hope was always to make it big, to benefit these two great charities we're doing the work for. Because at the end of the day we feel like they are deserving of whatever we can raise for them."
Momentum seems to be growing. There's an increased online presence on top of donations growing every year. Rece Davis, host of ESPN's "College GameDay," mentioned the trophy Saturday morning as the show's personalities prepared to make their predictions for the game.
"We're all pretty passionate about it," Rapp said. "And we hope one day that we can get it back on the field and see the fruits of our labor here."
If you'd like to donate, visit www.brokenchairtrophy.com. On the site, there are buttons allowing fans to donate on behalf of Nebraska or Minnesota.
Photos: Minnesota dominates punchless Nebraska
Nebraska vs. Minnesota, 10.12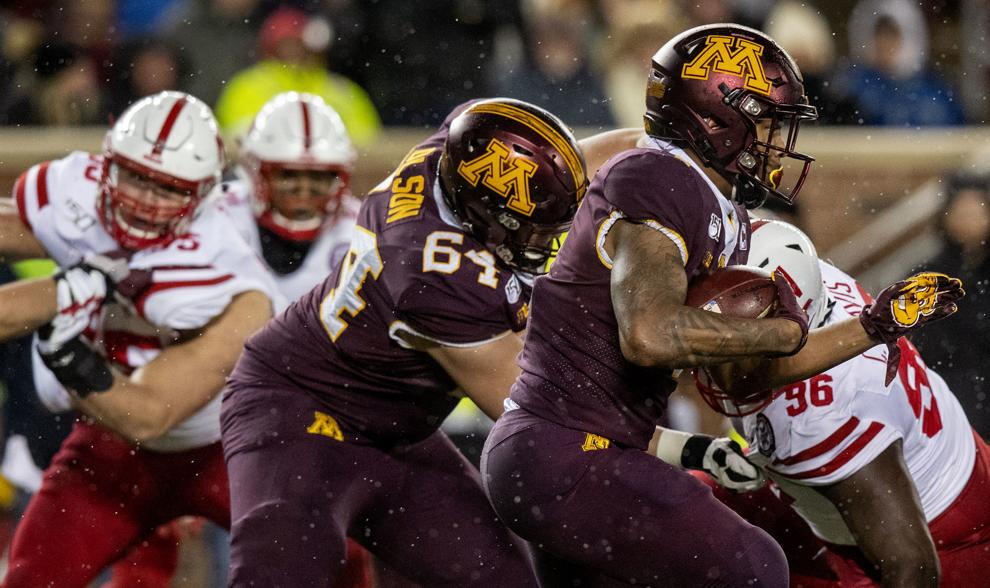 Nebraska vs. Minnesota, 10.12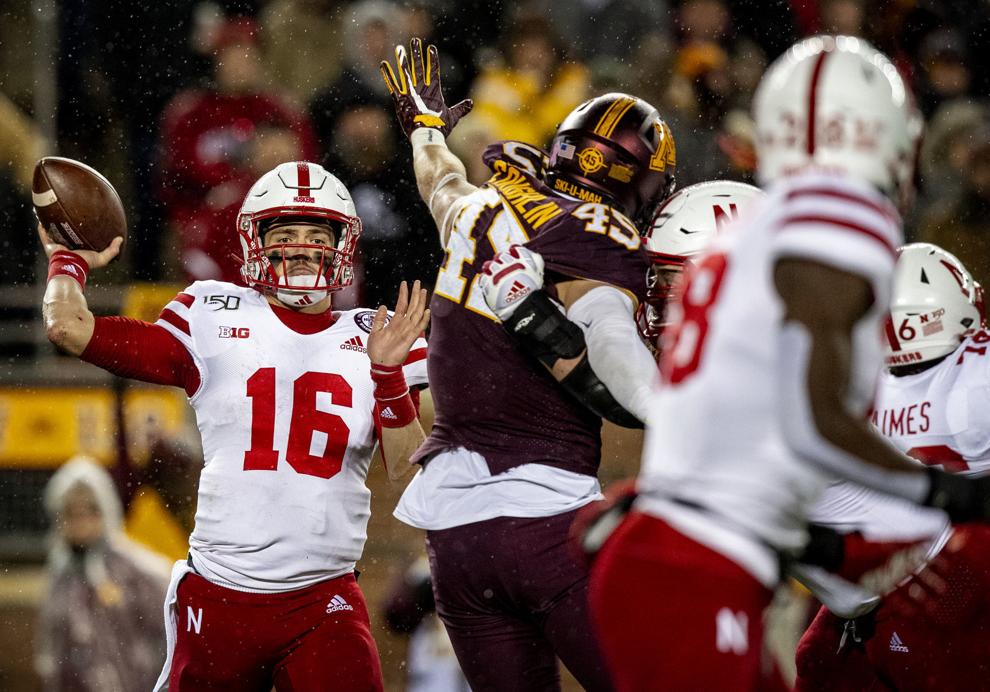 Nebraska vs. Minnesota, 10.12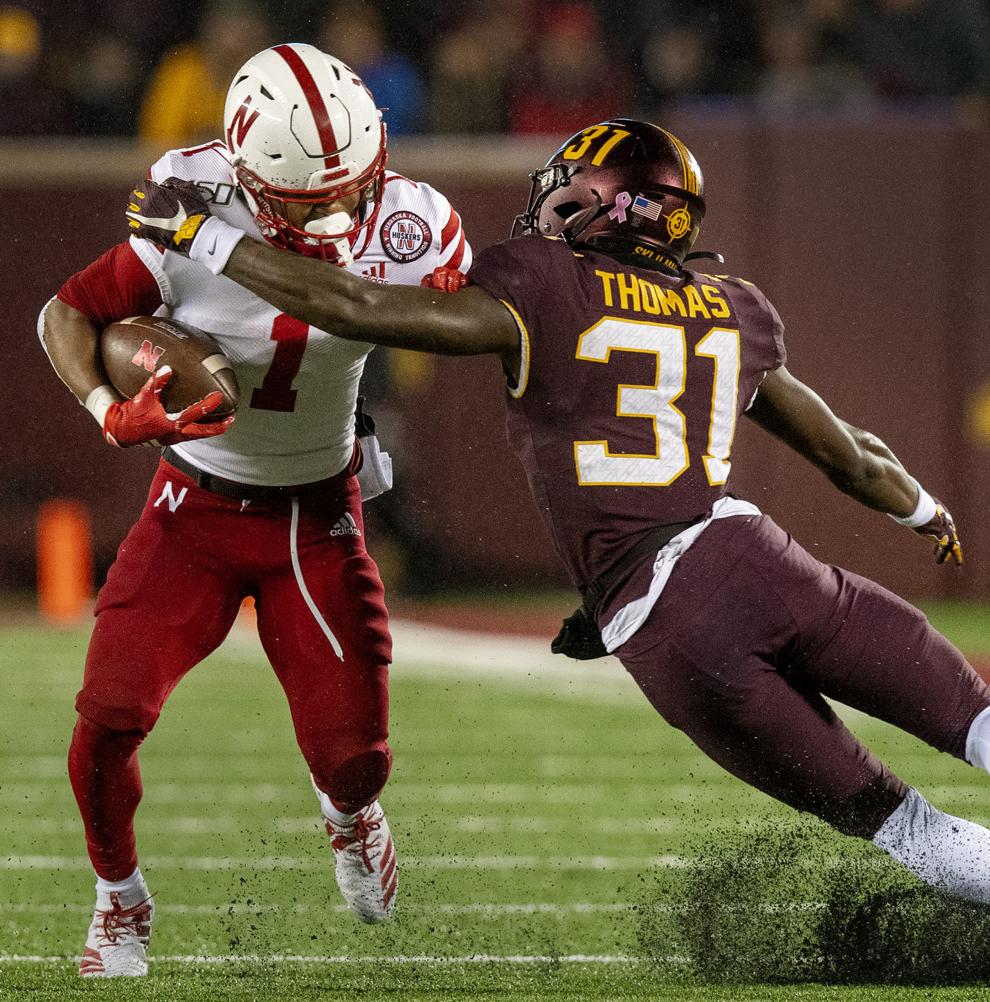 Nebraska vs. Minnesota, 10.12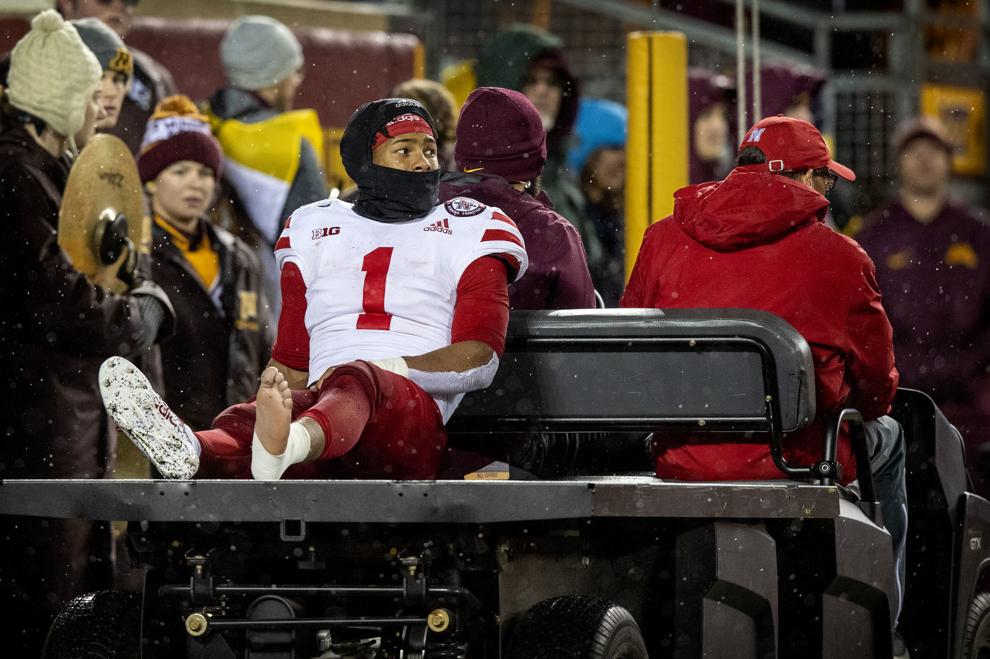 Nebraska vs. Minnesota, 10.12
Nebraska vs. Minnesota, 10.12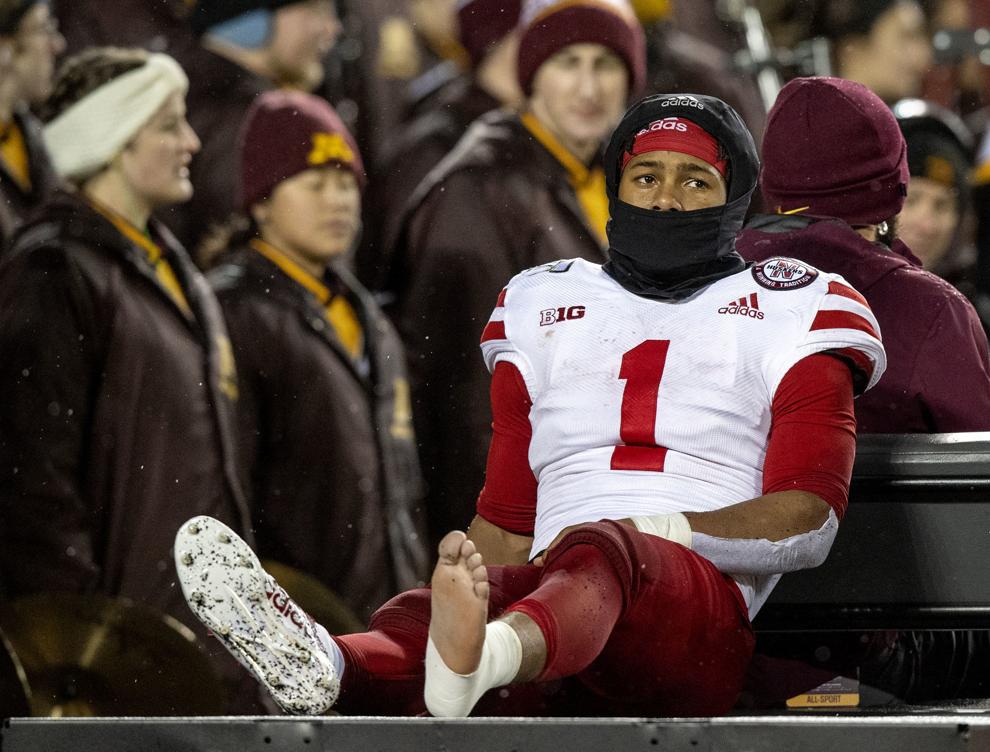 Nebraska vs. Minnesota, 10.12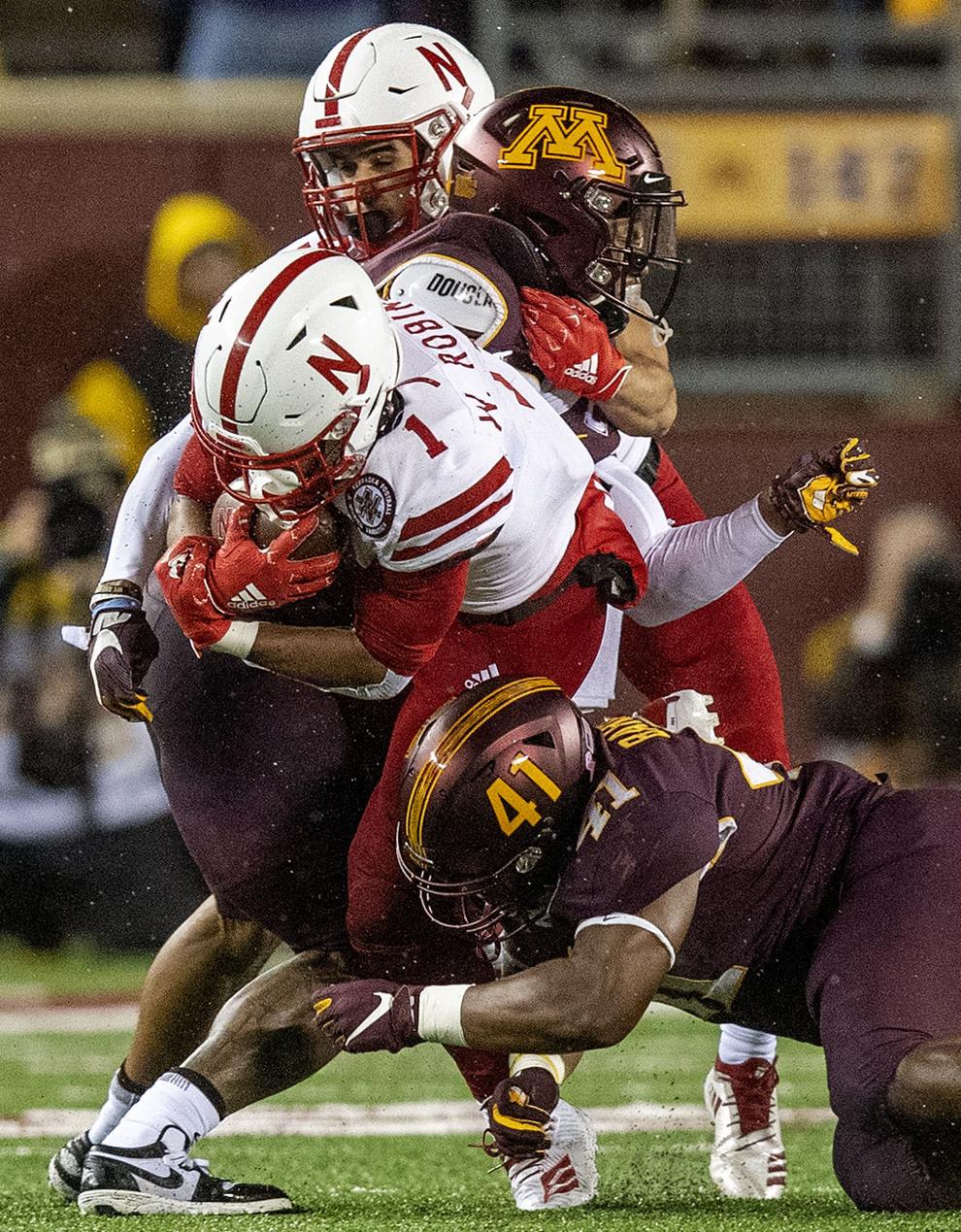 Nebraska vs. Minnesota, 10.12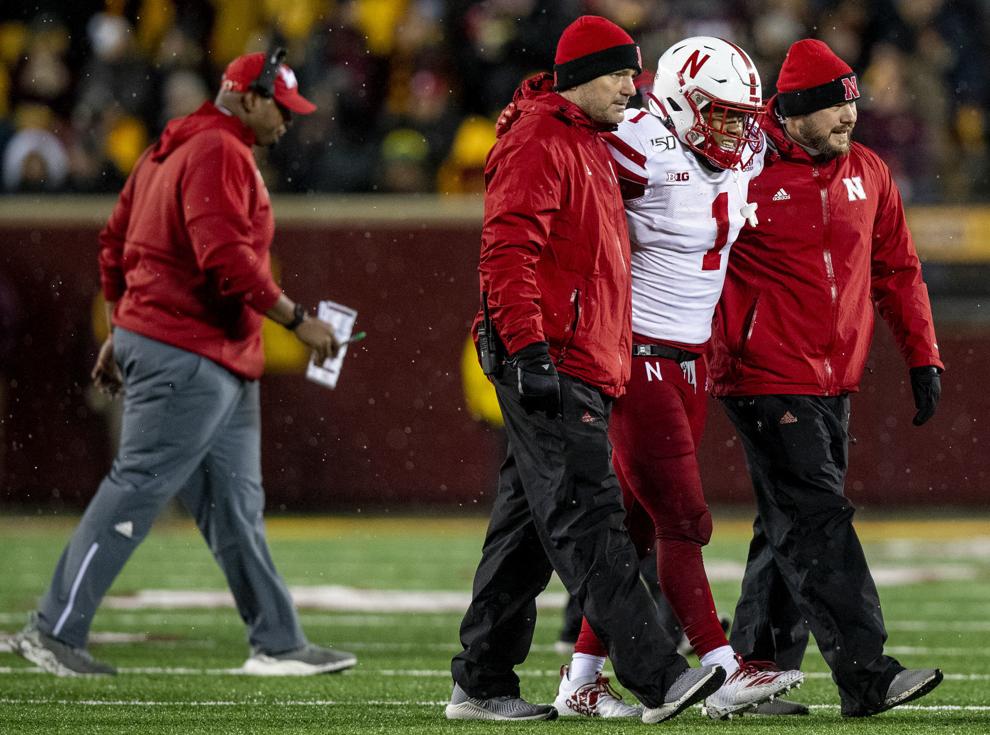 Nebraska vs. Minnesota, 10.12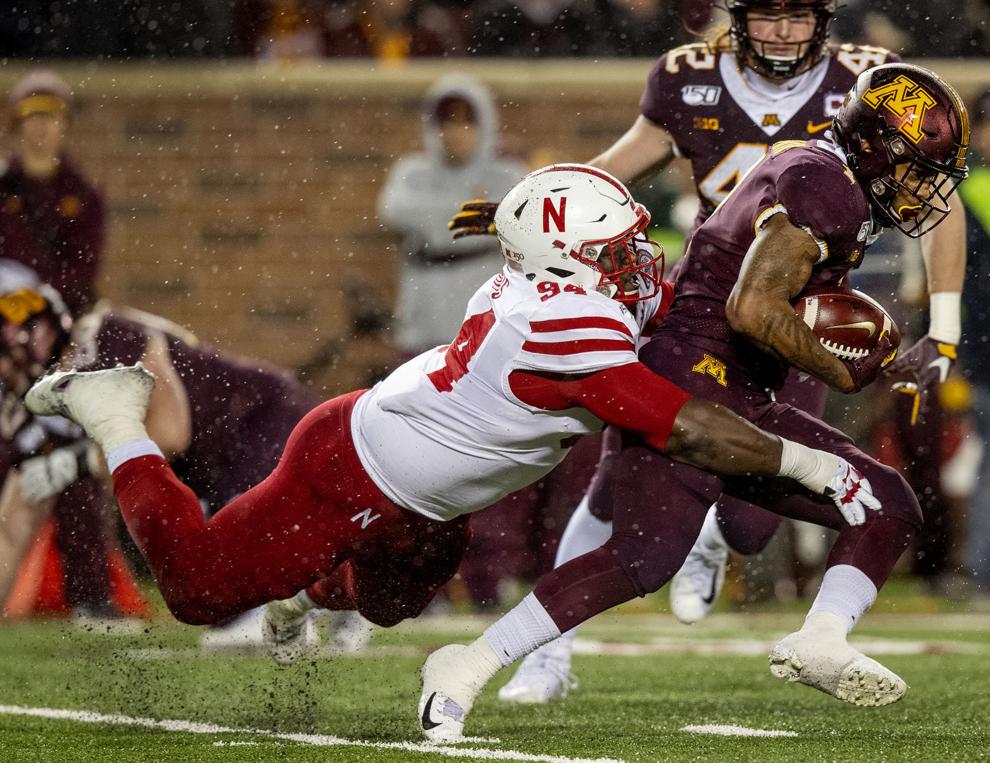 Nebraska vs. Minnesota, 10.12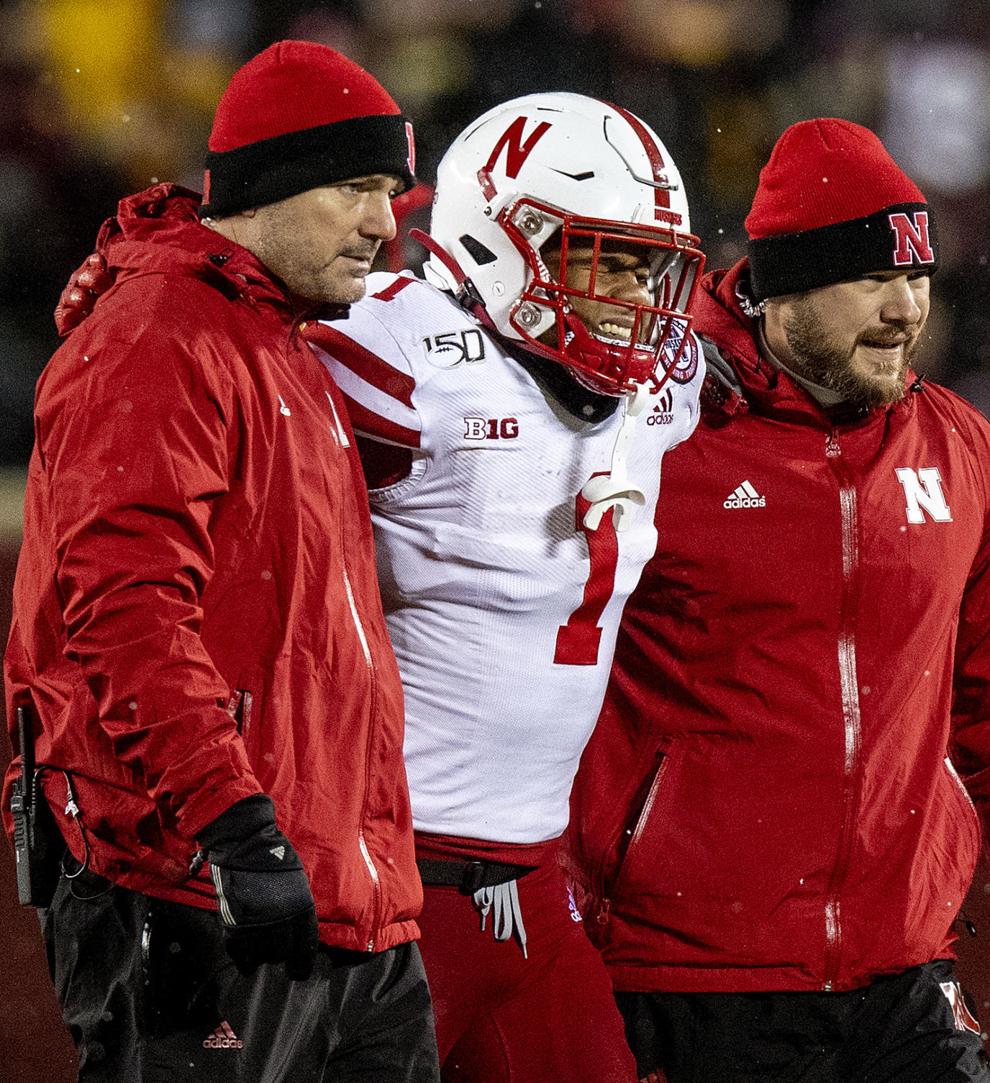 Nebraska vs. Minnesota, 10.12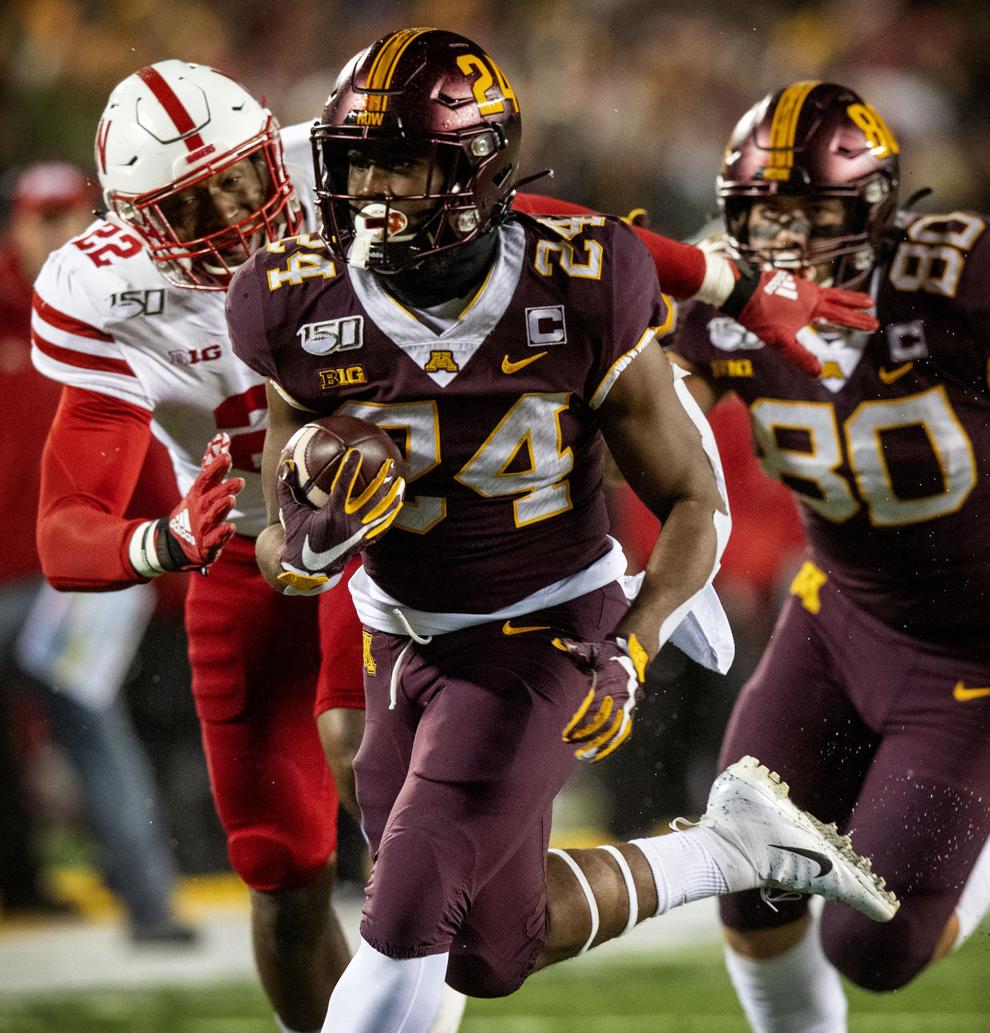 Nebraska vs. Minnesota, 10.12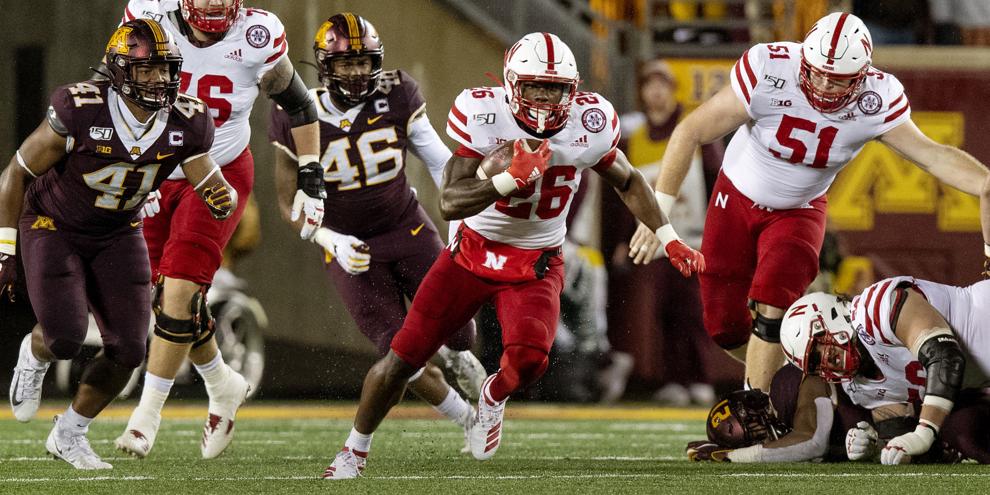 Nebraska vs. Minnesota, 10.12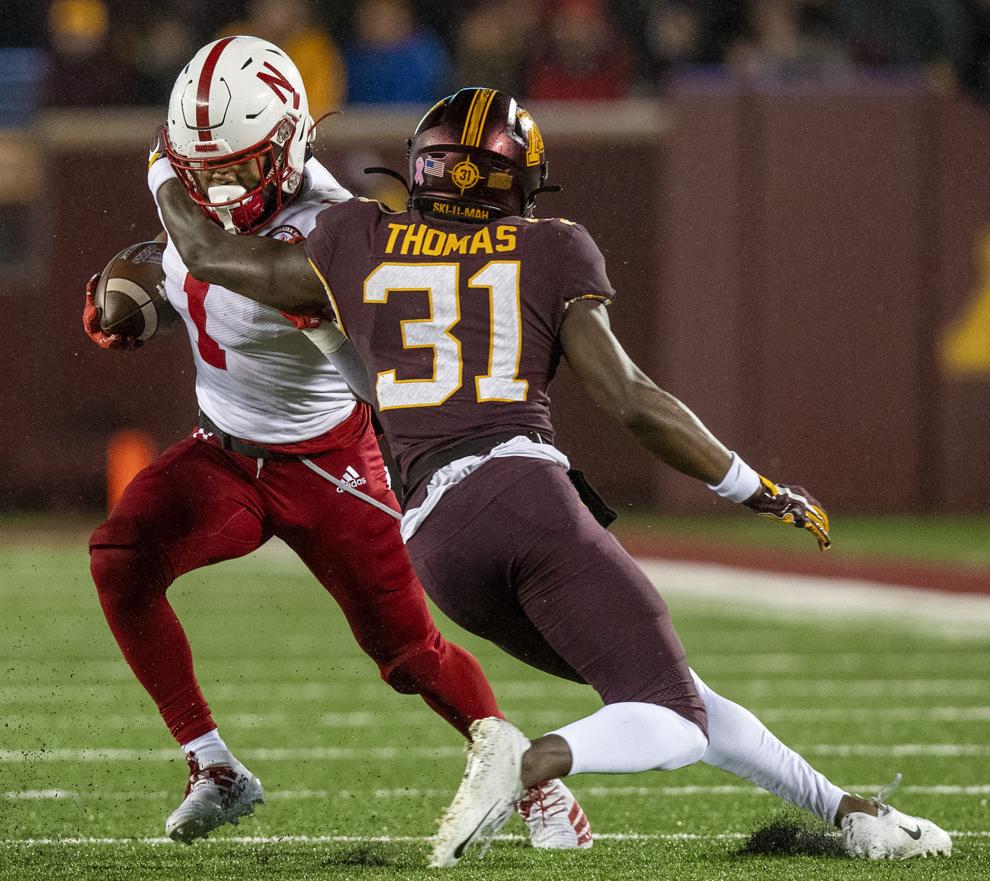 Nebraska vs. Minnesota, 10.12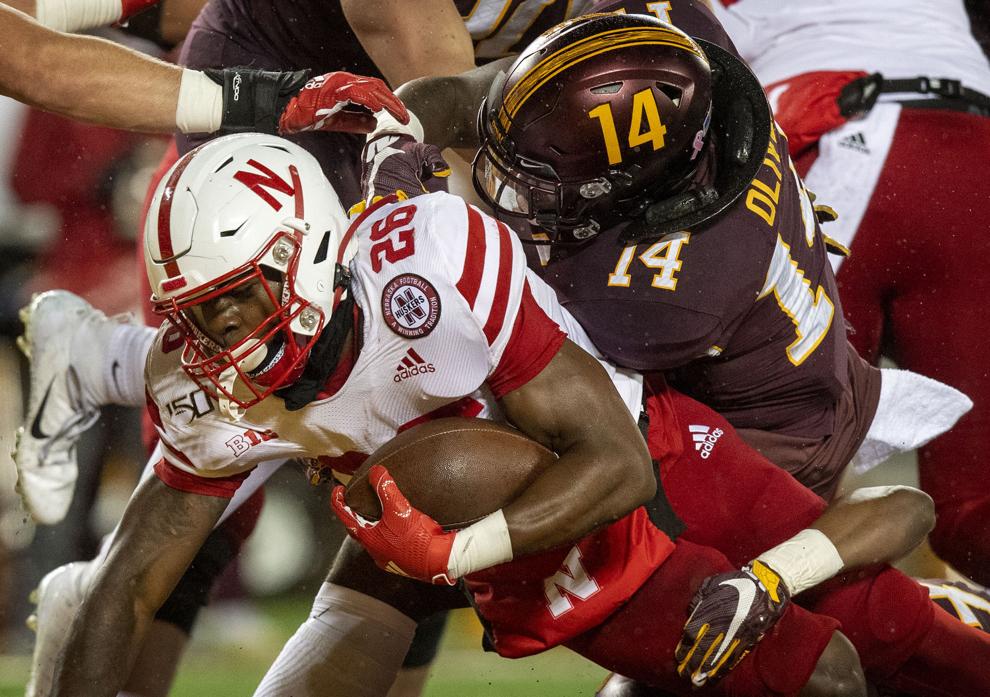 Nebraska vs. Minnesota, 10.12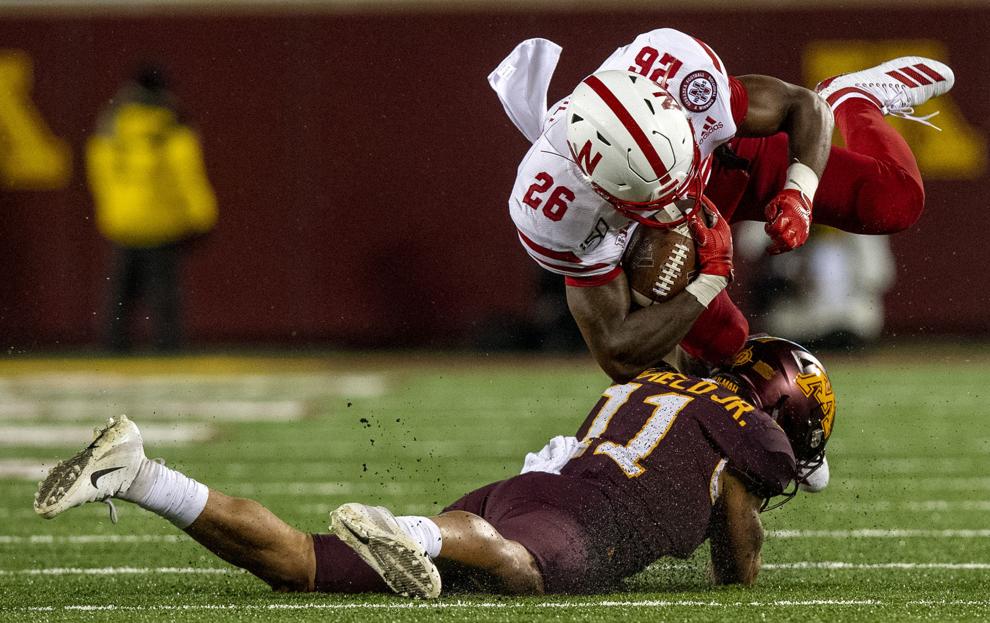 Nebraska vs. Minnesota, 10.12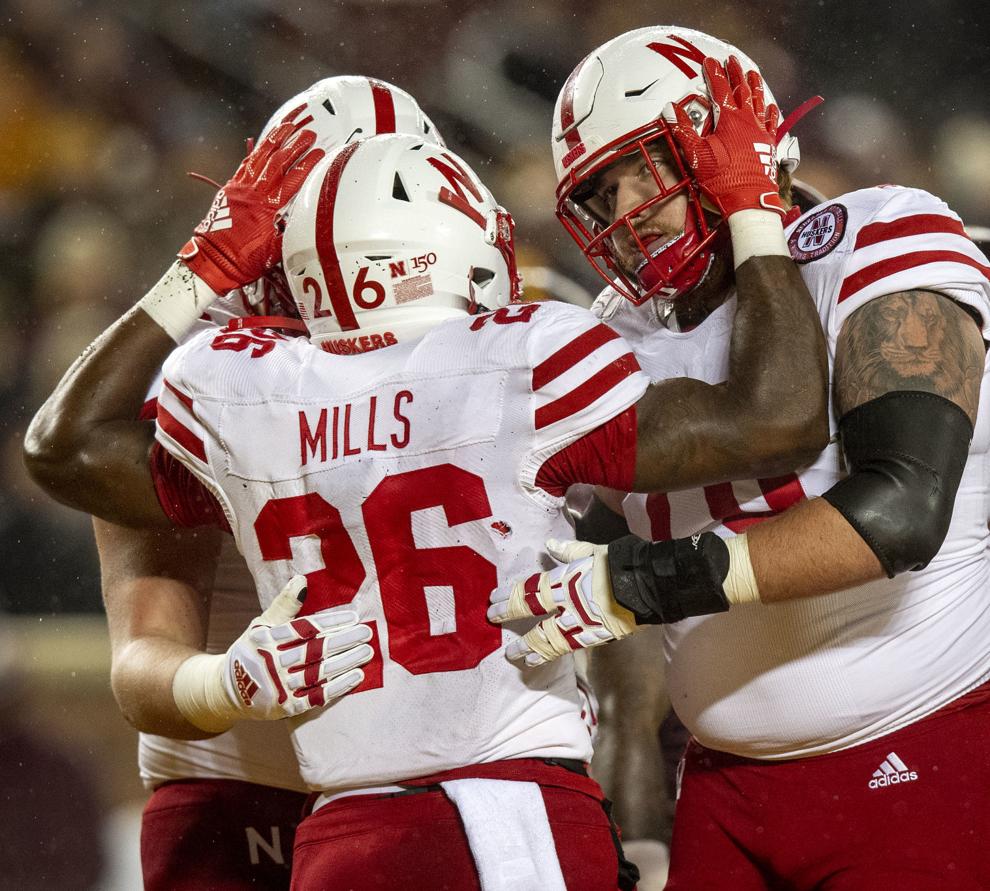 Nebraska vs. Minnesota, 10.12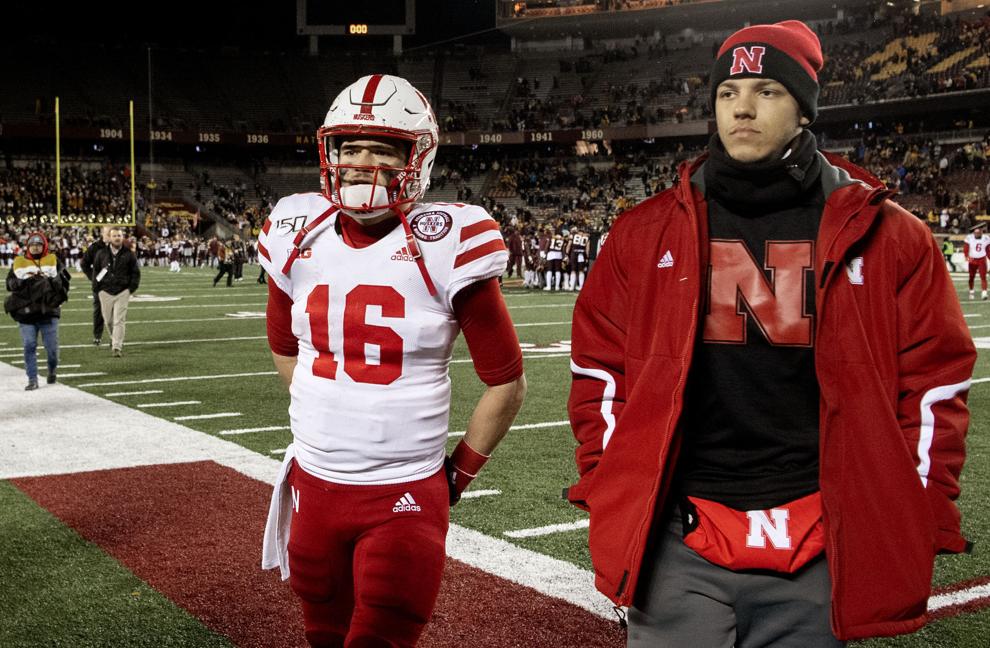 Nebraska vs. Minnesota, 10.12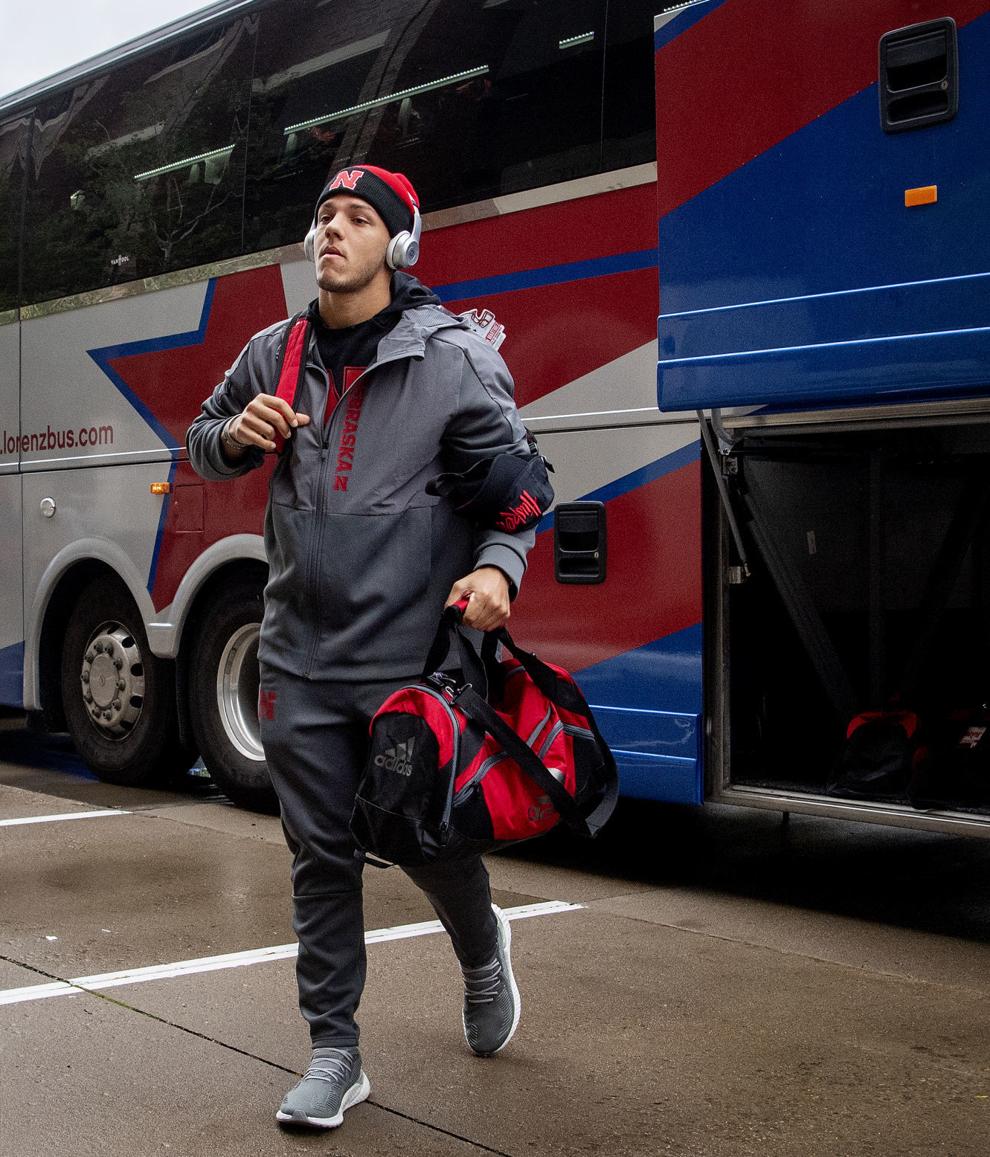 Nebraska vs. Minnesota, 10.12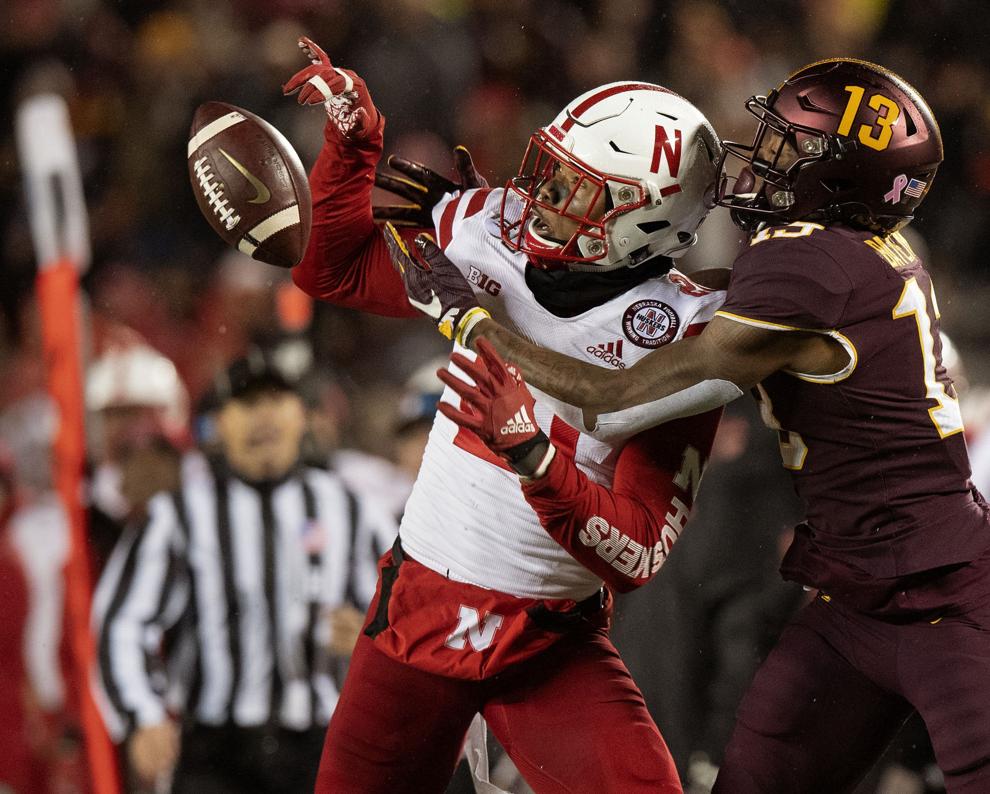 Nebraska vs. Minnesota, 10.12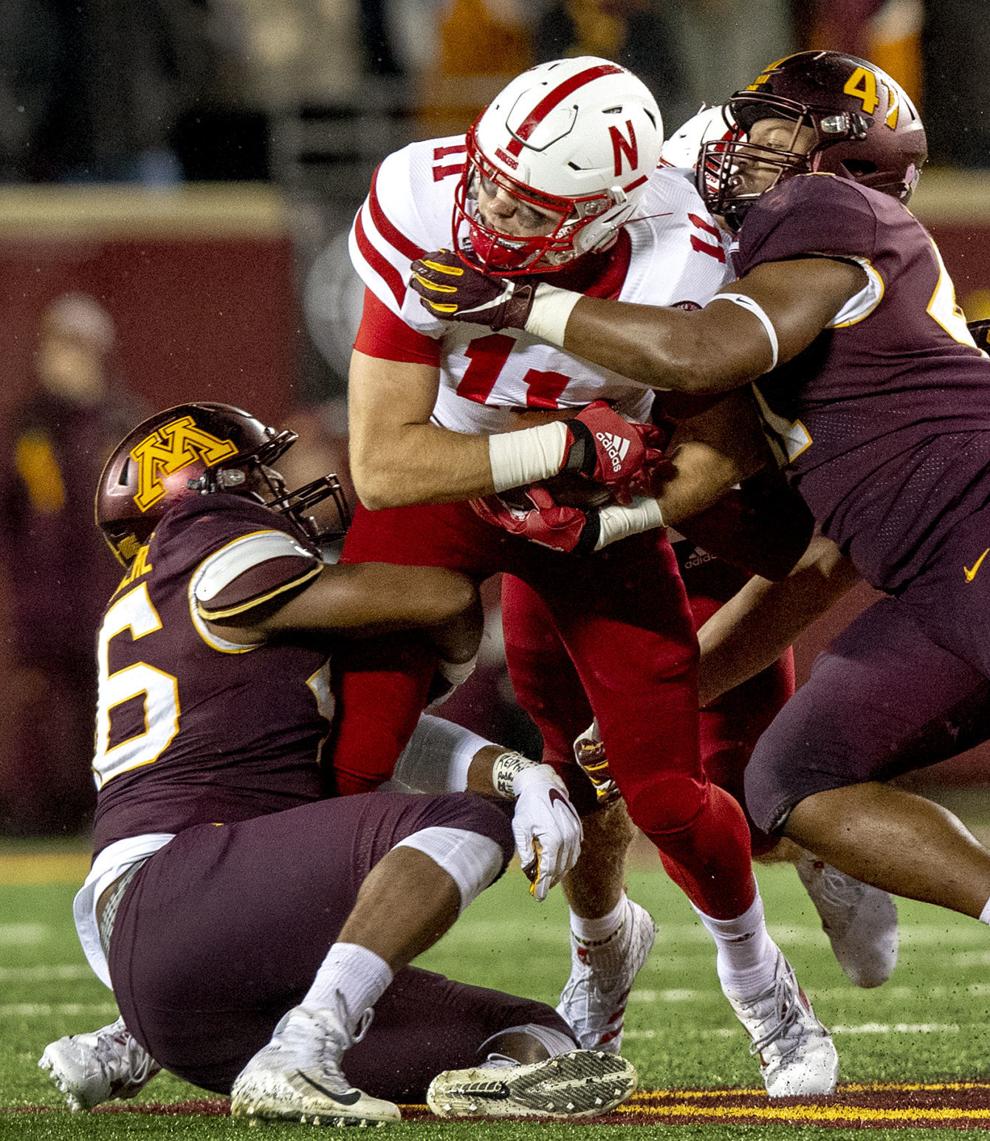 Nebraska vs. Minnesota, 10.12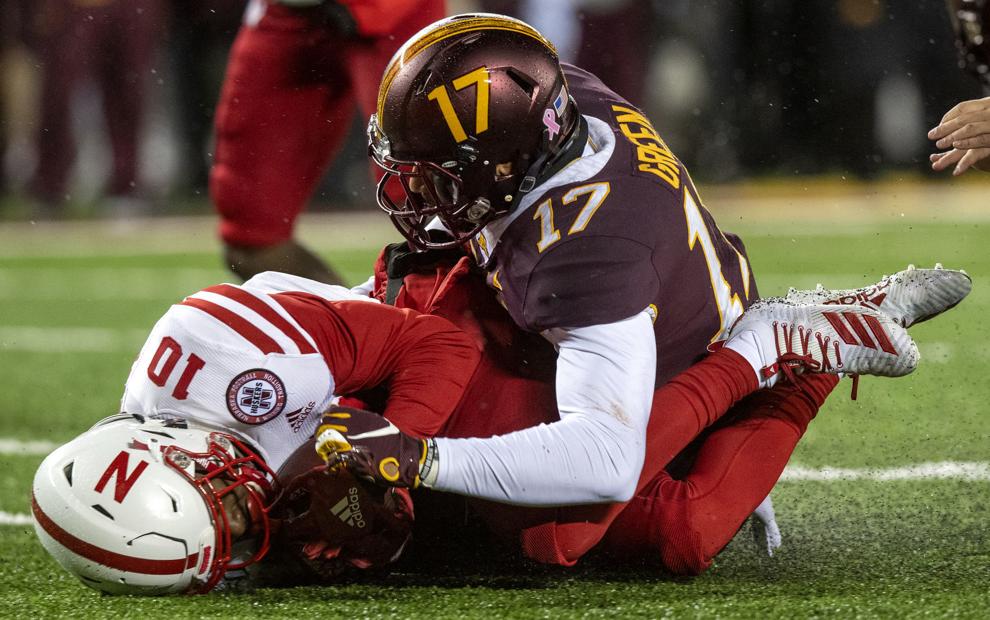 Nebraska vs. Minnesota, 10.12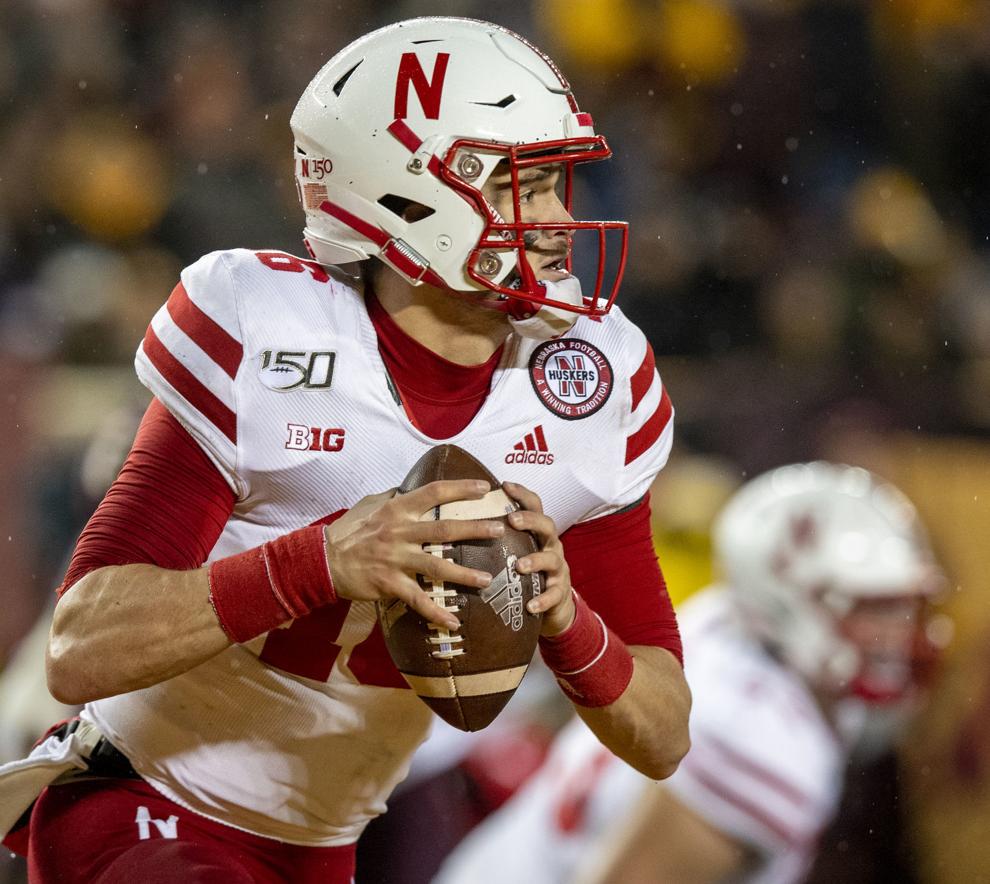 Nebraska vs. Minnesota, 10.12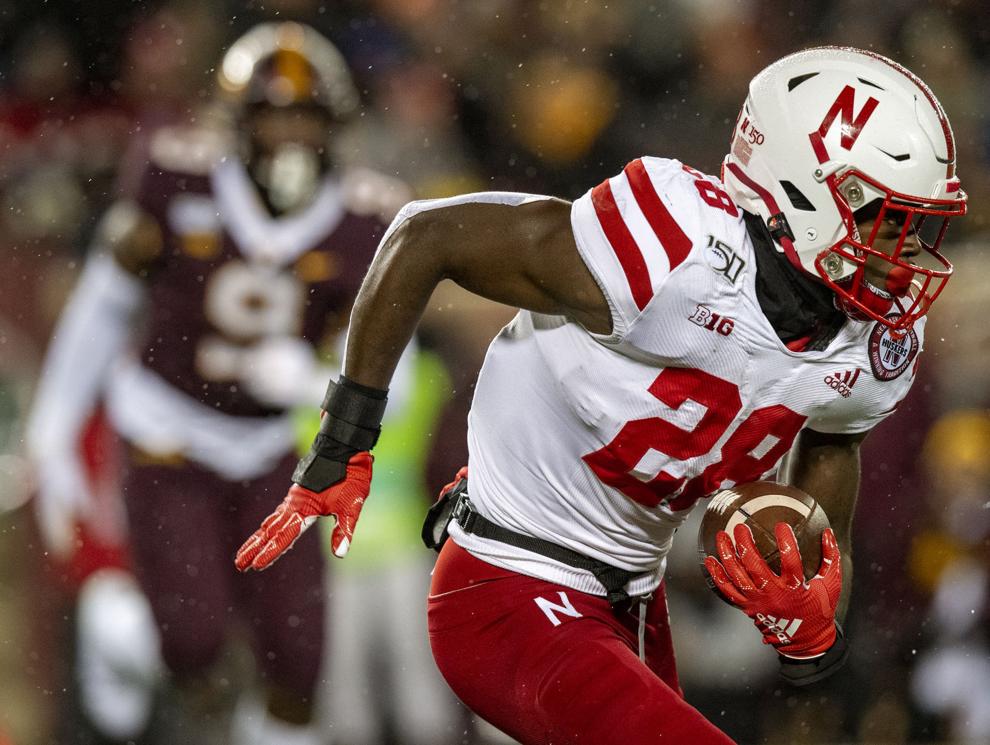 Nebraska vs. Minnesota, 10.12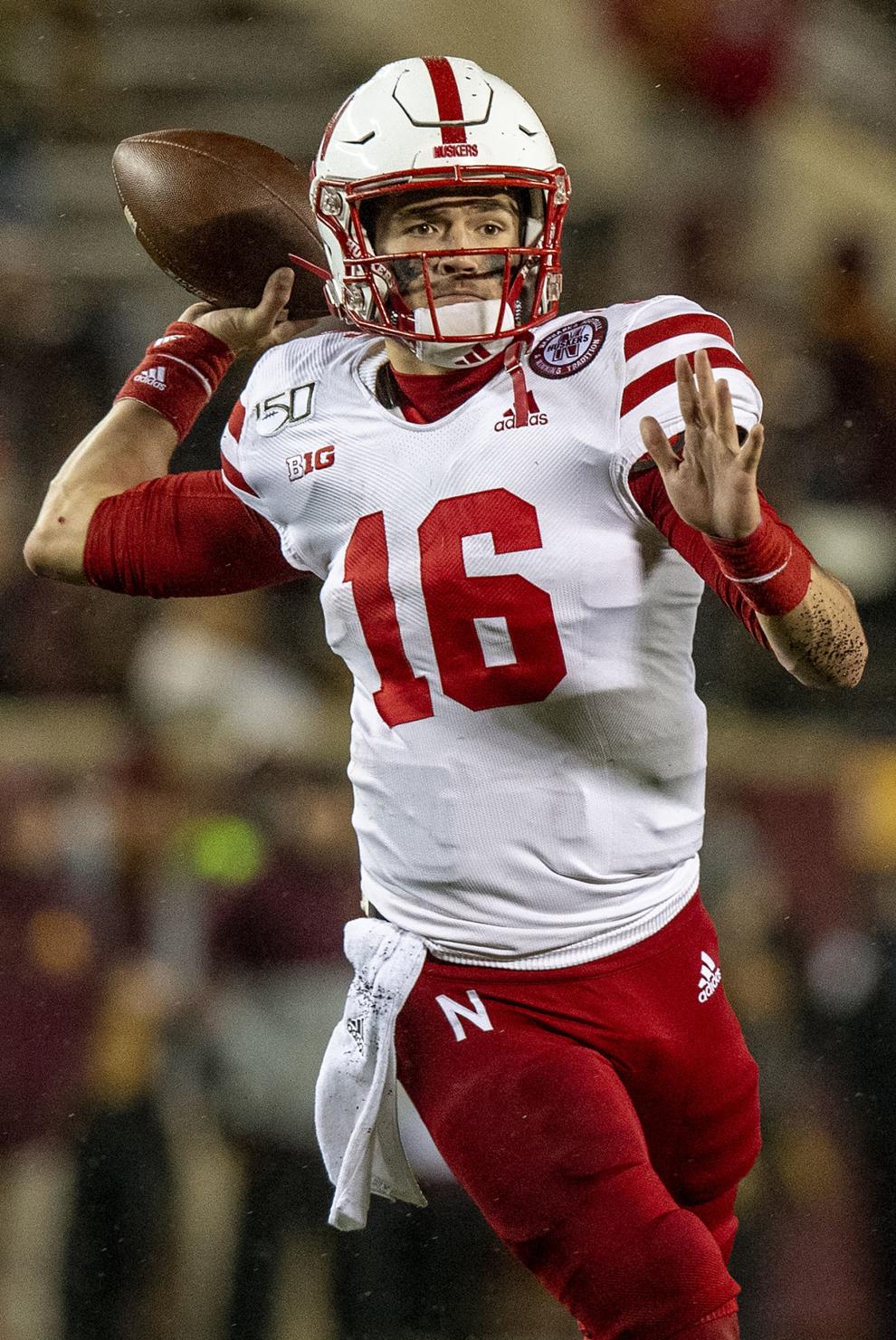 Nebraska vs. Minnesota, 10.12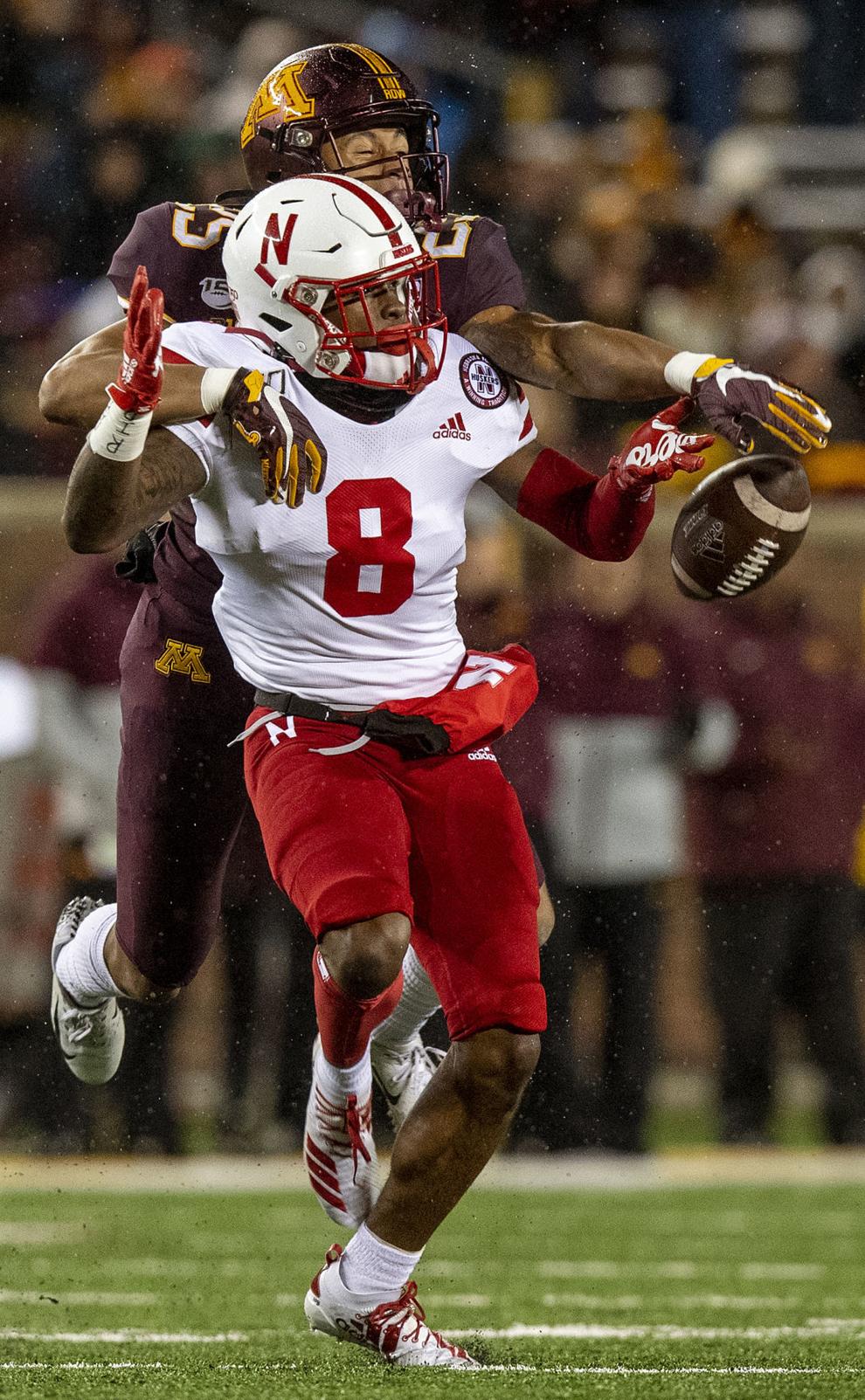 Nebraska vs. Minnesota, 10.12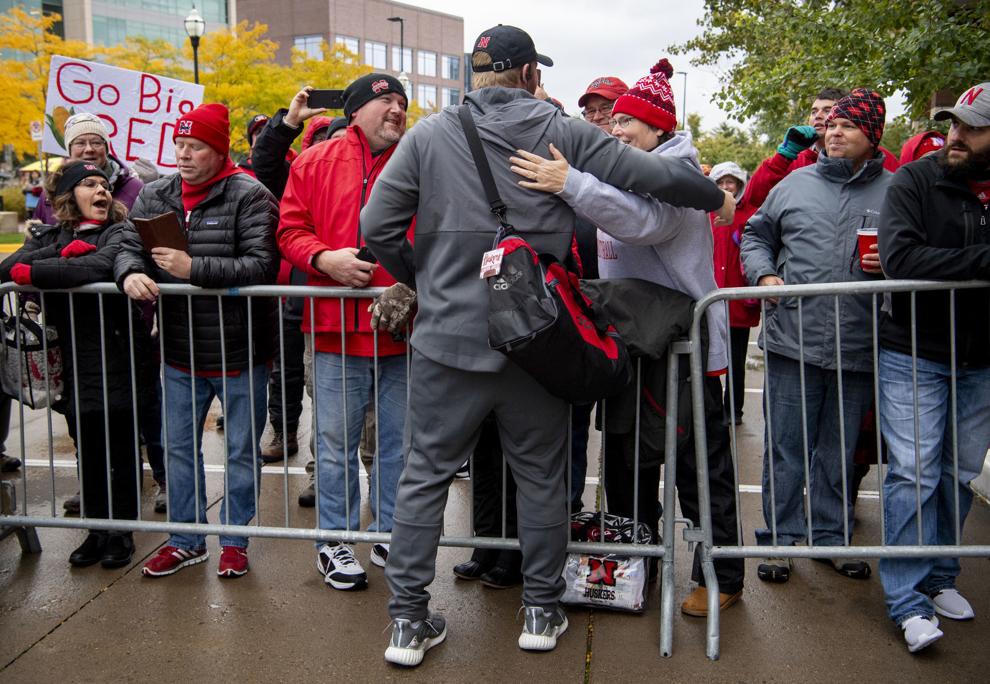 Nebraska vs. Minnesota, 10.12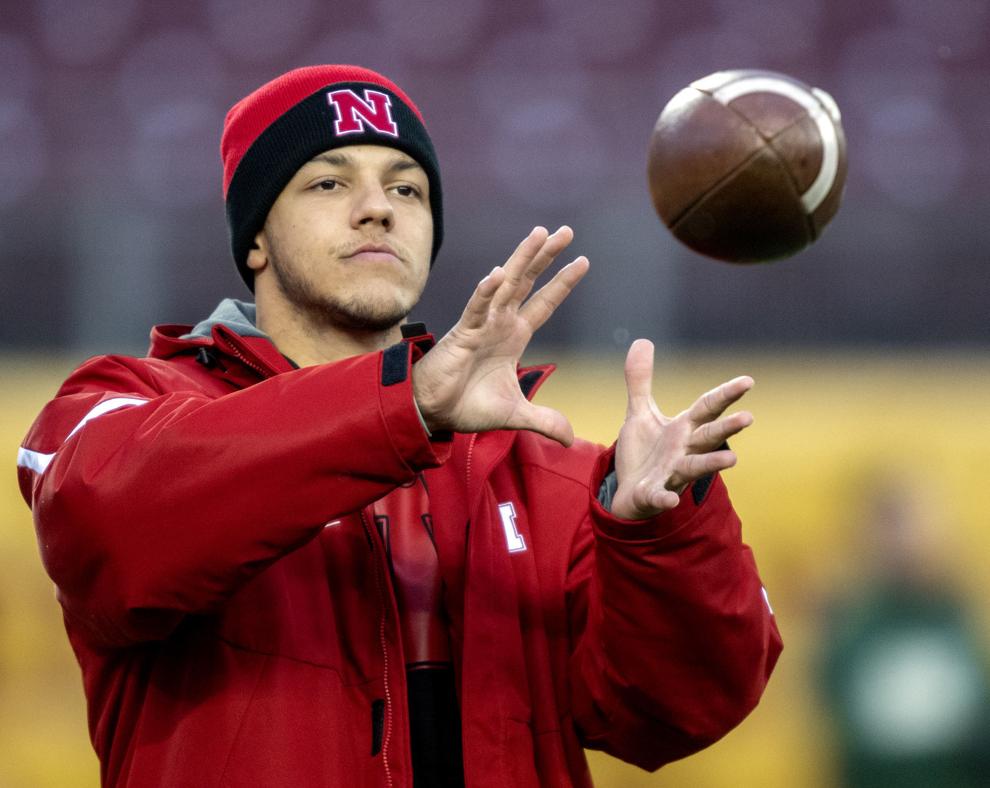 Nebraska vs. Minnesota, 10.12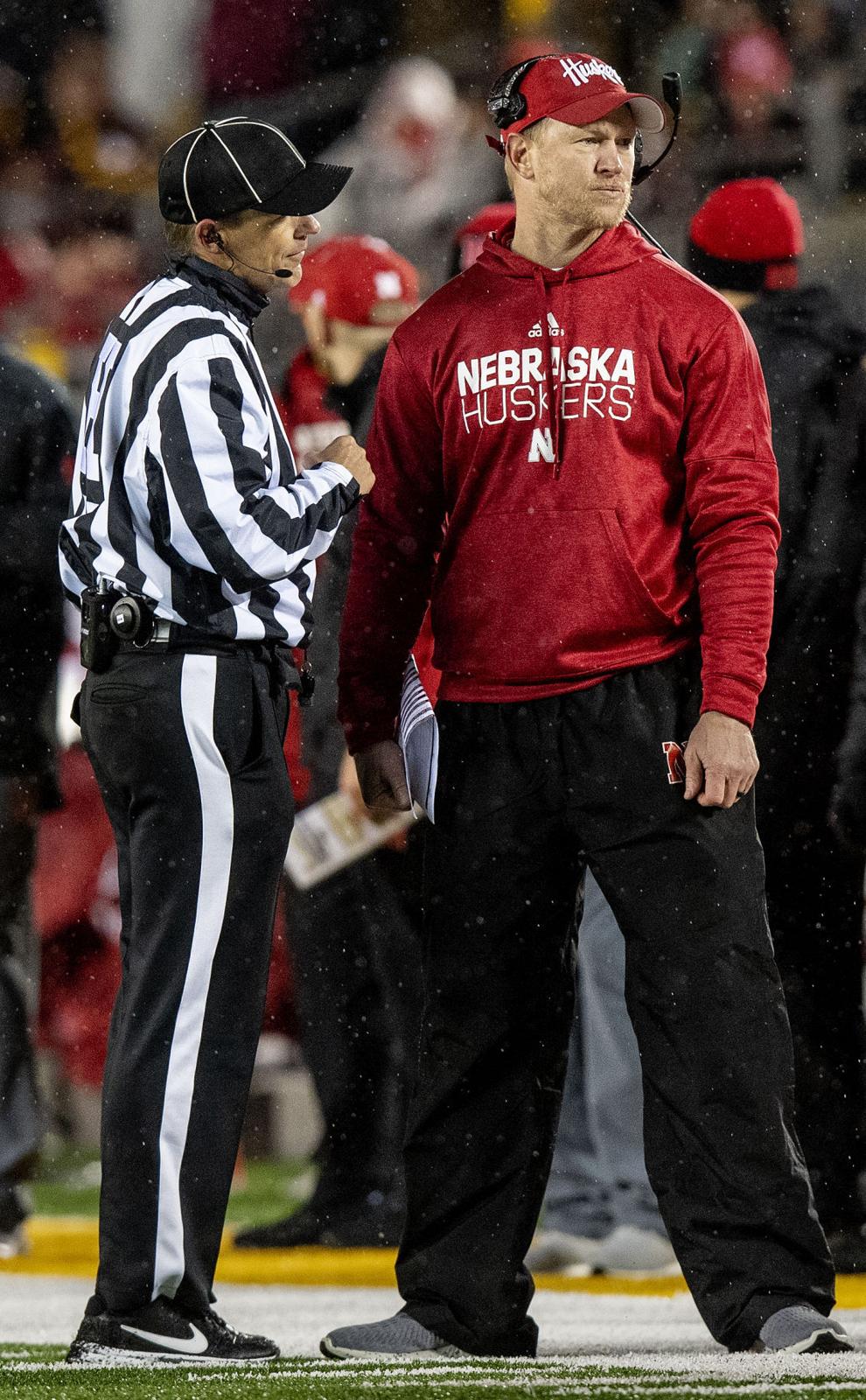 Nebraska vs. Minnesota, 10.12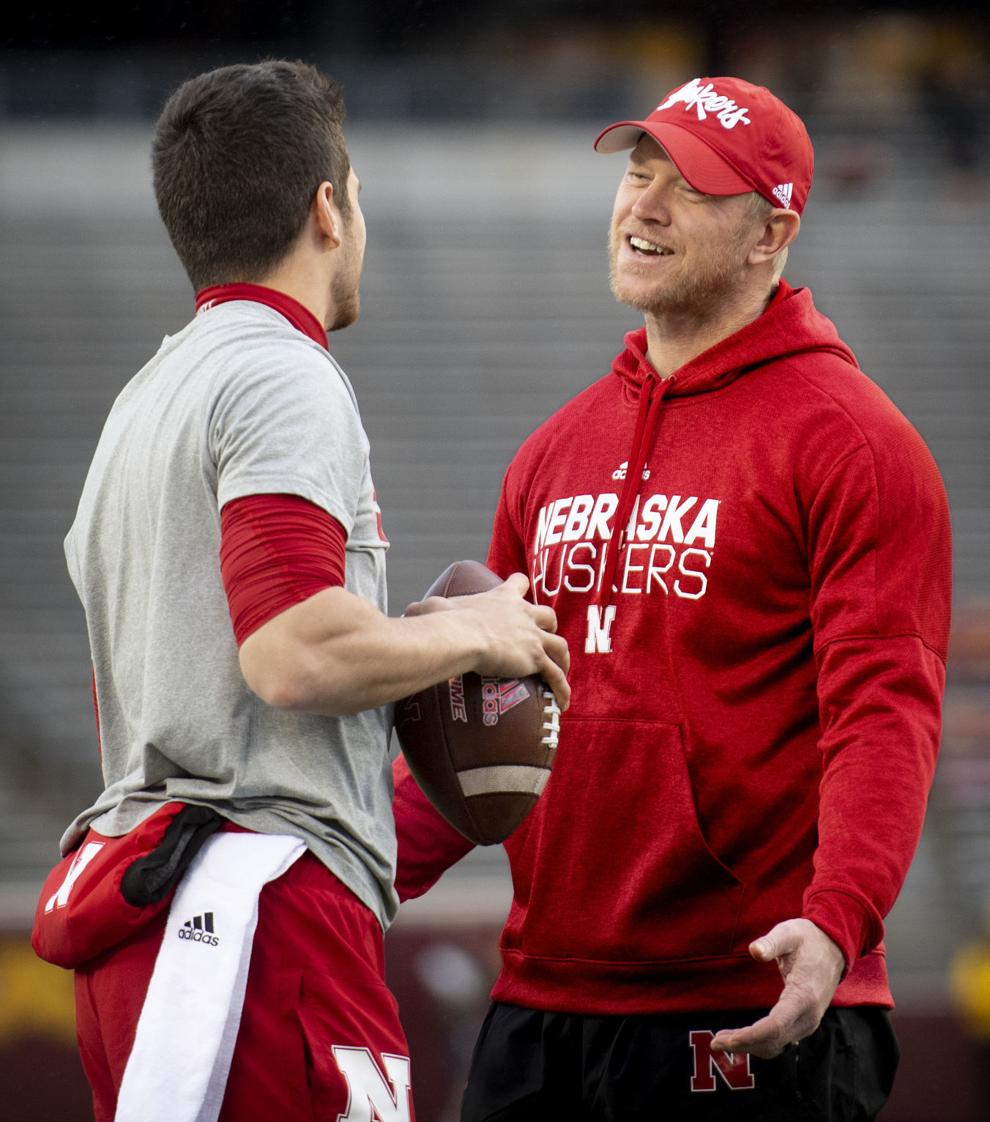 Nebraska vs. Minnesota, 10.12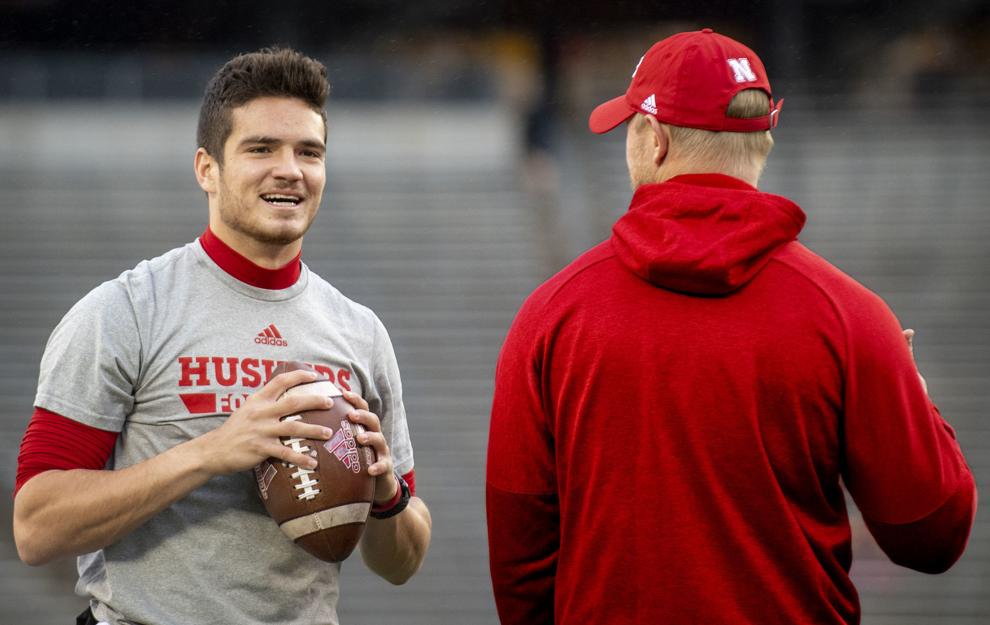 Nebraska vs. Minnesota, 10.12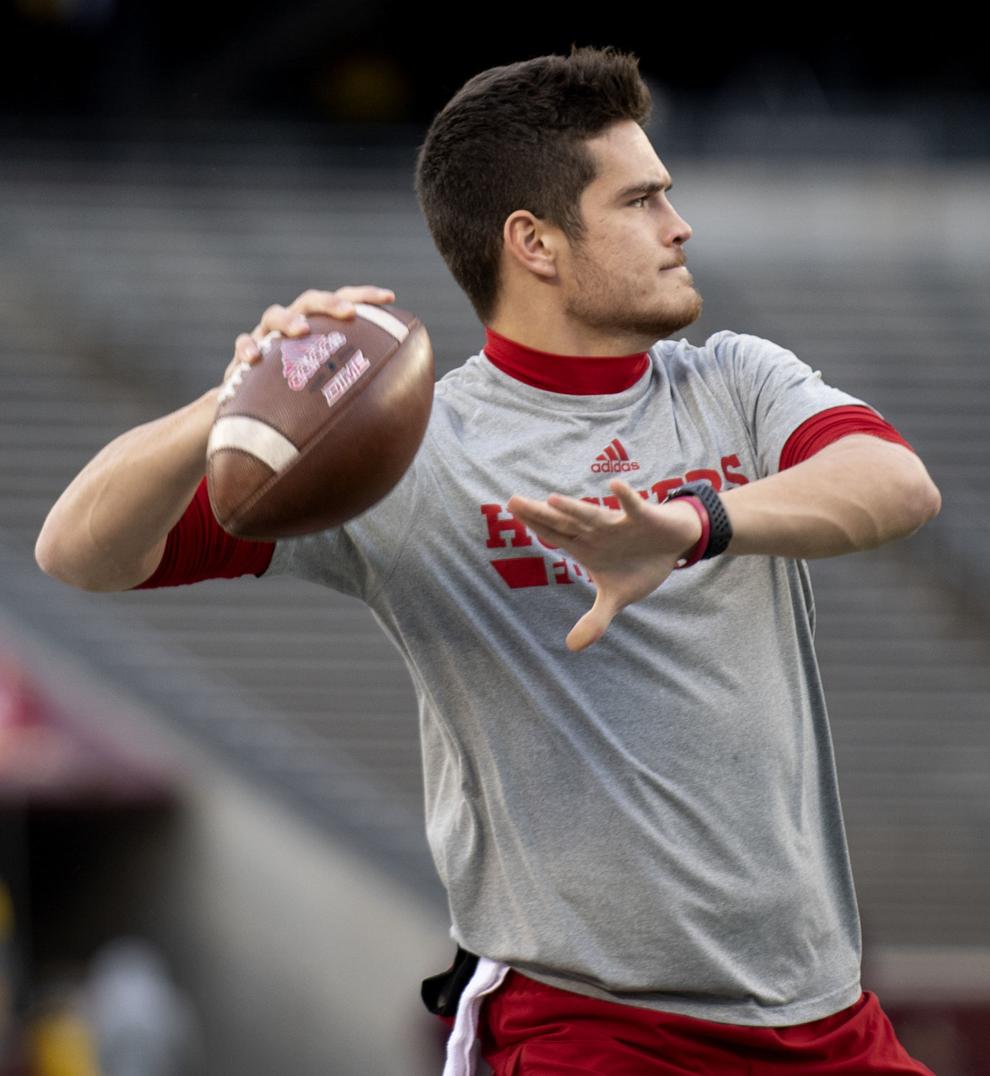 Nebraska vs. Minnesota, 10.12
Nebraska vs. Minnesota, 10.12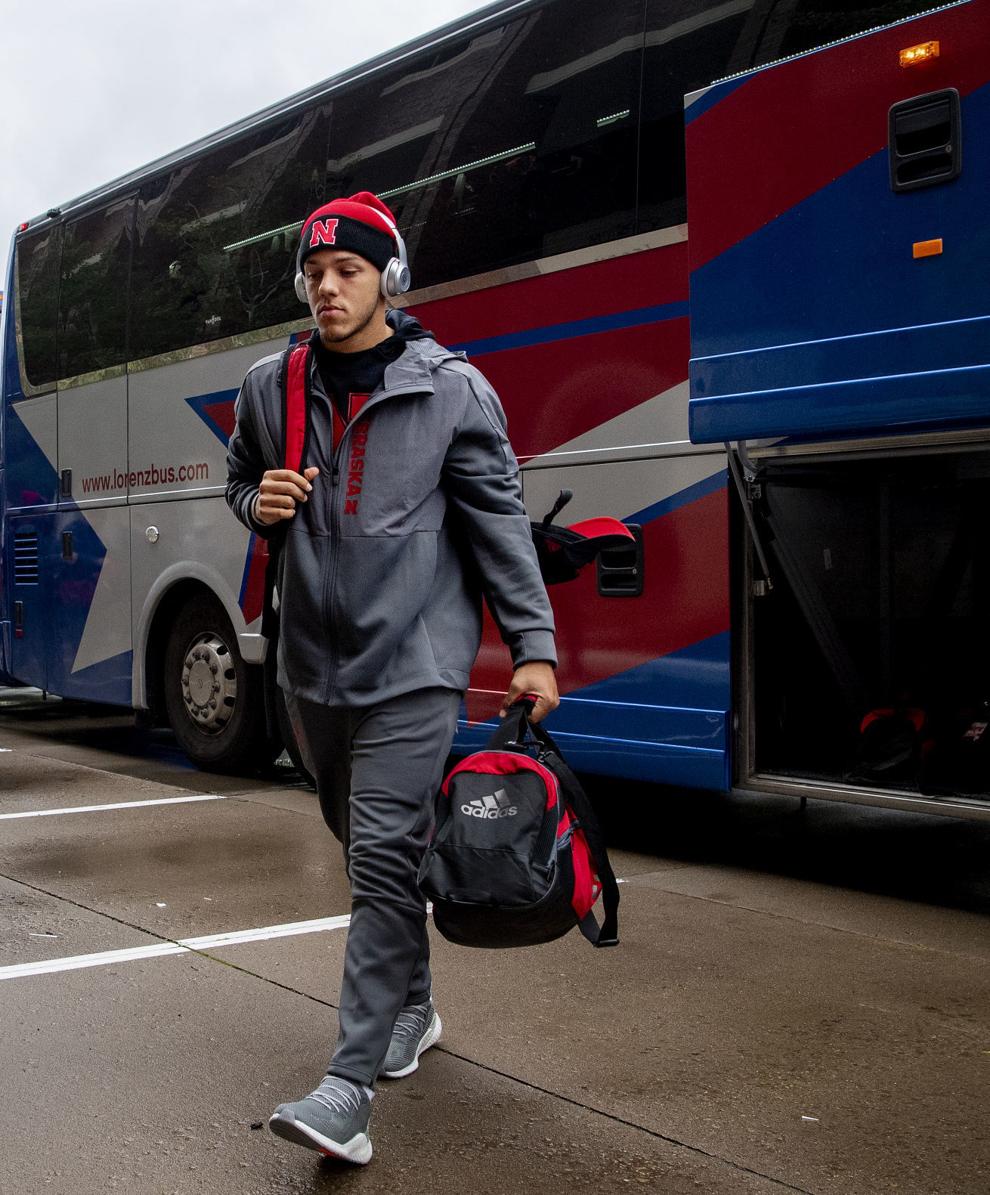 Nebraska vs. Minnesota, 10.12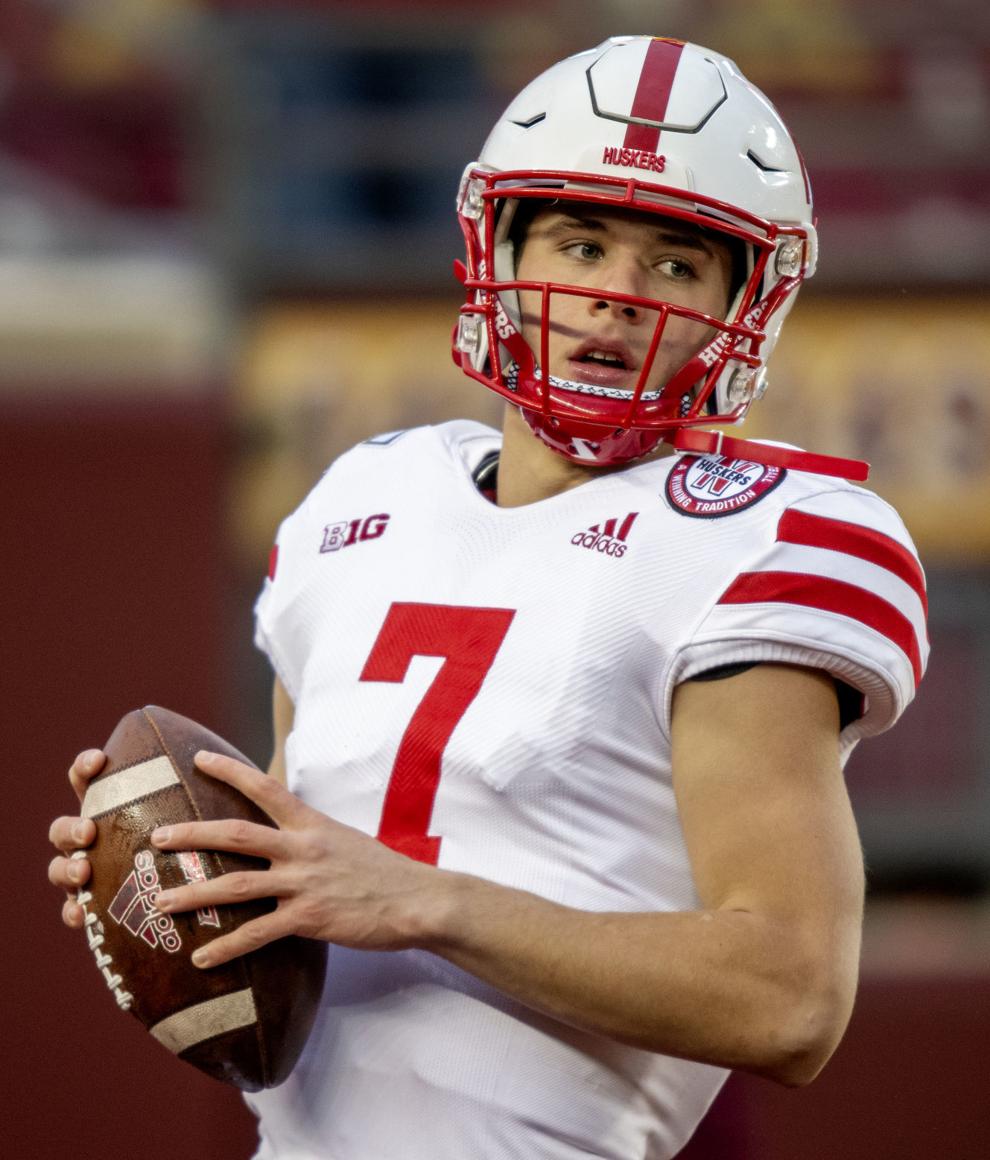 Nebraska vs. Minnesota, 10.12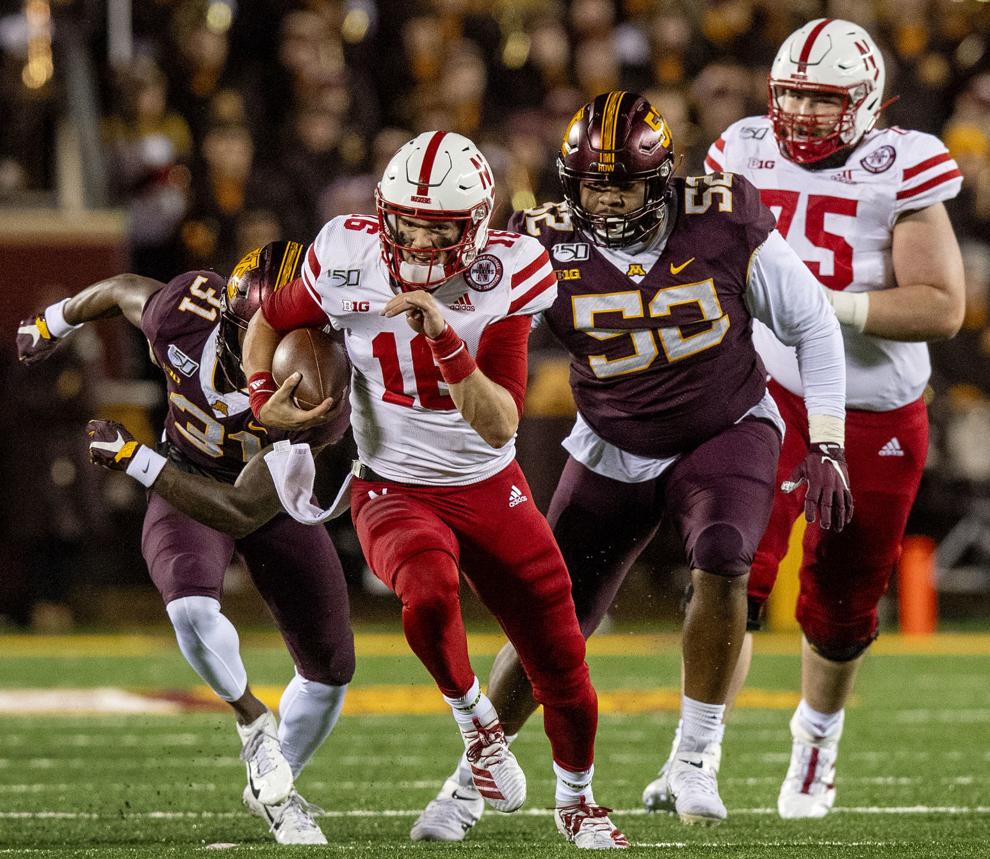 Nebraska vs. Minnesota, 10.12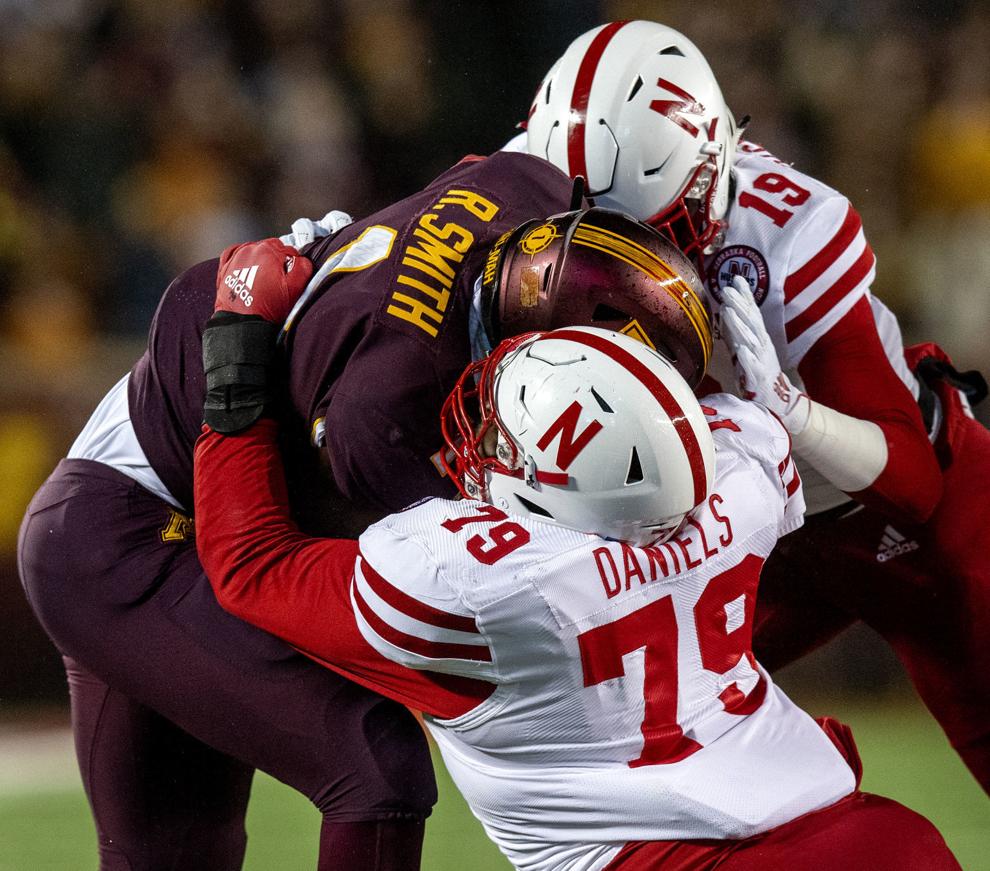 Nebraska vs. Minnesota, 10.12