As a boy growing up in Juarez, Mexico, Enrique "Kike" Morales dreamed of being a sports broadcaster. When he would play soccer in his yard, he'd score the winning goal, but he'd also have a radio call for it.
Morales is living his dream, and added another signature moment to his sports broadcasting list on Saturday when he was the play-by-play announcer for a first-of-its-kind radio broadcast of the Nebraska-Northwestern football game.
It was the first non-English broadcast of a Husker game.
The Spanish-language broadcast was an opportunity to introduce new fans to Nebraska football. It was broadcast on radio stations in Omaha, Lincoln and Grand Island, and was also available for free on the Nebraska athletics website.
For the last 10 years, Morales has done play-by-play on a Spanish-language broadcast for Kansas City Chiefs games, both home and on the road. There are about 20 NFL teams that have Spanish-language broadcasts. Morales, 31, got his start when he was 19 years old on the radio crew for professional soccer matches in Kansas City.
Morales had called a college football game before at Kansas, but Saturday was the first time he had been to Memorial Stadium.
"I will remember that for the rest of my life," Morales said.
For his broadcasts Morales likes to have fun.
"My main idea is to give it my personal touch," Morales said. "I like to have fun. I make jokes, and I laugh along. I play a little bit with the Hispanic culture. This has to be fun. I have people who have no idea of football, and they listen to me and they say, 'Dude, that was so much fun. Thank you.'"
Morales said they'll joke about a player having butterfingers. Or if a player is being dramatic they'll make a joke about soap operas, which Morales says are popular with Hispanics, but he says he's respectful of the players.
You have free articles remaining.
Keep reading for FREE!
Enjoy more articles by signing up or logging in. No credit card required.
Morales has seen how popular the broadcasts have become for the Chiefs and could see them doing well here, too. In Nebraska there was an estimated Hispanic population of 216,000 in 2018.
And even if adults did not grow up with football, if their children like it,  then the parents may want to be a part of it, as well.
"Hispanics have very strong family ties," Morales said. "It's a culture that is very family-oriented. Parents want to be in their kids' life, and they want to have special moments with them. And doing this kind of thing, they get closer."
I watched part of Saturday's game near Morales and his partner, Oscar "El Tico" Monterroso, and they certainly were passionate. I heard what had to be the most exciting fair-catch call on a punt in the history of college football.
I posted a video of the Morales' call of Wan'Dale Robinson's touchdown run in the first quarter on social media, and fans loved Morales' passion and the fact the game was available in Spanish.
According to The Associated Press, Nebraska is one of about 10 college teams that have had all or some games on radio in Spanish this year.
"Just knowing that the University of Nebraska took the time to honor my culture, my heart goes out to them," Morales said.
* Now that we're well into the Big Ten season, it's cool to see a smattering of fans from the familiar Big Ten opponents around town before the game, and this week it was the purple of Northwestern. And in talking to a few traveling fans, it's clear that they think that Nebraska is a sneaky good place to visit in the Big Ten, with its packed stadium and the downtown scene nearby.
Morales said the big difference between calling NFL and college games is the high-scoring offenses in college. Well, maybe next game.
Northwestern vs. Nebraska, 10.5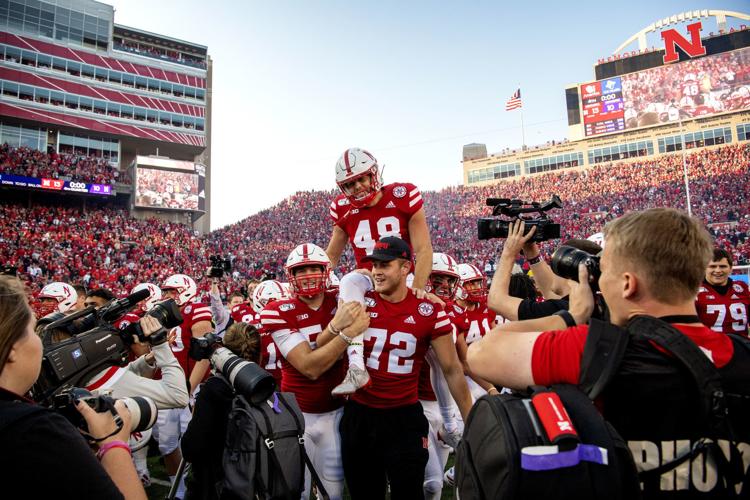 Northwestern vs. Nebraska, 10.5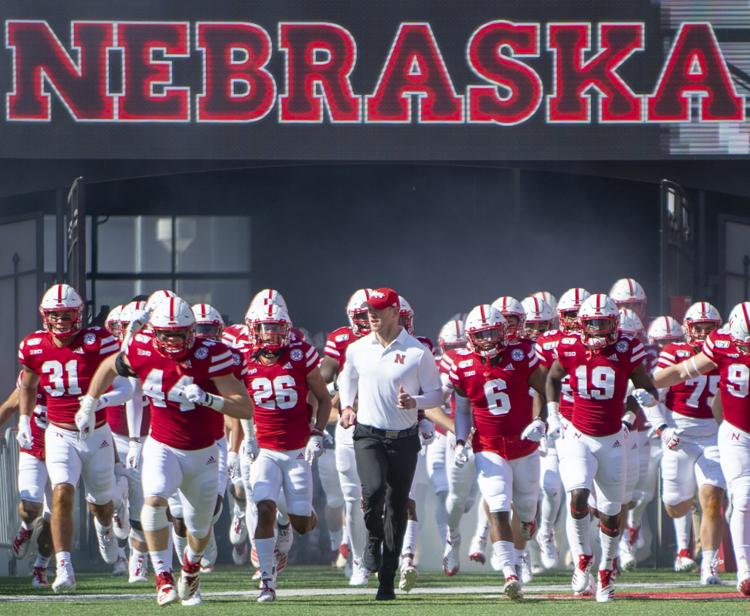 Northwestern vs. Nebraska, 10.5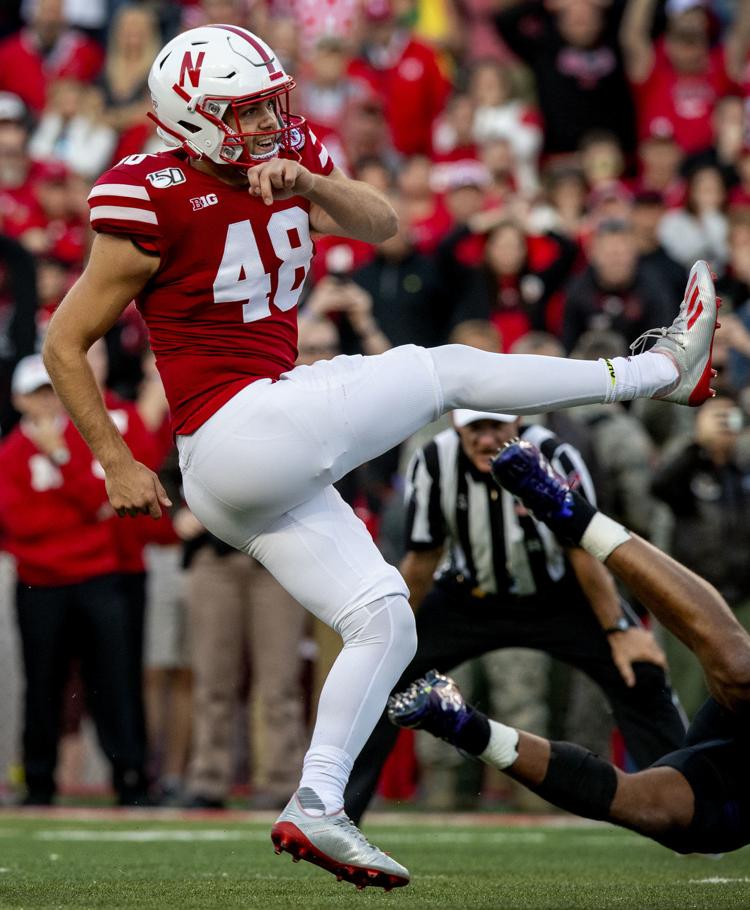 Northwestern vs. Nebraska, 10.5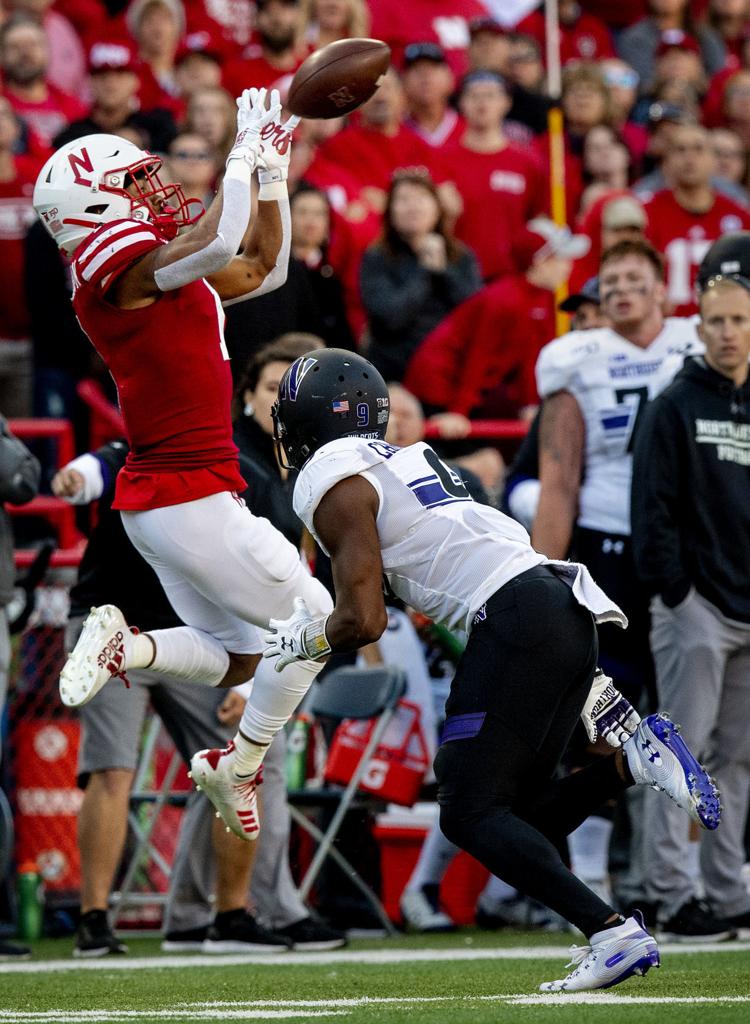 Northwestern vs. Nebraska, 10.5
Northwestern vs. Nebraska, 10.5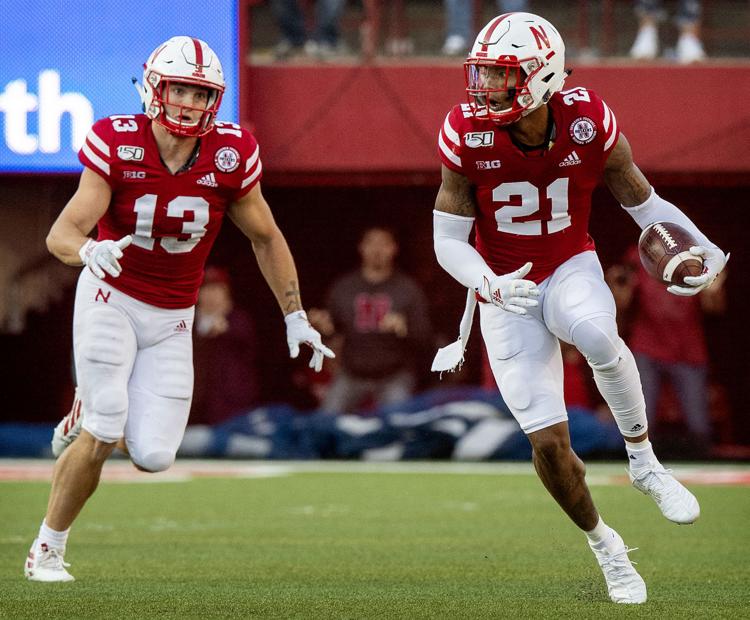 Northwestern vs. Nebraska, 10.5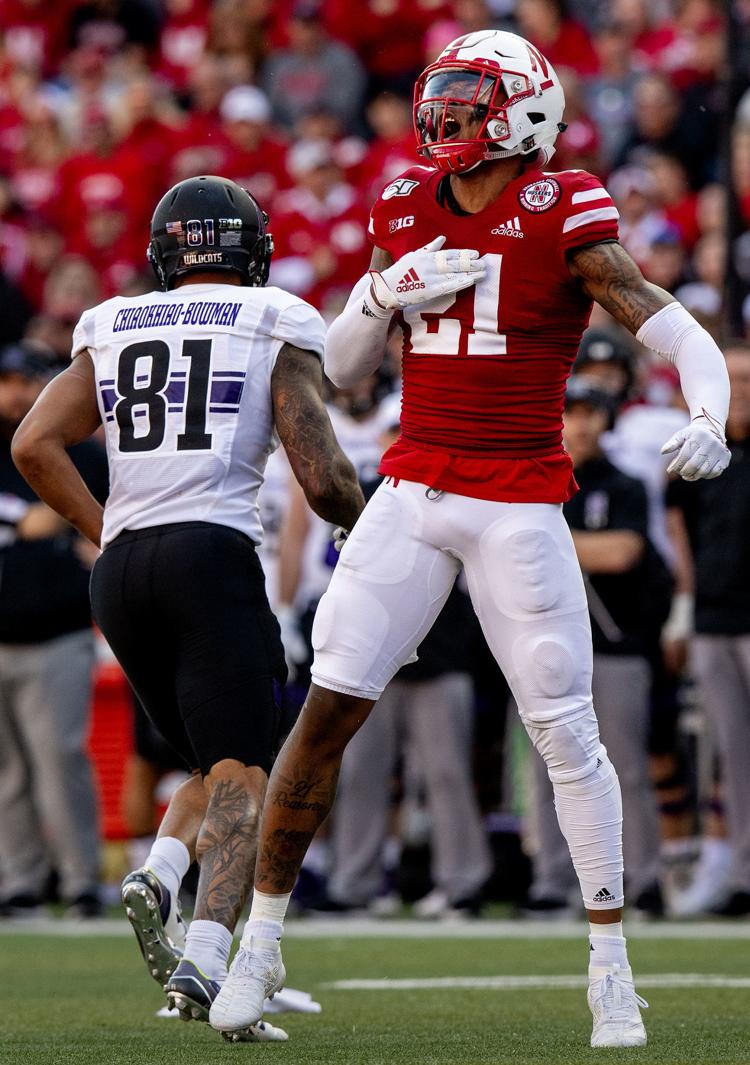 Northwestern vs. Nebraska, 10.5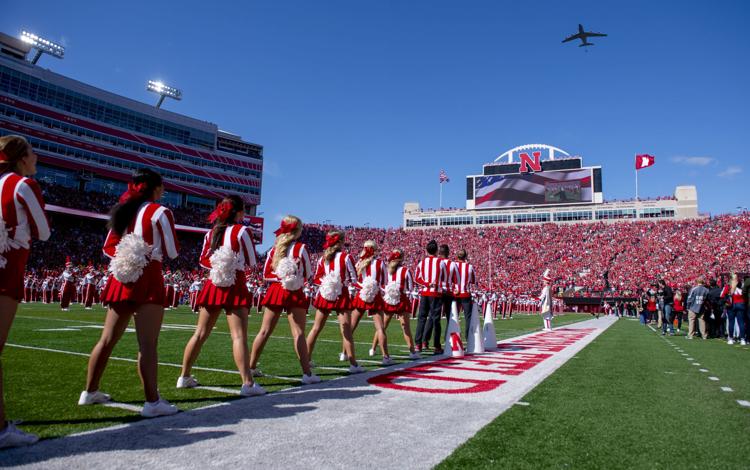 Northwestern vs. Nebraska, 10.5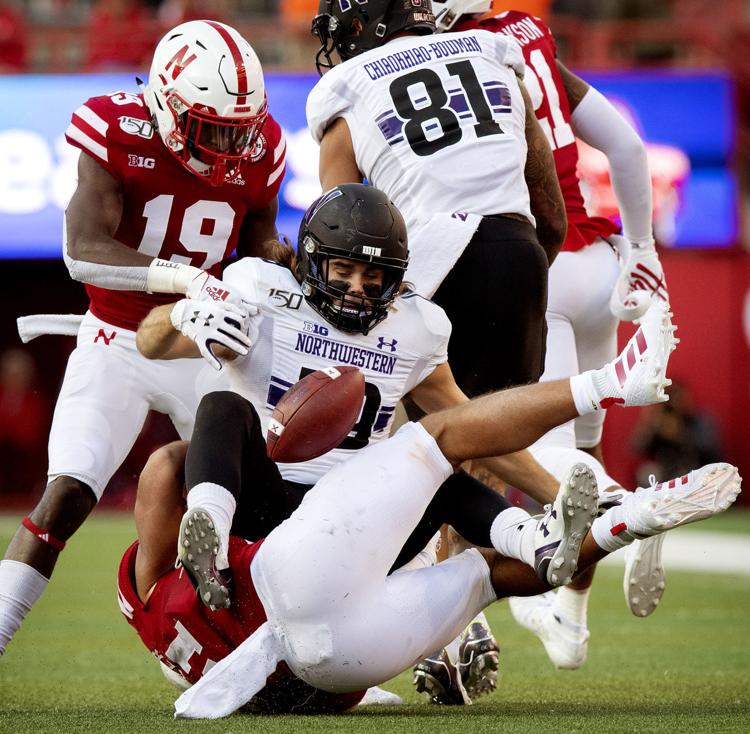 Northwestern vs. Nebraska, 10.5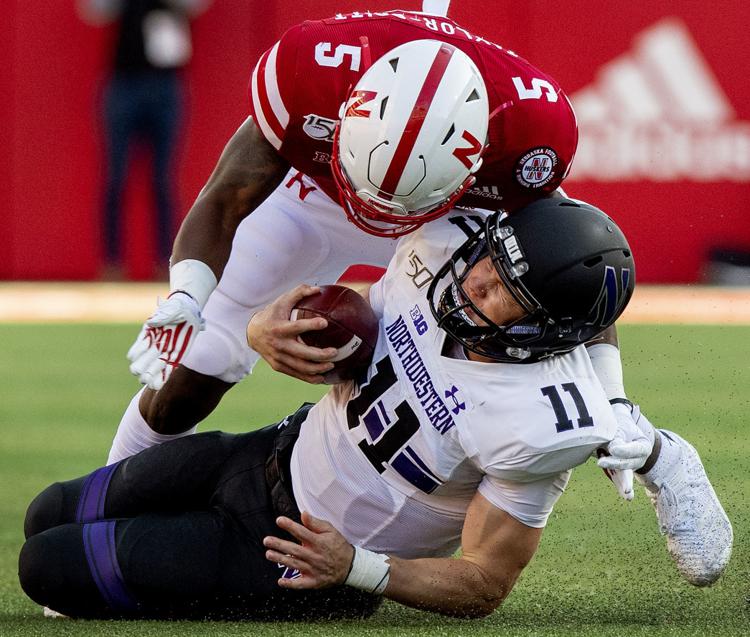 Northwestern vs. Nebraska, 10.5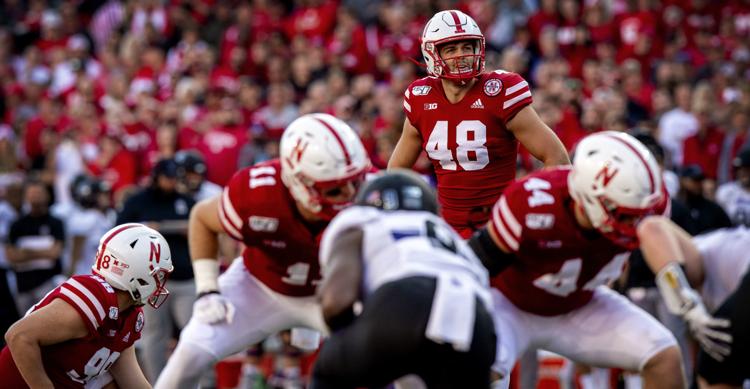 Northwestern vs. Nebraska, 10.5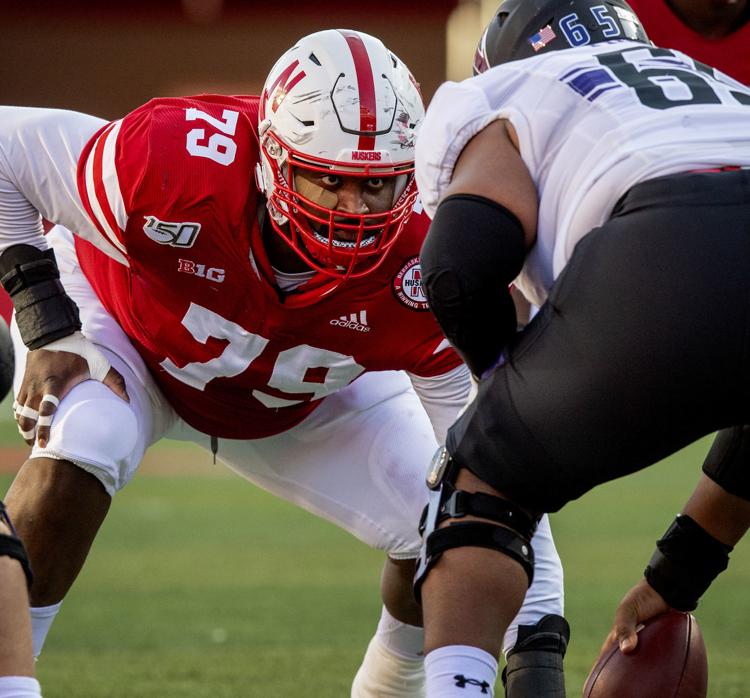 Northwestern vs. Nebraska, 10.5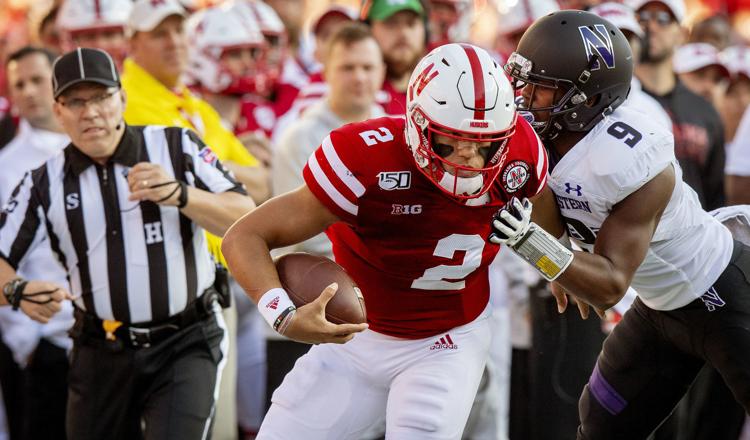 Northwestern vs. Nebraska, 10.5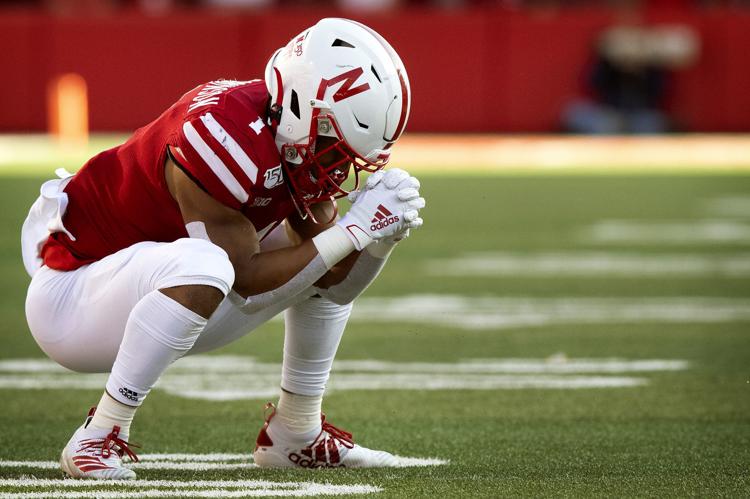 Northwestern vs. Nebraska, 10.5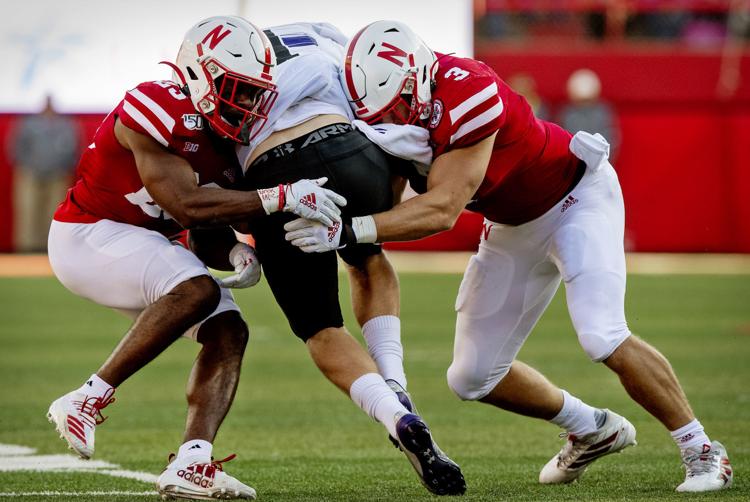 Northwestern vs. Nebraska, 10.5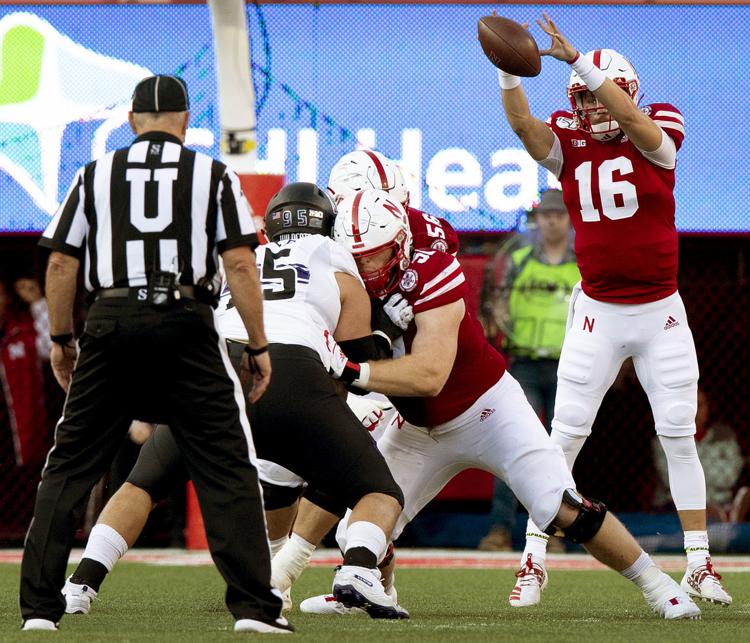 Northwestern vs. Nebraska, 10.5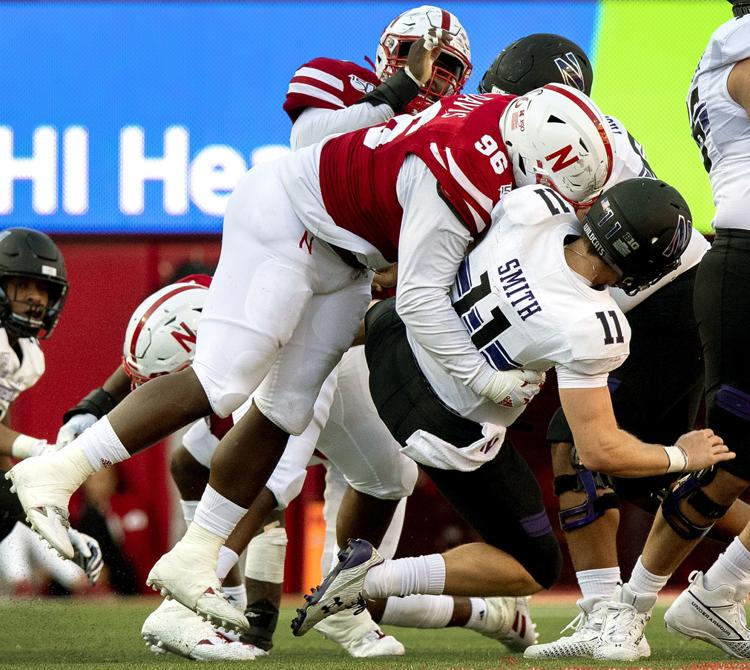 Northwestern vs. Nebraska, 10.5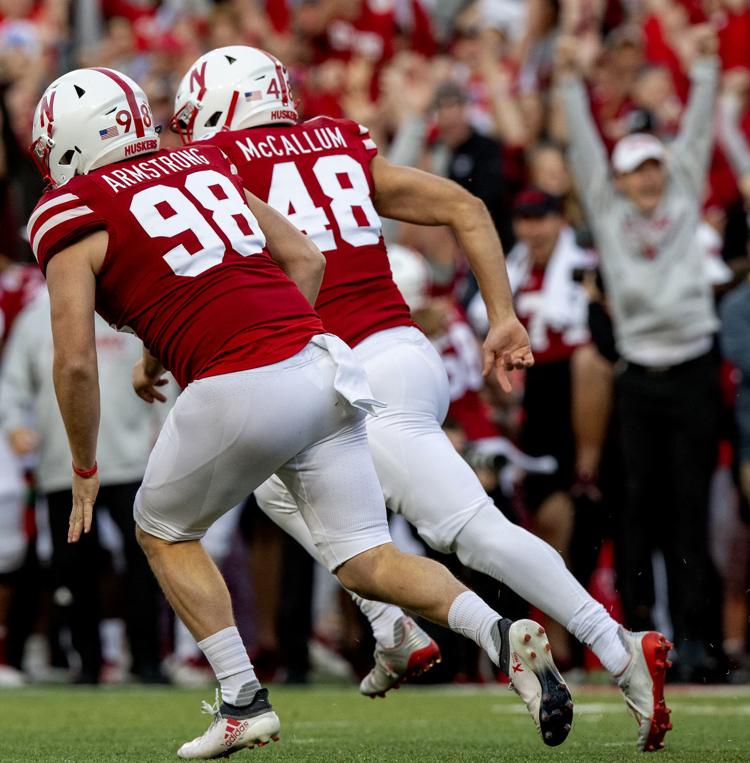 Northwestern vs. Nebraska, 10.5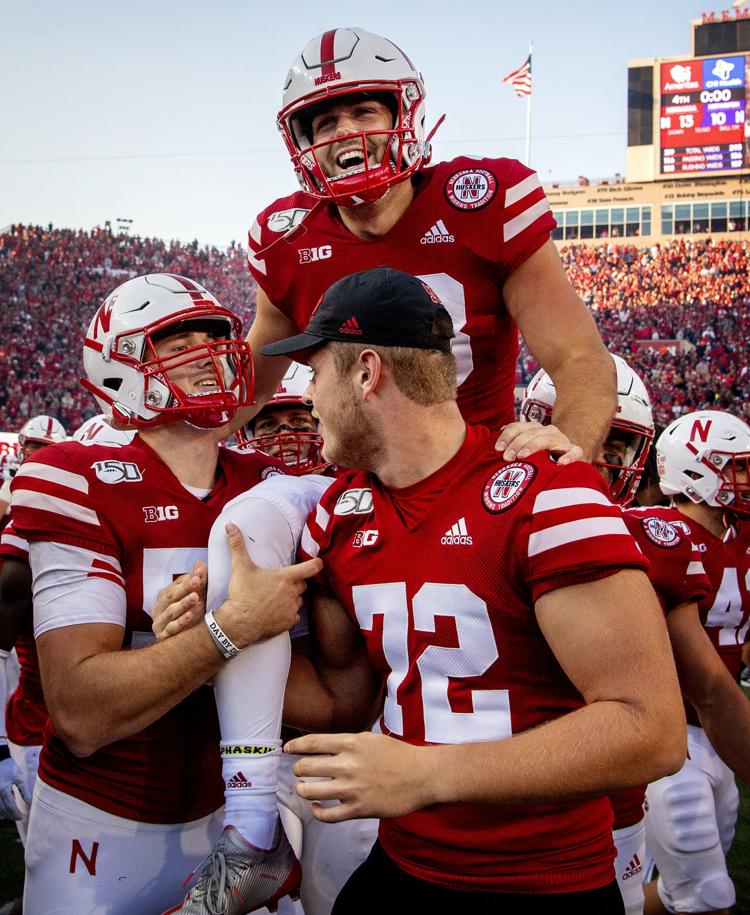 Northwestern vs. Nebraska, 10.5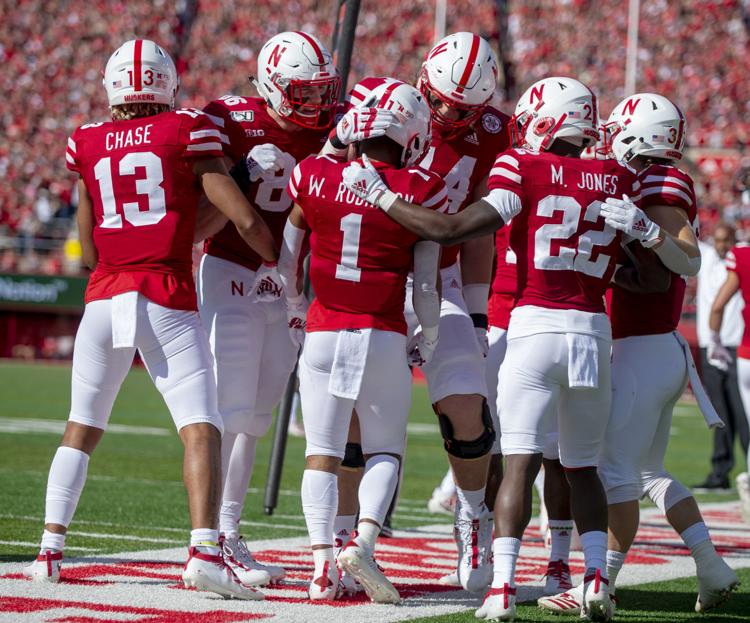 Northwestern vs. Nebraska, 10.5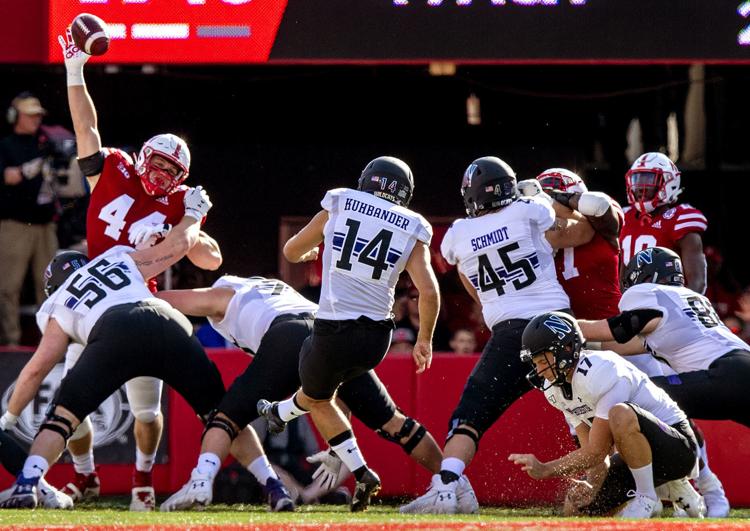 Northwestern vs. Nebraska, 10.5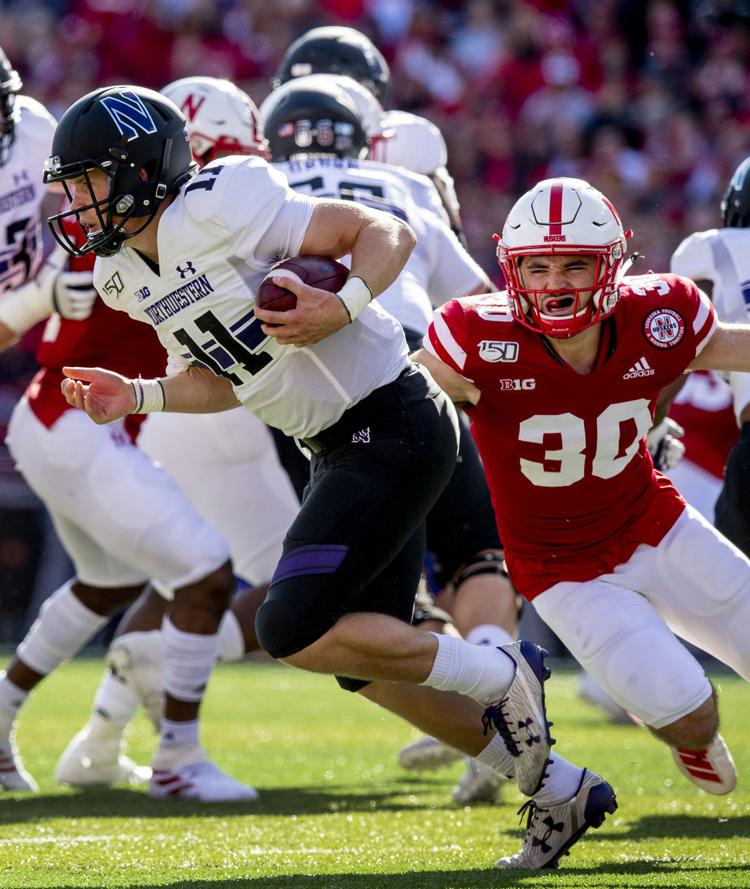 Northwestern vs. Nebraska, 10.5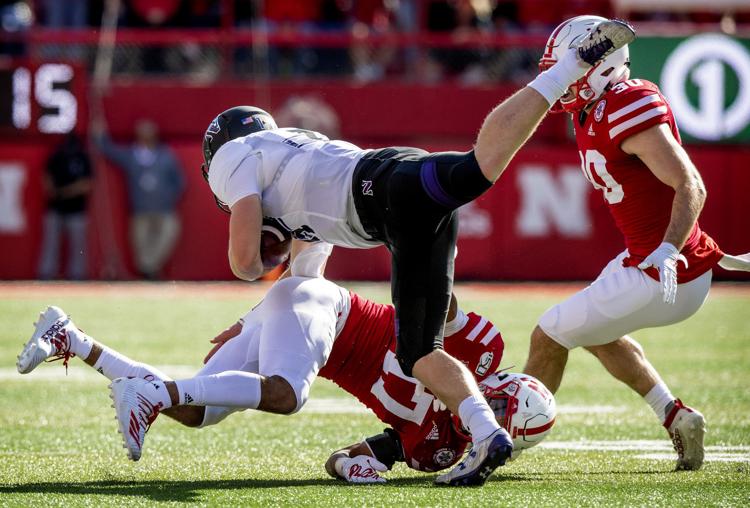 Northwestern vs. Nebraska, 10.5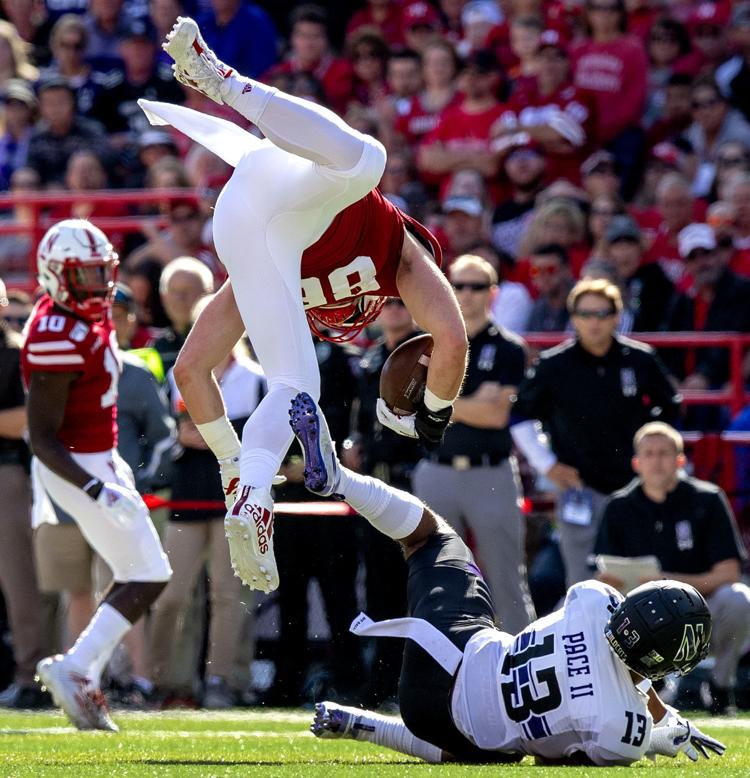 Northwestern vs. Nebraska, 10.5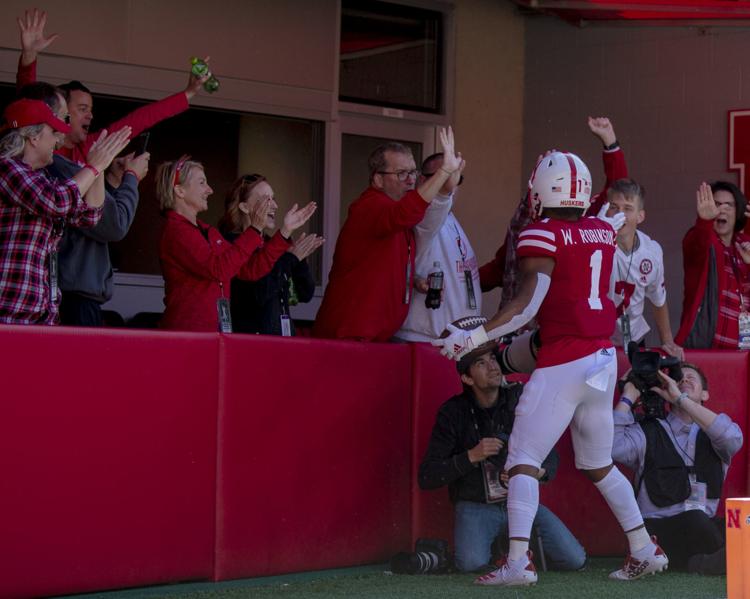 Northwestern vs. Nebraska, 10.5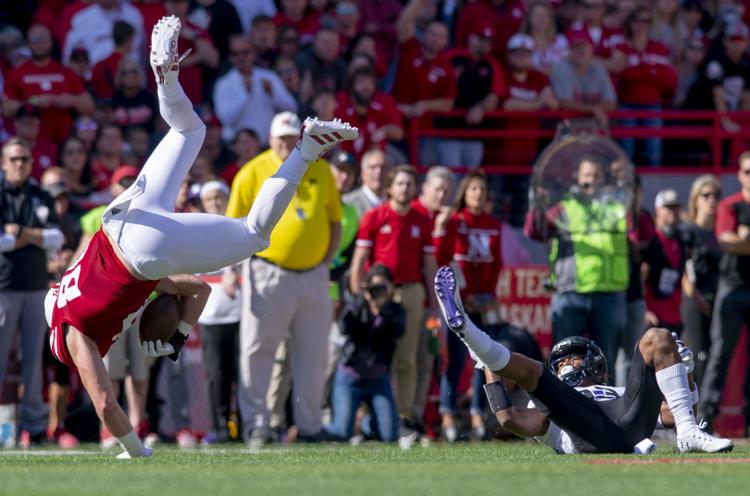 Northwestern vs. Nebraska, 10.5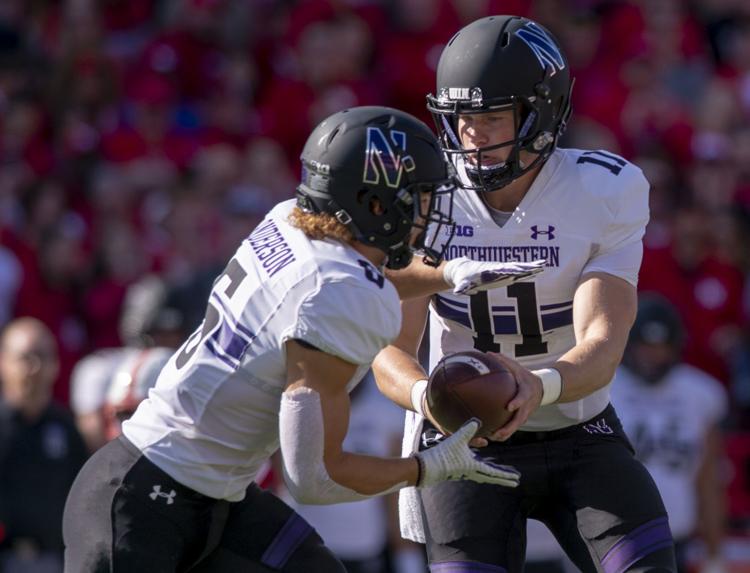 Northwestern vs. Nebraska, 10.5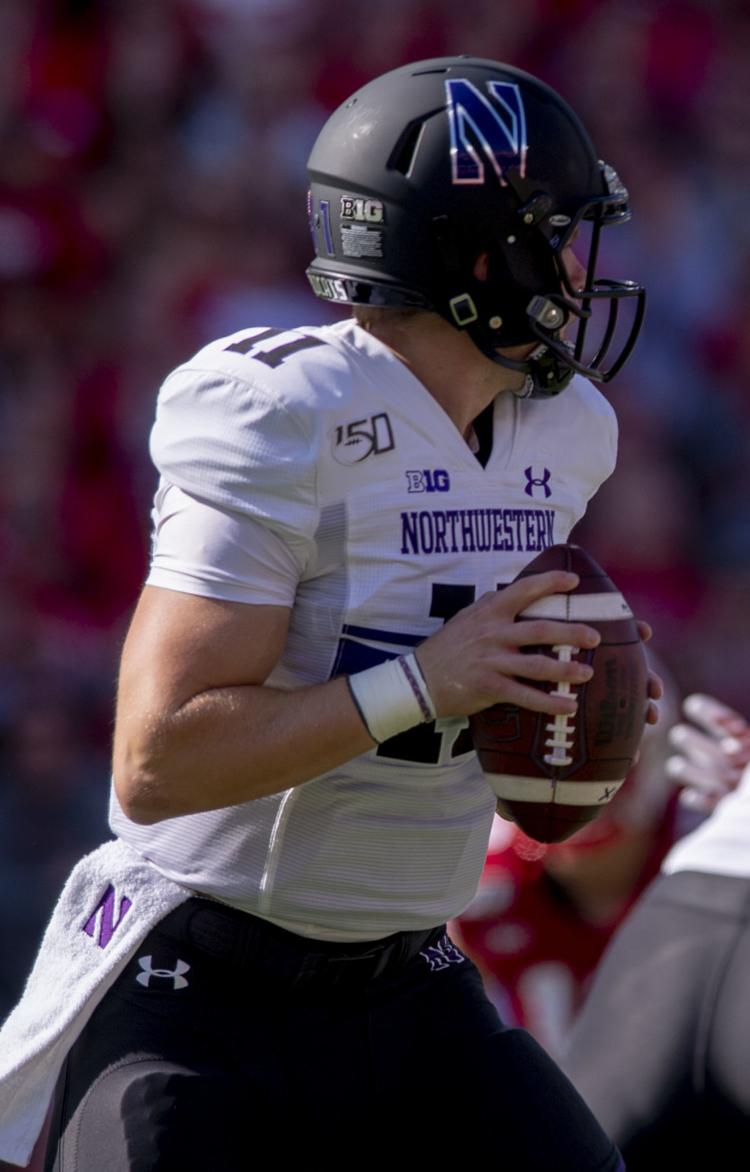 Northwestern vs. Nebraska, 10.5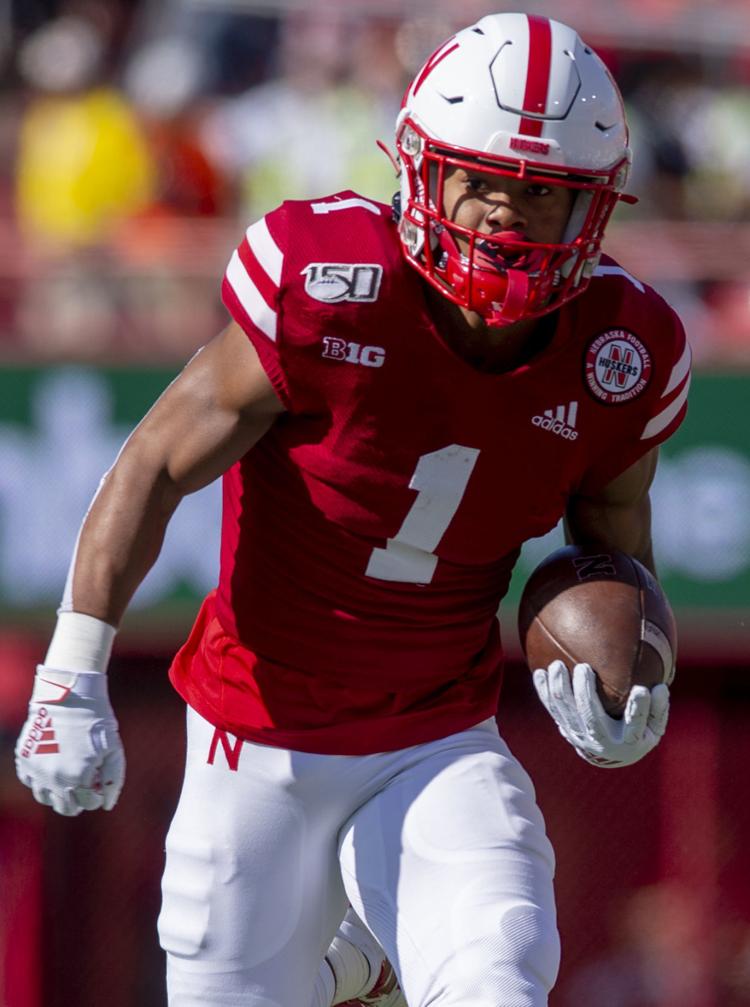 Northwestern vs. Nebraska, 10.5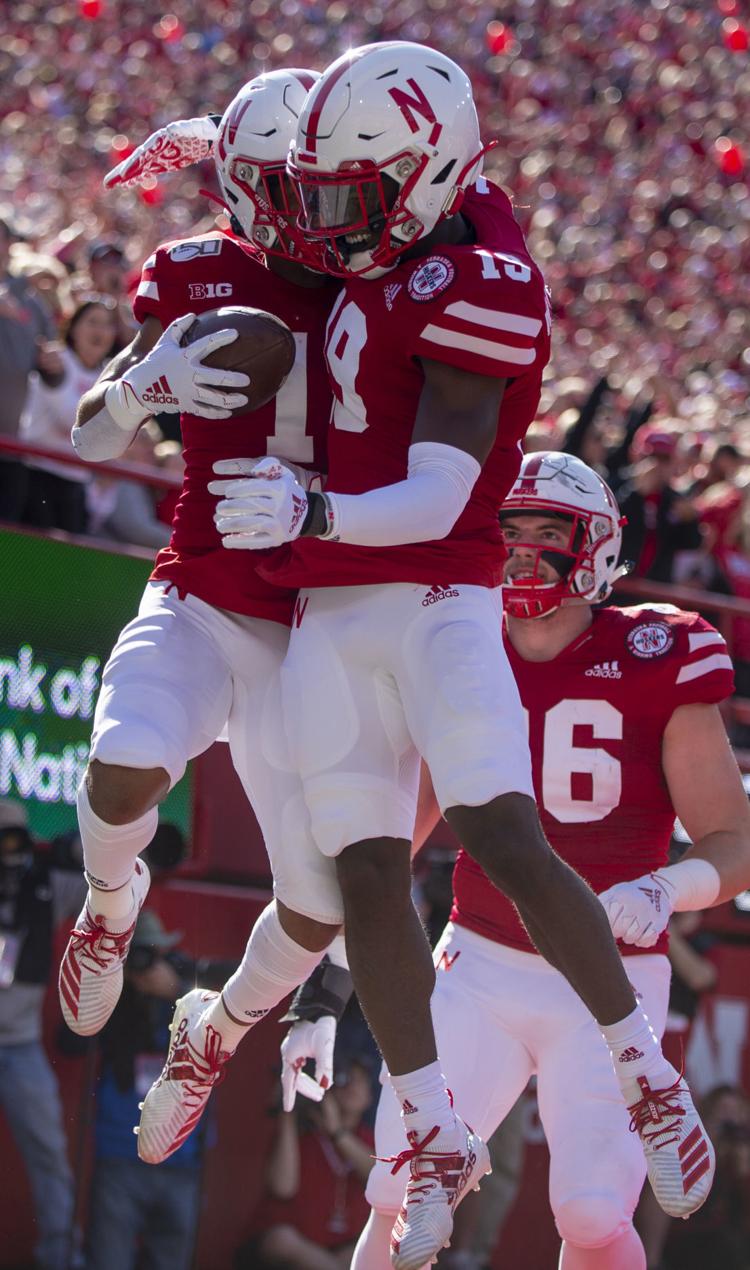 Northwestern vs. Nebraska, 10.5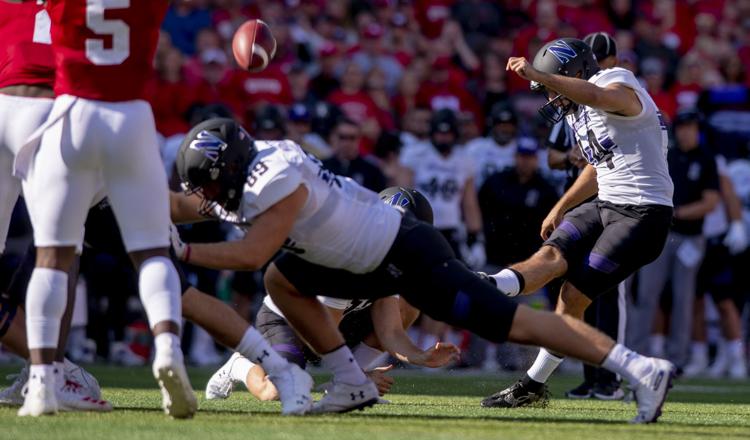 Northwestern vs. Nebraska, 10.5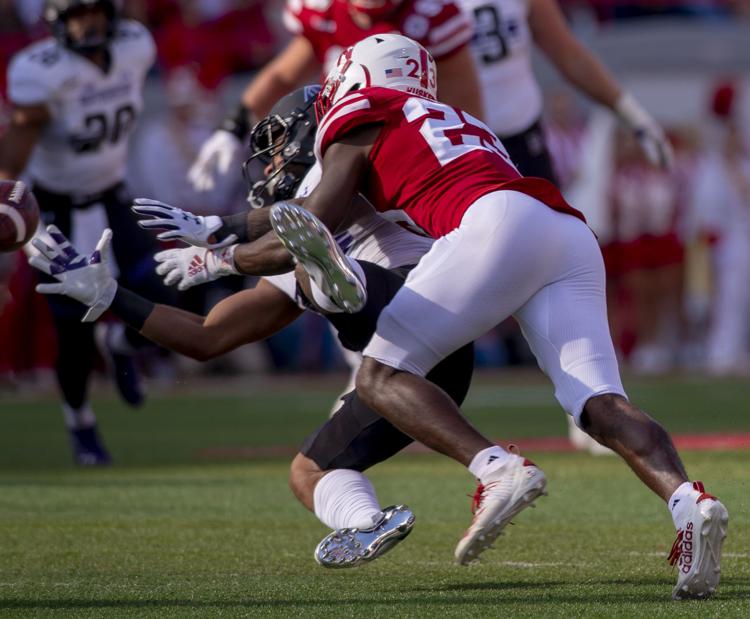 Northwestern vs. Nebraska, 10.5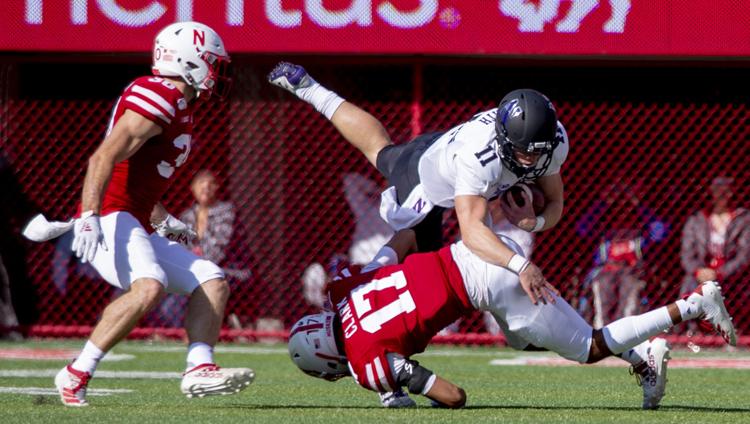 Northwestern vs. Nebraska, 10.5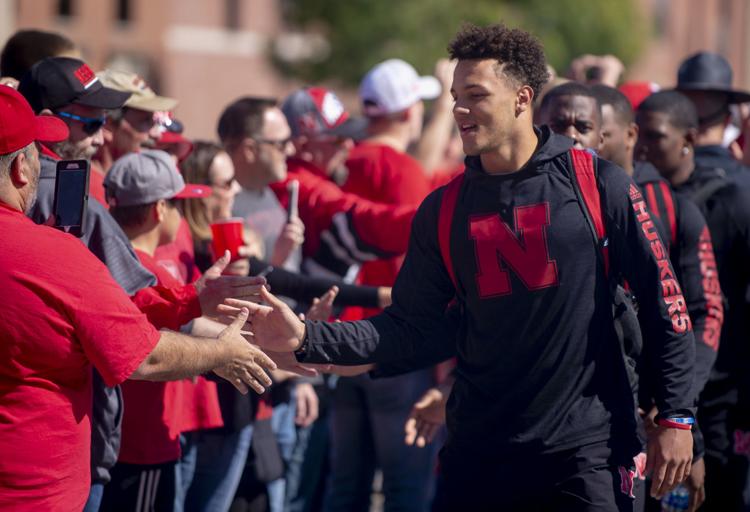 Northwestern vs. Nebraska, 10.5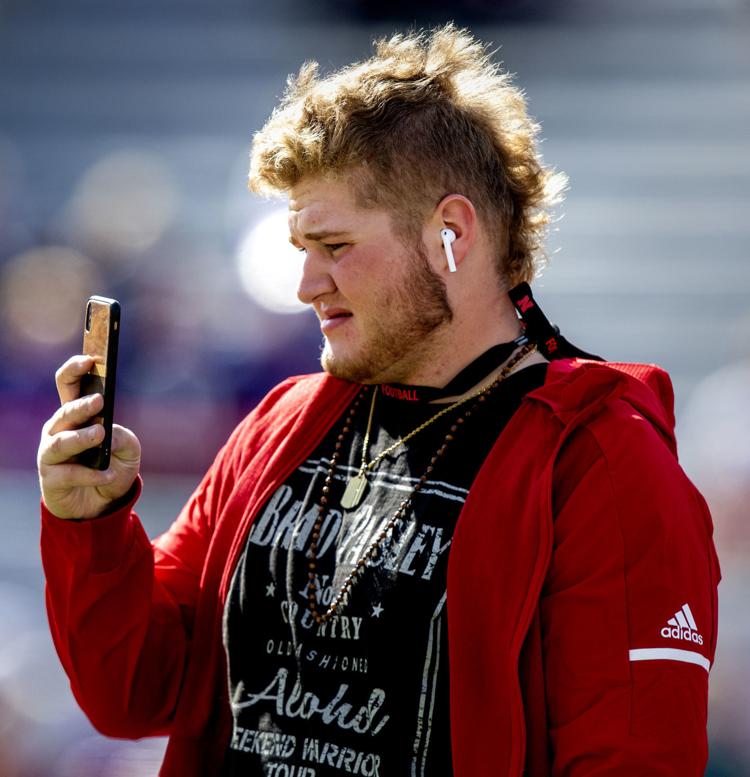 Northwestern vs. Nebraska, 10.5
Northwestern vs. Nebraska, 10.5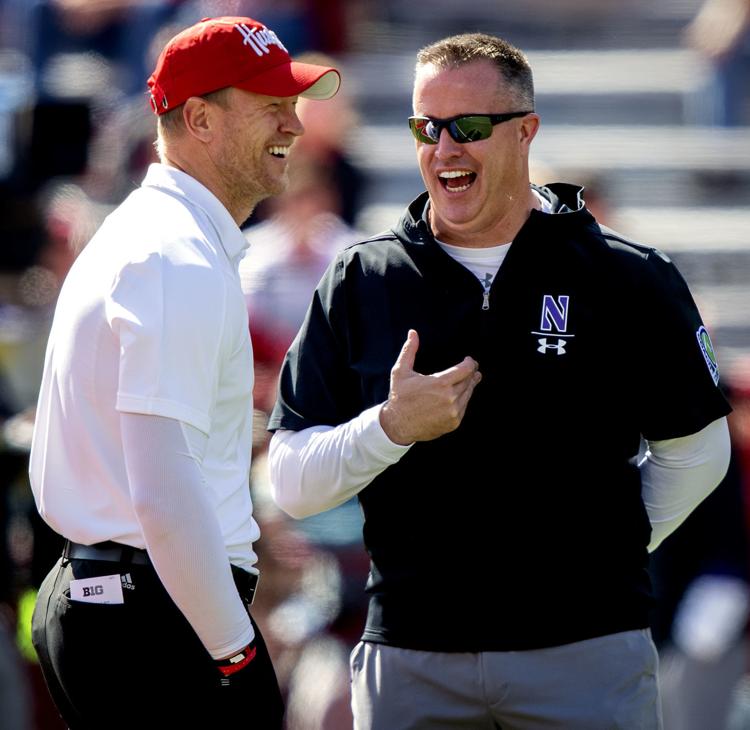 Northwestern vs. Nebraska, 10.5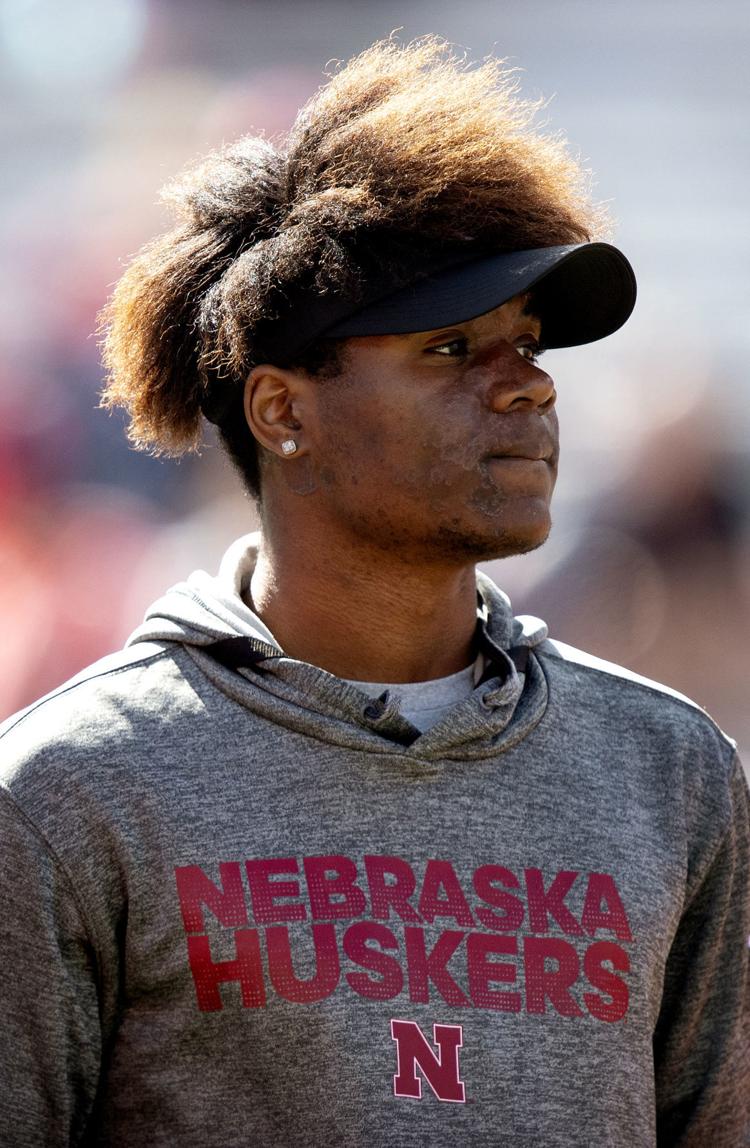 Northwestern vs. Nebraska, 10.5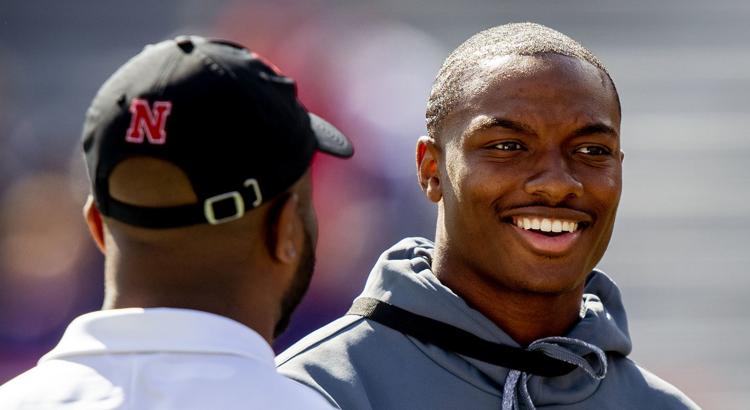 Northwestern vs. Nebraska, 10.5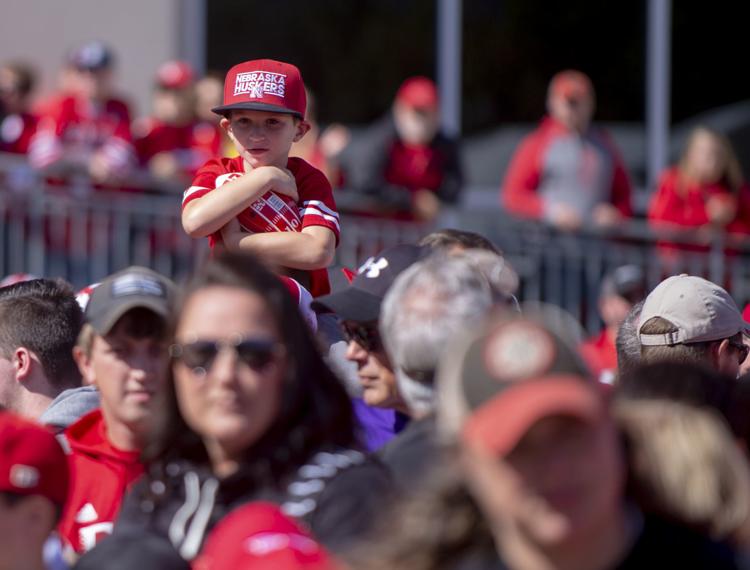 Northwestern vs. Nebraska, 10.5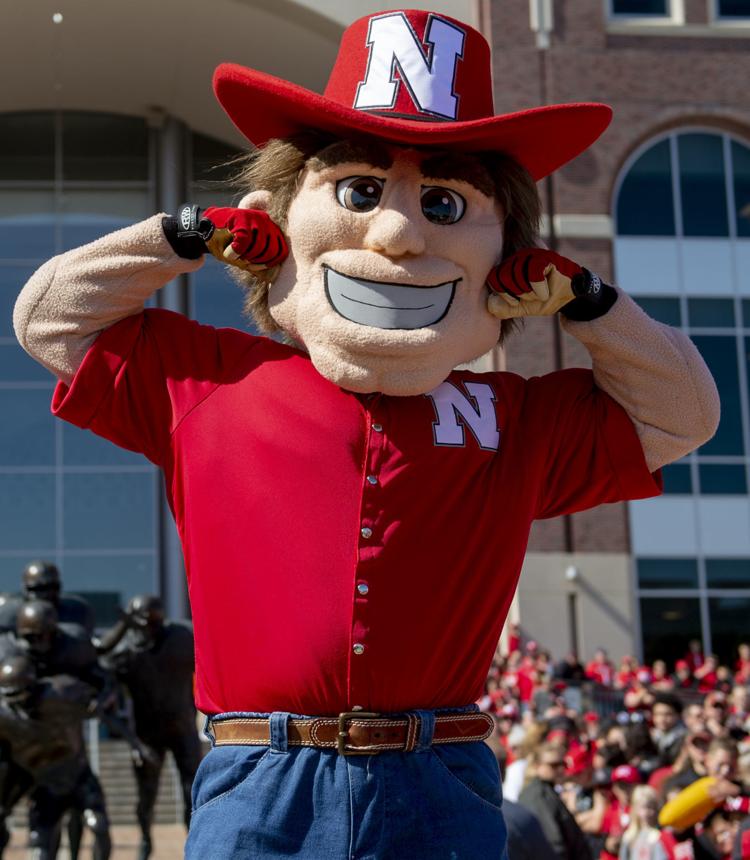 Northwestern vs. Nebraska, 10.5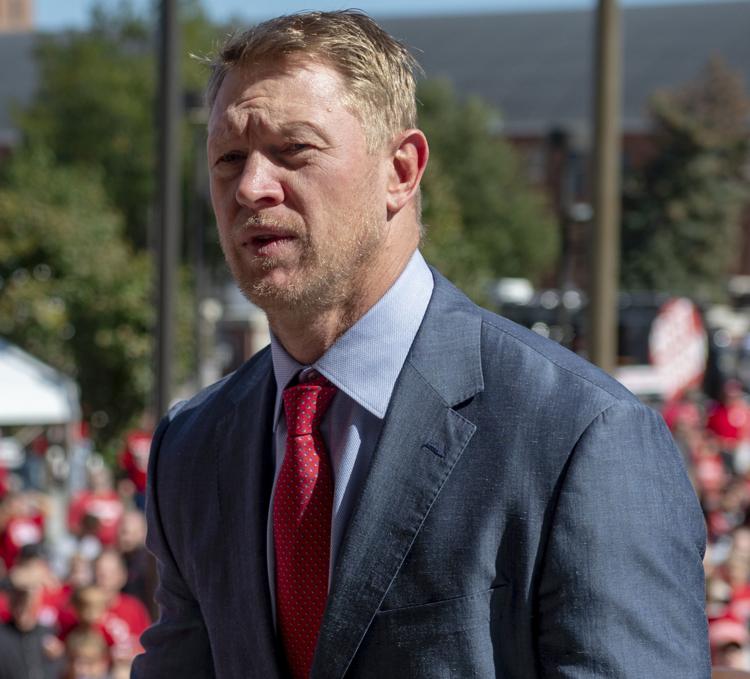 Northwestern vs. Nebraska, 10.5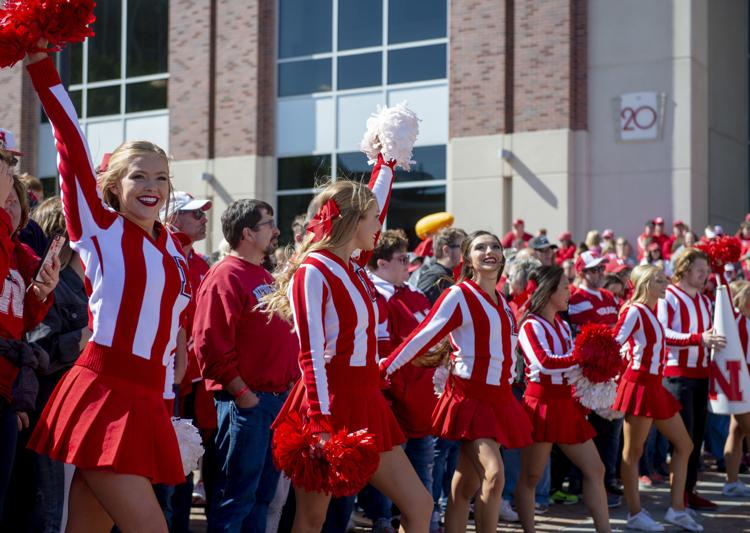 Northwestern vs. Nebraska, 10.5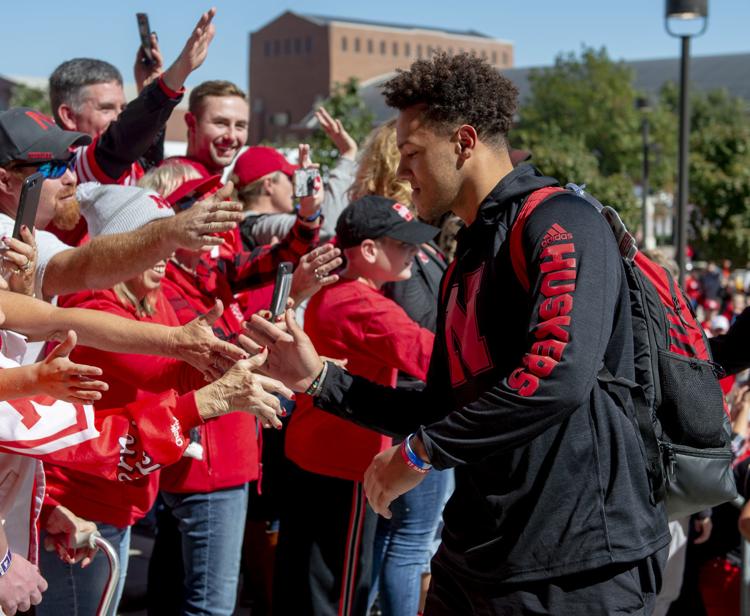 Northwestern vs. Nebraska, 10.5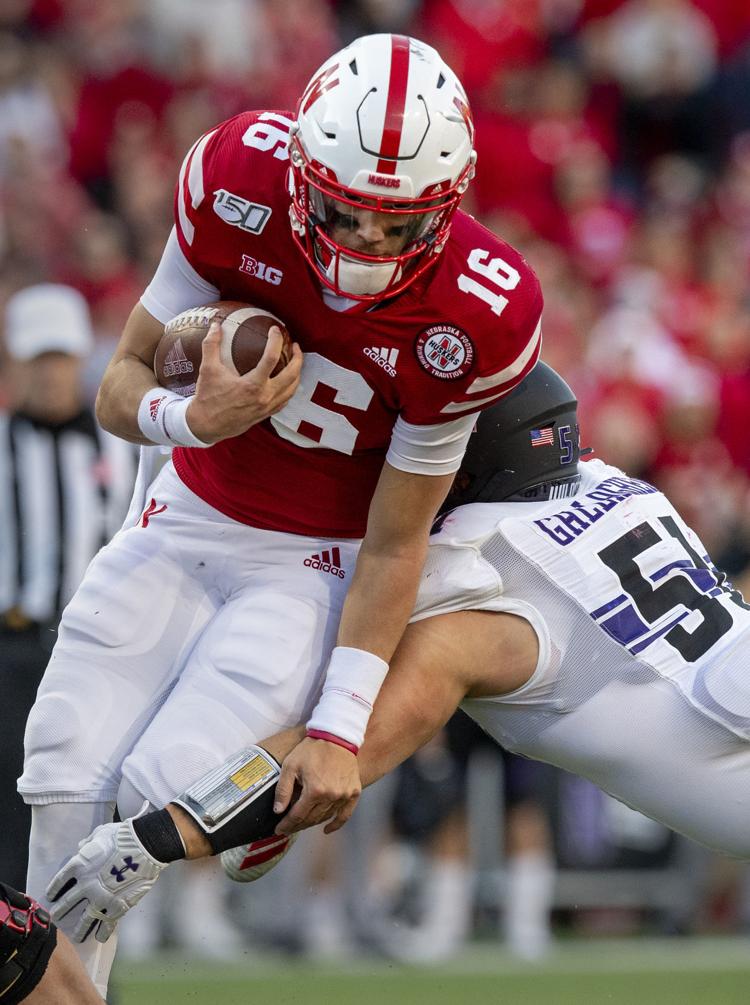 Northwestern vs. Nebraska, 10.5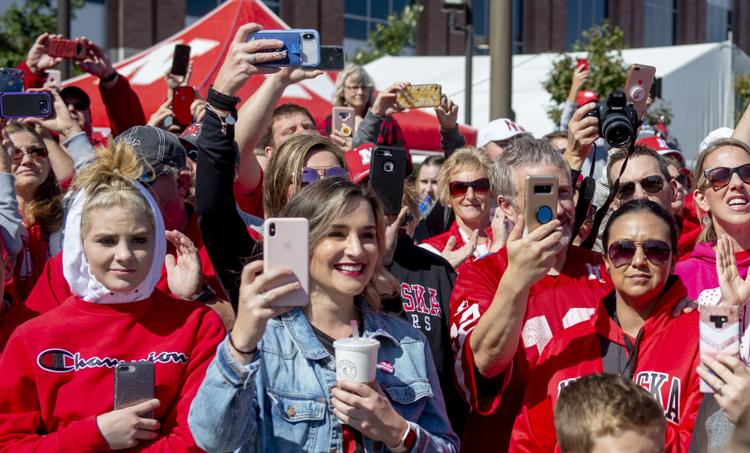 Northwestern vs. Nebraska, 10.5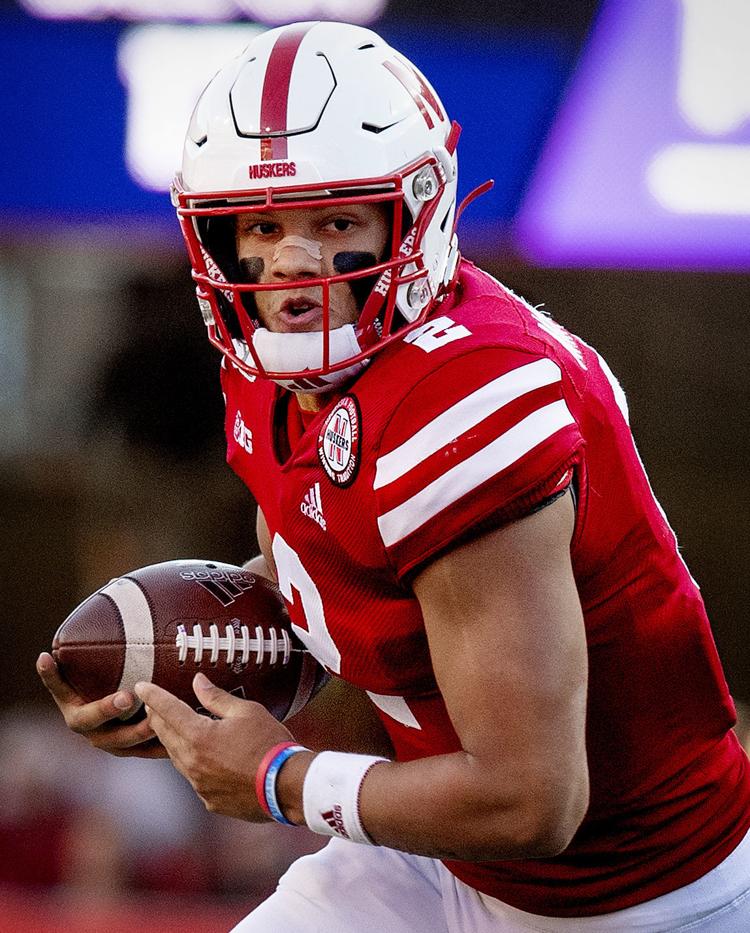 Northwestern vs. Nebraska, 10.5
Northwestern vs. Nebraska, 10.5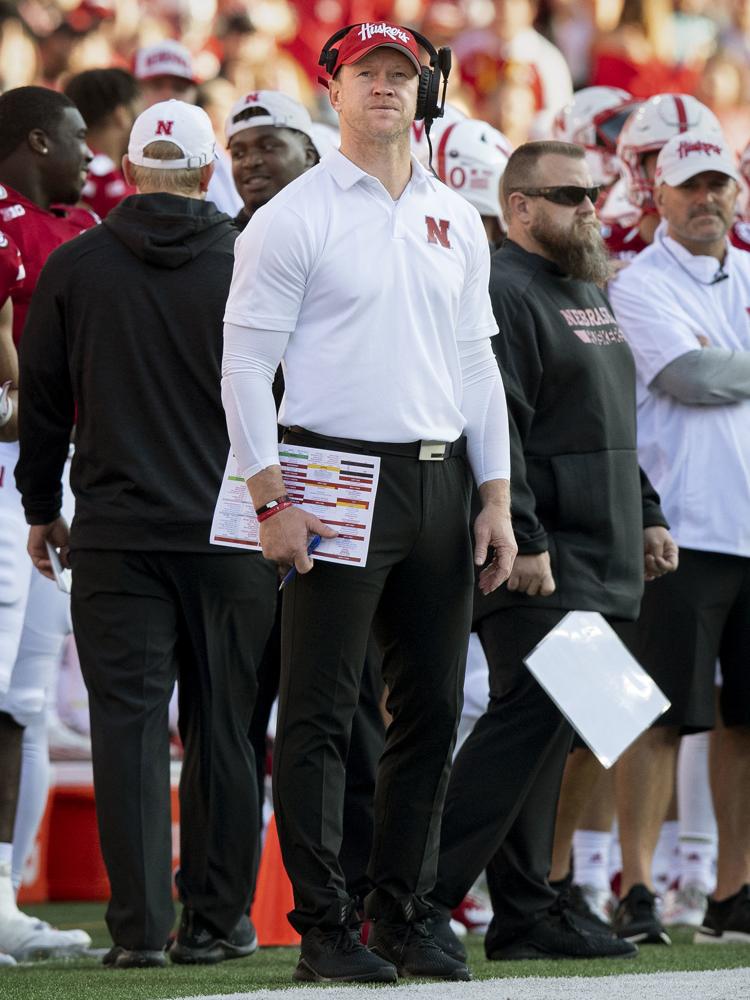 Northwestern vs. Nebraska, 10.5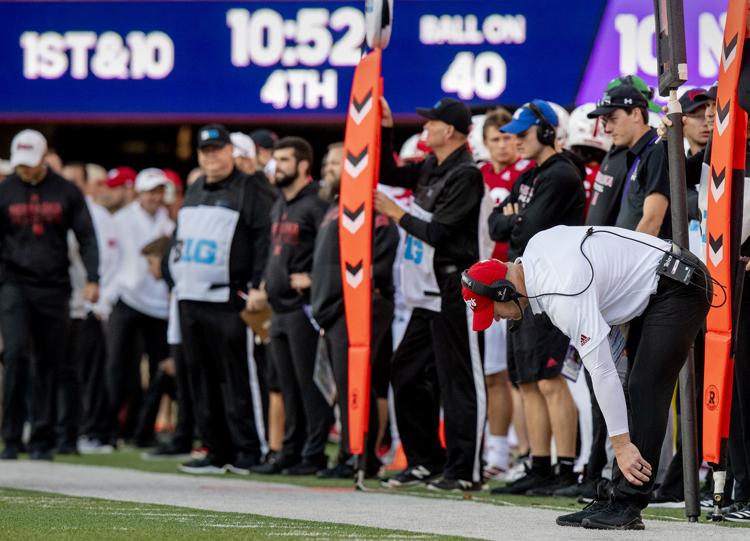 Northwestern vs. Nebraska, 10.5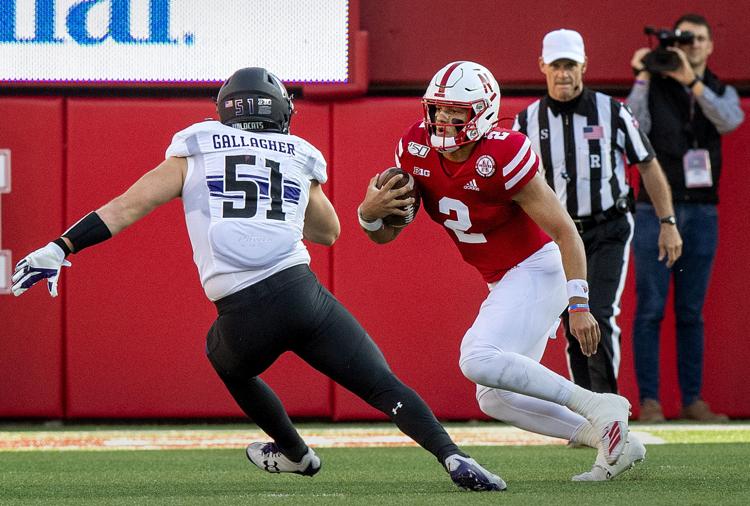 Northwestern vs. Nebraska, 10.5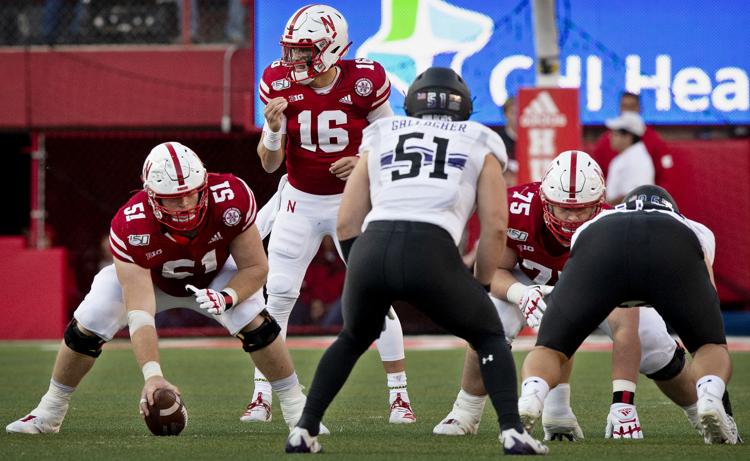 Northwestern vs. Nebraska, 10.5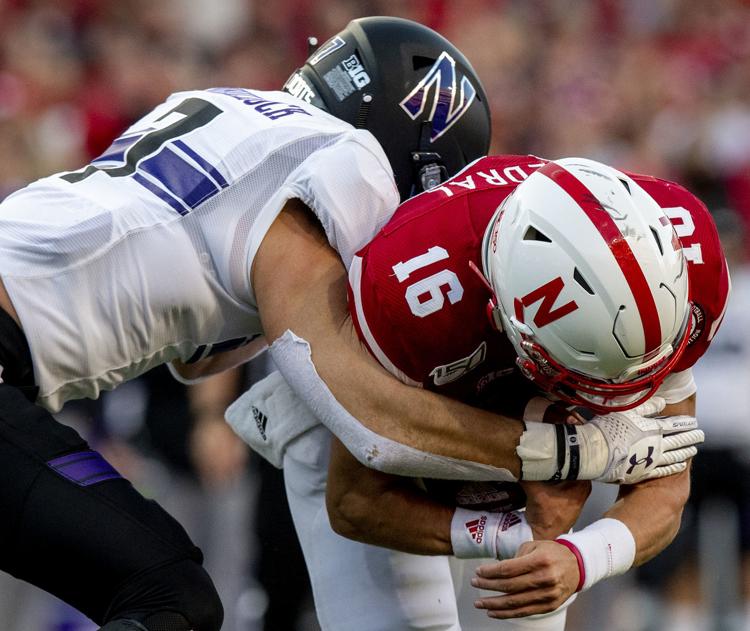 Northwestern vs. Nebraska, 10.5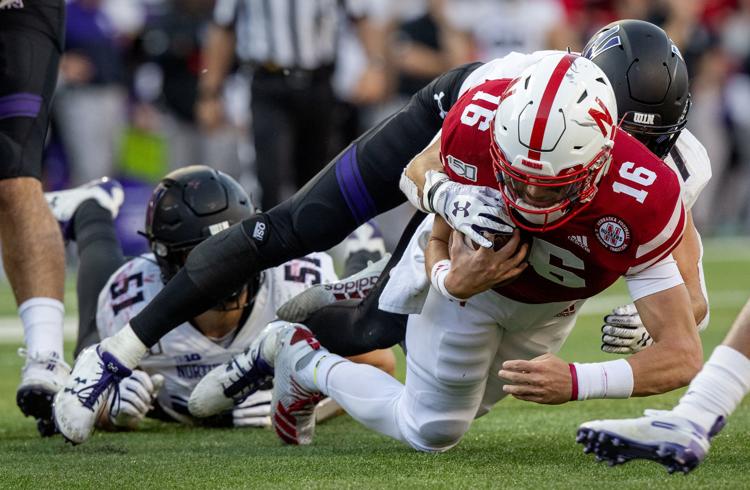 Northwestern vs. Nebraska, 10.5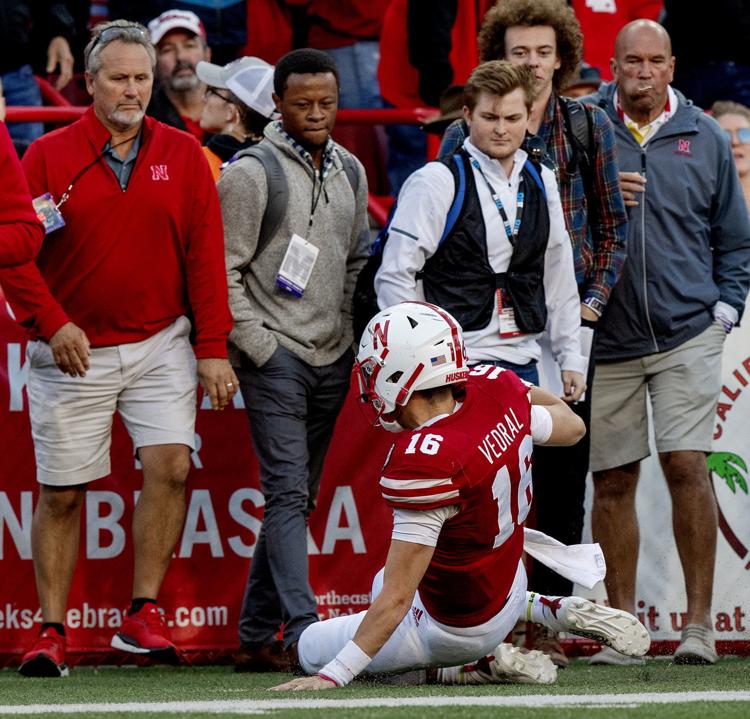 Northwestern vs. Nebraska, 10.5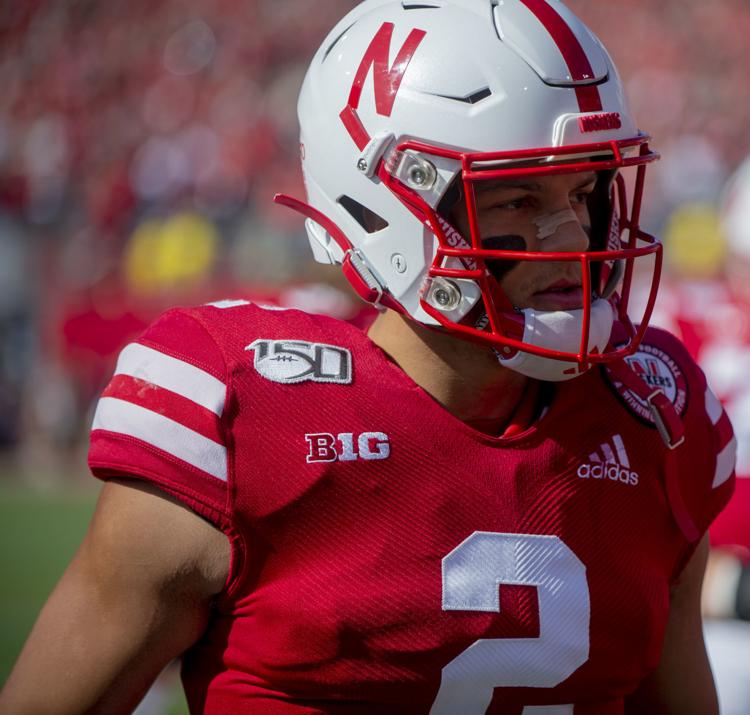 Northwestern vs. Nebraska, 10.5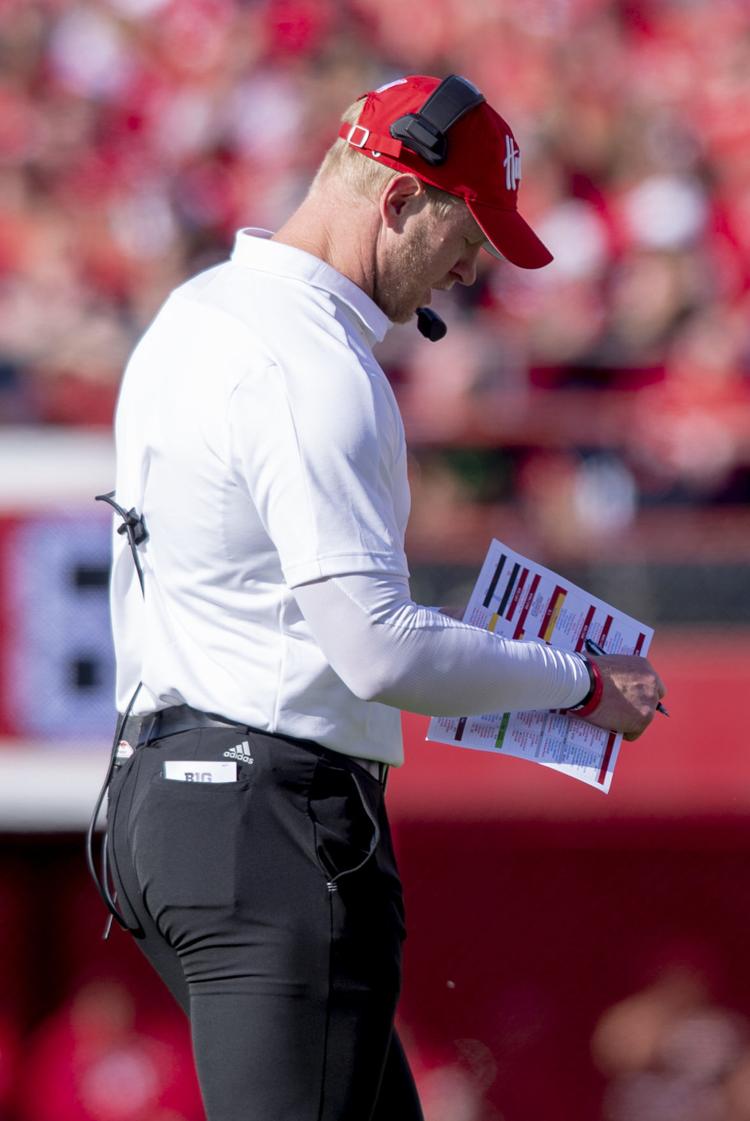 Northwestern vs. Nebraska, 10.5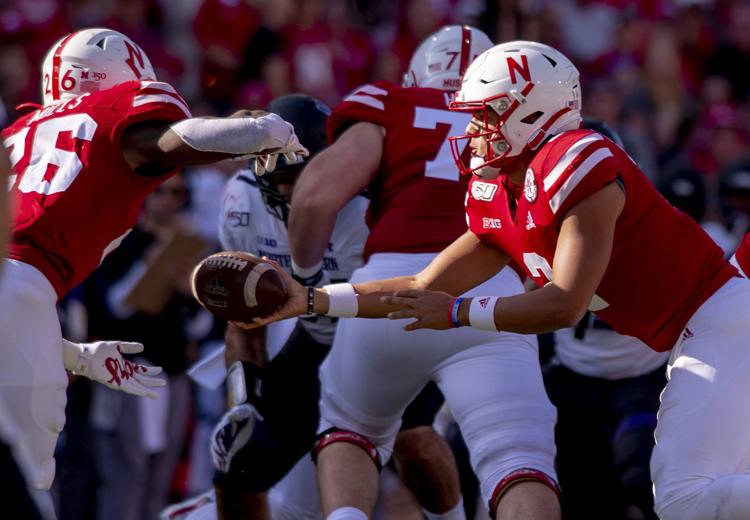 Northwestern vs. Nebraska, 10.5
Northwestern vs. Nebraska, 10.5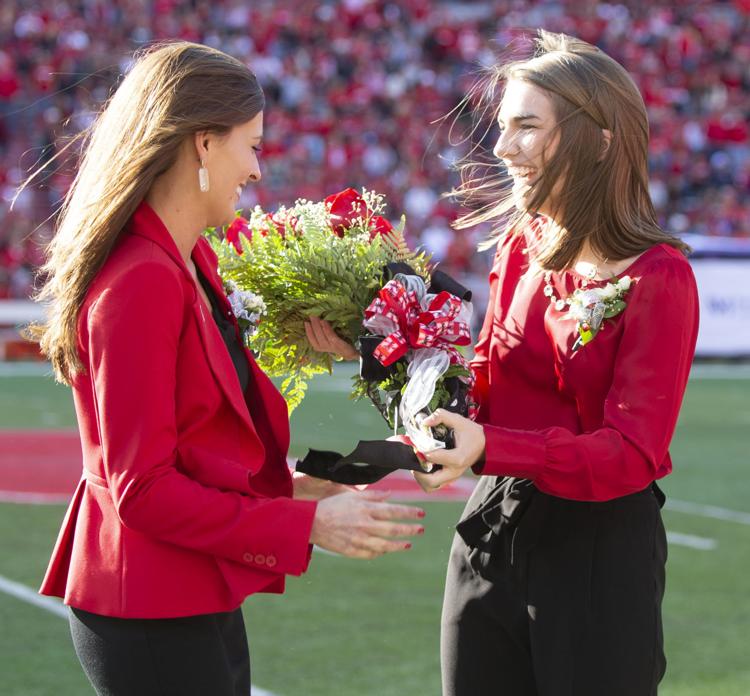 Northwestern vs. Nebraska, 10.5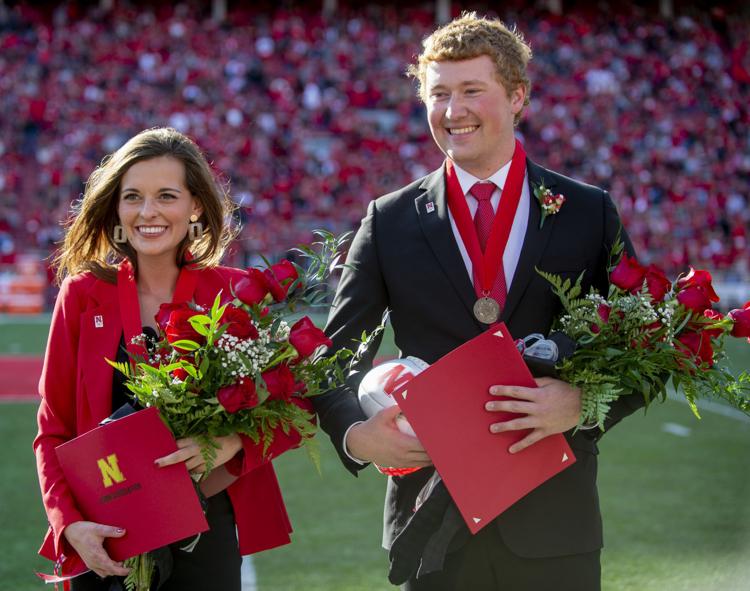 Northwestern vs. Nebraska, 10.5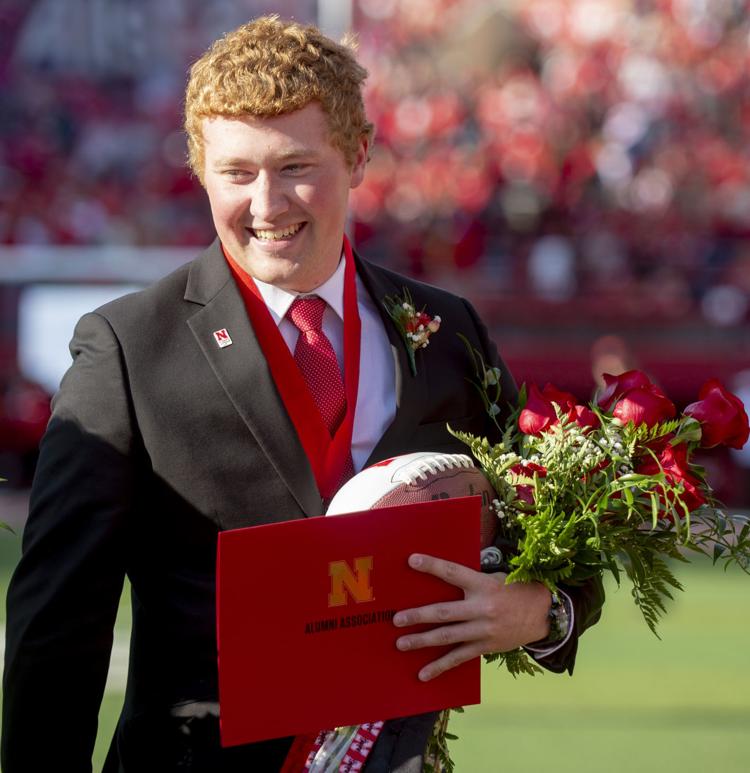 Northwestern vs. Nebraska, 10.5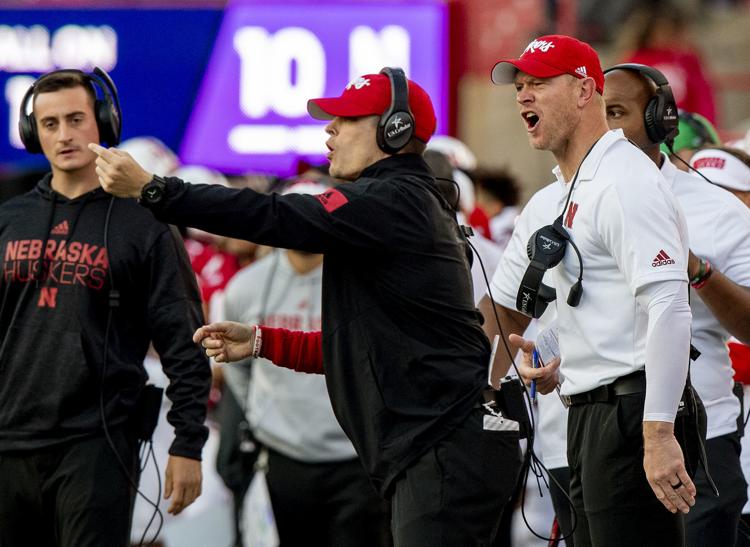 Northwestern vs. Nebraska, 10.5