BOULDER, Colo. — Nebraska football writer Parker Gabriel offers his extra points from the Huskers' Week 2 loss against Colorado.
Turning point: Nebraska's offense was sputtering but the Huskers still felt in control when Colorado took over at its own 4-yard line trailing 17-7 early in the fourth quarter. Senior QB Steven Montez took a flea-flicker and hit K.D. Nixon for a 96-yard score in the fourth quarter. NU DB Cam Taylor-Britt was the only player who had a chance to tackle Nixon but he couldn't get him to the ground around midfield. 
The game had many twists and turns after that play, but it was the one that made it clear the Buffs weren't going anywhere. 
Quotable: Colorado senior quarterback Montez, who claimed during the week that Husker players were providing enough talk for both teams, certainly didn't mind making his feelings known after the Buffs' 34-31 win at Folsom Field. 
"To be honest, I think they talked themselves right out of the game. I think they came in too amped up. Before the coin toss they were talking trash. They were at the bottoms of piles talking trash. They were spitting, they were doing dirty stuff. 
"They got what was coming to them." 
Game ball: Barring a bowl matchup, Montez will finish his career 2-0 against Nebraska. In those two games, he completed 61-of-91 for 726 and five touchdowns against just one interception. 
Deep connection: Nebraska's Adrian Martinez had touchdown passes of 65 and 75 yards, but when you set a school record, that's pretty impressive. Colorado did just that when Montez hit Nixon for the 96-yarder. 
Game ball: In a losing effort, sure, but sophomore NU running back Maurice Washington was electric. 
He rushed for a team-best 77 yards and had four catches for 118 and a touchdown. The 195 total offensive yards is a career best for Washington, who will be counted on heavily this fall even as criminal court proceedings against him play out in California. 
Notable performance: Nebraska's defense dominated for a long stretch and was disruptive, finishing with 11 tackles for loss and three sacks. Inside linebacker Will Honas played probably his best game to date for NU, finishing with a team-best nine tackles and a TFL. 
Tip-of-the-cap: Freshman walk-on linebacker Luke Reimer came on strong early in preseason camp before an injury cost him a couple weeks. The Lincoln North Star grad played special teams on Saturday and recovered a key fourth-quarter fumble on a Laviska Shenault kick return, staving off all sorts of who-knows-what for quite a while at the bottom of the pile while officials sorted through the mess. 
You have free articles remaining.
8: Straight road losses for Nebraska, dating to Oct. 28, 2017, when a last-second touchdown pass from Tanner Lee to Stanley Morgan lifted NU over Purdue. 
3.1: Yards per carry for Nebraska through two games (90 attempts), down significantly from 5.0 in 2018. 
4: Turnovers credited to Martinez through two games. 
2: Wins in the past 24 tries for unranked Colorado teams over ranked Husker teams after Saturday's comeback. Hat-tip to the Boulder Daily Camera for that stat. 
14: Tackles for standout CU linebacker Nate Landman, a thorn in Nebraska's side each of the past two years.
0: Catches on five targets through two games for Cal graduate transfer Kanawai Noa, who has not yet seen a catchable ball.  
0: Third-down completions for Martinez as NU converted just 5-of-15 and just two of its final nine. 
8: Career games with 300-plus offensive yards for Martinez, who had 356 on Saturday. 
24: Fourth-quarter points for Colorado.
2.1: Rushing yards allowed per attempt by NU through two games.
Nebraska vs. Colorado, 9.7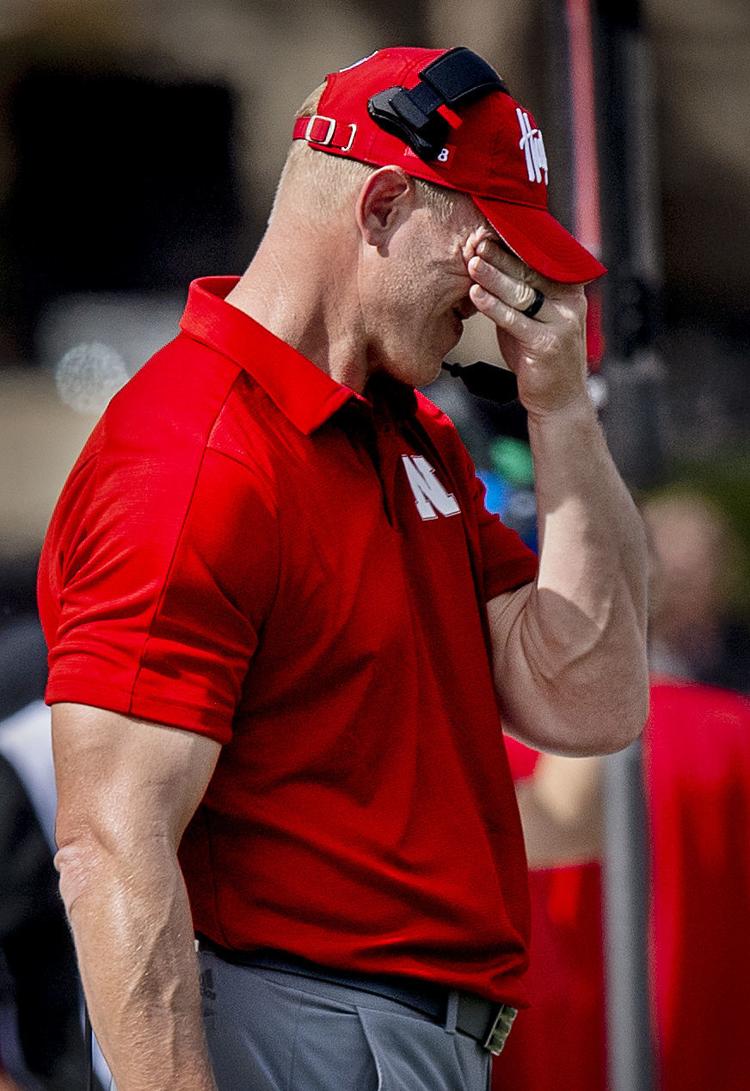 Nebraska vs. Colorado, 9.7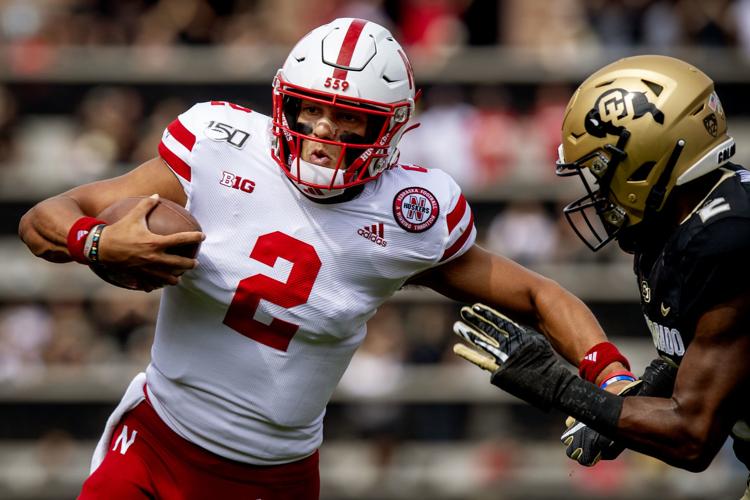 Nebraska vs. Colorado, 9.7
Nebraska vs. Colorado, 9.7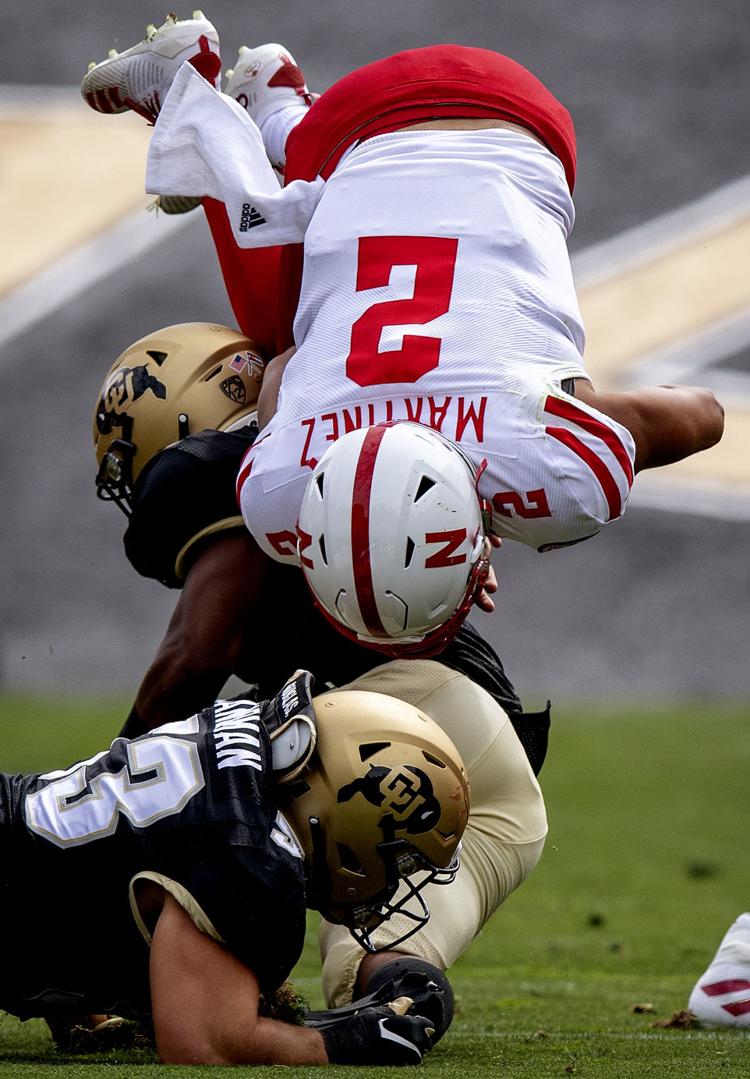 Nebraska vs. Colorado, 9.7
Nebraska vs. Colorado, 9.7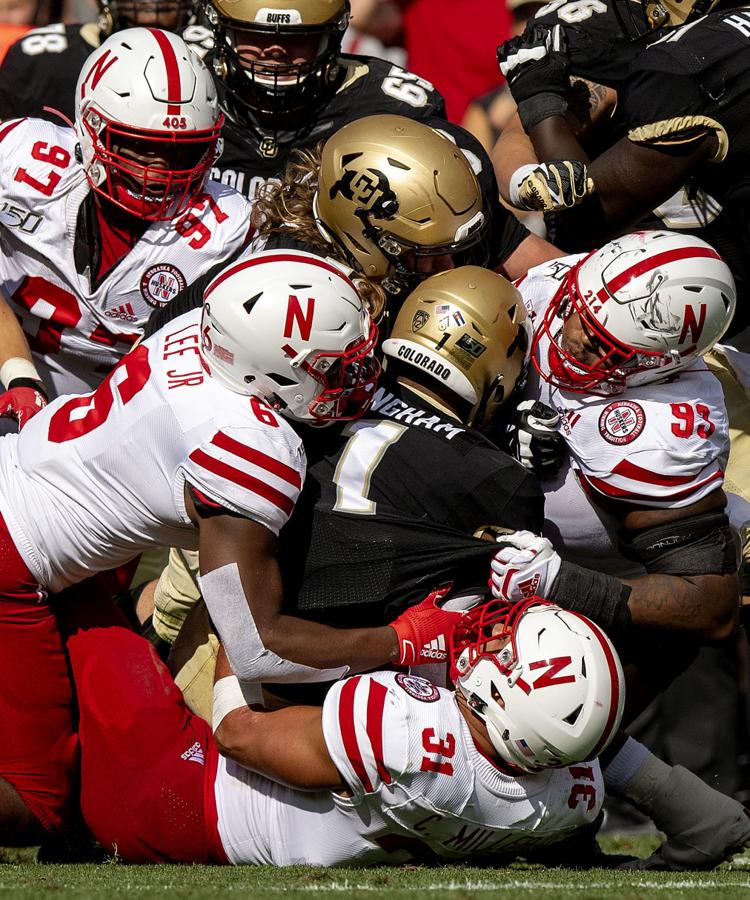 Nebraska vs. Colorado, 9.7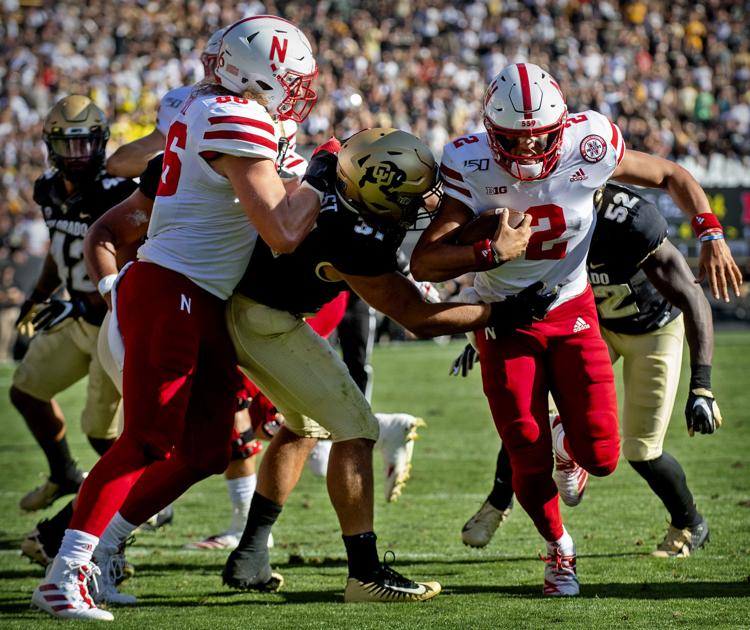 Nebraska vs. Colorado, 9.7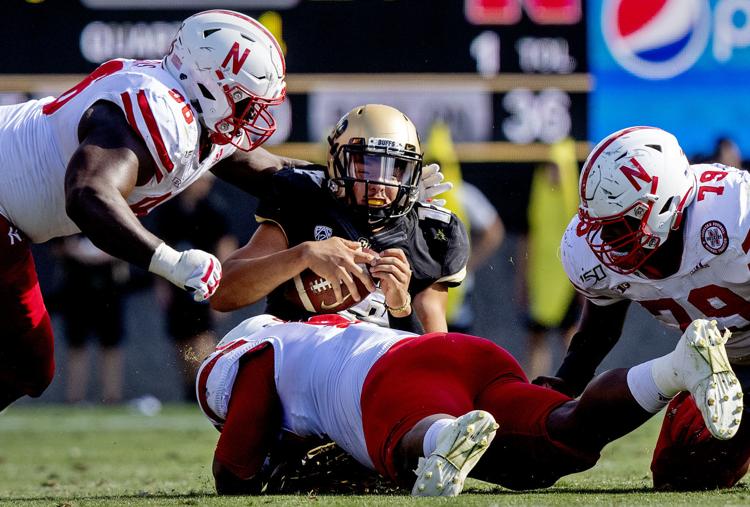 Nebraska vs. Colorado, 9.7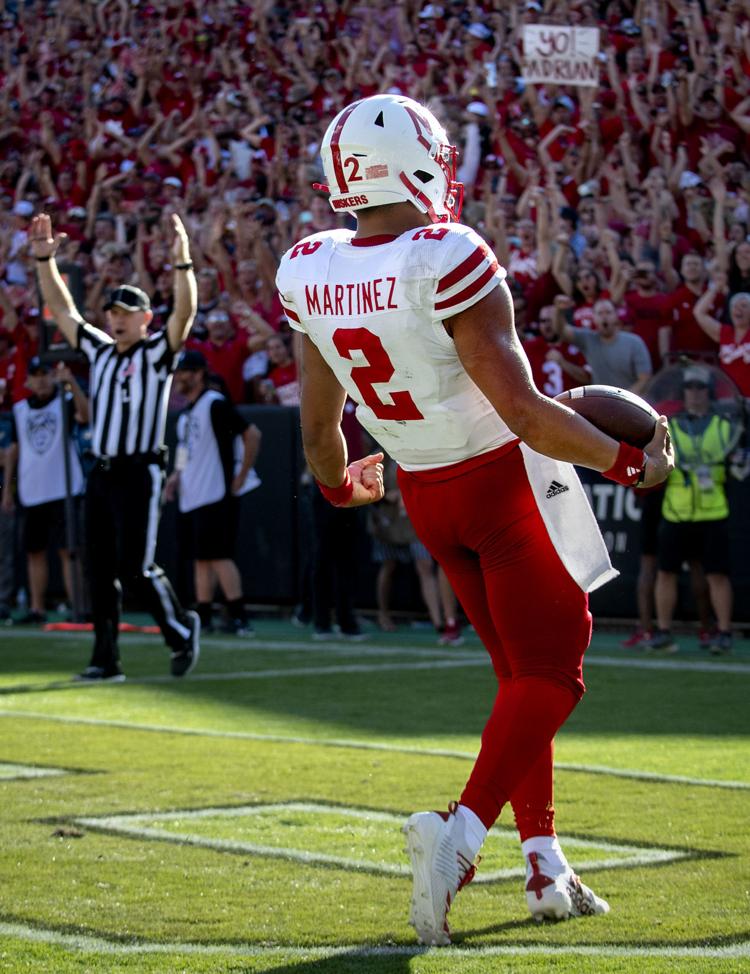 Nebraska vs. Colorado, 9.7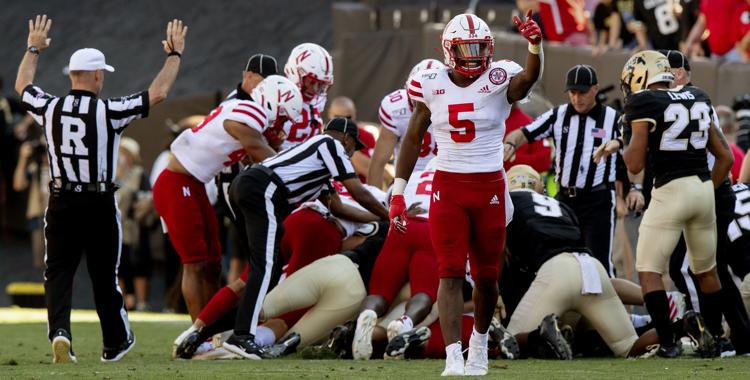 Nebraska vs. Colorado, 9.7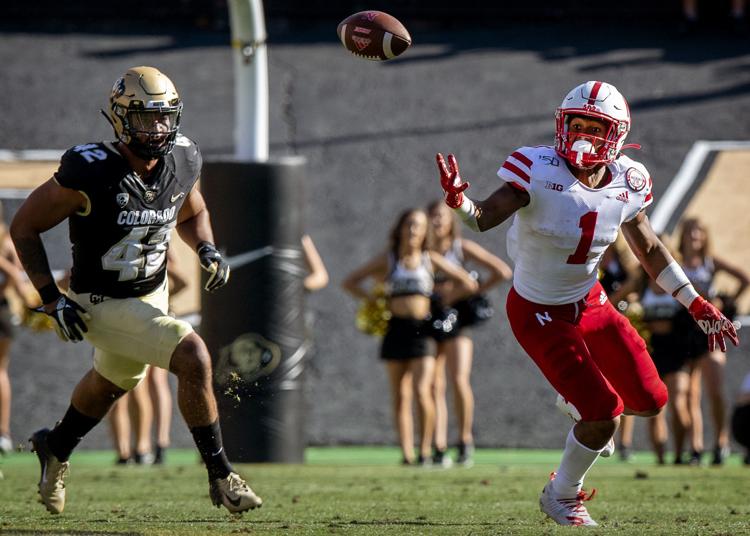 Nebraska vs. Colorado, 9.7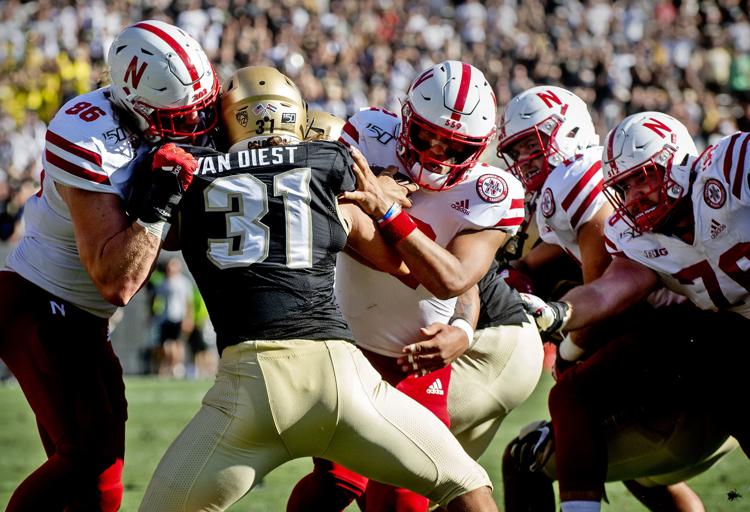 Nebraska vs. Colorado, 9.7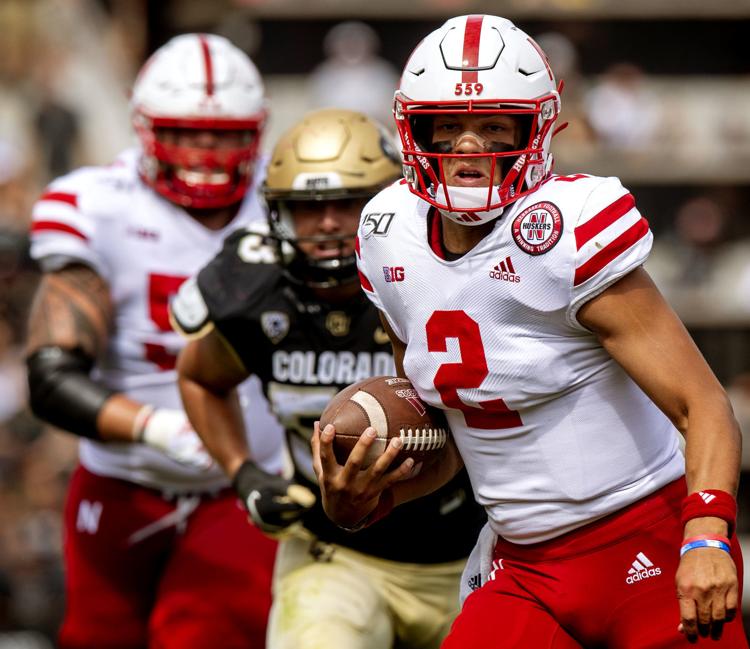 Nebraska vs. Colorado, 9.7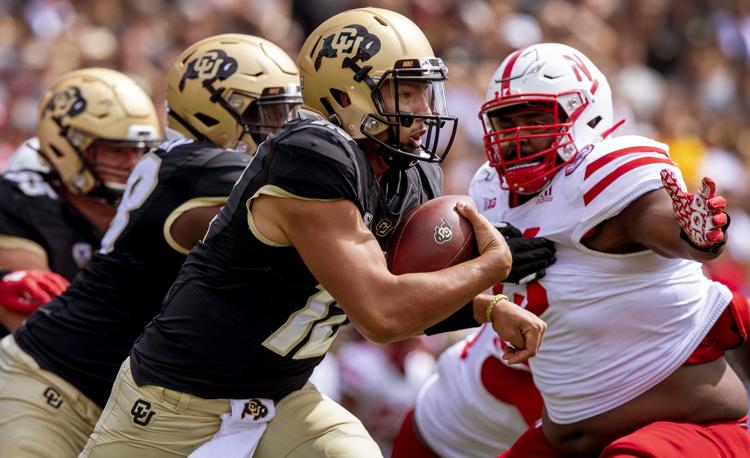 Nebraska vs. Colorado, 9.7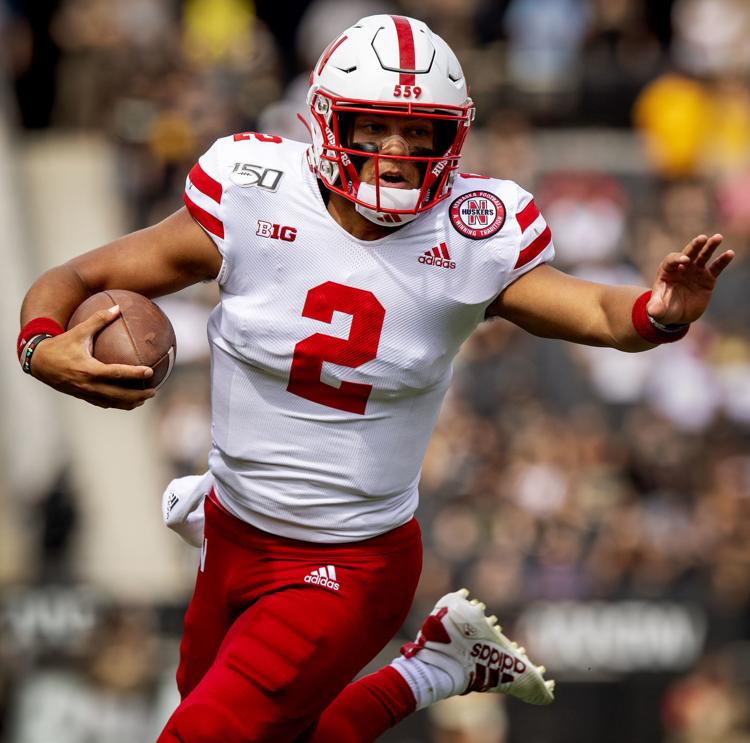 Nebraska vs. Colorado, 9.7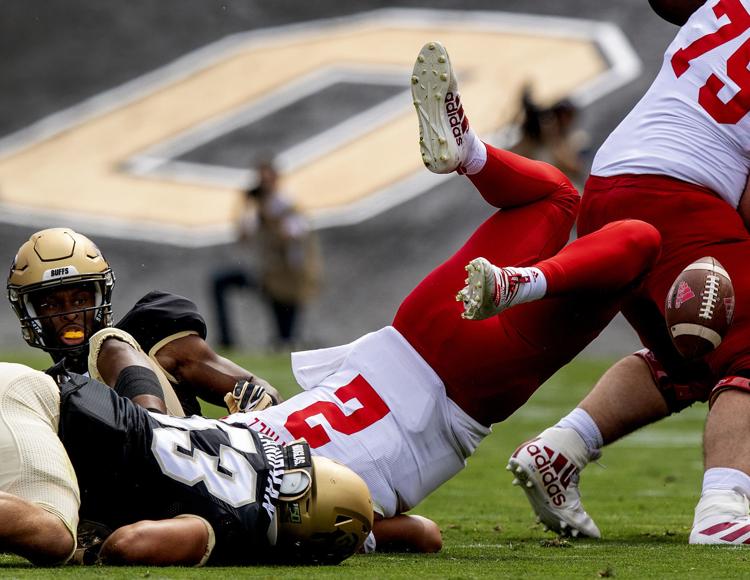 Nebraska vs. Colorado, 9.7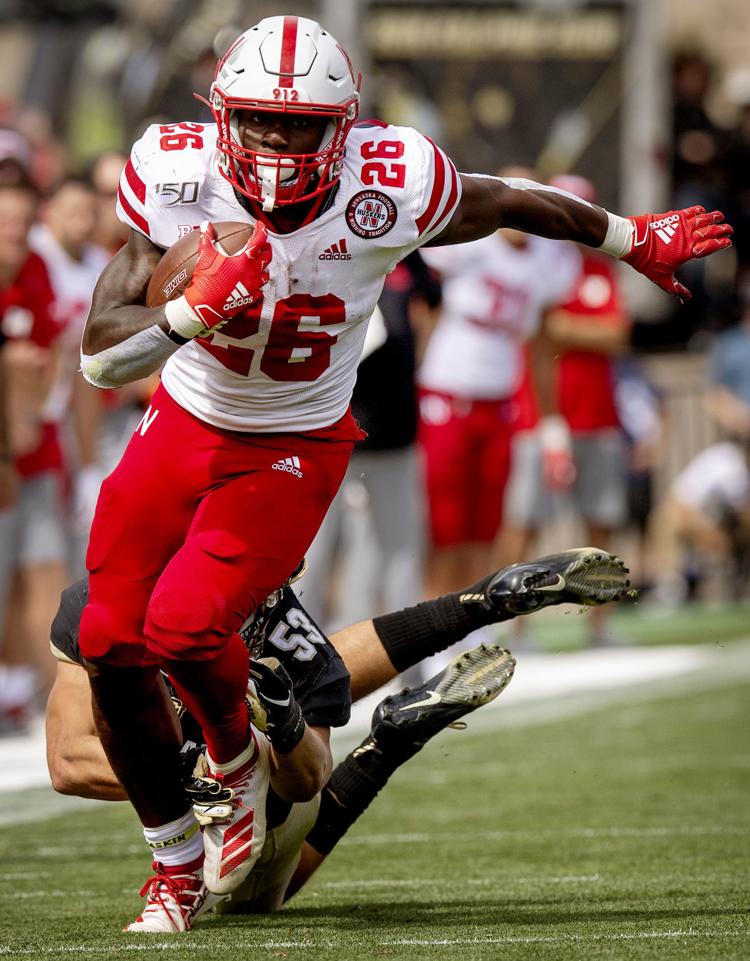 Nebraska vs. Colorado, 9.7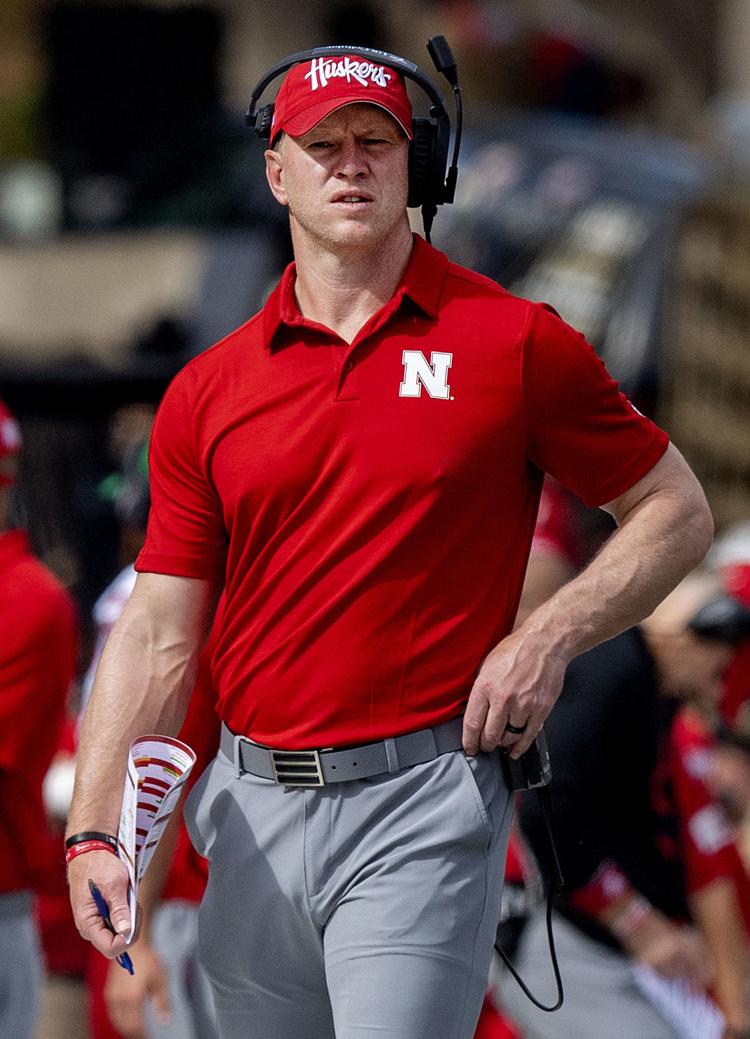 Nebraska vs. Colorado, 9.7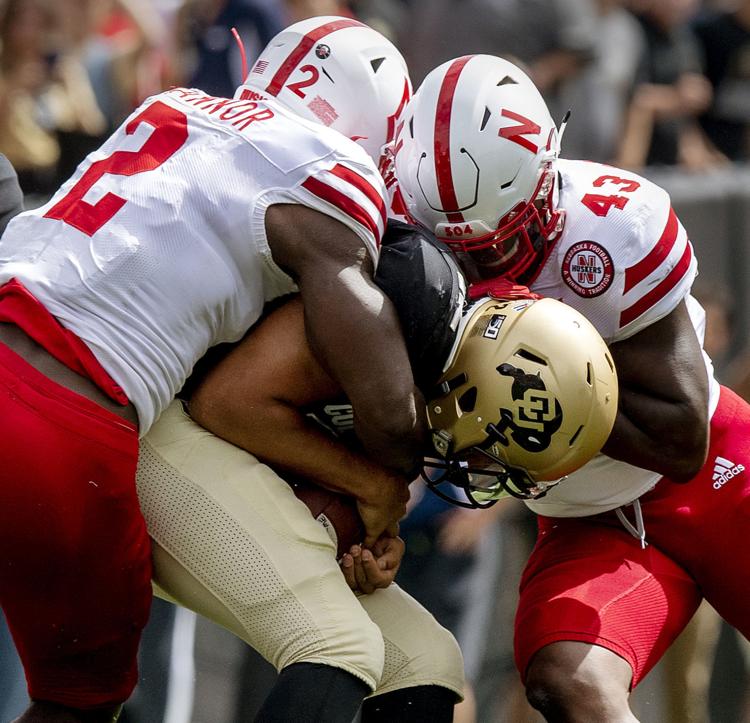 Nebraska vs. Colorado, 9.7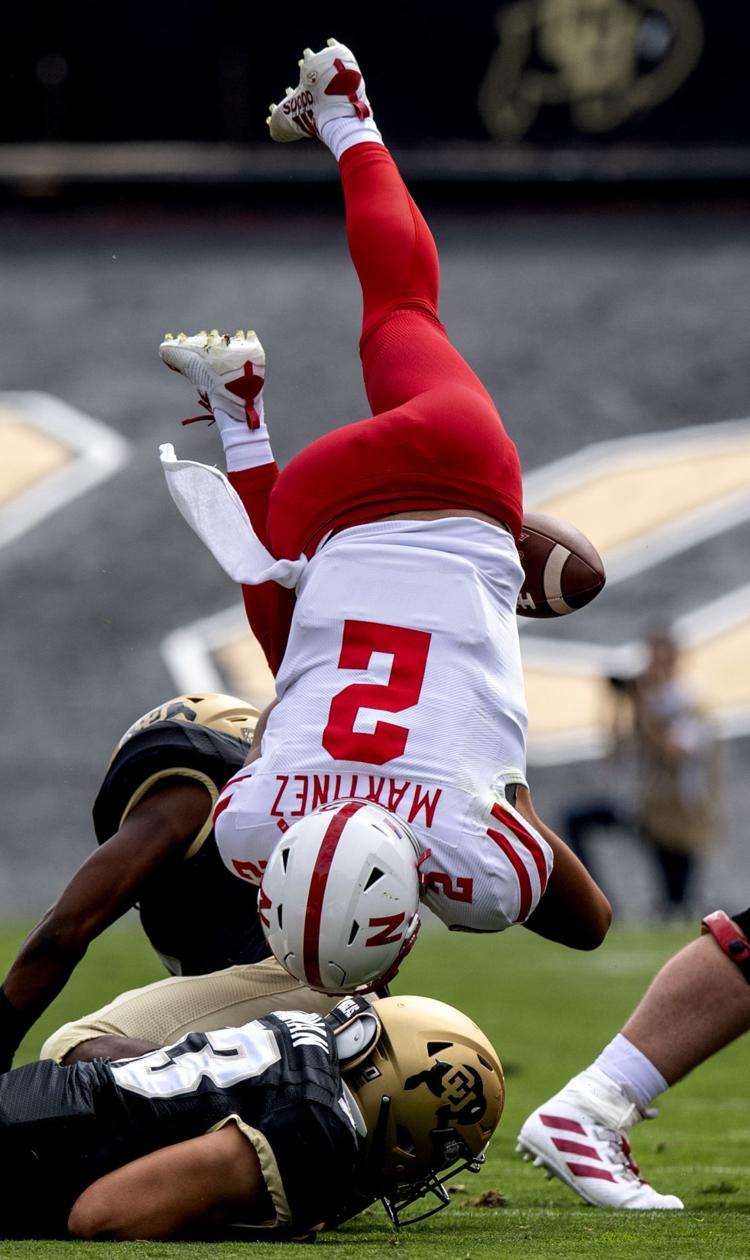 Nebraska vs. Colorado, 9.7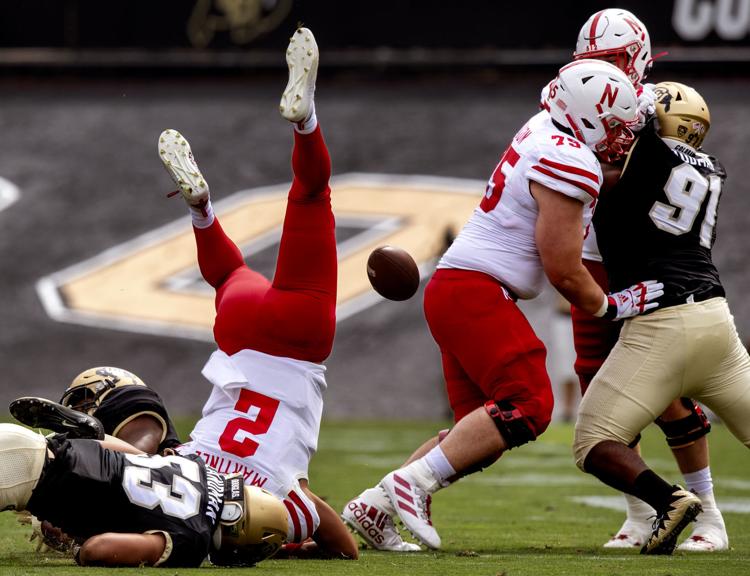 Nebraska vs. Colorado, 9.7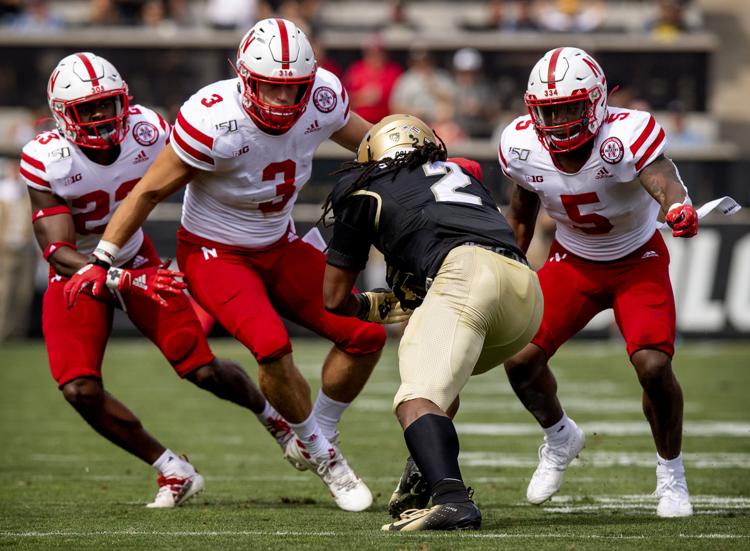 Nebraska vs. Colorado, 9.7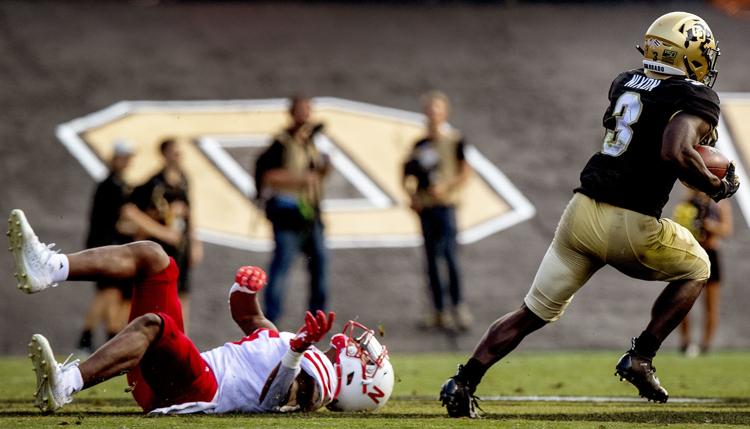 Nebraska vs. Colorado, 9.7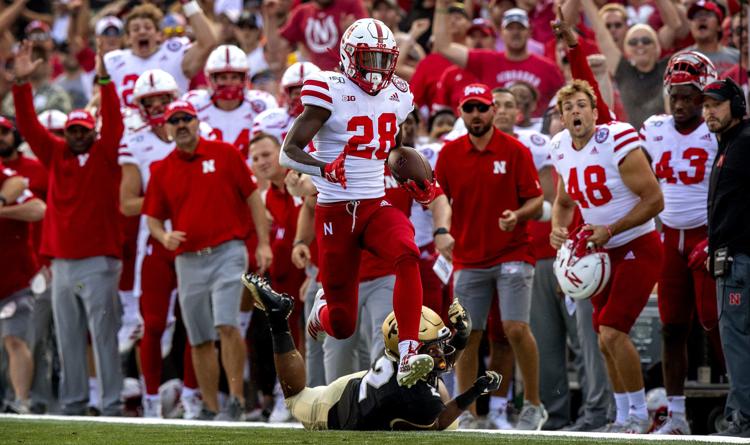 Nebraska vs. Colorado, 9.7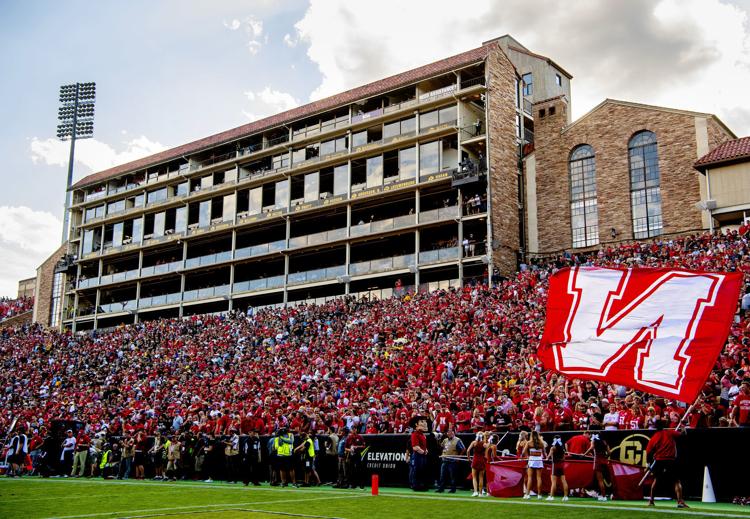 Nebraska vs. Colorado, 9.7
Nebraska vs. Colorado, 9.7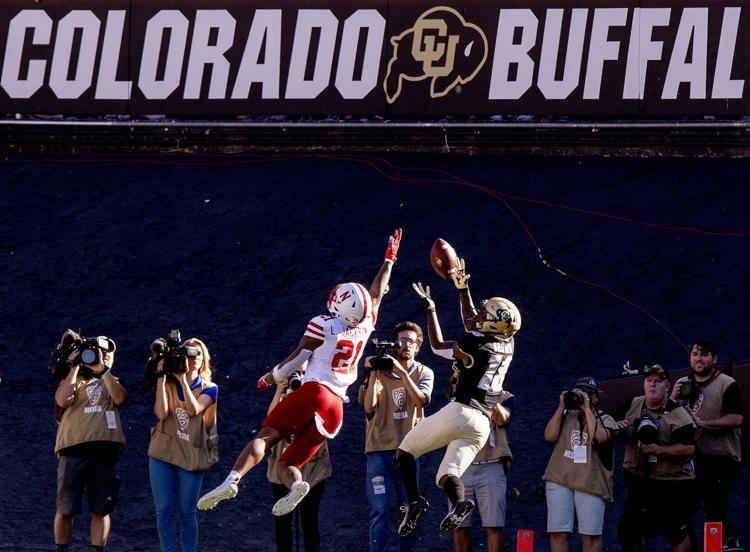 Nebraska vs. Colorado, 9.7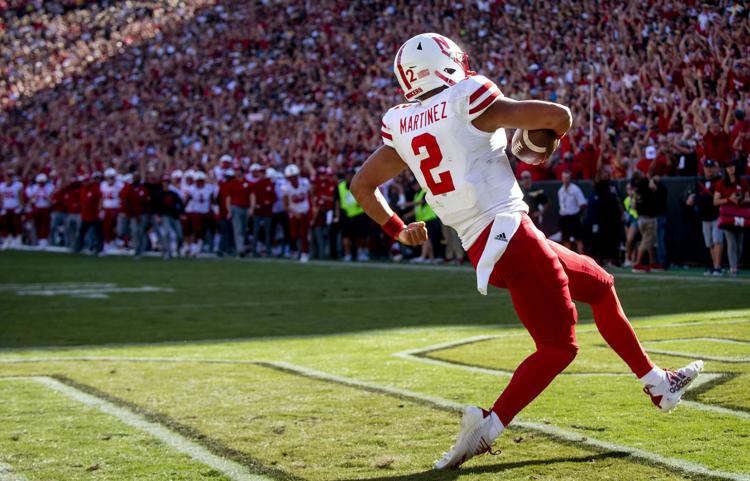 Nebraska vs. Colorado, 9.7
Nebraska vs. Colorado, 9.7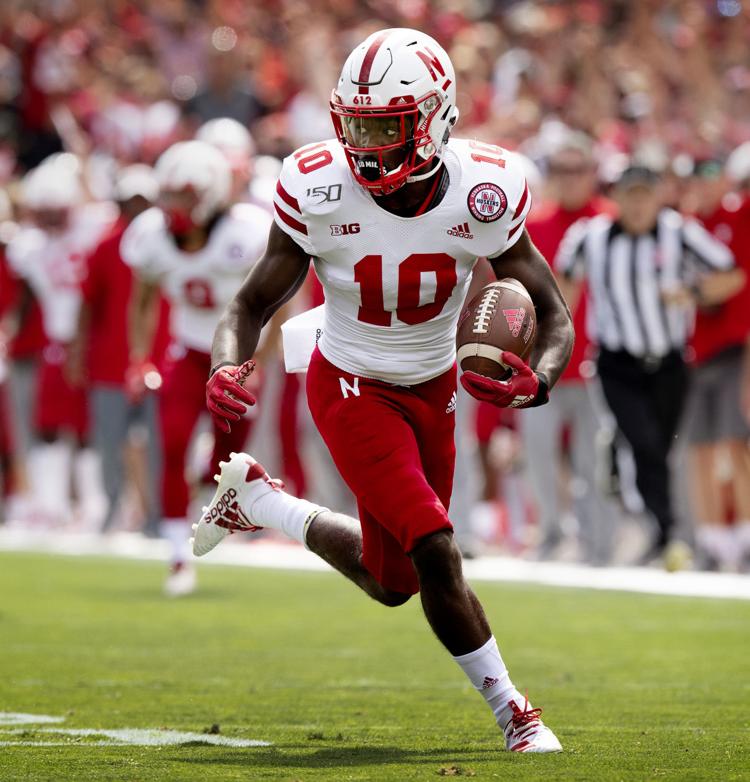 Nebraska vs. Colorado, 9.7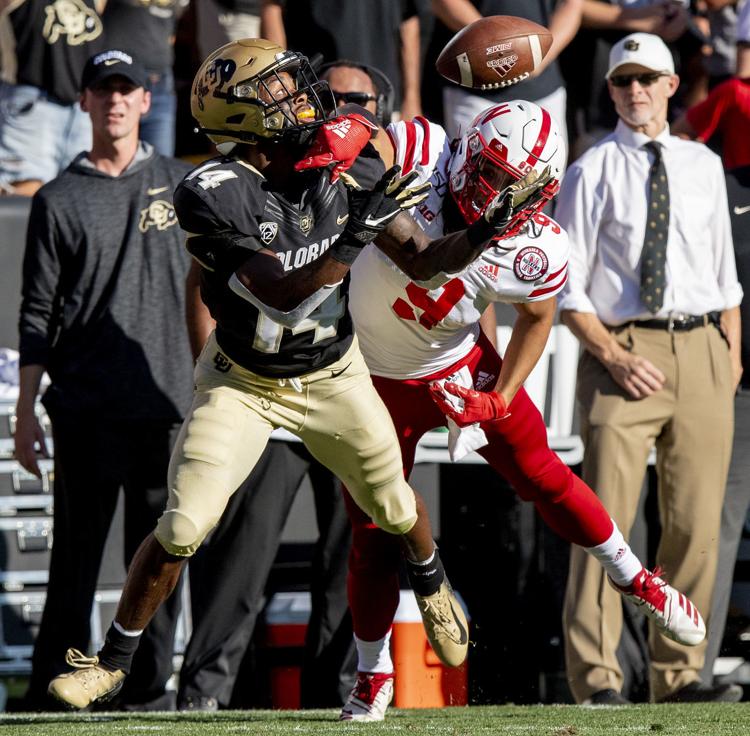 Nebraska vs. Colorado, 9.7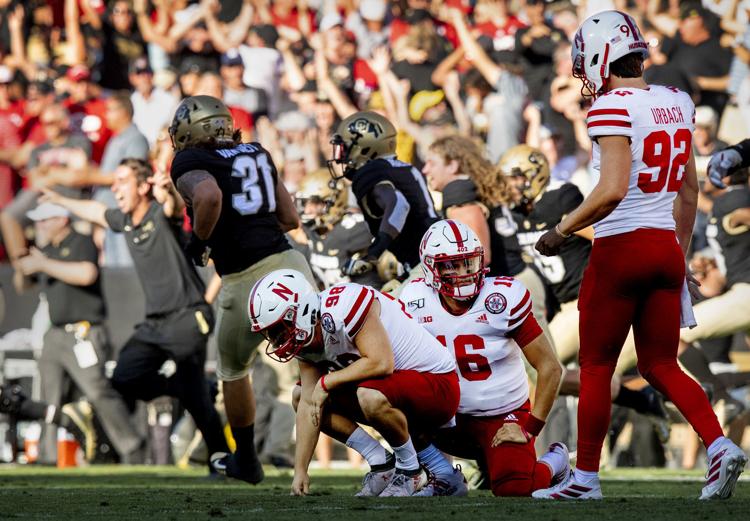 Nebraska vs. Colorado, 9.7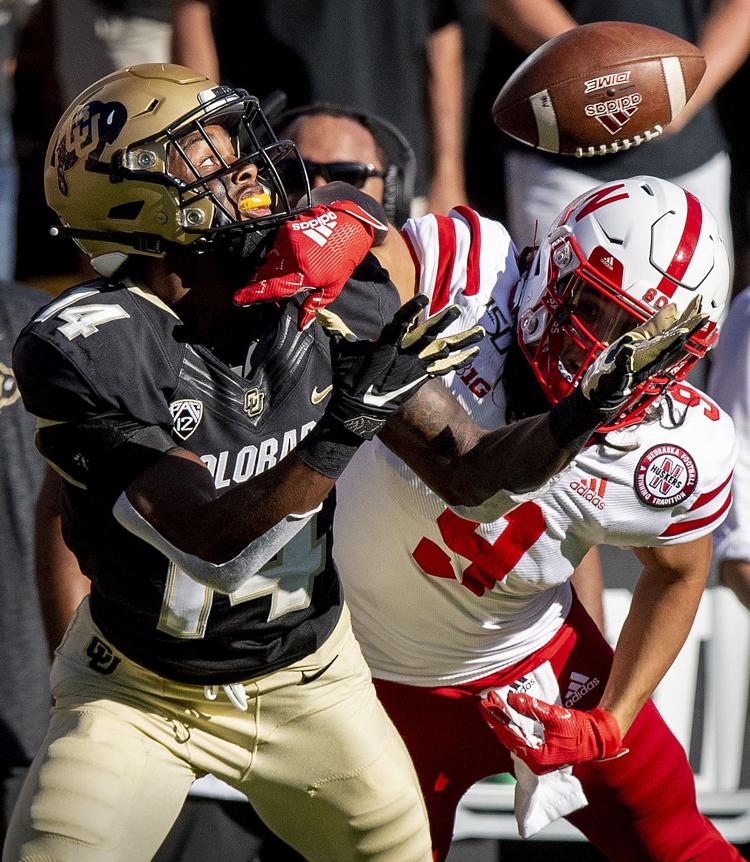 Nebraska vs. Colorado, 9.7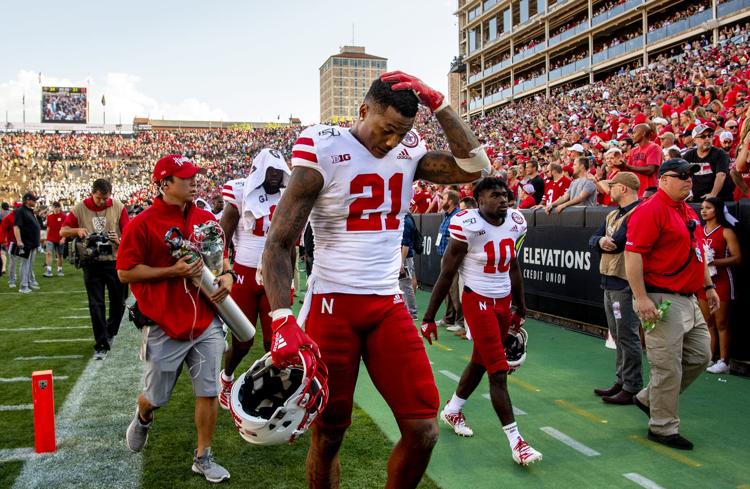 Nebraska vs. Colorado, 9.7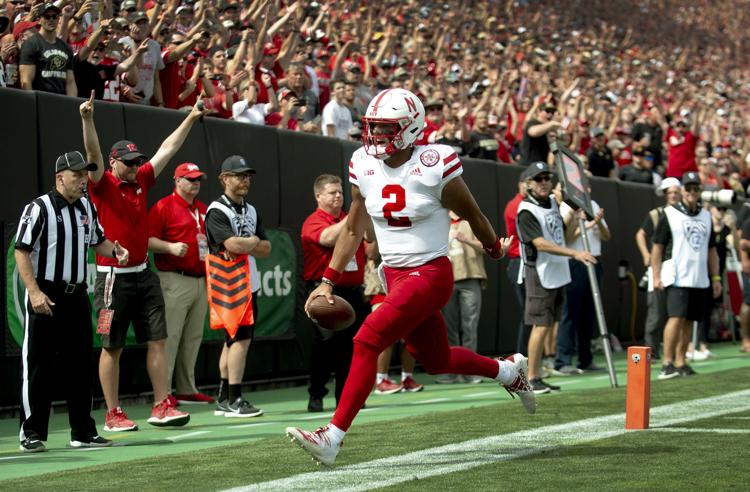 Nebraska vs. Colorado, 9.7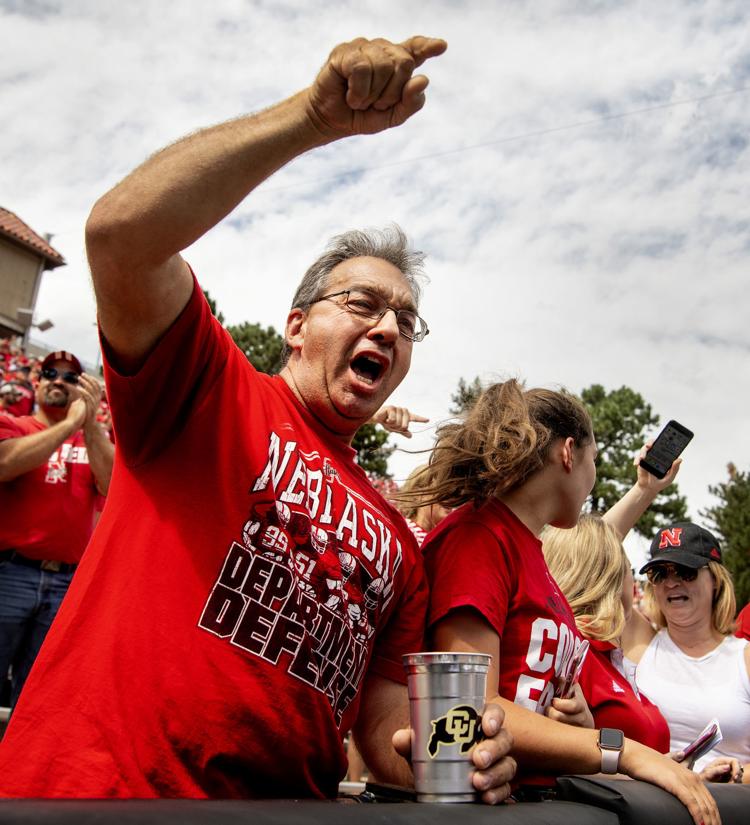 AP, Nebraska vs. Colorado, 9.7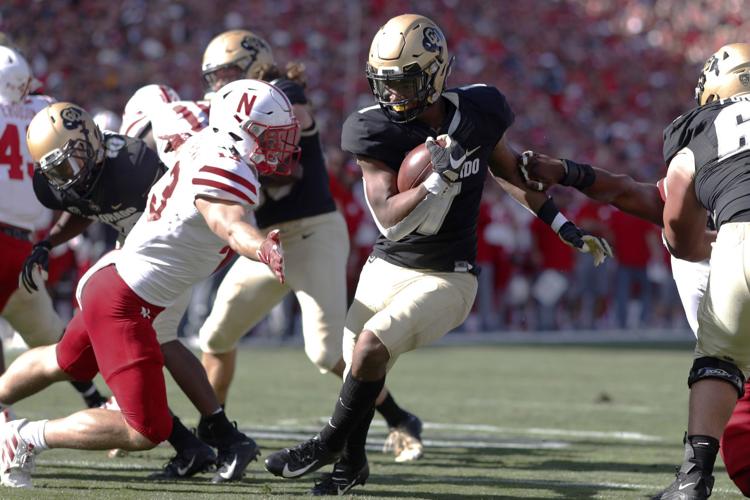 AP, Nebraska vs. Colorado, 9.7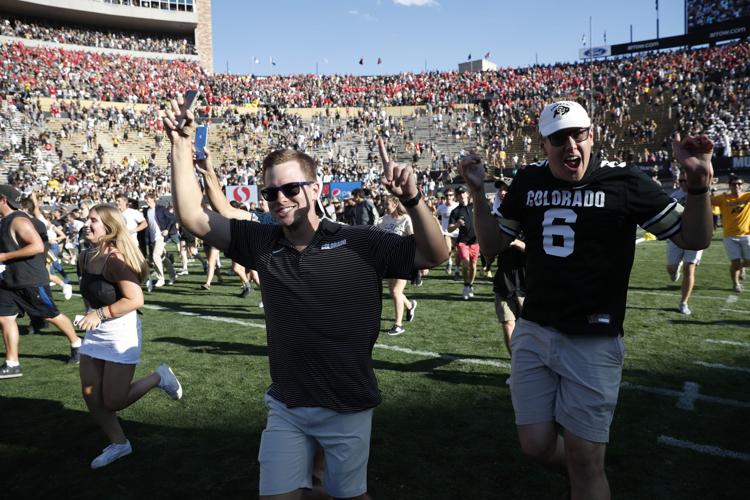 AP, Nebraska vs. Colorado, 9.7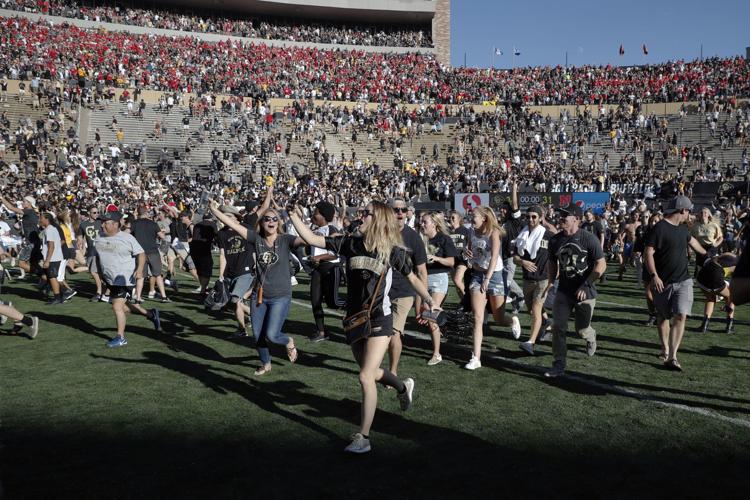 AP, Nebraska vs. Colorado, 9.7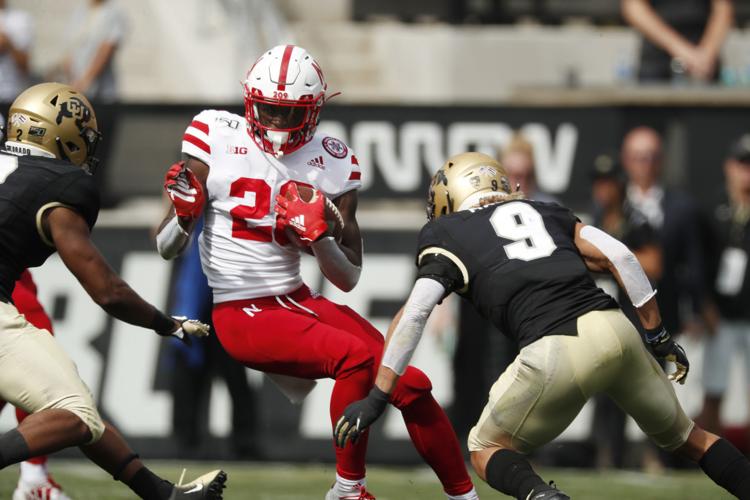 AP, Nebraska vs. Colorado, 9.7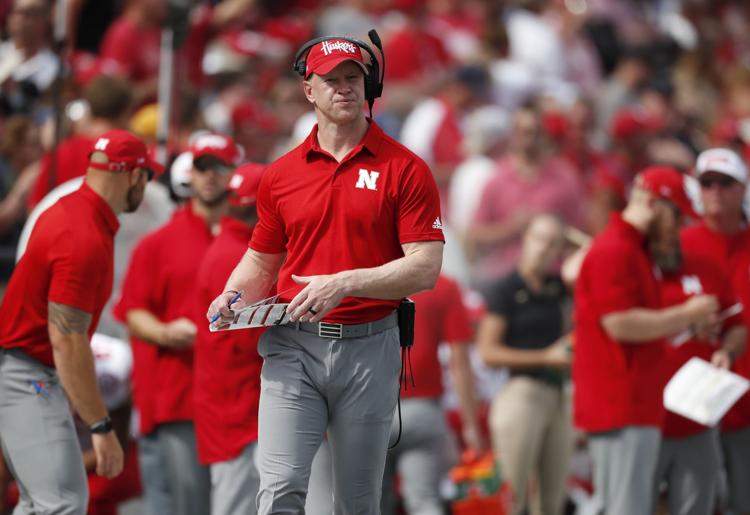 AP, Nebraska vs. Colorado, 9.7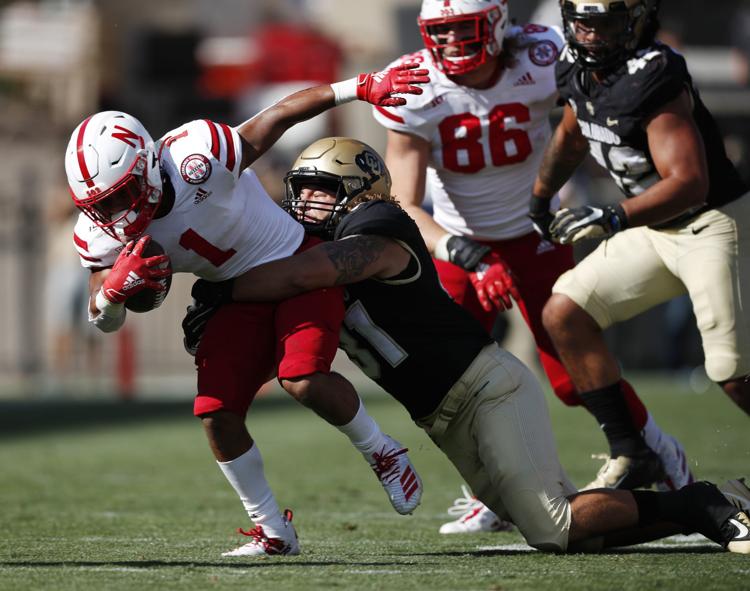 AP, Nebraska vs. Colorado, 9.7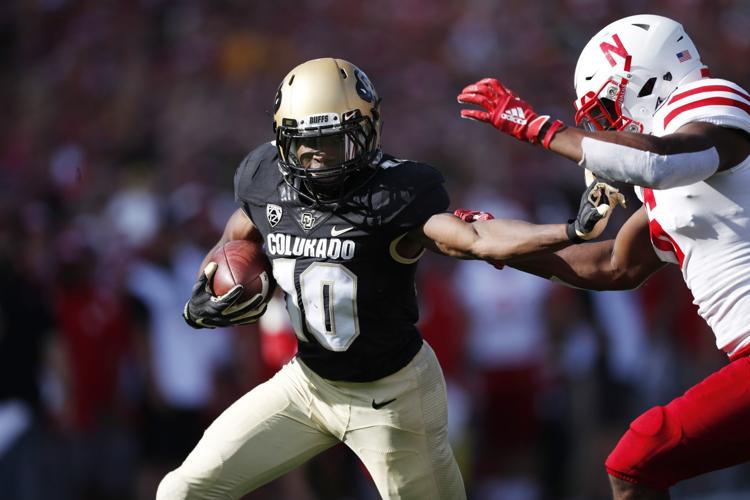 AP, Nebraska vs. Colorado, 9.7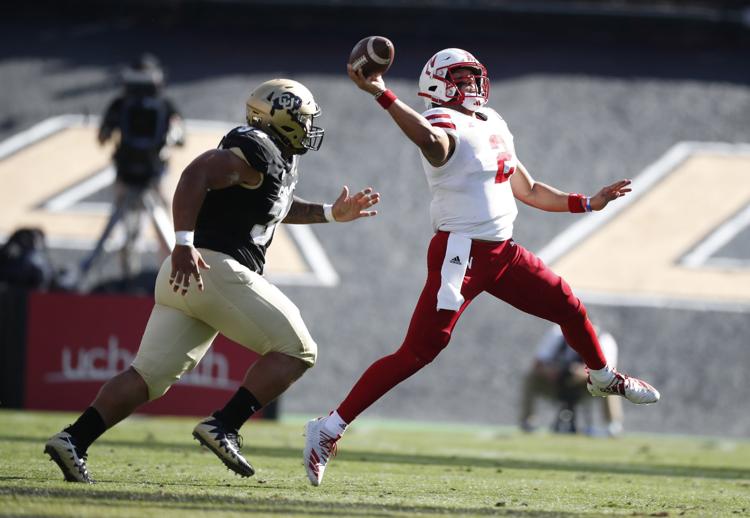 AP, Nebraska vs. Colorado, 9.7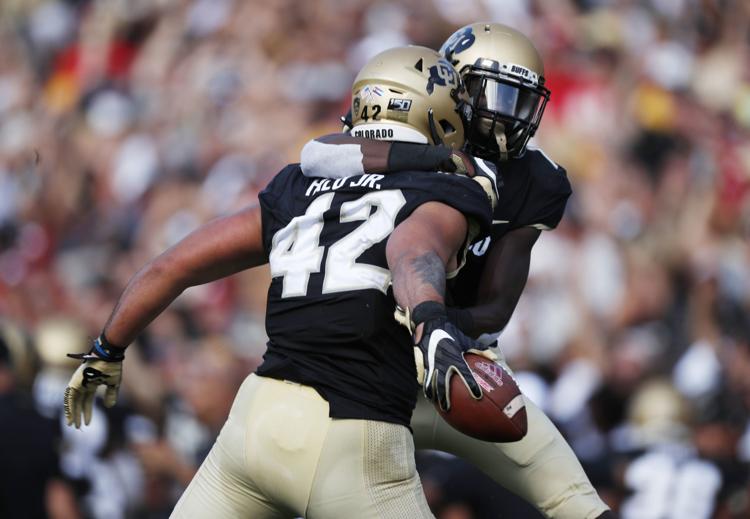 AP, Nebraska vs. Colorado, 9.7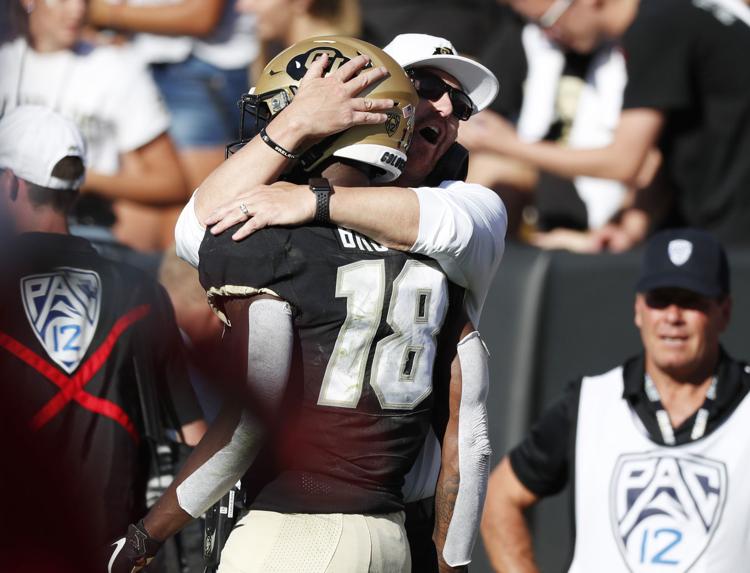 AP, Nebraska vs. Colorado, 9.7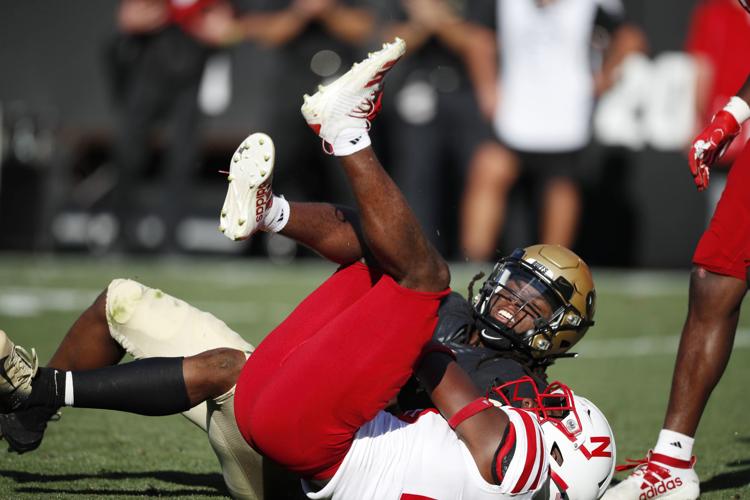 AP, Nebraska vs. Colorado, 9.7
AP, Nebraska vs. Colorado, 9.7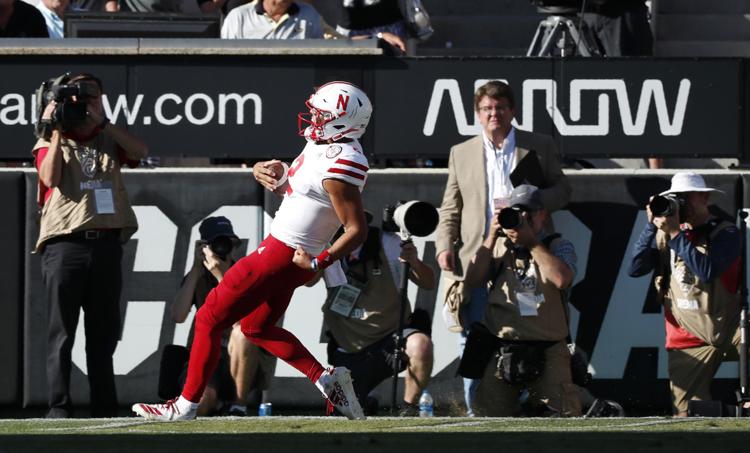 AP, Nebraska vs. Colorado, 9.7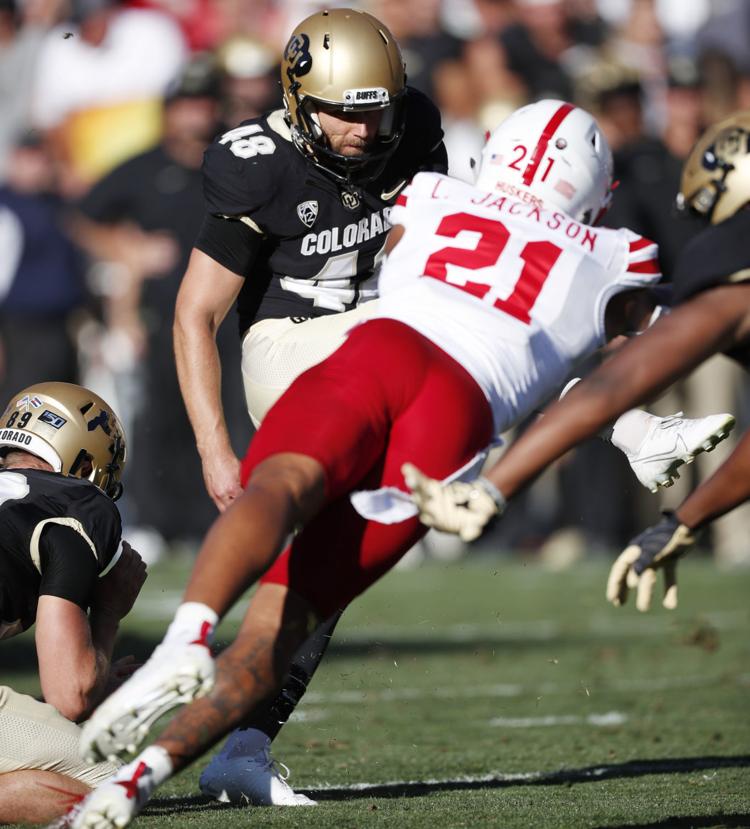 AP, Nebraska vs. Colorado, 9.7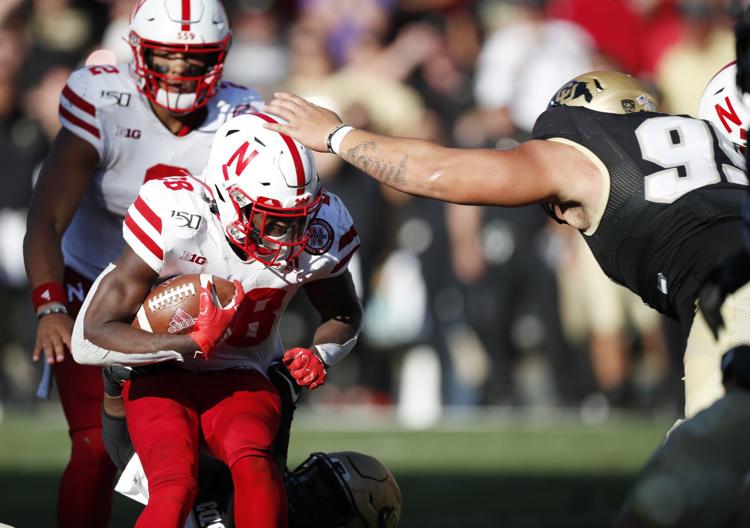 AP, Nebraska vs. Colorado, 9.7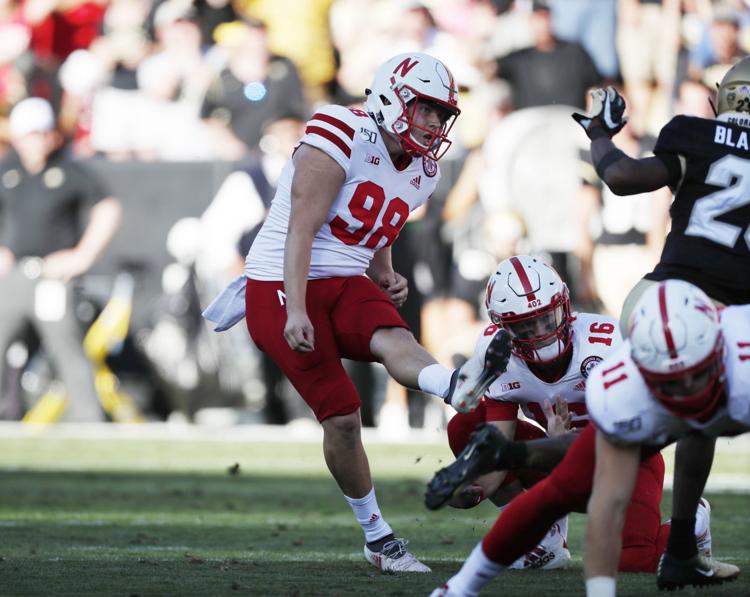 AP, Nebraska vs. Colorado, 9.7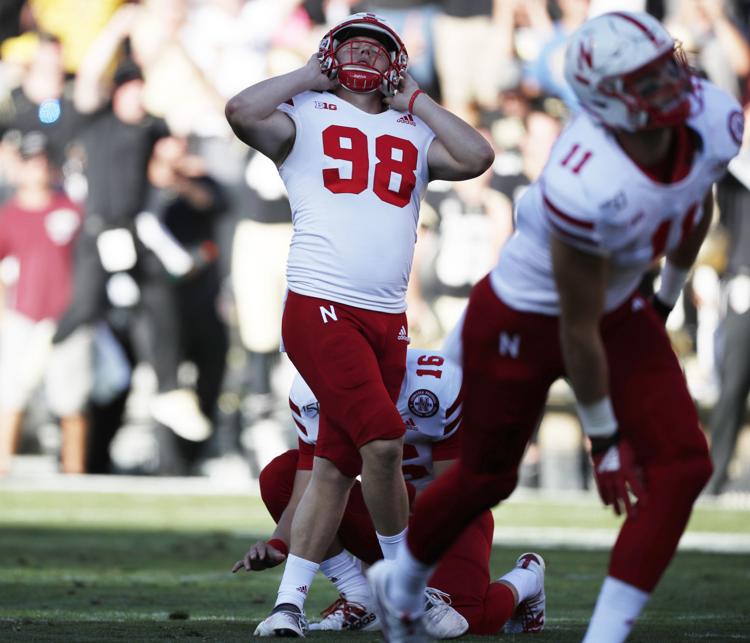 AP, Nebraska vs. Colorado, 9.7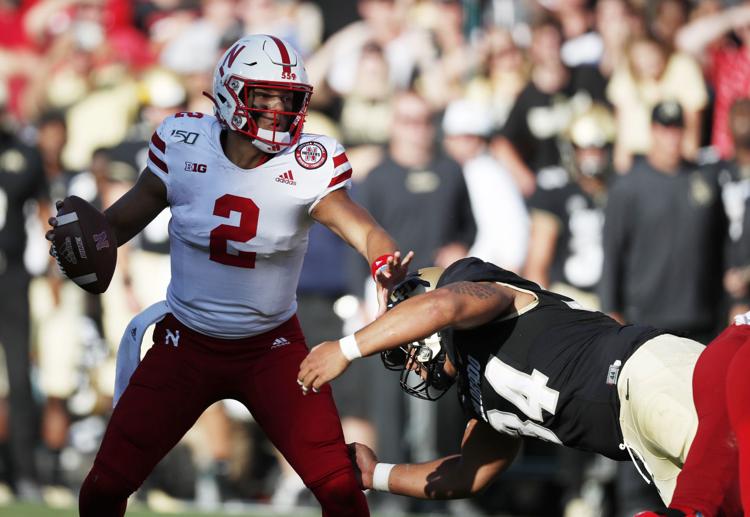 AP, Nebraska vs. Colorado, 9.7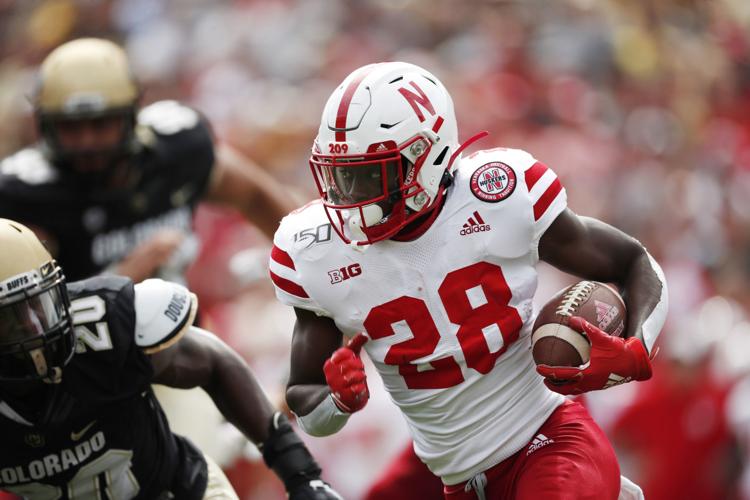 AP, Nebraska vs. Colorado, 9.7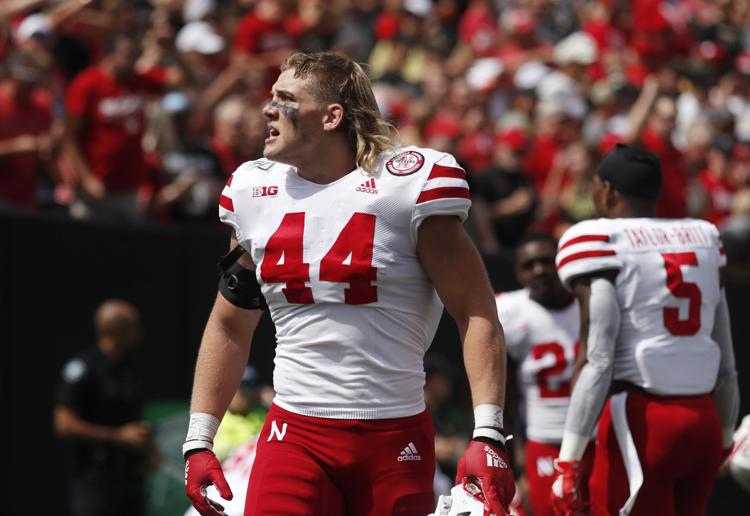 AP, Nebraska vs. Colorado, 9.7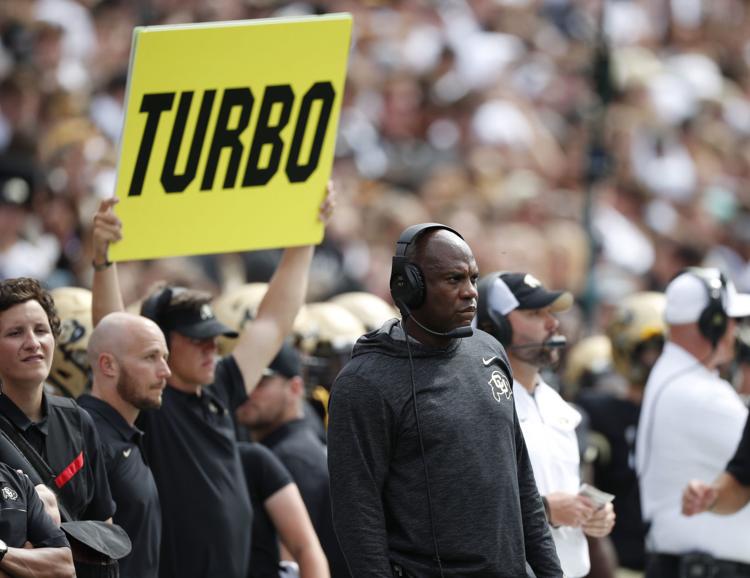 AP, Nebraska vs. Colorado, 9.7
AP, Nebraska vs. Colorado, 9.7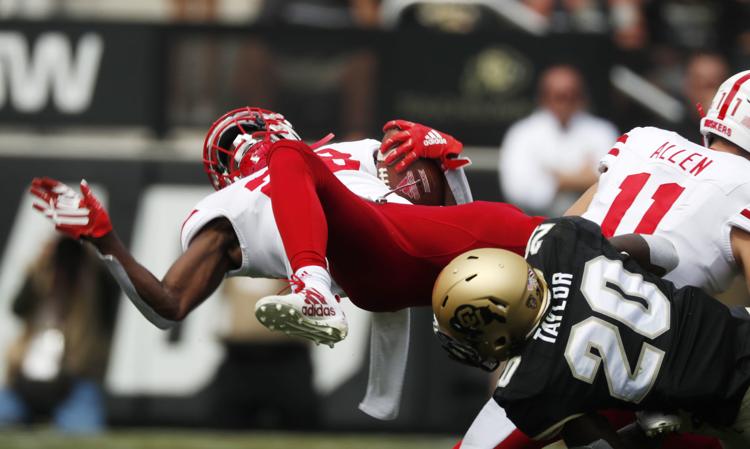 AP, Nebraska vs. Colorado, 9.7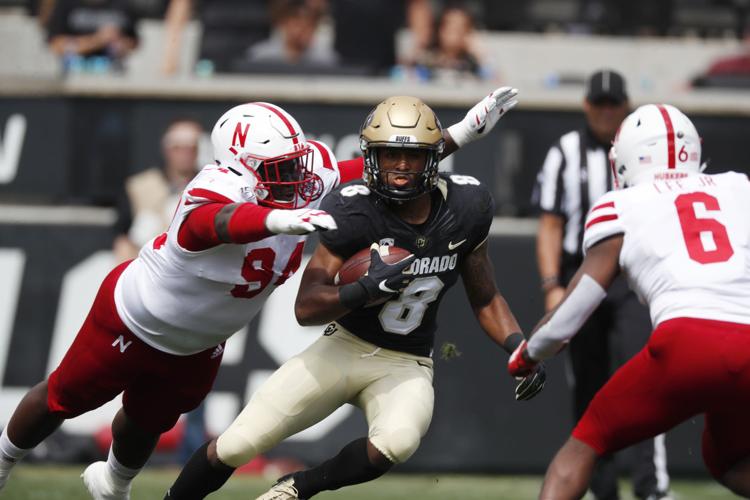 AP, Nebraska vs. Colorado, 9.7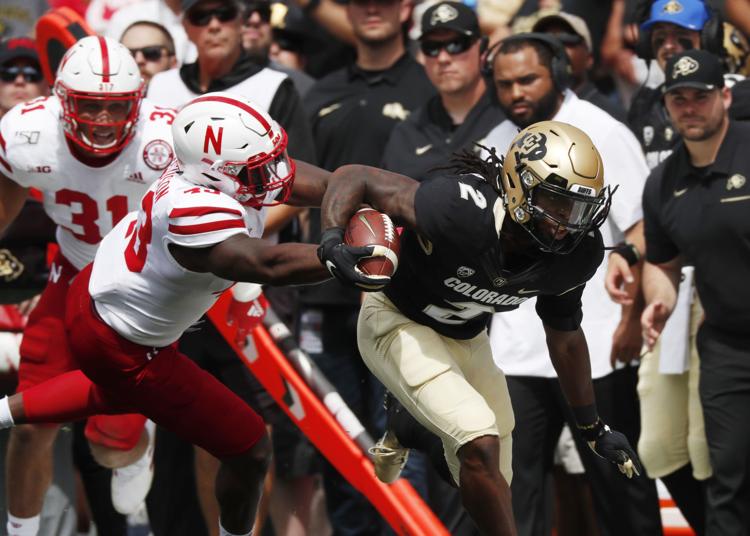 AP, Nebraska vs. Colorado, 9.7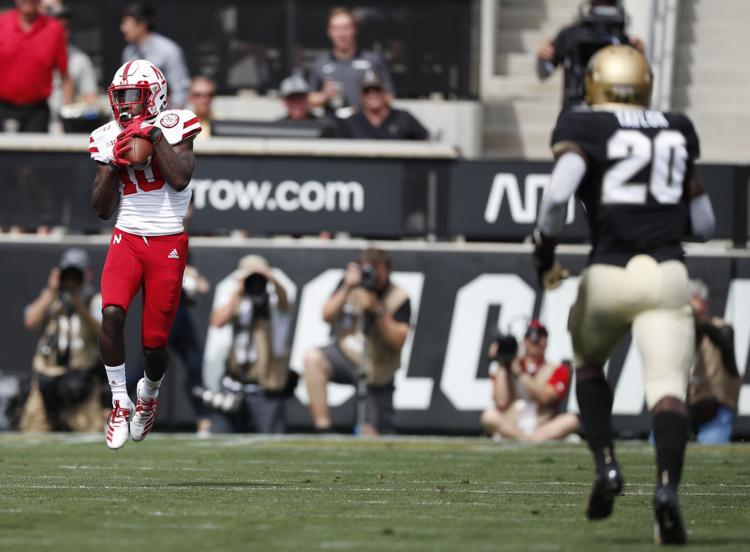 AP, Nebraska vs. Colorado, 9.7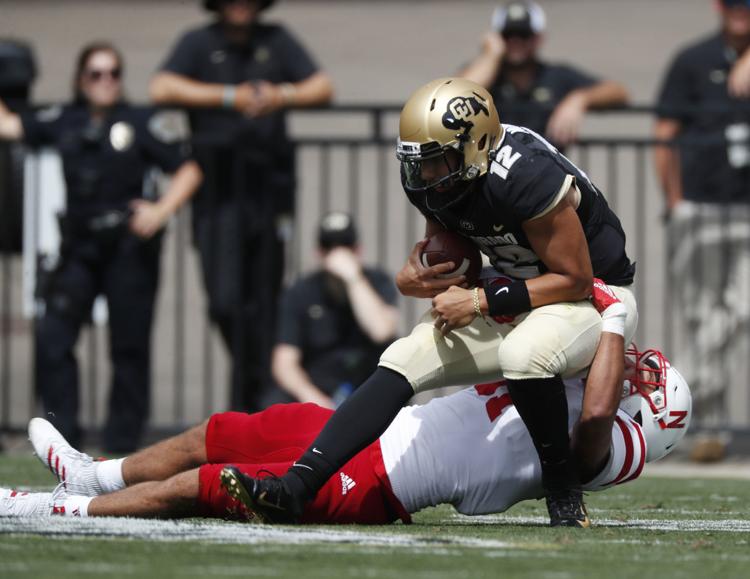 AP, Nebraska vs. Colorado, 9.7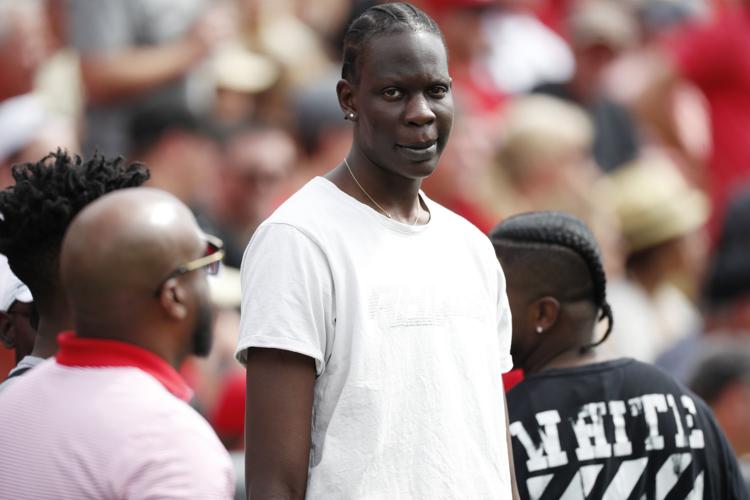 AP, Nebraska vs. Colorado, 9.7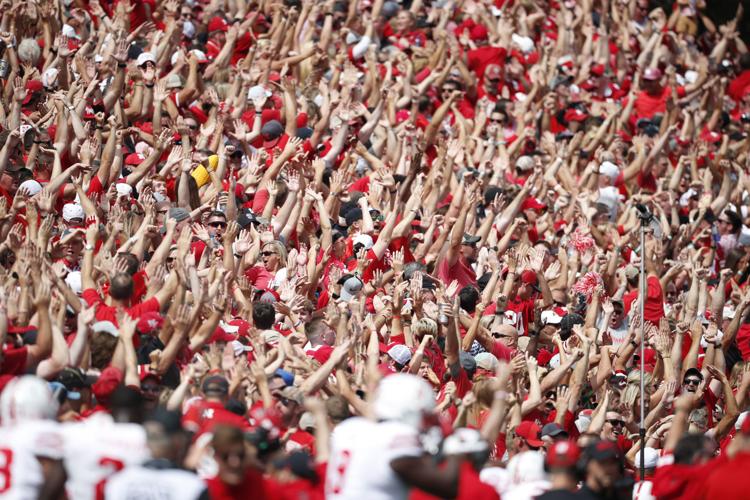 AP, Nebraska vs. Colorado, 9.7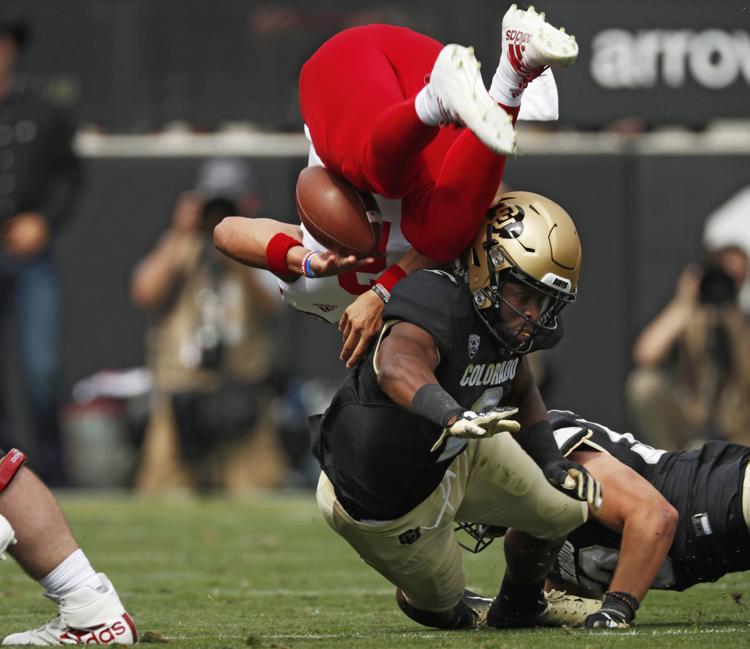 AP, Nebraska vs. Colorado, 9.7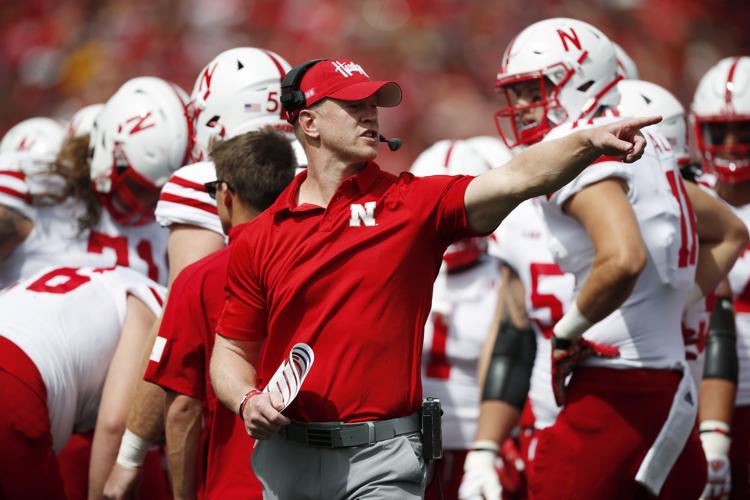 AP, Nebraska vs. Colorado, 9.7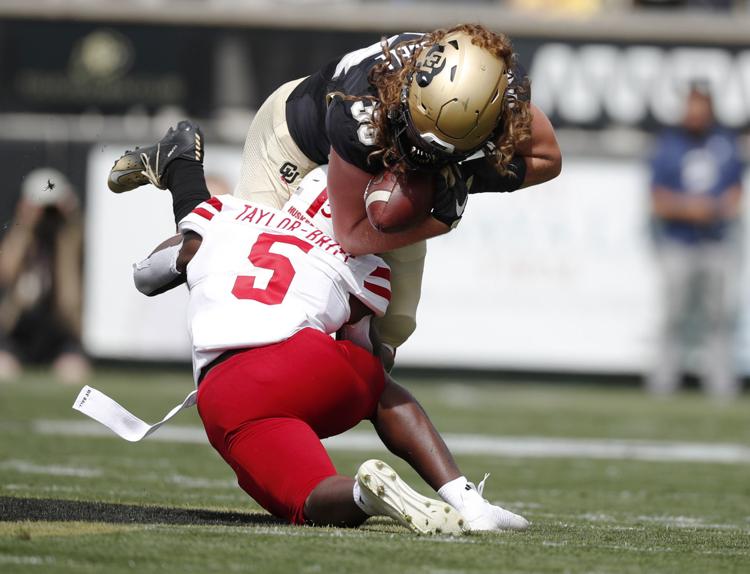 AP, Nebraska vs. Colorado, 9.7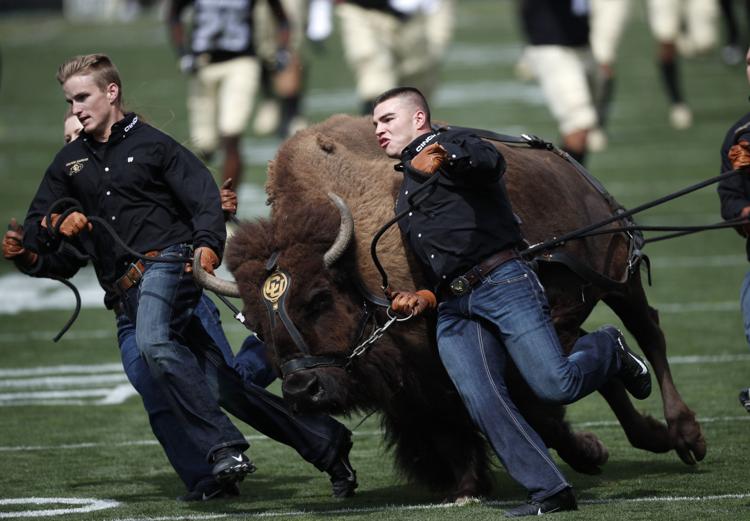 AP, Nebraska vs. Colorado, 9.7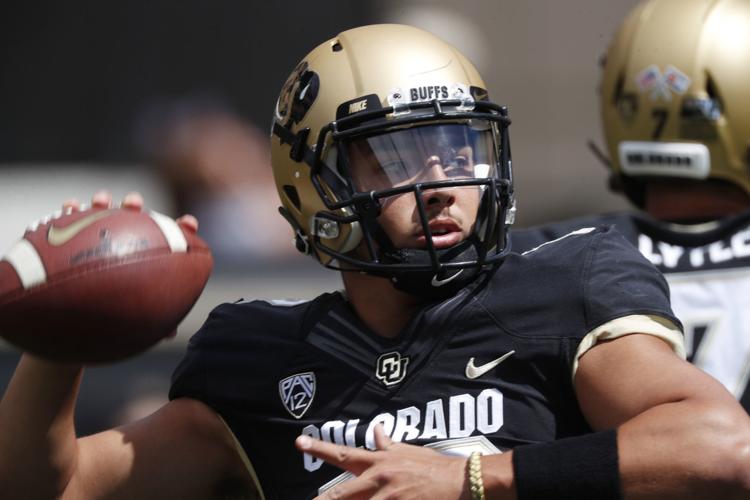 AP, Nebraska vs. Colorado, 9.7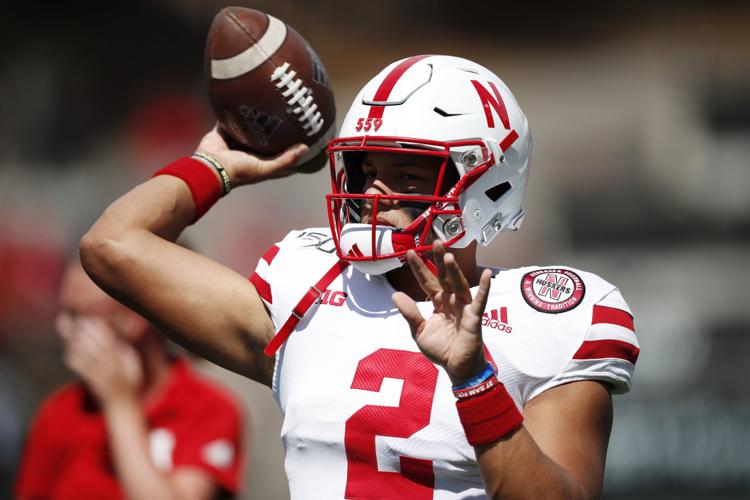 AP, Nebraska vs. Colorado, 9.7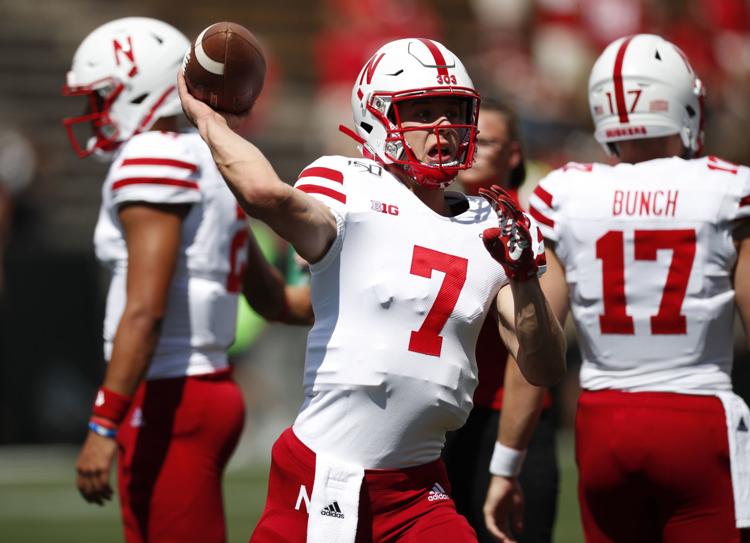 AP, Nebraska vs. Colorado, 9.7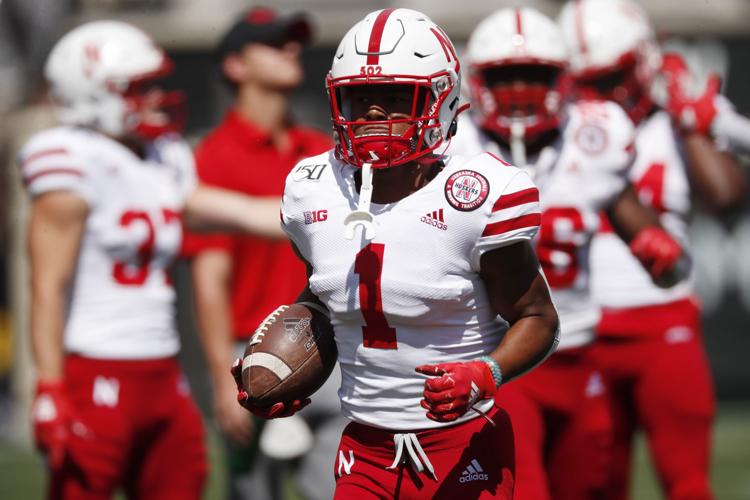 AP, Nebraska vs. Colorado, 9.7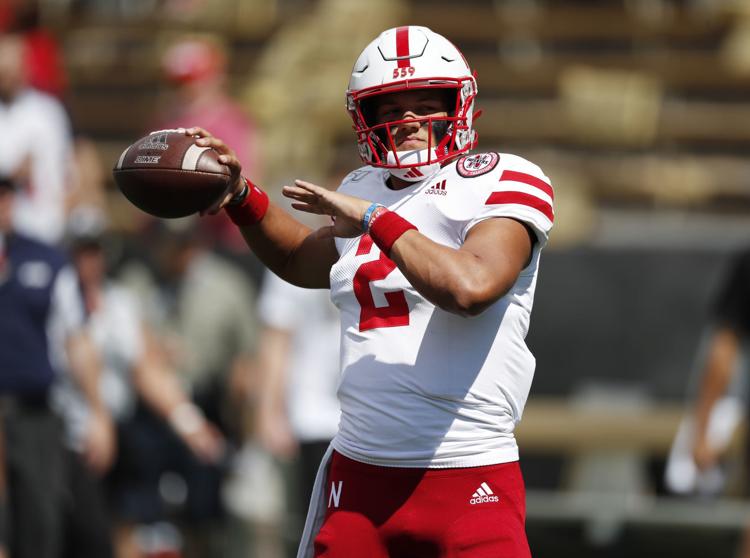 Nebraska vs. Colorado, 9.7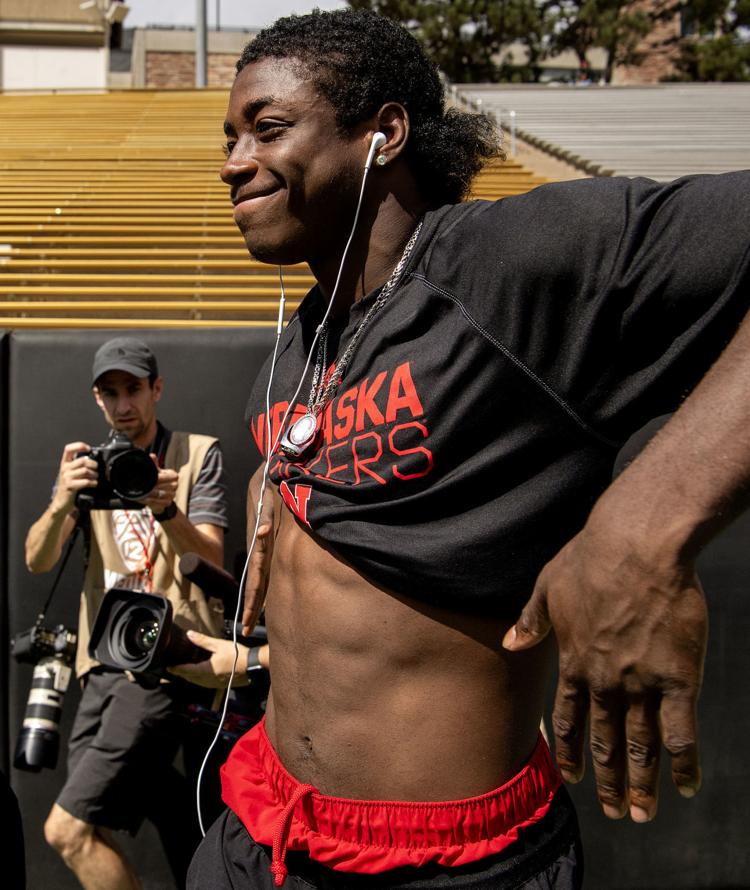 Nebraska vs. Colorado, 9.7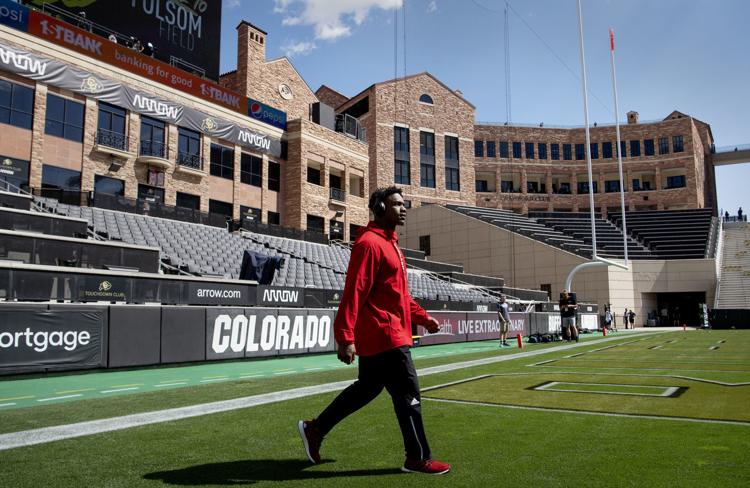 Nebraska vs. Colorado, 9.7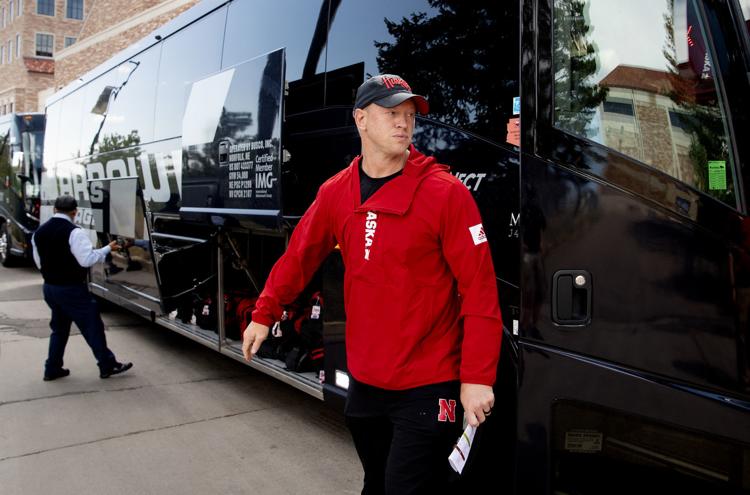 Nebraska vs. Colorado, 9.7