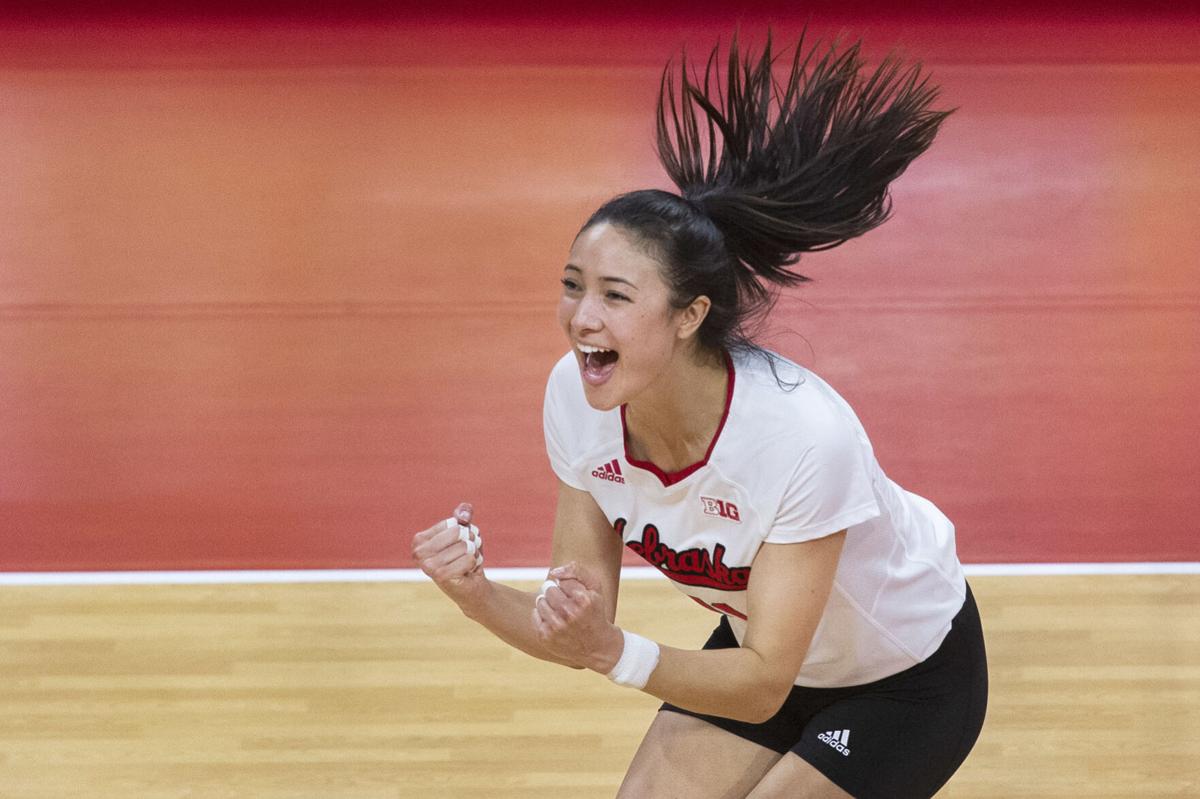 Entering a new world for college athletics, Thursday marked the first day student-athletes could begin profiting on their name, image and likeness.
Those rules that prevented student-athletes from selling the rights to their name, image and likeness? They're out the window.
In fact, at 11 a.m., Lincoln-based Opendorse reported that 819 deals had been transmitted to college athletes through their platform alone. The company is a power player in the NIL space already, but certainly not the only avenue for college athletes to secure deals. 
Less than 12 hours in the NIL era:

819 deals have been sent to student-athletes via Opendorse 📈

— Opendorse (@opendorse) July 1, 2021
What Huskers are signing endorsement deals? What Huskers are actively profiting through social media?
Here is a rundown from Thursday:
* Lexi Sun (volleyball): With more than 75,000 Instagram followers, Sun fits the profile of a college athlete ready to capitalize on NIL opportunities. And it didn't take long for the Nebraska senior volleyball player to cash in.
Partnering with REN Athletics, Sun launched a clothing line at midnight Thursday. According to its website, Sun designed her own line of clothes.
And though Sun looks to make a profit on the fashion line, she is planning to donate some of the money.
"Because of the lasting impact that our sports psychology department has had on my life, I am committed to donating a portion of the proceeds back to a non-profit sports psychology organization," Sun wrote at the renathletics.com. "I am hopeful that this will provide other athletes with the opportunity to learn more about themselves & be able to grow not only on the court, but also as individuals off the court."
ah hi friends!! so SO excited to introduce to you…THE SUNNY CREW.

ive been working on this fun / happy lil project for some time now & am stoked i get to share it w yall :)

shop ur new crew by going to https://t.co/hYHhJeUEVo ✨

SALES START TONIGHT @ 12 MIDNIGHT pic.twitter.com/VfWK9uR6pw

— lexi sun (@lexiisun) July 1, 2021
Trey and Bryce McGowens (men's basketball): The brothers announced they will produce a podcast called "Off Court with The McGowens," and it will be sponsored by Tanner's Bar and Grill and Tavern 180.
The McGowens are partnering with Husker Online on the project.
Trey McGowens is coming off his first season with the Huskers, while younger brother Bryce is the only five-star recruit to sign with Nebraska basketball out of high school.
Omar Manning and Tyreke Johnson (football): Ever wanted to challenge the top college athletes in a video game setting?
Manning and Johnson announced on Instagram Thursday that they have partnered with Yoke Gaming, an app that allows fans to play video games with college athletes.
Johnson, a defensive back, announced his commitment to Nebraska after starting his collegiate career at Ohio State. Manning, a wideout, is entering his second season in the NU program.
Proactive Sports Agency, a full-service football and basketball agency, also announced it will represent Manning, the Husker wide receiver.
Welcome @TheOmarManning to the family! We represent Omar on all inquires in regards to his name, image, and likeness!

Omar is a 6'4" wide receiver and was ranked the nation's No. 1 wide receiver before signing with Nebraska. Expect a big year coming! pic.twitter.com/2AZ4AUPoTR

— Proactive Sports Agency (@AgencyProactive) July 1, 2021
Casey Rogers (football): The Nebraska defensive lineman was among the first Husker athletes to promote a service through social media Thursday.
At midnight, Rogers tweeted a promotion for Citizen K-9 Training in Lincoln.
Of course, it was accompanied by the hash tag #throwtheBONES.
Kobe Webster (men's basketball): On Wednesday, Runza announced that it would have endorsement opportunities for the first 100 Nebraska athletes who signed up through the restaurant's new partnership with Opendorse. 
Looks like the Nebraska men's basketball guard, who is returning to use his extra year of eligibility, took advantage.
Webster also was one of several NU athletes to opt in to a deal with Gopuff, an online delivery service. Gopuff partnered with Lincoln-based Opendorse to offer every student-athlete at all levels a chance to promote its product.
Other NU men's basketball players to take advantage of the Gopuff deal were Wilhelm Breidenbach, C.J. Wilcher, and Chris McGraw. Sam Hoiberg, the son of head coach Fred Hoiberg, also got in on the Gopuff action.
Some other Husker athletes who were using social media to promote products:
Hannah Preissler (track and field)
Povich, who has a tradition of eating Skittles before each of his starts, also reached out to the candy's Twitter account in hopes of landing a sponsorship.
IN THEIR WORDS: Midwest athletes, officials talk name, image, likeness
Nebraska quarterback Adrian Martinez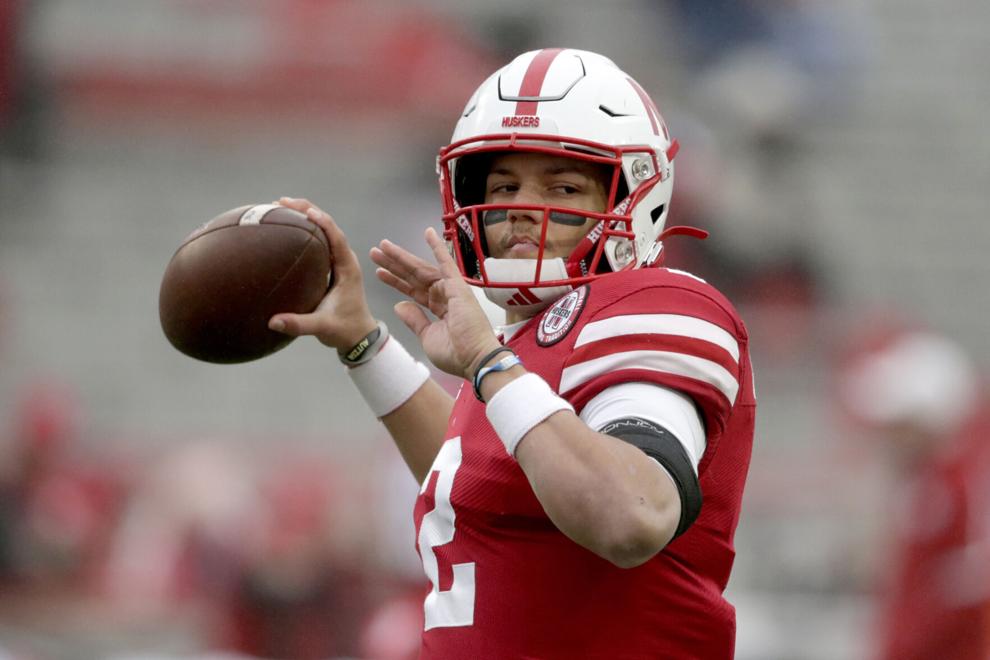 Illinois senior guard Trent Frazier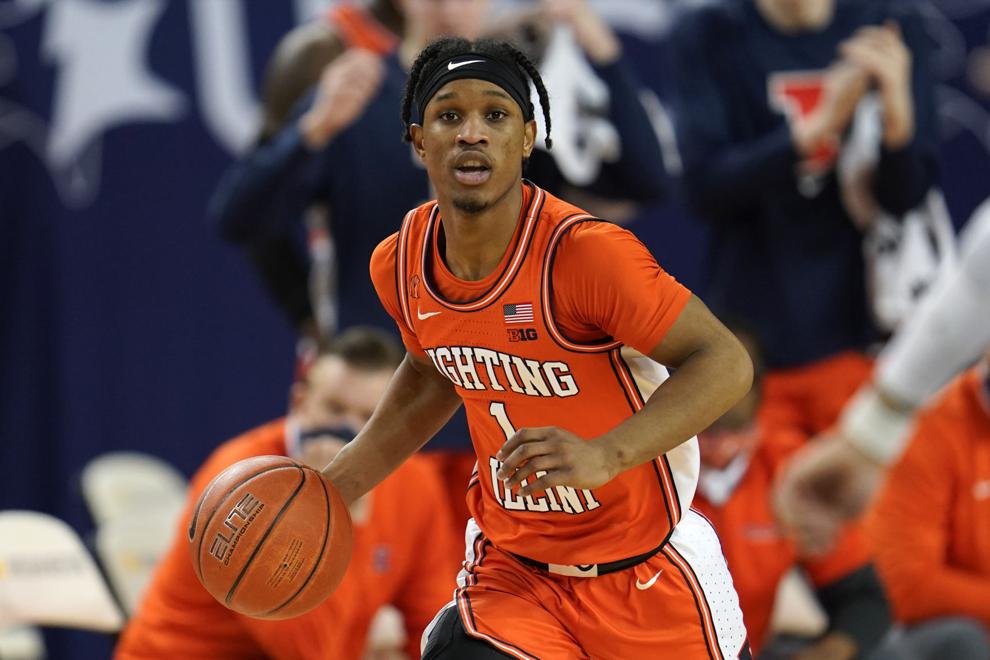 University of Wisconsin Athletic Director Chris McIntosh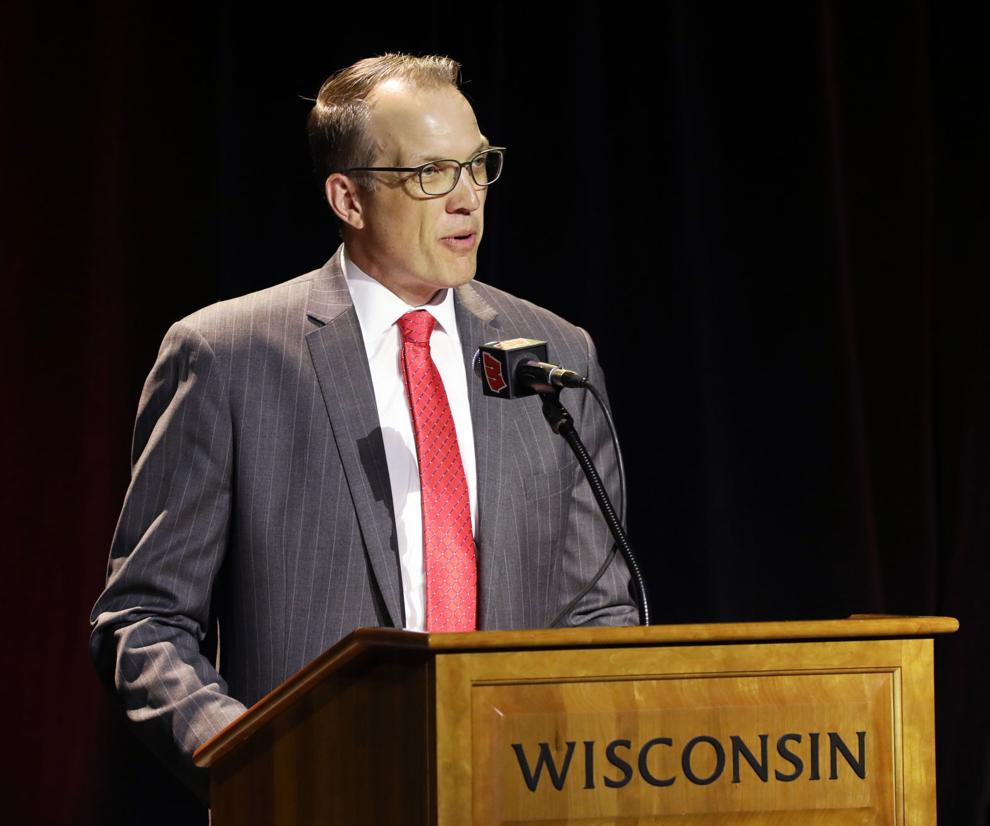 University of Nebraska football coach Scott Frost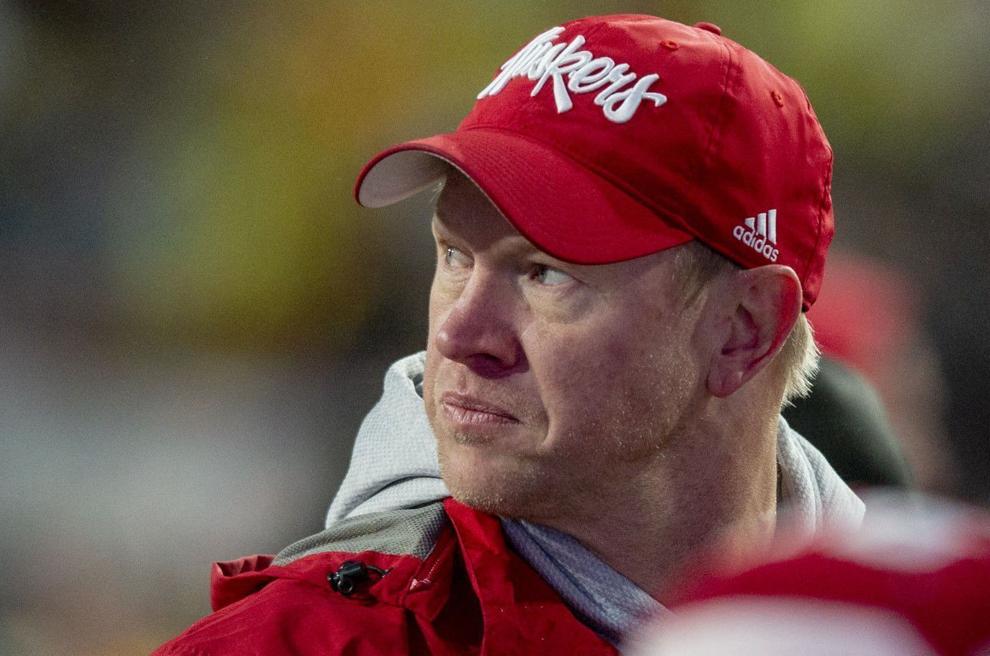 Garrett Klassy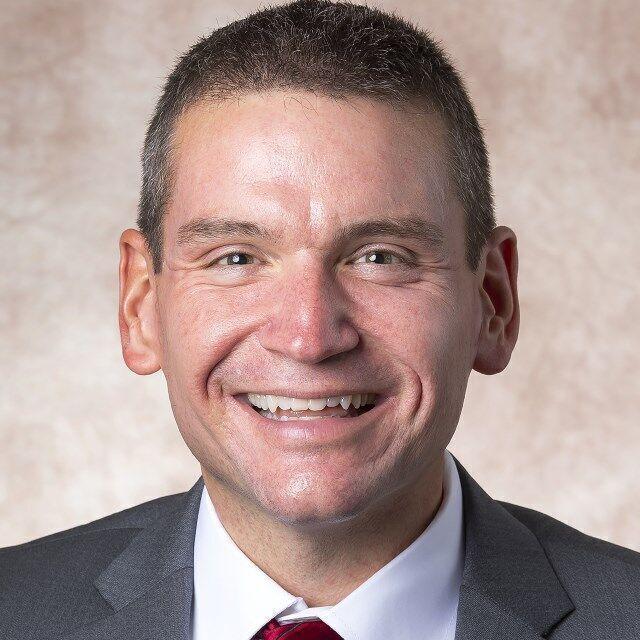 Former University of Nebraska Athletic Director Bill Moos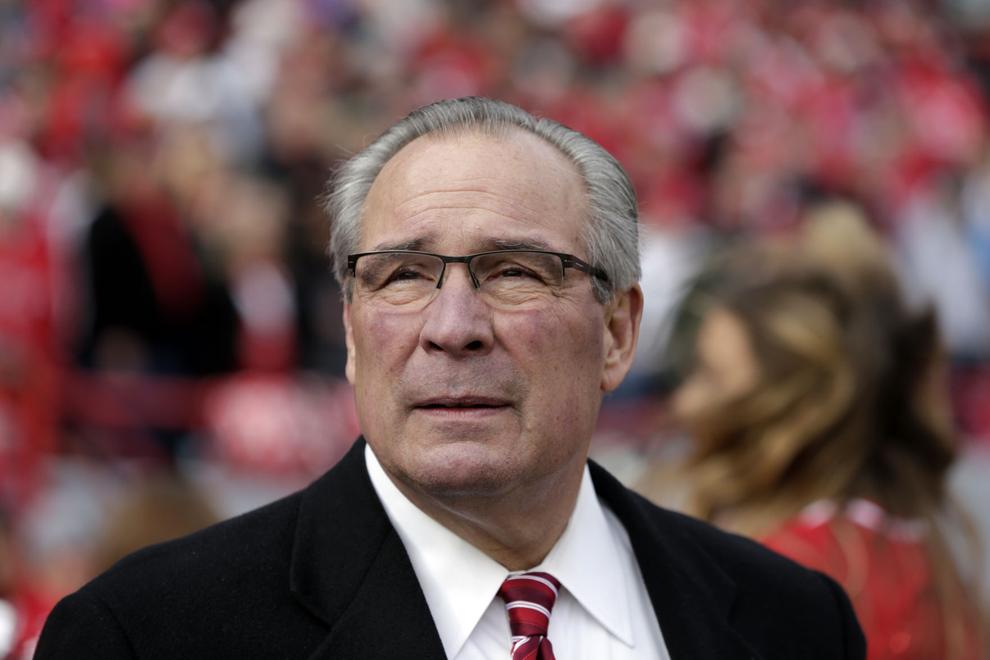 University of Iowa Athletic Director Gary Barta
University of Illinois Athletic Director Josh Whitman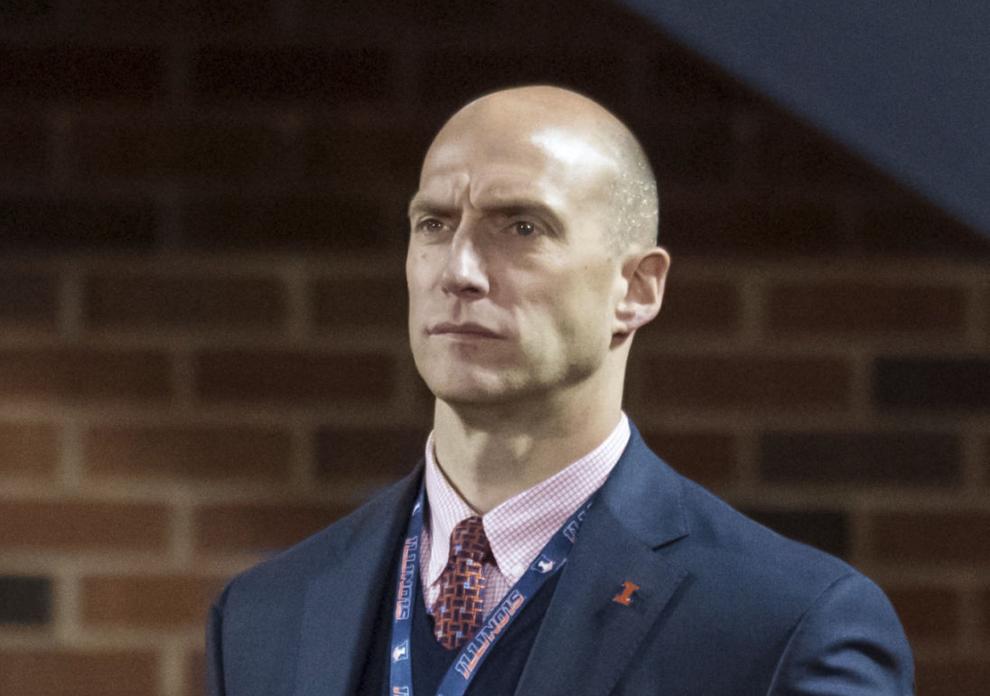 University of Illinois men's basketball coach Brad Underwood