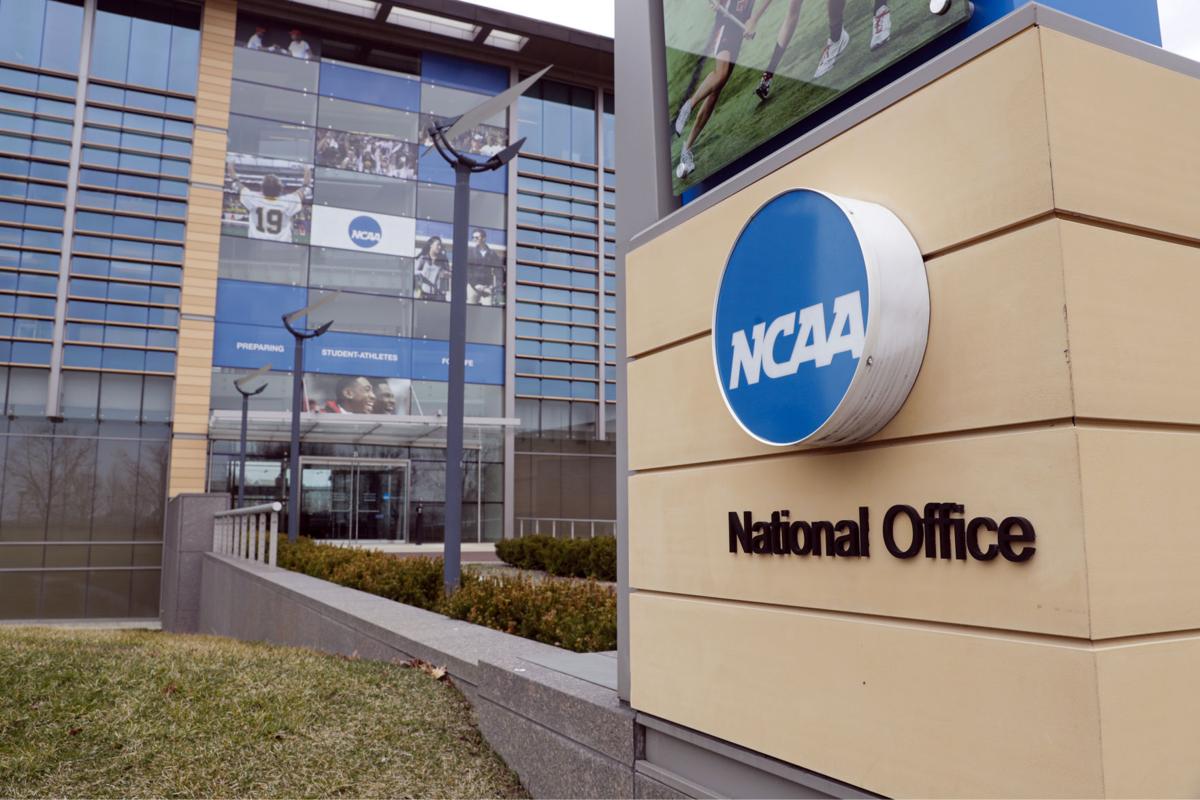 Imagine seniors Lexi Sun or Lauren Stivrins playing volleyball in the spring and then coming back for a second senior season.
Or a Husker football player looking to use another season to build up his NFL Draft profile.
Those athletes will have the option to extend their careers at Nebraska after the NCAA Board of Governors voted to adopt the NCAA Division I Council's recommendation for a blanket waiver to pause the eligibility clock for all fall sport athletes for 2020-21.
The approval was expected after a group of Division I athletic directors that make up the Council made the formal recommendation Wednesday.
The difference, however, is fall athletes could have two full senior seasons, or two full junior seasons, and so on.
The SEC, ACC and Big 12 are planning to play 10-game football schedules in the fall. Those players can play and then return in 2021 to repeat their respective athletic year in the program.
And then there are the Big Ten and Pac-12 conferences. Those leagues are hopeful of playing football, volleyball and soccer in the spring.
There of course is the possibility of athletes not playing at all during the 2020-21 athletic calendar, whether they're opting out or seasons are being canceled.
"It's hard to penalize a guy a season of eligibility for things that aren't in his control," California coach Justin Wilcox told the Associated Press.
"You put him in a difficult spot if you say, 'OK, are you going to choose to play spring for this many games and that'll cost you a year.' Because then guys are going to say, if it's four games or three or six or whatever they're going to do, then they're going to say, 'Well, maybe I want to save it and play an entire season in '21."
The NCAA's decision does not come without headaches and challenges.
Roster management will come to the forefront for coaches, especially in football. Nebraska has 42 scholarship and walk-on freshmen on the roster and will add more with the 2021 recruiting class.
The Huskers have 18 seniors on the current football roster, including 13 on scholarship. If those 13 scholarship seniors are to return, the Huskers could conceivably sit at 98 scholarship-earning players next year. Add in a healthy-sized walk-on group, and the Huskers are looking at well over 160 players. 
Nebraska soccer has two seniors on the current roster.
The Husker volleyball team has four seniors eligible to return next year. It also will be welcoming the nation's No. 1 recruiting class in the fall of 2021.
Paying for the extra scholarships also could be a burden for athletic departments already being hit hard financially by the pandemic. A scholarship can range from $30,000-$80,000, according to the Associated Press.
While the NCAA is giving back the eligibility, no athlete is guaranteed financial aid or a scholarship. Those decisions will be left to the schools.
There are other questions without immediate answers, like how does Friday's ruling affect high school prospects in the recruiting process?
How do coaches with talent in the younger classes handle it? Do they keep those players in the developmental stages, or do they tell a senior it's time to move on so those younger players can compete?
If you're at a top program, what do you tell your blue-chip recruits who are coming in with hopes to play right away?
"You're going to see junior college football really elevate," Chad Johnson, football coach at Mission Viejo High School in Southern California, told the Associated Press. "Fast forward a year or two, there's going to be colleges going through all the JCs to get those players that got caught in the in-between because they can play right away and they're good vs. recruiting high school kids."
Be the first to know
Get local news delivered to your inbox!