December has arrived and along with it a bit of tea-leaf reading as it pertains to Nebraska football's coaching staff and Scott Frost's pursuit of four new coaches to fill it out.
One of the key targets, sources have continued to indicate in recent days and weeks, is Mickey Joseph, the LSU wide receivers coach and former Husker option quarterback.
LSU, of course, just hired Brian Kelly away from Notre Dame to be its new head coach. The news broke Monday night, the Tigers confirmed it on Tuesday and Kelly was introduced publicly Wednesday with a noon news conference.
Even though multiple outlets had reported that a couple of LSU's assistant coaches — including recruiting coordinator Corey Raymond, but none expressly including Joseph — were already assured that they would be retained, Kelly said nothing about his first coaching staff had been finalized.
"I have not made any decisions based upon who will stay and who may go," Kelly told reporters during his introductory news conference. "I haven't had any individual conversations with any of them. So any narrative out there is not coming from any conversations that I've had with them. They're well respected, and I'll get the opportunity to vet out all of those coaches.
"They've done a great job. I know the business, they know the business. There are realities in this business. We'll get to all those coaches, because as I mentioned earlier, they have families. They have lives. We have to get moving in that direction."
That matters in the conversation about Joseph for more than one reason. The first, of course, is that if he's offered a place on Kelly's staff, that might well be tough to turn down. Joseph is a New Orleans native and has been in Baton Rouge for the past five seasons. In that time, he has recruited and coached several of the best wide receivers in the country.
There's another angle to the conversation, though. If Joseph were considering leaving for Nebraska either way, the difference in what it would cost NU would depend on if Joseph resigned or if he was told he did not have a spot on Kelly's staff. The Daily Advertiser in May reported that Joseph's contract runs through March 2023, so, if Joseph is told by Kelly he's not being retained, LSU could be on the hook for the money, making Joseph much less expensive for wherever he ends up next.
If he were to resign to take another job before his status at LSU is clear, the school he goes to would be responsible for the entirety of his contract plus any buyout provision in his LSU deal.
Joseph was on the road recruiting for the Tigers on Tuesday night, according to pictures on social media, but this time of year, coaches work through uncertainty all the time. If what Kelly says about where he's at in his decision-making process is true, then all of LSU's coaches are doing the same without knowing for sure what the future holds.
The turning point in every Nebraska football game in 2021
𝙏𝙝𝙚 𝙙𝙤𝙪𝙗𝙡𝙚 𝙥𝙚𝙧𝙨𝙤𝙣𝙖𝙡 𝙛𝙤𝙪𝙡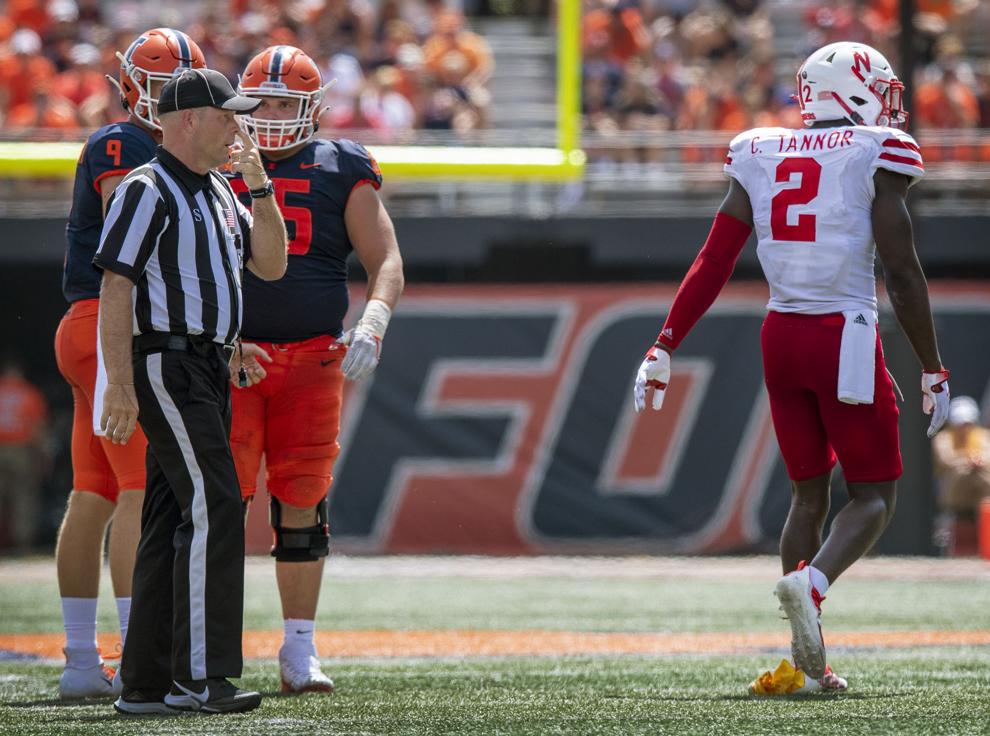 𝙏𝙪𝙧𝙣𝙚𝙙 𝙖𝙬𝙖𝙮 𝙗𝙮 𝘿𝙞𝙨𝙢𝙪𝙠𝙚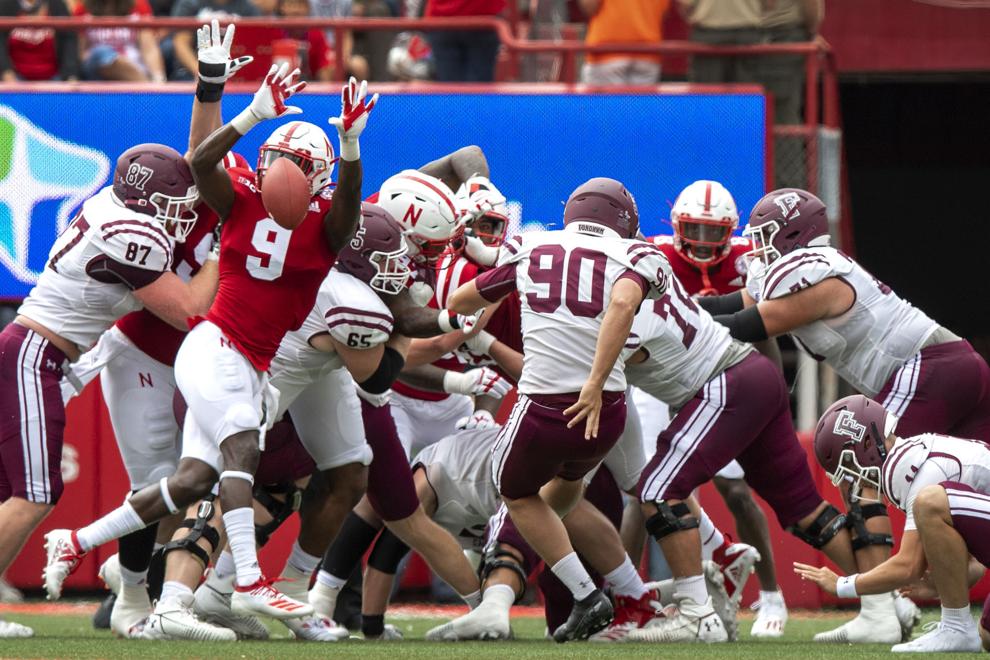 𝙈𝙖𝙧𝙩𝙞𝙣𝙚𝙯 𝙗𝙧𝙚𝙖𝙠𝙨 𝙛𝙧𝙚𝙚
𝘾𝙪𝙡𝙥'𝙨 𝙢𝙞𝙨𝙨 𝙛𝙡𝙞𝙥𝙨 𝙜𝙖𝙢𝙚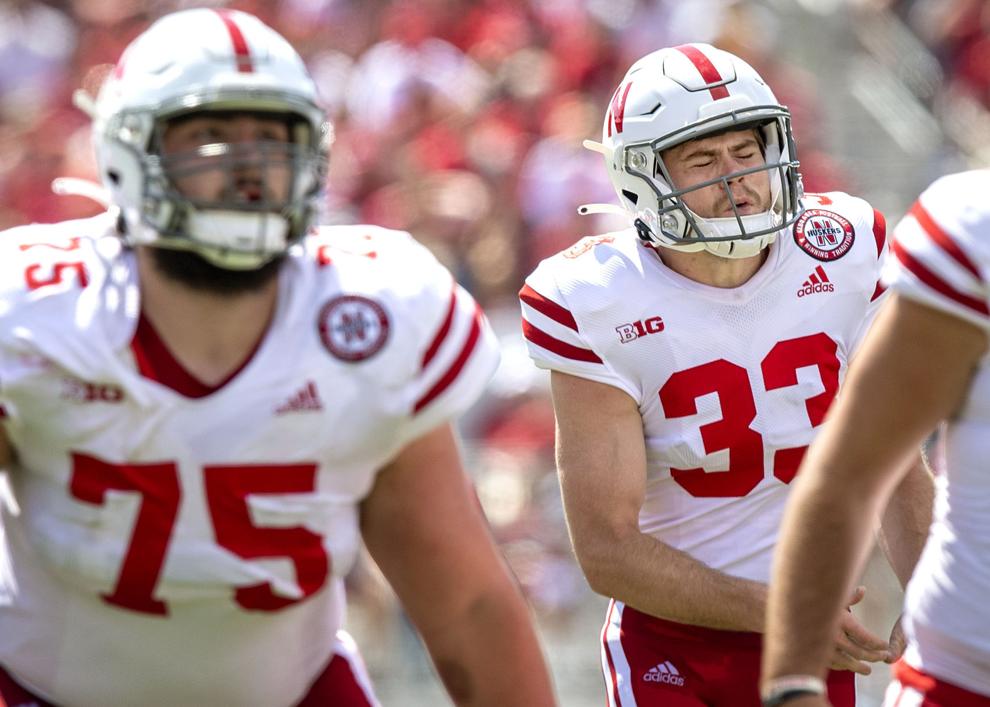 𝙊𝙣𝙚 𝙙𝙞𝙨𝙖𝙨𝙩𝙧𝙤𝙪𝙨 𝙥𝙪𝙣𝙩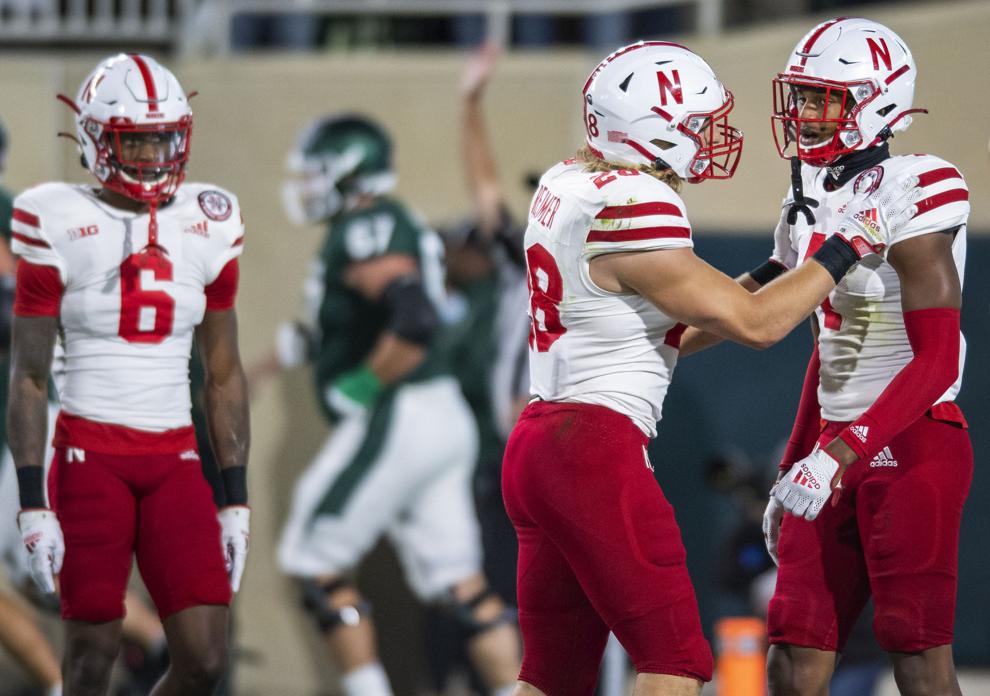 𝘿𝙤𝙢𝙖𝙣𝙣, 𝙏𝙝𝙤𝙢𝙖𝙨 𝙘𝙤𝙢𝙗𝙞𝙣𝙚 𝙛𝙤𝙧 𝙩𝙪𝙧𝙣𝙤𝙫𝙚𝙧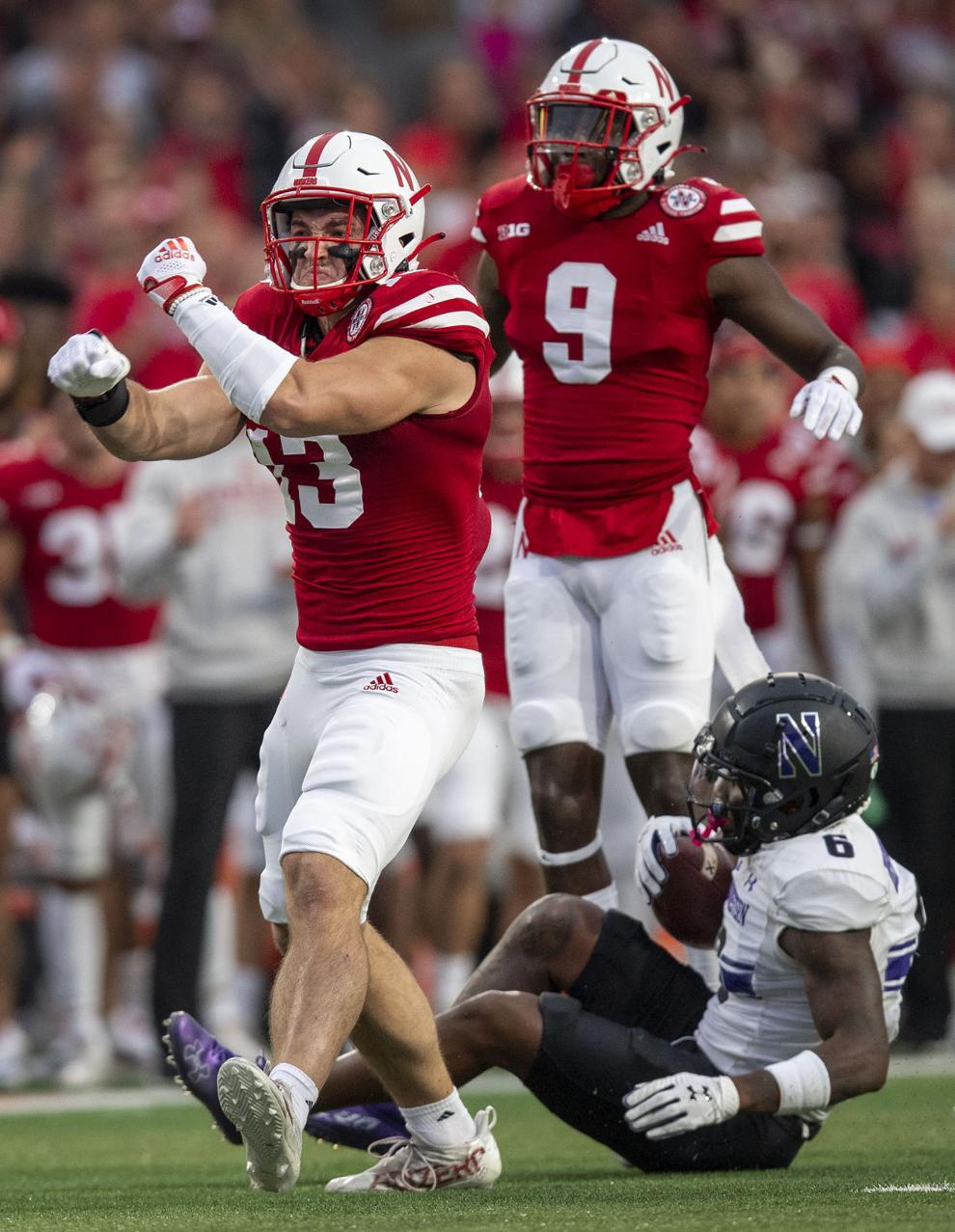 𝙈𝙖𝙧𝙩𝙞𝙣𝙚𝙯'𝙨 𝙡𝙖𝙩𝙚 𝙛𝙪𝙢𝙗𝙡𝙚 𝙨𝙥𝙤𝙞𝙡𝙨 𝙪𝙥𝙨𝙚𝙩 𝙗𝙞𝙙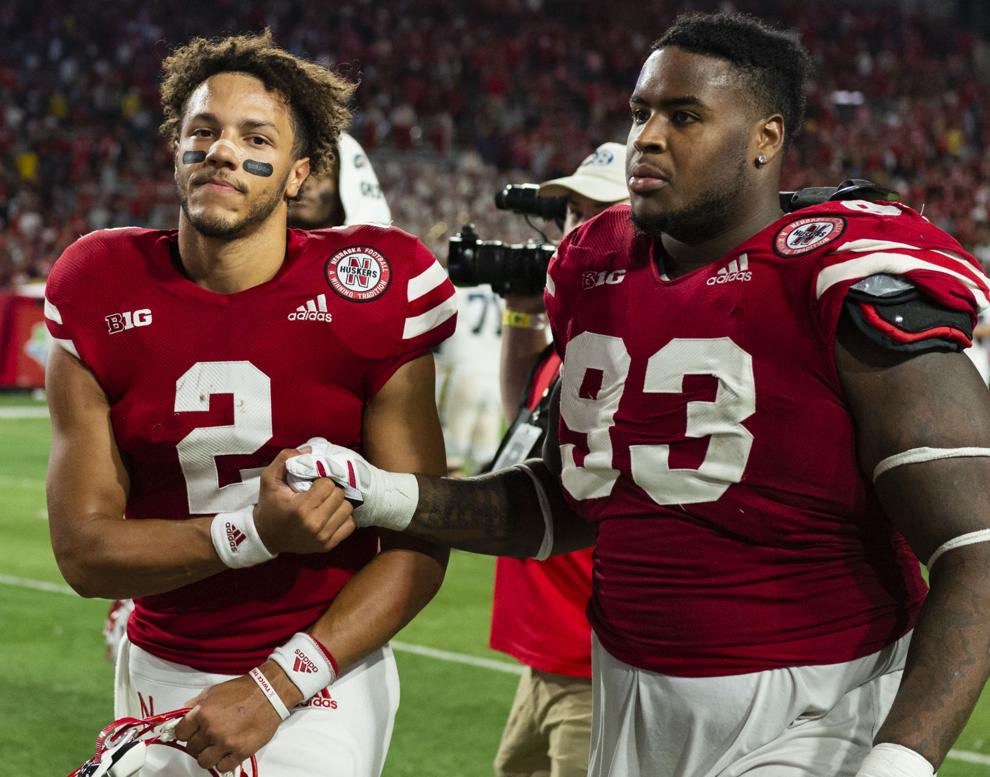 𝘼𝙣 𝙪𝙣𝙩𝙞𝙢𝙚𝙡𝙮 𝙨𝙩𝙪𝙢𝙗𝙡𝙚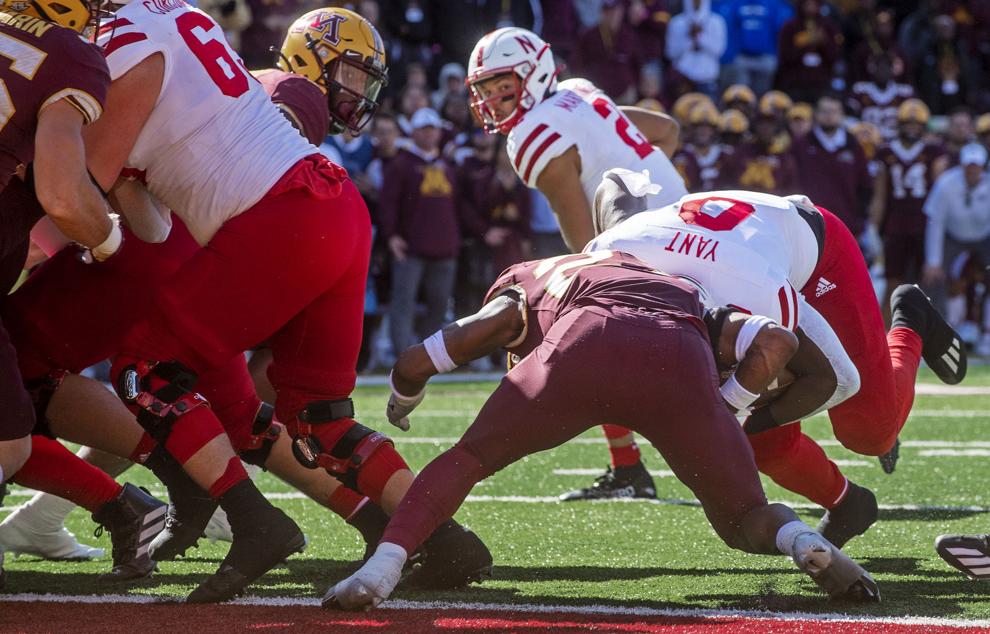 𝙅𝙪𝙨𝙩 𝙖 𝙗𝙞𝙩 𝙤𝙪𝙩 𝙤𝙛 𝙧𝙚𝙖𝙘𝙝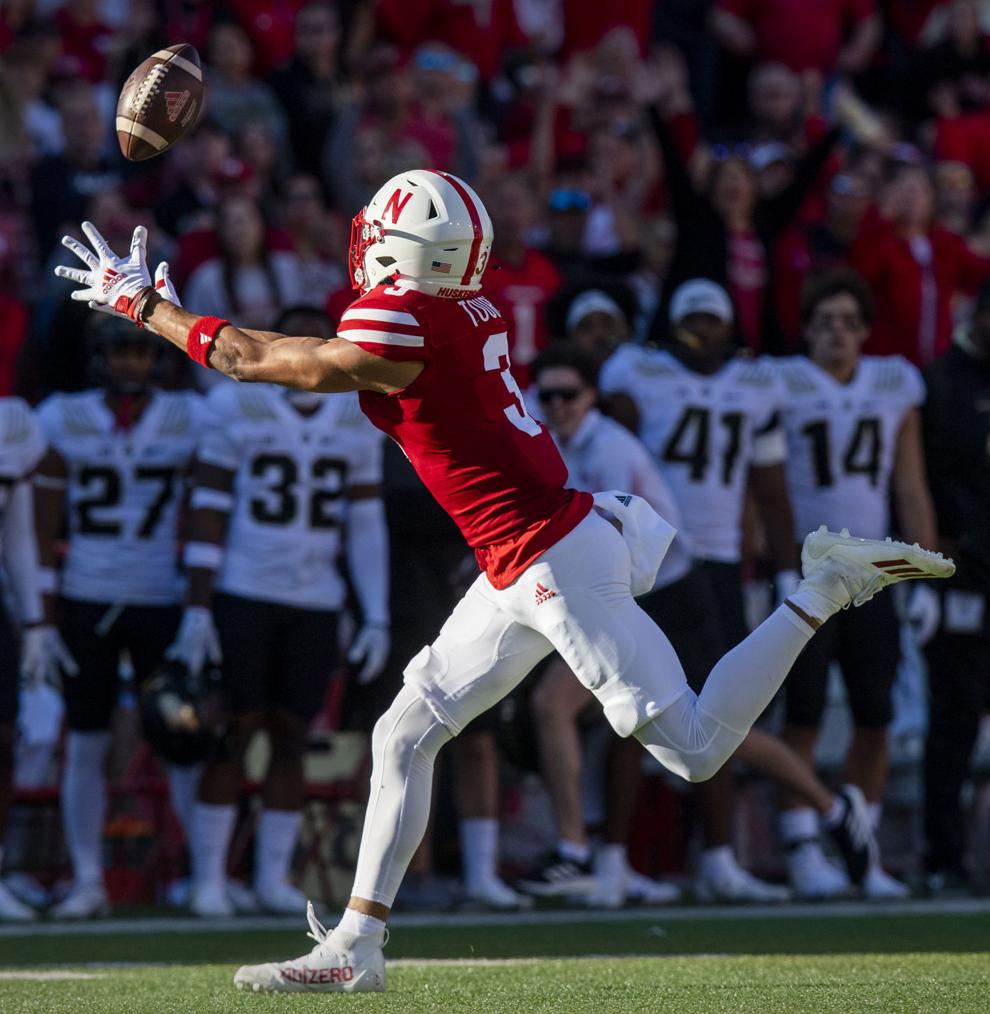 𝙁𝙧𝙤𝙨𝙩'𝙨 𝙛𝙞𝙚𝙡𝙙 𝙜𝙤𝙖𝙡 𝙜𝙖𝙢𝙗𝙡𝙚 𝙙𝙤𝙚𝙨𝙣'𝙩 𝙥𝙖𝙮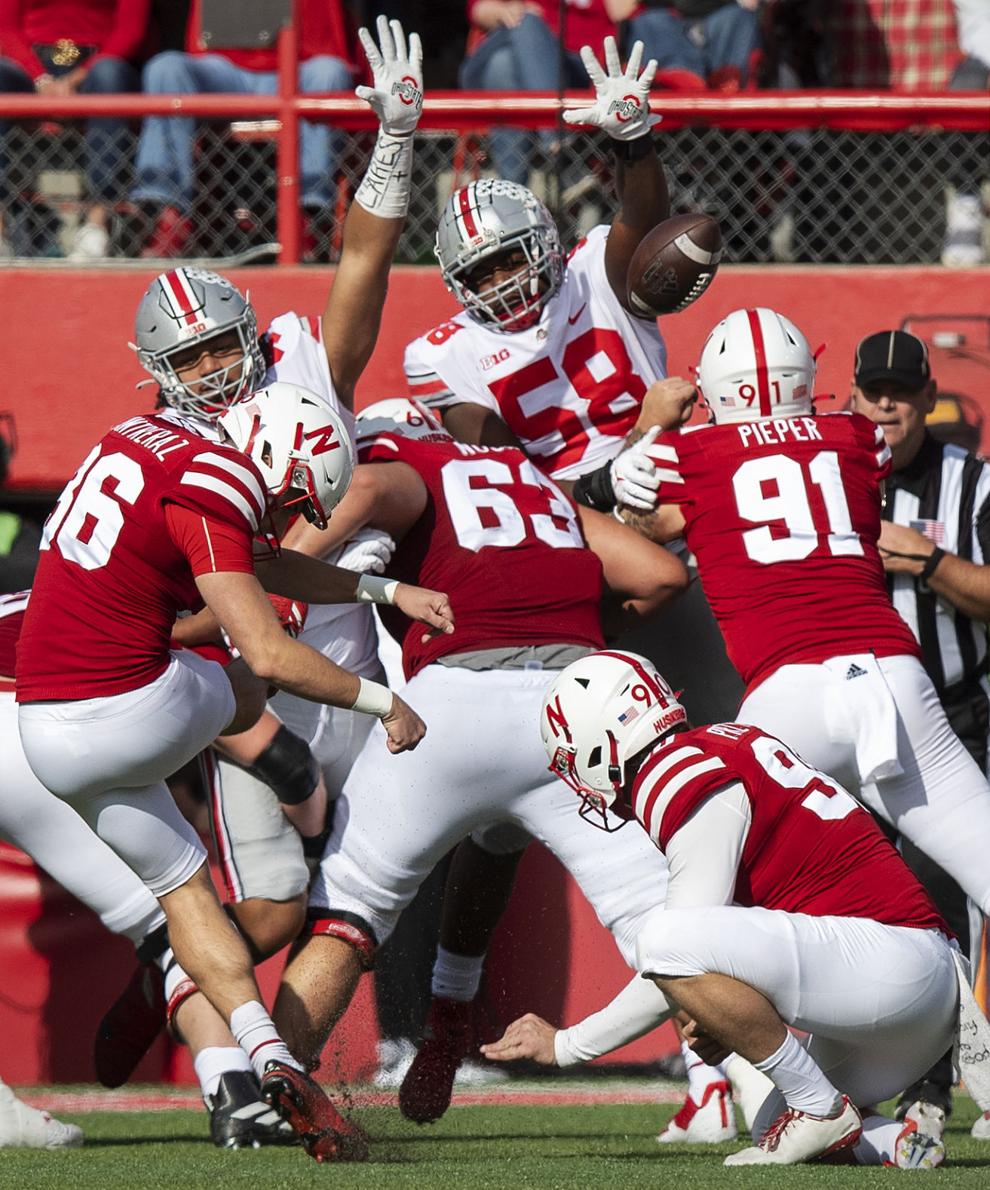 𝘿𝙞𝙙𝙣'𝙩 𝙩𝙖𝙠𝙚 𝙡𝙤𝙣𝙜 ...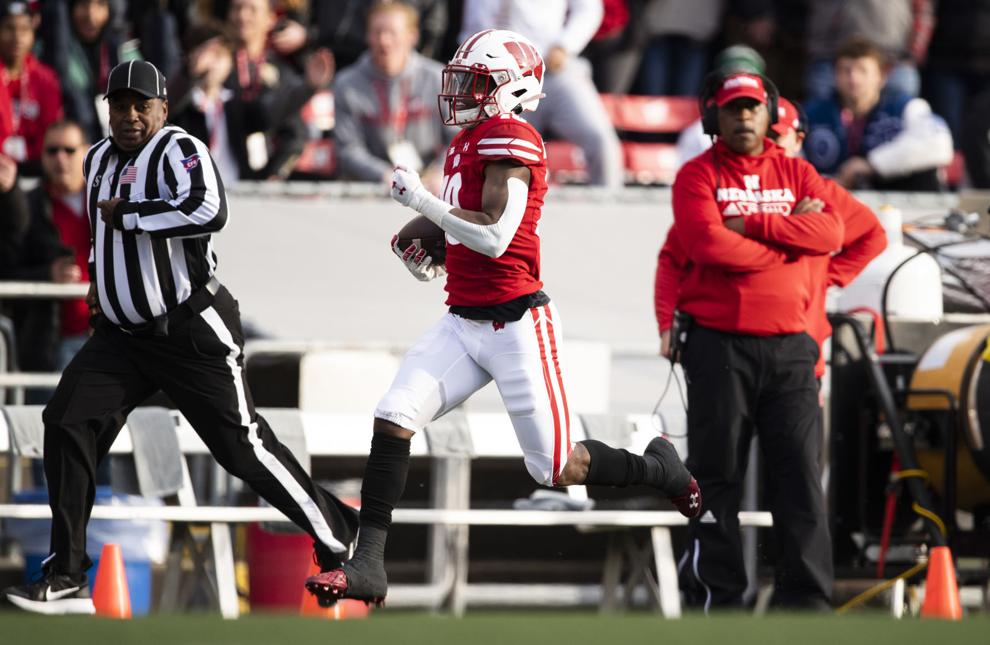 𝙎𝙥𝙚𝙘𝙞𝙖𝙡 𝙩𝙚𝙖𝙢𝙨 𝙨𝙩𝙧𝙞𝙠𝙚𝙨 𝙤𝙣𝙚 𝙡𝙖𝙨𝙩 𝙩𝙞𝙢𝙚