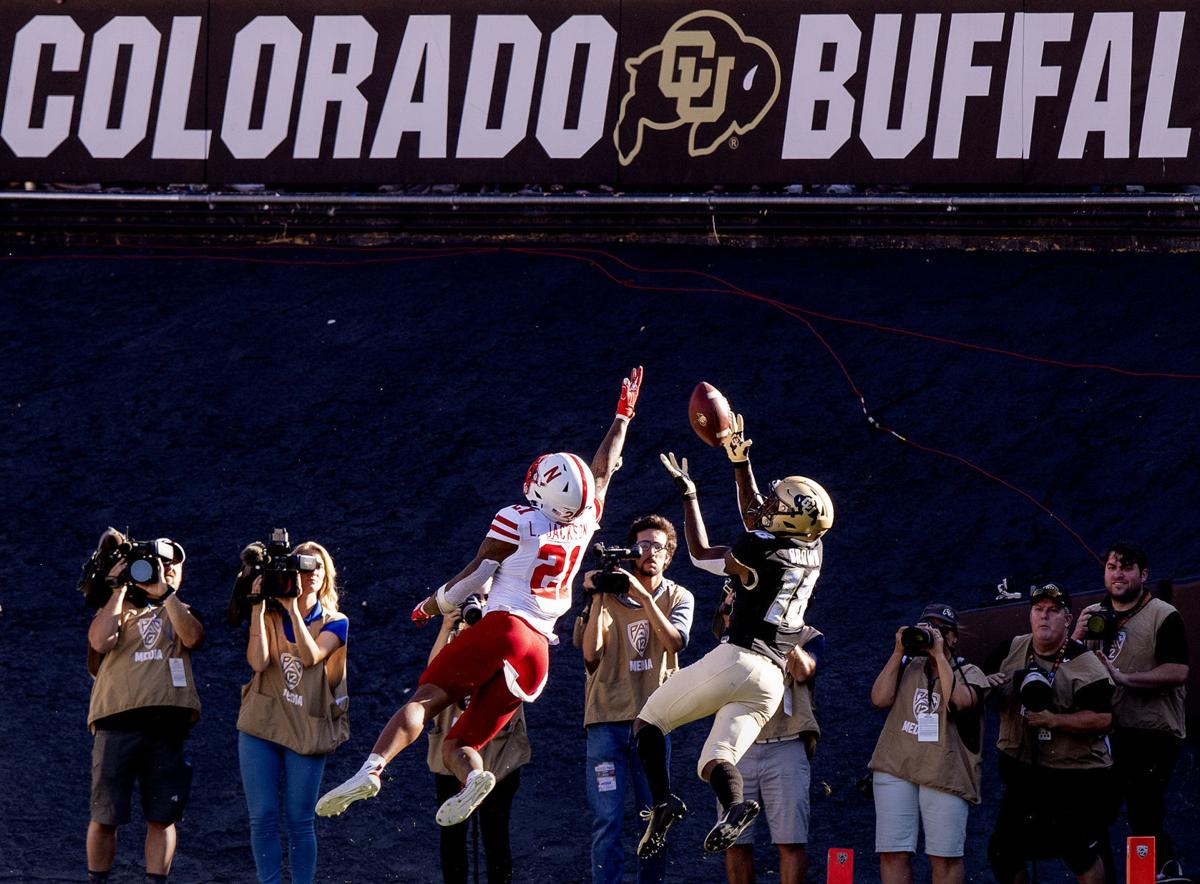 Nebraska finished with 179 yards on 46 carries (3.9 ypc). That's after averaging 2.2 ypc last week. That's not getting it done. On the bright side, Adrian Martinez made a tremendous read, recognizing Colorado's numbers shortage to his right, on his 15-yard run to CU's 3 on a third-and-6 in the second quarter. NU went up 14-0 three plays later. But tip your cap to Colorado safety Mikial Onu for his hard hit that forced Martinez's lost fumble in the first quarter.
All Martinez did in the first half was go 9-for-9 for 180 yards and a touchdown. But he was only 7-for-17 for 110 yards and an interception in the second half. Nebraska's offense struggled mightily in the third quarter, but Martinez's simple swing pass to Maurice Washington turned into a 75-yard TD when the visiting team badly needed it. A couple of drops (one by JD Spielman, another by Wan'Dale Robinson) were costly. Bottom line, the receivers aren't getting much separation.
Colorado's first 14 running plays netted zero yards. Yeah, quite a flex by Erik Chinander's crew. Great diagnosis of a reverse by the Blackshirts in the third quarter as the Buffaloes tried to get something — anything — going. But CU did hurt the Blackshirts on the ground in the second half, finishing with 89 yards on 37 carries (2.4).
Colorado quarterback Steven Montez, after throwing for only 84 first-half yards, cut loose for 291 in the second half. He caught Nebraska flat-footed on the fourth-quarter flea-flicker as K.D. Nixon slipped behind the secondary and went the distance to pull Colorado to 17-14. An apparent bust by the Blackshirt secondary led to a 57-yard pass play on the very next possession. On the bright side, Lamar Jackson's second-quarter interception led to a field goal.
You have free articles remaining.
Cam Taylor-Britt made the play of the day with his strip of Laviska Shenault on the CU standout's fourth-quarter kickoff return. In addition, Isaac Armstrong dropped a 45-yard punt at the Colorado 4 early in the fourth. Meanwhile, Nebraska went with a kicker by committee. Dylan Jorgensen, a freshman walk-on from Lincoln Southwest, booted the opening kickoff into the end zone. Nebraska went to Armstrong on extra points and he also booted a 26-yard field goal in the second quarter. William Przystup, recruited as a punter, drilled a couple of kickoffs into the end zone for touchbacks.
Nebraska's early unsportsmanlike conduct flag didn't result in any Colorado points, but it led to the Buffaloes holding the ball for a full seven minutes of the first quarter. Husker coach Scott Frost had to call a timeout before the first play of the third quarter because his offense wasn't lined up right. An illegal formation on the punt team in the third quarter was a head-scratcher. Boe Wilson's flag for a block below the waist late in the third quarter occurred as NU was trying to generate any sort of momentum on offense. All told, NU was penalized seven times.
Washington's 40-yard run in the fourth quarter came on what appeared to be a counter play with Martinez selling the play hard to the left and then handing off to Washington going right. But Frost's play-calling in the overtime was surprisingly conservative.
We have to remember Frost's program is still in the early stages of growth. We also have to remember that the Huskers played well for much of this game. "We had 100 chances to finish that game and didn't," Frost said.
Nebraska vs. Colorado, 9.7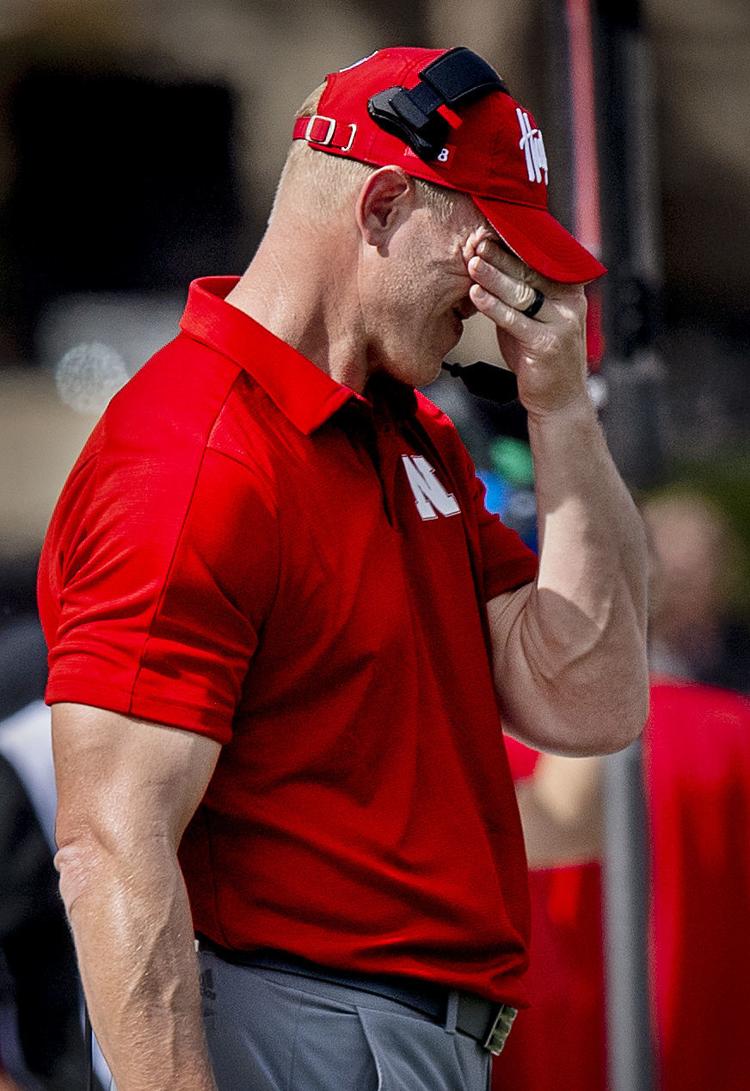 Nebraska vs. Colorado, 9.7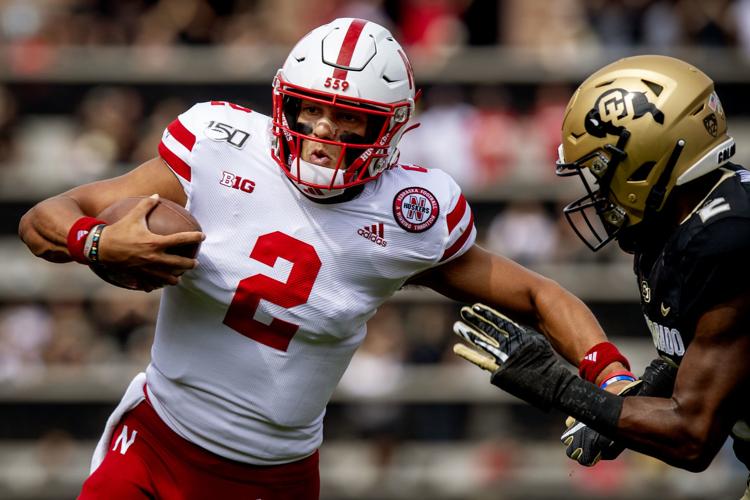 Nebraska vs. Colorado, 9.7
Nebraska vs. Colorado, 9.7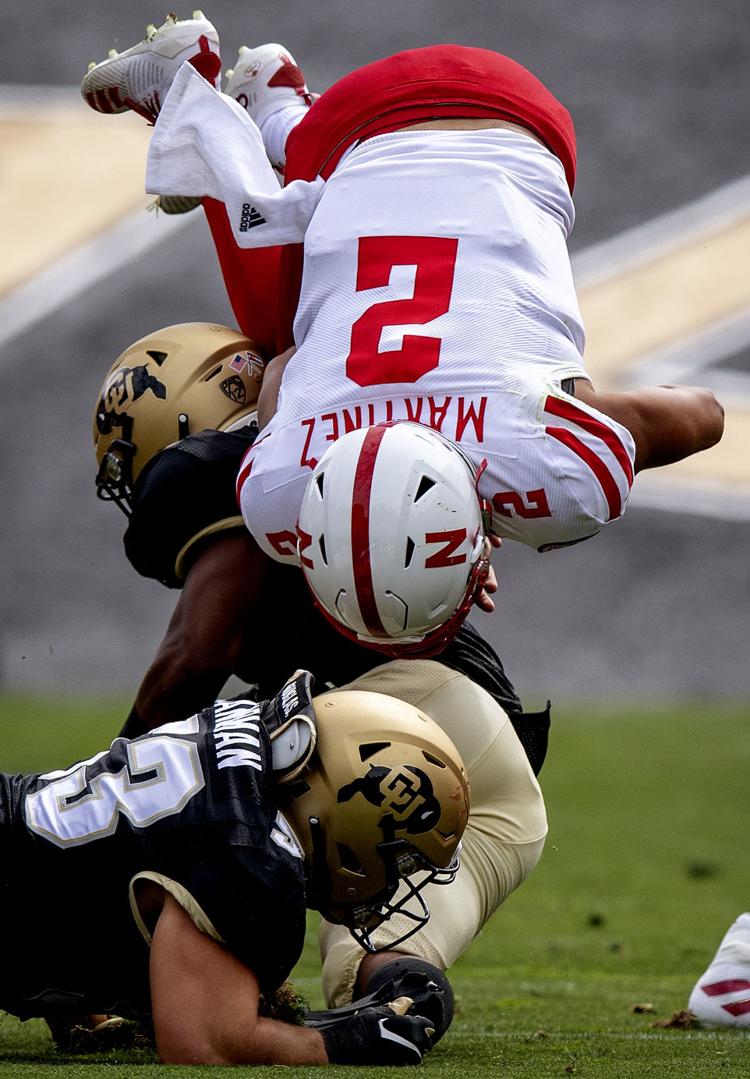 Nebraska vs. Colorado, 9.7
Nebraska vs. Colorado, 9.7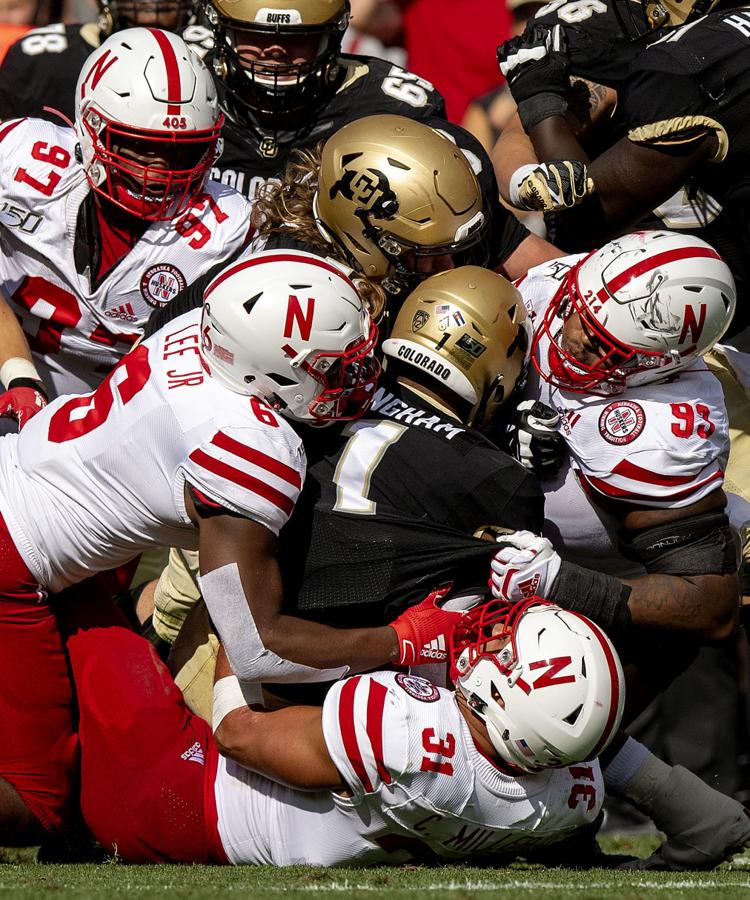 Nebraska vs. Colorado, 9.7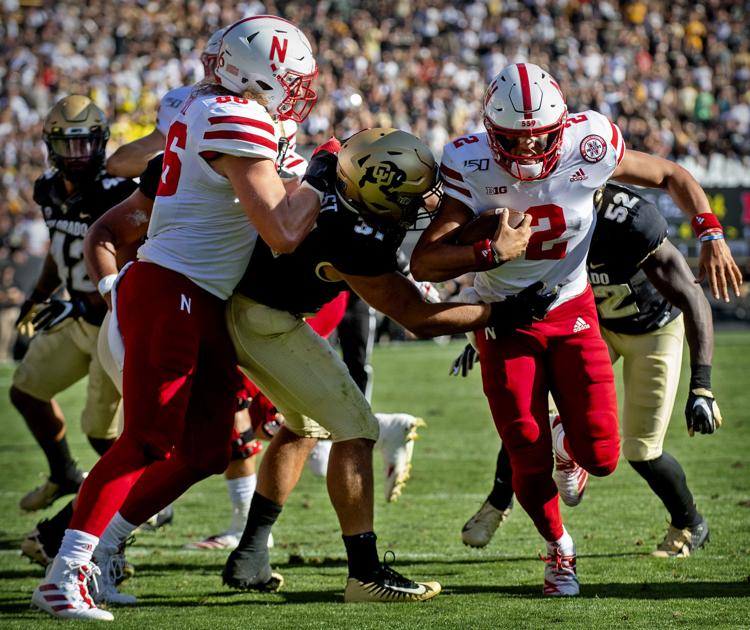 Nebraska vs. Colorado, 9.7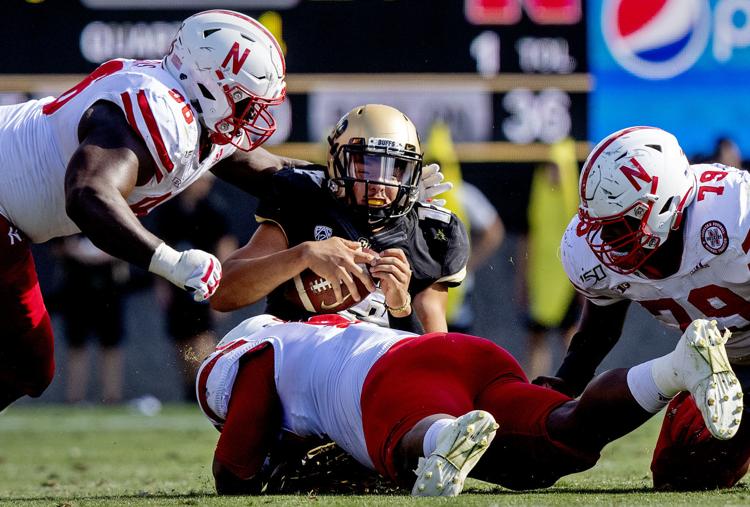 Nebraska vs. Colorado, 9.7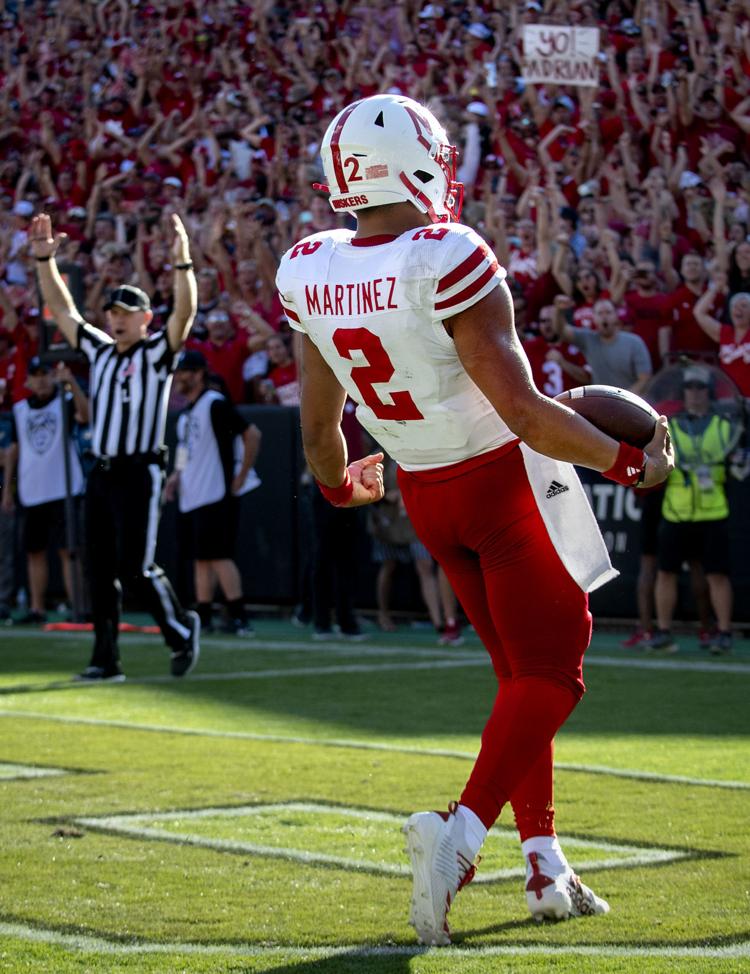 Nebraska vs. Colorado, 9.7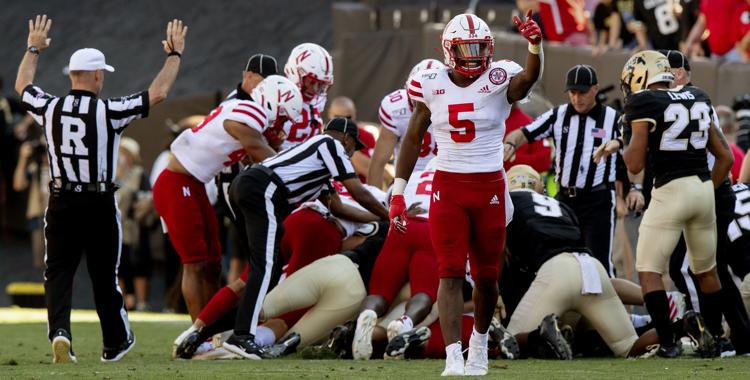 Nebraska vs. Colorado, 9.7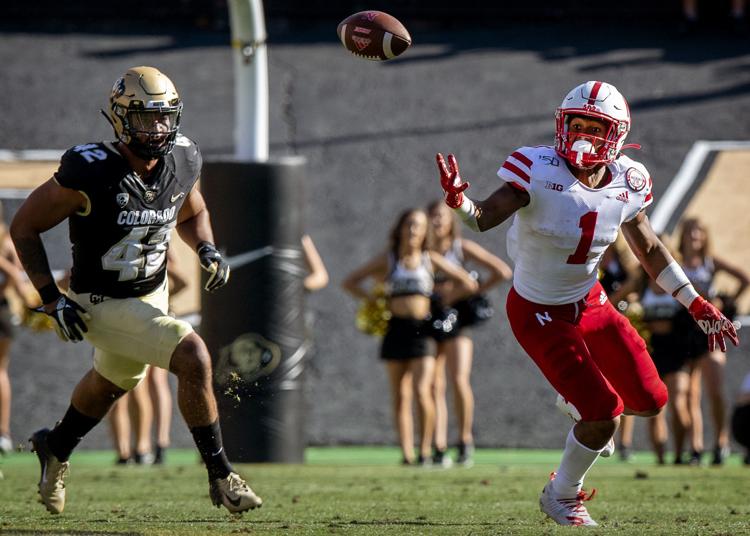 Nebraska vs. Colorado, 9.7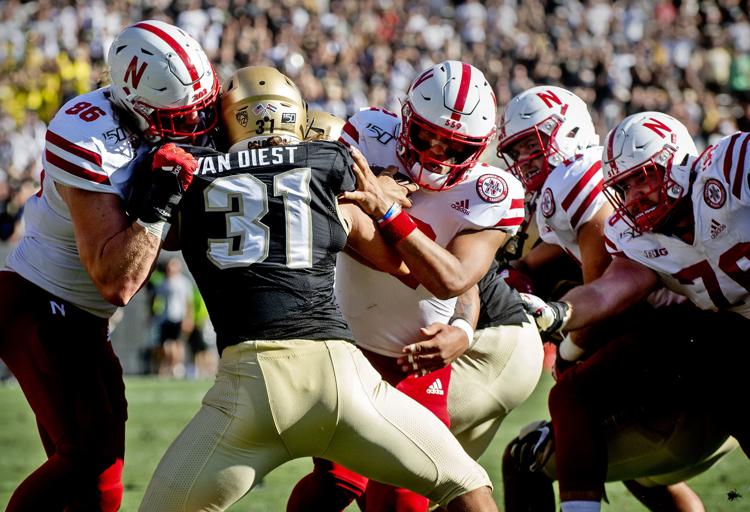 Nebraska vs. Colorado, 9.7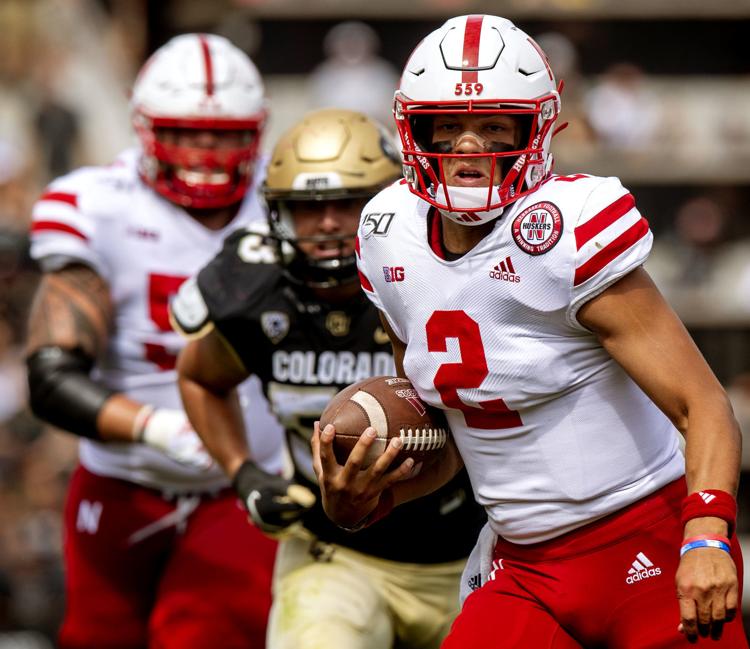 Nebraska vs. Colorado, 9.7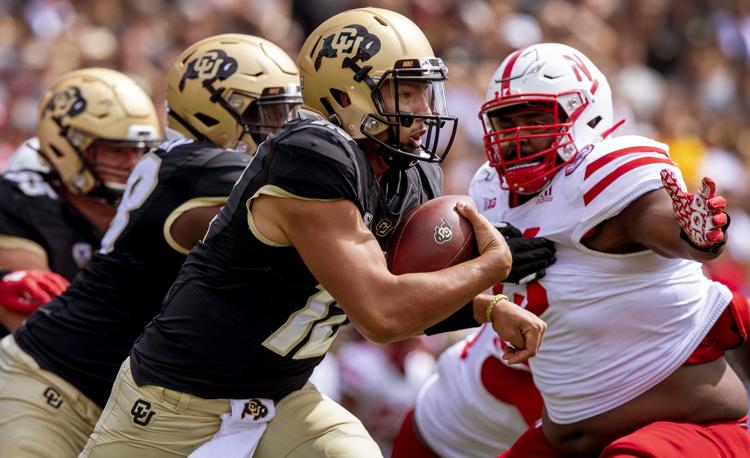 Nebraska vs. Colorado, 9.7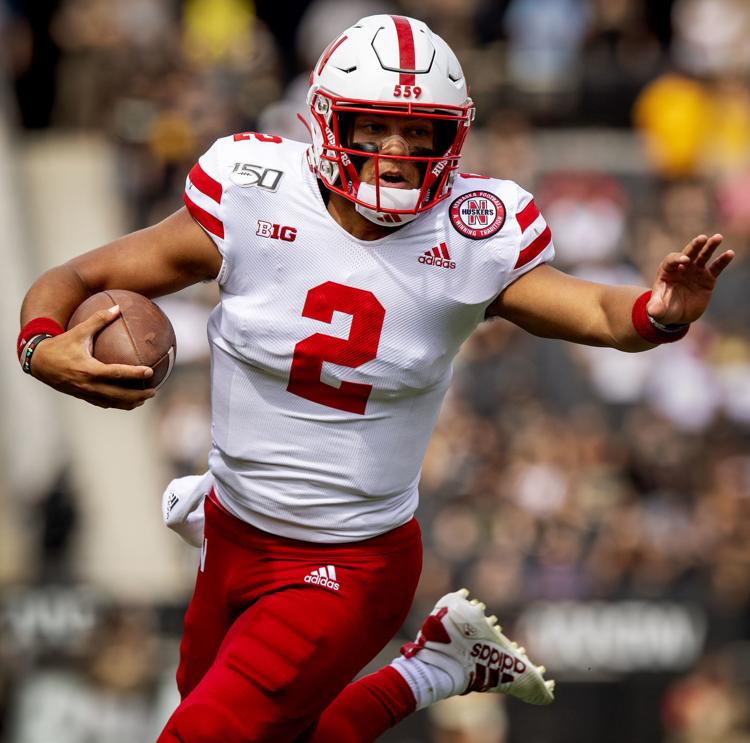 Nebraska vs. Colorado, 9.7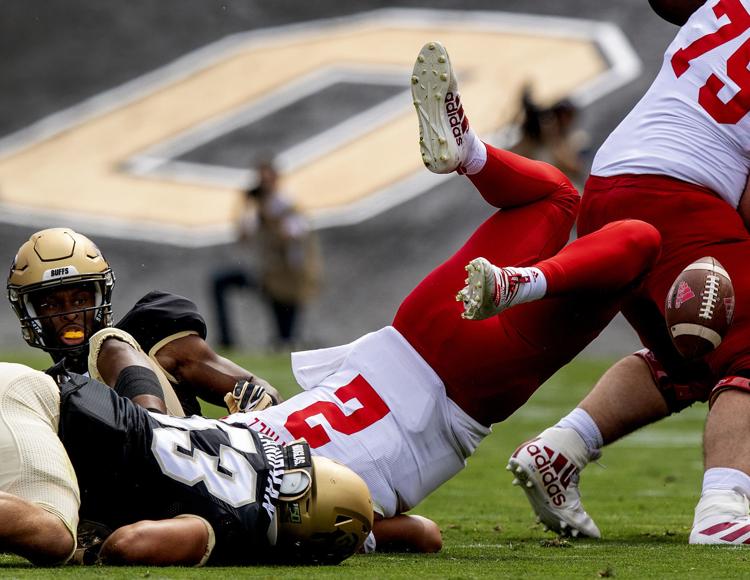 Nebraska vs. Colorado, 9.7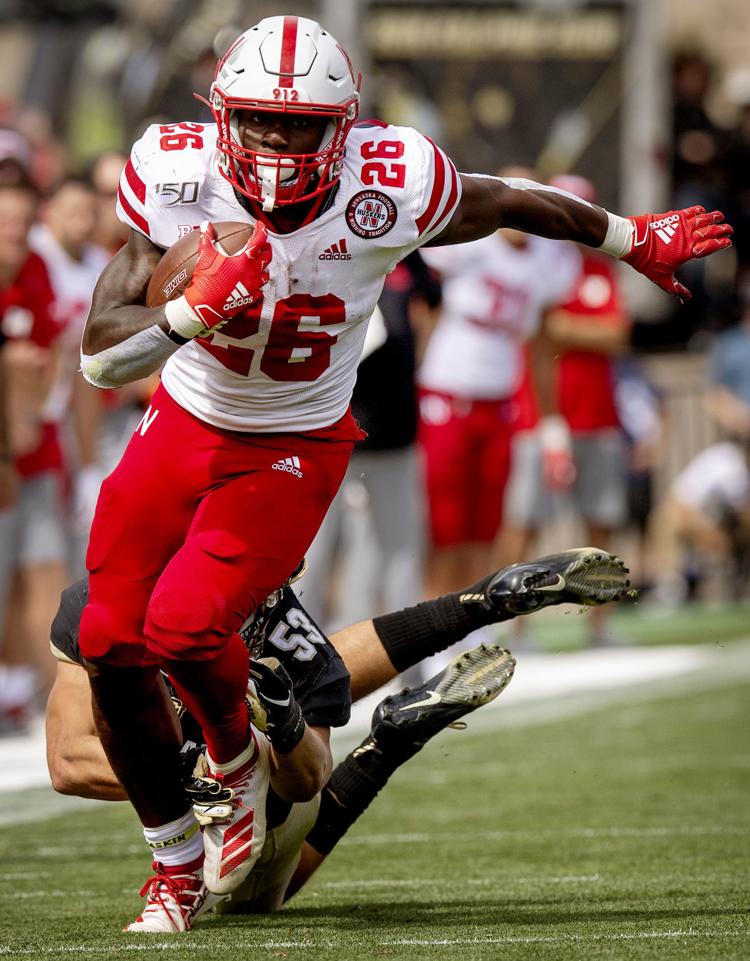 Nebraska vs. Colorado, 9.7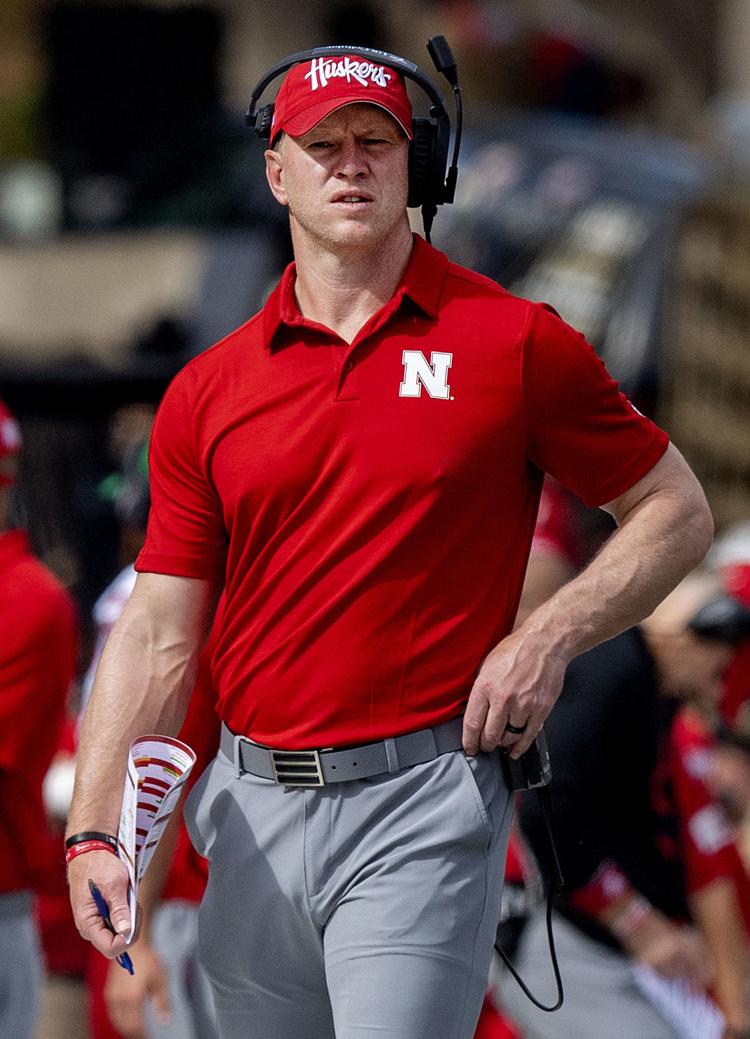 Nebraska vs. Colorado, 9.7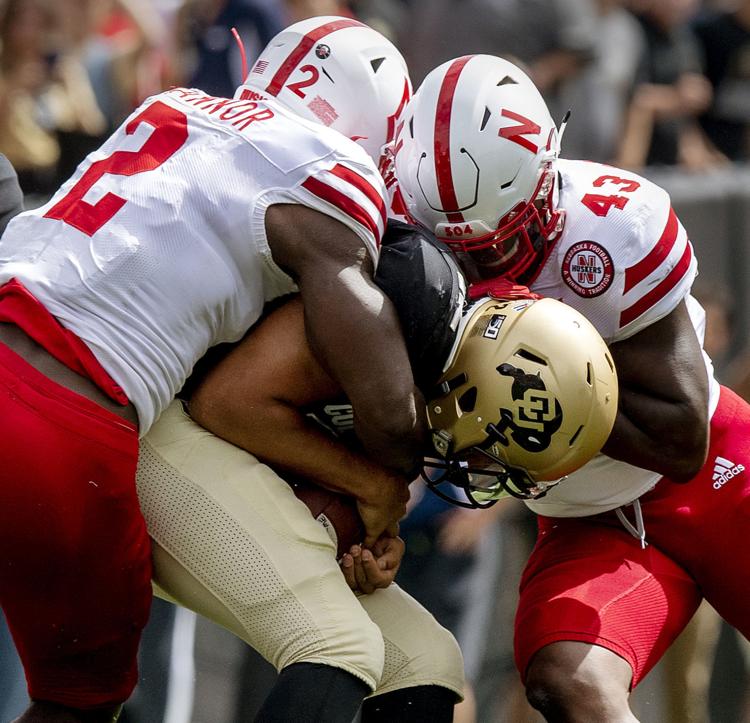 Nebraska vs. Colorado, 9.7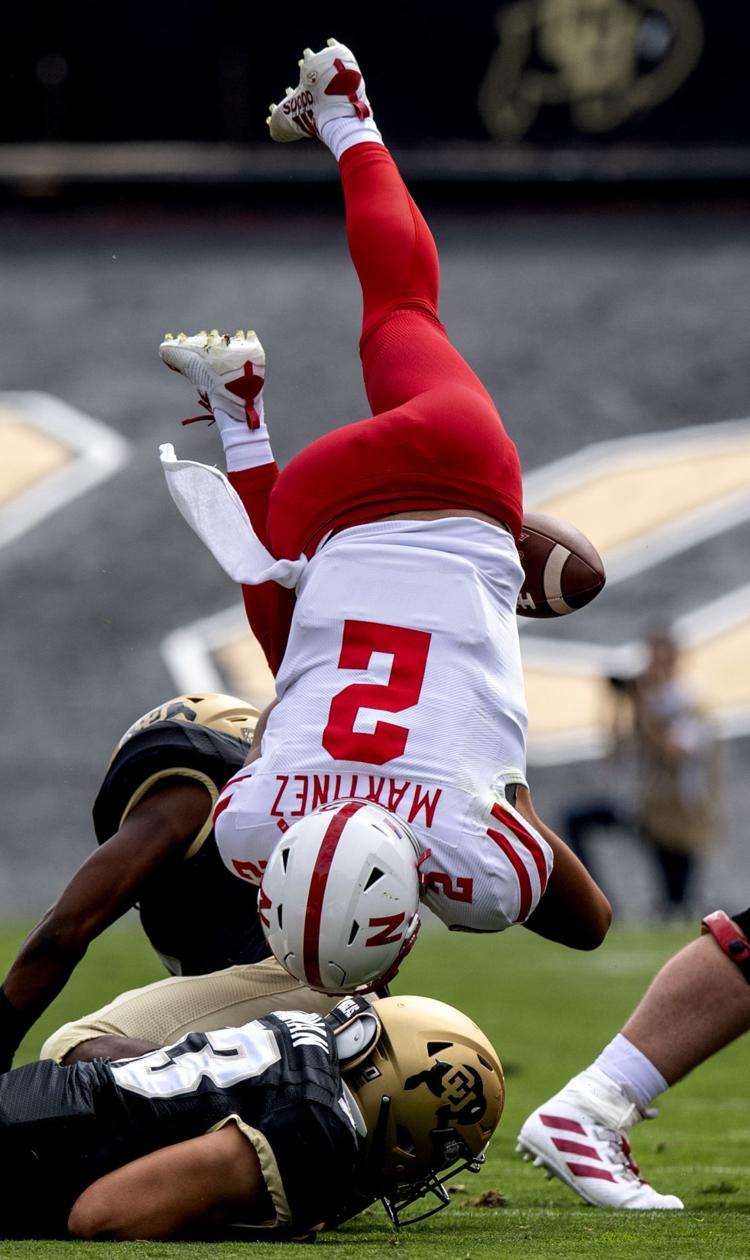 Nebraska vs. Colorado, 9.7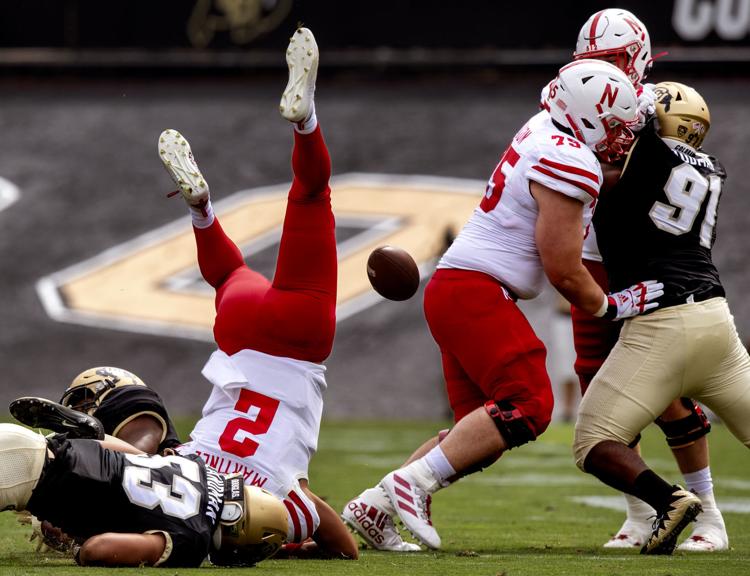 Nebraska vs. Colorado, 9.7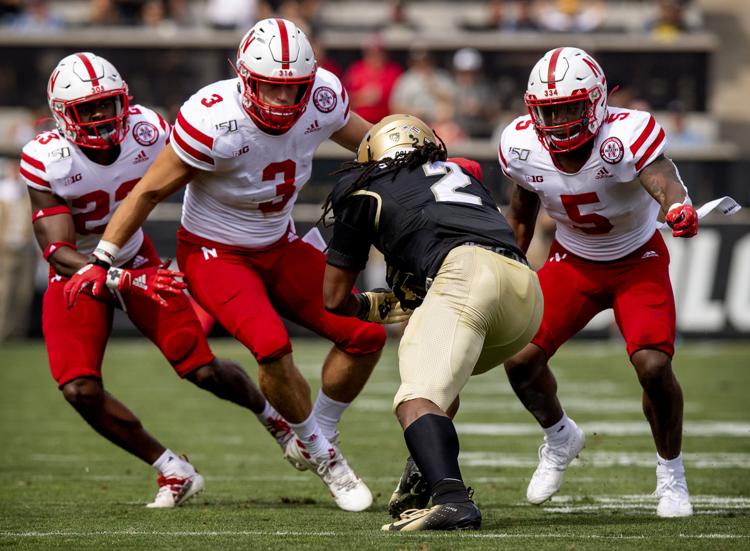 Nebraska vs. Colorado, 9.7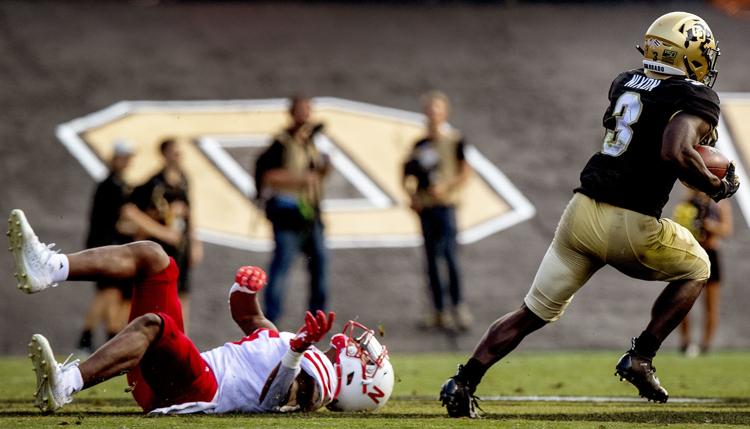 Nebraska vs. Colorado, 9.7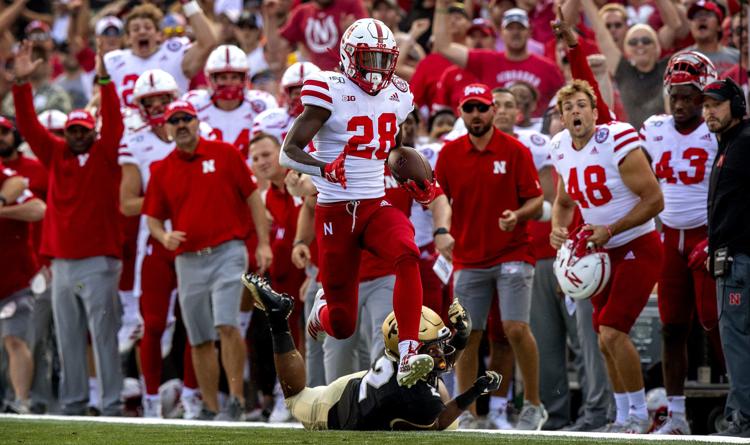 Nebraska vs. Colorado, 9.7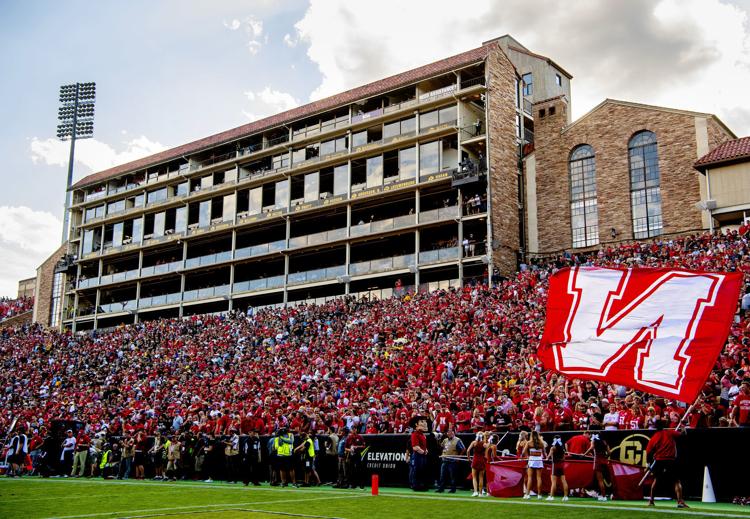 Nebraska vs. Colorado, 9.7
Nebraska vs. Colorado, 9.7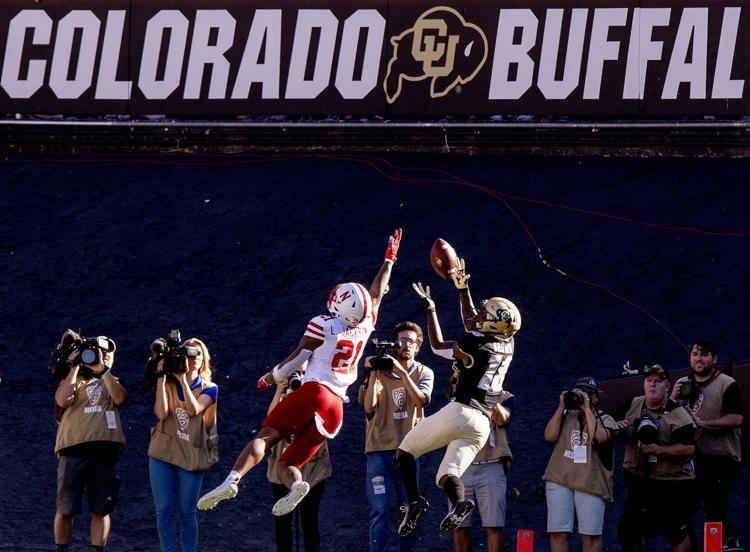 Nebraska vs. Colorado, 9.7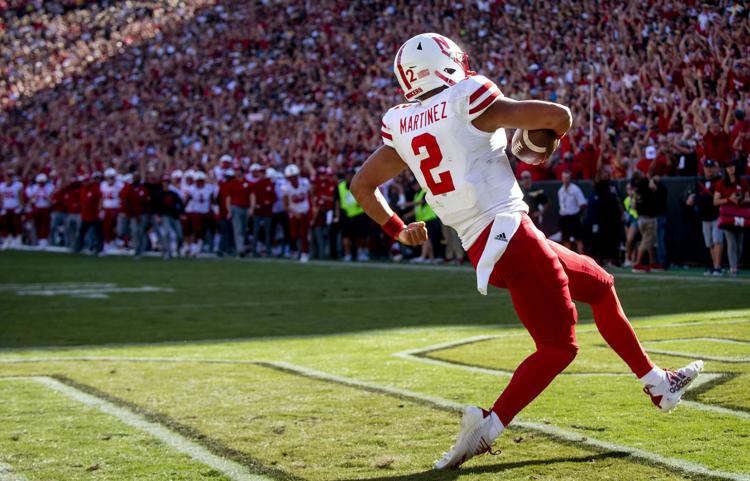 Nebraska vs. Colorado, 9.7
Nebraska vs. Colorado, 9.7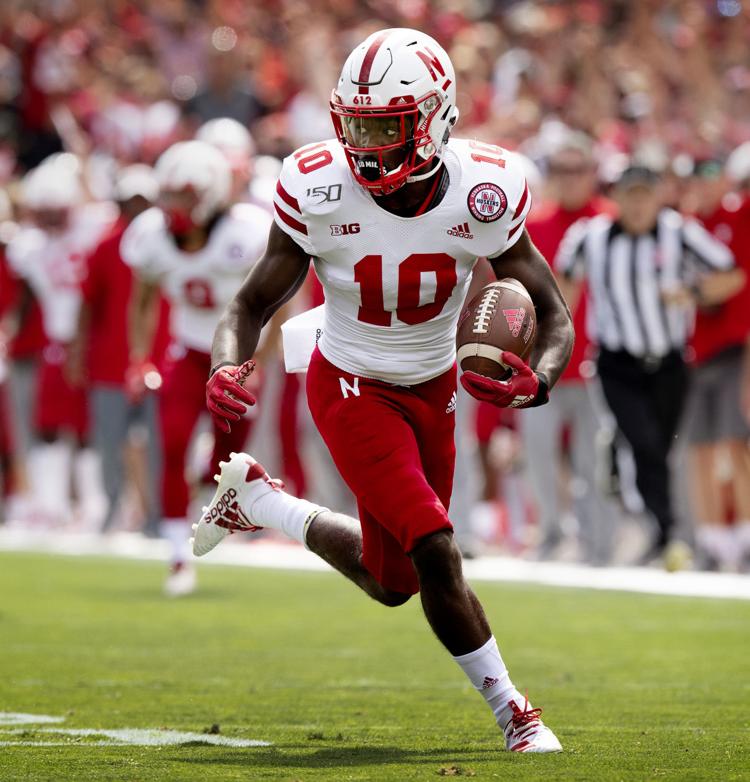 Nebraska vs. Colorado, 9.7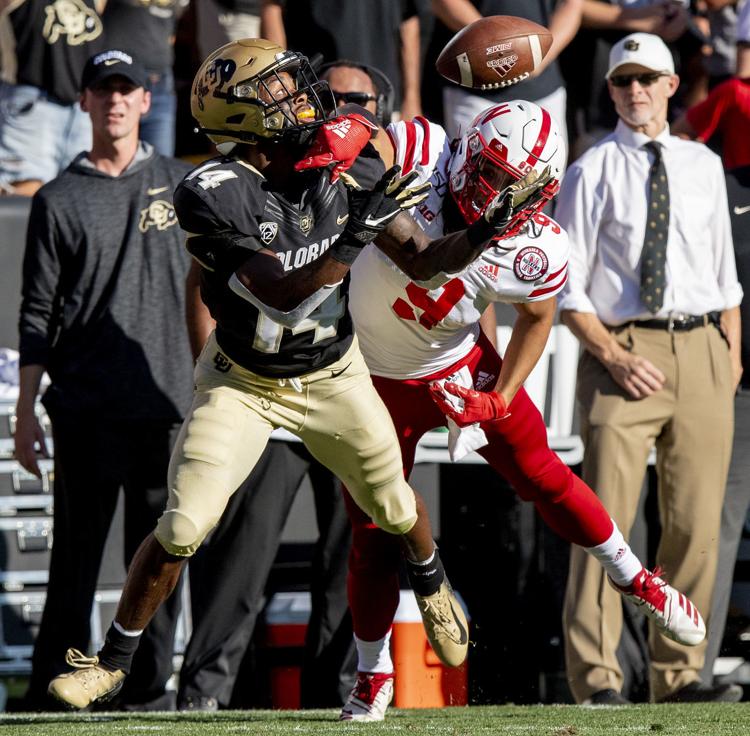 Nebraska vs. Colorado, 9.7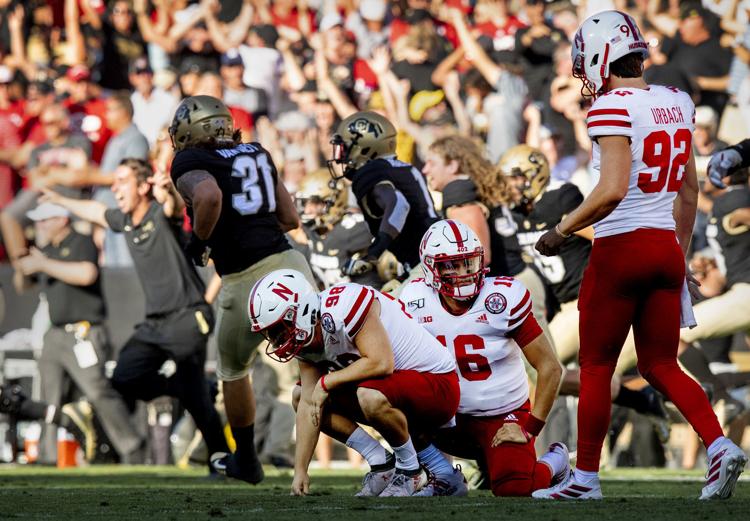 Nebraska vs. Colorado, 9.7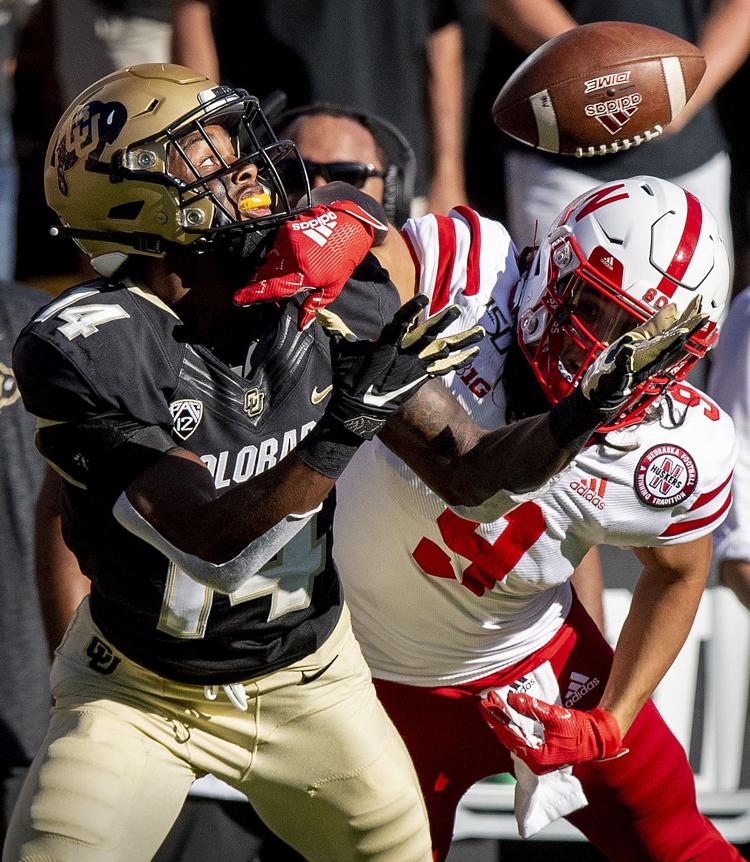 Nebraska vs. Colorado, 9.7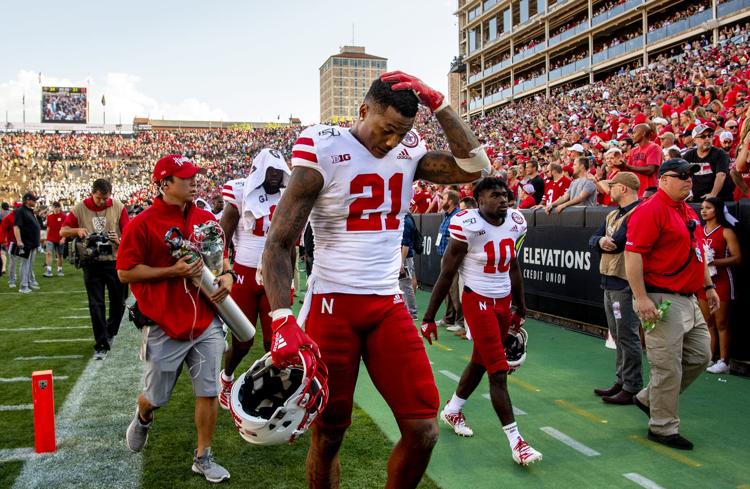 Nebraska vs. Colorado, 9.7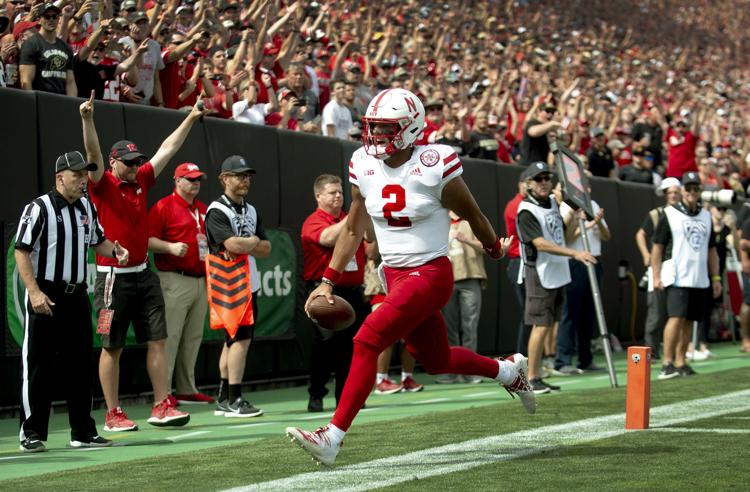 Nebraska vs. Colorado, 9.7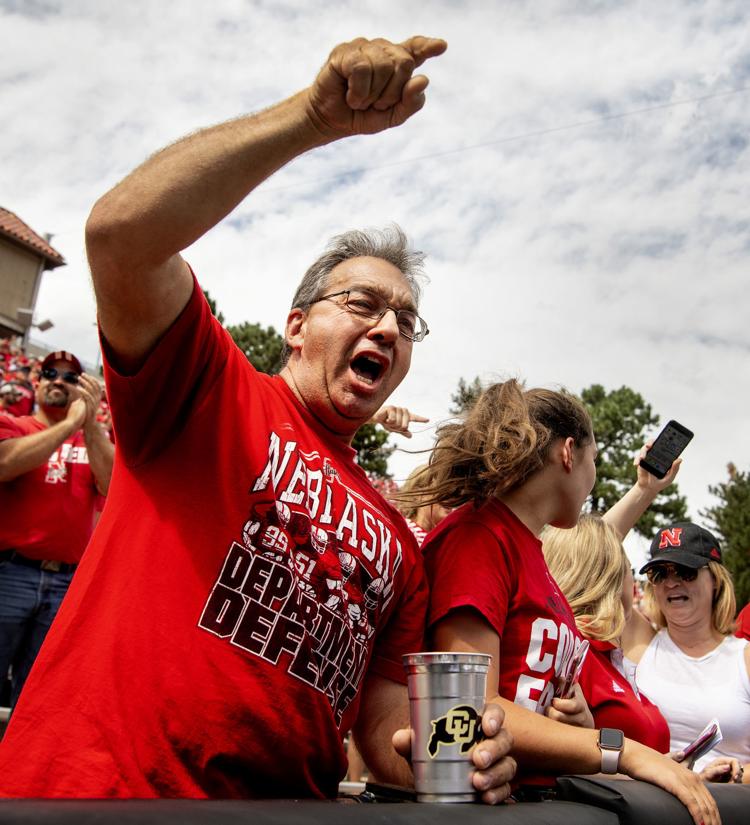 AP, Nebraska vs. Colorado, 9.7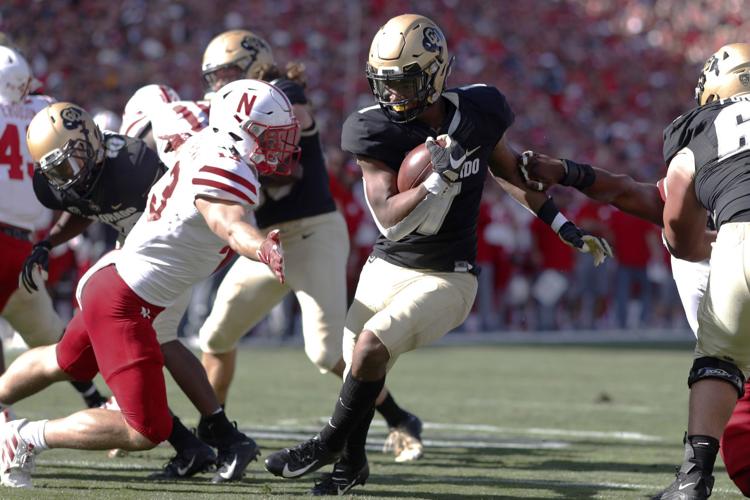 AP, Nebraska vs. Colorado, 9.7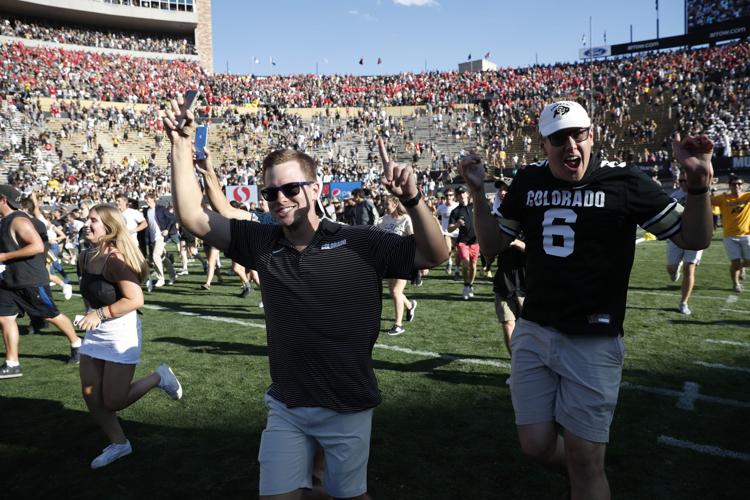 AP, Nebraska vs. Colorado, 9.7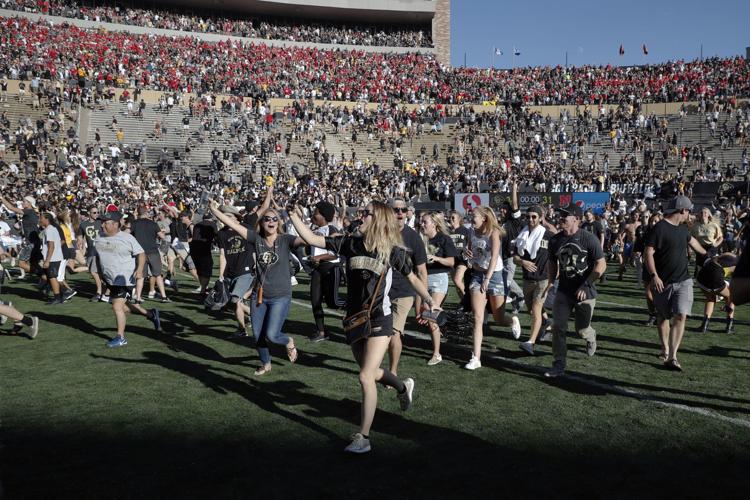 AP, Nebraska vs. Colorado, 9.7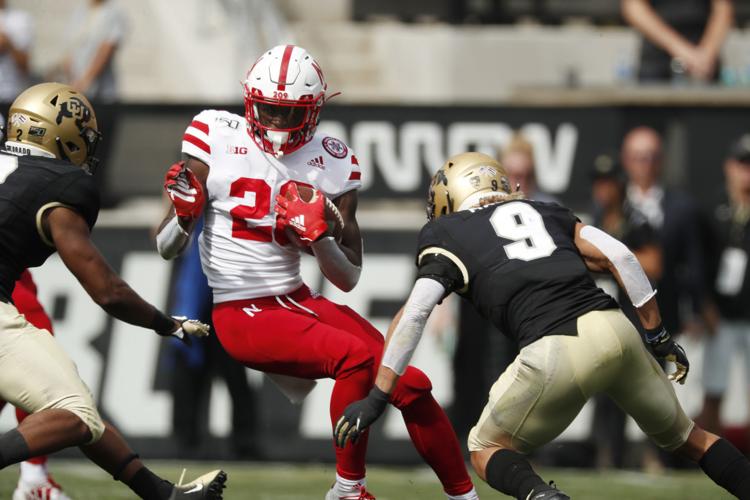 AP, Nebraska vs. Colorado, 9.7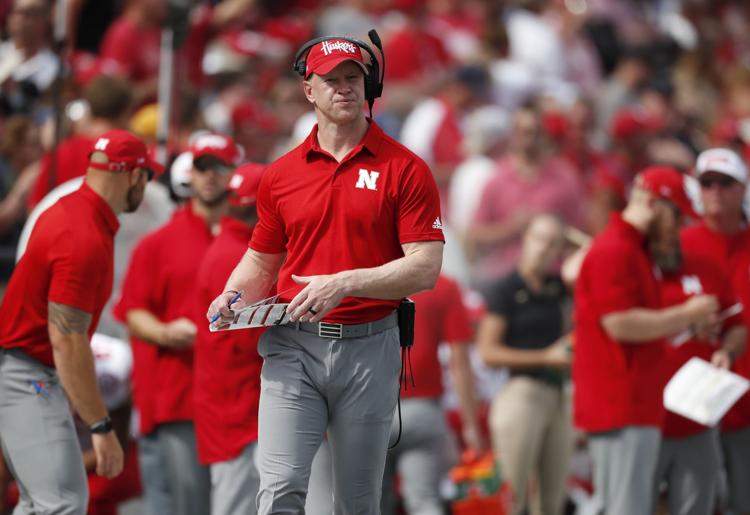 AP, Nebraska vs. Colorado, 9.7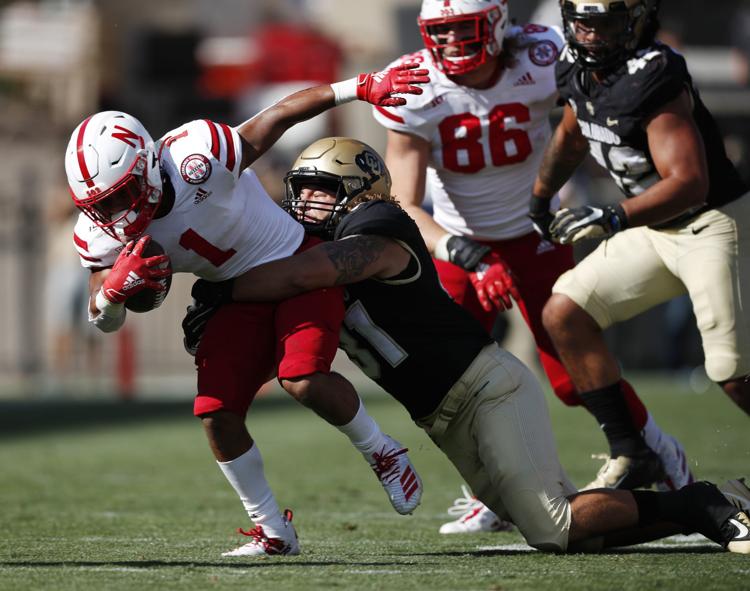 AP, Nebraska vs. Colorado, 9.7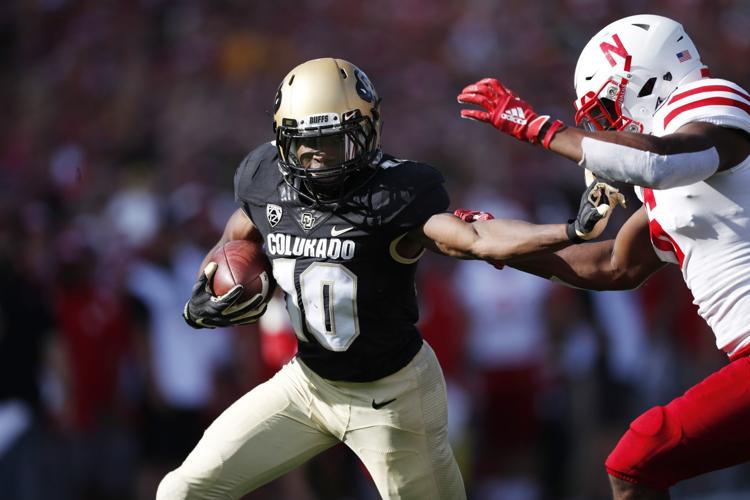 AP, Nebraska vs. Colorado, 9.7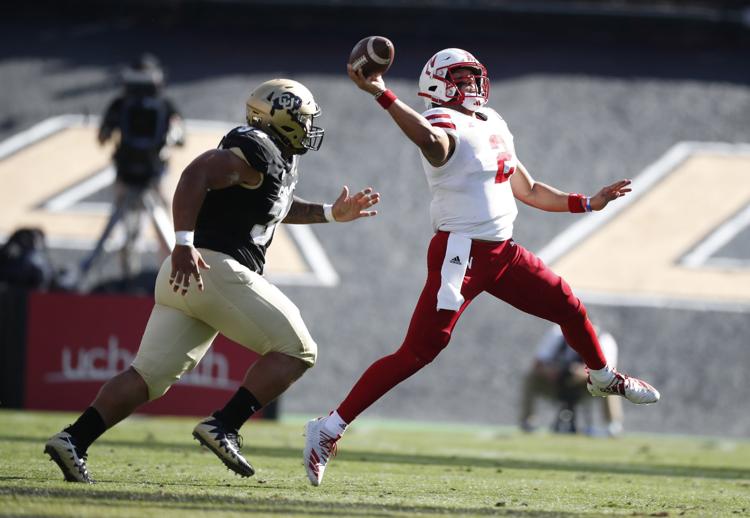 AP, Nebraska vs. Colorado, 9.7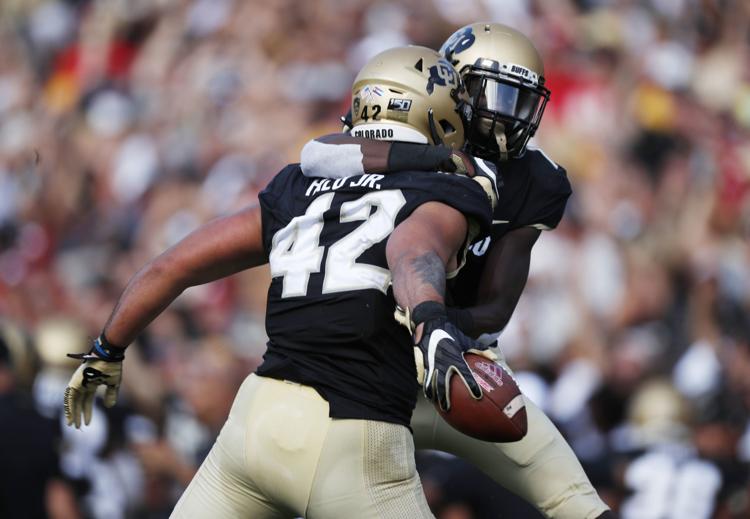 AP, Nebraska vs. Colorado, 9.7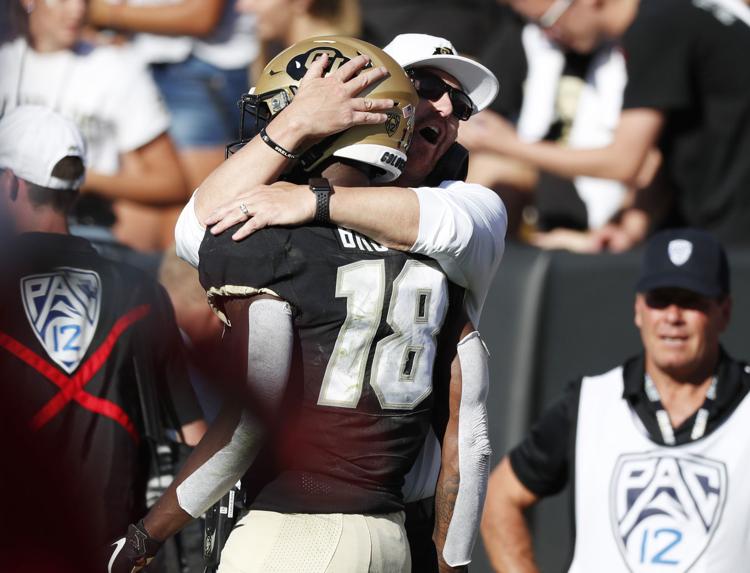 AP, Nebraska vs. Colorado, 9.7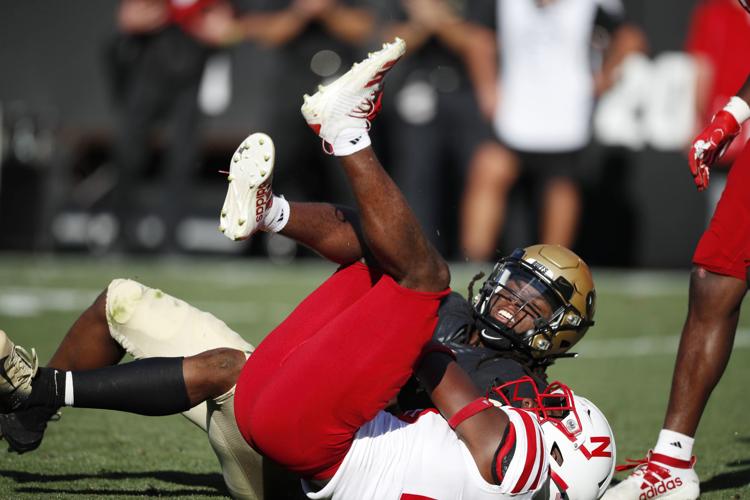 AP, Nebraska vs. Colorado, 9.7
AP, Nebraska vs. Colorado, 9.7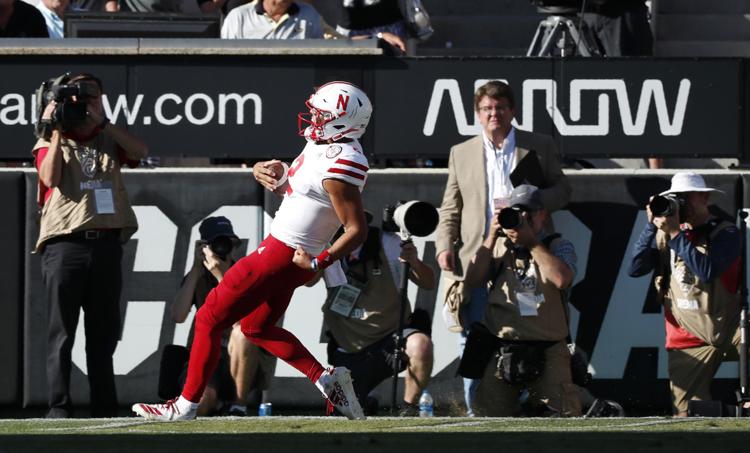 AP, Nebraska vs. Colorado, 9.7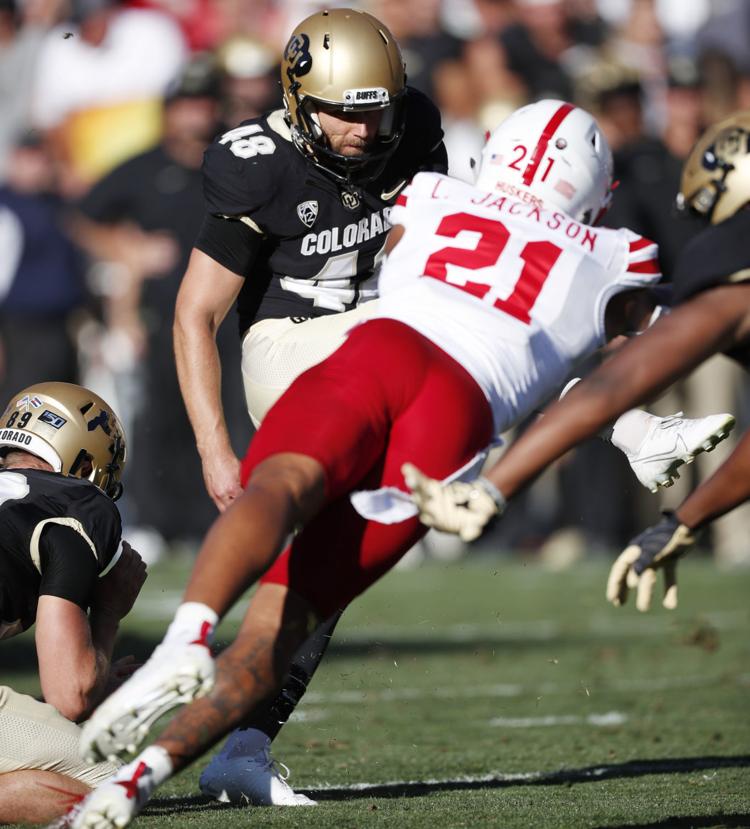 AP, Nebraska vs. Colorado, 9.7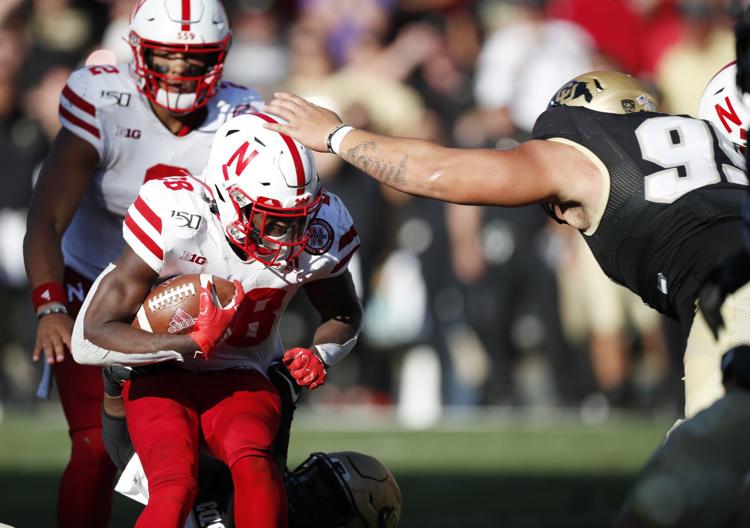 AP, Nebraska vs. Colorado, 9.7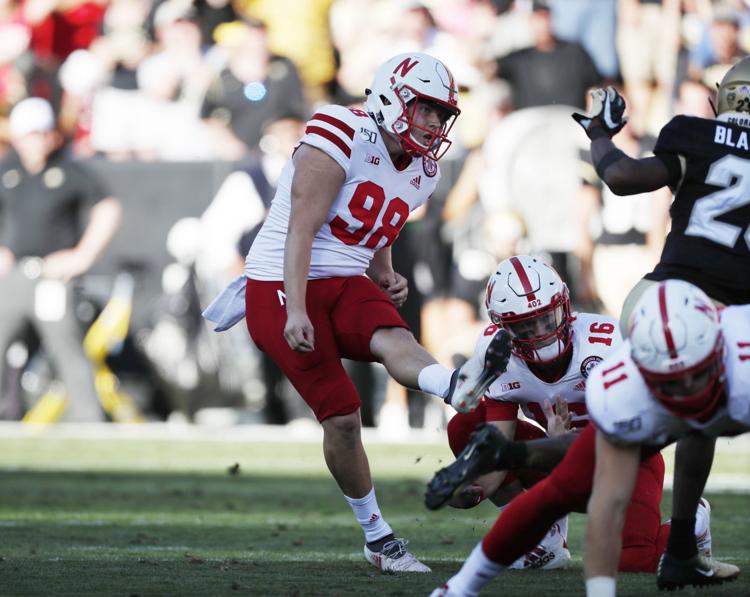 AP, Nebraska vs. Colorado, 9.7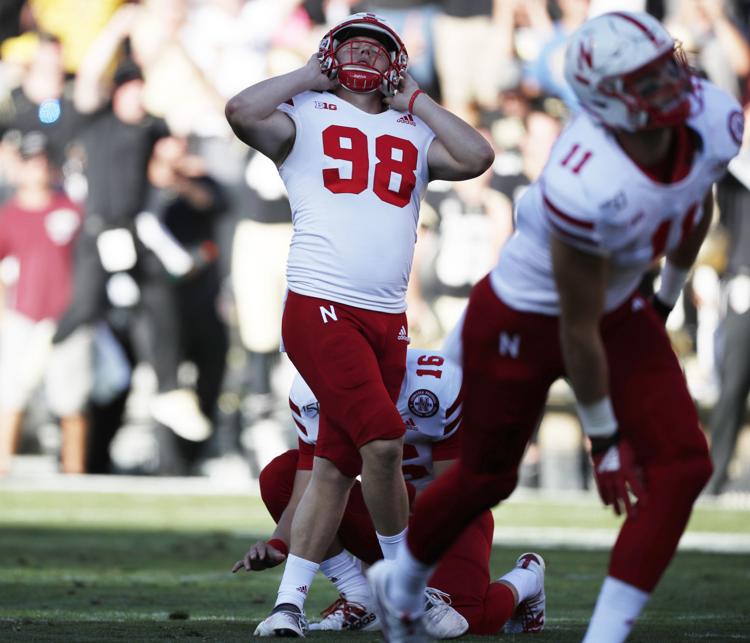 AP, Nebraska vs. Colorado, 9.7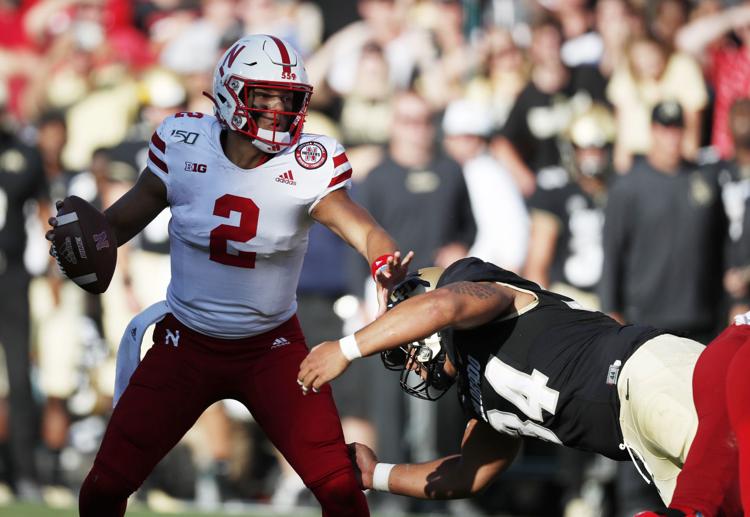 AP, Nebraska vs. Colorado, 9.7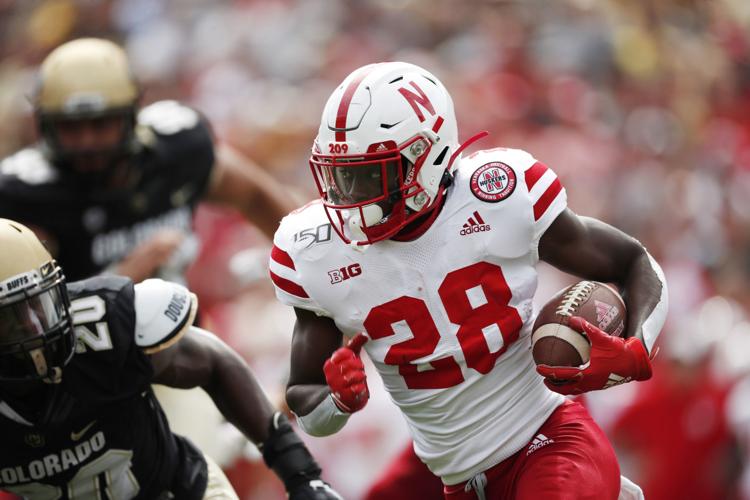 AP, Nebraska vs. Colorado, 9.7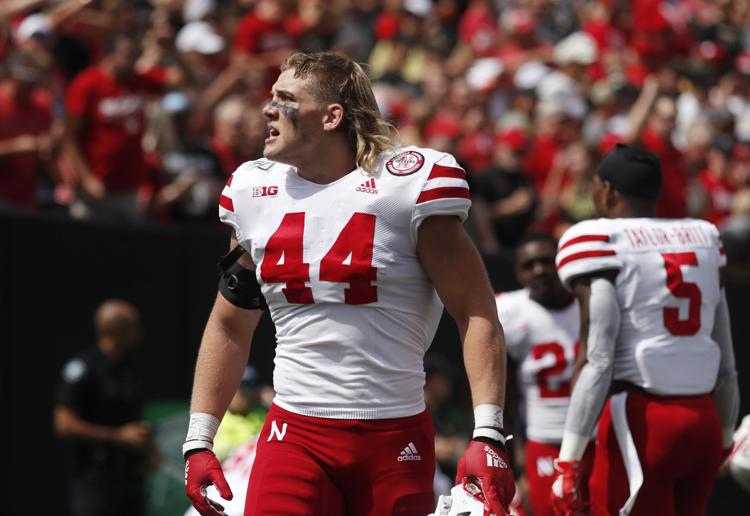 AP, Nebraska vs. Colorado, 9.7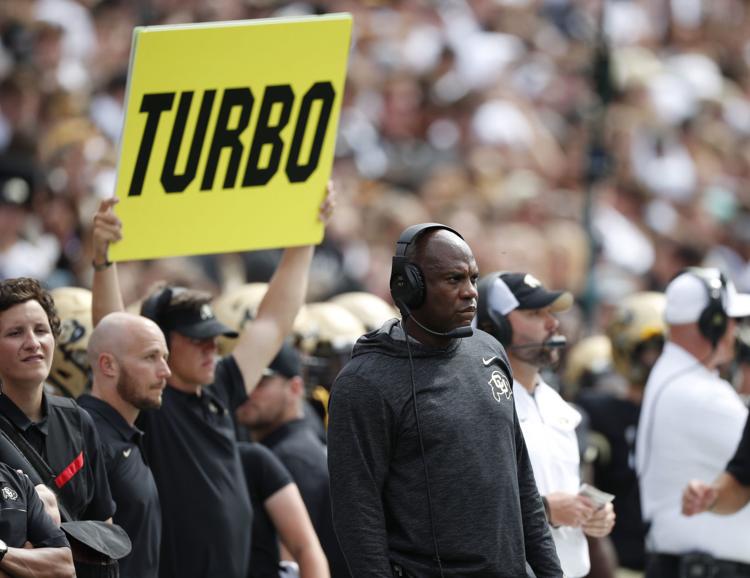 AP, Nebraska vs. Colorado, 9.7
AP, Nebraska vs. Colorado, 9.7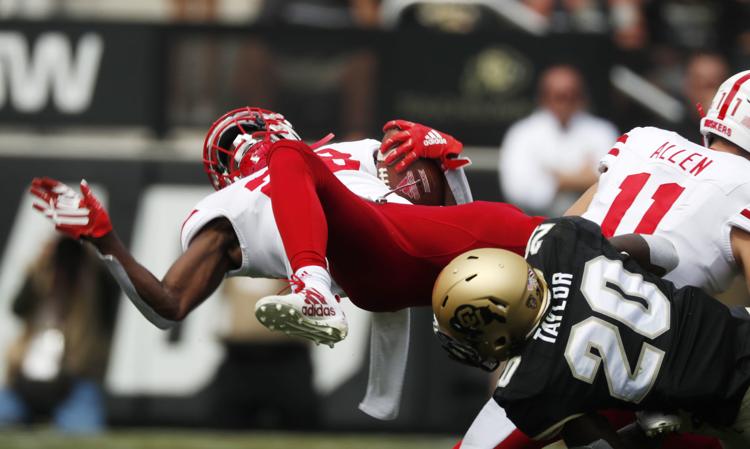 AP, Nebraska vs. Colorado, 9.7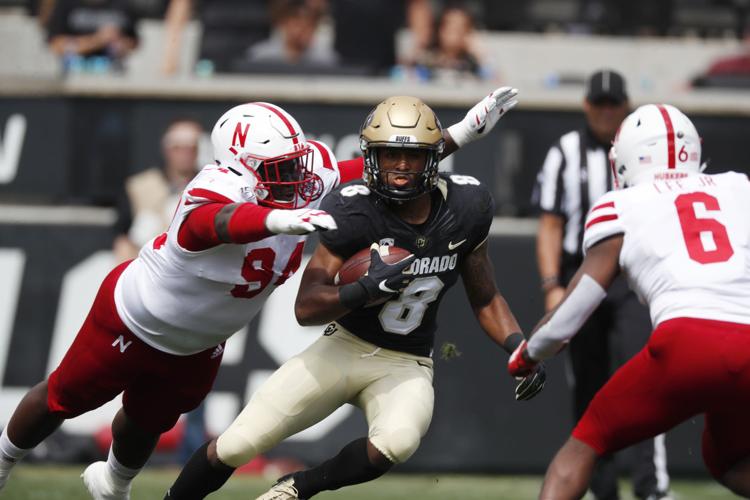 AP, Nebraska vs. Colorado, 9.7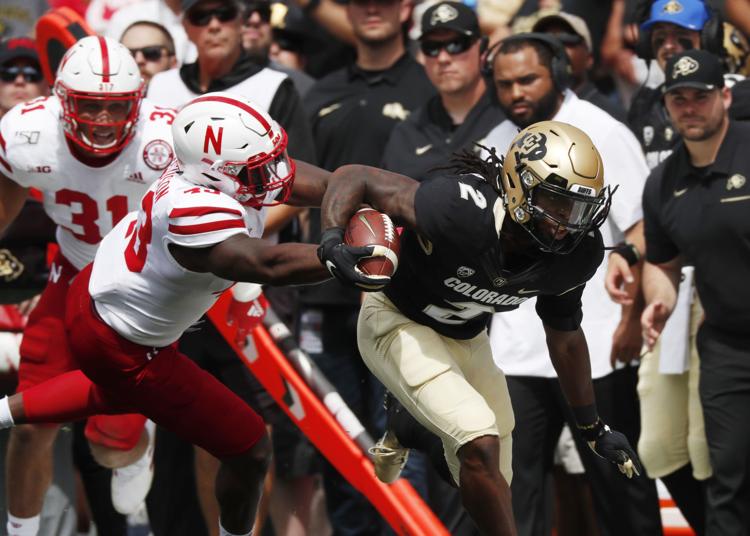 AP, Nebraska vs. Colorado, 9.7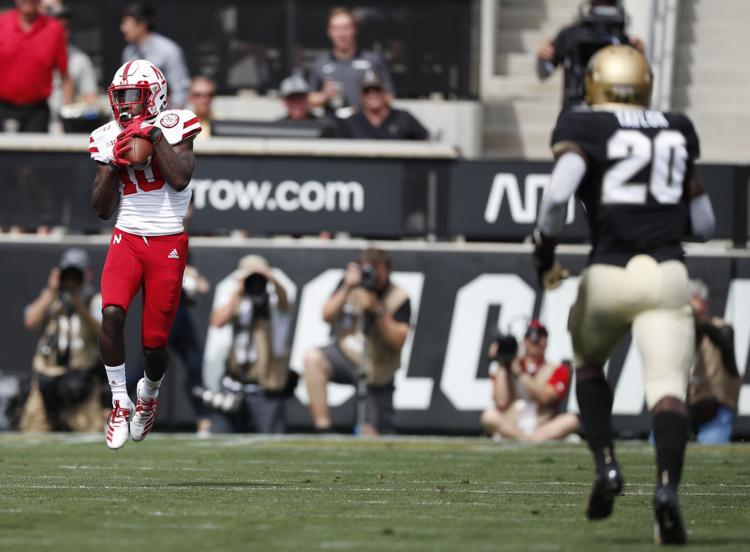 AP, Nebraska vs. Colorado, 9.7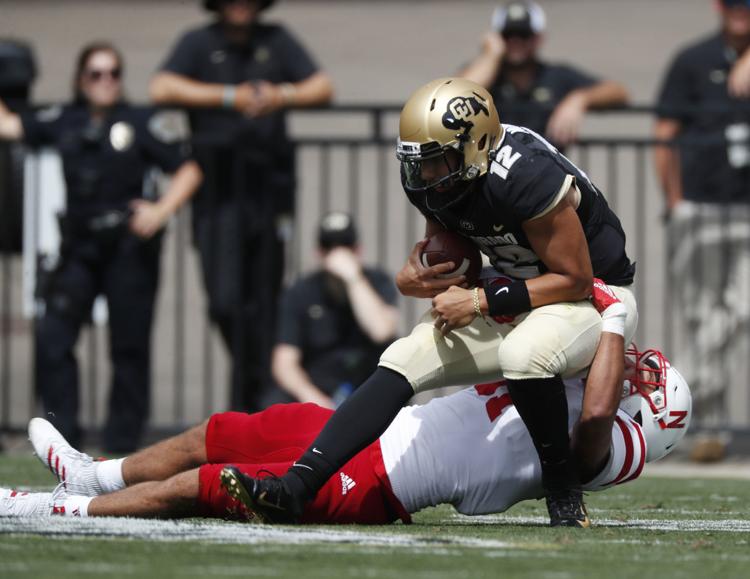 AP, Nebraska vs. Colorado, 9.7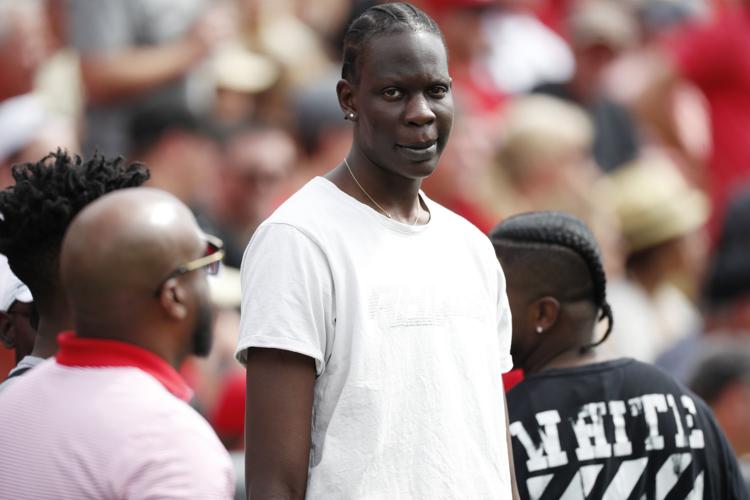 AP, Nebraska vs. Colorado, 9.7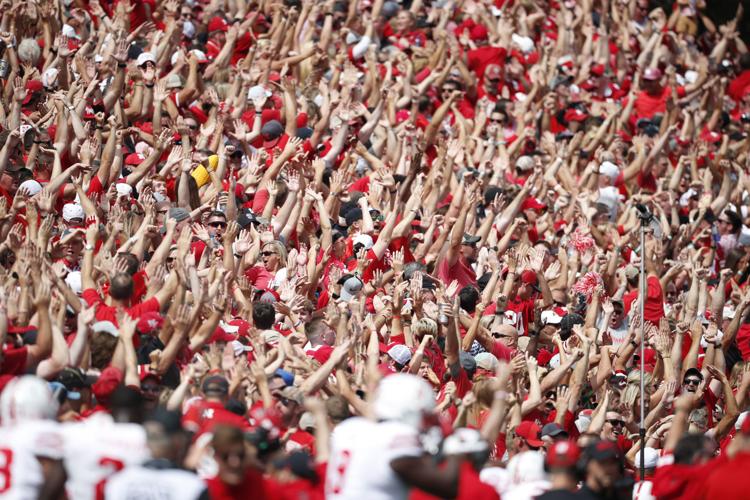 AP, Nebraska vs. Colorado, 9.7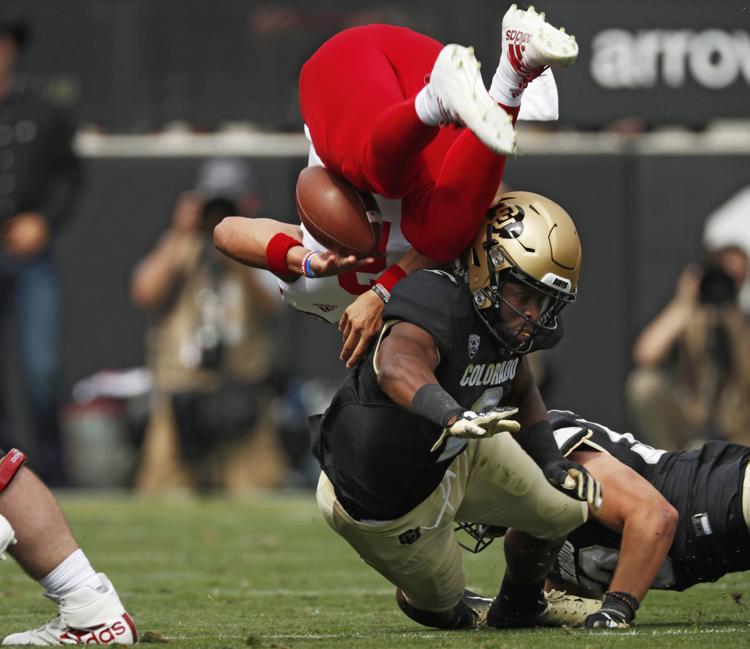 AP, Nebraska vs. Colorado, 9.7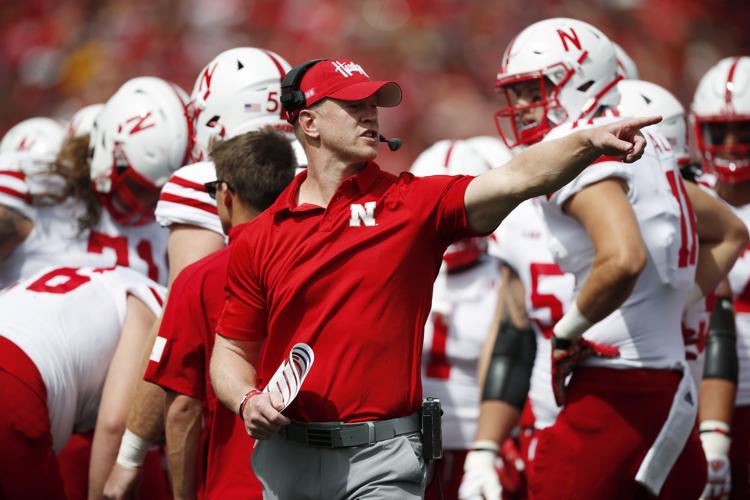 AP, Nebraska vs. Colorado, 9.7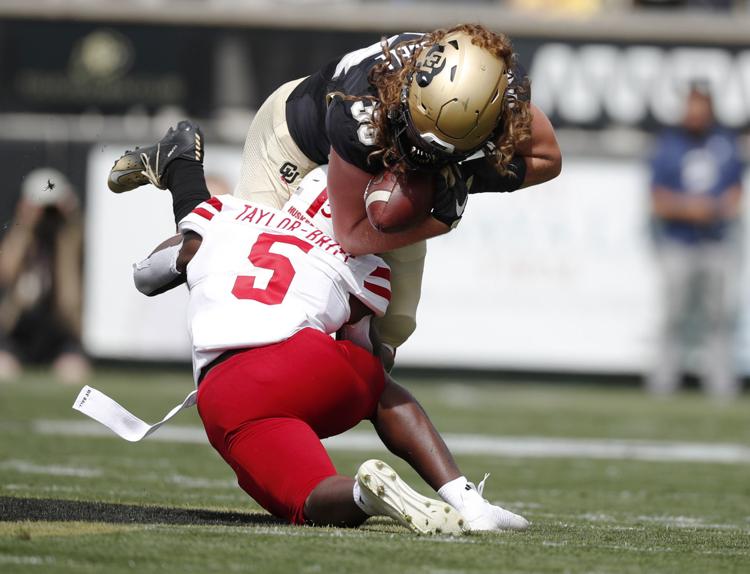 AP, Nebraska vs. Colorado, 9.7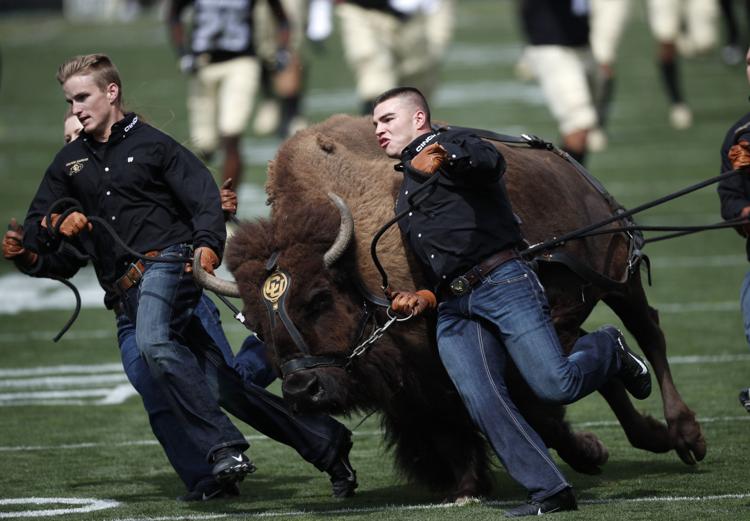 AP, Nebraska vs. Colorado, 9.7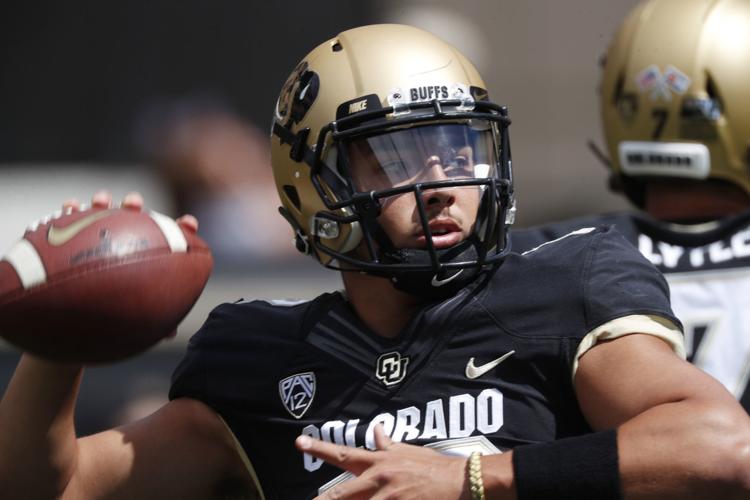 AP, Nebraska vs. Colorado, 9.7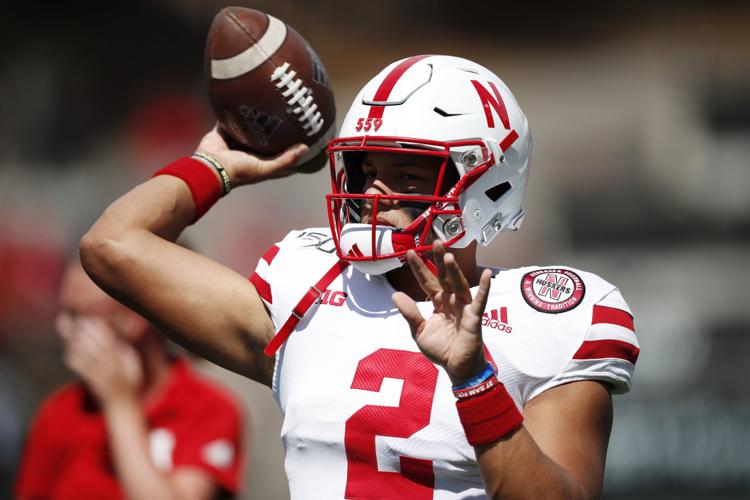 AP, Nebraska vs. Colorado, 9.7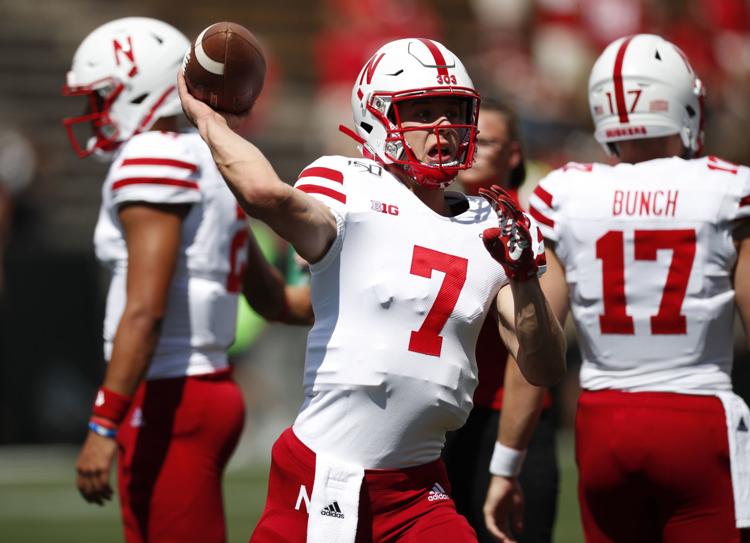 AP, Nebraska vs. Colorado, 9.7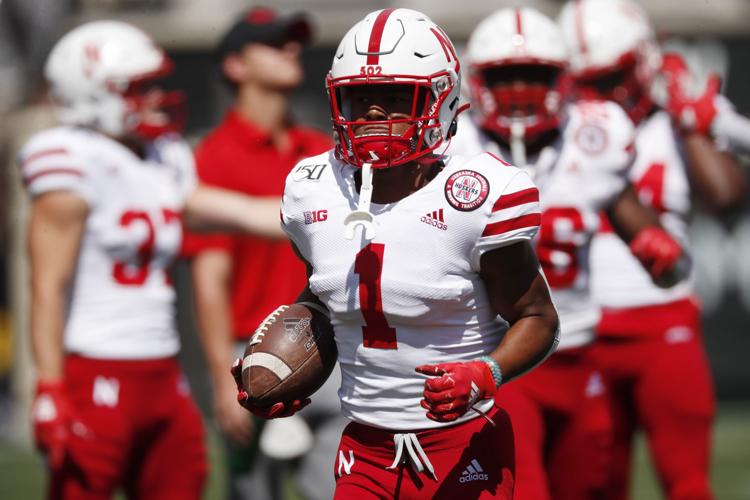 AP, Nebraska vs. Colorado, 9.7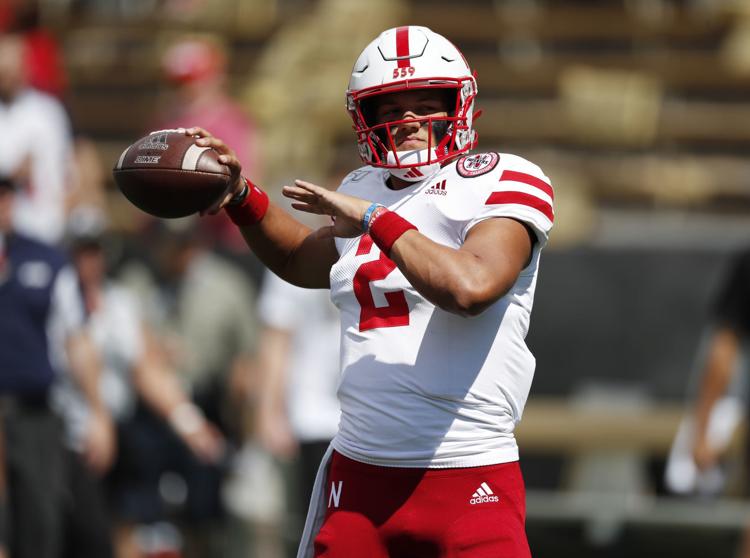 Nebraska vs. Colorado, 9.7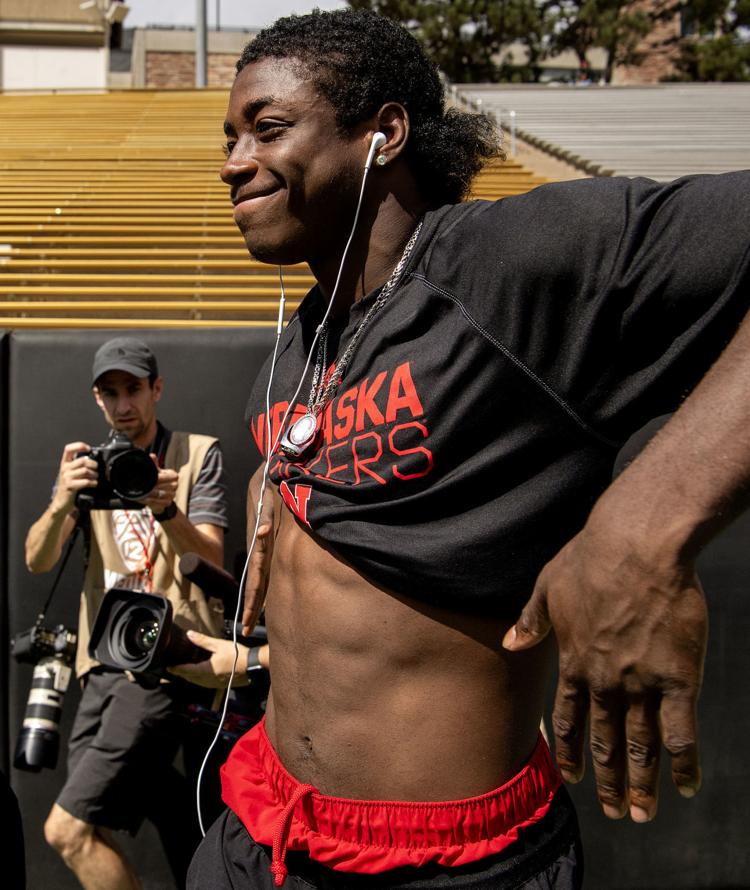 Nebraska vs. Colorado, 9.7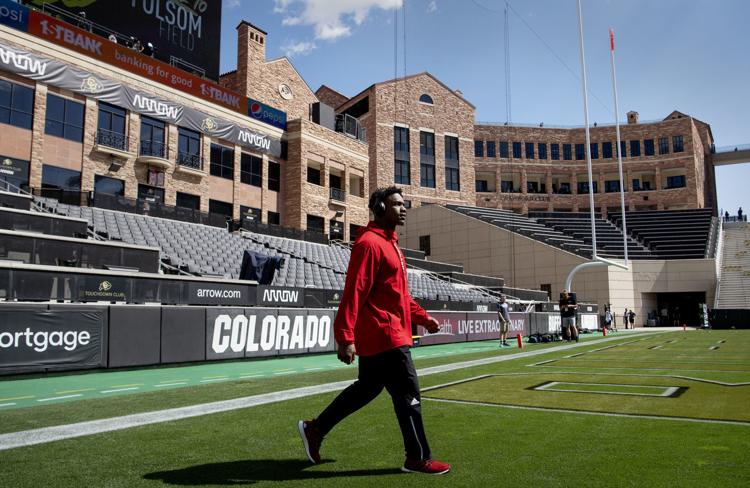 Nebraska vs. Colorado, 9.7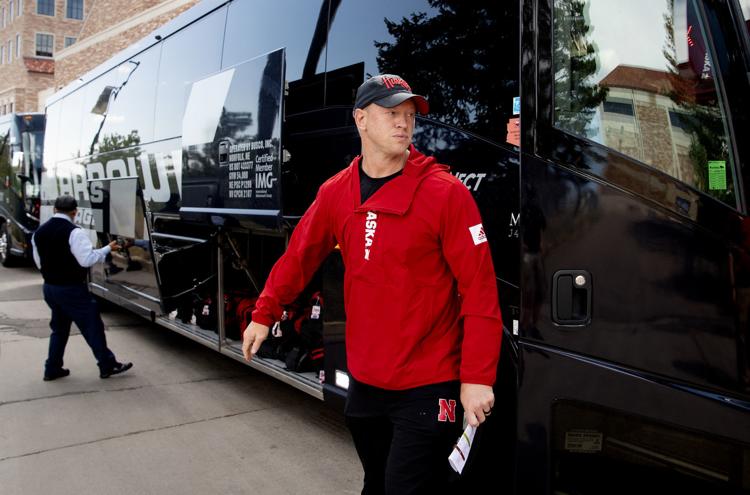 Nebraska vs. Colorado, 9.7