You tend to listen closely to Scott Frost when he discusses the coaching profession. 
You also listen closely when he talks about leadership in general.
You listen closely in large part because he has ample credibility. The turnaround he led in UCF's football program — from winless in 2015 under George O'Leary's staff to flawless in 2017 under Frost's — was astounding. He's now trying to lead a turnaround at Nebraska. Yes, Take Two.
Sure, you can draw parallels. For one, Frost brought his Knights coaching staff to Lincoln. That's a big parallel. Plus, once again, he has a star quarterback to lead his fast-paced spread offense. There probably are other parallels.
Of course, there's one that stands far above all.
"However the leader is, so goes the team," Frost said during a recent speech to US Strategic Command and Team Offutt leaders.
Frost was invited to the leadership seminar to speak about building culture in a team. He obviously performed that function exceptionally well at UCF, and he's trying to do it again at Nebraska in his second stop as a head coach. His speech, by the way, was marvelous. He spoke from the heart, without notes, sharing anecdotes about what he experienced and learned at NU as a player under Tom Osborne. 
Frost spoke of the importance of sacrifice — giving of yourself to make others better.
He spoke of the importance of leaders setting an example and holding others accountable — the latter being much more difficult for players of today than the former.
He spoke of the importance of coaches genuinely caring about players.
Yes, emphasize "genuinely."
"Especially in this day and age with the young men that we're coaching, they have great B.S. detectors," Frost said. "They can sniff you out. They're not going to respect me or look up to me just because of my title."
Players of another era may have been inclined that way.
"That doesn't happen as much anymore," he said. "Just because you have a rank higher than somebody else, in my opinion, doesn't give you the right to be respected completely."
You have free articles remaining.
What becomes important in that regard is genuinely caring about everybody in the program, he said.
"It's genuinely being concerned with everybody in my building from the coordinators to the janitors who pick up after us," Frost said. "Once you prove that, I don't care what role you're in, you're ready for another role because people are going to respect you and look up to you. My kids are going to look at me and want to do what I tell them if they genuinely know that I care about them."
You want a potentially crucial parallel with UCF and Nebraska? Former Knights outside linebacker Shaquem Griffin once recalled spending summer afternoons in Frost's office watching SpongeBob SquarePants. Camaraderie and caring permeated the Knight program, Griffin says. Frost cared about his guys. He served them. Sacrificed for them. Loved them. You know intuitively that Frost brought that level of caring for players to Nebraska. It's largely what defines him as a coach.
He spoke with passion about that element during the seminar.
"There's a lot of people in my business who miss that piece," Frost said. "College football has become a money-maker. It's become a cash cow. It's become a fame and fortune thing. And there are coaches out there that all they're worried about is the next contract. What they miss is they have 100-some people in their building that are looking to them for guidance and looking up to them.
"What they miss is: Am I genuinely concerned about everyone's well-being? It's hard to do. But if you want to be great, if you want to accomplish things, if you want to move up in your career, I don't think you can do it without that piece, and if you do it without that piece, you've done it wrong."
Is there anybody who doubts Frost is trying to get everything exactly right as he builds Nebraska's program? He speaks of being at NU for many years to come. This is his home. He obviously cared at a high level at UCF. The results speak for themselves. But his level of caring perhaps rises a notch or two because of his emotional attachment to the state and to the program he now leads.
"Coaching is really pretty simple," Frost said. "It comes down to three things: Number one is making a connection with who you're trying to teach and the best way to do that is to genuinely care about them and their well-being. Number two is to know what you're talking about, and number three is to communicate it clearly."
You can hear the caring part in his voice. There's no mistaking it.
However the leader is, so goes the team.
Will Nebraska rise as quickly as UCF did under Frost? Undefeated in Year 2? I highly doubt it. But NU will rise in time.
This much is certain: The program is in the right hands.
Photos: Scott Frost's career
FIU UCF Football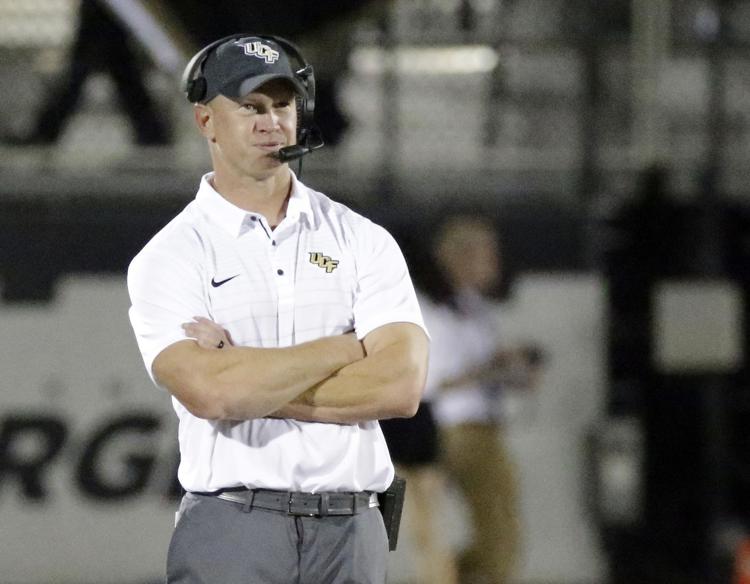 Scott Frost at Oregon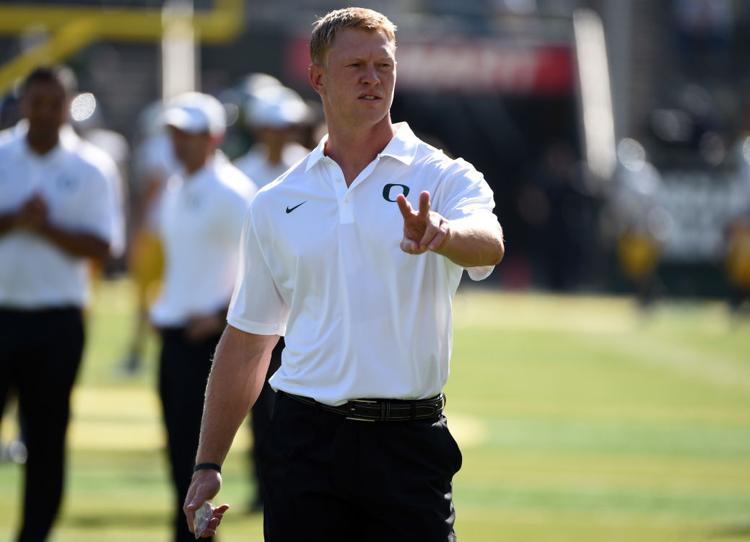 Scott Frost at NCA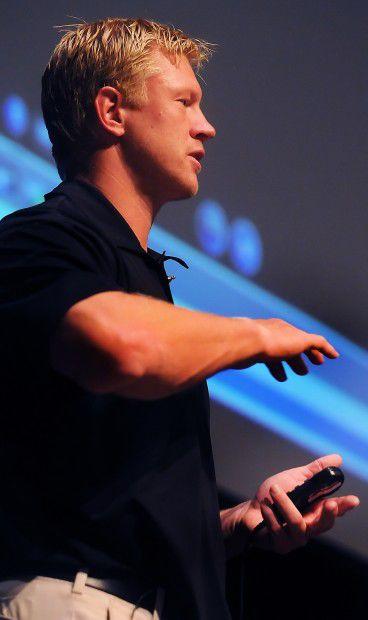 Scott Frost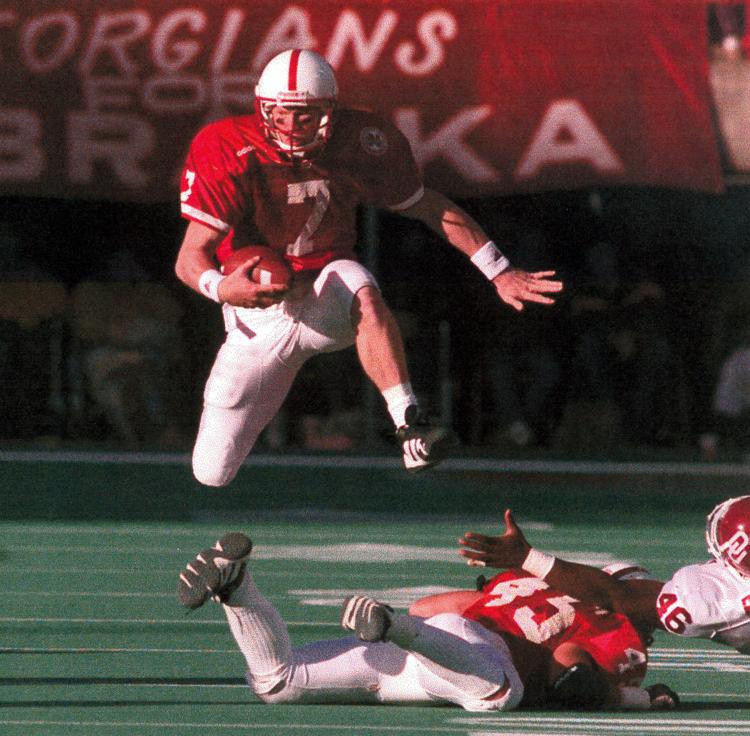 Scott Frost at Missouri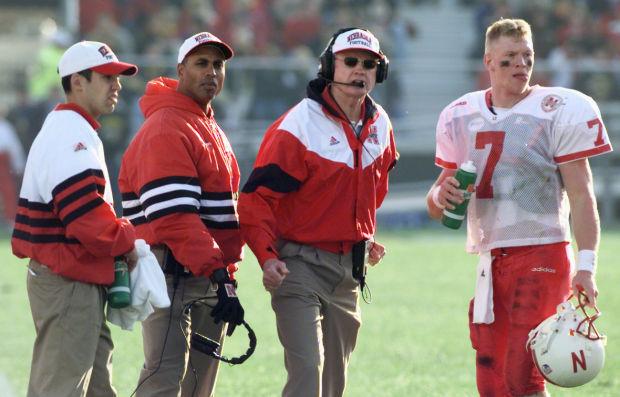 Scott Frost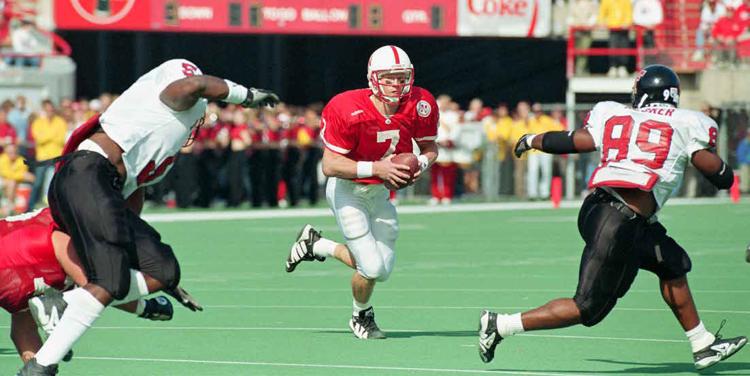 Scott Frost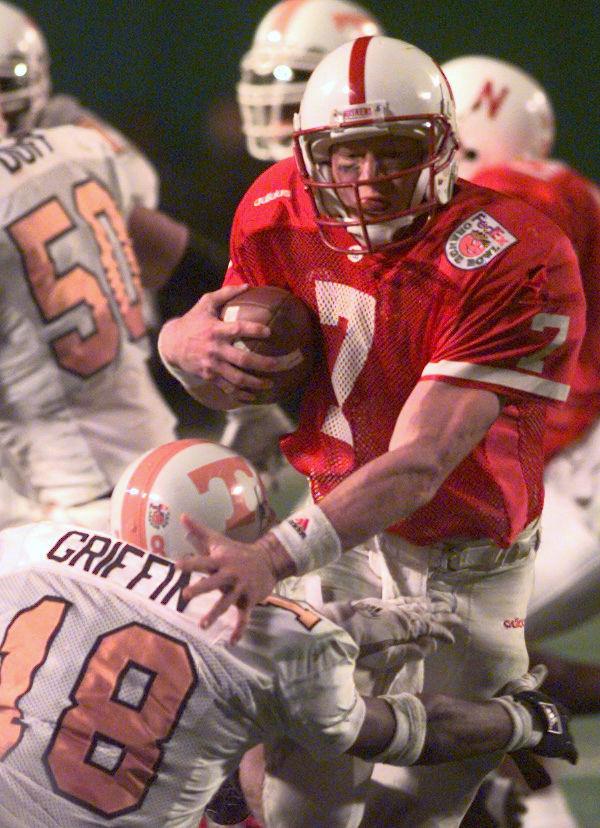 Scott Frost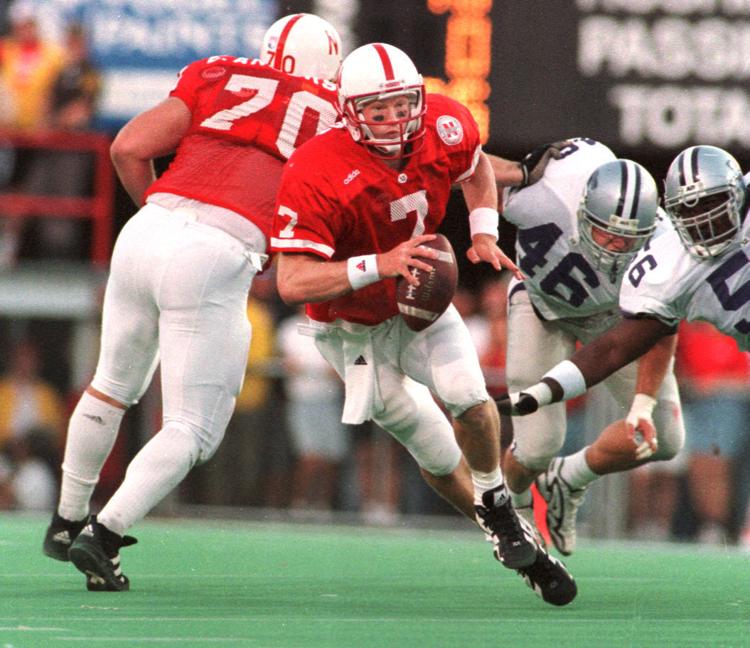 Scott Frost and Tom Osborne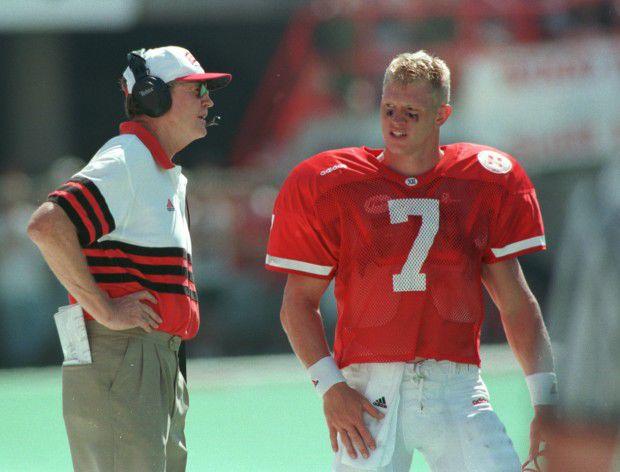 Scott Frost 1997
Flea kicker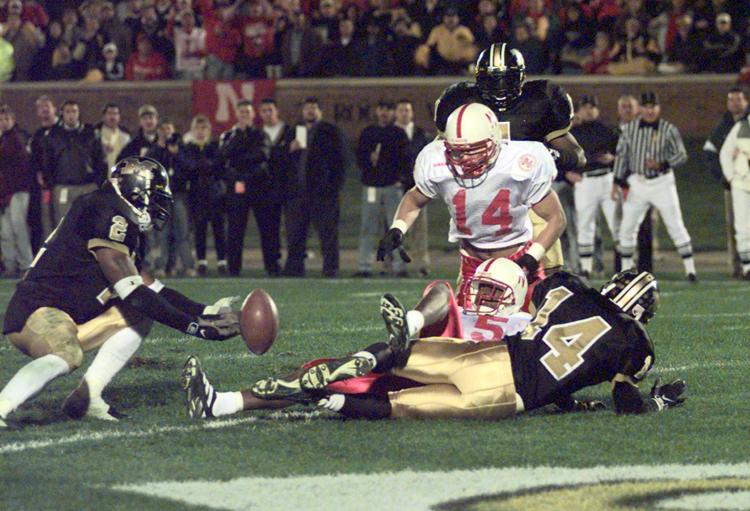 Frost and Big 12 title game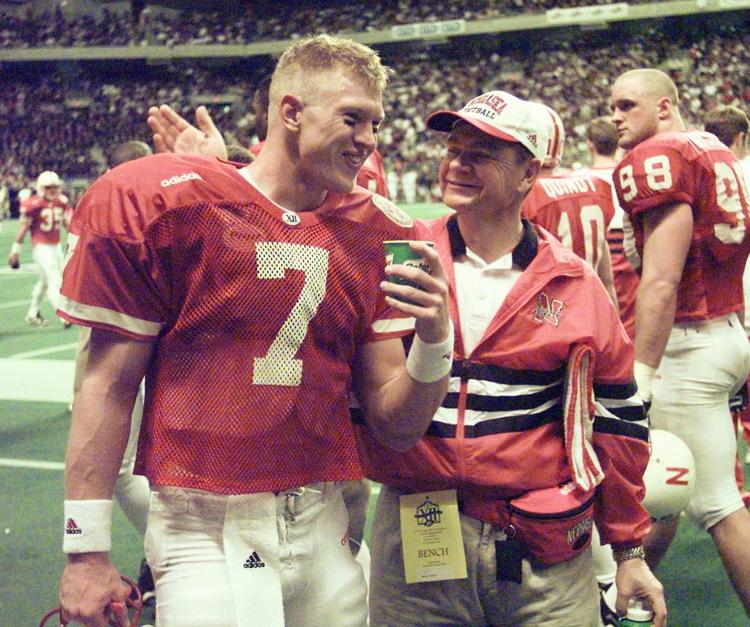 Frost vs. A&M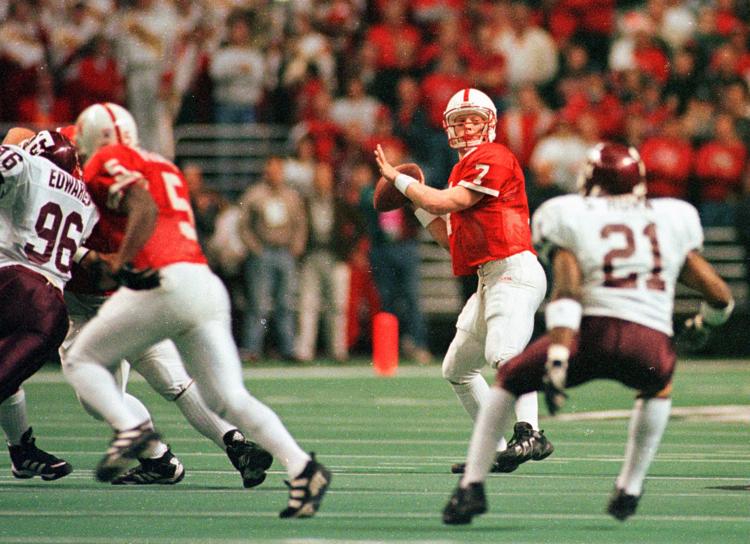 1996 and 1997: Scott Frost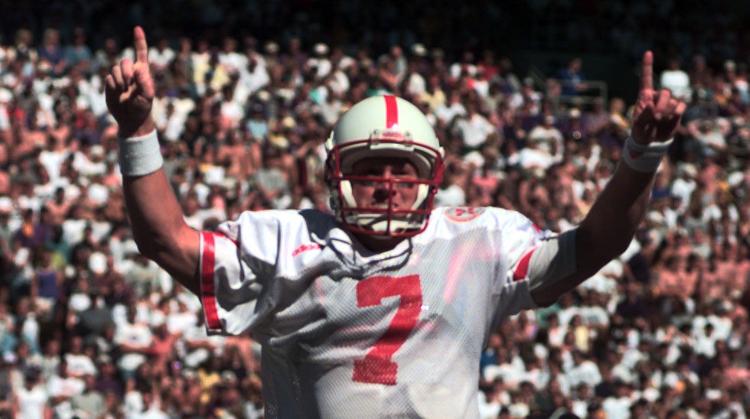 Frost and Davison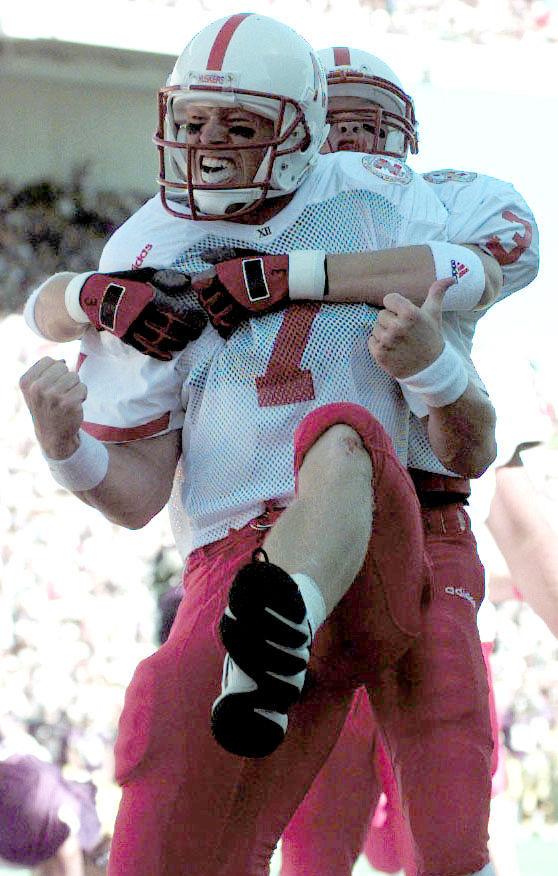 Scott Frost leader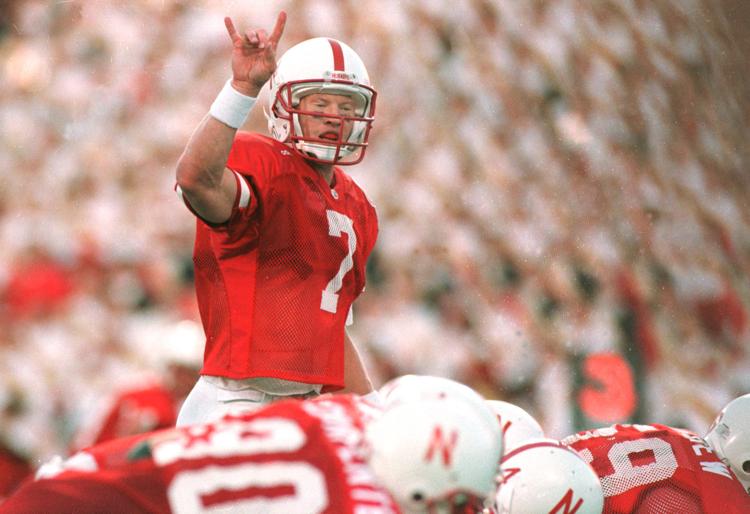 Frost vs. Huskies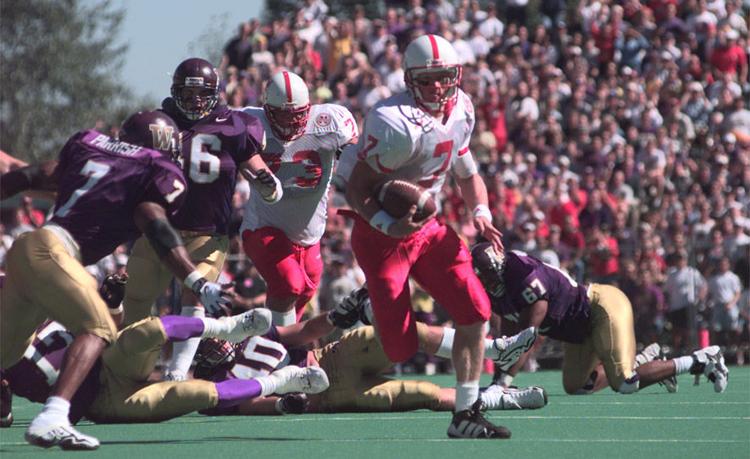 Frost vs. Colorado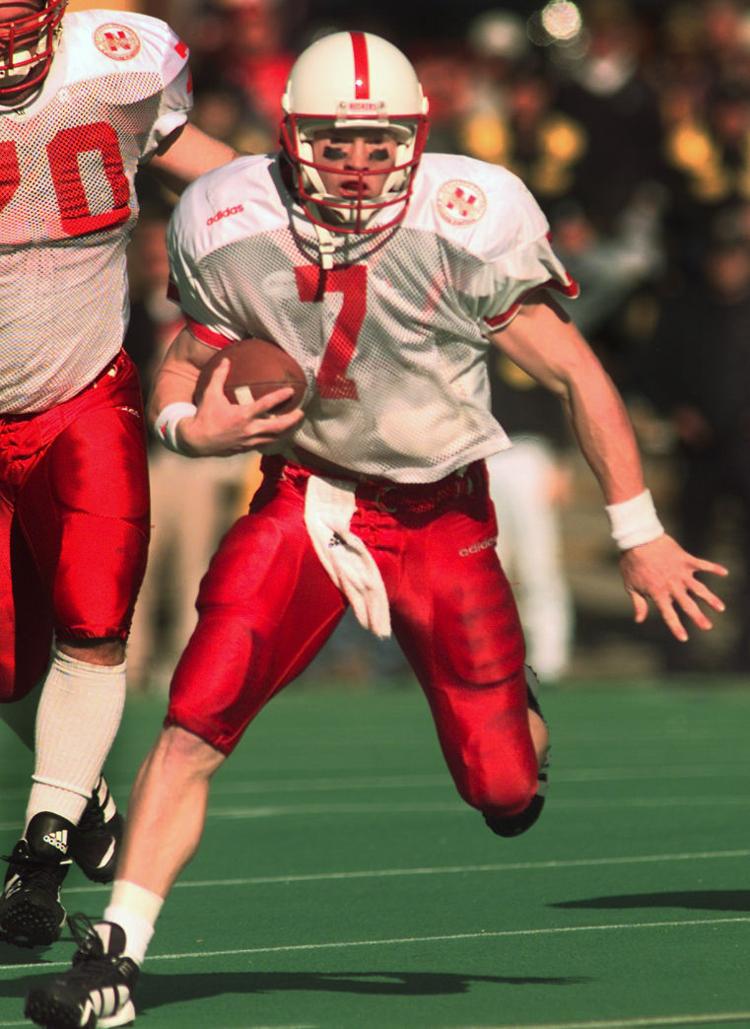 Frost vs. Cyclones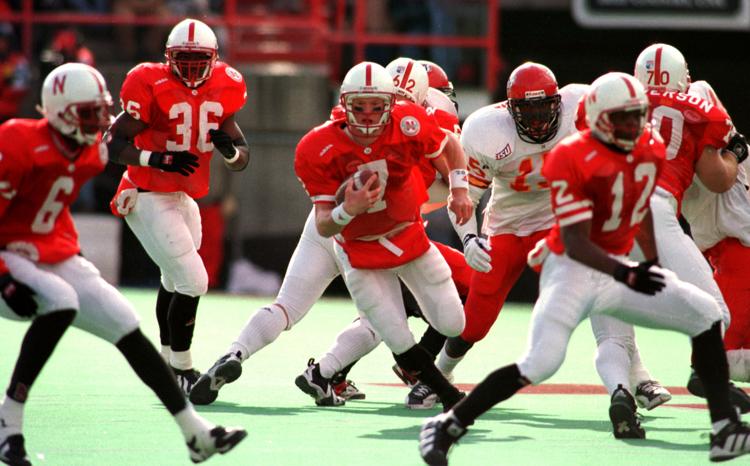 Frost and Osborne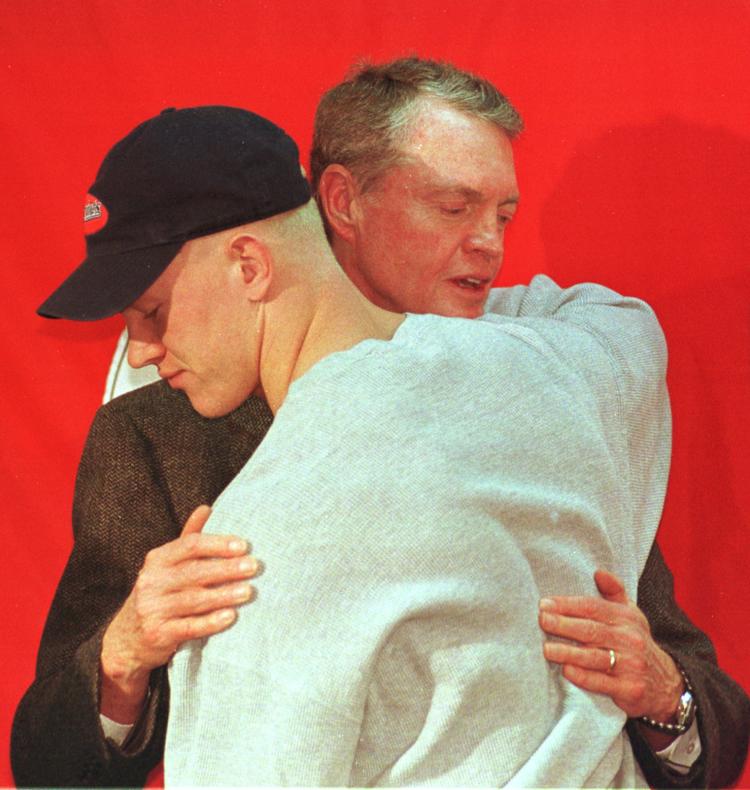 Orange Bowl media day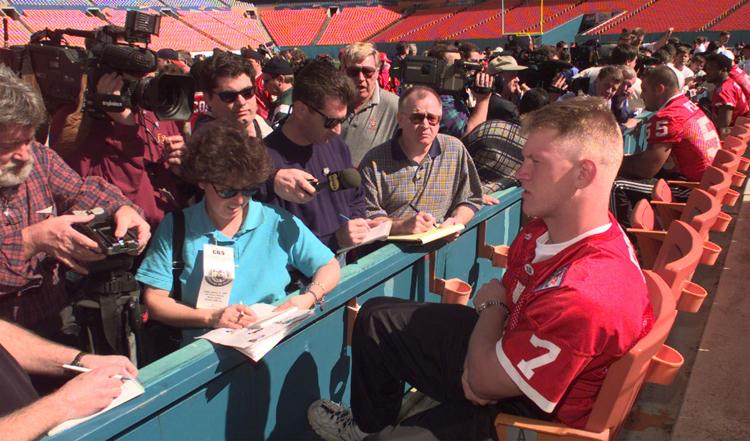 Frost, Green Orange Bowl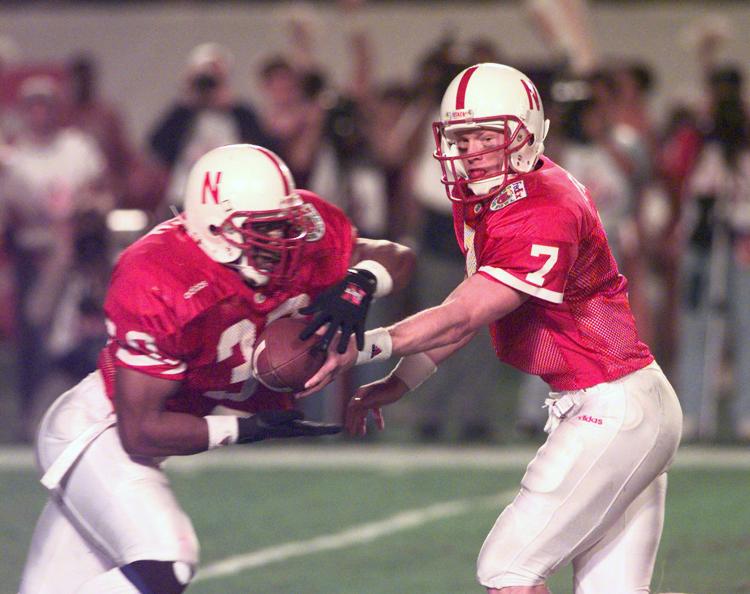 Frost Orange Bowl
Frost lobbies for No. 1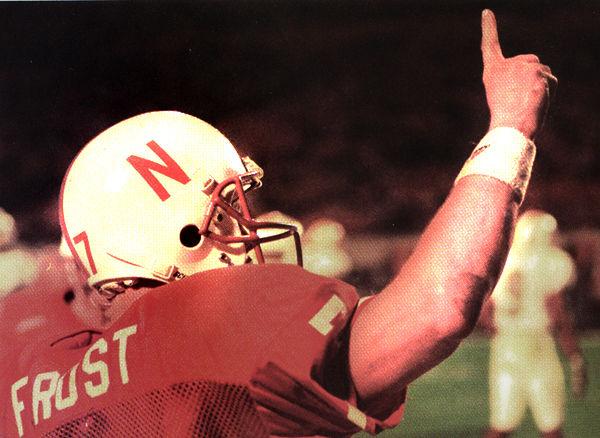 National title celebration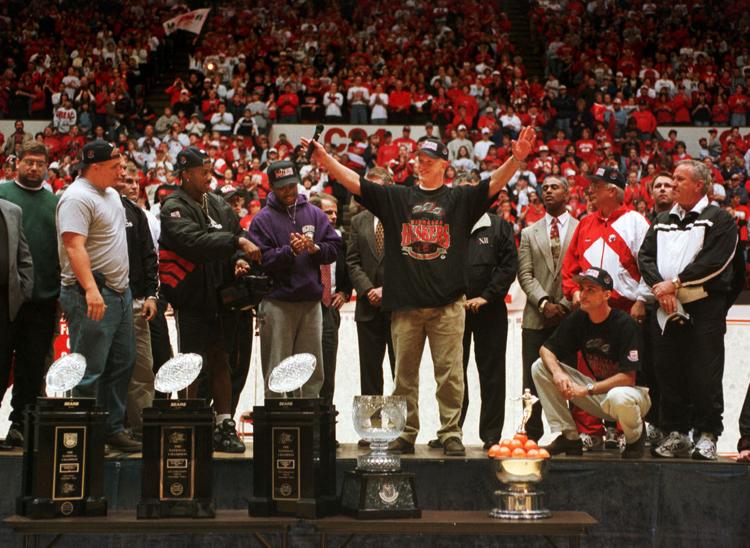 Young Scott Frost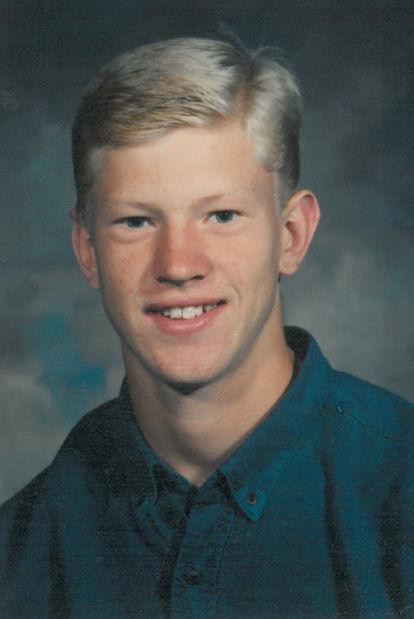 Scott Frost as Husker coach