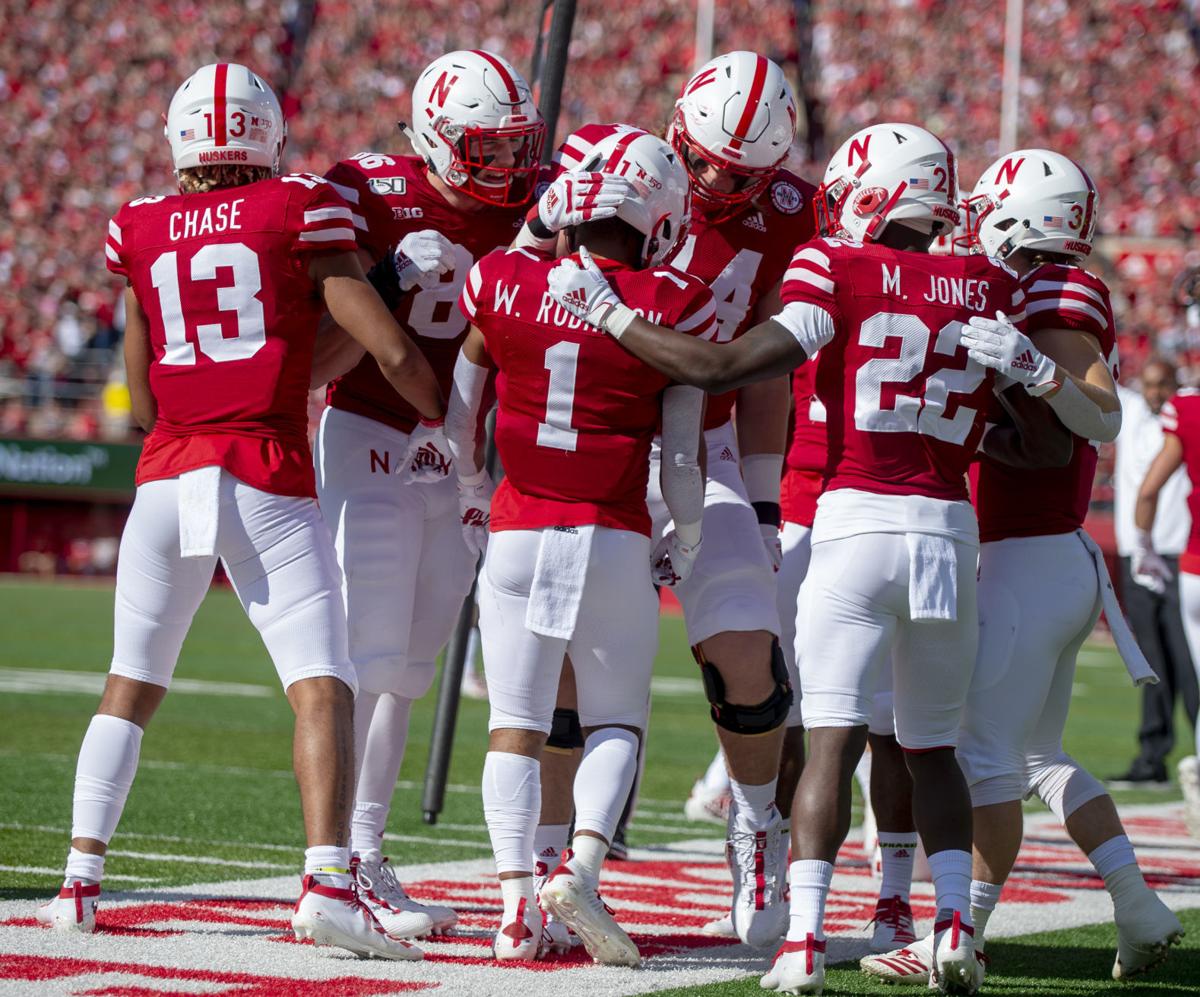 No, no, no, no, no. There actually was nothing easy about Nebraska's 13-10 triumph against Northwestern. But it was a joy to watch. To be sure, human struggle can be awfully intriguing and somehow entertaining as long as you're not heavily involved in it, right?
Make no mistake, the Huskers (4-2, 2-1 Big Ten) struggled mightily to subdue the Wildcats (1-4, 0-3). No real surprise there. Close games are the norm in this series. In this particular instance, the home team had to close out the win without its starting quarterback, best veteran receiver, best defensive lineman and with a reserve place-kicker who isn't quite Mason Crosby in terms of leg strength.
All things considered, Nebraska's win in some ways was a work of art. But as the wonderful story unfolded Saturday, an unfortunate bit of truth crossed my mind. Call it a fundamental unfairness of life. That is this: If Nebraska had lost the game, it would have been regarded by far too many Husker fans as an utter disaster. Many folks would've used it as a referendum on Scott Frost's coaching and his ability to build a program.
Let's be real: In the eyes of many Nebraska fans, a loss would've represented the sky falling squarely on Memorial Stadium.
Meanwhile, too many folks will say of the triumph, "Meh, it's just Northwestern."
That sort of thinking is unfortunate and in many ways unfair. My God, I'd hate to live my life that way.
But welcome to life in a blue-blood program that's currently in a battle to regain past glory. Many fans want it now. This just in: Nebraska is a long way from contending for national crowns. This game was yet another reminder. There will be many reminders going forward this season and probably next season and for who knows how long. I say it all the time: Frost inherited a godawful mess from Mike Riley.
I hope for the sake of Nebraska fans' mental health they can learn to enjoy wins like Saturday's. I hope that they can smile as they ponder the significance of two former in-state high school stars — quarterback Noah Vedral of Wahoo and place-kicker Lane McCallum of Norfolk — responding well enough in the clutch to produce a victory the Huskers absolutely had to have to remain a serious contender in the race for first place in the Big Ten West.
Nebraska fans know the Vedral name well. His father played for the Huskers, as did three of his uncles. Uncle Jon Vedral was on the sideline Saturday, to Noah's delight. To Husker fans' delight, Noah Vedral looked like he can win more games, if necessary. At least I hope the fans can be delighted about things like that.
You have free articles remaining.
As for McCallum, well, let's just say there's no way he began this season thinking he would be in position to win a game as a place-kicker for Nebraska. That was going to be Barret Pickering's job. But Pickering is still hurt, and the Husker kicking game has been a fiasco. But you know what I said earlier about human struggle? Yeah, sometimes it can be awfully entertaining, not to mention rewarding.
Tell me, Husker fans, you weren't entertained on a gorgeous Saturday on Stadium Drive. Get used to this. Your team simply isn't good enough right now to easily handle Big Ten foes. I'm not sure there's an easy win left on Nebraska's 2019 schedule. Maybe Indiana. Maybe. Maybe Purdue. Maybe. So, try to enjoy this stuff because nothing will come easily, especially if starting quarterback Adrian Martinez and junior receiver JD Spielman remain sidelined.
Martinez limped off the field and straight to the sideline treatment tent after being tackled on the final play of the third quarter. After the final gun, he limped to the locker room with help of a trainer, ice on his left knee. Spielman walked through the postgame media scrum, albeit with a limp.
"Neither (injury) is too serious," Frost said. "But I don't know the details yet."
Details, details, details. Nebraska held Northwestern to a single touchdown while playing without its best defensive lineman, Khalil Davis, suspended for one game for striking an Ohio State player in last week's 48-7 loss.
Details, details, details. You say Northwestern's offense is awful and that Nebraska should've shut it down. OK, I get it. But I have too much respect for Pat Fitzgerald and his program to minimize the Huskers' victory in many ways at all. The Wildcats won the division with an 8-1 record last year. They were coming off a loss against Wisconsin in which they outgained the eighth-ranked Badgers 255-243, in Madtown.
Most Nebraska fans knew it would be a bear to subdue Northwestern. So, with a victory in the books, please spare me the, "It's just Northwestern" discourse. That's not only disrespecting Fitzgerald's program, it's disrespecting a hard-earned — and entertaining — athletic achievement.
Yes, welcome to life in a blue-blood program struggling to regain past glory. The struggle was real on this day. So was Nebraska's on-field celebration after McCallum's 24-yarder sailed — OK, "sailed" is a stretch — through the uprights with no time left.
A few players whooped and pointed to the sky. No, it didn't fall.
Plenty of players smiled and laughed and hugged. I hope Nebraska fans can enjoy these scenes after close-shave wins.
As Frost builds his program, hardly any win at all will come easily.
Northwestern vs. Nebraska, 10.5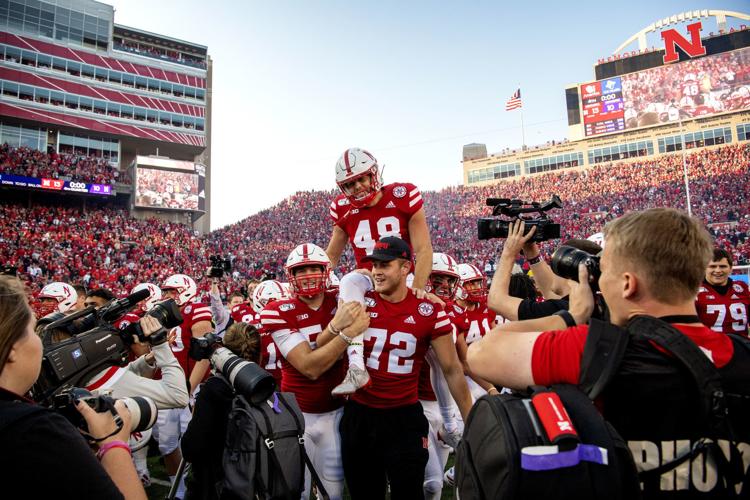 Northwestern vs. Nebraska, 10.5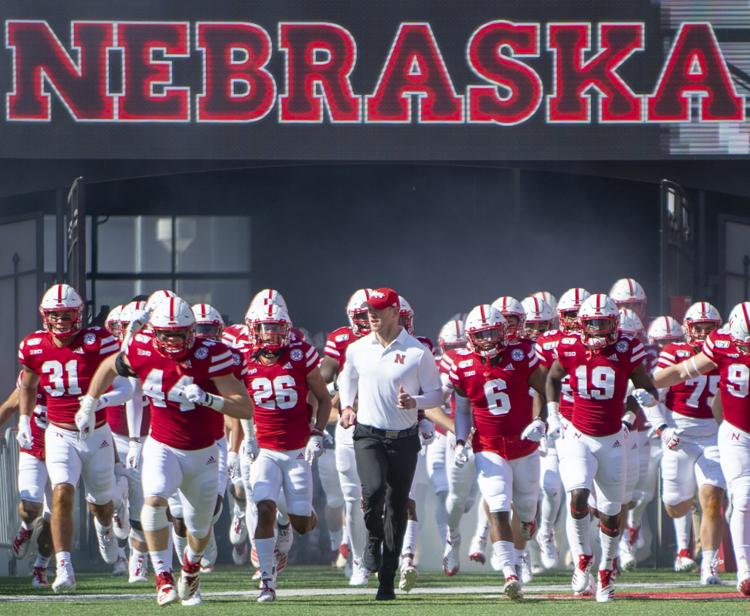 Northwestern vs. Nebraska, 10.5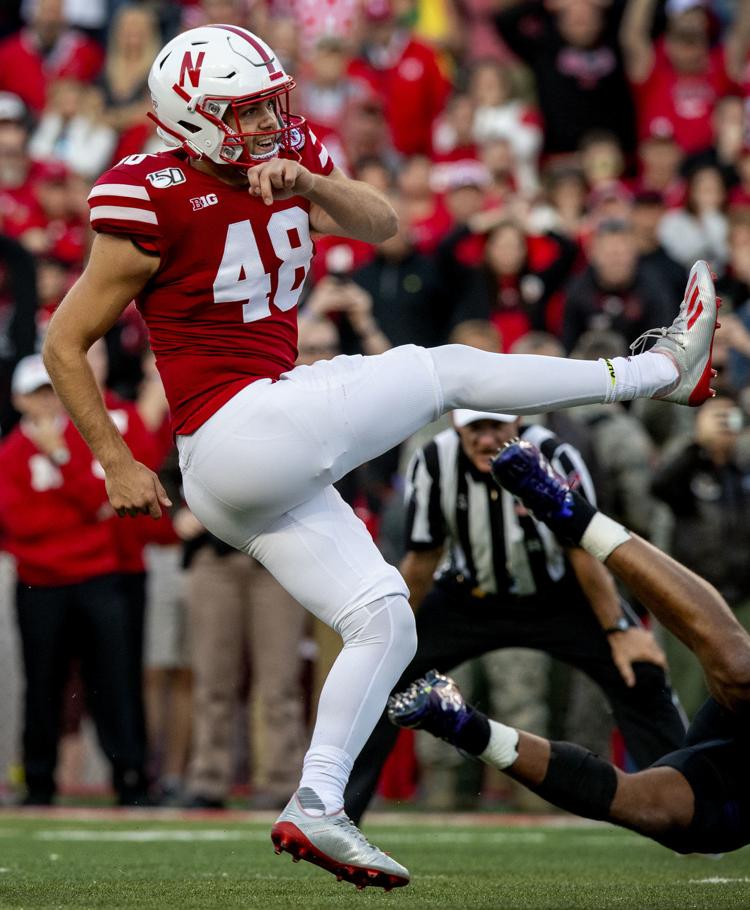 Northwestern vs. Nebraska, 10.5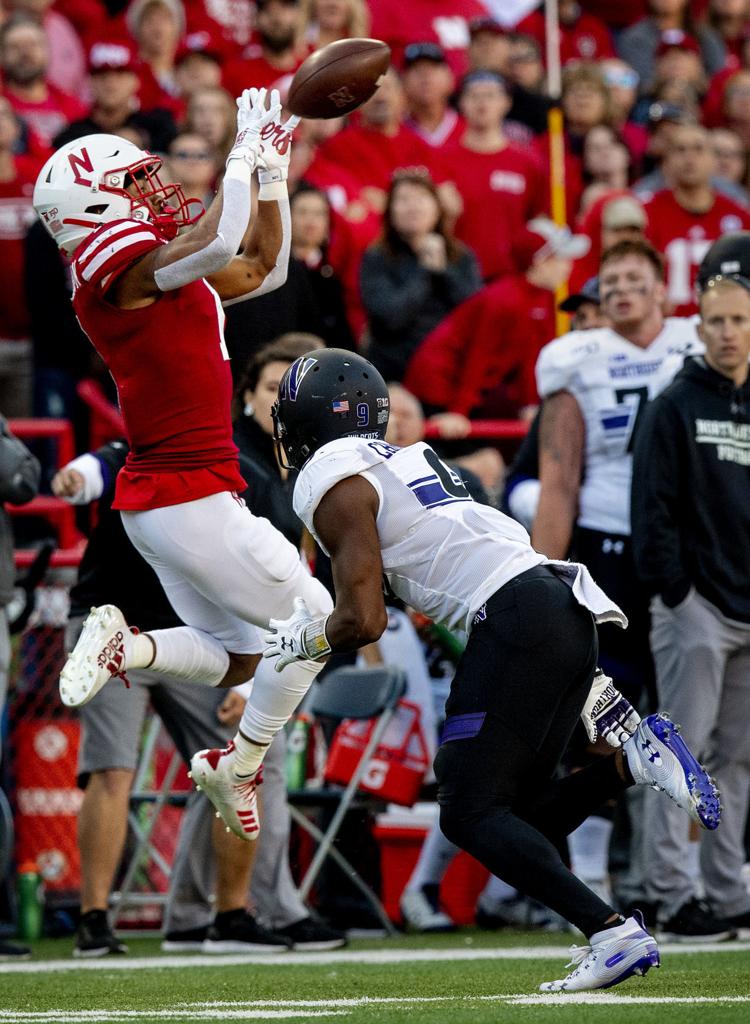 Northwestern vs. Nebraska, 10.5
Northwestern vs. Nebraska, 10.5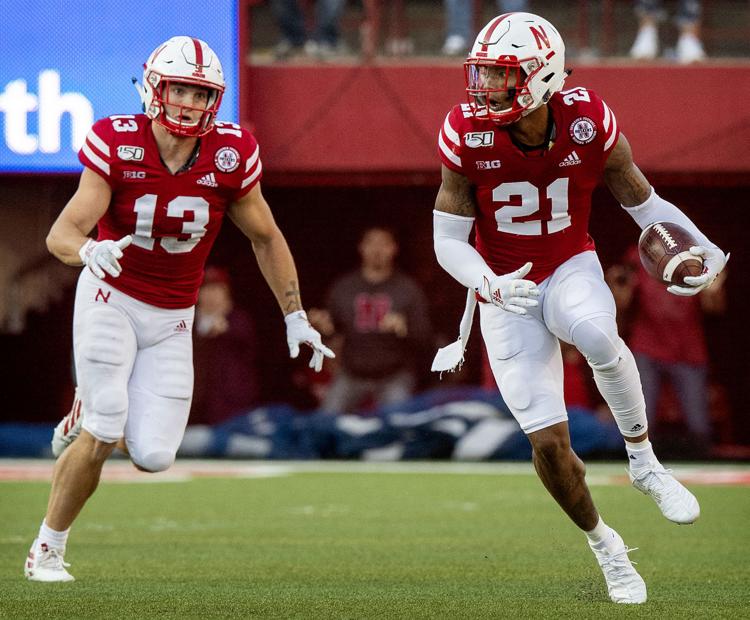 Northwestern vs. Nebraska, 10.5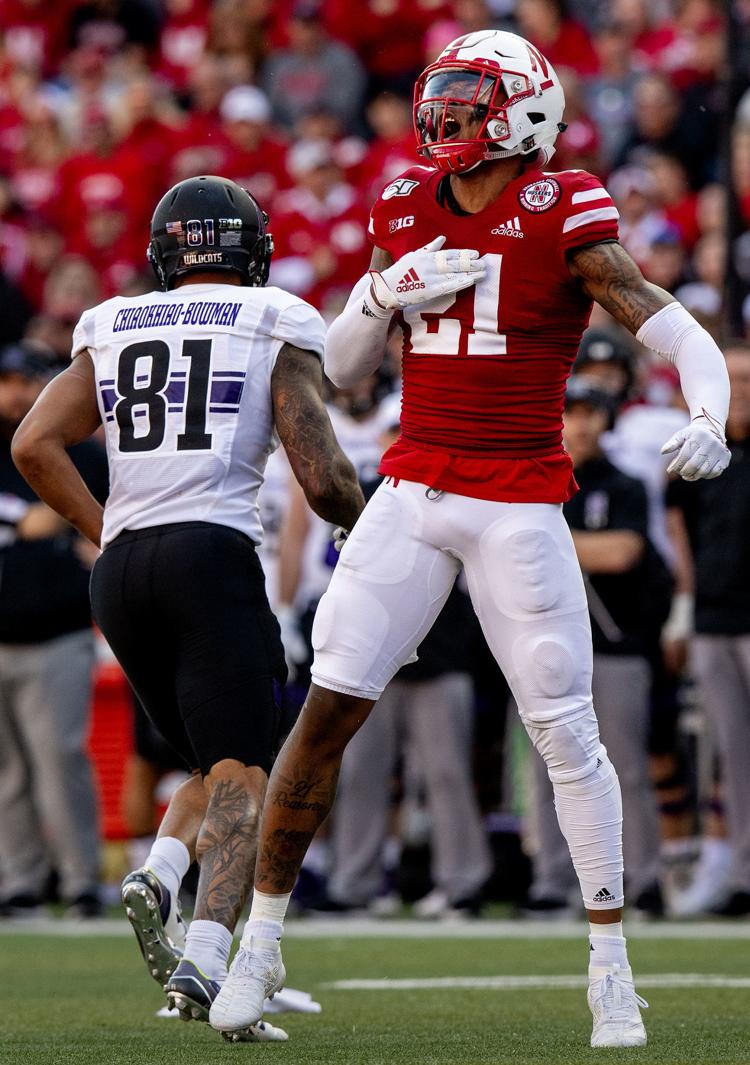 Northwestern vs. Nebraska, 10.5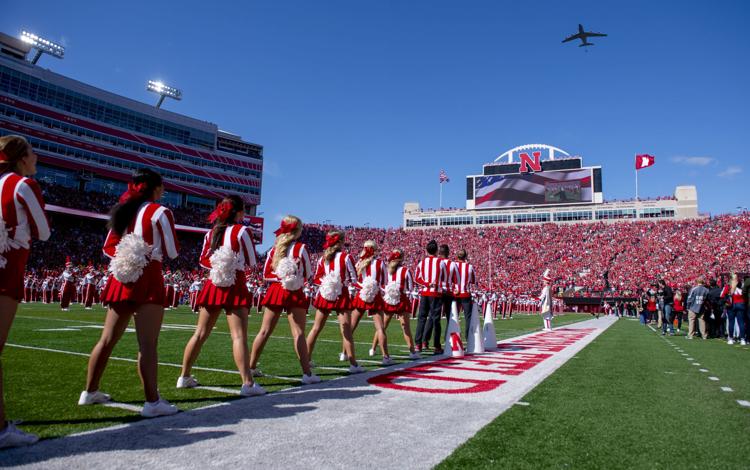 Northwestern vs. Nebraska, 10.5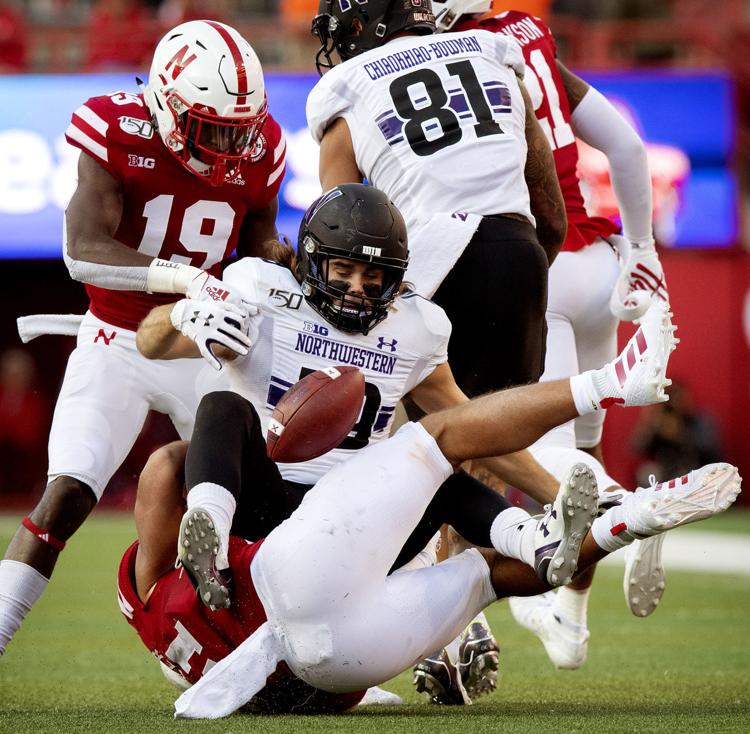 Northwestern vs. Nebraska, 10.5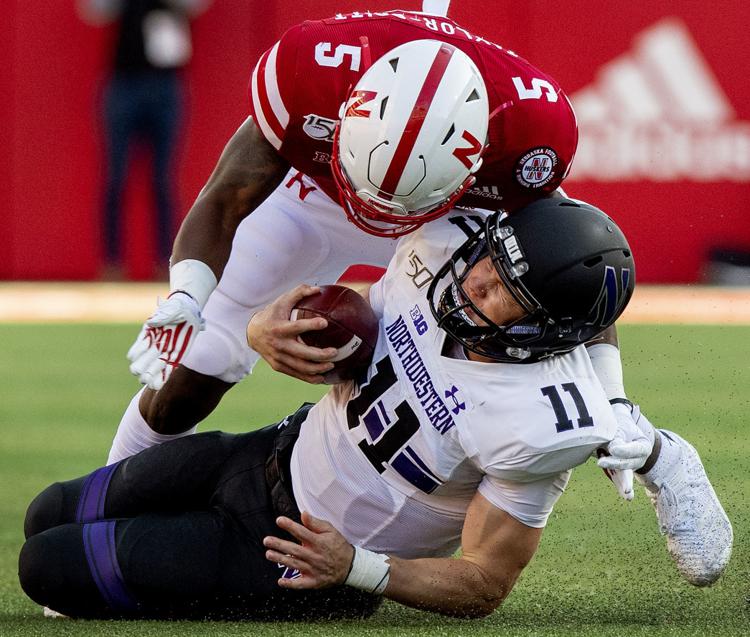 Northwestern vs. Nebraska, 10.5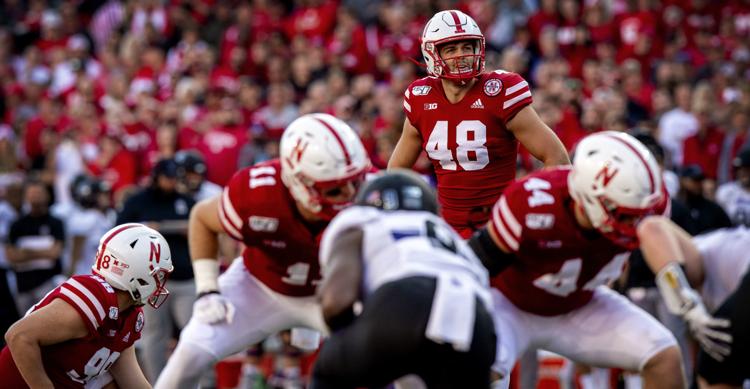 Northwestern vs. Nebraska, 10.5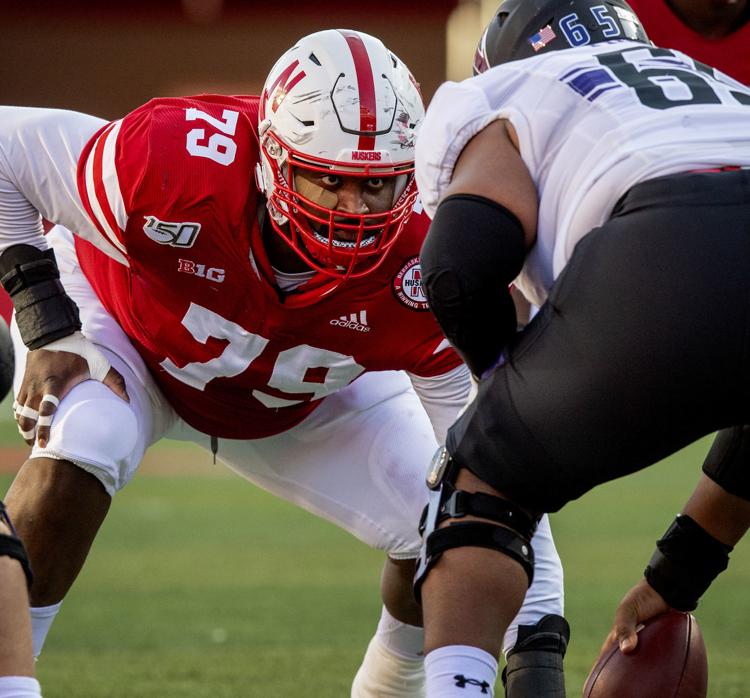 Northwestern vs. Nebraska, 10.5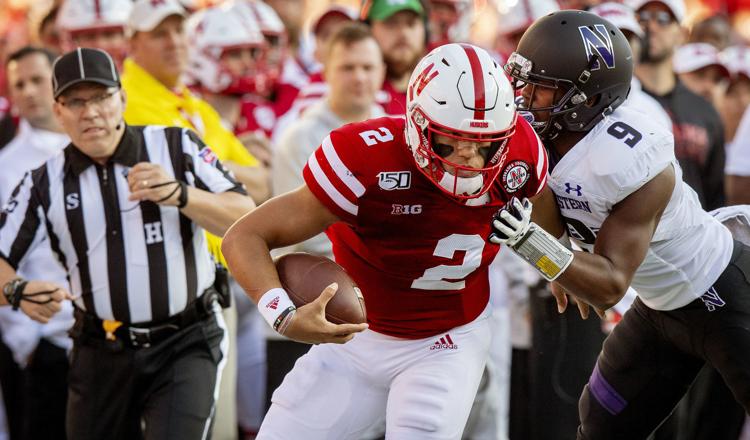 Northwestern vs. Nebraska, 10.5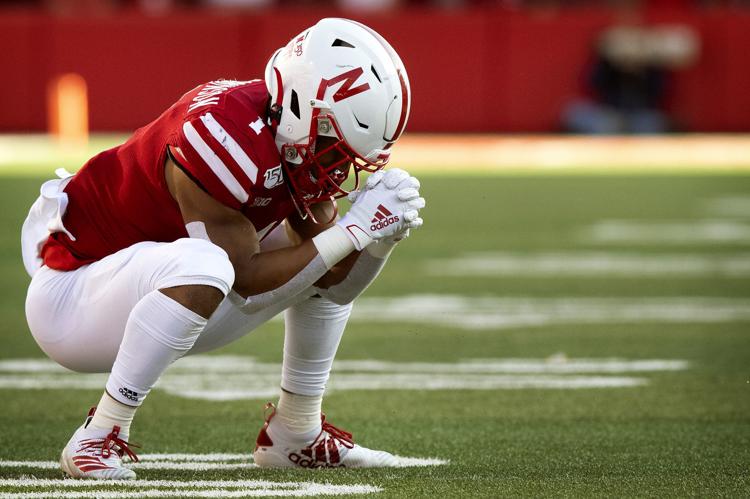 Northwestern vs. Nebraska, 10.5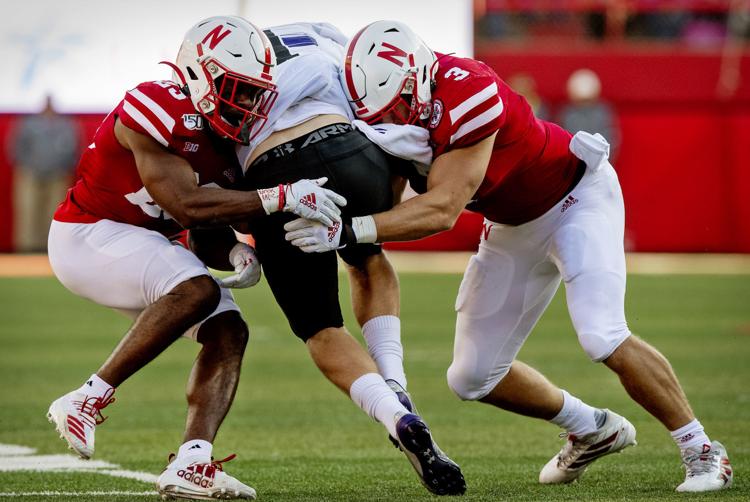 Northwestern vs. Nebraska, 10.5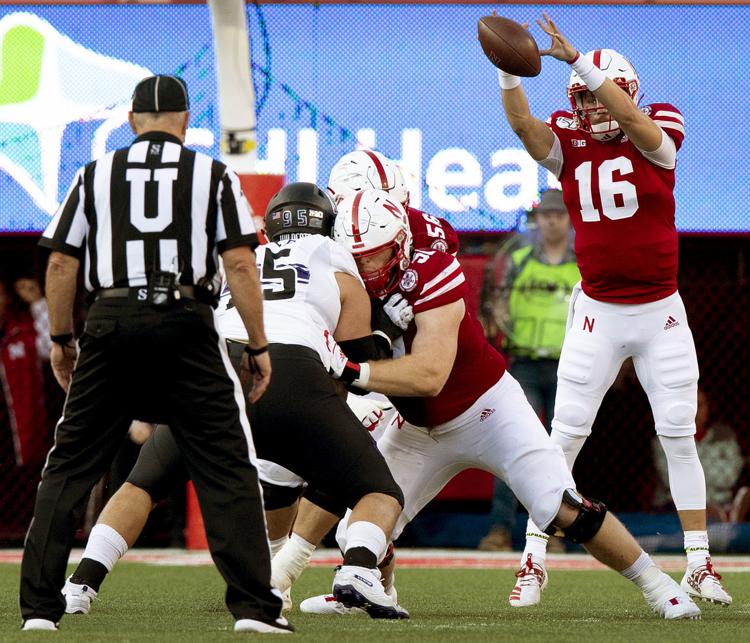 Northwestern vs. Nebraska, 10.5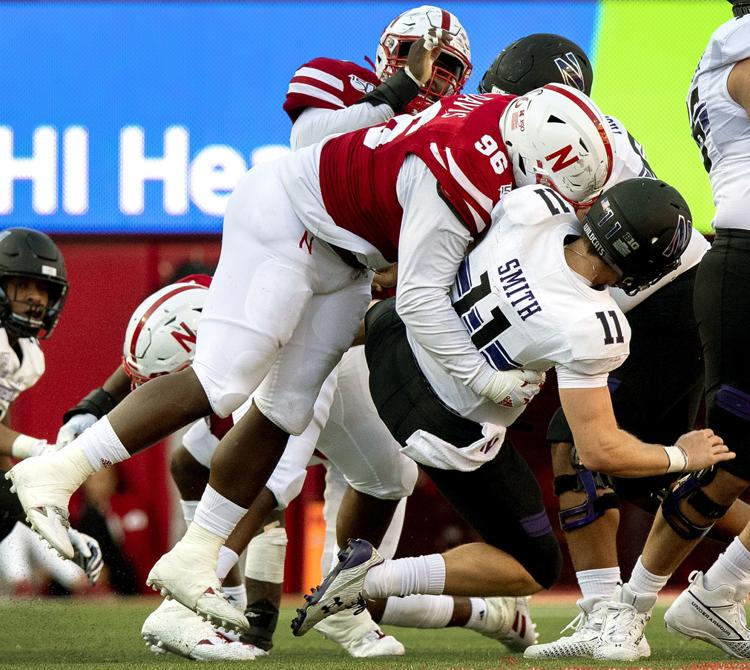 Northwestern vs. Nebraska, 10.5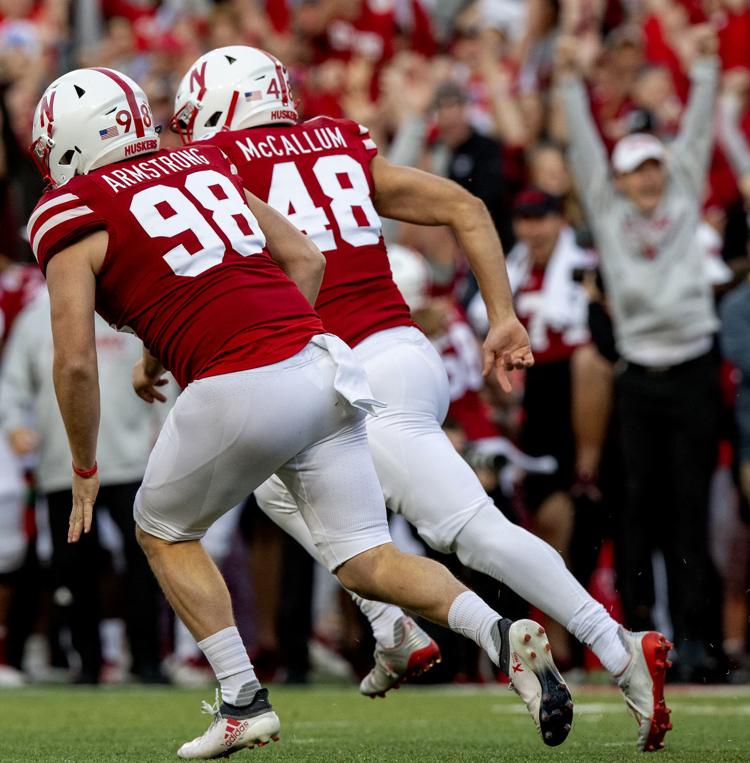 Northwestern vs. Nebraska, 10.5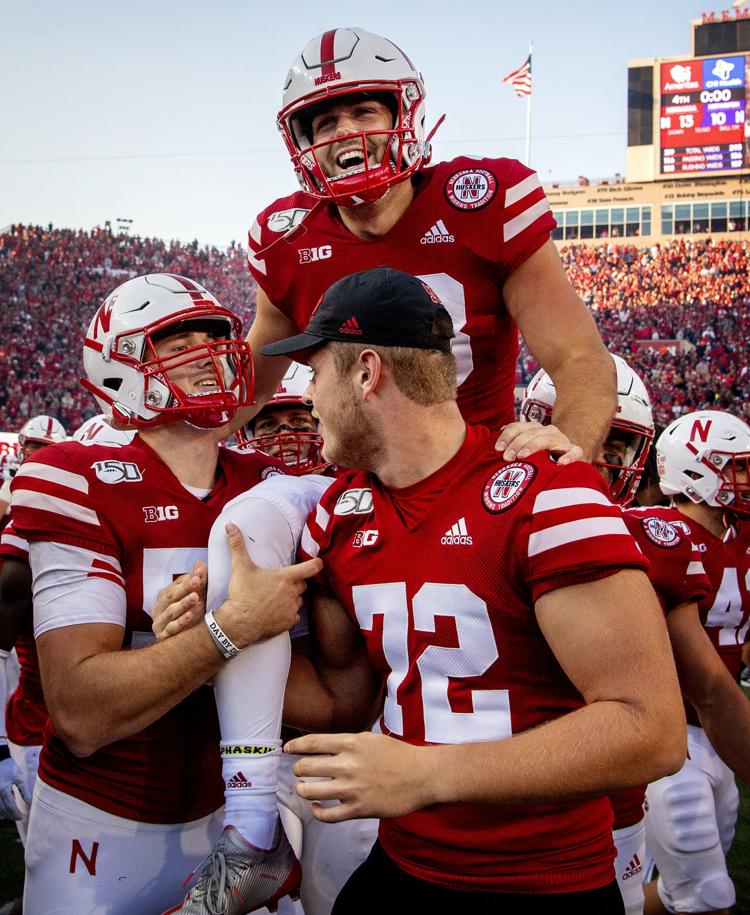 Northwestern vs. Nebraska, 10.5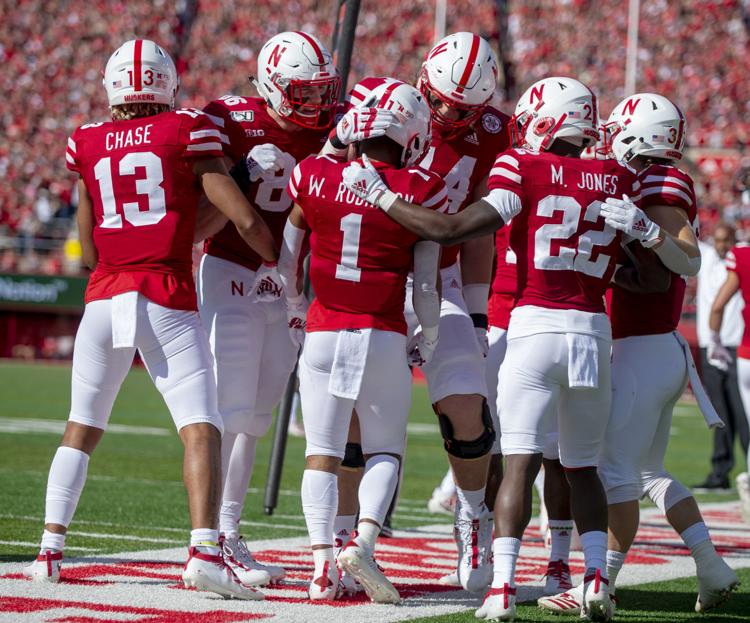 Northwestern vs. Nebraska, 10.5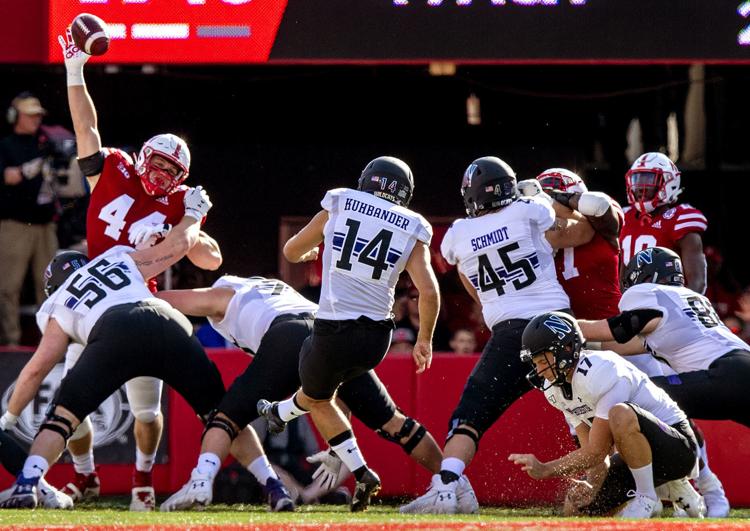 Northwestern vs. Nebraska, 10.5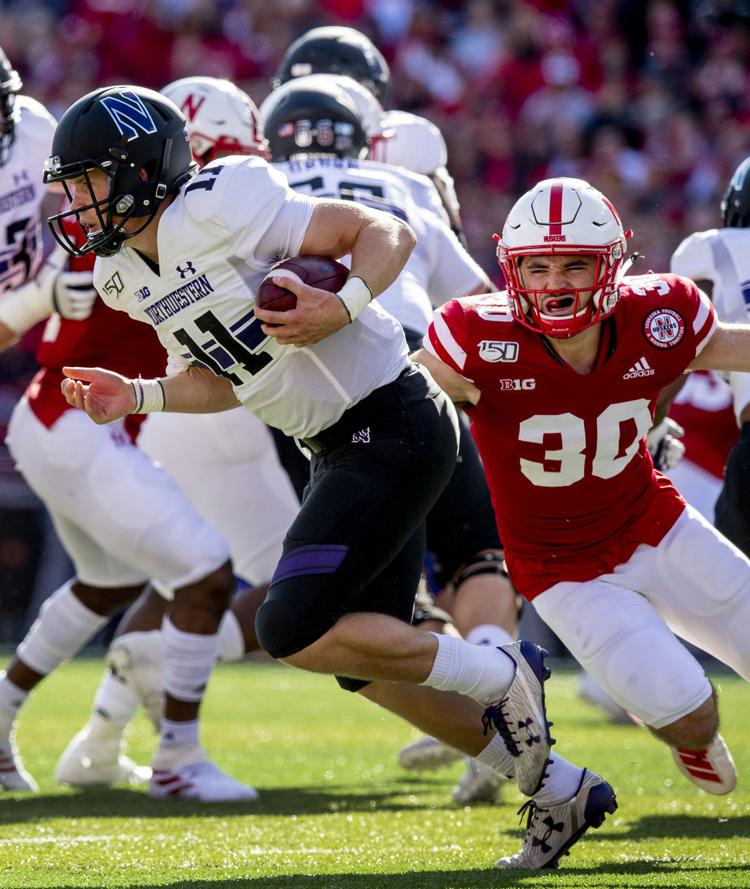 Northwestern vs. Nebraska, 10.5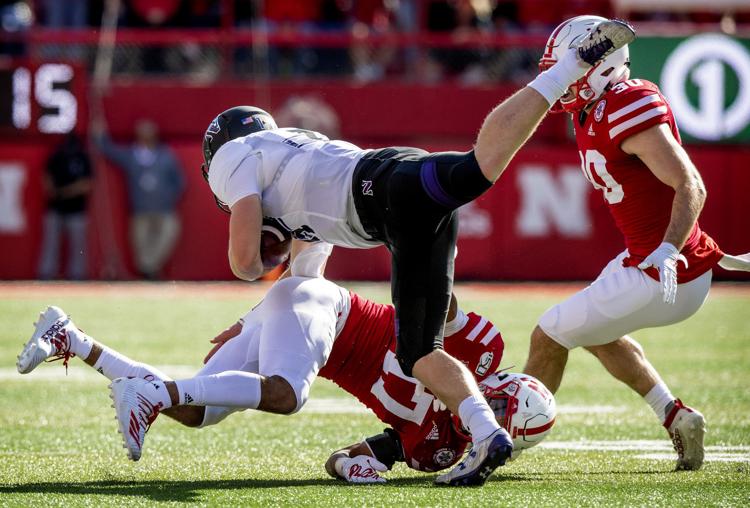 Northwestern vs. Nebraska, 10.5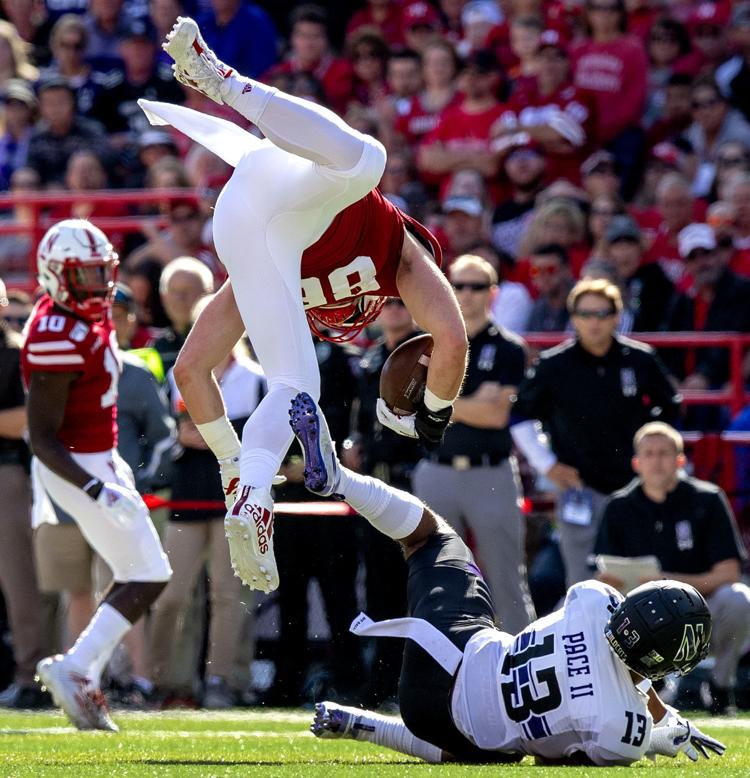 Northwestern vs. Nebraska, 10.5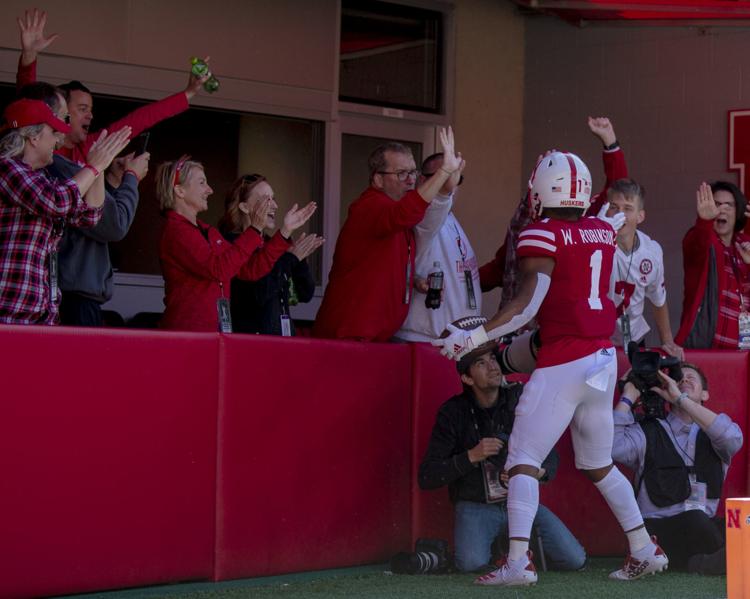 Northwestern vs. Nebraska, 10.5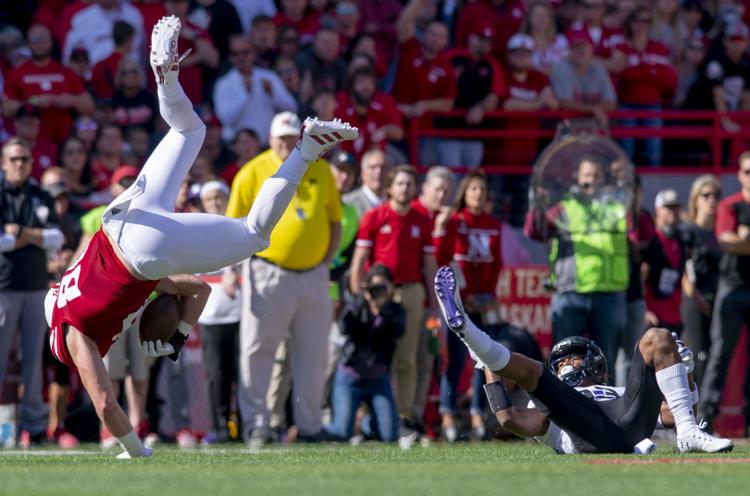 Northwestern vs. Nebraska, 10.5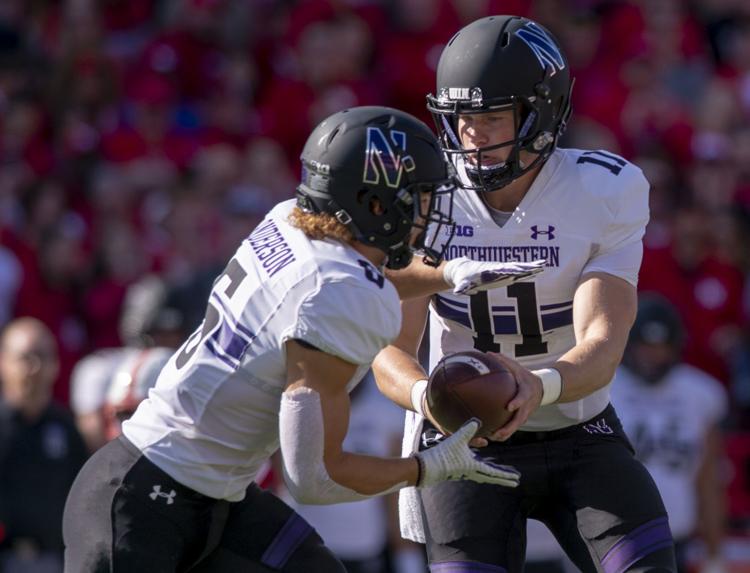 Northwestern vs. Nebraska, 10.5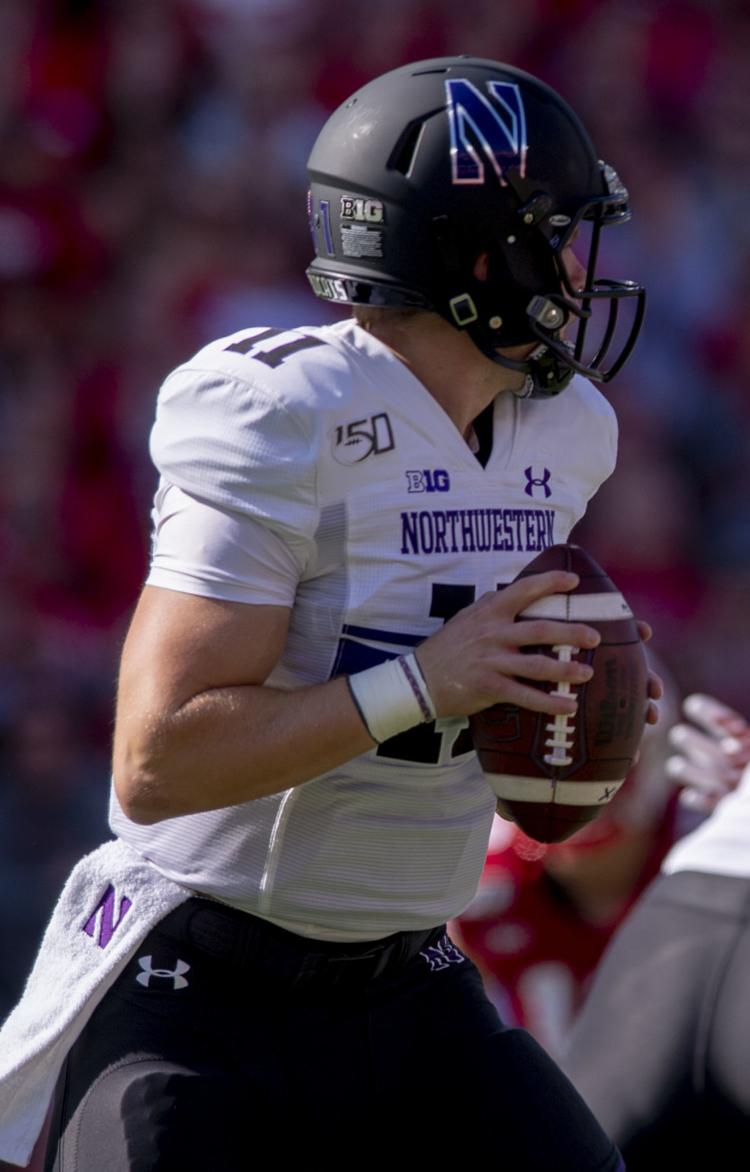 Northwestern vs. Nebraska, 10.5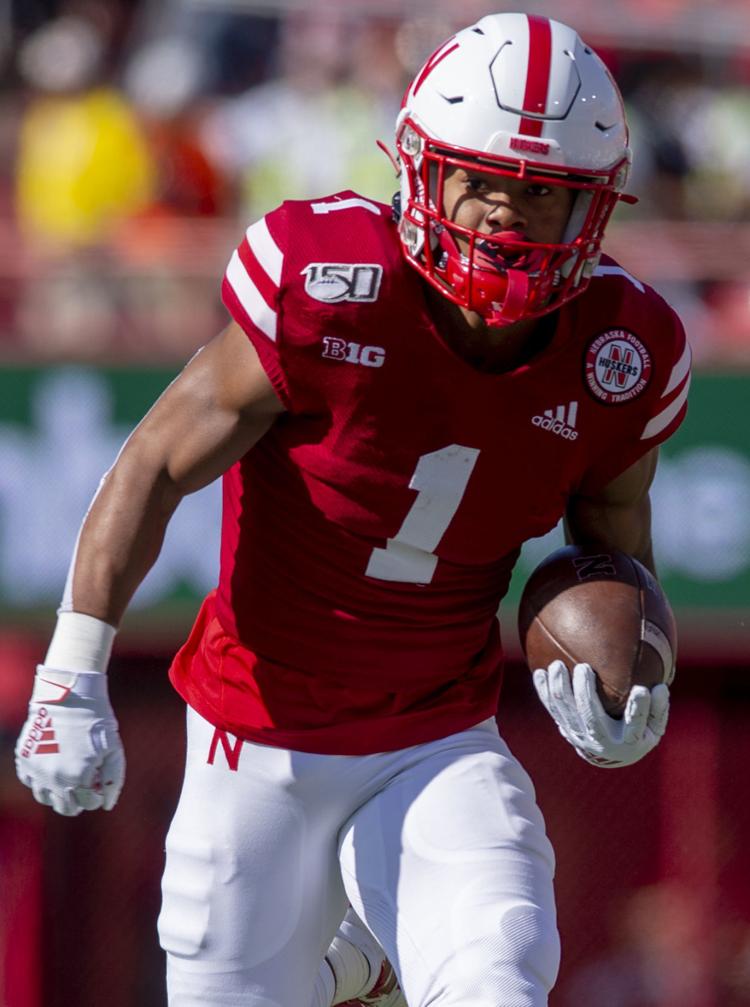 Northwestern vs. Nebraska, 10.5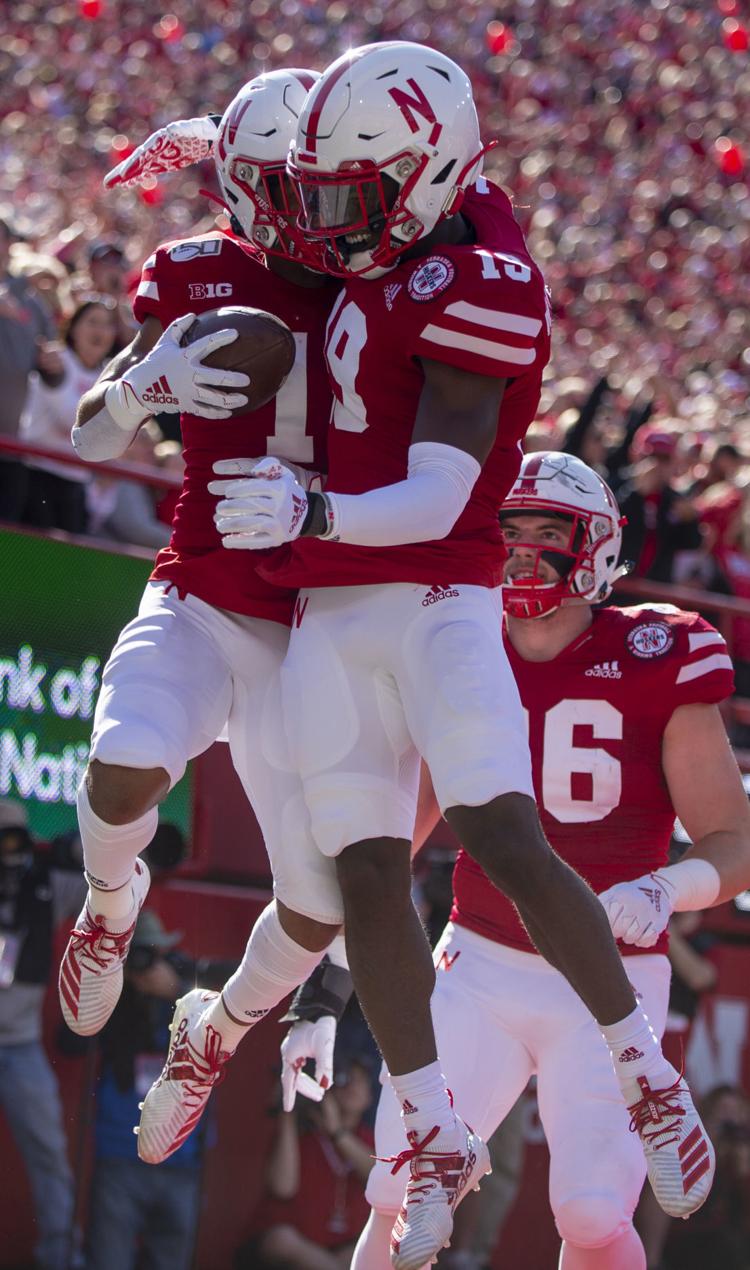 Northwestern vs. Nebraska, 10.5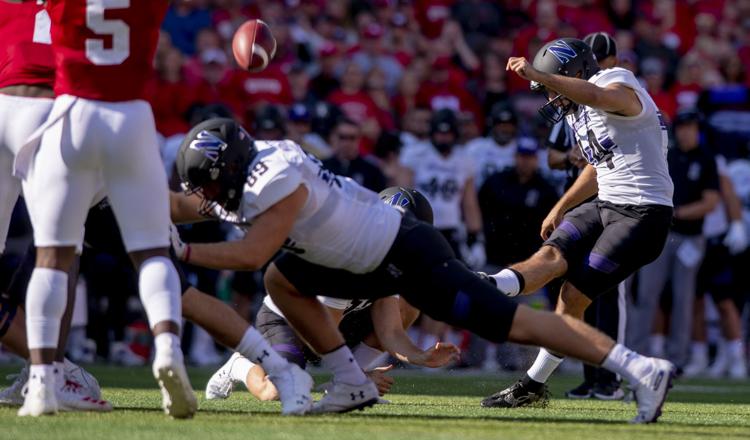 Northwestern vs. Nebraska, 10.5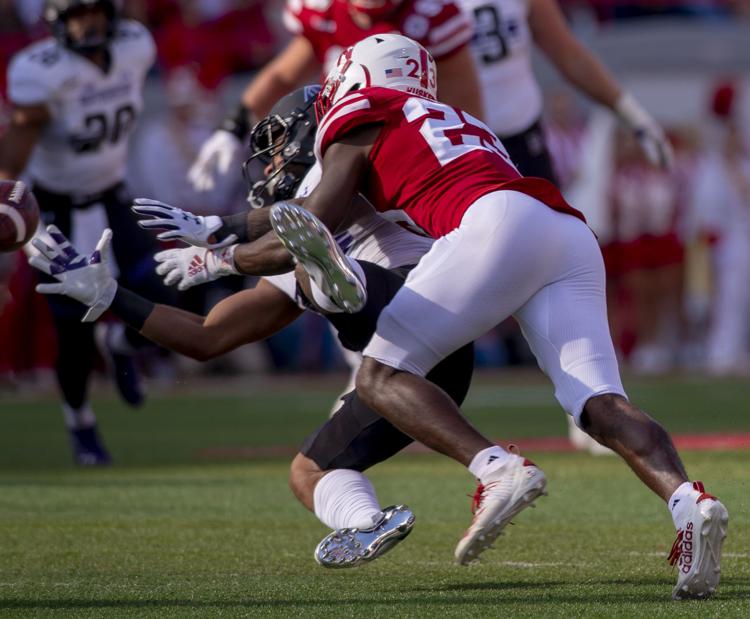 Northwestern vs. Nebraska, 10.5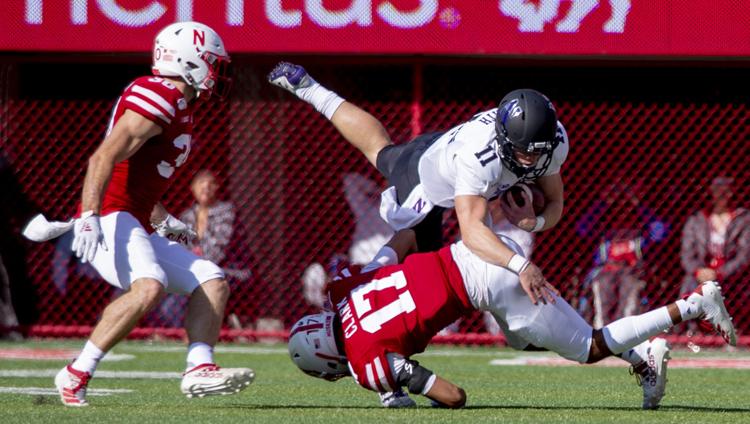 Northwestern vs. Nebraska, 10.5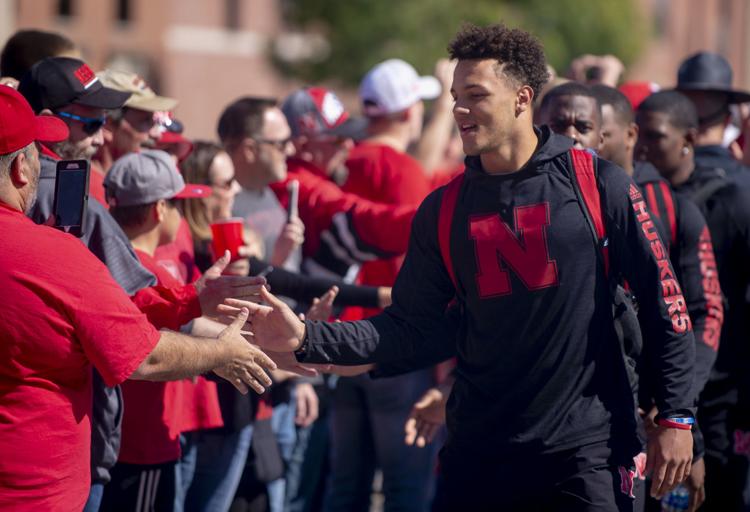 Northwestern vs. Nebraska, 10.5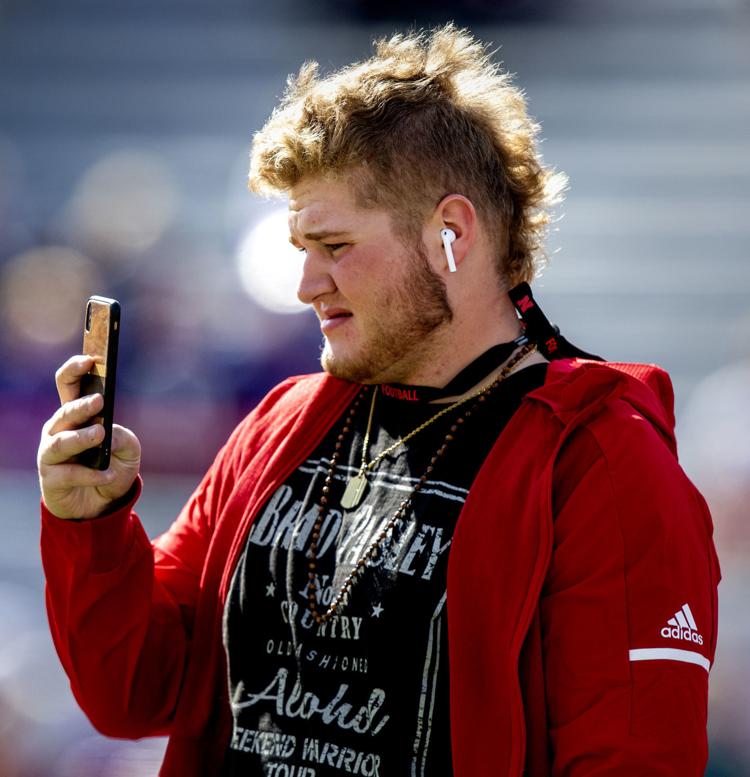 Northwestern vs. Nebraska, 10.5
Northwestern vs. Nebraska, 10.5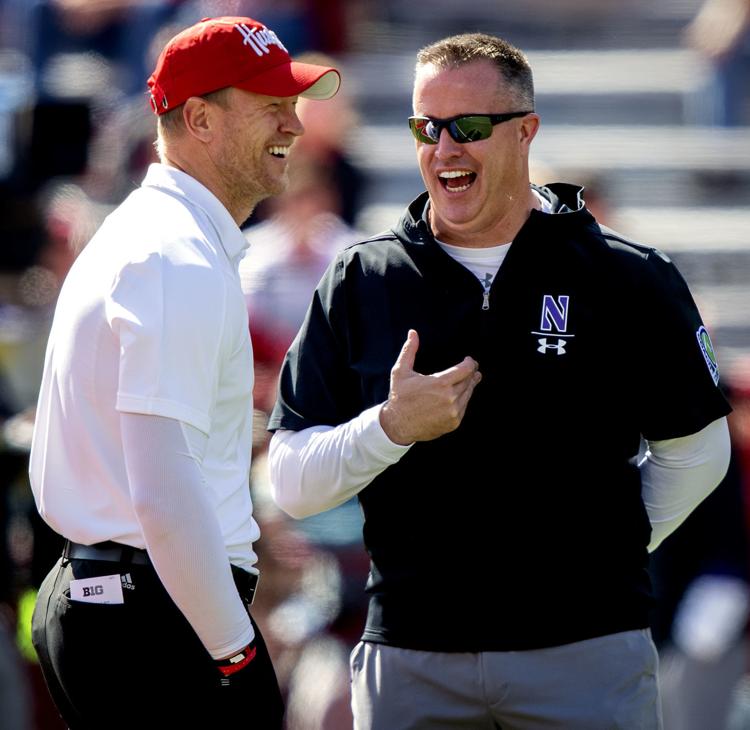 Northwestern vs. Nebraska, 10.5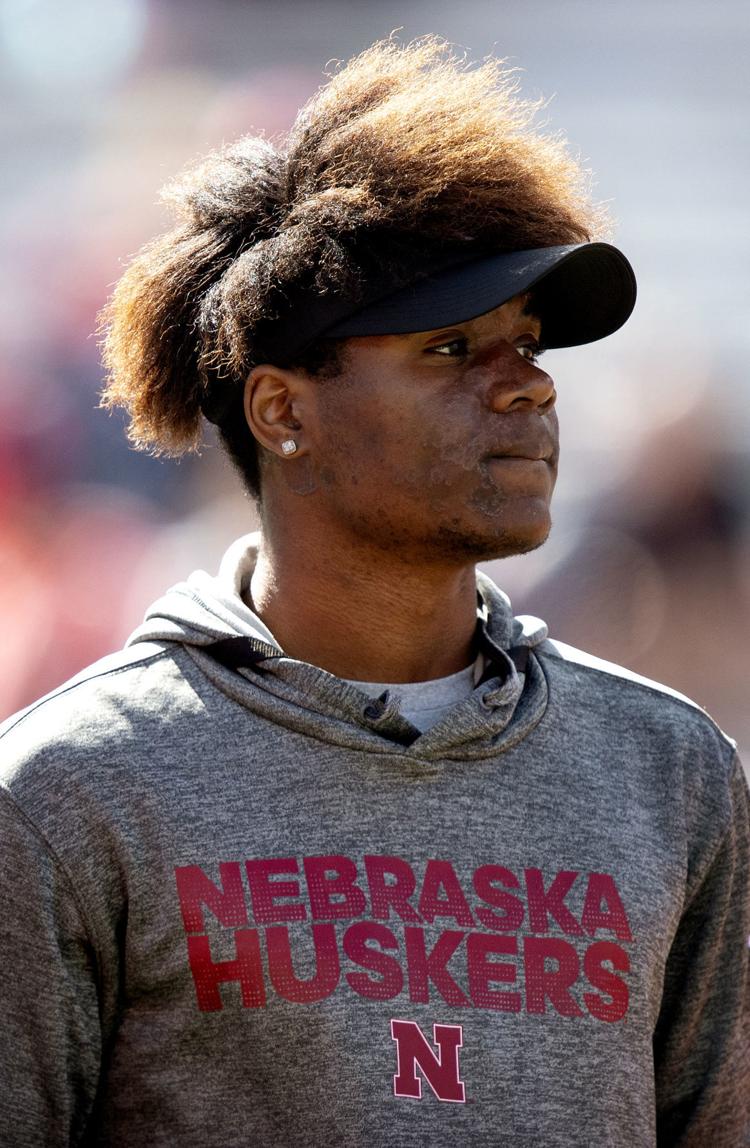 Northwestern vs. Nebraska, 10.5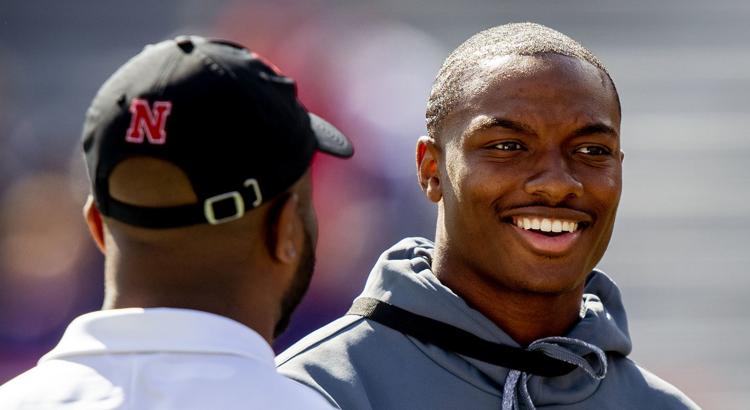 Northwestern vs. Nebraska, 10.5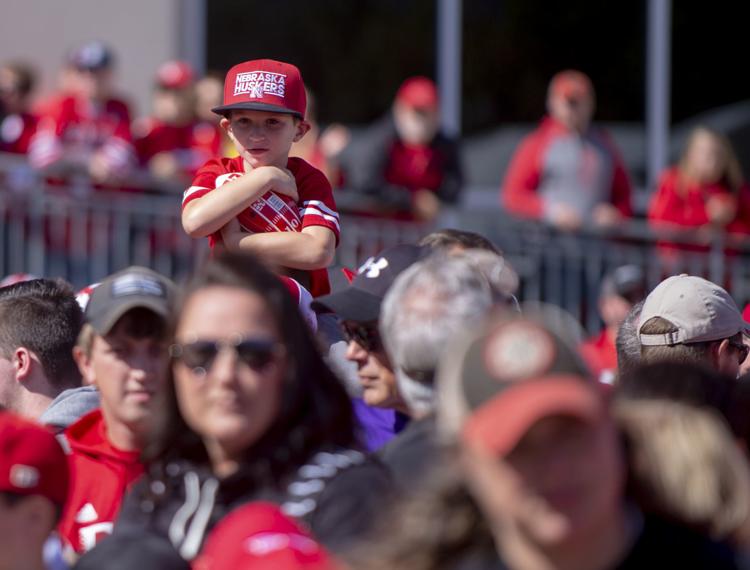 Northwestern vs. Nebraska, 10.5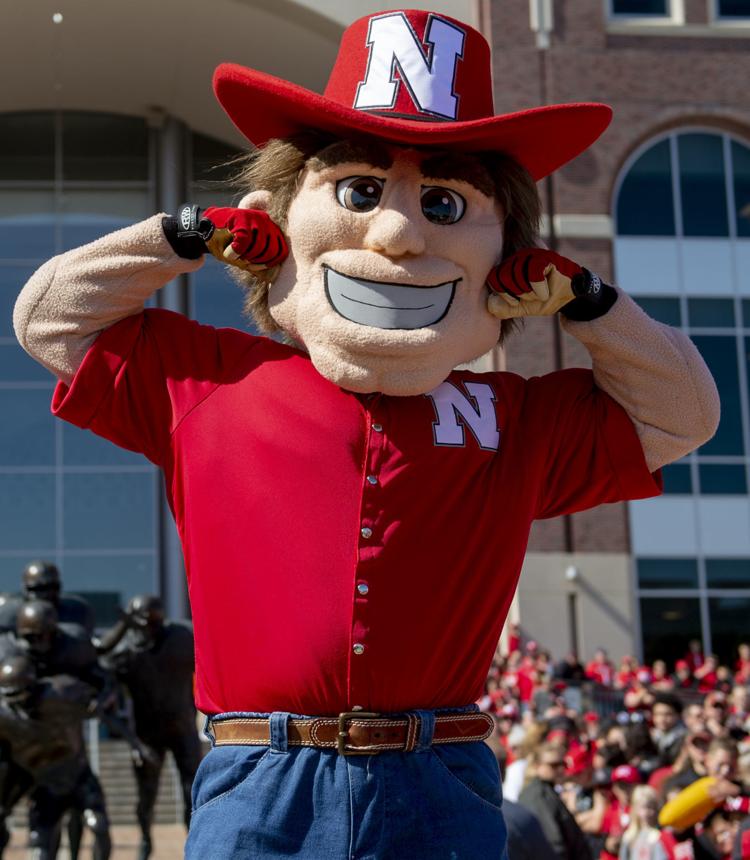 Northwestern vs. Nebraska, 10.5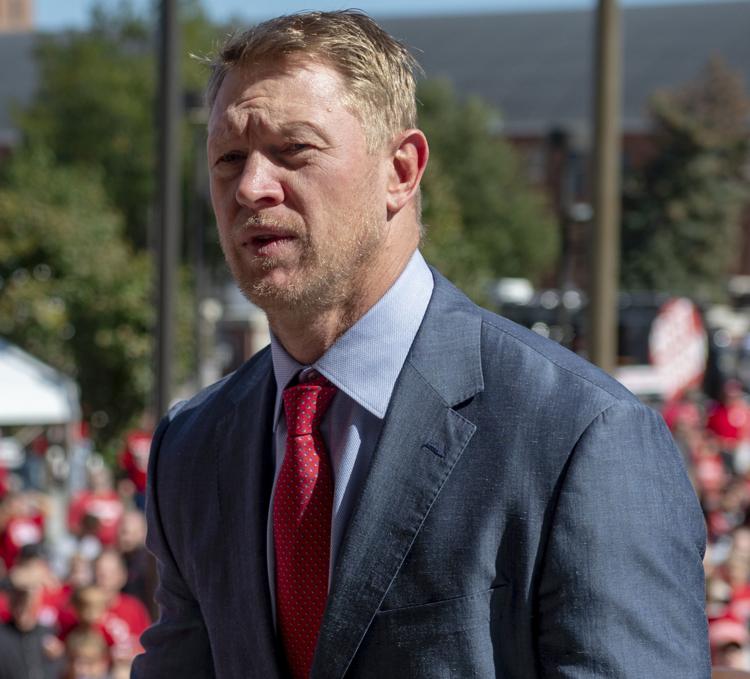 Northwestern vs. Nebraska, 10.5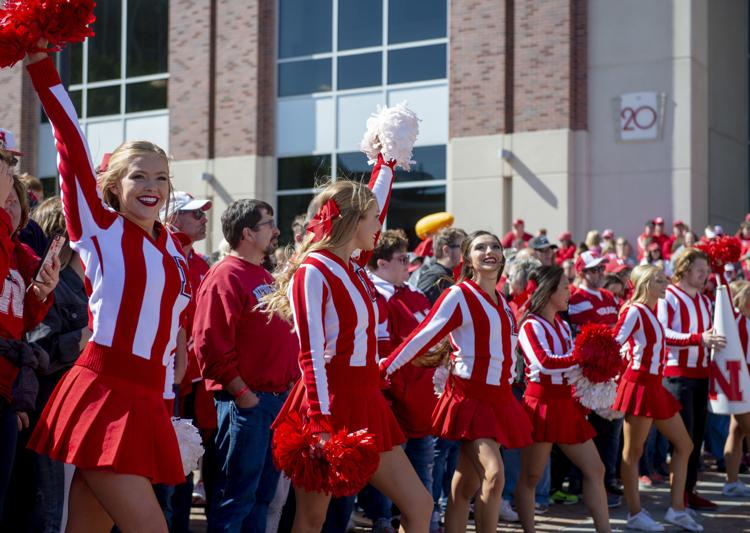 Northwestern vs. Nebraska, 10.5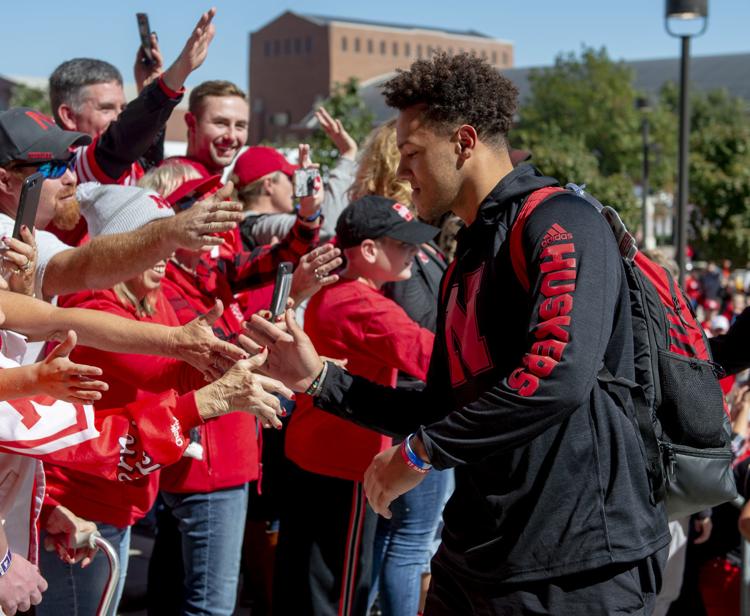 Northwestern vs. Nebraska, 10.5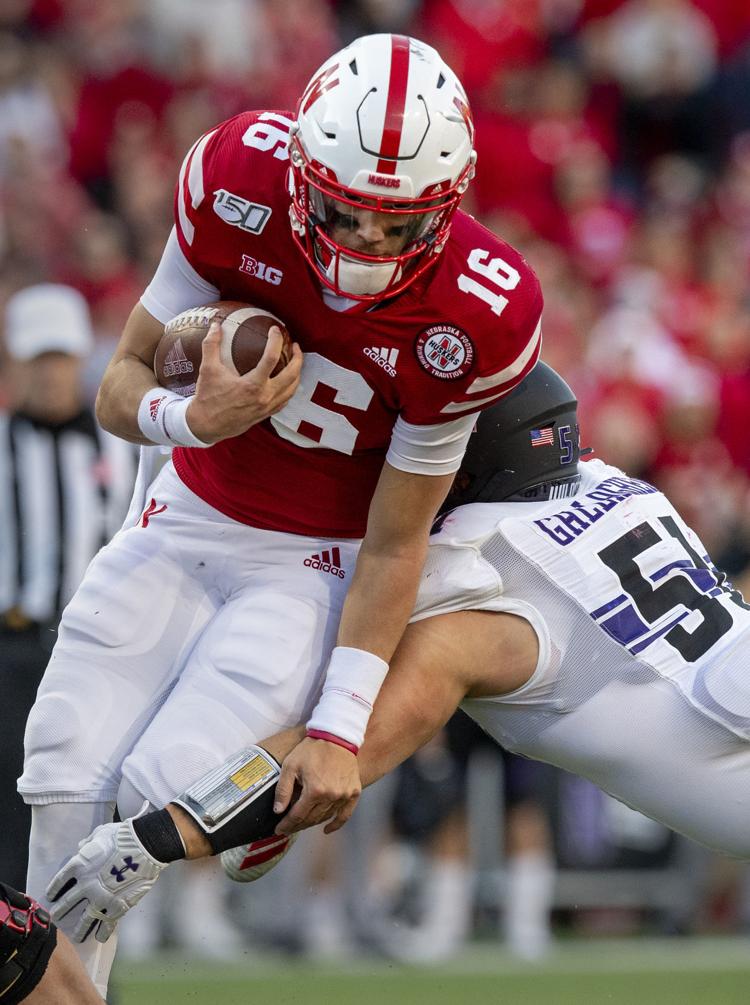 Northwestern vs. Nebraska, 10.5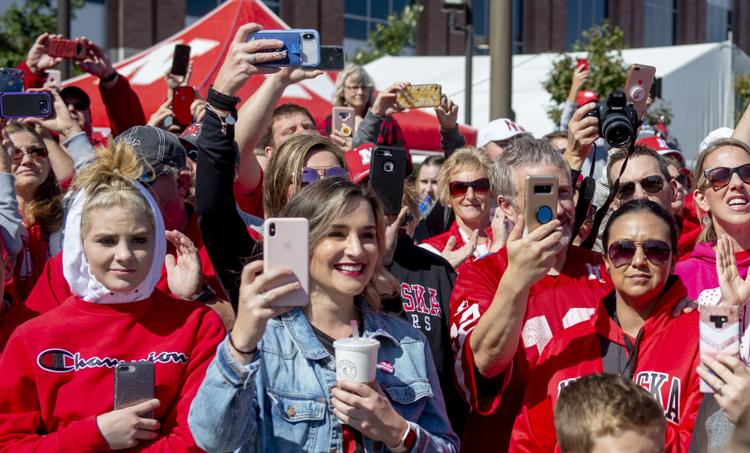 Northwestern vs. Nebraska, 10.5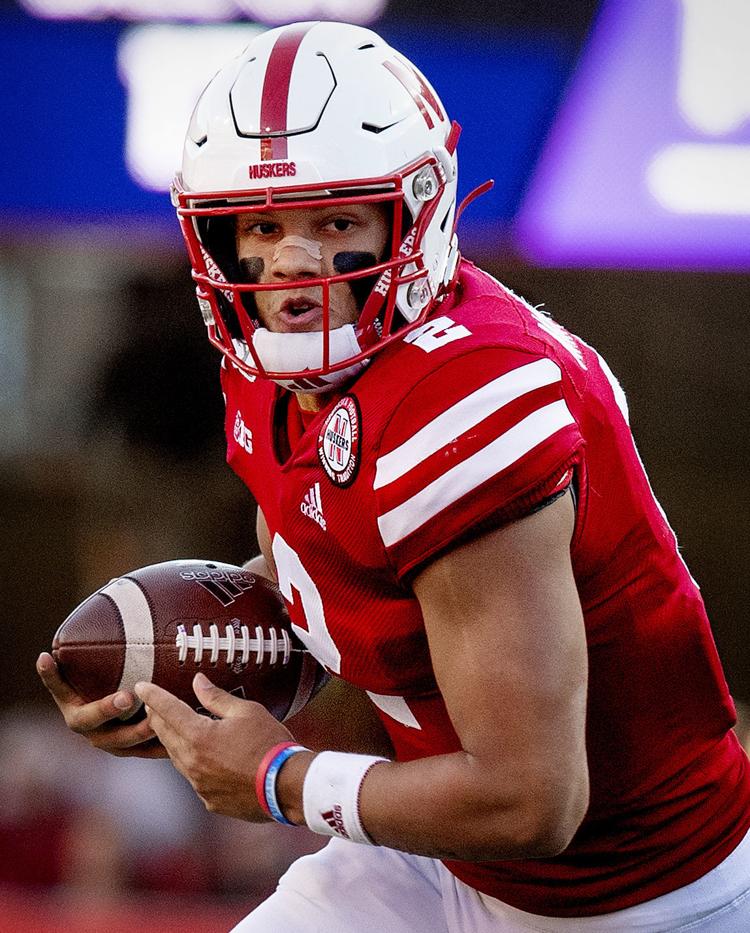 Northwestern vs. Nebraska, 10.5
Northwestern vs. Nebraska, 10.5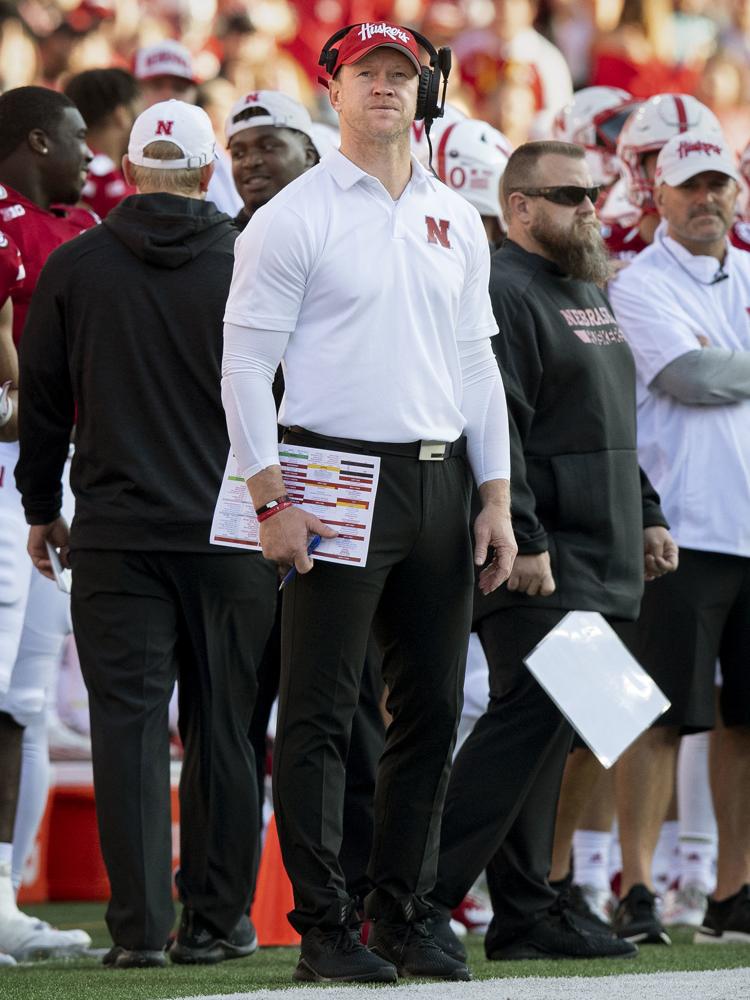 Northwestern vs. Nebraska, 10.5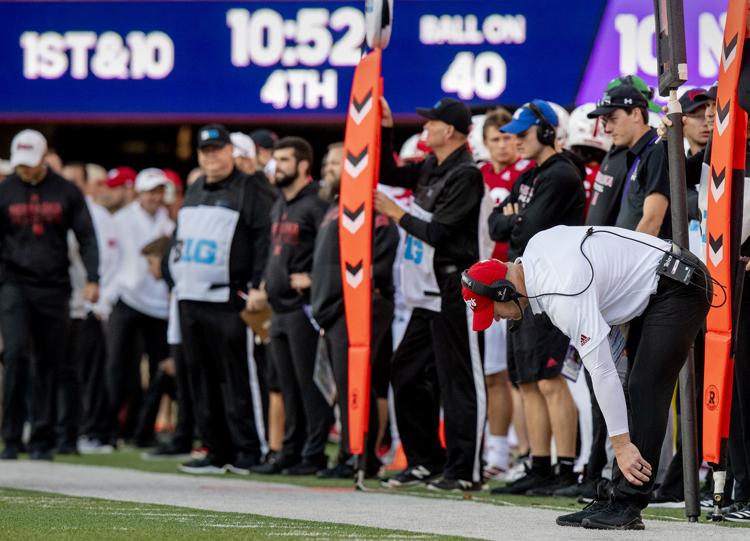 Northwestern vs. Nebraska, 10.5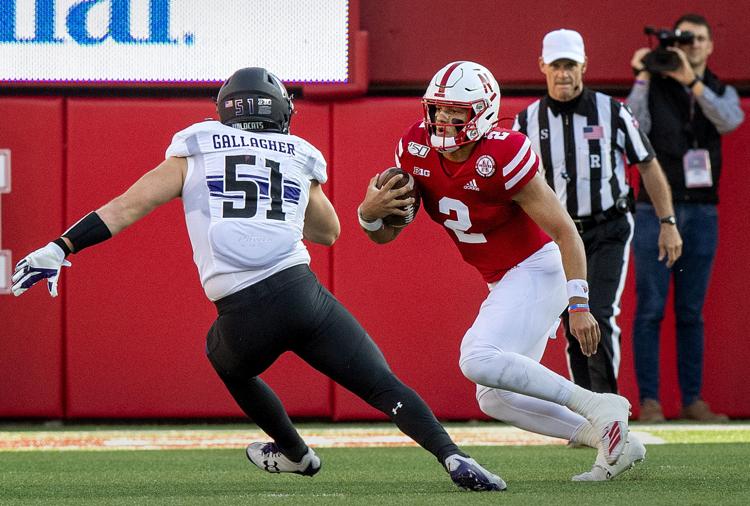 Northwestern vs. Nebraska, 10.5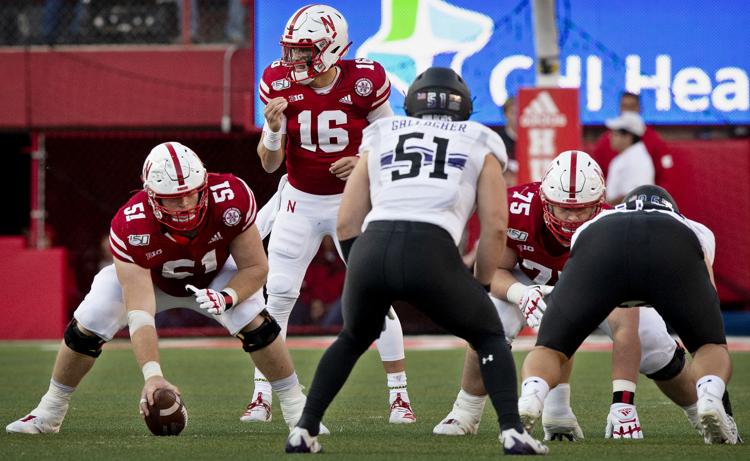 Northwestern vs. Nebraska, 10.5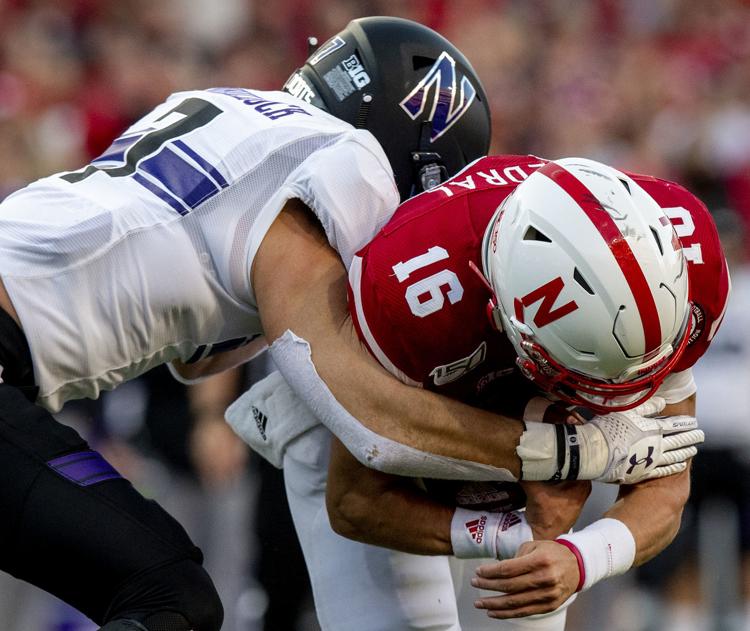 Northwestern vs. Nebraska, 10.5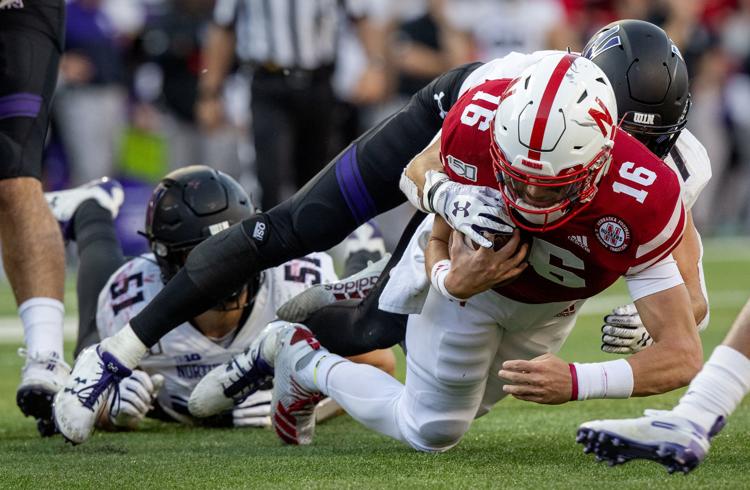 Northwestern vs. Nebraska, 10.5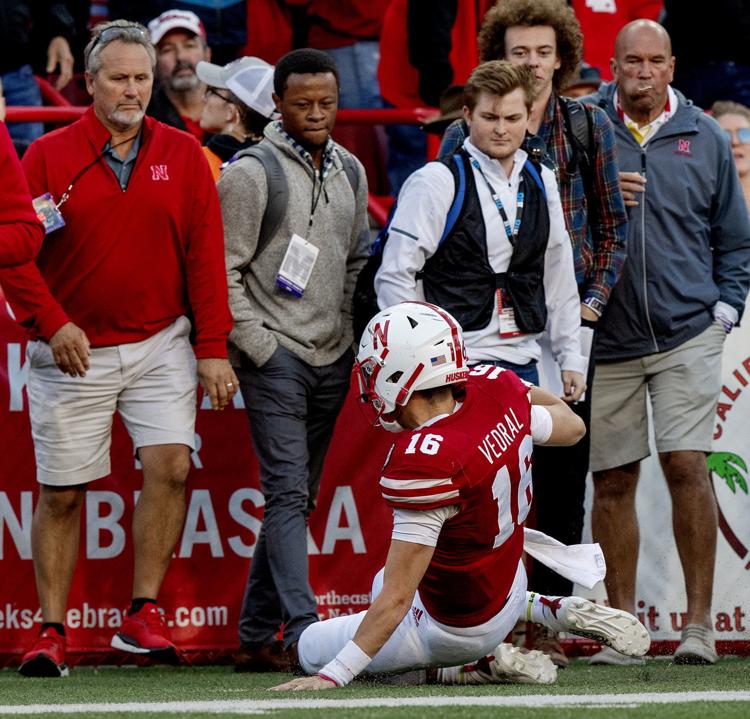 Northwestern vs. Nebraska, 10.5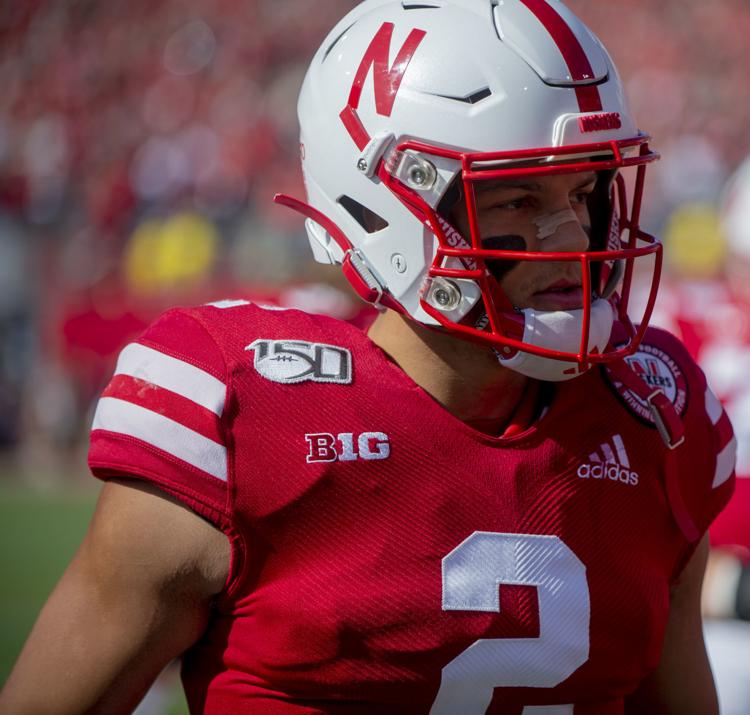 Northwestern vs. Nebraska, 10.5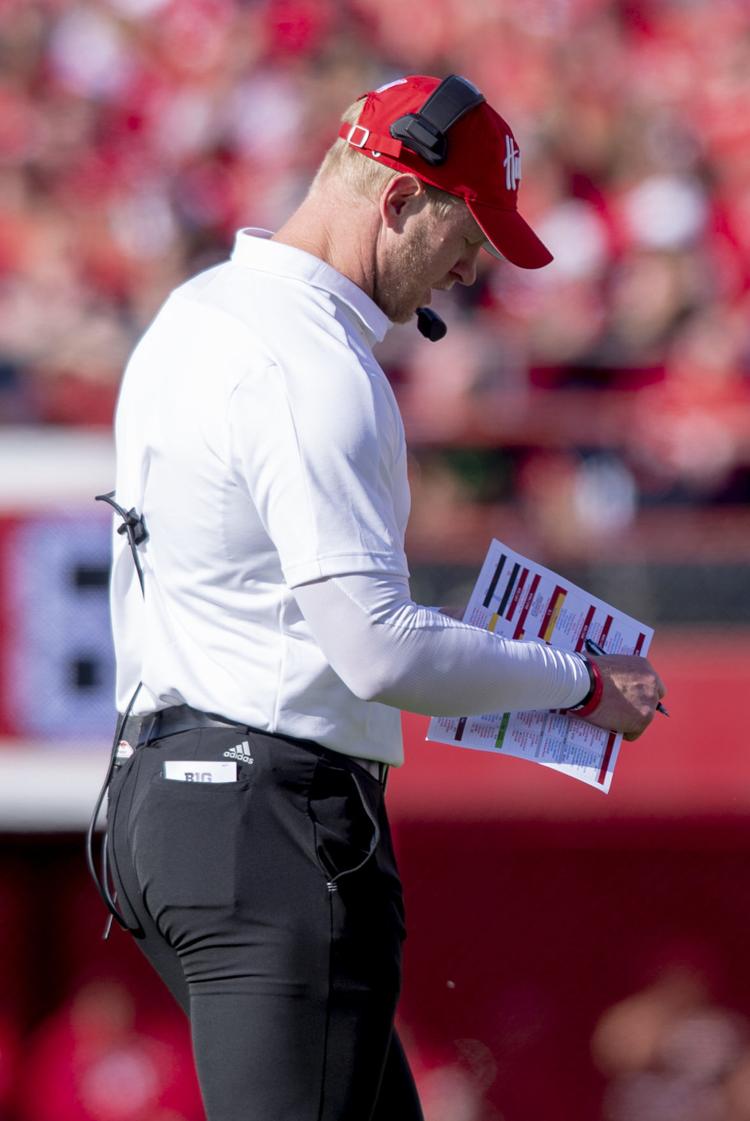 Northwestern vs. Nebraska, 10.5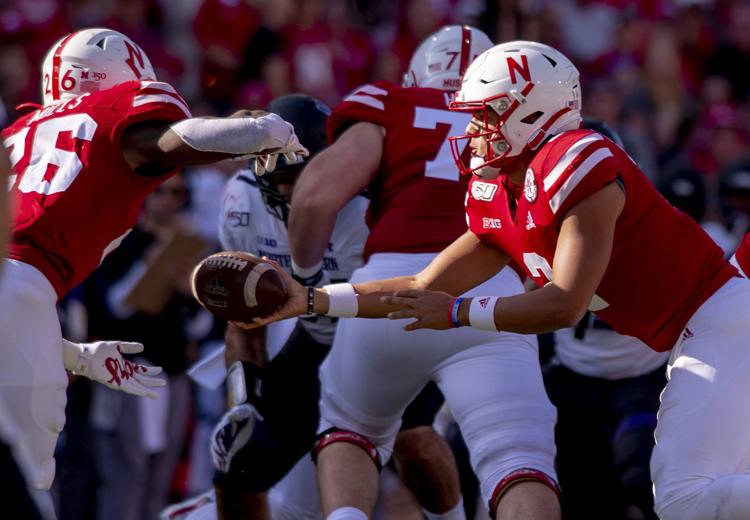 Northwestern vs. Nebraska, 10.5
Northwestern vs. Nebraska, 10.5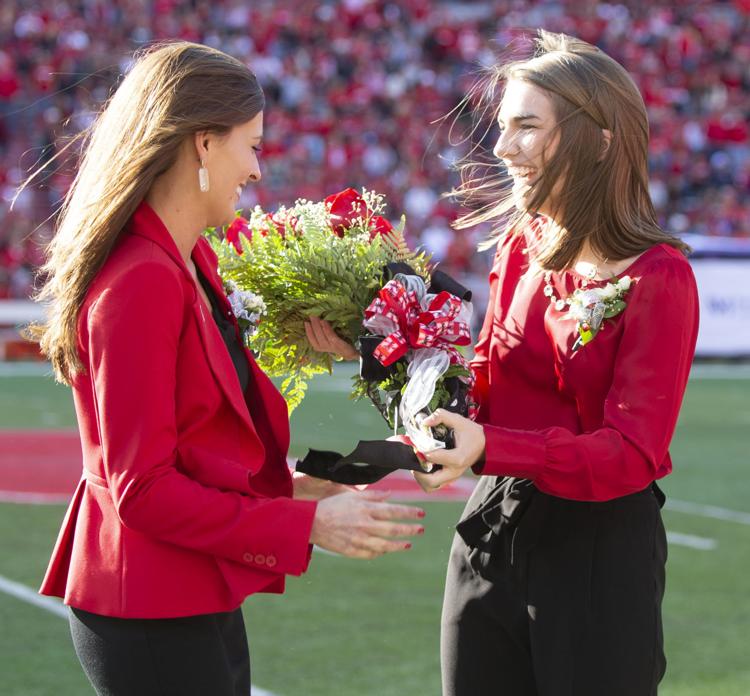 Northwestern vs. Nebraska, 10.5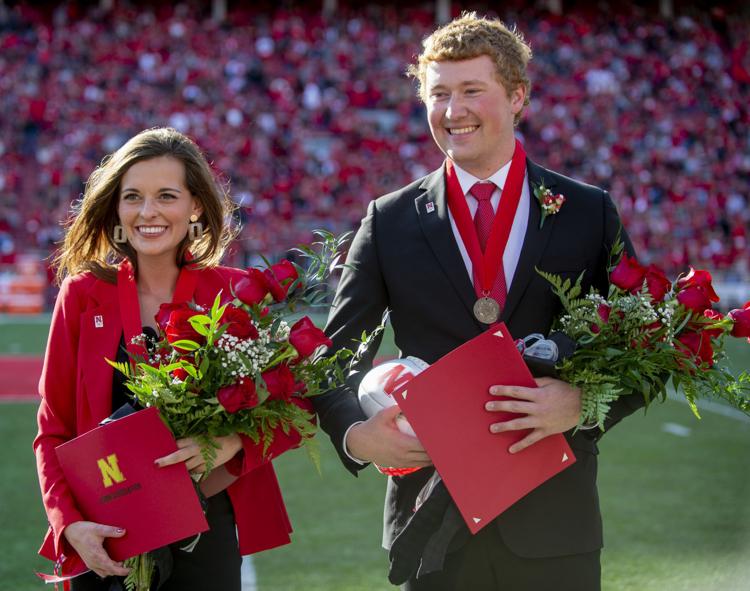 Northwestern vs. Nebraska, 10.5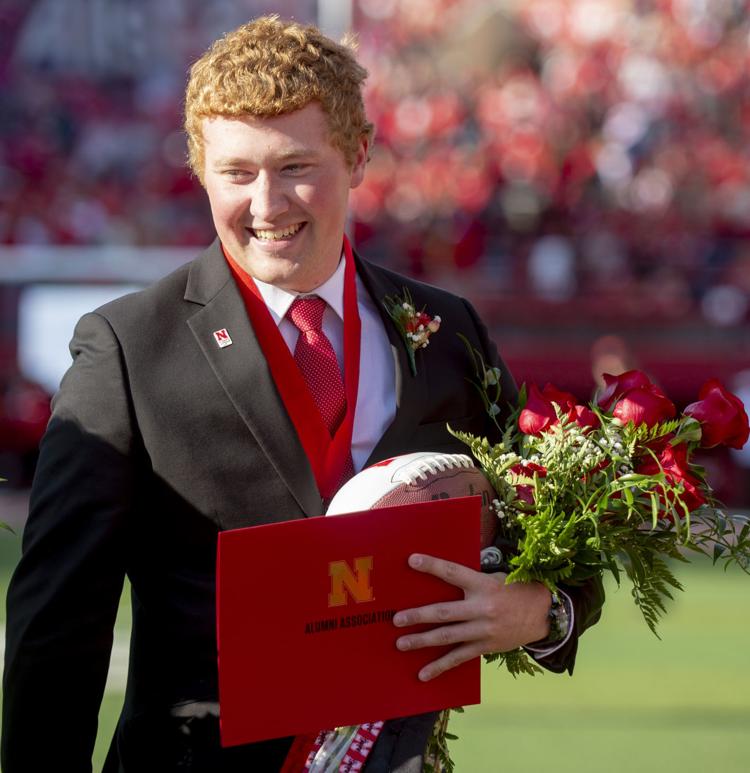 Northwestern vs. Nebraska, 10.5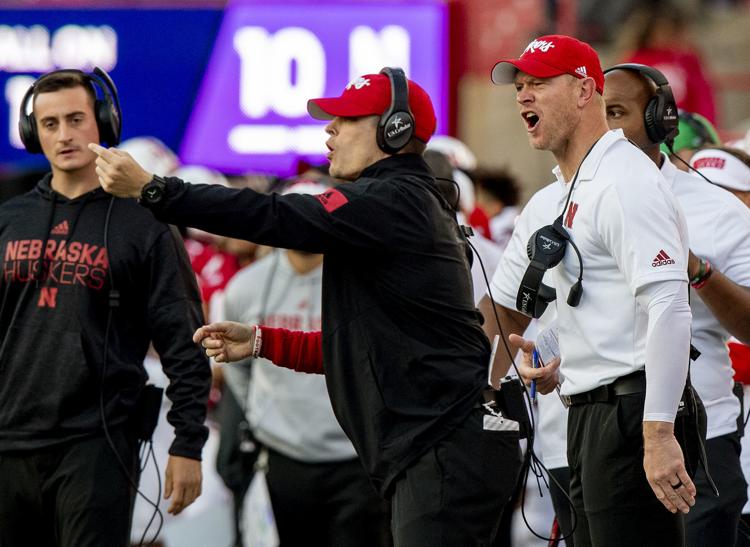 Northwestern vs. Nebraska, 10.5