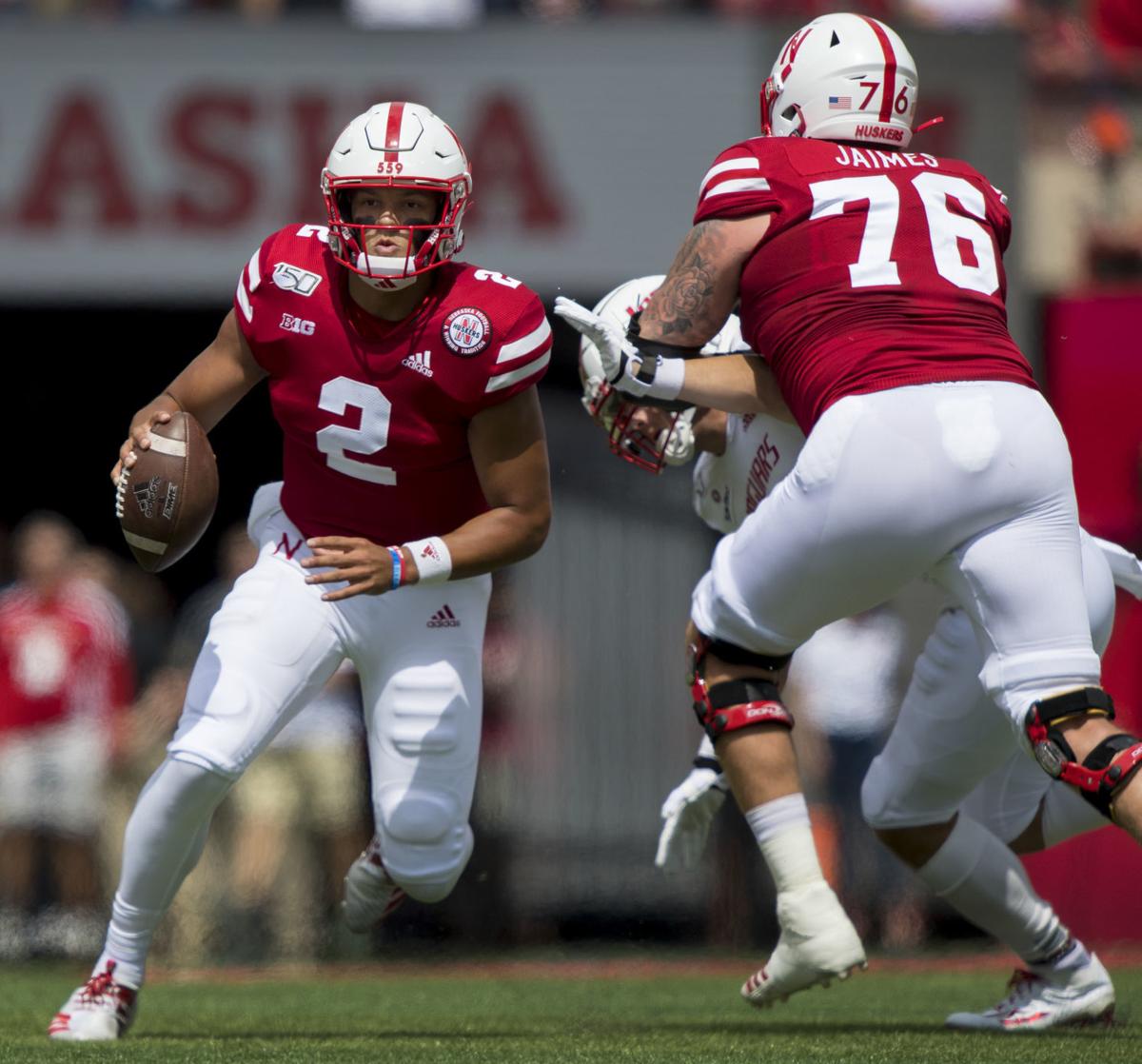 Or maybe a Nebraska football fan would say, "Bring on the Buffs?"
Yes, it depends on whom you ask. Nebraska sophomore quarterback Adrian Martinez and his offensive mates might be a bit more subdued in the discussion following their uneven performance in a 35-21 season-opening victory against South Alabama on Saturday at Memorial Stadium.
But ask a Husker defender and you'll likely get some exclamation points.
The Blackshirts flexed against the Sun Belt squad, for the most part.
"I'm extremely excited," said Nebraska nose tackle Darrion Daniels, referring to this week's game in Boulder, Colorado. "My coach don't like them, so I don't like them. My teammates got some beef with them, so I got some beef with them."
"Watching film, I feel like last year we were the better team (than CU)," said Daniels, who as a graduate transfer this season wasn't around for the Buffs' 33-28 triumph in Lincoln in 2018. "If we were the better team last year, I know we're the better team this year. We're going to watch film and come up with a good game plan. I'm just ready to go and kick some ass, to be honest with you."
The beef to which Daniels refers likely involves a play in last season's game in which a Colorado defender appears to twist Martinez's knee in a pile. Martinez missed the next game with a knee injury, a loss to Troy. The play surely will come up in conversation this week.
But Nebraska has more important issues to ponder after managing only 276 yards of total offense against South Alabama, which was 3-9 last year, including a 2-6 league mark. Because the Jaguars surrendered way too many big plays last season, I thought the Huskers might put a 60-spot on them. I'm officially out of the prediction business.
"That's as anemic an offensive effort that I've been a part of for a long time," said Nebraska second-year head coach Scott Frost, whose Huskers averaged 456.2 yards last season to rank 25th nationally. 
With Martinez returning at the controls — and regarded as a genuine pick to be part of the Heisman Trophy ceremony in New York come December — I figured Nebraska would have this game wrapped up by halftime.
Instead, Frost's crew got a reality check. South Alabama was a threat to win the game in the fourth quarter. Let that soak in as you think back on all the preseason Top 25s that include Nebraska even though it was 4-8 last season in Frost's first year in charge. If voters are smart and objective, the Huskers will tumble out of polls this week.
"You know, we're ranked in the top 25," Frost said. "We certainly didn't look like that type of team today."
The common narrative attached to Frost's program is it will always be strong offensively. His record as both a head coach and offensive coordinator supports the narrative, as does his sterling work with quarterbacks (think Marcus Mariota and McKenzie Milton). The narrative was Martinez would take off this year the way Milton took off in Frost's second season at UCF.
Instead, Martinez looked so-so in the opener. He gunned an interception — it was a poor throw — and should've probably had another pass picked off. Frost said he wasn't worried about Martinez's performance, but also acknowledged it wasn't his best game. The coach said the quarterback was indecisive on whether to bolt from the pocket on the run.
Plus, "I think the snaps being high a lot threw him off a little bit," Frost said.
The center-snap issue perhaps threw off the entire offense. At any rate, the offensive line, which came on strong last season, couldn't generate much of a push against a Sun Belt defense that ranked 101st against the run last season. Yikes.
Yes, a reality check. Maybe that's what's best for a Nebraska offense that may have to generate a big number in order for NU to beat Colorado, which opened the season Friday night with a 52-31 win against Colorado State. Maybe the Huskers read too many headlines about their quarterback and offense in general. Maybe they heard all the praise their coaches directed toward rookie center Cameron Jurgens.
It was a strange offseason, with all the hyperbole and roses directed Nebraska's way. The conversation will be much different this week. I think it'll be refreshing. By the way, it wasn't just the Husker offense that was shoddy. Special teams were up and down. Most notably, JD Spielman set off a celebration among the crowd of 89,502 with his 76-yard punt return for a touchdown early in the third quarter to push the Huskers' lead to 28-7.
But Spielman muffed the next punt, and South Alabama recovered at Nebraska's 13. Three plays later, the Jaguars pulled to 28-14.
Nebraska fans thank heavens for Erik Chinander's big-play defense. The interceptions by Eric Lee (two) and Cam Taylor-Britt kept South Alabama at bay. Just like we all predicted.
"Feels good, man," said Nebraska outside linebacker JoJo Domann, who had two tackles for loss on run plays. "A dub's a dub."
He's right, a win's a win.
Photos: Highlights from the Nebraska-South Alabama game
Nebraska vs. South Alabama, 8.31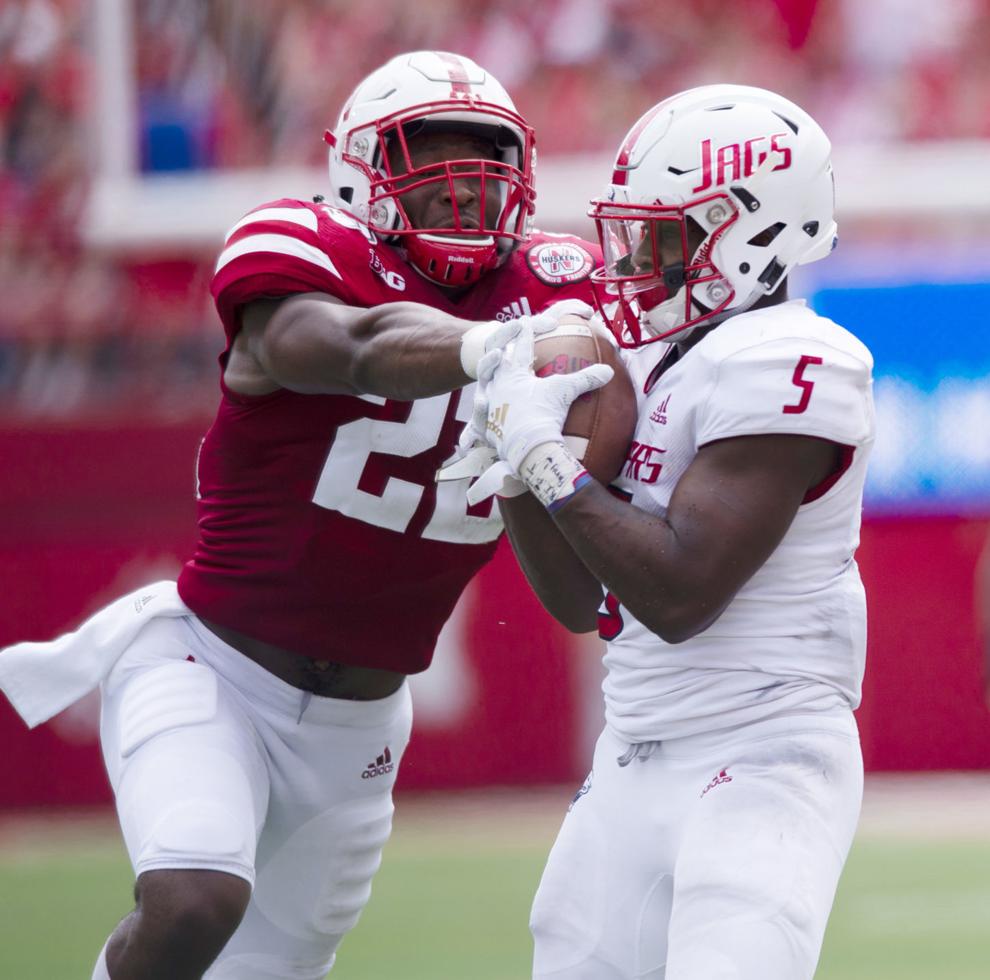 Nebraska vs. South Alabama, 8.31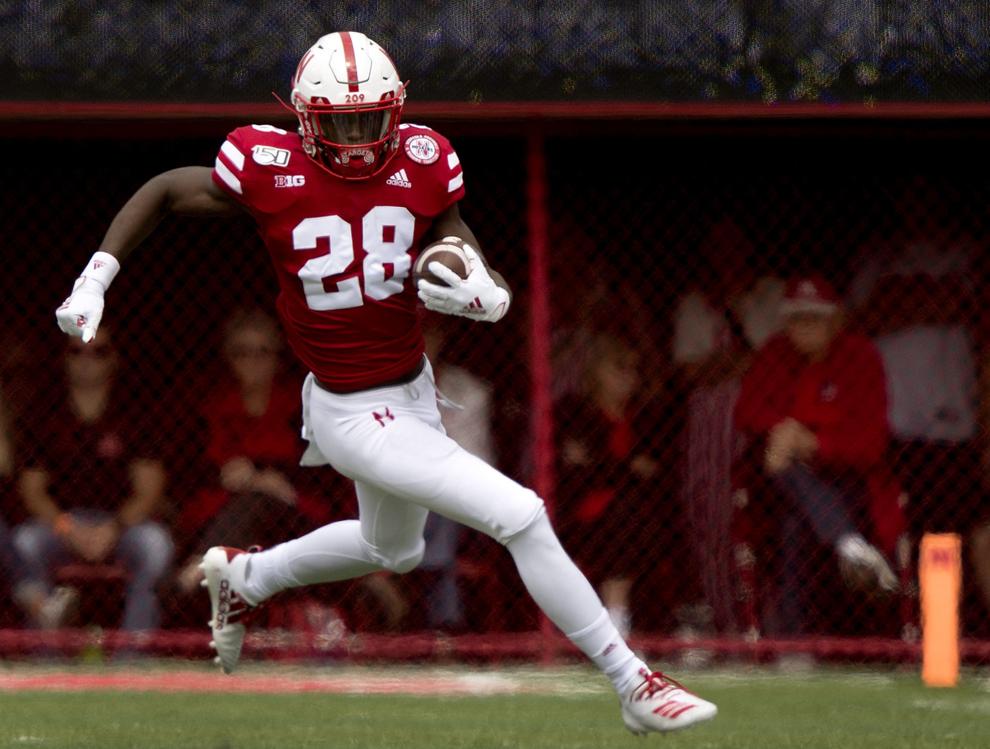 Nebraska vs. South Alabama, 8.31
Nebraska vs. South Alabama, 8.31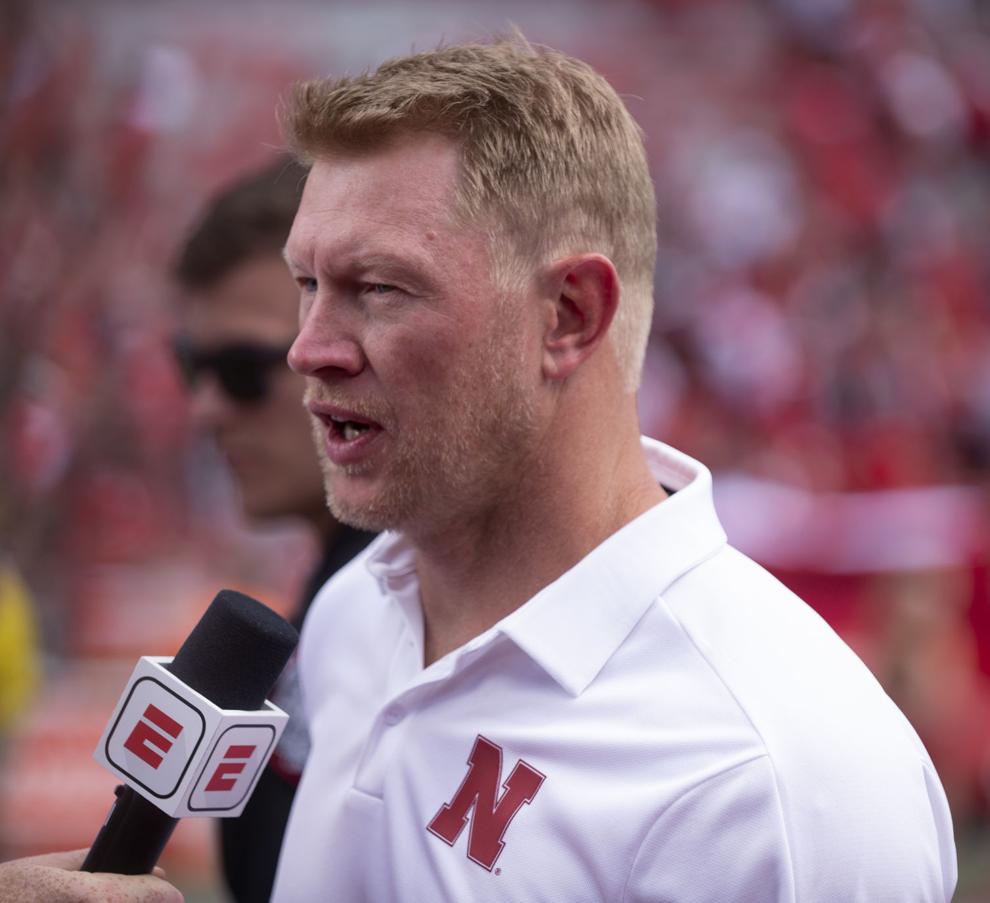 Nebraska vs. South Alabama, 8.31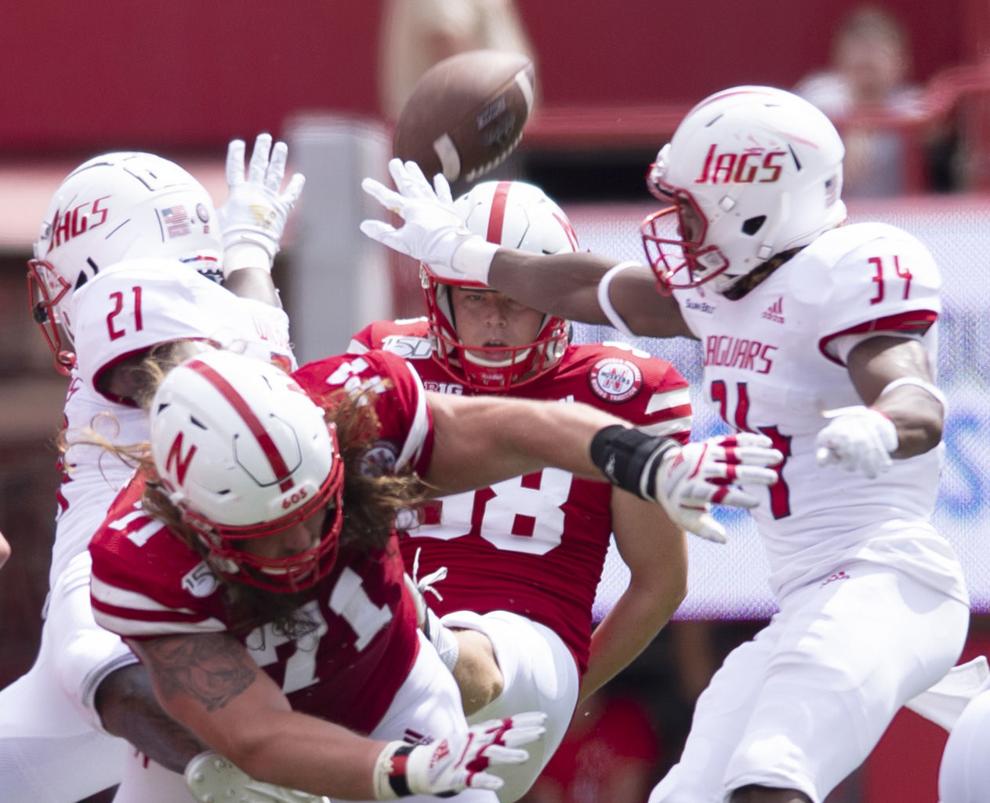 Nebraska vs. South Alabama, 8.31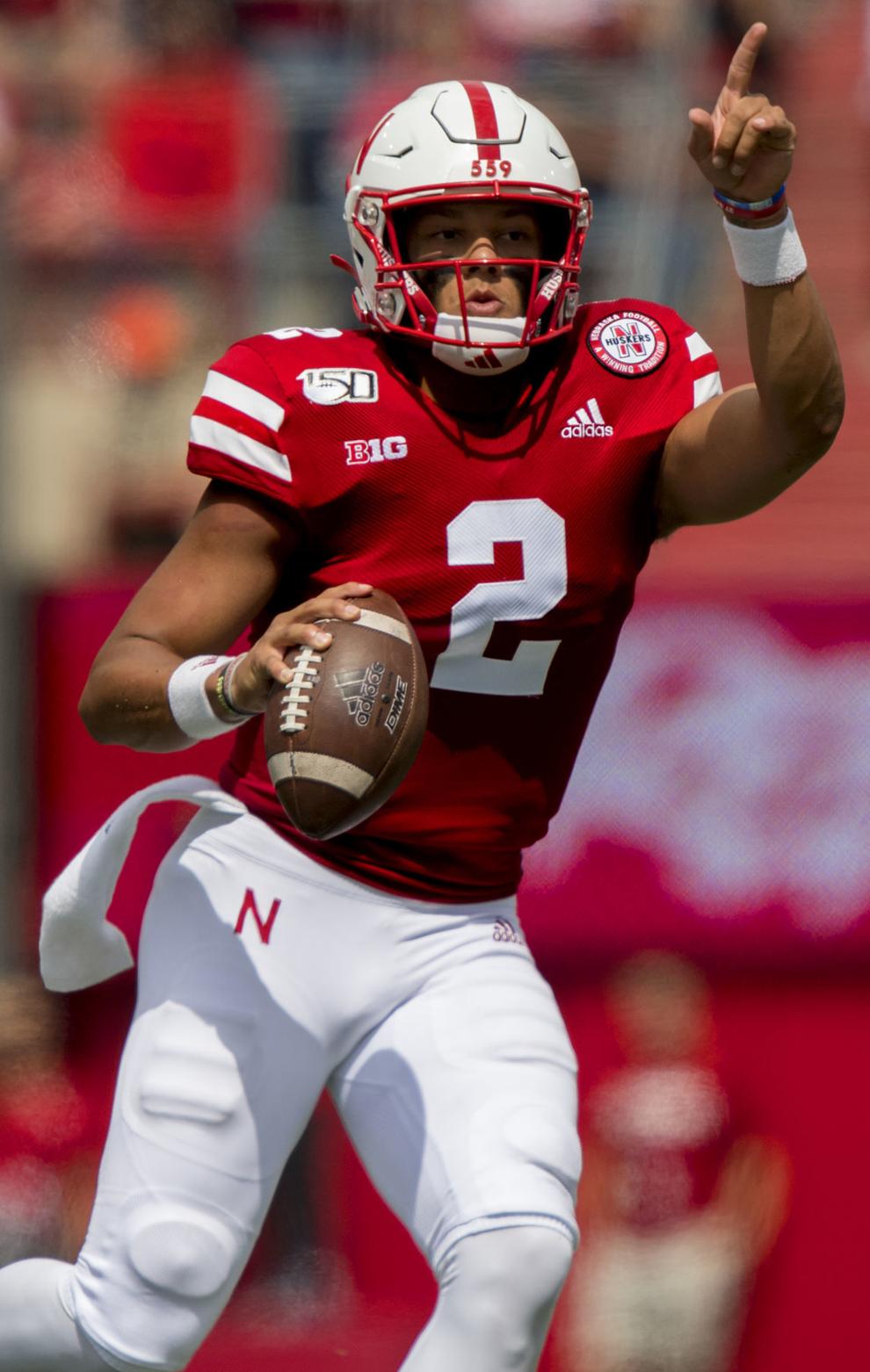 Nebraska vs. South Alabama, 8.31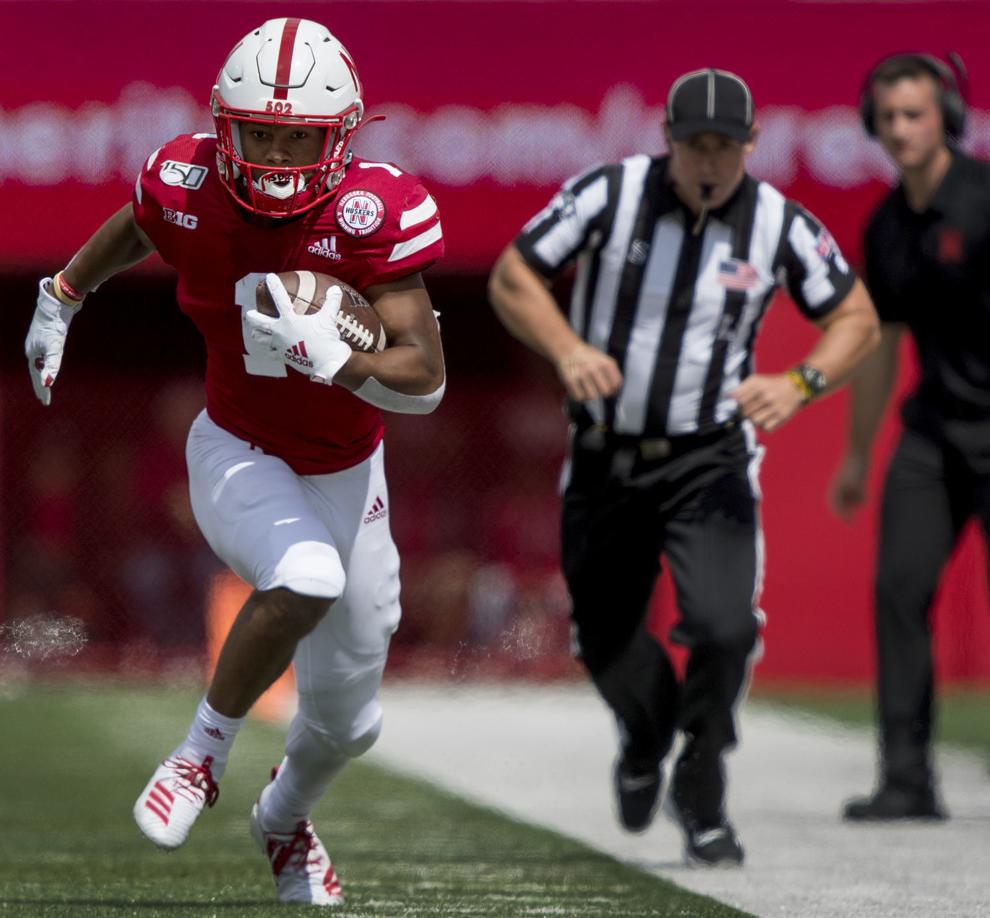 Nebraska vs. South Alabama, 8.31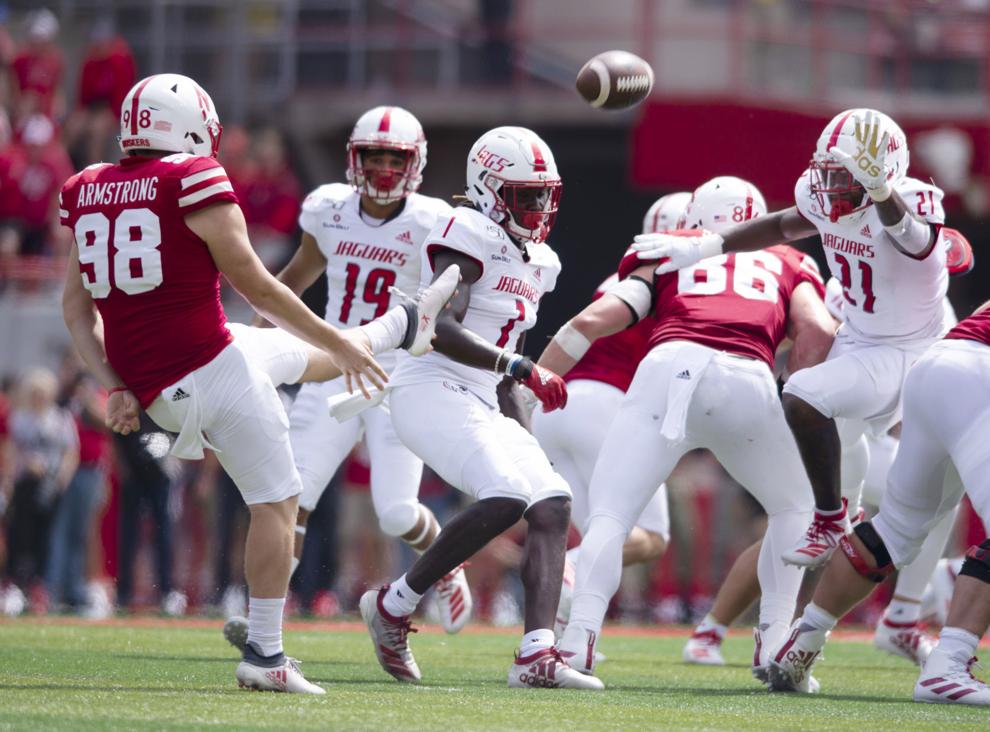 Nebraska vs. South Alabama, 8.31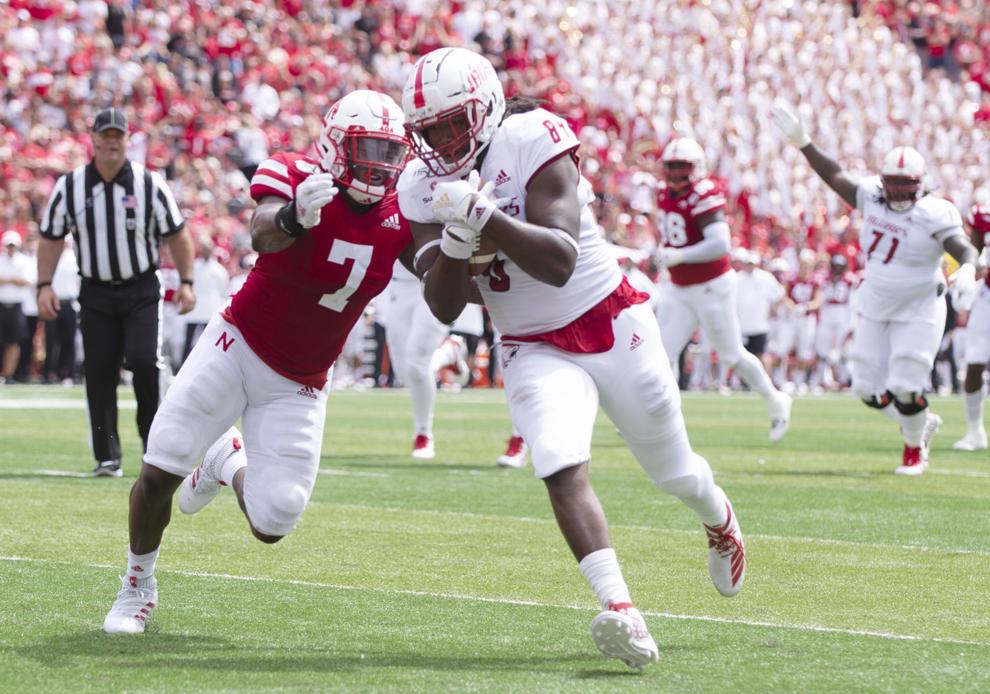 Nebraska vs. South Alabama, 8.31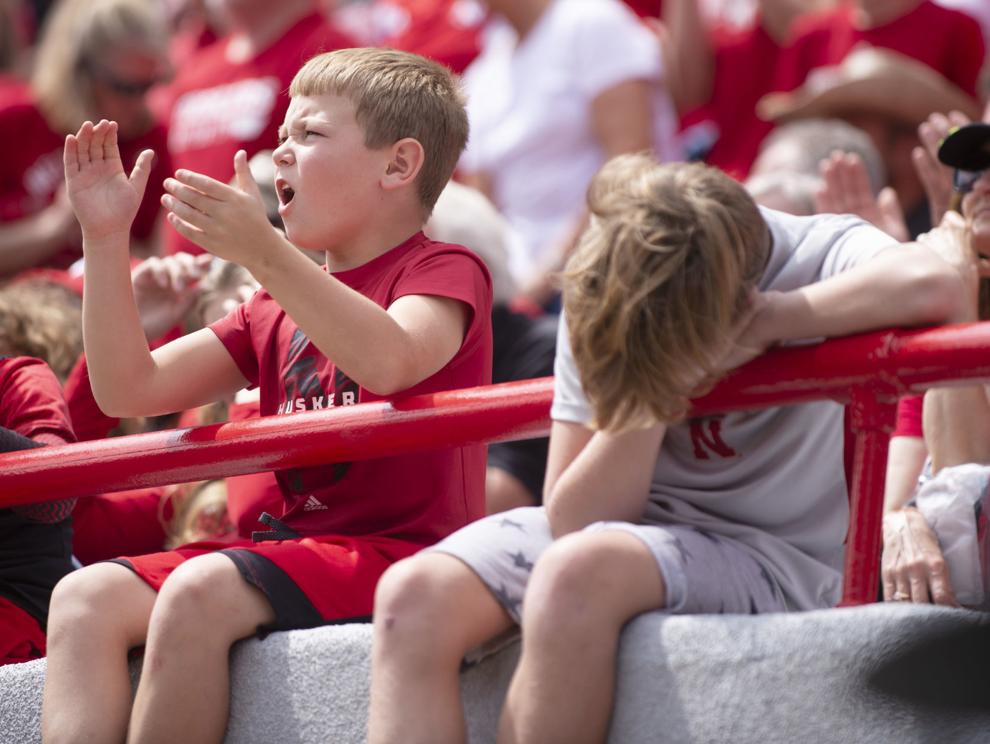 Nebraska vs. South Alabama, 8.31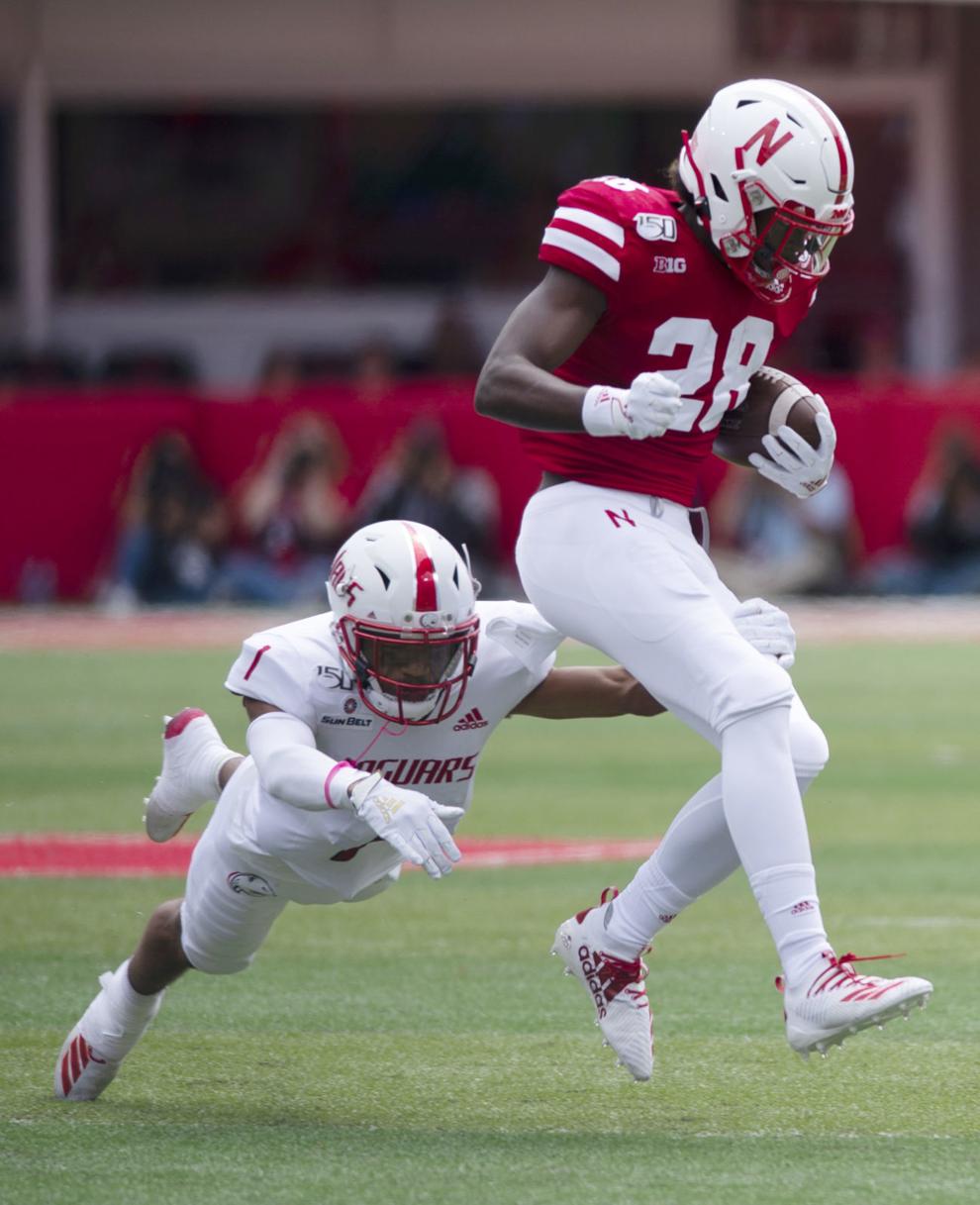 Nebraska vs. South Alabama, 8.31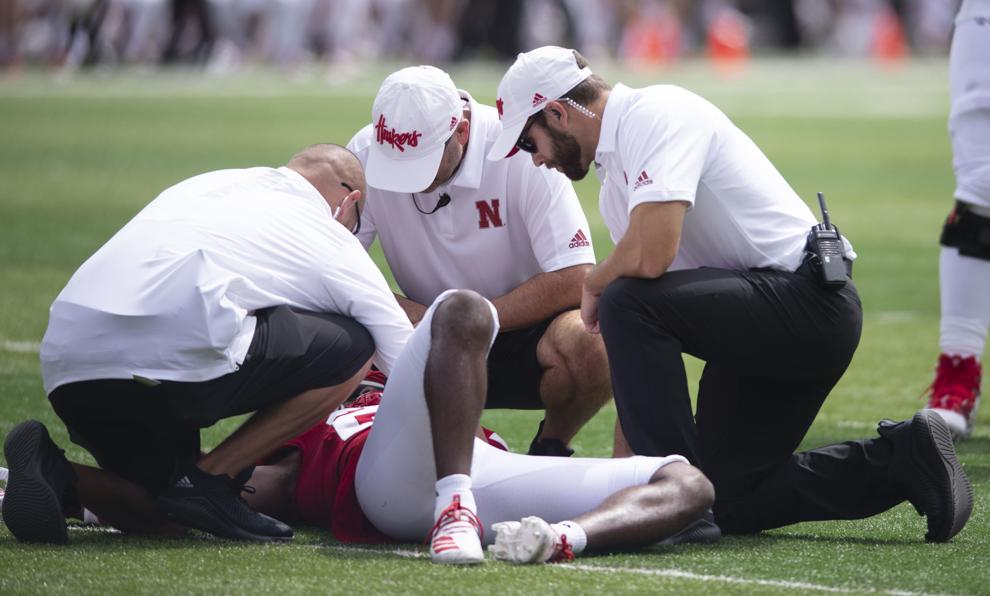 Nebraska vs. South Alabama, 8.31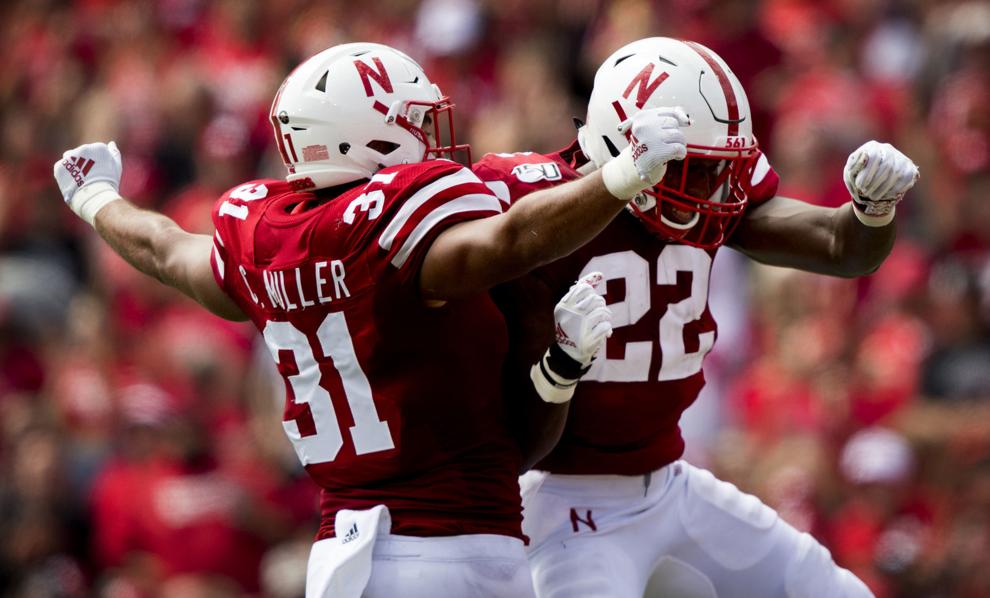 Nebraska vs. South Alabama, 8.31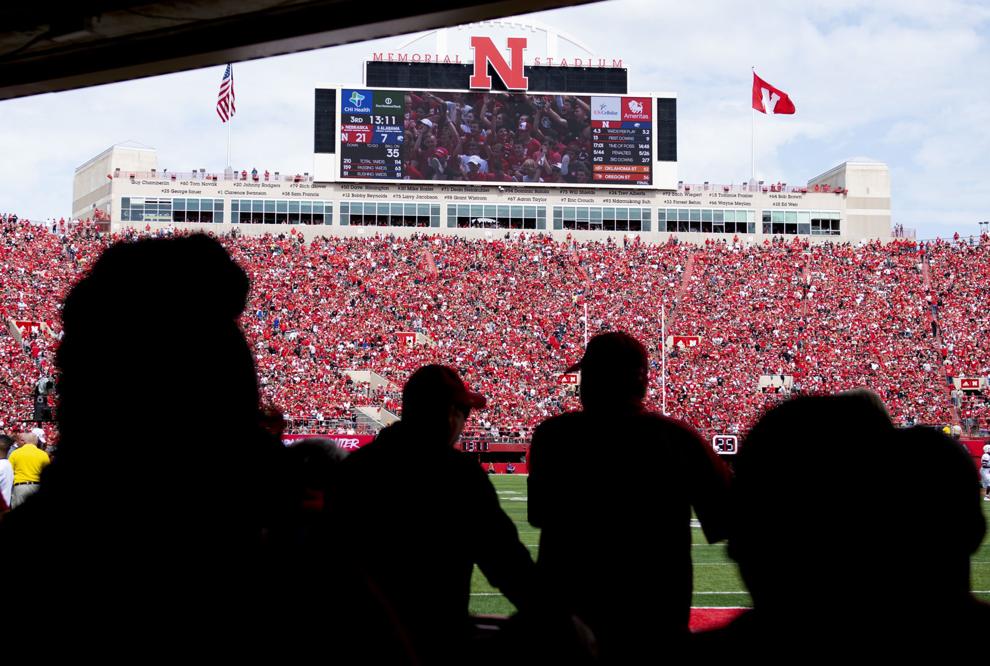 Nebraska vs. South Alabama, 8.31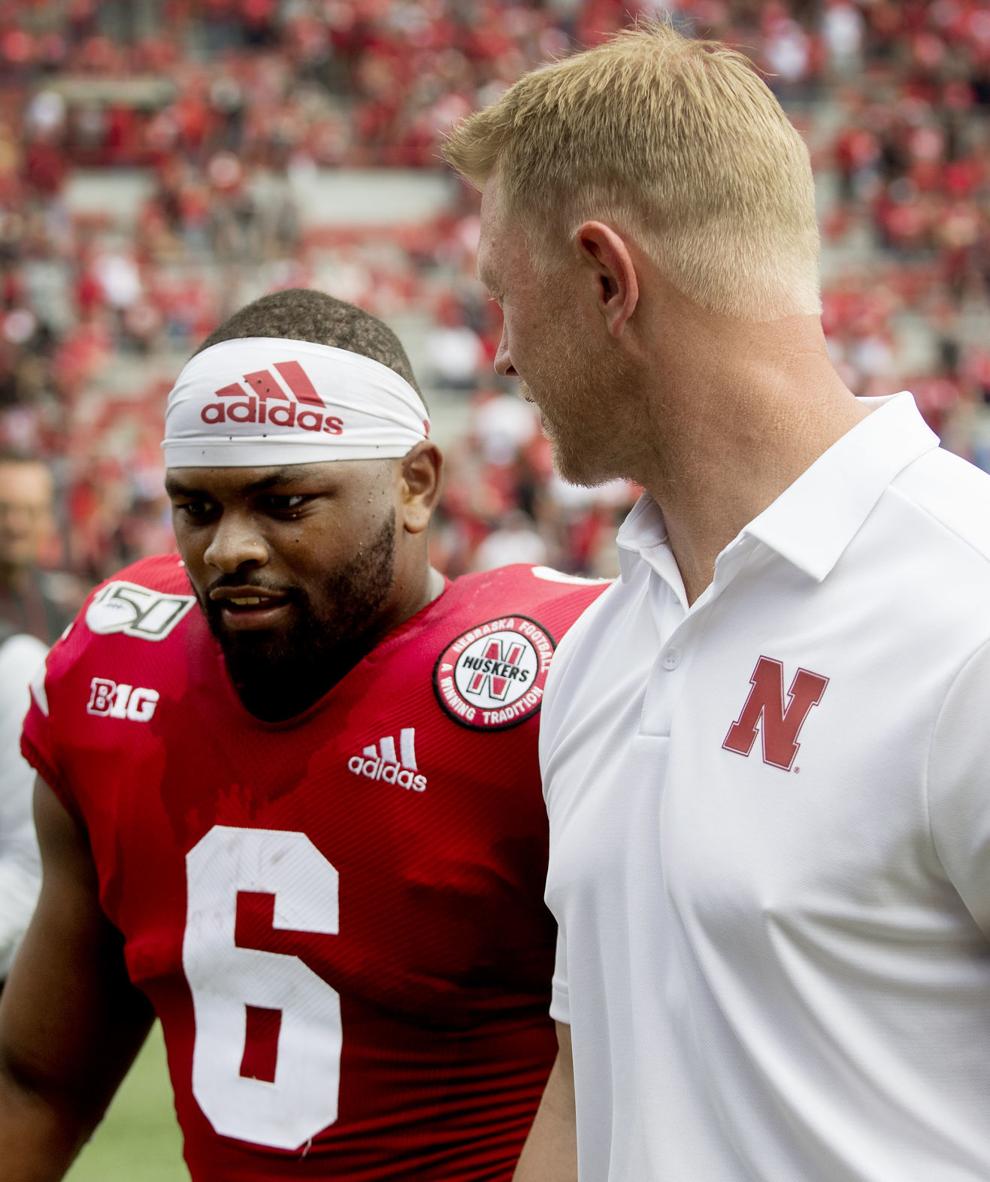 Nebraska vs. South Alabama, 8.31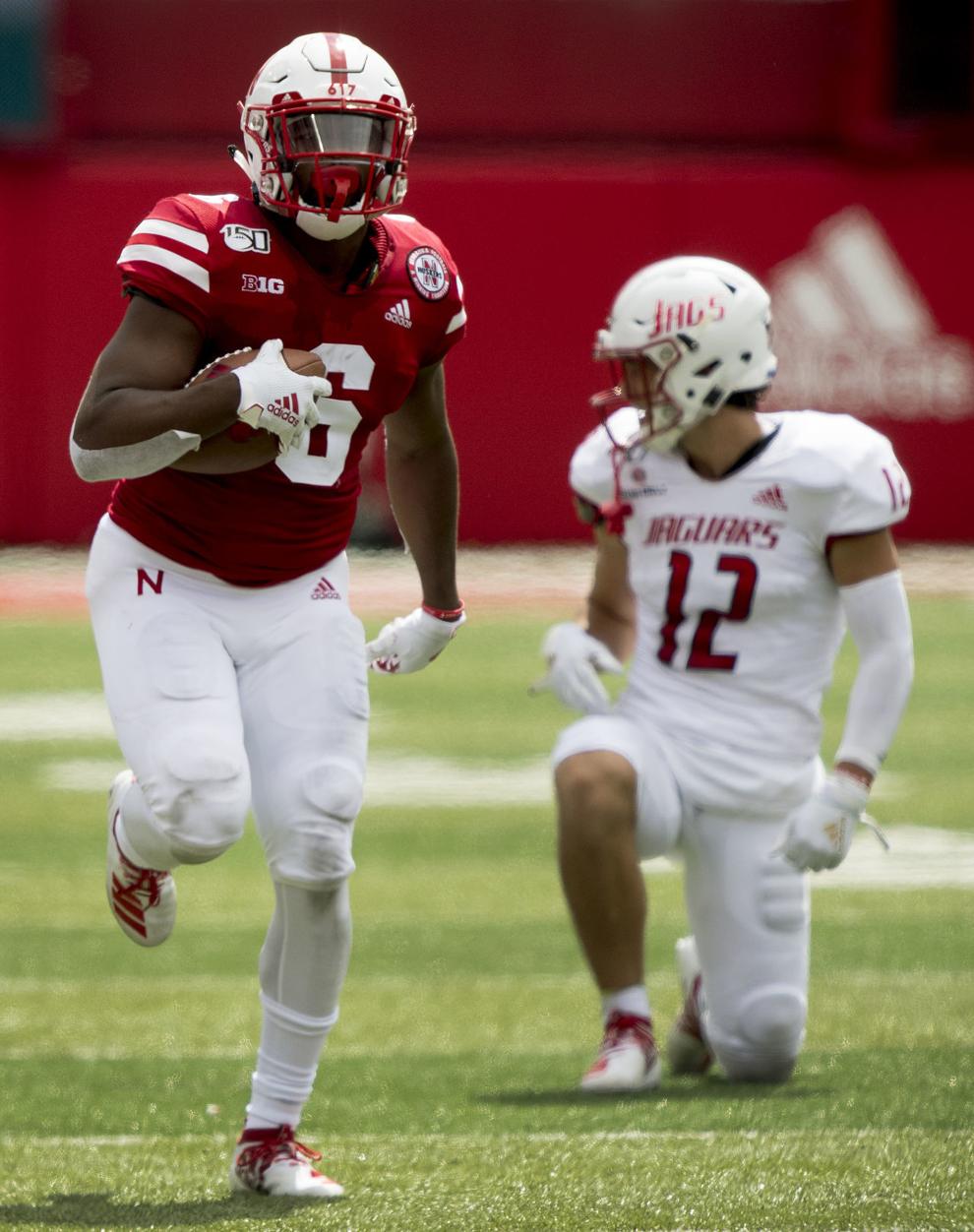 Nebraska vs. South Alabama, 8.31
Nebraska vs. South Alabama, 8.31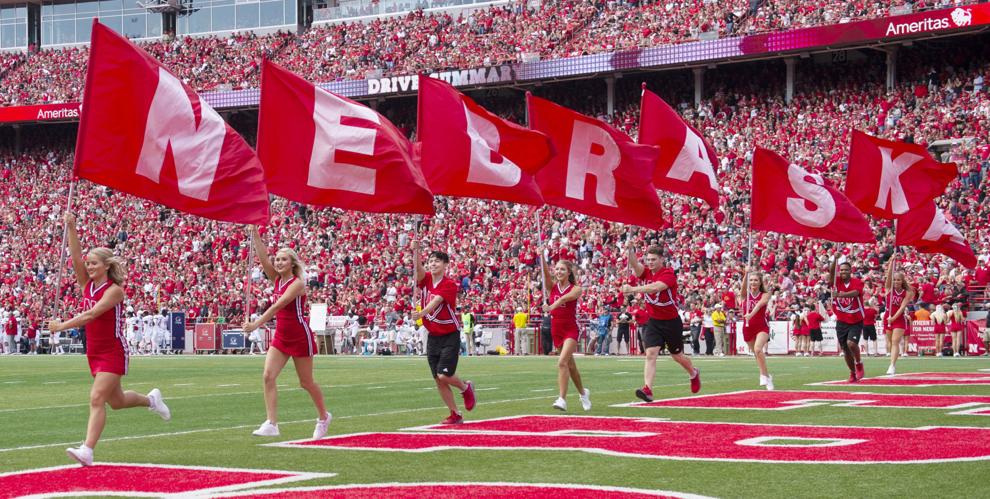 Nebraska vs. South Alabama, 8.31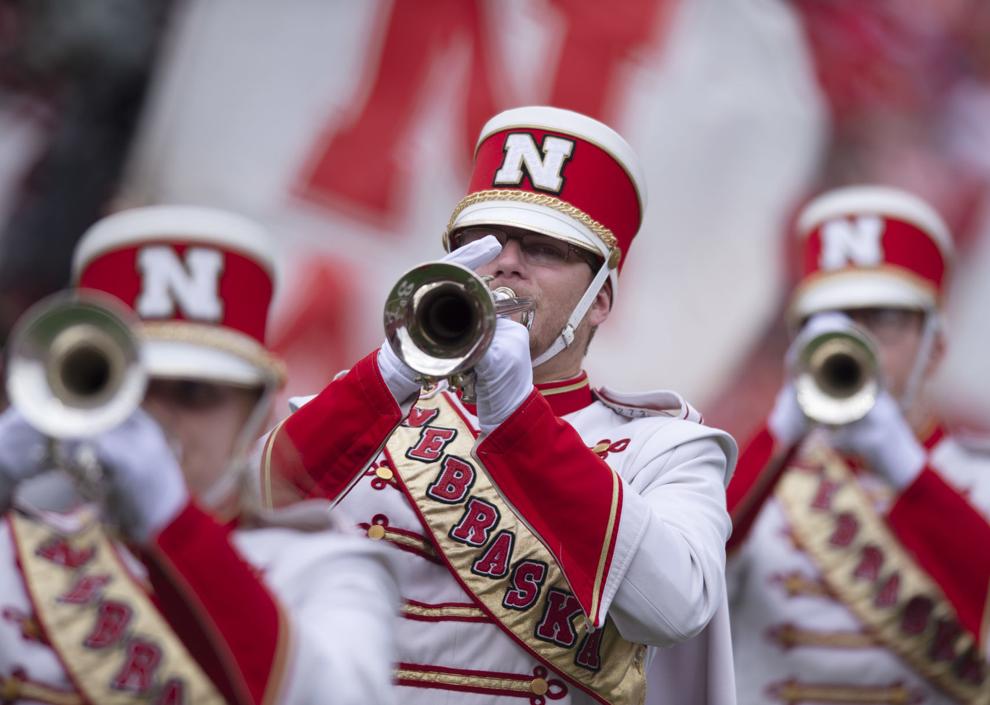 Nebraska vs. South Alabama, 8.31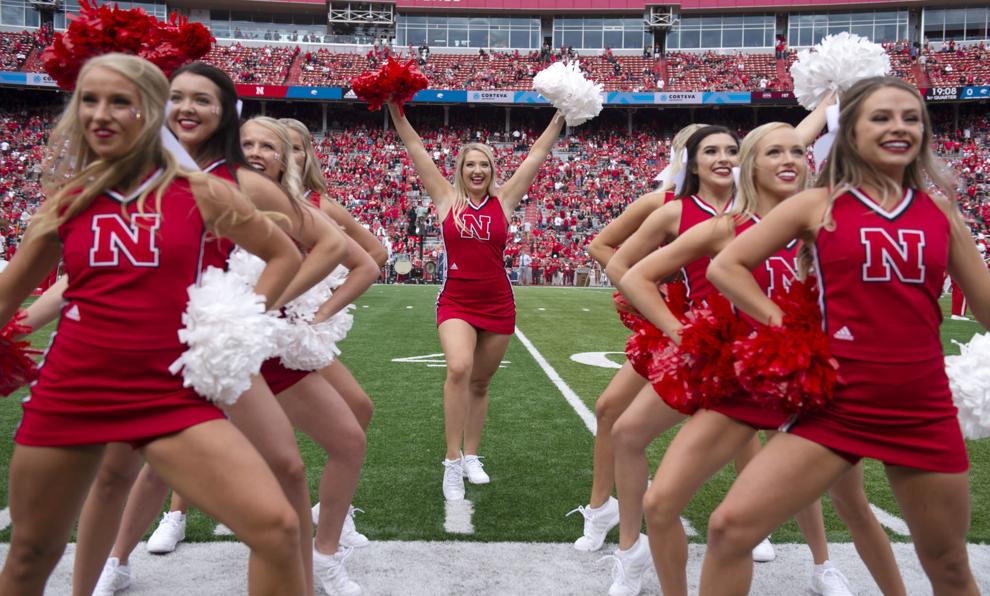 Nebraska vs. South Alabama, 8.31
Nebraska vs. South Alabama, 8.31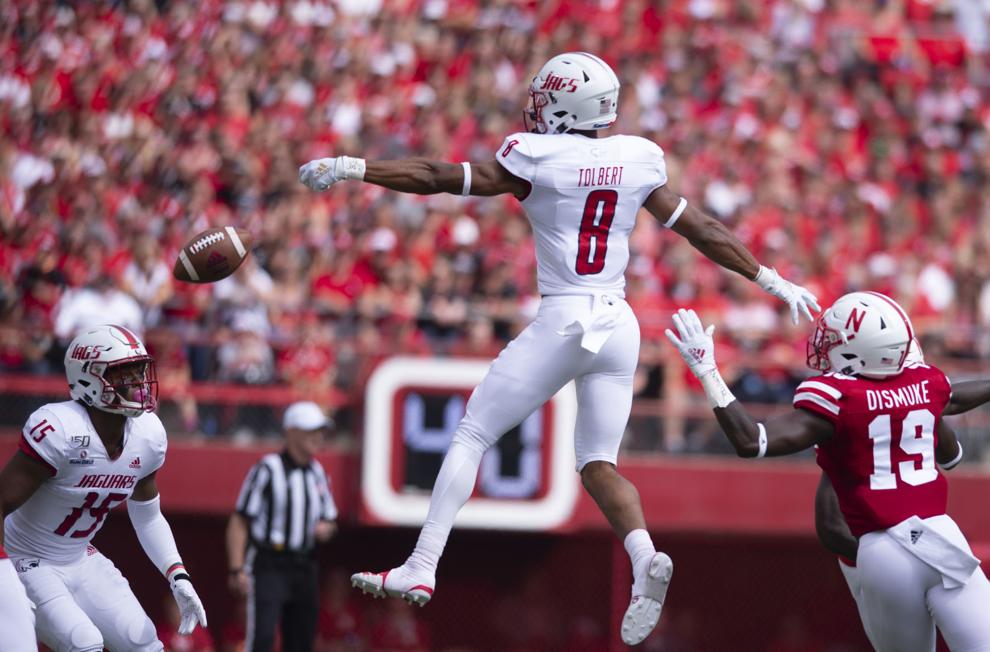 Nebraska vs. South Alabama, 8.31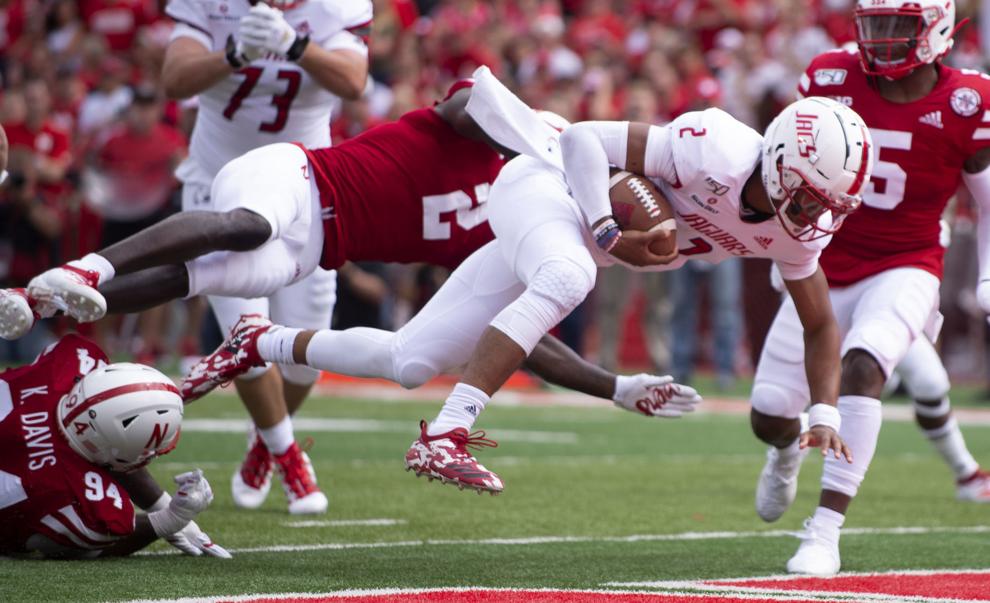 Nebraska vs. South Alabama, 8.31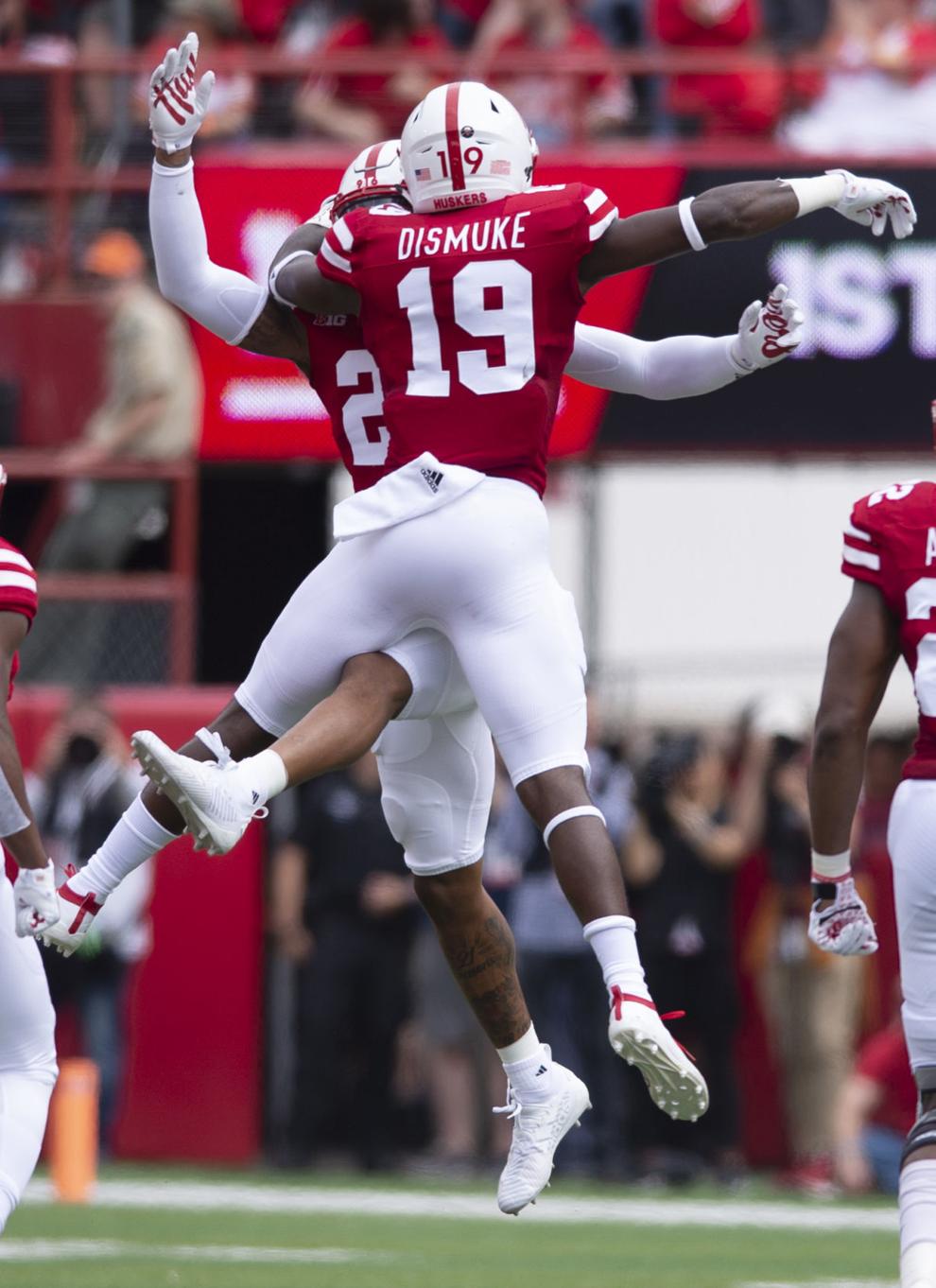 Nebraska vs. South Alabama, 8.31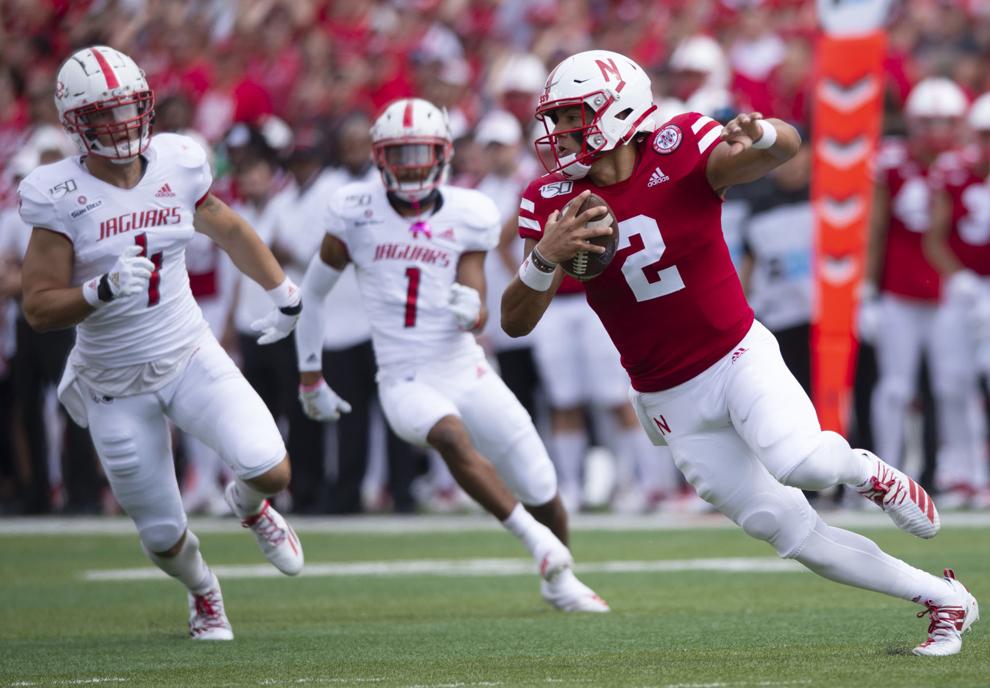 Nebraska vs. South Alabama, 8.31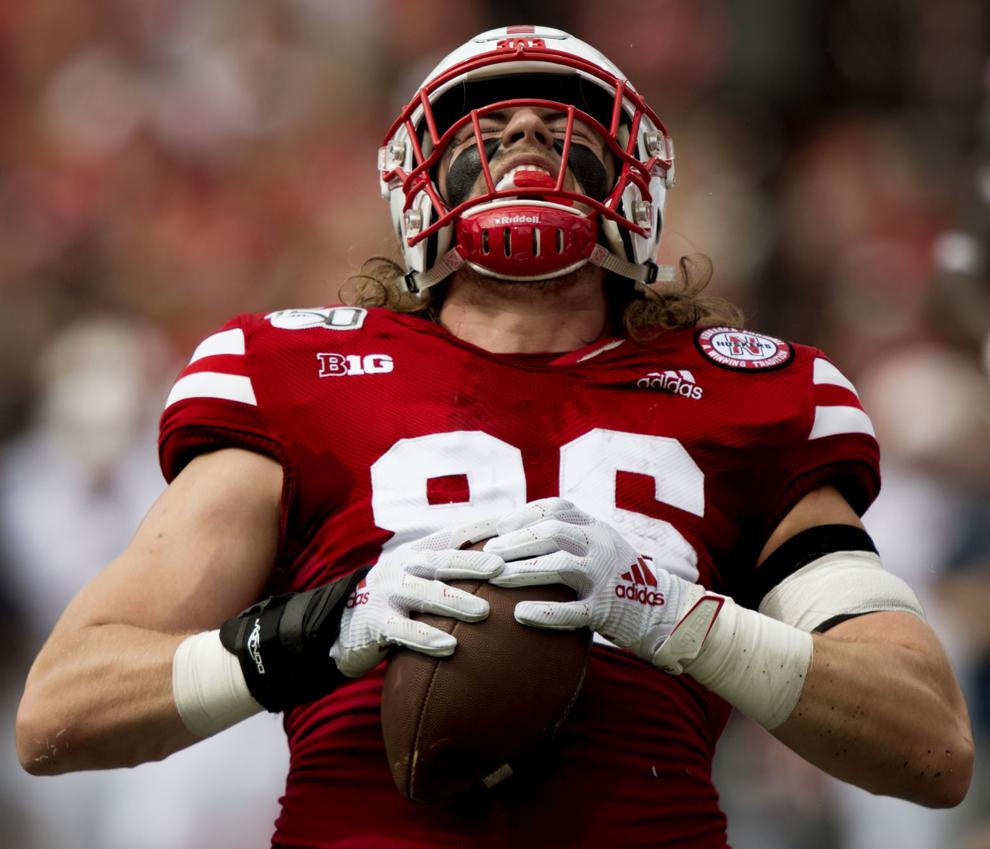 Nebraska vs. South Alabama, 8.31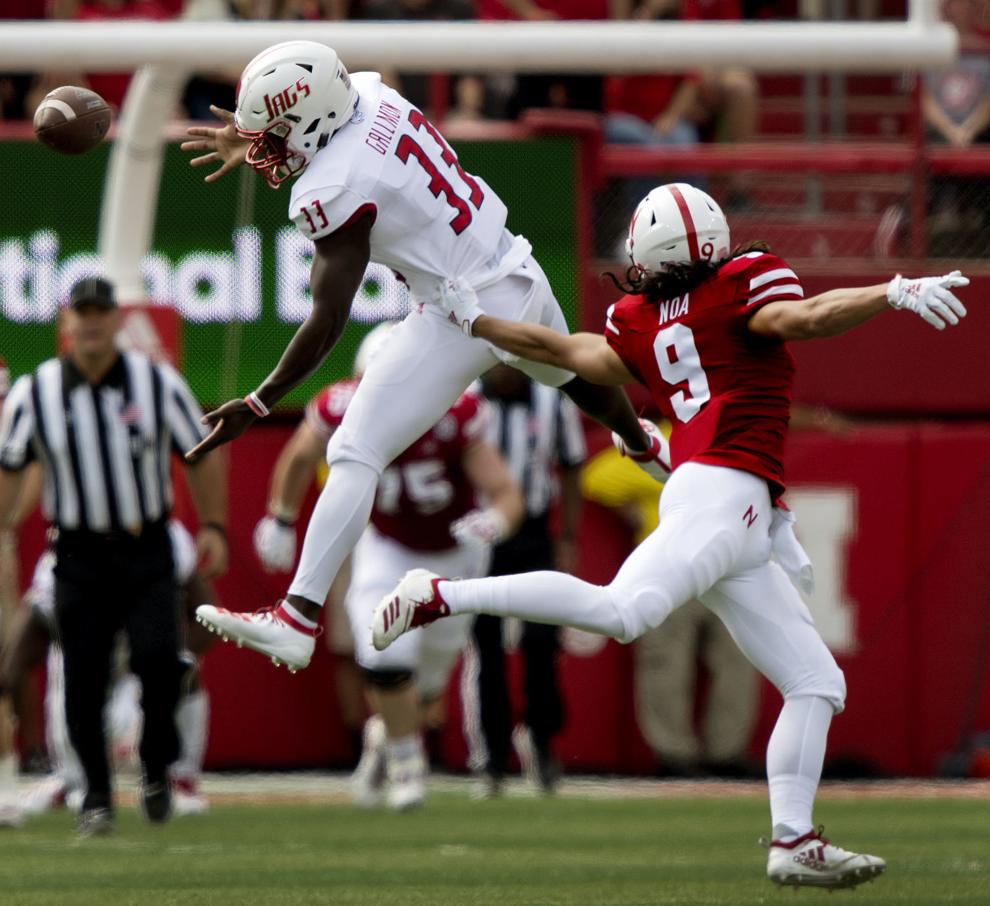 Nebraska vs. South Alabama, 8.31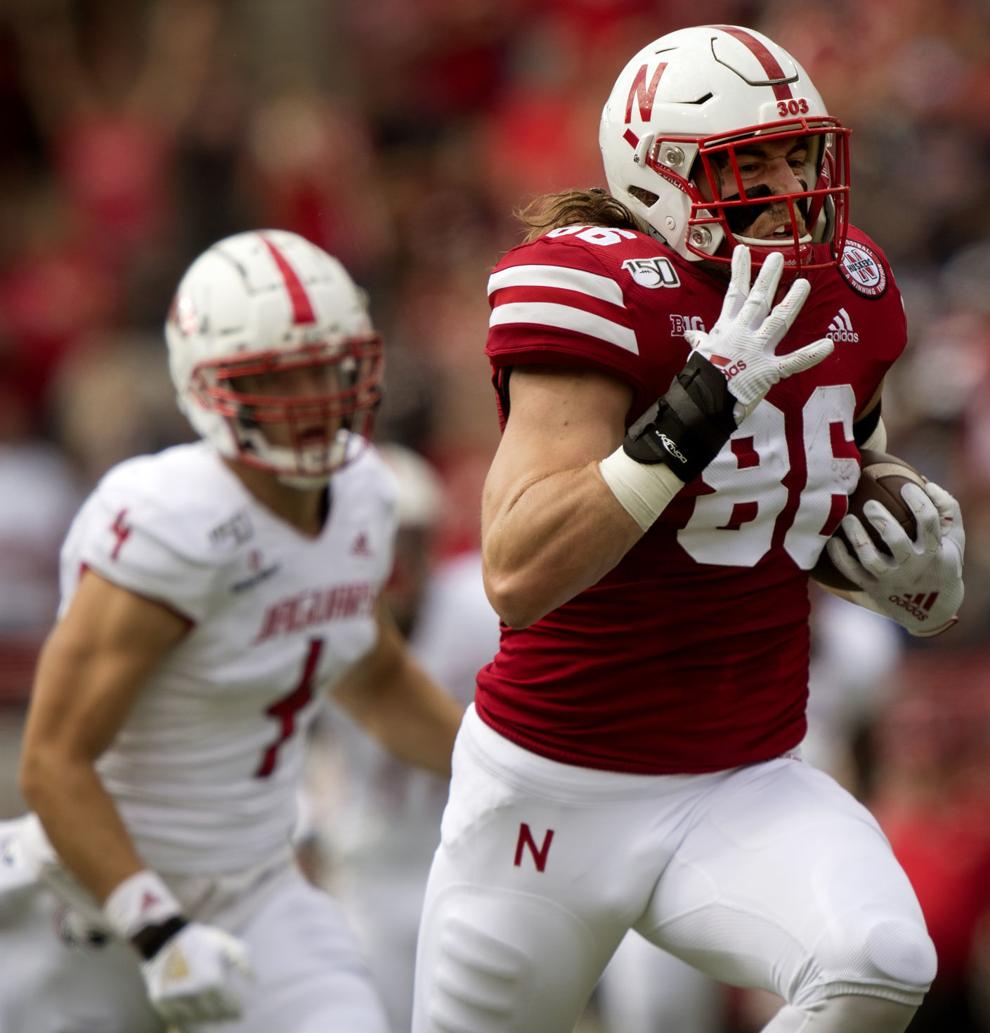 Nebraska vs. South Alabama, 8.31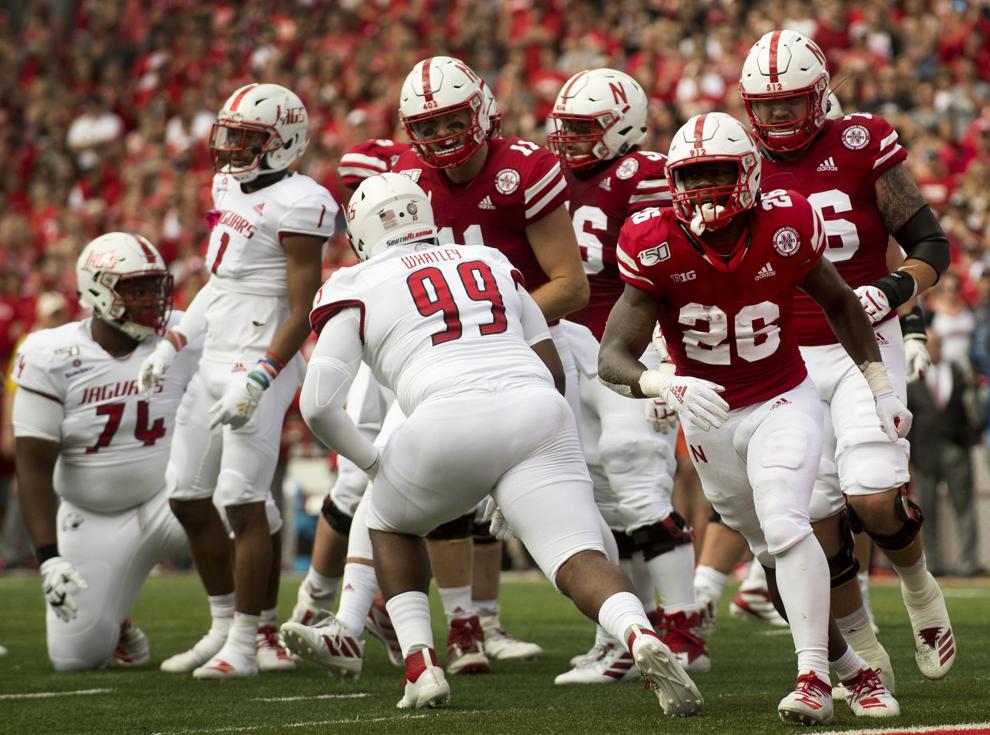 Nebraska vs. South Alabama, 8.31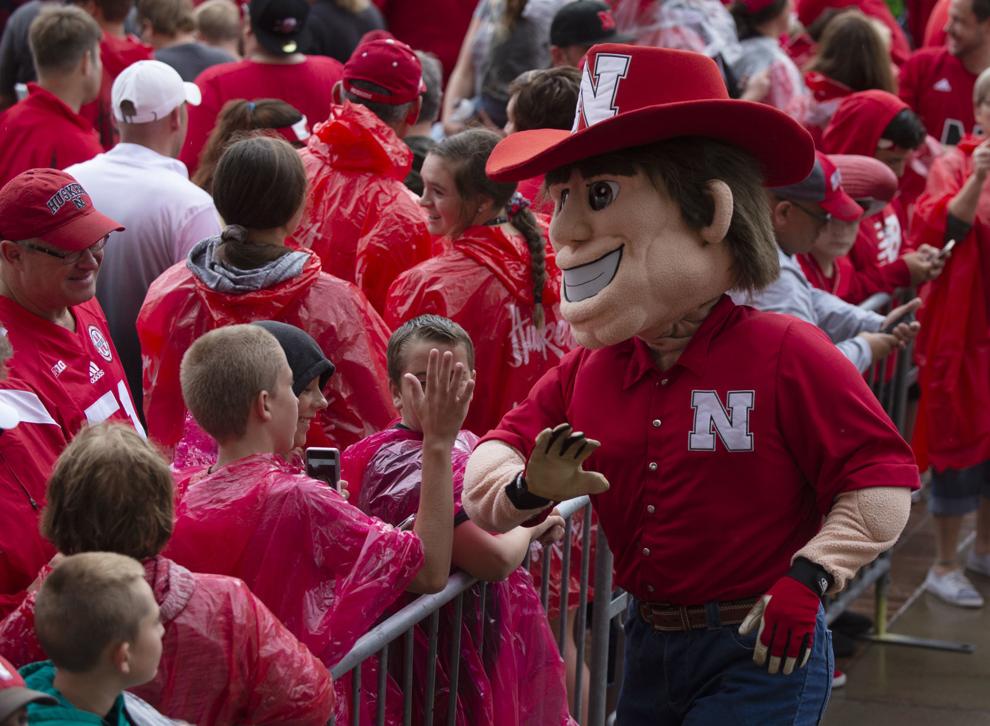 Nebraska vs. South Alabama, 8.31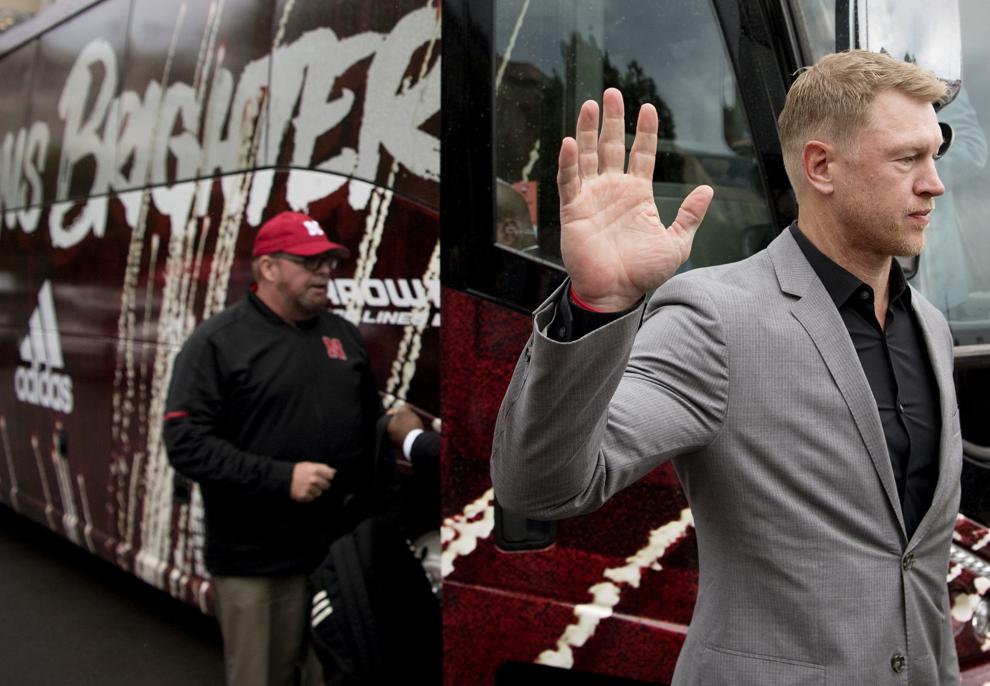 Nebraska vs. South Alabama, 8.31
Nebraska vs. South Alabama, 8.31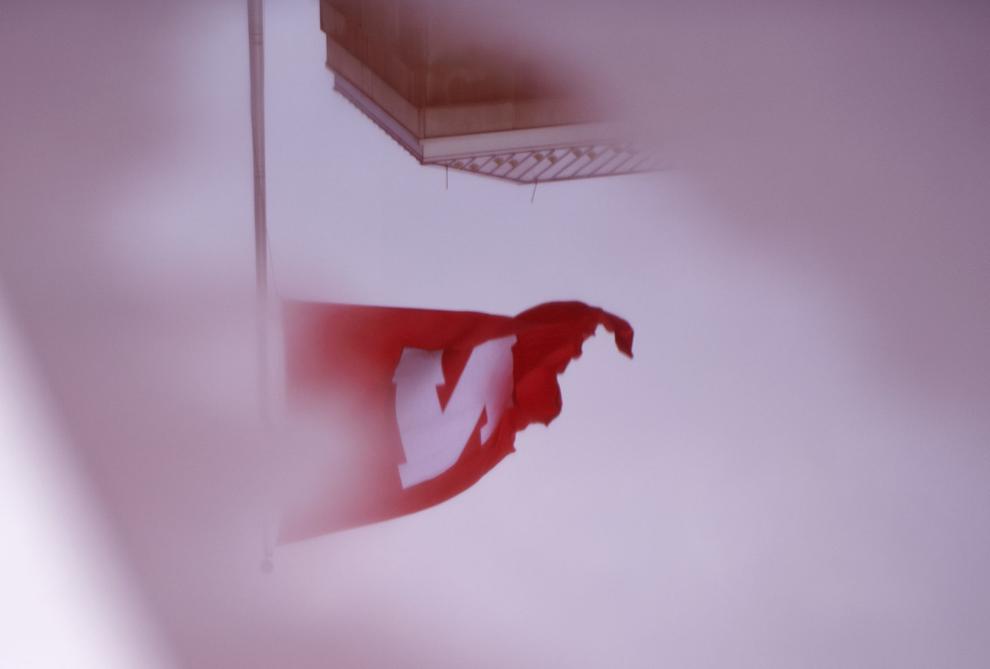 Nebraska vs. South Alabama, 8.31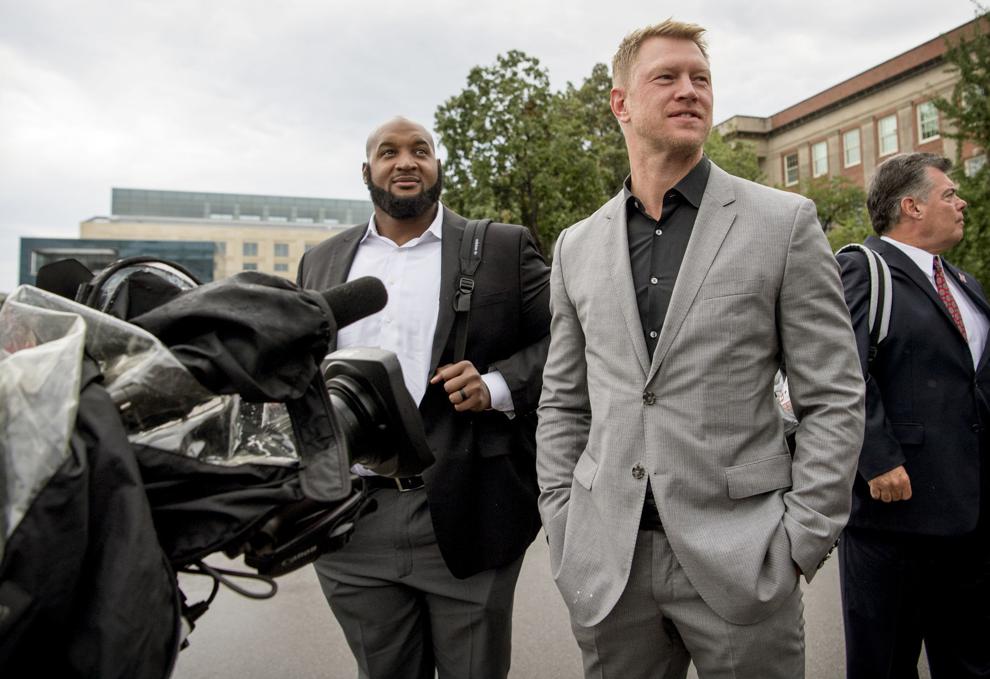 Nebraska vs. South Alabama, 8.31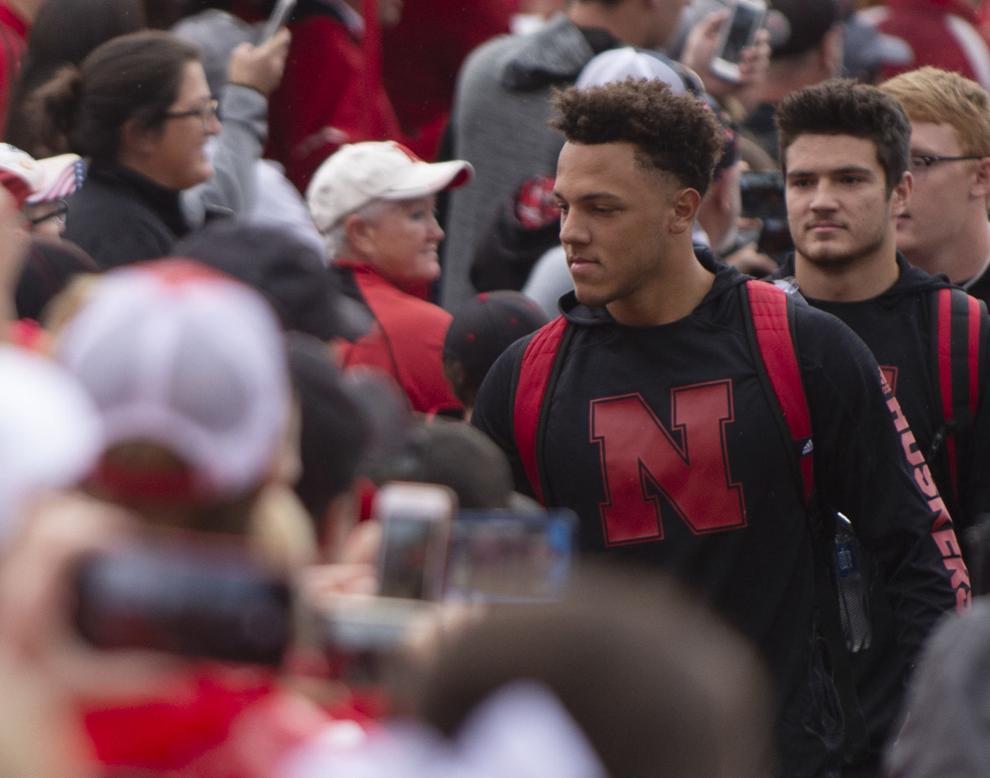 Nebraska vs. South Alabama, 8.31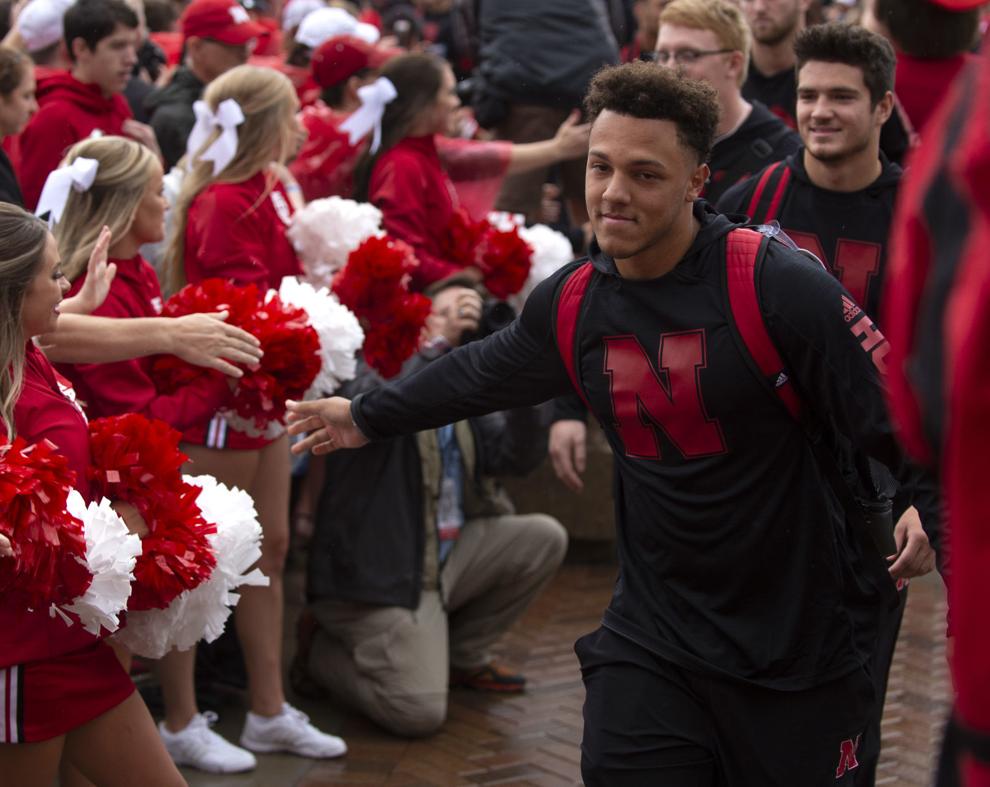 Nebraska vs. South Alabama, 8.31
Nebraska vs. South Alabama, 8.31
Nebraska vs. South Alabama, 8.31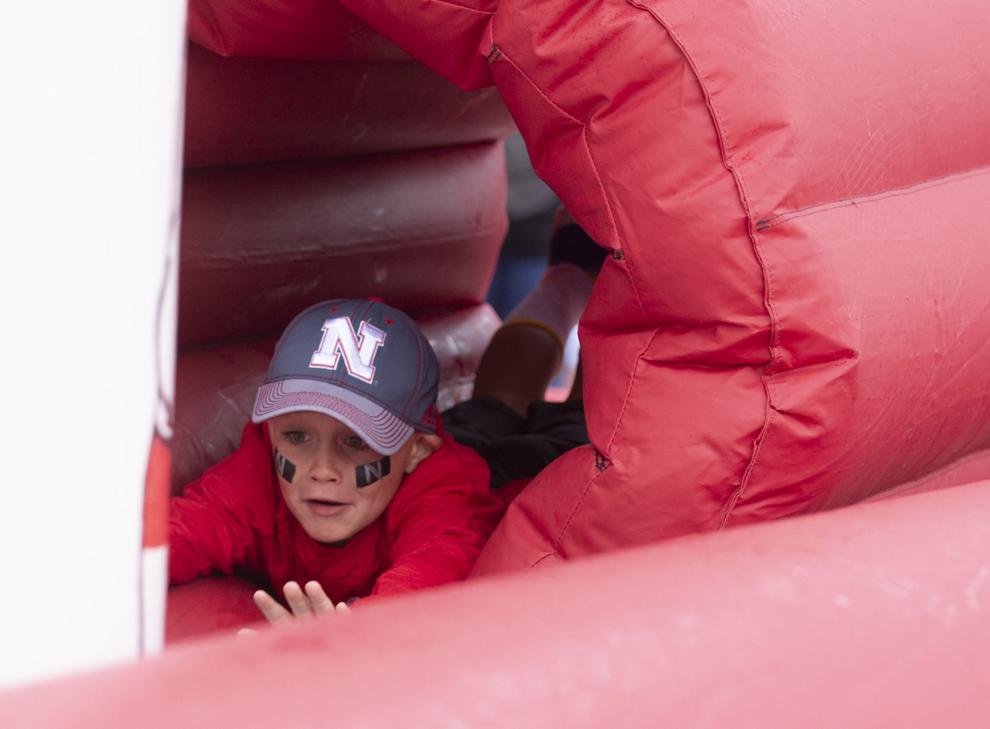 Nebraska vs. South Alabama, 8.31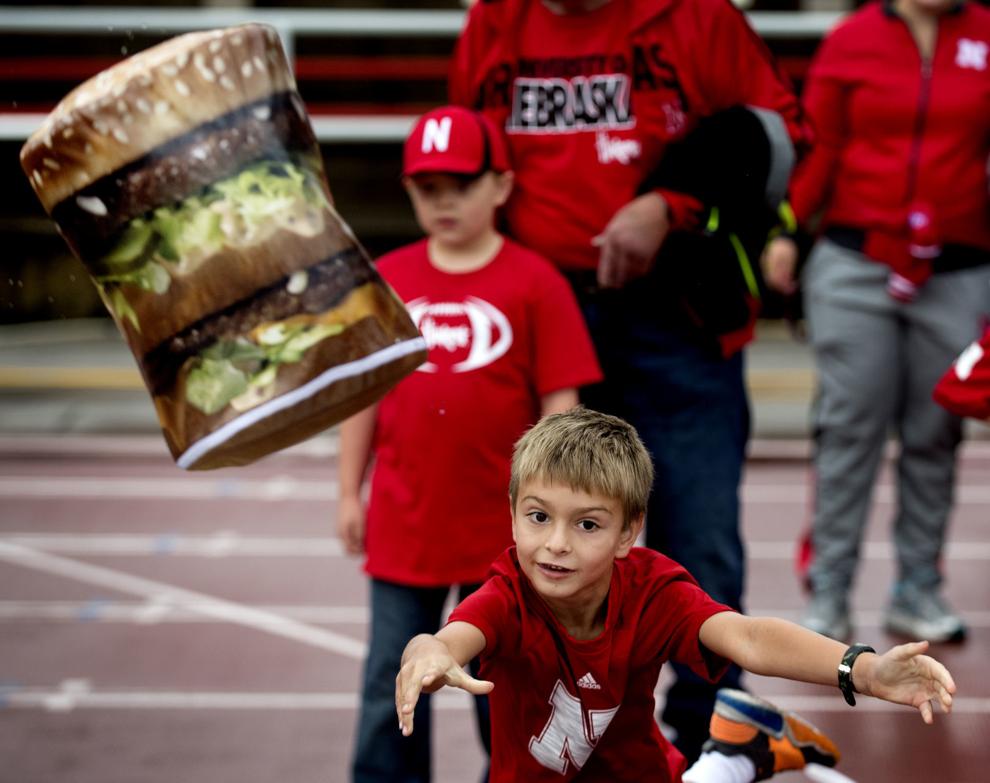 Nebraska vs. South Alabama, 8.31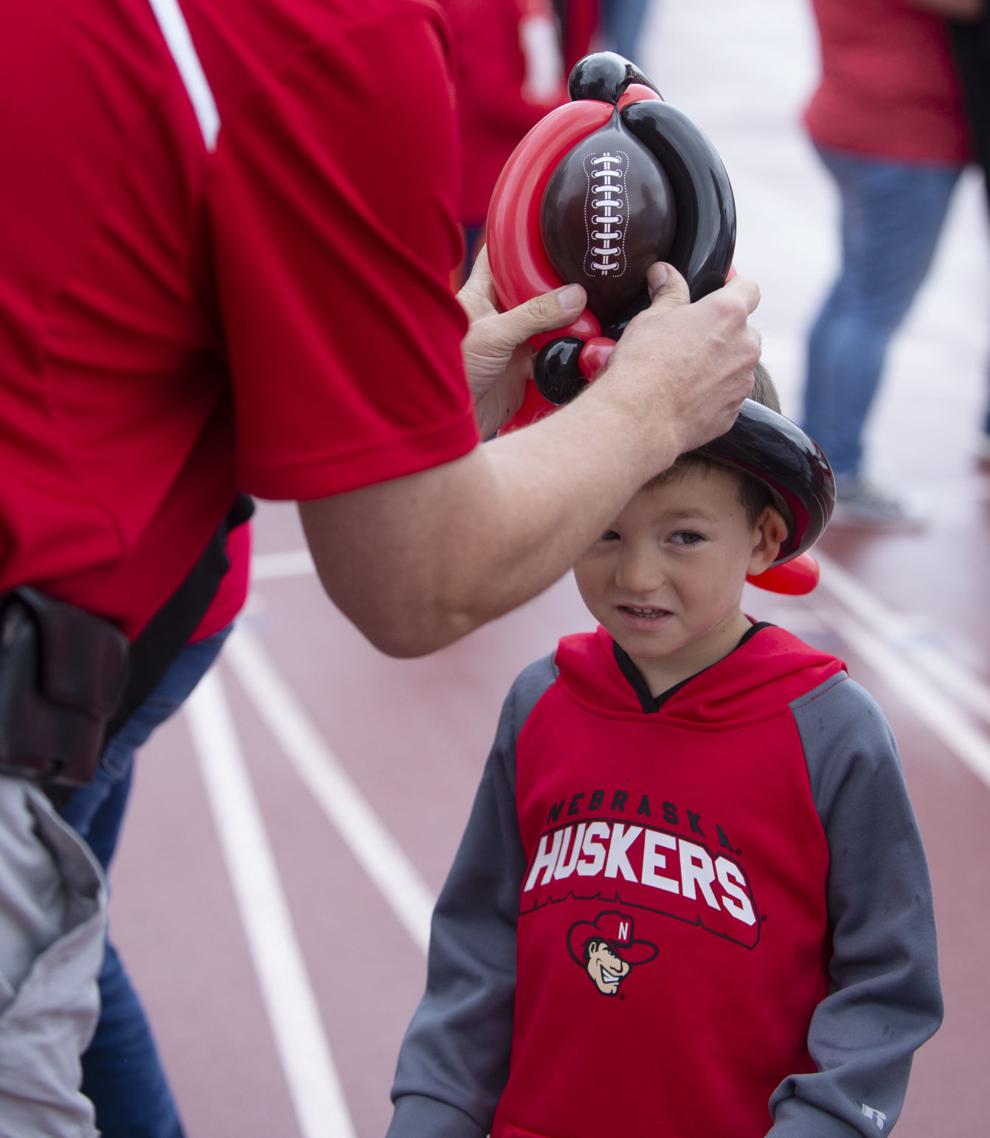 Nebraska vs. South Alabama, 8.31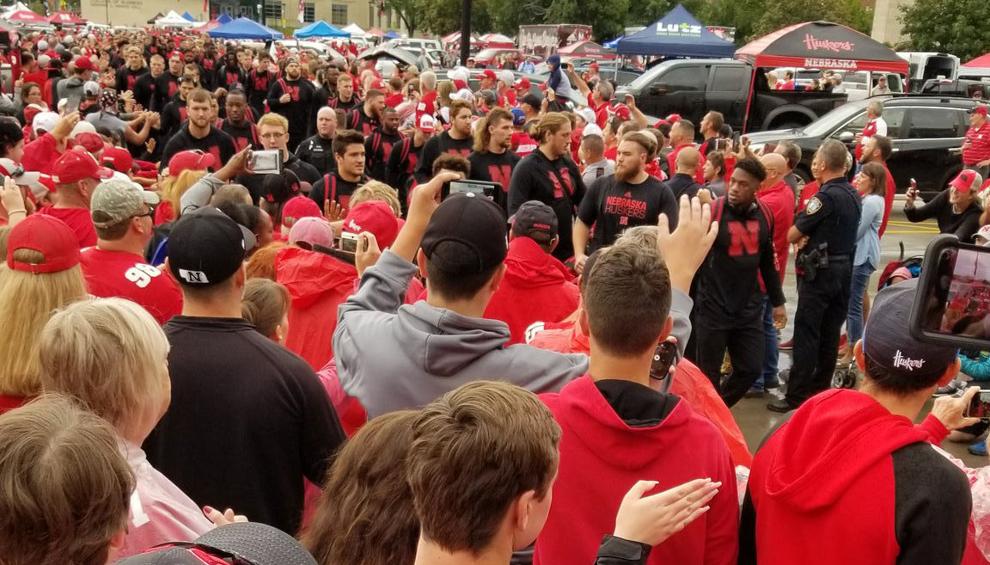 Nebraska vs. South Alabama, 8.31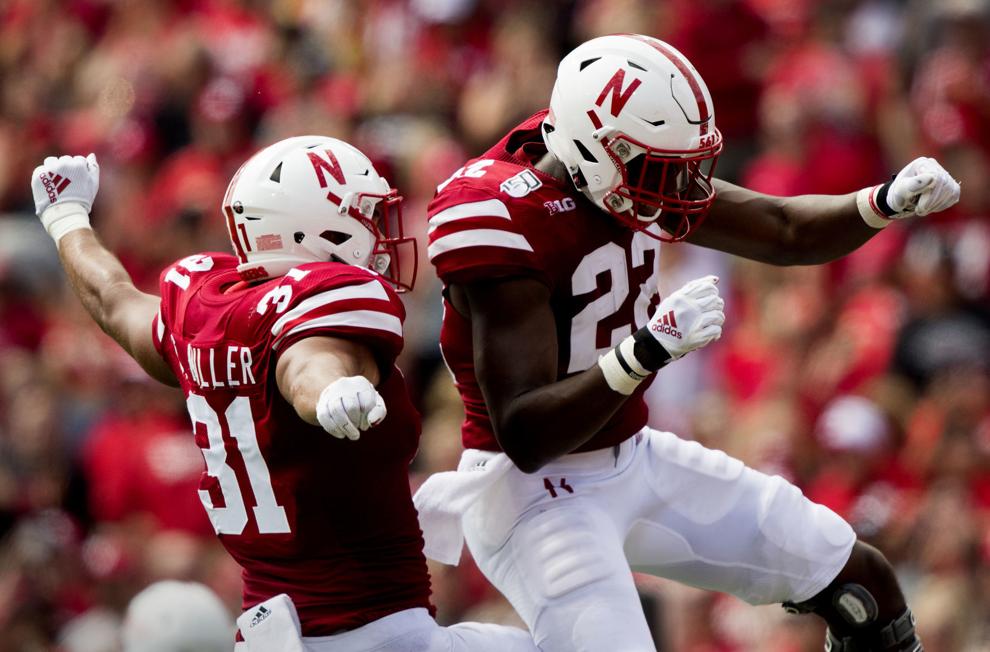 Nebraska vs. South Alabama, 8.31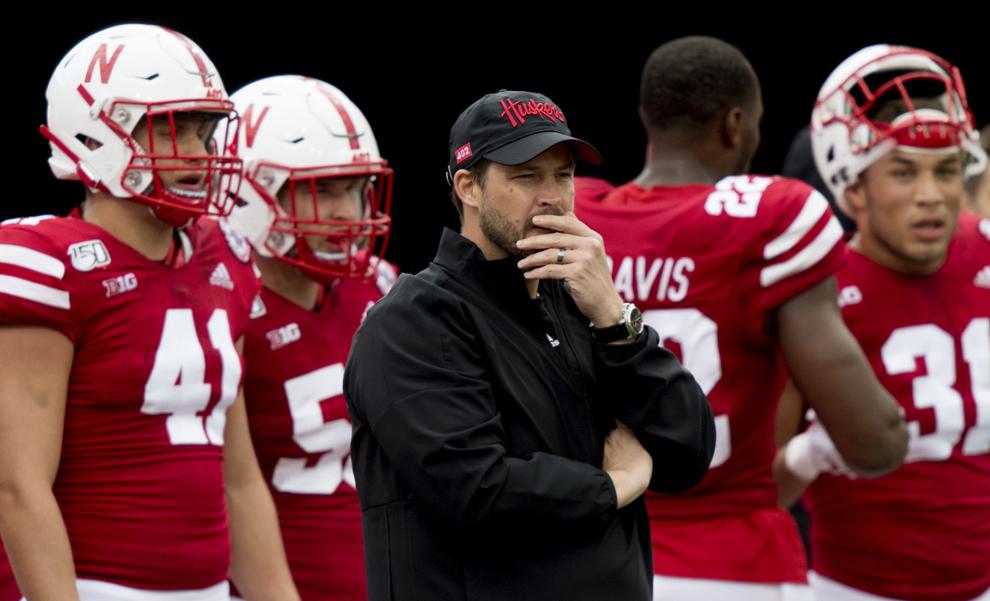 Nebraska vs. South Alabama, 8.31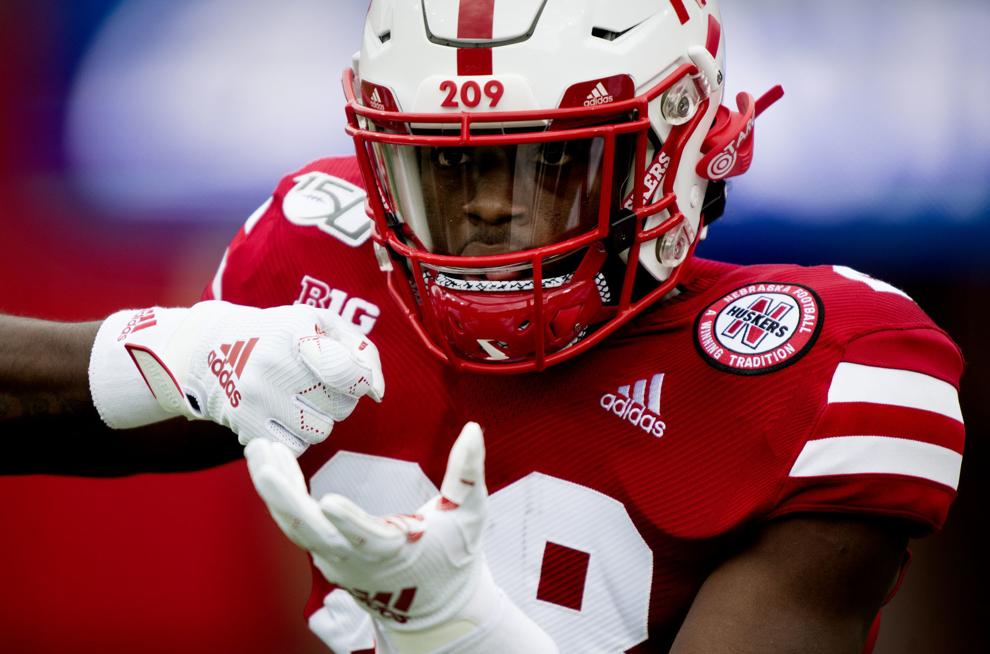 Nebraska vs. South Alabama, 8.31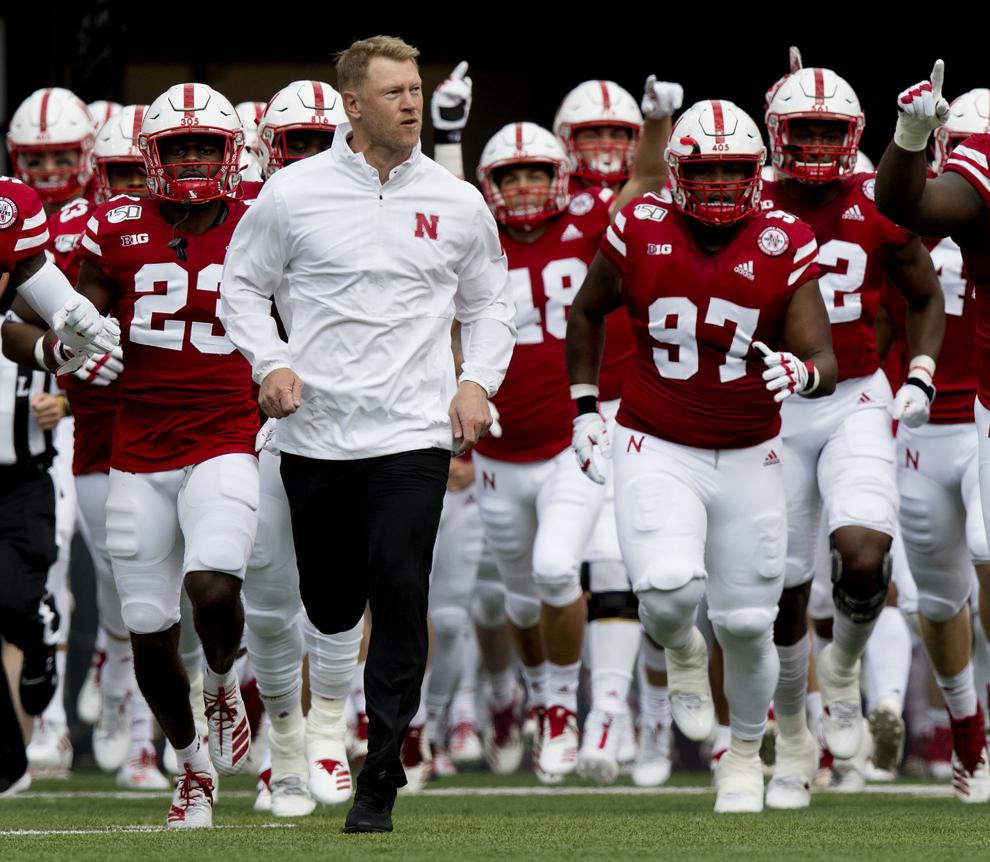 Nebraska vs. South Alabama, 8.31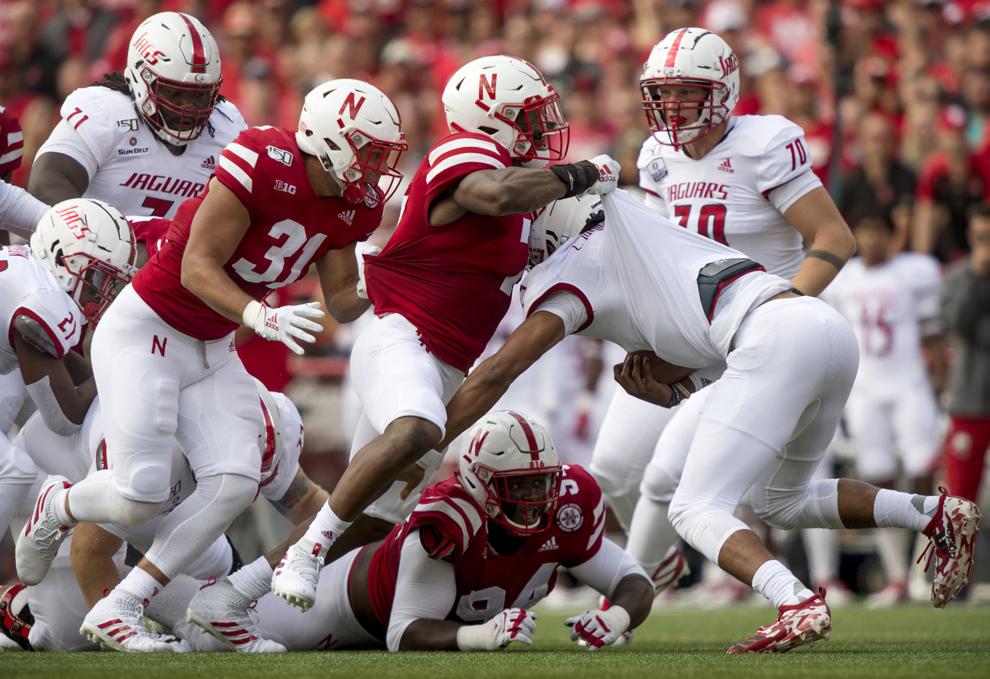 Nebraska vs. South Alabama, 8.31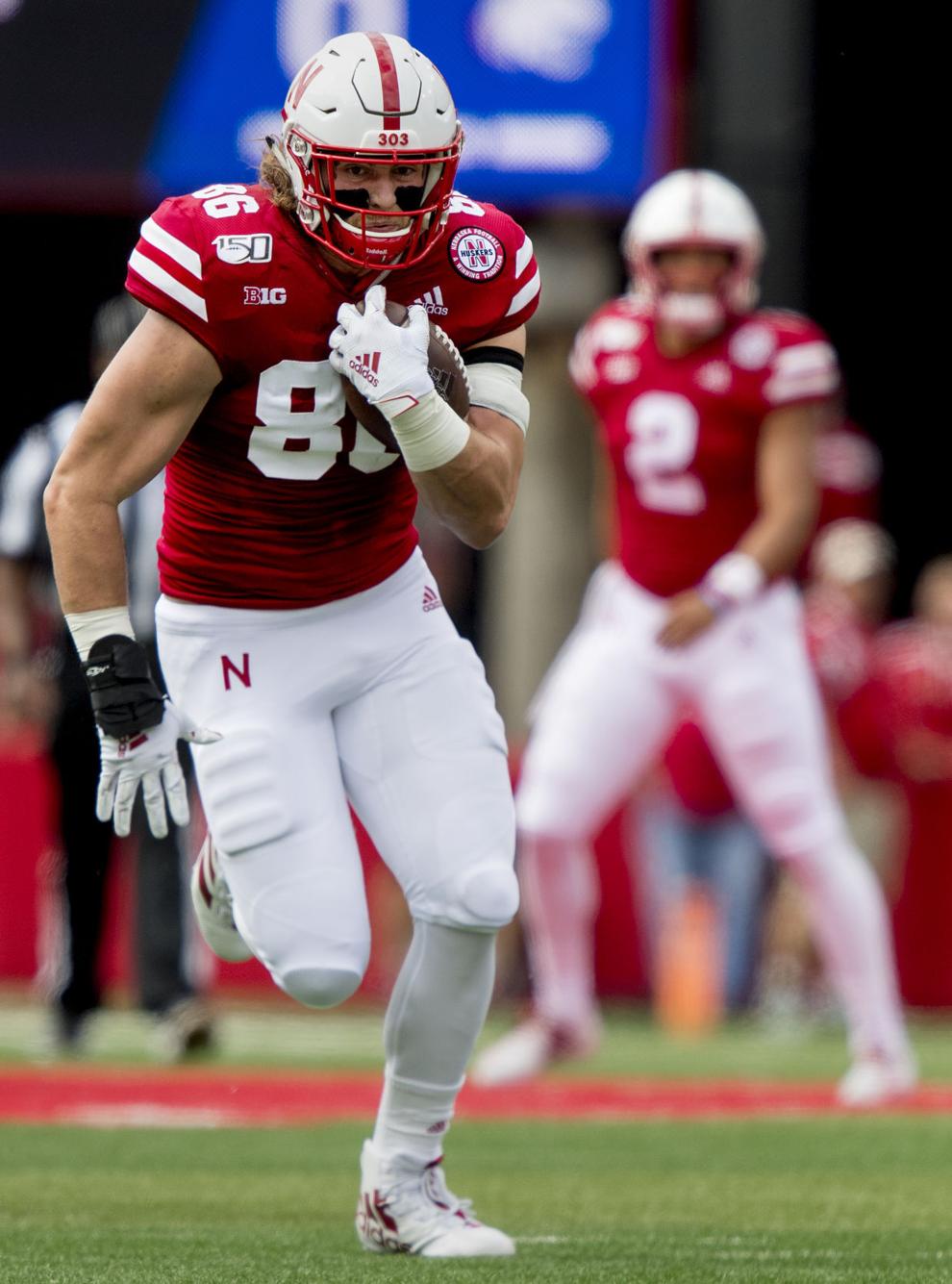 Nebraska vs. South Alabama, 8.31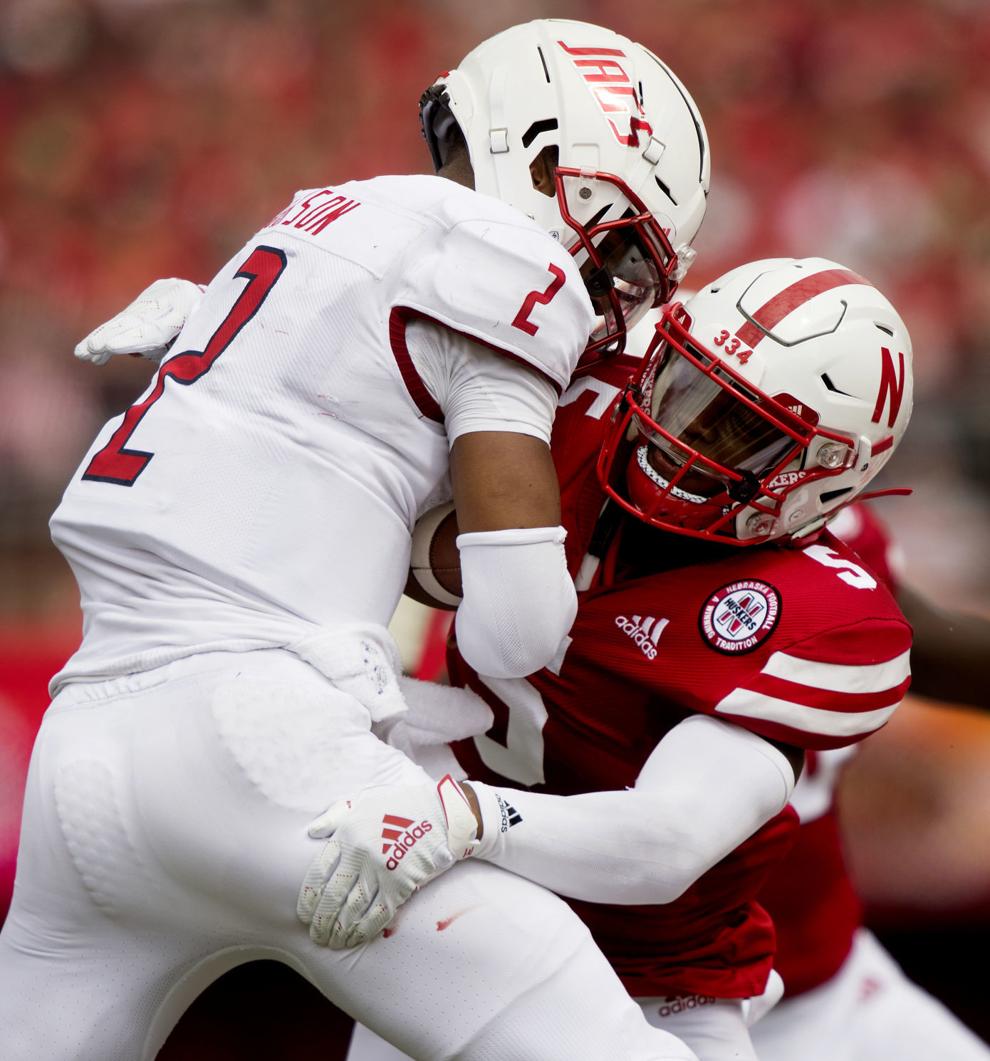 Nebraska vs. South Alabama, 8.31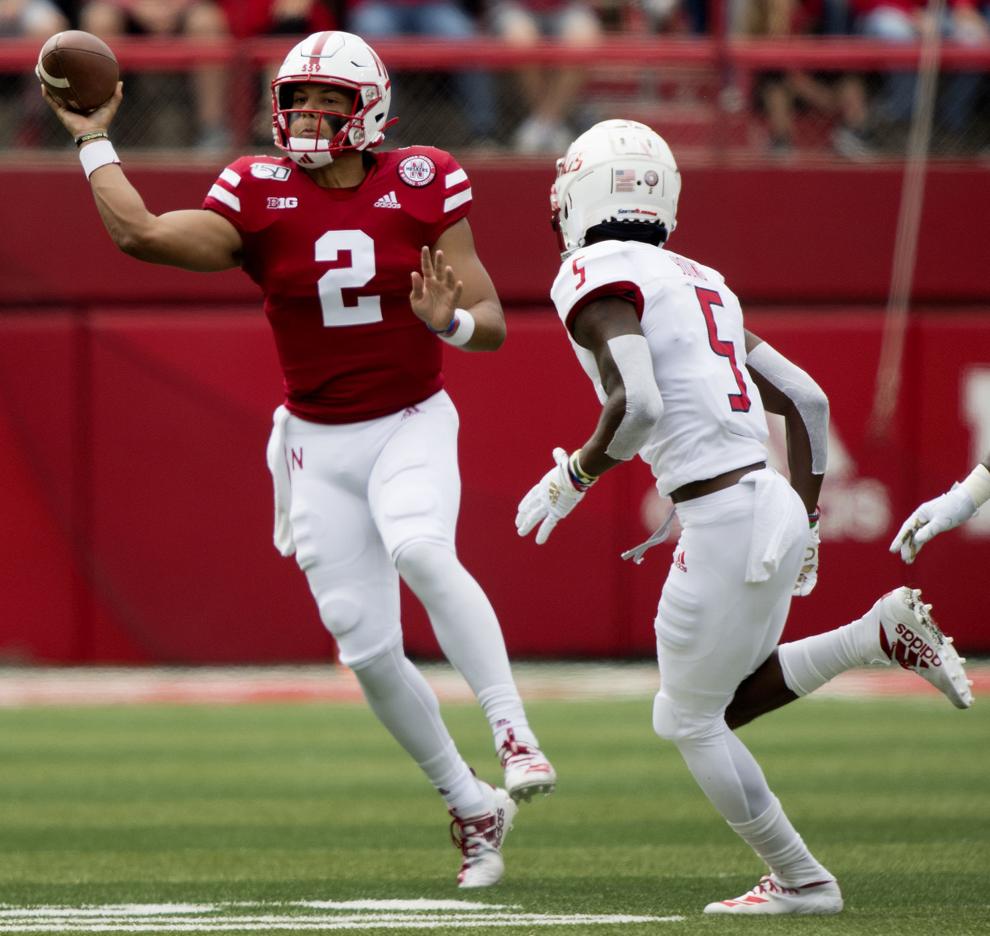 Nebraska vs. South Alabama, 8.31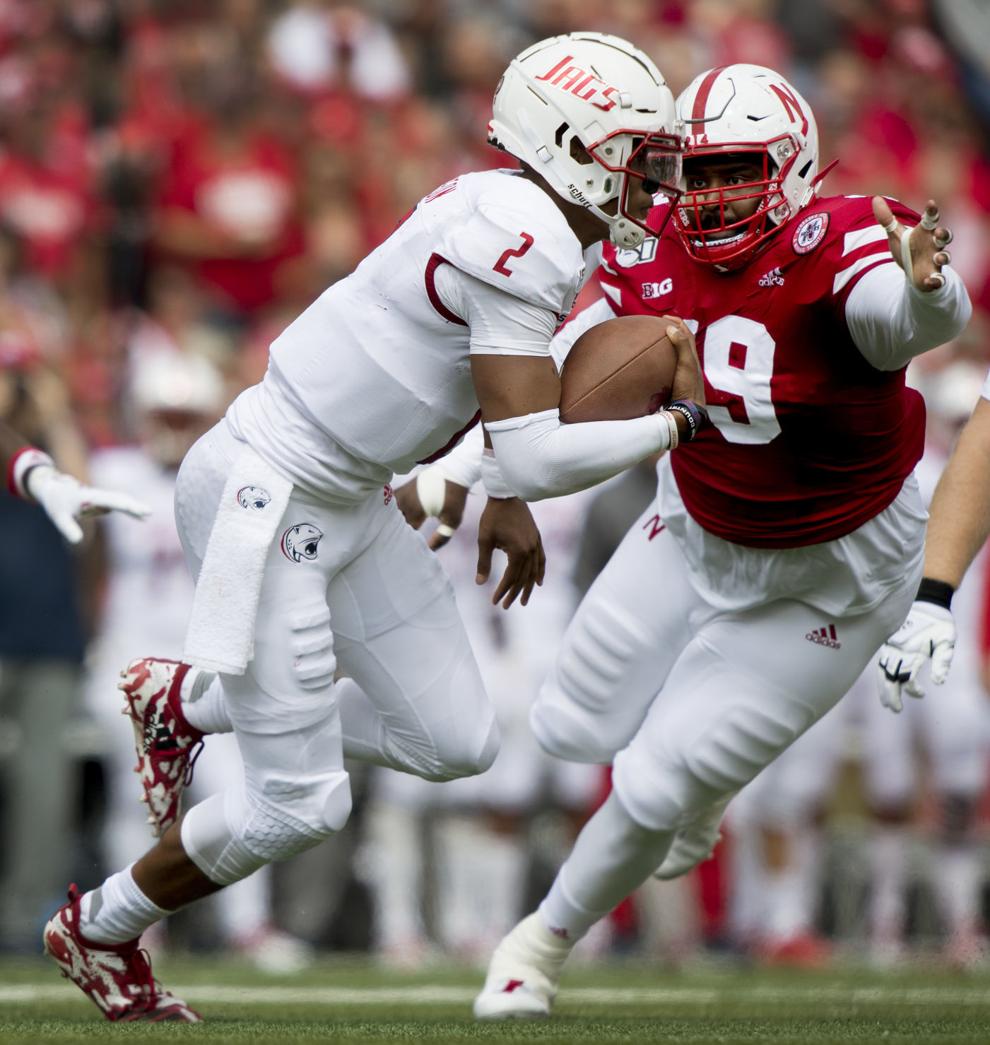 Nebraska vs. South Alabama, 8.31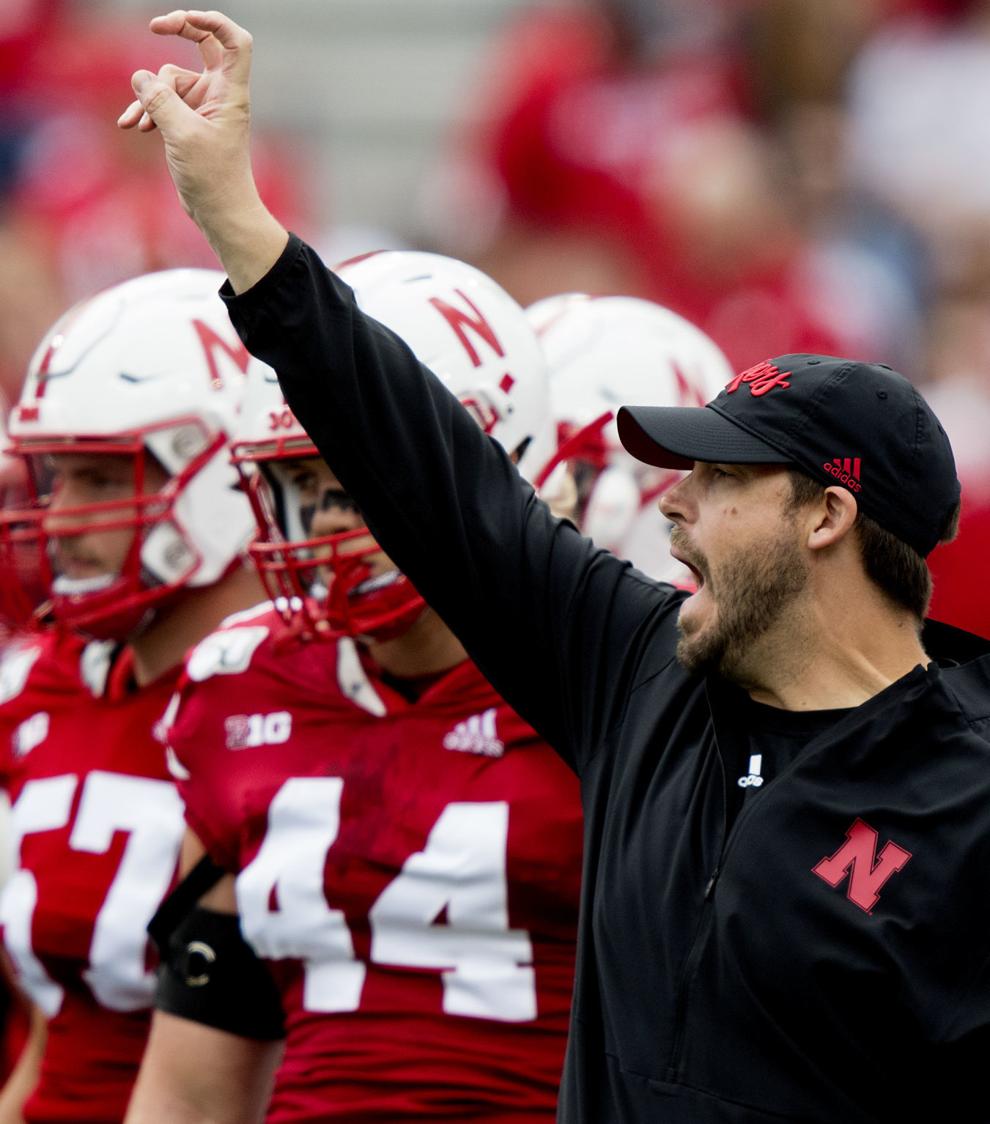 Nebraska vs. South Alabama, 8.31
Nebraska vs. South Alabama, 8.31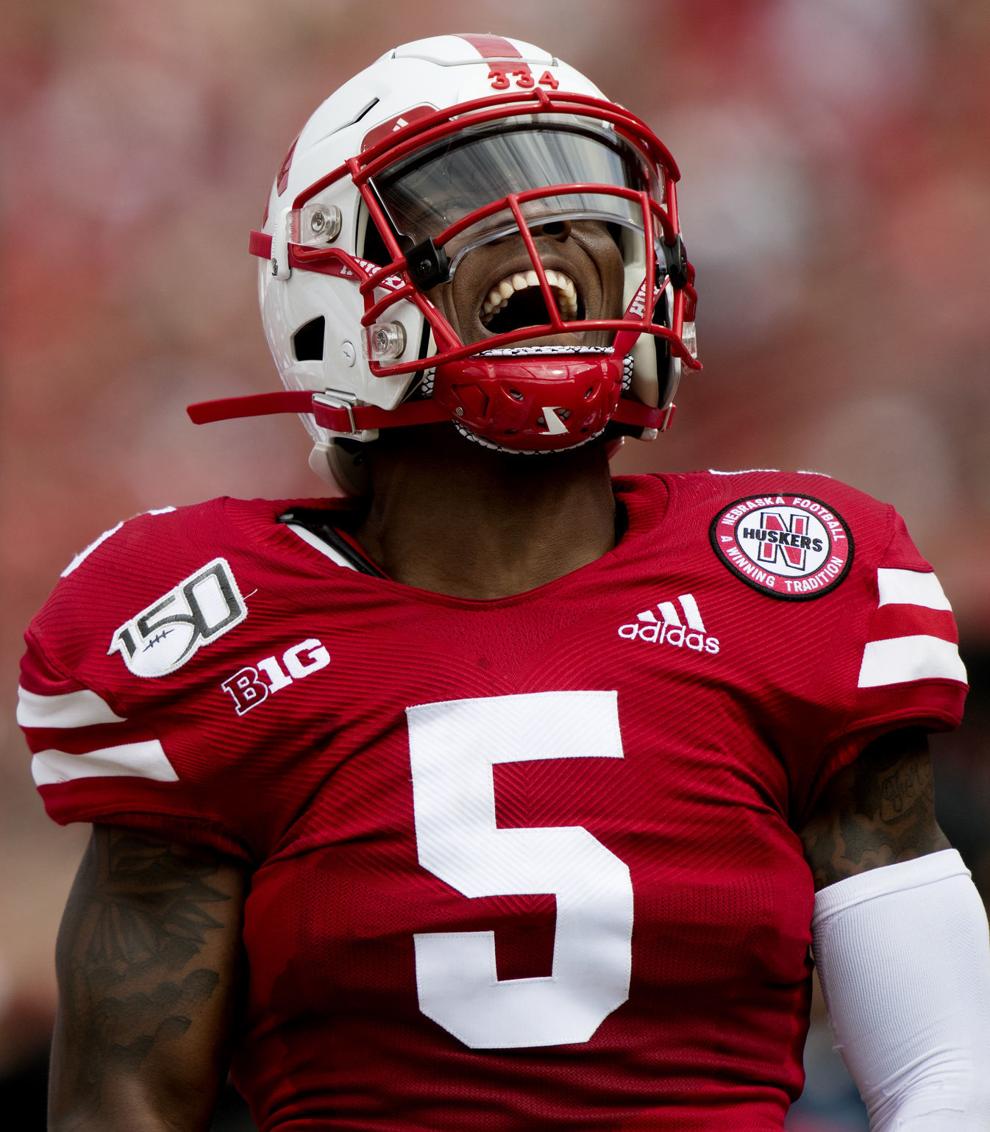 Nebraska vs. South Alabama, 8.31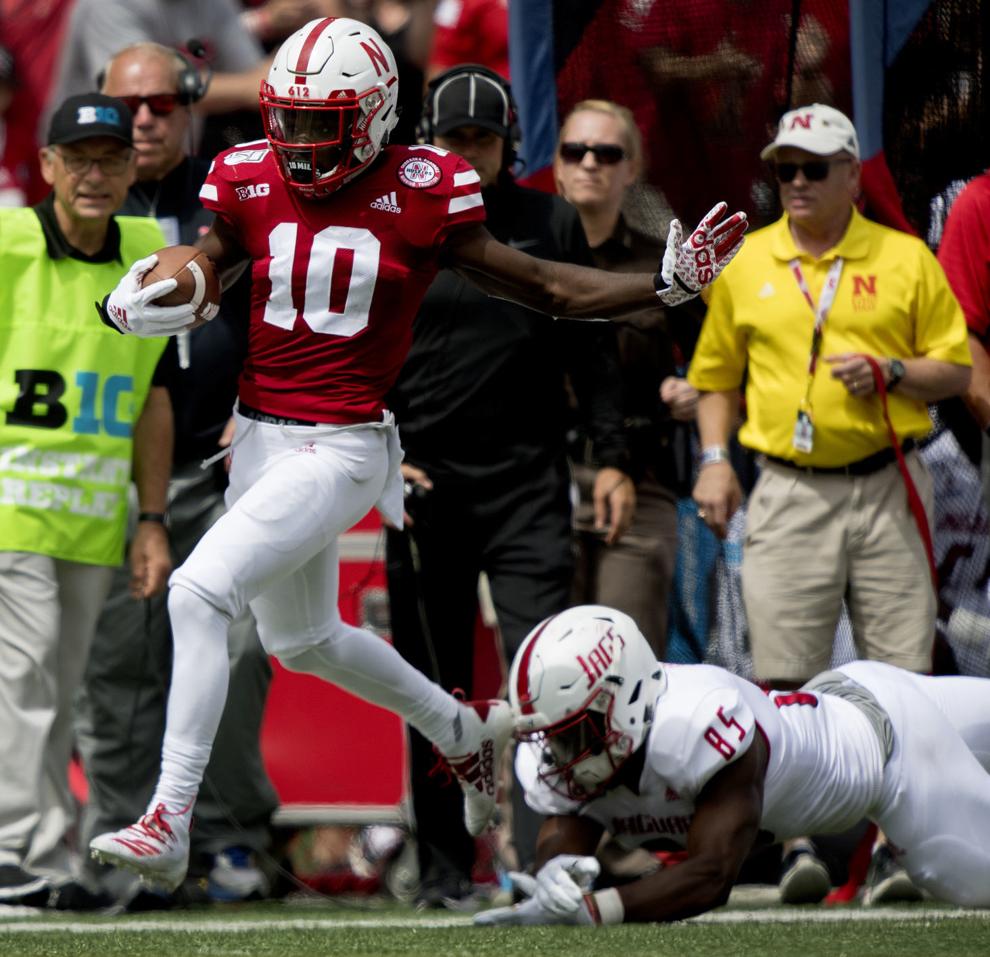 Nebraska vs. South Alabama, 8.31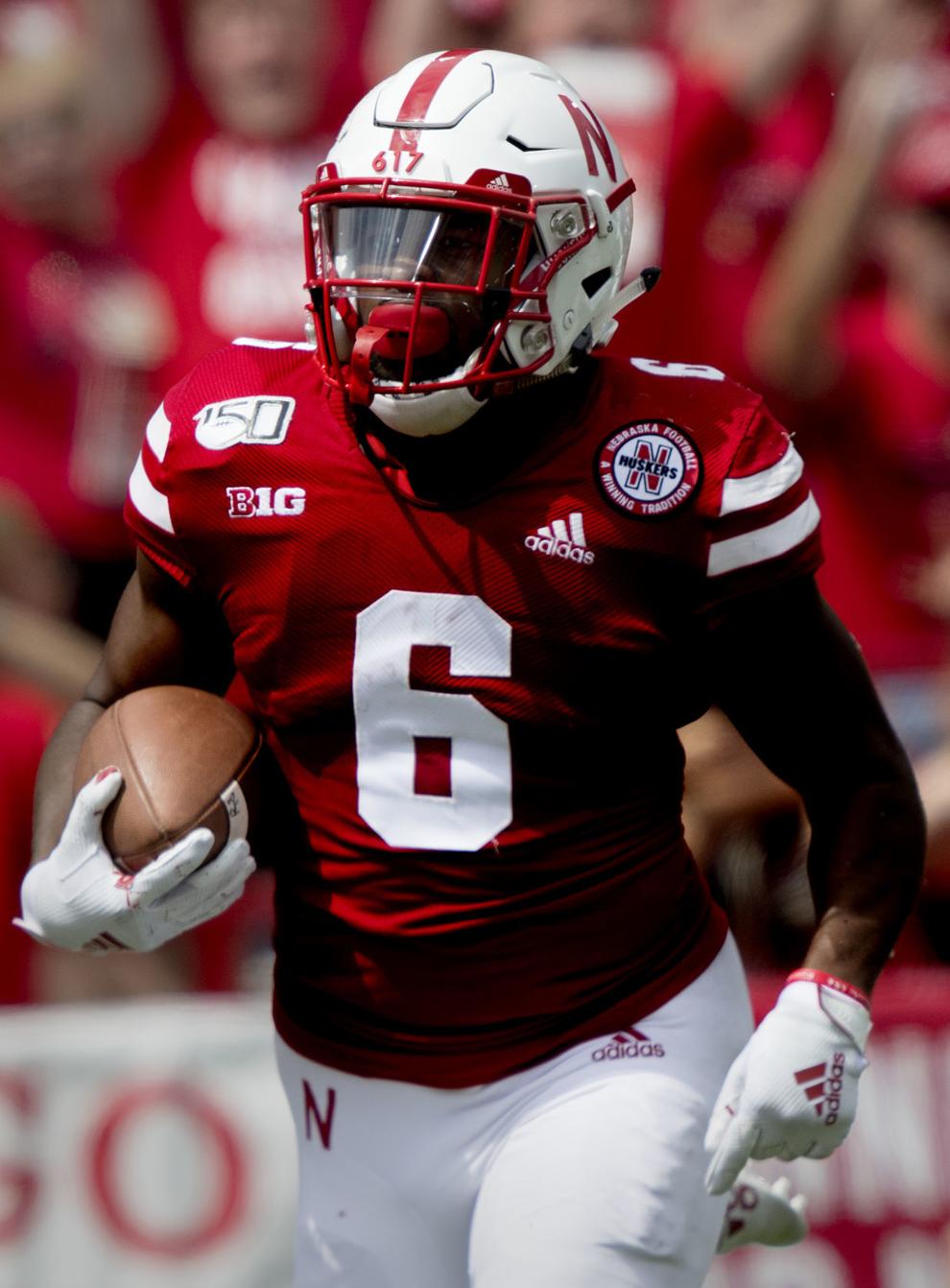 Nebraska vs. South Alabama, 8.31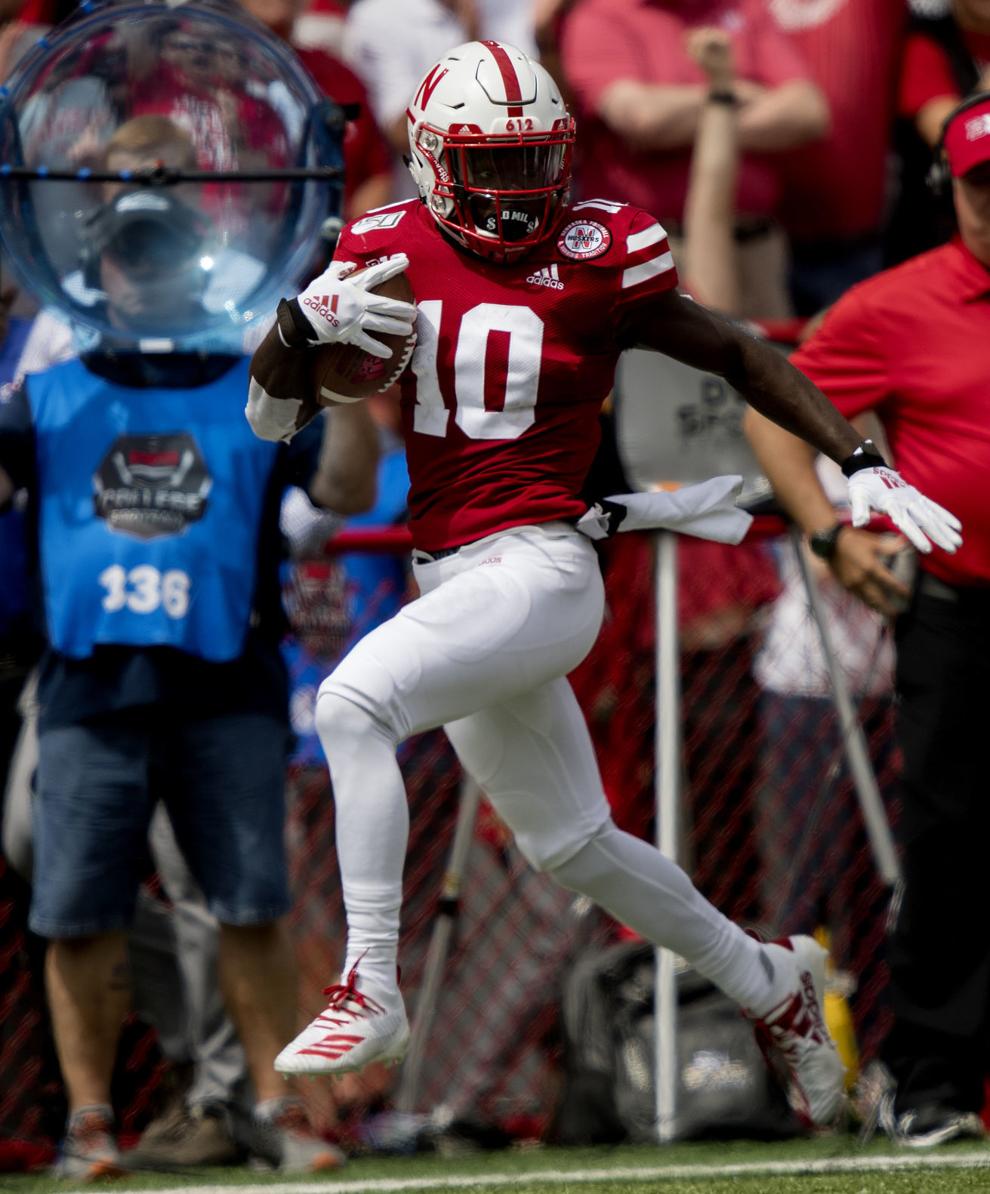 Nebraska vs. South Alabama, 8.31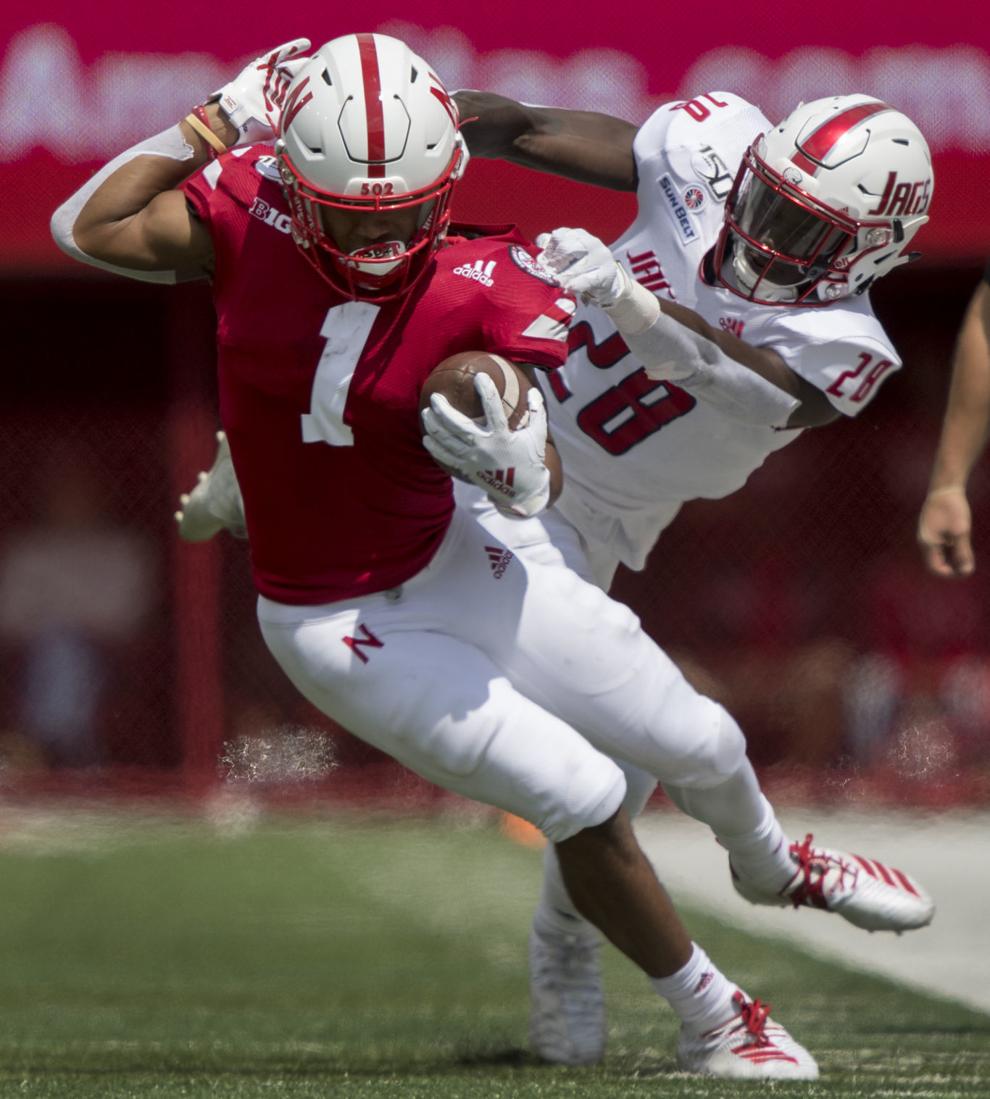 Nebraska vs. South Alabama, 8.31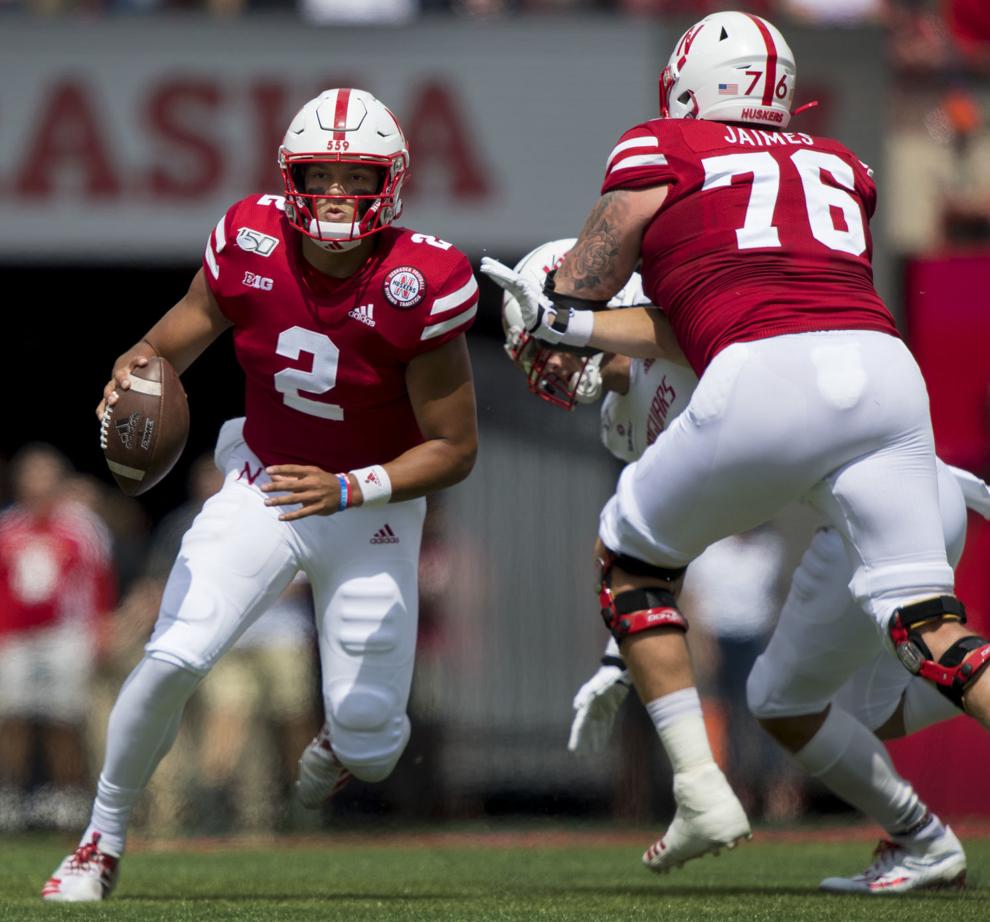 Nebraska vs. South Alabama, 8.31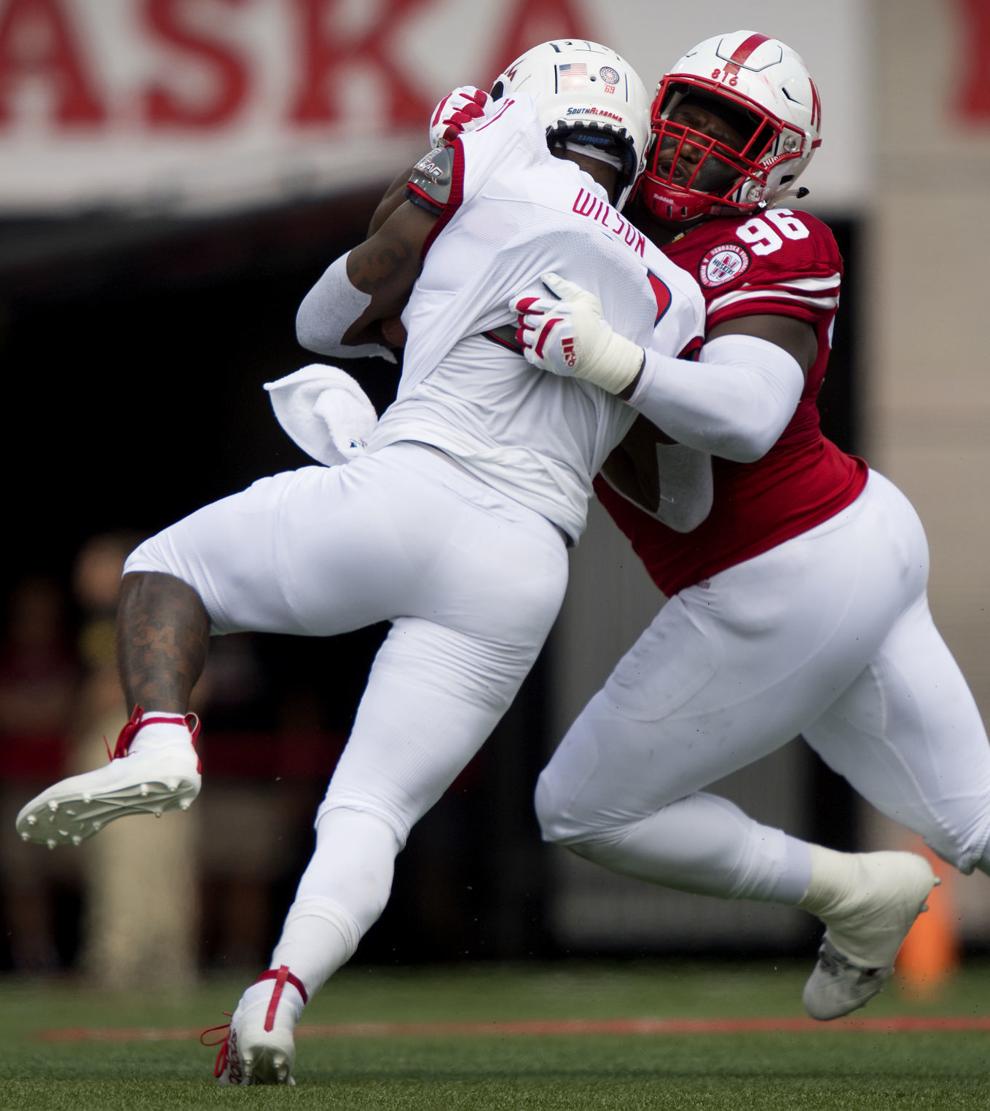 Nebraska vs. South Alabama, 8.31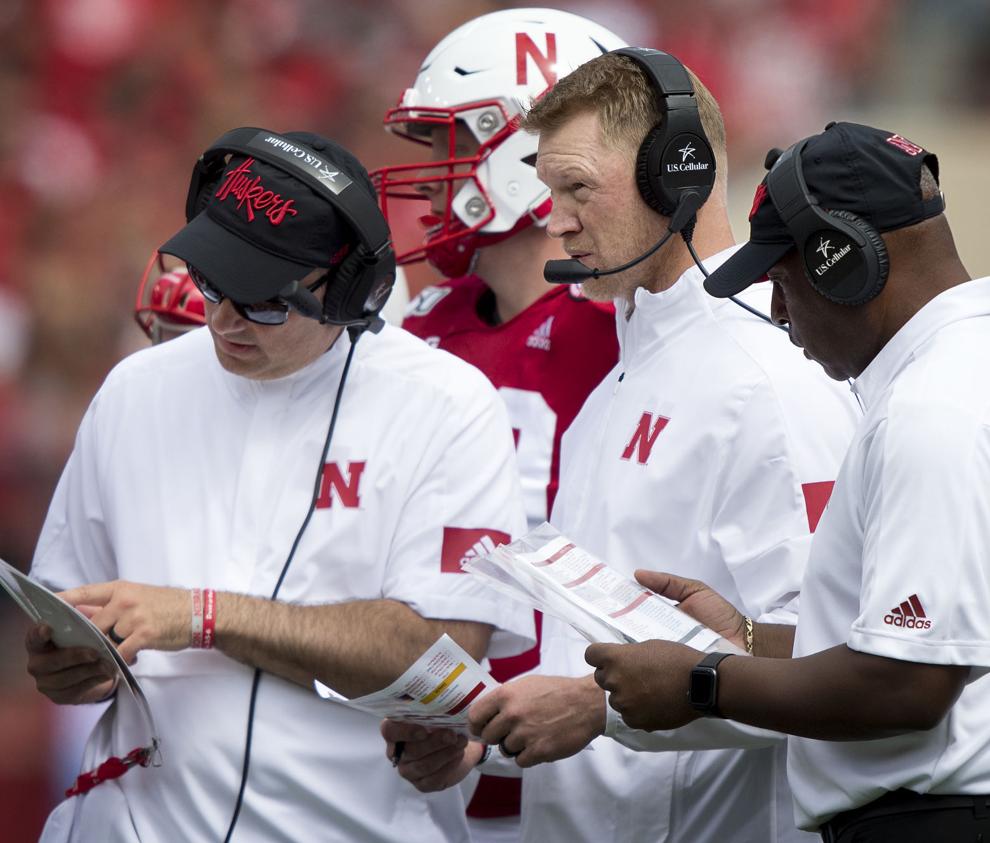 Nebraska vs. South Alabama, 8.31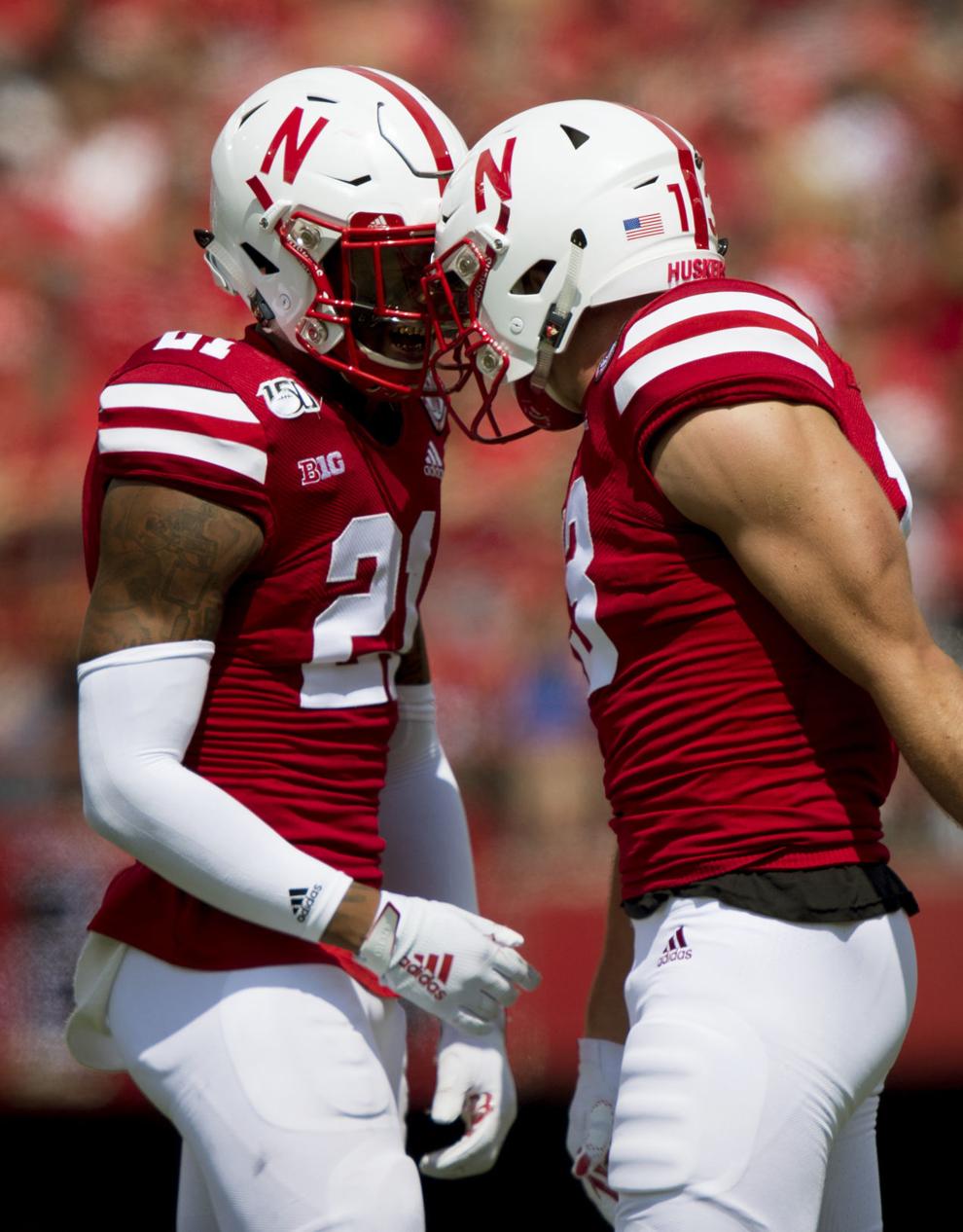 ** Nebraska vs. South Alabama, 8.31 **