COLUMBUS, Ohio — If you're a Nebraska football fan still aching from Saturday's 36-31 loss to Ohio State, think back to last year's game in Lincoln.
Think back to Fox play-by-play man Gus Johnson at one point exclaiming, "How simple can it get for the Buckeyes!?"
Last year's game was hard to watch for Husker fans. It was an embarrassment for a proud program. Same goes for the 2016 contest. The combined score: 118-17. You wondered just how far into the abyss Mike Riley would drag the program. It became almost disturbing.
Not now. Not this time. This was no embarrassment. The growth in Nebraska's program in Scott Frost's first season as head coach has become glaringly apparent. It's been an intriguingly gradual turn for the better since a 56-10 loss Sept. 22 at Michigan. A few Husker players since have bolted to other places. A few positions have become more settled, most notably running back.
Nebraska kept showing signs of progress even as losses mounted after the annihilation in Ann Arbor. The Huskers played well enough to beat Northwestern on the road before succumbing in overtime. Frost's crew broke through against Minnesota and then took care of business against Bethune-Cookman.
Then came a sun-splashed afternoon at Ohio Stadium. Get this: The Buckeyes actually punted. They punted four times, come to think of it. They hadn't punted in either of the two previous games, and Nebraska players last week endured the indignity of being asked about it.
So, yeah, this game represented unmistakable progress for Nebraska by essentially any measure except one: It absorbed another "L." The Huskers fell to 2-7 overall and 1-5 in the Big Ten, which is why in the aftermath you heard a lot of mixed emotions from Frost and his players.
Remember, these are competitors. They'll lament missed opportunities because those missed opportunities were costly in the end, as 10th-ranked Ohio State (8-1, 5-1) rebounded from a 29-point loss two weeks ago at Purdue.
"We had every chance in the world to win that game," said Frost, pointing to his team's scoreless third quarter as a main source of frustration.
Nebraska led 21-16 at halftime. Then, Husker junior corner Lamar Jackson, a microcosm of the program's rise, thwarted Ohio State's opening drive of the third quarter with an interception in the end zone. That was big. But equally big were two missed opportunities: Adrian Martinez and JD Spielman failed to hookup on a deep pass that Spielman often catches. It was right there: a 12-point lead. But then it wasn't.
Ohio State regained the lead, 23-21, before another memorable incomplete pass occurred. Martinez fired a strike to Devine Ozigbo on a third-and-5, and Ozigbo just missed it.
You have free articles remaining.
Keep reading for FREE!
Enjoy more articles by signing up or logging in. No credit card required.
Mind you, Spielman and Ozigbo are warriors. That's how Frost describes them, and he's right. Same goes for Martinez. But the freshman quarterback made an inexplicable backward pass on first-and-goal at the 10 early in the second quarter, putting Spielman in an awkward position. Spielman muffed the throw, and Ohio State recovered.  
Then there were Nebraska's multiple issues on special teams. A whiff on an onside kick attempt? Seriously? But guess what, Frost's team kept coming and had Ohio State on its heels much of the day. Martinez finished 22-for-33 for 266 yards and a touchdown, outplaying Ohio State's Dwayne Haskins, who's regarded as a surefire NFL Draft pick. 
In addition to Jackson's interception, JoJo Domann and Luke Gifford forced fumbles that Nebraska recovered, and both led to touchdowns. In the end, NU's run defense faltered late against a team that averaged only 3.1 yards per carry in its previous three outings. But the Blackshirts had the Huskers in position to win midway through the fourth quarter.
It all adds up to progress. Serious progress. The sort of progress that leads one to genuinely believe Nebraska can win each of its final three regular-season games — against Illinois and Michigan State in Lincoln, and at Iowa to close the season.
If you're a Nebraska fan with any soul at all, you hope the Huskers send out their seniors with a grand ending. A bowl game is now highly unlikely, although 5-7 did the trick in 2015. So, cross your fingers, NU fans, and pat yourselves on the back, for bowl representatives understand the level of your fervor. I'm guessing if Big Red wins out, 25,000 red-clad fans would materialize for a bowl if a spot opened.
"We're a completely different team than we were when we played Michigan," said Gifford, who then mentioned the Northwestern loss. "Coach Frost talked (after that game) about how much the culture and just the program in general has changed.
"We didn't win that game, and it was kind of hard to see. But we knew within our walls that things were changing."
Martinez spoke of a program gaining confidence and learning to master the fine details.
"It just comes down, in my opinion, to belief," he said. "We know we can compete with any team in the country, including Ohio State."
Not much came easily for Ohio State on this day. It was a good, competitive game. Gus Johnson would've enjoyed it immensely.
Nebraska vs. Ohio State, 11.3.18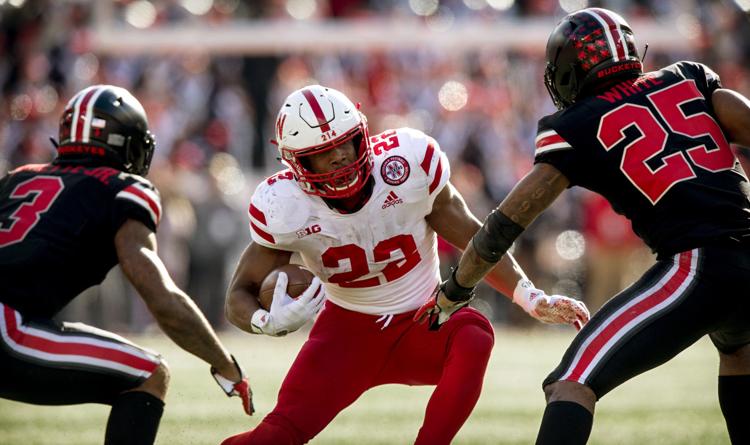 Nebraska vs. Ohio State, 11.3.18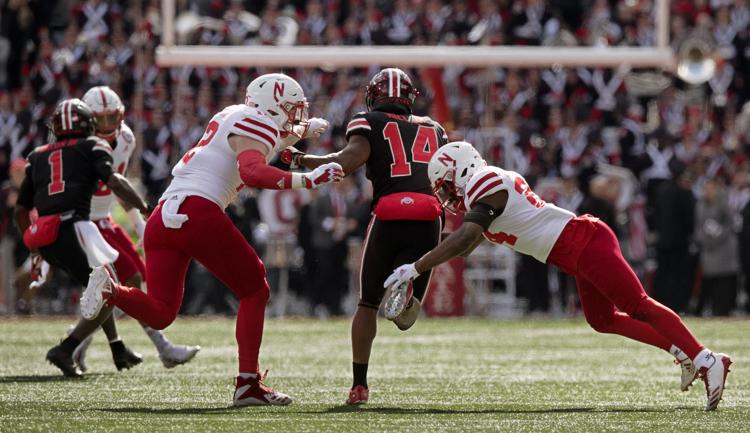 Nebraska vs. Ohio State, 11.3.18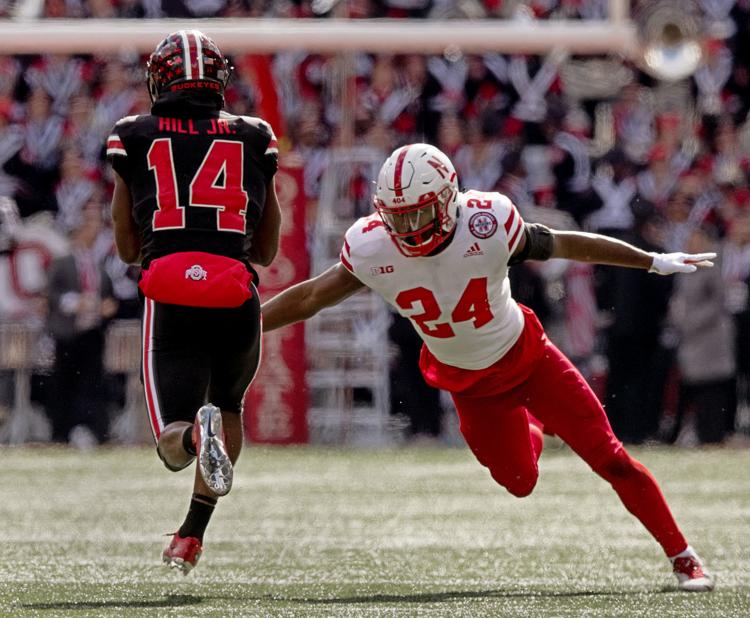 Nebraska vs. Ohio State, 11.3.18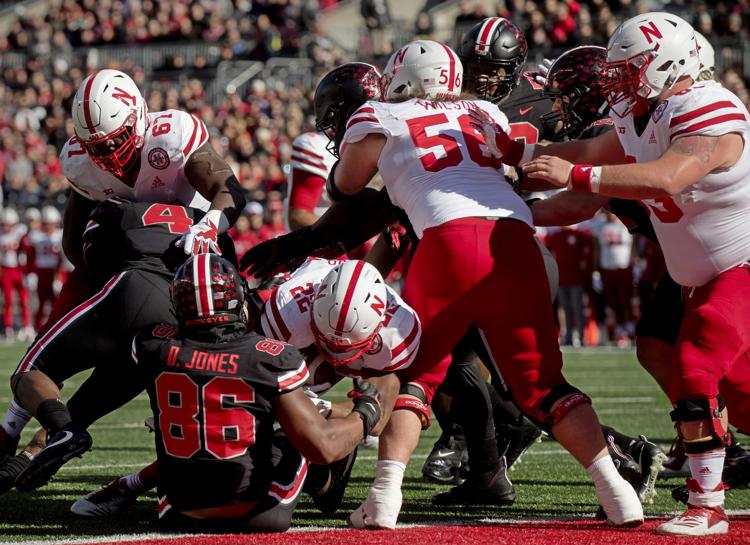 Nebraska vs. Ohio State, 11.3.18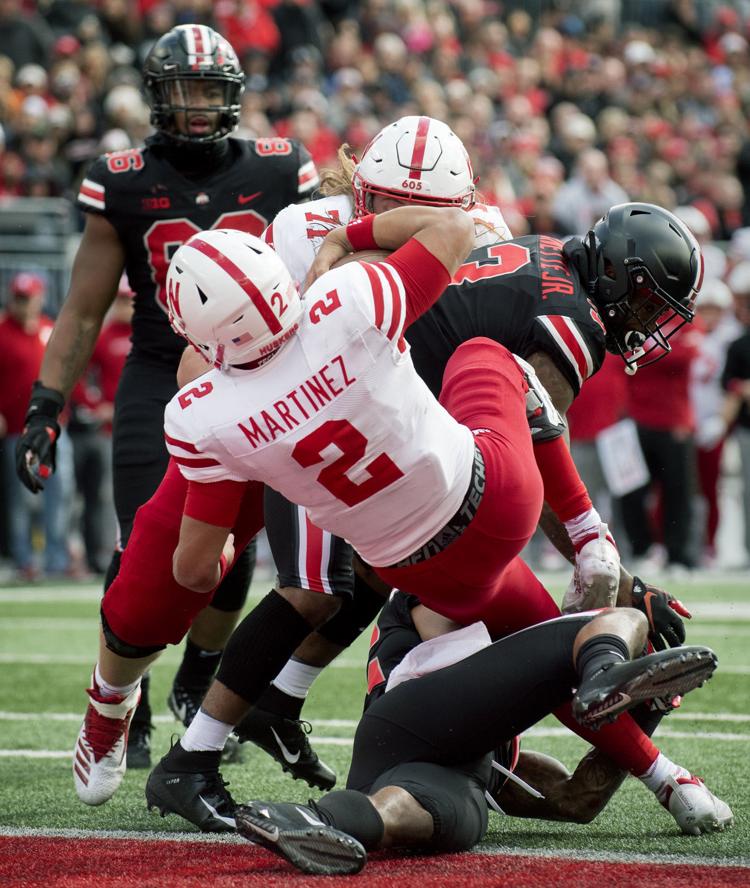 Nebraska vs. Ohio State, 11.3.18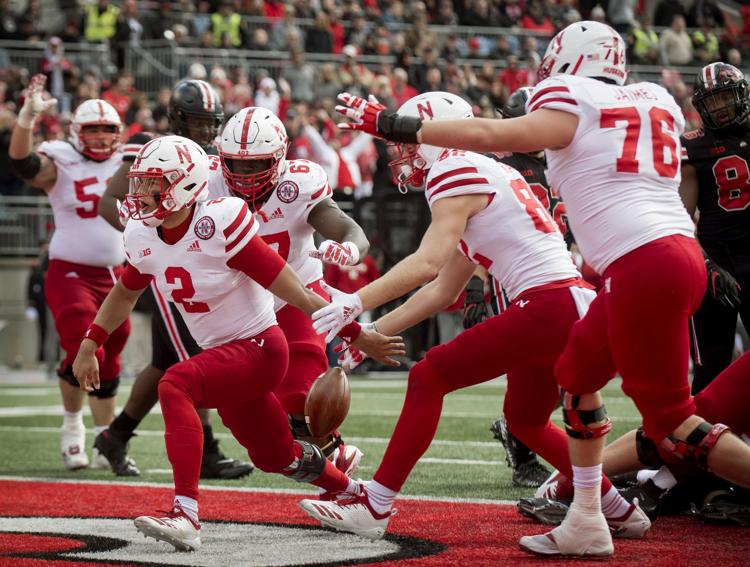 Nebraska vs. Ohio State, 11.3.18
Nebraska vs. Ohio State, 11.3.18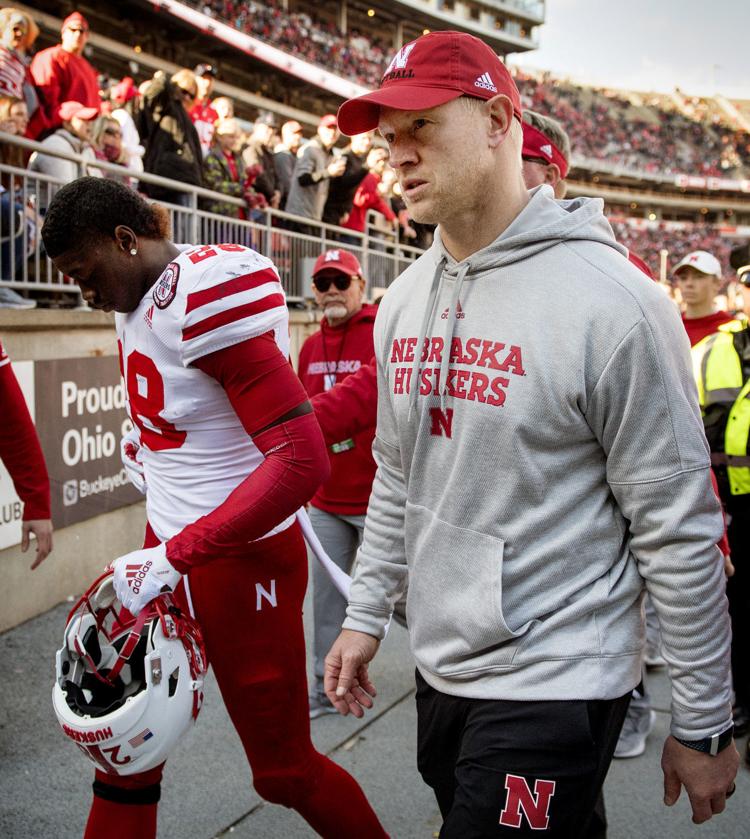 Nebraska vs. Ohio State, 11.3.18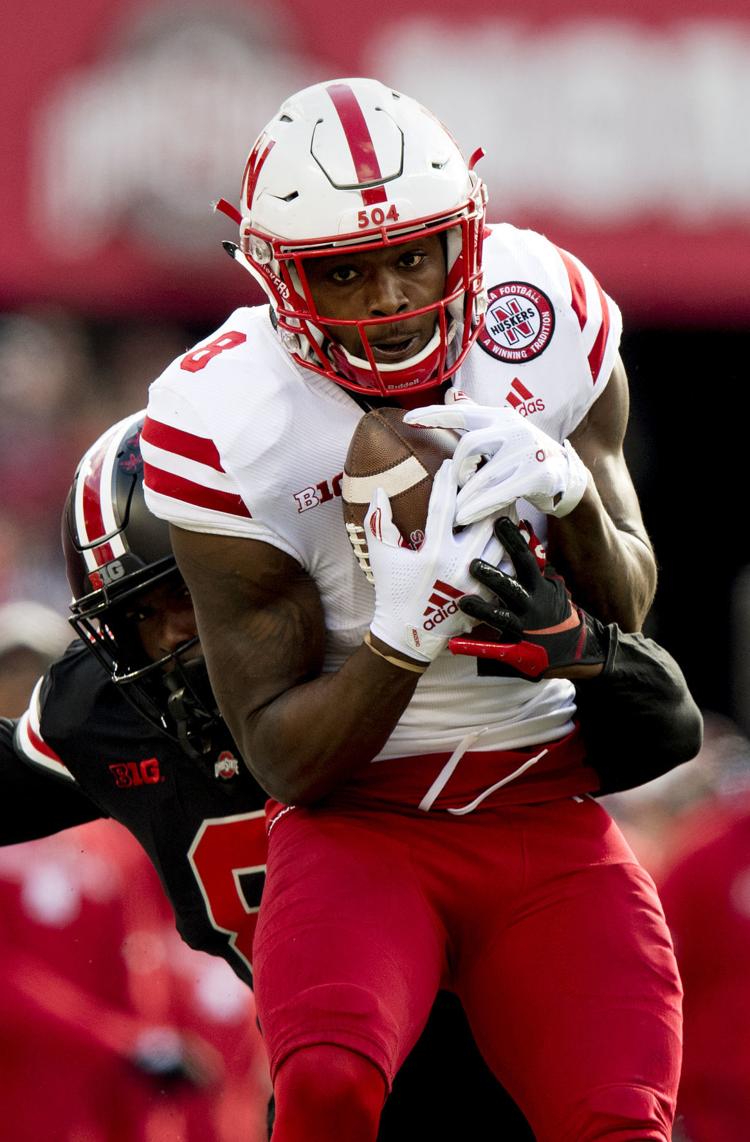 Nebraska vs. Ohio State, 11.3.18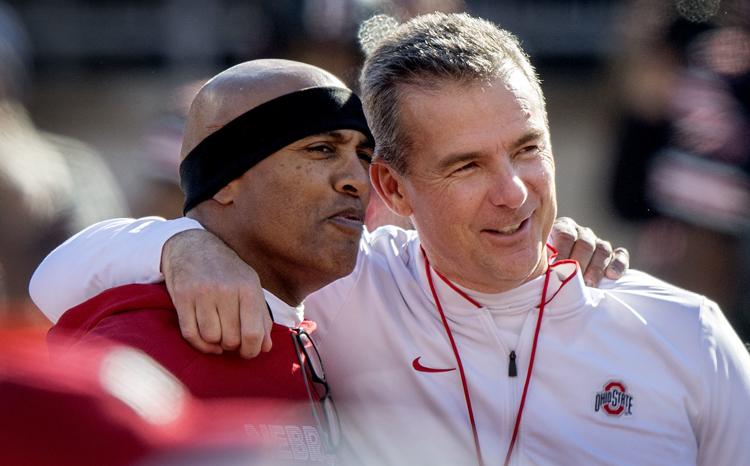 Nebraska vs. Ohio State, 11.3.18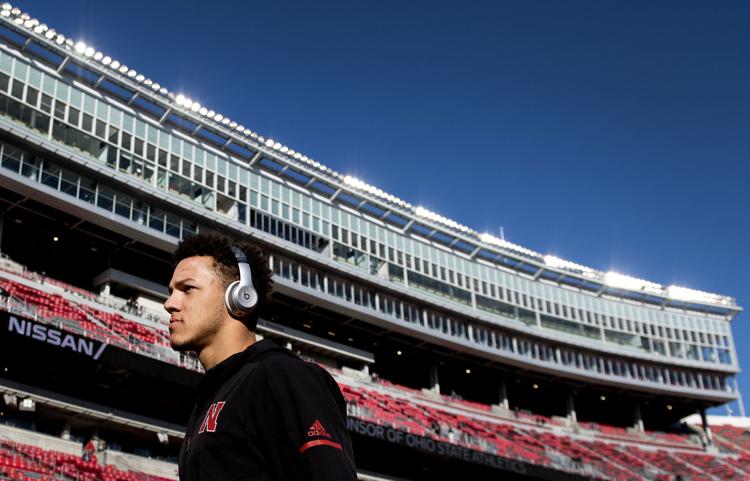 Nebraska vs. Ohio State, 11.3.18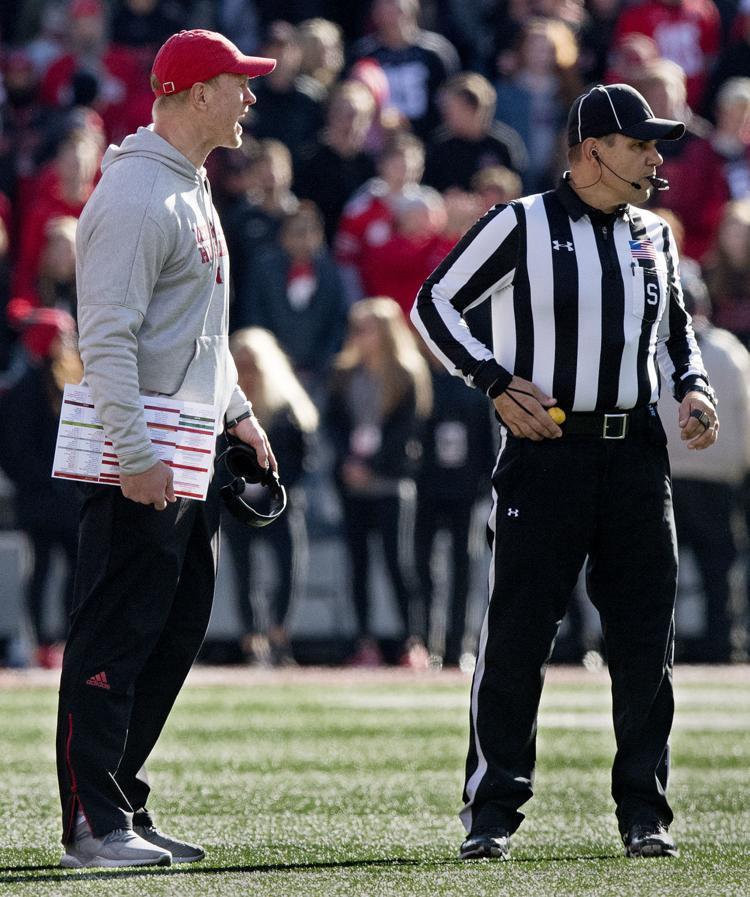 Nebraska vs. Ohio State, 11.3.18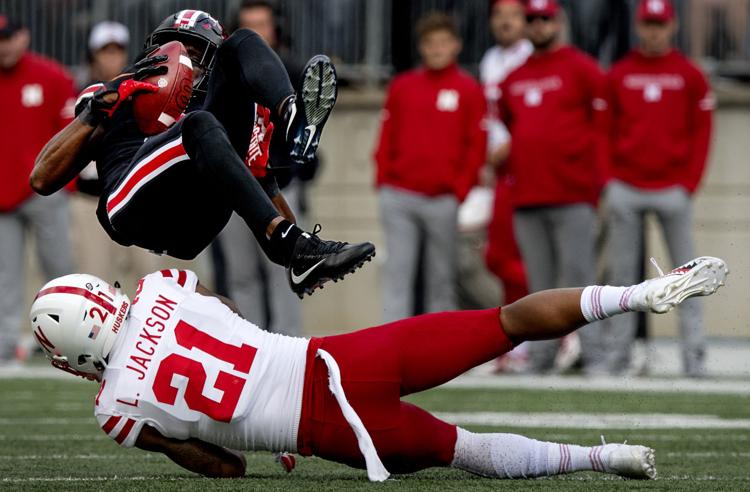 Nebraska vs. Ohio State, 11.3.18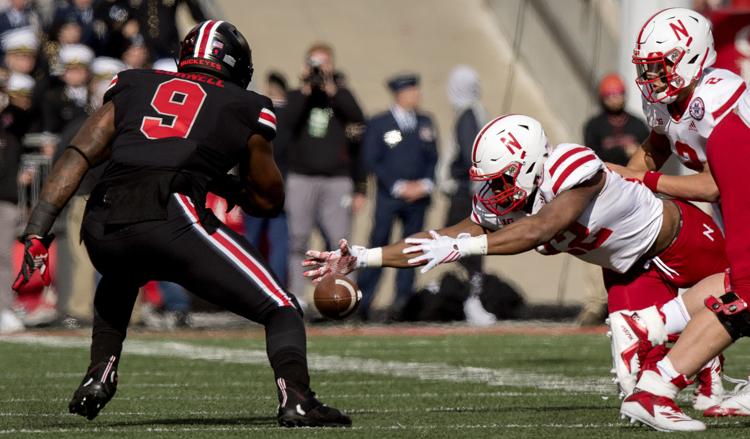 Nebraska vs. Ohio State, 11.3.18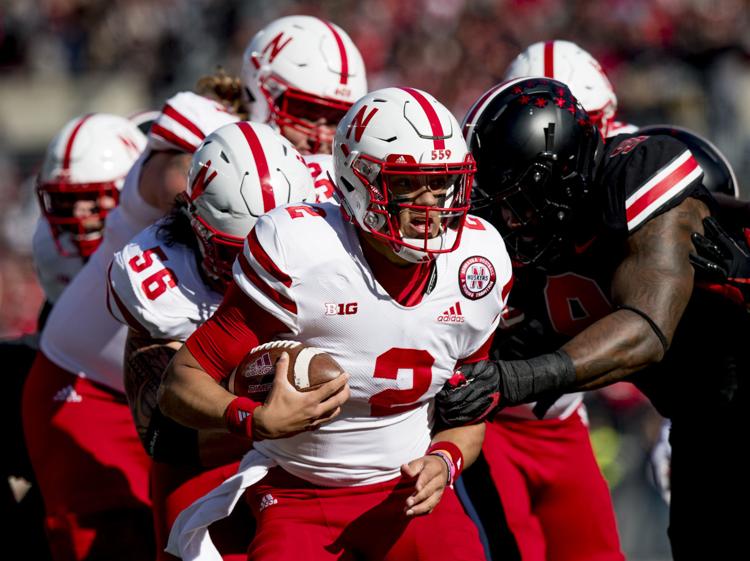 Nebraska vs. Ohio State, 11.3.18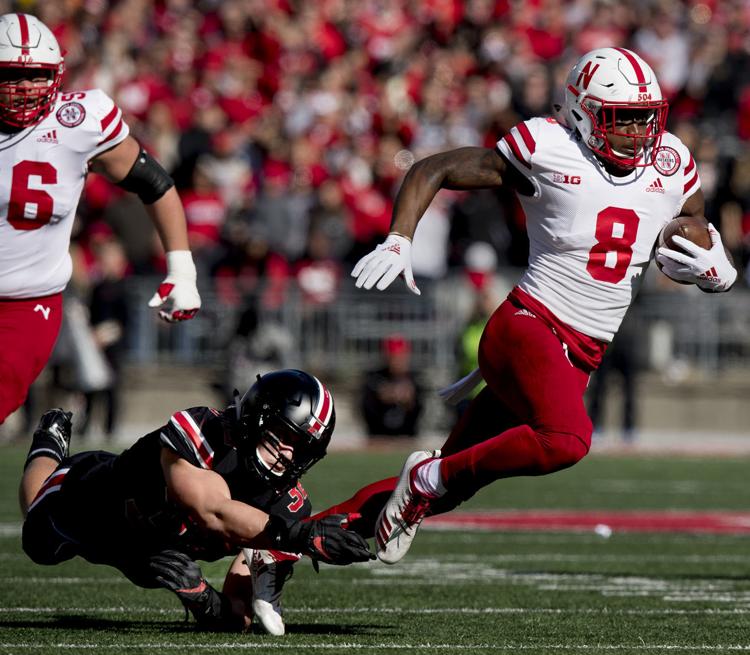 Nebraska vs. Ohio State, 11.3.18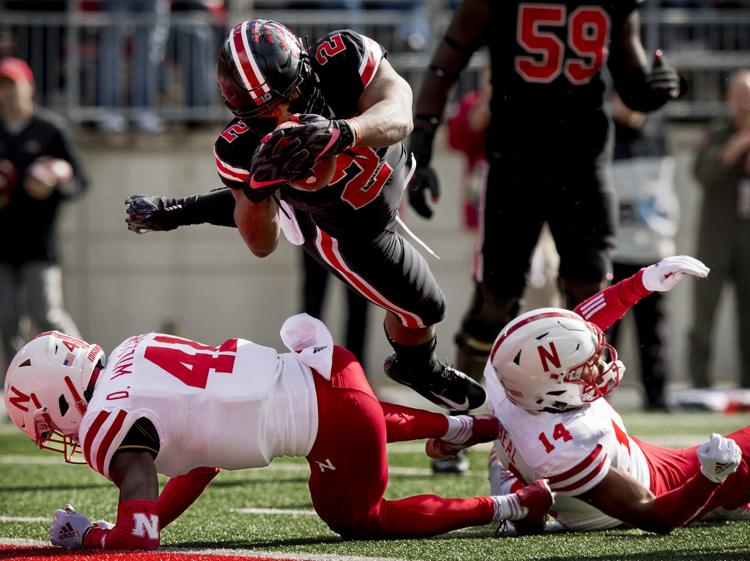 Nebraska vs. Ohio State, 11.3.18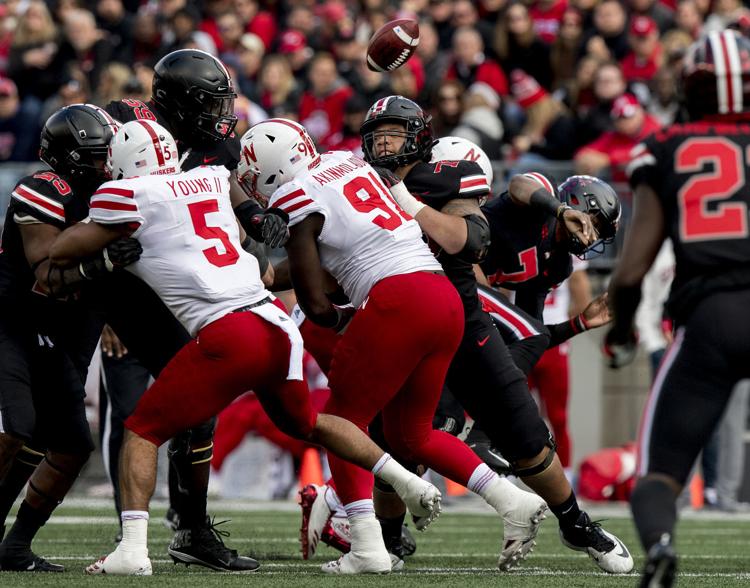 Nebraska vs. Ohio State, 11.3.18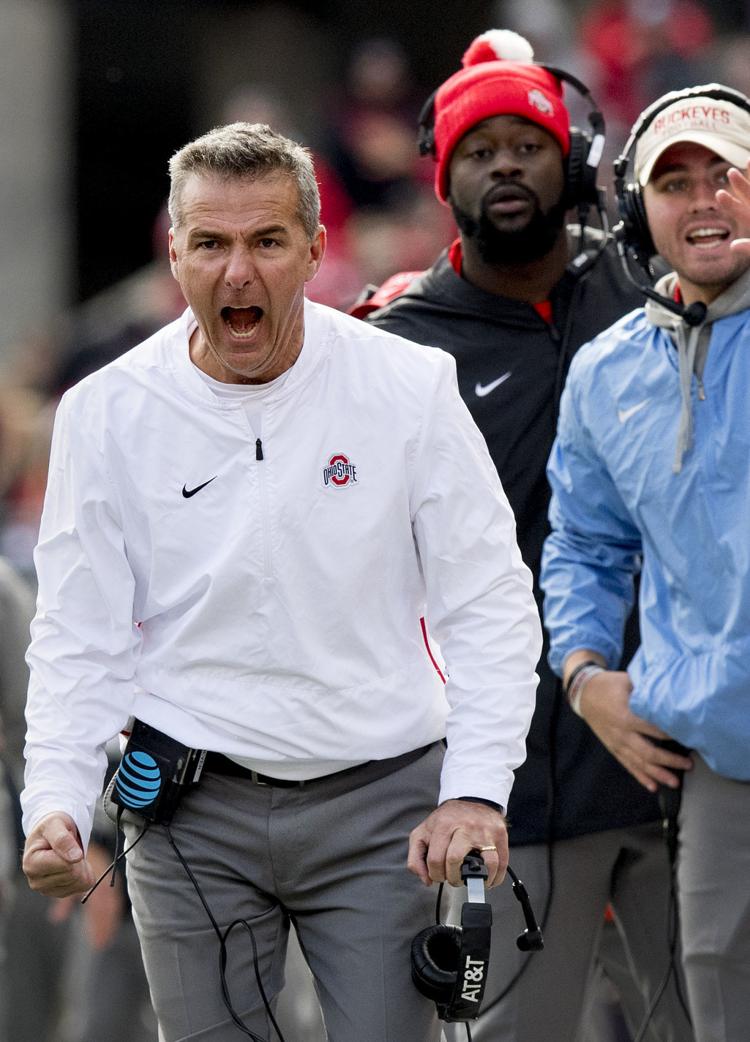 Nebraska vs. Ohio State, 11.3.18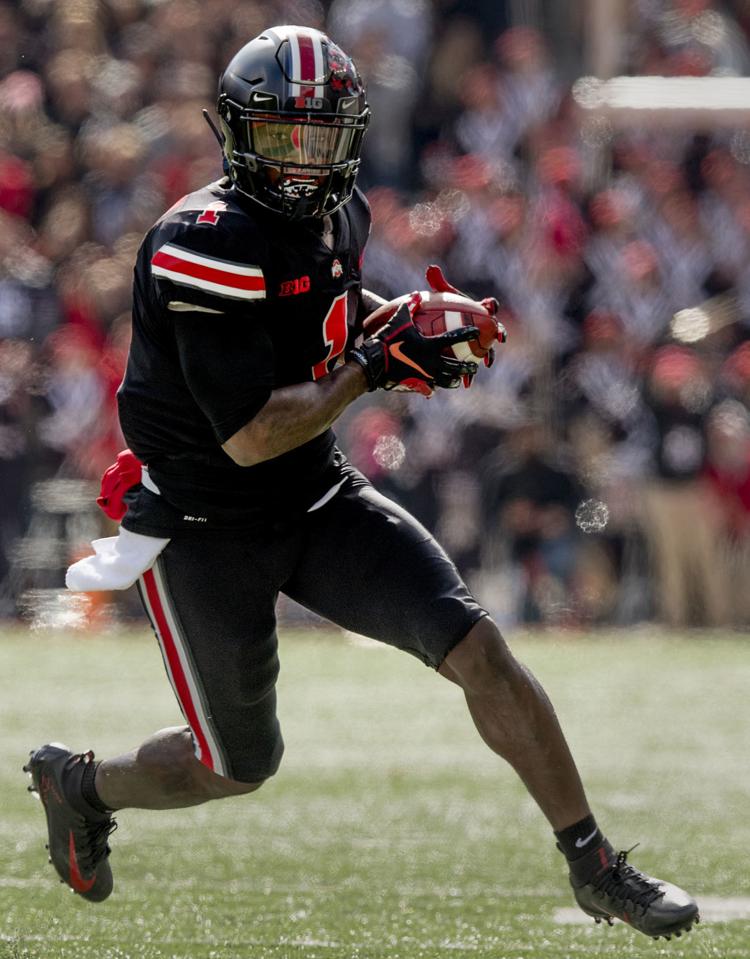 Nebraska vs. Ohio State, 11.3.18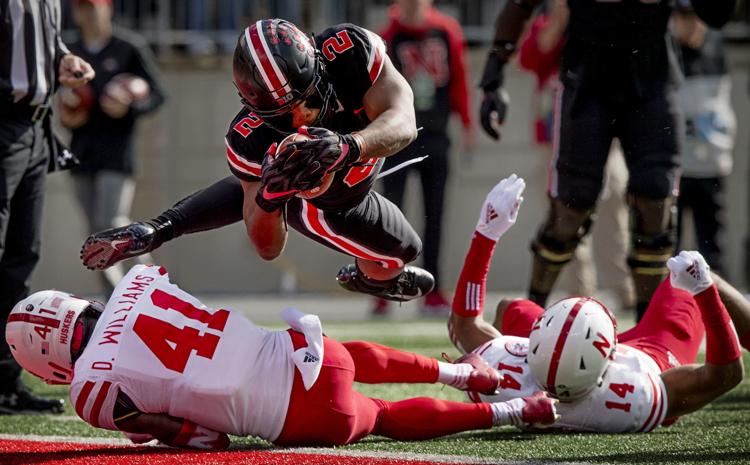 Game 5: Ohio State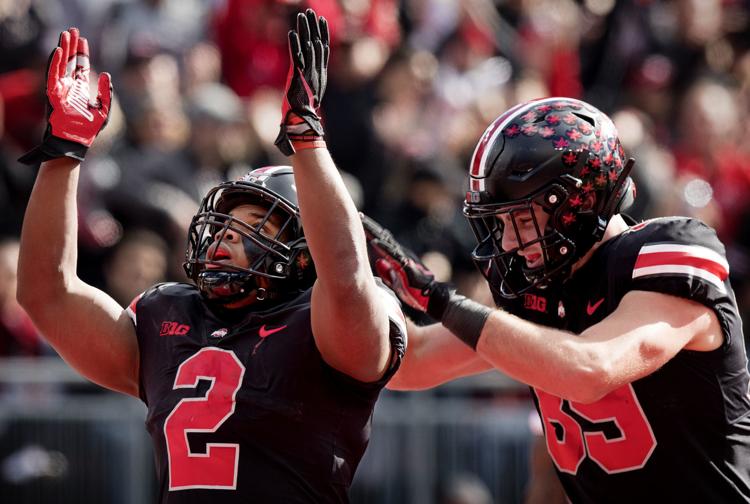 Nebraska vs. Ohio State, 11.3.18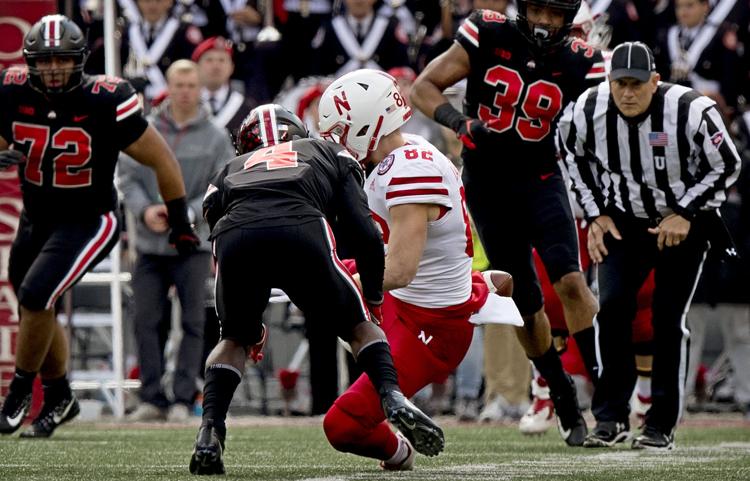 Nebraska vs. Ohio State, 11.3.18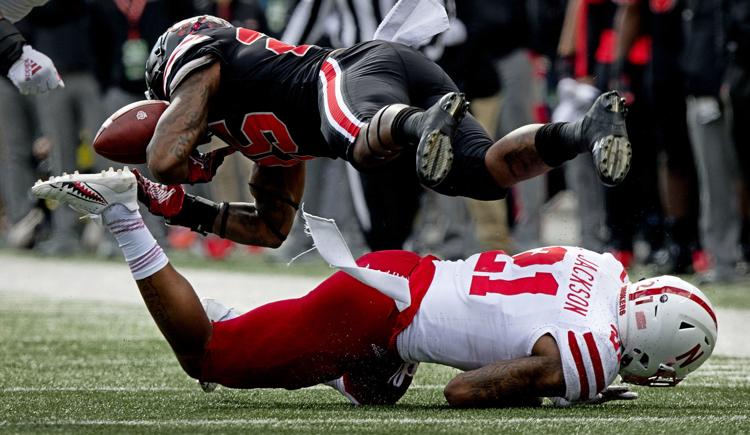 Adrian Martinez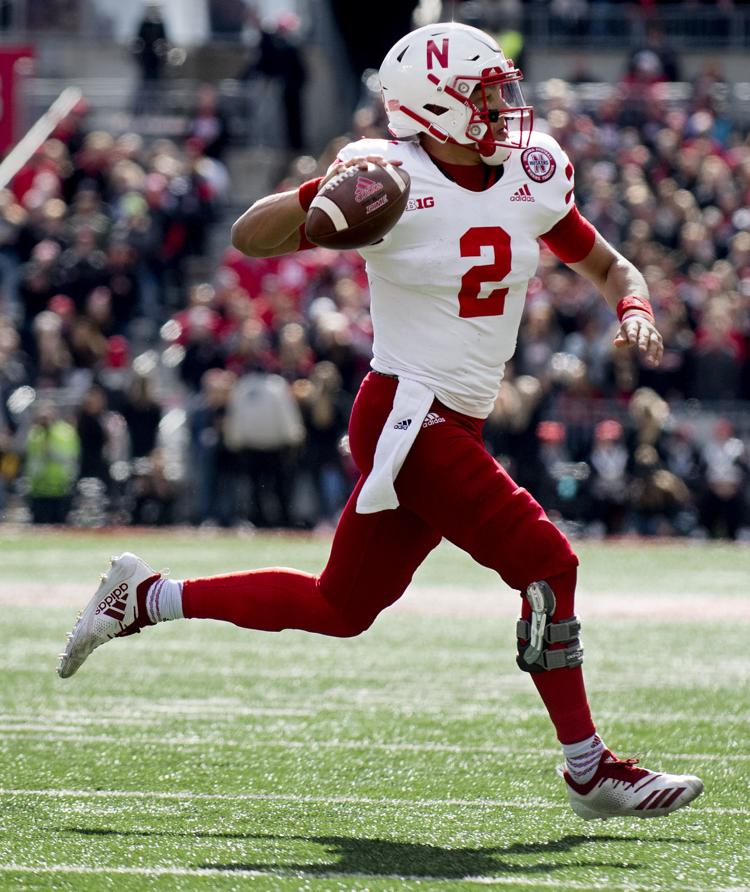 Nebraska vs. Ohio State, 11.3.18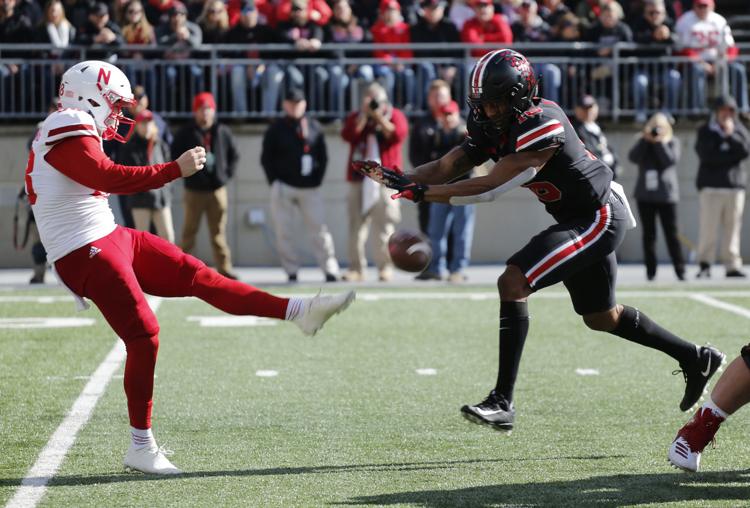 Nebraska vs. Ohio State, 11.3.18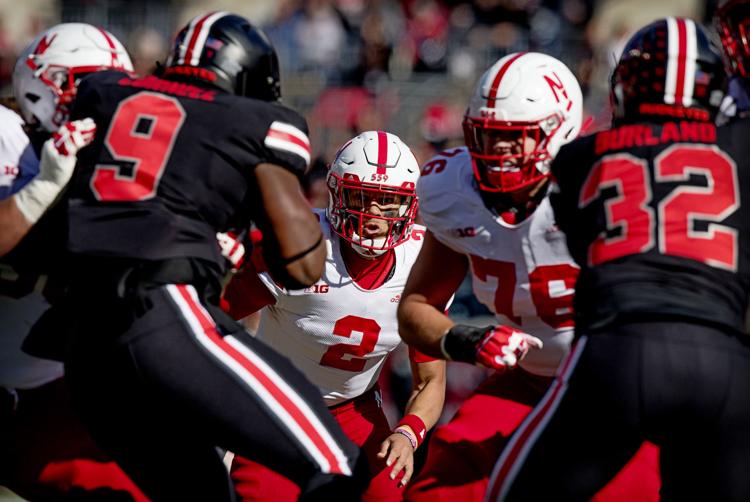 Nebraska vs. Ohio State, 11.3.18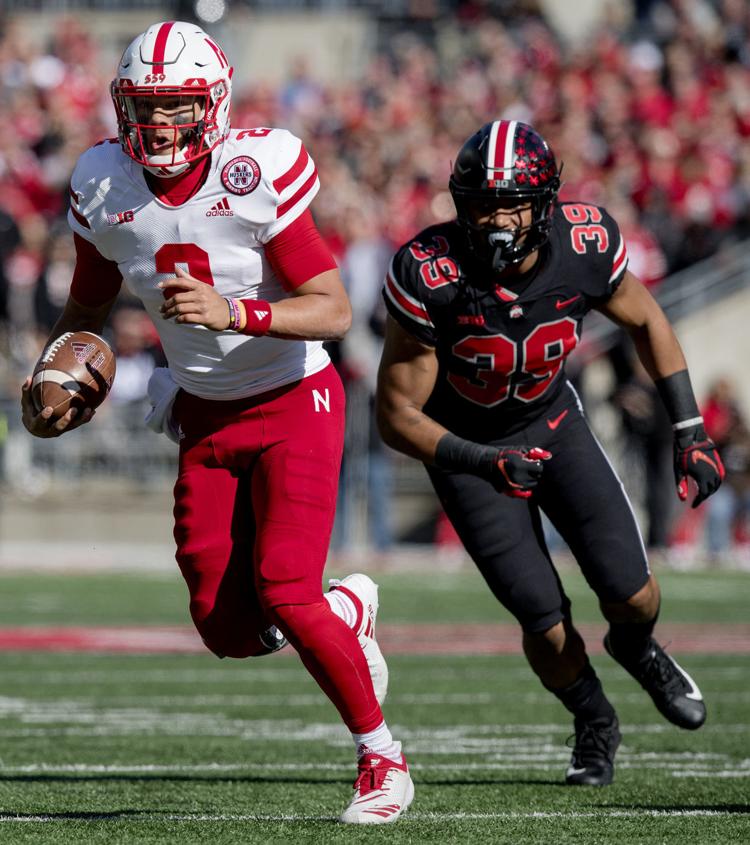 Nebraska vs. Ohio State, 11.3.18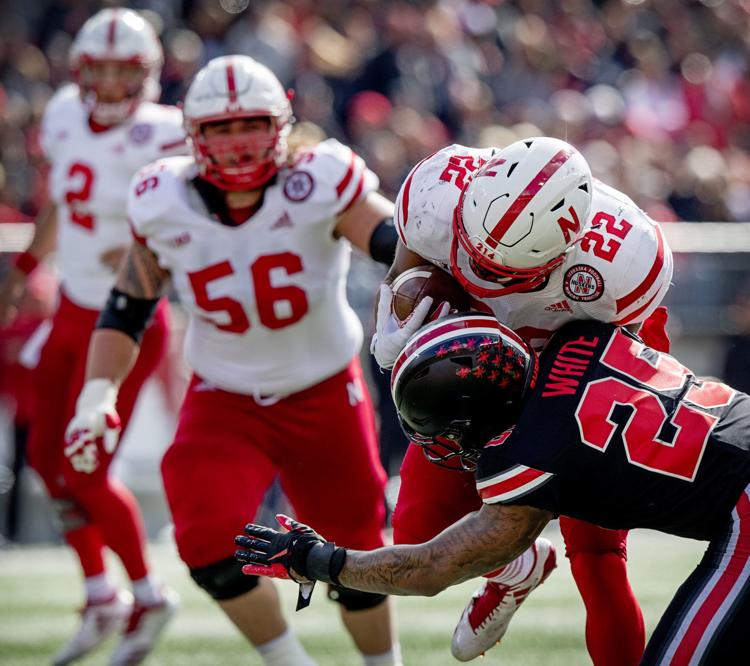 Nebraska vs. Ohio State, 11.3.18
Nebraska vs. Ohio State, 11.3.18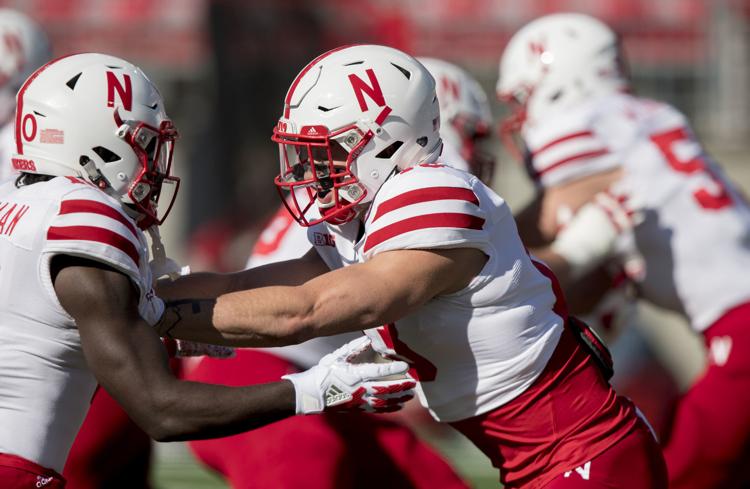 Nebraska vs. Ohio State, 11.3.18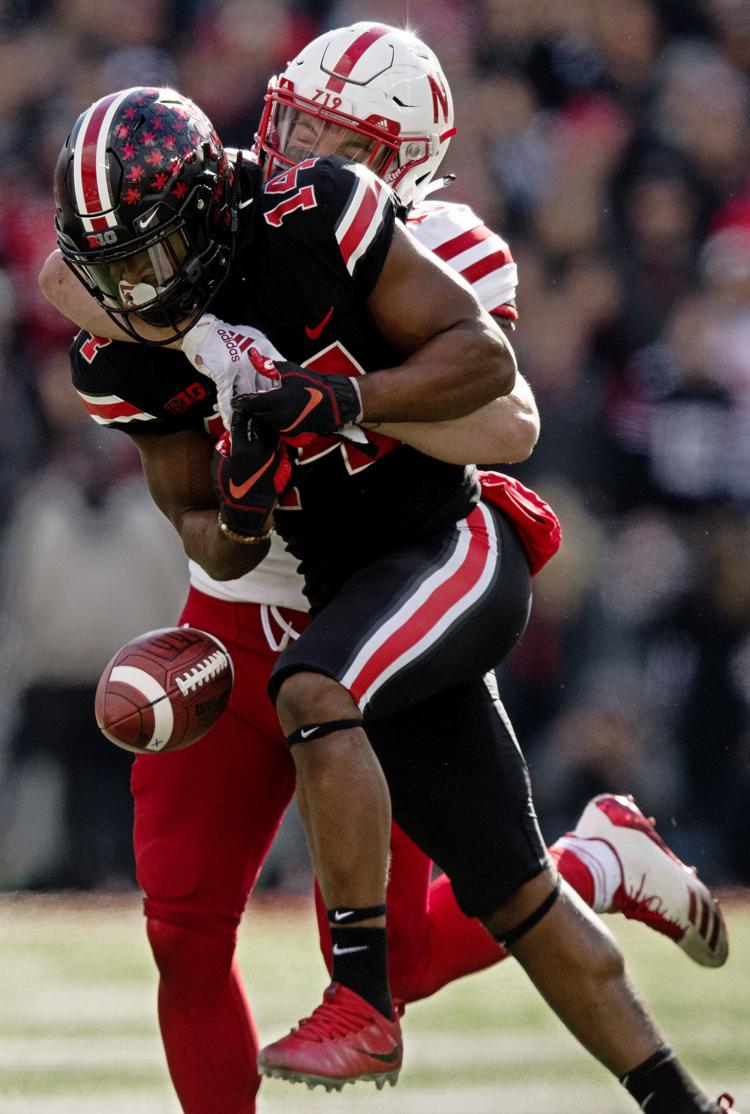 Nebraska vs. Ohio State, 11.3.18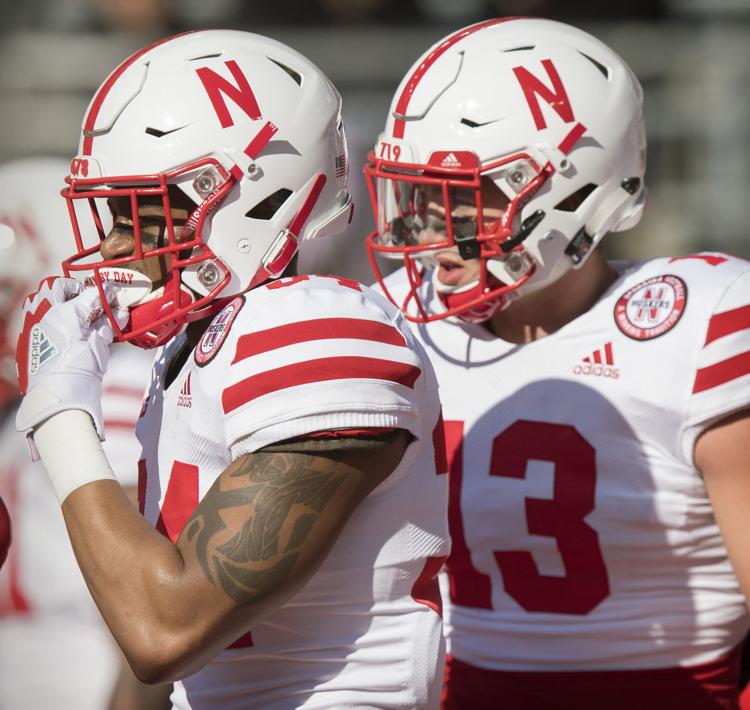 Nebraska vs. Ohio State, 11.3.18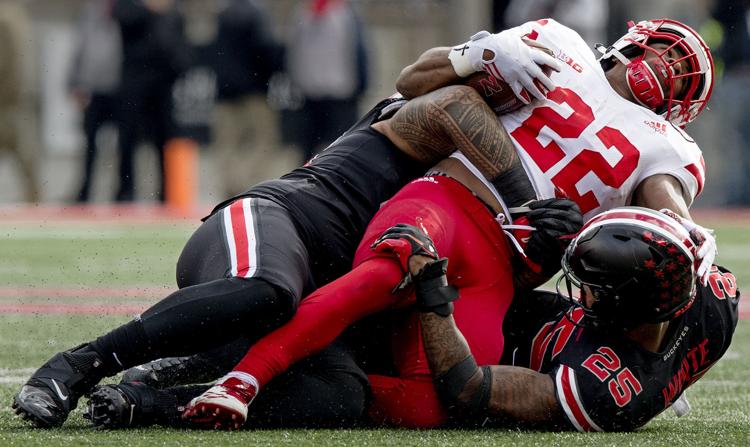 2. OHIO STATE (8-1, 5-1)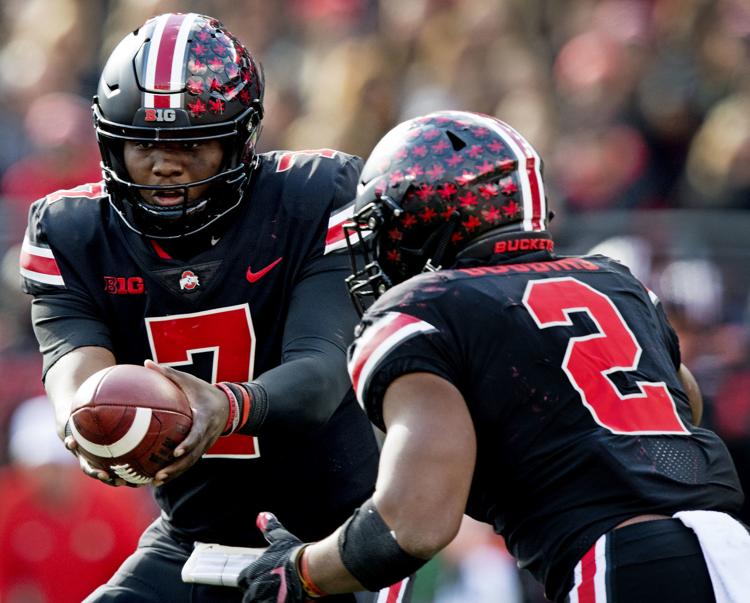 Nebraska vs. Ohio State, 11.3.18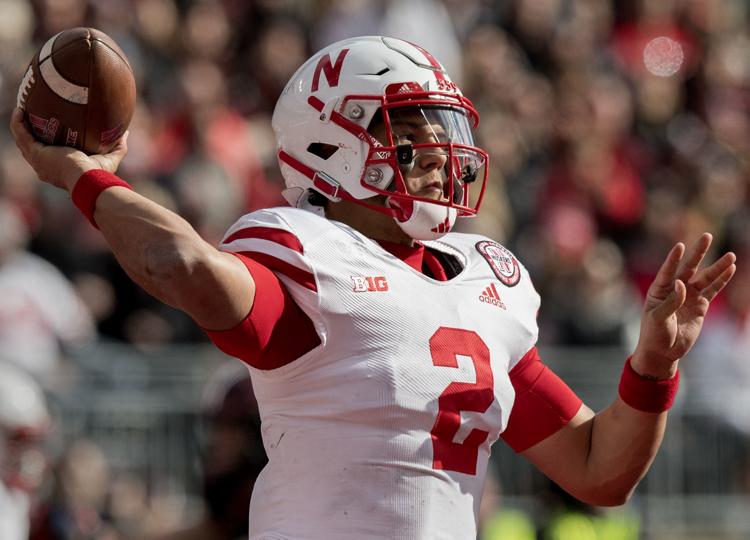 Nebraska vs. Ohio State, 11.3.18